When Florence Pugh and Zach Braff went public with their relationship in 2019, they were immediately scrutinized.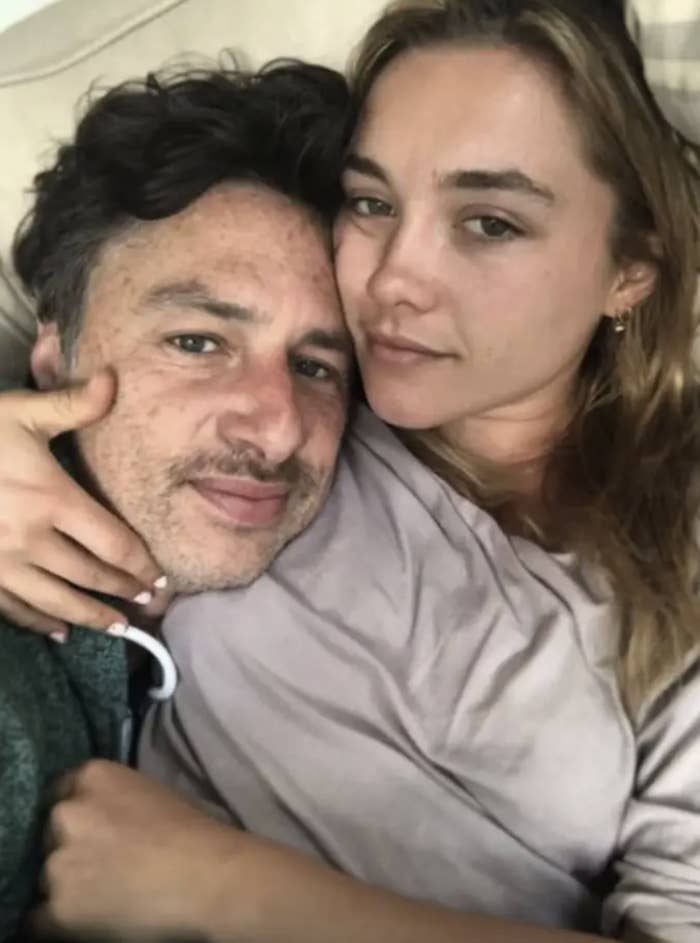 Critics struggled to wrap their heads around the pair's 21-year age gap, with Florence and Zach falling for each other after he directed her in his short film In the Time It Takes to Get There.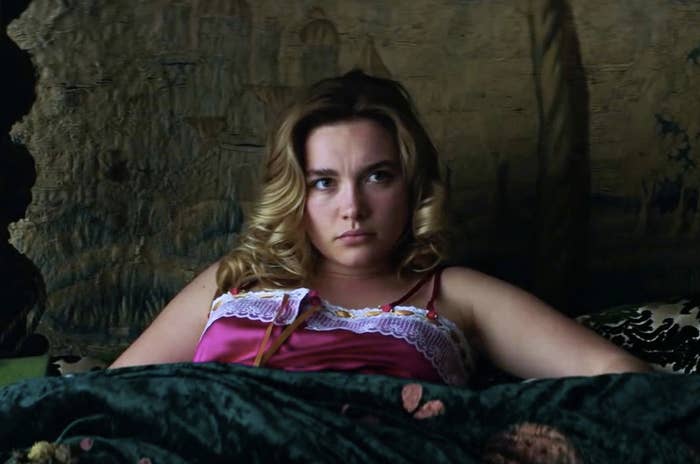 The backlash cranked up a gear when Florence paid tribute to Zach on his 45th birthday in April 2020, and at this point she decided to address the nasty response in a defiant Instagram video.
The actor had shared a photo of the former Scrubs star napping on a sofa, and in her follow-up she shared her disappointment that "70% of the comments" had been "hurling abuse, being horrid, and basically bullying someone."
"I will not allow that behavior on my page. I'm 24 years old, I do not need you to tell me who I should and should not love," Florence said at the time. "And I would never in my life ever, ever tell someone who they can and cannot love."
"It is not your place," she added. "And really it has nothing to do with you. The abuse that you throw at him is abuse that you throw at me."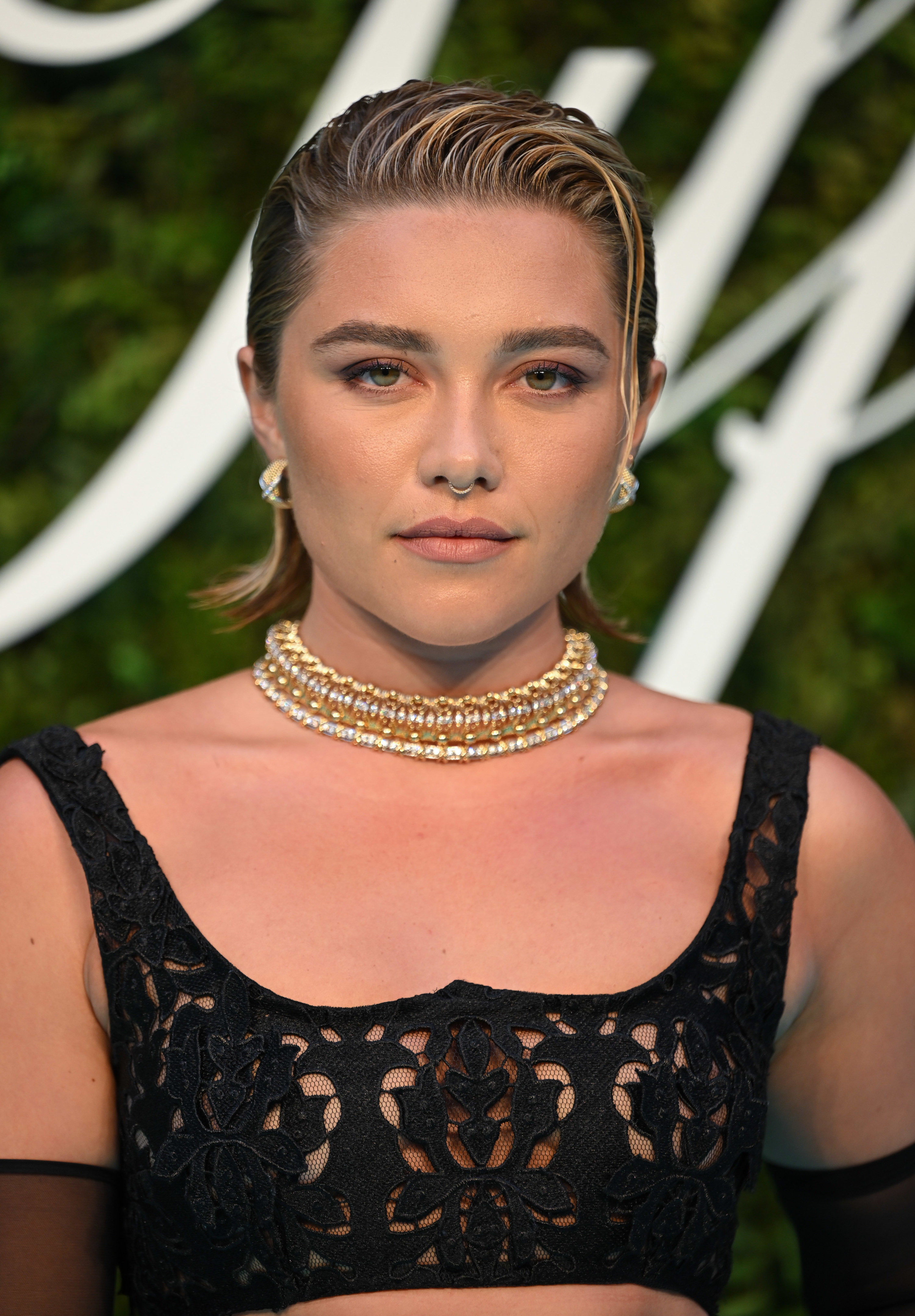 Florence and Zach remained together until the start of last year, but their split appears to have been amicable as she continued to defend him after she was romantically linked to her former costar Will Poulter in May.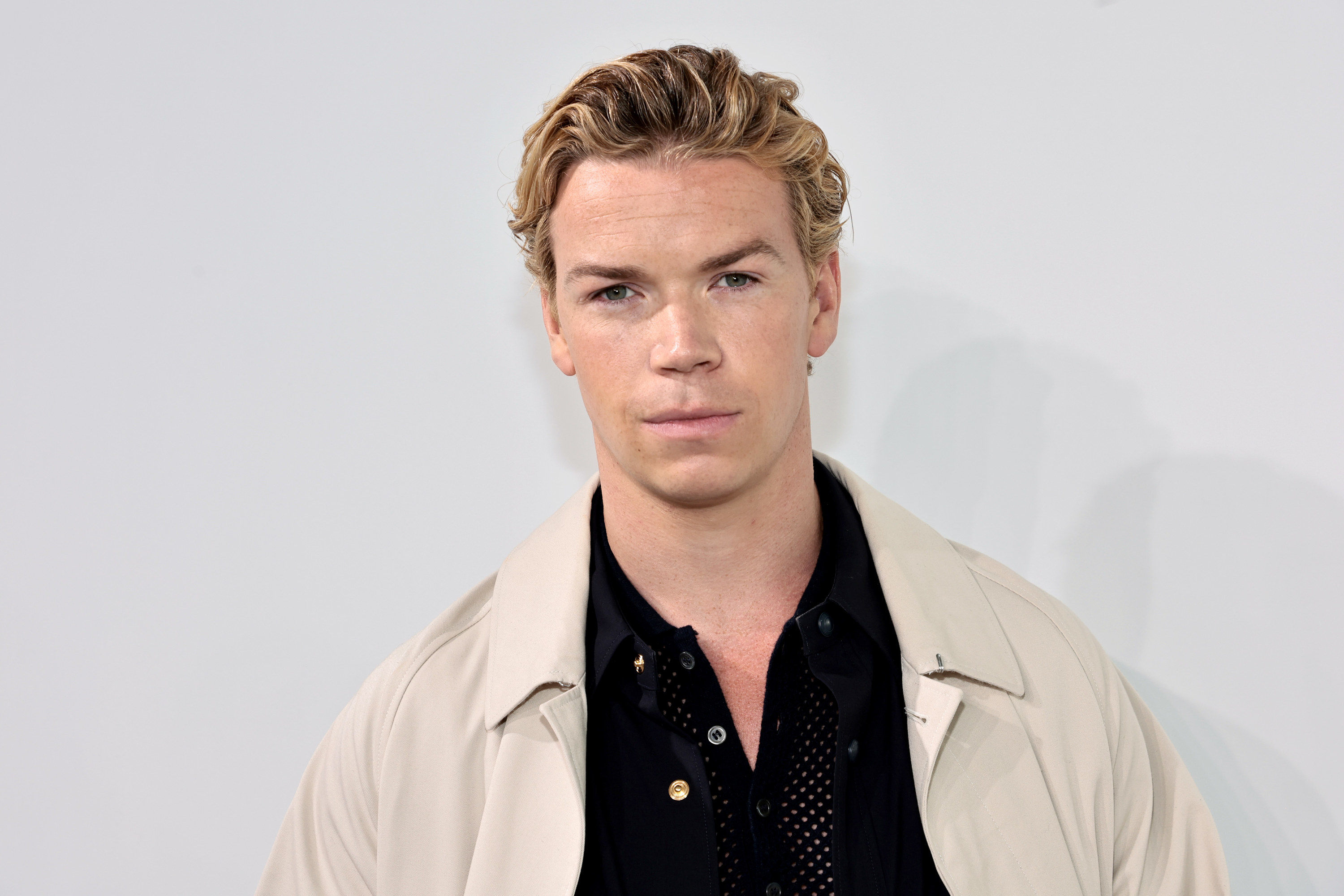 Insisting that Will is just one of her closest friends as she shut down the gossip, Florence alluded to the plethora of shady tweets that had made jibes about Zach's age amid the reports that she was dating someone new.
"There's no need to drag people through this. Regardless of your opinion on who I should or shouldn't be with, at the end of the day if you're complimenting someone by trolling another person… you're just bullying," Florence posted on her Instagram story at the time.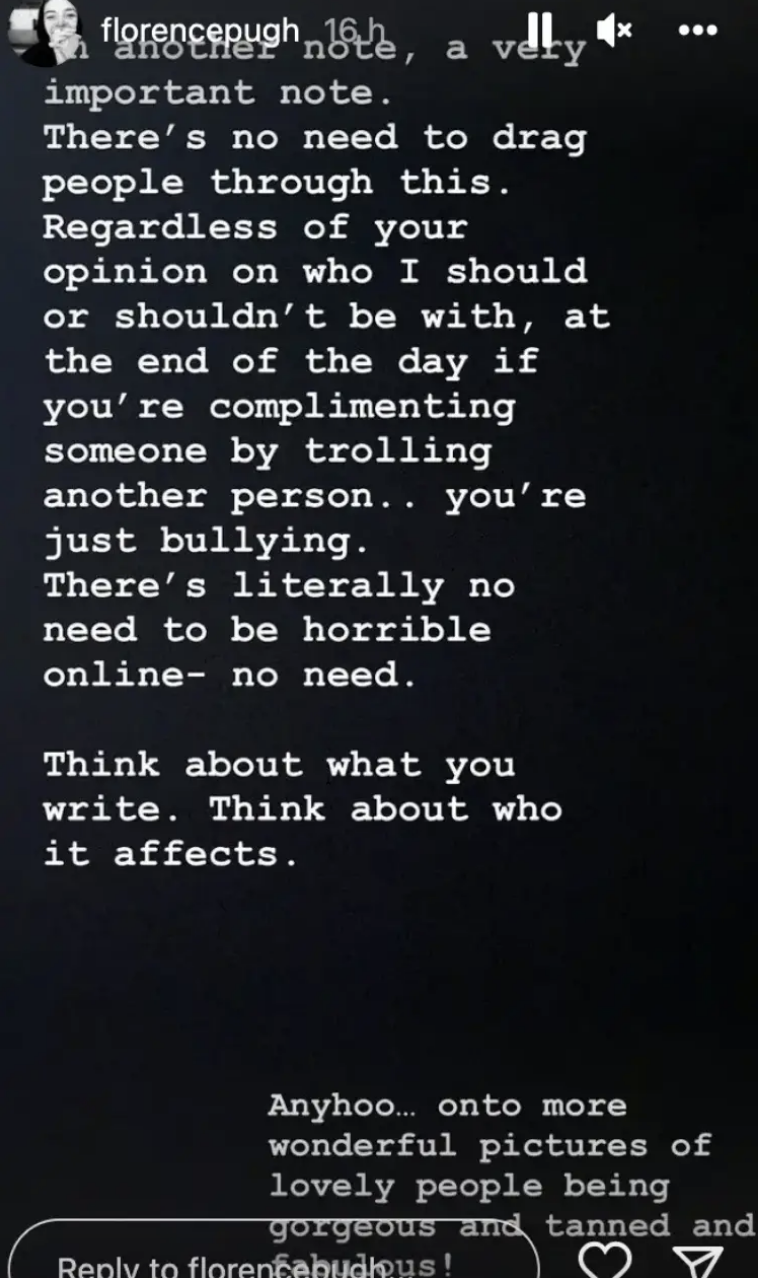 At this point, it wasn't actually confirmed that the couple had split, but three months later, Florence told Harper's Bazaar that she and Zach had parted ways earlier in the year.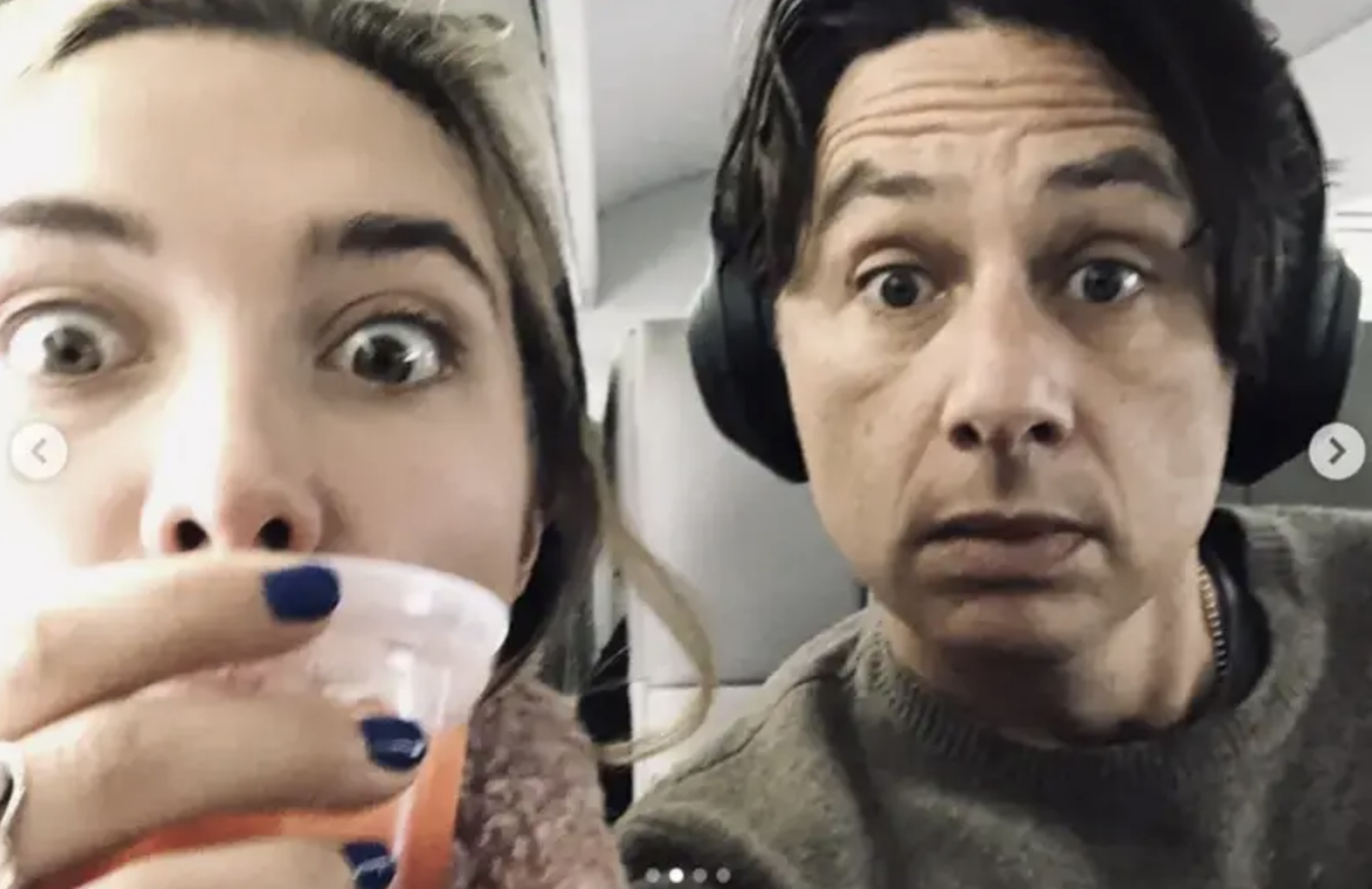 The star went on to explain that they had consciously chosen to keep the breakup under wraps because they didn't want to encourage any unnecessary media attention.
"We've been trying to do this separation without the world knowing, because it's been a relationship that everybody has an opinion on," she said in the profile, which was published in August 2022.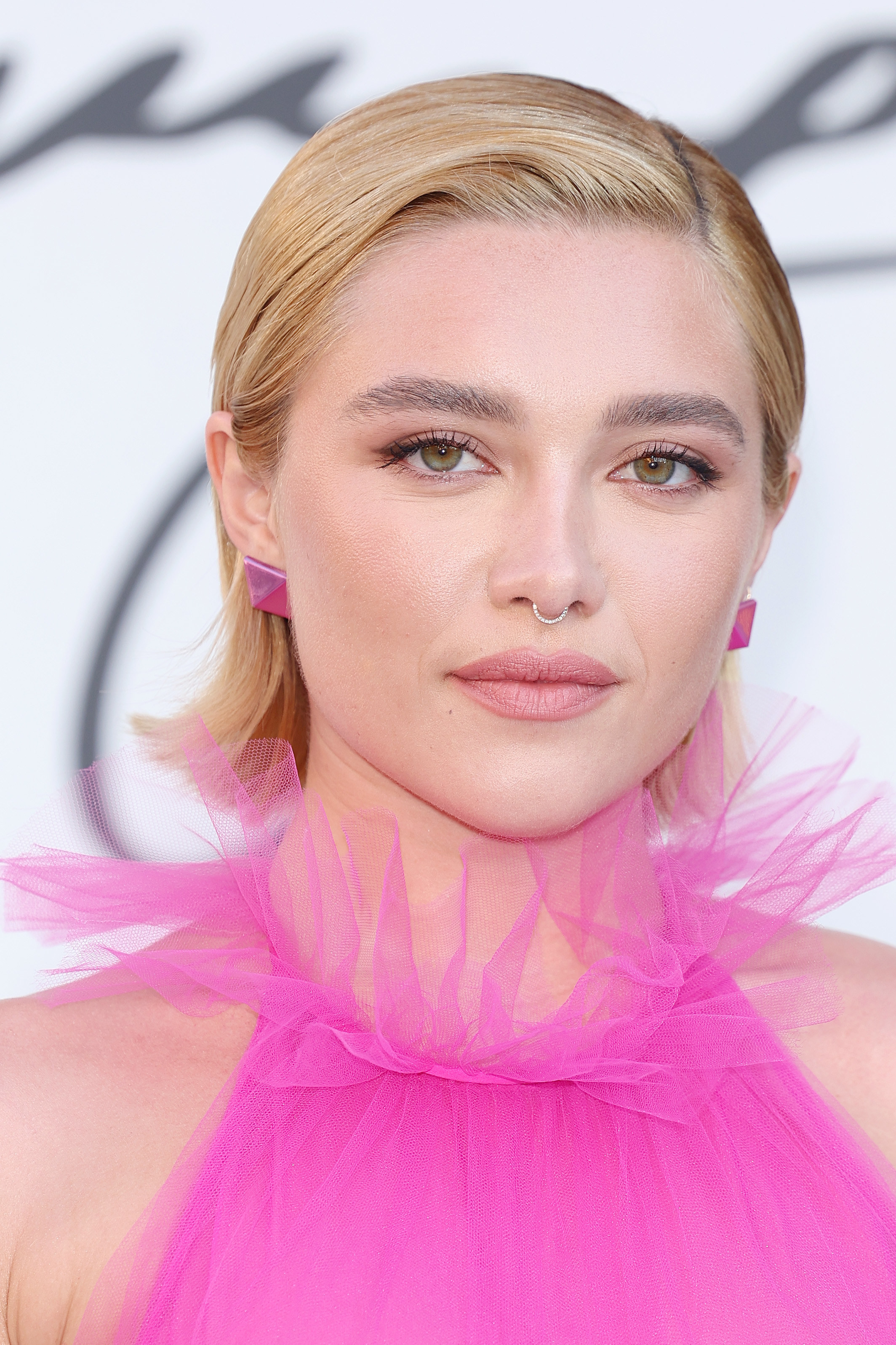 "We just felt something like this would really do us the benefit of not having millions of people telling us how happy they are that we're not together. So we've done that," Florence added.
It quickly became clear that, despite the split, Florence and Zach were still good friends, with the two even having an arguably flirty Instagram exchange in November.
Zach had posted to tell his followers that they were able to bid for a 30-minute Zoom call with him and his Scrubs costar Donald Faison, with proceeds going to Homes for Our Troops.
Before long, Florence commented on her ex's post: "I'm deffo bidding on this," to which he replied: "@florencepugh I'm certain you could get this for free, but it is a very good cause for veterans…."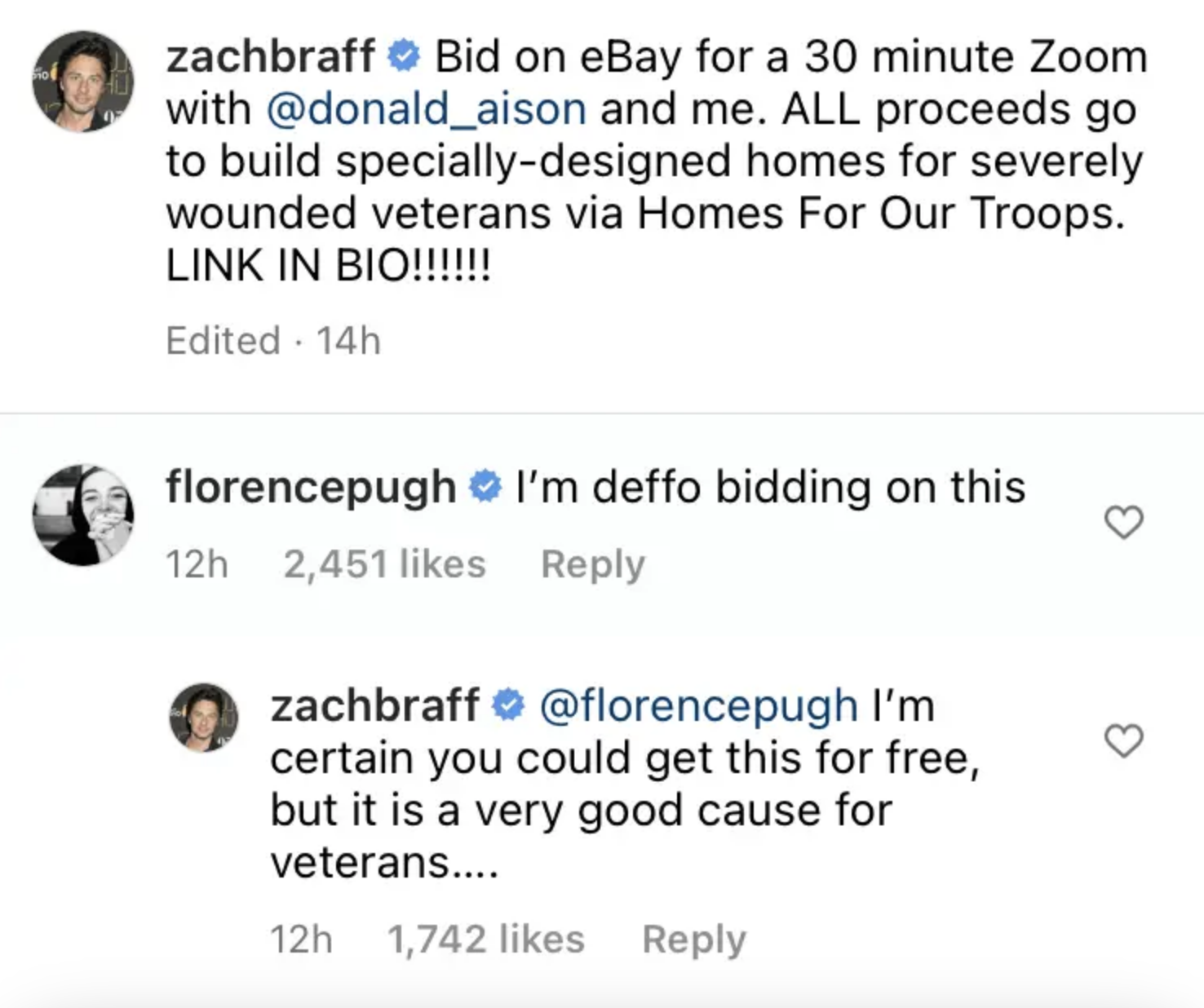 And the pair's friendship has survived into the new year, with Zach honoring Florence on her 27th birthday earlier this month.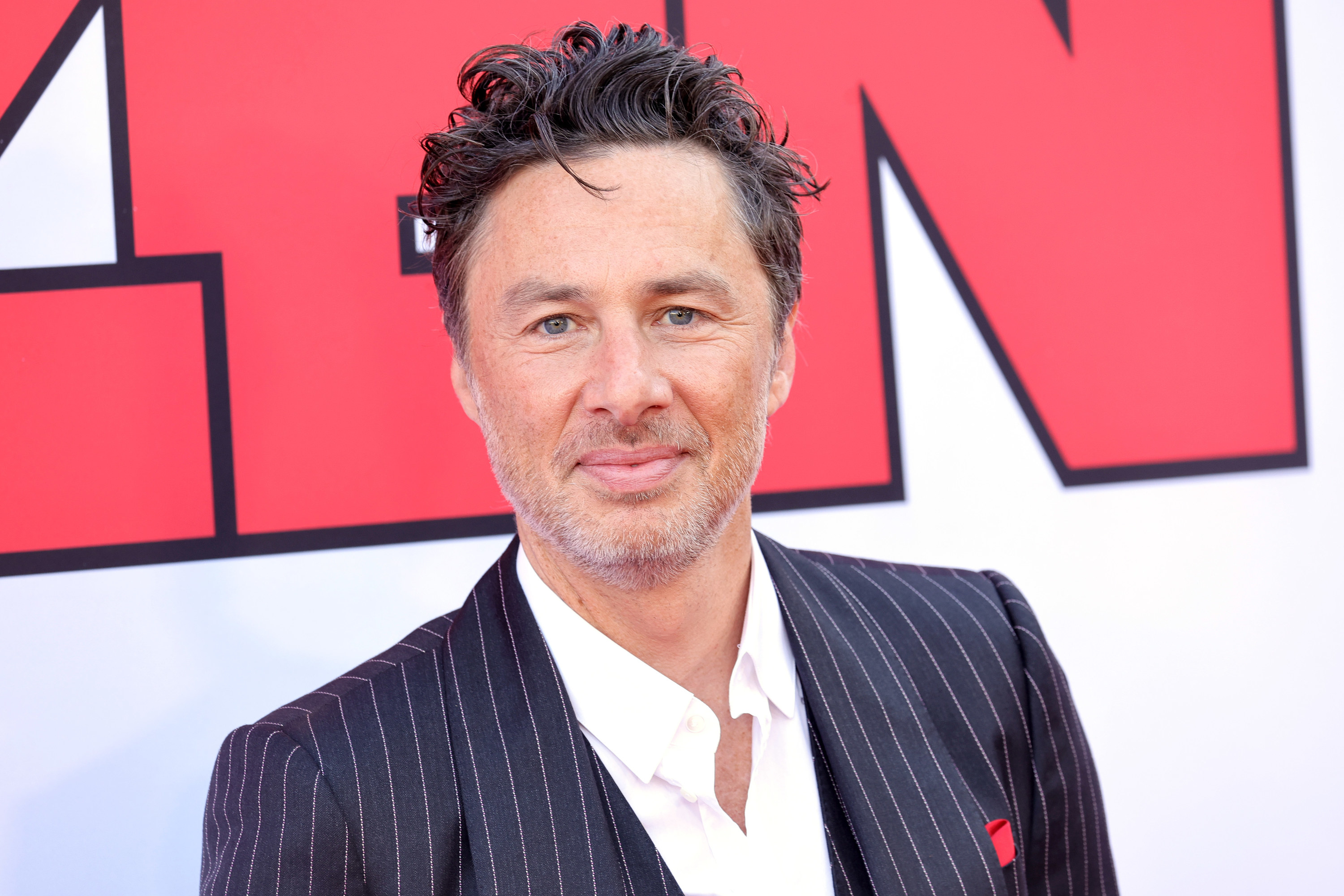 Marking the day, the star shared an old photo of his ex sitting by the Hollywood sign in Los Angeles to his Instagram story, adding the caption: "Happy Birthday, legend."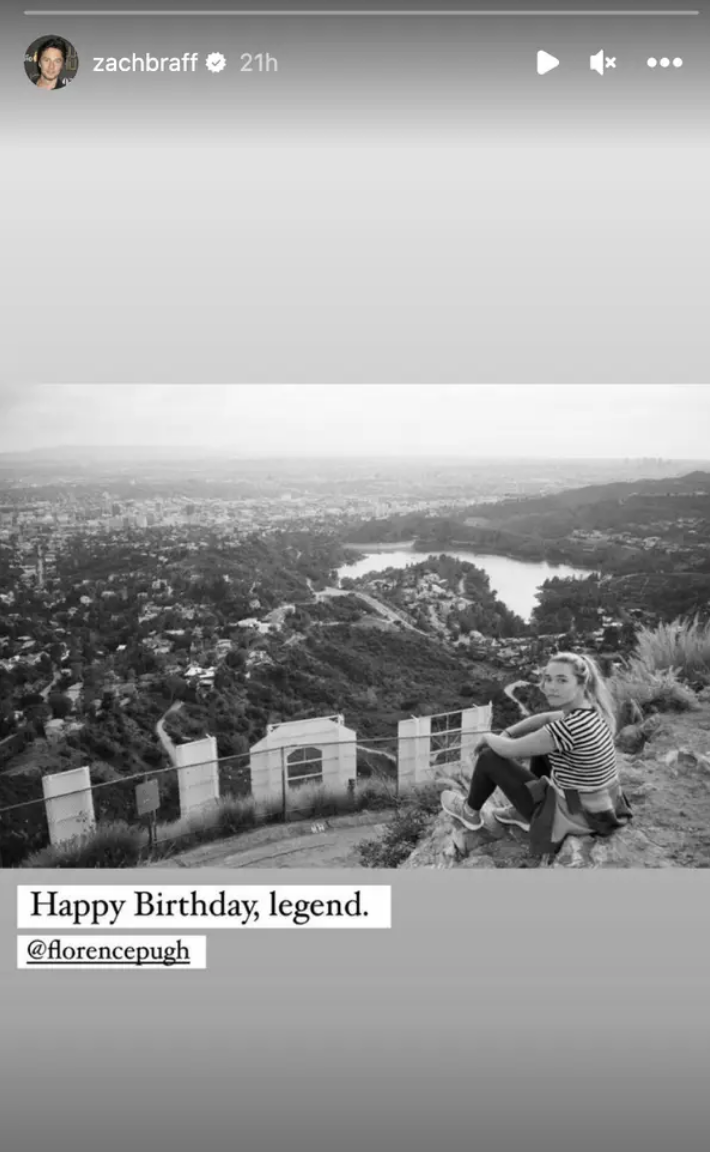 Florence shared the post to her own story alongside a single white heart emoji.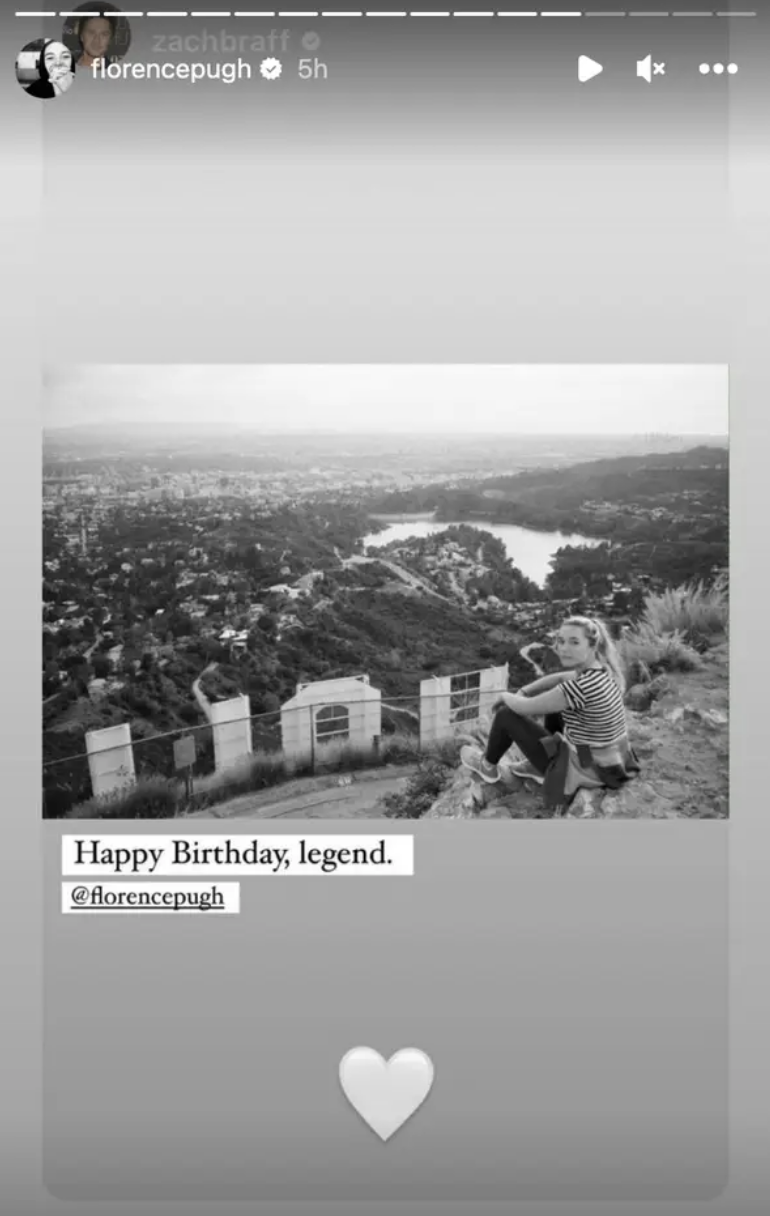 And a week later, Zach was full of nothing but compliments for Florence as he spoke to Vogue as part of her winter cover profile.
In fact, he proved that there really aren't any hard feelings between him and his ex as he called her "magnetic," "magic," and "one of the greatest actors of her generation."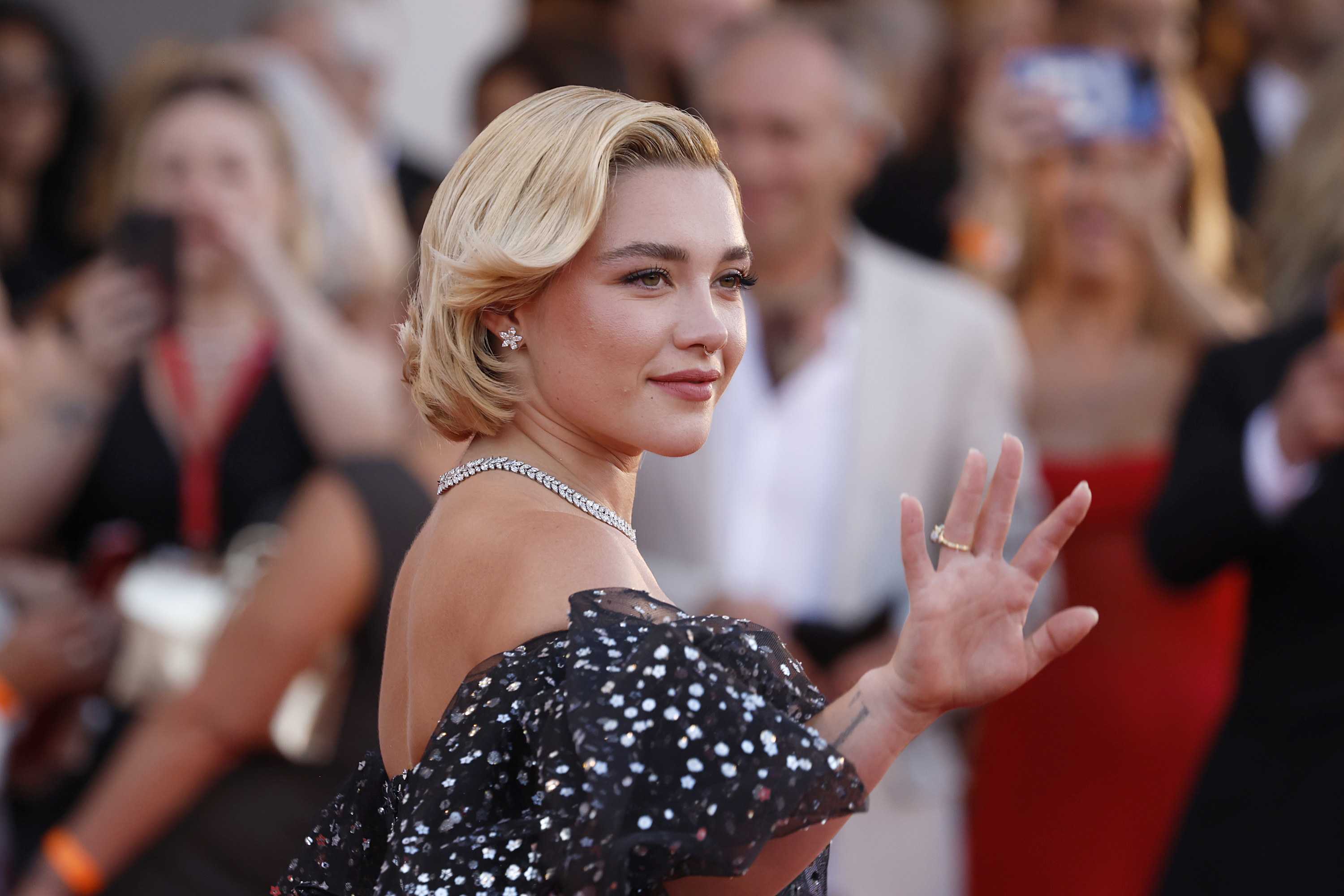 When they were still together, Zach directed Florence in their shared movie project A Good Person, which is due for release in March.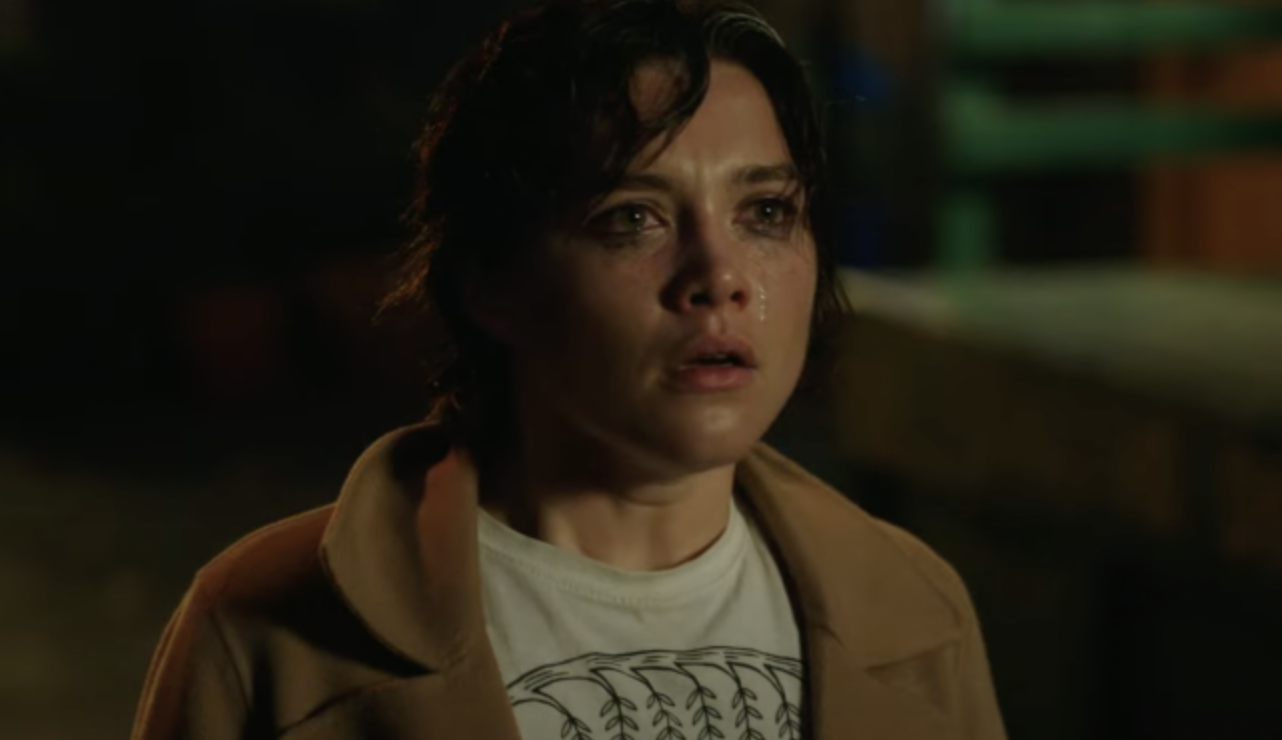 After discussing the film with Vogue, Zach went on to say of Florence: "I quite simply think she's one of the greatest actors of her generation. She's just magnetic. You cannot take your eyes off of her."
"And it's not just her beauty and it's not just her acting ability," he added. "It's that thing, that magic thing that transcends the screen, where anyone and everyone goes: I want to see whatever this person does."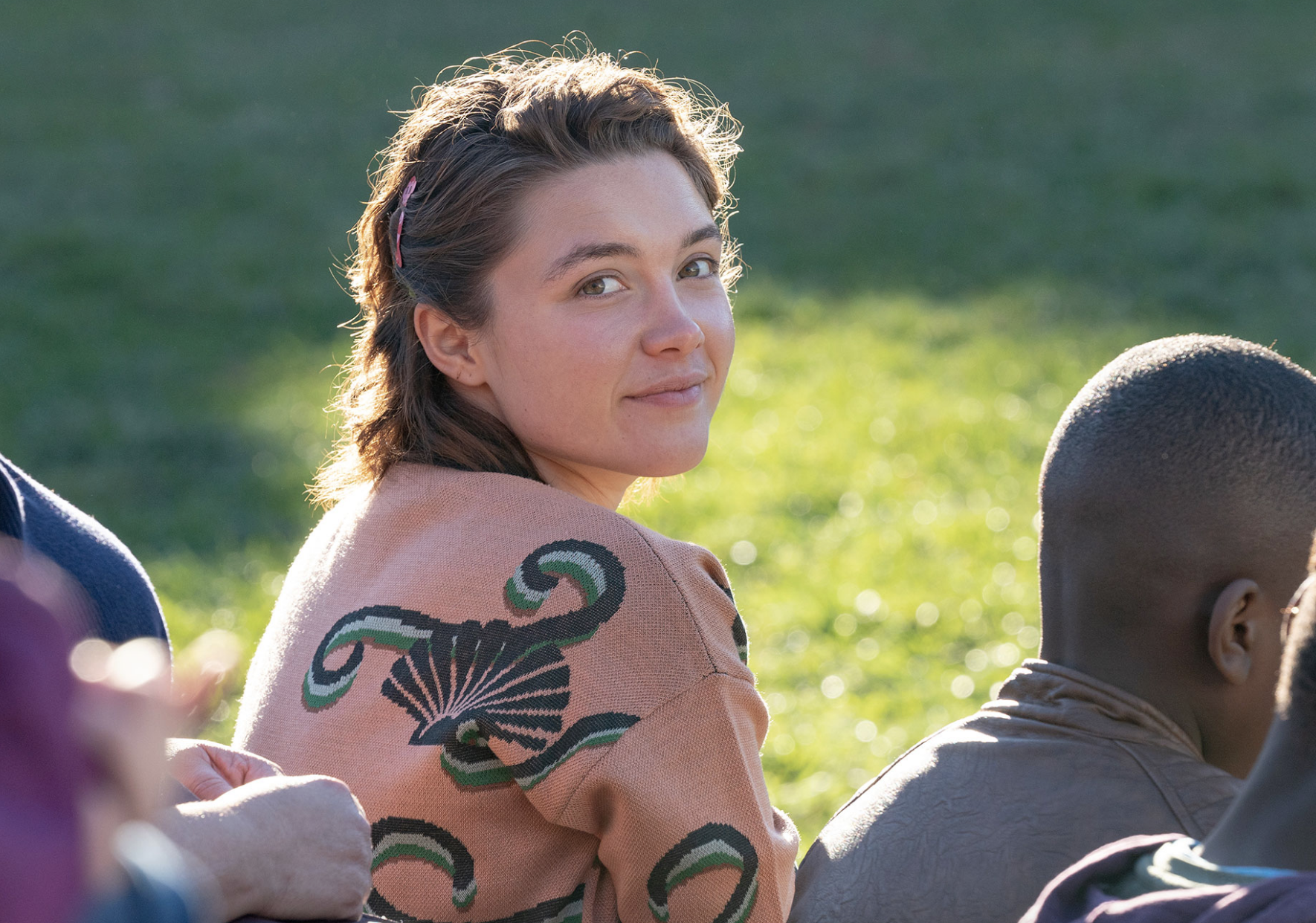 Elsewhere in the profile, Florence addressed her and Zach's split, which she said still feels "very new."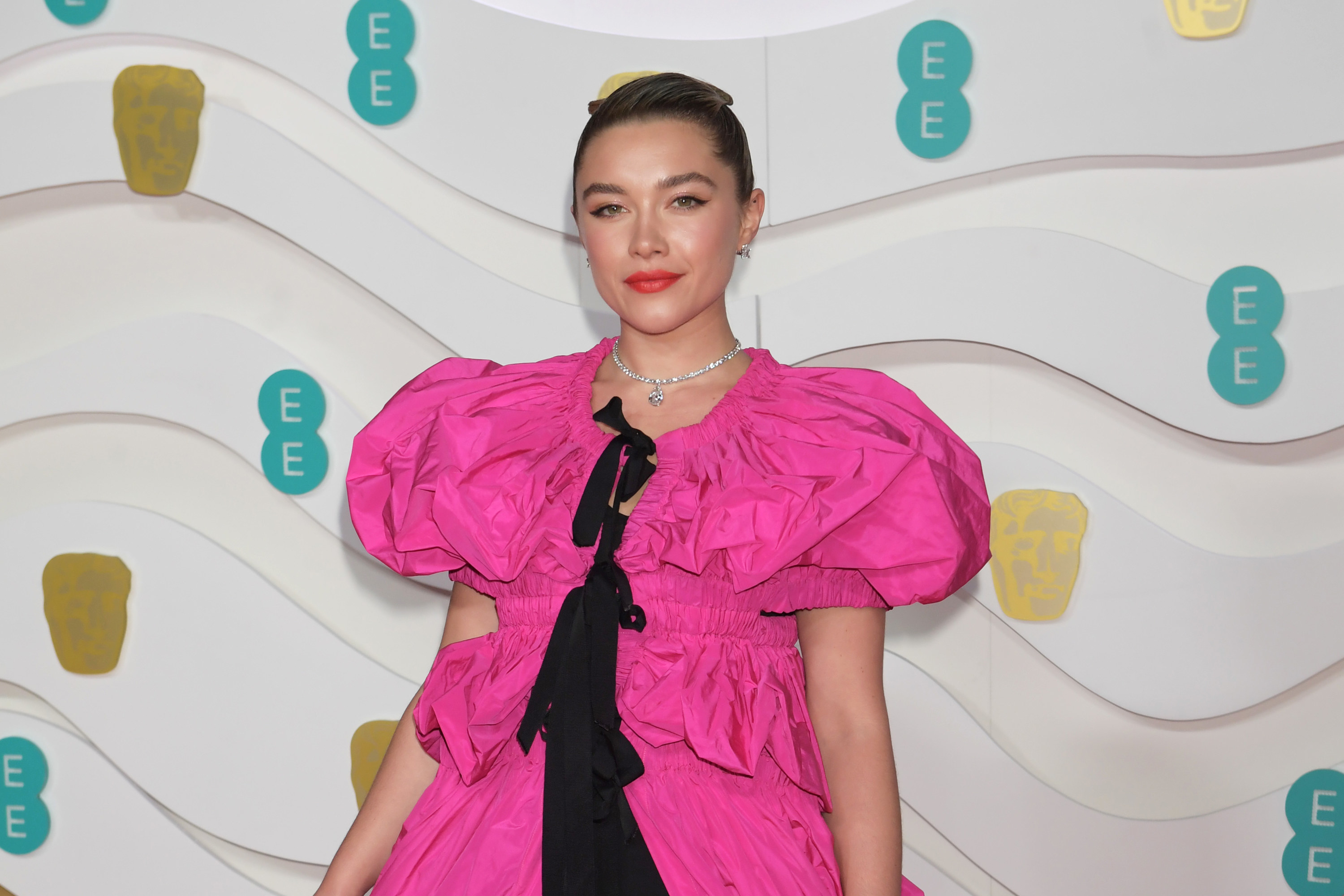 Referencing the controversy that their age gap had sparked, the star added: "We weren't in anyone's faces. It was just that people didn't like it. They imagined me with someone younger and someone in blockbusters."
"I think young relationships in Hollywood are so easily twisted because they add to the gossip sites," she explained. "It's exciting to watch. And I think I was in a relationship that didn't do any of that."