In 2019, Florence Pugh and Zach Braff came under scrutiny when they went public with their relationship.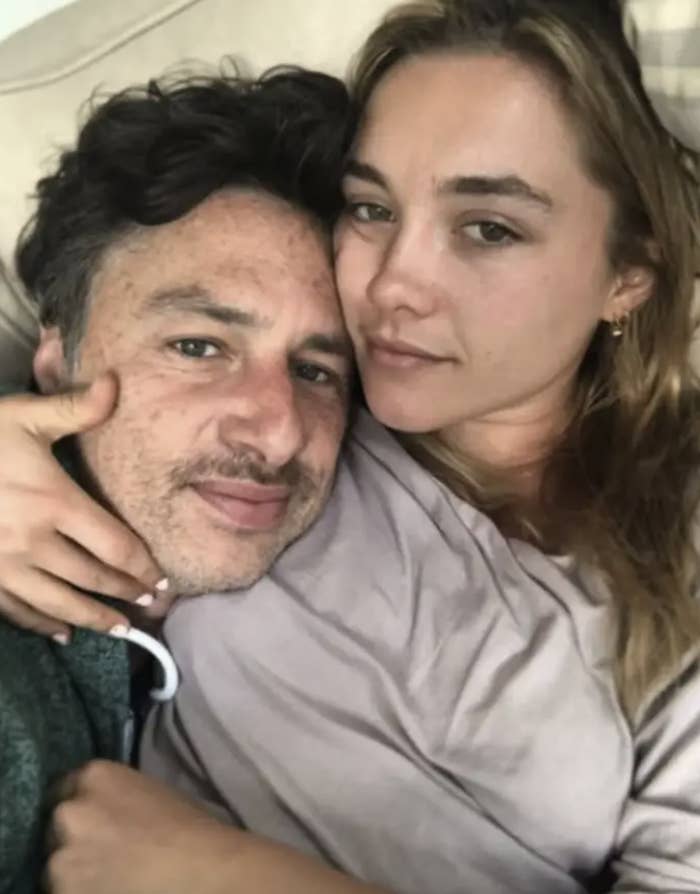 Zach had been liking Florence's social media posts since August 2018, before he directed her in his short film In the Time It Takes to Get There, which came out the following April.
Florence then went Instagram Official with the former Scrubs star in November 2019, and many were taken aback by their 21-year age gap.
The backlash intensified following Florence's tribute to Zach on his 45th birthday in April 2020, and at this point, she decided to hit back in a passionate video.
In her birthday post, the British actor — who was 24 years old at the time — had written: "Today we shall smile wider than the clouds are grey. April 6th and we're celebrating hard! Happy Birthday wishes, boogies and cheers for this special person. Raise those bubbles and jiggle!"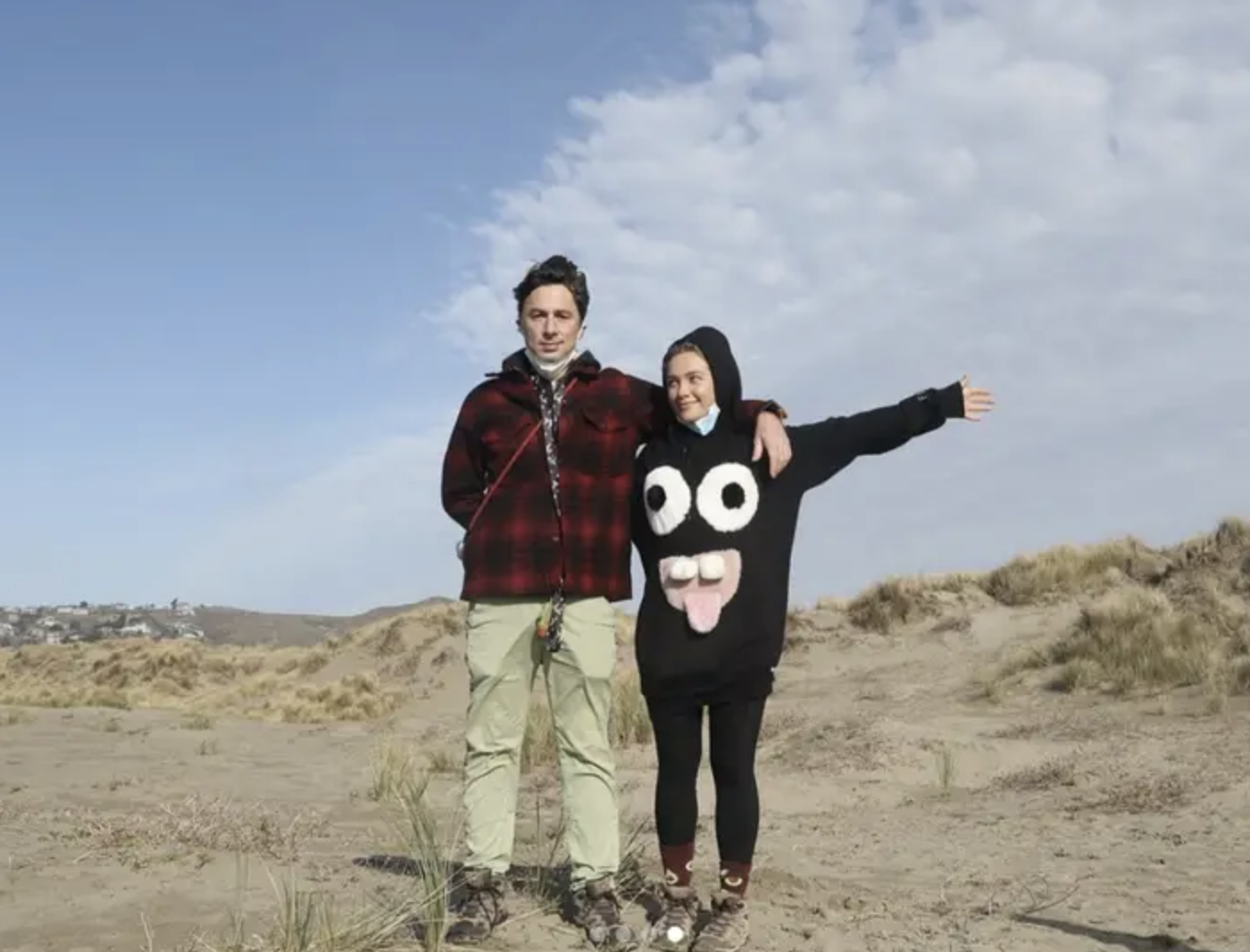 And in her follow-up, she shared her disappointment that "70% of the comments" had been "hurling abuse, being horrid, and basically bullying someone."
"I will not allow that behavior on my page. I'm 24 years old, I do not need you to tell me who I should and should not love," Florence added at the time. "And I would never in my life ever, ever tell someone who they can and cannot love."
"It is not your place," she continued. "And really it has nothing to do with you. The abuse that you throw at him is abuse that you throw at me."
Florence addressed the criticism again in an interview with the Sunday Times in July 2021, where she said of her love life: "I think it bugs people that it's not who they expected. But it's my life and I'm not doing anything to please people or to make it a better headline or story."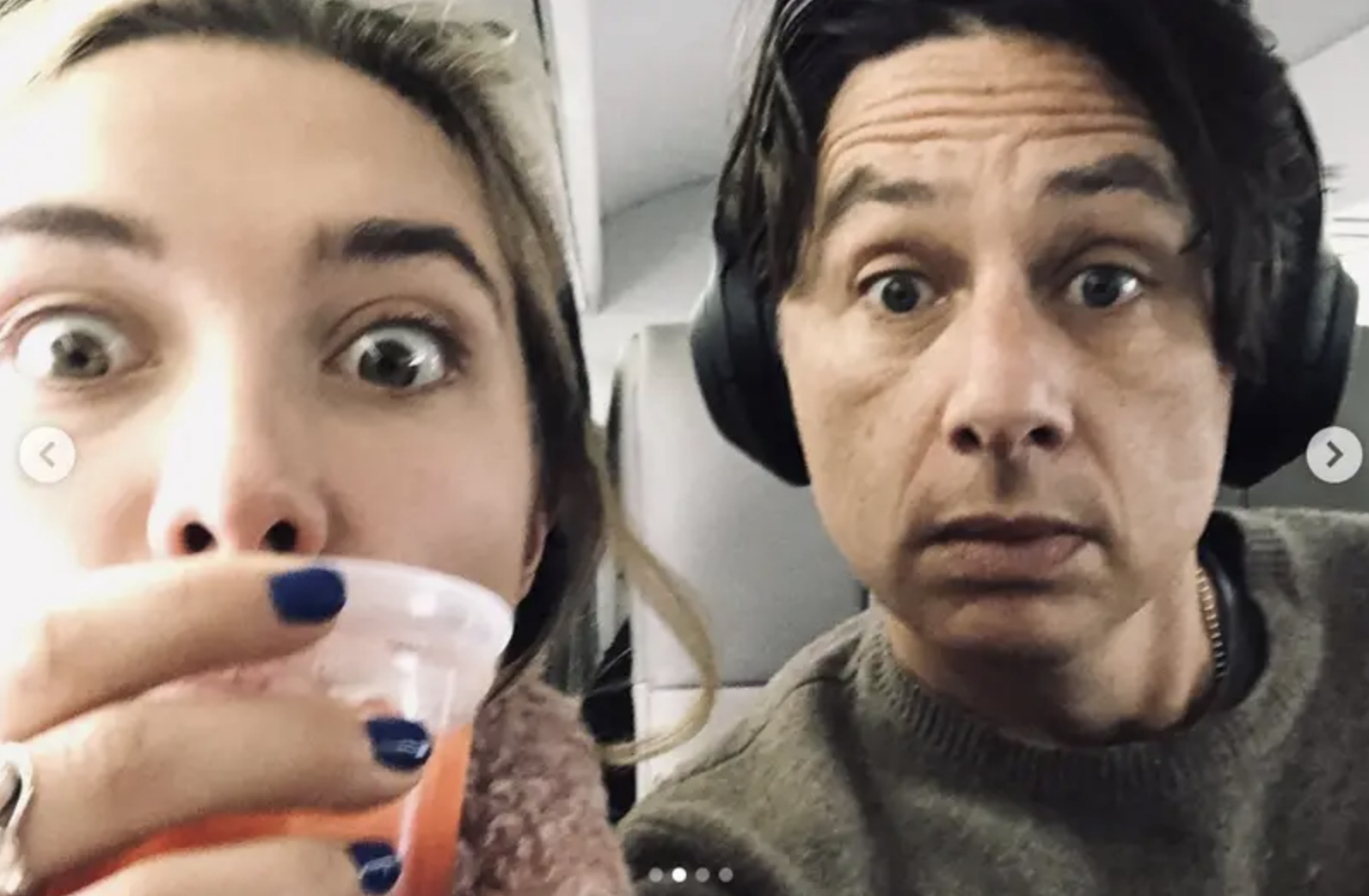 But by the start of this year, it was widely speculated that Florence and Zach had split up, and she was forced to defend him once again when she was romantically linked to her former costar Will Poulter in May.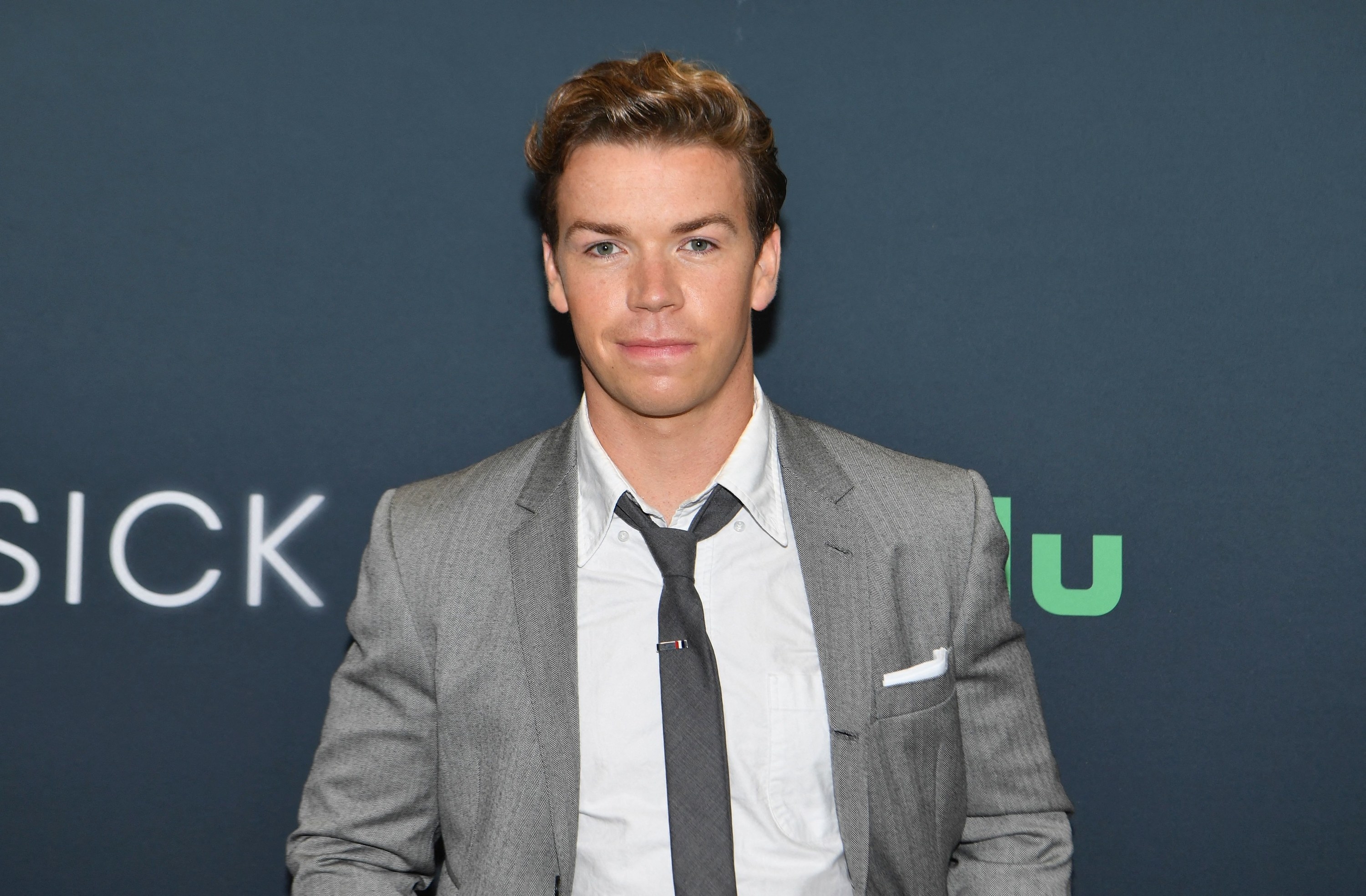 On her Instagram story, Florence shut down the speculation and insisted that Will is just one of her closest friends.
She went on to address the shady tweets that had made jibes about Zach's age amid reports that she was now dating someone who was also in their 20s.
Alluding to these comments, Florence posted on social media: "There's no need to drag people through this. Regardless of your opinion on who I should or shouldn't be with, at the end of the day if you're complimenting someone by trolling another person… you're just bullying."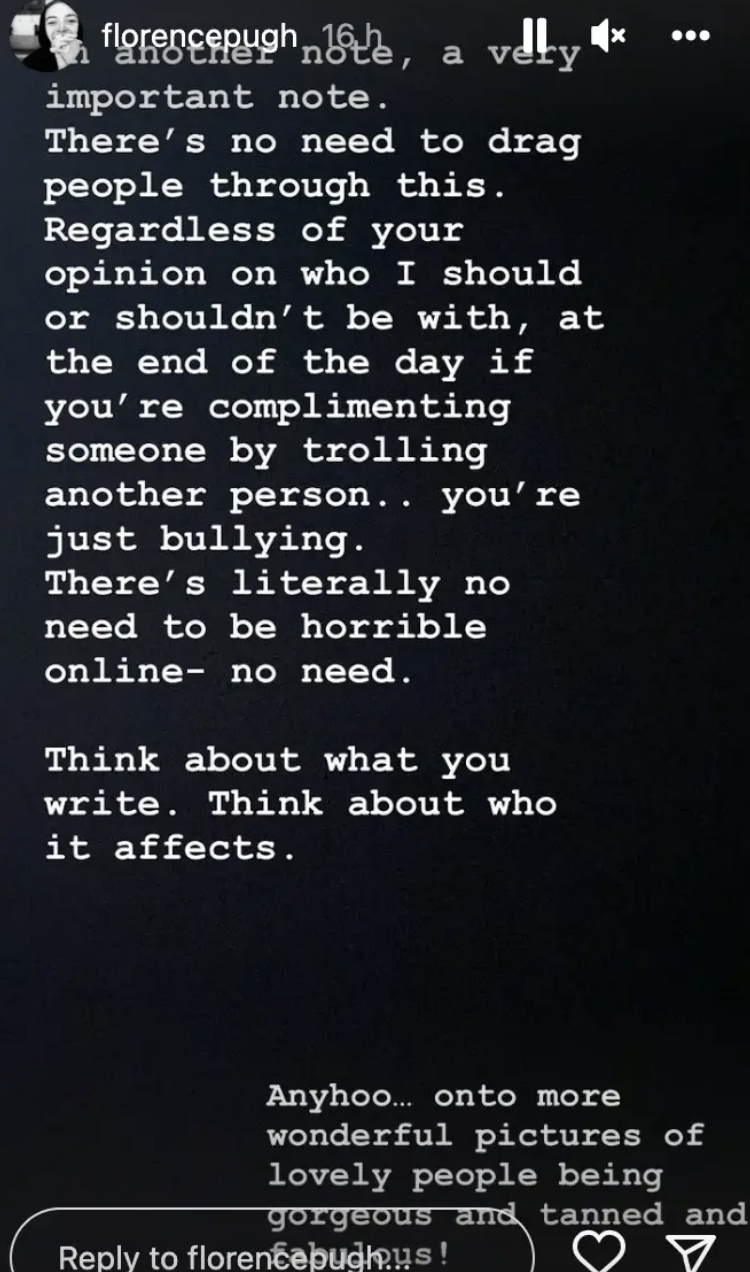 "There's literally no need to be horrible online — no need," she said. "Think about what you write. Think about who it affects."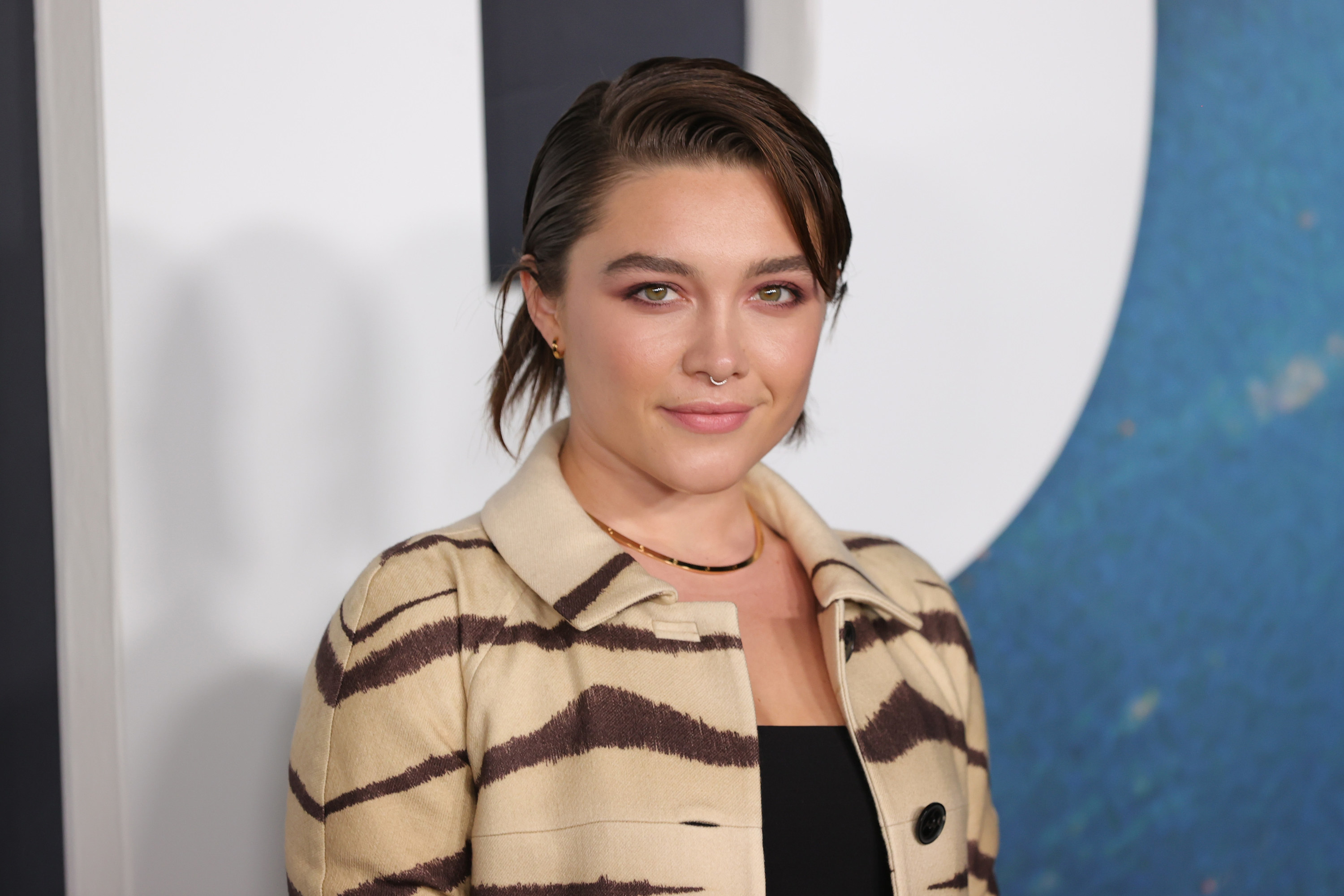 Florence did not confirm or deny whether she and Zach had broken up at the time, but three months later she revealed that they had parted ways earlier in the year.
In an interview with Harper's Bazaar, Florence admitted that they initially kept their split hush-hush so as not to encourage the media attention that had followed their relationship over the last three years.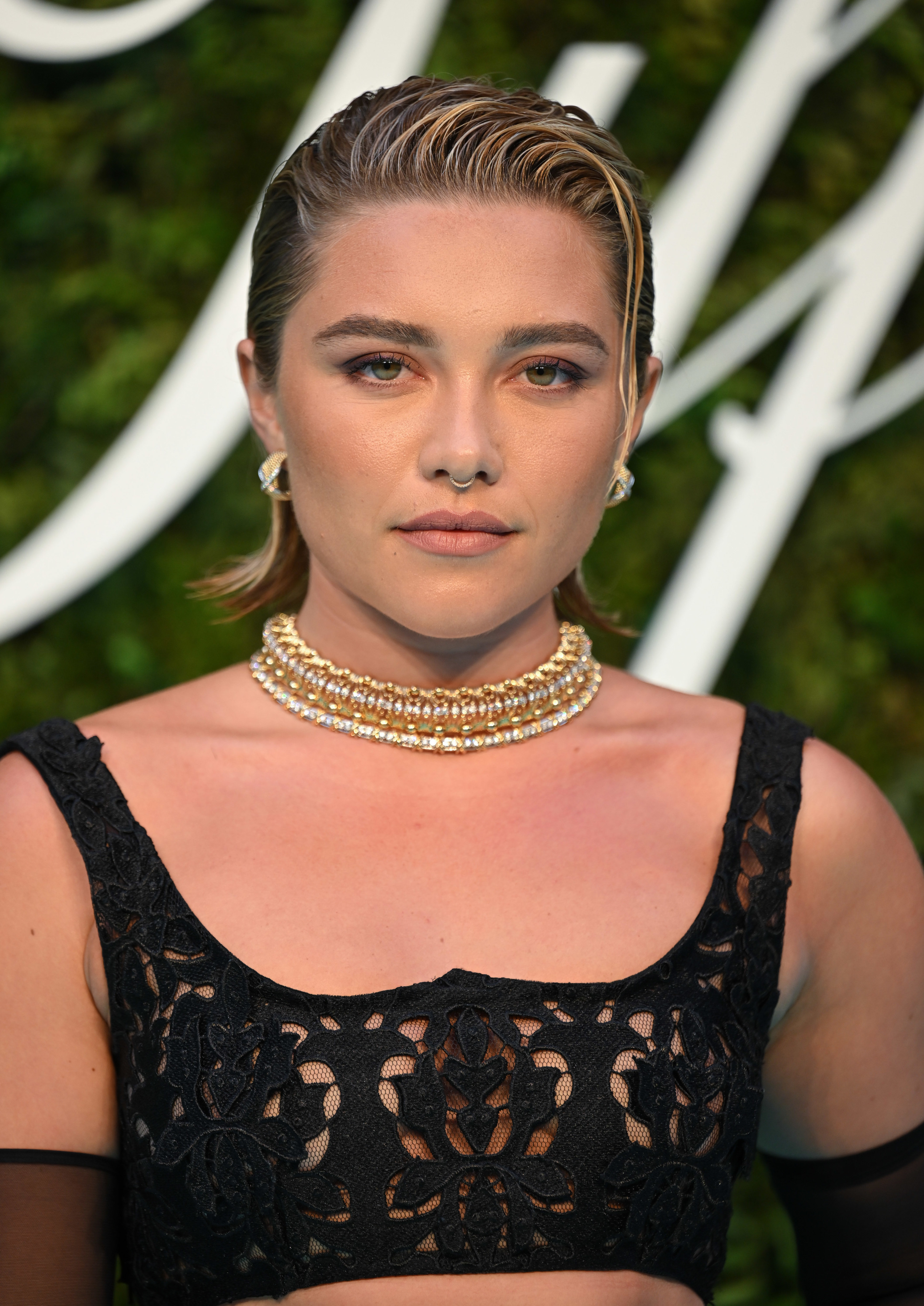 "We've been trying to do this separation without the world knowing, because it's been a relationship that everybody has an opinion on," she said in the profile, which was published in August.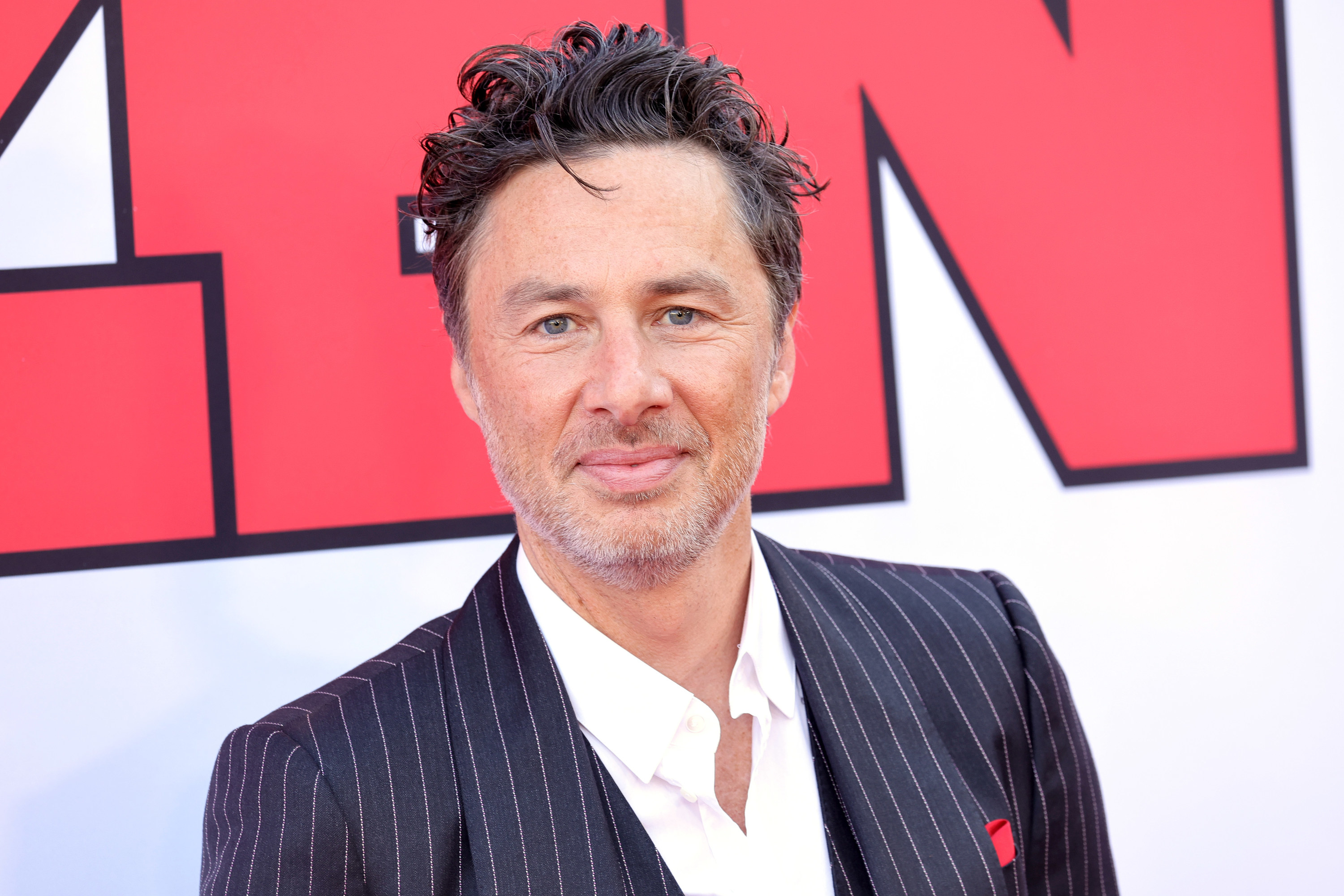 "We just felt something like this would really do us the benefit of not having millions of people telling us how happy they are that we're not together. So we've done that," Florence explained.
However, the former couple have managed to maintain a good friendship, which was proven in an arguably flirty Instagram exchange on Thursday.
Zach had posted on his social media page to tell his followers that they could bid for a 30-minute Zoom call with him and his former Scrubs costar Donald Faison, with proceeds going to Homes for Our Troops.
And this caught Florence's attention — the actor commented: "I'm deffo bidding on this."
Zach quickly replied: "@florencepugh I'm certain you could get this for free, but it is a very good cause for veterans…."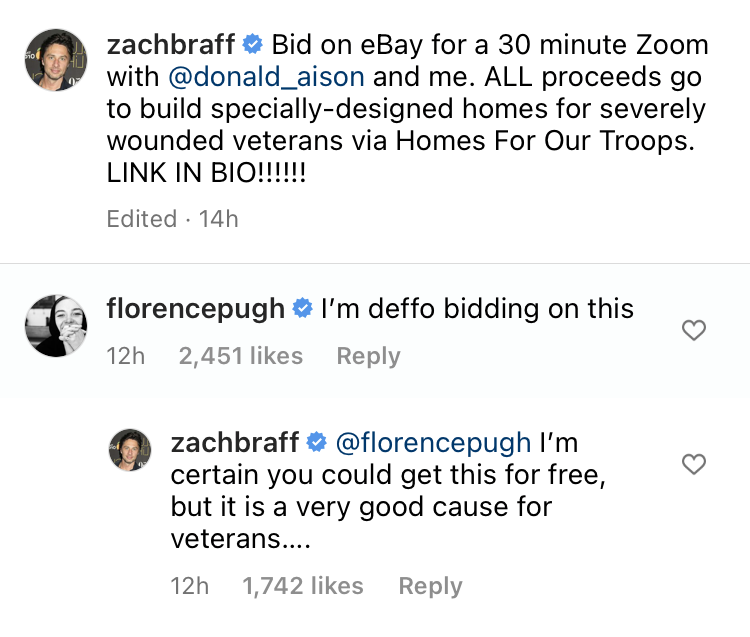 The sweet conversation bodes well for the pair's upcoming shared movie project, A Good Person, which is due for release on March 24, 2023.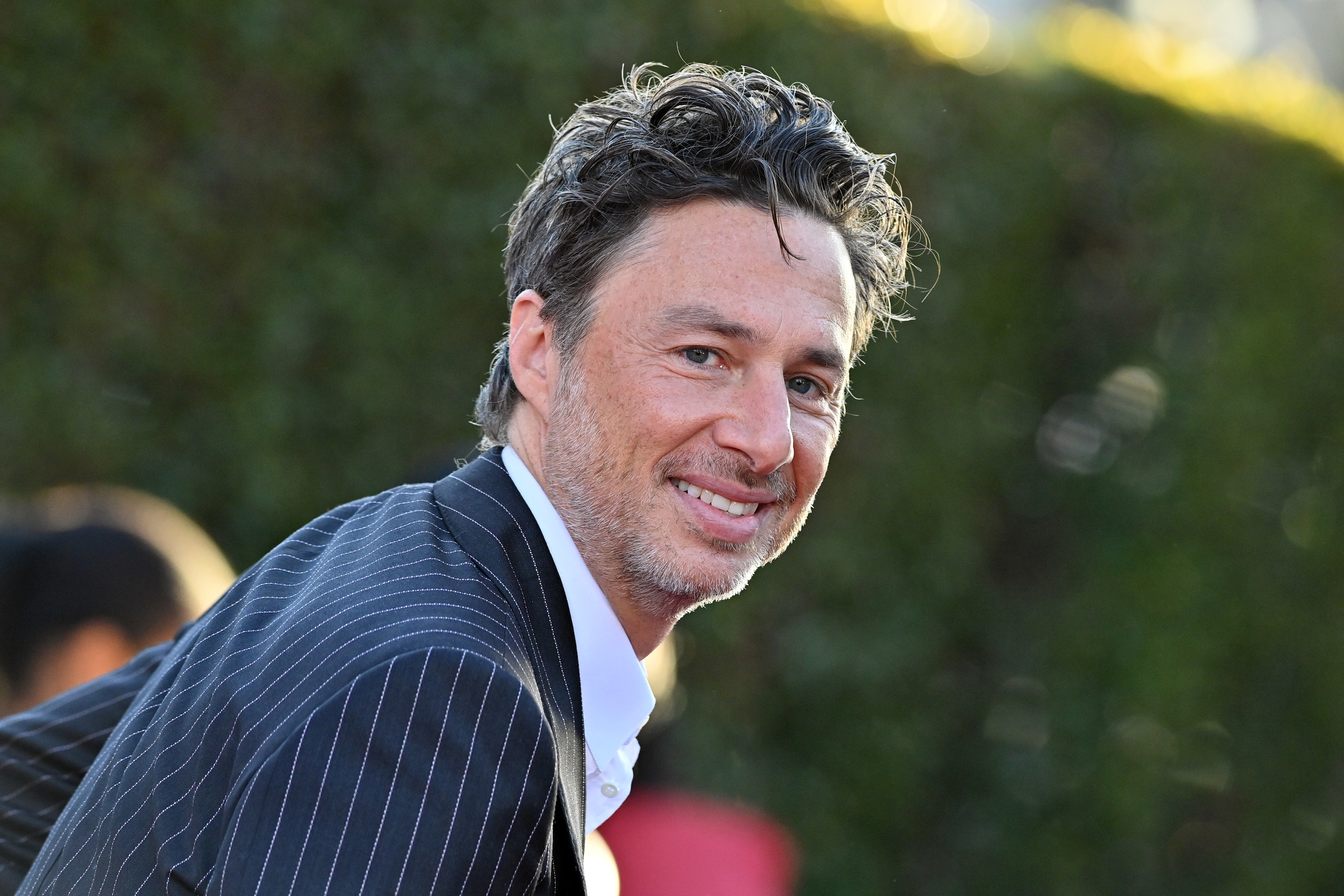 Earlier this year, Florence endured a famously awkward press run for her movie Don't Worry Darling amid a rumored feud with the film's director, Olivia Wilde.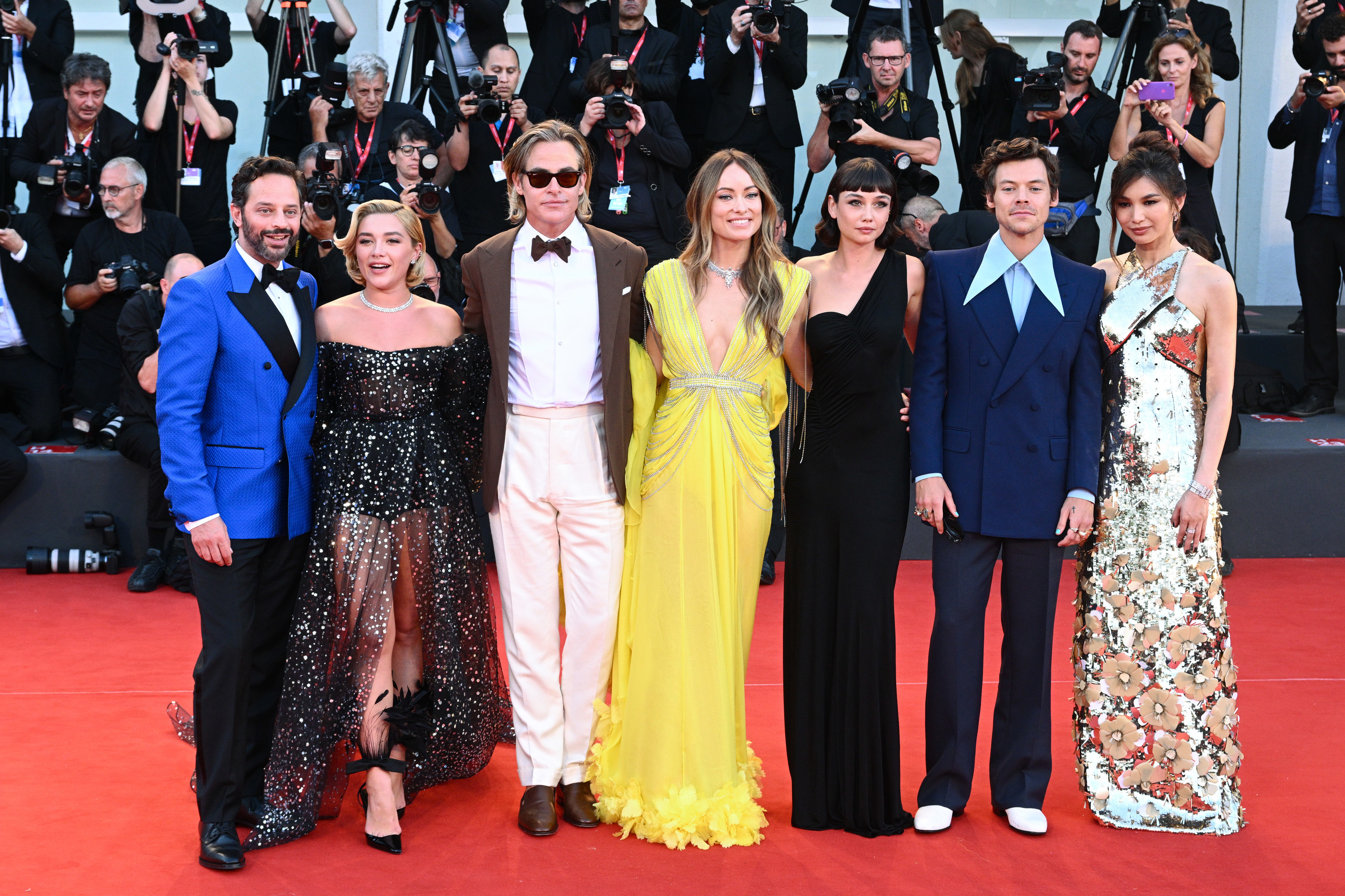 But her and Zach's amicable relationship post-split suggests that history won't be repeating itself — and Zach, who directed A Good Person, previously spoke highly of his experience of working with Florence.
He told Collider in March: "Florence Pugh's performance in the movie, I know I'm biased, but it's the most miraculous thing you will ever see."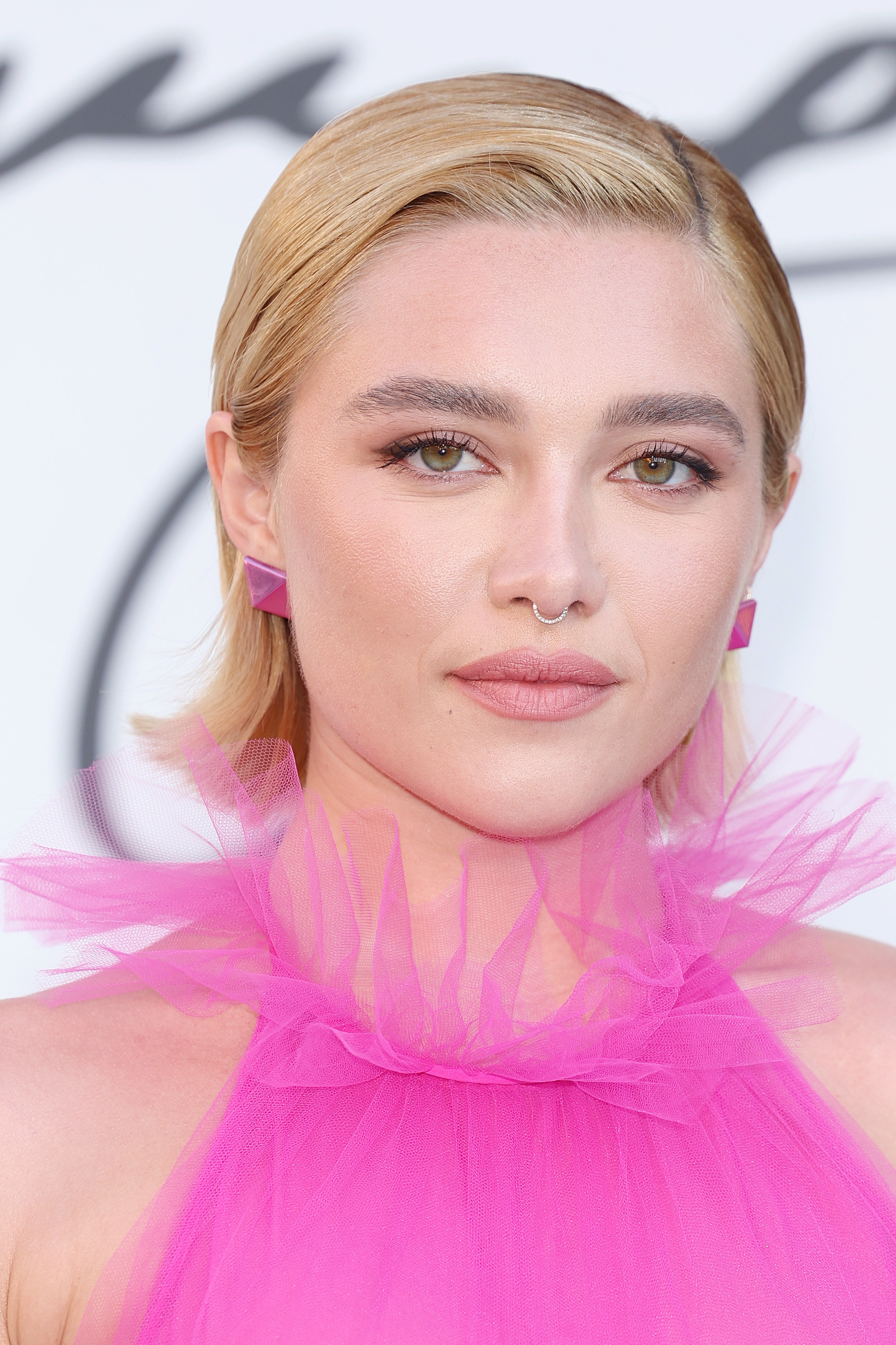 "I know that anything Florence does is incredible," he added. "People say she's maybe the best actress of her generation. I think she's one of the best actresses working. This performance she gives is unbelievable."