On Wednesday, it was announced that the Screen Actors Guild–American Federation of Television and Radio Artists (SAG-AFTRA) had reached an agreement with the Alliance of Motion Picture and TV Producers (AMPTP) after the longest actors strike in Hollywood's history.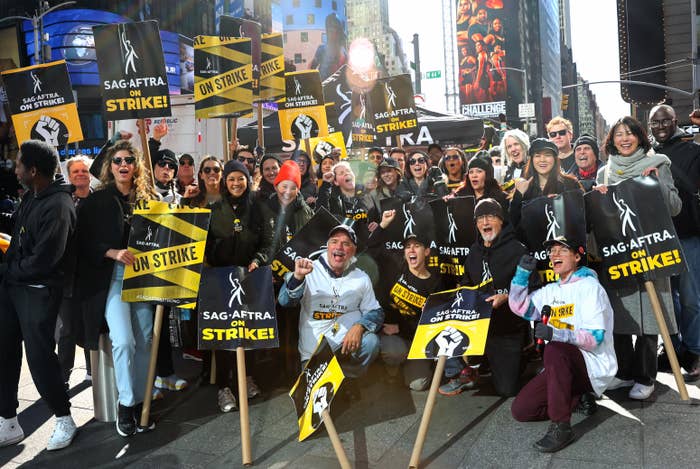 The union represents more than 160,000 performers, including the vast majority of actors who are household names. They went on strike July 14, which caused major disruption to the TV and movie industry.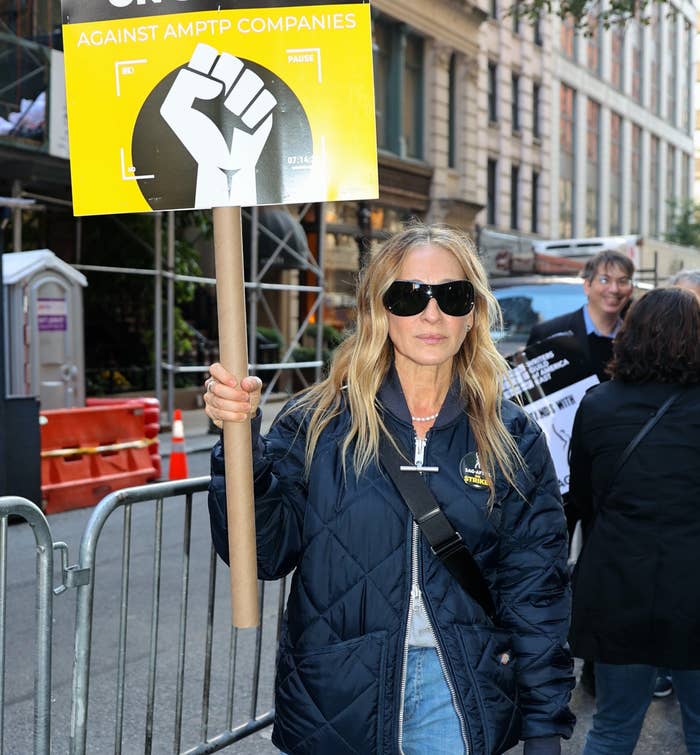 SAG-AFTRA was bargaining with the AMPTP — which represents all major studios, such as Disney, Netflix, and Warner Bros. — for more financial protection amid the increasing use of artificial intelligence and the lack of compensation in this new era of streaming, among other things.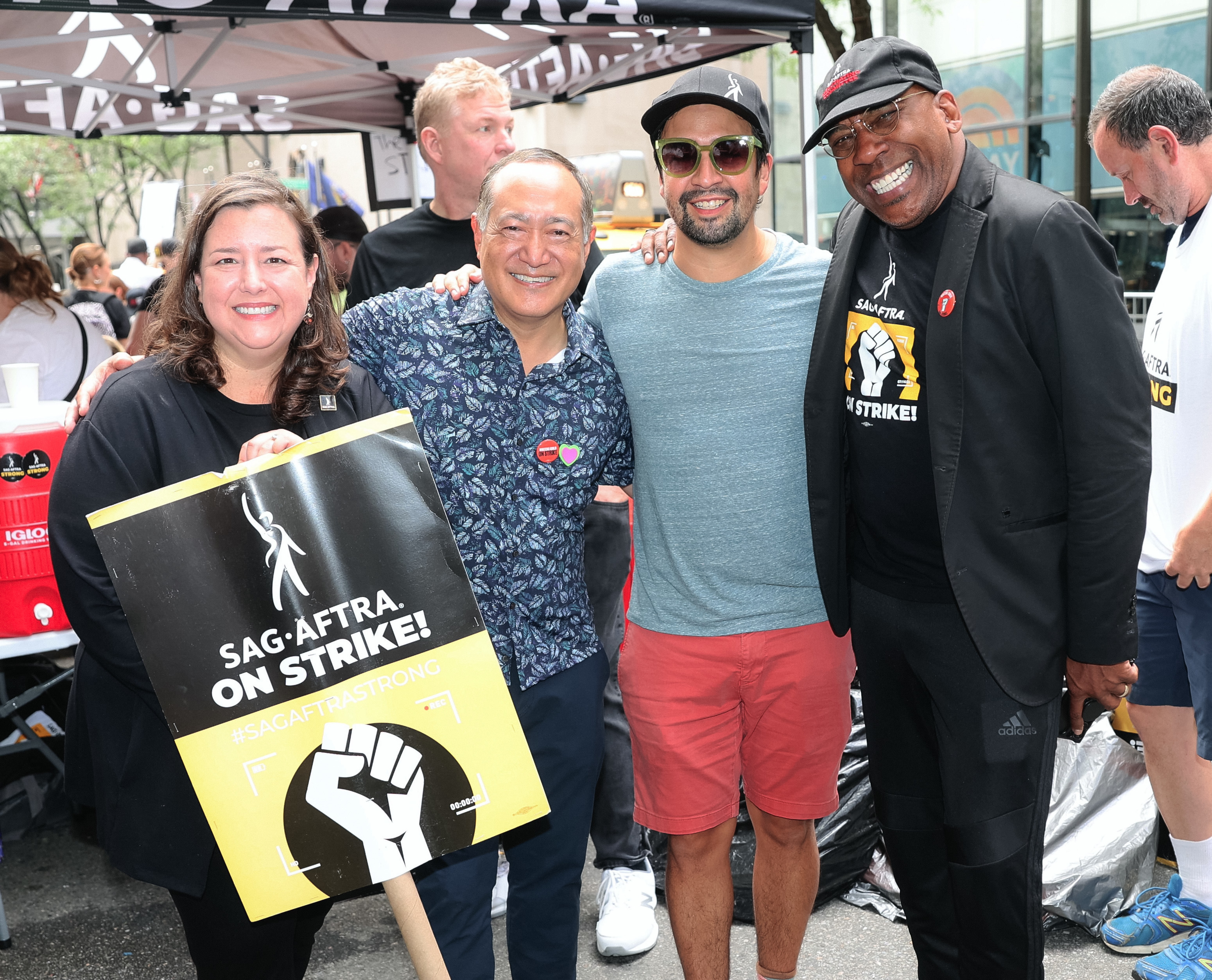 And the union has said that the new deal is valued at more than $1 billion and includes increases in minimum salaries, a "streaming participation" bonus, and more protection against performers' images and voices being replicated by AI.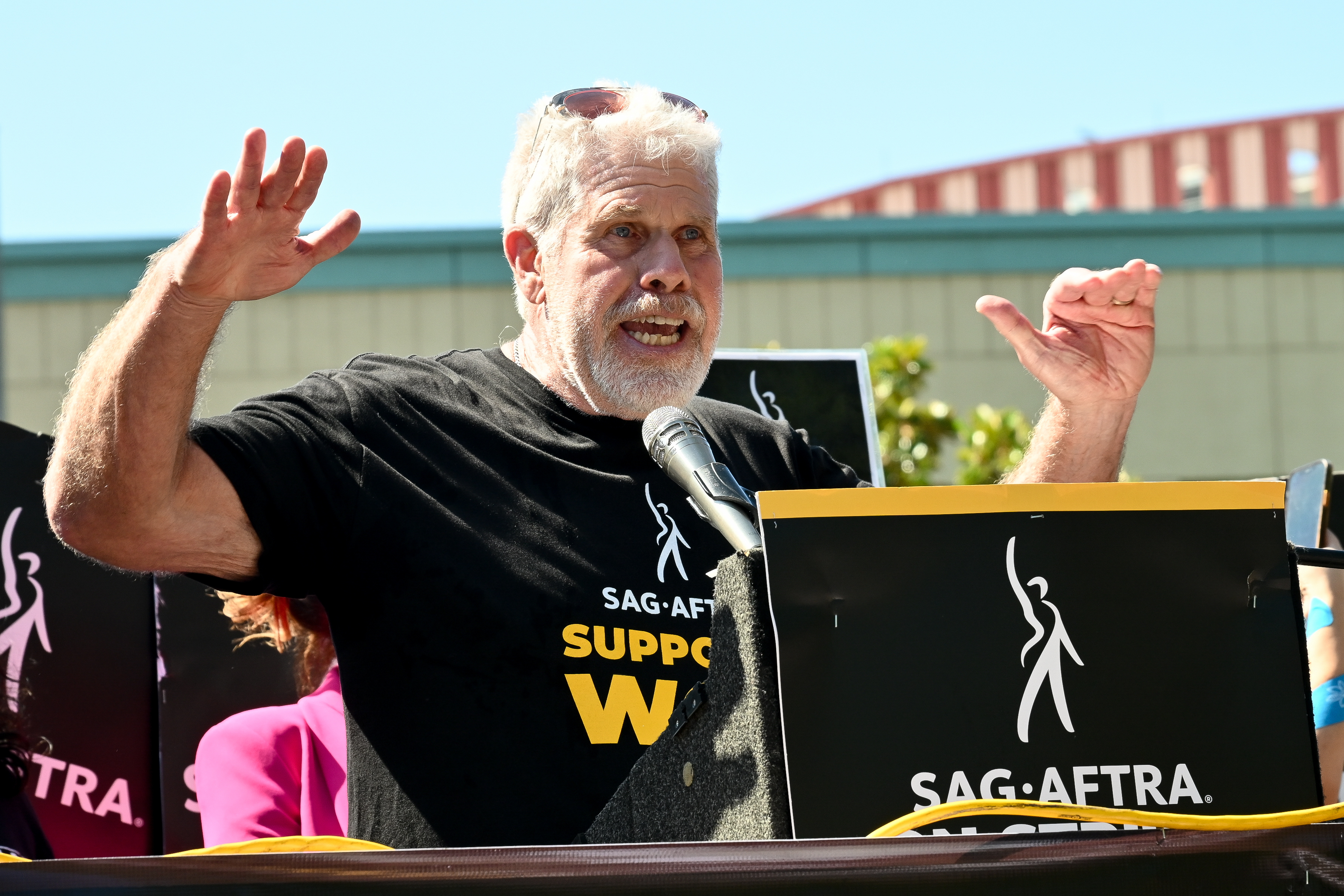 During the strike, actors weren't allowed to work on or promote any projects or attend awards ceremonies or conventions. As a result, the Emmys were postponed from September until January, and filming for several high-profile projects was delayed for several months.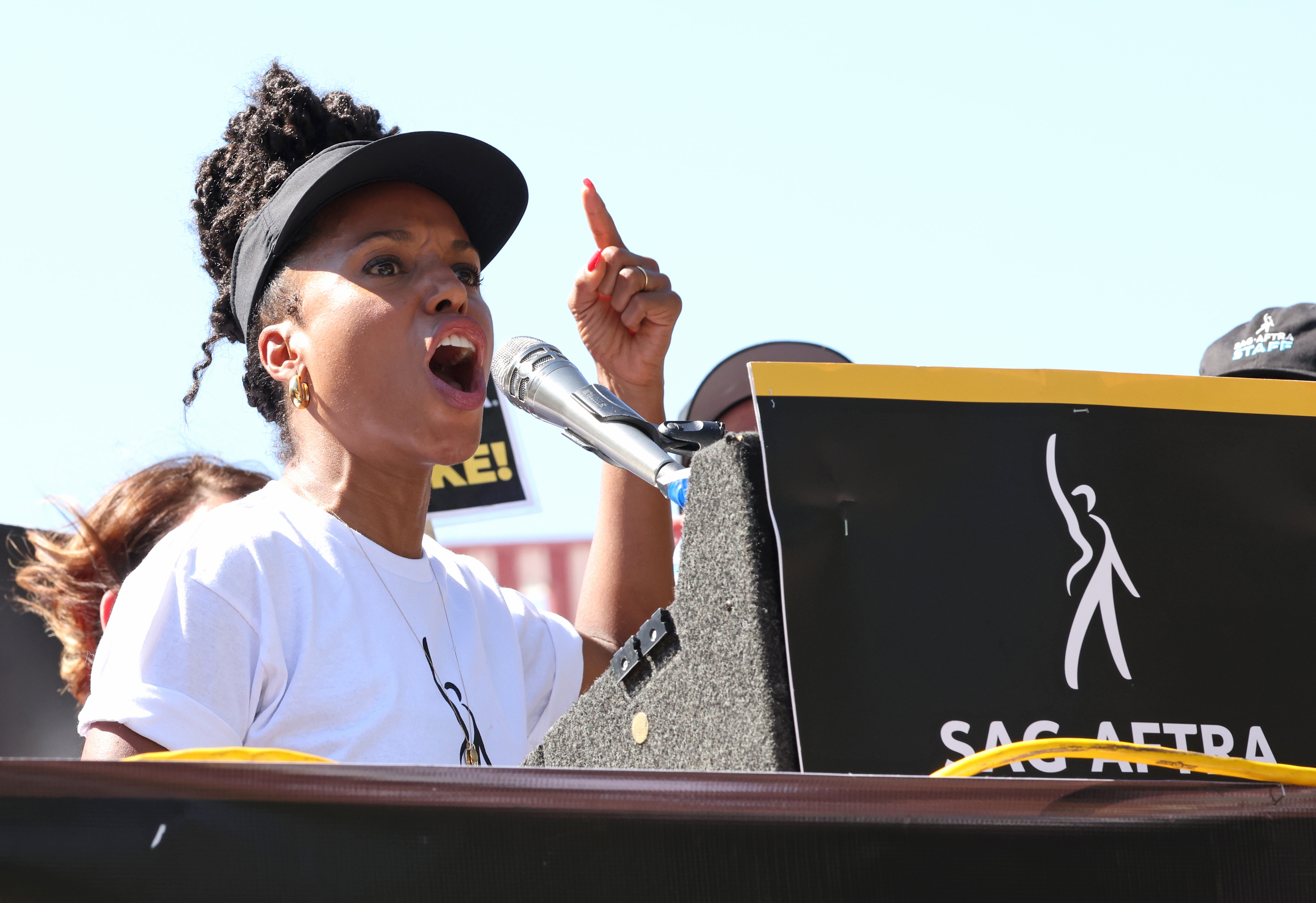 Many of these delays actually started May 2, when the Writers Guild of America (WGA) went on strike over similar concerns — meaning that writing on all movies and TV shows came to a sudden halt.
The WGA reached a deal Sept. 27, which marked a comeback for talk shows, but the ongoing actors strike meant that production on movies and TV series remained at a standstill.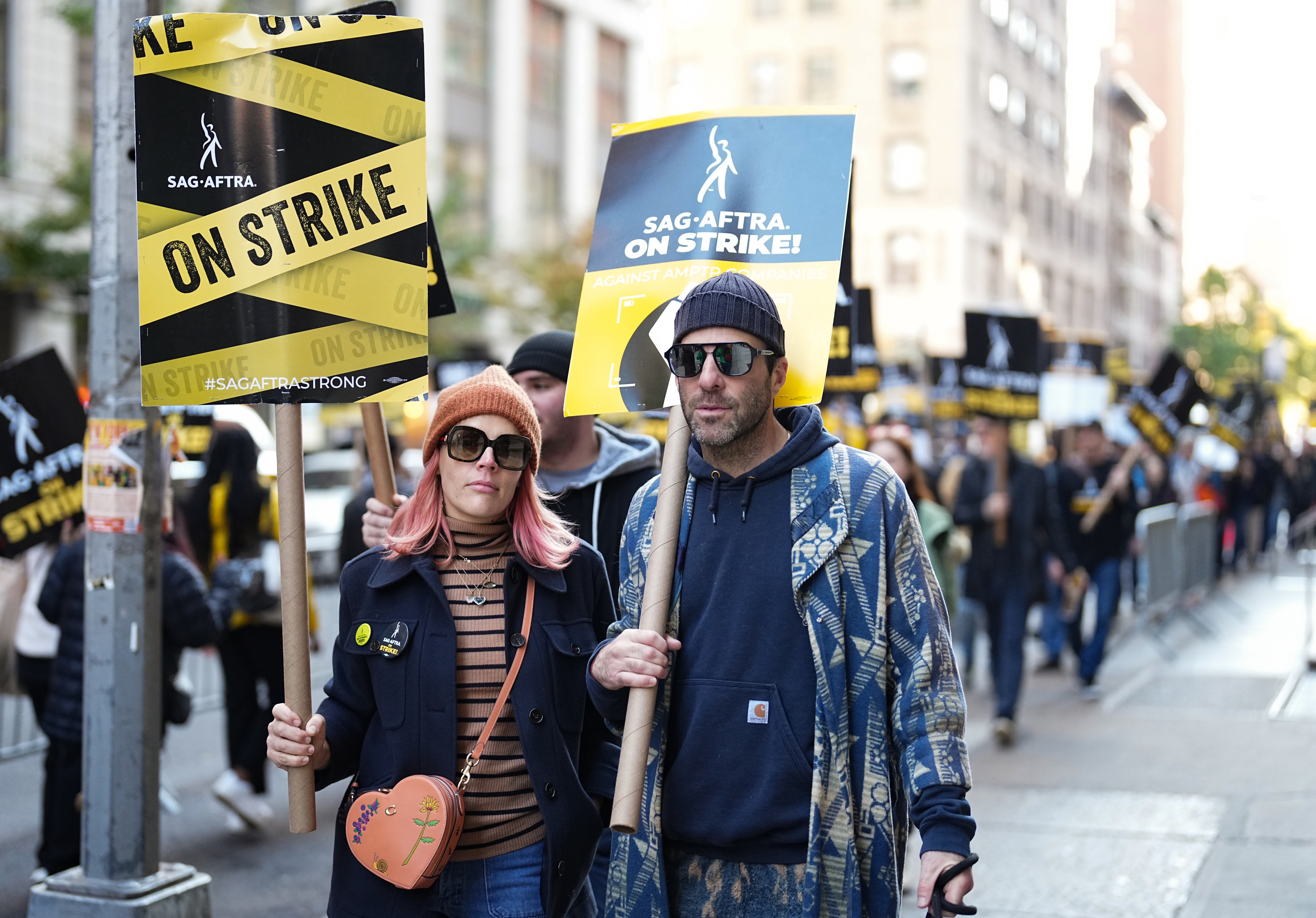 As a result, the highly anticipated fifth and final season of Netflix's hit show Stranger Things has been delayed by more than six months. Back in May, showrunners Matt and Ross Duffer, known as the Duffer brothers, confirmed that even though the original script had been written when the WGA strike began, they were unable to go ahead with filming without writers on hand.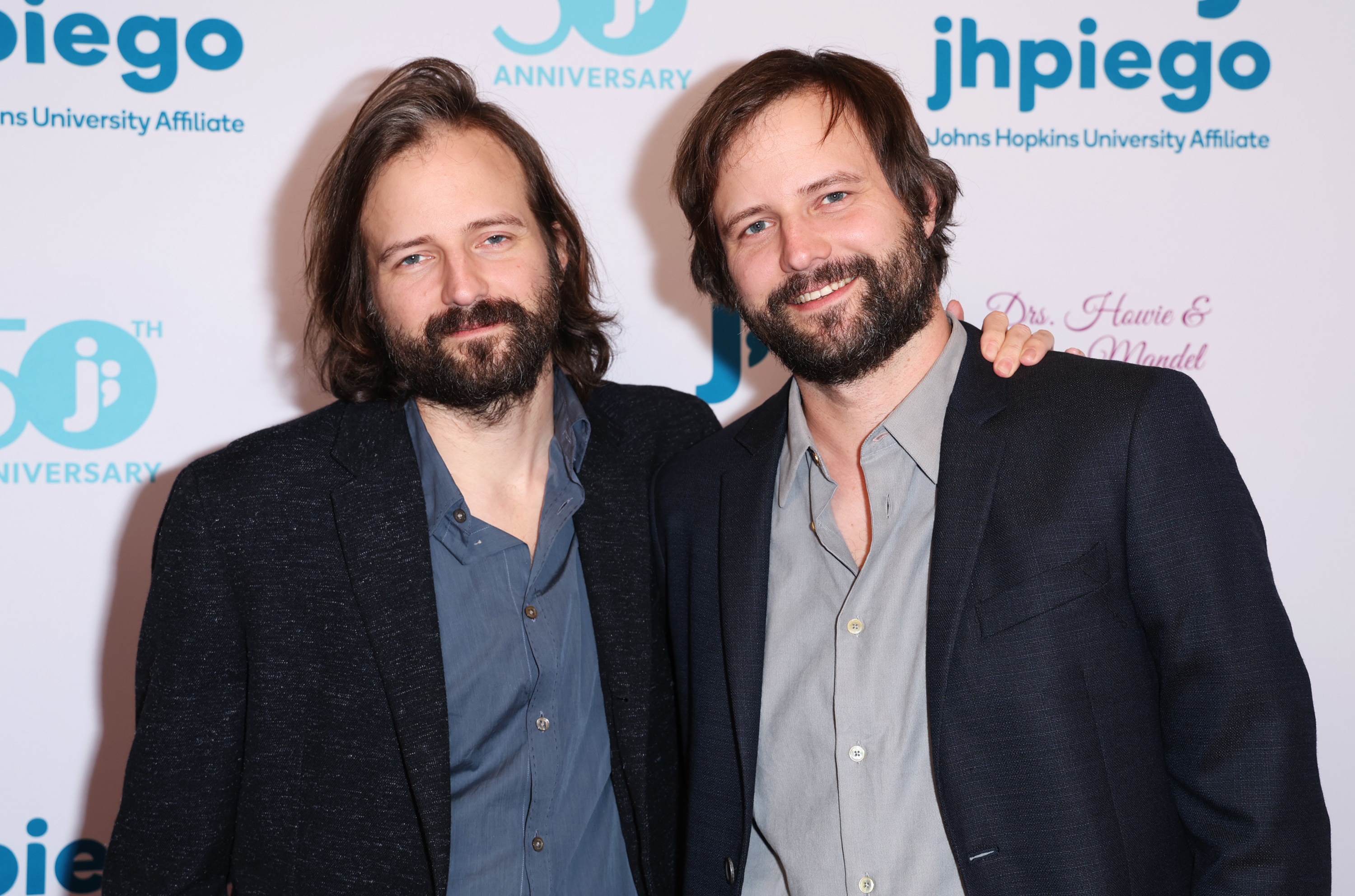 Needless to say, fans couldn't be happier with the news — but some soon had the daunting realization that the long delay means that one of the show's lead actors, Millie Bobby Brown, will likely be married before the season hits our screens.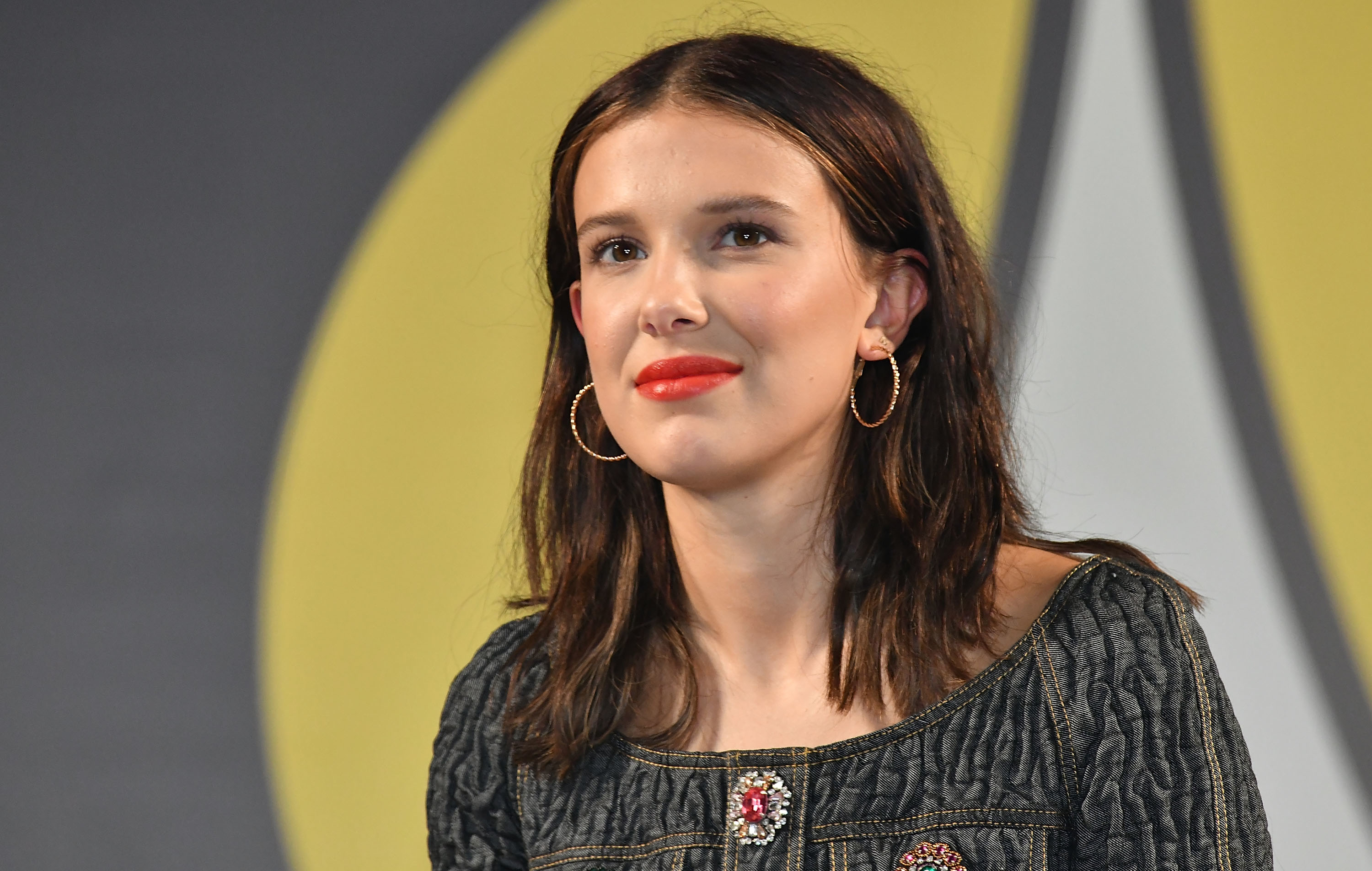 In case you missed it, Millie got engaged to Jake Bongiovi in April after two years of dating. While they haven't confirmed a wedding date, the couple don't seem to have a long engagement in mind.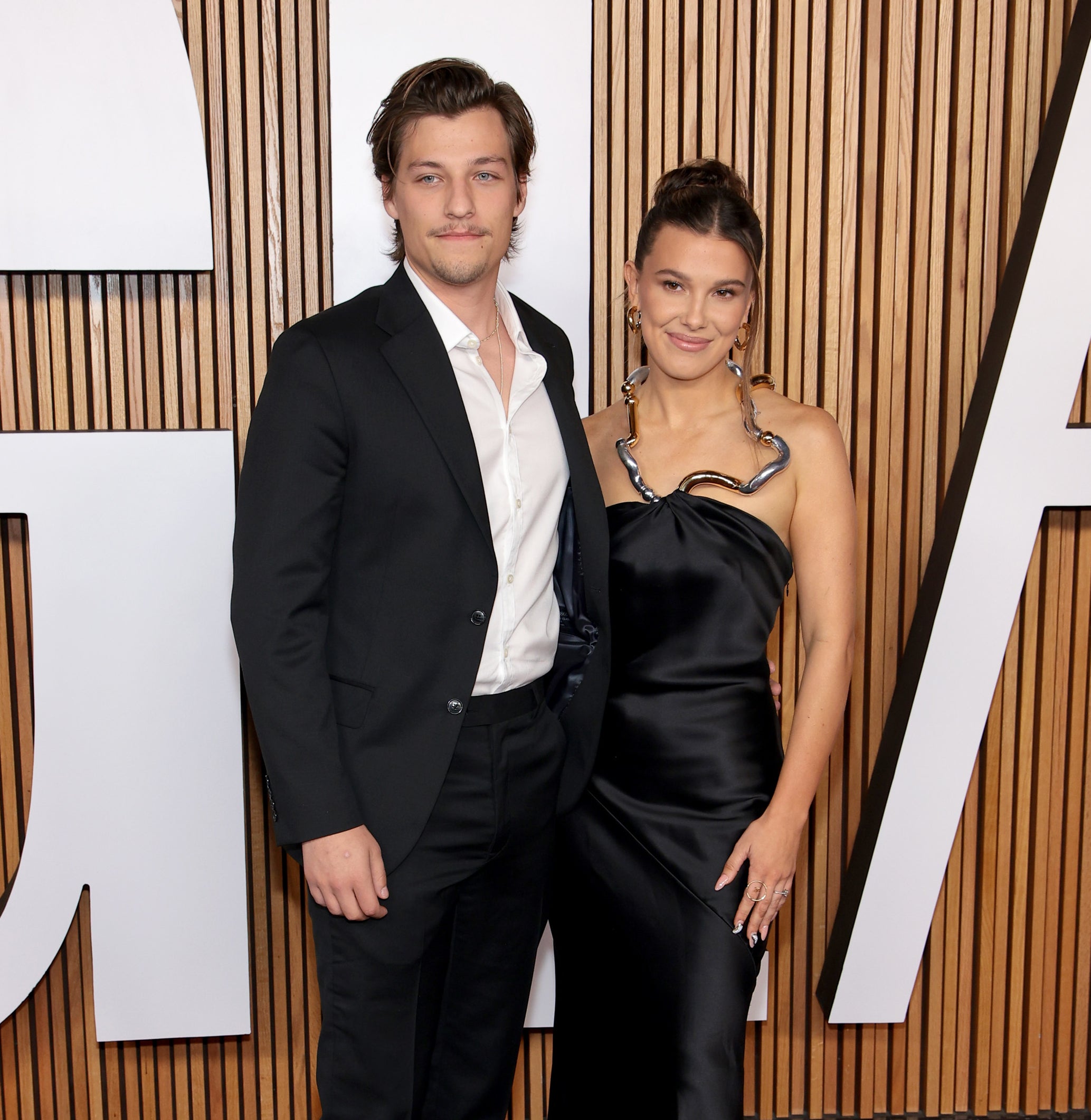 In September, Millie confirmed that plans for her big day were well underway as she said that the organization has been "really exciting." And in an interview with Glamour last month, she explained, "It's not because I can't do it in 10 years; of course I can do it in 10 years, but why, when I know that it's going to work now?"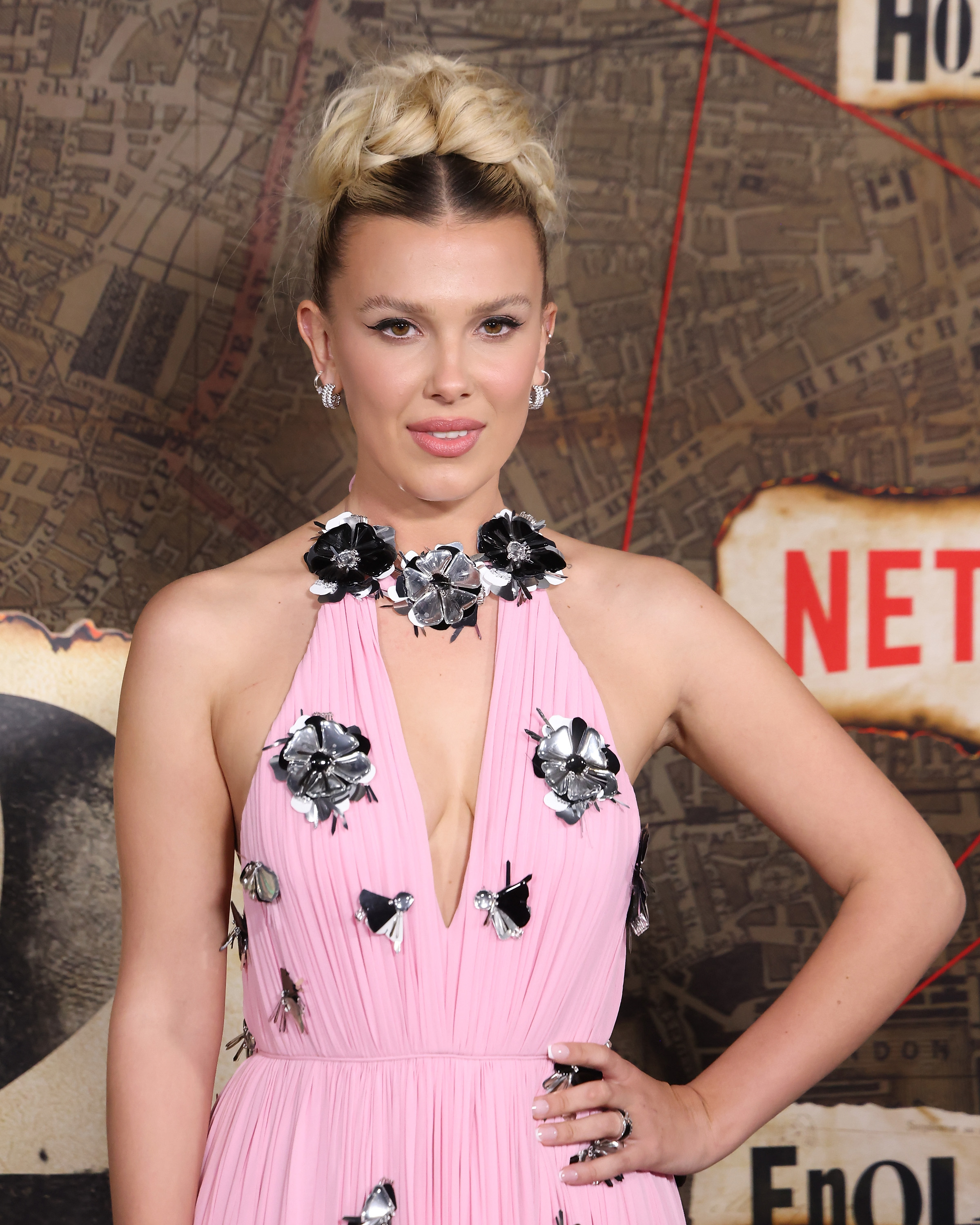 She went on, "Just like Florence will be there in 10 years. You'll be able to see my movie in 10 years on TV. And I know that Jake and I will be okay. It's like, why wait? Let's go for it."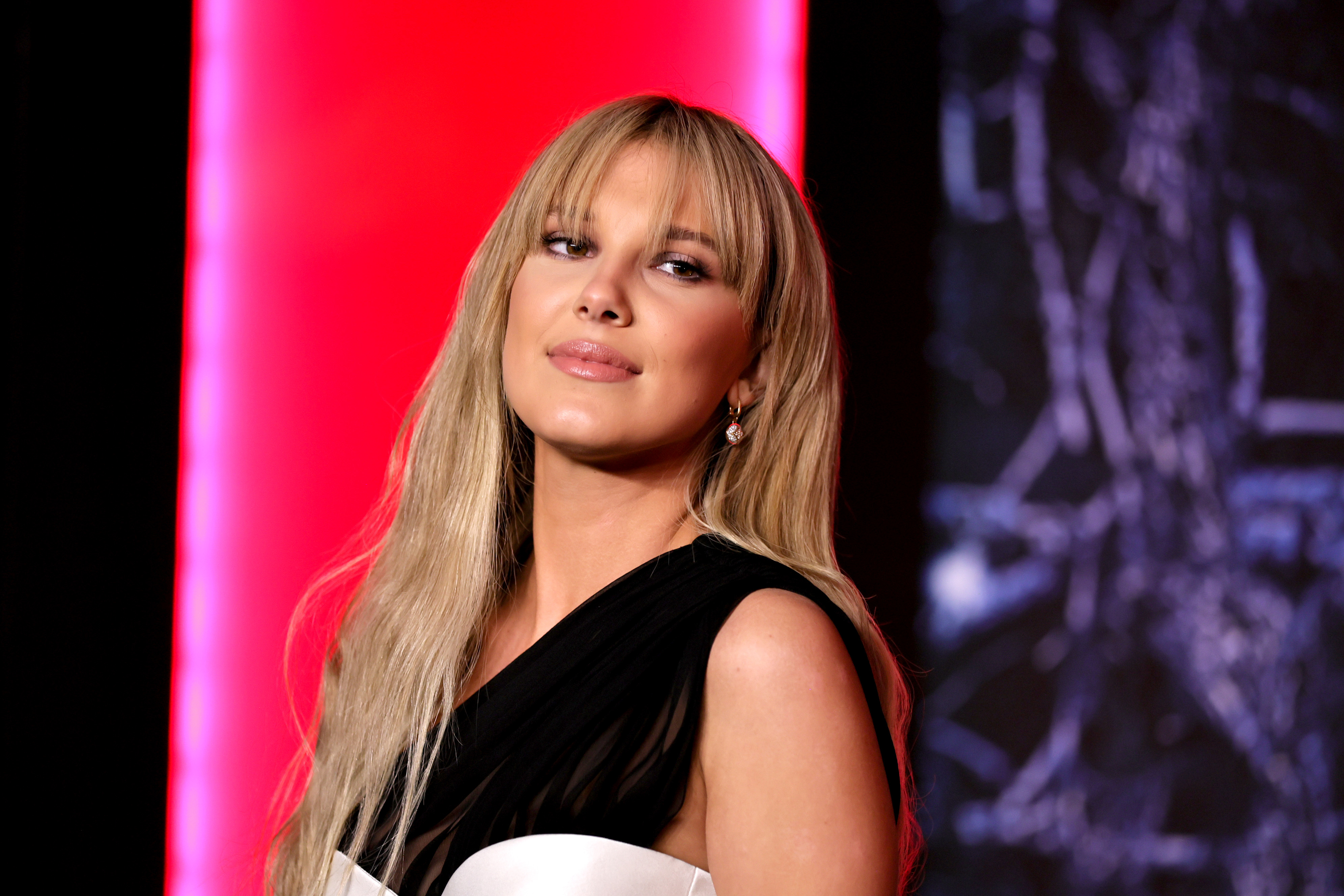 And it has been pointed out that if Millie does tie the knot before Stranger Things is complete, her transformation from literal child to a married woman will have unfolded before our very eyes.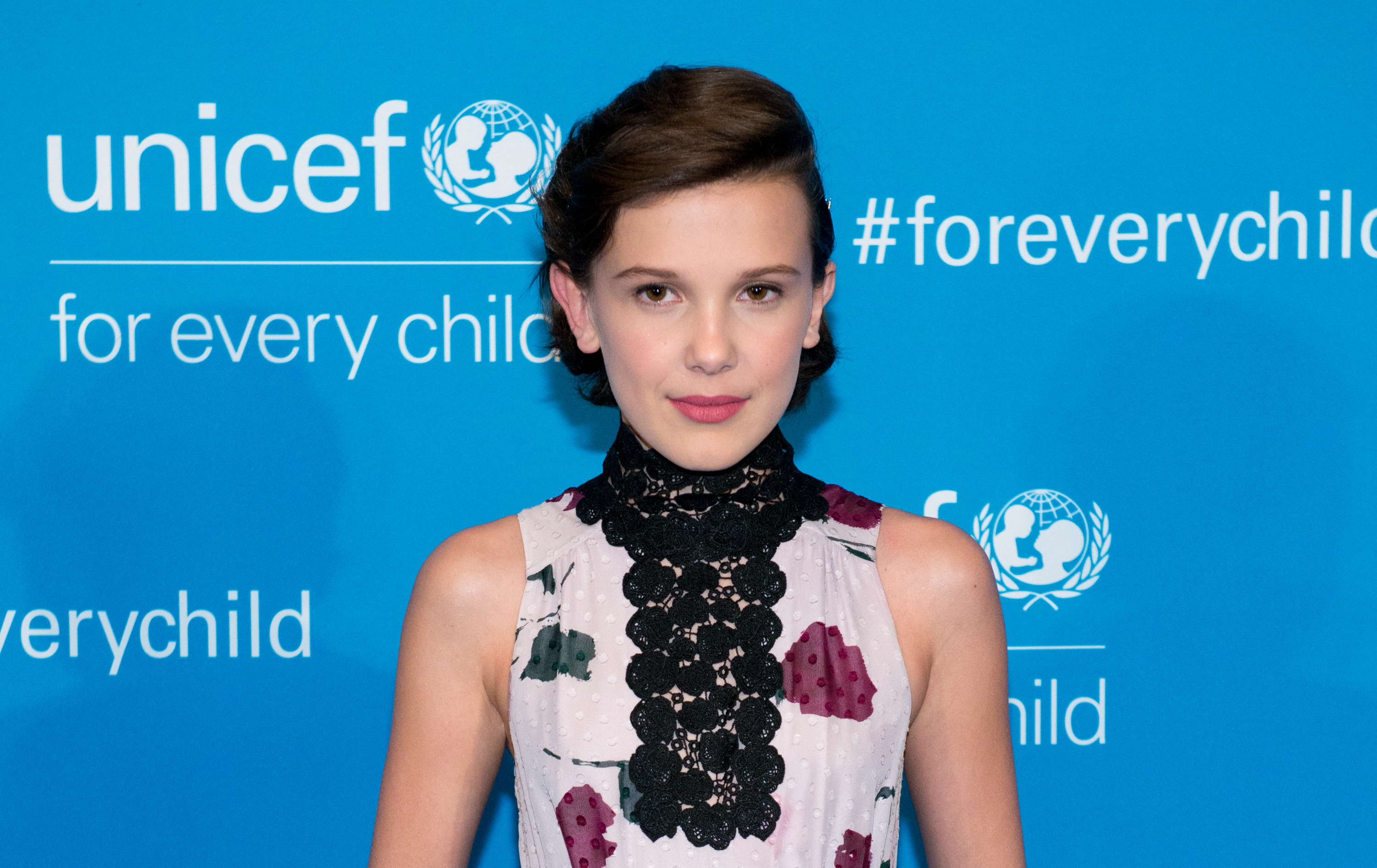 The star was just 11 years old when she was cast as Eleven in the series, which premiered when she was 12.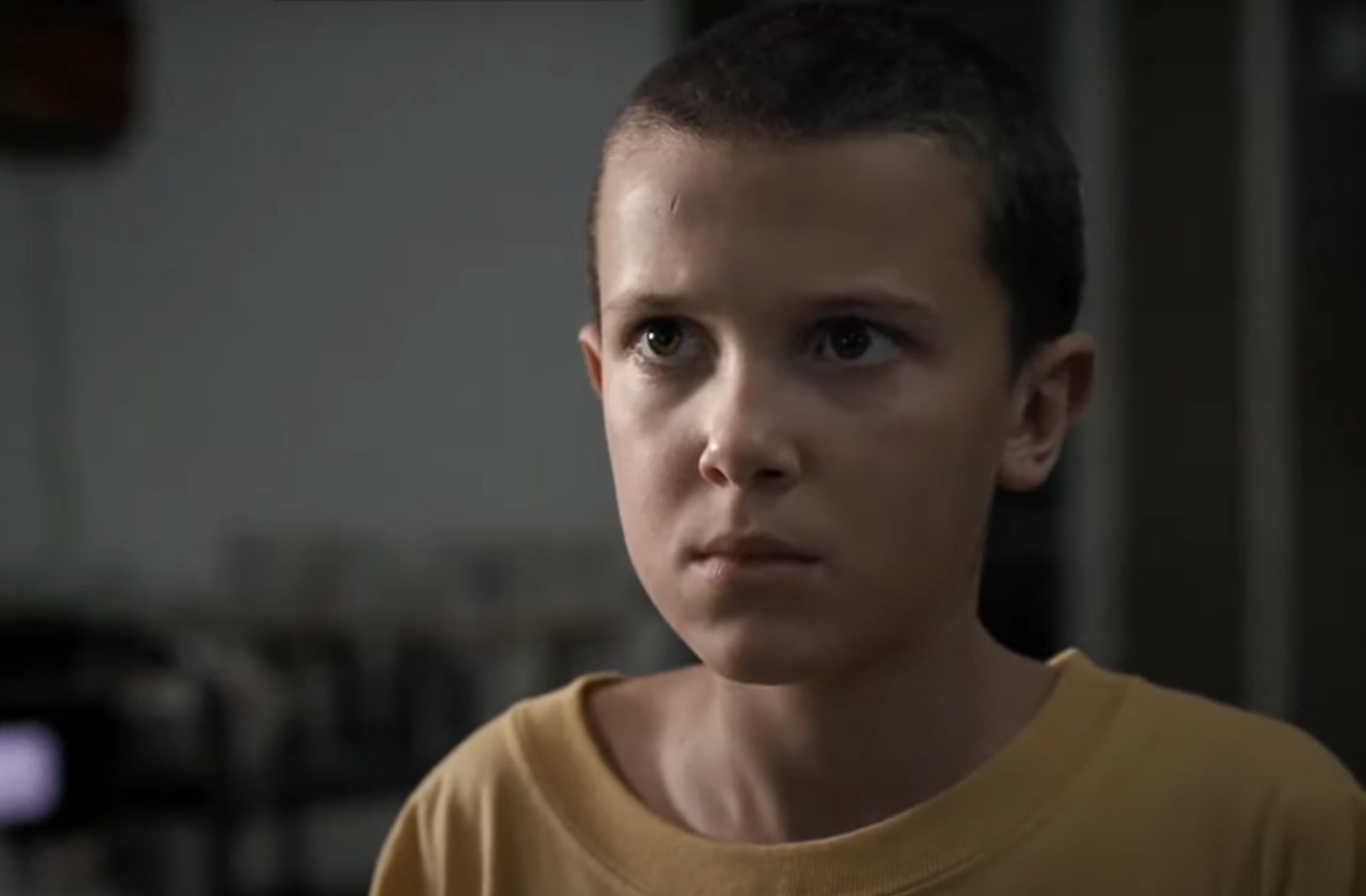 A viral tweet reads, "Millie going from a pre-teen to a married woman during the course of this show is so wild," with many sharing their reaction to that fact in the replies.

Regardless, it's fair to say that the Stranger Things kids certainly aren't kids anymore.