Shanna Moakler's Instagram followers were left horrified on Thursday when her boyfriend, Matthew Rondeau, went live on her profile to make a series of shocking accusations against her.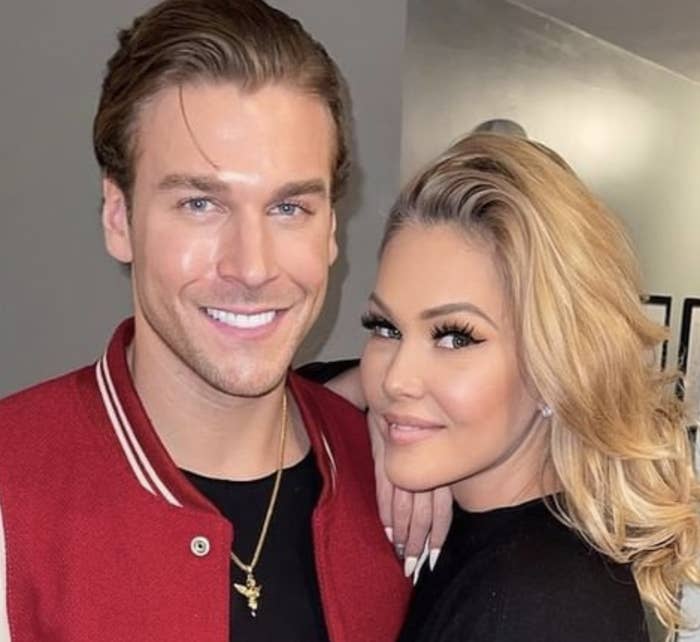 After seemingly taking Shanna's phone without her knowledge, Matthew filmed himself walking around their neighborhood as he screamed profanities and accused her of cheating on him.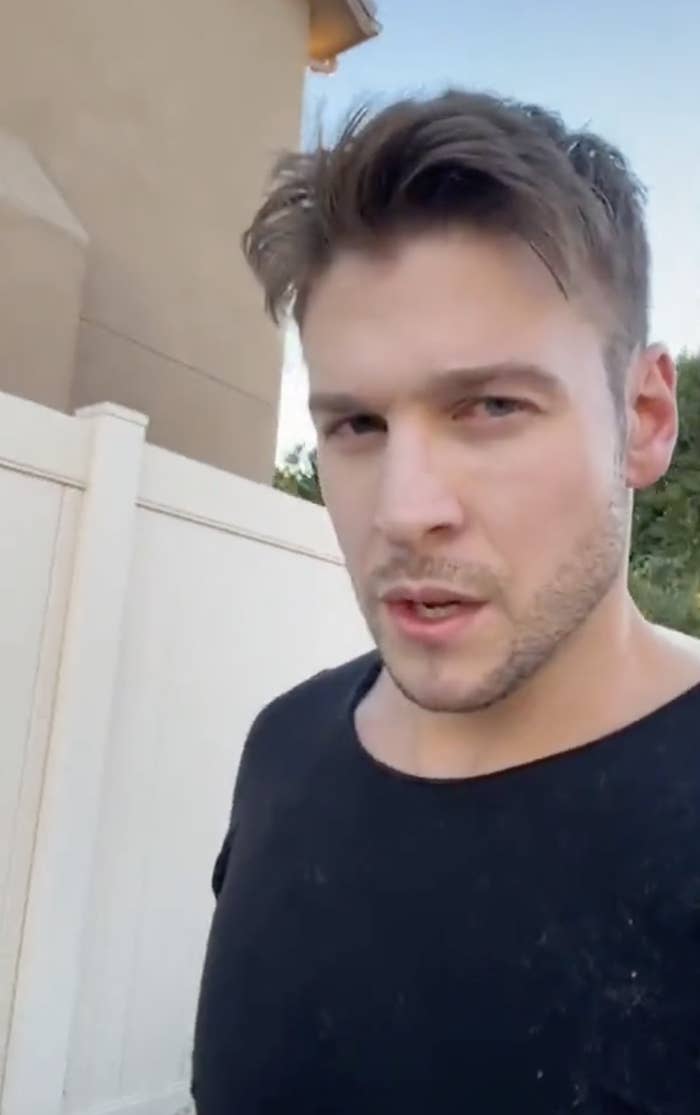 Matthew was visibly furious as he lashed out at Shanna via her own social media page, sparking concern from the people watching it unfold live.
"I'm done, I'm never talking to this fucking specimen of a fucking human again," Matthew, 29, shouted. "The truth is, I found out that she was talking to other fucking people the whole entire time in our relationship, that's the truth."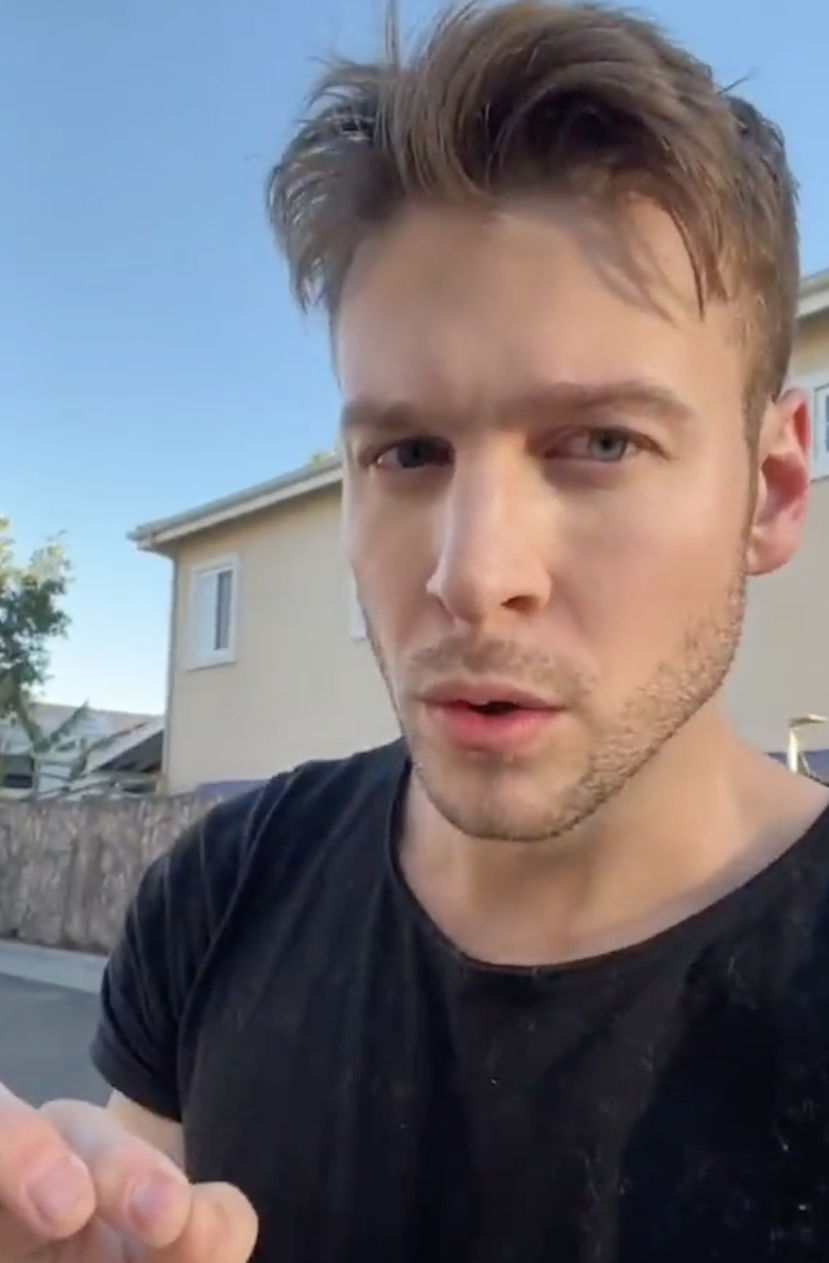 Filming a home on their street, Matthew continued: "Last night she comes here. She fucking goes to our neighbor's house, with a fucking wife and fucking kids, and fucking sleeps here, sleeps here with this fucking bitch."
After calling Shanna a series of highly offensive names, Matthew added: "I have never been disrespected and so fucking humiliated in my entire life and that's the fucking truth. We have a laptop that we fucking share together, my name pops up in the fucking laptop — this fucking asshole is talking to her exes."
"She's talking to her exes," he repeated. "She ain't over fucking Travis, she ain't over fucking anything."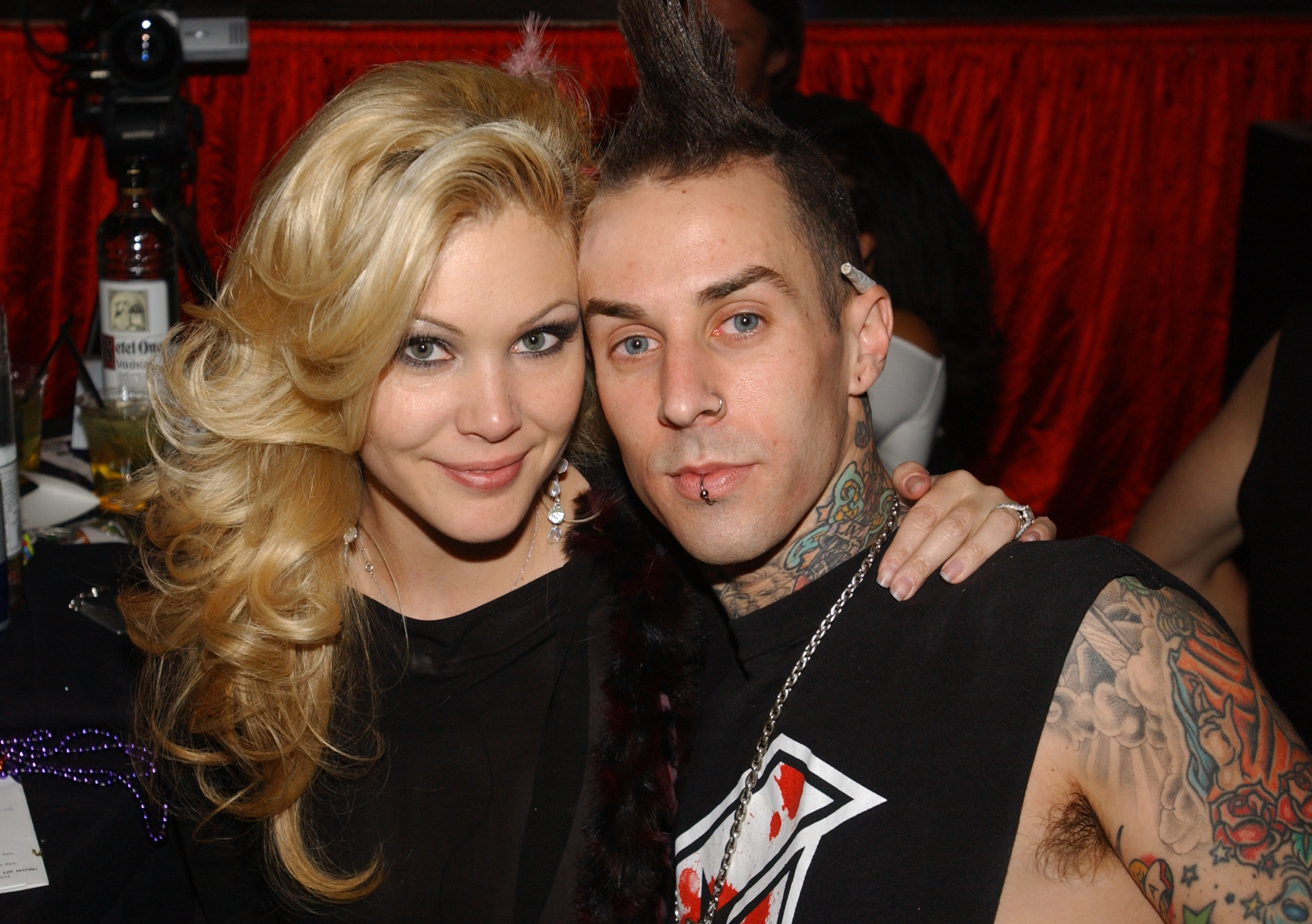 Shanna married Blink-182 drummer Travis Barker in 2004, but the pair split in 2006 after Travis accused her of being unfaithful. The pair also had a bitter custody battle over their children, Landon, 18, and 16-year-old Alabama. Travis is now engaged to Kourtney Kardashian.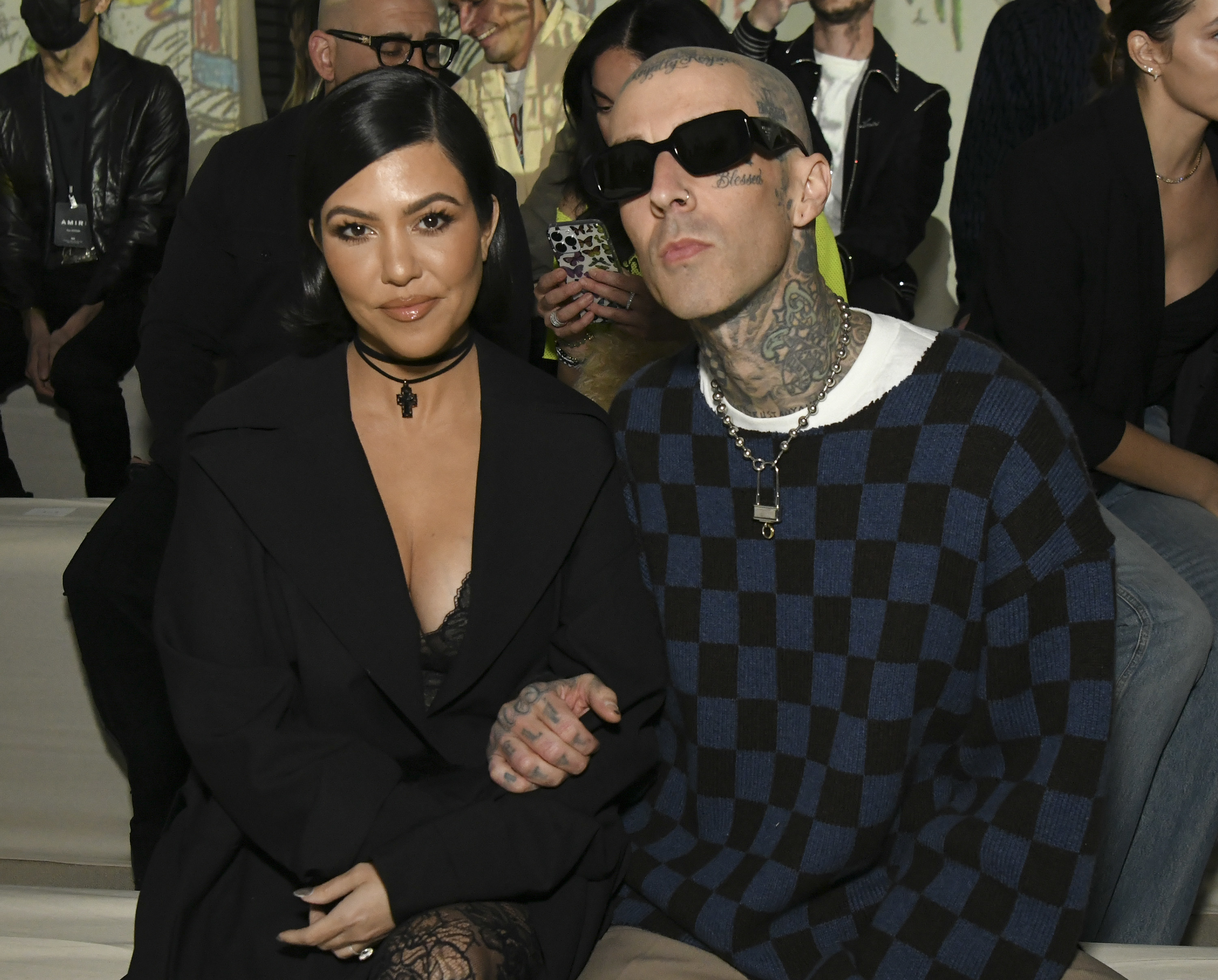 In the Instagram live, Matthew insisted that he wasn't "drunk" or "high," adding: "I'm completely heartbroken. I'm sick of this fucking world worshipping this fucking asshole of a human being when all I do is try."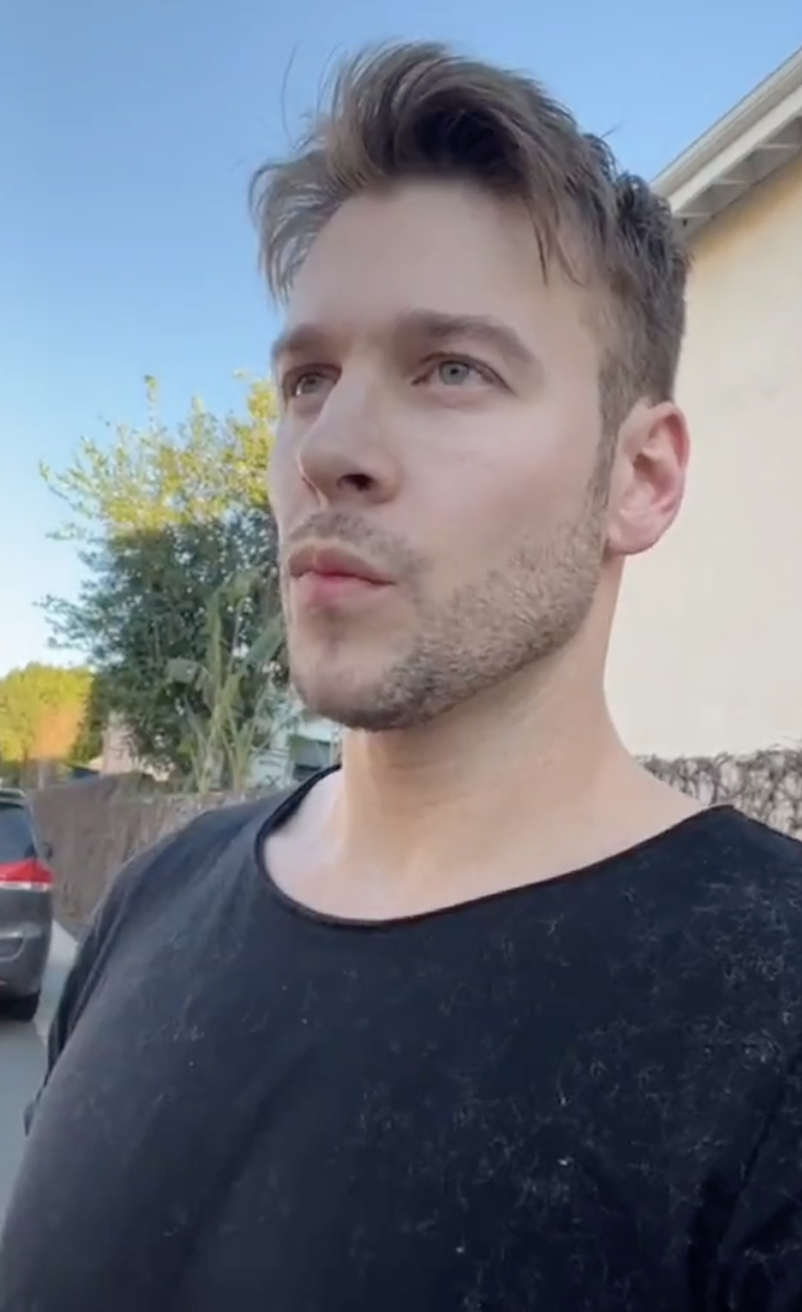 Matthew also claimed to "make more money" than Shanna as he hit back at comments that he is a "no one" and vowed to never speak to her again.
"It's over because I'm never going to fucking talk to her again," Matthew told viewers. "I just want you to know who she is. She's a complete fucking liar, 100% fucking sociopath, narcissist."
Shortly after the livestream, TMZ revealed that Matthew had been arrested for "felony domestic violence" after an alleged physical altercation with Shanna at her home in California.
Shanna is reported to have had "visible marks on her body," but her manager has reassured people that she is OK.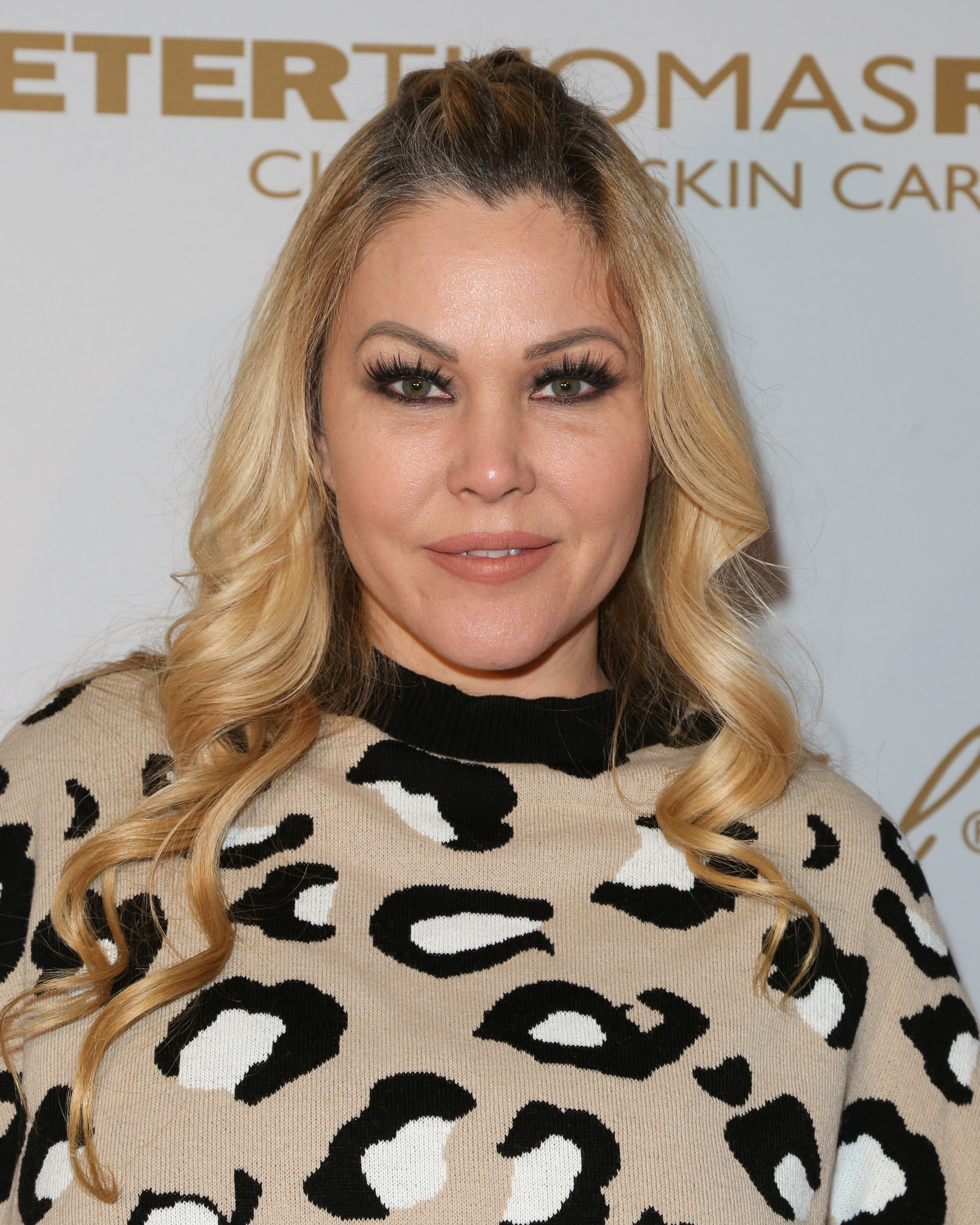 They told the DailyMail: "Thank you to everyone calling with concern about Shanna, she is OK and survived this traumatic experience. Especially to all of her fans who saw this horrible incident unfold on social media. Thankfully the police saved her from harm's way and she is doing fine. At the moment she asks that she is given her space to adjust to life after this trauma."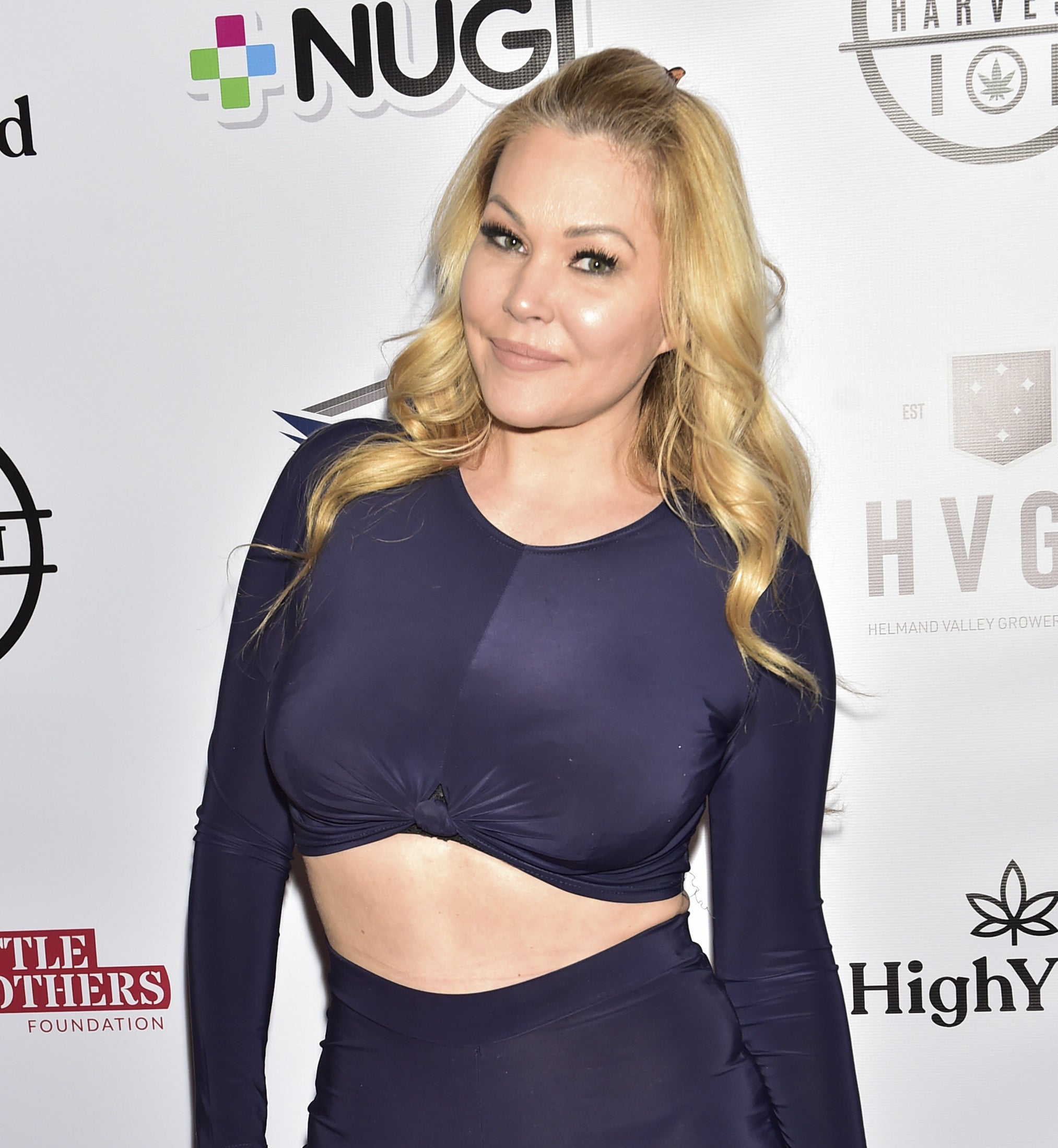 Alabama also reassured her social media followers that her mom is OK, adding that Matthew needs "serious help."
She wrote on her Instagram story: "Just texted my mom! I'm not sure what happened on her live."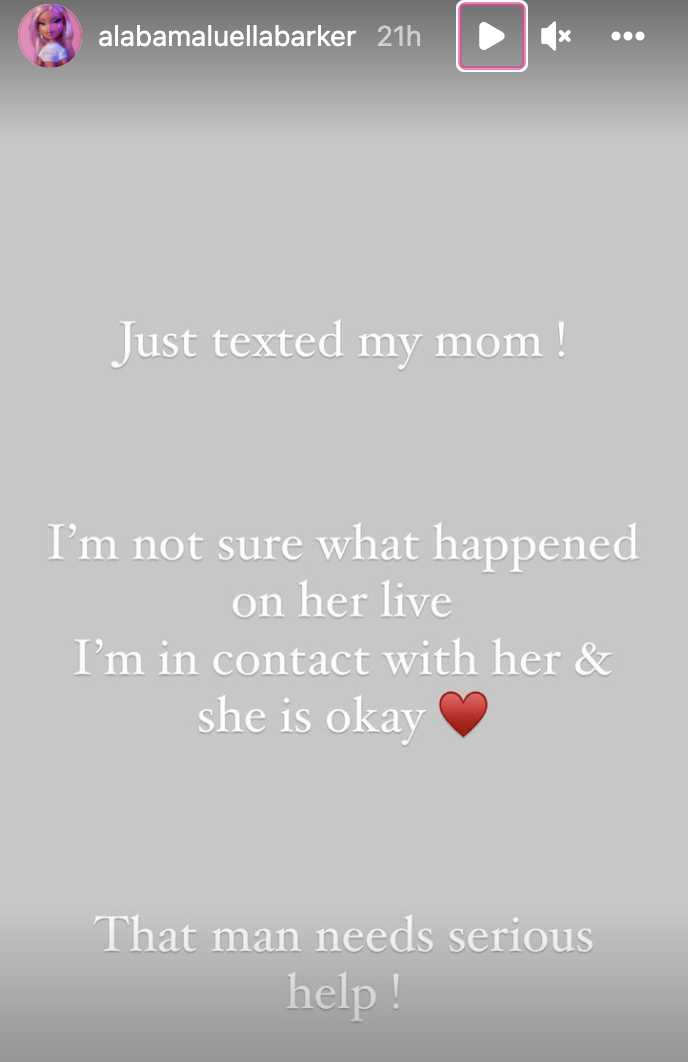 "I'm in contact with her & she is okay," Alabama added alongside a heart emoji. "That man needs serious help!"
Shanna and Matthew's alleged fight occurred just days after Shanna was evicted from Celebrity Big Brother last week, with Matthew the "first person" that she planned to see upon her exit.
However, insiders told TMZ that Matthew wasn't happy with Shanna's exchanges with Lamar Odom while on the show, with the pair seen swapping double entendres while applying under-eye masks together.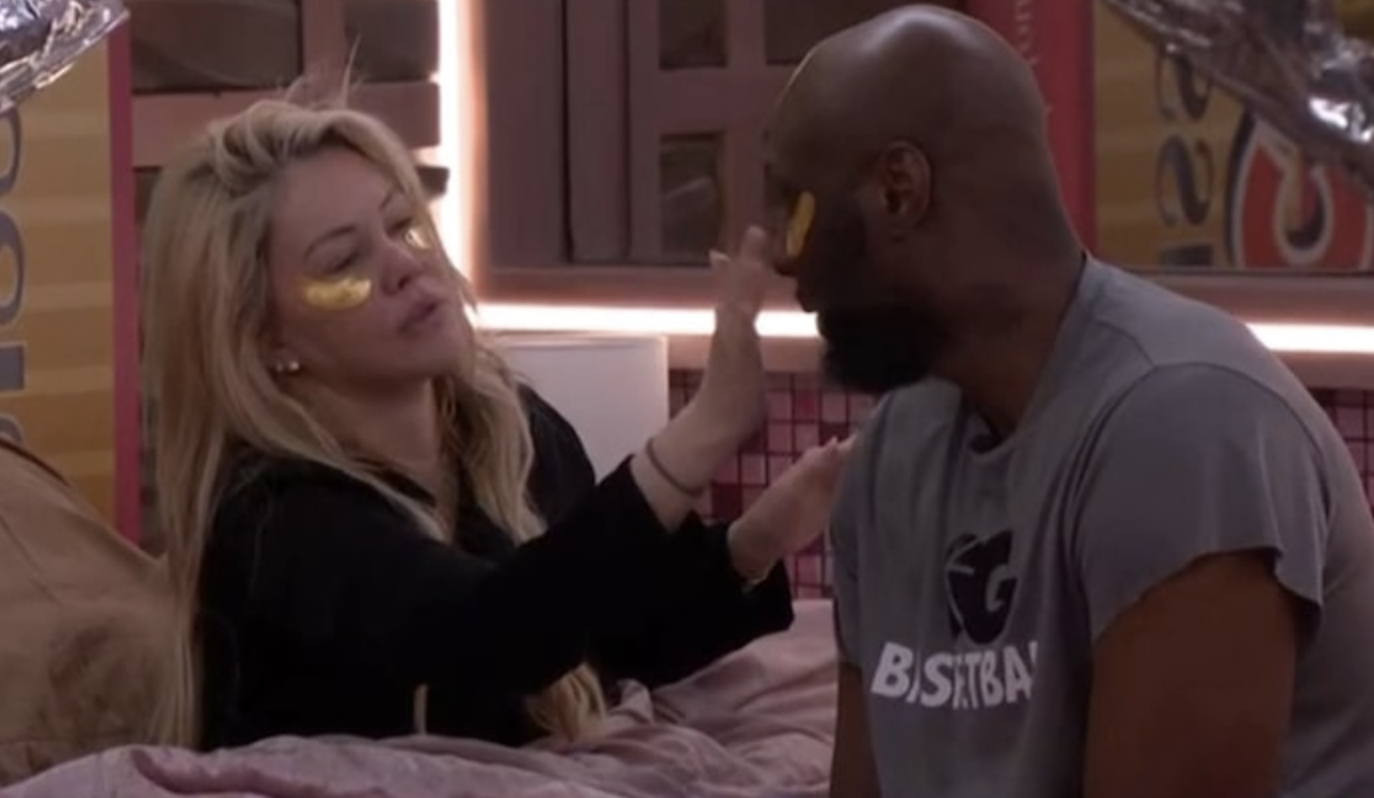 Shanna and Matthew have been in a rocky on/off relationship since 2020, and Matthew was even spotted looking at engagement rings while Shanna was in the CBB house. But he was said to be having second thoughts after seeing her with Lamar.
Shanna has not posted to her Instagram page since Matthew's livestream, but the archived video footage has been removed from her profile.