Michael Oher is a retired NFL player who is best known for being the subject of the 2009 movie The Blind Side, which is based on a book of the same name.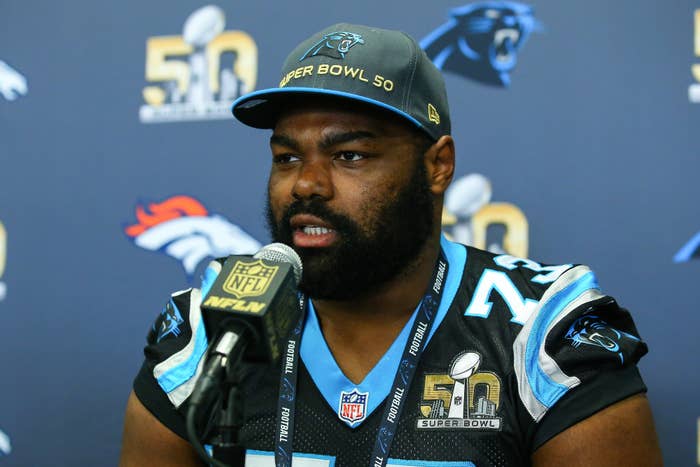 The Academy Award-winning film depicts Michael's journey from being a Black teenager experiencing homelessness to a football star after he was adopted by a wealthy white family, the Tuohys, in Tennessee back in 2004.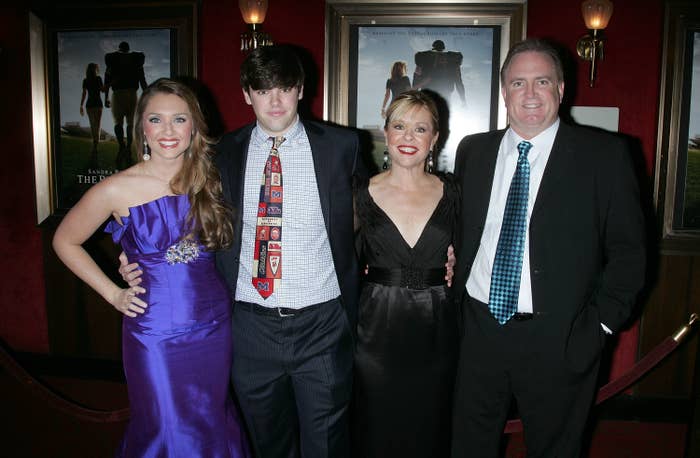 But on Monday, Michael filed a petition in a Tennessee probate court that alleges that Sean and Leigh Anne Tuohy never actually adopted him.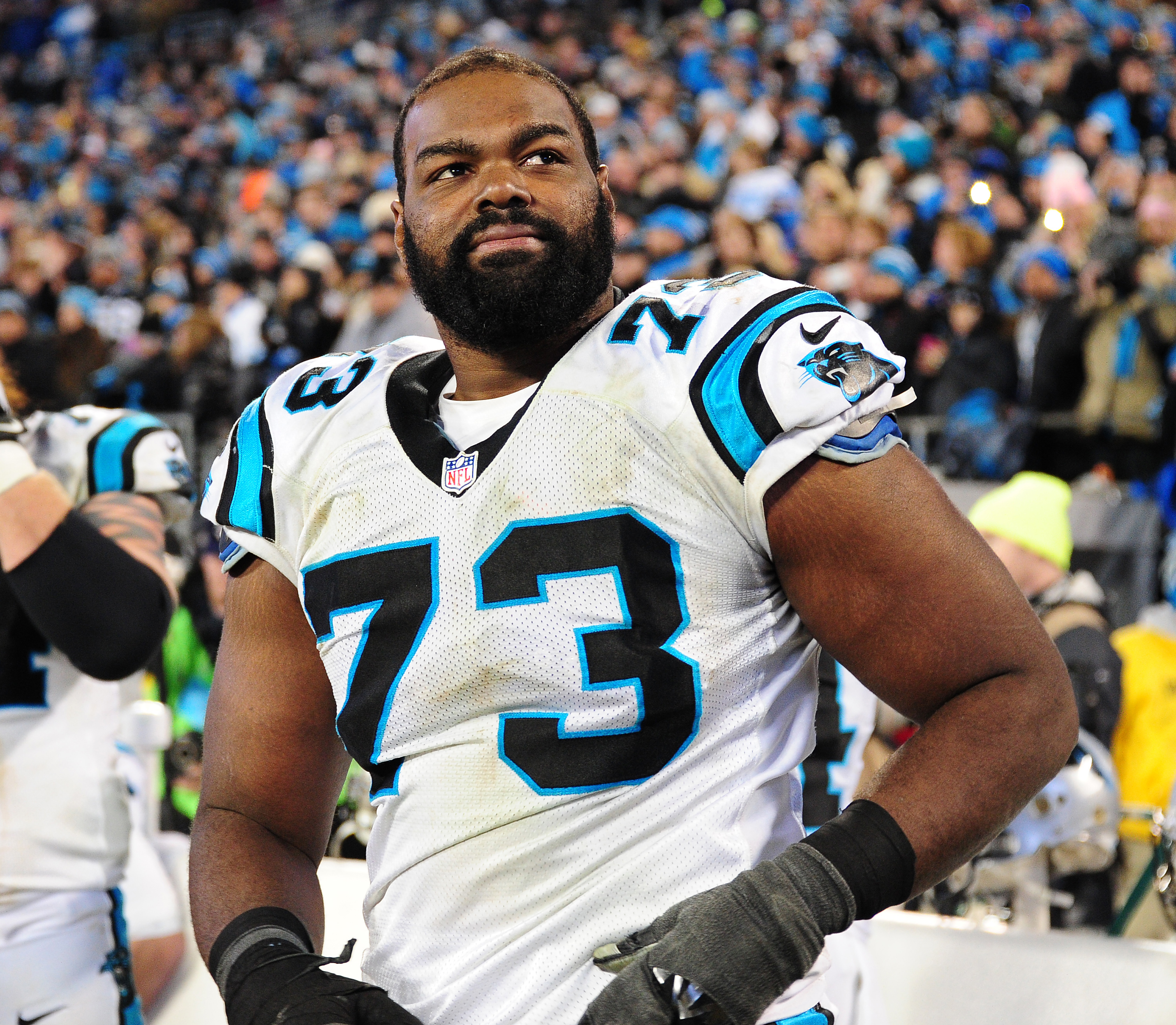 Instead, the legal filing claims that once Michael turned 18 the couple "tricked him into signing a document making them his conservators, which gave them legal authority to make business deals in his name."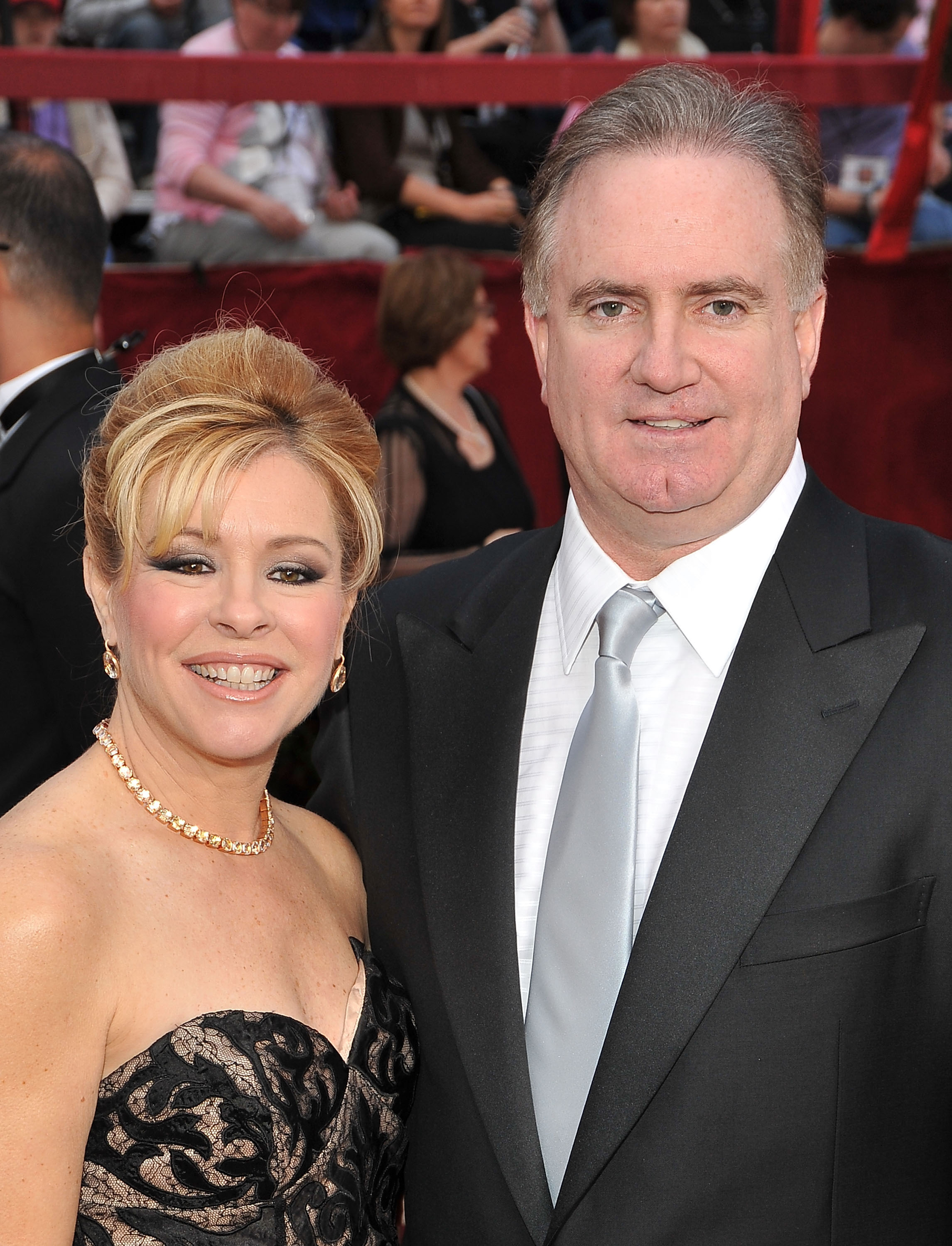 In short, Michael has alleged that the Tuohys faked his adoption to exploit him for financial gain, and that the conservatorship allowed them to negotiate the movie deal that secured royalties for them and their two birth children, Collins and SJ Tuohy, while Michael went without.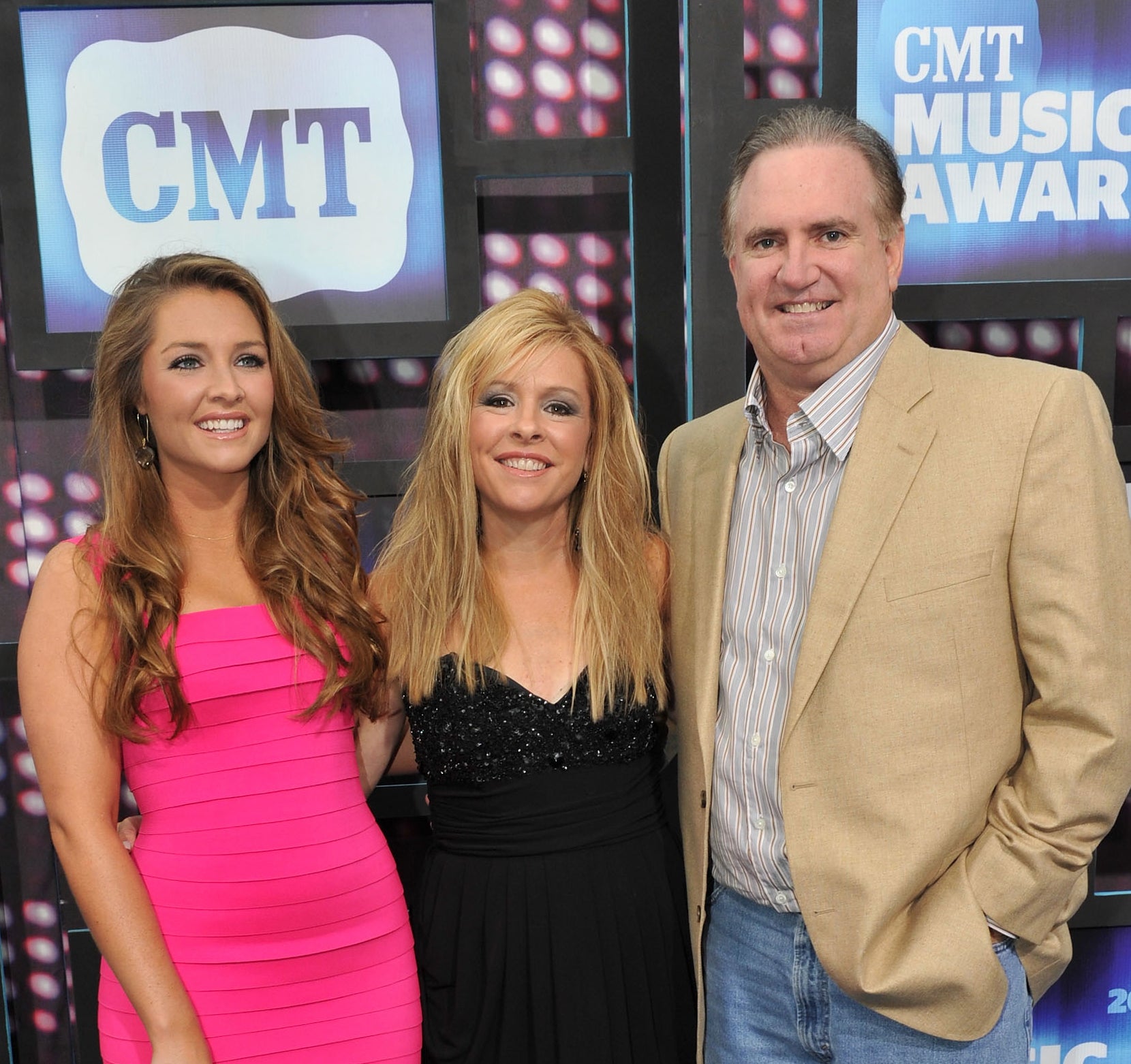 He claims that he received no compensation for The Blind Side; a movie "that would not have existed without him." The film grossed over $300 million globally, and Michael's petition alleges that each of the four members of the Tuohy family earned $225,000 as well as 2.5% of the film's "defined net proceeds."
Michael is said to have only learned the truth about his supposed adoption in February of this year, which is why he is now taking legal action to end the conservatorship, issue an injunction that prevents the Tuohys from using his name and likeness from now on, and establish what the family owes him financially.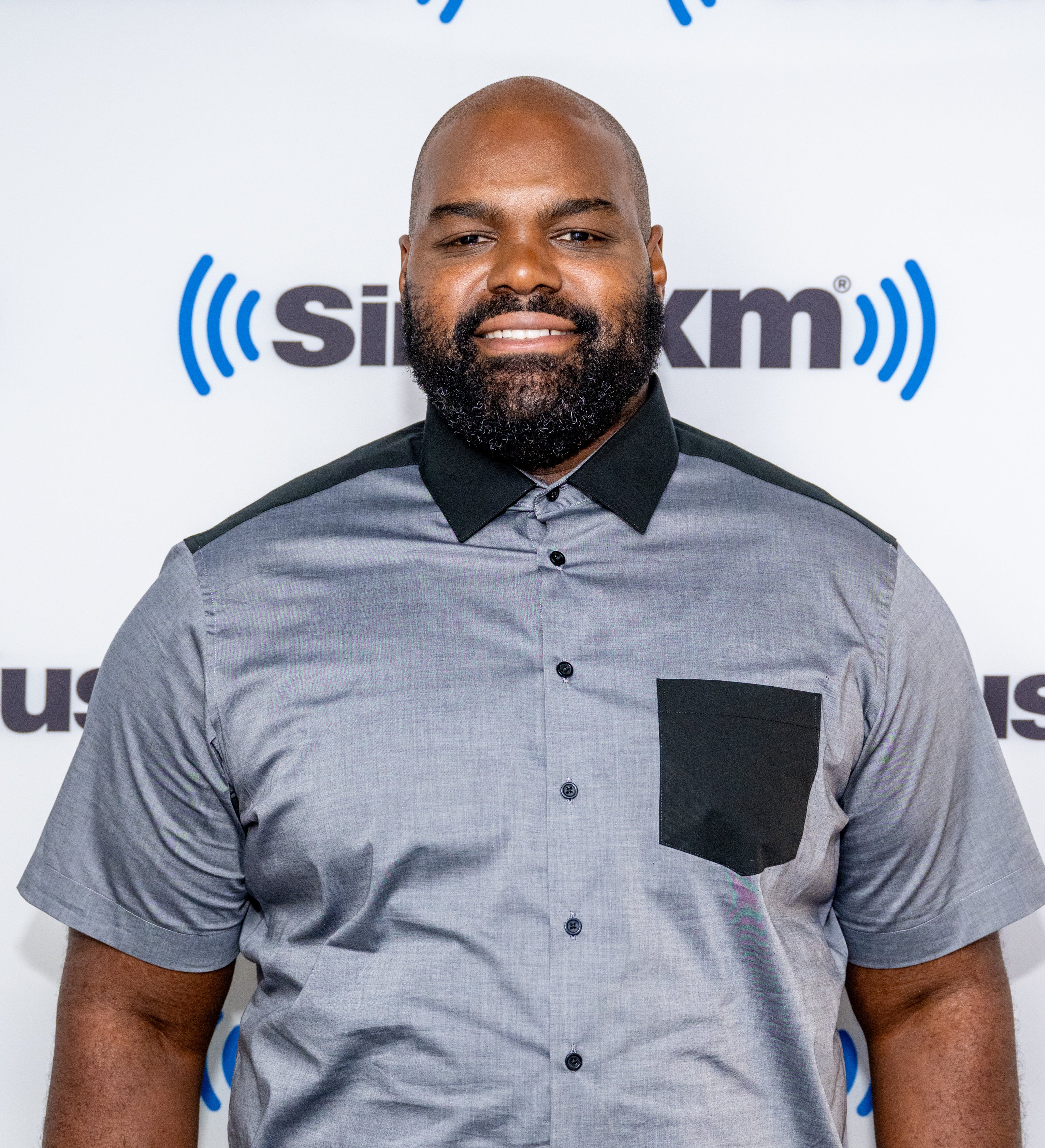 The Tuohys previously claimed that they didn't make much money from the movie, and instead got a "flat fee" for their story. Leigh Anne and Sean also said that any money they did earn was divided "five ways."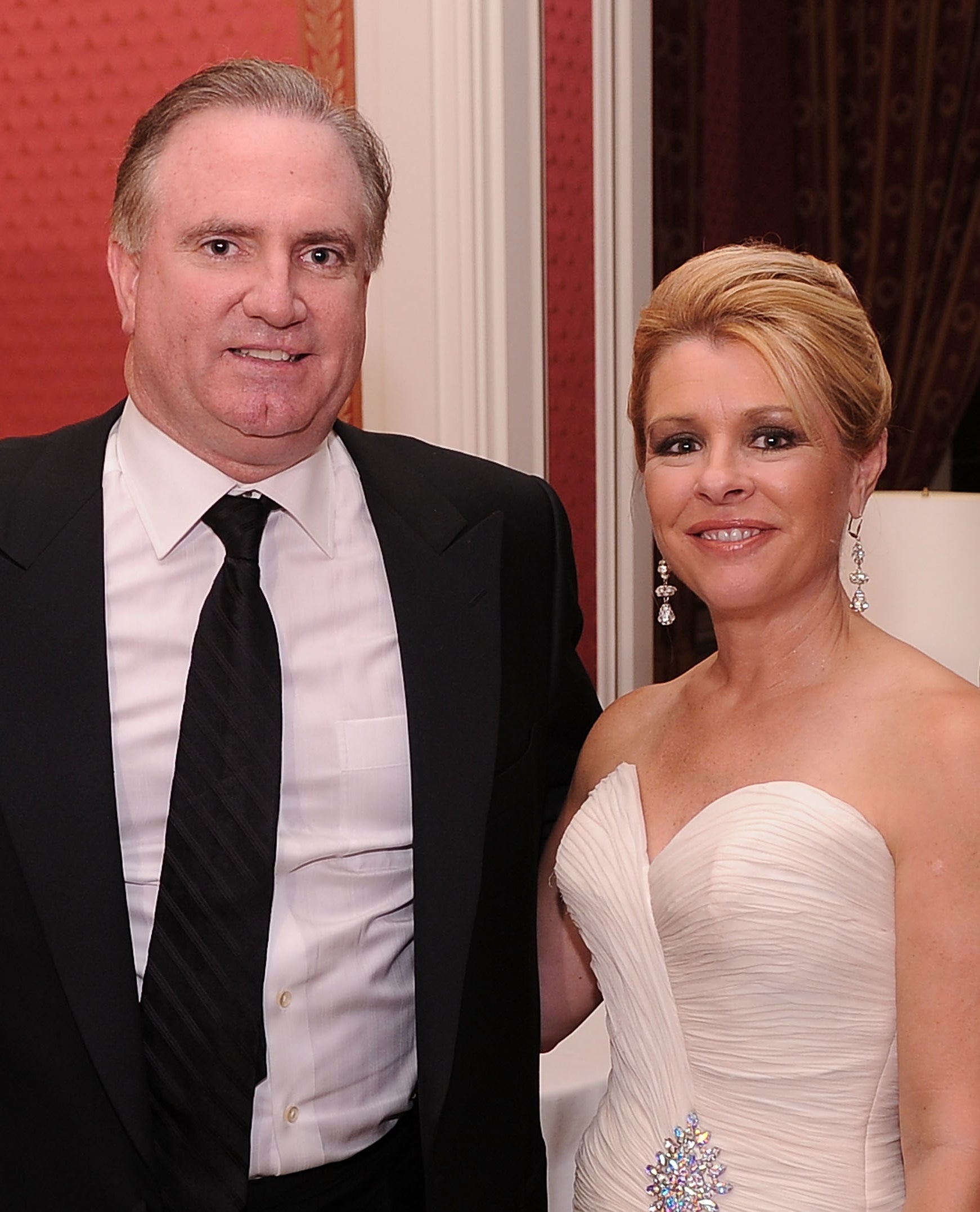 In addition to the profits from the movie, Michael has claimed that the family allowed both him and the general public to believe that they'd legally adopted him "to gain financial advantages for themselves and the foundations which they own or which they exercise control."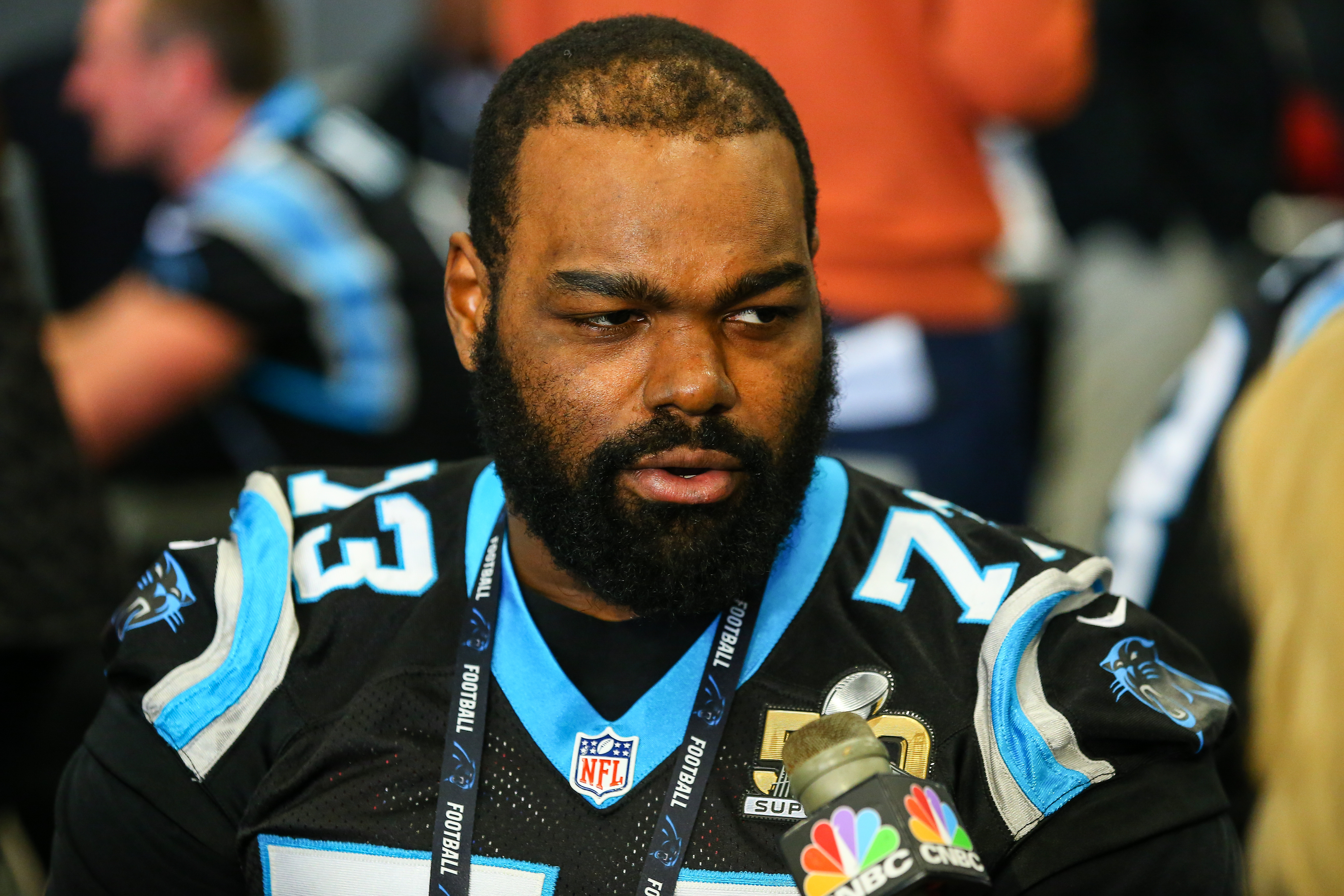 The Tuohys used the publicity around them to promote their foundation, Making It Happen, and Leigh Anne has also worked as an author and speaker off the back of her association with Michael.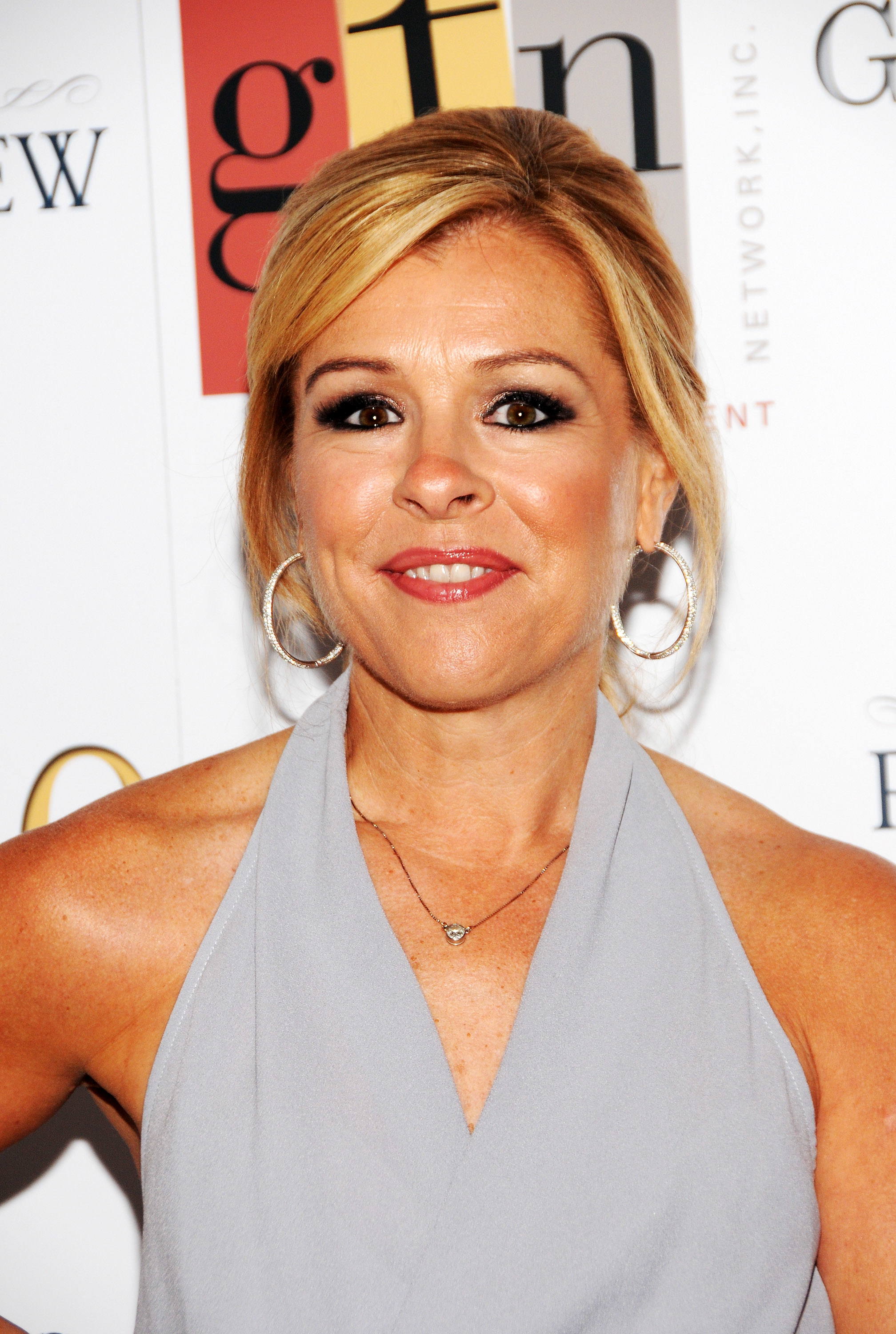 Sean has said that he and his family are "devastated" by Michael's claims, and that they find the allegations "insulting." He told the Daily Memphian: "It's upsetting to think we would make money off any of our children. But we're going to love Michael at 37 just like we loved him at 16."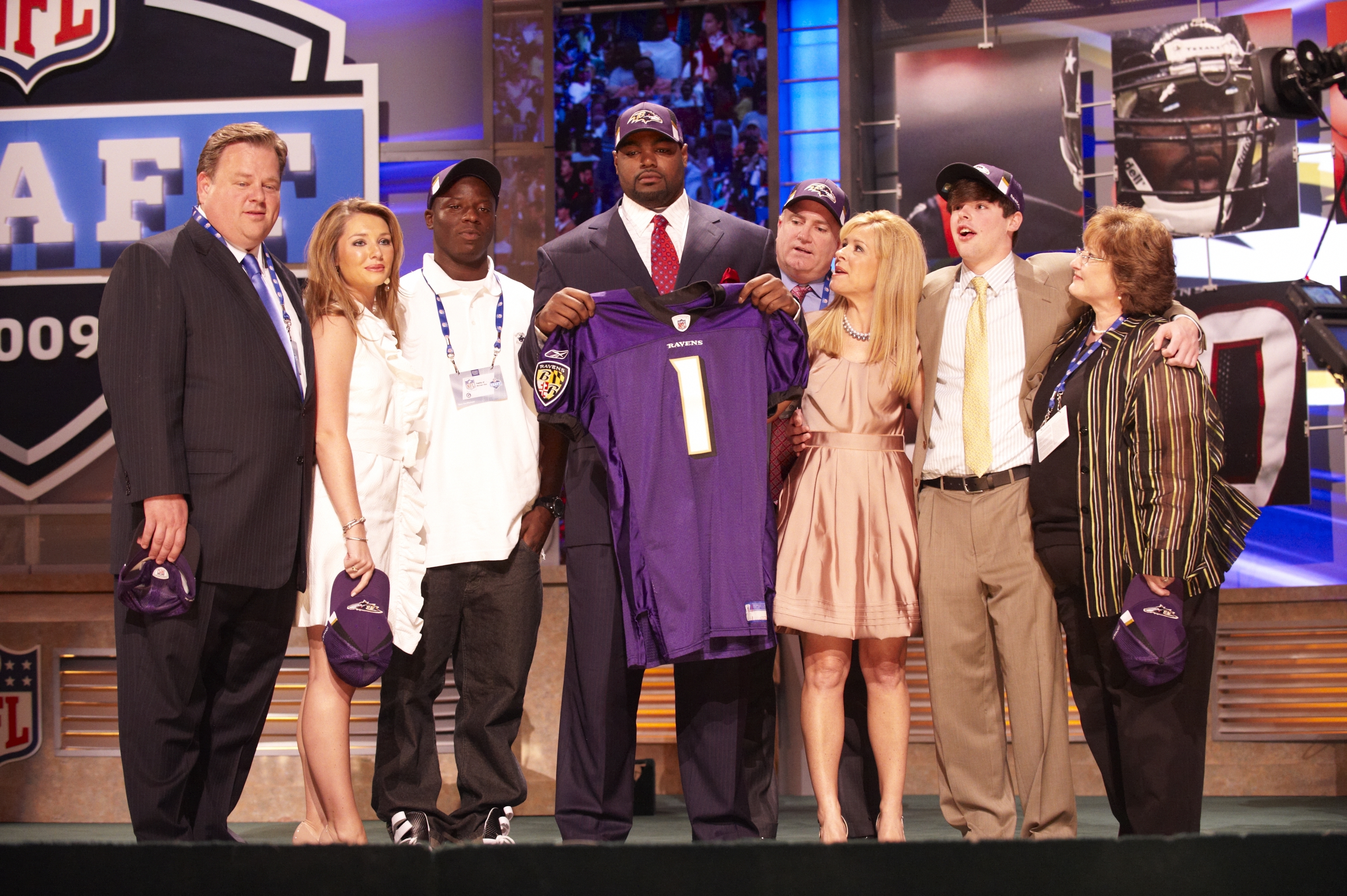 Sean also maintained that "everybody in the family," including Michael, got an equal share of what little money they did make from the movie, which was only "about $14,000 each."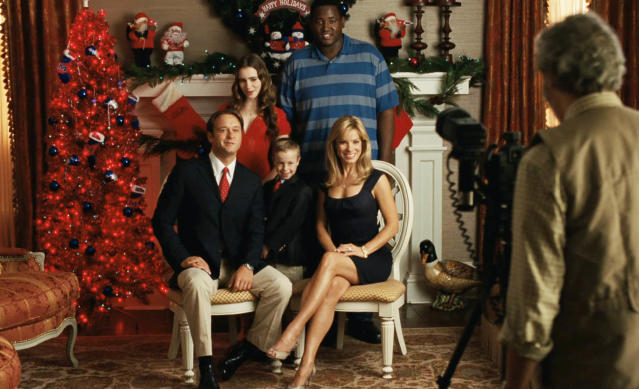 Needless to say, the legal battle has caused a stir online, and those involved in The Blind Side have also come under scrutiny off the back of the allegations — particularly Sandra Bullock, who won a Best Actress Oscar, Golden Globe, and SAG Award for her performance as Leigh Anne in the movie.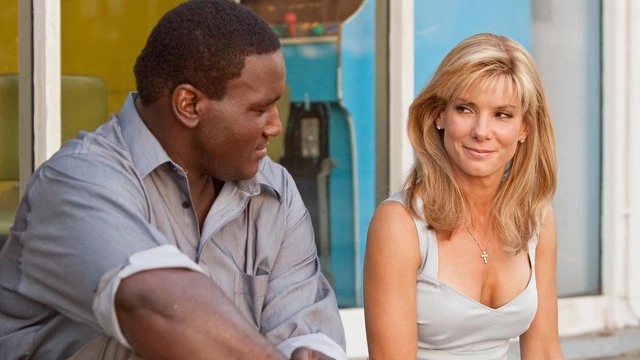 Taking to social media, some have claimed that Sandra should now return her Oscar as they criticized the star for not speaking out on the scandal.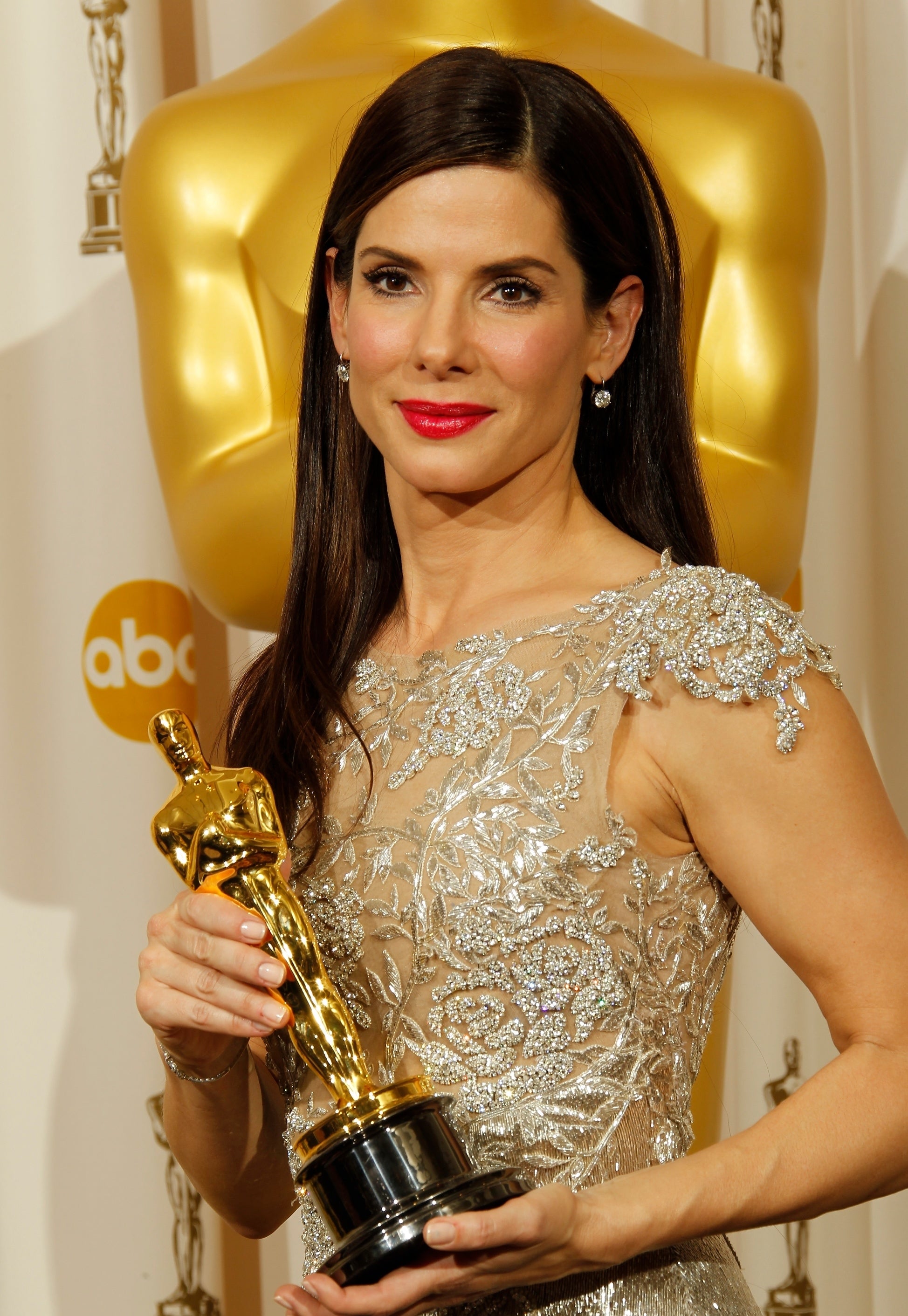 However, many have leapt to the actor's defense and pointed out that the real-life allegations behind her onscreen portrayal are nothing to do with her.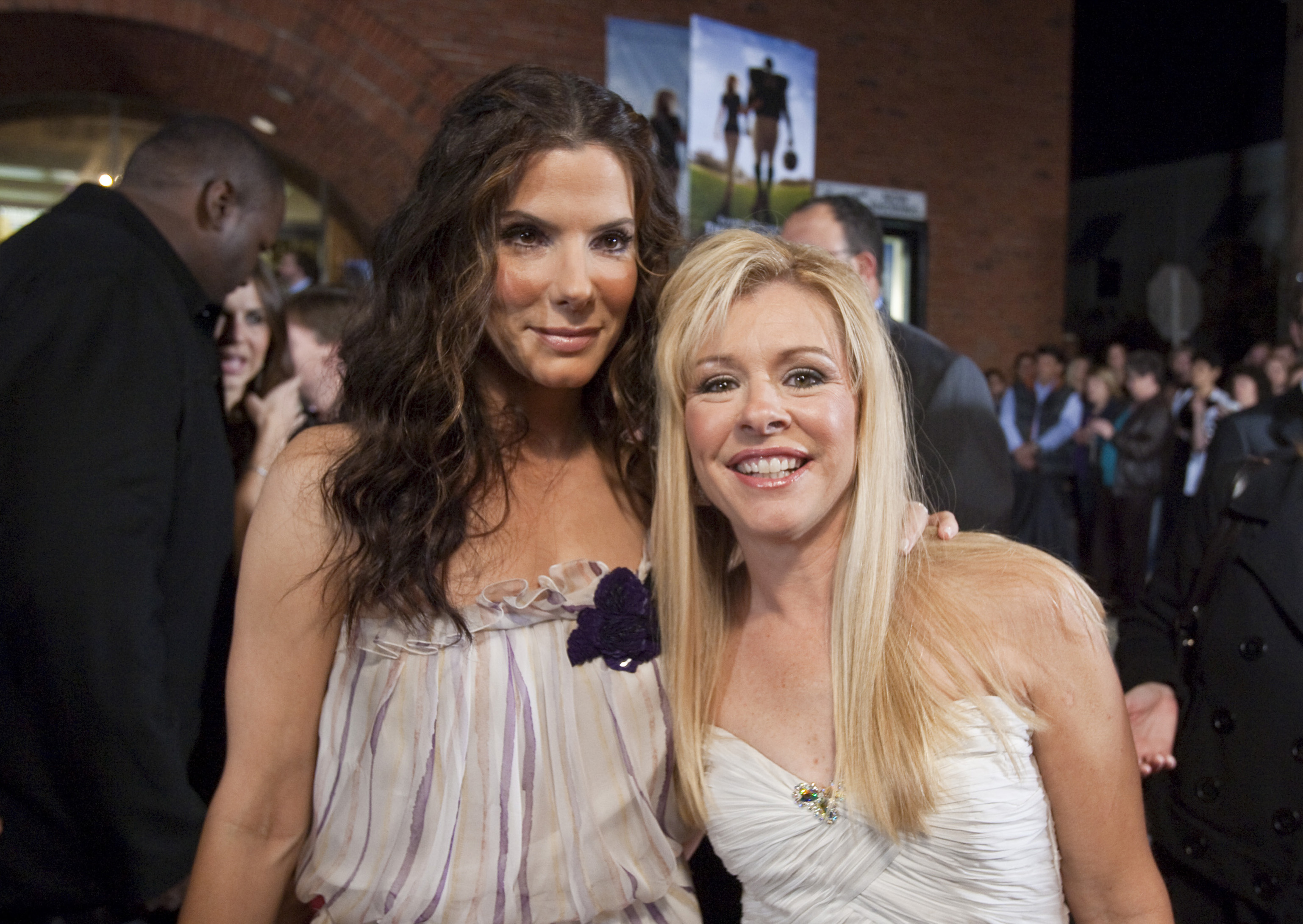 The criticism has also been branded particularly bad taste as it was revealed last week that Sandra's long-term partner Bryan Randall had died on Aug. 5 after a private three-year battle with ALS.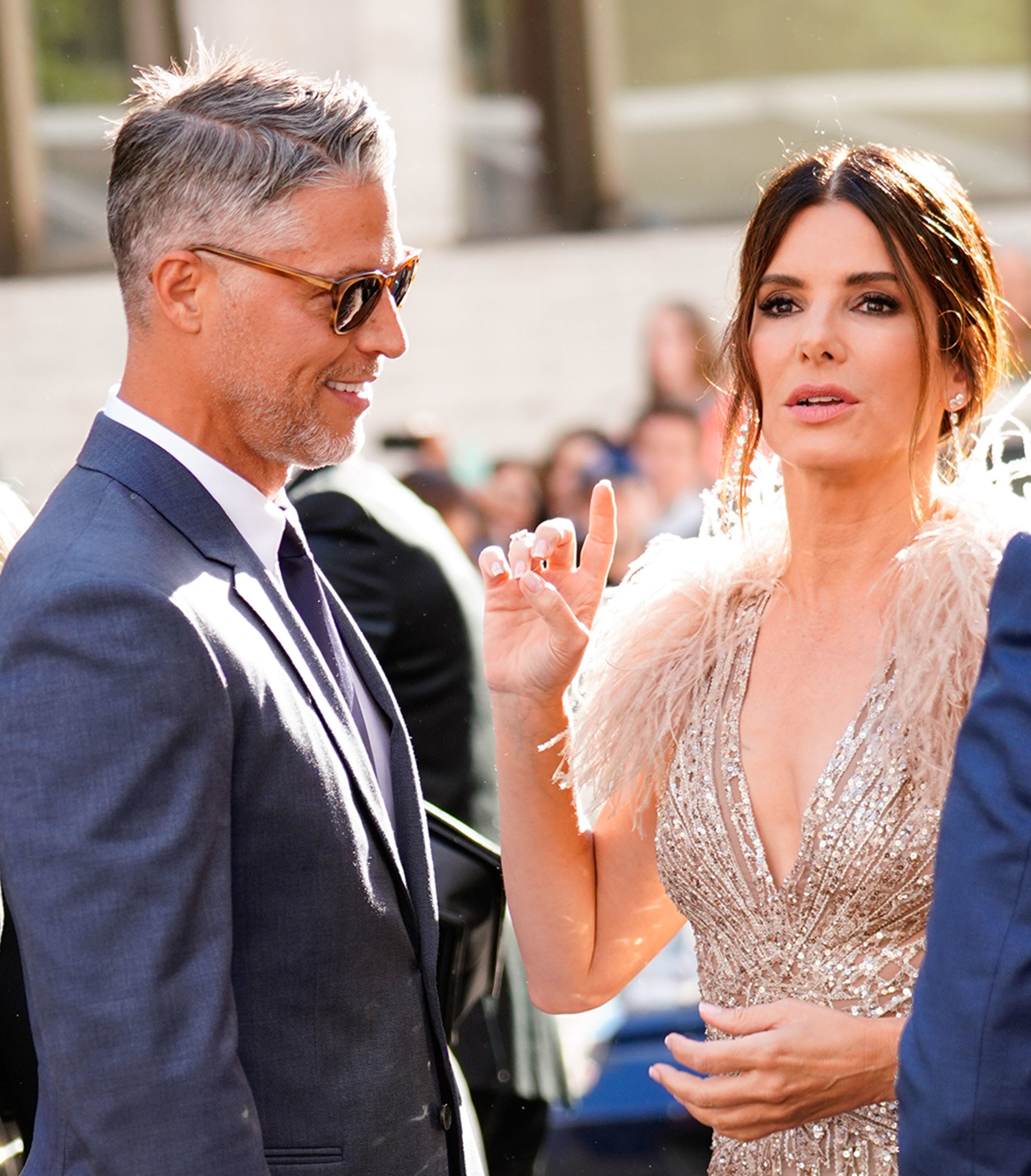 And Quinton Aaron, who plays Michael Oher in the movie, has also thrown his support behind Sandra, telling TMZ Sports that there is no reason for his costar to comment on the scandal.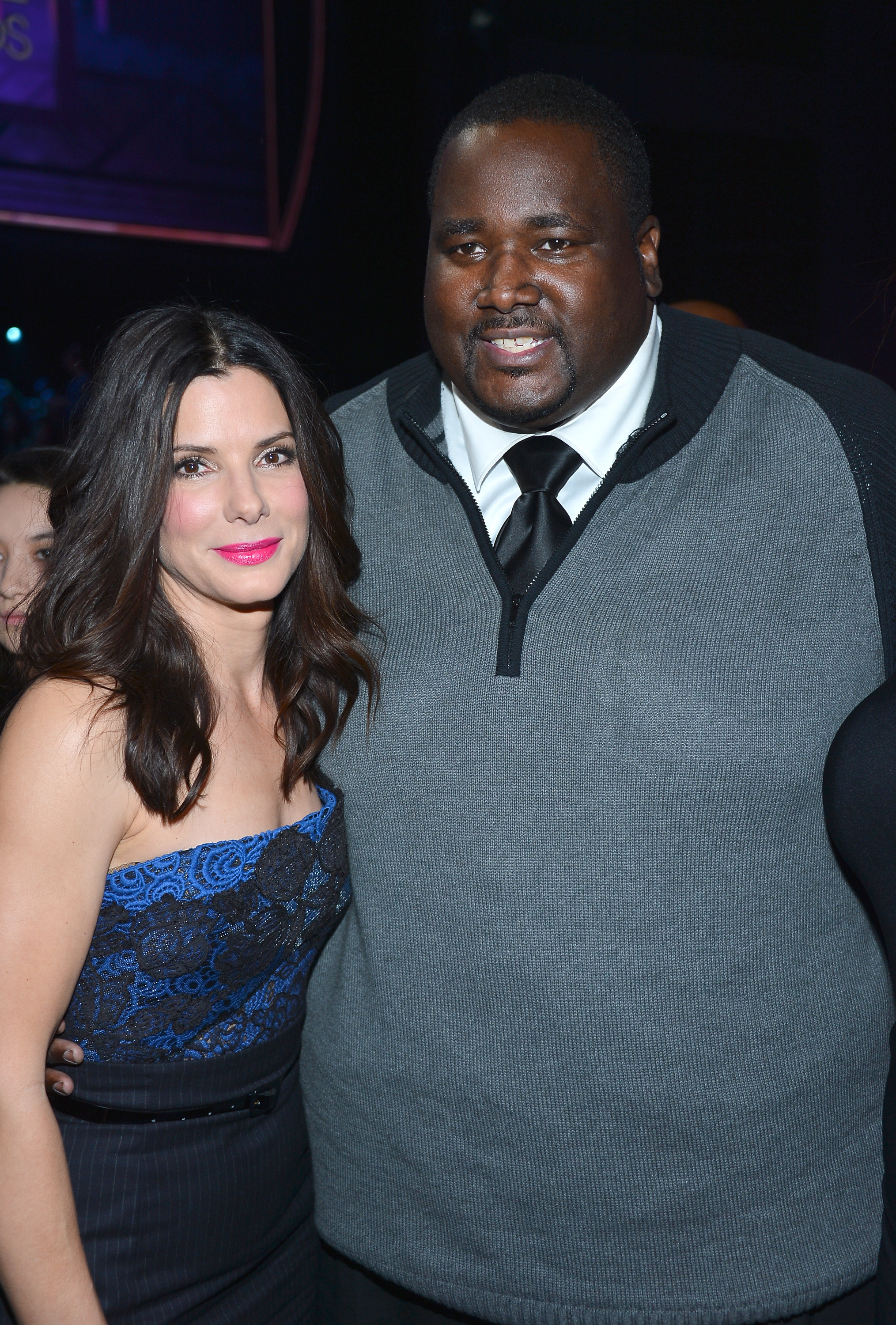 "To make a statement like that doesn't make any sense," Quinton said. "Sandra Bullock didn't have anything to do with the real story that we're reading as of right now."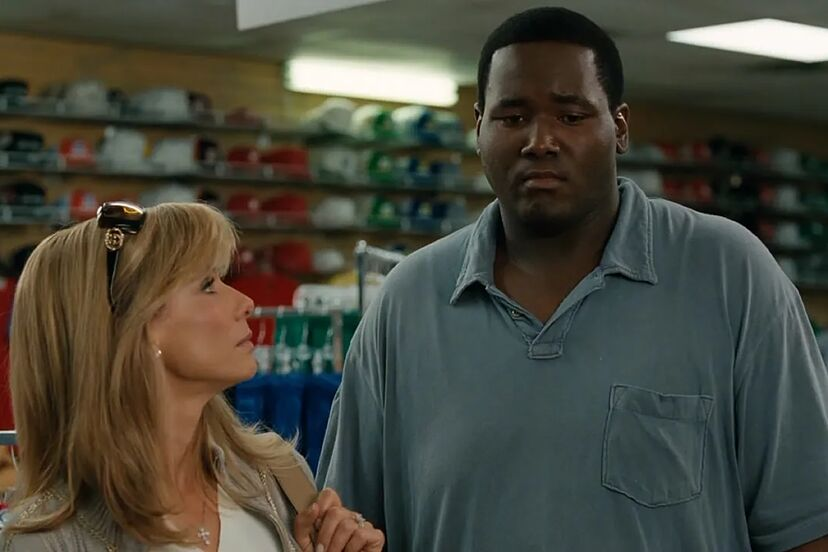 "She gave a brilliant performance," he went on. "And that shouldn't be tarnished for something that had nothing to do with her."