Earlier this month, Leonardo DiCaprio faced fierce backlash when he was romantically linked to a 19-year-old model, Eden Polani, after they were photographed together at a Los Angeles party.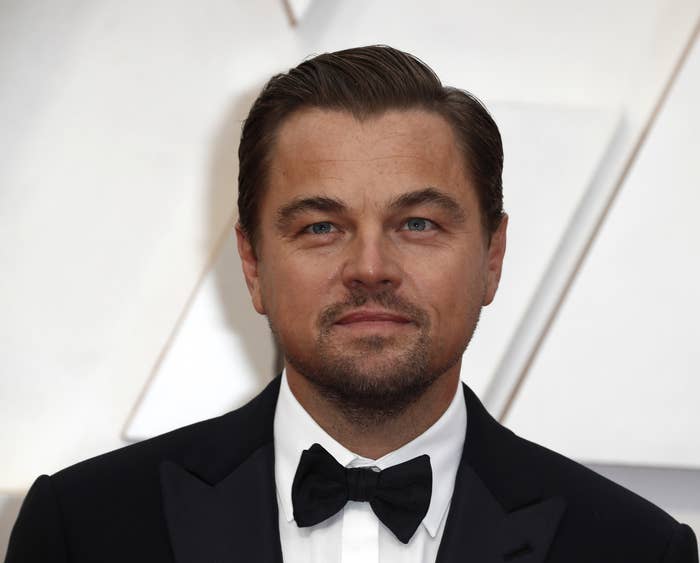 It came just months after Leo's track record of dating women decades younger than him and ending the relationship once they turned 25 was highlighted on social media.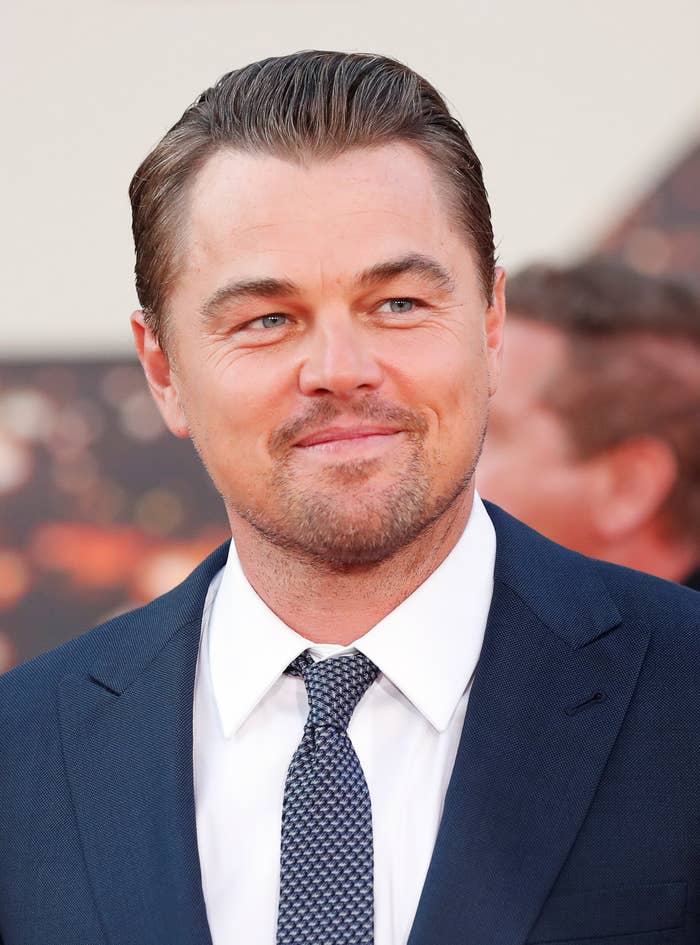 Last year it was pointed out that even in his most long-term relationships, Leo has never dated somebody past their 25th birthday.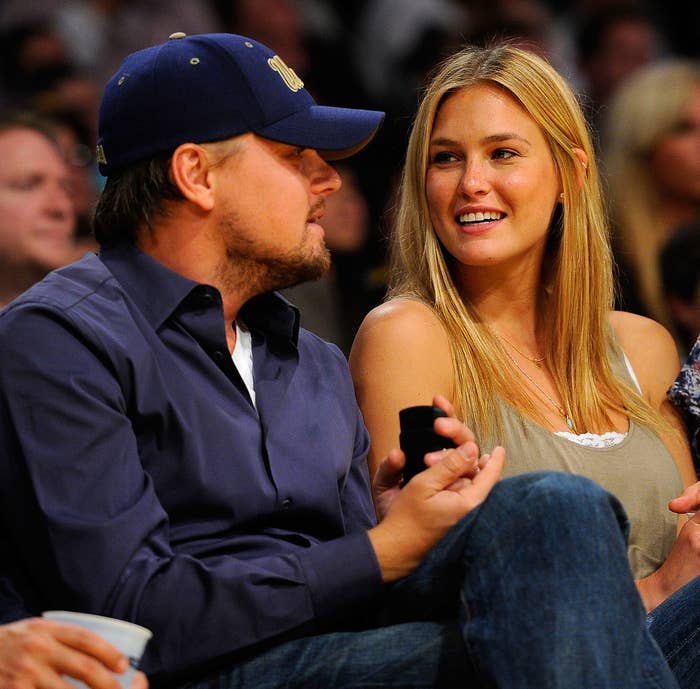 But Eden is the youngest person that Leo has been linked to since 1999, when his on-again, off-again relationship with Gisele Bündchen first started.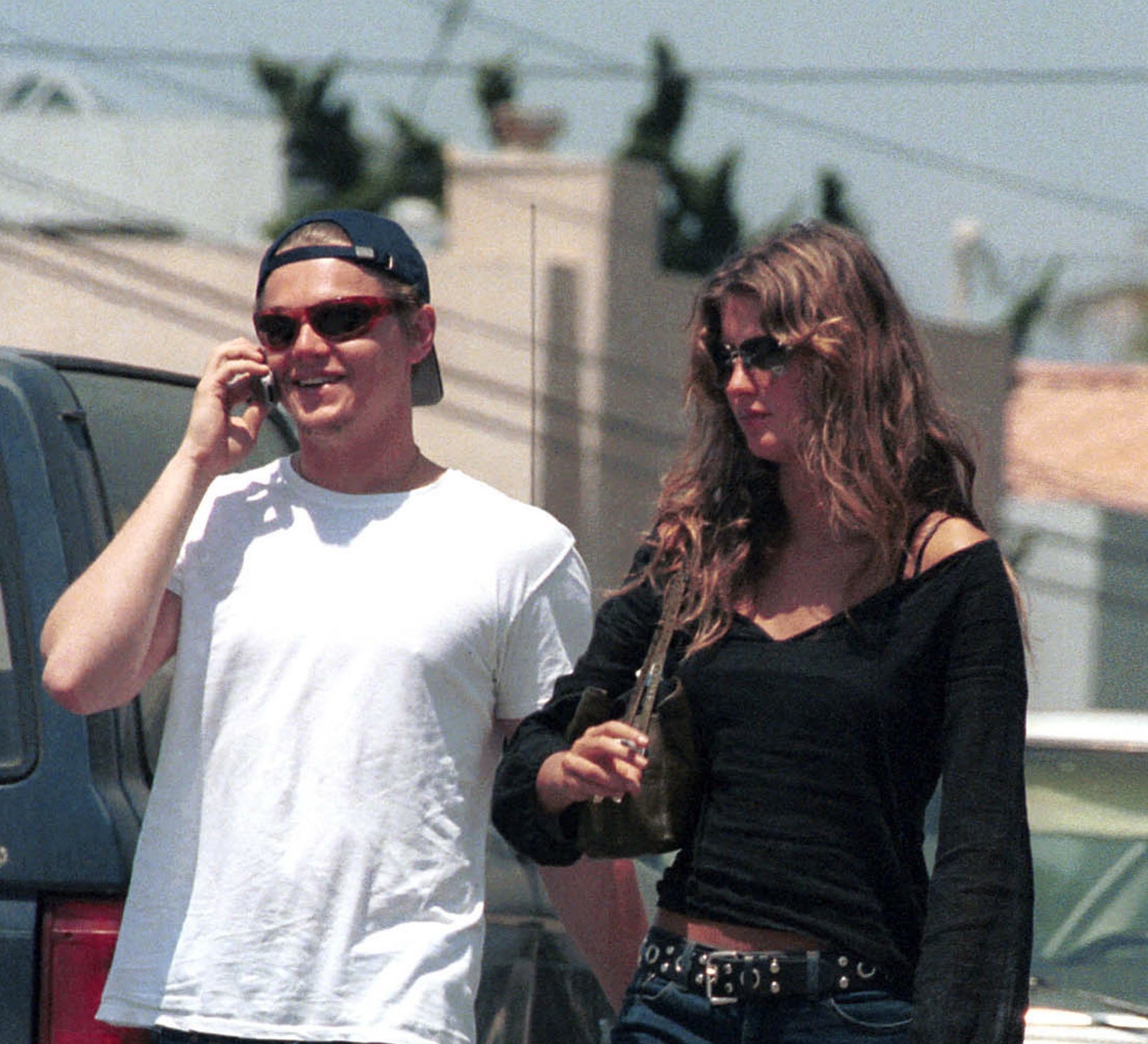 She was 18 at the time and he was 24. They broke up for good in 2005, which just so happens to be the same year that Gisele turned 25.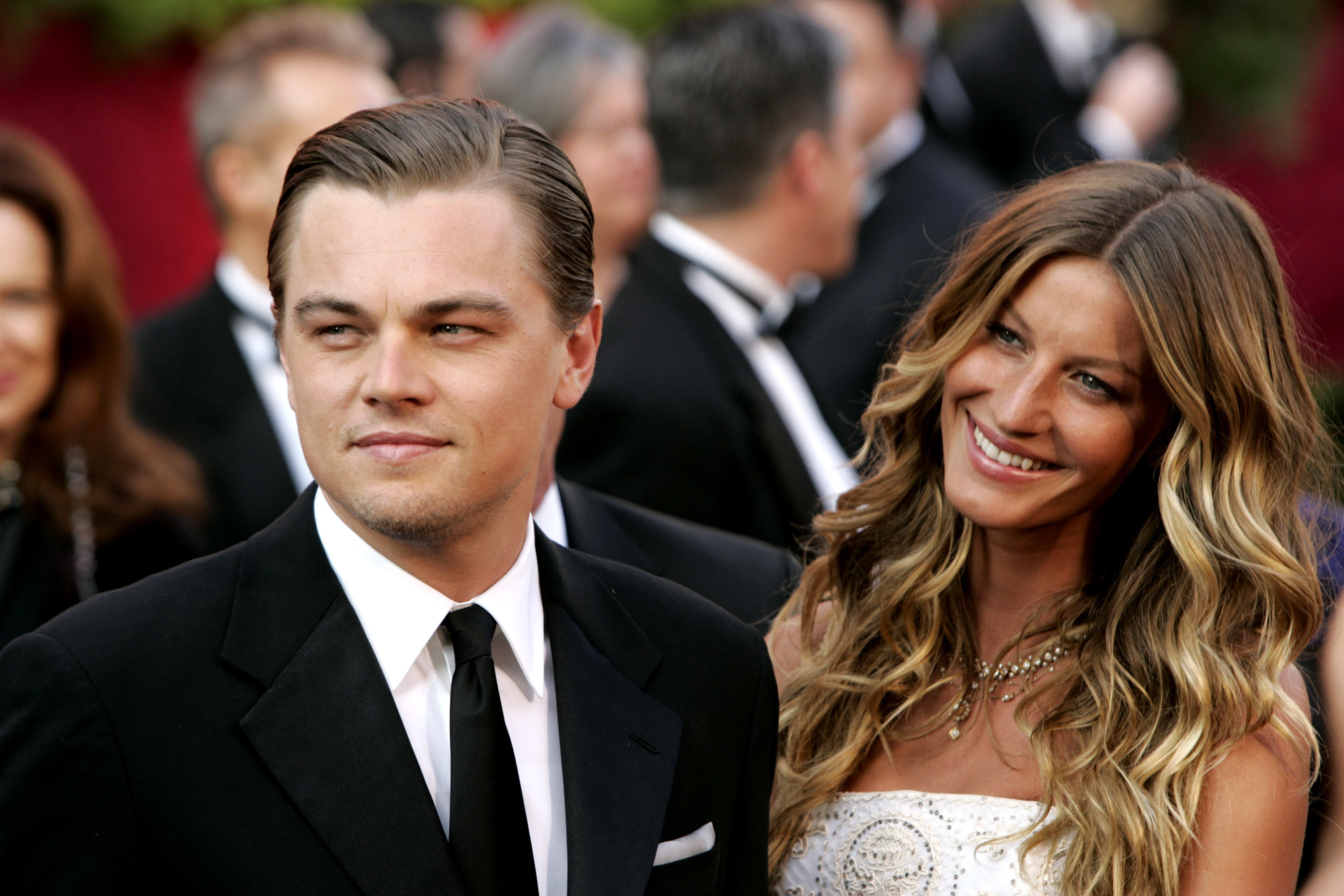 However, there is one key difference between Leo's relationship with 18-year-old Gisele and his link to 19-year-old Eden, and that is the 24 years that he has aged in between.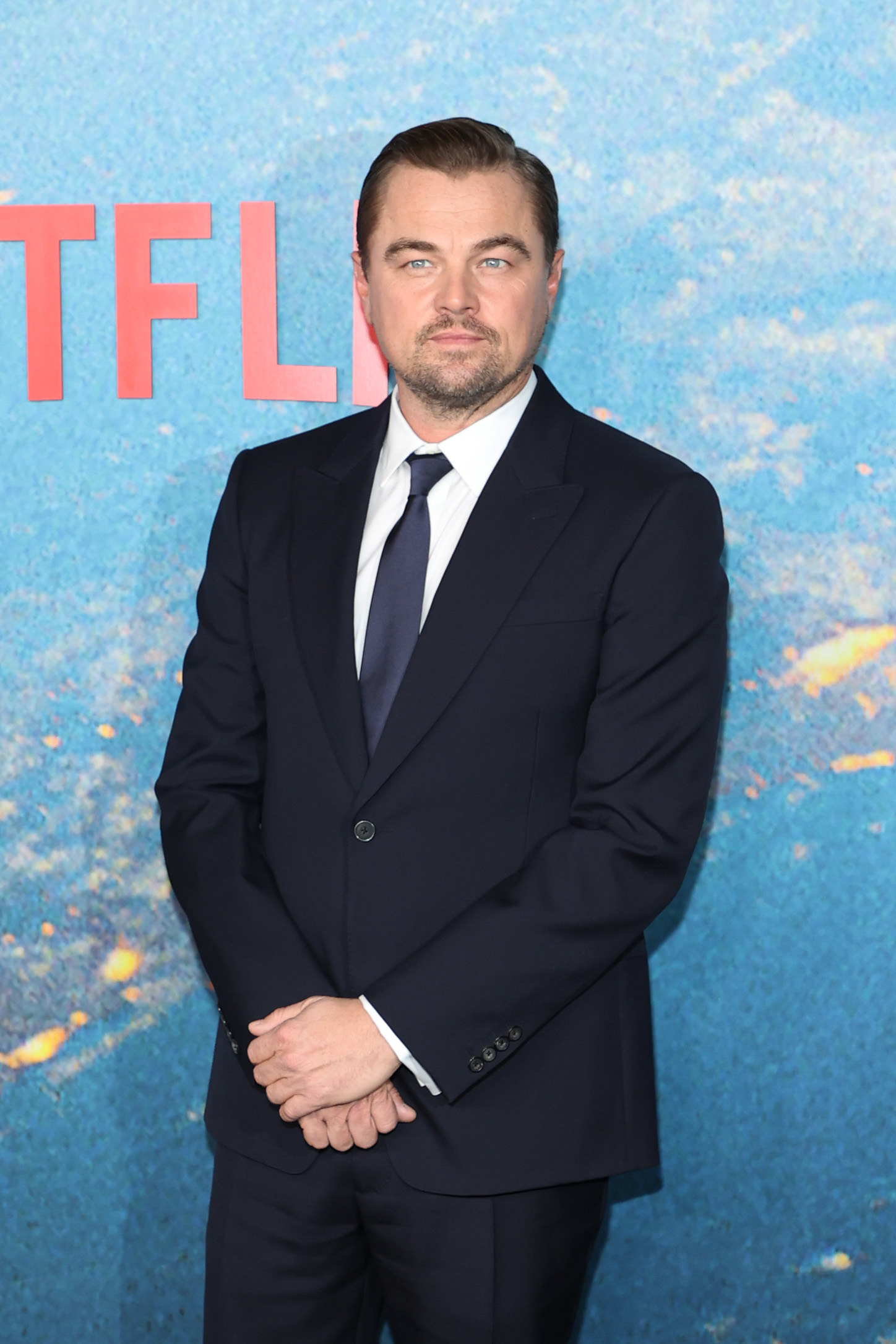 Some pointed out that it'd be like David Harbour, 47, dating his 18-year-old Stranger Things costar Millie Bobby Brown.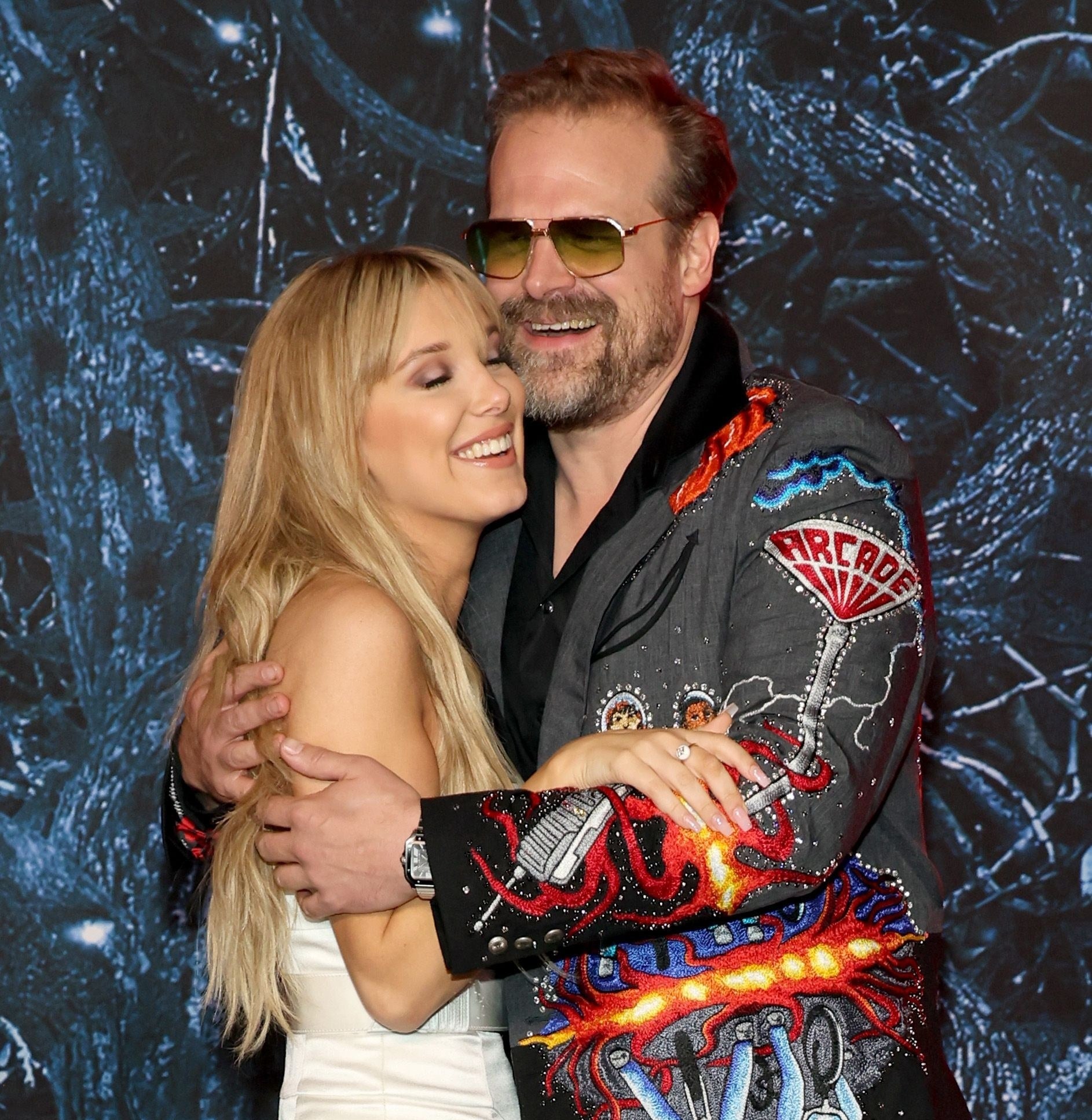 Others said the same of 47-year-old Pedro Pascal and his The Last of Us castmate Bella Ramsey, who is 19.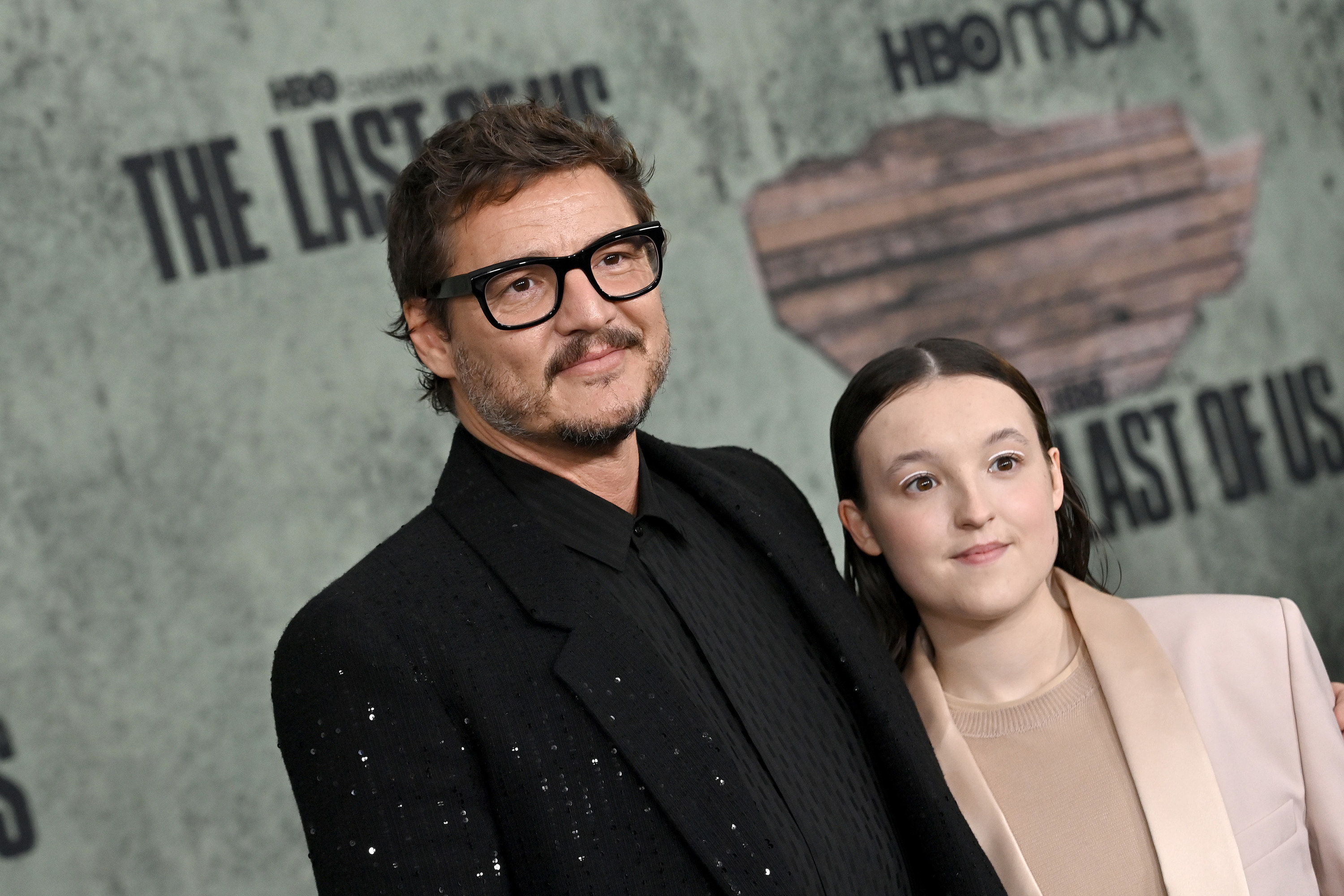 And before long, past comments that had been made about Leo's love life resurfaced online, including former child star Mischa Barton's revelation that her publicist told her to have sex with Leo for the media attention when she was just a teenager.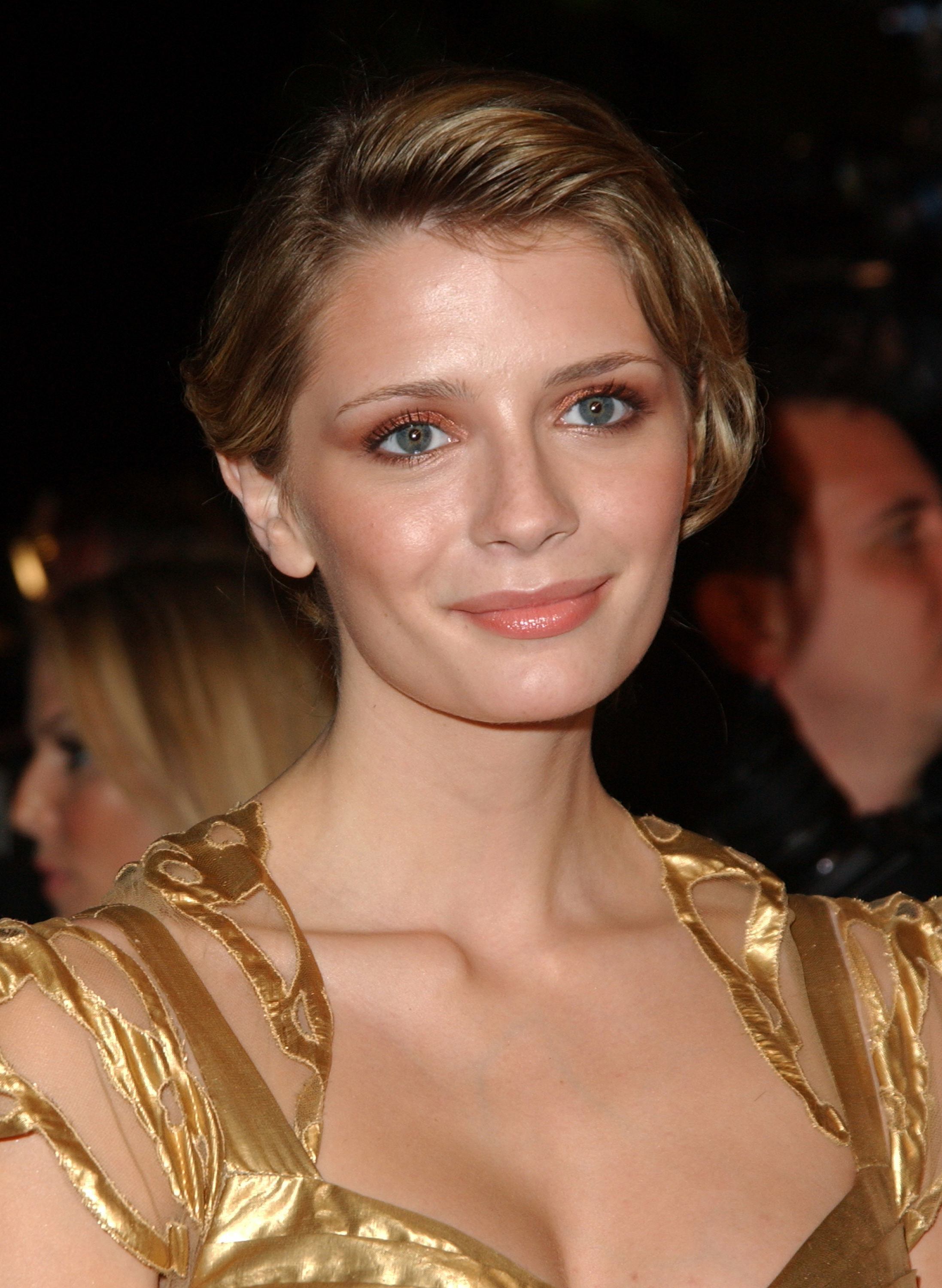 Mischa made her TV debut at 8 years old when she was cast in All My Children, and she was 10 when she won critical acclaim for her role in the movie Lawn Dogs.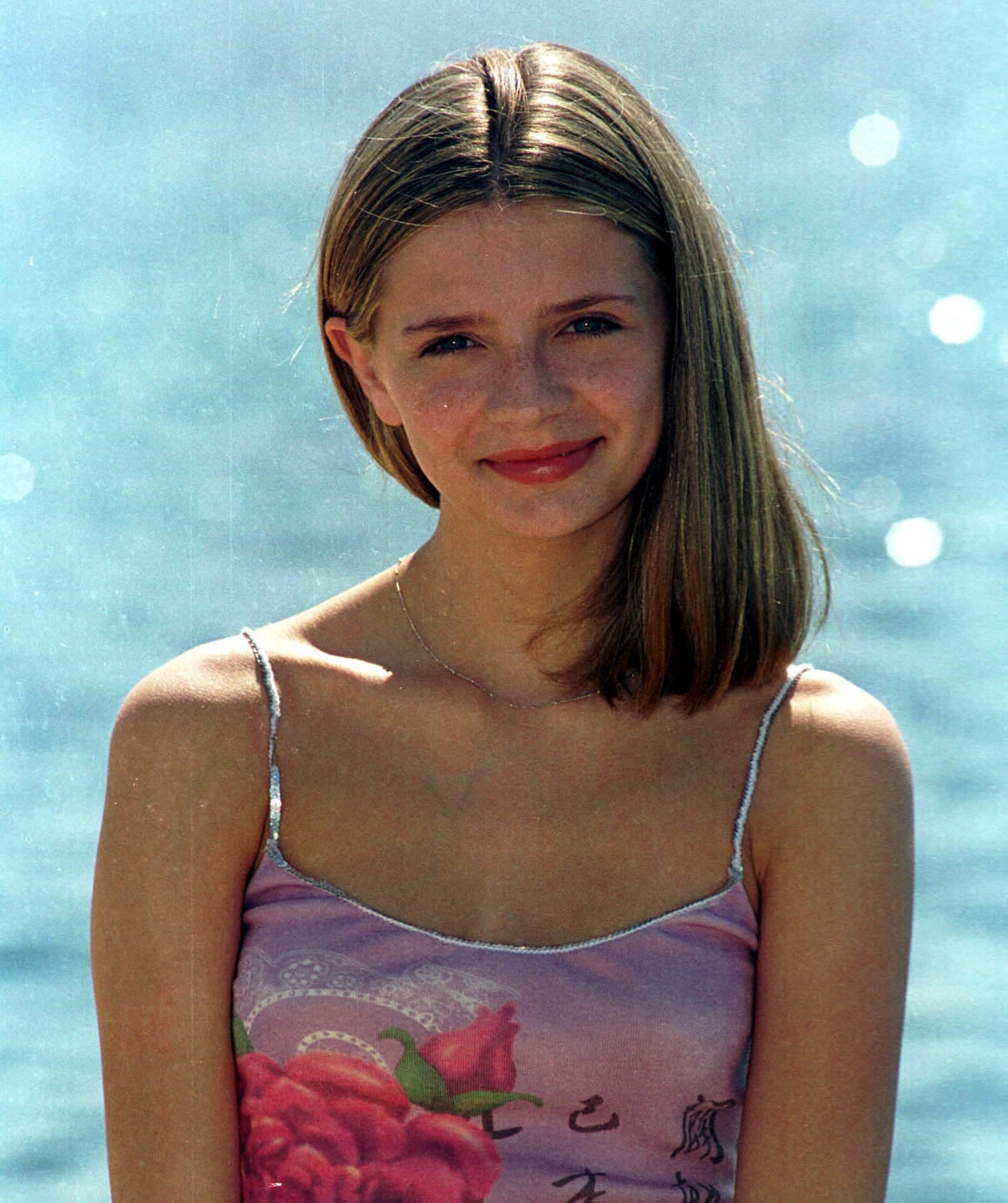 She hit the mainstream in 2003 when she was cast as Marissa Cooper in the popular TV series The O.C., and she was two years into her time on the show when she received the shocking publicity advice.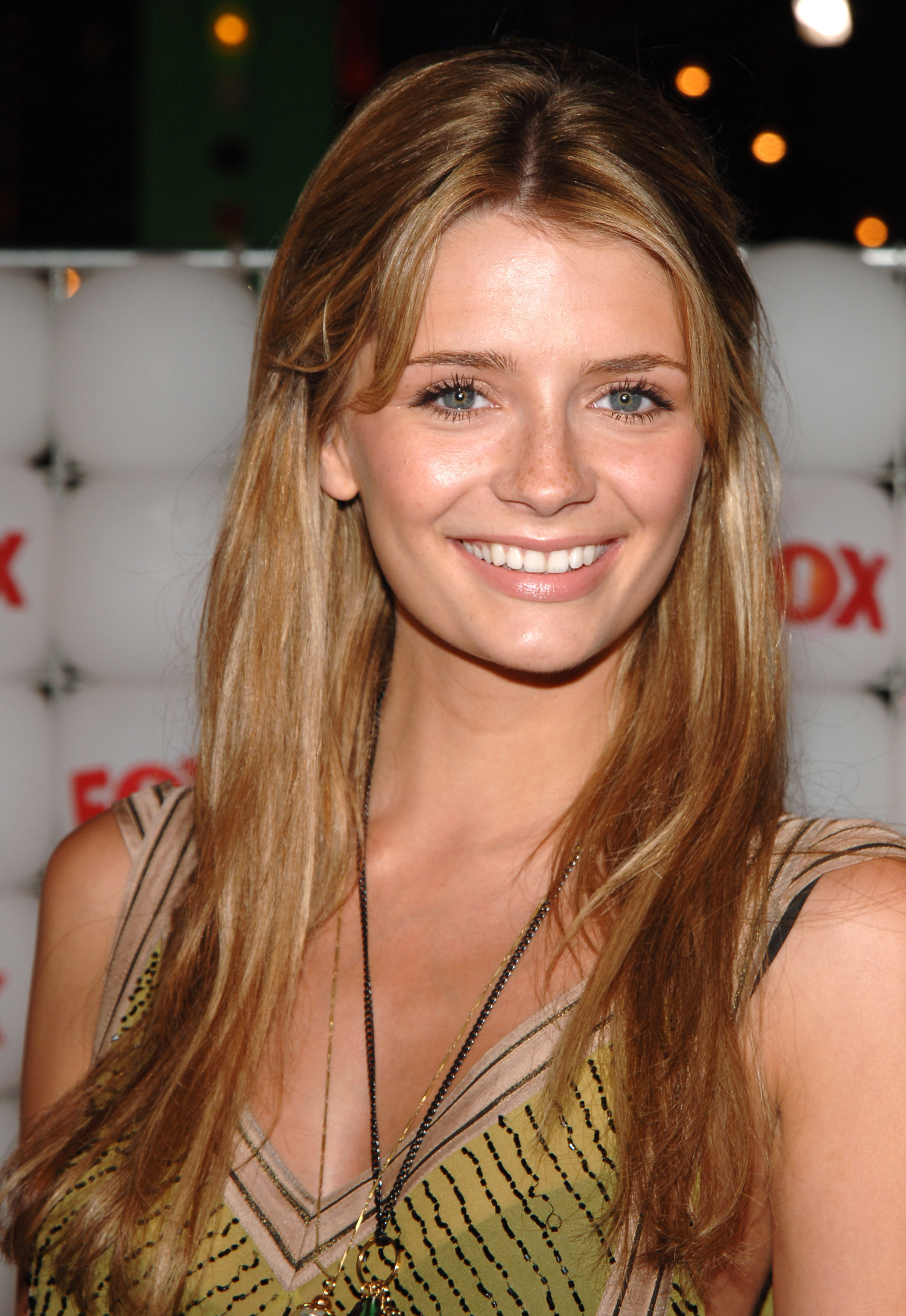 The star candidly revealed the conversation that she'd had with her publicist, Craig Schneider, during a December 2005 profile with British magazine Harpers & Queen, which rebranded to Harper's Bazaar shortly afterward.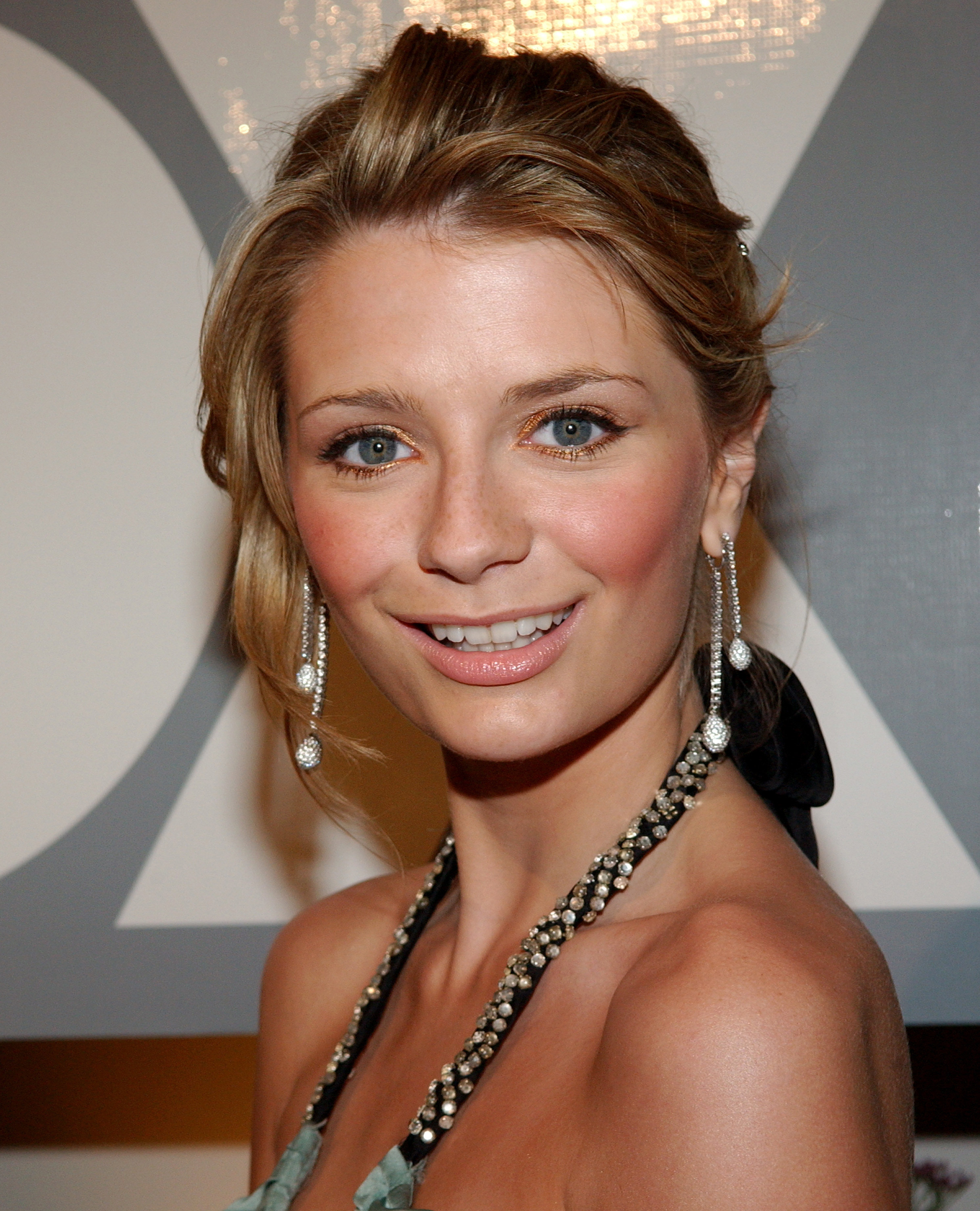 She was just 19 years old at the time, and Leo and Gisele had recently broken up.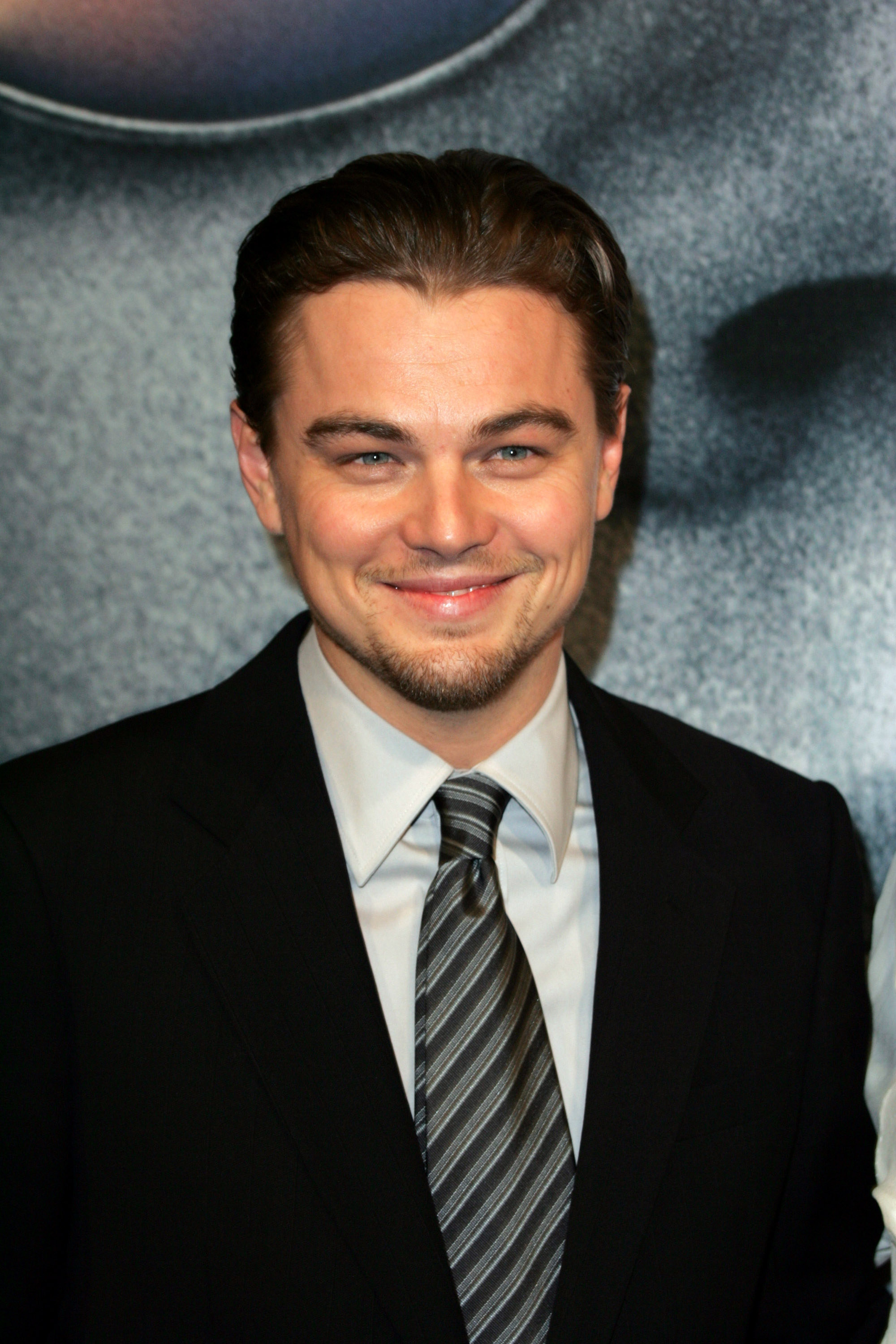 In the interview, Mischa said that when she and Craig saw Leo at a photo shoot in Malibu, he told her: "For the sake of your career, go and sleep with that man."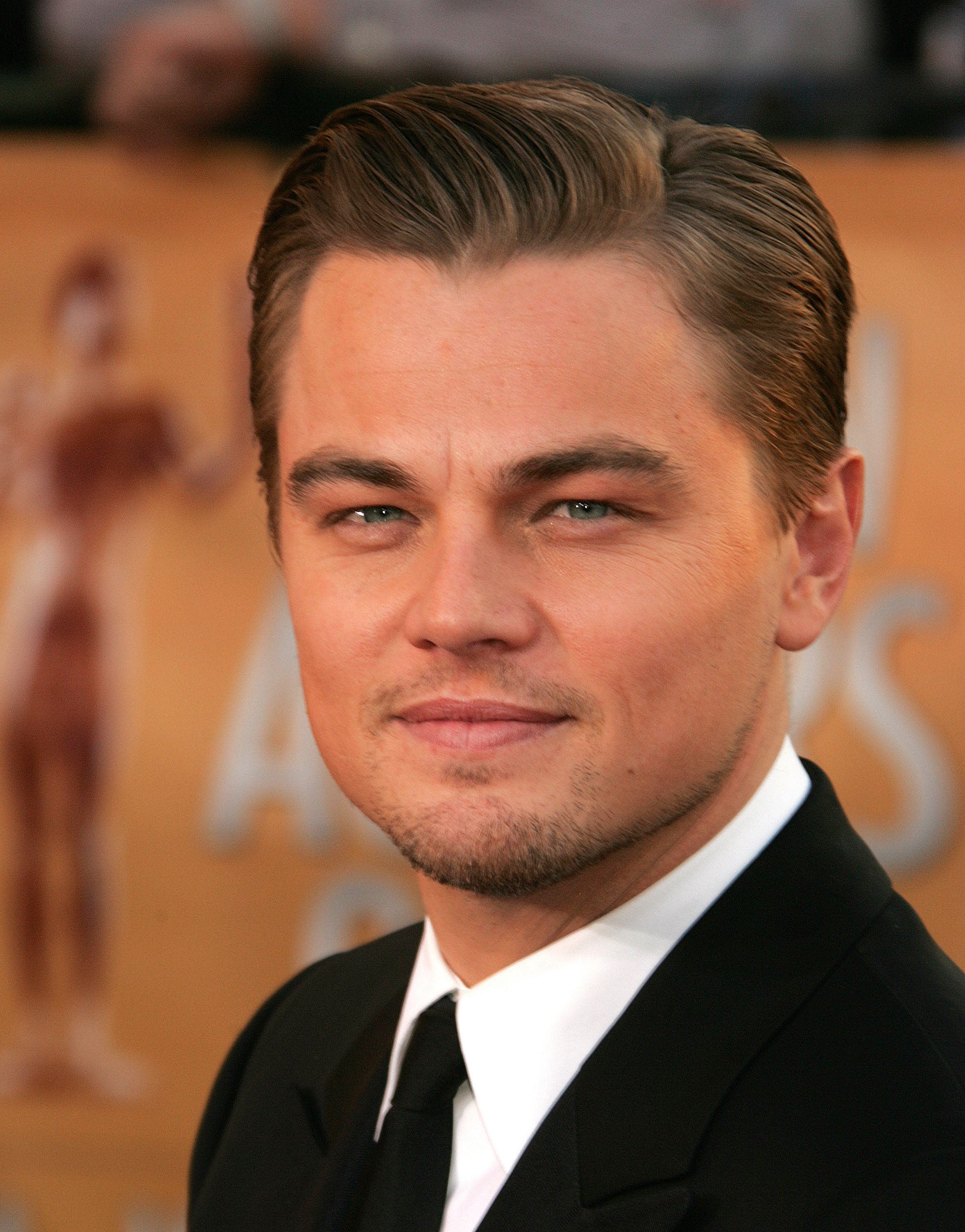 However, she had no interest in being with the Hollywood actor because she wasn't attracted to older men. Teenage Mischa is quoted as saying to the publication: "Isn't Leo, like, 30 or something?"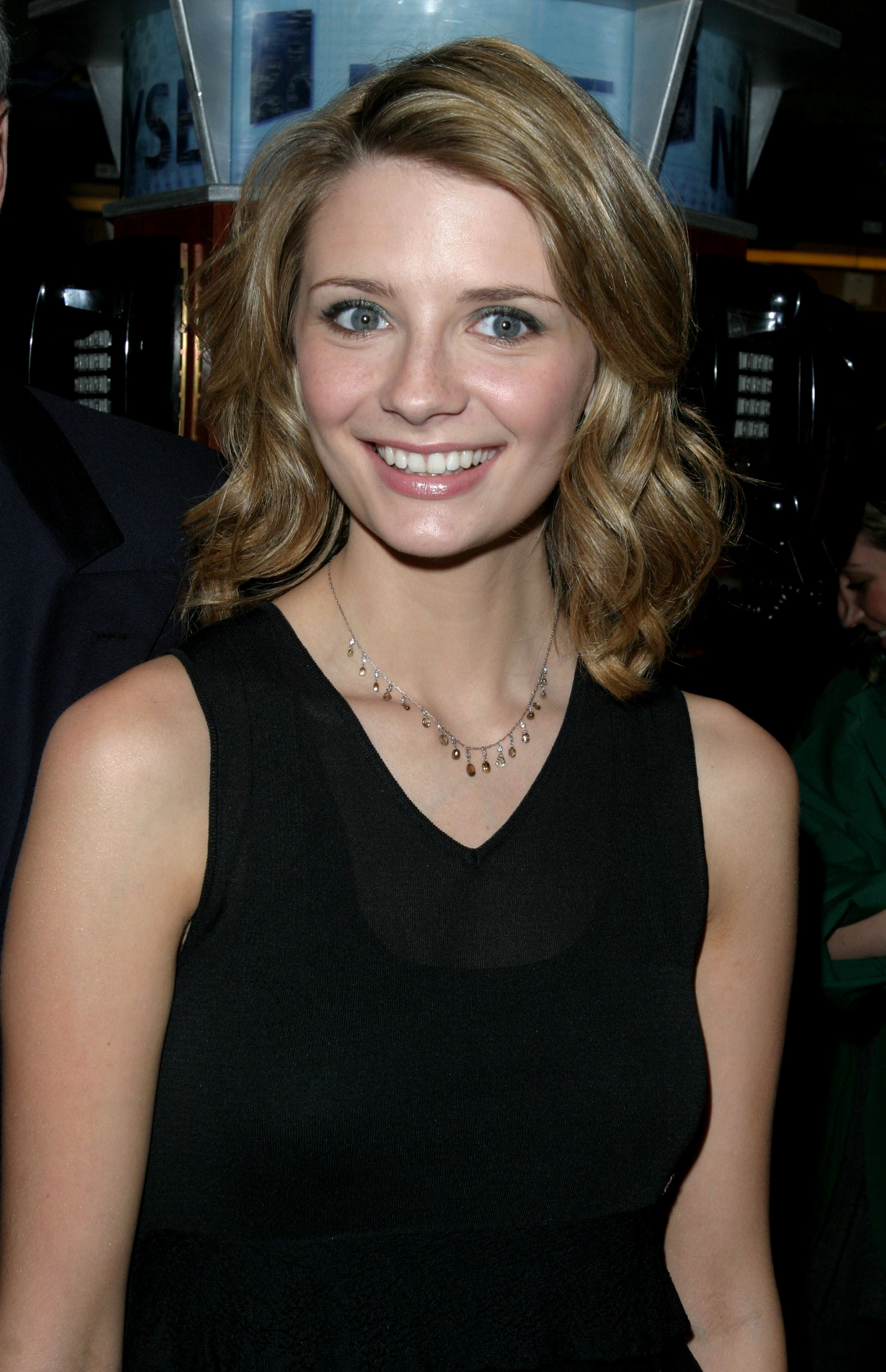 A pop culture Twitter account recirculated the story this week off the back of Leo being linked to Eden, simply commenting: "this aged well."
"his current gf was 2 years old during this interview btw," someone else pointed out. Another user added: "Mind you this was when he was 30 and she thought he was old and now he's 50?!!!"


After splitting from Gisele, Leo started dating 20-year-old Israeli model Bar Refaeli, and they were together until she was 25.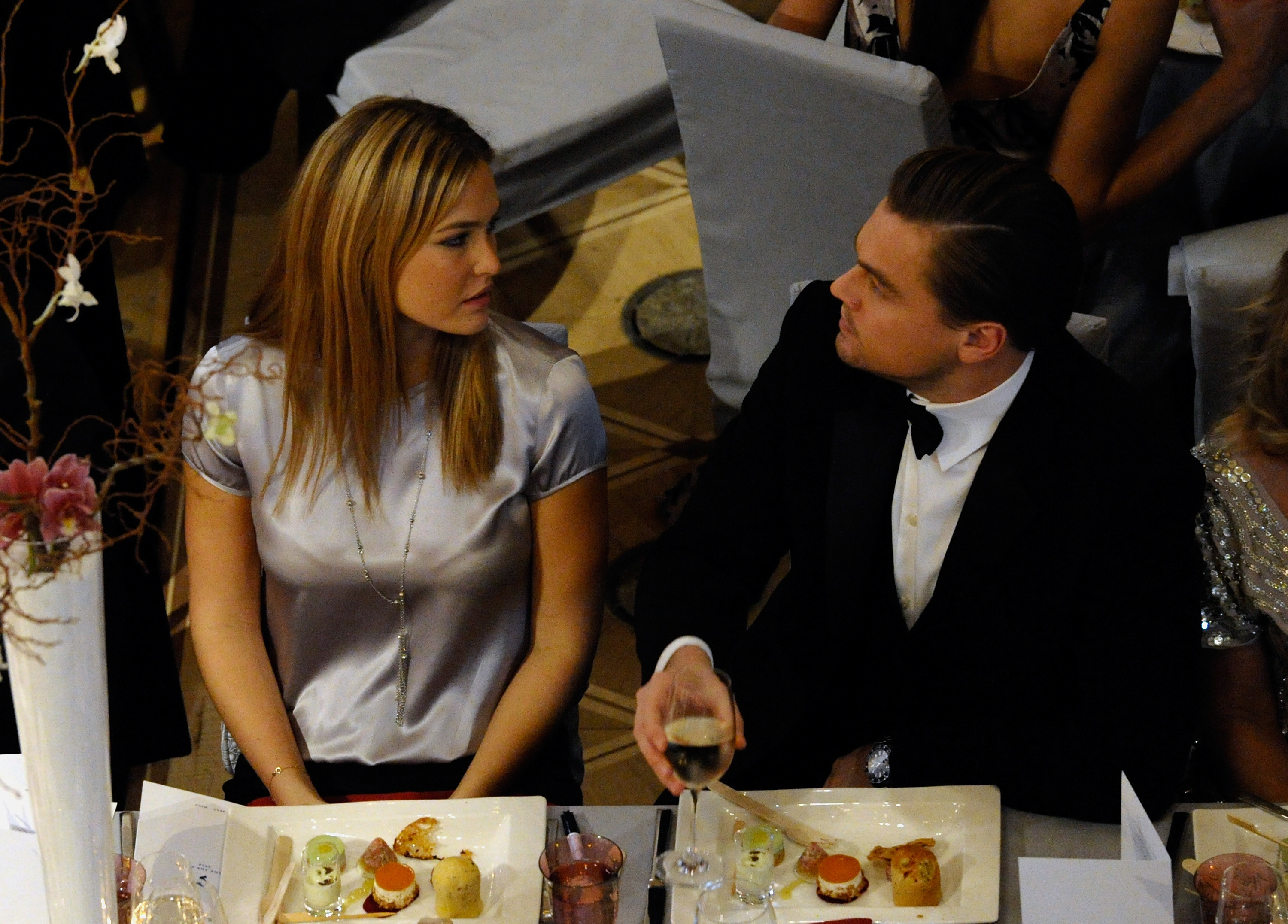 Since then, he has had relationships with Blake Lively, Victoria's Secret model Erin Heatherton, fashion model Toni Garrn, actor Kelly Rohrbach, and Danish model Nina Agdal — all of whom were in their early 20s.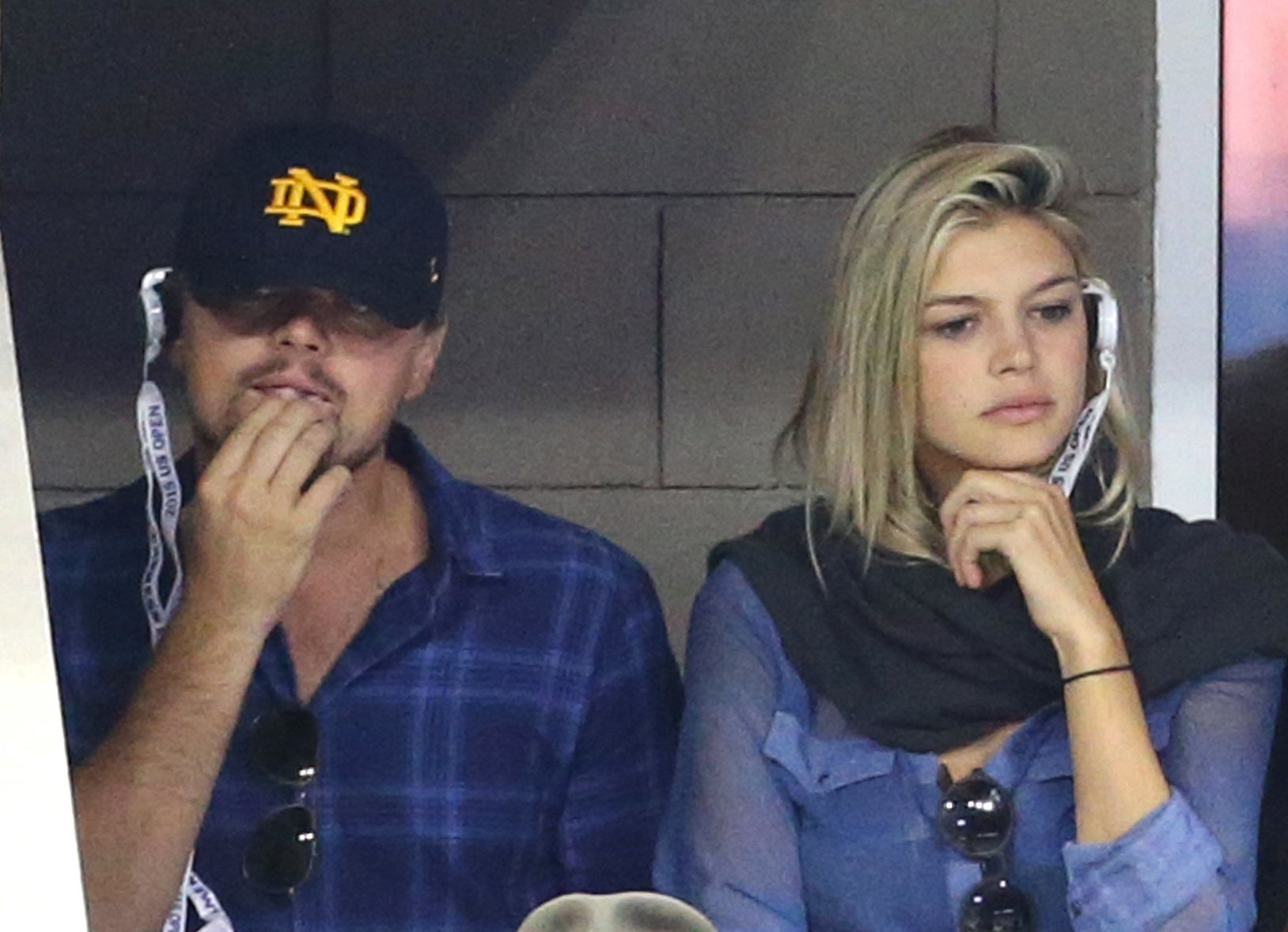 He also dated American model and actor Camila Morrone for four years, with the pair splitting in August — just two months after her 25th birthday.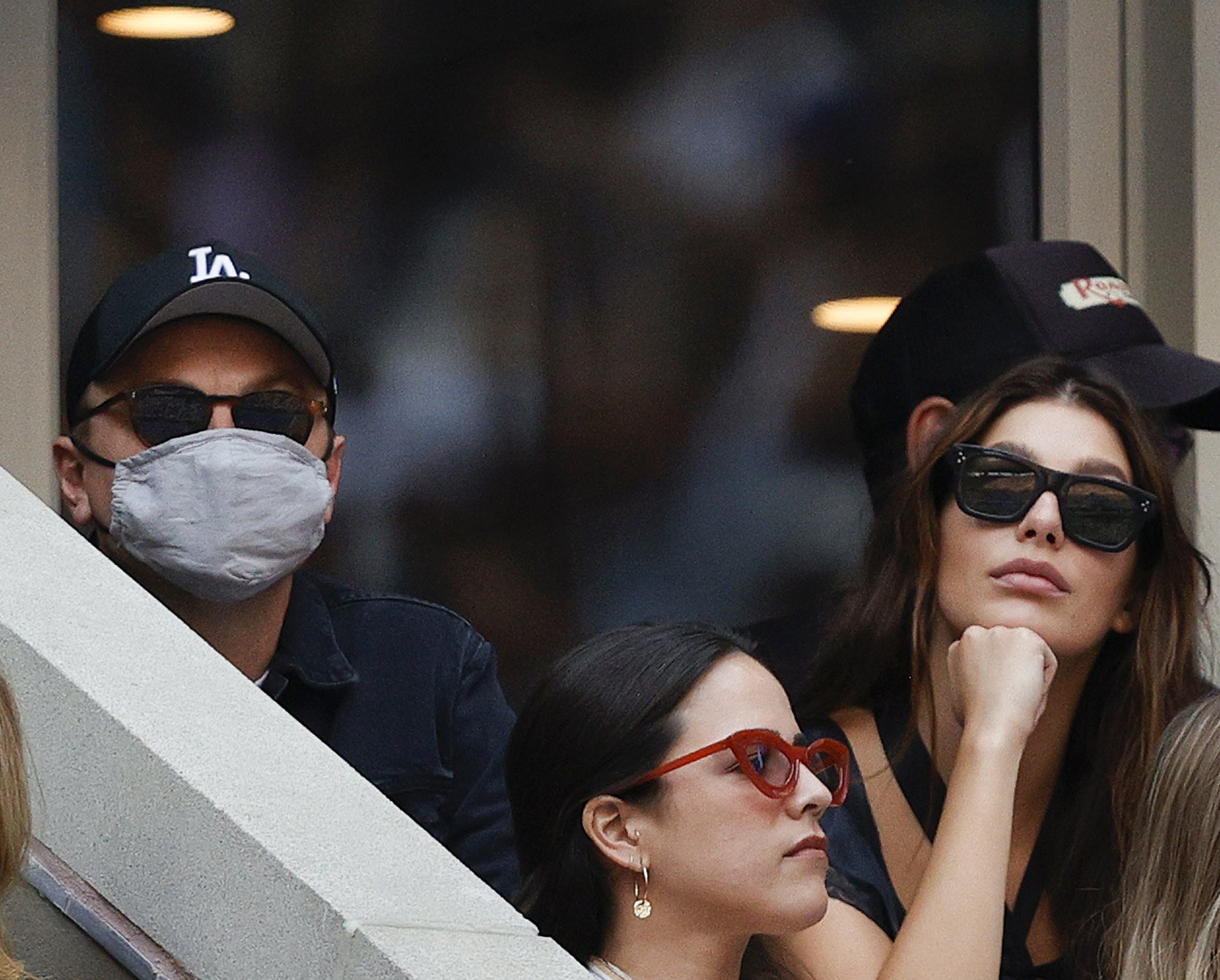 Shortly after the relationship ended, Leo was briefly reported to be growing close to 27-year-old Gigi Hadid — the oldest person that he has ever been linked to — but he was then spotted spending time with 23-year-old Victoria Lamas instead.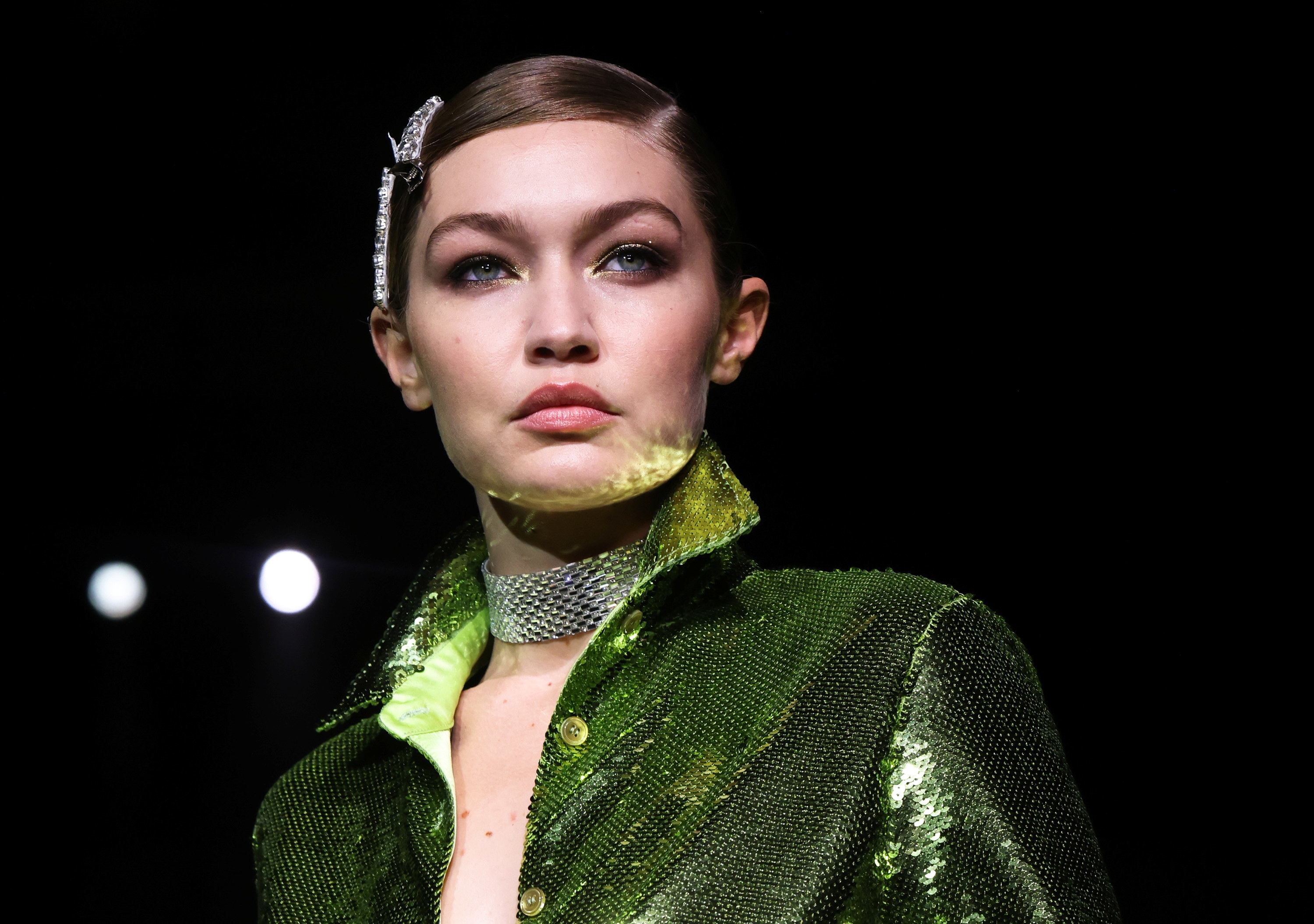 Leo was photographed with Eden on Feb. 2, but despite the speculation and public outrage, it still hasn't been confirmed whether they are actually dating. A rep for Leo previously declined to comment when contacted by BuzzFeed News.