In August, Leonardo DiCaprio came under scrutiny when his four-year relationship with American model and actor Camila Morrone came to an end.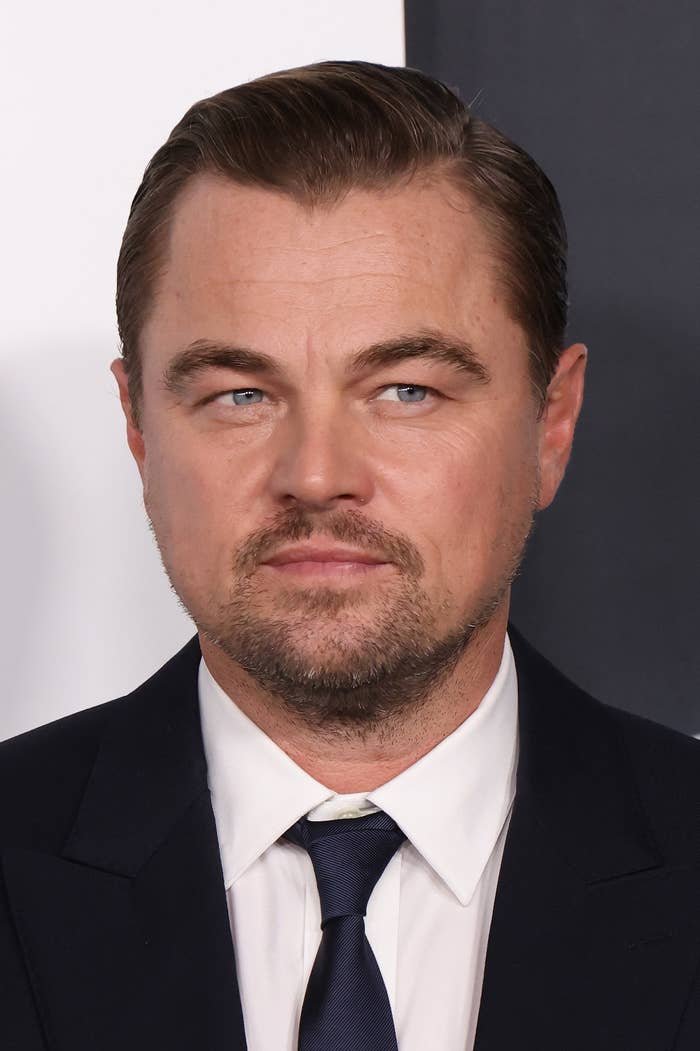 The split was reported just two months after Camila's 25th birthday, and it was quickly realized that Leo has never dated a woman who is older than 25.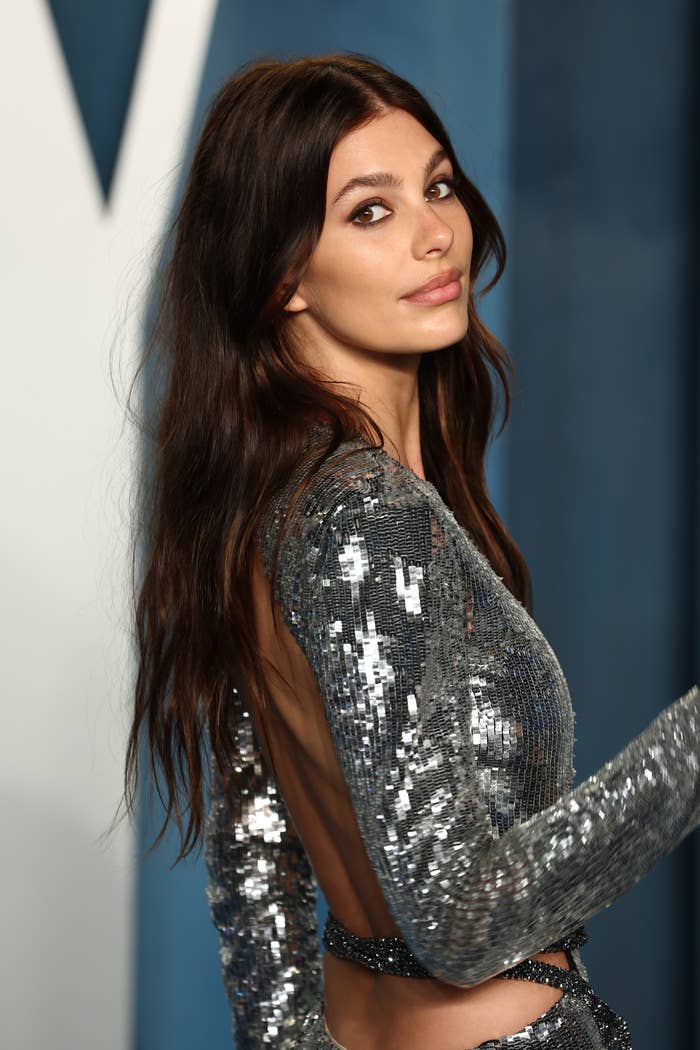 Sure enough, if you look back at the actor's relationship history, even his most long-term romances have ended before or just after his partner's 25th birthday.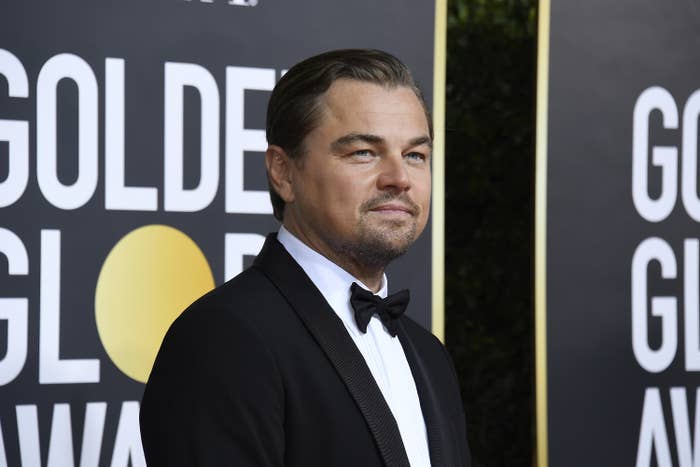 In addition to Camila, Leo dated Israeli model Bar Refaeli for 5 years but ended things when she hit 25. For reference, he was 35 years old when they split.
And this pattern can be traced back to 1999, when Leo dated Brazilian model Gisele Bündchen at the height of his fame.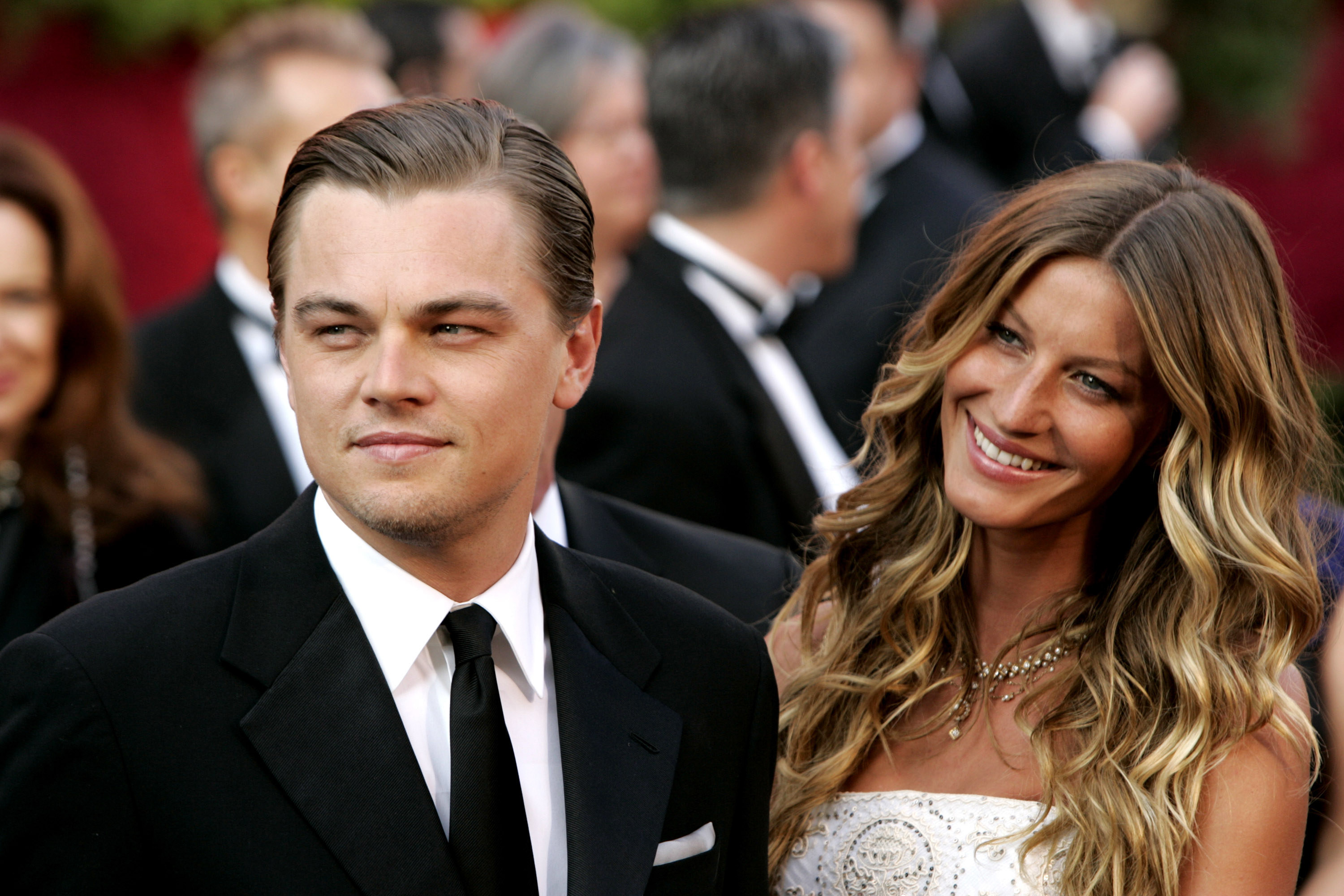 At the time, he was 24 and she was 18. They broke up for good when she was 25 years old.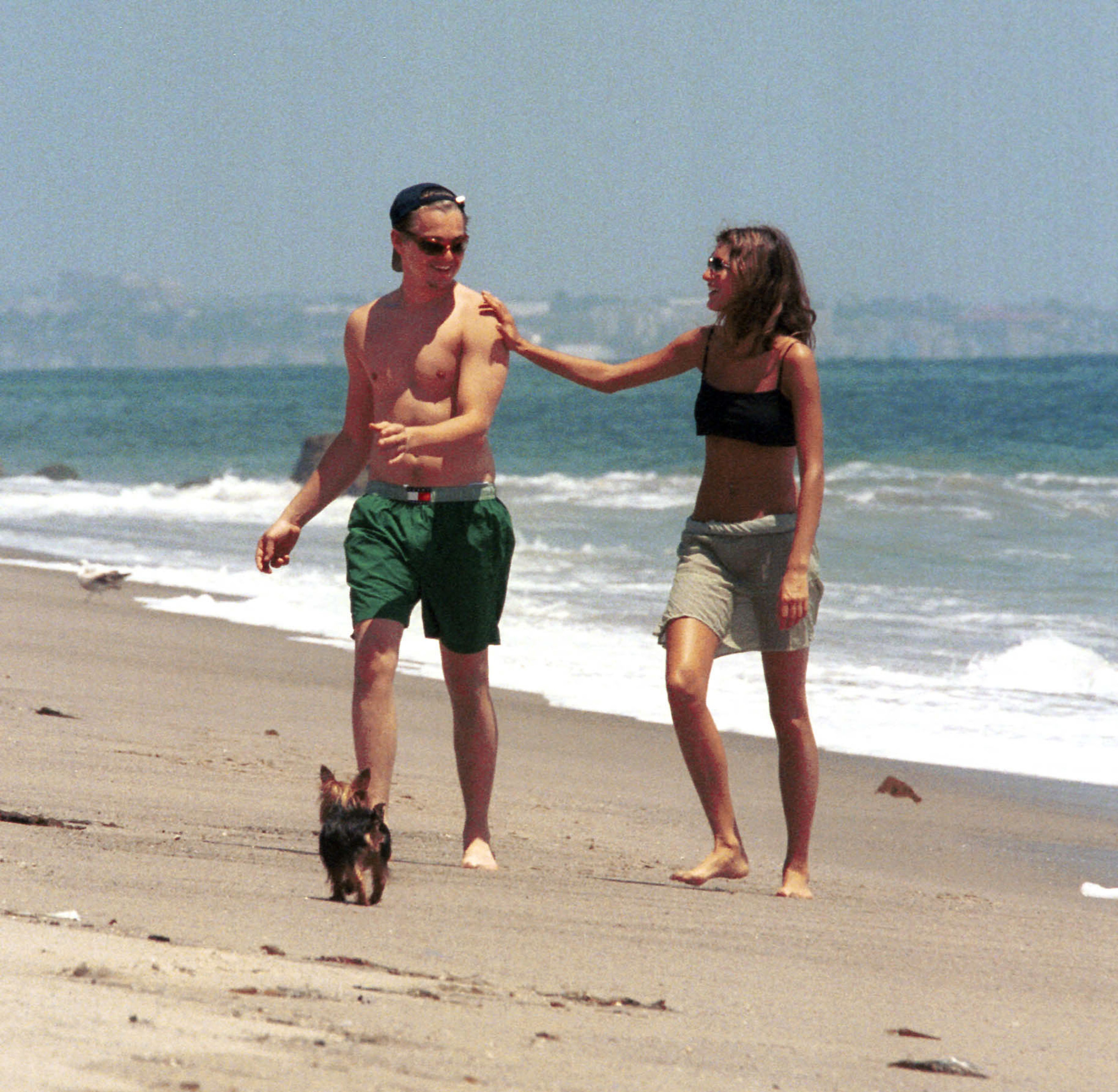 Over the years he has also dated Blake Lively, Victoria's Secret model Erin Heatherton, fashion model Antonia "Toni" Garrn, actor Kelly Rohrbach, and Danish model Nina Agdal — all of whom were in their early 20s for the duration of their relationship with Leo.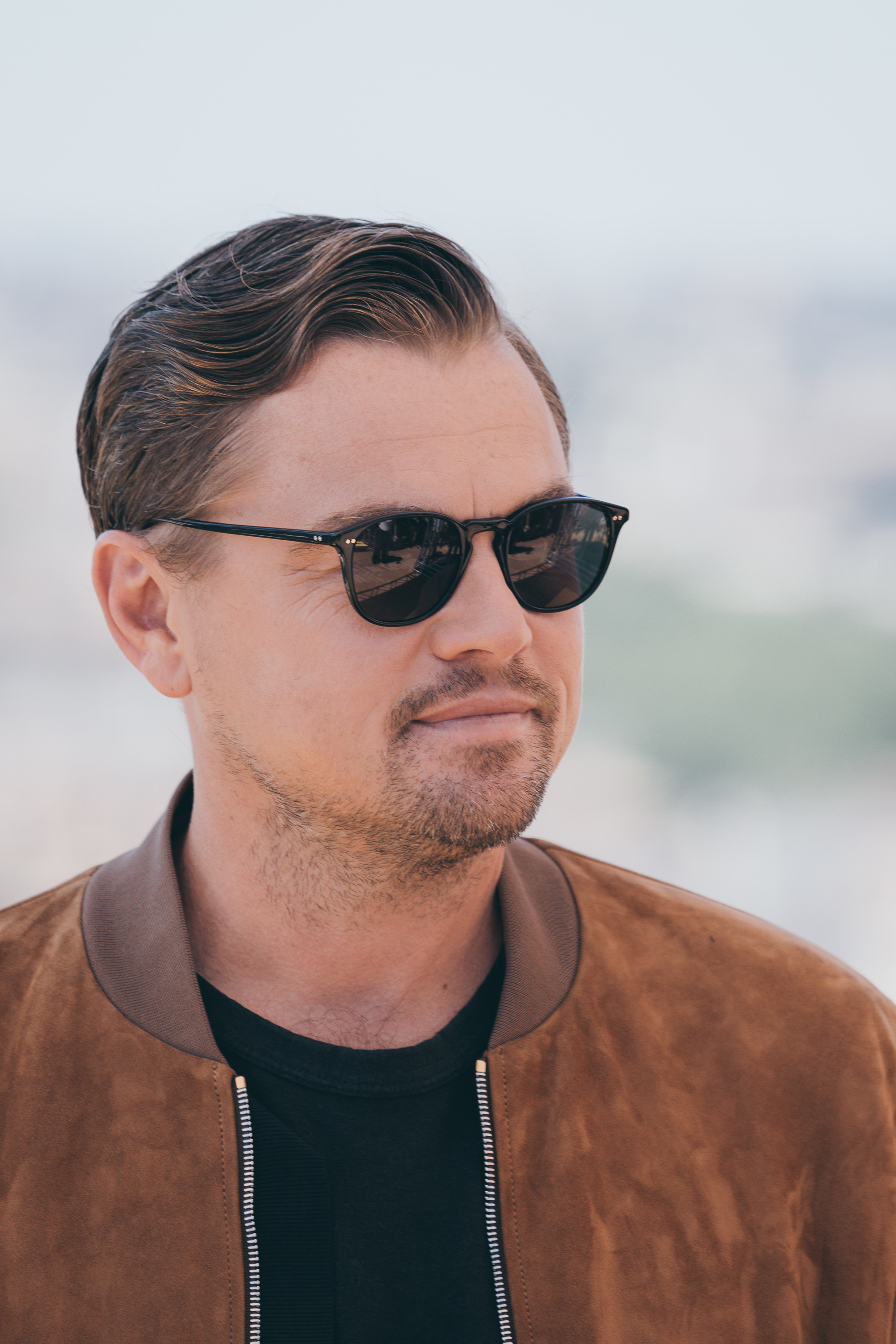 Shortly after his split from Camila, there was speculation that 48-year-old Leo might have had a change of heart over his apparent dating age limit when he was reported to be growing close to Gigi Hadid.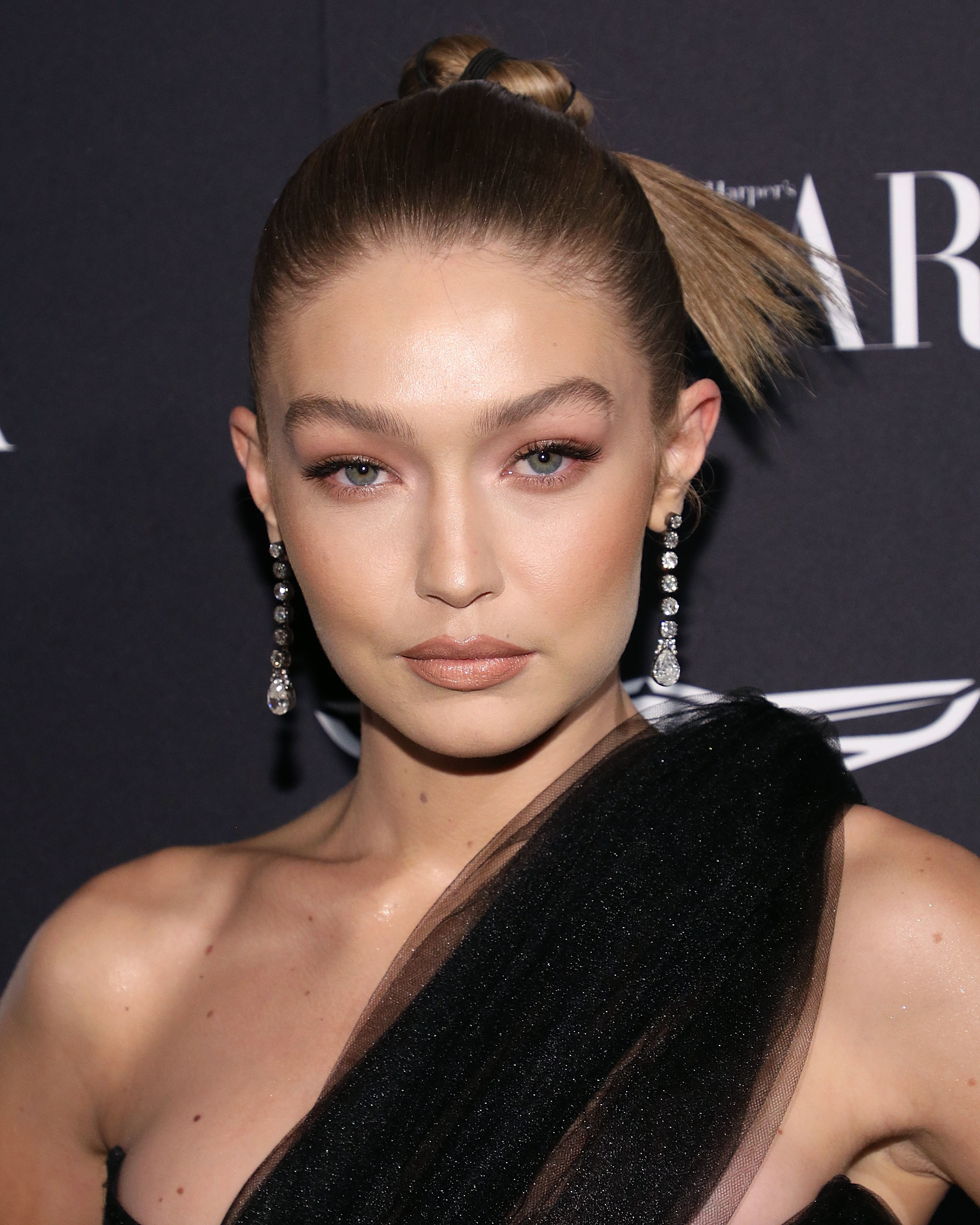 While Gigi is still more than two decades younger than the actor, at 27 she is the oldest woman that Leo has ever been linked to.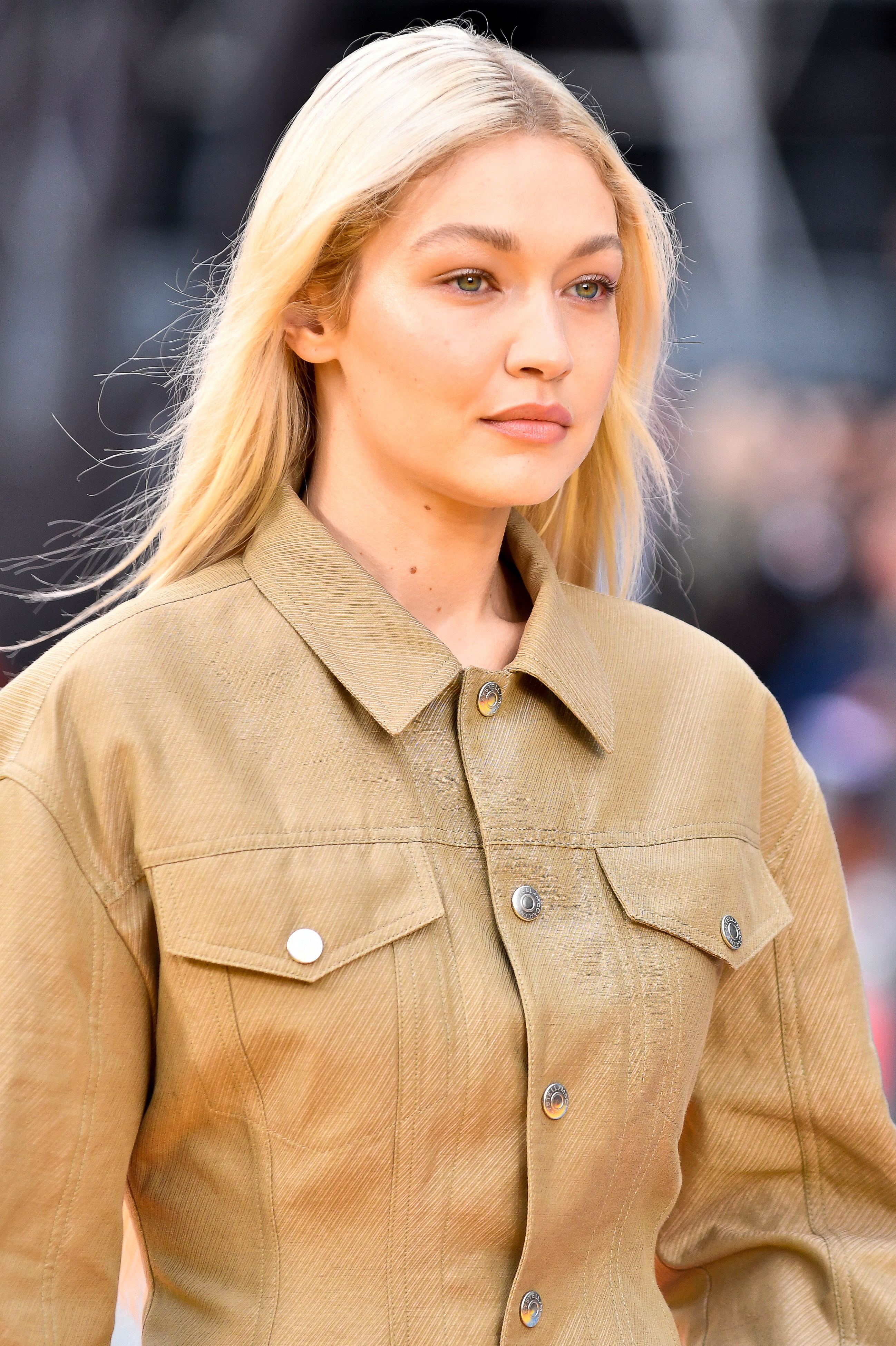 But it appears that if anything was going on between the two stars then it fizzled out pretty quickly, as Leo was spotted spending time with 23-year-old Victoria Lamas — the daughter of actor Lorenzo Lamas — by the end of the year.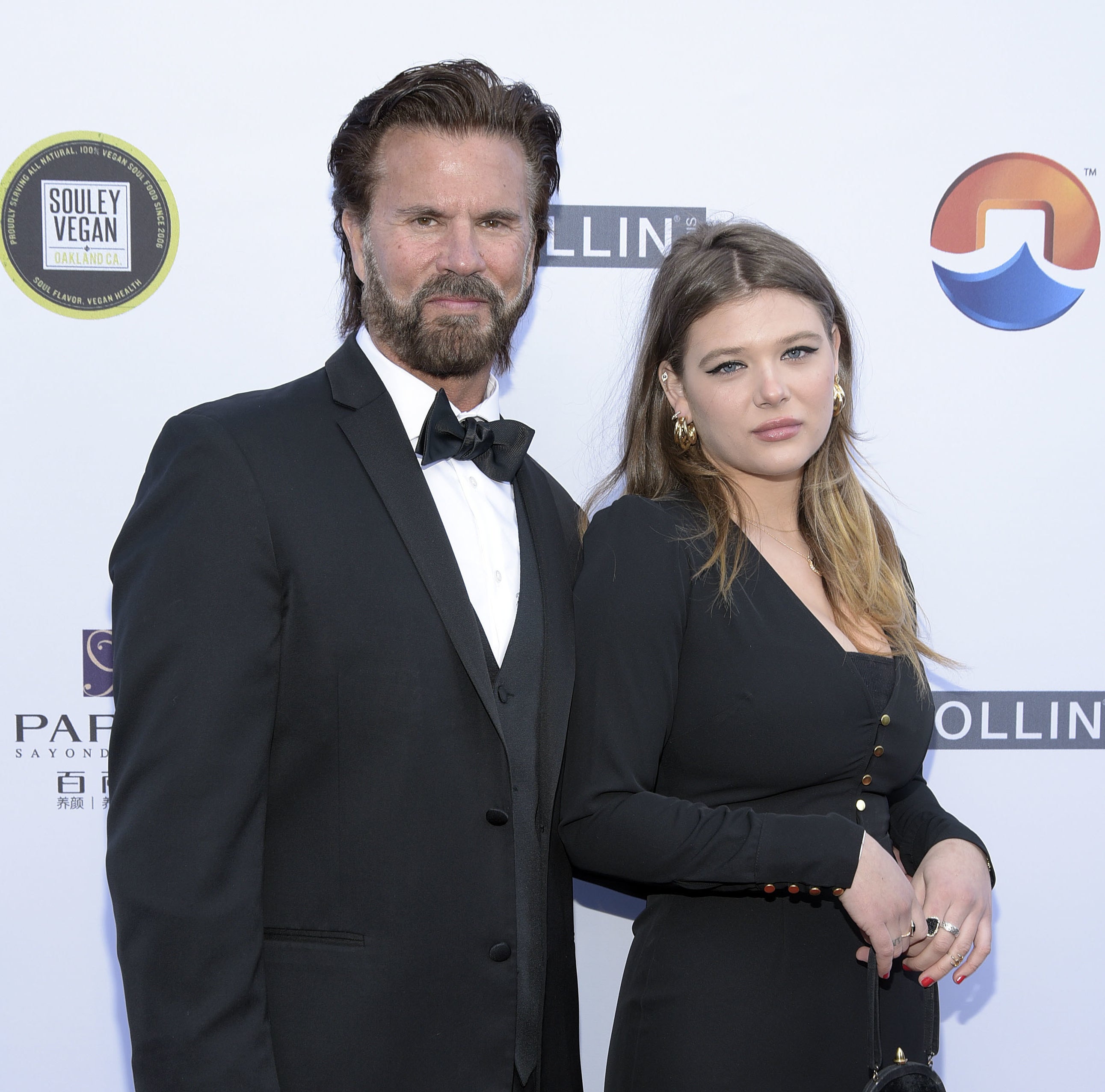 However, since then Leo may have moved on again. Last week, the star was pictured looking cozy with Israeli model Eden Polani at a Los Angeles release party for Ebony Riley's new EP.
This rumored pairing has led to fresh backlash after people discovered that Eden is only 19 years old, making her less than half of Leo's age and the youngest person that he would have publicly dated since 18-year-old Gisele when he was 24.
In fact, there is so much discomfort over Leo and Eden's 29-year age gap that social media users have got creative in a bid to highlight just how much younger than Leo the model is.
On TikTok, somebody posted a video that pointed out: "Leonardo DiCaprio's girlfriend is so young her high school experience was interrupted by COVID 19."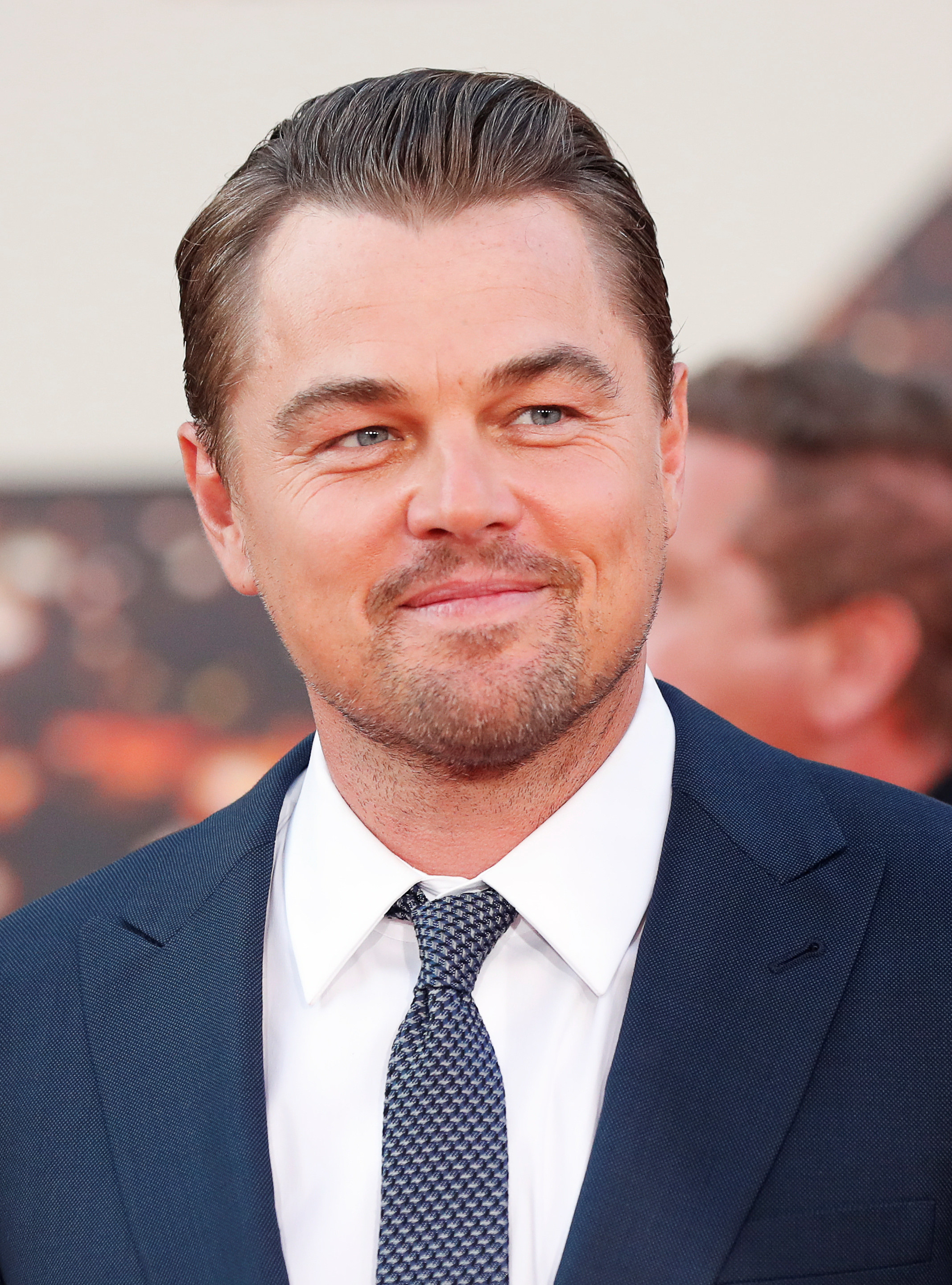 But another user went a step further, stitching the video and sharing a photo of Pedro Pascal with his The Last of Us costar Bella Ramsey.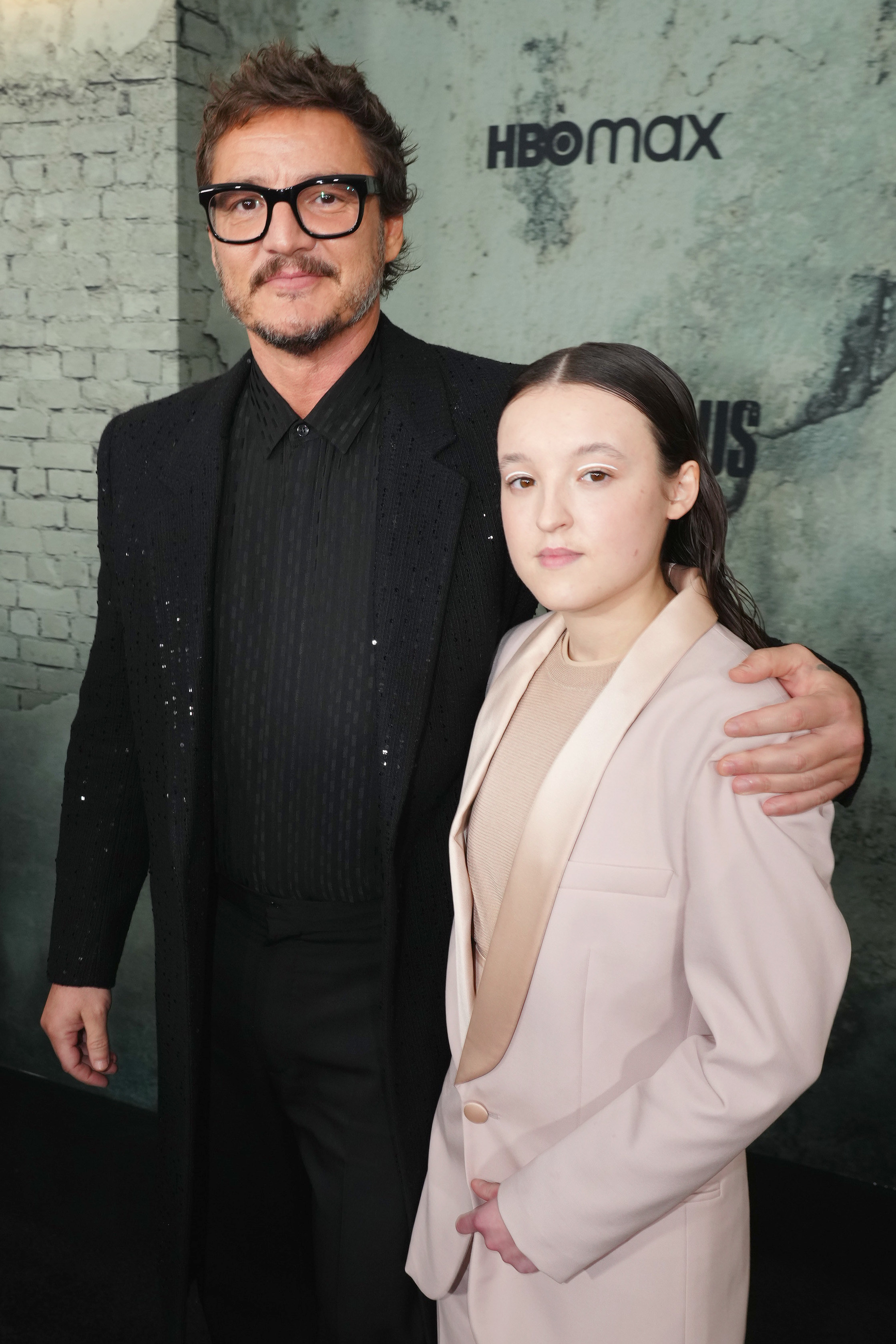 "If you want to grasp that age gap a little bit more by seeing it in different people here you go, they're 19, he's 47," the TikToker said. "Leo's girlfriend is 19, Leo is 48. It's off by one year but it just really shows how fucking nasty that is."
Viewers followed suit with other examples in the comments, with one person reiterating that 47-year-old David Harbour and his 18-year-old Stranger Things costar Millie Bobby Brown have the exact same age gap as Leo and Eden.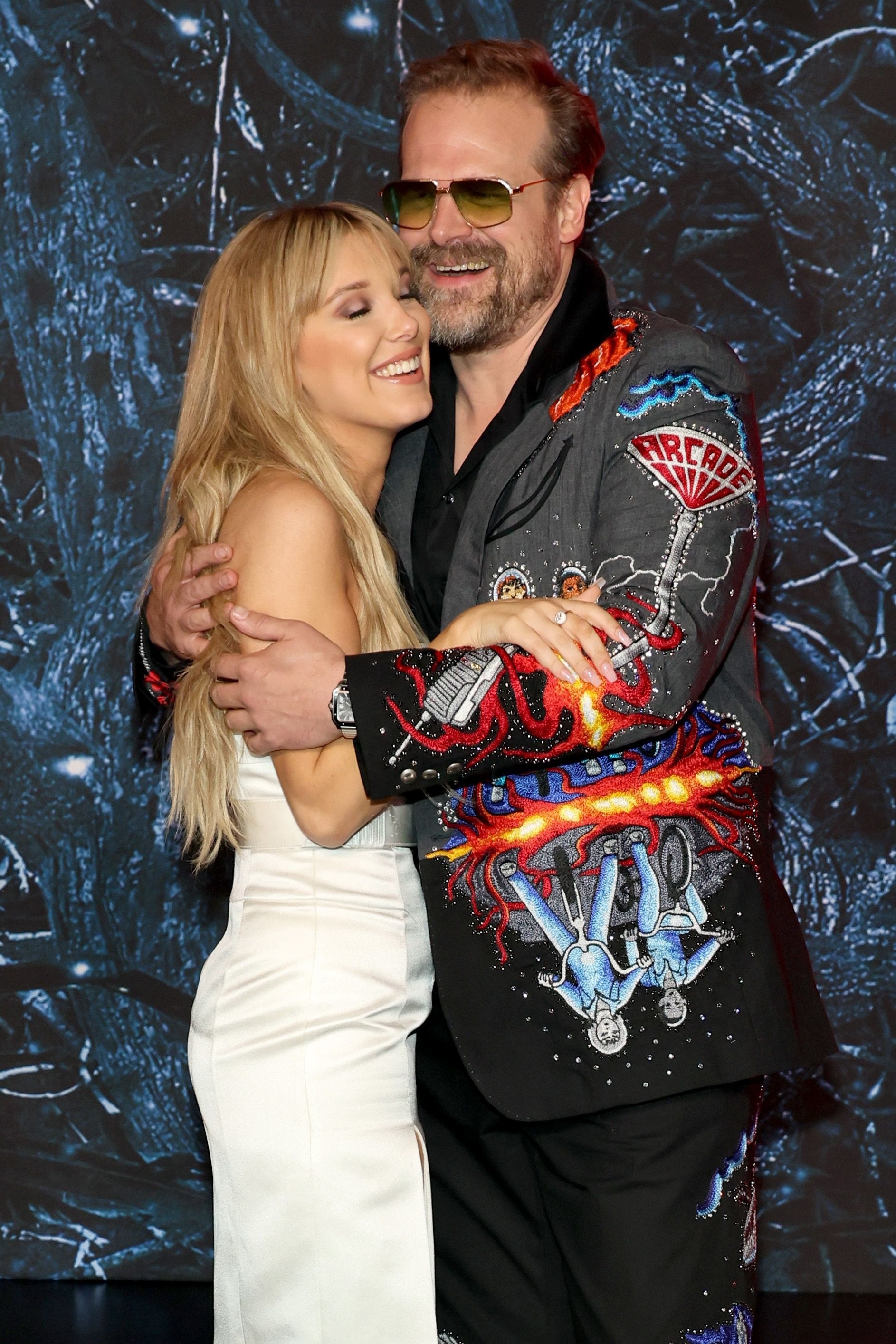 Millie plays David's adopted daughter Eleven in the Netflix show.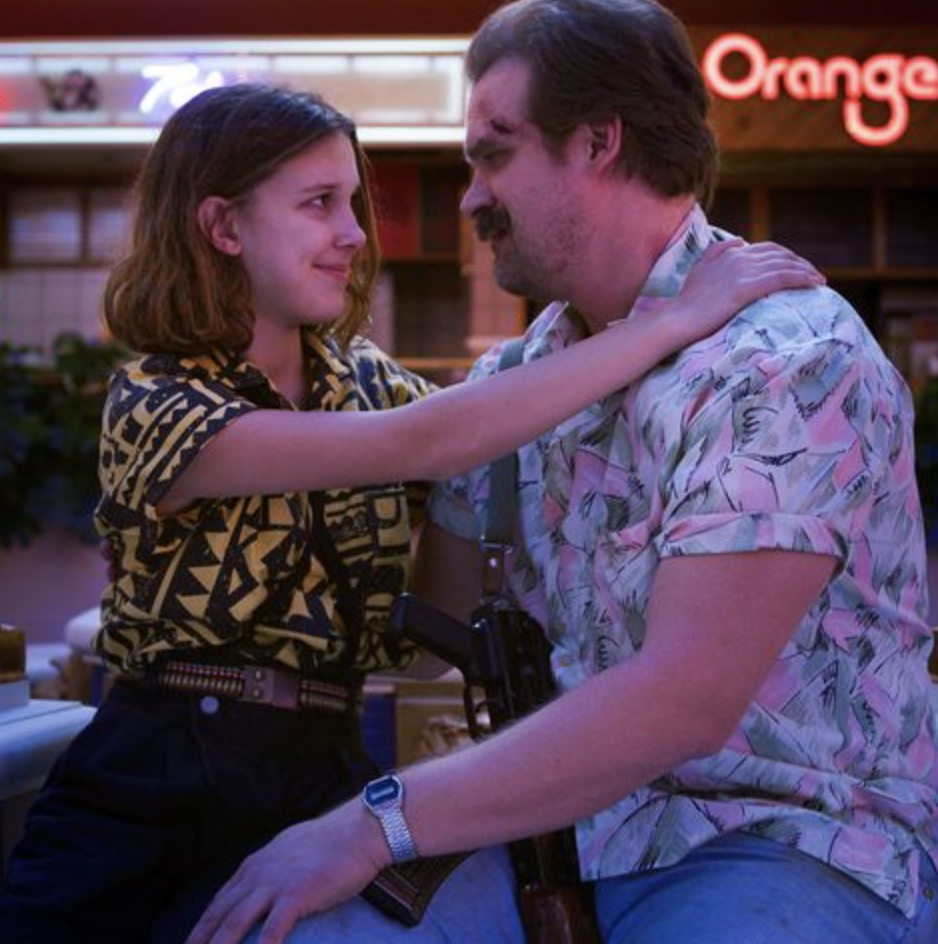 Discussing Leo and Eden, another comment highlighted: "He was her age in **1993**."
Somebody else wrote: "he was 10 years out of high school when she was born." Another added: "that's the age gap of me and my dad."


"I just realized this. My best friend is 32, their kid is about to turn 3. Pretty much the same age gap," one more mused.

"it's also a whole harry styles in-between them," someone else said in reference to the 29-year-old singer.
And many drew attention to the fact that Eden wasn't even born when Leo first hit the big time in the '90s. One person wrote: "she was born 6 years after titanic came out…"

While somebody else simply quoted: "'What feels illegal but technically isn't?' 🥴"
Despite the speculation and public outrage, it still hasn't been confirmed whether Leo and Eden are actually dating. A rep for Leo declined to comment when contacted by BuzzFeed News.