The Killer is an adaptation of Alexis Nolent's French graphic novel series, and Michael plays an unnamed murderer whose life starts to unravel after a near miss.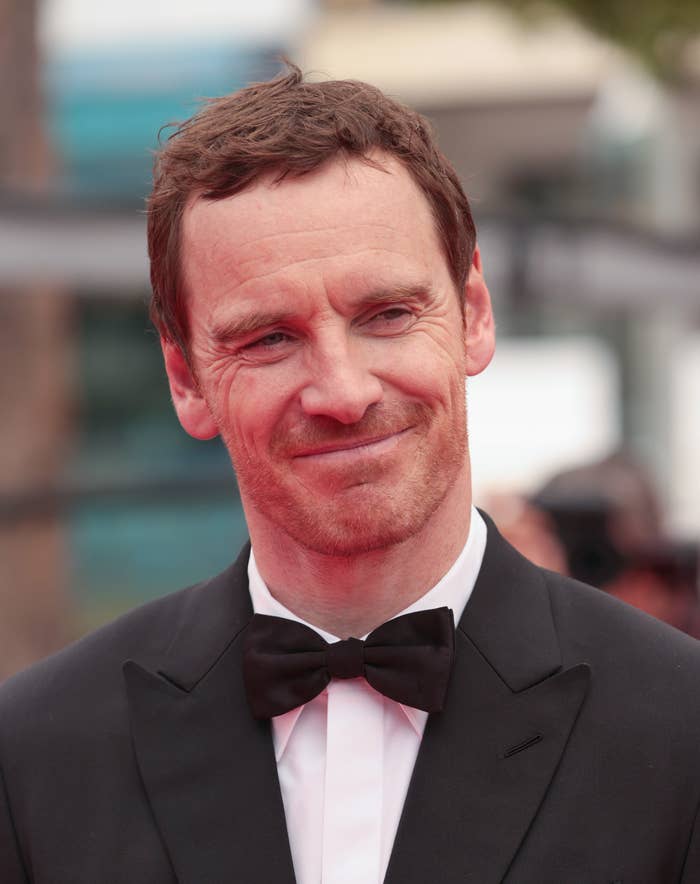 The movie will premiere at Venice Film Festival next month, and after a short theatrical run in October, it'll stream on Netflix in November. It marks Michael's first film since the poorly received Dark Phoenix, with the star spending the last couple of years as a professional race car driver.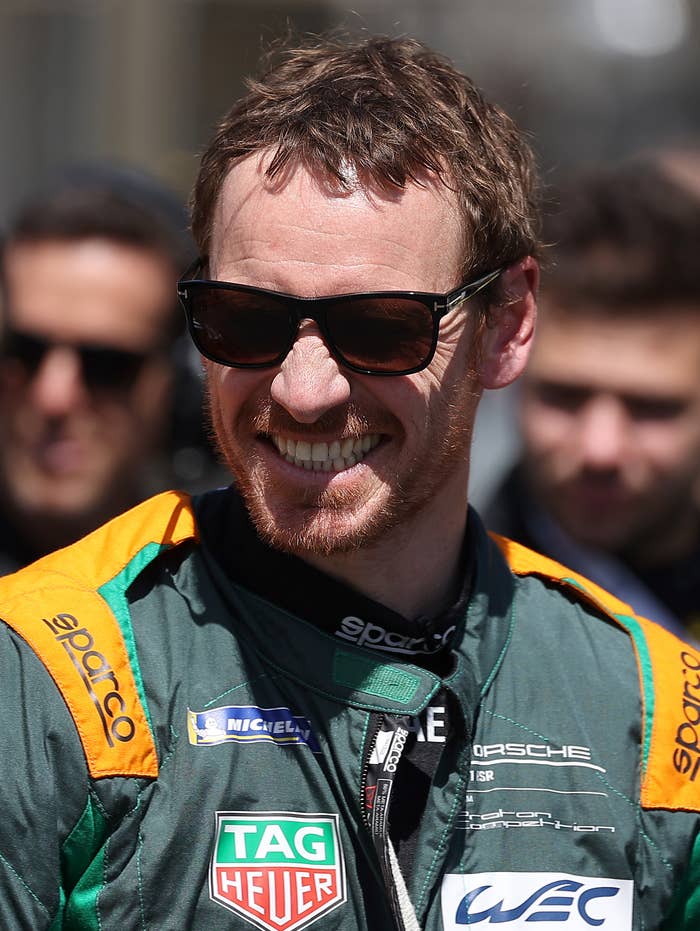 And his return to the big screen has not been well received on social media, with many using The Killer's trailer as an opportunity to resurface the disturbing abuse allegations that Michael faced back in 2010.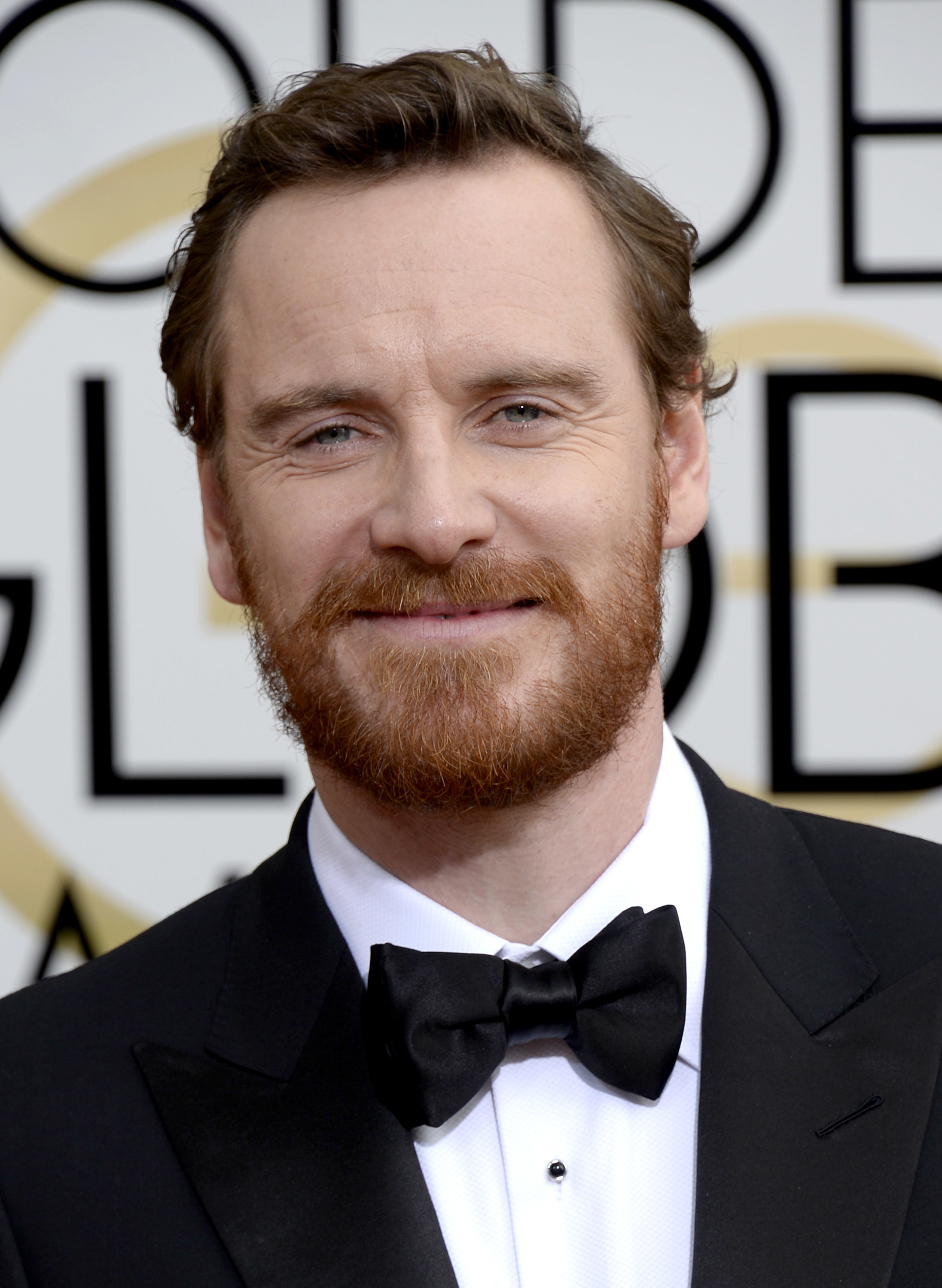 The actor's ex-girlfriend, Sunawin "Leasi" Andrews, filed a restraining order against him in March 2010, which requested he stay at least 100 yards away from her and her two children.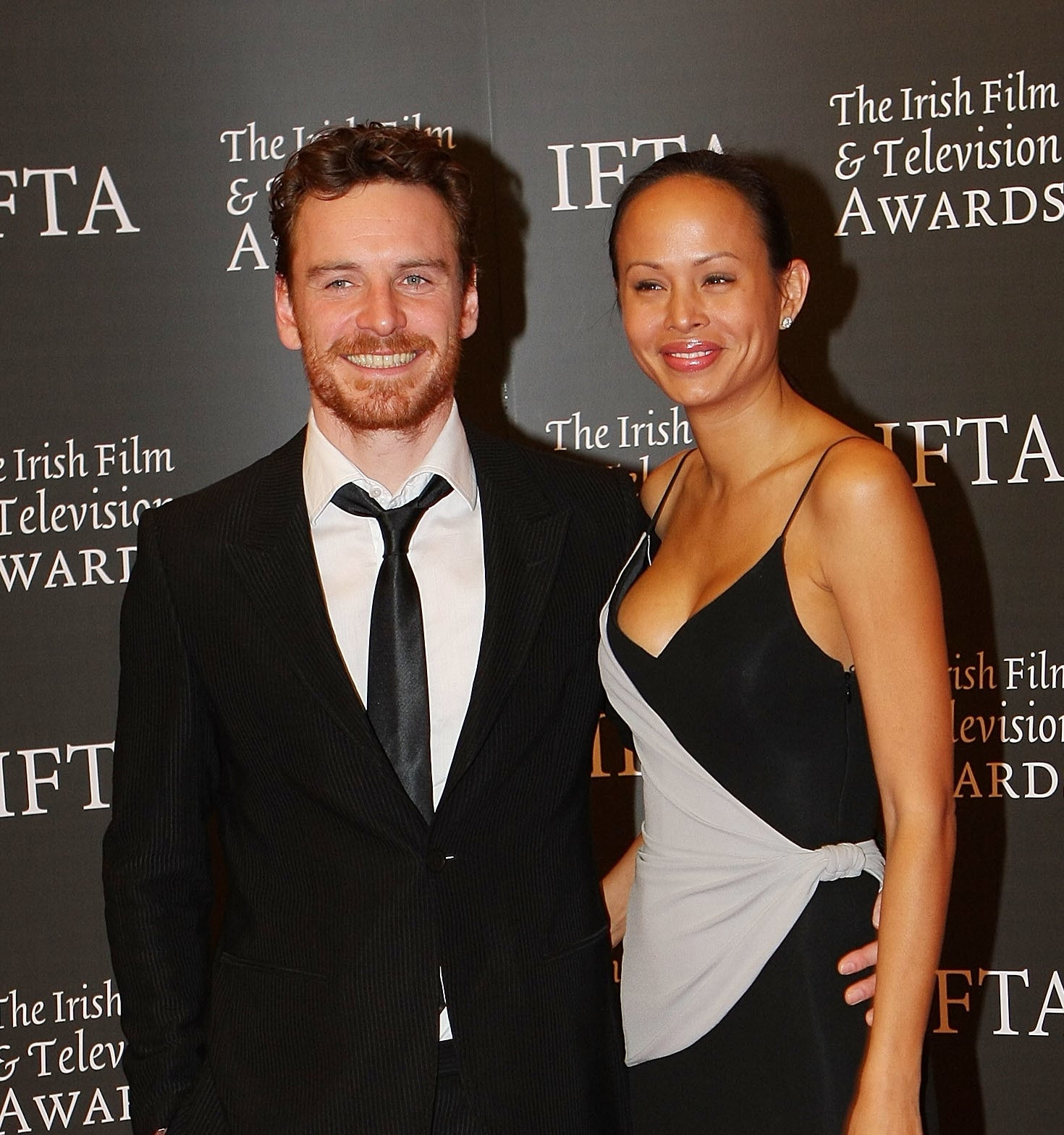 Sunawin alleged that Michael physically abused her on multiple occasions, and she also sought $24,000 to pay for the associated medical bills.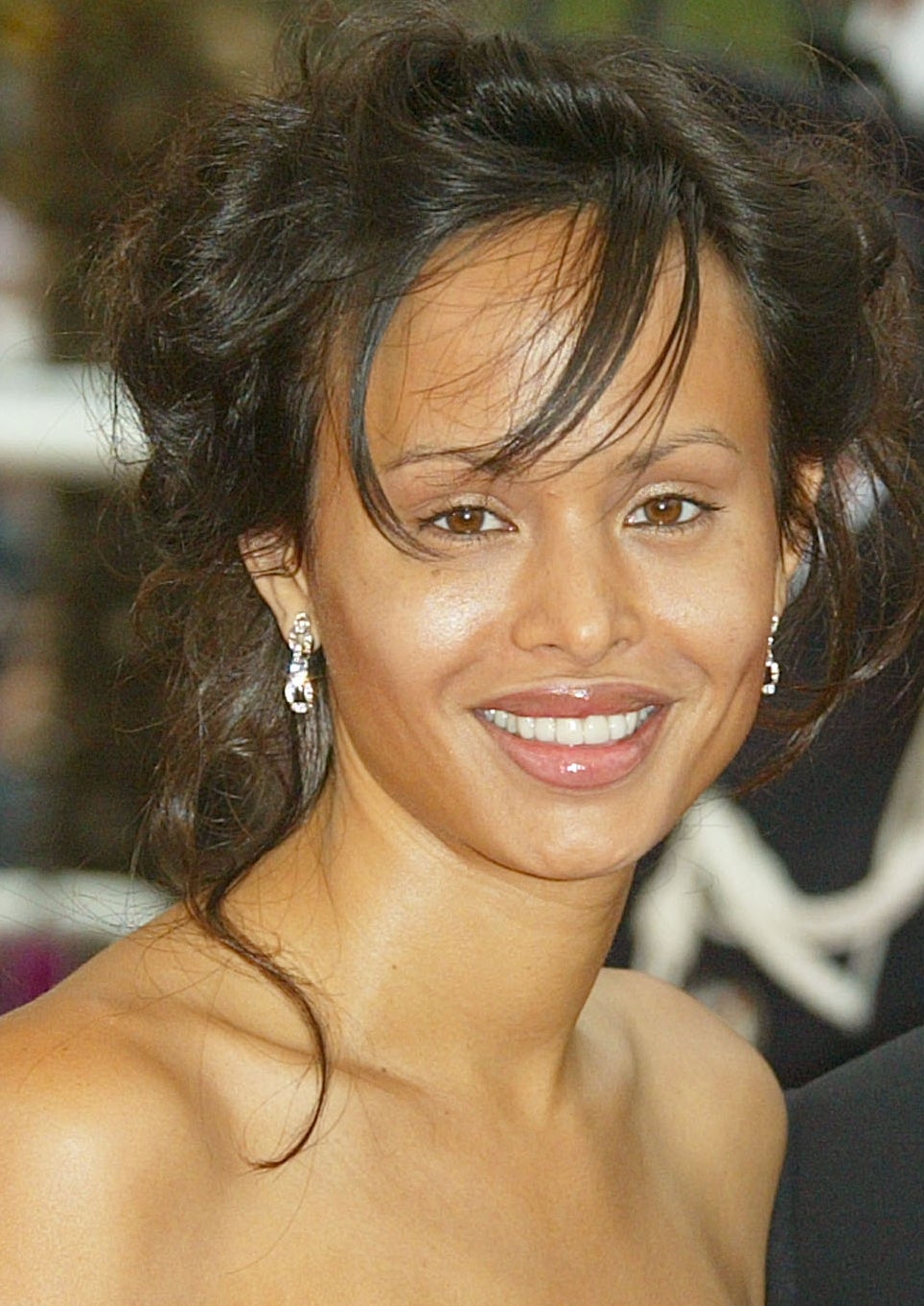 TMZ were the first publication to report the allegations on Mar. 23, 2010, just months after Michael shot to fame in his breakout role in Inglourious Basterds.
The actor did not comment on the allegations at the time, and also remained silent when Sunawin's claims resurfaced eight years later after the Daily Beast obtained the full petition that was filed against him in light of the #MeToo movement.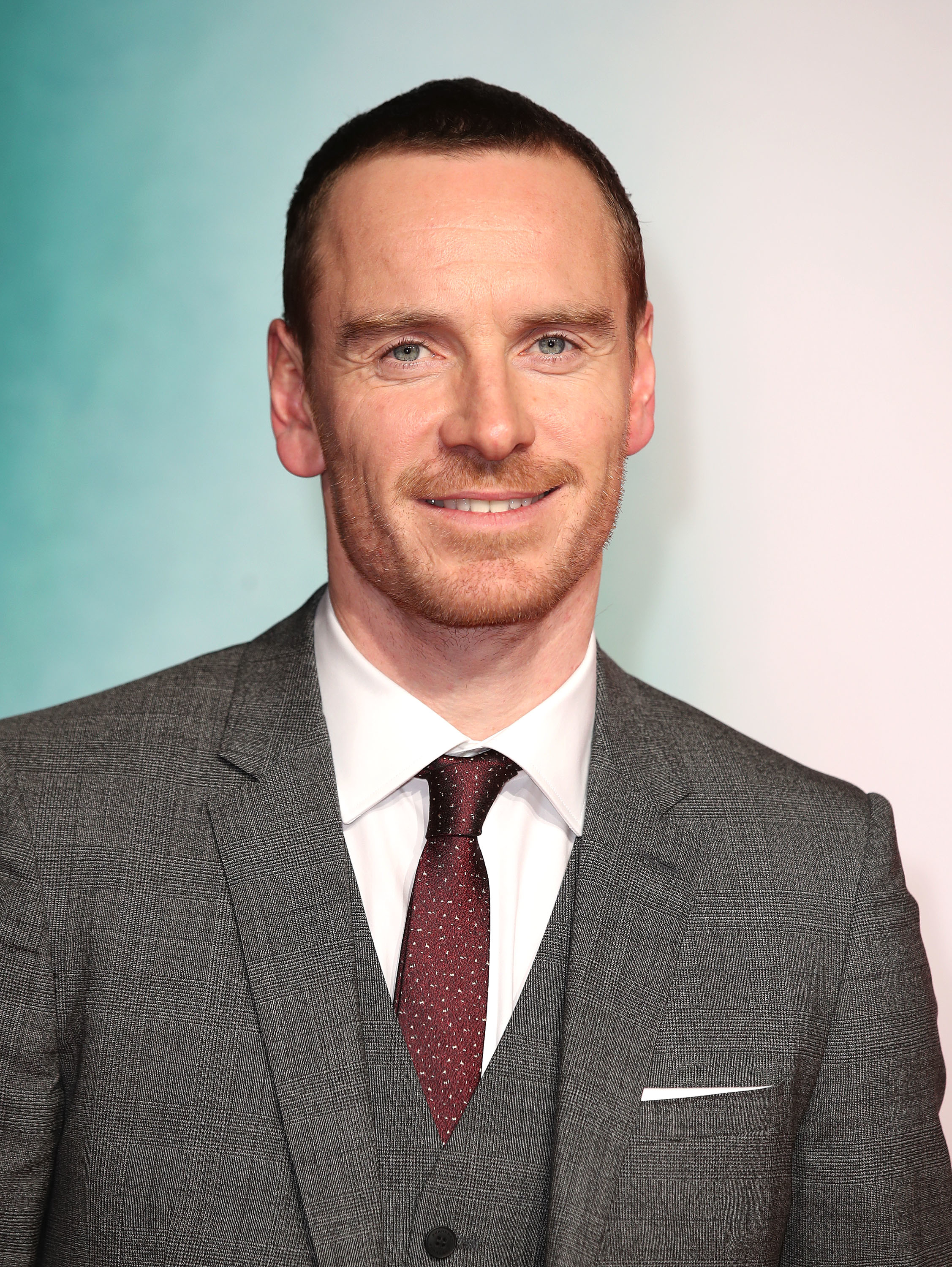 Daily Beast detailed the allegations in full in Feb. 2018, with one of the incidents said to have occurred when Michael became angry after an ex-boyfriend approached Sunawin, Michael, and two friends at dinner to say hello. This anger apparently continued on the drive home.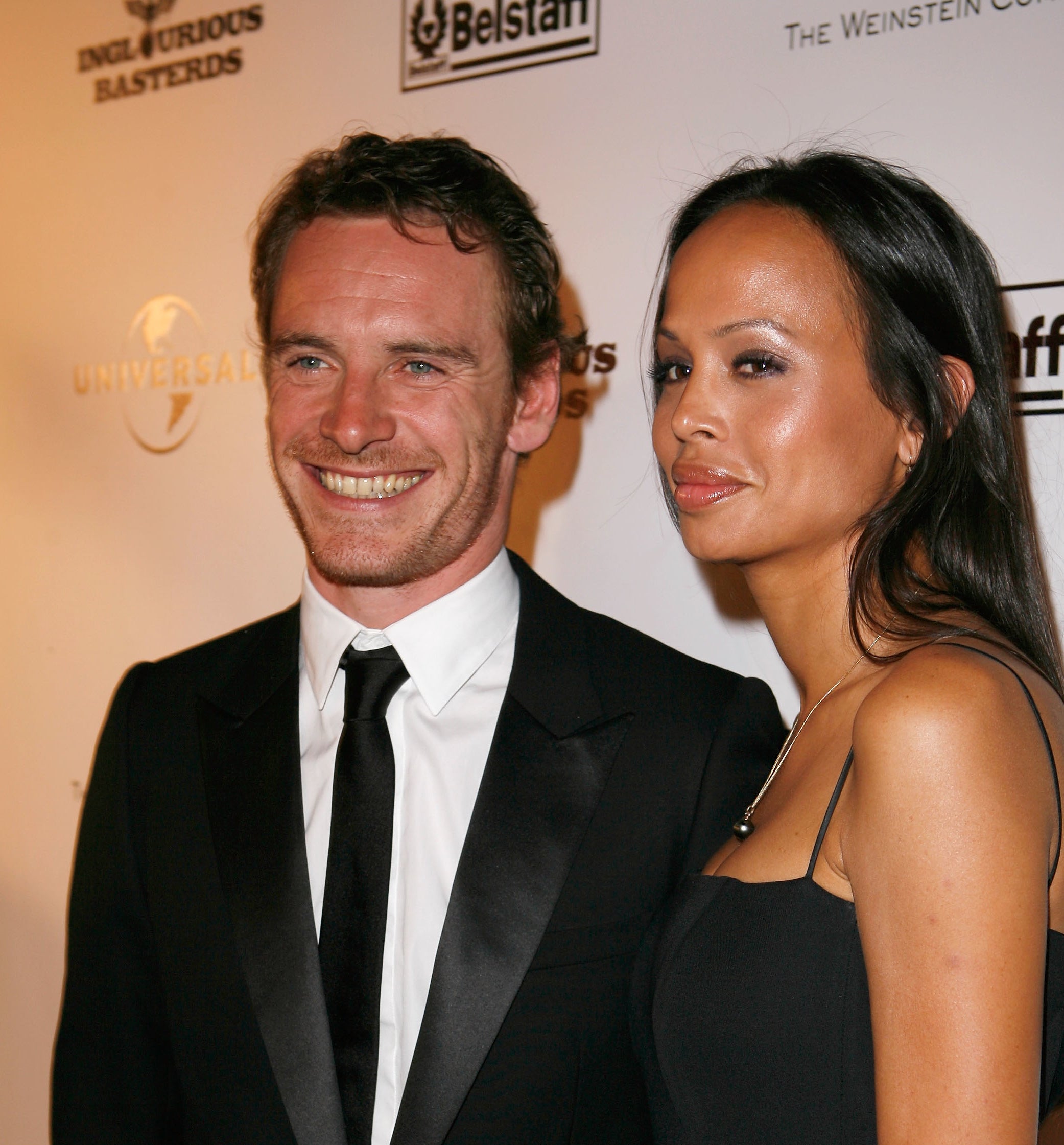 "Michael was driving my car dangerously fast and screaming at me. I begged him to stop the car in fear of an accident or for my children who were home asleep," Sunawin alleged.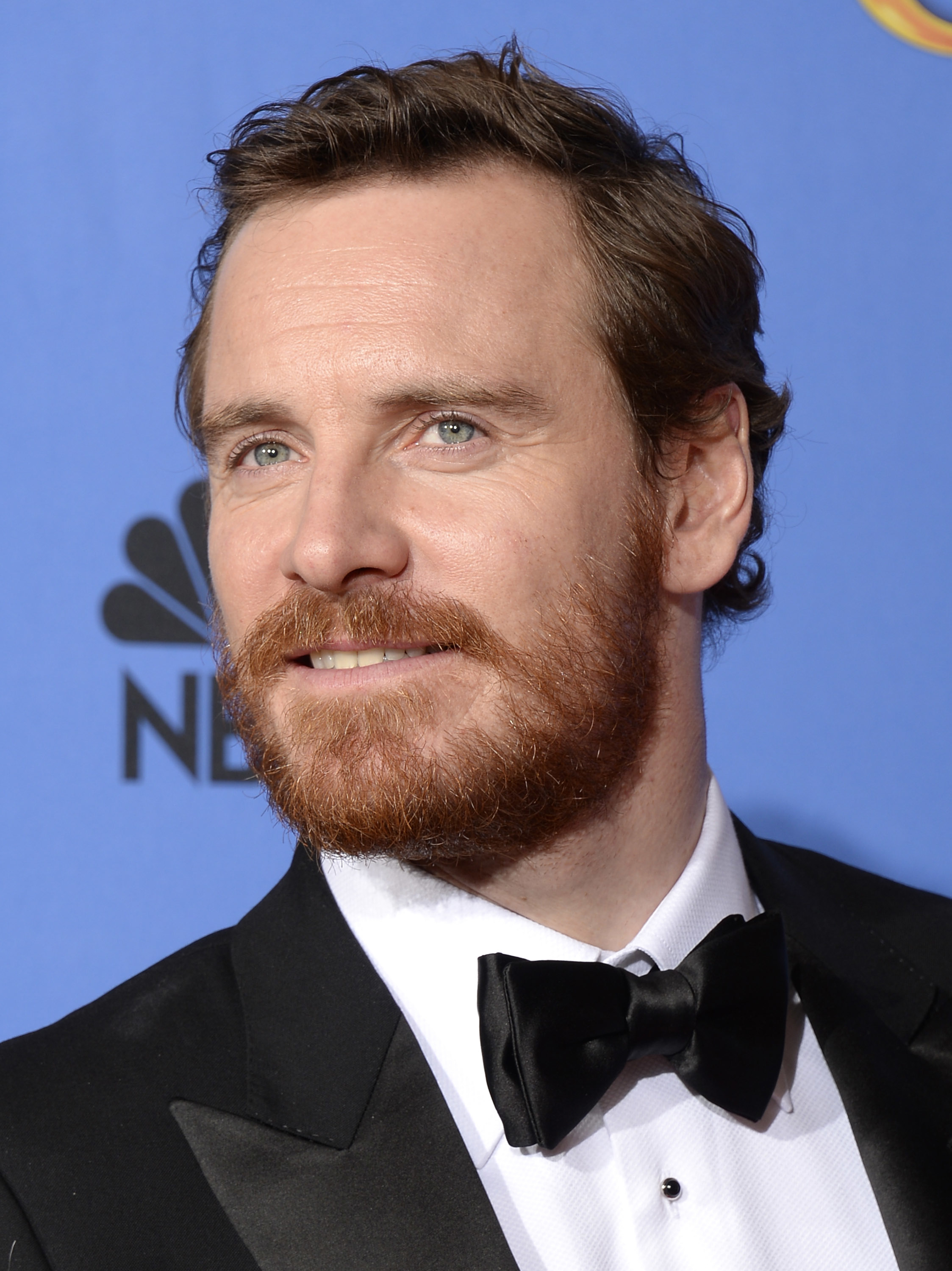 According to the documents, Michael was screaming at Sunawin while driving recklessly, so she put the car in stop and exited the vehicle. However, when she walked to the driver's side to take the key out of the ignition, Michael allegedly put the car into drive and dragged Sunawin alongside it.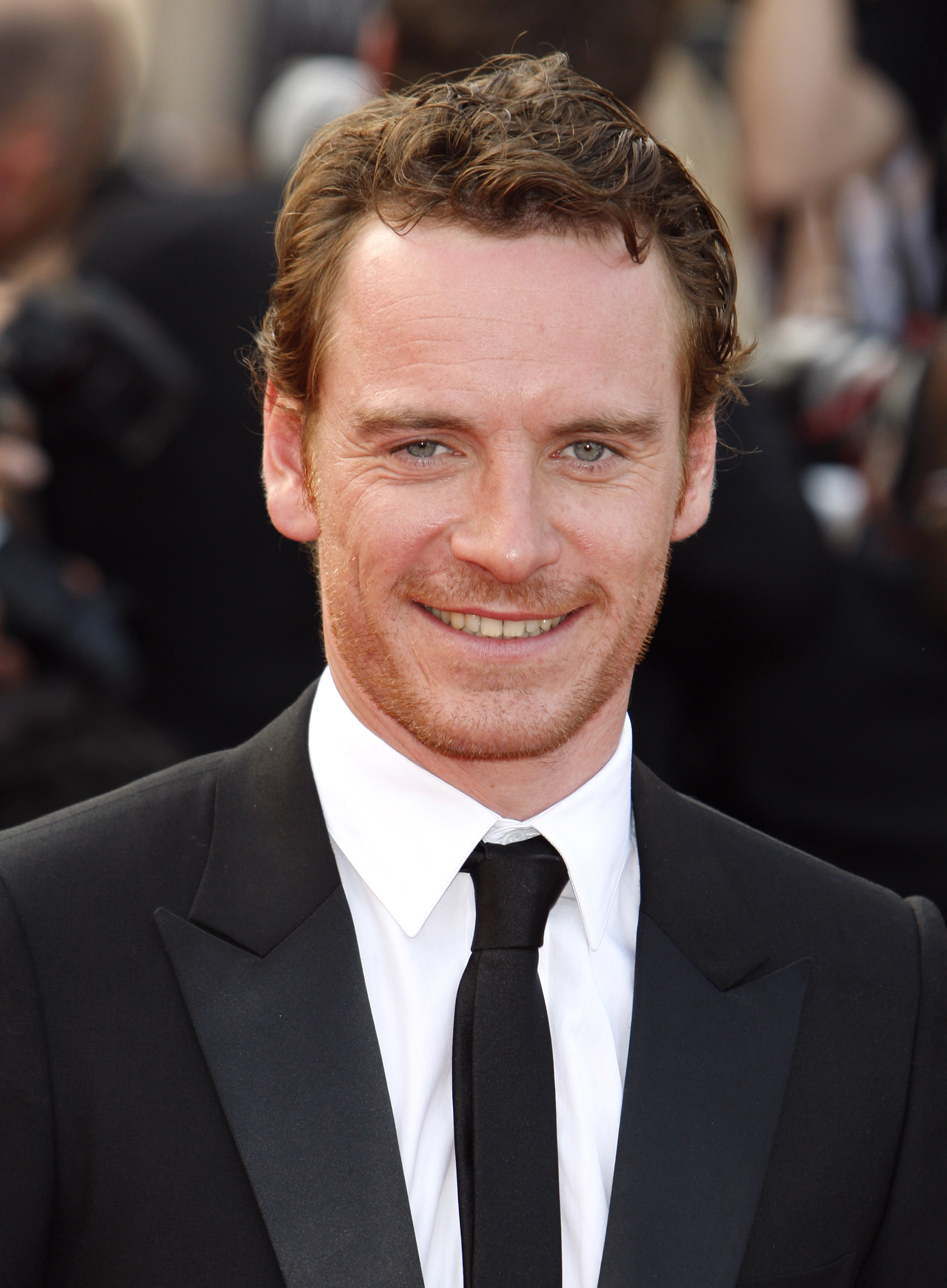 Sunawin claimed that this resulted in serious injuries. "I went to the hospital and had a twisted left ankle, blown out left knee cap, and a burst ovarian cyst," the filing read. "Lots of internal bleeding."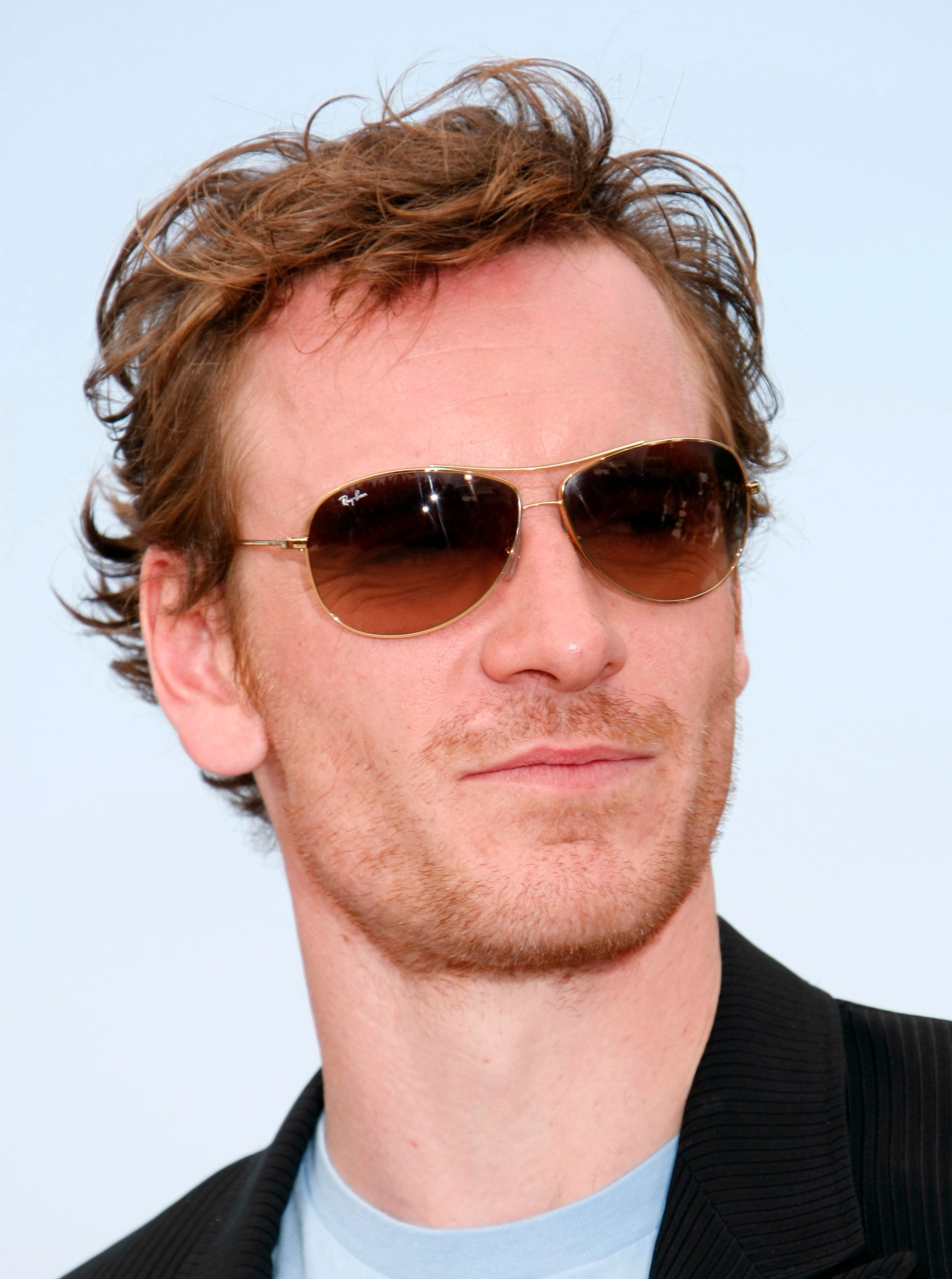 A second instance of abuse is said to have taken place at a film festival in July 2009, with Sunawin claiming that after a night of drinking, Michael returned to their hotel room with a friend, and the two men tried to get into bed with her.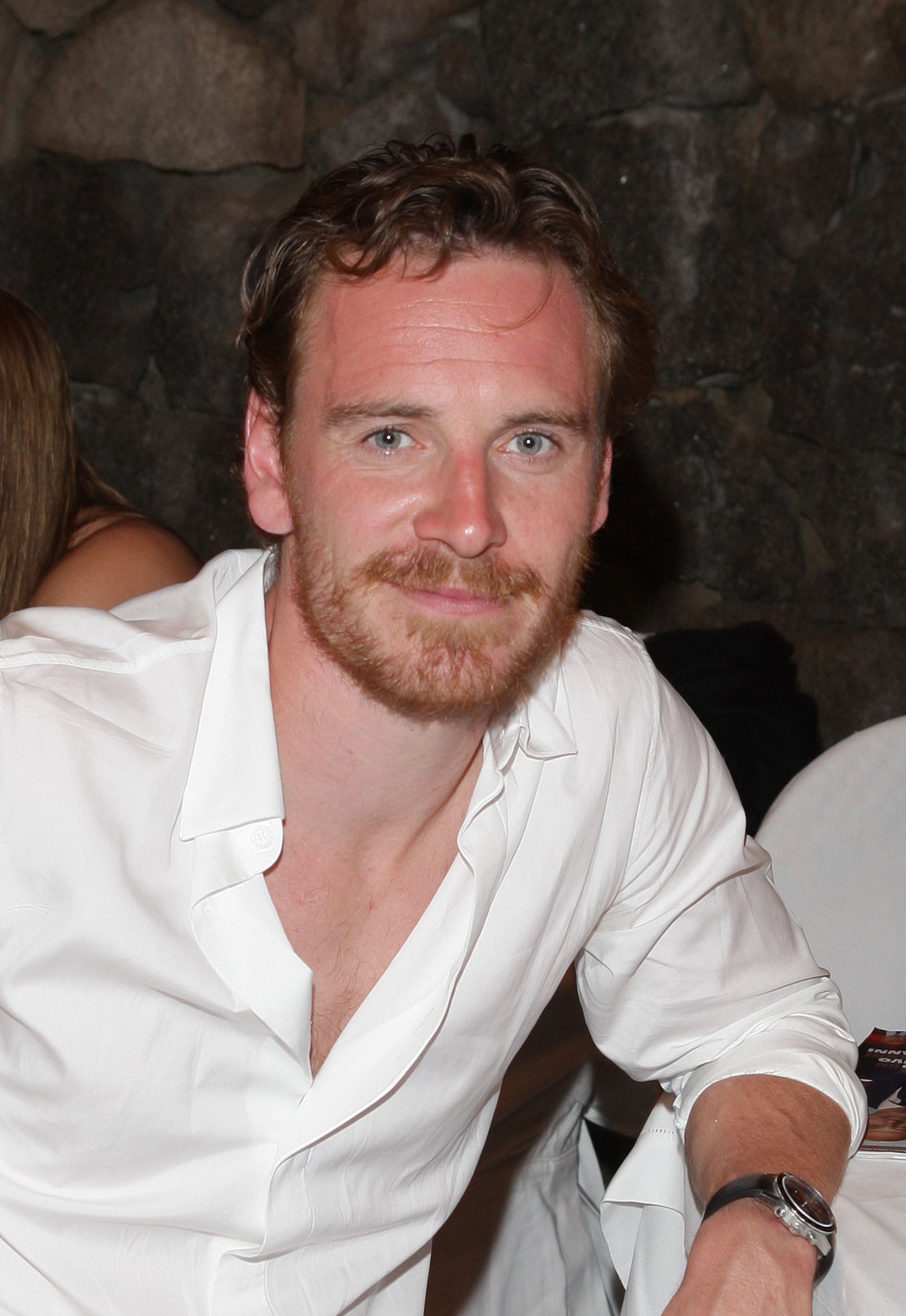 Sunawin said that she ended up checking into another hotel room in a bid to avoid the men, and the next morning, she found Michael "sleeping in urine." When she tried to wake him for a work commitment that he had, she claimed that he threw her over a chair and broke her nose.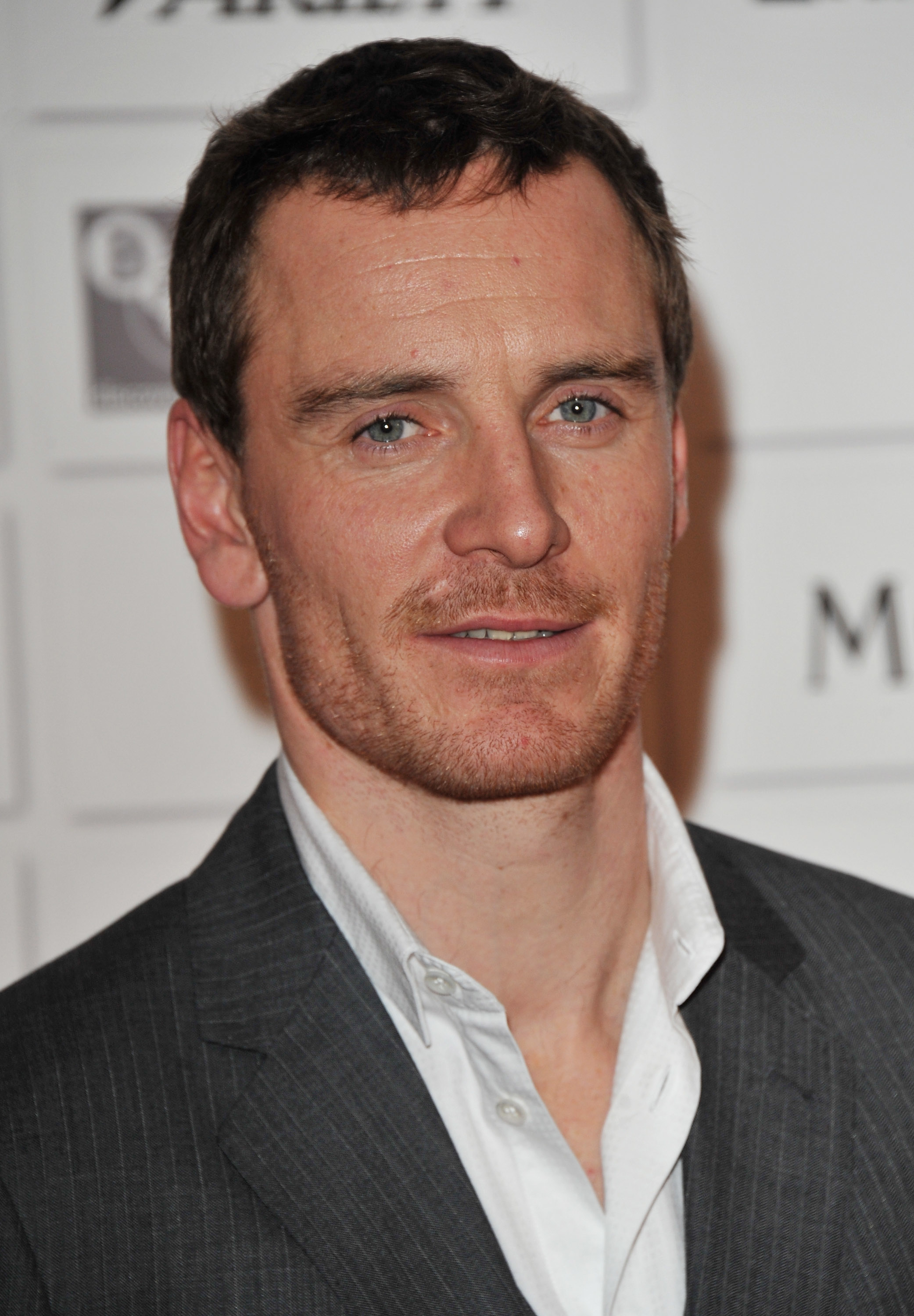 When the petition was filed, Sunawin listed the "date of most recent abuse" as Nov. 18, 2009.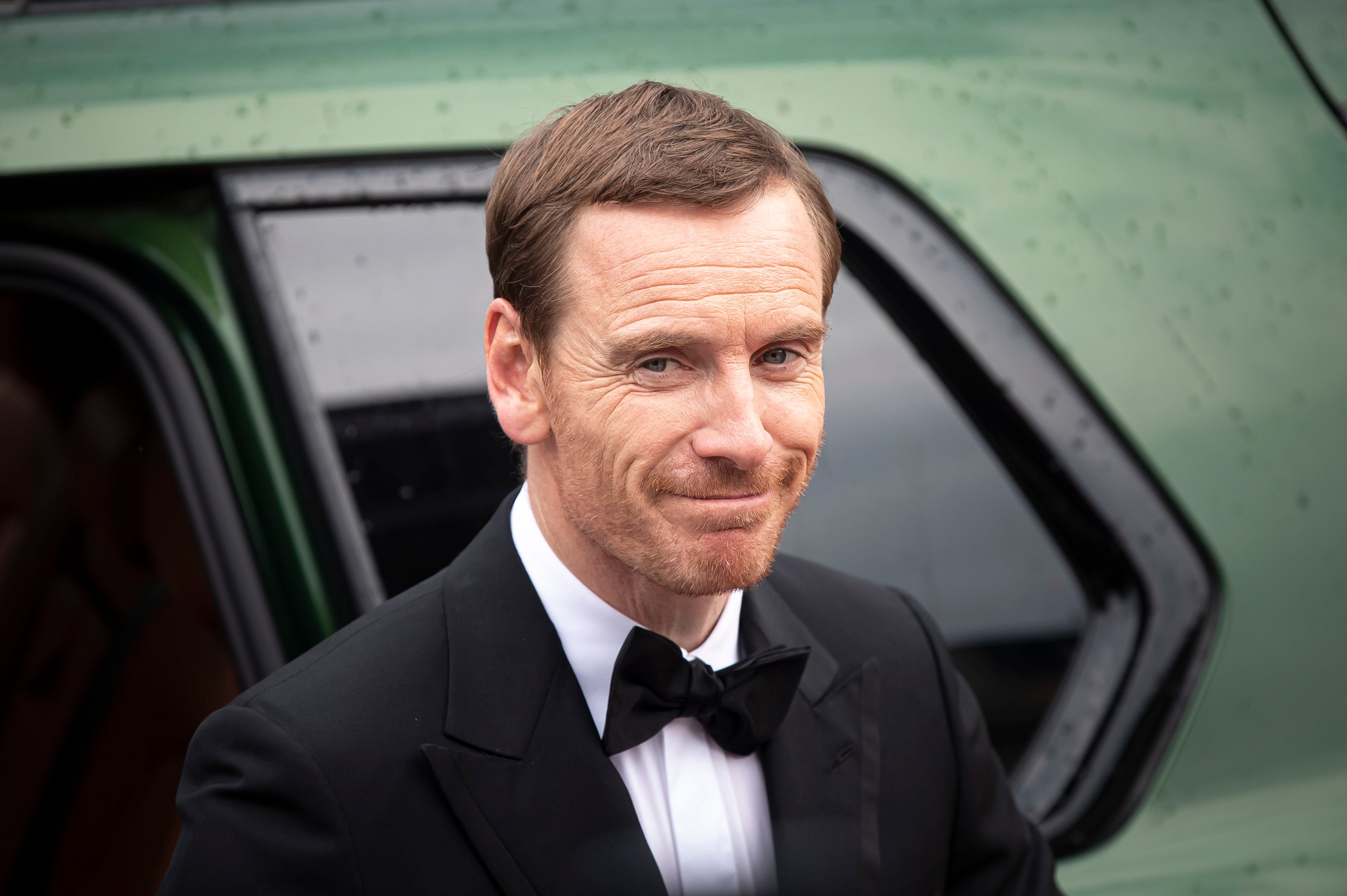 A judge granted a temporary restraining order against Michael at the time, but it expired when Sunawin withdrew her petition one day before the hearing for a permanent protective order. It is not known why she canceled her request.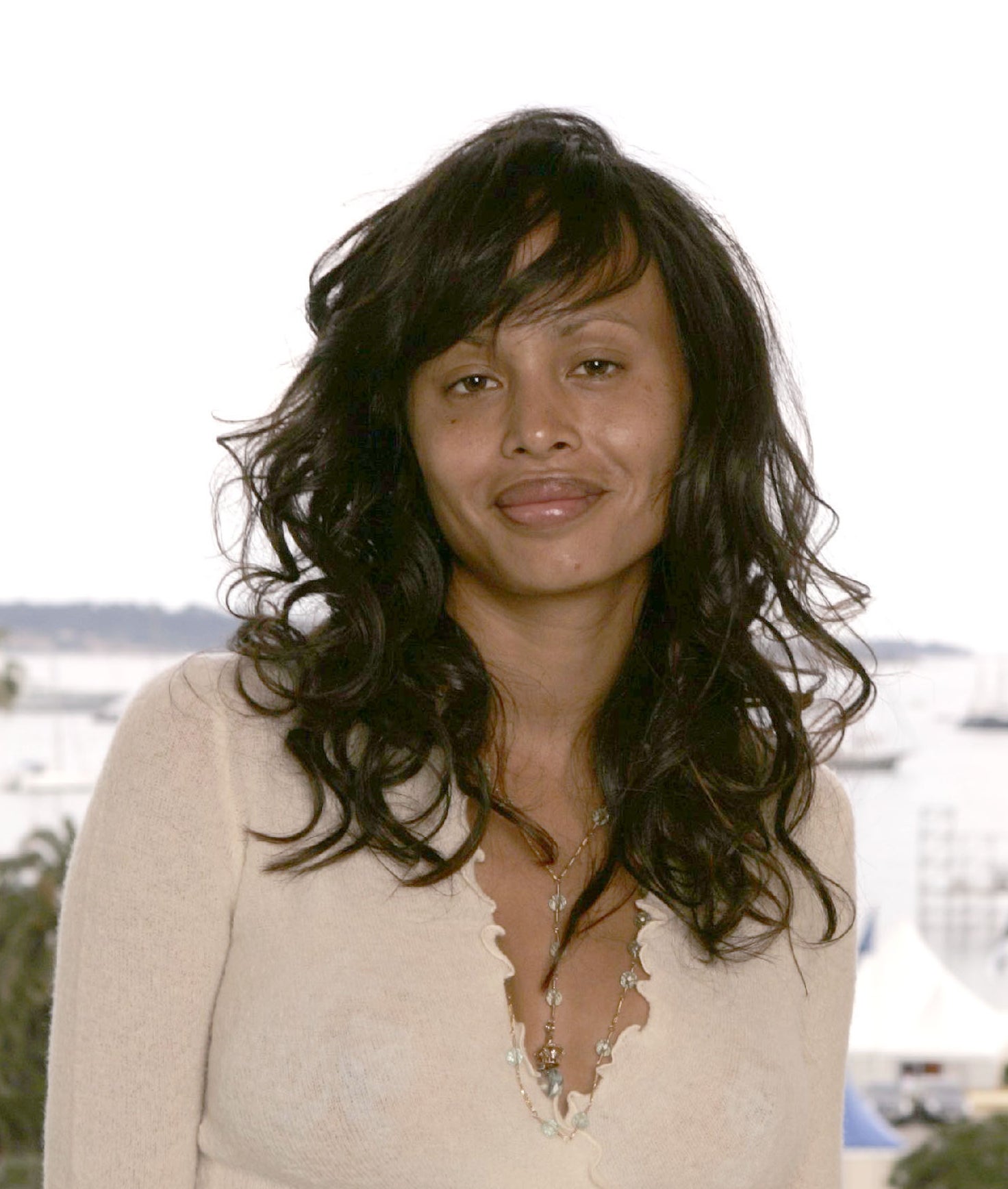 BuzzFeed has contacted Sunawin for comment.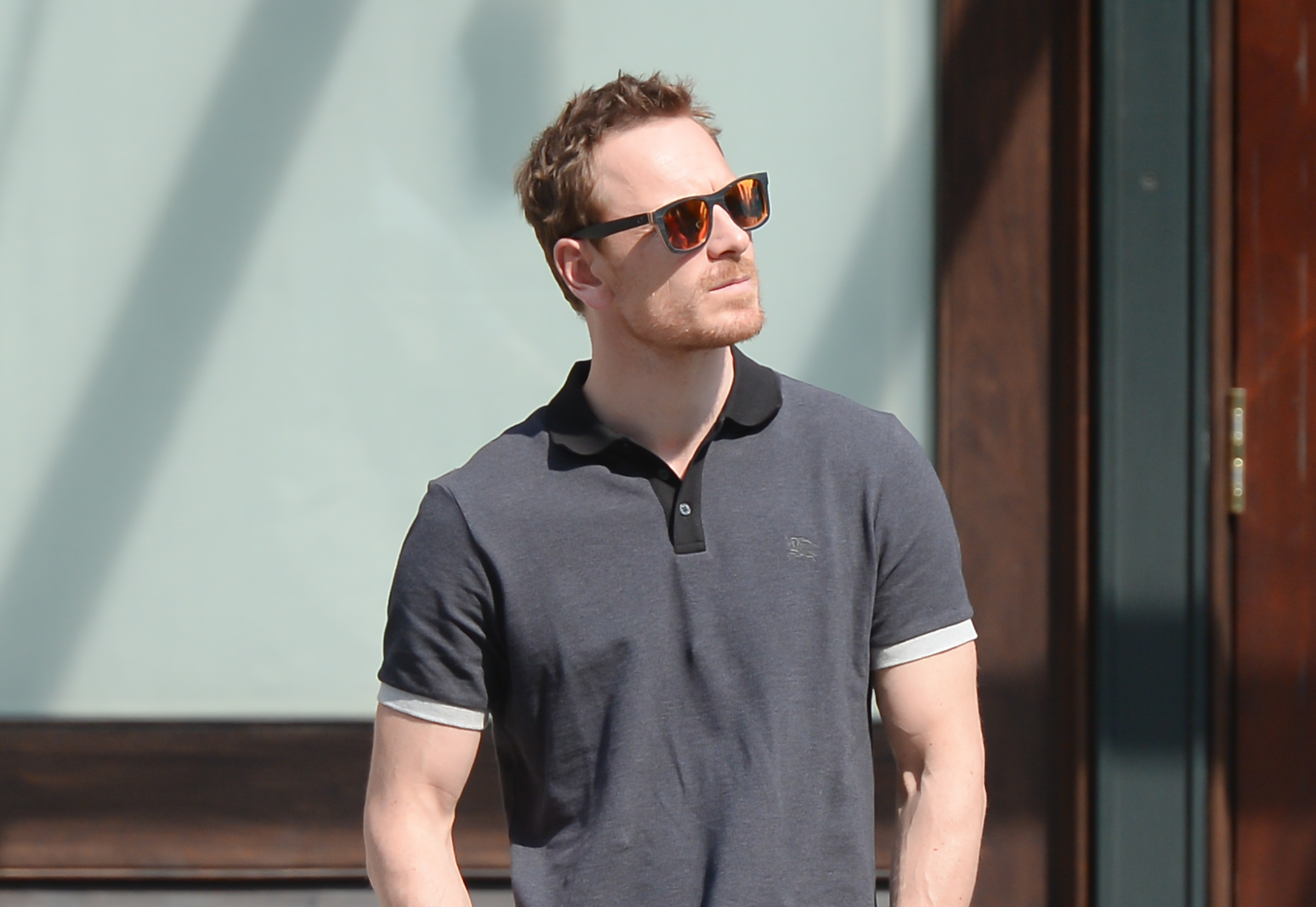 Meanwhile, Michael's career flourished in spite of the troubling allegations against him, with the star finding success in 12 Years a Slave, X-Men: First Class, and Prometheus after Sunawin's accusations.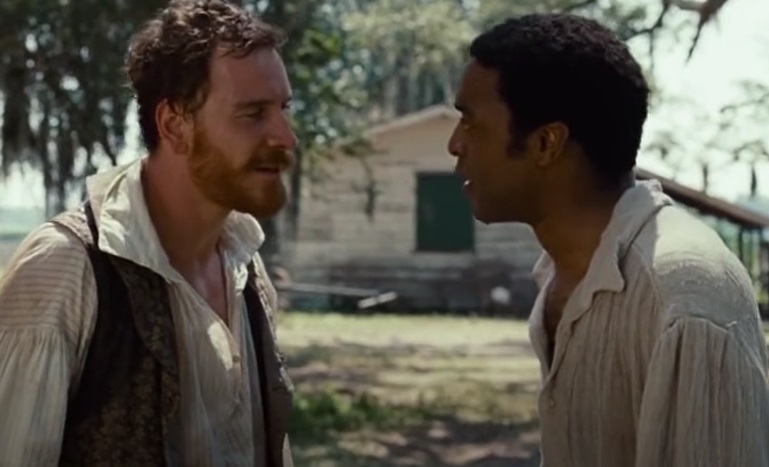 But not everybody has found themselves able to brush Michael's alleged behavior under the carpet, and one person took to a popular Reddit forum this week to remind users of Sunawin's claims.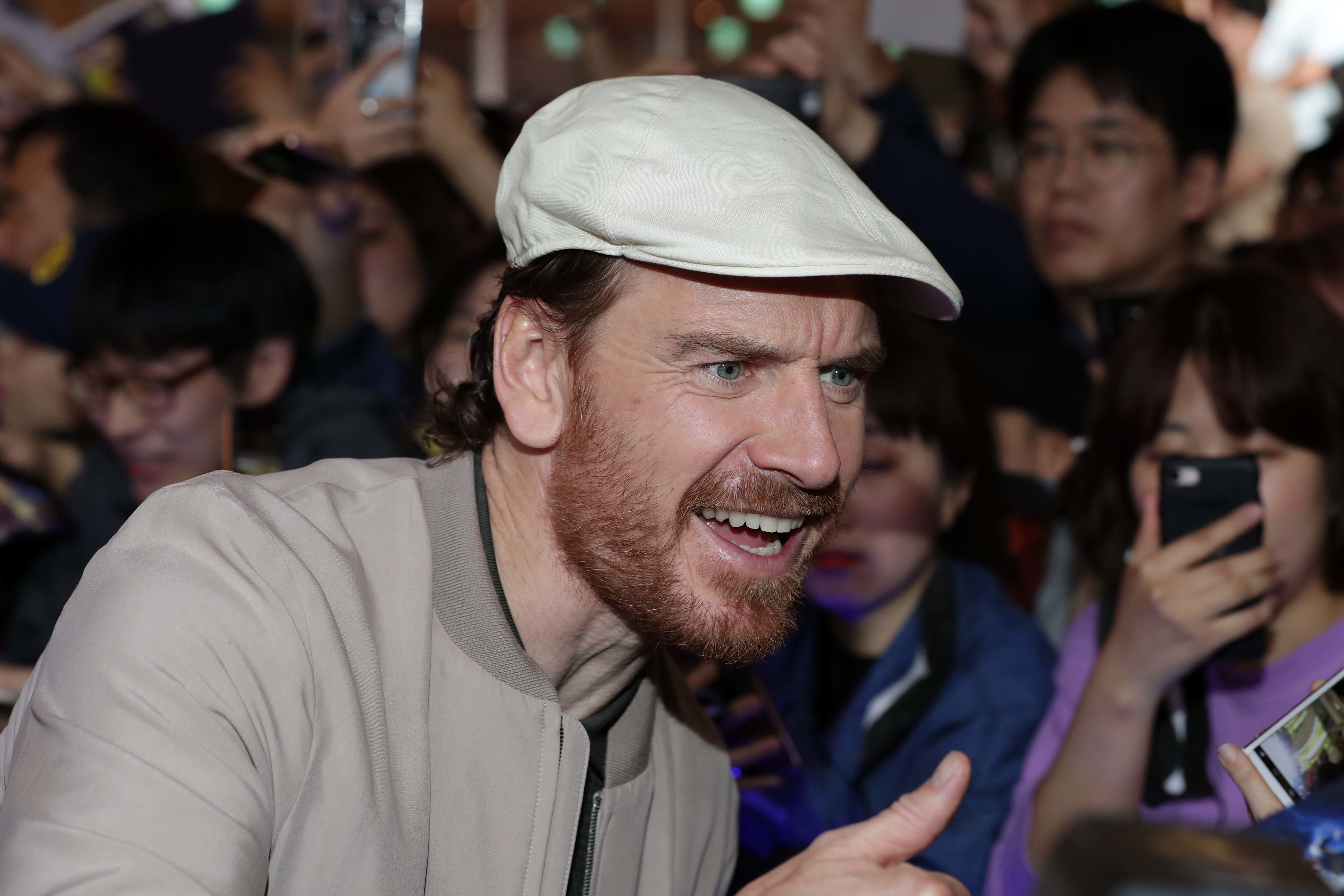 In response, many redditors shared their shock that they'd never heard about the allegations before. One person wrote: "Just goes to show how good famous people are at burying this stuff. I had never heard this."

"Wtf," another began, "When did this happen and why i never heard of it?" One more noted: "No mention of any of this in his Wikipedia page, good PR ppl is really all anyone needs to sidestep #metoo"

A similar post about the actor was also shared to Twitter alongside The Killer trailer. It has since been retweeted thousands of times, and has had almost 8 million views.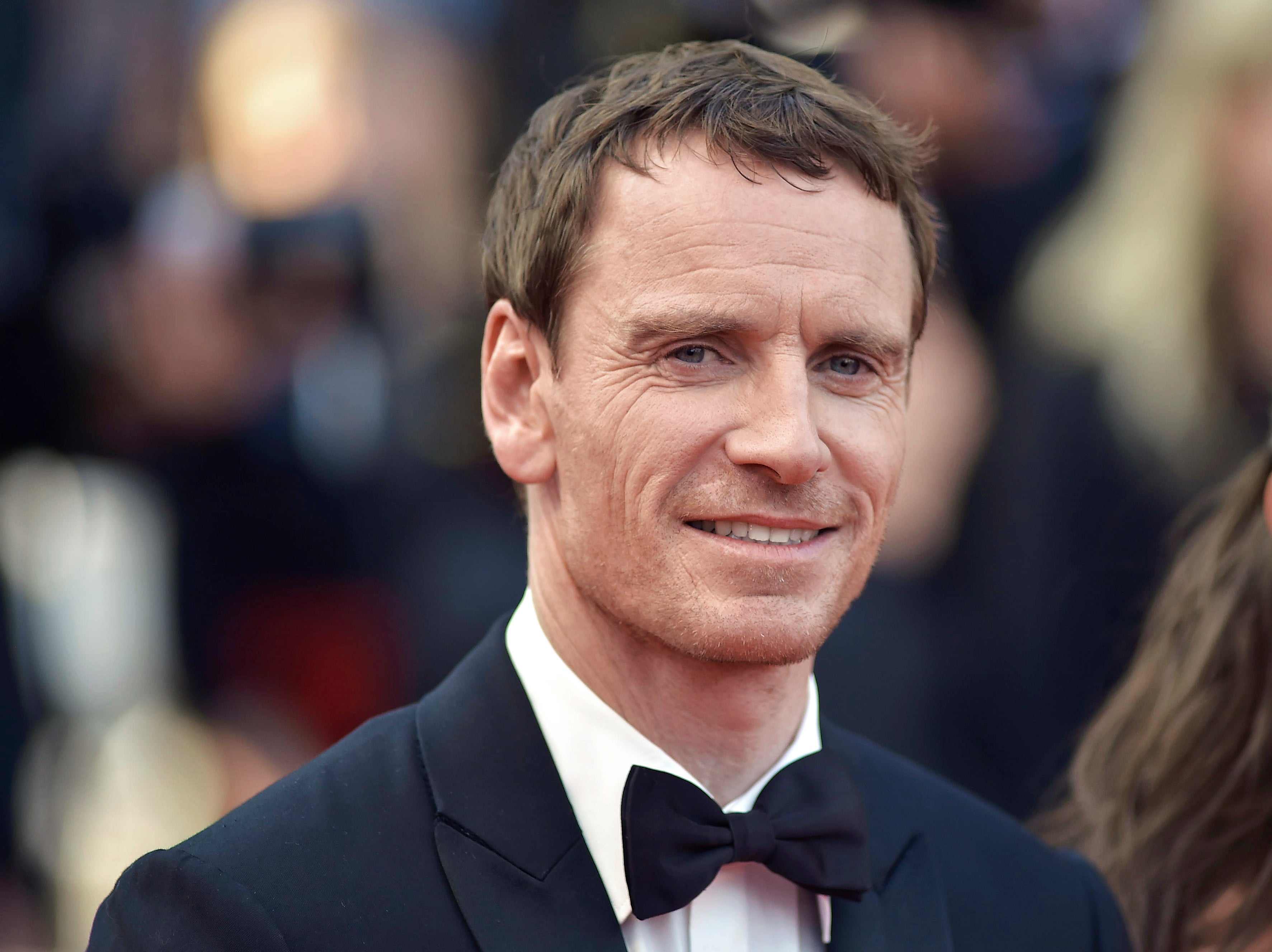 Michael, who married Alicia Vikander in 2017, is yet to publicly acknowledge the historic allegations, and BuzzFeed has contacted his representative for comment.