If you were anywhere near the internet on Tuesday, then you are probably aware that character posters and a trailer for the much-anticipated Barbie movie finally dropped, promptly sending everybody into a meltdown.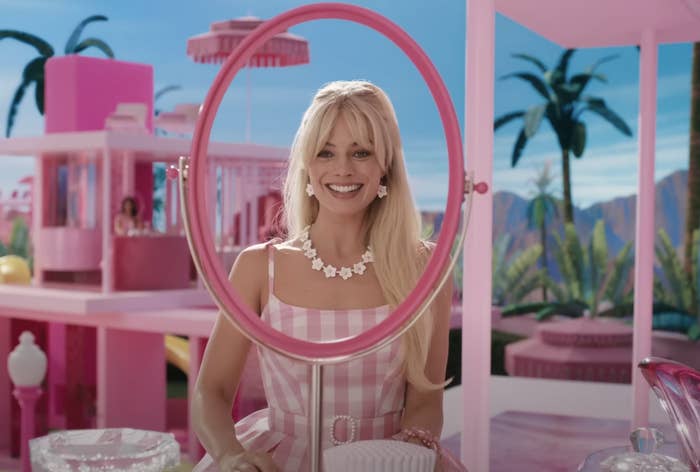 Despite very little being given away in terms of the film's actual plot, the teasers were more than enough to whet everybody's appetite ahead of its July release.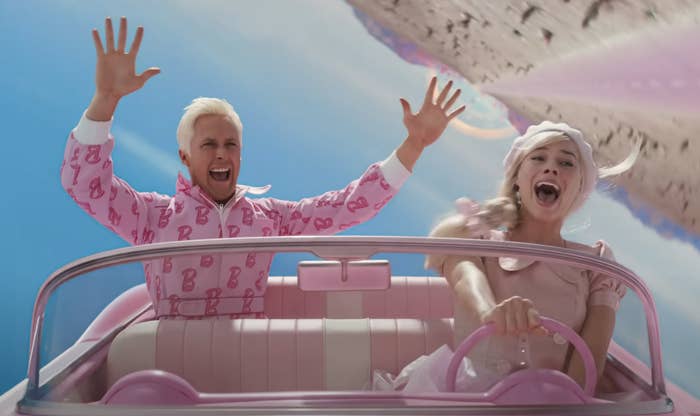 Every social media platform was buzzing as people eagerly analyzed every character while noticing nostalgic nods to some famous real-life dolls, including Ken's discontinued friend Allan and the highly controversial pregnant Barbie, Midge.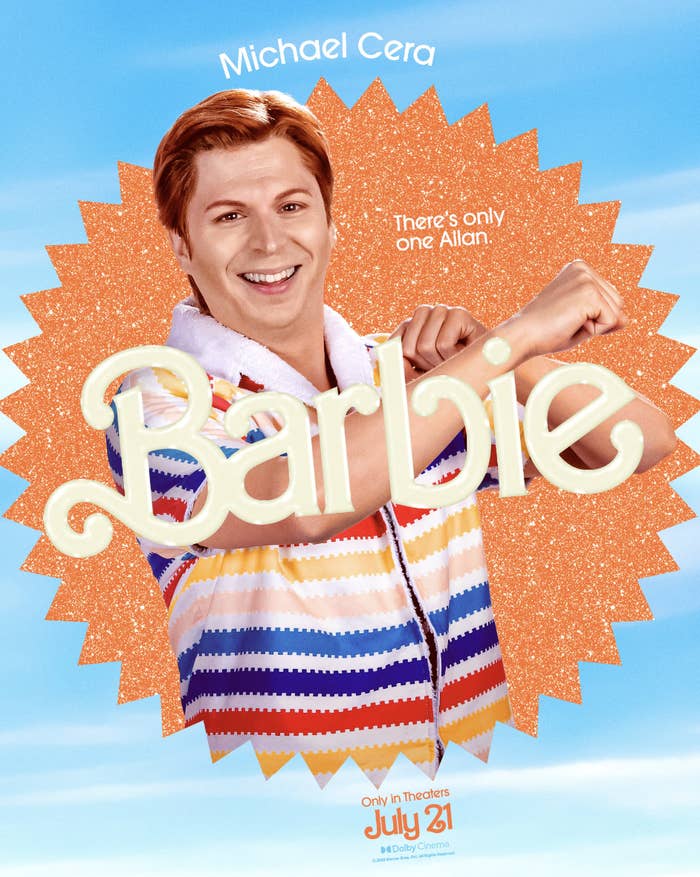 But perhaps the most exciting part of the sneak peek is just how perfect Margot Robbie seems in the titular lead role of Barbie, with her goofy chemistry with Ryan Gosling's Ken already radiating through the screen.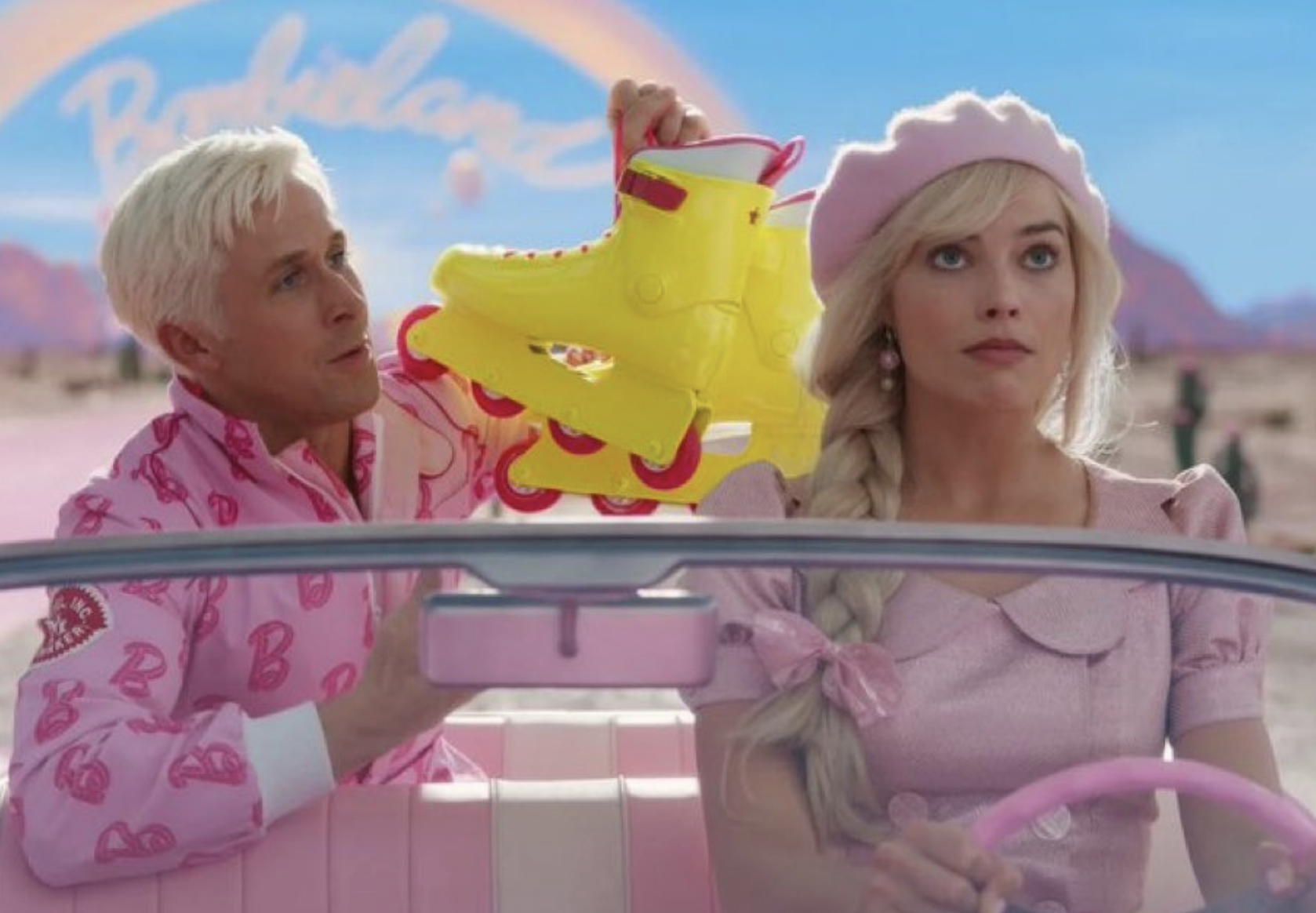 In fact, Margot flawlessly embodies the famous doll from the trailer's very opening scene, where she steps out of a pair of fluffy pink heels only for her feet to remain in the arched Barbie position.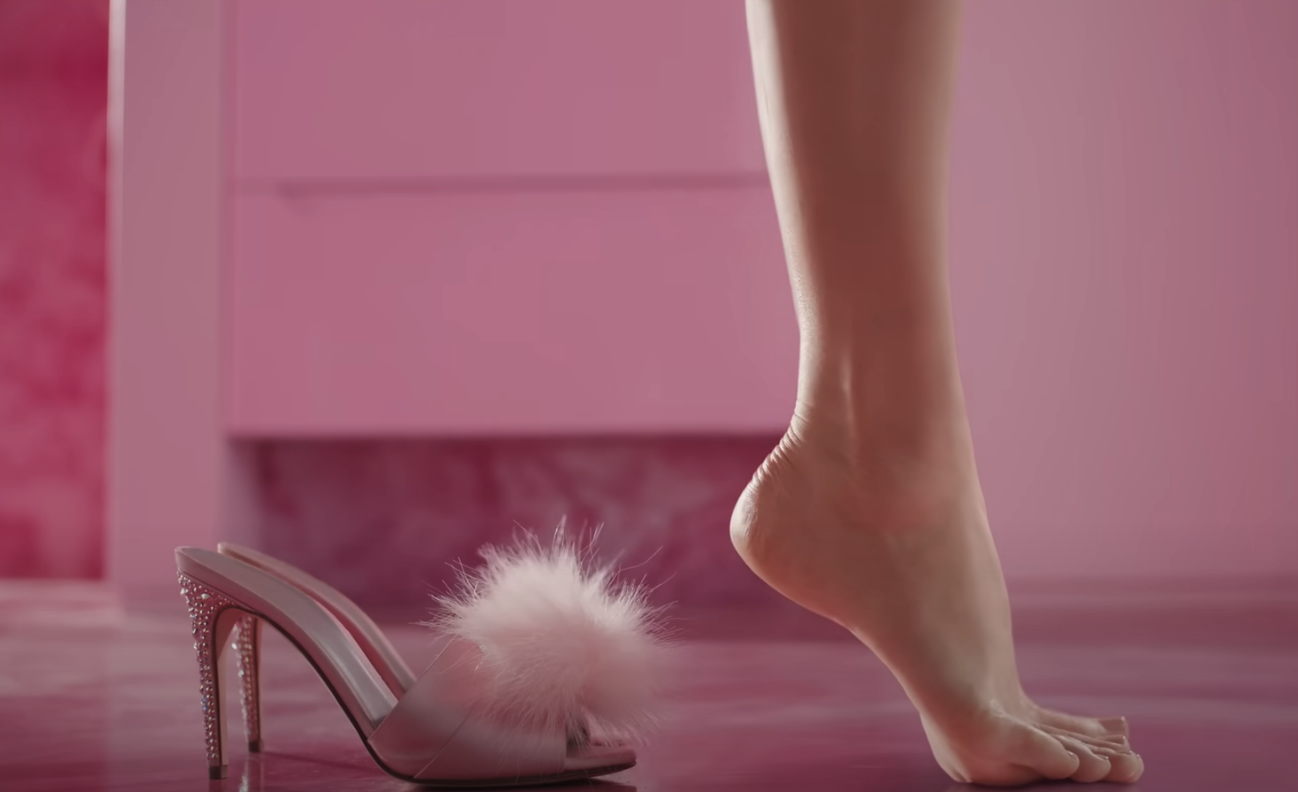 As the short trailer continues, Margot really is Barbie personified thanks to her beaming smile and constant aura of feminine fun.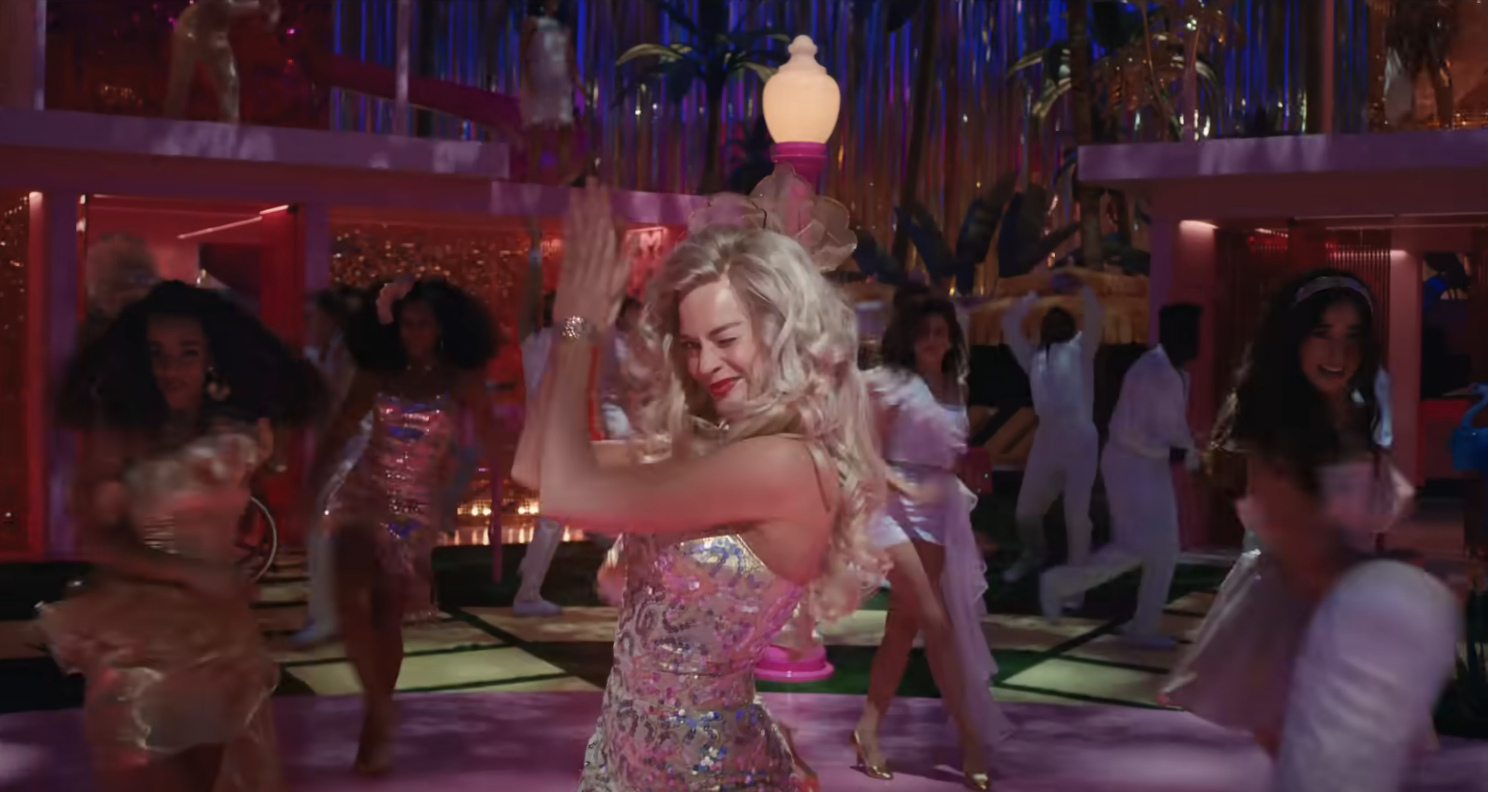 Needless to say, excited viewers took to Twitter to heap praise on this glimpse at the Australian actor's performance, but it wasn't long before it was noted that Margot wasn't actually the first choice for this role.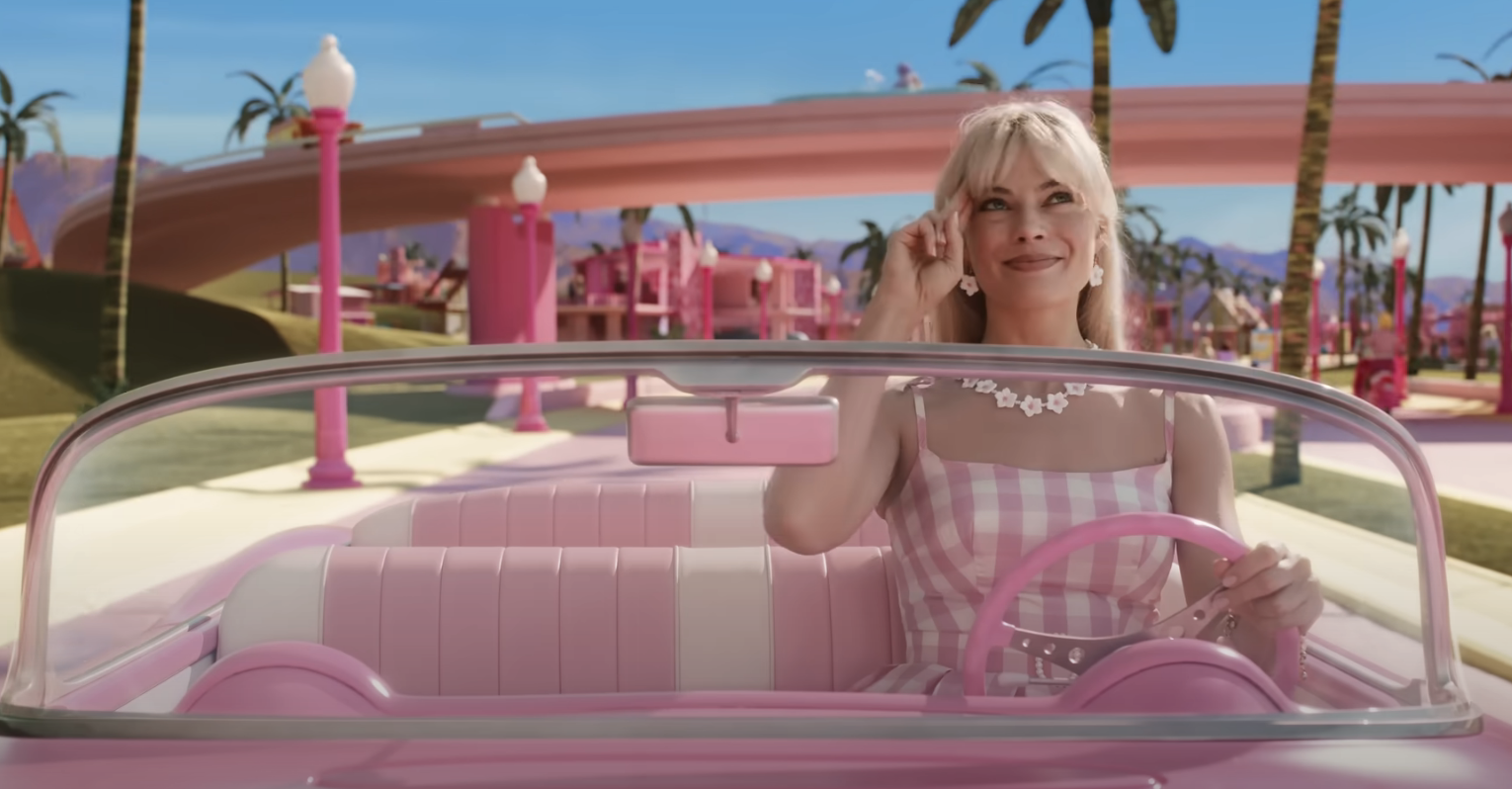 While what we've already seen of the movie makes it obvious that Margot's casting should have always been a complete no-brainer, the role wasn't always so clear-cut.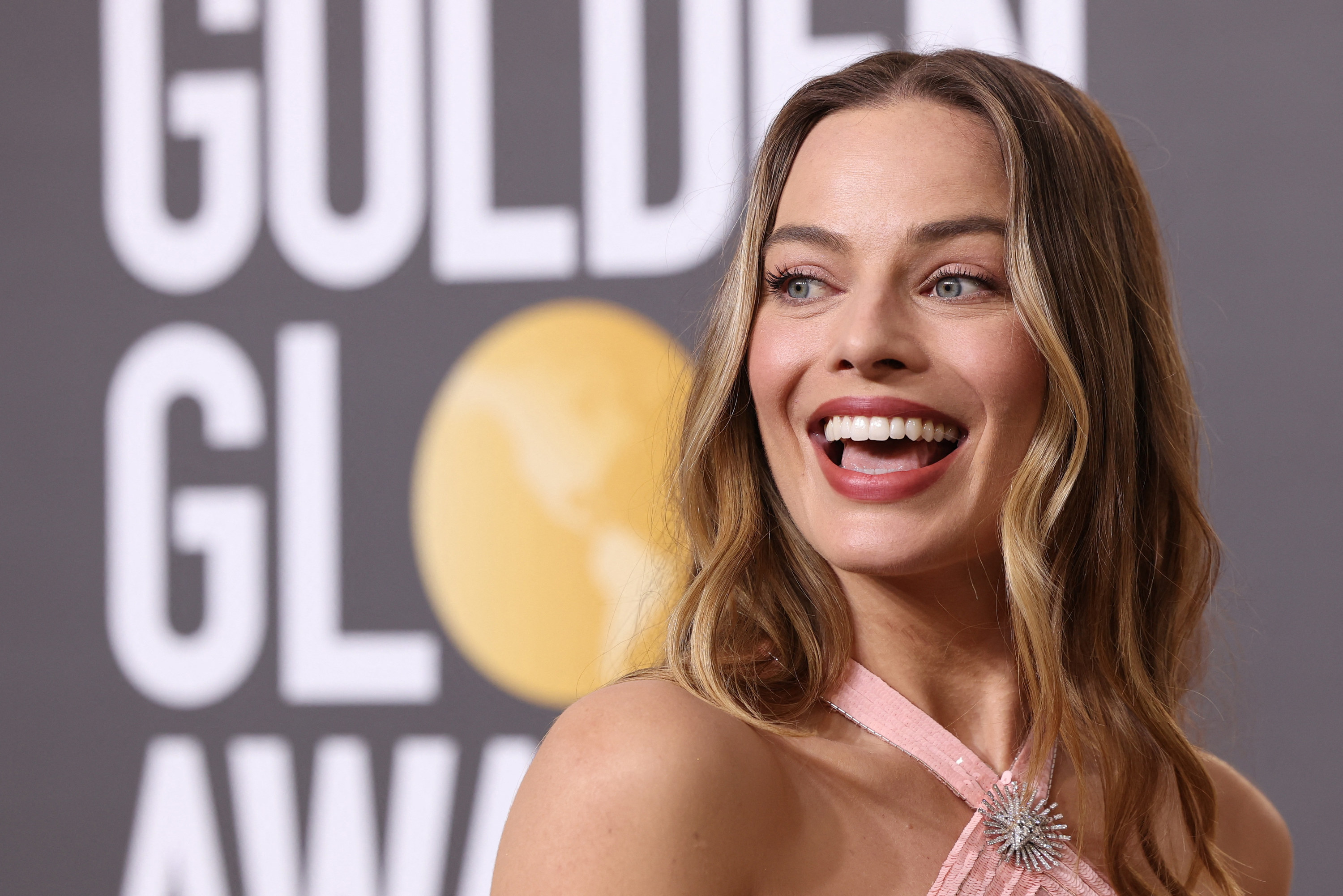 For a bit of context, development on a Barbie film first began all the way back in 2009, when Mattel signed a partnership with Universal Pictures. Nothing happened with this project, and Mattel ended up teaming with Sony Pictures in 2014 instead.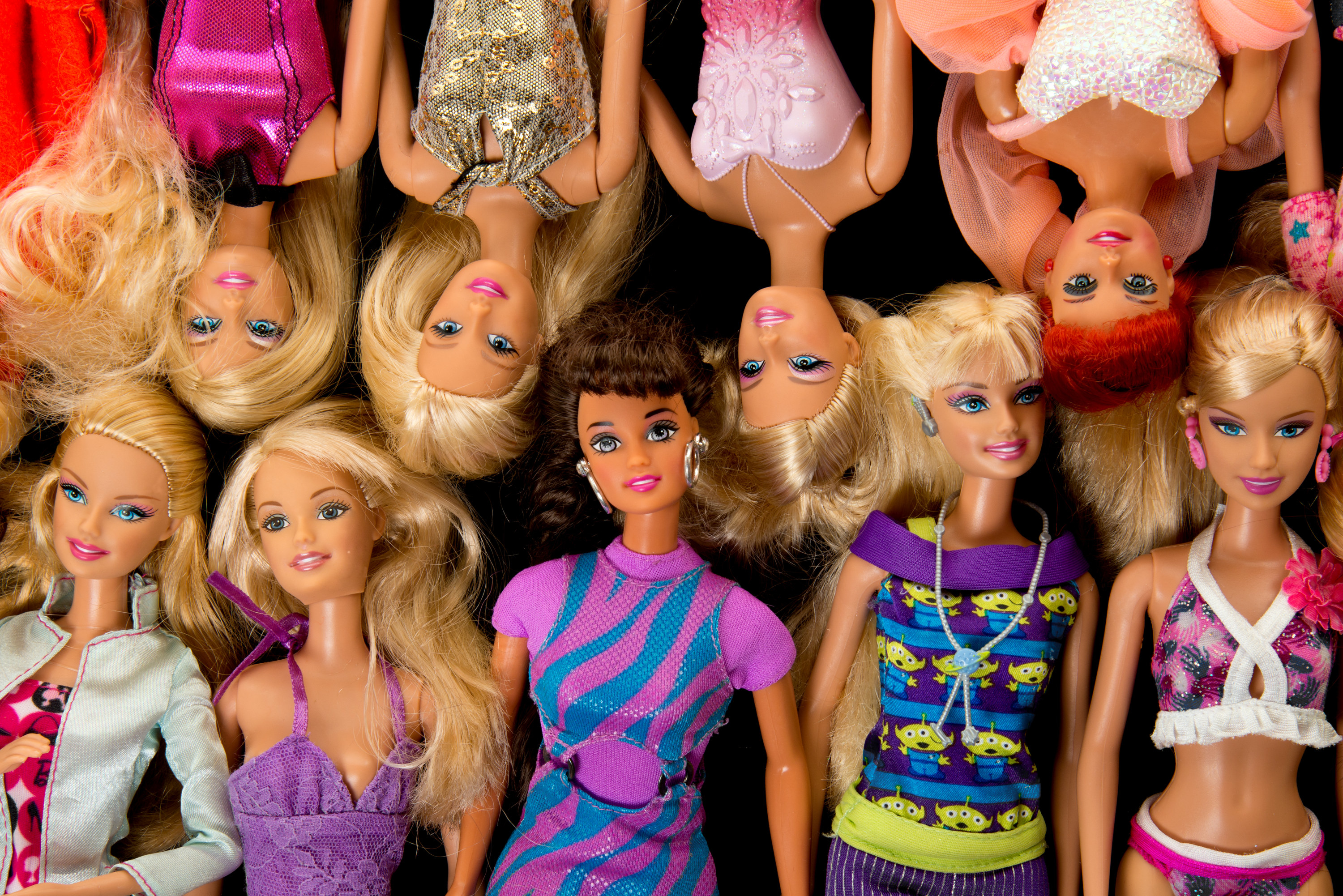 In late 2016, Sony cast Amy Schumer in the titular role, and she was also signed on to cowrite the script.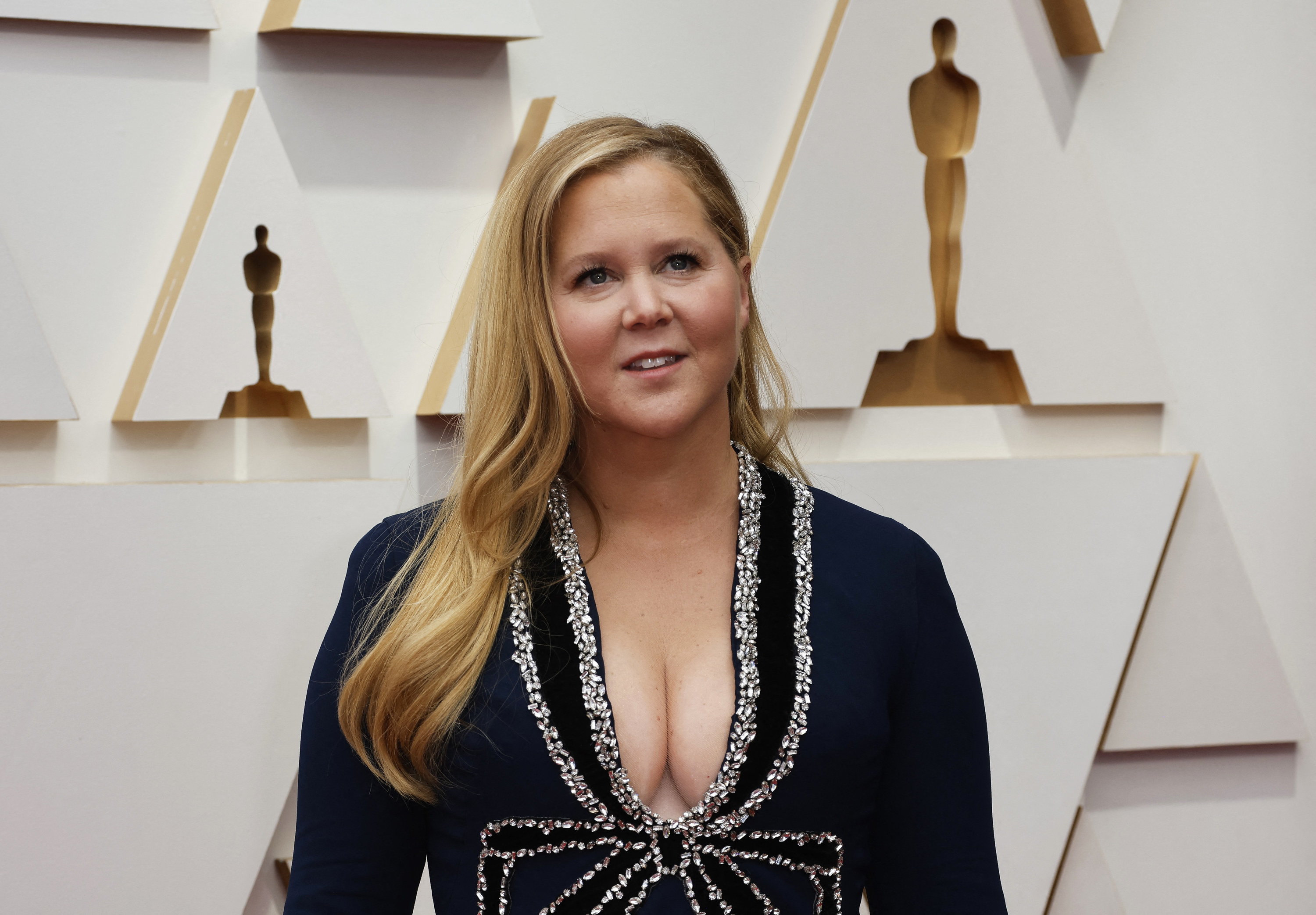 But four months later, Amy cited "scheduling conflicts" as she backed out of the project. In March 2022, the comic admitted that this excuse wasn't entirely true and that she'd actually decided to leave the movie due to creative differences.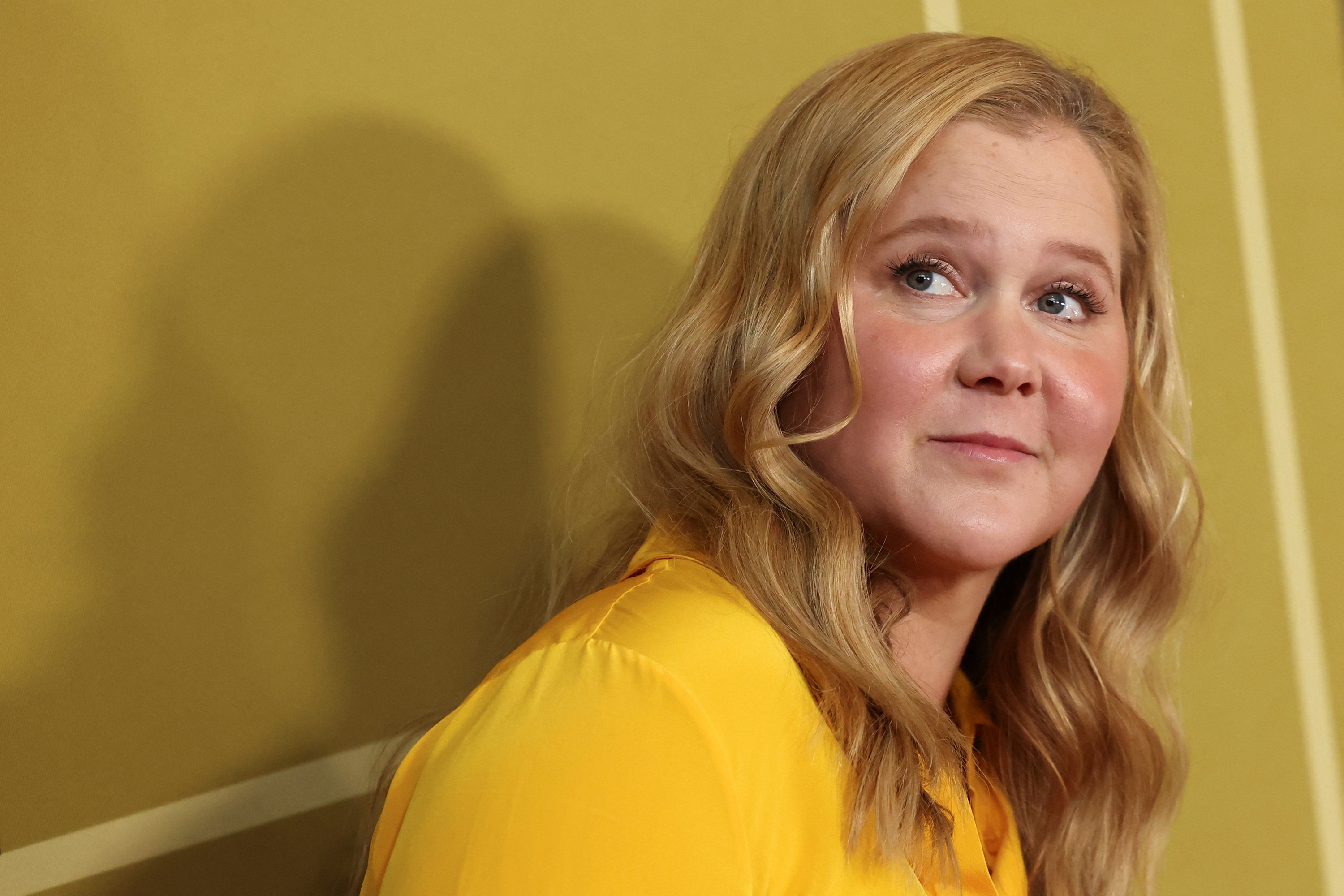 In an interview with the Hollywood Reporter, Amy said she quickly realized that the studio had "the wrong gal" and that there was only one way that she was interested in making the movie, which did not align with Sony's vision.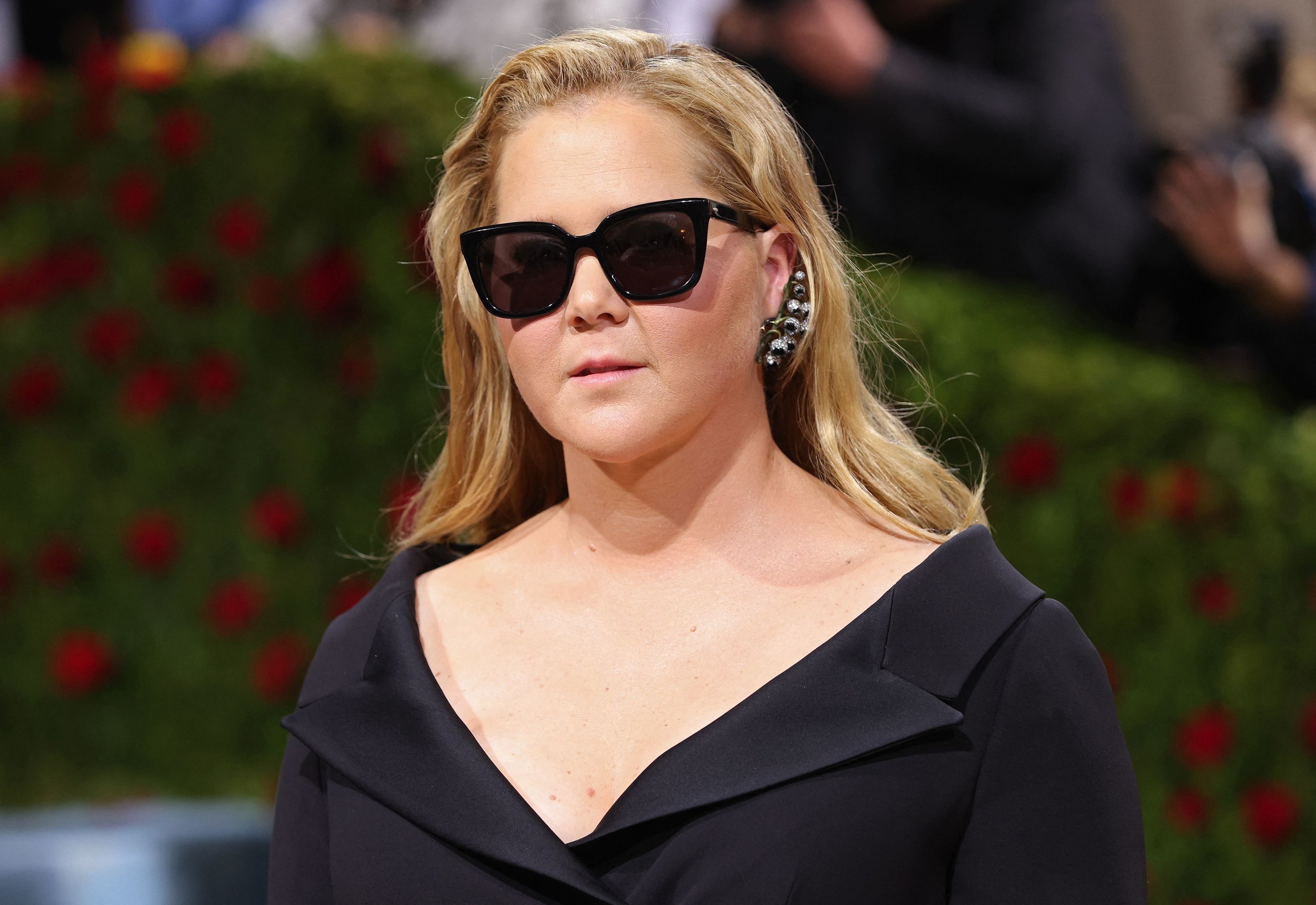 "The studio definitely didn't want to do it the way I wanted to do it. The only way I was interested in doing it," Amy said at the time.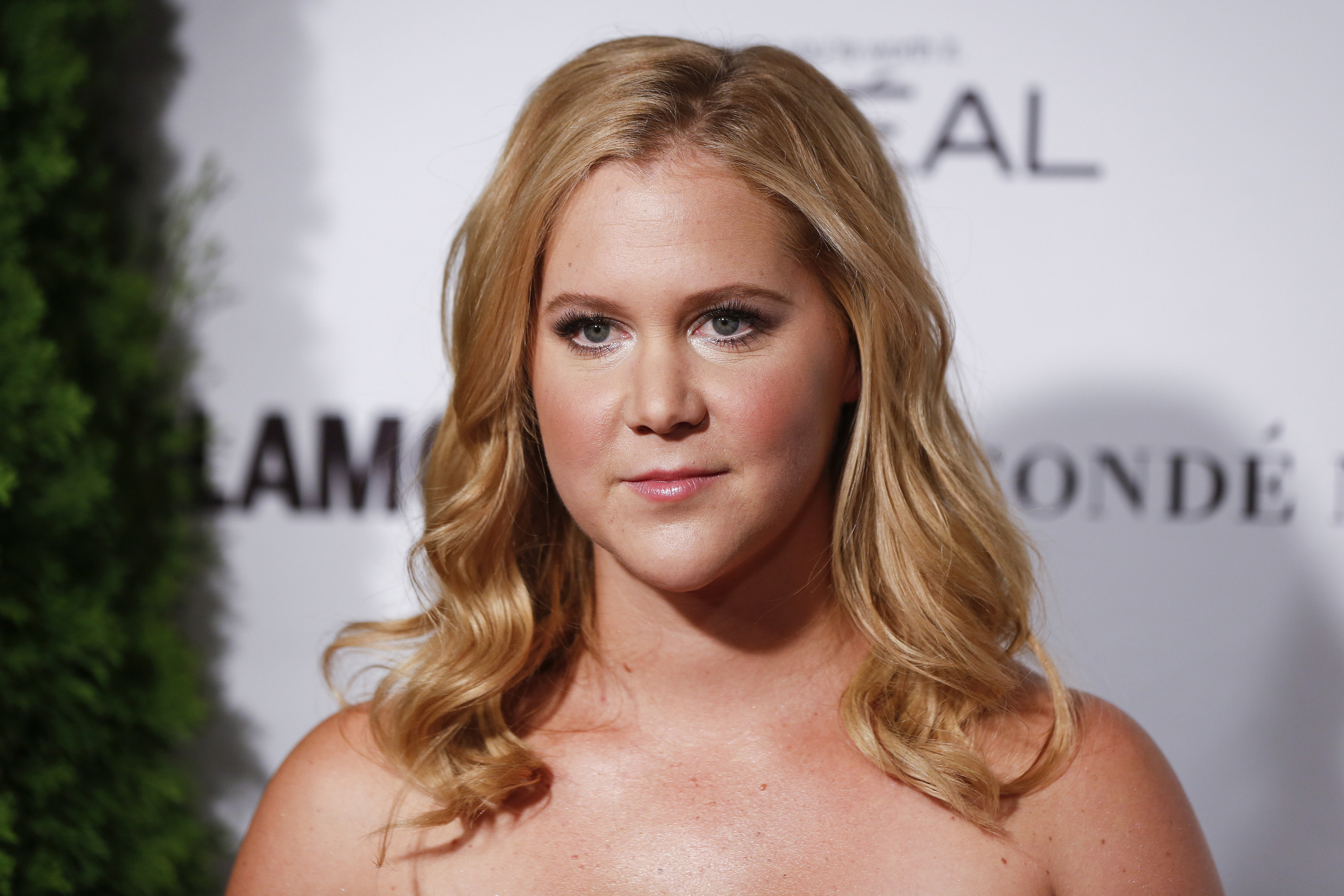 She went on to reveal that she wanted her character to be an inventor and was underwhelmed by Sony's suggestion that Barbie could invent a pair of high heels made out of Jell-O.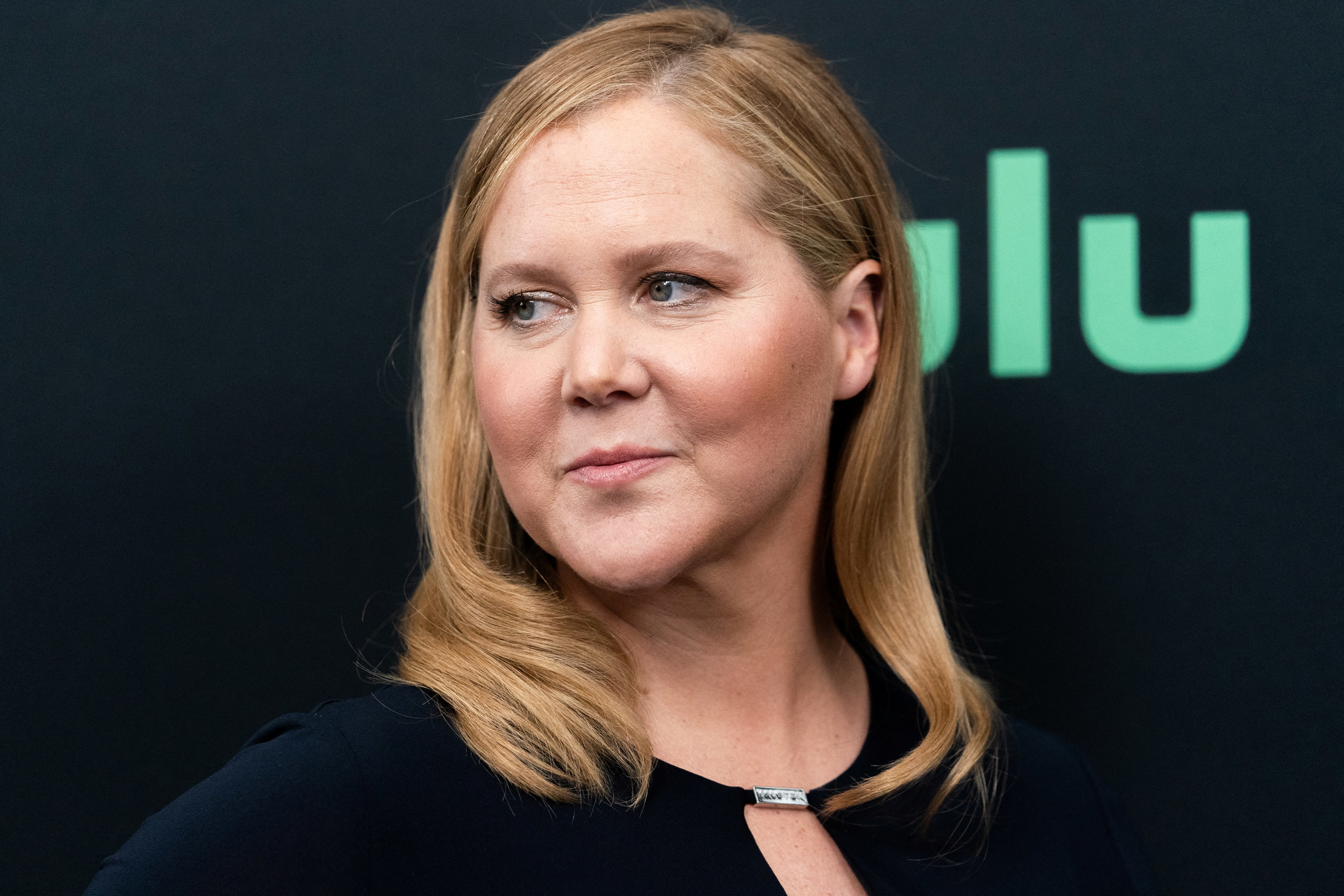 The final straw came when the studio sent Amy a pair of Manolo Blahnik shoes to celebrate her casting being announced. She explained: "The idea that that's just what every woman must want, right there, I should have gone, 'You've got the wrong gal.'"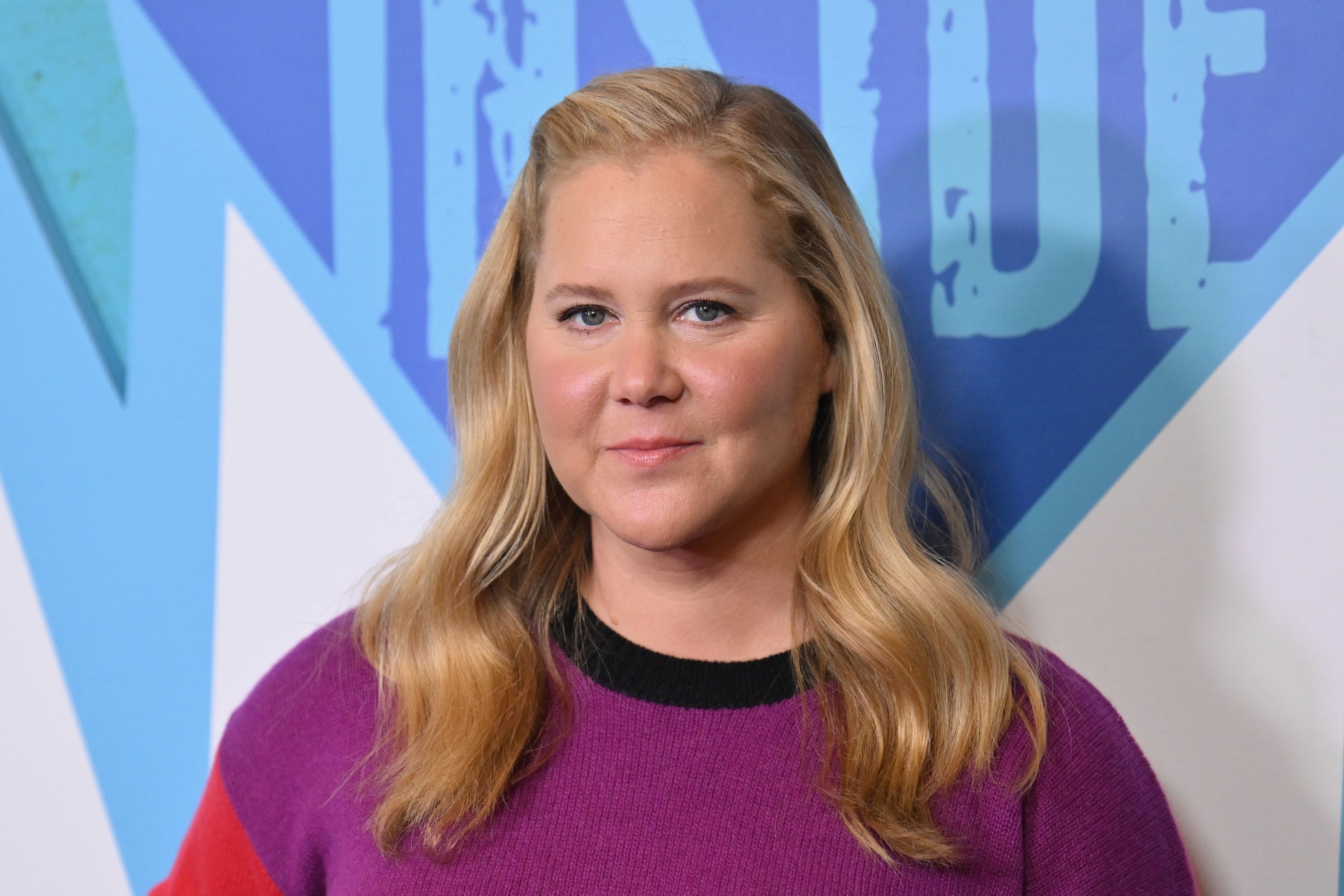 Sony's option on the Barbie movie ended up expiring in October 2018, and that is when it transferred to its current studio, Warner Bros. Pictures. Margot's casting was confirmed in July 2019, and it was another two years before Greta Gerwig signed on as the movie's director.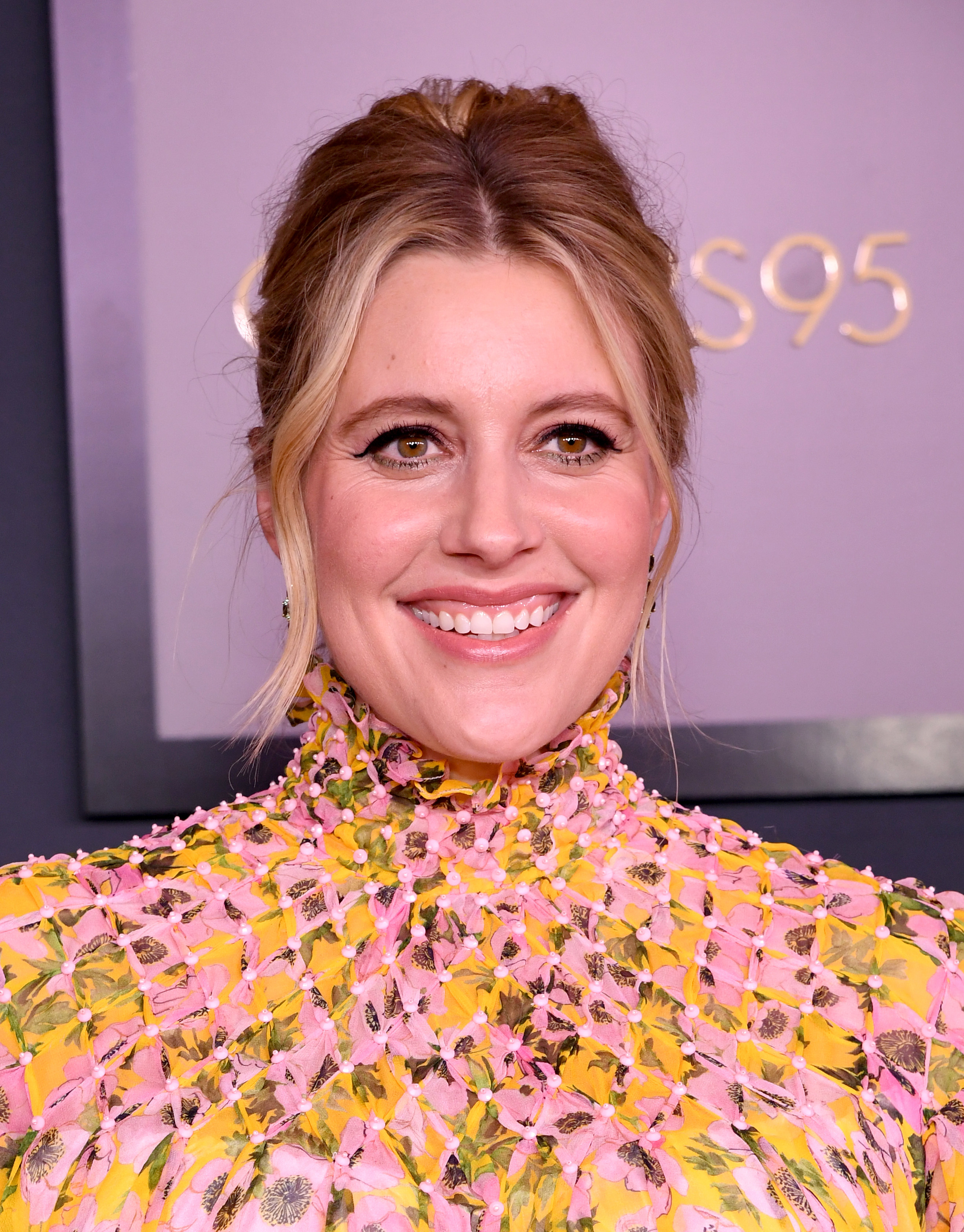 And while the Barbie project with Sony and Amy no doubt would have been very different to what Greta has created with Margot and Warner Bros., the fact is that this version with Margot never would have been made if Amy had not backed out of the deal in 2017.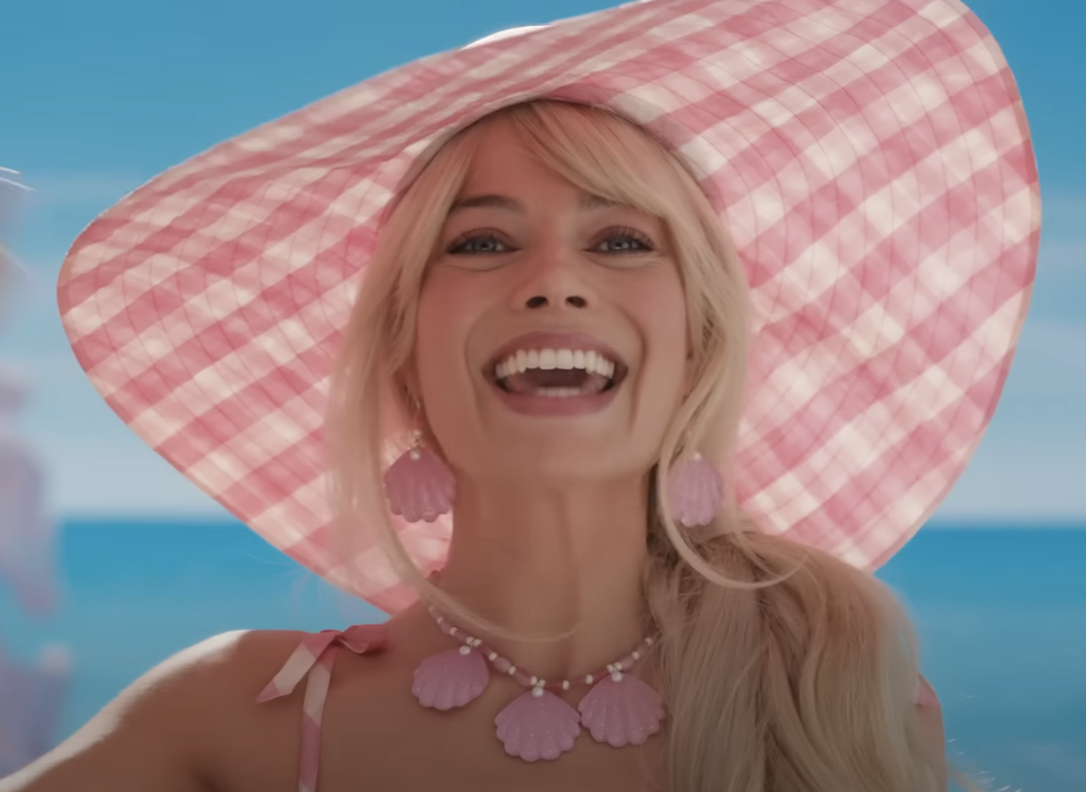 Bringing this live-action Barbie movie off the page and onto our screens has clearly been a very long time coming; however, the overwhelming consensus is that Margot's casting has made the wait entirely worth it for viewers.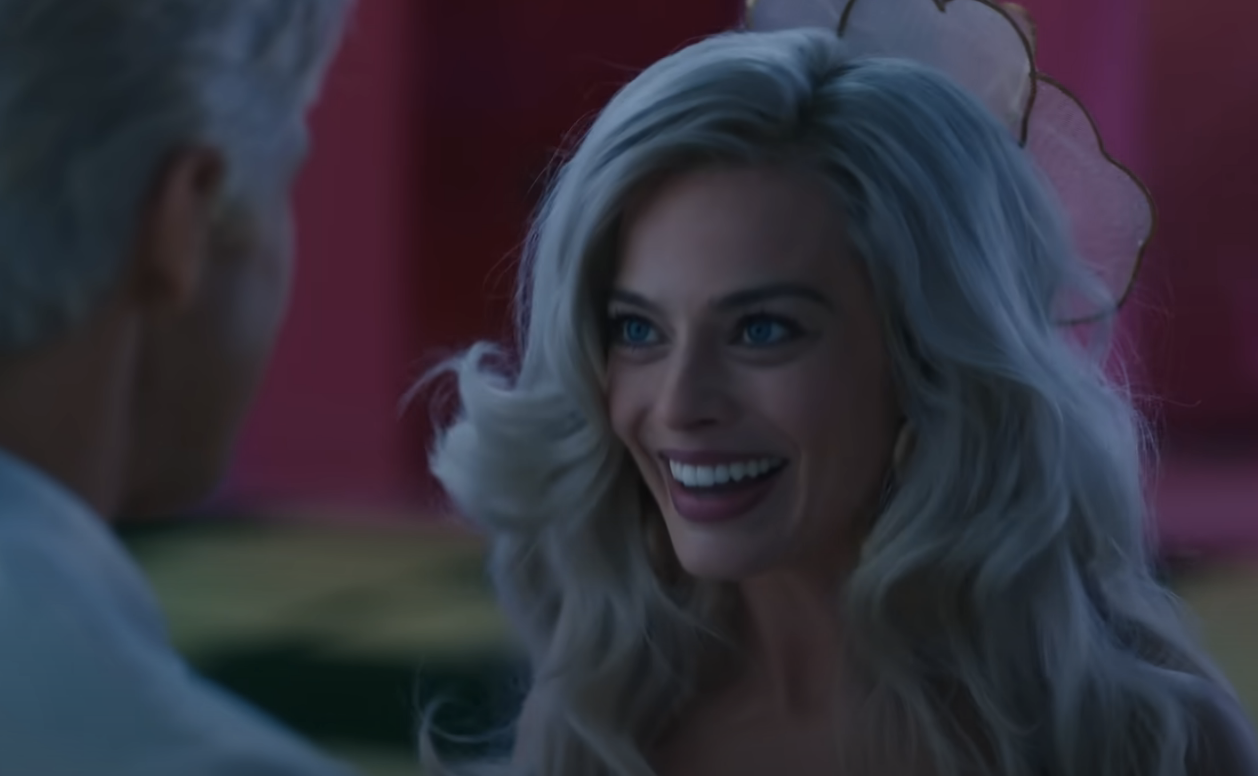 In fact, some have struggled to wrap their heads around what the movie would have been like with Amy in the leading role and took to social media to share their thoughts.
Posting Margot's Barbie character portrait, one person wrote: "real question how was amy schumer supposed to be this where was the vision."
"absolutely no one else could've been casted as barbie (and ken) i don't wanna hear that amy schumer nonsense anymore," one more person agreed.
"literally the first thing I thought was 'omg why did they think Amy Schumer was right for this role?'" someone else wrote.
"I still cant believe the plan for this movie was to put Amy Schumer as the lead," another person tweeted.
While one more person summarized: "if Amy Schumer actually ended up being barbie the posts on this website would be very different today."
Amy previously admitted that she felt like she was "disappointing" her team by walking away from Barbie but maintained that the role wasn't right for her.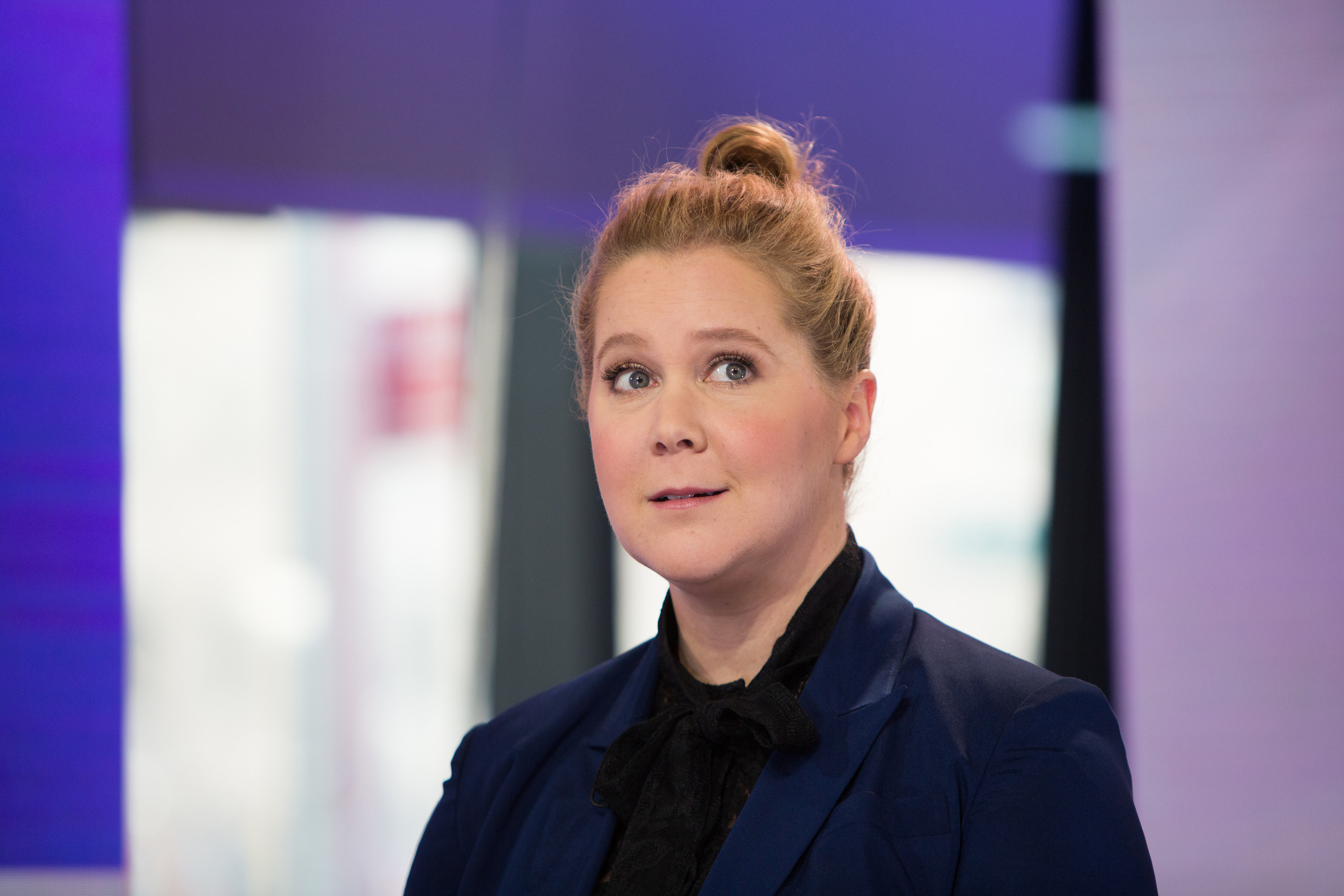 Meanwhile, Margot could barely contain her excitement when she discussed her upcoming role in 2021. Speaking to Vogue at the time, she shared: "It comes with a lot of baggage! And a lot of nostalgic connections, but with that comes a lot of exciting ways to attack it."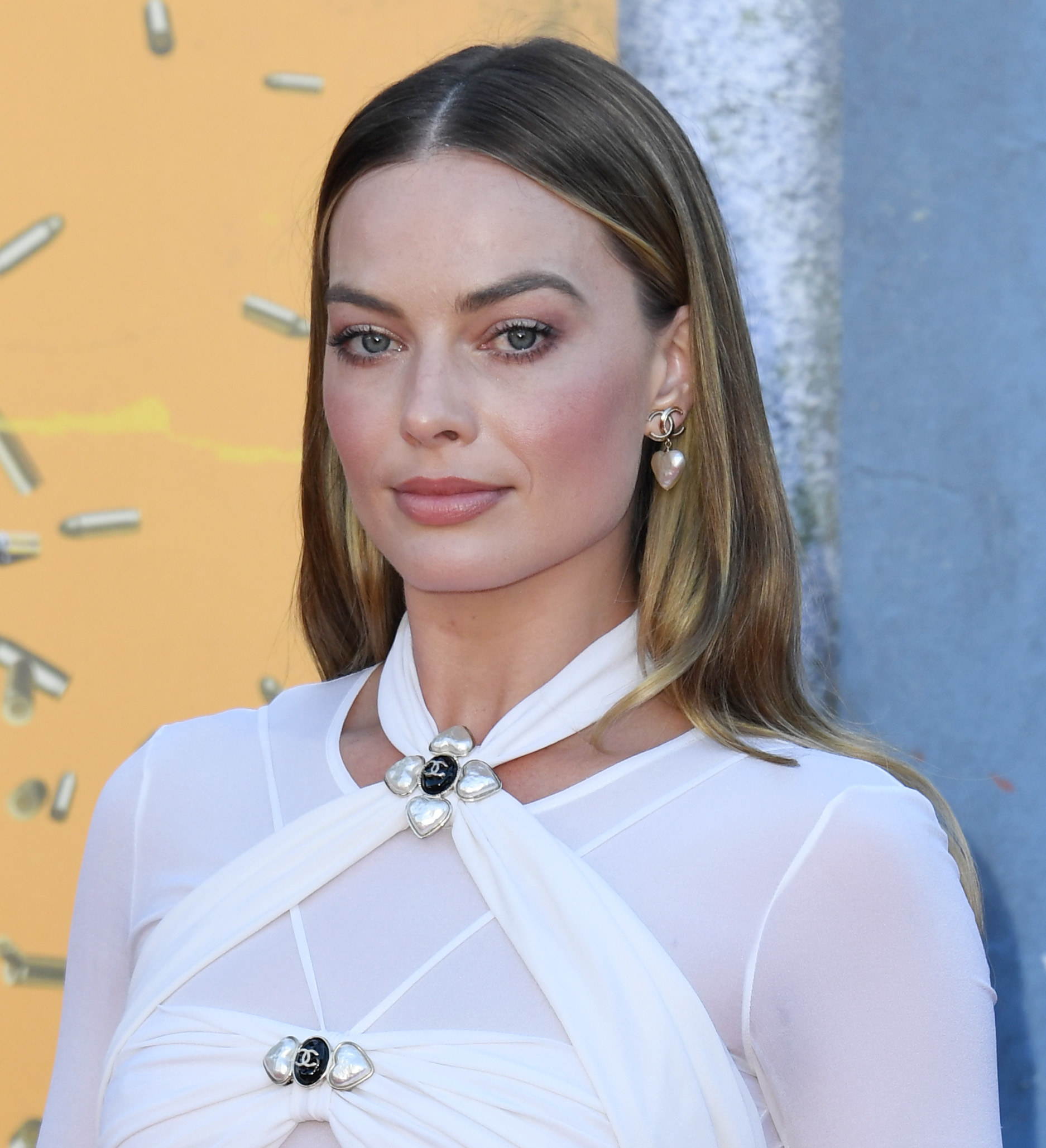 She went on to tease: "People generally hear 'Barbie' and think I know what that movie is going to be, and then they hear that Greta Gerwig is writing and directing it, and they're like, Oh, well, maybe I don't."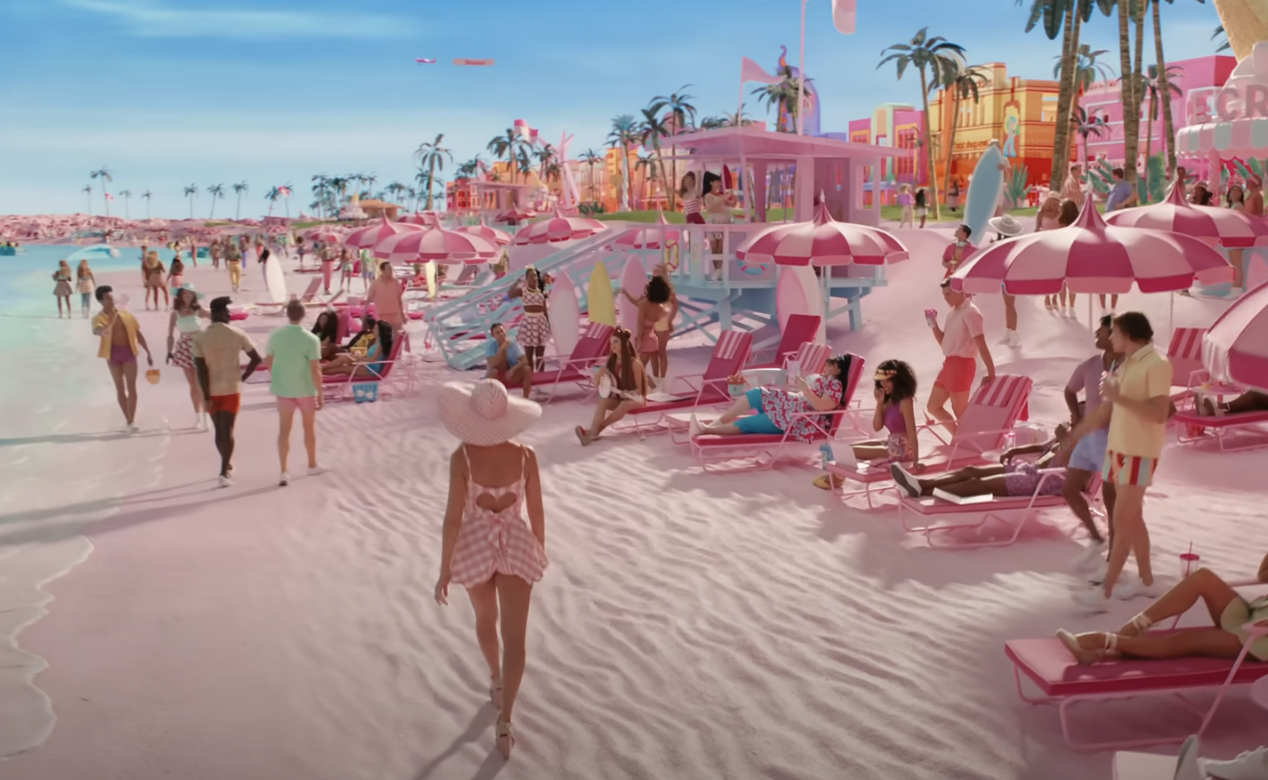 Ryan also opened up about his decision to accept the role of Ken during an appearance on The Tonight Show, where he simply said of Barbie's screenplay: "Best script I've ever read."