Earlier this week, Lottie Moss faced backlash after she shared her thoughts on Vulture's "nepotism baby" article.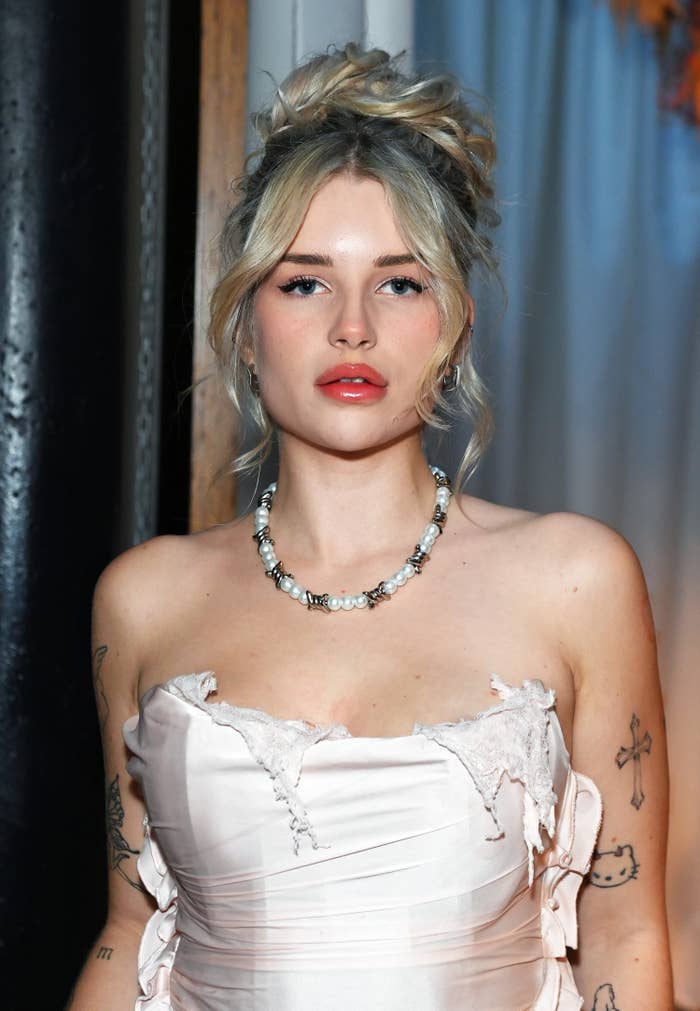 The feature draws attention to the sheer number of celebrities in the acting, music, and modeling worlds who have famous relatives, connections that have undeniably contributed to their industry success.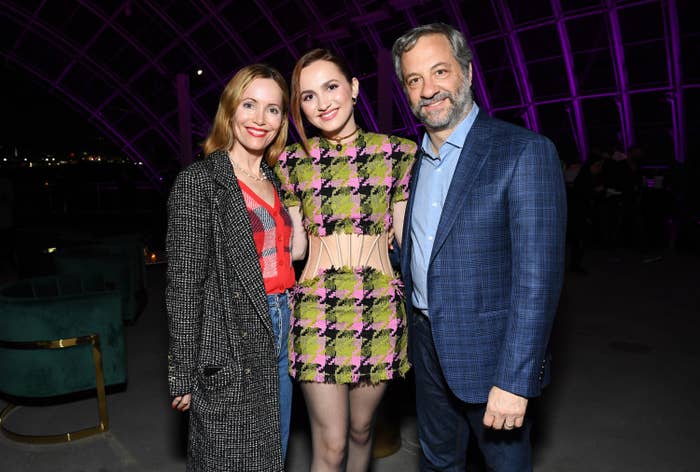 But model Lottie, who is Kate Moss's younger sister, wasn't on board with the article and took to her Twitter page to say that she was "sick" of the nepotism narrative.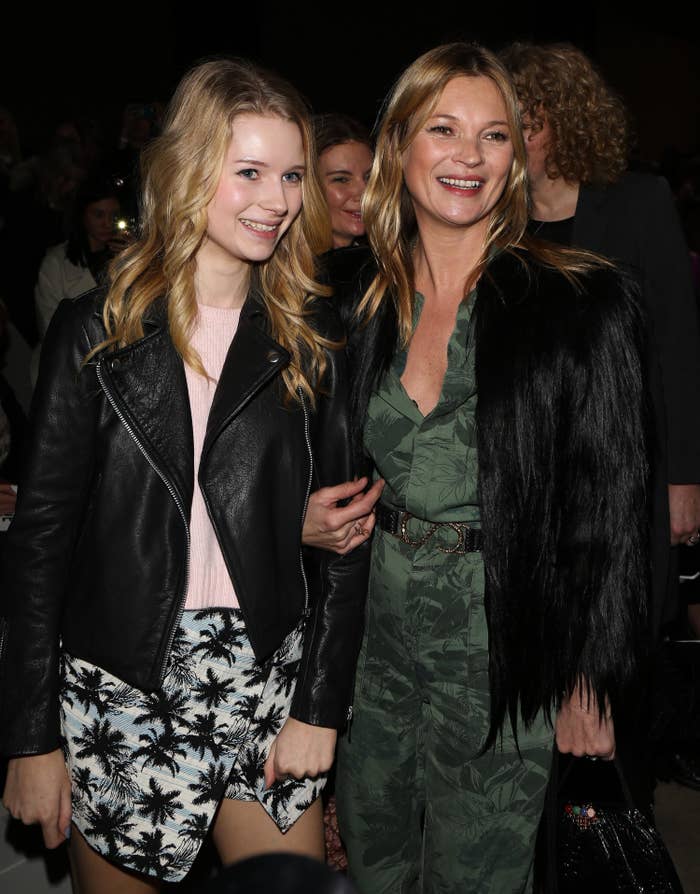 "I'm so sick of people blaming nepotism for why they aren't rich and famous or successful — obviously it's not fair that people who come from famous families are getting a leg up because of that but guess what? Life isn't fair — if you put your mind to something you can accomplish," she wrote.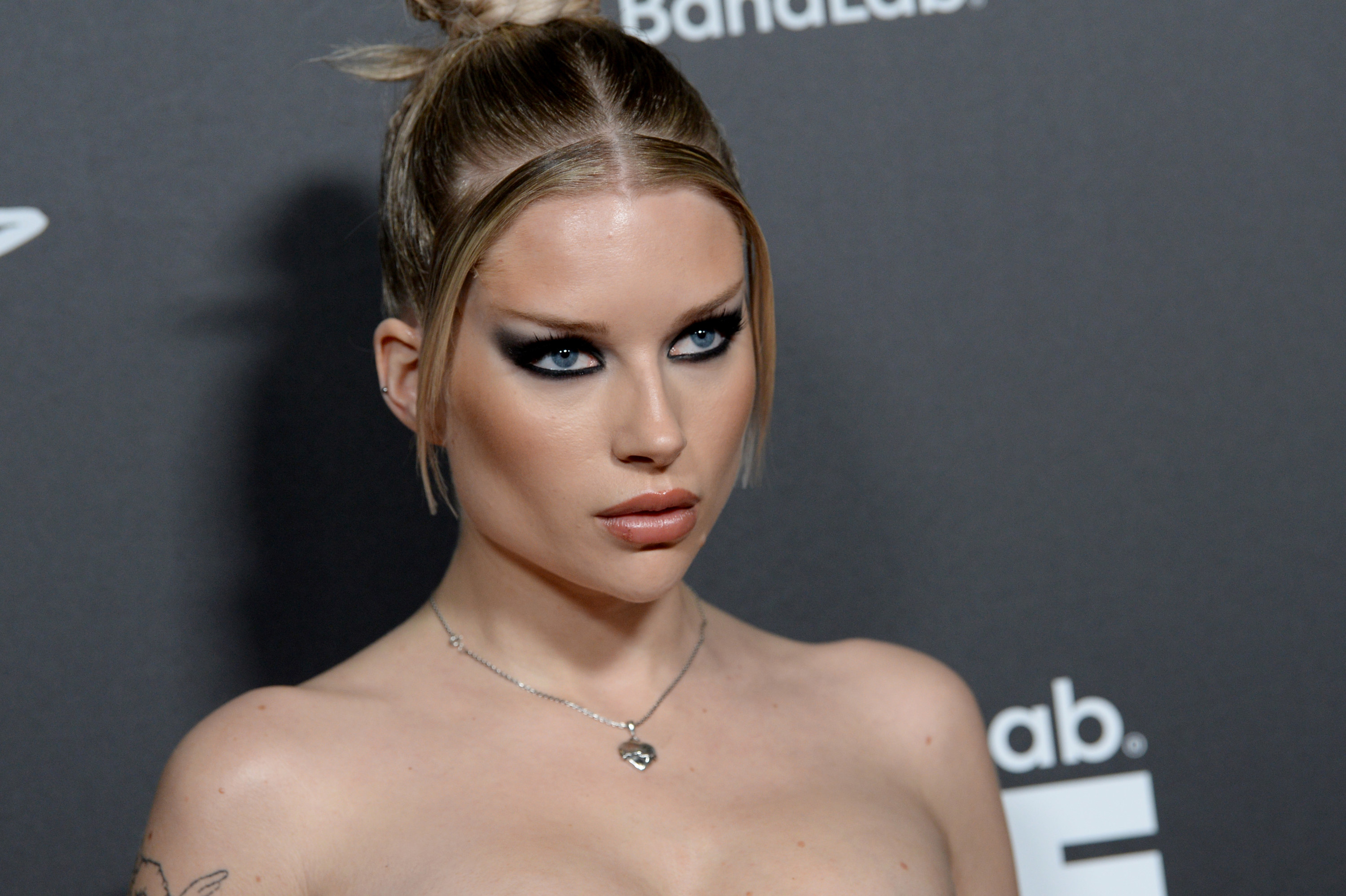 The take sparked immediate criticism, and after apparently reading some of the responses to her post, Lottie clarified her stance. "Did I ever say that nepotism isn't a massive advantage?😂😂😂😂" she wrote. "obviously it is but if you don't have that advantage it's not okay to abuse people on social media that do."
She continued, "I obviously am so grateful that I have had the opportunities I've had don't get it twisted. Obviously, I'm privileged being related to a huge model also. And am privileged for numerous other reasons and as I say I am grateful for it all but shitting on others because of it makes NO sense."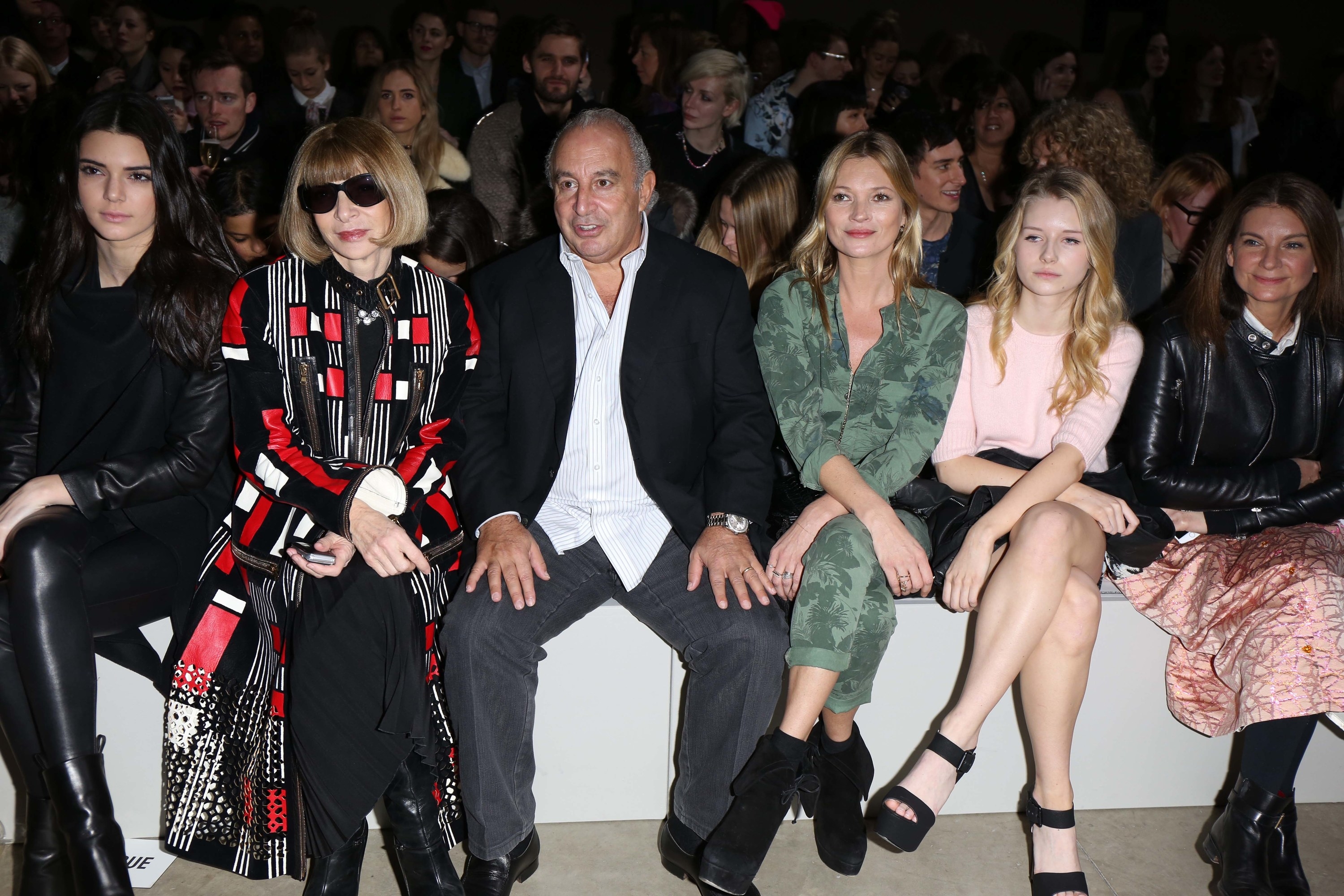 But the backlash continued to grow, and eventually, Lottie deactivated her Twitter account.
Lottie's comments came just weeks after she'd claimed that Kate didn't support her in her career. She wrote on Instagram at the time: "I understand I have come from a very privileged position being the sister of someone very famous but believe it or not that person never really supported me."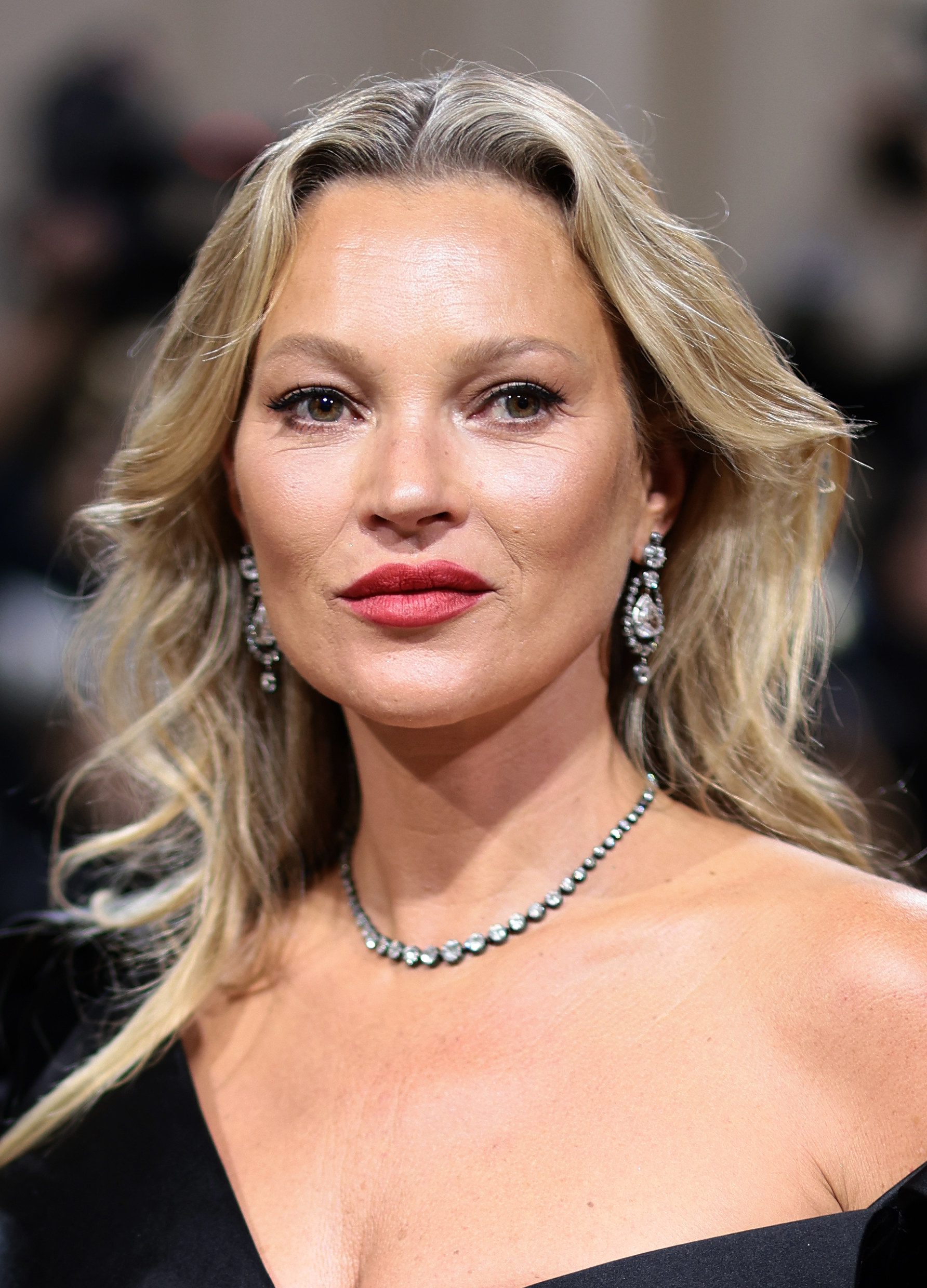 The lengthy post continued, "just remember, in this world everything is relative and to remember everyone has been through their own traumas and experiences that they chose to deal with in their own way so please be kind."
Now Lottie is opening up some more about her "traumatizing" experience in the modeling industry, saying it was "incredibly lucky" that she didn't develop an eating disorder.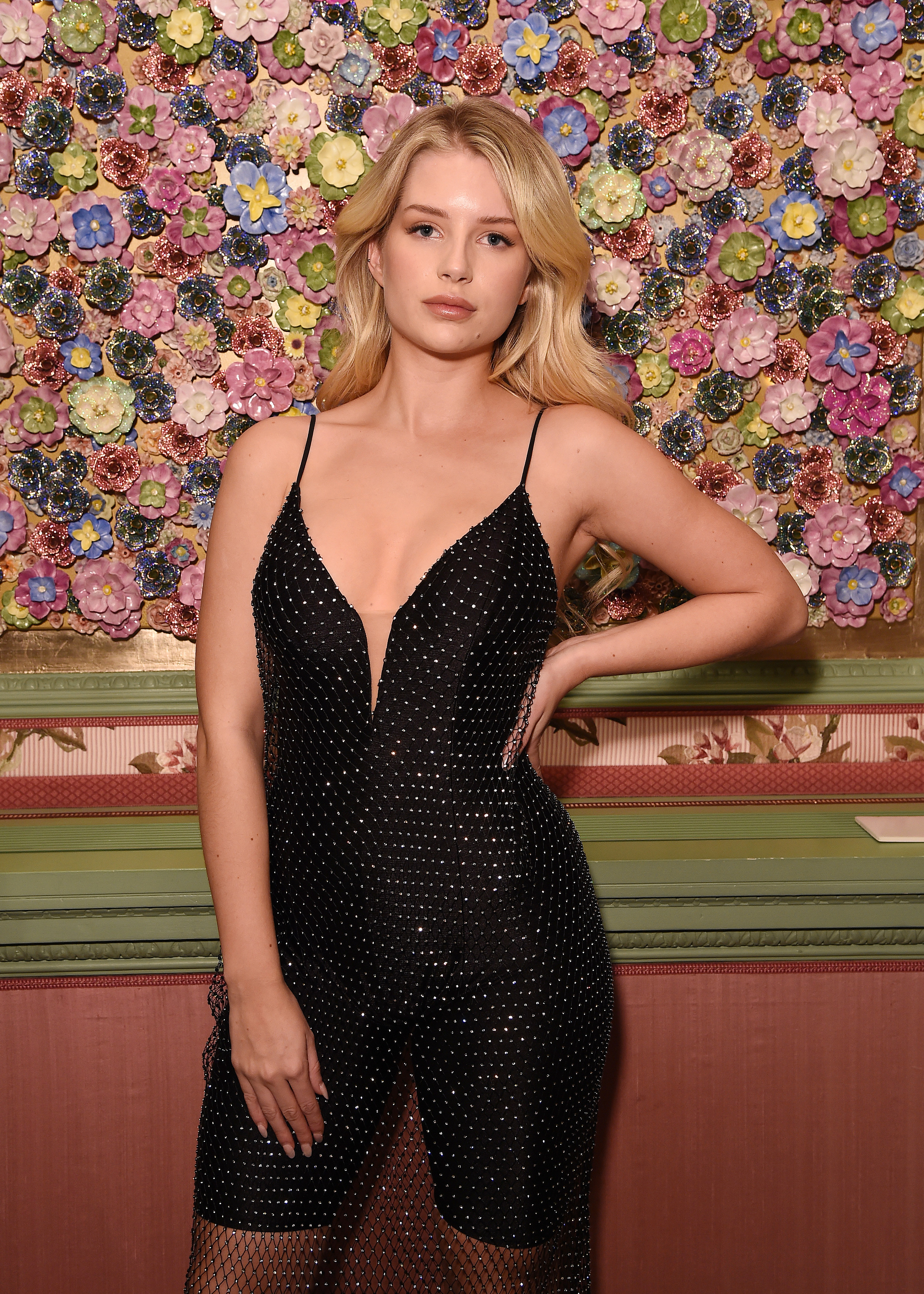 Writing for the new issue of Glamour UK, Lottie recalled the body-shaming comments that she faced from her agents, who she said referred to her as "ham and cheese sandwich girl."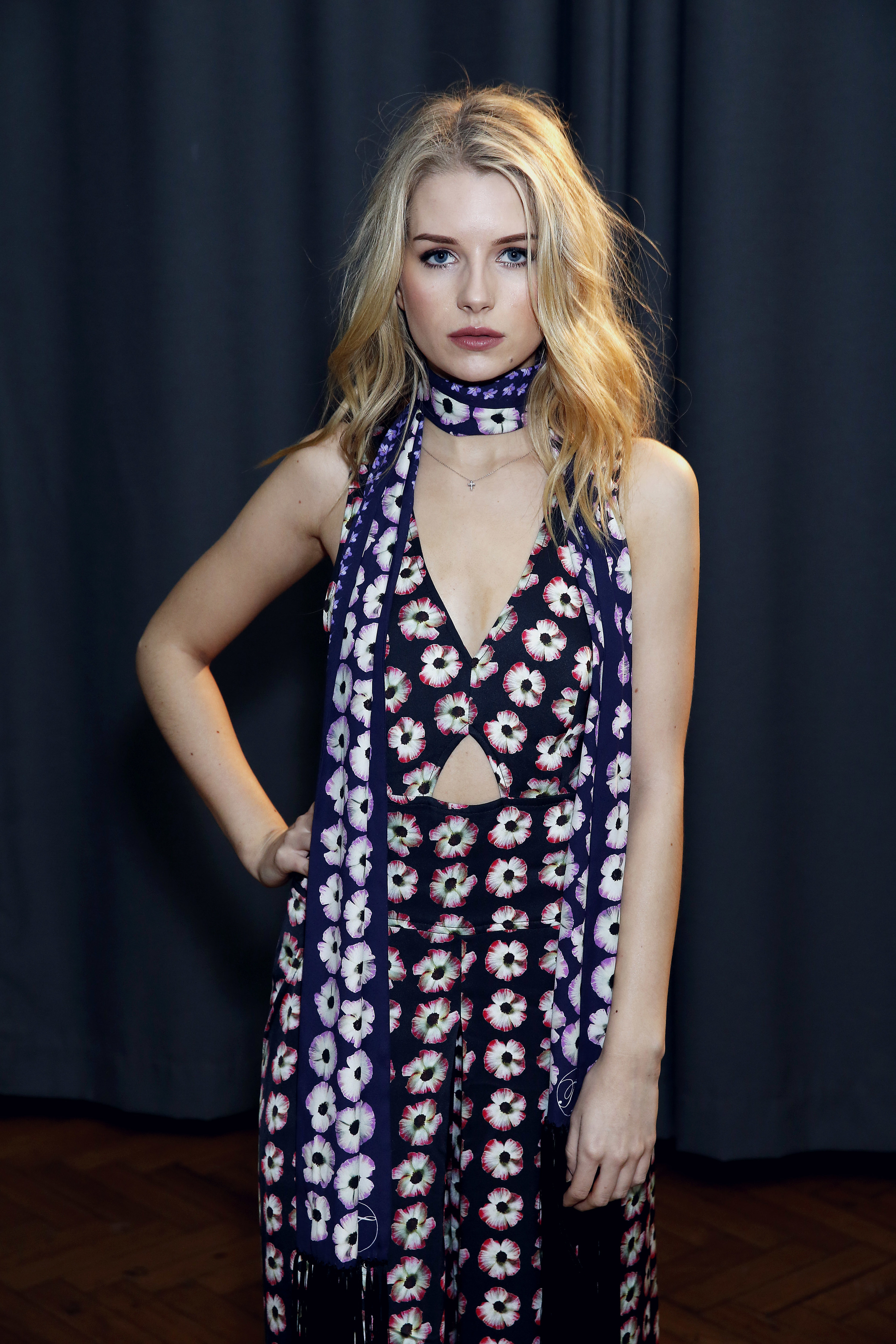 In the piece, Lottie explained how she was scouted at 13 years old and started work in the fashion industry three years later. She also said that being Kate's sister meant that she got immediate media attention, although she maintained that she has never been close with the supermodel.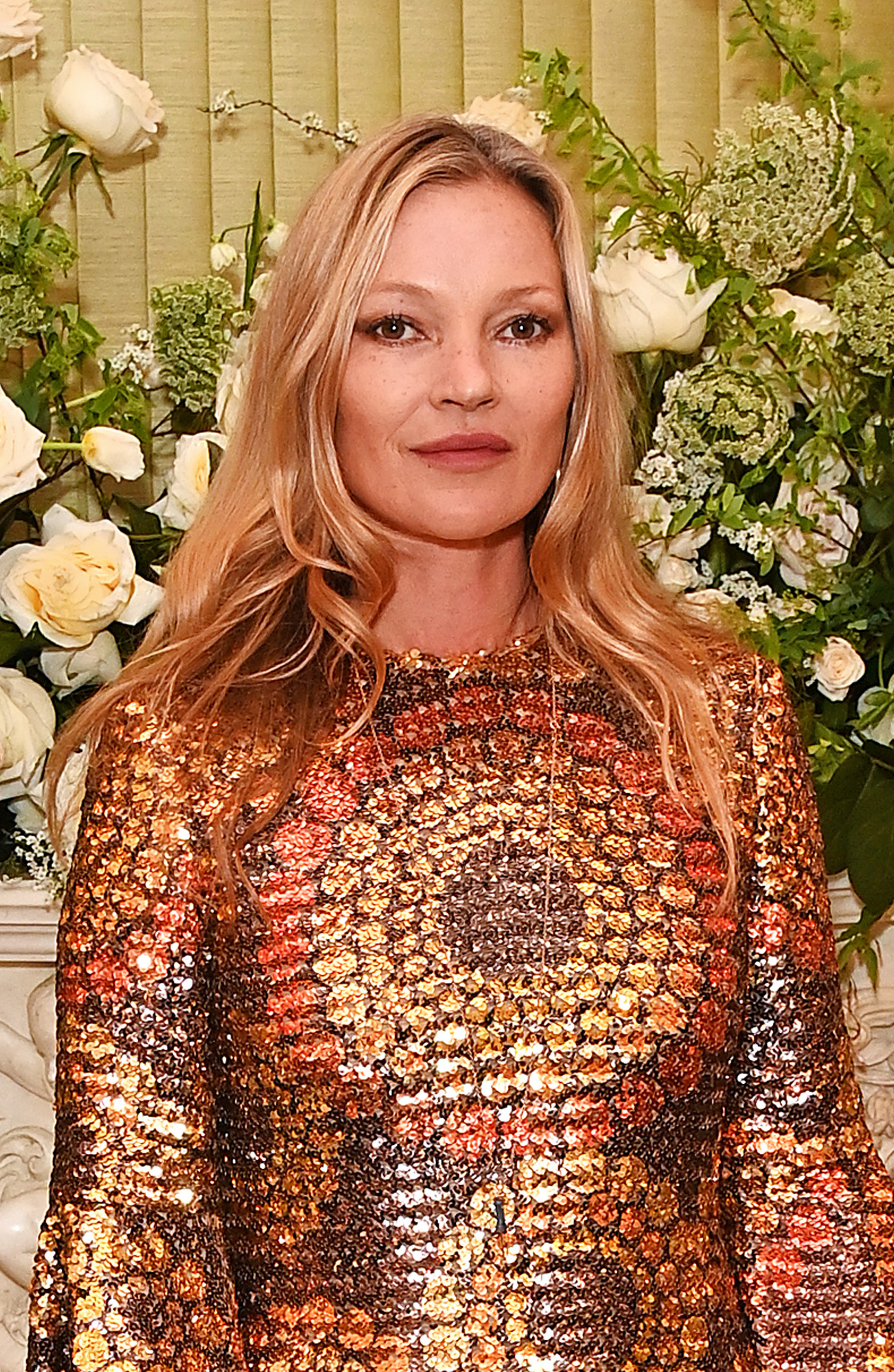 "I was immediately thrown in the spotlight, and I always felt like I was living in her shadow," she said in the piece. "When I started out, I was always just 'Kate Moss's sister.' That was really hard for me growing up, especially not being that close with my sister (we still don't really have a relationship now, which is something I never really speak about)."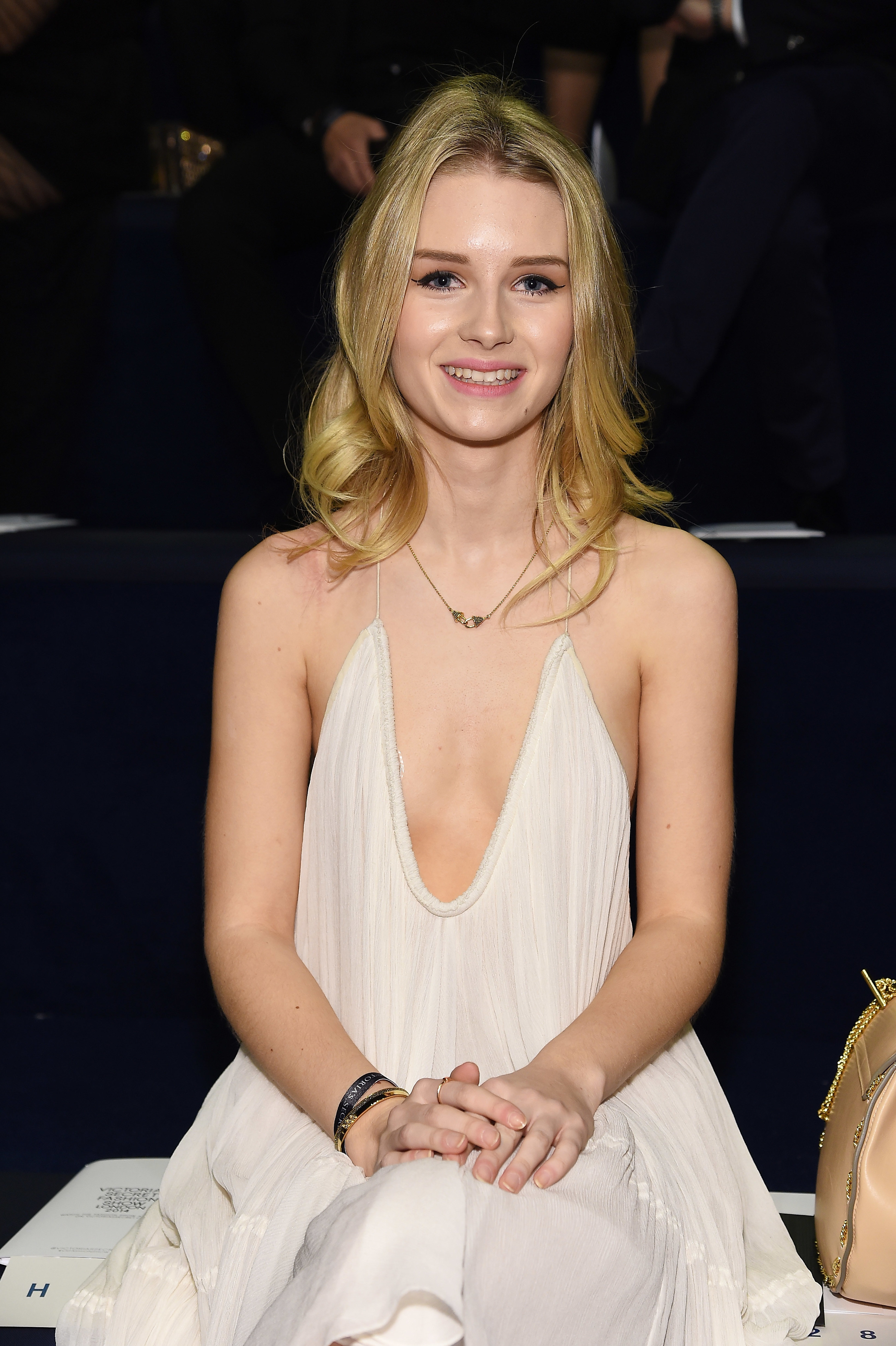 She went on, "I was bombarded with people constantly asking me about my sister — I'd go to my friends' houses and there would be pictures of her on the walls — and it really triggered a lot of abandonment issues. It's hard when you have someone 'close' to you doing the exact same job as you, who's already very prominent in the industry, but not having any advice or guidance."
Lottie said this made her feel even more "pressure" to "look a certain way," and when she moved to London at 18 years old, she was given a stylist who picked out every single outfit she wore, even if she was just going to the shops, in case she was photographed.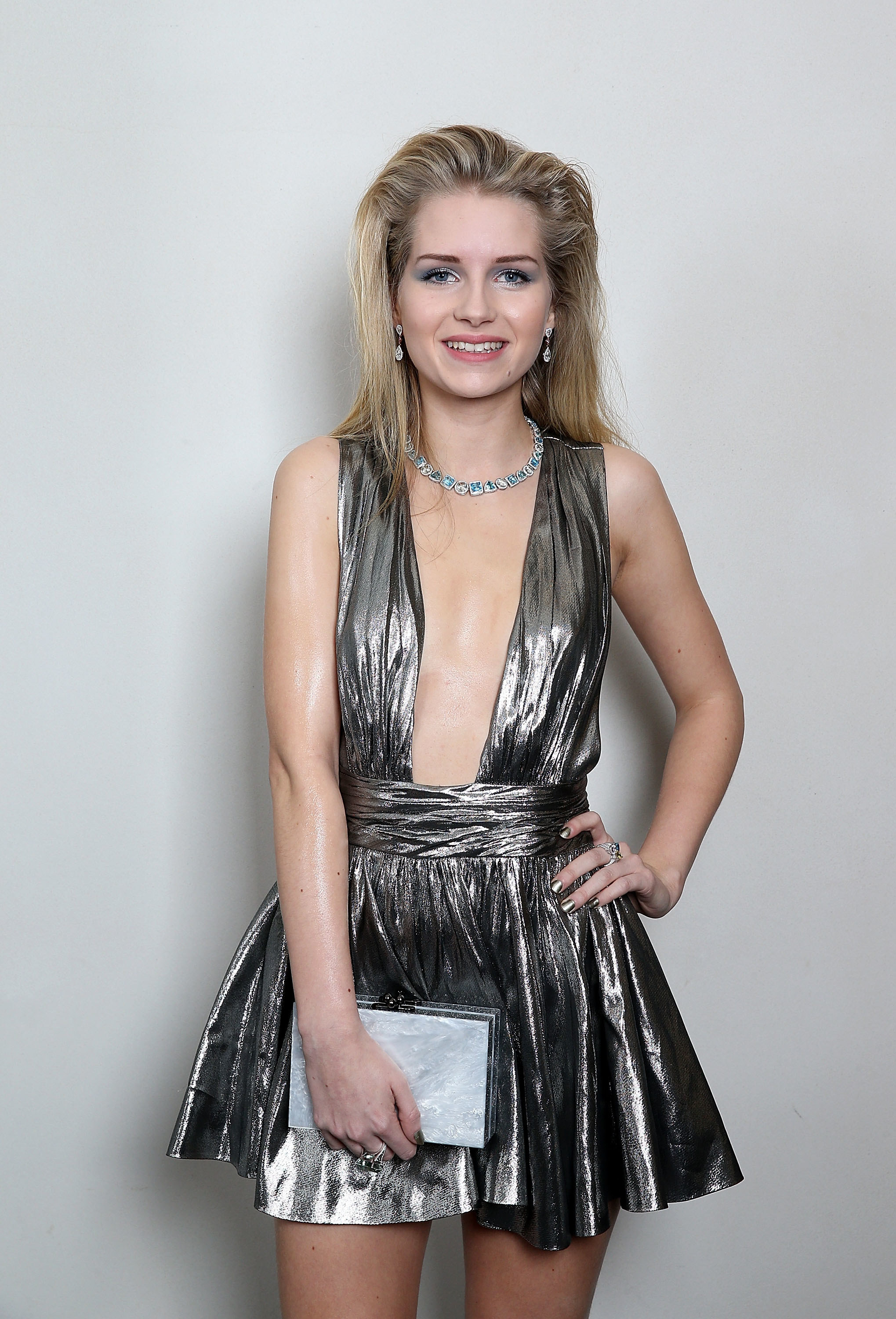 She also revealed that her agent told her to get a personal trainer at their first meeting, but even when she was training five times a week, her body was scrutinized.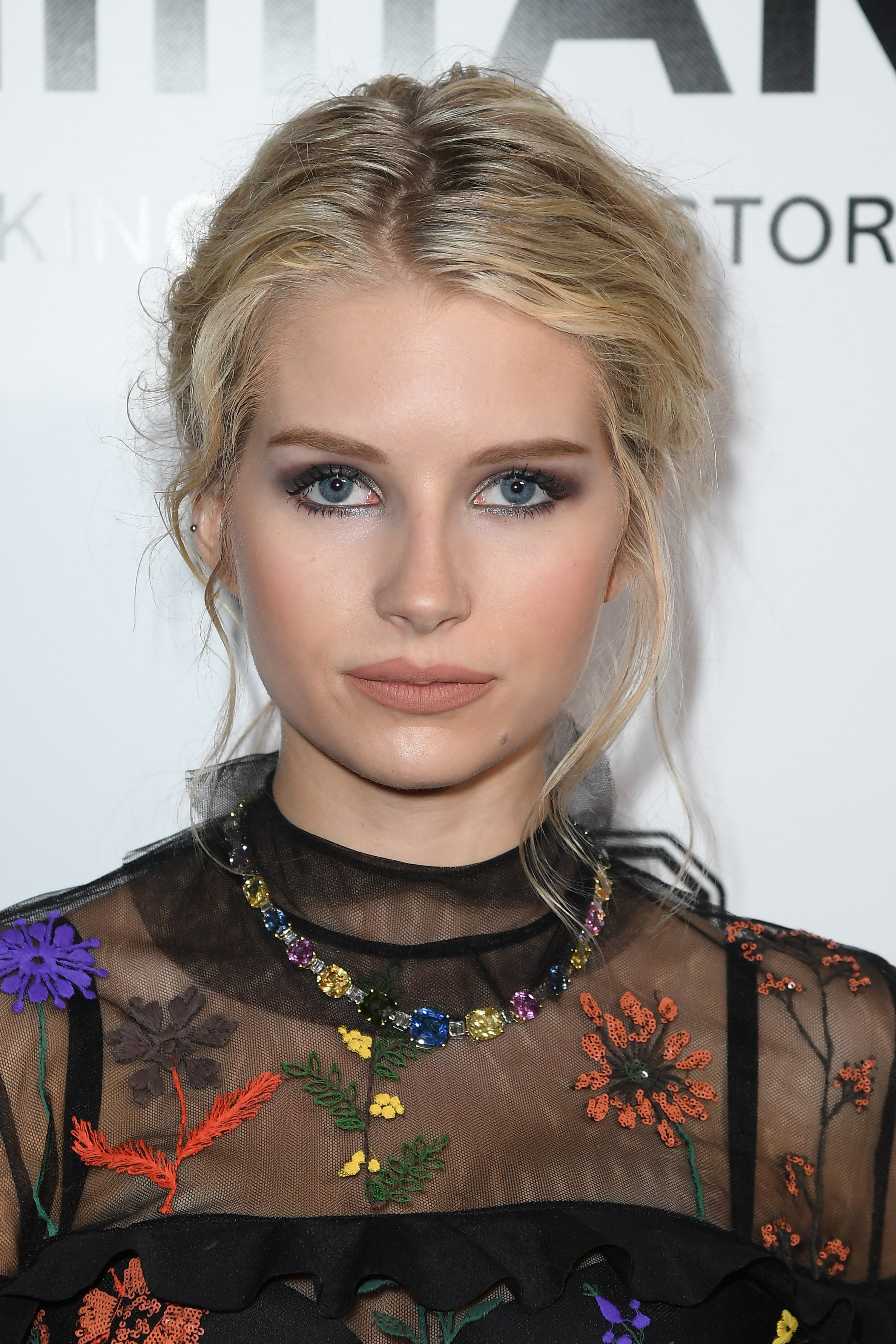 "As Fashion Week approached, they told me I had to get to a 23-inch waist and 30-inch hips if I had any hopes of doing runway," Lottie wrote. "I'm 5 foot 5. Whenever I ate on set or at castings, my agents would laugh at me. They'd say: 'Here's 'ham and cheese sandwich girl' again' or, 'She's having another ham and cheese sandwich!'"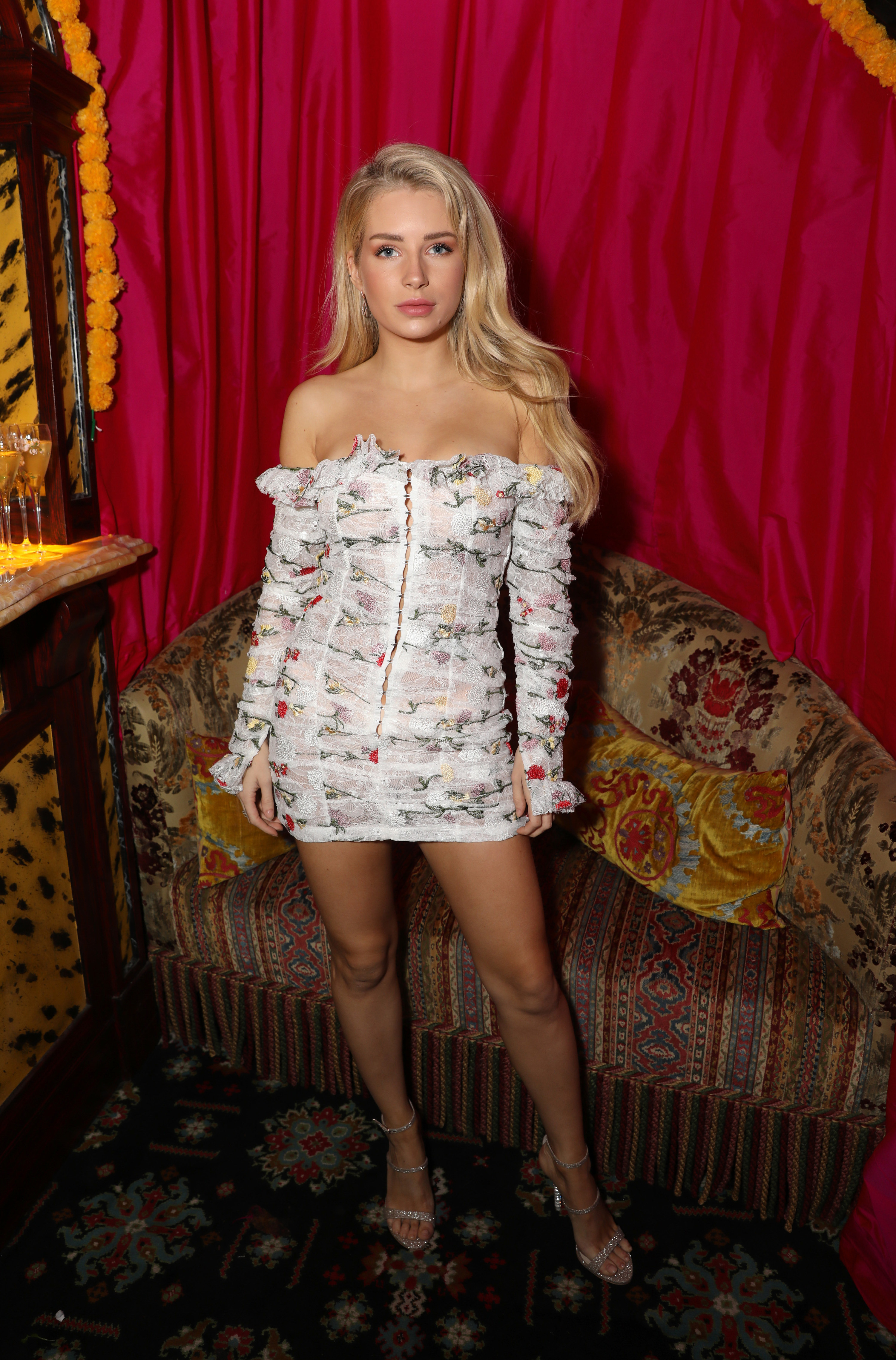 She admitted, "And I'd just laugh along. Back then, I didn't realize how traumatizing it was as a young girl; all the things they said to me. I'm incredibly lucky I didn't develop an eating disorder."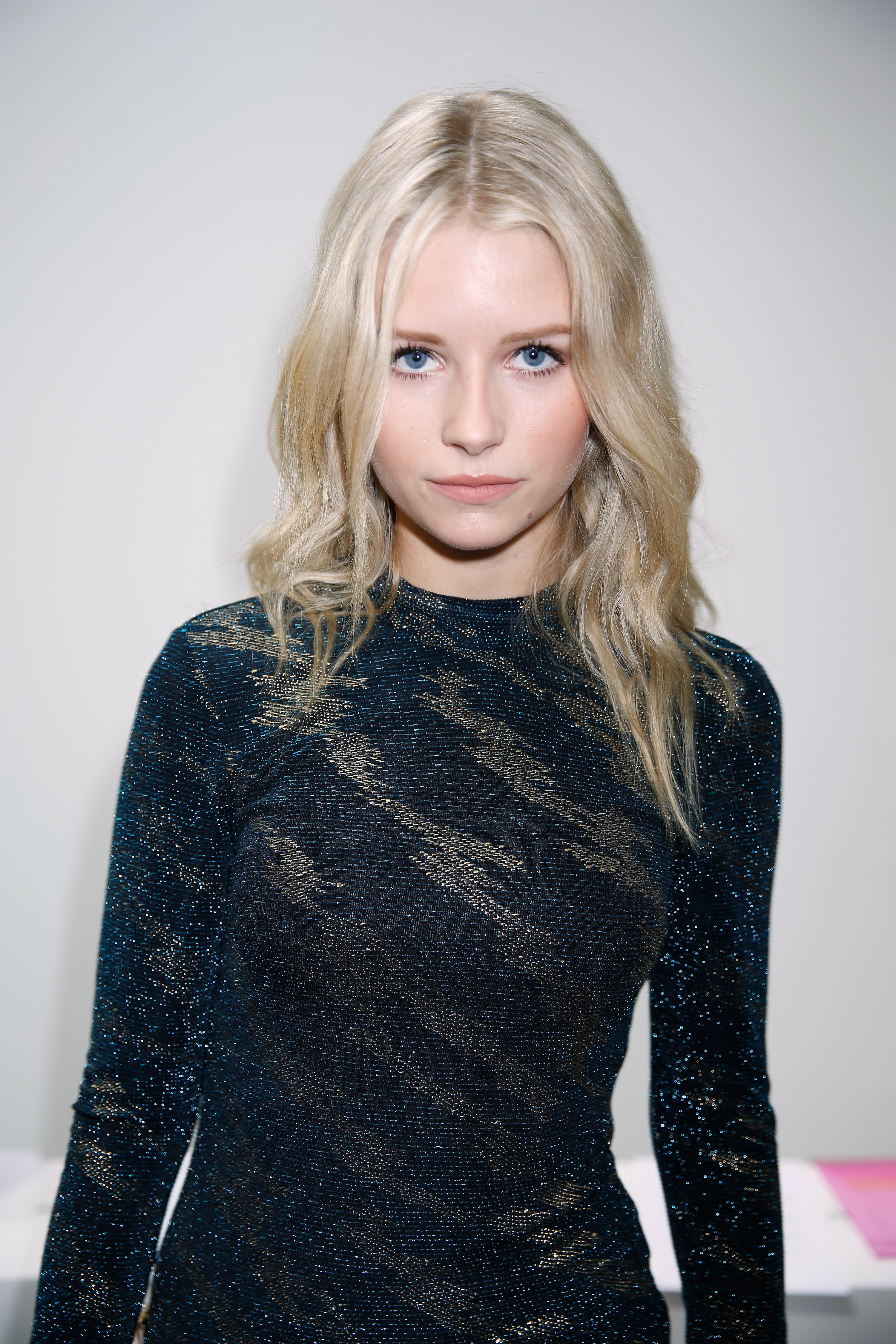 Lottie said the following years were "very dark" for her. She claimed she was "forced to do jobs" with brands she didn't want to work with just because there was a lot of money involved.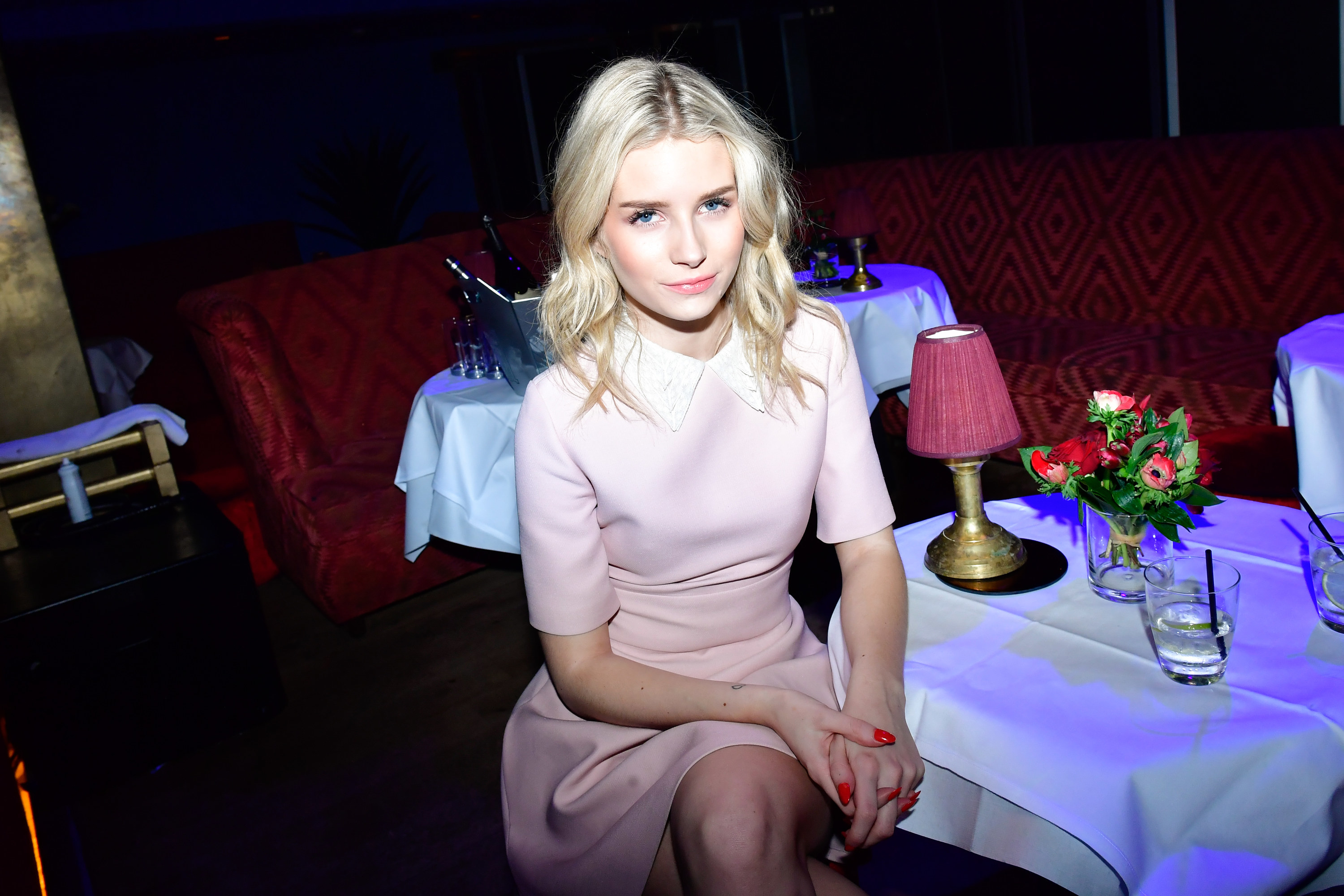 She also remembered wanting to cry when she didn't fit into the clothes that were provided on shoots because she wasn't sample size.
"I'd cry on set when I felt too uncomfortable, and they'd just patch up my makeup. I never received the support I needed from the people who were meant to be taking care of me," Lottie said.
The model then fell into a "deep depression" and found herself not wanting to work, which led her agents to call her "ungrateful."
"I just completely lost myself, and I had a mental breakdown," she said.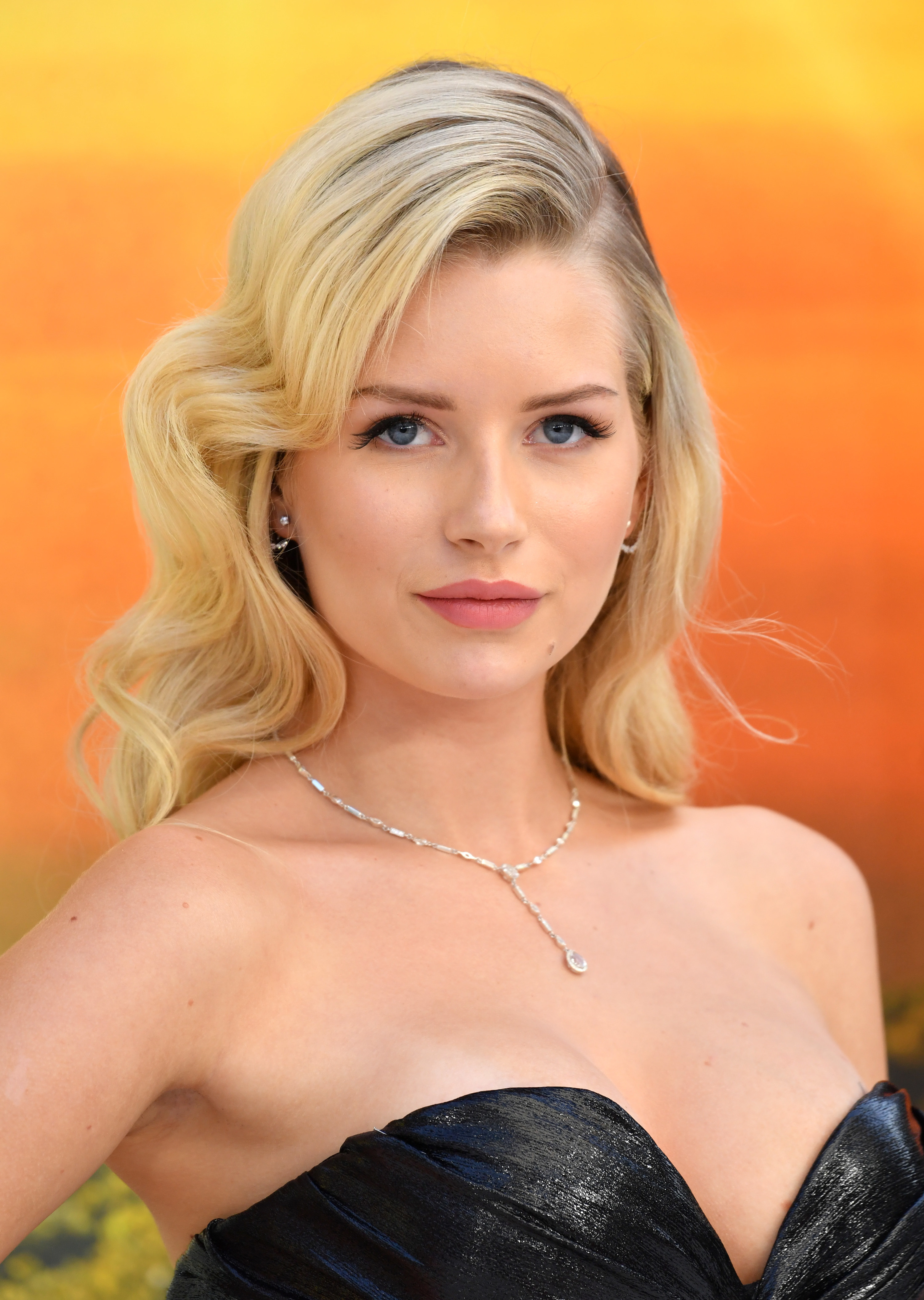 But Lottie is thankfully in a much better place, now that she has taken a step back from modeling to focus on her OnlyFans career.
"When I think back to that vulnerable 18-year-old girl, who was told to get down to lose weight and was ridiculed for eating sandwiches, I wish I could tell her it's OK to be yourself," she concluded. "It makes me sad that she thought she had to be someone else. I've only just started being the real me, and I love her. It's such a relief to finally be my true self. I just wish I'd realized it sooner."