Lily Allen has been dominating headlines this week after she took it upon herself to become "chief nepo baby defender" following the publication of Vulture's viral piece on nepotism.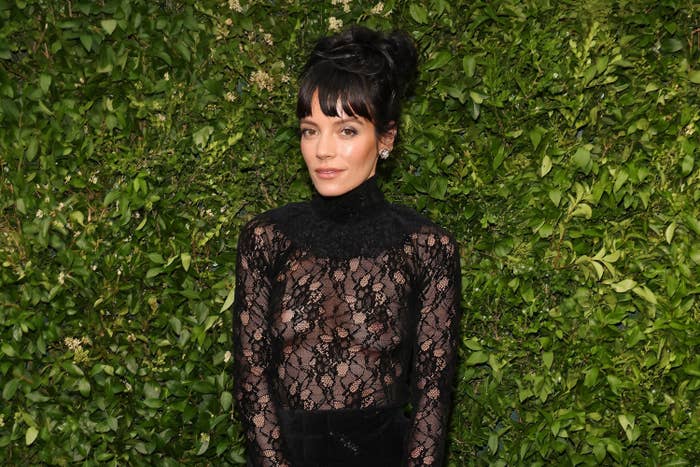 The article, which was published on Monday, draws attention to the sheer amount of celebrities in the acting, music, and modeling worlds that have famous parents, which has undeniably contributed to their industry success.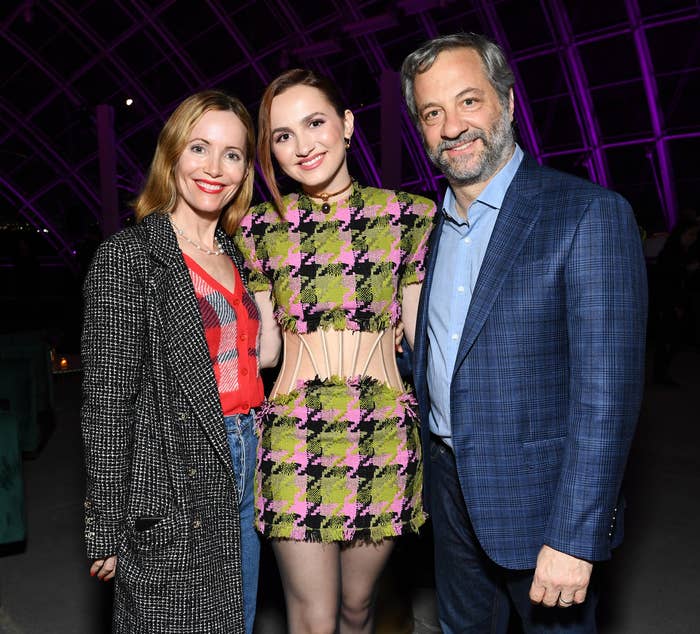 It ended up taking social media by storm, and it wasn't long before Twitter was alight with debates on nepotism — and Lily was keen to add her voice to the mix.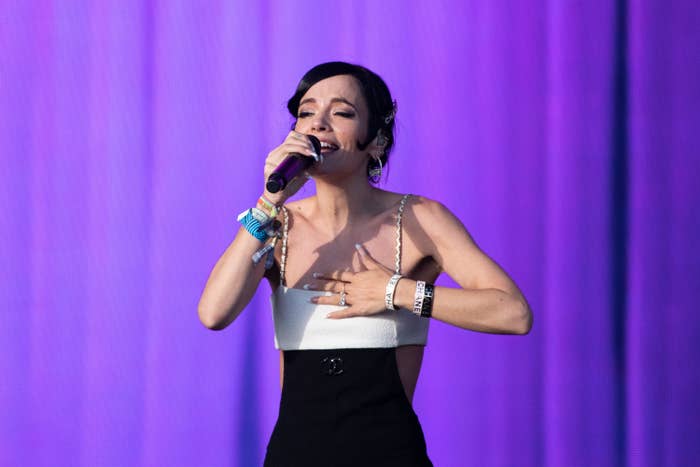 The British pop star is the daughter of Trainspotting actor Keith Allen and film producer Alison Owen.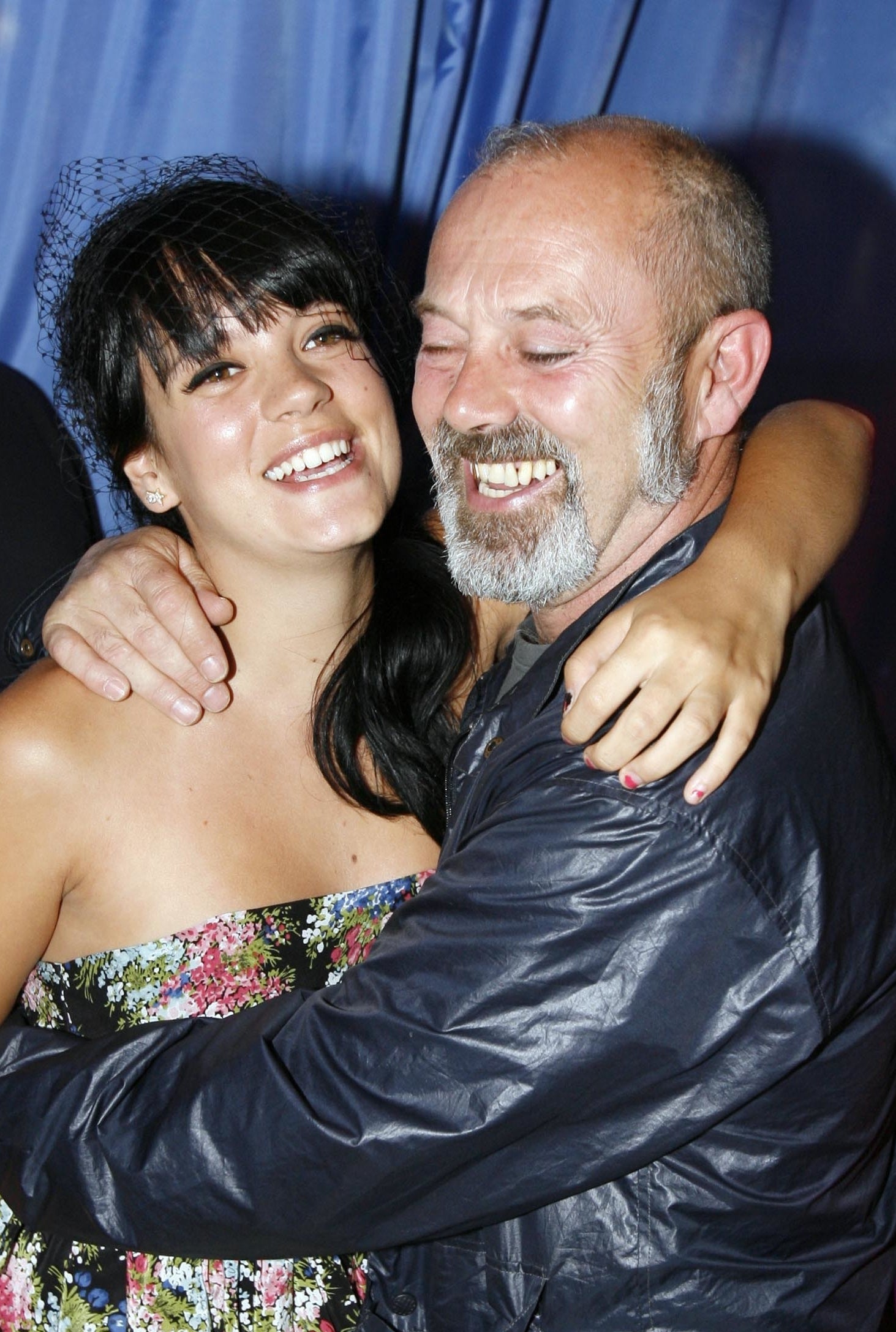 And while she did acknowledge her privilege in her posts, Lily also insisted that her parents' fame made for a difficult childhood.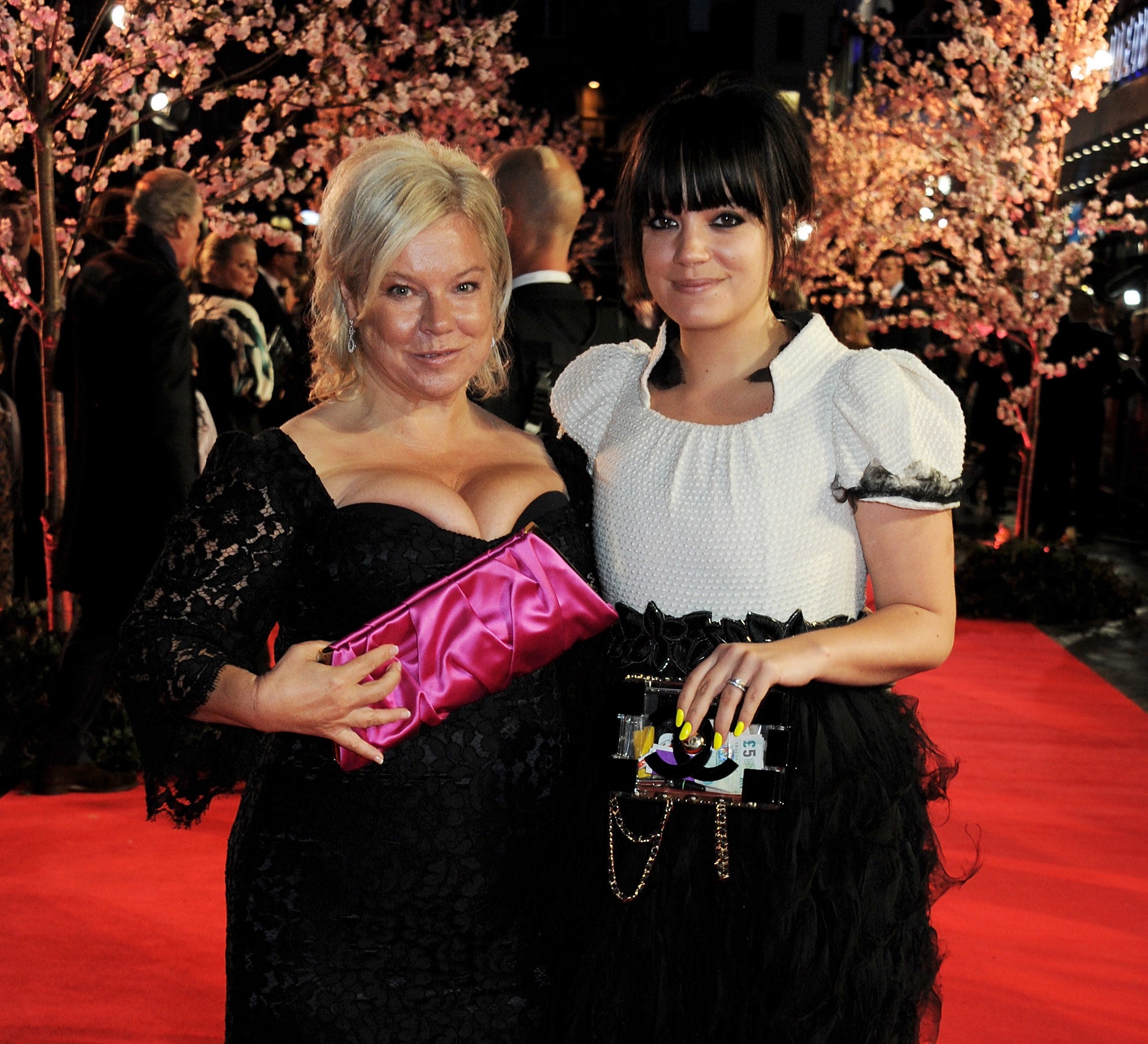 "In childhood we crave stability and love, nurturing, we don't care about money or proximity to power yet. Many of the nepo babies are starved of these basic things in childhood as their parents are probably narcissistic," she tweeted.
"And entertainment business is not parent friendly eg.. Touring/ months away shooting. It can be hard to see one's own privilege when you're still processing childhood trauma, and a lot of these kids haven't figured that out yet," Lily went on.
She also said that while her "privileged upbringing" had "created so many opportunities" in her life, she was much more defensive about who her parents are when she was in her 20s. Lily explained: "I felt like I worked extremely hard and that I deserved the success that I had."
"People connected to my songs and that the songs came from me, I also had quite a fraught relationship with some of my family members so it felt difficult for me to attribute my successes to them, at the time," she wrote. "But we all know it's more complicated than that."
Lily went on to add that she feels like "nepo babies are being somewhat scapegoated" and that there needs to be a wider conversation "about wealth inequality, about lack of programs and funding."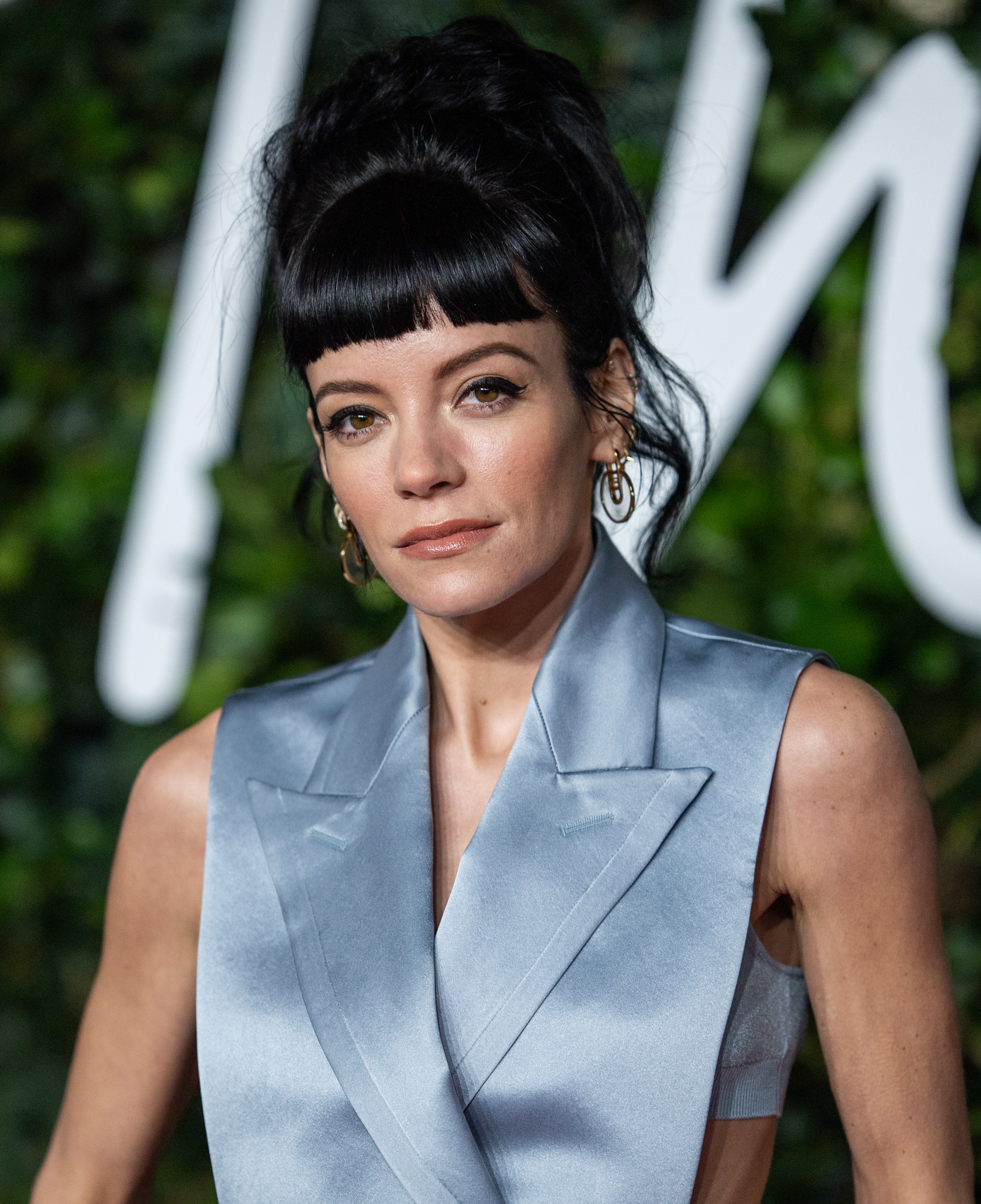 "I promise you I'm not rooting for an industry full of people that had childhoods that looked like mine," she concluded. "I just really think that we can't get to a real solution without identifying the real problem, as fun as it is to laugh at the kids of famous people. Nepo babies have feelings."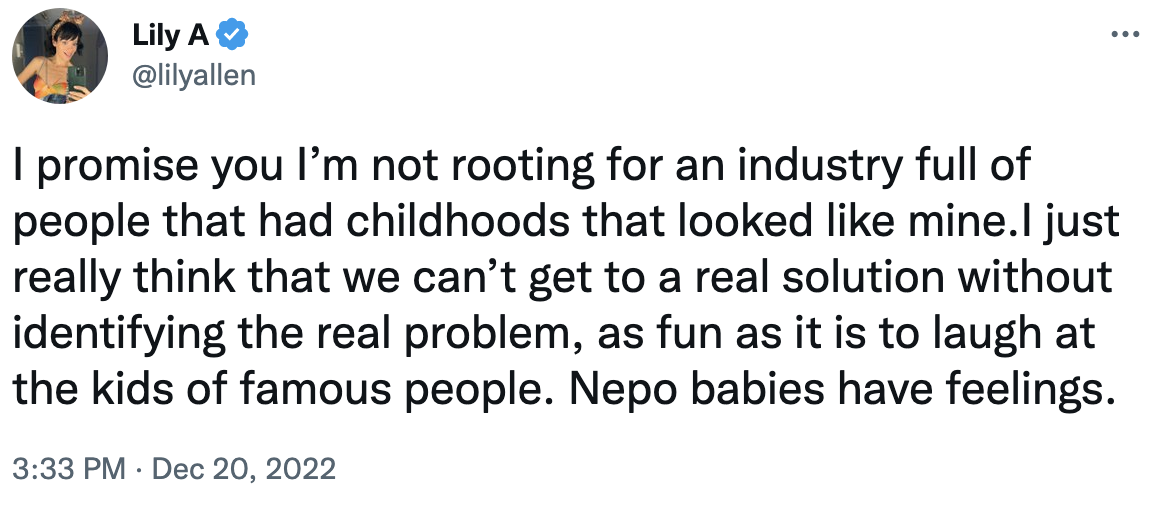 Lily also insisted that nepotism has much more sinister undertones in other industries that are often overlooked, telling her followers: "The nepo babies y'all should be worrying about are the ones working for legal firms,the ones working for banks,and the ones working in politics, If we're talking about real world consequences and robbing people of opportunity. BUT that's none of my business."
And Lily's vocal stance on nepotism ended up reminding some people of her other famous relative: her actor brother Alfie Allen, who is perhaps best known for his breakthrough role as Theon Greyjoy in Game of Thrones.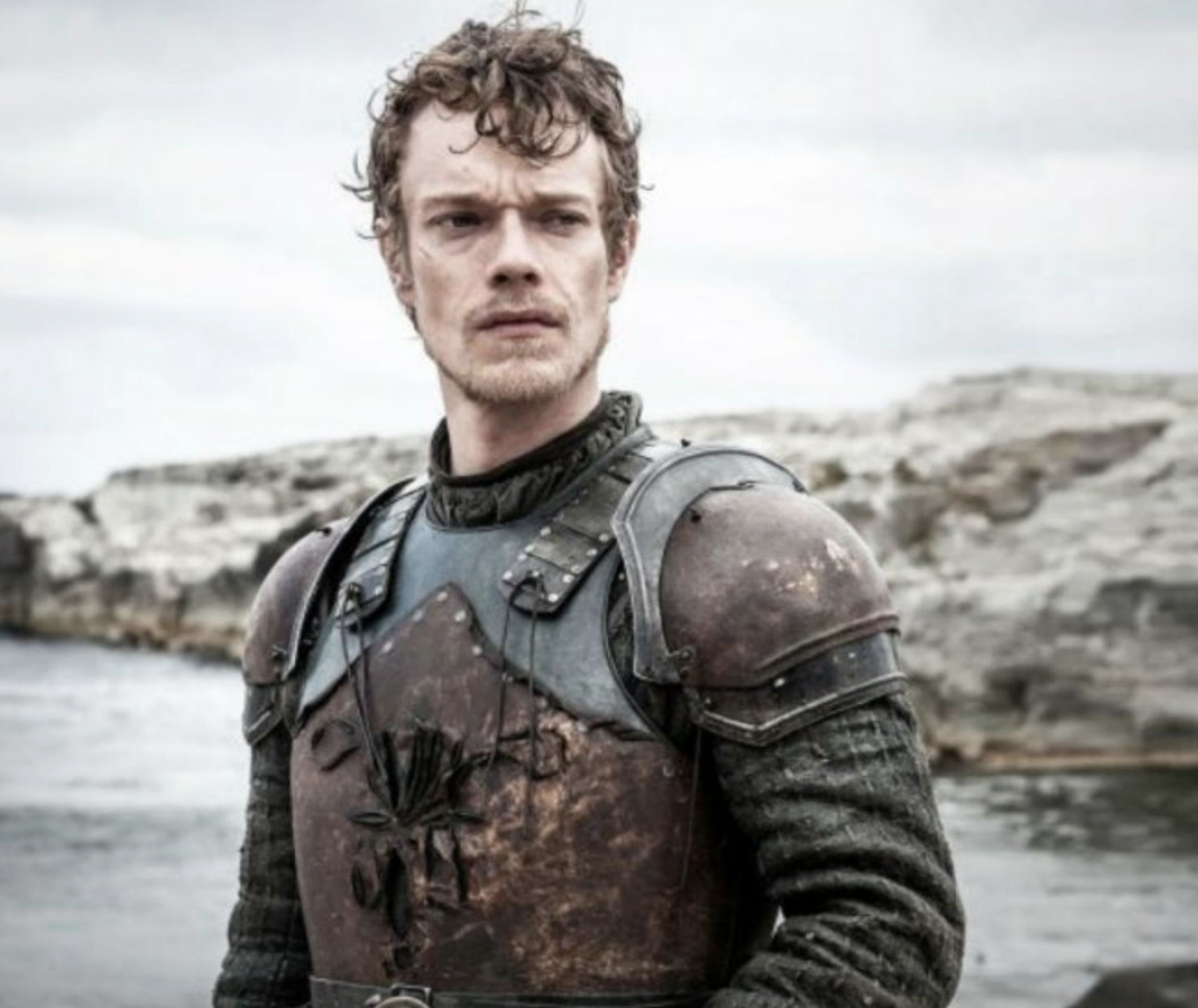 It was pointed out that despite the fact that Lily is a singer, she'd previously revealed that the HBO series had offered her an acting role as her real-life brother's onscreen sister, Yara Greyjoy.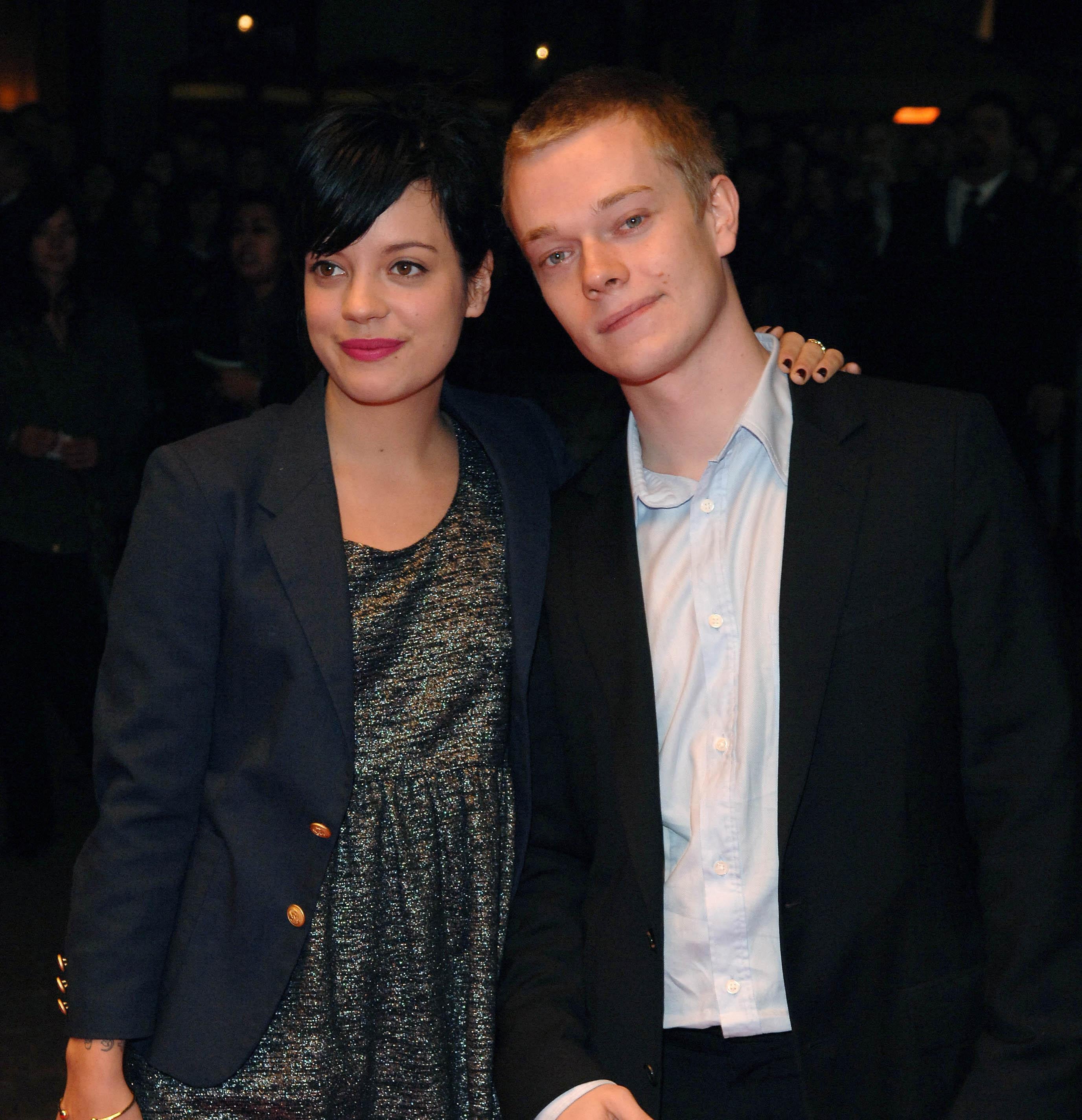 To make things even more alarming, Lily said that she turned the role down because it involved a disturbing incest storyline that she was understandably not comfortable acting out with her real sibling.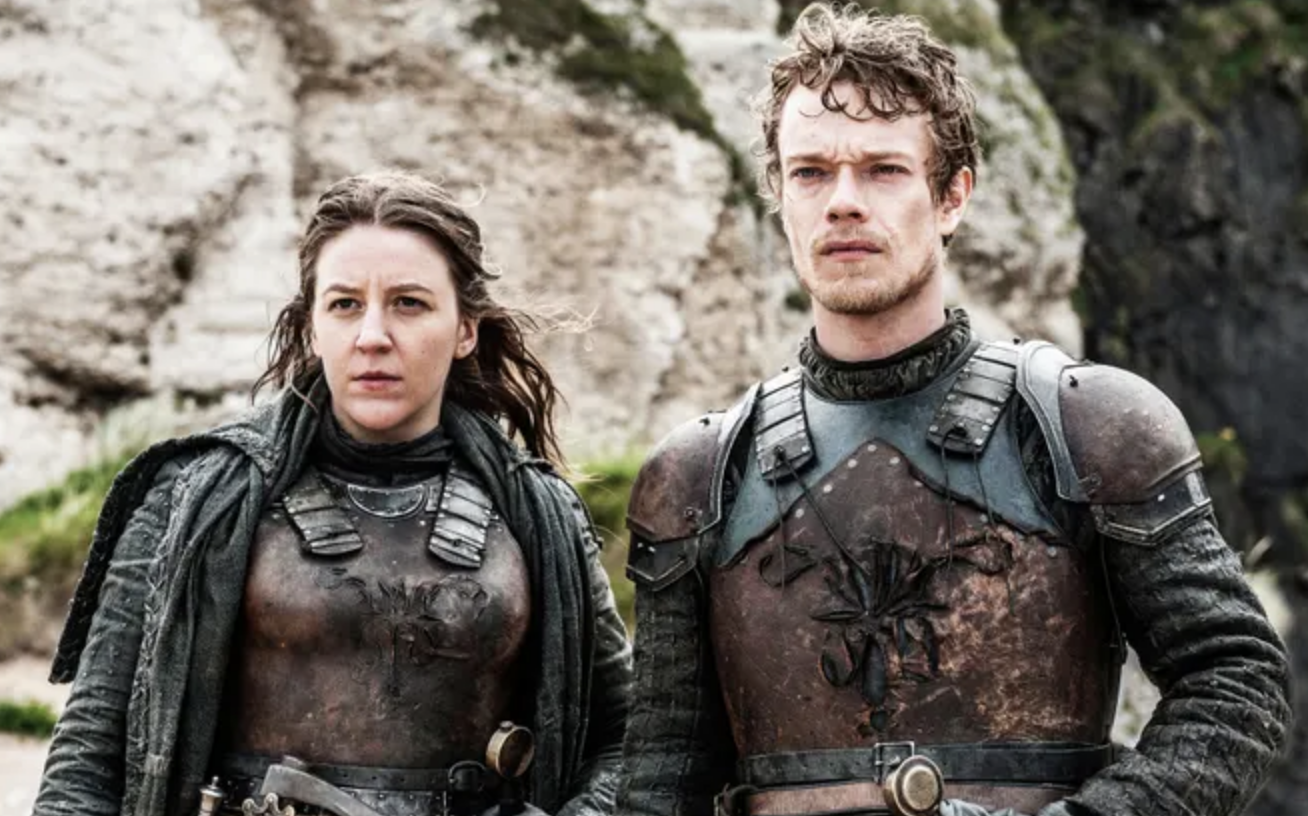 The star dropped the bombshell in 2014 when she took part in a Reddit AMA, which stands for "Ask Me Anything."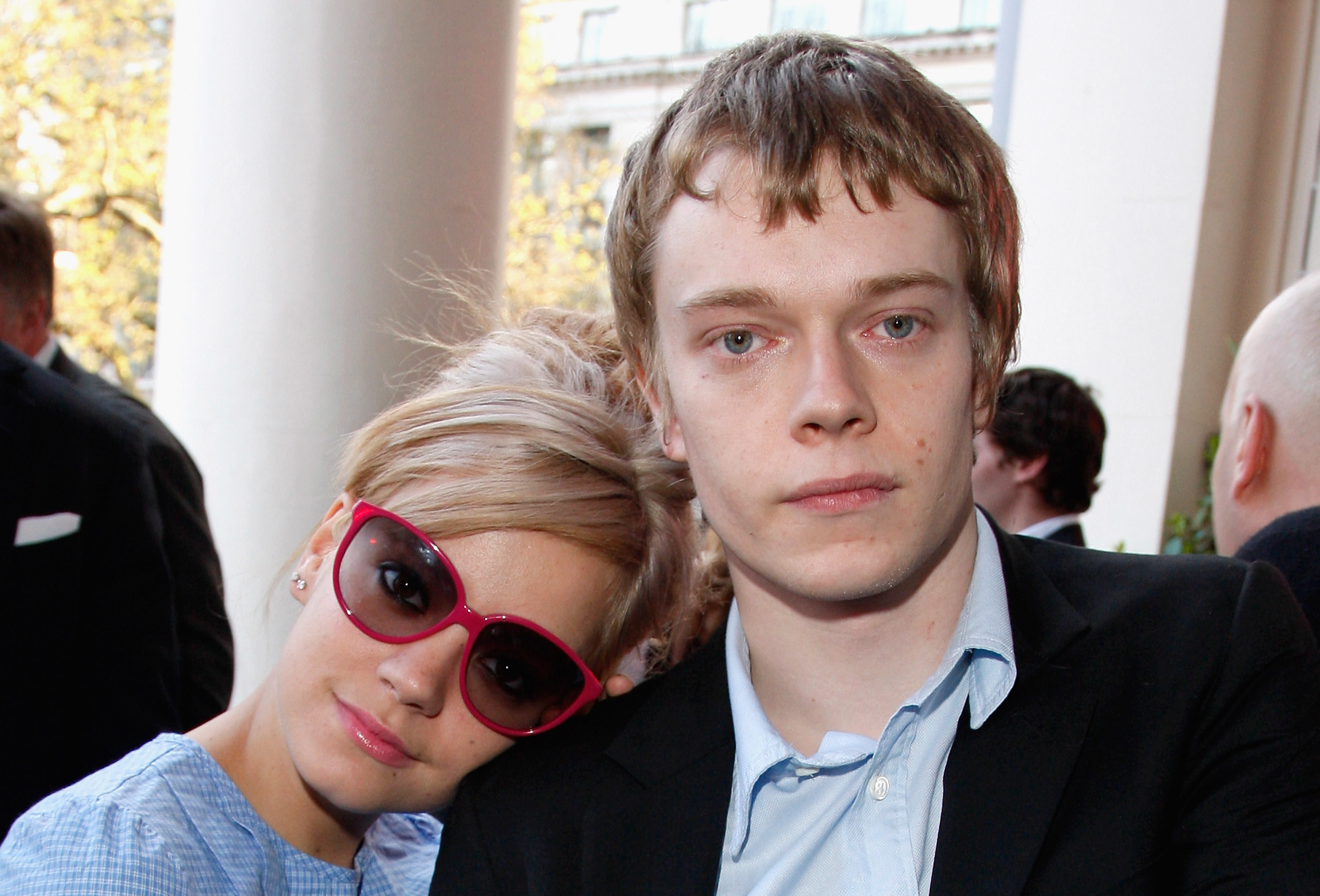 When one user mentioned Lily's 2006 song "Alfie," which is about her brother, Lily said in her reply: "I've been asked to do a Game of Thrones cameo, they asked me if I'd be interested in playing Theon's sister, and I felt uncomfortable because I would have had to go on a horse and he would have touched me up and shit."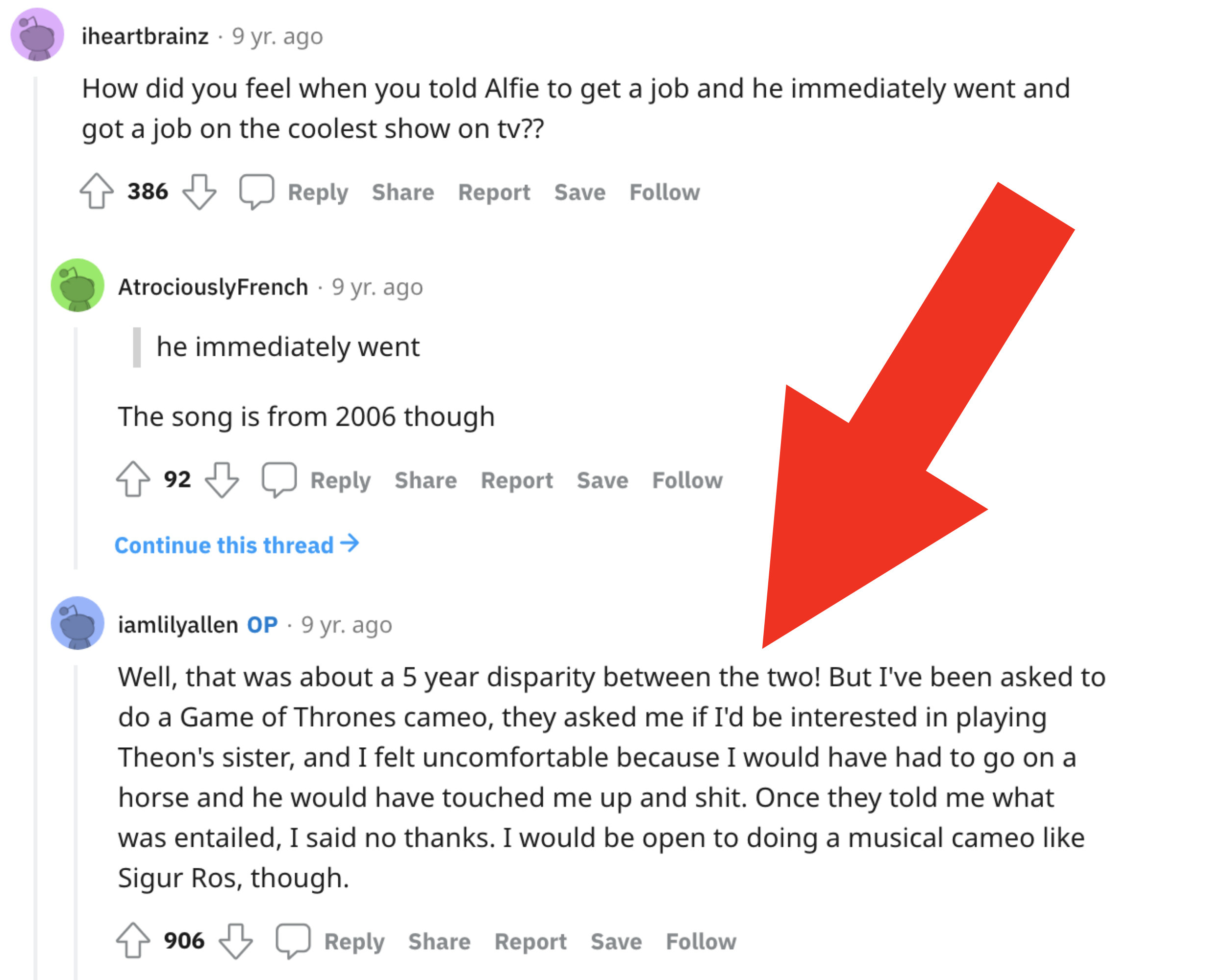 "Once they told me what was entailed, I said no thanks," she went on. "I would be open to doing a musical cameo like Sigur Ros, though."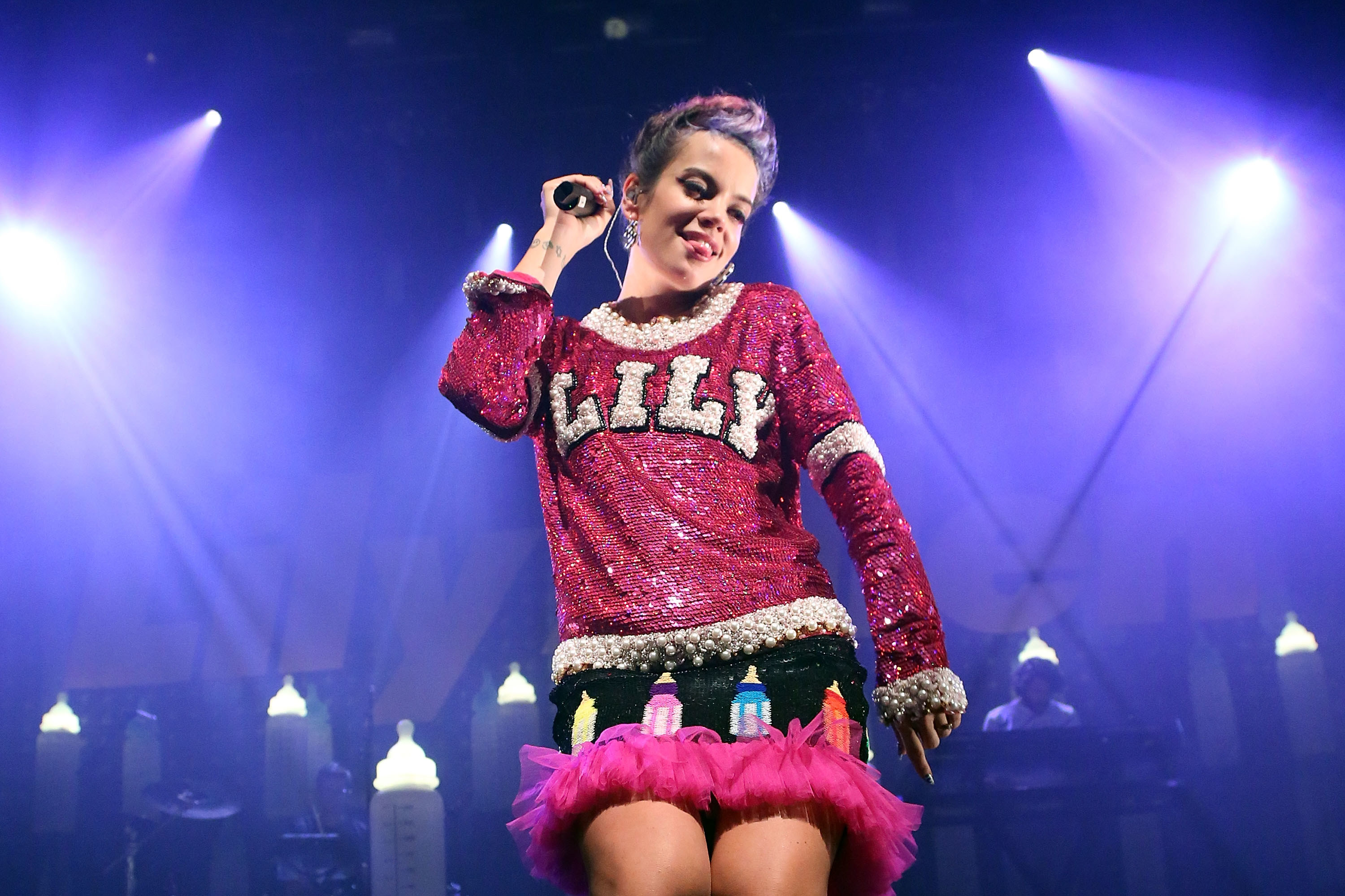 The role of Theon's sister ended up going to Gemma Whelan, and the character made her debut in the second season of Game of Thrones, which aired in 2012.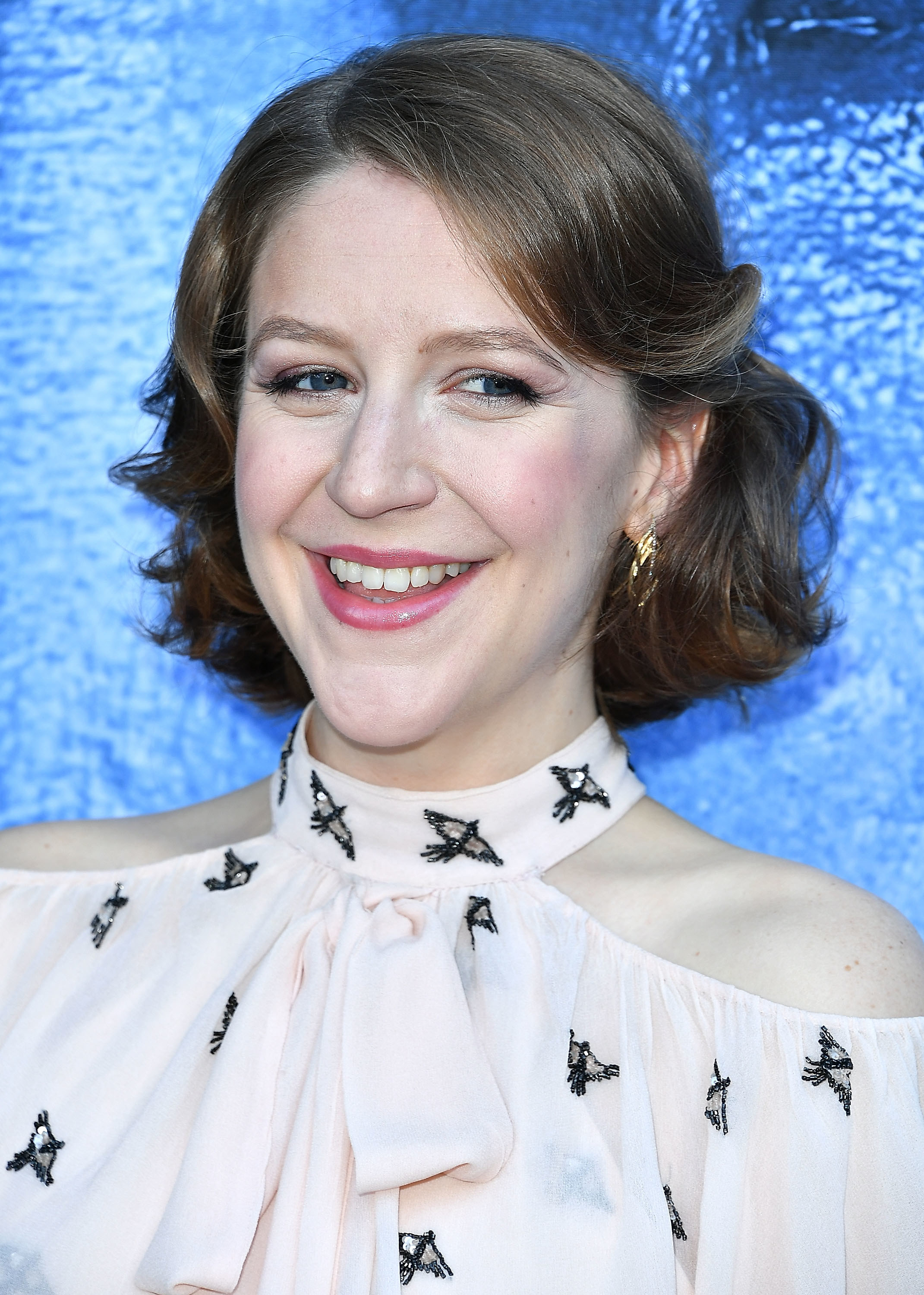 In Yara's very first scene, Theon is unaware of who she is and relentlessly attempts to seduce her. While the two characters are riding on horseback together, Theon puts his hand under his sister's top and down her pants and gropes her while saying: "You might get to stay in the castle tonight if you're lucky."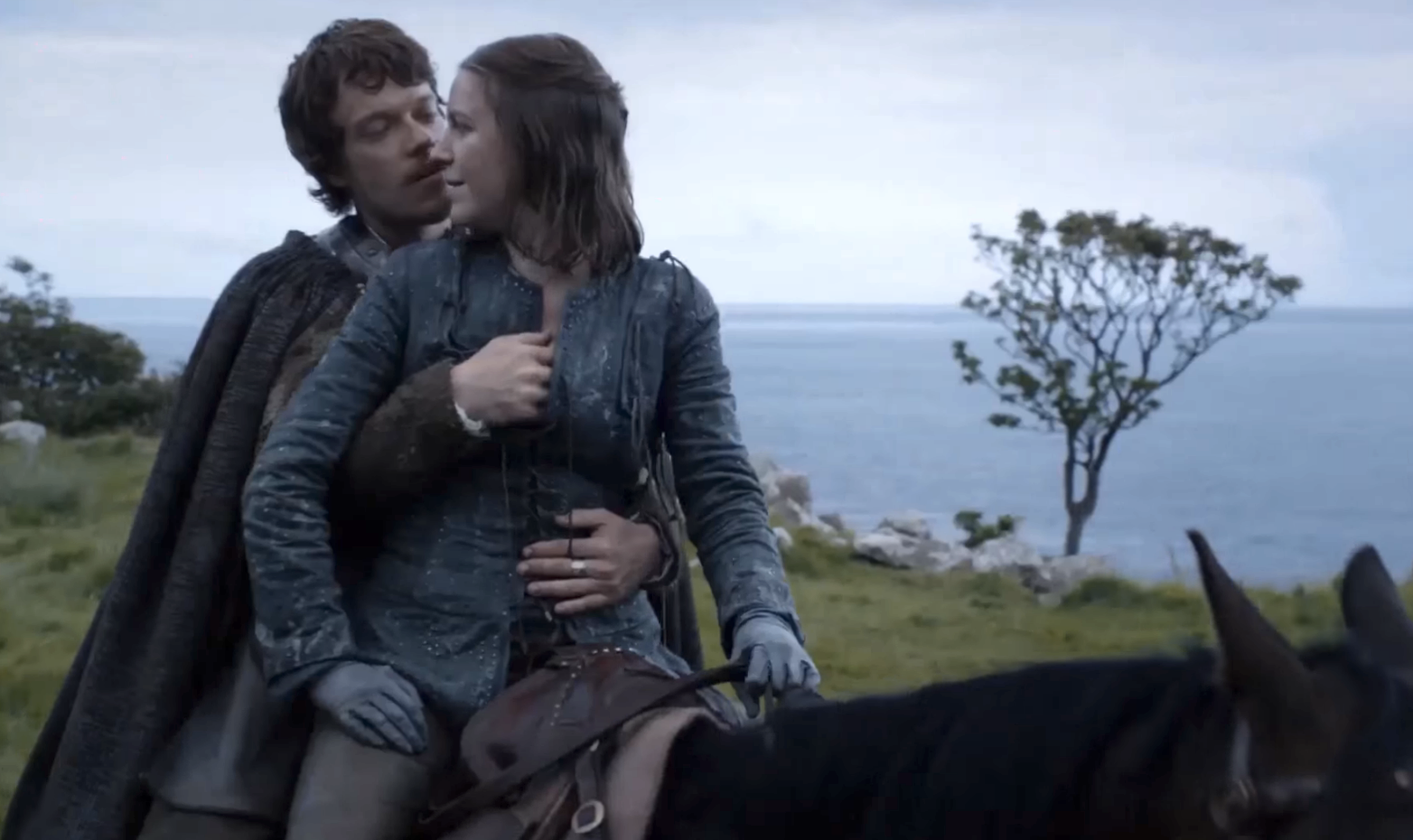 And the fact that Lily — who wasn't even an actor — was offered the role despite the fact she'd have to act out incest with her real brother has now been used as a prime example of the way that the industry recklessly favors nepotism, regardless of what's appropriate.
"I have just remembered the time Lily Allen was asked to play Theon's sister in GoT (played by her real life brother) whose character is meant to grope her," one person tweeted. "Nepotism is sometimes bad."

"Such a normal industry request," they added.
Someone else wrote: "Lily Allen is a singer and was offered the role of Yara Greyjoy on Game of Thrones. The only reason she turned it down was because her real life brother Alfie played Theon Greyjoy."
"Super weird they would offer that to her knowing the Greyjoys," another user replied.

Interestingly, Alfie later denied Lily's claims and insisted to Vulture that Gemma "was always their first choice for the part." Refusing to directly address his sister's comments, he bluntly added at the time: "That's the only thing I'm going to say about that."