Ever since they starred as lovers Jack and Rose in the 1997 movie Titanic, fans have been obsessed with Leonardo DiCaprio and Kate Winslet's relationship.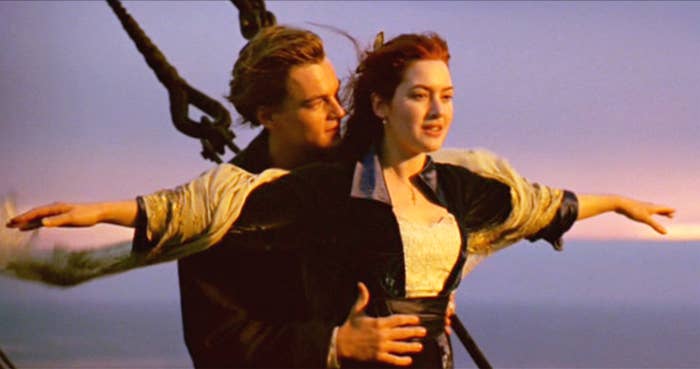 More than two decades since they first worked together, the actors have remained the best of friends. In fact, Leo even walked Kate down the aisle at her 2012 wedding to her husband, Edward Abel Smith, formerly known as Ned Rocknroll.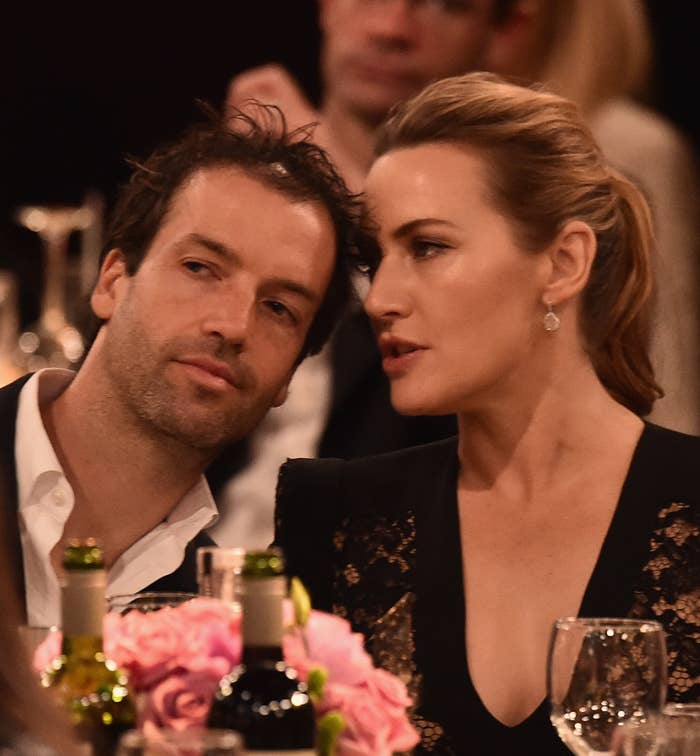 Over the years, Kate and Leo have regularly gushed over each other in interviews, sought each other out on red carpets and at awards ceremonies, and been each other's biggest cheerleaders.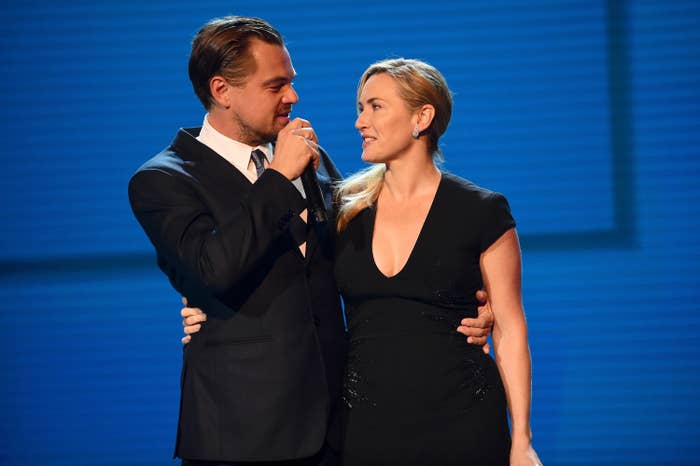 They also reunited on screen for the 2008 movie Revolutionary Road, and Kate shared that she'd been surprised by how much of their Titanic chemistry had stuck.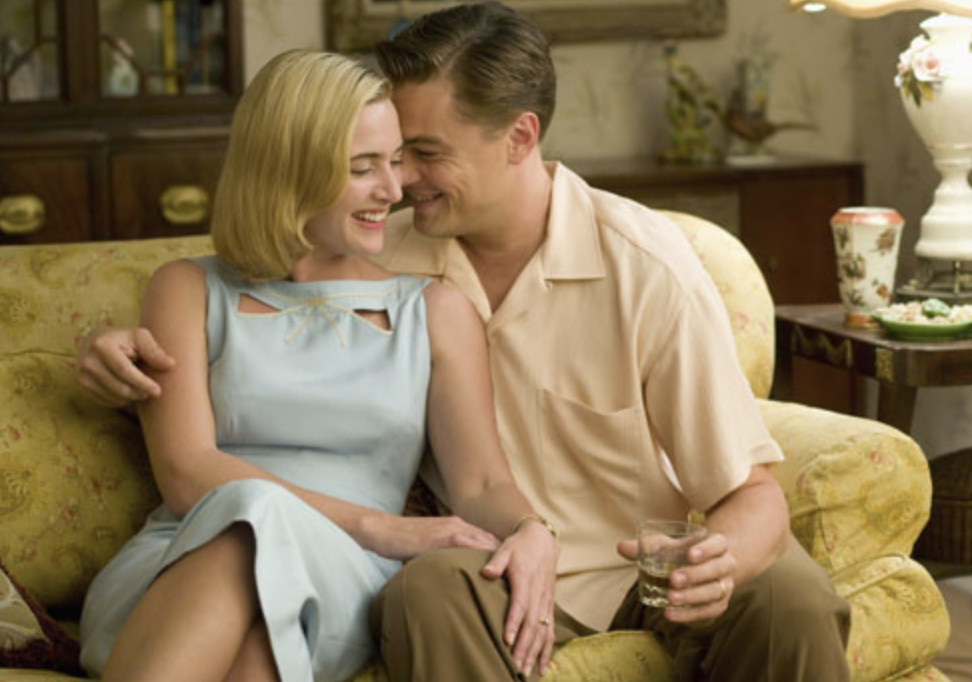 She told Entertainment Weekly at the time: "It's great to discover we can just slip right into it, like muscle memory."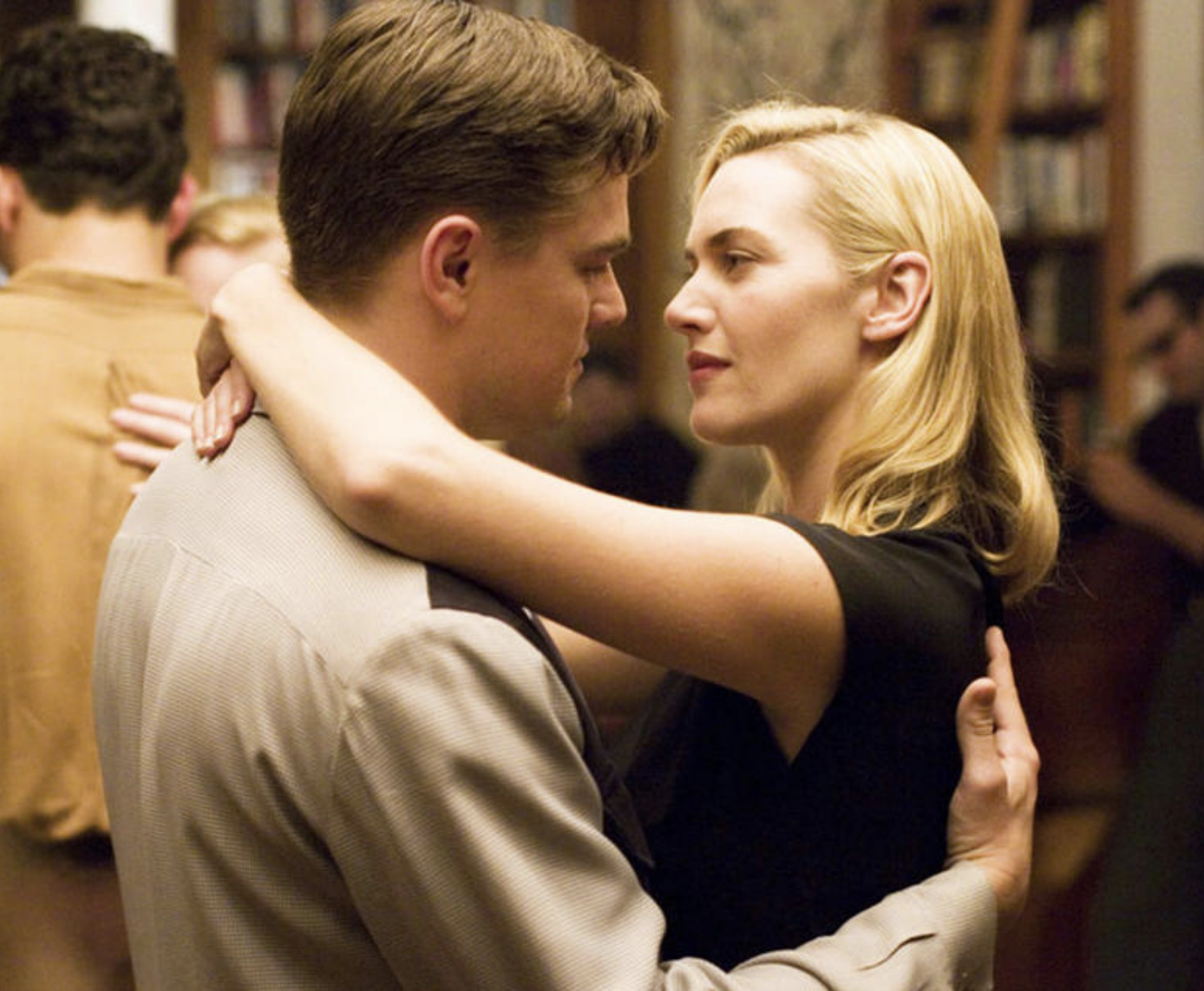 And all of this is probably why interest in the stars' friendship has never waned, with a recent compilation video of their sweetest moments recently going viral on TikTok.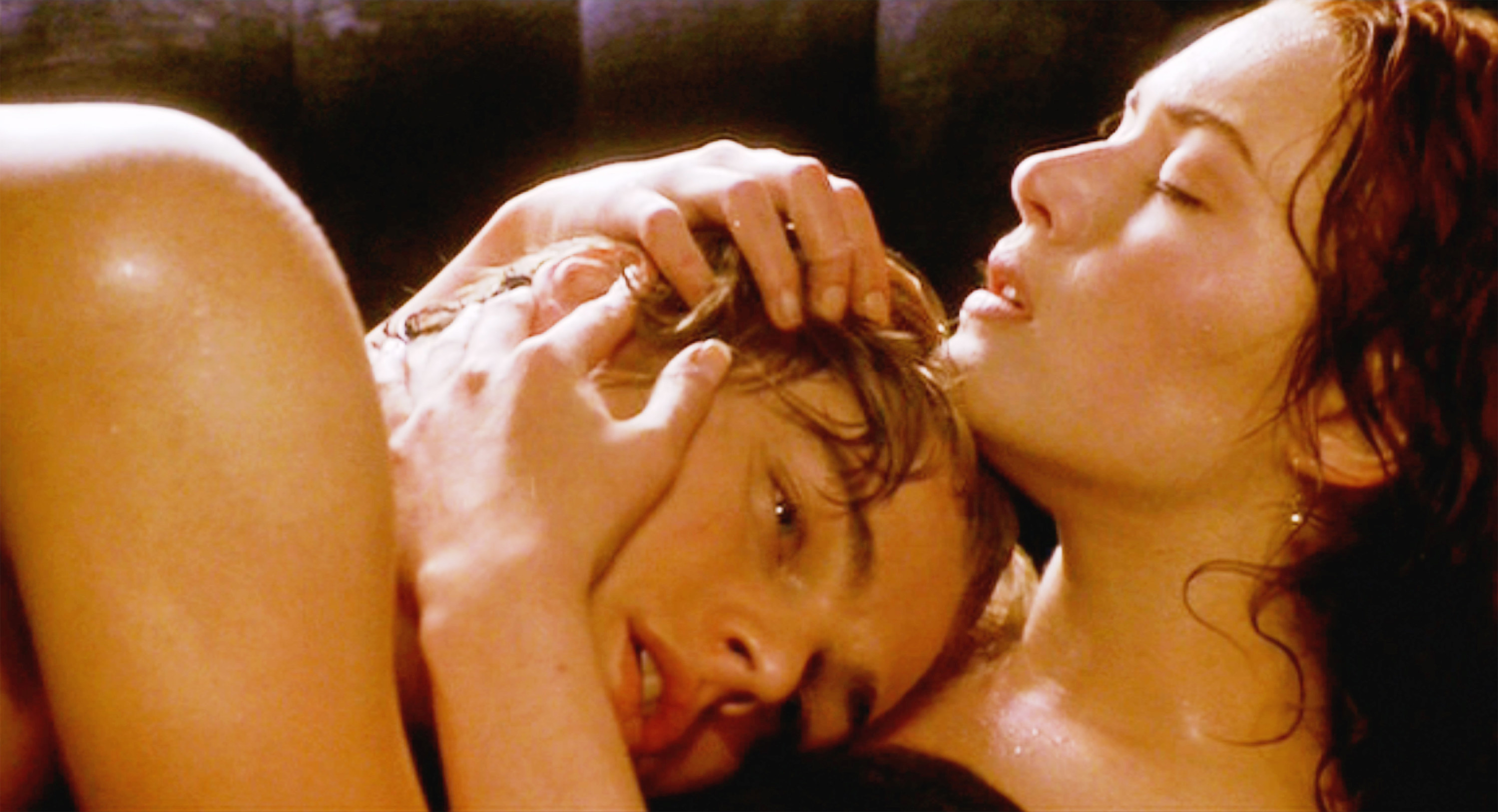 The montage tracked Kate and Leo's friendship from 1998 until the present day and has racked up over three million views in just five days.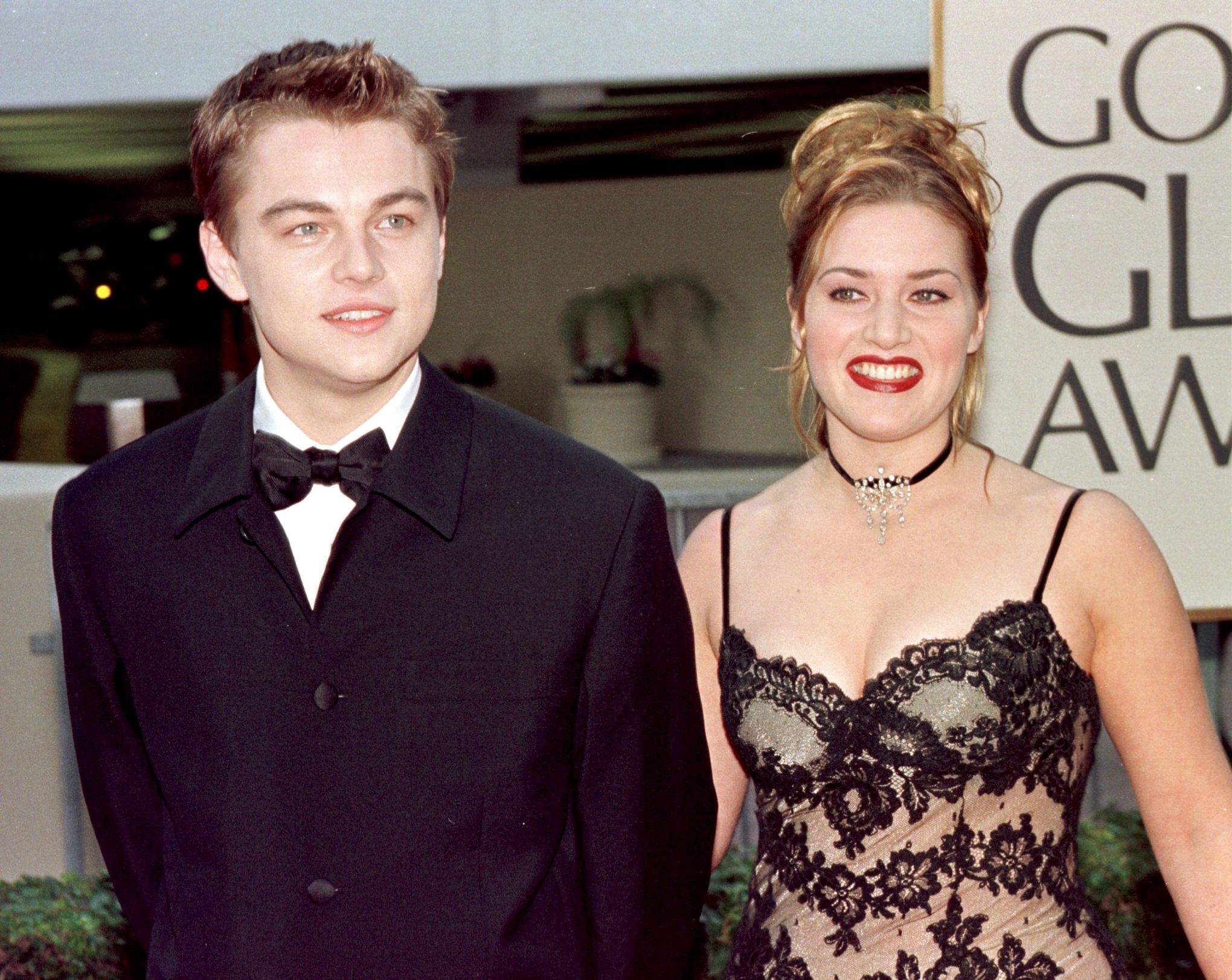 The first clip is taken from the red carpet at the 1998 Golden Globes, with the pair being asked, "You didn't come as a couple tonight did you?" Leo cheekily replies, "Yeah, we came together."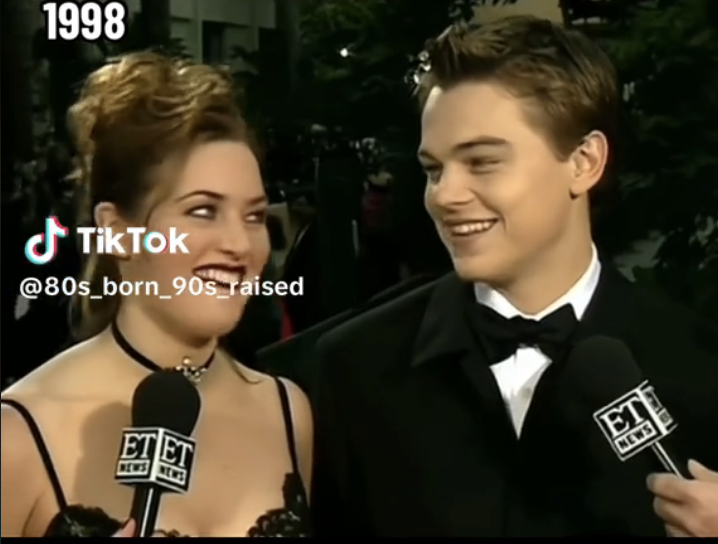 Kate beams at Leo and winks at him in response. In another clip, Leo kisses Kate on the lips when she comes over to greet him on a red carpet in 2005.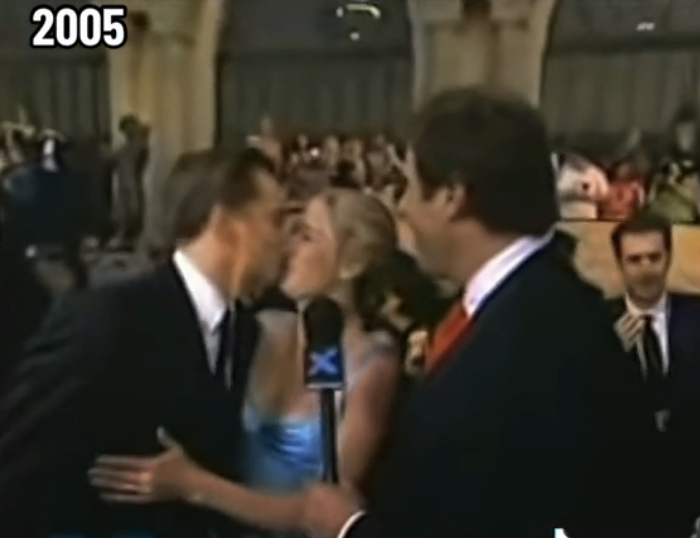 The video also features Leo blowing a kiss to Kate from the audience as she accepts her 2009 Golden Globe, with Kate saying in her speech: "Leo, I'm so happy I can stand here and tell you how much I love you and how much I've loved you for 13 years. ... I love you with all my heart, I really do."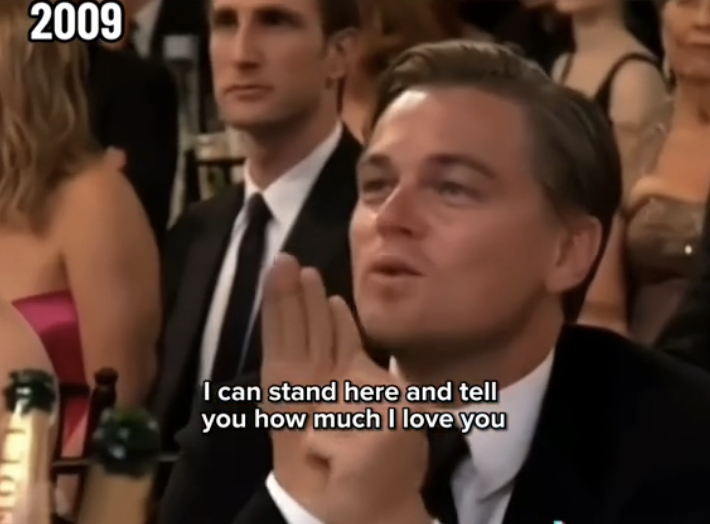 In 2016, Kate burst with pride as Leo dominated the awards circuit ahead of winning his first-ever Oscar for his performance in The Revenant. In a clip, she says, "I've been so focused on Leo and him winning everything!"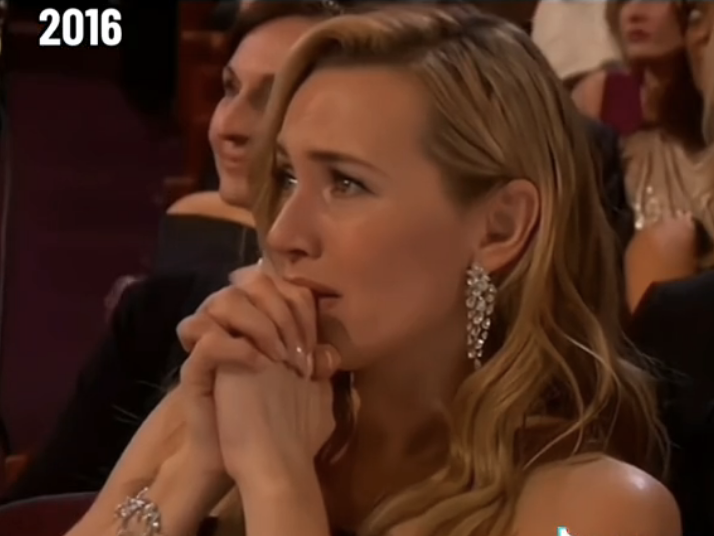 Several other adorable moments between the two follow, and the montage ends with one of Leo's red carpet interviews at the 2016 Golden Globes. Speaking about Kate, he tells the reporter, "We're gonna go to the afterparties together."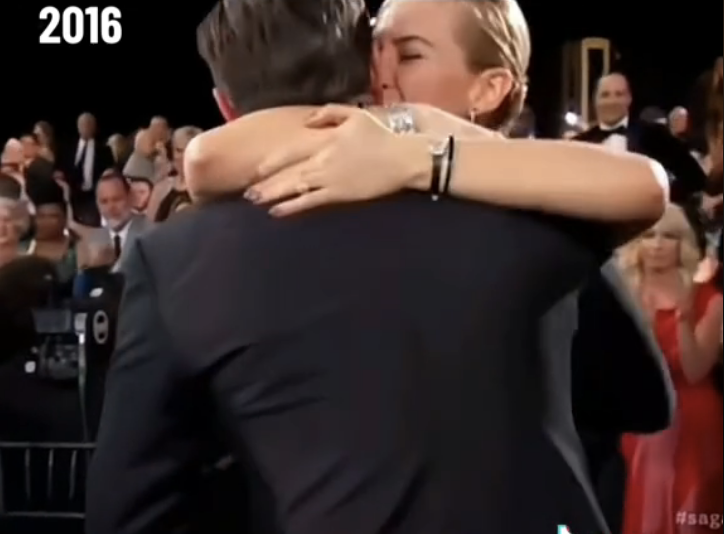 "Oh, you are? You and Kate?" she replies. With a laugh, Leo clarifies, "Yeah, yeah… And her husband."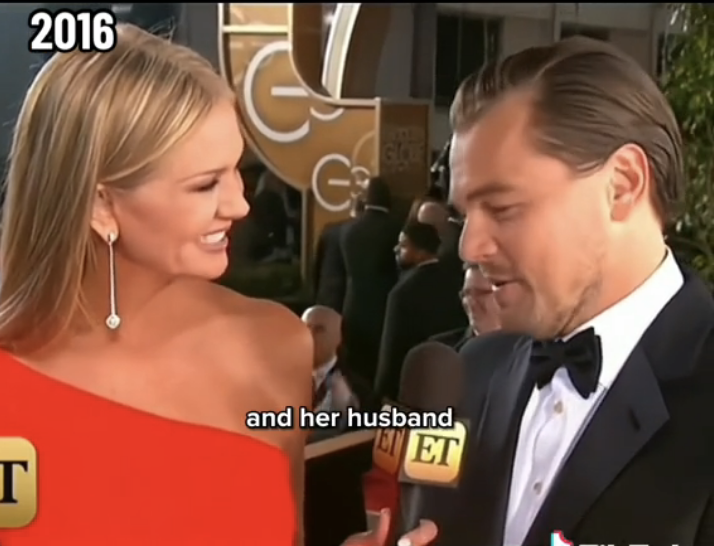 He then smiles as the reporter says, "To clarify that, to make sure, because everybody wants you to be a couple, y'know?"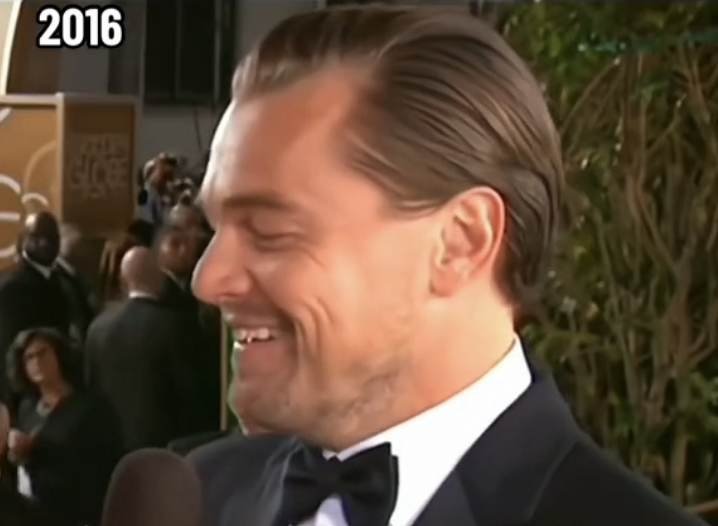 And those who watched the TikTok could not contain their emotions, with many people commenting that Kate and Leo are meant to be together.
"The best couple that never was ❤️🫣," one person wrote, while another added, "I will forever believe they are soulmates."


"the way he looks at her.. it's all in the eyes," someone else commented. One more claimed that Kate is the reason that Leo has never married, writing, "he doesn't settle down bc she's the one for him."


Another described their dynamic as "the longest situationship," while someone else said that Kate and Leo are "the definition of right person, wrong time."


Others insisted that the two's platonic friendship is just as valid as everybody's romantic hopes for them. One person commented: "I have always seen the chemistry with them. Both romantic and platonic."

Someone else summarized, "Sometimes you have a love so deeply for someone that you don't want risk loosing them with a Romantic relationship."

The following year, Kate married her first husband, Jim Threapleton, and they welcomed a daughter two years later. She split from him in 2001, and two years later she married director Sam Mendes, with whom she shares a son.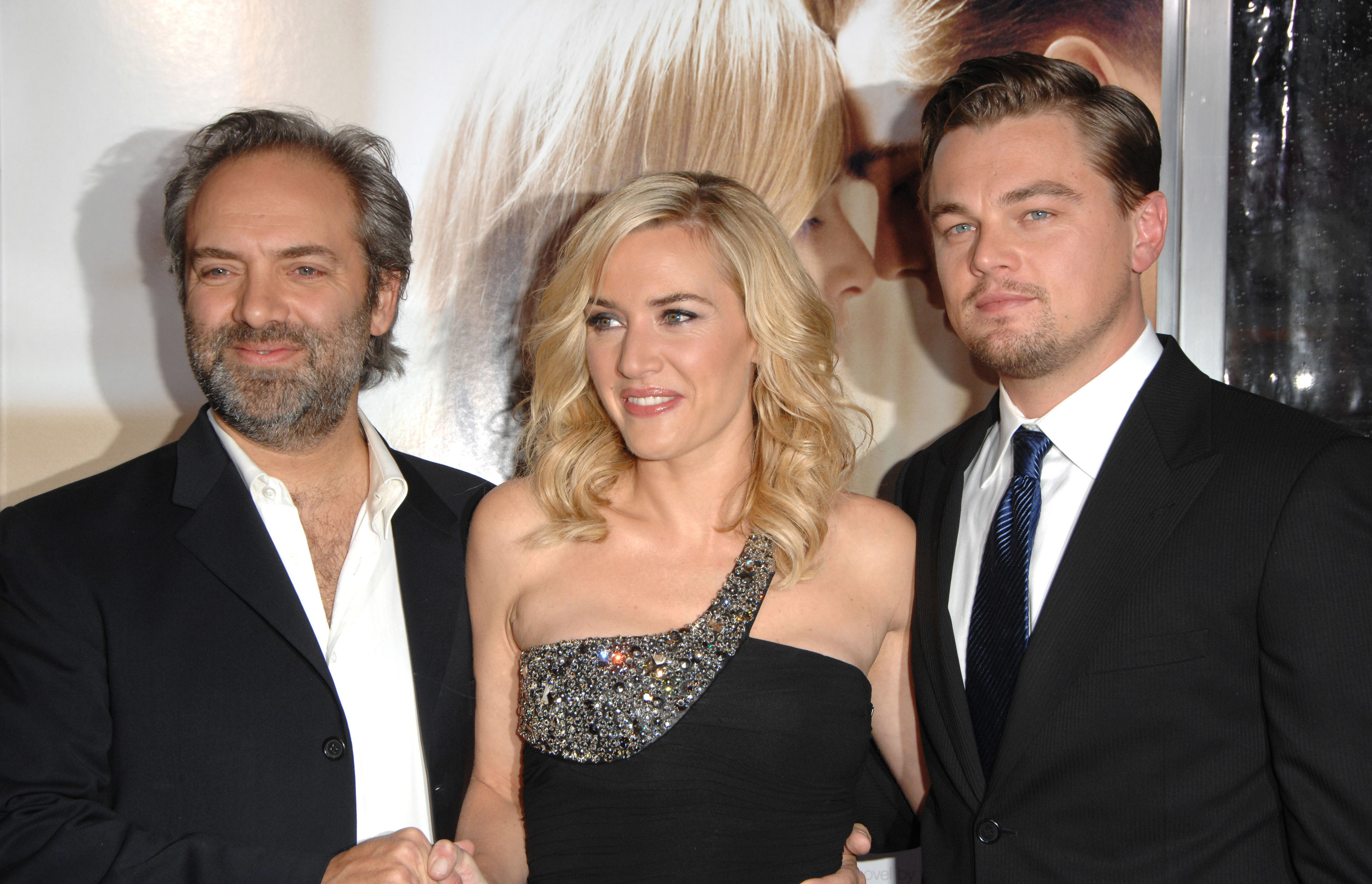 They separated in 2010 and Kate met her now-husband, Edward, the following year. The pair welcomed a son together in 2013.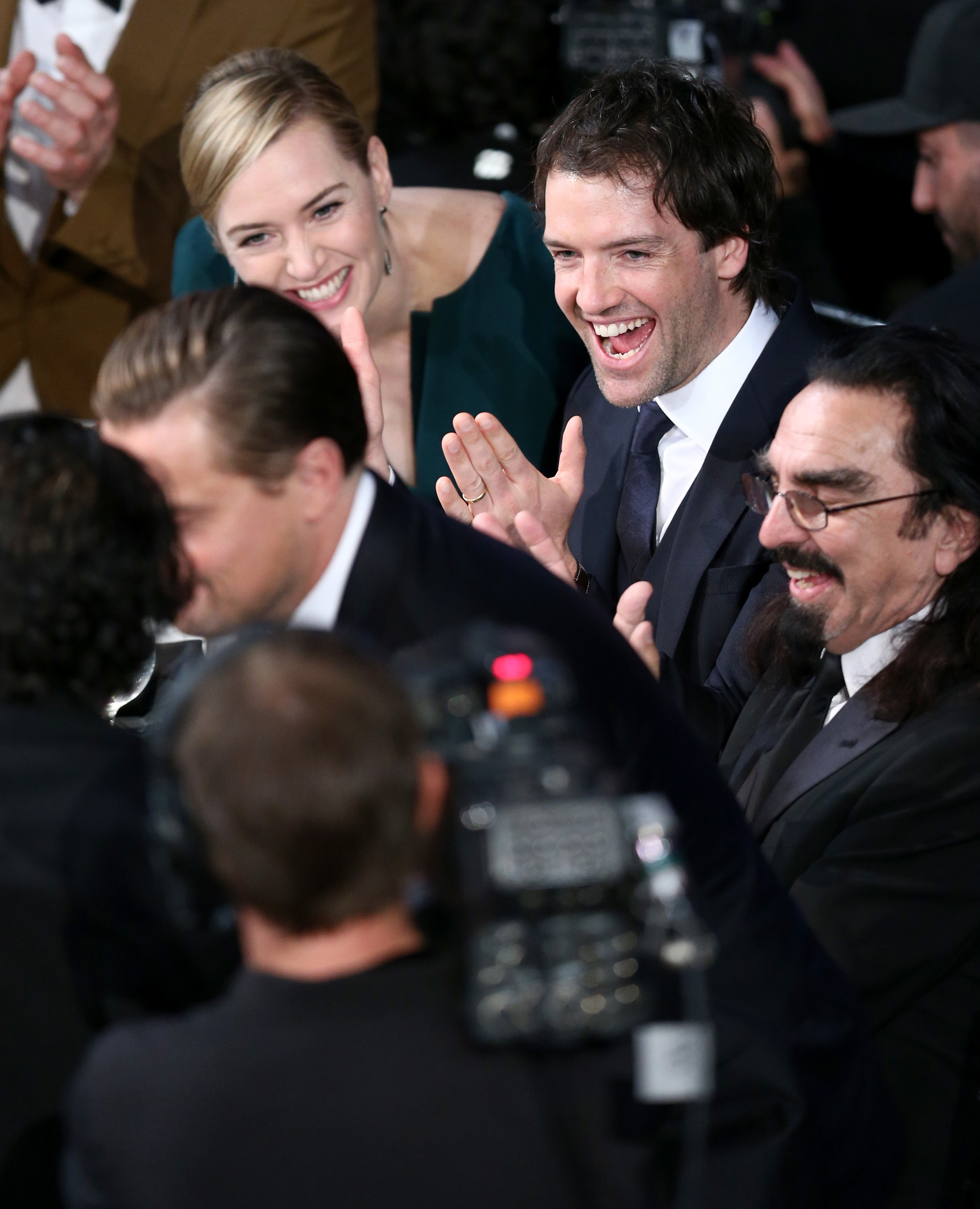 Meanwhile, Leo has been in many relationships over the years and has famously faced scrutiny after it was noted that even his most long-term romances have come to an abrupt end shortly after his girlfriends turned 25.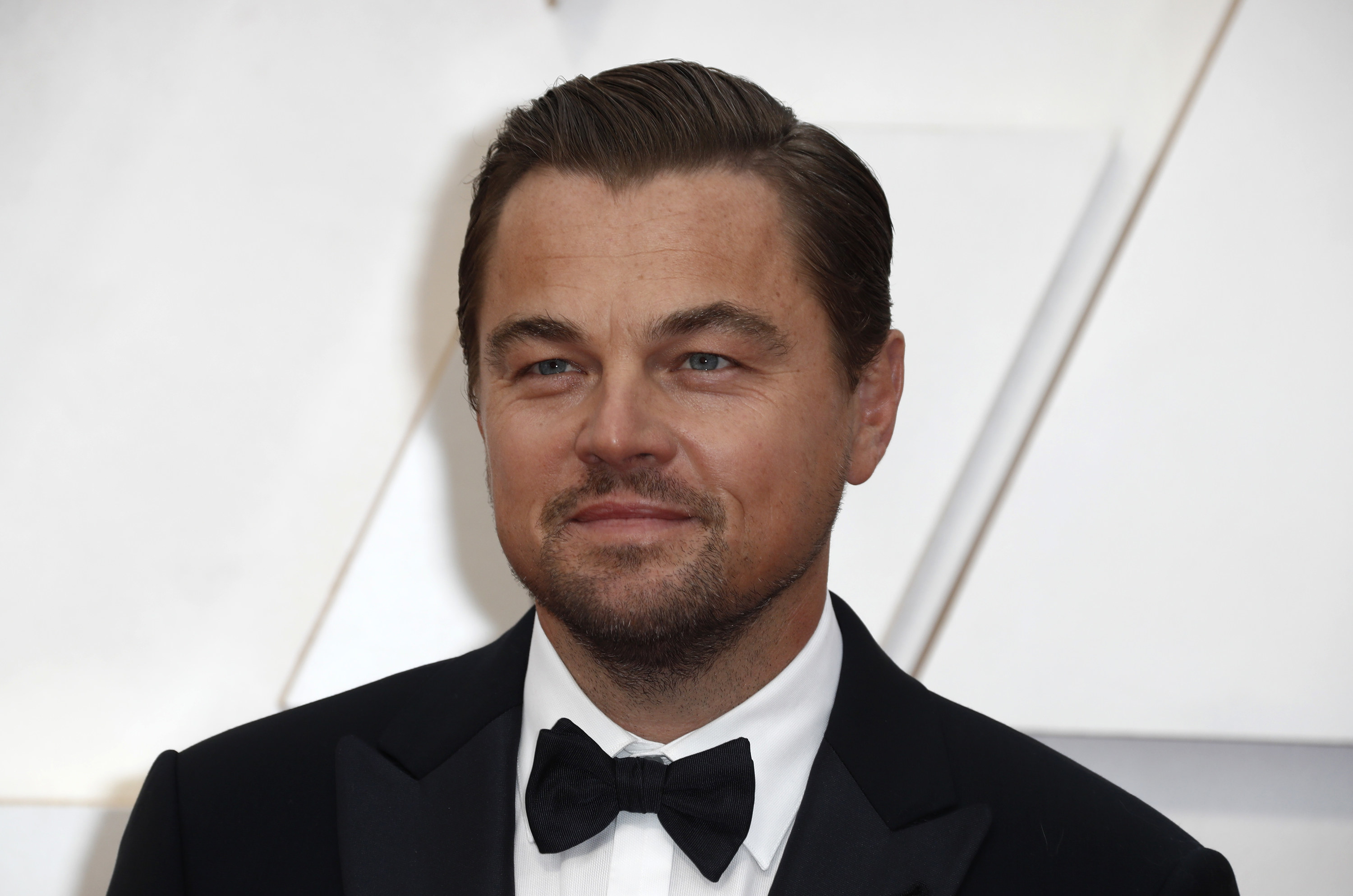 But while the chemistry between the former costars seems palpable, Kate has repeatedly insisted that there has never been a romantic attraction between them.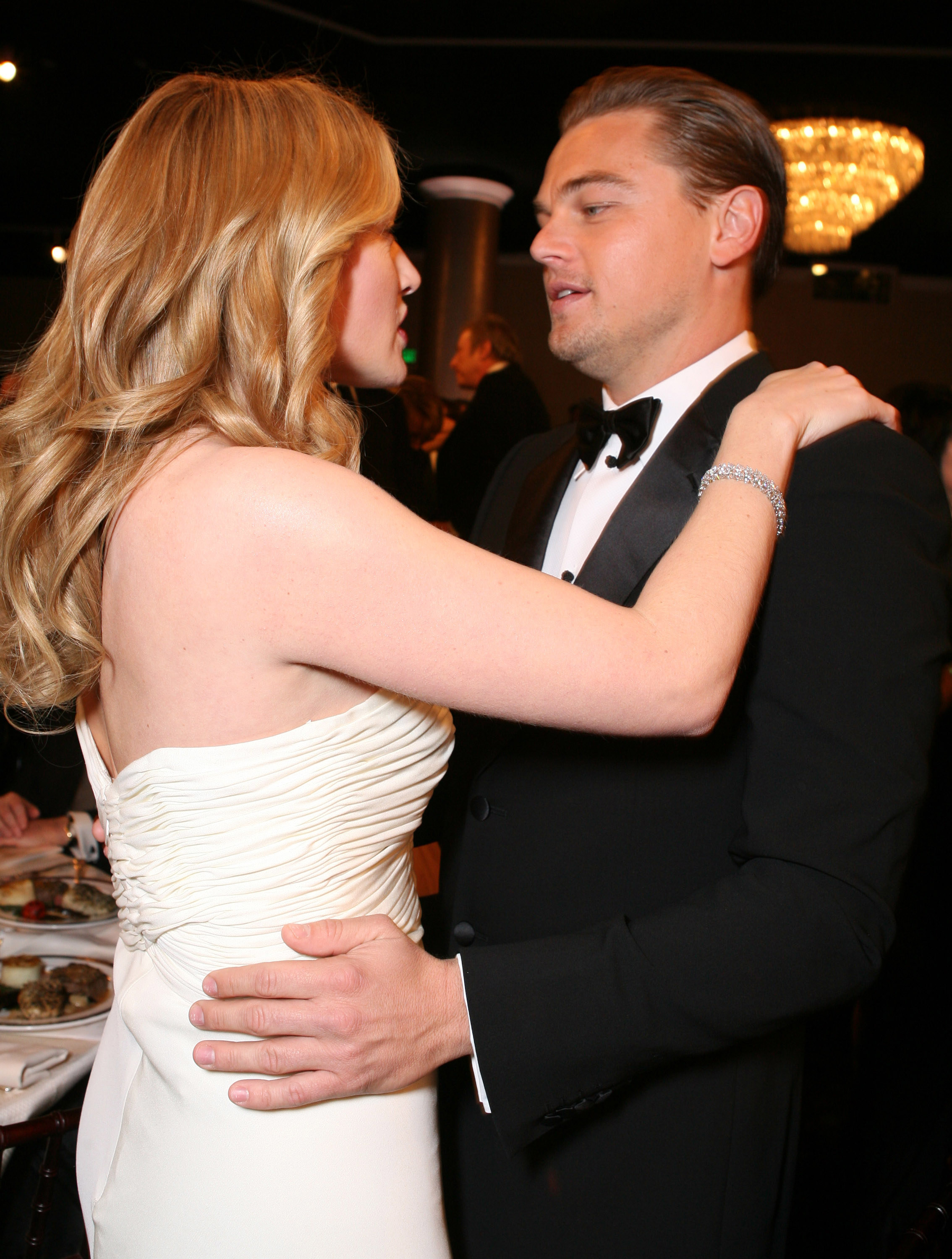 In fact, as early into their friendship as 1998, Kate laughed off claims that they were an item in an interview with Rolling Stone — saying that a romance between them would be "absolutely like incest."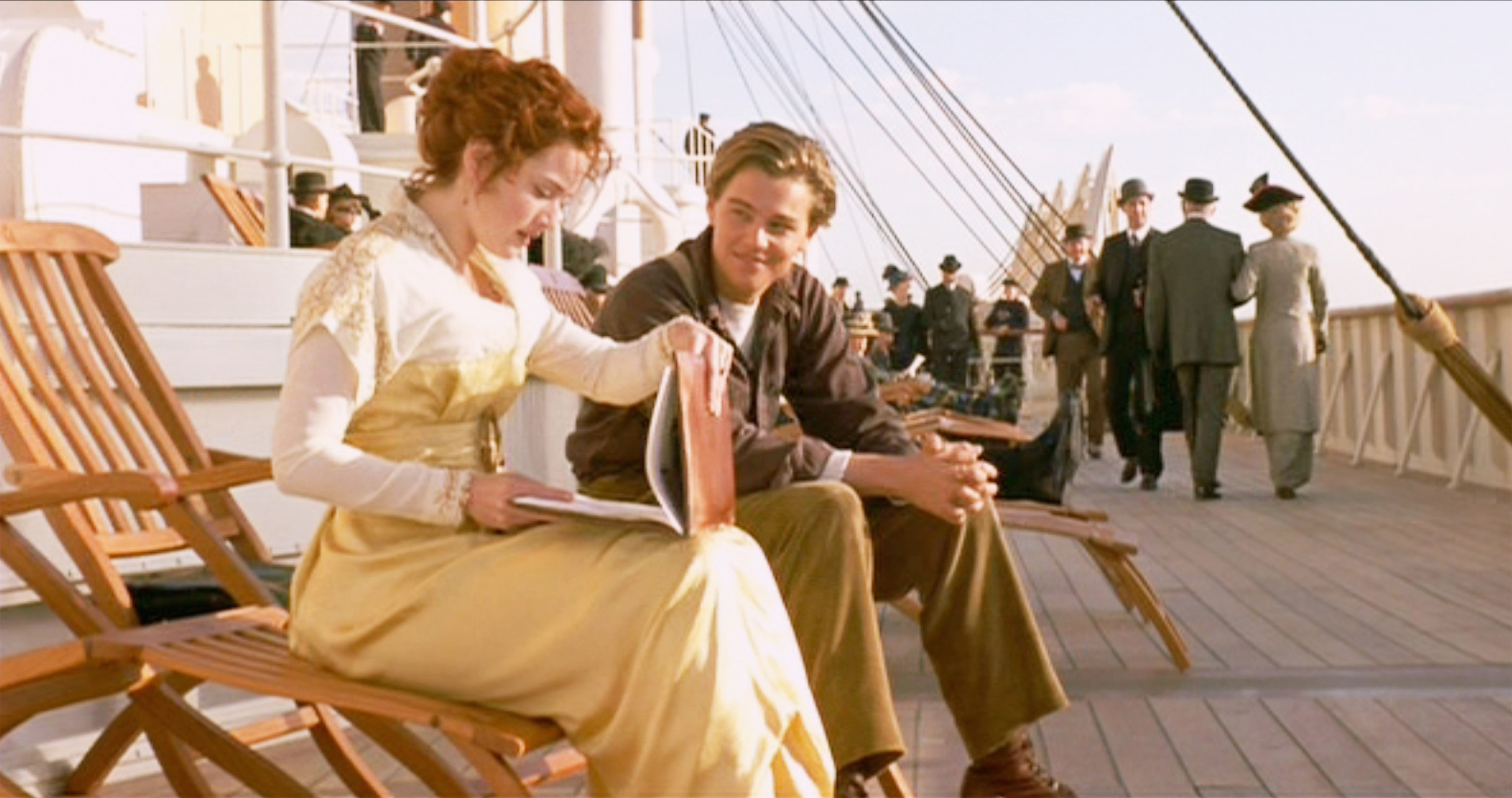 She doubled down on this in 2014, telling Marie Claire: "I think the reason that friendship works is because there was never any romantic thing. It's so disappointing for people to hear that, because in the soap opera of the Kate and Leo story we fell in love at first sight and had a million snogs."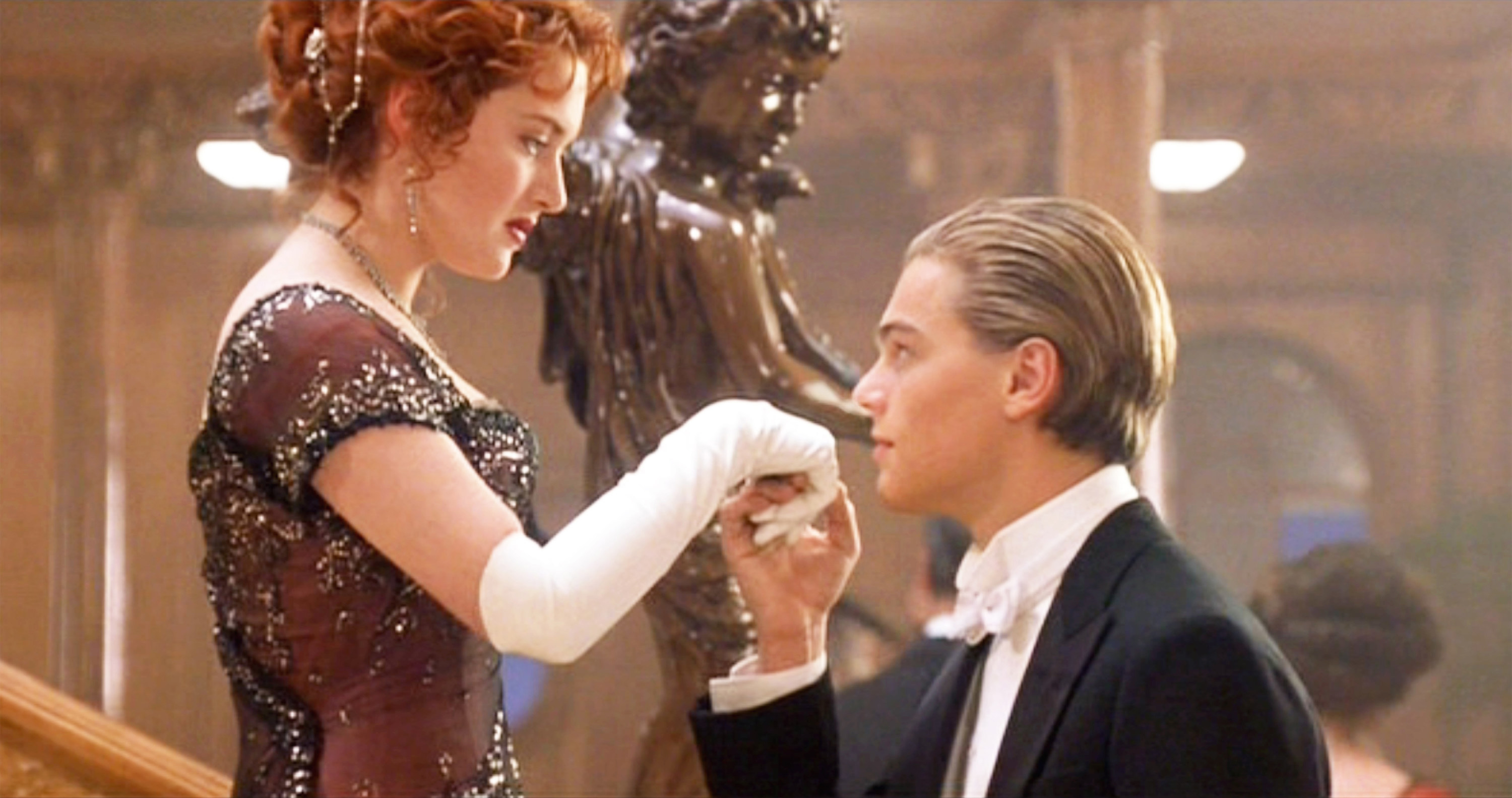 "But actually we never did. He always saw me as one of the boys. I've never really been a girly-girl," she added.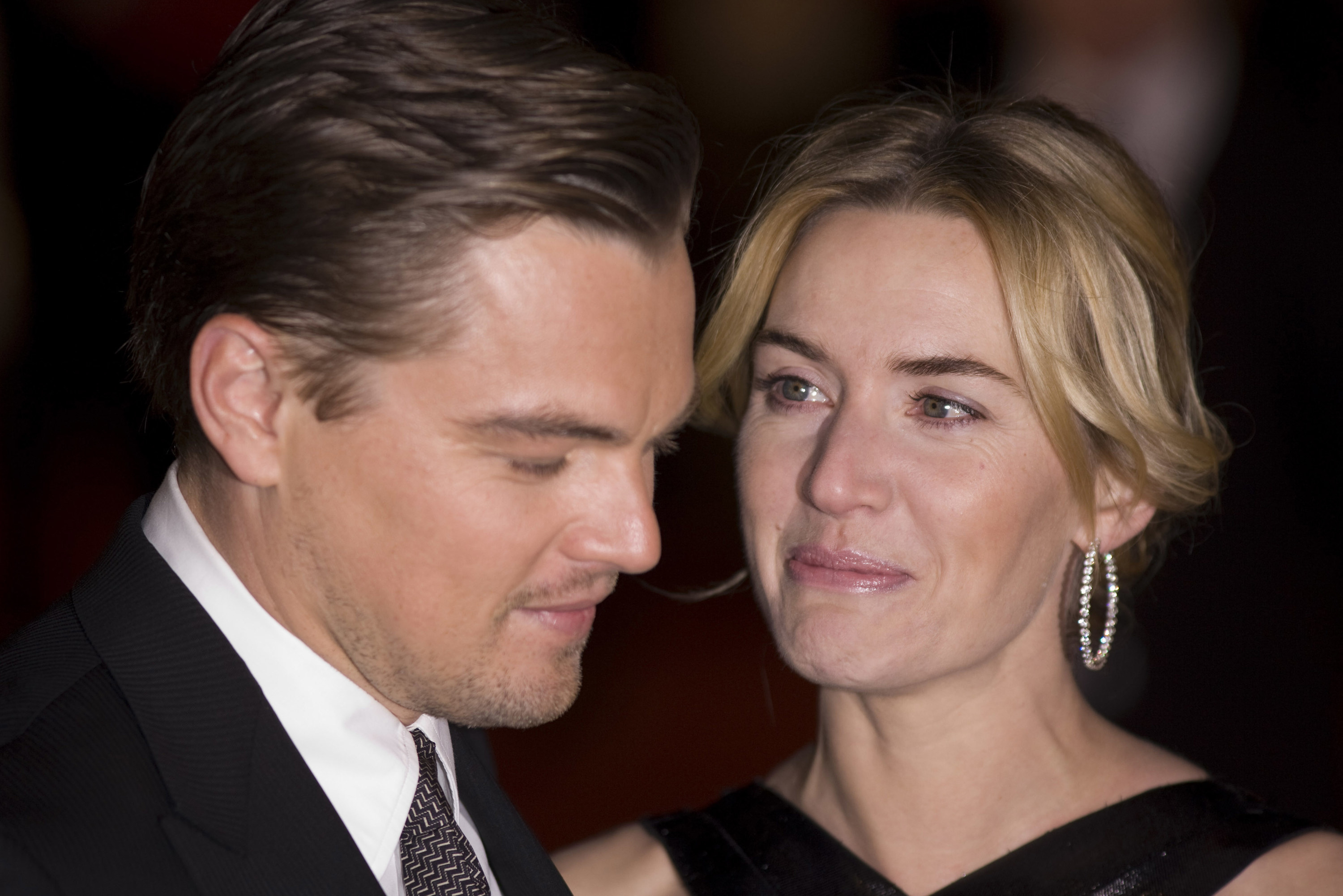 And in 2017, Kate said of Leo: "Luckily, and this was the fortunate thing, we never fancied each other. I know that's really annoying to hear, sorry. We really never did. So it did mean that we were able to have this … be able to tease each other, which we still do, which is really amazing."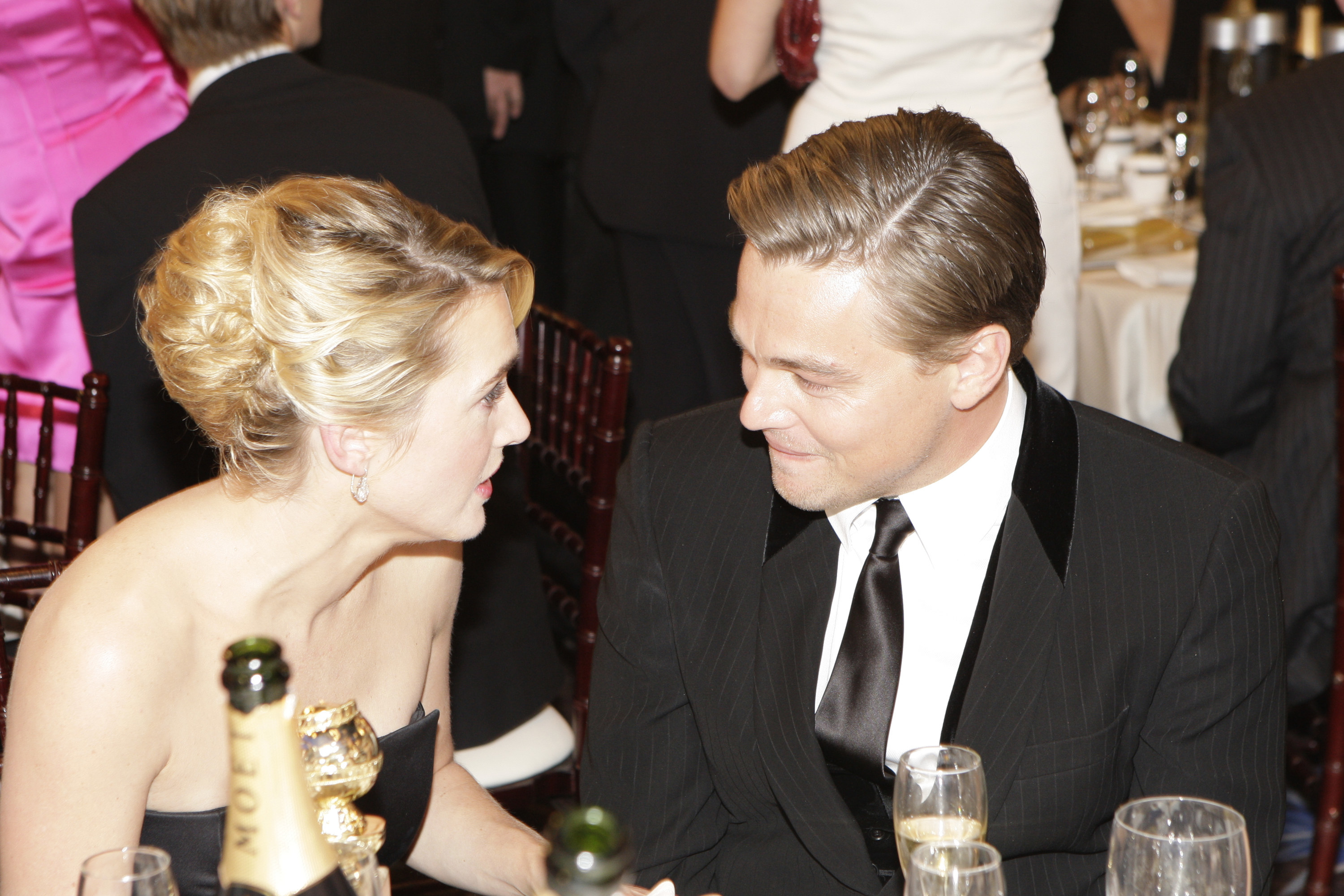 She has also discussed the nature of their close friendship at length, recalling Titanic in a 2017 interview with Entertainment Weekly, "I walked away with one of the greatest friendships of my life in my back pocket, which is Leo."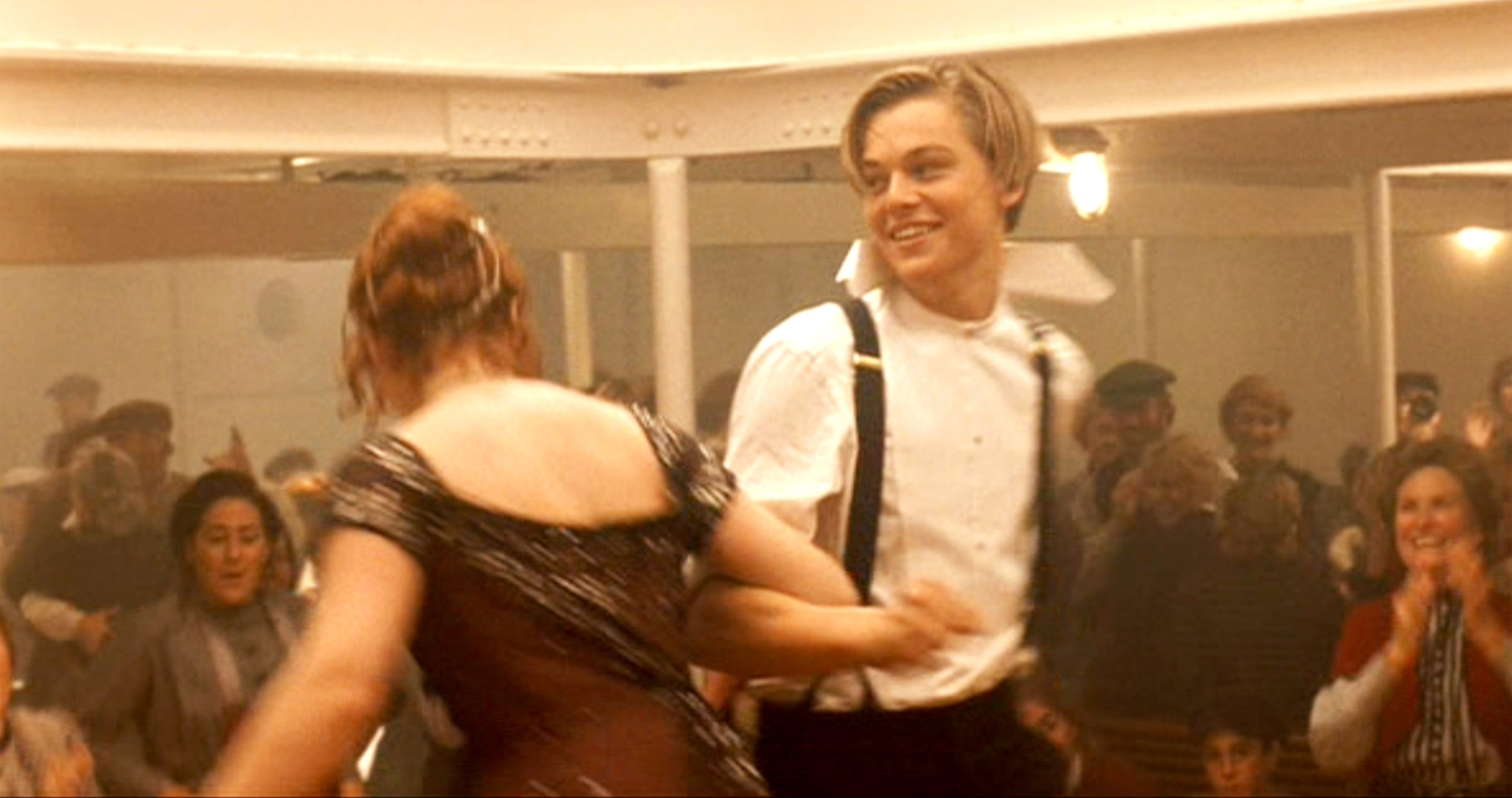 Sharing a bit more insight into how they spend their time together, Kate told Glamour that same year: "Sometimes we do quote the odd Titanic line back and forth to each other. Because only we can, and we find it really funny."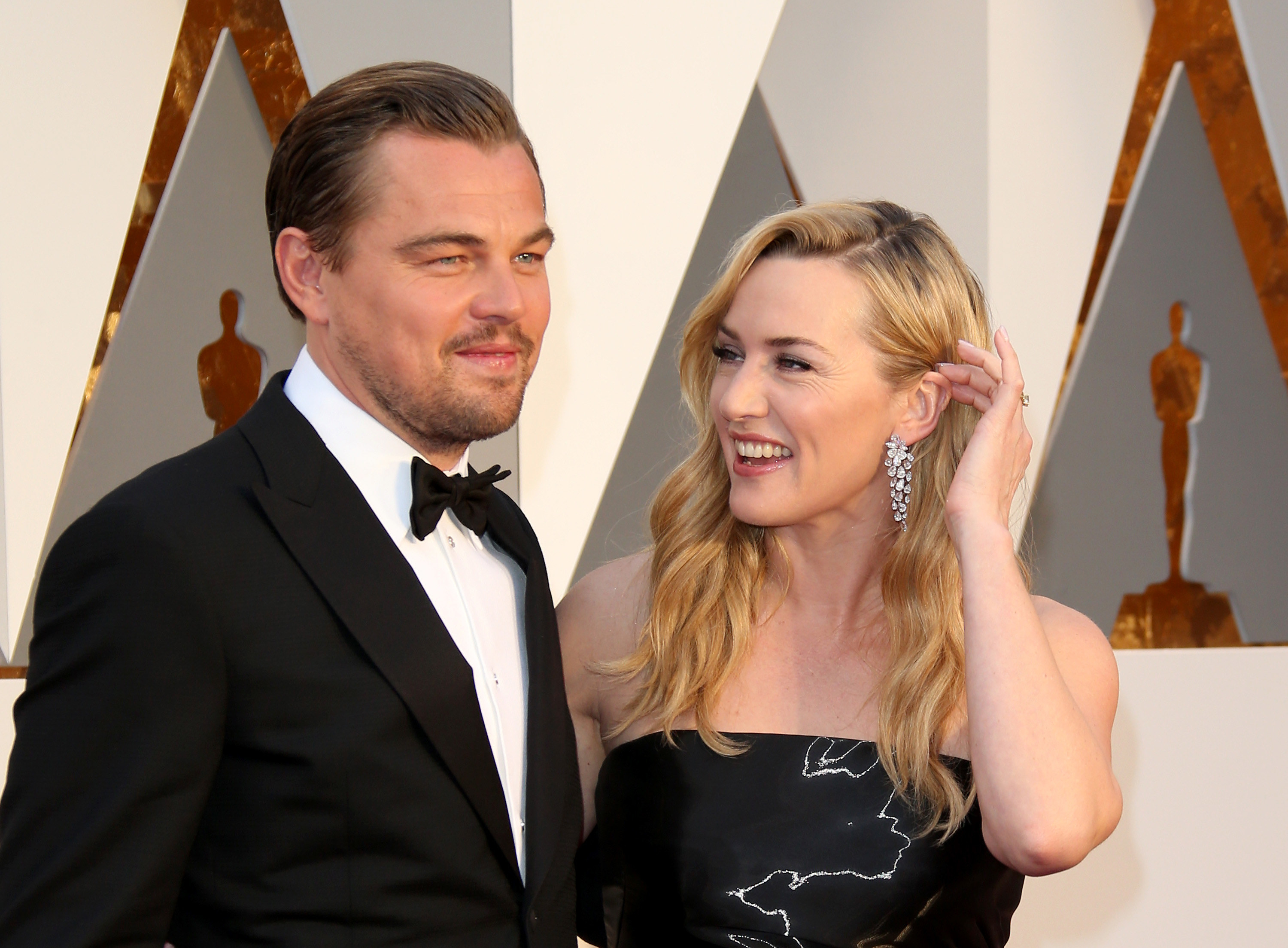 "You don't even want to know the last conversation we had, because it was so funny and made me laugh so much," Kate went on. "We found ourselves saying to each other, 'Can you imagine if the world really knew the stupid things we say?' I'm not going to tell you what we actually talk about, but yeah, we're very, very close."
Leo has been equally complimentary of Kate, calling her one of his "dearest friends" in a 2010 interview with Esquire. He added, "We have the ultimate trust in each other."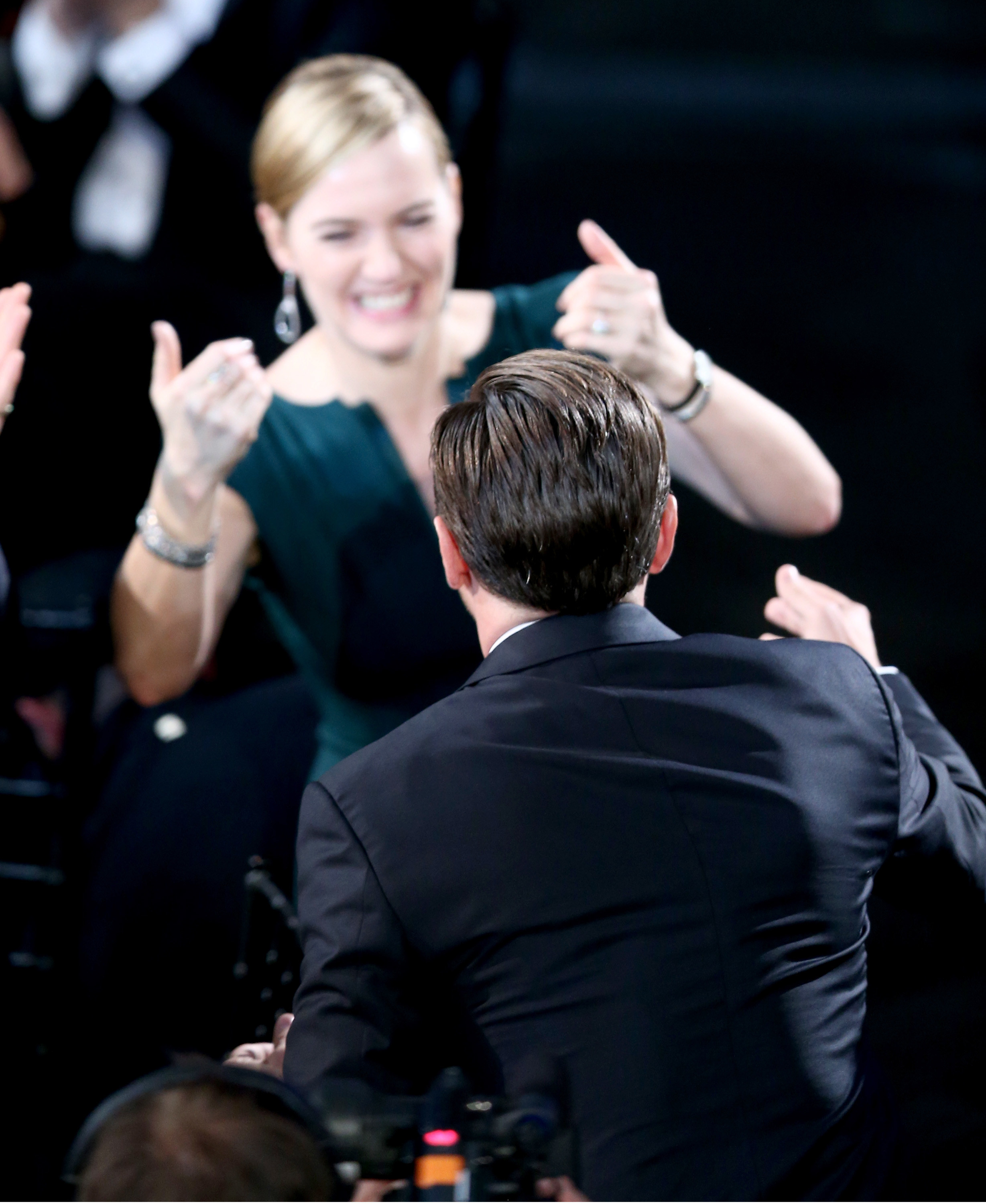 And in 2021, Kate revealed that she "couldn't stop crying" when she was finally able to reunite with Leo after they'd spent three years apart amid the COVID-19 pandemic.
In an interview with the Guardian, she shared: "I've known him for half my life! It's not as if I've found myself in New York or he's been in London and there's been a chance to have dinner or grab a coffee and a catch-up. We haven't been able to leave our countries."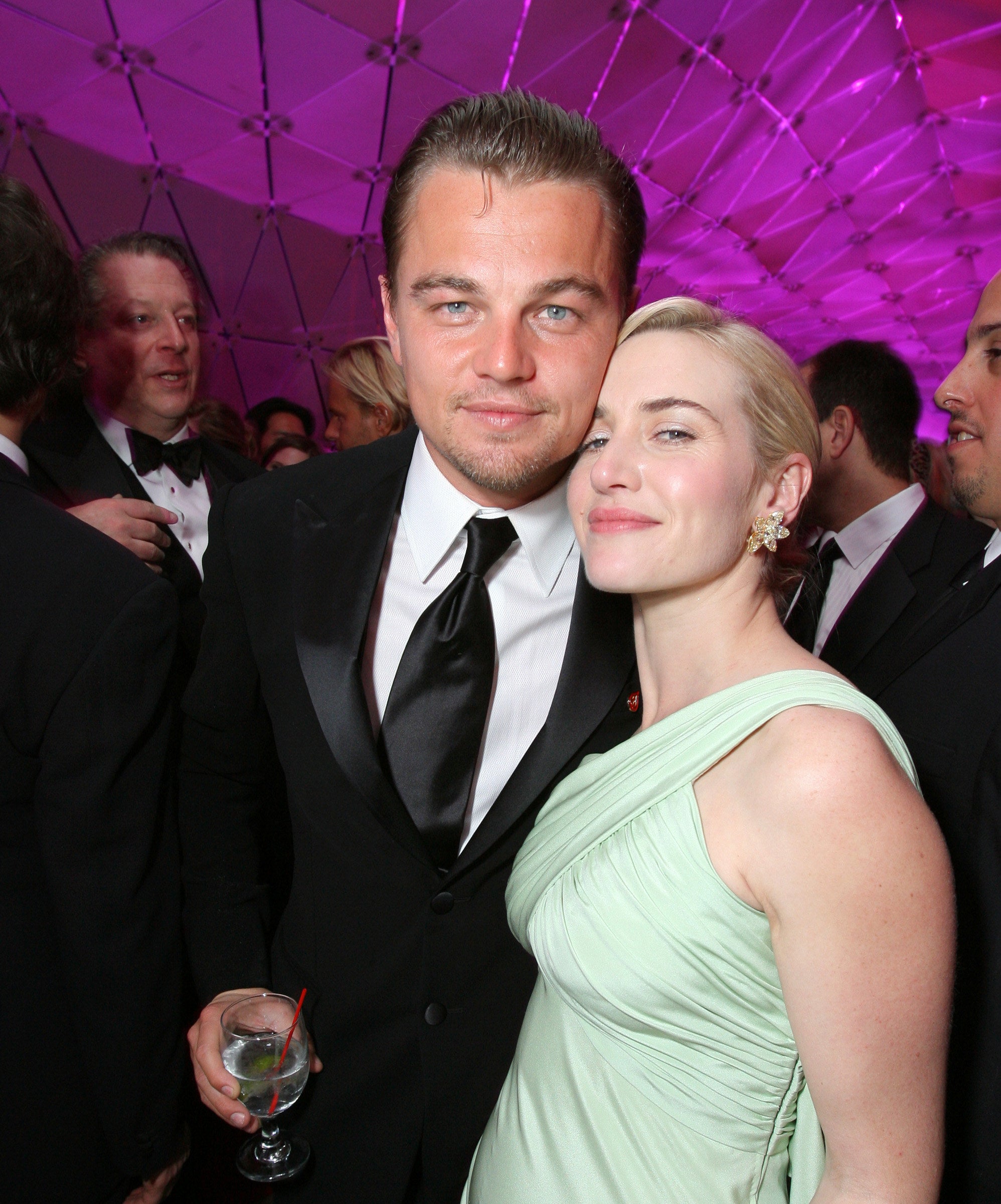 "Like so many friendships globally, we've missed each other because of COVID," she went on. "He's my friend, my really close friend. We're bonded for life."