Kylie Jenner was the most vocal during the frank conversation, and she also opened up about the misconceptions that she has faced in the public eye.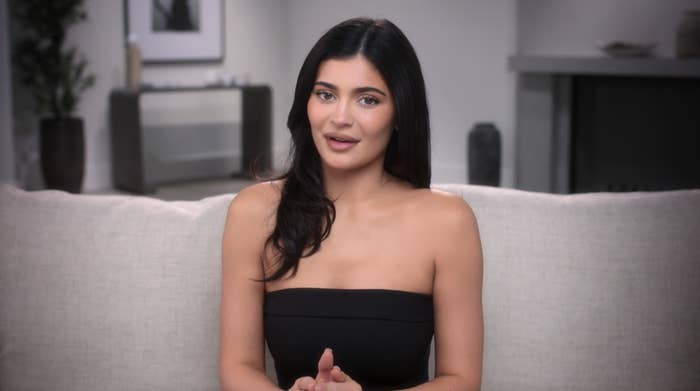 Kylie was just 9 years old when she and her entire family found fame on their reality show Keeping Up With The Kardashians in 2007.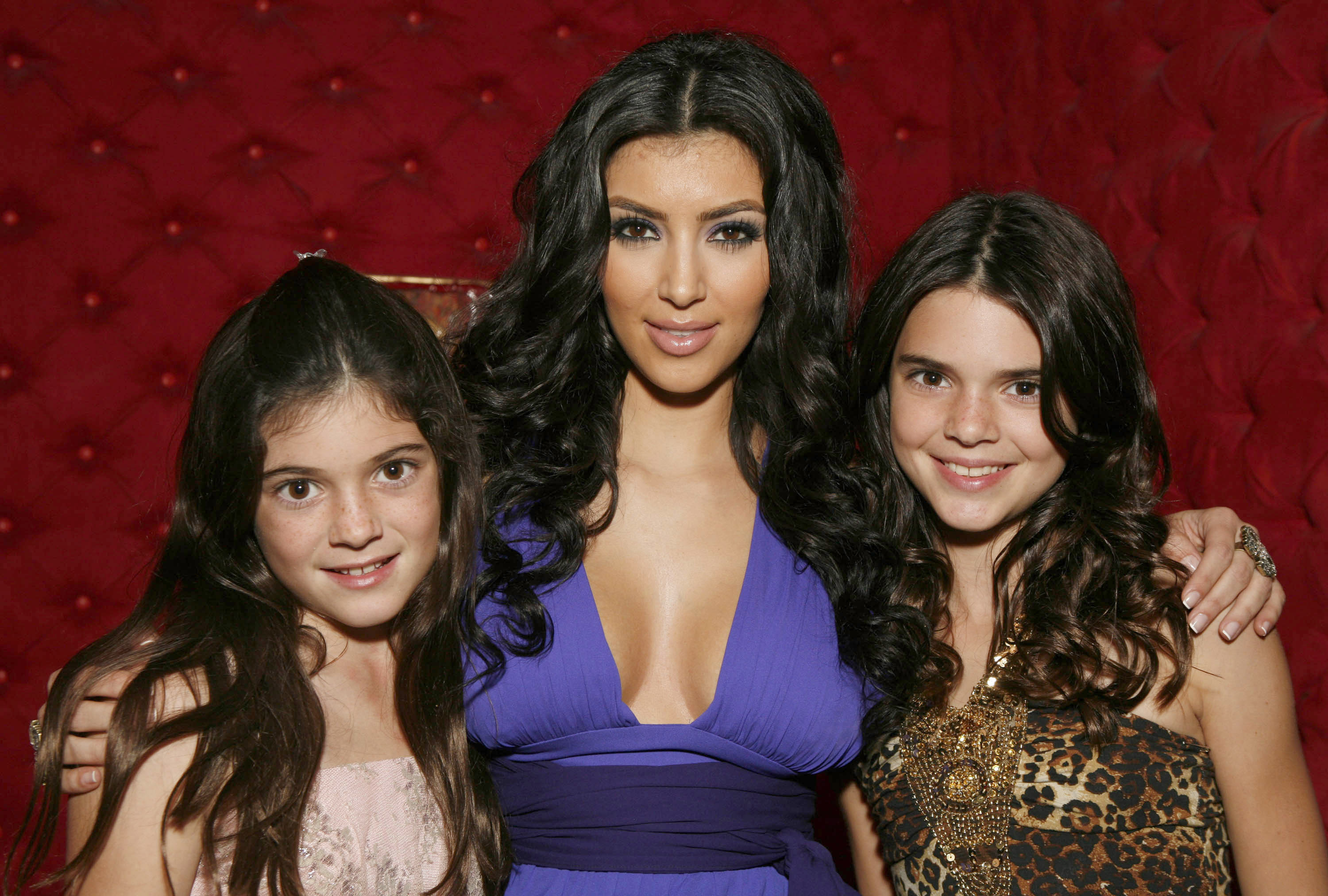 As a result, her changing image has always been subjected to scrutiny as fans speculated about what procedures Kylie had done to both her face and her body as she got older.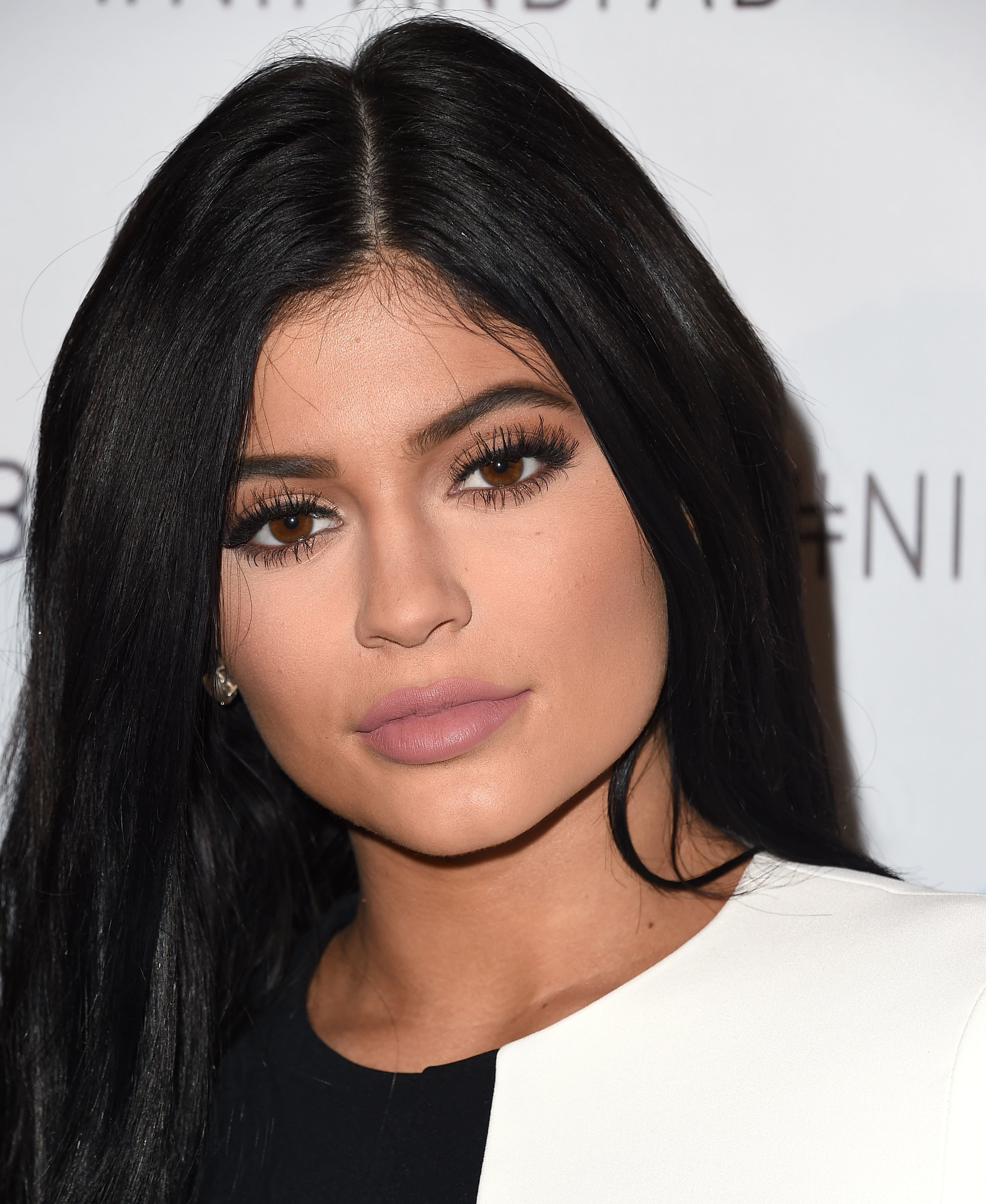 The most infamous example of this is, of course, her lips. When Kylie was 17 years old, people began to theorize that she'd had lip filler — something that she vehemently denied, insisting that her plumper pout was just the result of overlining her lips.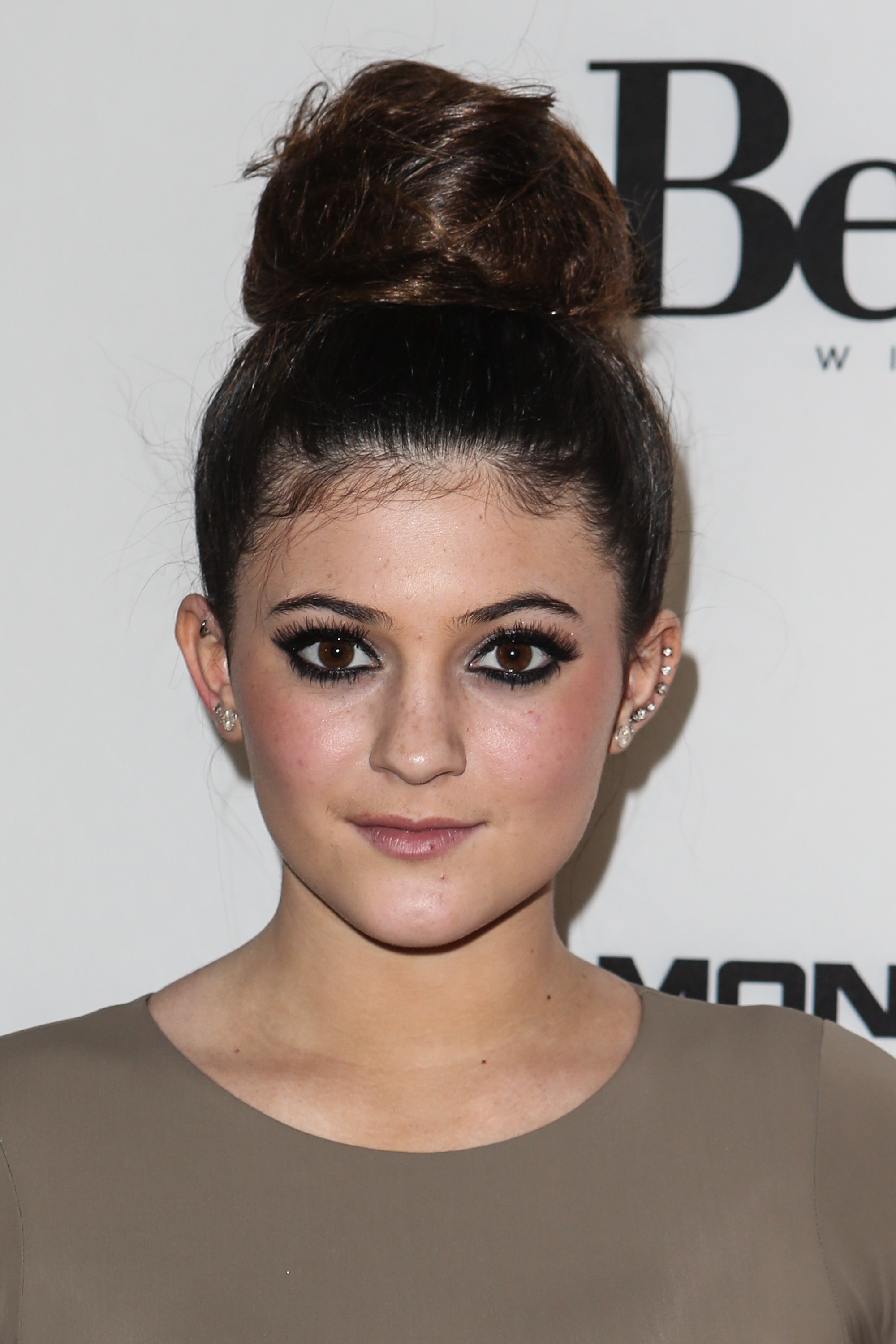 An entire year later, Kylie finally confessed that she had indeed had filler, and she later told Complex that she regretted lying about this to her fans.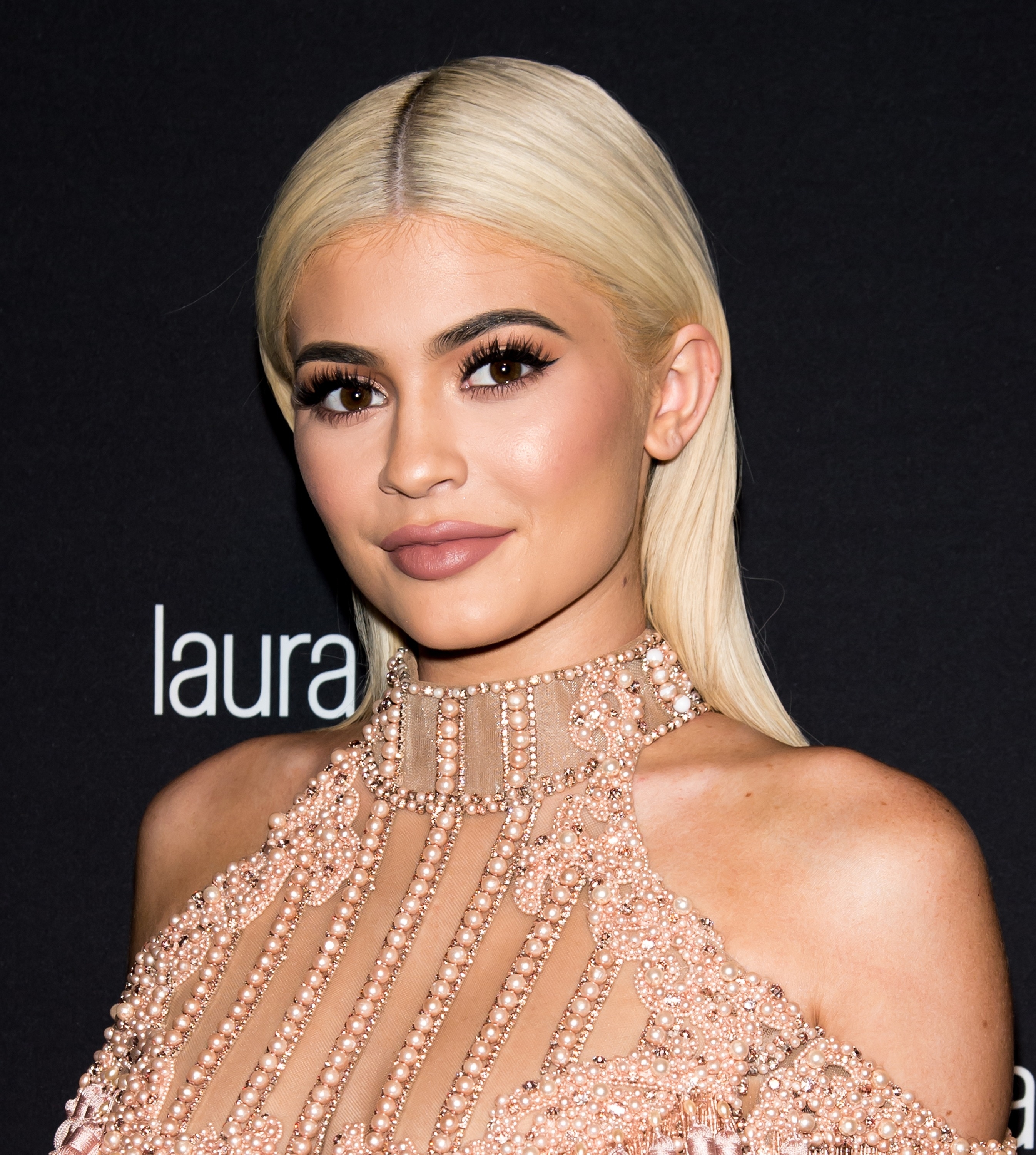 "I didn't want to be a bad influence. I didn't want people to think you had to get your lips done to feel good about yourself," she said of her decision to repeatedly shut down the speculation. "But they thought it was crazier that I was lying about it because it was so obvious. I wish I had just been honest and up-front."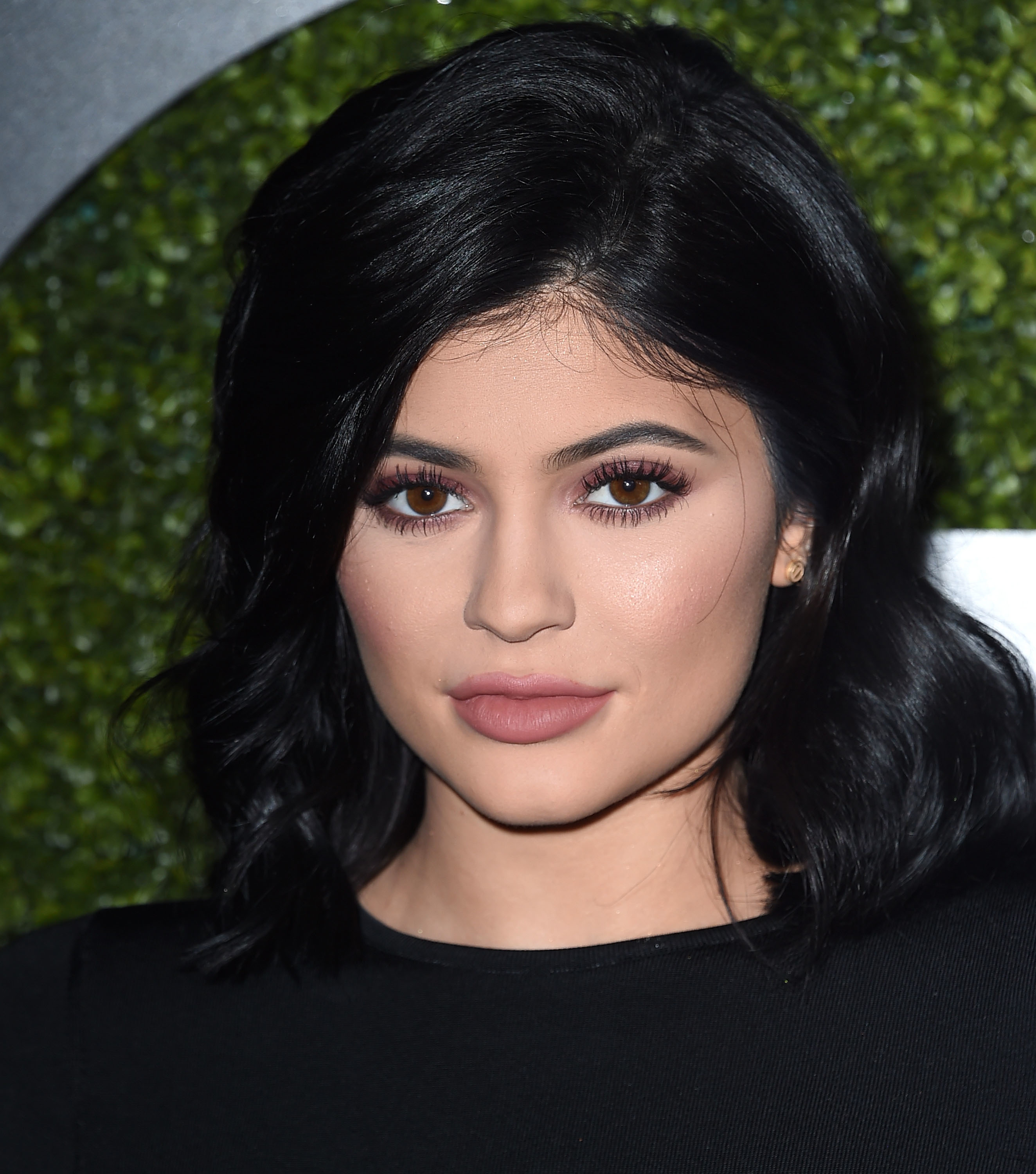 And in a confessional on the family's Hulu reality show last week, Kylie told viewers that filler is the beginning and the end of the changes that she has made to her face.
She said: "One of the biggest misconceptions about me is that I was this insecure child and I got so much surgery to change my whole face, which is false. I've only gotten fillers."
But fans may now find that claim a little bit harder to swallow, as just one week later Kylie has casually revealed for the first time that she secretly had a boob job when she was 19 years old.
Speaking to her best friend Stassi Karanikolaou on this week's The Kardashians, Kylie says that she went under the knife six months before falling pregnant with her daughter, Stormi.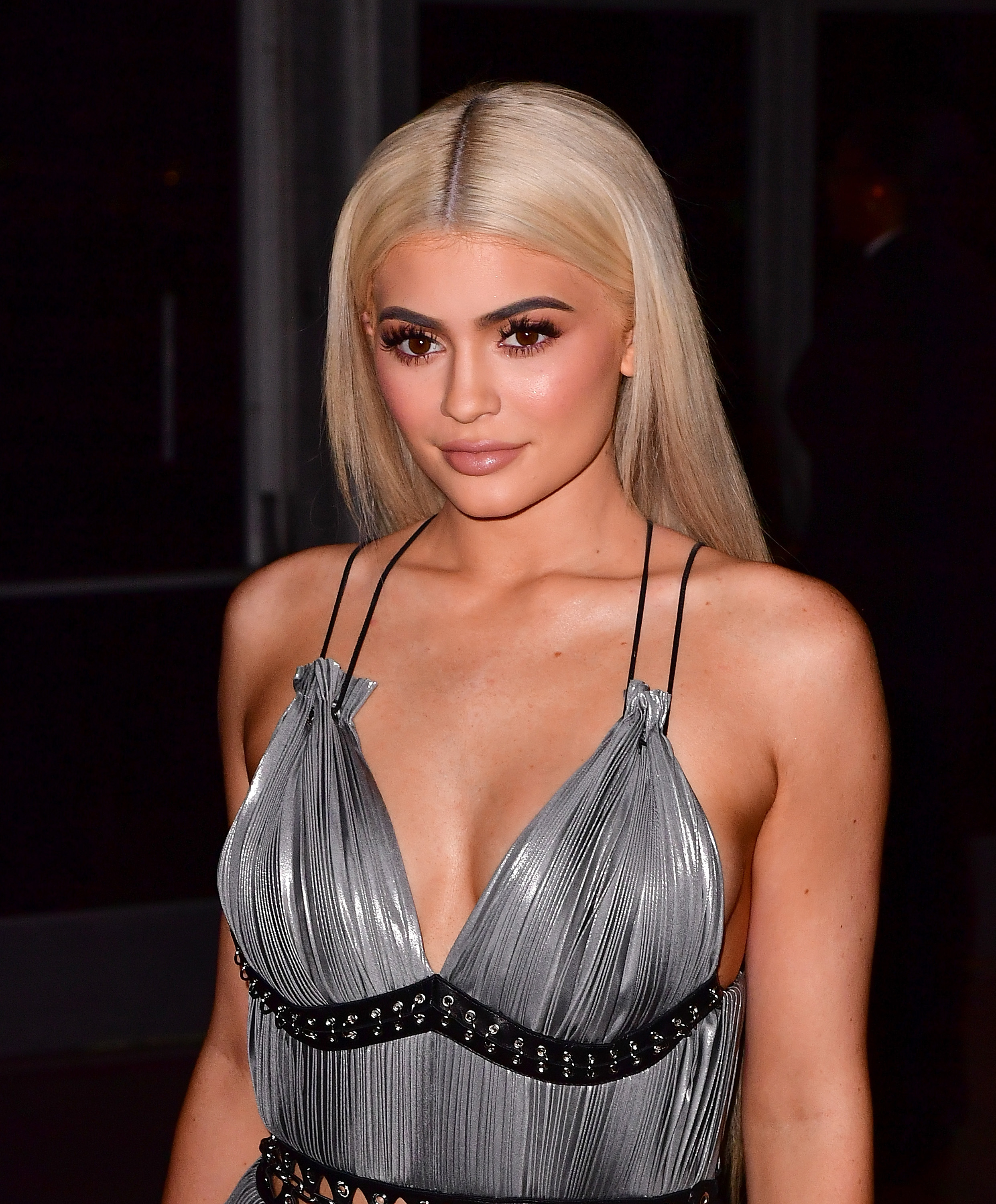 With it being thought that Kylie got pregnant in May 2017, this would mean that she had the surgery in late 2016.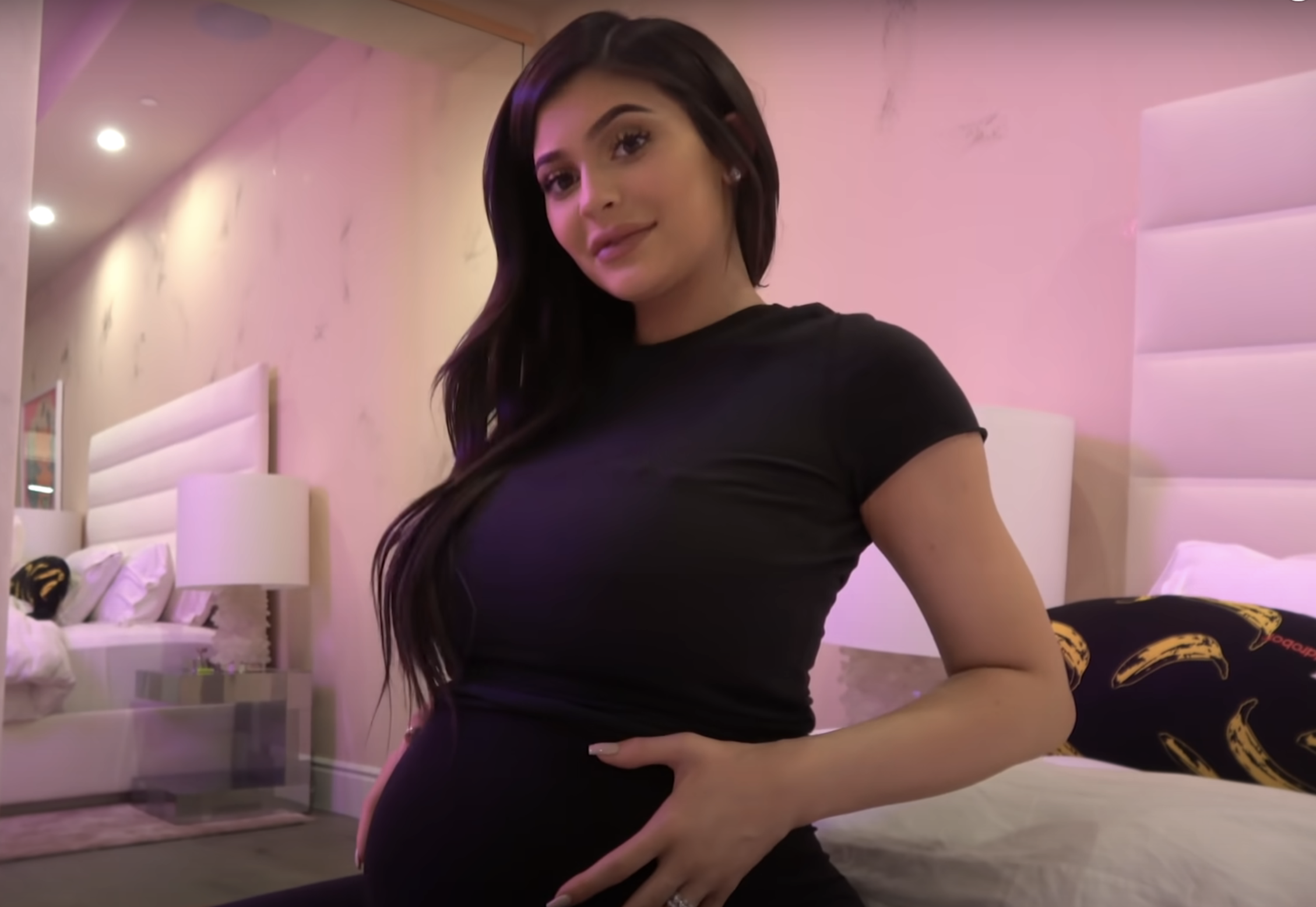 "You know I got my breasts done before Stormi," Kylie begins the conversation with Stassi. "Within six months of having Stormi, not thinking I would have a child when I was 20. Like, they were still healing."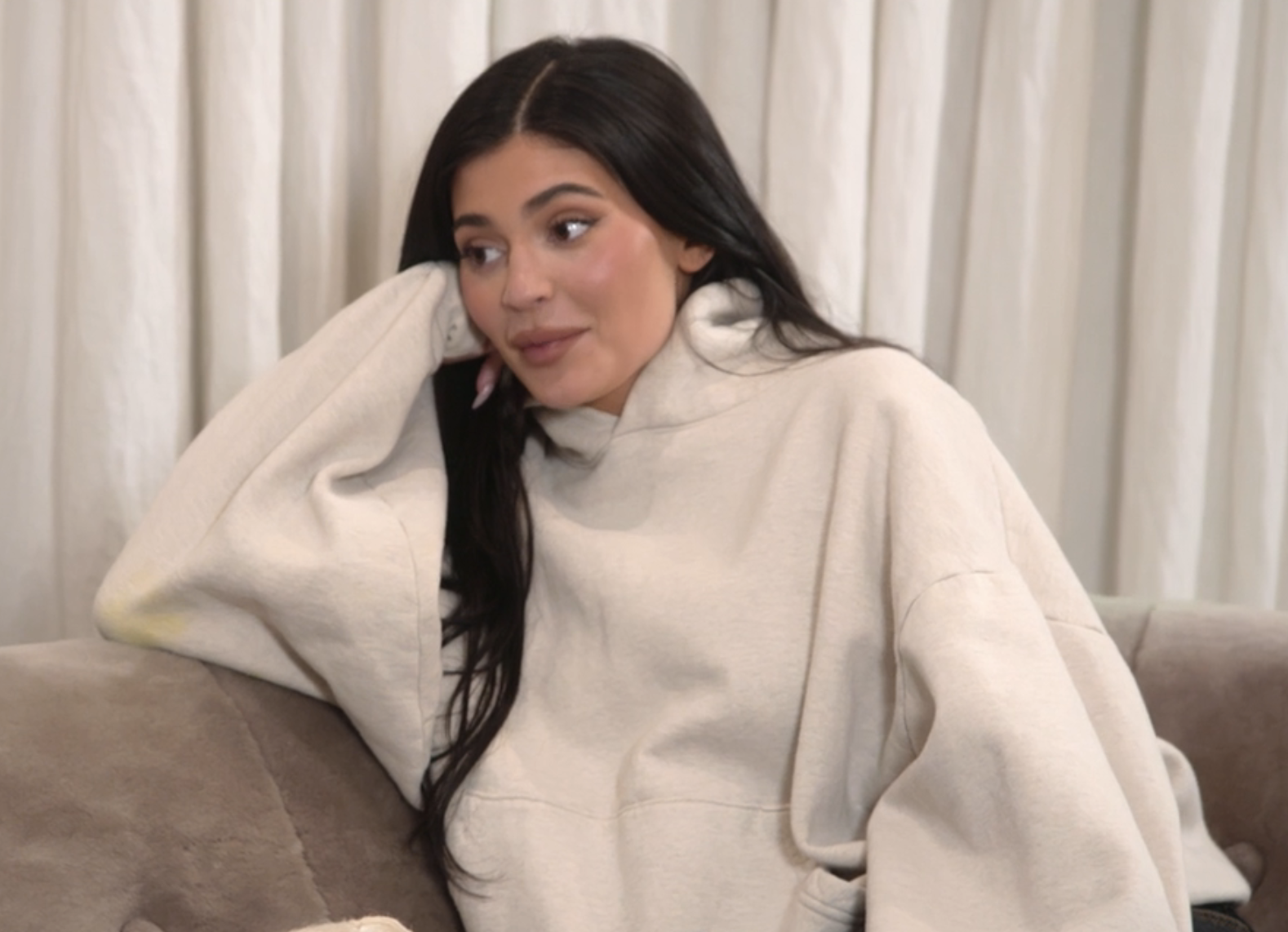 Kylie goes on to admit that she regrets having the augmentation, saying: "I had beautiful breasts, like, natural tits. Just gorgeous, perfect size, perfect everything. I just wish, obviously, I never got them done to begin with."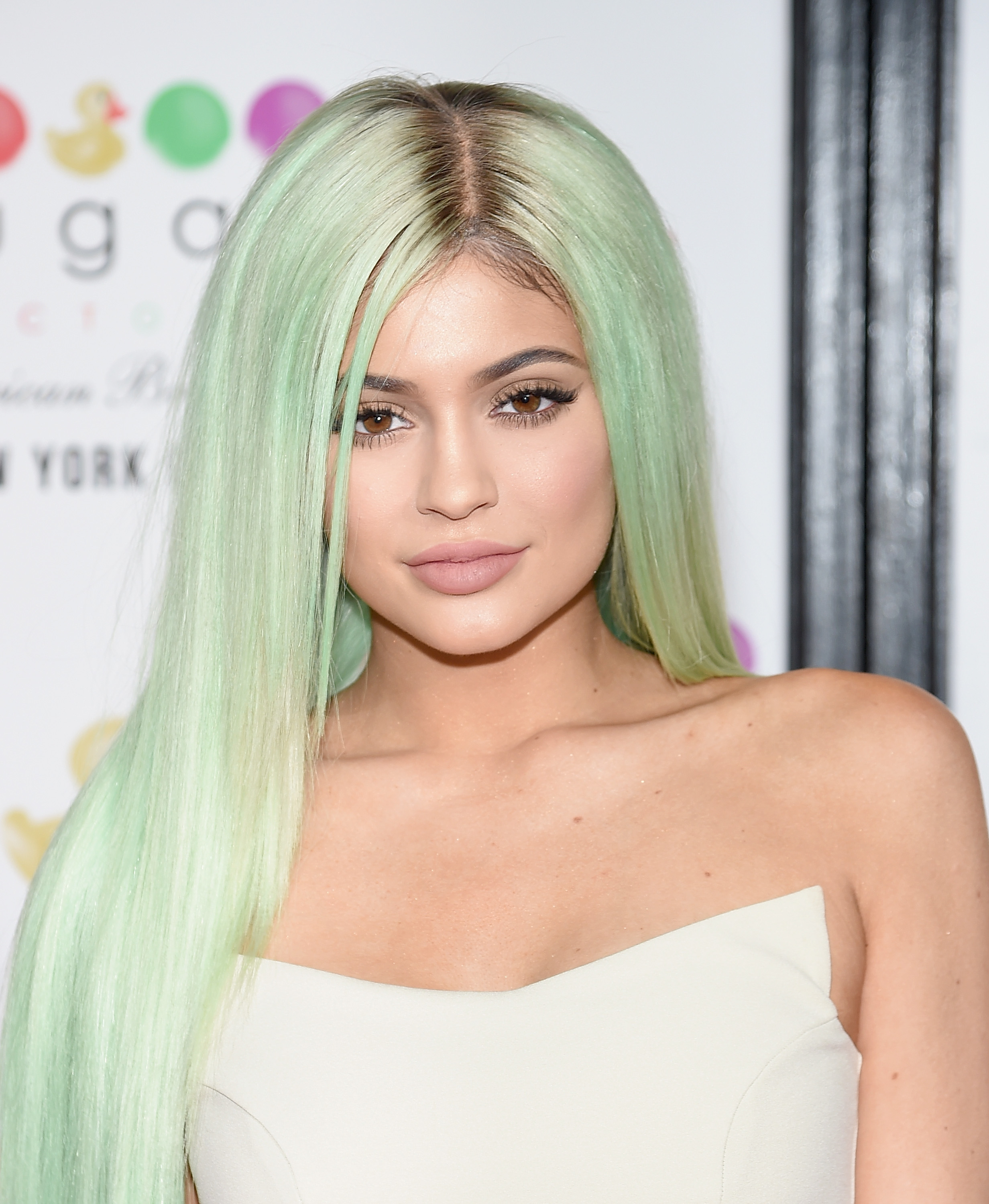 "I would recommend anyone thinking about it to wait until after children," Kylie adds. "Obviously I have a daughter too, I would be heartbroken if she wanted to get her body done at 19."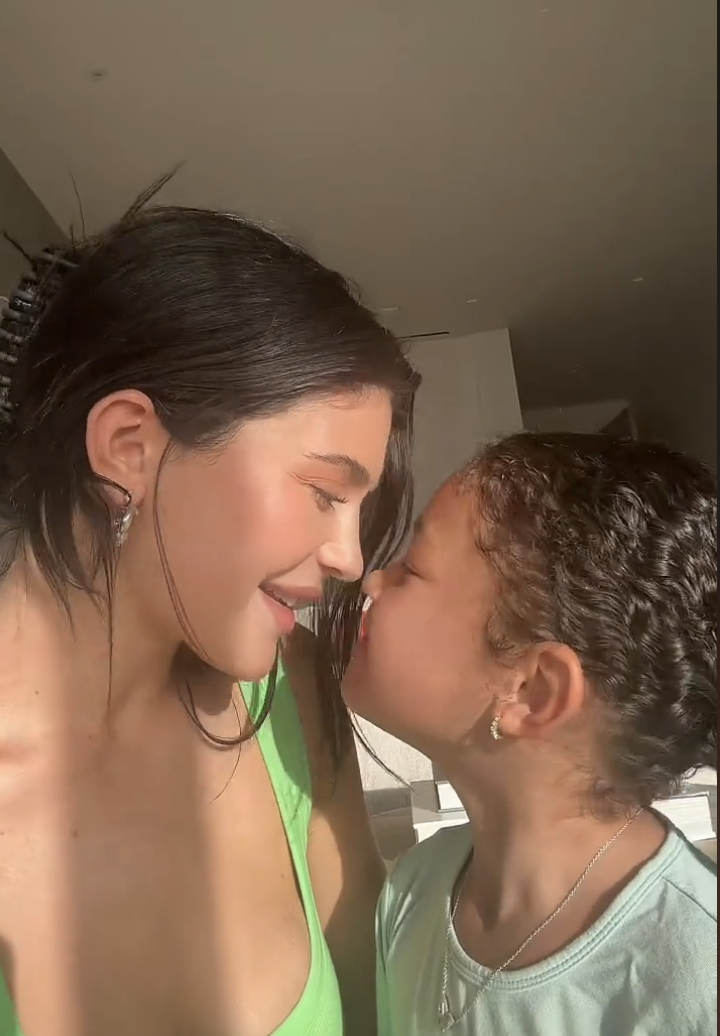 Kylie's surprise confirmation comes after years of speculation that she'd had a boob job which, according to the star's timeline of events, first started a year before she had the surgery.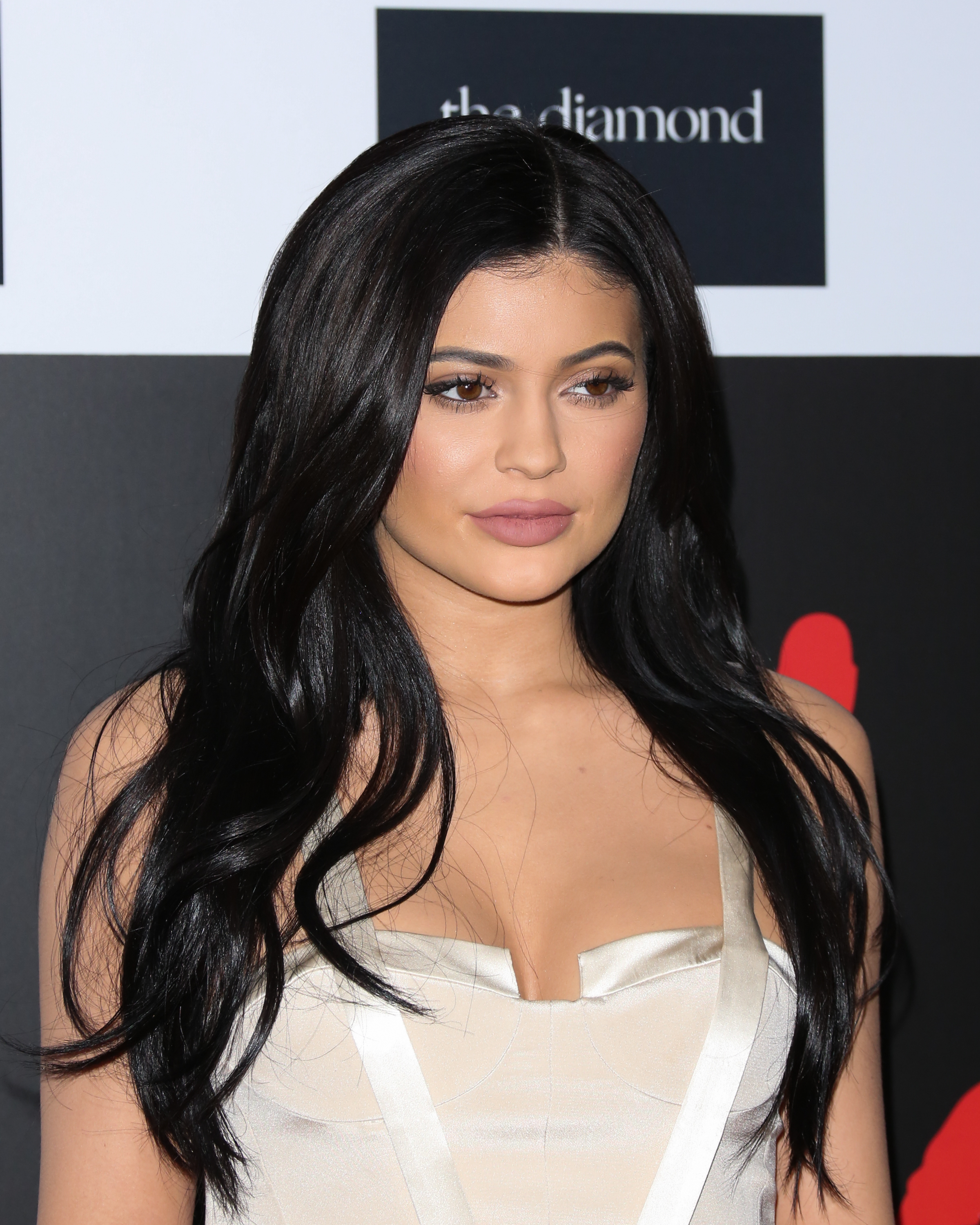 The star denied having the procedure multiple times prior to the apparent actual surgery date in 2016, with the rumor first starting shortly after Kylie turned 18 in 2015.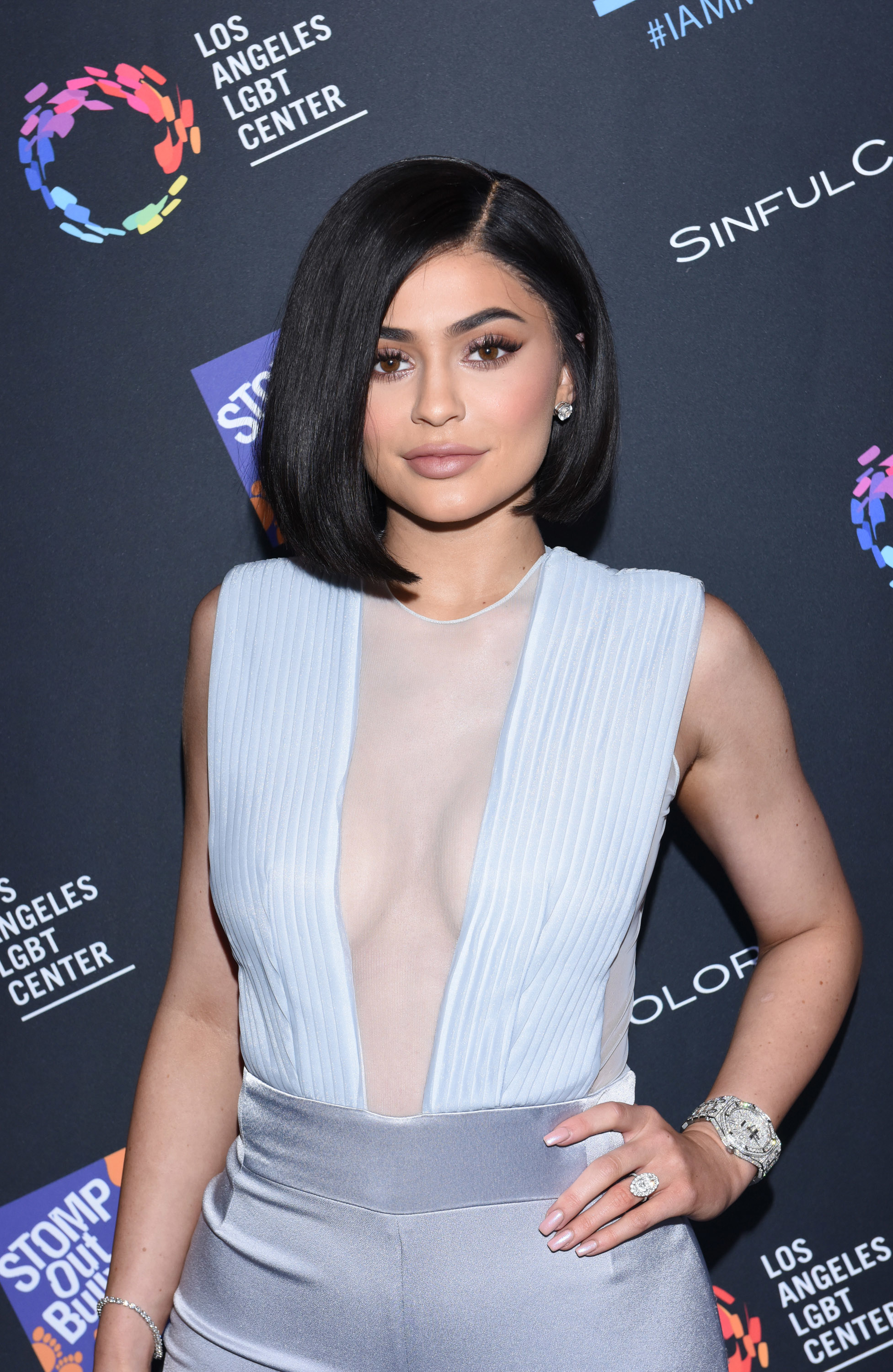 At the time, Kylie insisted that the change fans had noticed in her body were a result of a Victoria's Secret bra and weight gain. In a video that was posted to her lifestyle app in 2015, the star said: "I'm gonna share with you guys one of my tricks. I don't really share this with a lot of people, but everyone thinks I've gotten a breast augmentation recently. I haven't. I just use the Bombshell by Victoria's Secret."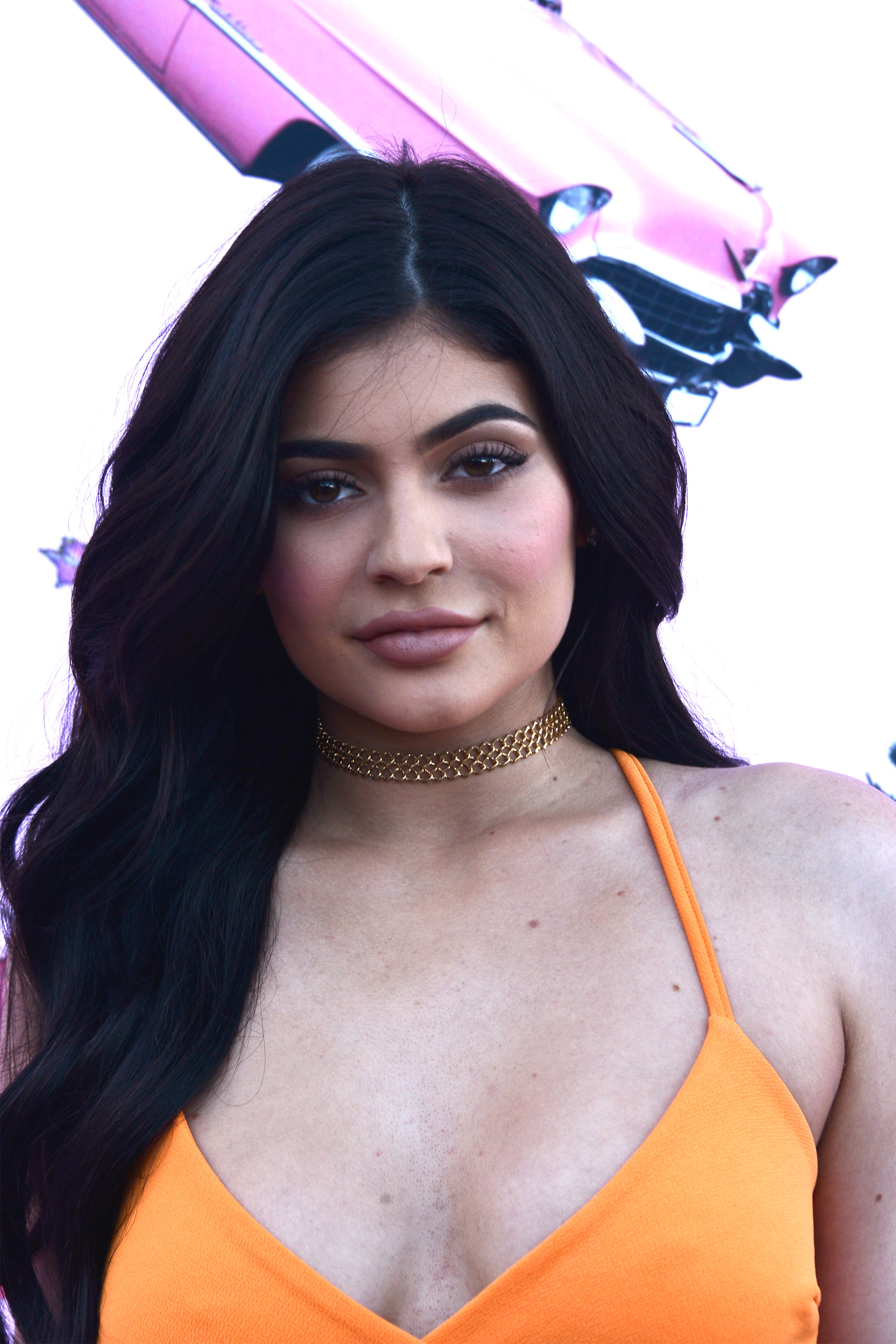 "I haven't gotten breast implants! Everyone is obsessed with that. Truth is, as I've gotten older, I've gained 15 pounds and my body has changed," Kylie wrote in a separate post. "I swear there are things you can do to work on problem areas without having to think about plastic surgery."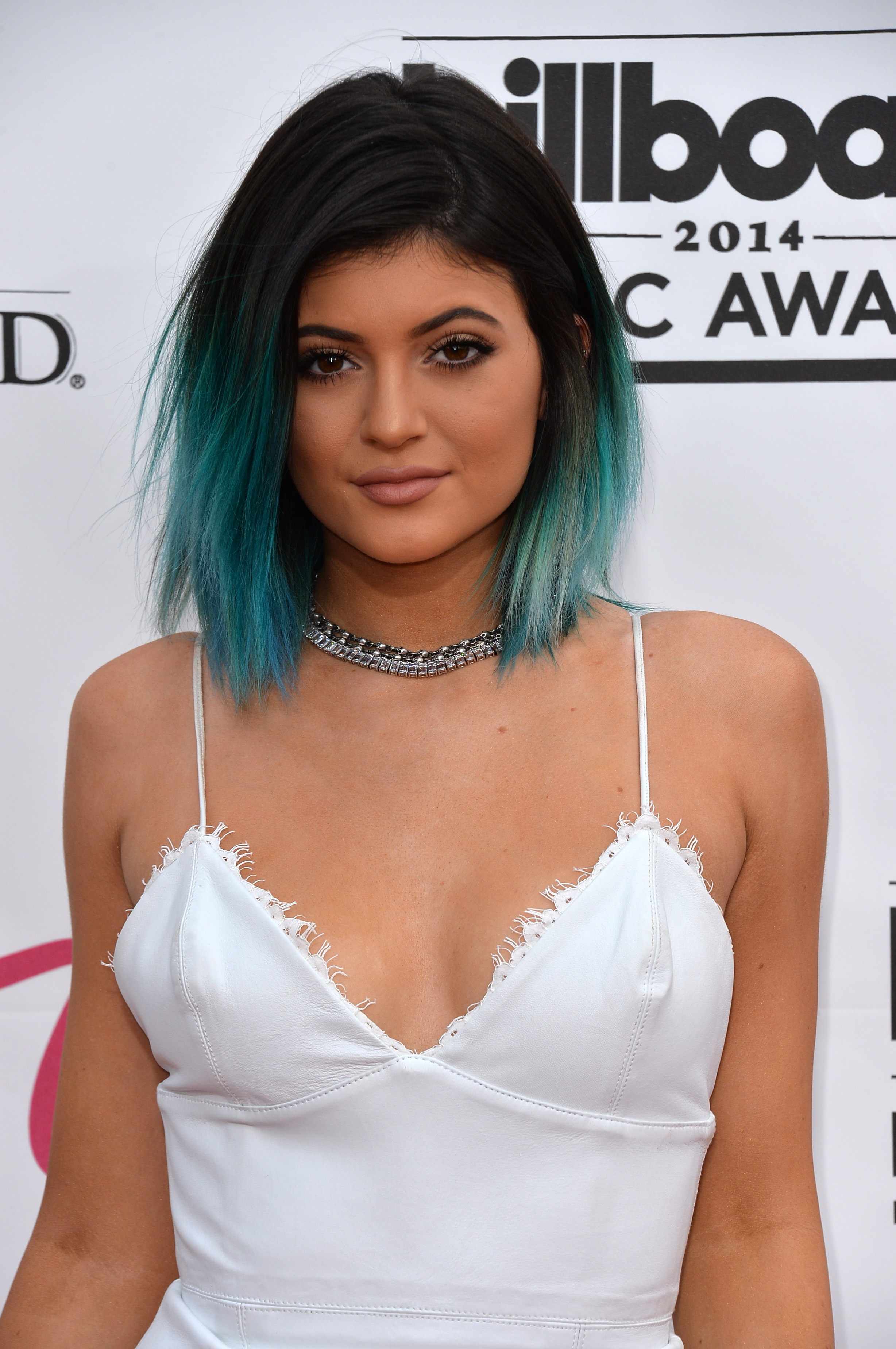 And when Kylie was accused of having a boob job after she posted a photo to social media in August 2016, she blamed her period. She tweeted: "TMI but it's that time of the month LOL."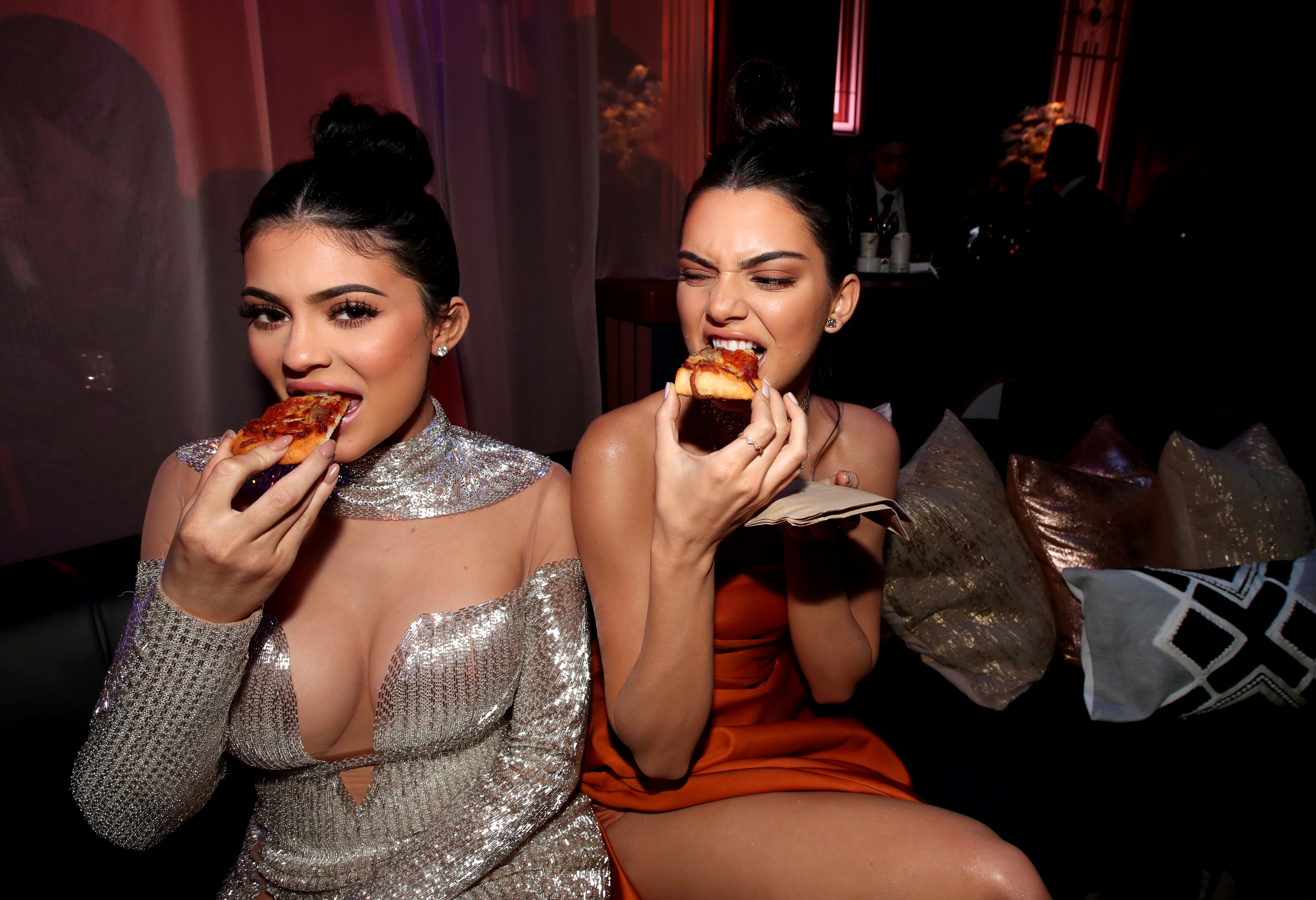 Kylie seemingly went under the knife just weeks later.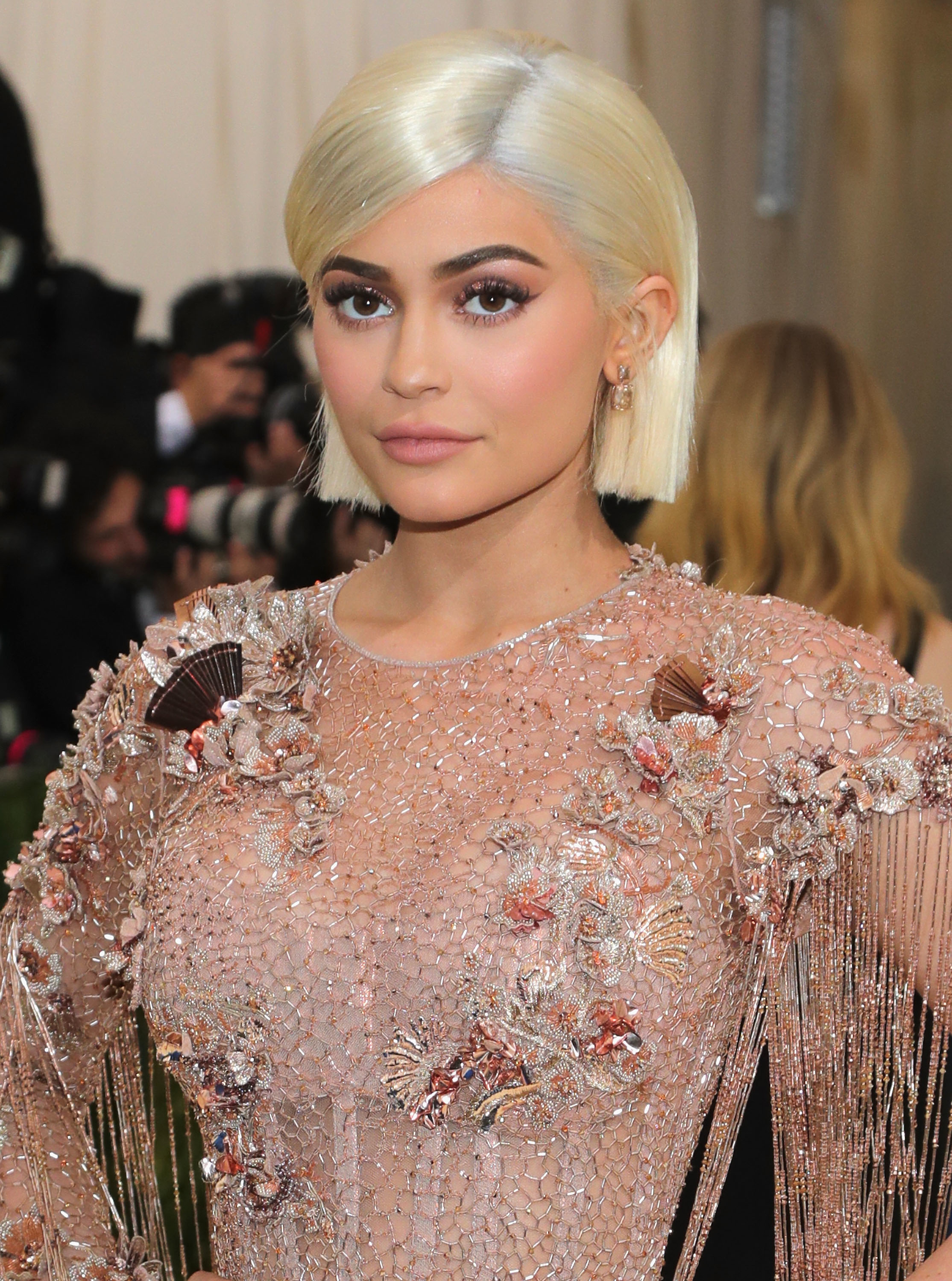 In her conversation with Stassi, Kylie confesses that if she had the opportunity to do things over then she wouldn't change anything about herself because she wants to be a good role model for her daughter.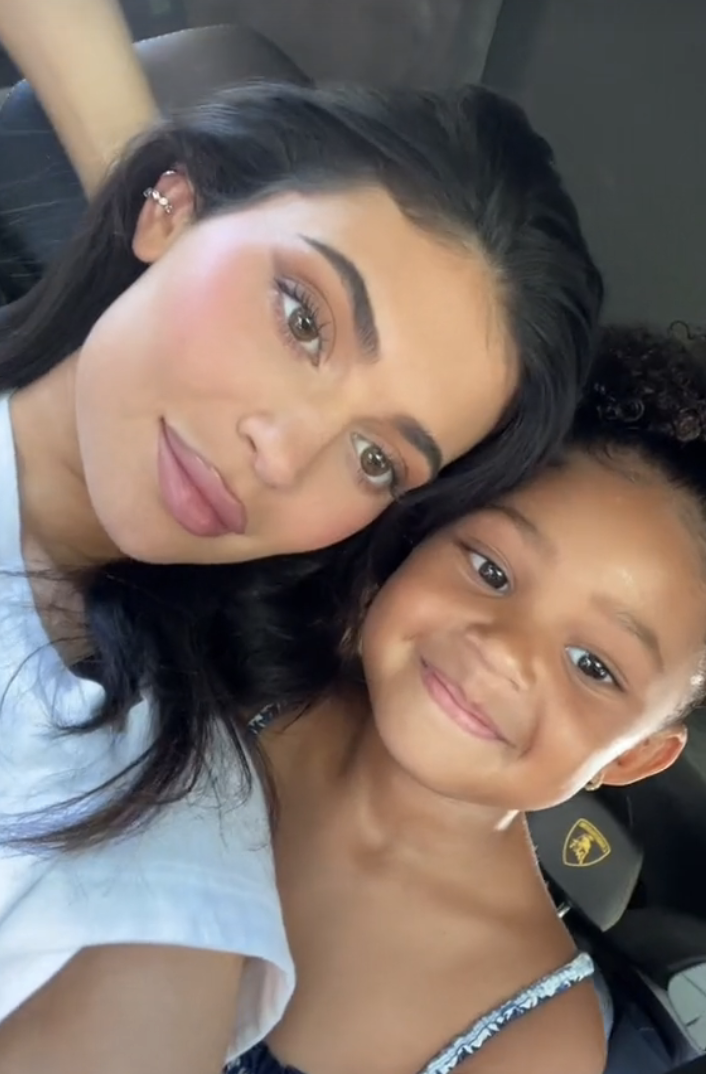 "She's the most beautiful thing ever," she says of Stormi. "I want to be the best mom and best example for her and I wish I could, like, be her and do it all differently because I wouldn't change anything."
The Kardashians is available to stream on Hulu in the US or on Disney+ internationally.