In case you missed it, Kris manages all six of her children's ever-growing portfolios — but Khloé accused her of not providing any support after their professional contracts had been signed.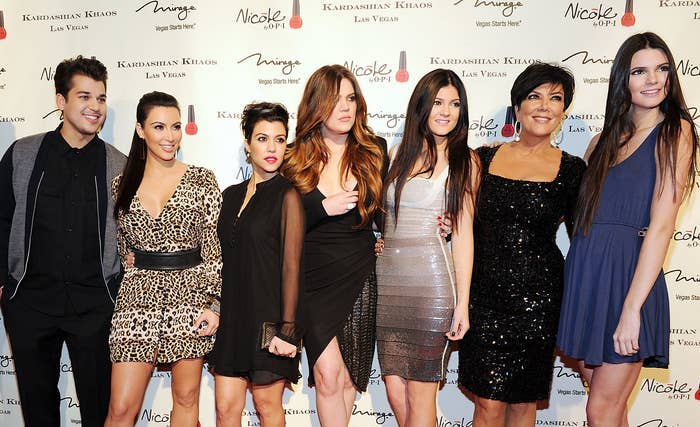 For example, in an earlier episode of the family reality show, Khloé was left incredibly stressed when she visited the site of her clothing brand Good American's first retail store, only to find that it was "nowhere near being open."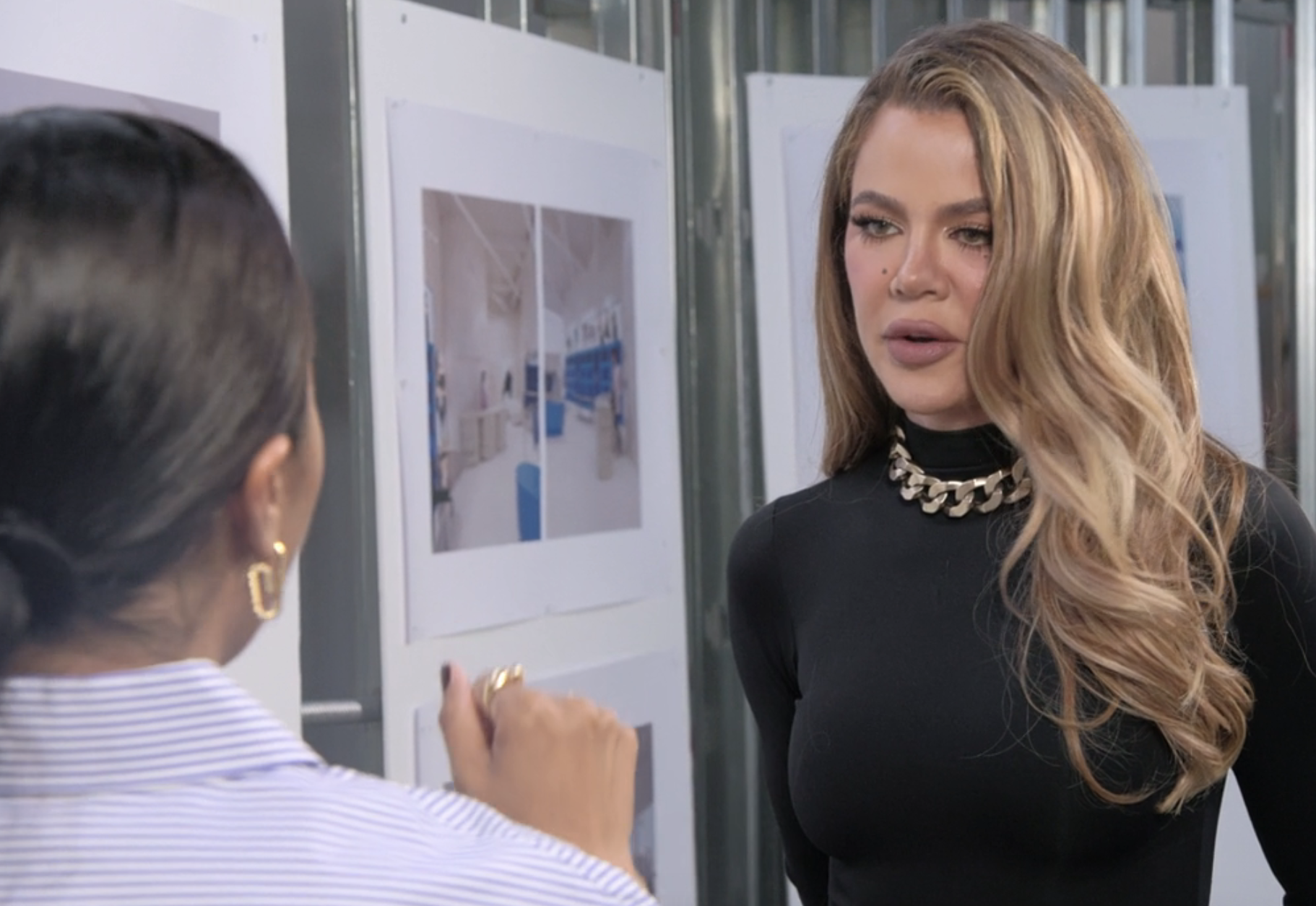 Which is why when Kris said that she should launch a podcast last week, Khloé was pretty reluctant to sign on.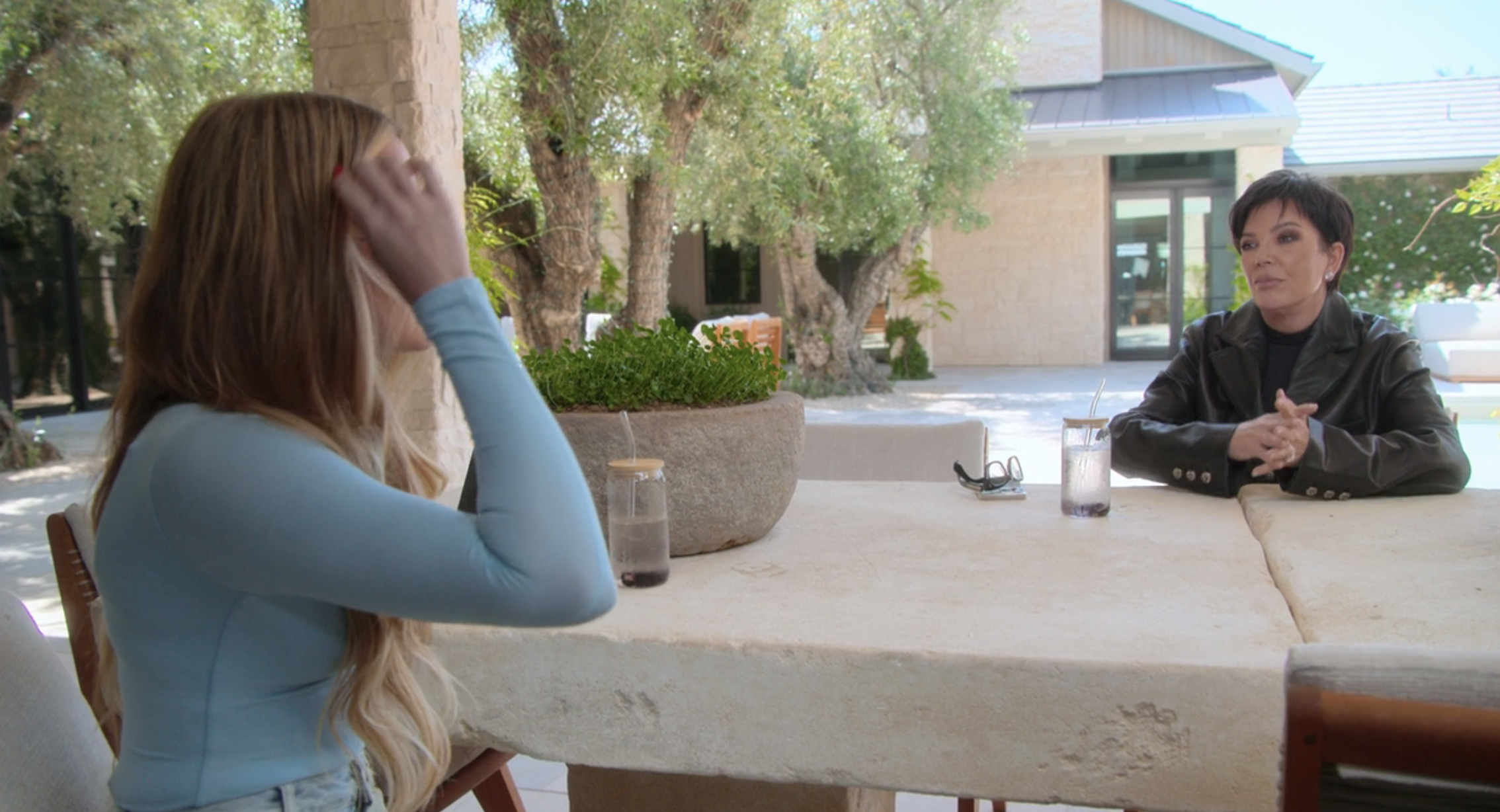 "I can't take other responsibilities like that, starting something completely new, because I don't have a team to lean on," she told her mom. "Like, I don't have a management team. You are only there until the contract is signed, and then you dissipate until you want to bring me the next contract."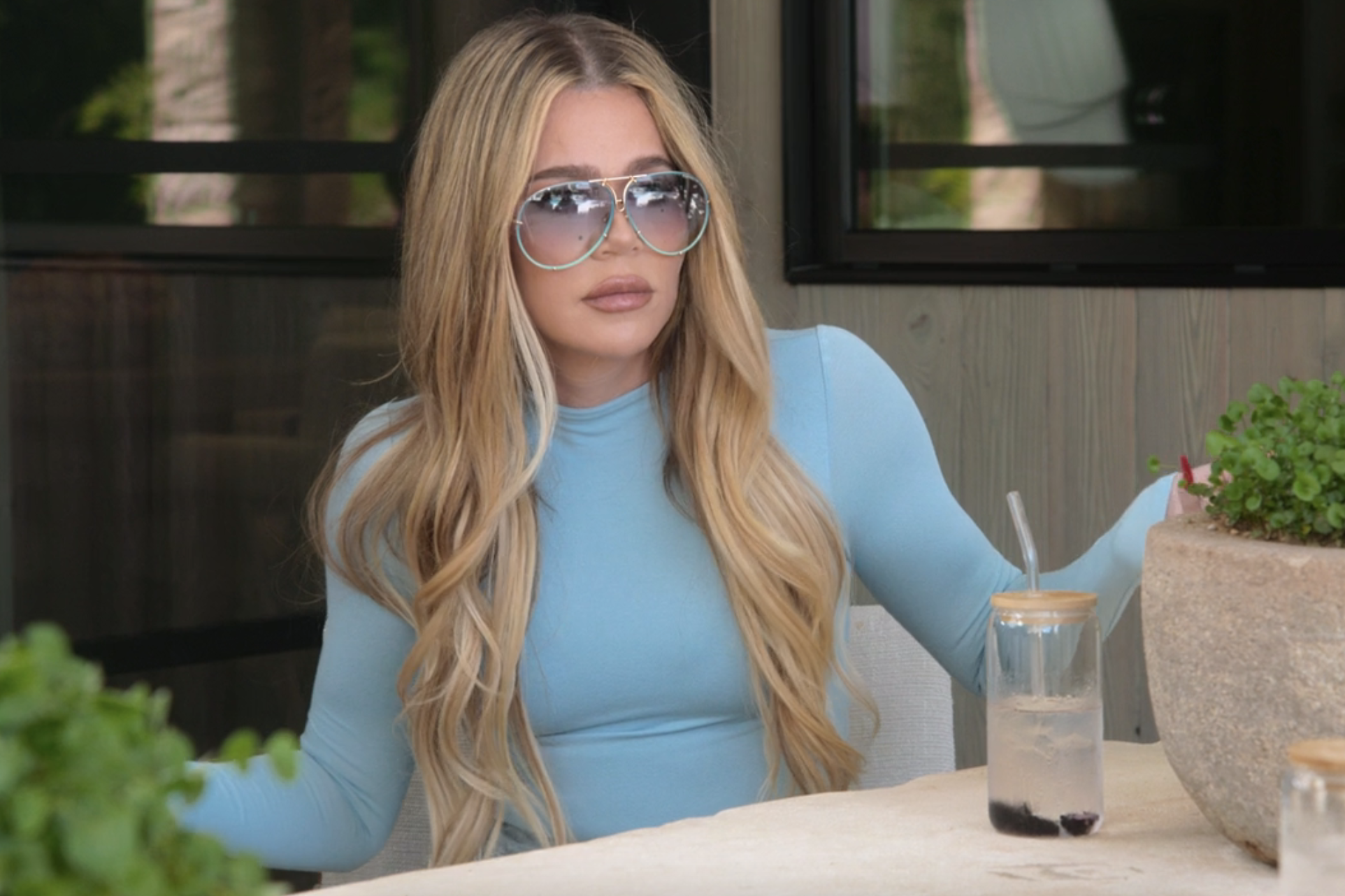 Throughout the awkward conversation, Khloé made it clear that she understands that her mom works hard, but it simply isn't feasible that she'd be able to be on hand for each of her children all of the time.
She reiterated that she would benefit from having a team who could help her when things go wrong. "I think one of my frustrations with you is there's not a lot of follow-through after something is done, and this is me talking to you as my manager," Khloé went on to explain.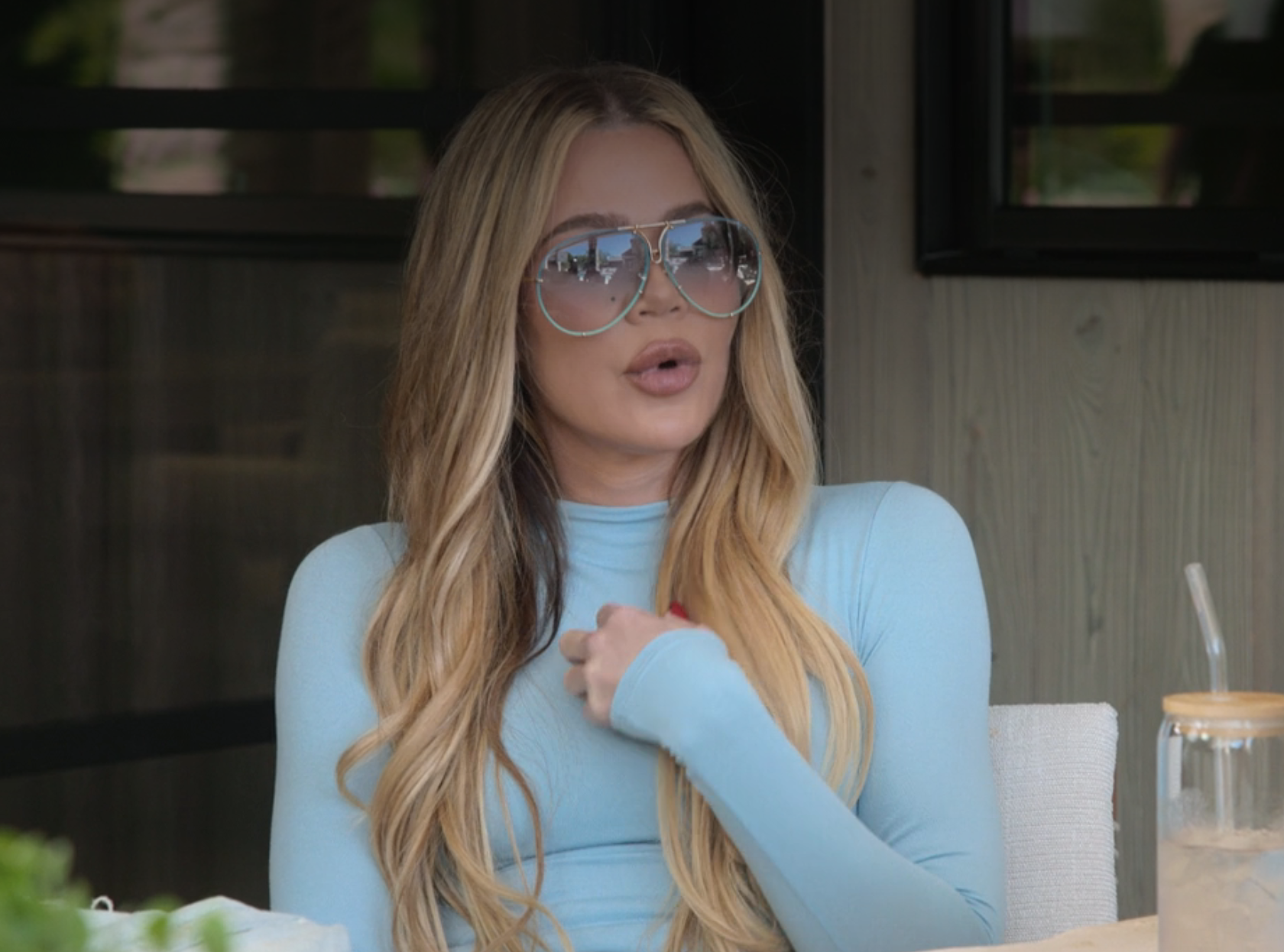 "You don't give enough to each one because you physically can't," she added, to which Kris argued, "That's not a fair statement. I agree that it's very difficult to be in two places at the same time. I understand your frustration."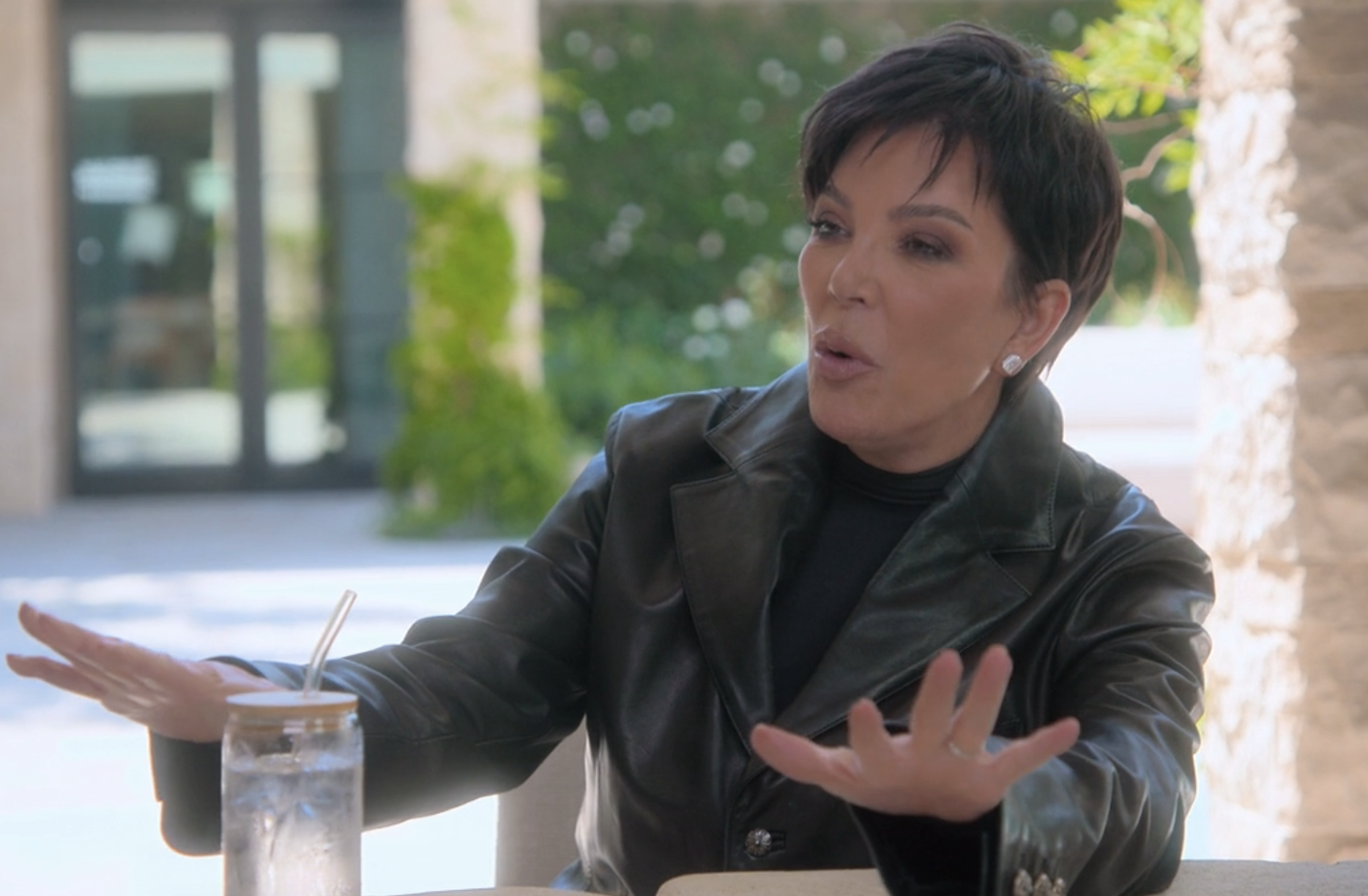 And the confrontation was still weighing heavily on Kris's mind in this week's episode of The Kardashians, which opened with the matriarch telling her friend Kathy Hilton and Kathy's daughter Paris Hilton, "Khloé's mad at me because I haven't been paying attention to her."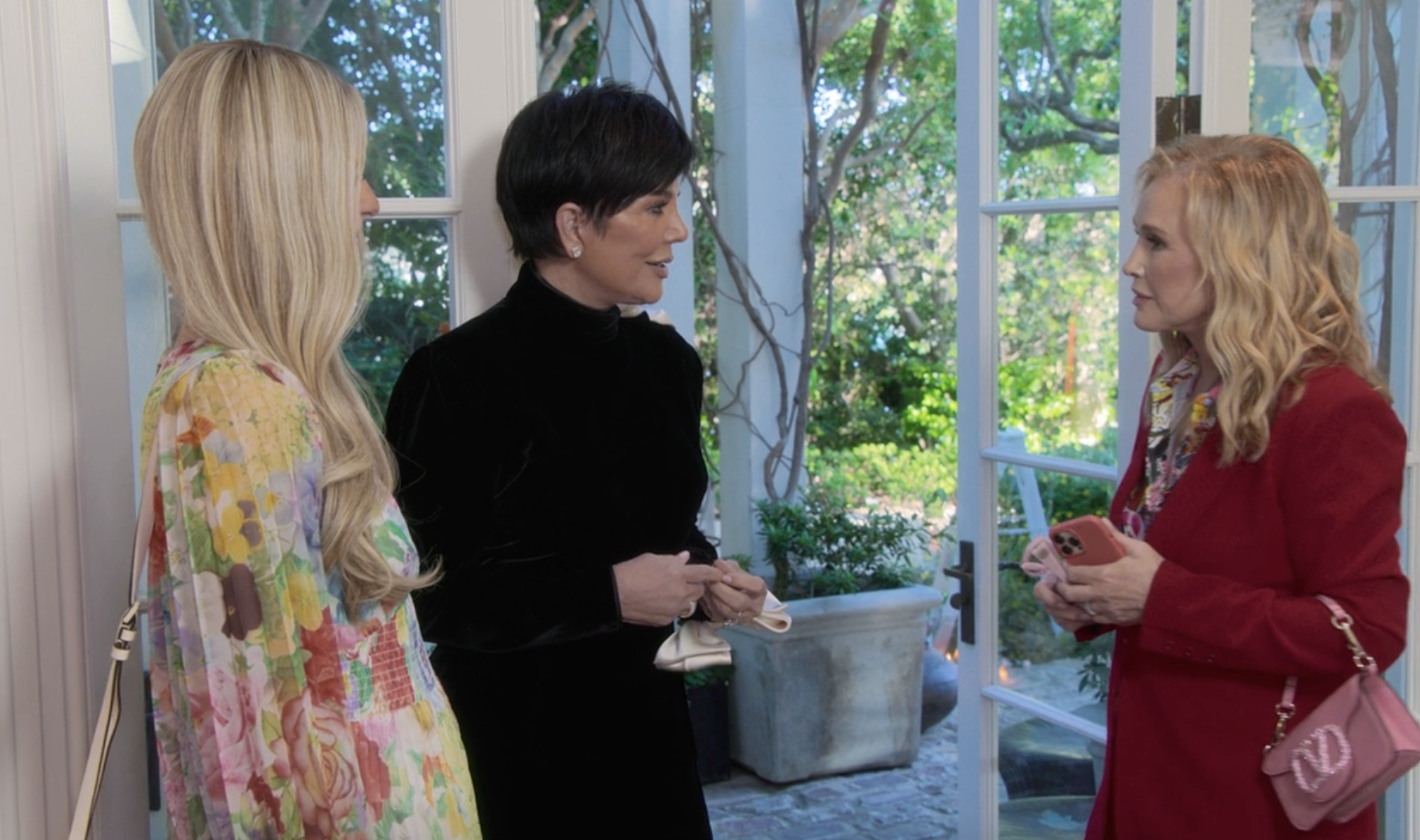 She added, "She thinks I can be in four places at the same time."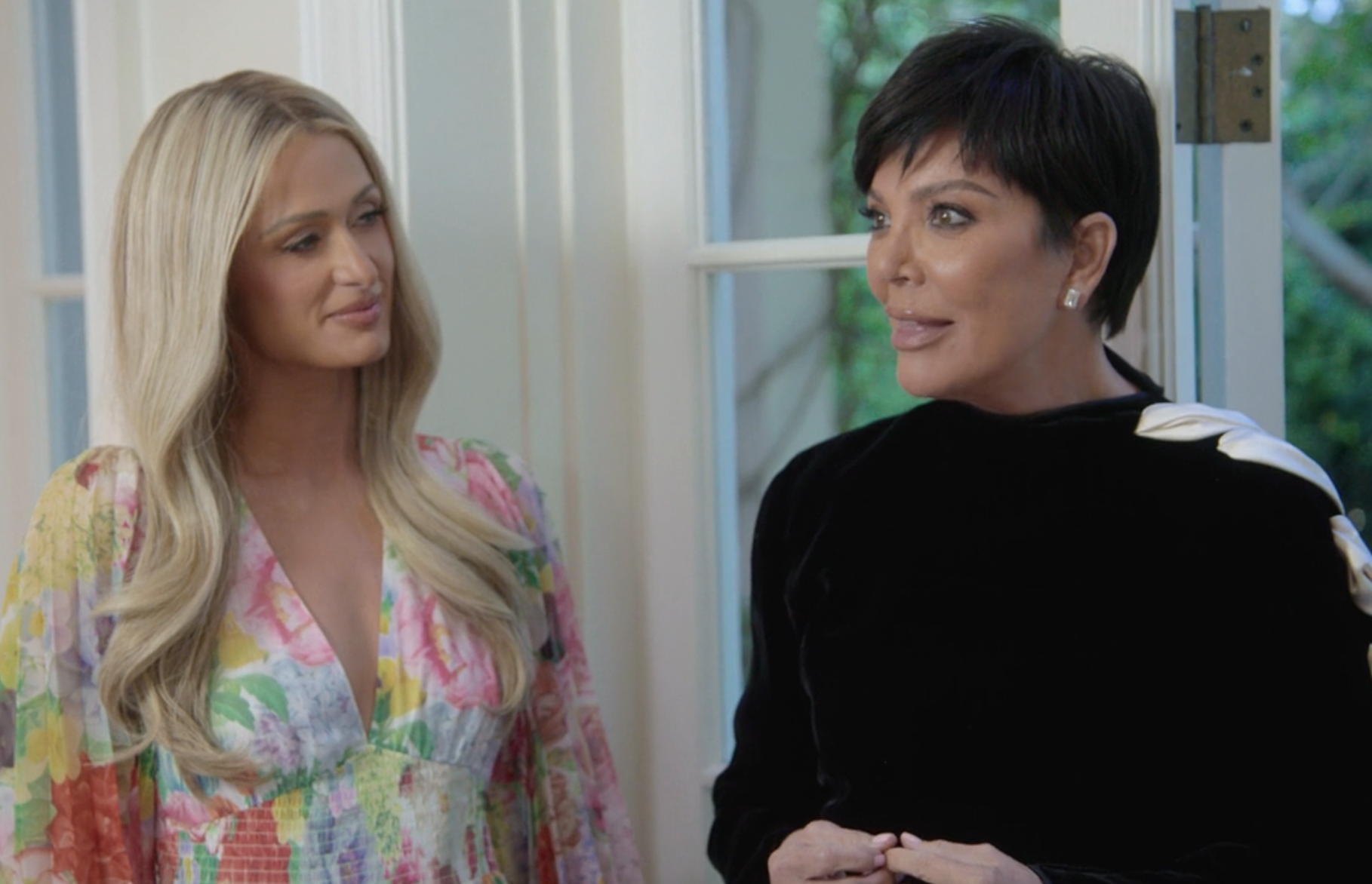 At this point, Paris mentioned holograms, and Kris was immediately on board. Later in the show, she met with her friend Howie Mandel to get one organized, telling him, "I've got my kids all over my ass right now because I can't get enough done and I can't be in 15 places at the same time."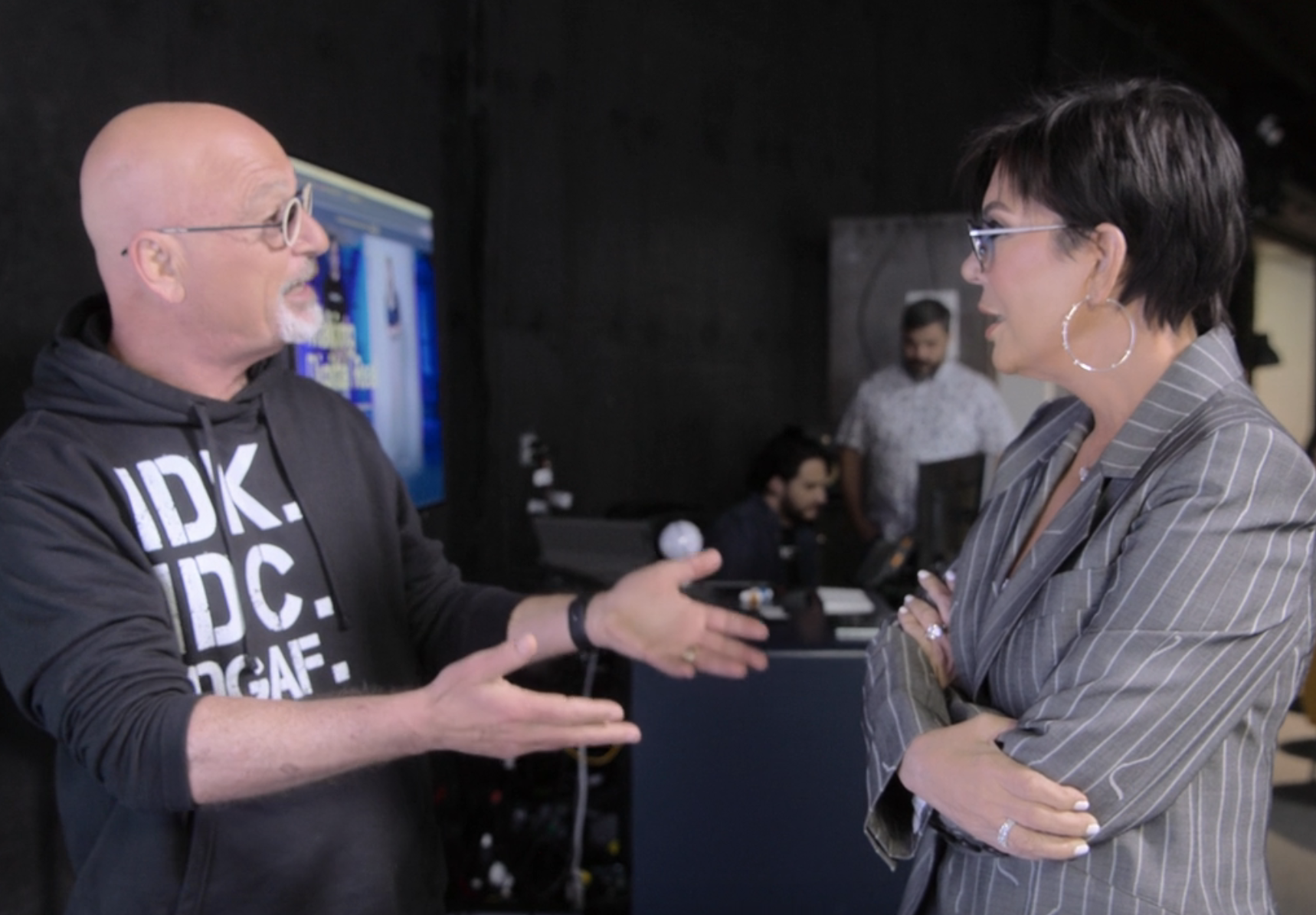 Discussing Khloé directly, Kris told Howie, "She feels like she doesn't get my undevoted time and I can't be everywhere at once, and she really gave me a lecture."
And speaking in a confessional, Kris admitted that she was actually missing being on a photo shoot with Khloé in order to set up the hologram — and anticipated that Khloé wouldn't be pleased about this.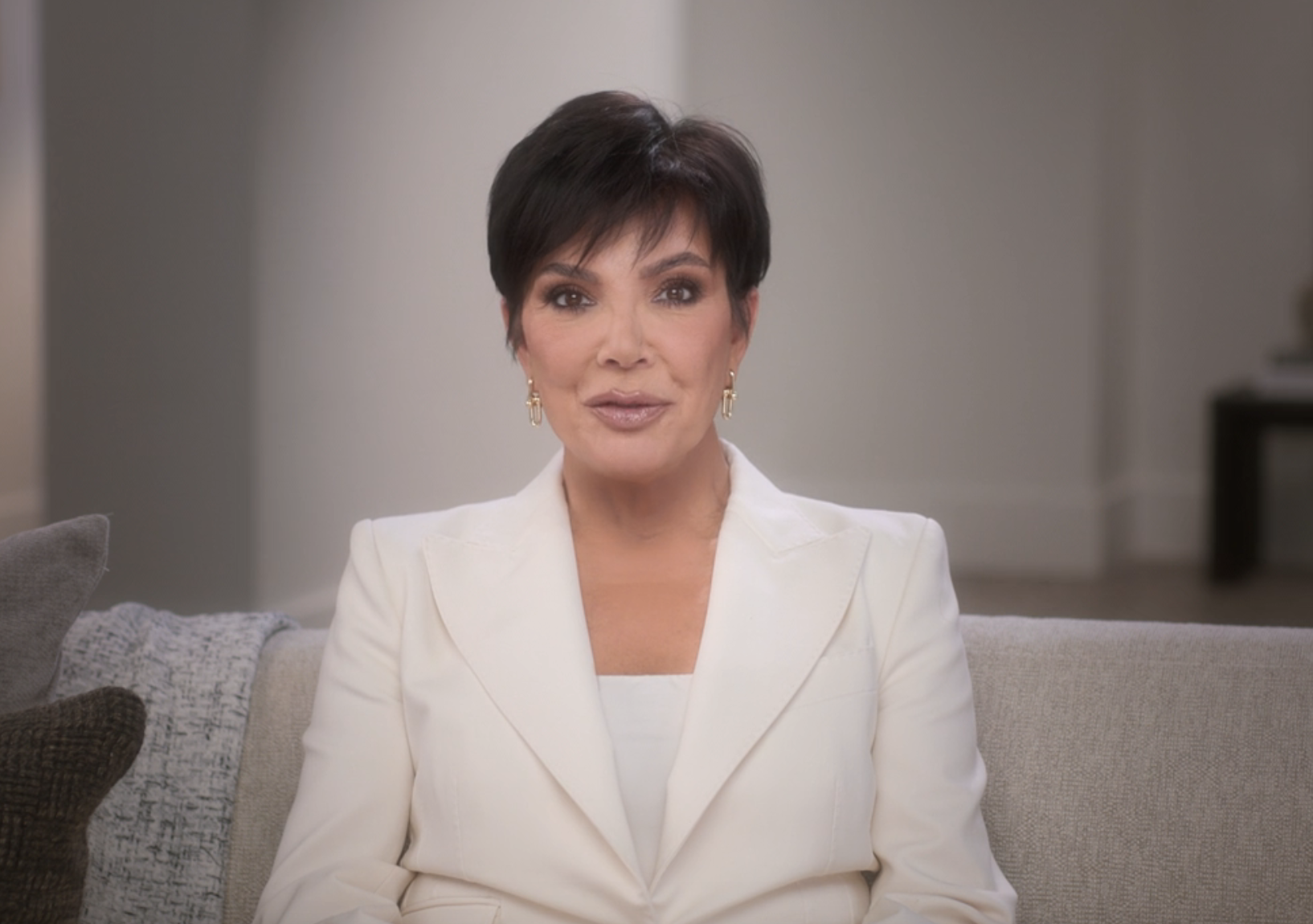 Understandably, Khloé did feel let down, and said in a confessional of her own, "We just had a talk that I wanted her to be a little more hands-on with my business stuff, so for her not to be here…it's a tad disappointing."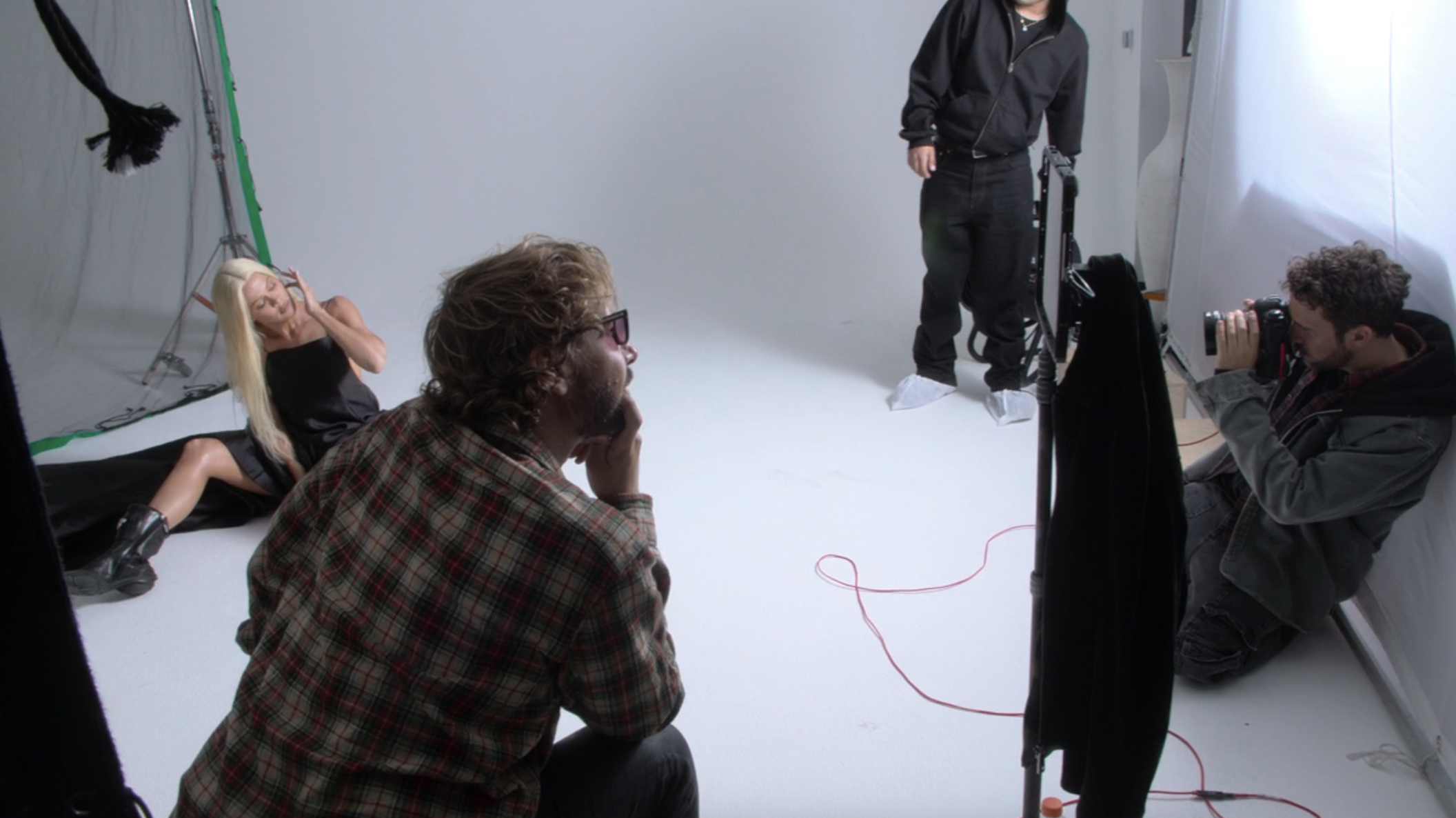 When Khloé arrived home from the shoot, she was visibly confused by the hologram of Kris in her living room. While Kris stood in another room, she was able to see and speak to Khloé as if she was there.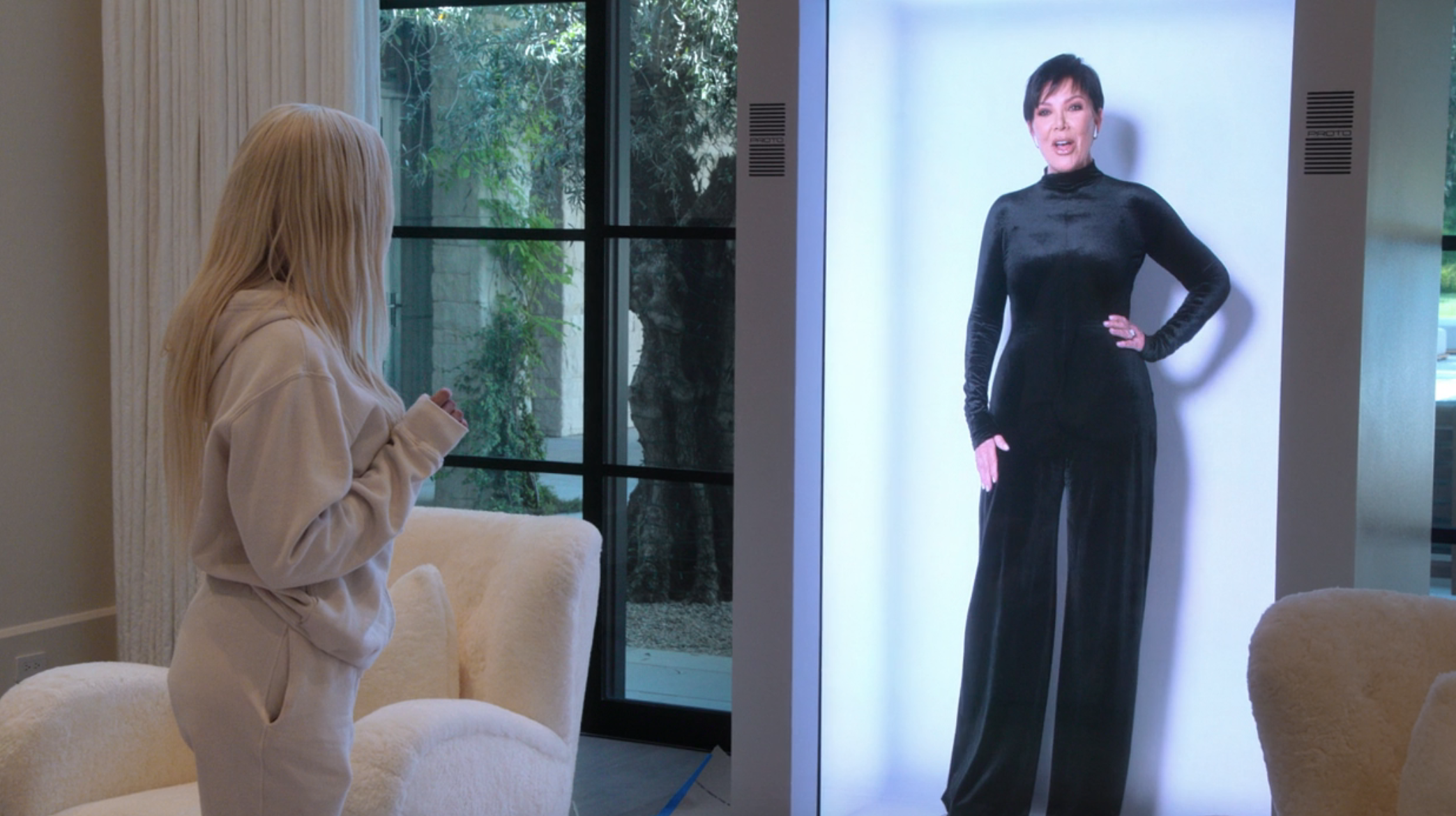 There were further installments in Khloé's kitchen and bedroom, with Kris saying to her daughter, "You've said lately that I was a little stretched on time, and I really want to make you proud of me, and I never want to disappoint you or let you down. So I've figured out a way to be in more than one place at a time, and I think that was your biggest complaint."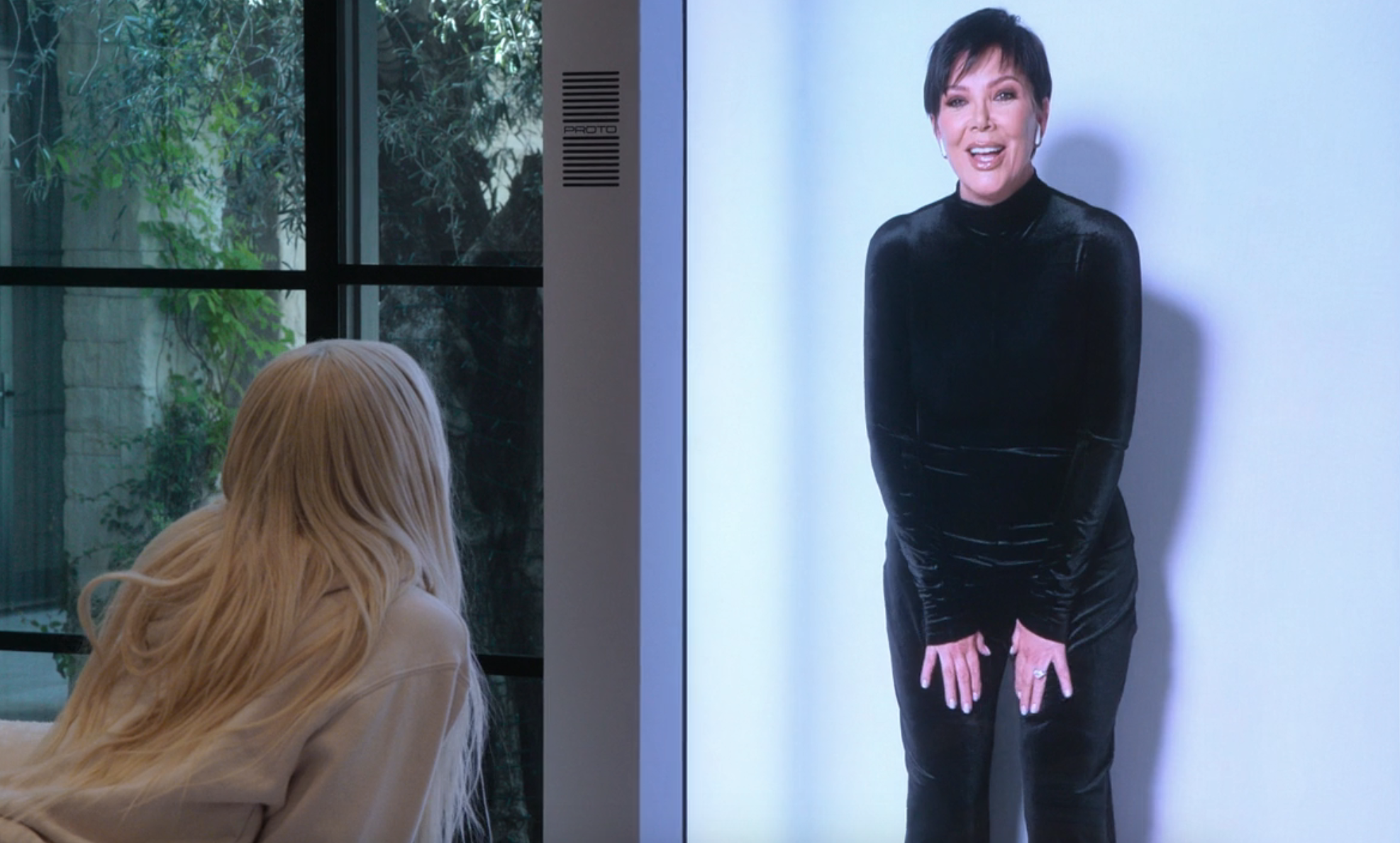 "I'm just confused," Khloé responded. "Are you standing somewhere in your house talking to me instead of just being here?"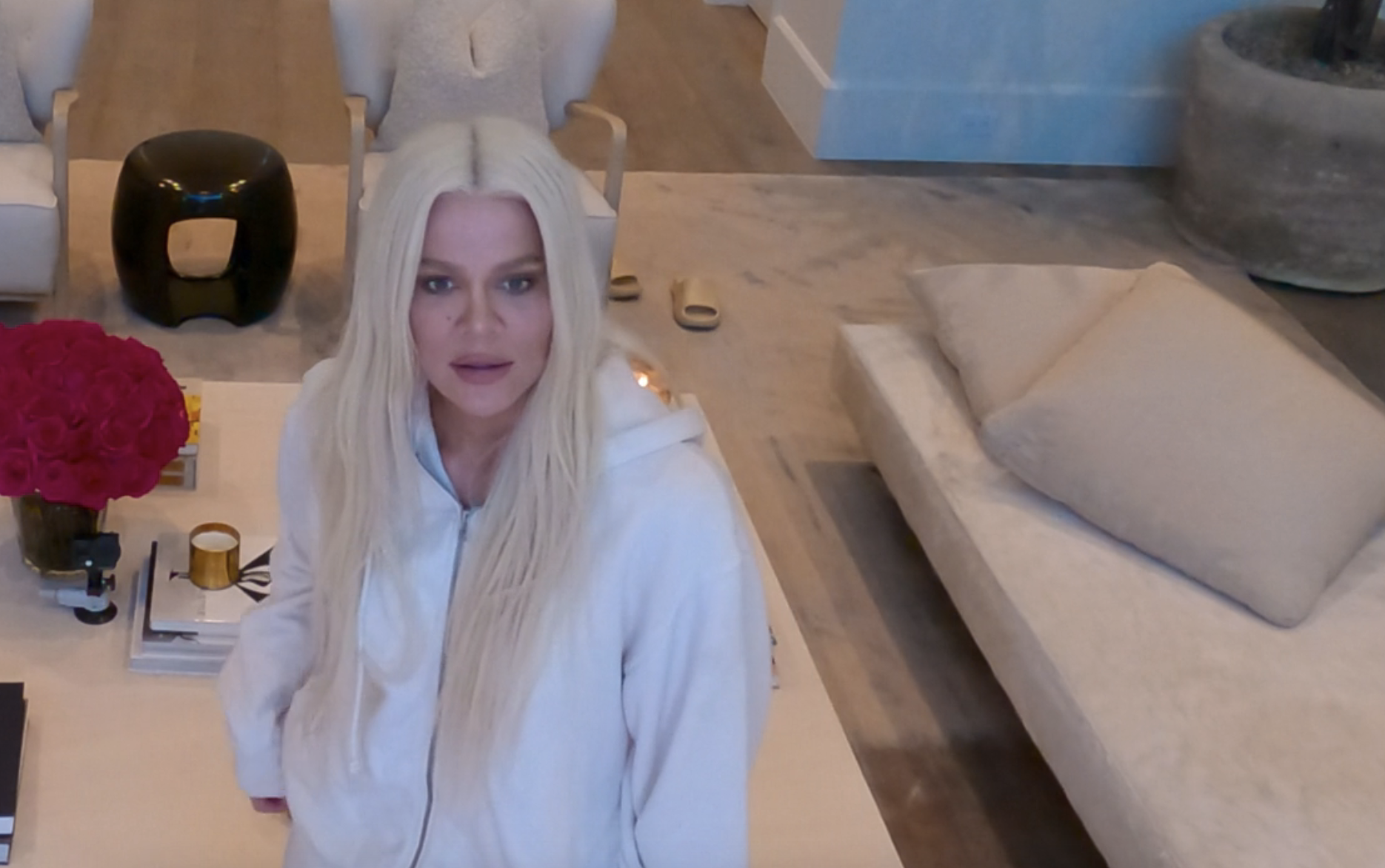 And viewers at home were equally baffled, with many taking to social media to point out that Kris had entirely missed the point of what Khloé had said to her, as the issue was never about Kris not being in more than one place at a time.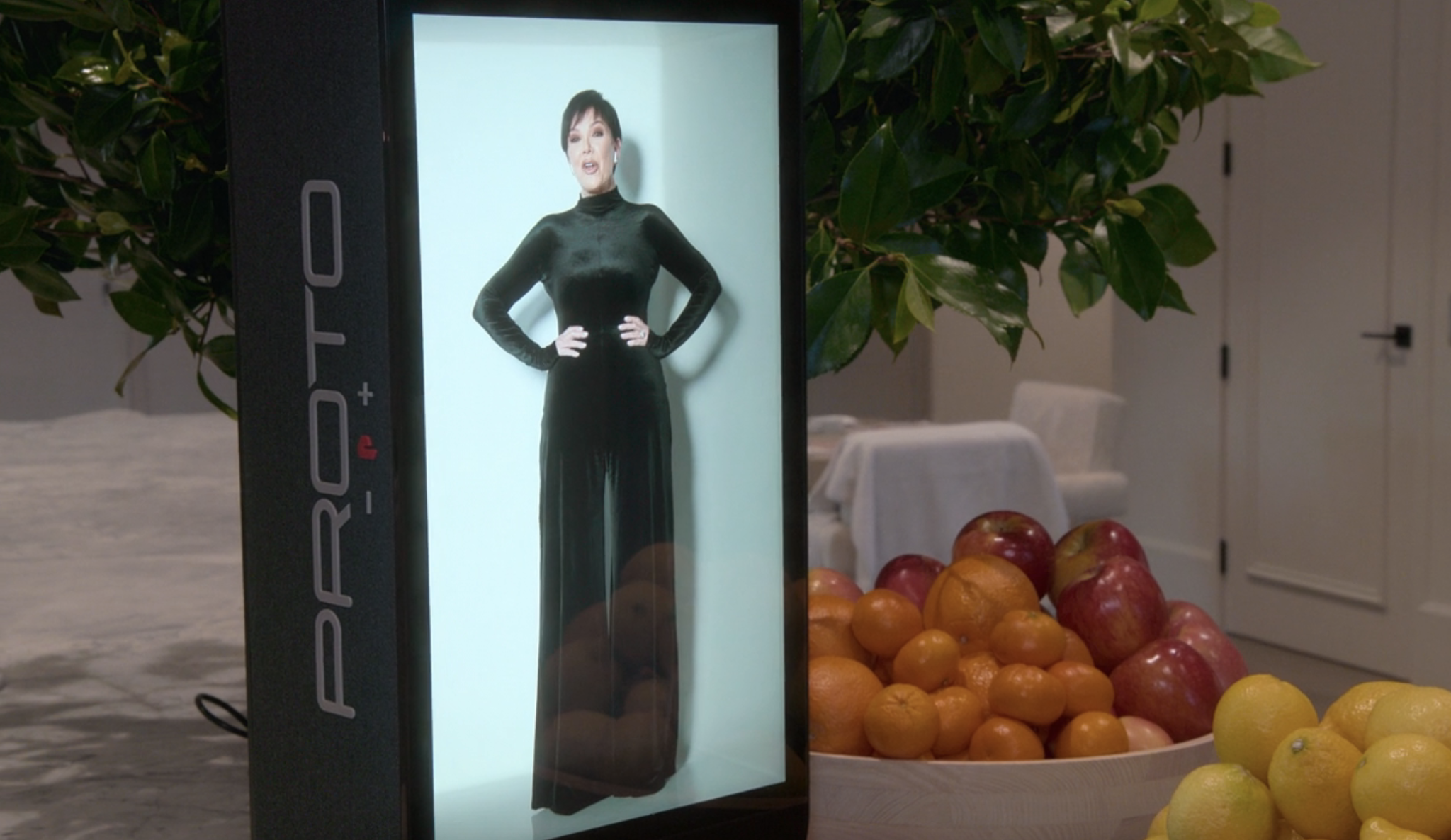 Instead, Khloé had made it clear that she wanted a bigger management team so that there were more people she could turn to if things went wrong — and fans questioned how something that is effectively a video call was supposed to help with this.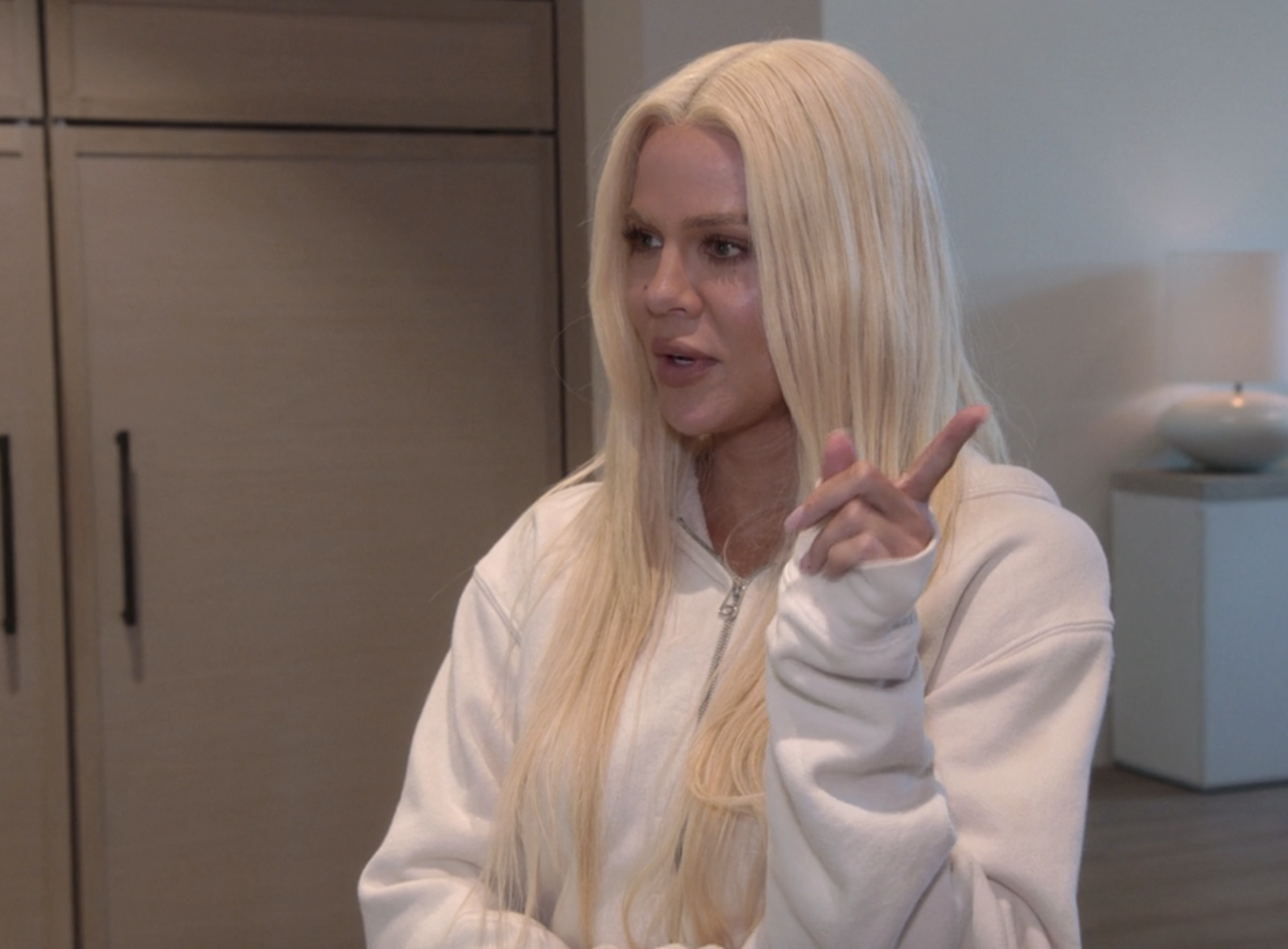 Writing on a Reddit forum, one person wrote, "The 'new technology' Kris is using is literally just a fuckin zoom call on a bigger screen. What is this crap storyline?"

"Holy shit, Kris, just hire a bigger team that's literally all she's saying jfc," another added. One more replied, "Yeah, Khloe isn't mad that Kris isn't spending time with her. She's mad that someone isn't taking care of her work things! It doesn't have to be Kris."

Although Kris's actions didn't meet Khloé's needs at all, Khloé herself seemed pretty happy with the response. "It's so cute that my mom's trying to make me feel like she heard our argument, because normally she'll just always say she has to go and ignore everything I said. So at least I know she was listening and she hears me," she said in the episode.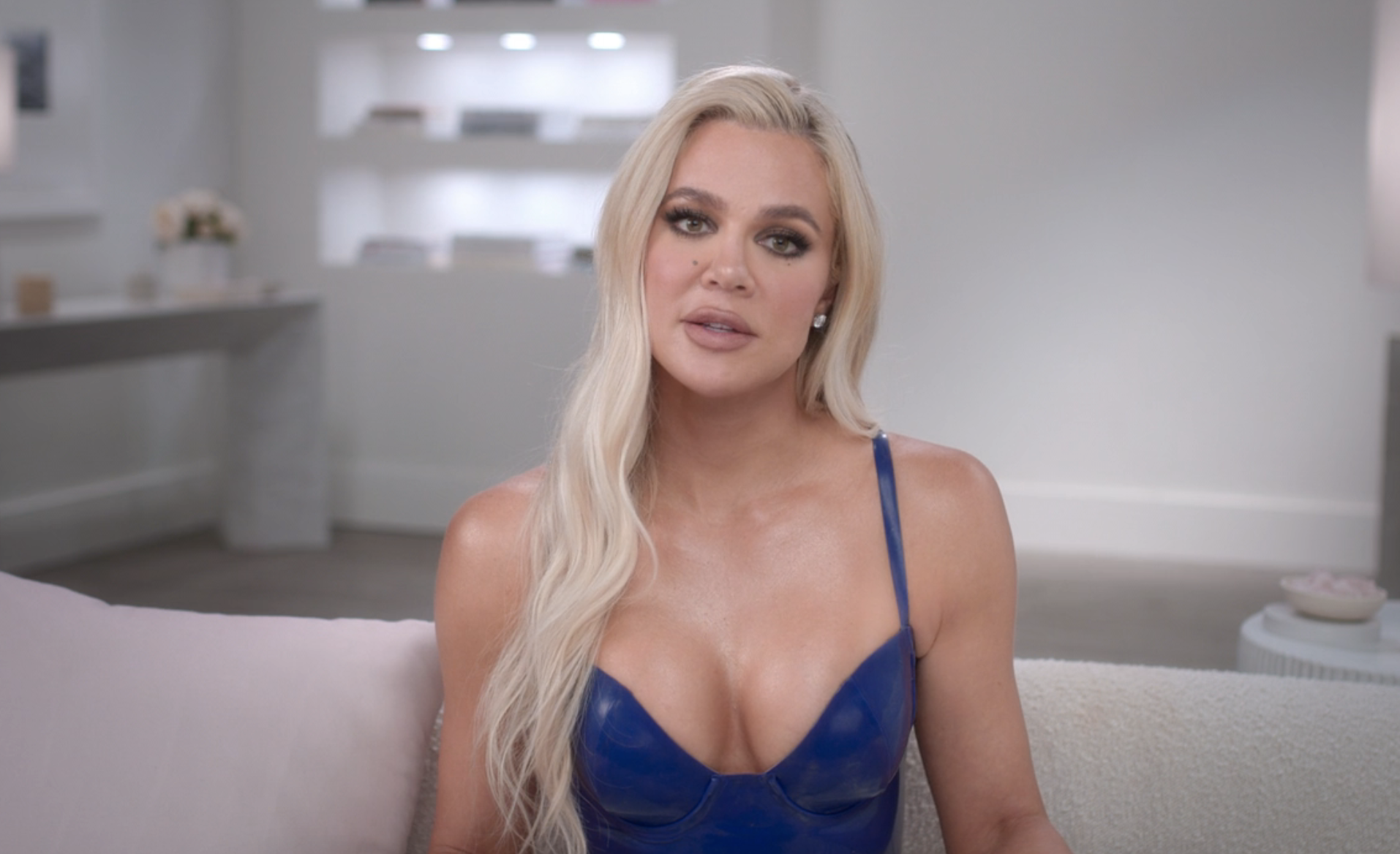 "This definitely doesn't solve the deeper issue between me and my mom," Khloé added. "But at this point I don't even care anymore — I love that we are laughing, and she just thinks this is the funniest thing on the planet, so I just want us to laugh together and have fun."
You can watch The Kardashians on Hulu in the US and on Disney+ internationally.