Back in 2007, the word "momager" was popularized by a certain Kris Jenner after she and her family launched their reality show, Keeping Up With the Kardashians.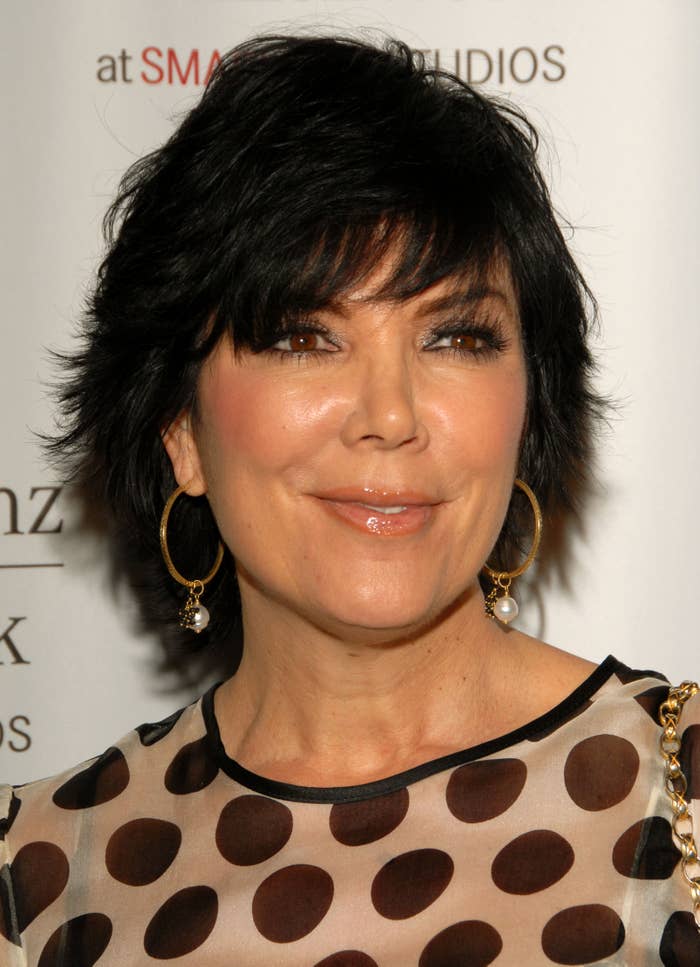 At the time, Kris was already managing her then-spouse Caitlyn Jenner's career, so when her daughters and son also entered the limelight, it made sense that she would take hold of their careers as well.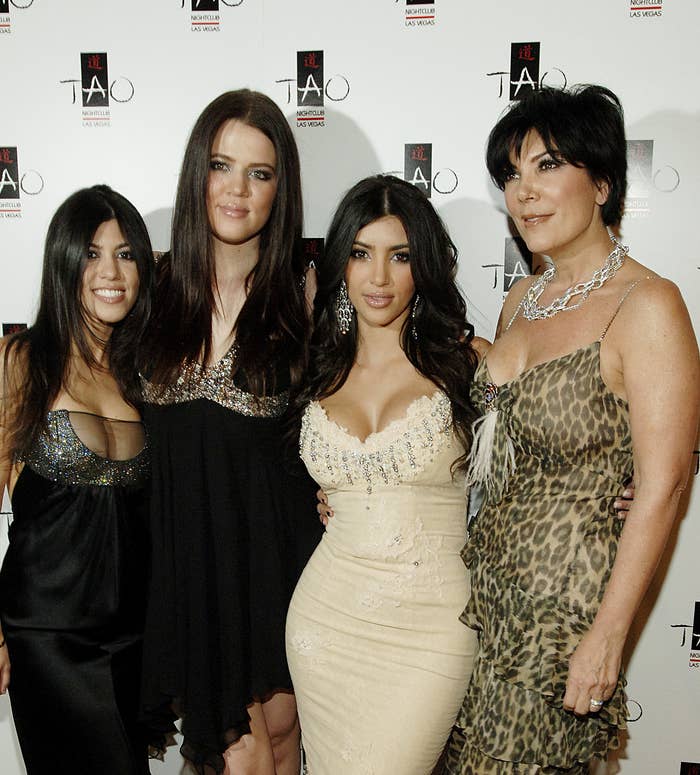 For 10% of her children's fee, Kris steers all of their business deals and media appearances. And of course, in true Kardashian style, the complications that come with the sisters' mom also being their manager have been well documented on the show over the years.
In fact, in KUWTK's second episode ever, Kim Kardashian interviewed other managerial candidates after Kris accidentally double-booked her. And in Season 3 of the show, Kourtney Kardashian Barker was left fuming when Kris forgot all about a big photo shoot that she'd booked and went to comic con with Kim instead.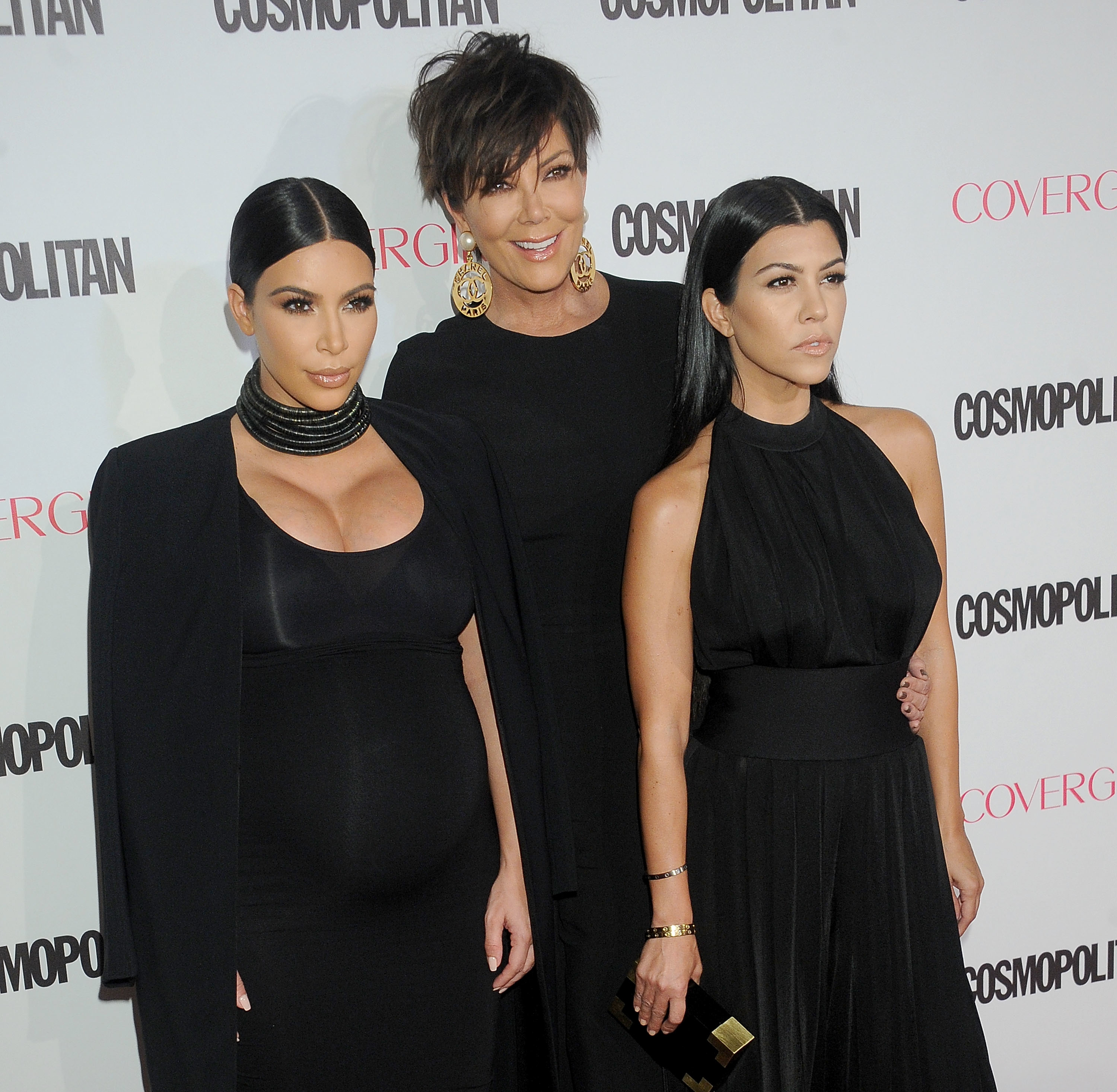 Reflecting on her momager role in her 2011 autobiography, Kris Jenner…and All Things Kardashian, Kris wrote, "I was responsible for their futures. I took my job very seriously."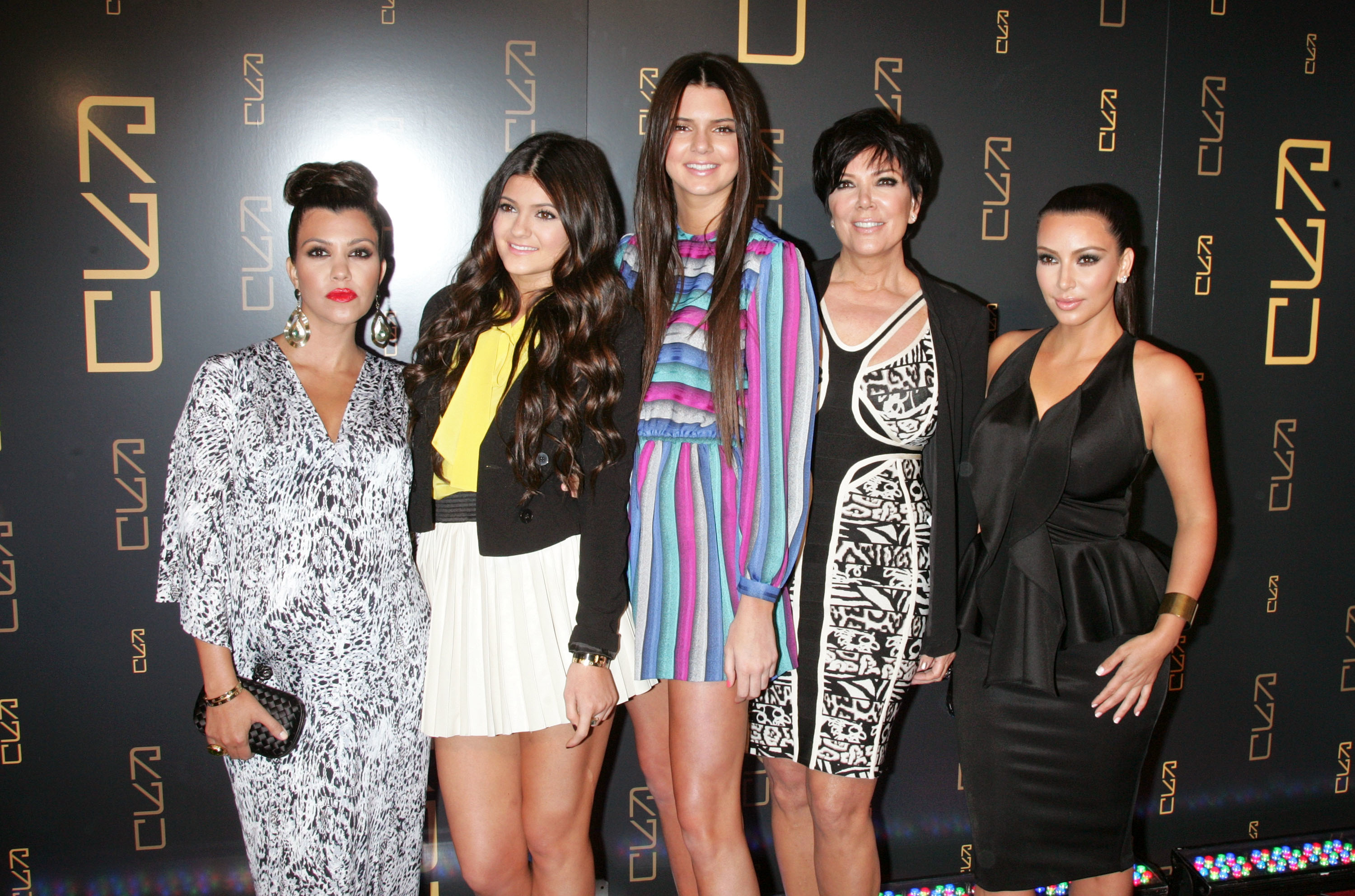 And while she may no longer hold the reins when it comes to Caitlyn's career, Kris is still managing all six of her kids' ever-growing portfolios — and this week's episode of The Kardashians has reminded viewers of the difficulty that comes with the blurred lines of a momager.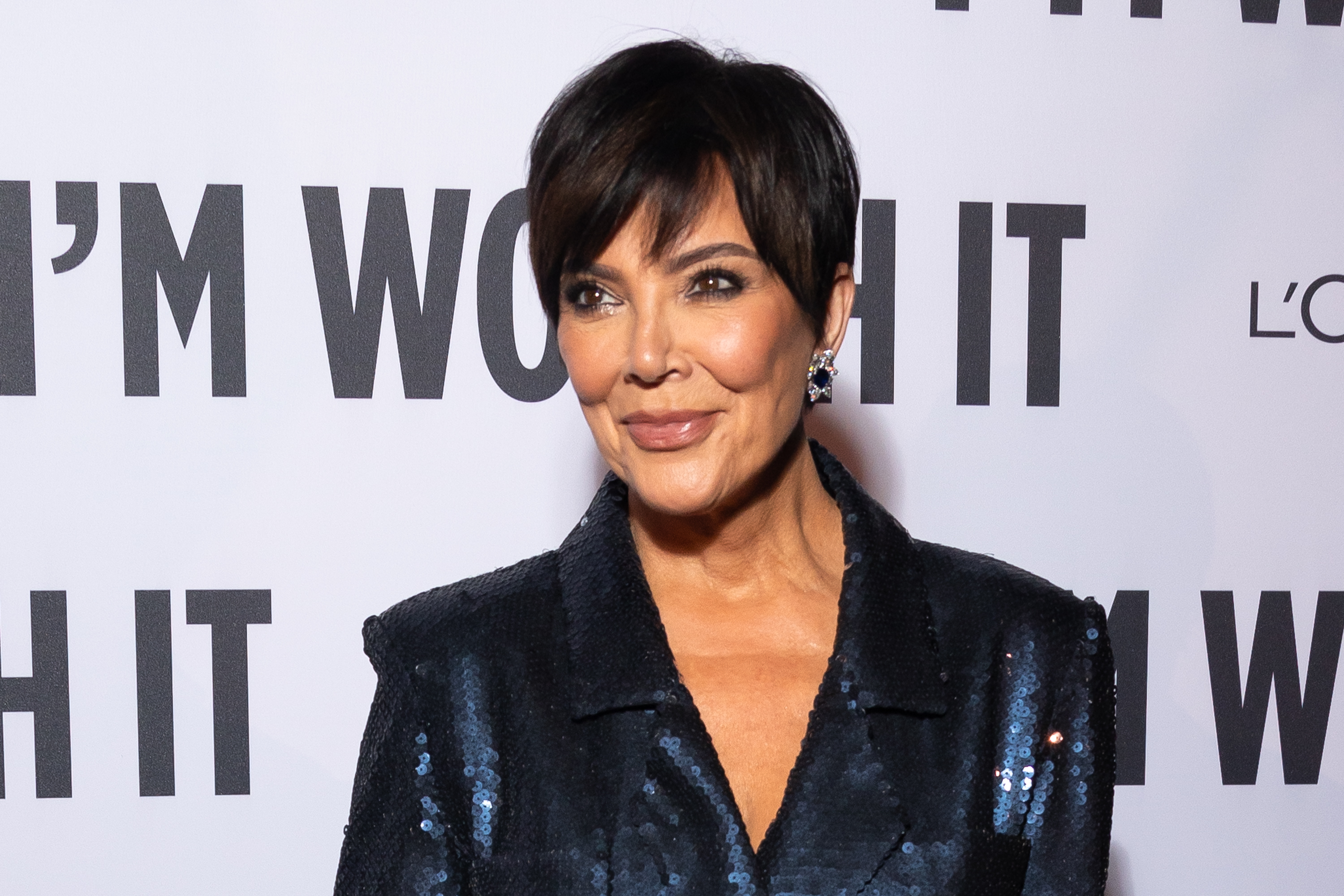 In case you missed it, earlier this season, Khloé Kardashian was left incredibly stressed when she visited the site of her clothing brand Good American's first-ever retail store, only to find that it was "nowhere near being opened."
In the scene, Good American's CEO, Emma Grede, tells her that they are "over budget" and "over time," adding that they were already "two weeks delayed."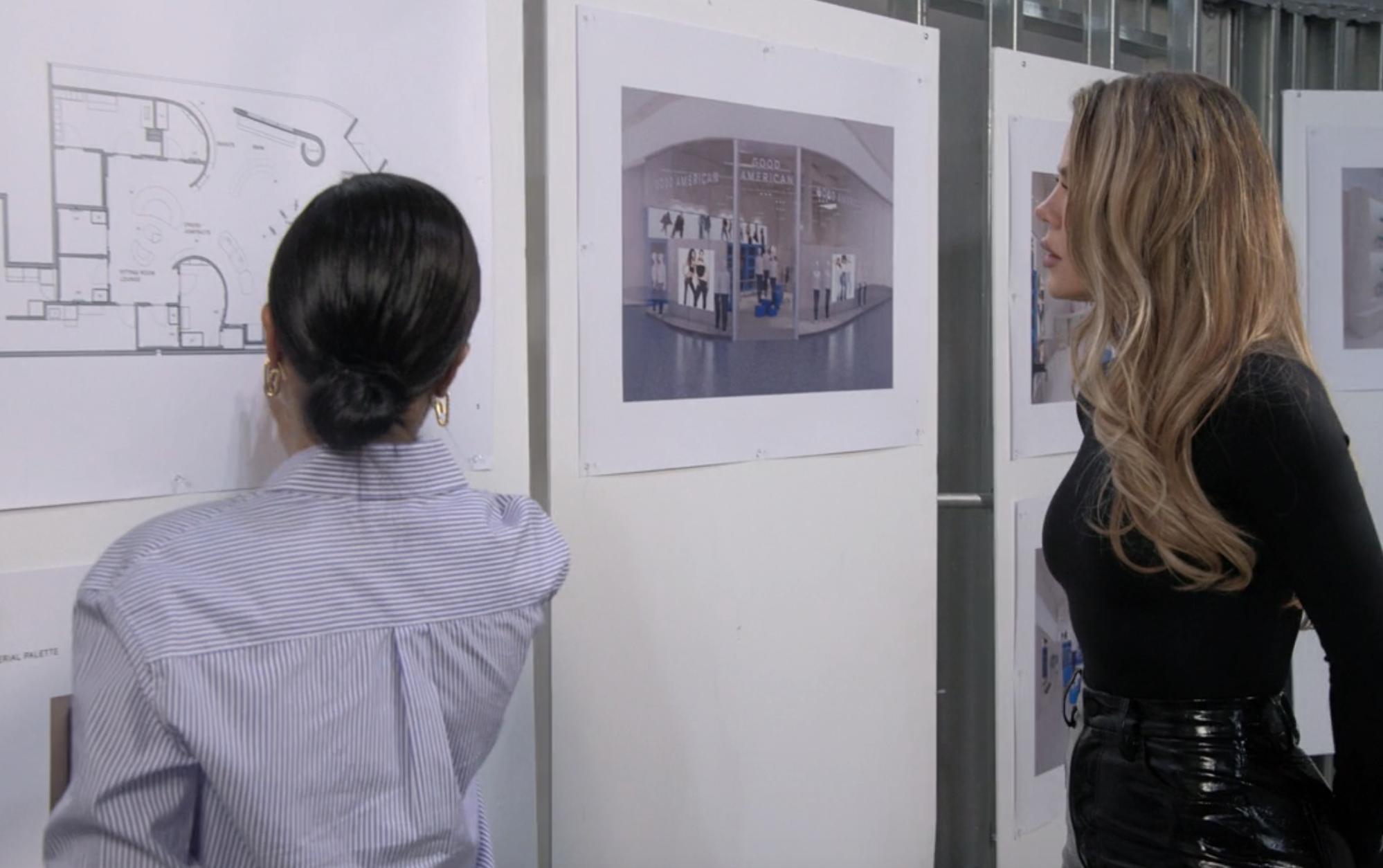 "I feel no matter where I turn, there's just stress after stress and problem after problem," Khloé said in a confessional at the time.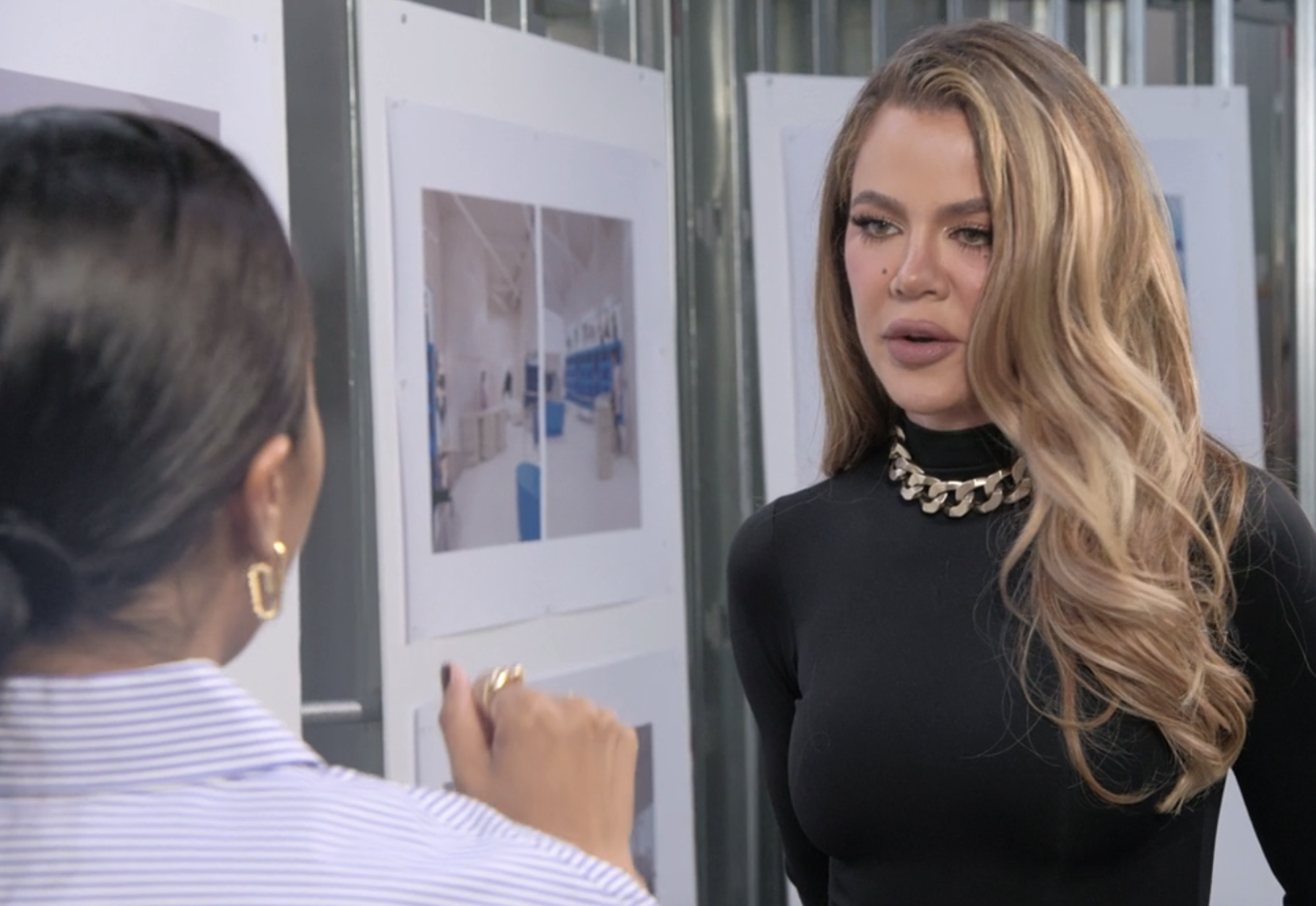 So when Kris suggested to Khloé this week that she should launch a podcast, Khloé was understandably a little reluctant — leading to an awkward confrontation between the two.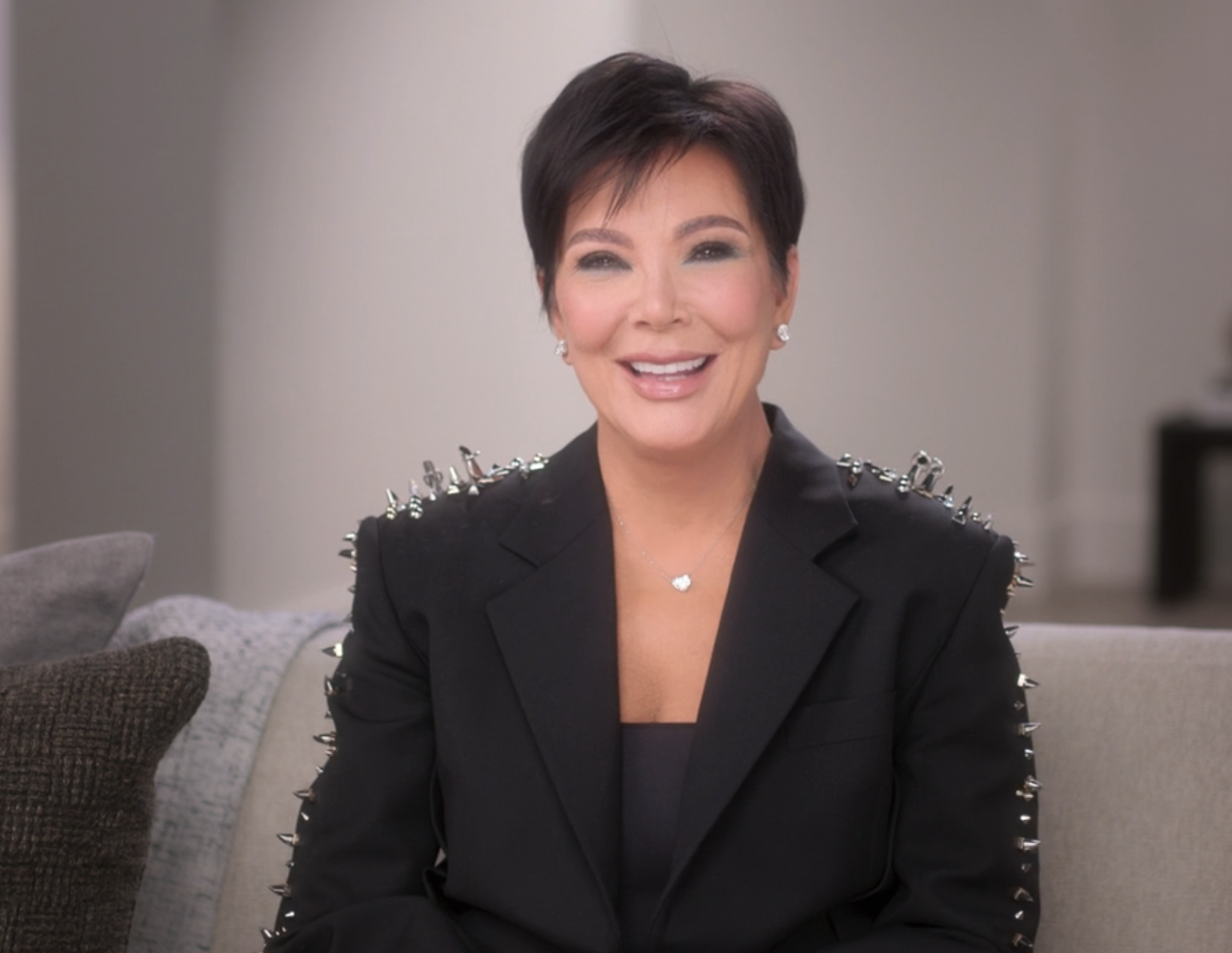 "I can't take other responsibilities like that, starting something completely new, because I don't have a team to lean on," Khloé told her mom. "Like, I don't have a management team. You are only there until the contract is signed, and then you dissipate until you want to bring me the next contract."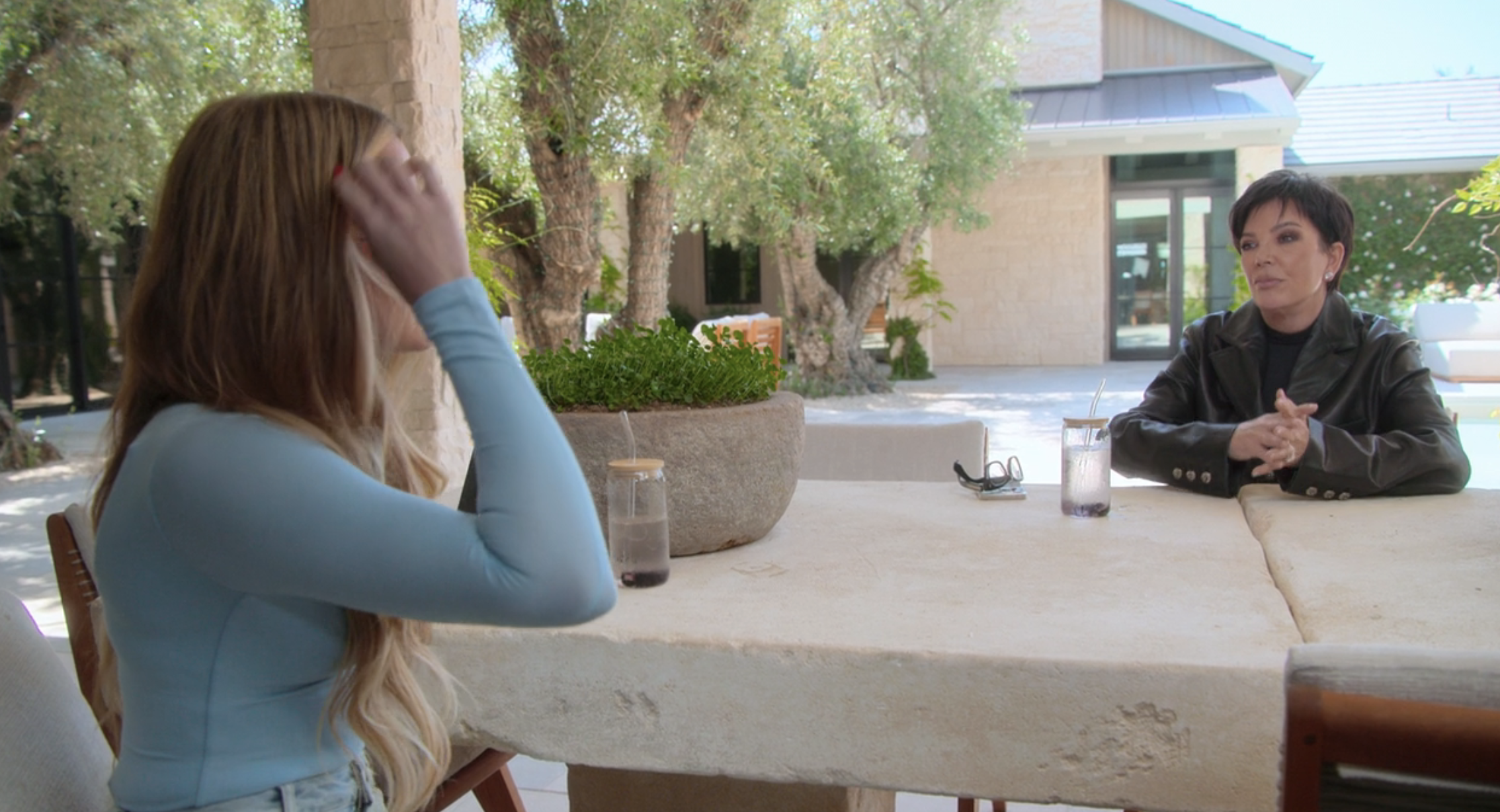 The star was quick to reiterate that she understands why Kris does this: "You're in your 60s, you've managed your ass off for all of us, you got us all to where we are — I'm not complaining about that. I'm just pointing out I don't have a middle man to go and say, 'I need help here, XYZ.' You have no idea how I don't sleep, how I can't do any of the things that I should be doing because I'm trying to fix the fuckups that have happened."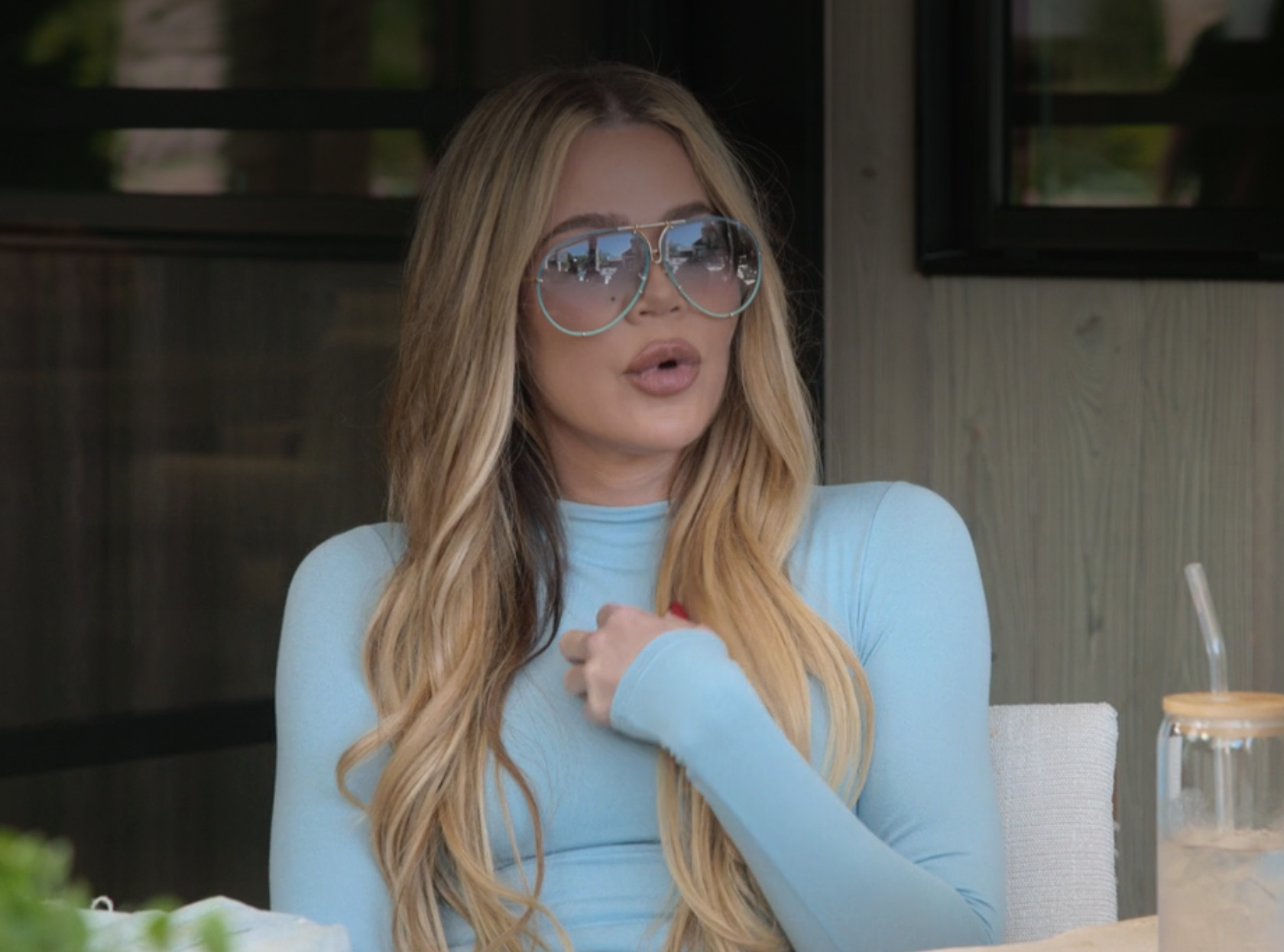 But Kris was keen to stay positive, replying, "I understand that. I look at the glass half full, I always have, and so I'm just here to say, let's really look forward and think about the positive."
"But then if I go ahead and take on a podcast deal, then I'm overwhelmed with work that I'm doing all on my own because I have no team, no support," Khloé argued. "And so before I take on another project, I need to fix the 20 that are so fucked up, and I don't even know how to do that."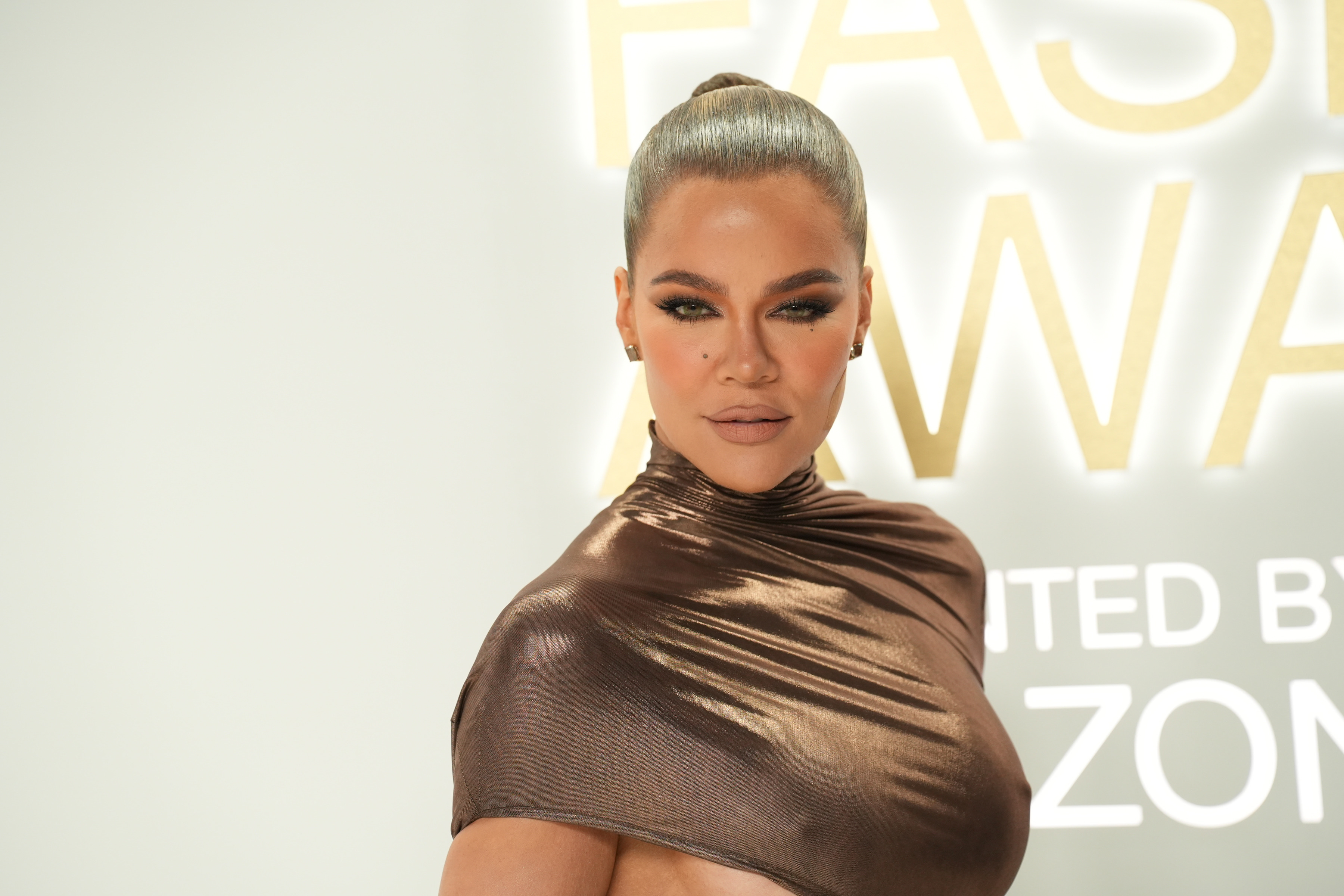 She then went into business mode as she approached her mom purely as her manager. "I think one of my frustrations with you is, there's not a lot of follow-through after something is done, and this is me talking to you as my manager," she explained.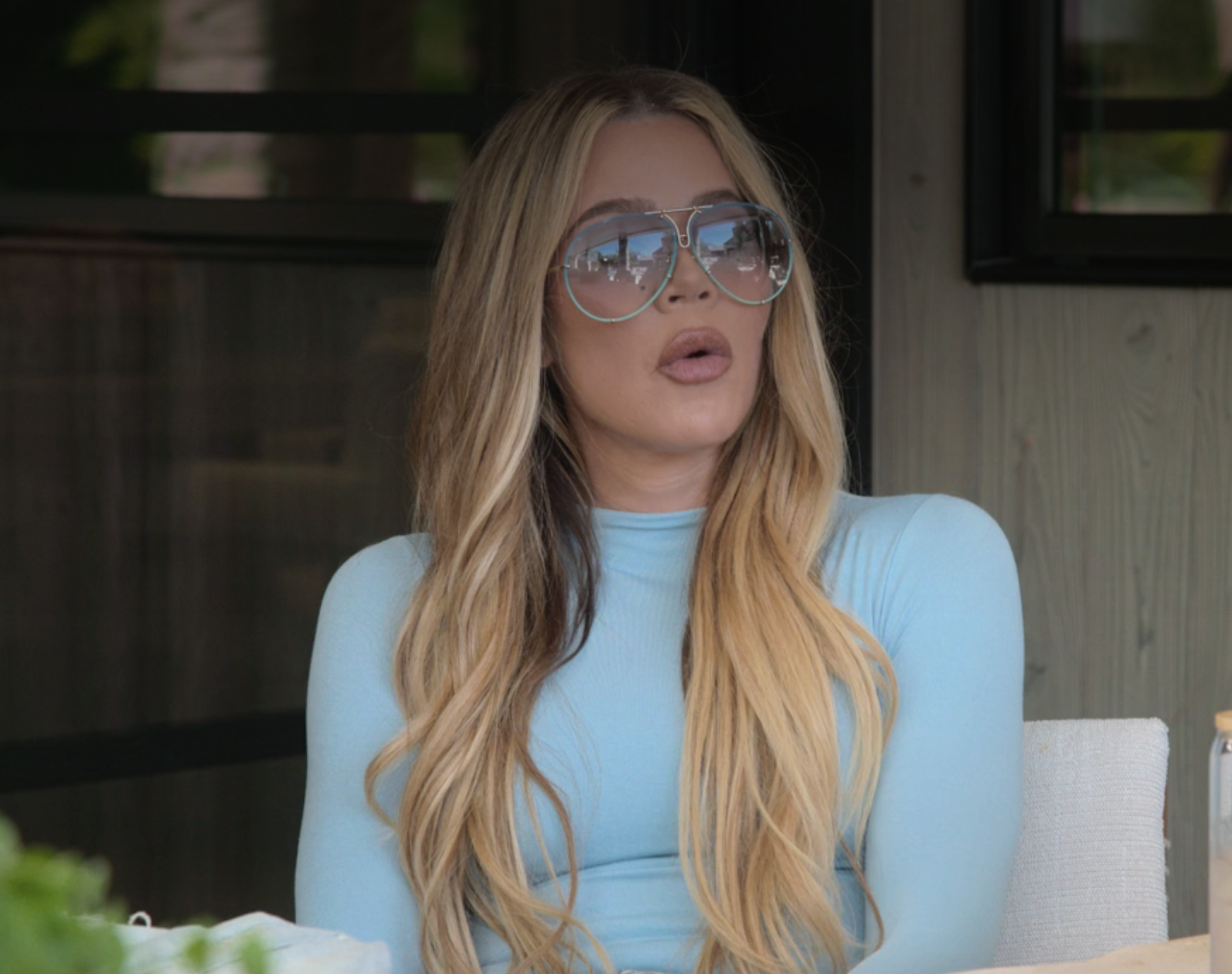 "When you are on your vacations, when you're in other countries, when you're at dinners, lunches, you might be on a yacht for two weeks — which you should be. You have an assistant that will say, 'We can't do this unless we talk to Kris,'" Khloé went on. "And when I get ahold of you hours later, that makes me boil in whatever my issue is."
Opening up some more in a confessional, Khloé said that she and Kris are "very similar" and "like to control things," as she also reiterated that her comments weren't an attack on Kris. She explained, "There's no possible way that she can do everything on her own and have everyone feel that they're equally taken care of."
Doubling down on this to Kris directly, Khloé added in their conversation, "You don't give enough to each one because you physically can't."
But Kris disagreed, replying, "That's not a fair statement. I agree that it's very difficult to be in two places at the same time. I understand your frustration."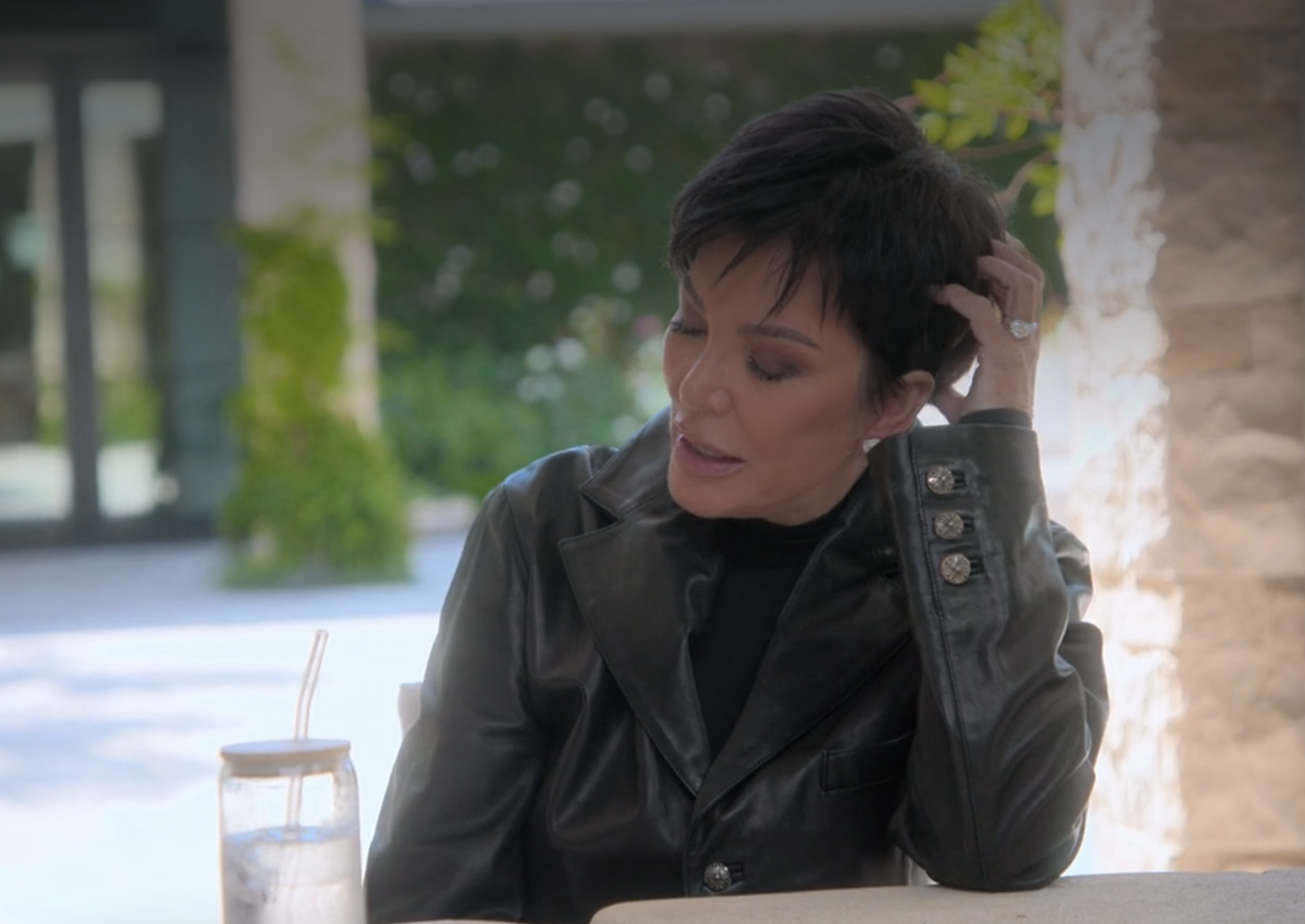 She then vowed to have a team built around Khloé for the podcast deal, but Khloé said, "I don't trust that because I've never had a team built in on any of the jobs I've ever had since I've been working for you."
She added, "I never feel like there's people looking out for me; I have to do it all on my own."
"You're disappointed in my performance, and I feel terrible about that," Kris replied before pushing once again for Khloé to do the podcast.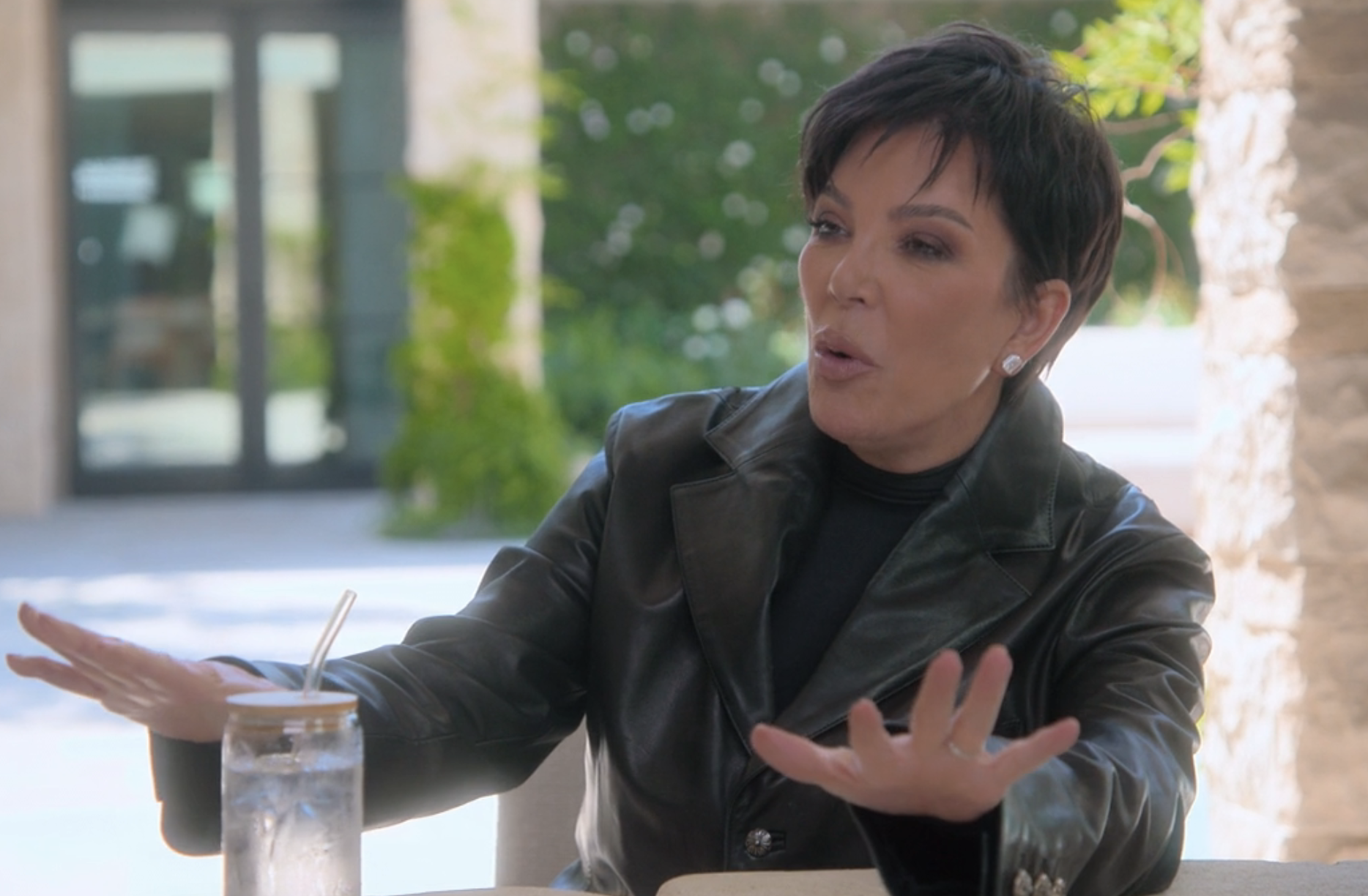 Khloé reflected on the blurred lines of having her mom as a manager in the confessional, sharing, "There's issues that I have with my manager — not my mom, my manager. And when I try to address those issues, I get a lot of pushback, and it's a guilt trip, things that a mom would do, and those lines get really blurred. They're very gray."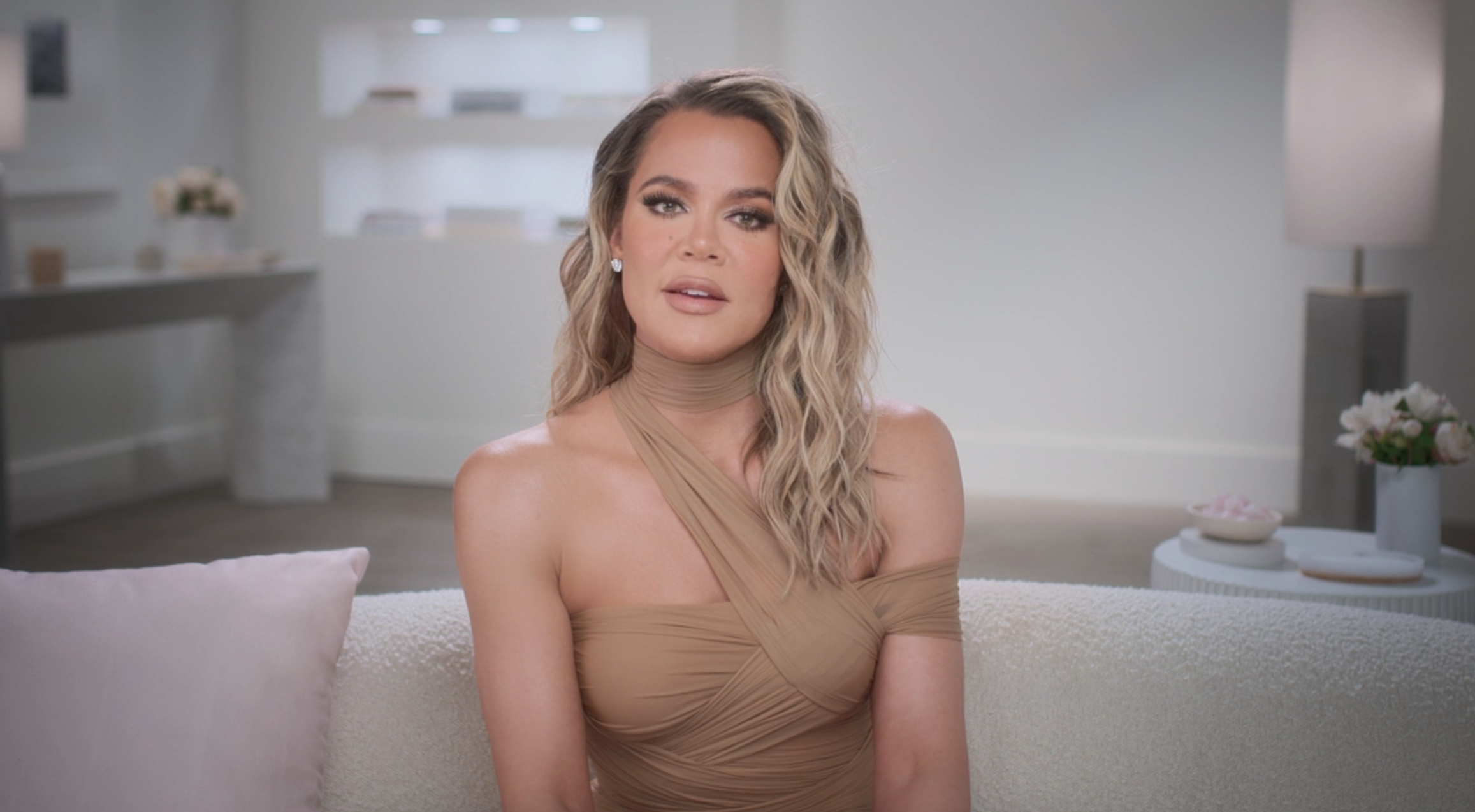 And her and Kris's conversation took a turn when Kris refused to drop the podcast idea, with Khloé snapping, "I'm not going to continue the conversation, and I'm not talking to this bullshit that you keep trying because I'm never fucking heard — we put a Band-Aid over a bullet hole."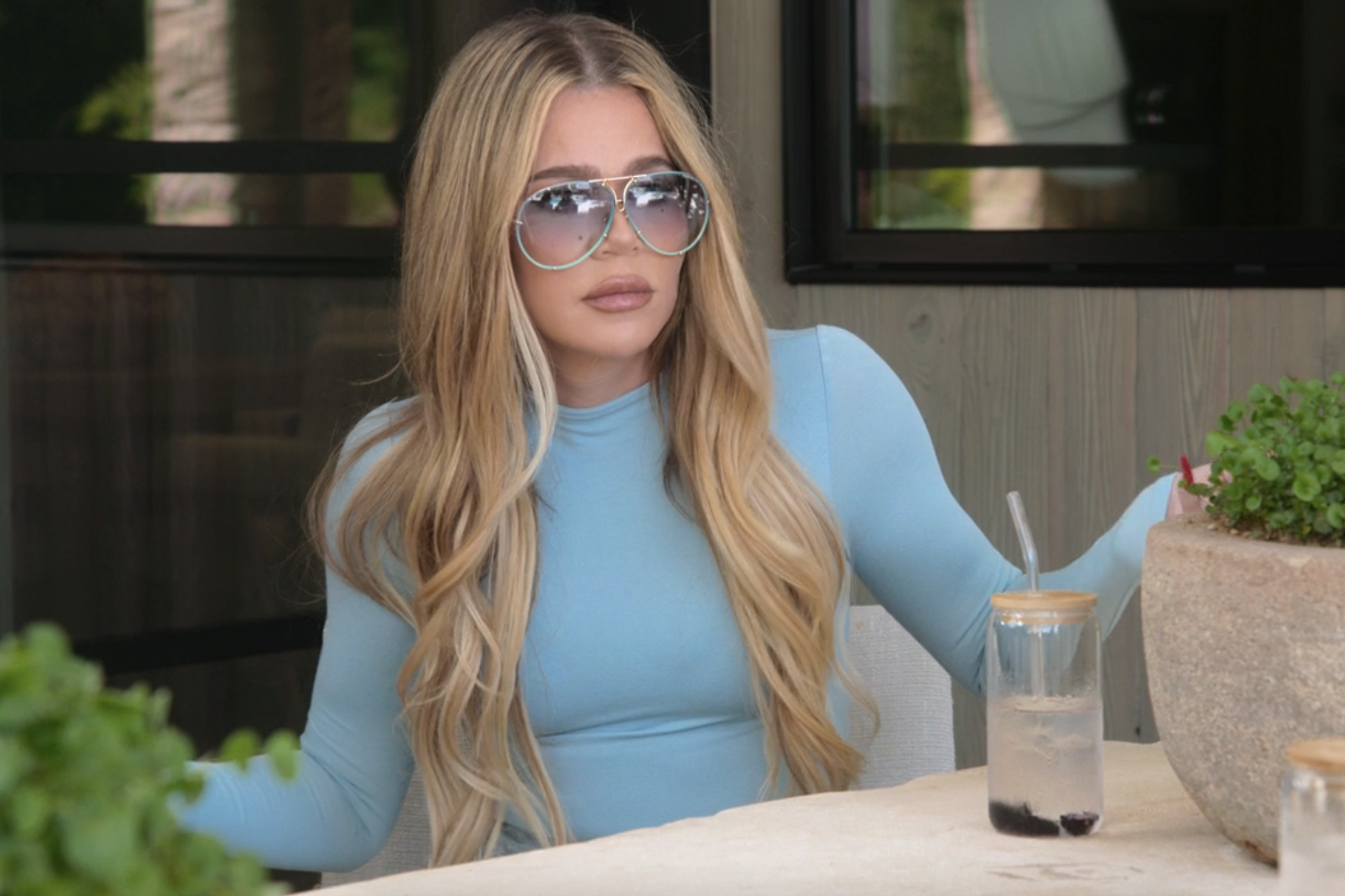 Turning to the camera, she went on, "She likes to patronize me and be like, 'Oh no, everything's fine, we'll work on it' — it's all bullshit. I'm so turned off from all of this."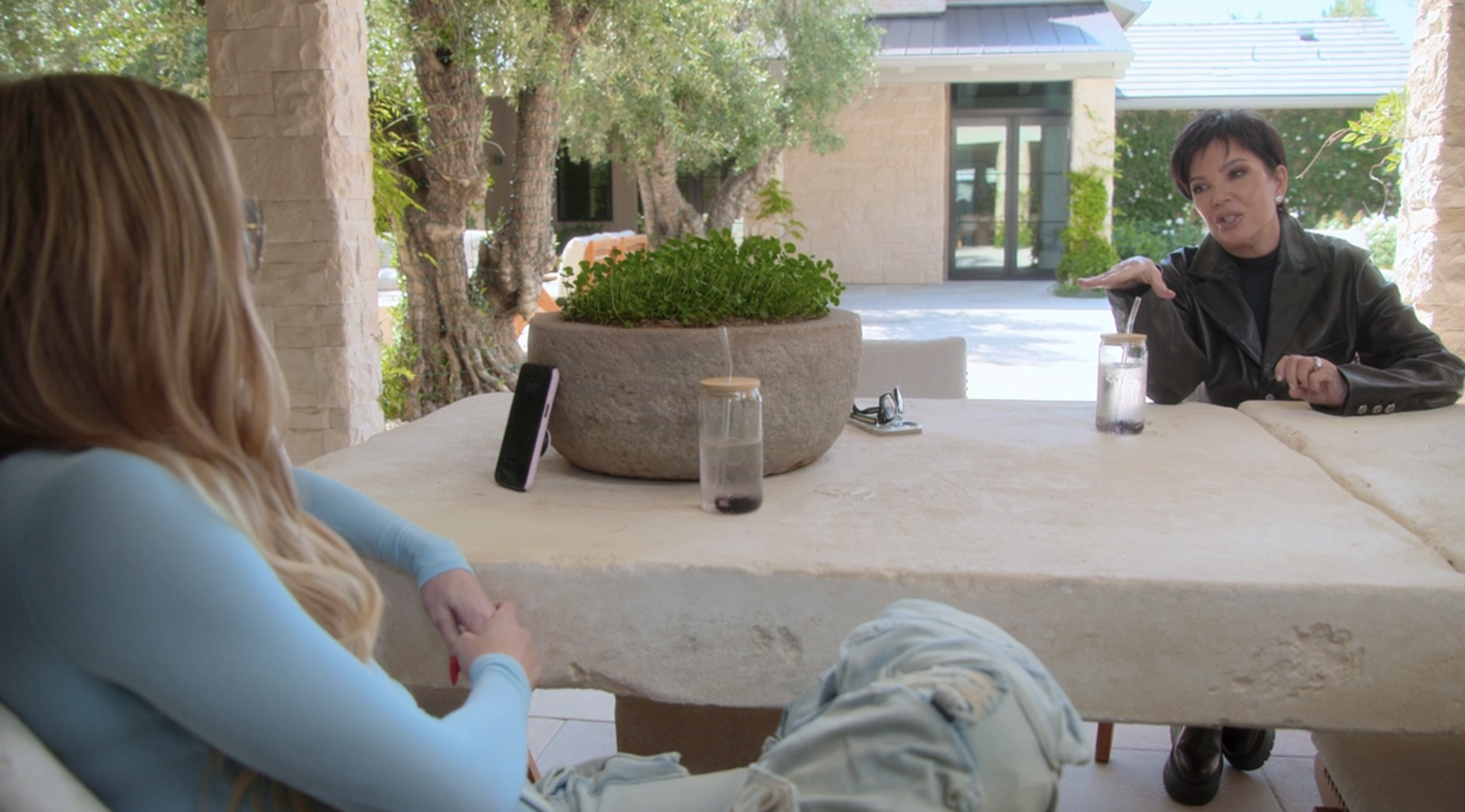 "You don't even understand what I'm saying," Kris argued. "You're just somewhere else, you're spiraling."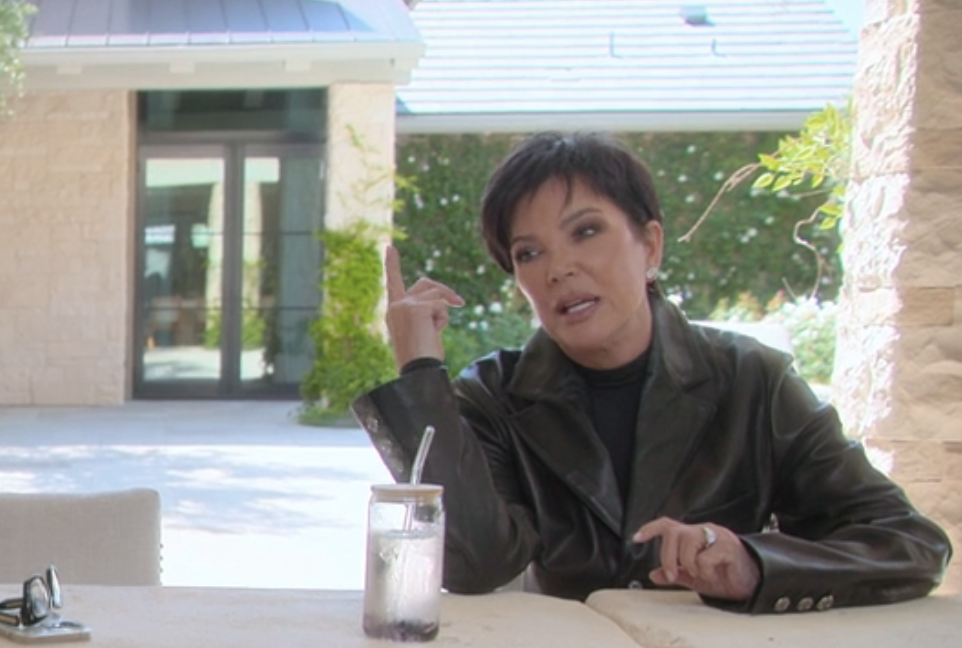 The episode ended with Kris insisting that she only wants what is best for Khloé because she wants her to be happy.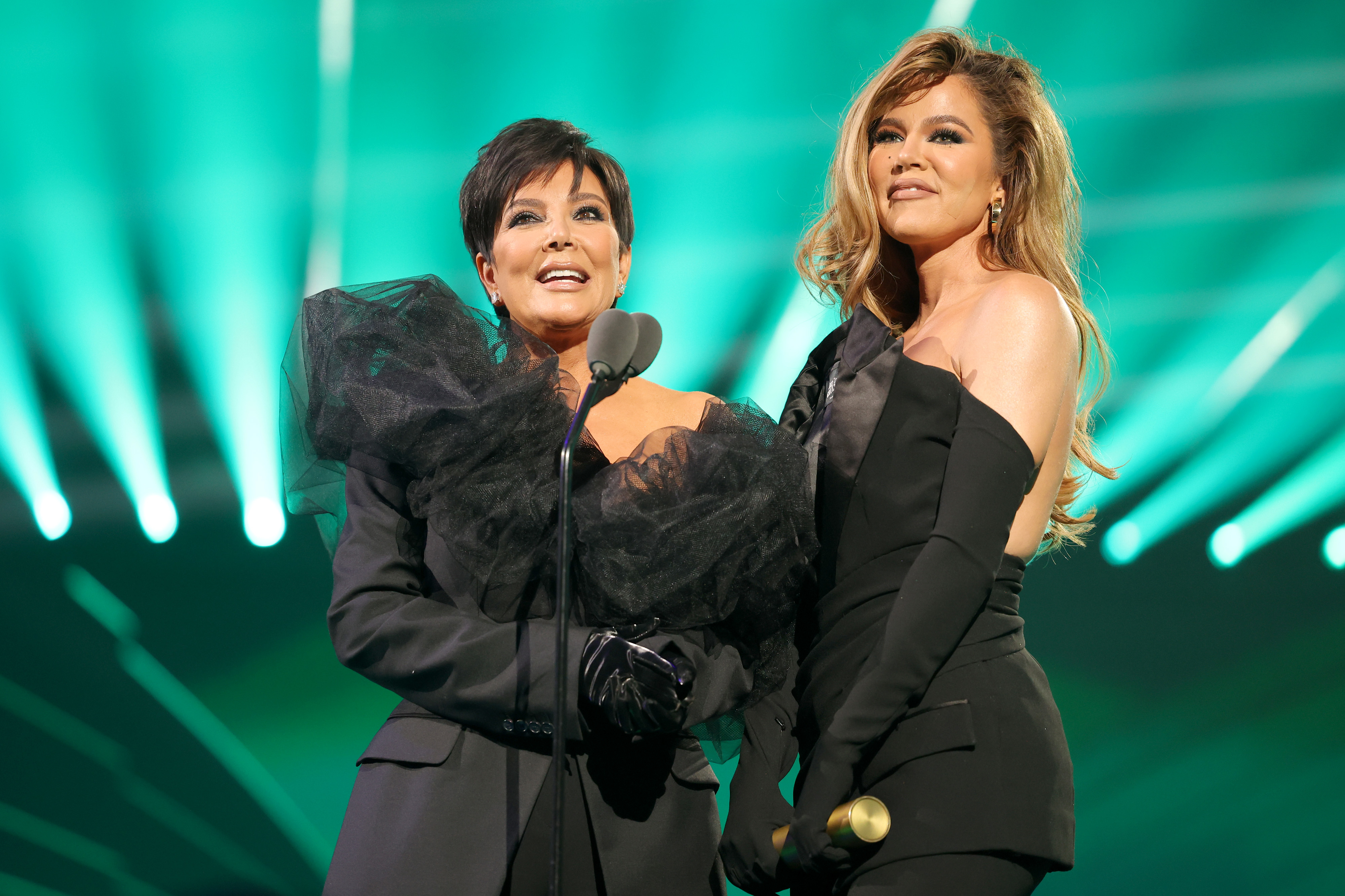 And in a preview of next week's installment, Kris appears to be making light of the argument by setting up a hologram of herself in Khloé's home so that she can always be on hand to help her.
You can watch The Kardashians on Hulu in the US and on Disney+ internationally.