Kirsten Dunst was just six years old when she made her acting debut in the Woody Allen short film Oedipus Wrecks, and her career quickly went from strength to strength.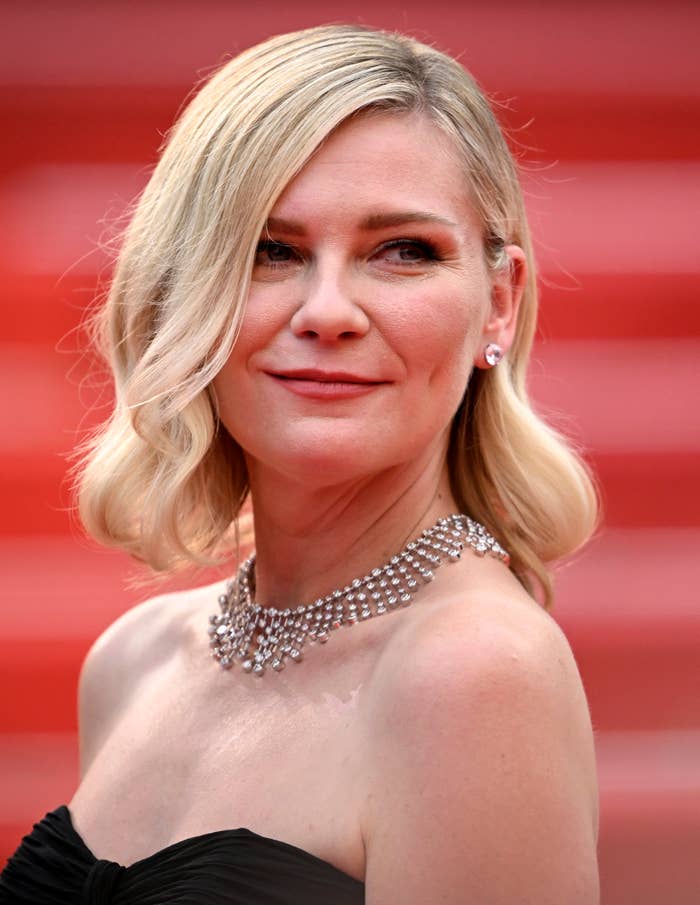 Over the next couple of years, she went on to star alongside the likes of Tom Hanks and Bruce Willis but her major breakthrough role came in 1994, when she was 11.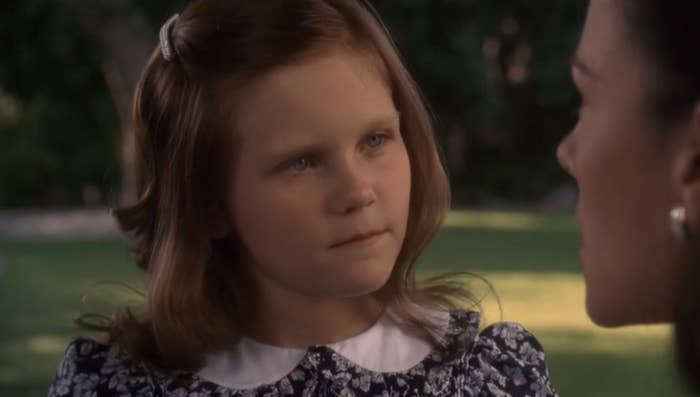 Kirsten was cast as Claudia in the movie adaptation of Anne Rice's novel Interview with the Vampire. Claudia is a 10-year-old girl who is turned into a vampire by Louis de Pointe du Lac and Lestat de Lioncourt, played by Brad Pitt and Tom Cruise respectively.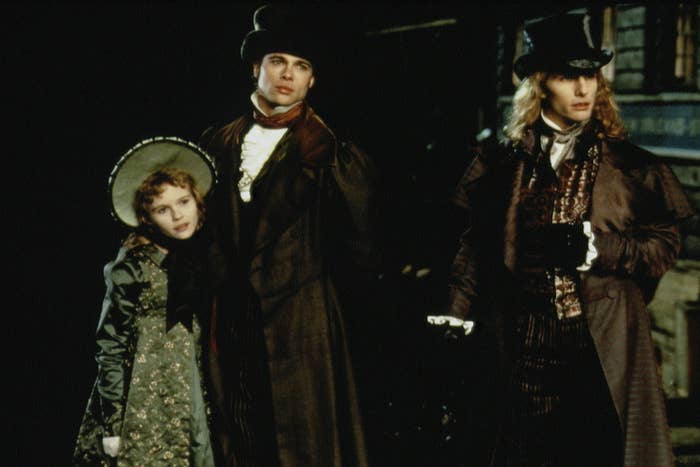 The film includes a controversial scene where Claudia kisses Louis on the lips, making then-31-year-old Brad Kirsten's first kiss when she was just 11 years old.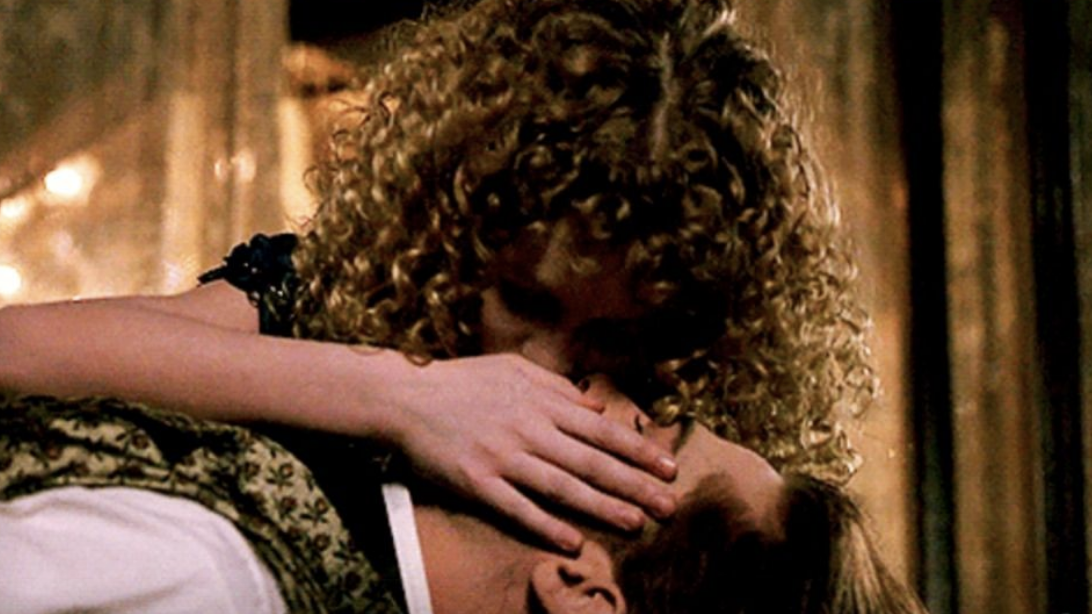 In 2021, Kirsten told Vanity Fair that having to kiss Brad was one of the worst parts of making that movie, and while she was mostly "treated like a total princess on set," she always struggled with this part of the script.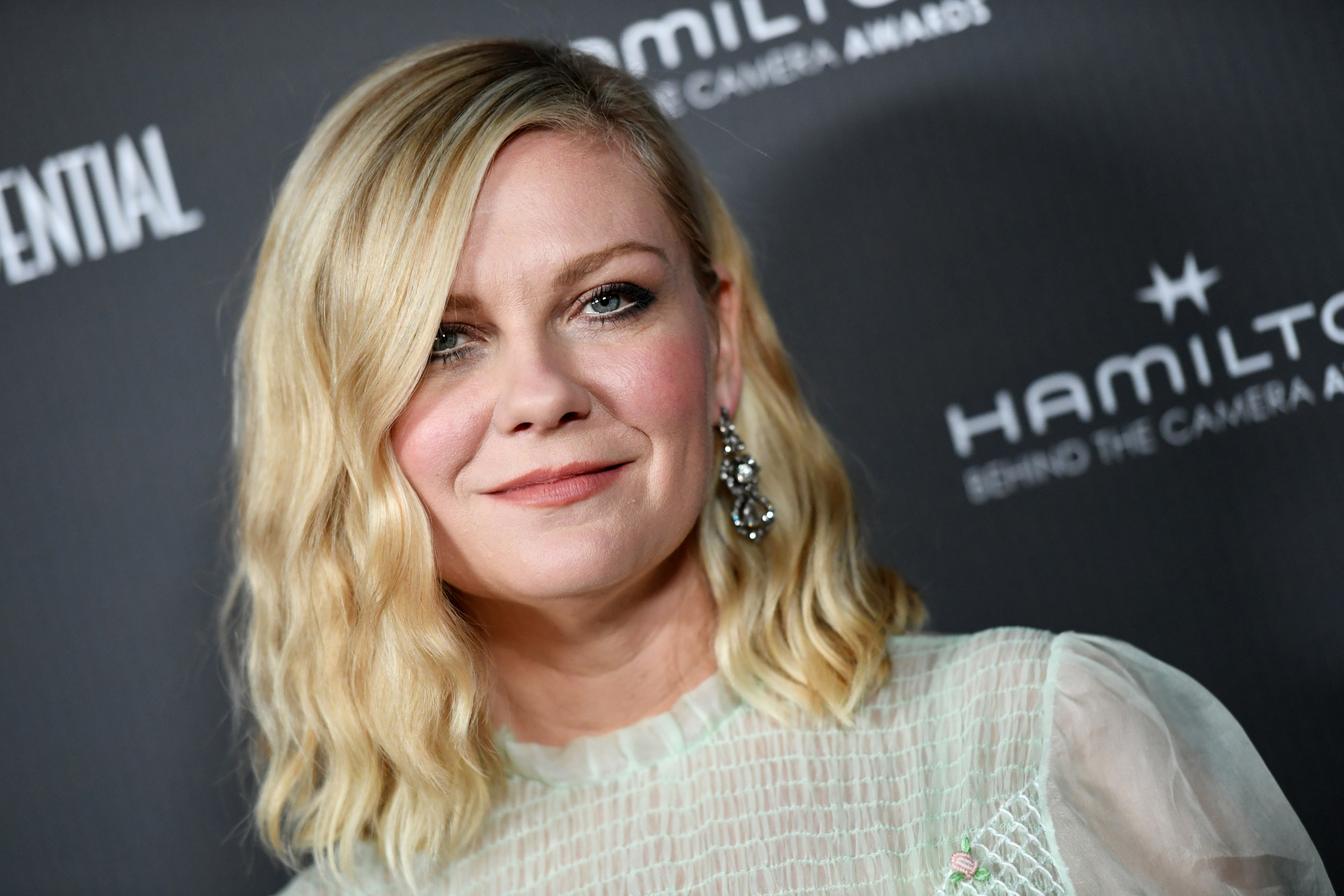 After recalling a scene where she had to bite the neck of an actor who was sweating profusely, Kirsten explained: "That was the worst thing I did and also having obviously to kiss Brad Pitt at that point. I was a little girl and he was like a brother to me and it was very weird even though it was a peck. I was very not into it."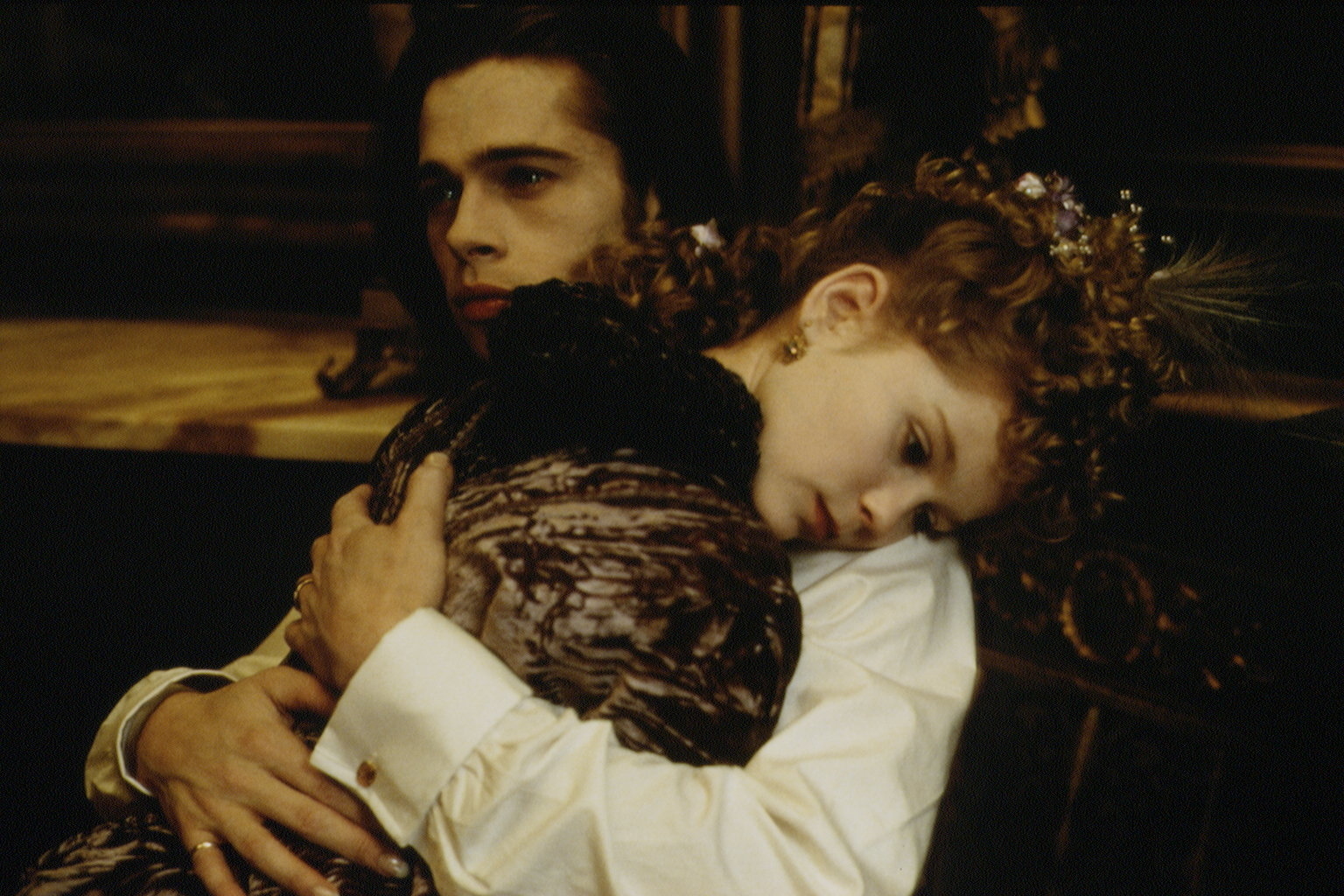 And this was far from the first time that Kirsten had voiced her feelings towards the kiss. In fact, even during the movie's press tour she spoke out against the scene in interviews.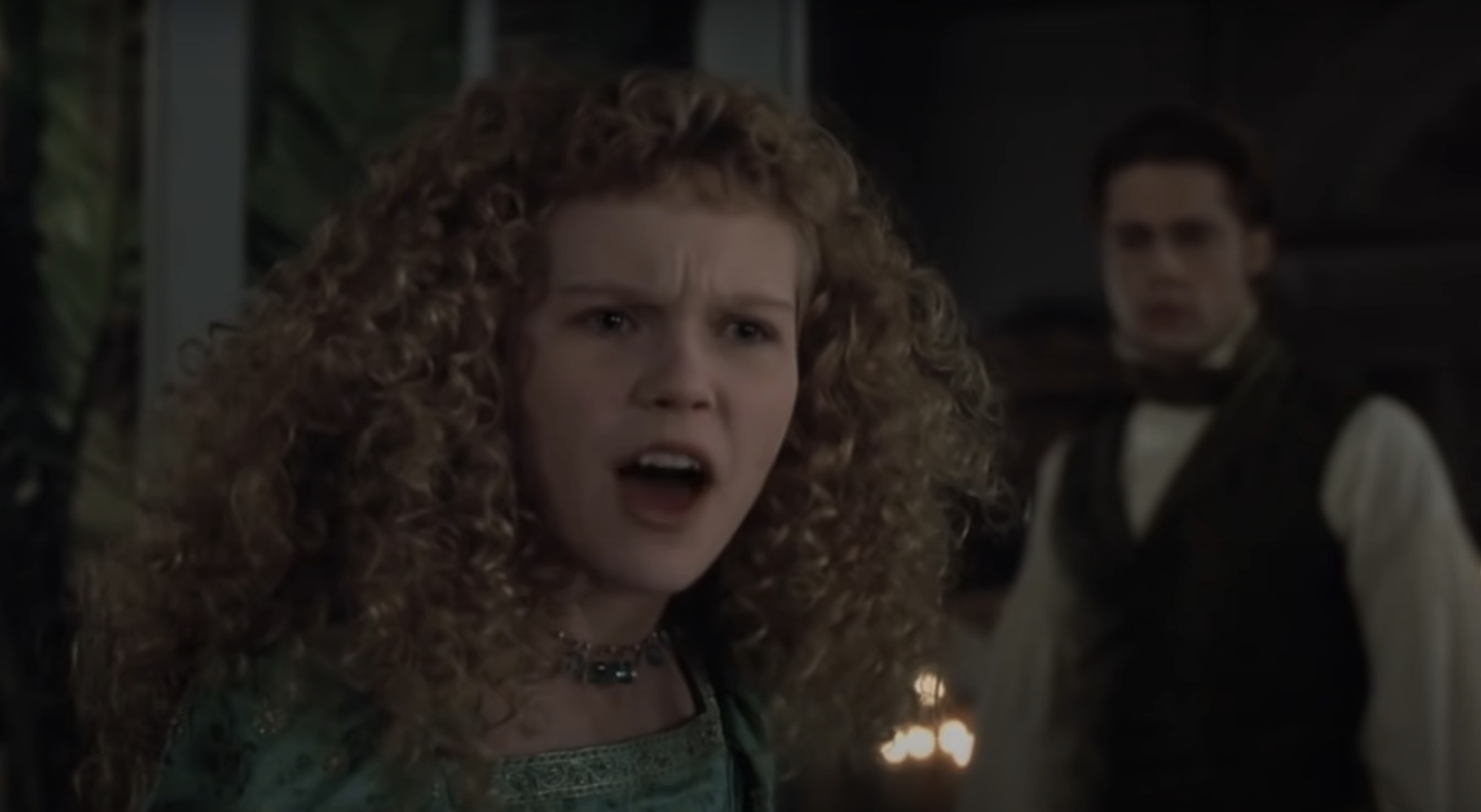 Soon after she'd wrapped filming, 11-year-old Kirsten told Entertainment Tonight: "I hated [the kiss] so much because Brad was like my older brother on set and it's kind of like kissing your brother. It's weird because he's an older guy and I had to kiss him on the lips, so it was gross."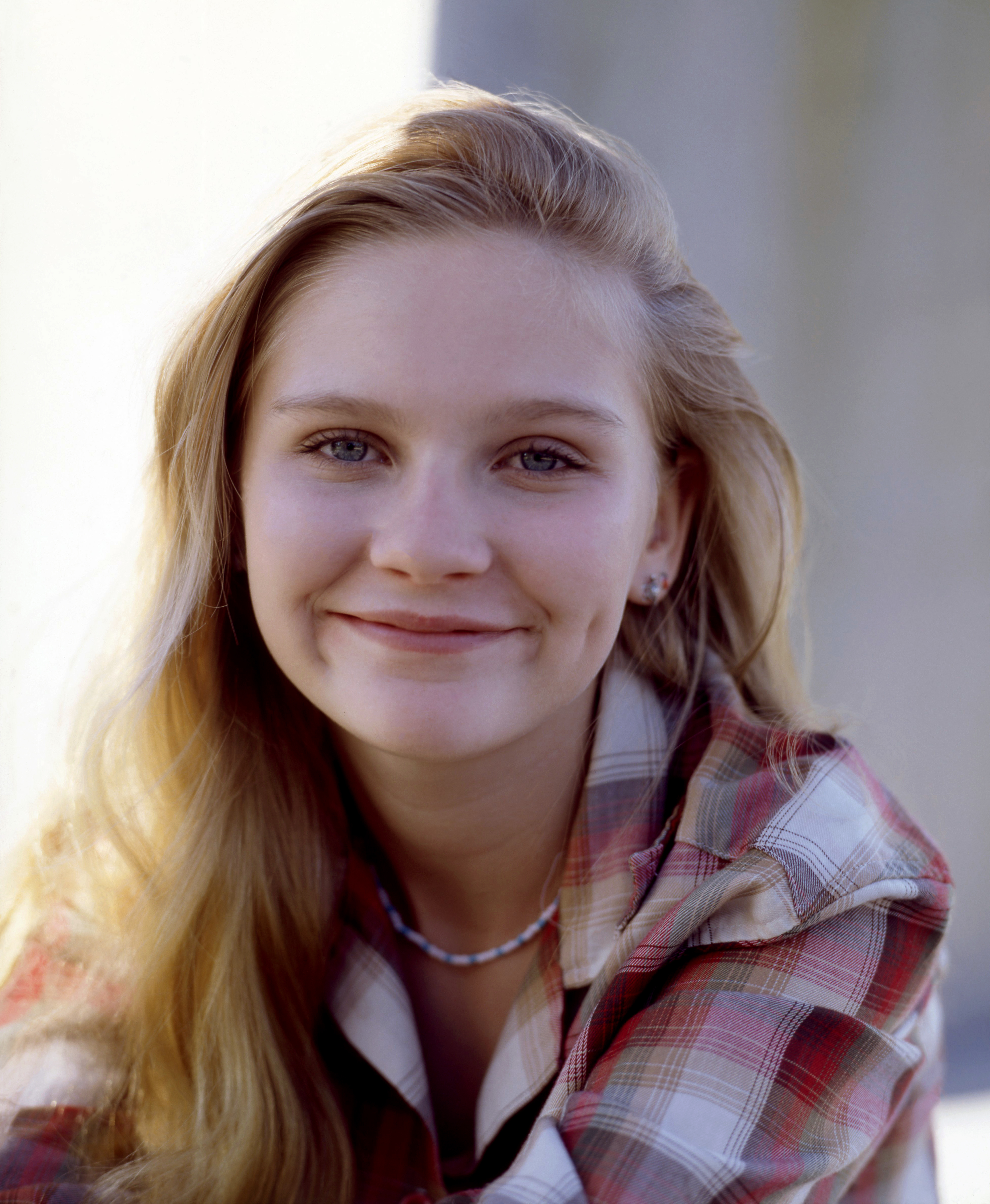 Four years later, she told Interview magazine: "Kissing Brad was so uncomfortable for me. I remember saying in interviews that I thought it was gross, that Brad had cooties. I mean, I was 10."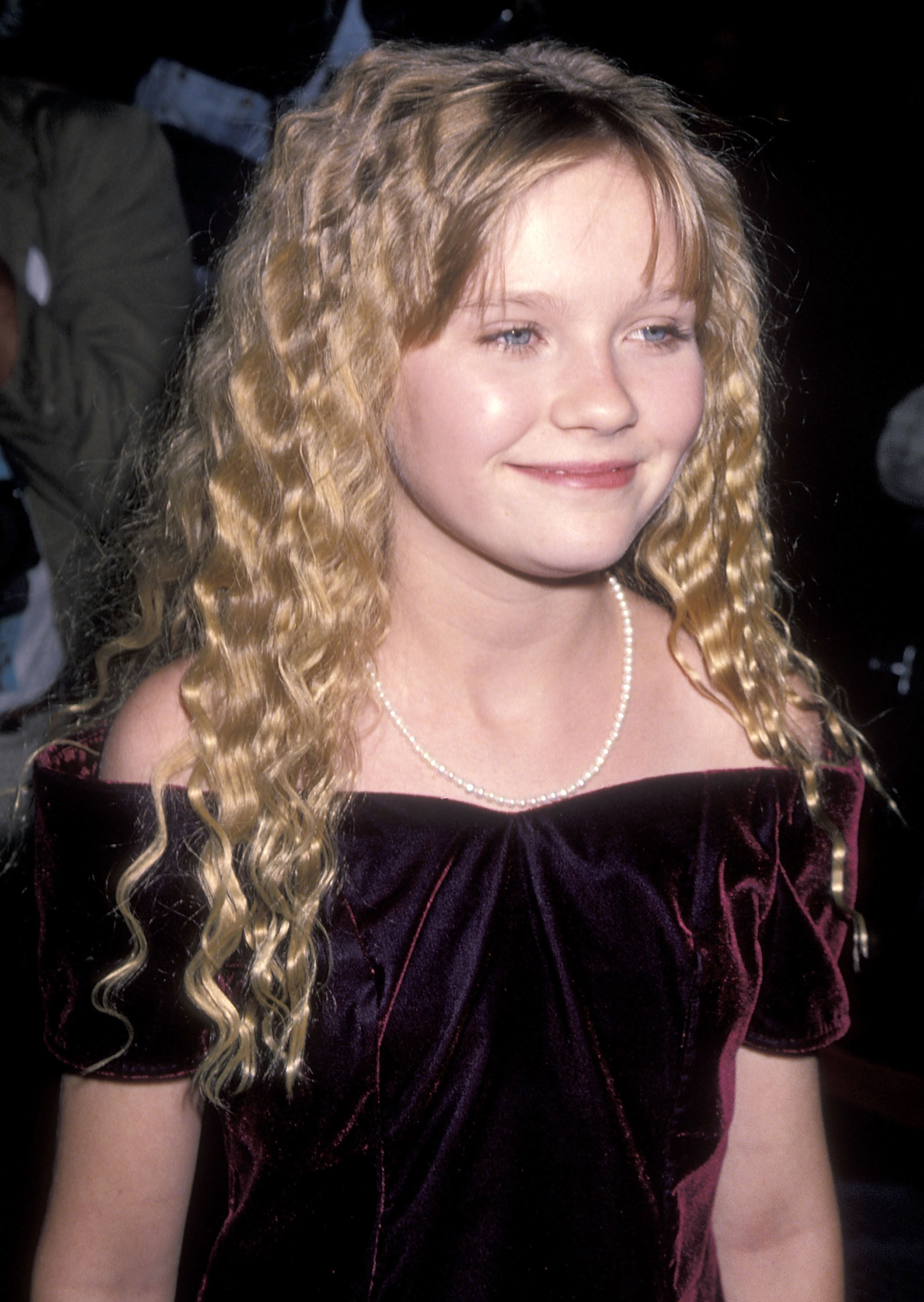 And a 1994 interview that shows Kirsten being quizzed on the situation during the promotional tour for Little Women recently resurfaced on TikTok, and sparked a pretty huge reaction from viewers.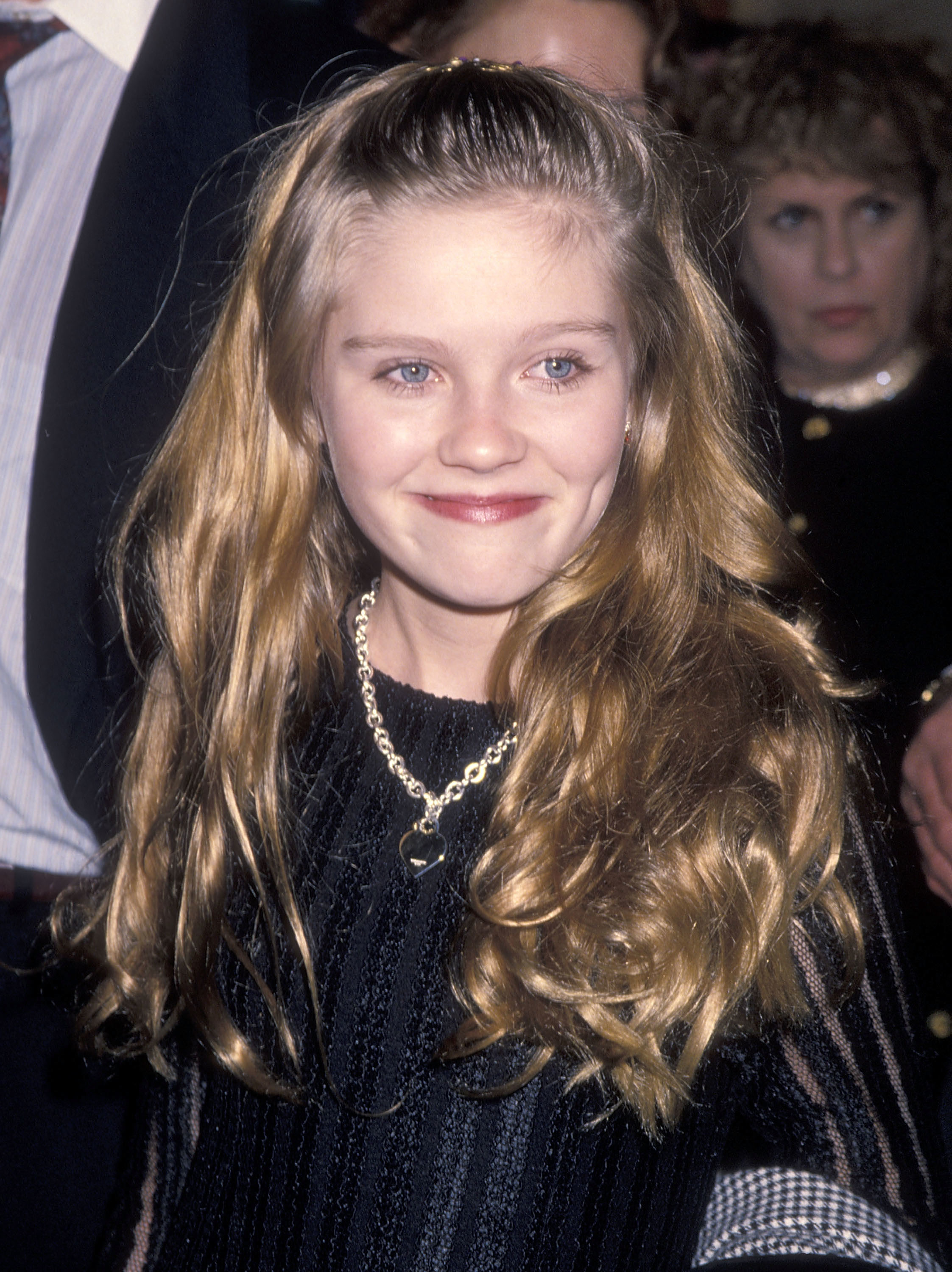 Many have been left shocked by the way that both the interviewer and Kirsten's Little Women costar Samantha Matthis broached the subject with the young actor, and Kirsten has also won praise for the way that she advocated for herself despite her age.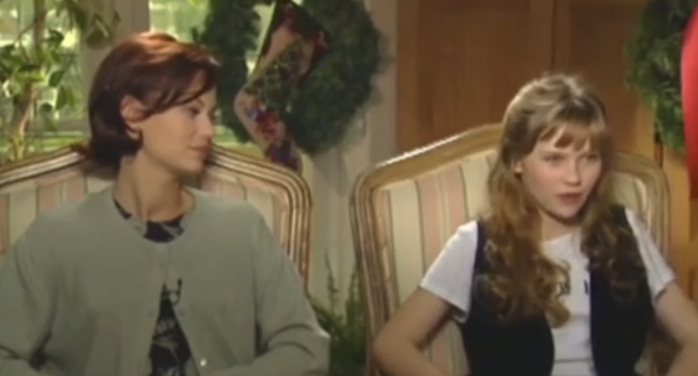 The clip begins with Kirsten being asked: "Did you really hate kissing Brad Pitt?" to which she explains: "Yeah because, well, y'know what, I love Brad, he's so nice… it was just, like, it feels awkward."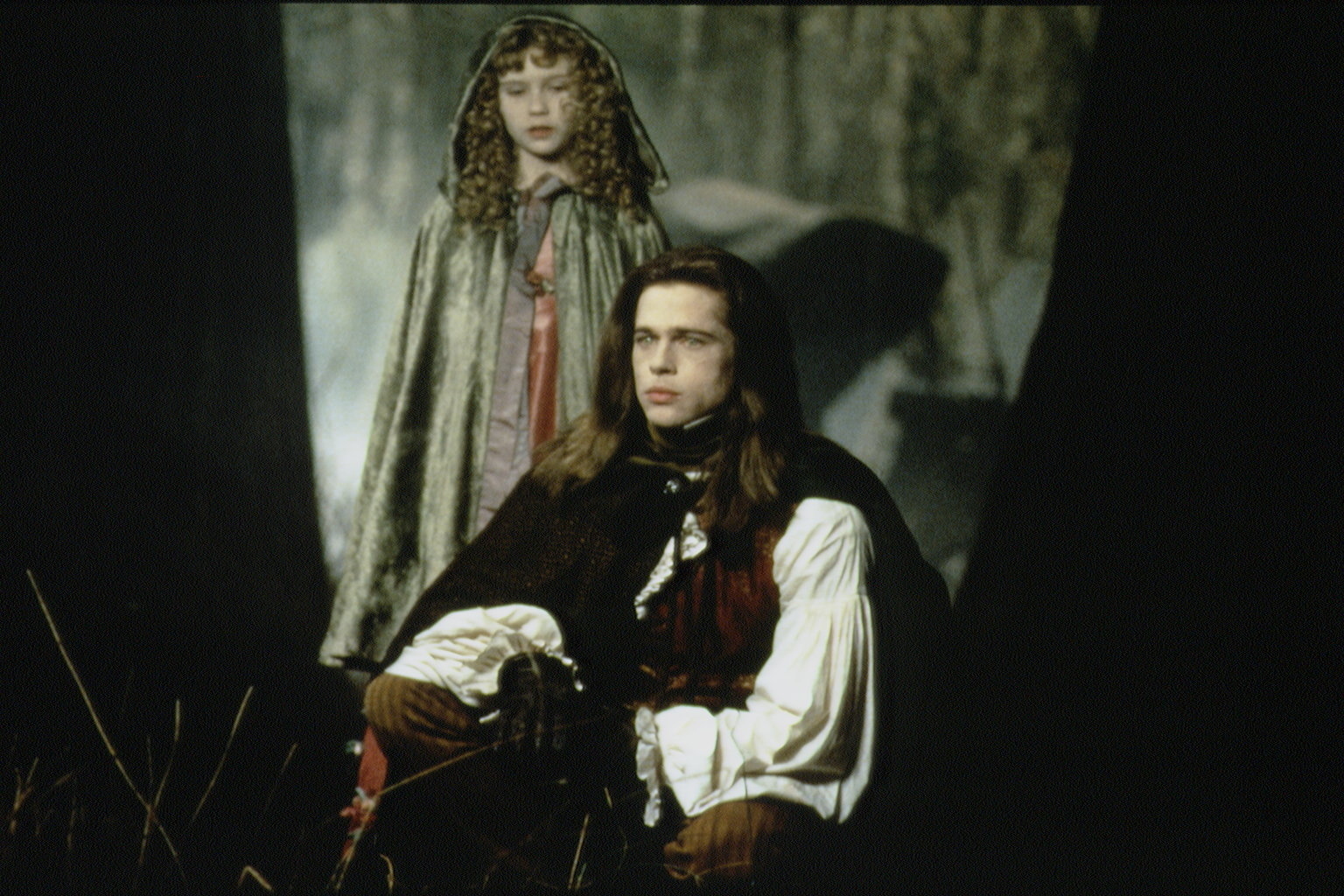 "I mean I'm 12," she goes on. "And he's, like, 31 and it's like, he's a man. So why would I enjoy kissing him?" Kirsten then giggled uncomfortably as the reporter also laughed and turned her attention to Samantha, who was 24 years old at the time.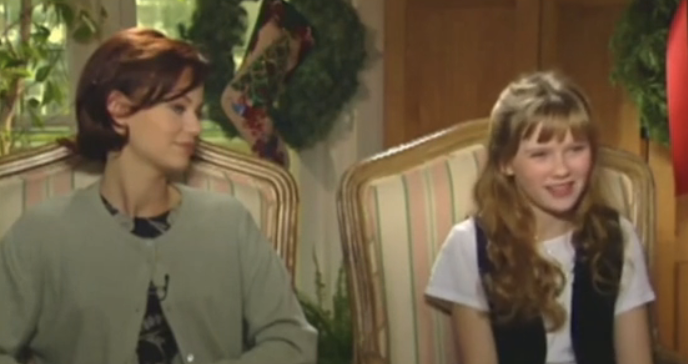 "Alright Samantha, how about you? If you had the chance to kiss Brad Pitt?" she asked.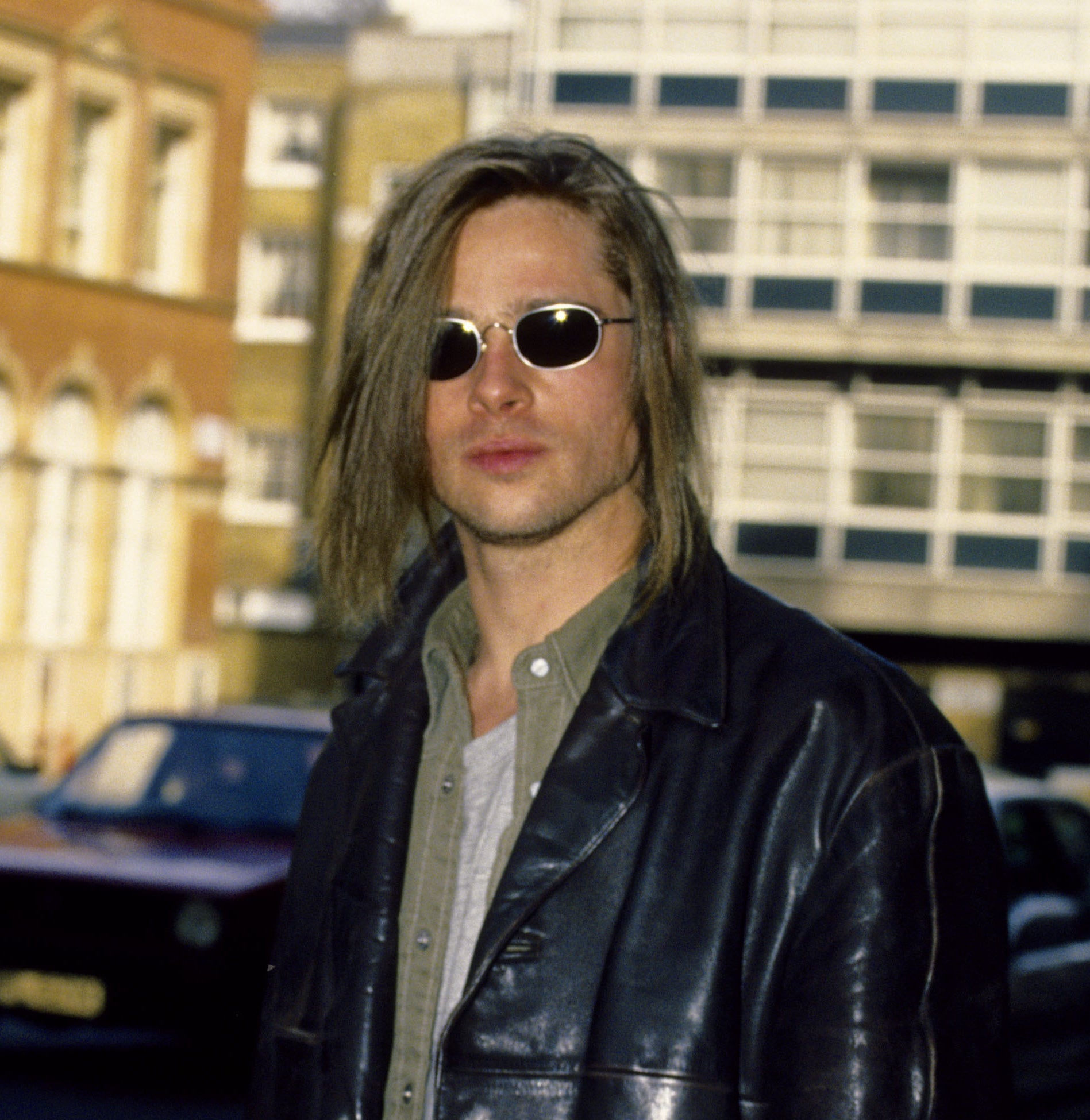 "Oh, I don't think I'd turn it down!" Samantha replied. "I mean, he's a wonderful actor too though, but I understand." Addressing Kirsten directly, she added: "Maybe you're not into kissing boys yet, so I can relate."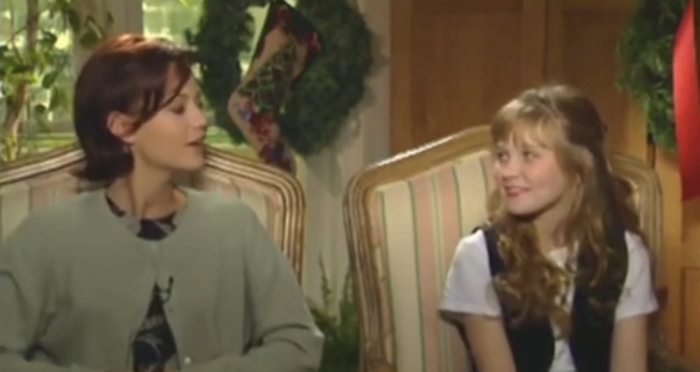 "Well, especially because Brad is 31," Kirsten immediately rebutted. "I mean, he's not exactly a boy."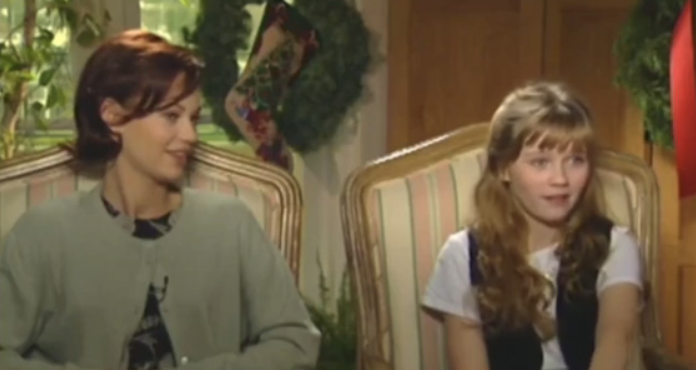 "If he were 15 maybe?" the journalist asked, with Samantha adding: "It might be better?"
"Yeah," Kirsten awkwardly laughed, with Samantha then saying: "There we go!"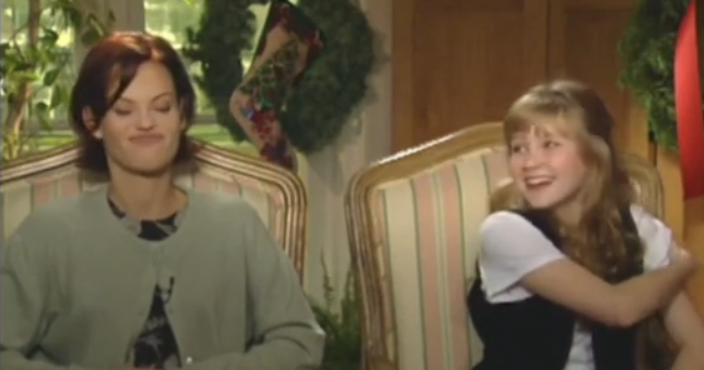 Reacting to the clip, viewers called Kirsten "the only sensible one" in the interview, with one person commenting: "When she said but brads not really a boy tho, why the little girl have to correct that grown woman."


"dude her point is totally valid and the chick next her played it like she's too young to even know better wtf," another wrote. One more said: "the fact that she had to explain???????????????"


"They expected her to have a different answer???" another viewer asked. While someone else added: "She was 12. He was a grown ass man. Leave her alone. She shouldn't have to defend it being awkward."


"The child should not have to explain this to an adult," one more comment reads. Another pointed out: "'Maybe you're just not into kissing boys yet' invalidating how uncomfortable she was and trying to place the blame on her…"


While some were left uncomfortable by the suggestion that a 15-year-old boy would have been an acceptable person for the child star to kiss instead. One person commented: "It's disgusting how she then changed it to 15, him being 15 has nothing to do with the plot, so why not just say maybe if he was 12?"

"15 is still not appropriate for a 12 year old!" someone else agreed.

However, Kirsten's handling of the situation was universally praised. One person wrote: "the way she stood her ground 👏"

"what a brave little girl for even speaking her feelings," another agreed. Someone else echoed: "it's amazing she voiced her concerns."


While one more simply summed up the whole situation by writing: "she's so young this is really sad."

And Kirsten's experience on Interview with the Vampire seemingly impacted her future acting choices, with the former child star previously revealing that she was asked to play Kevin Spacey's teen object of desire in American Beauty four years later but turned it down.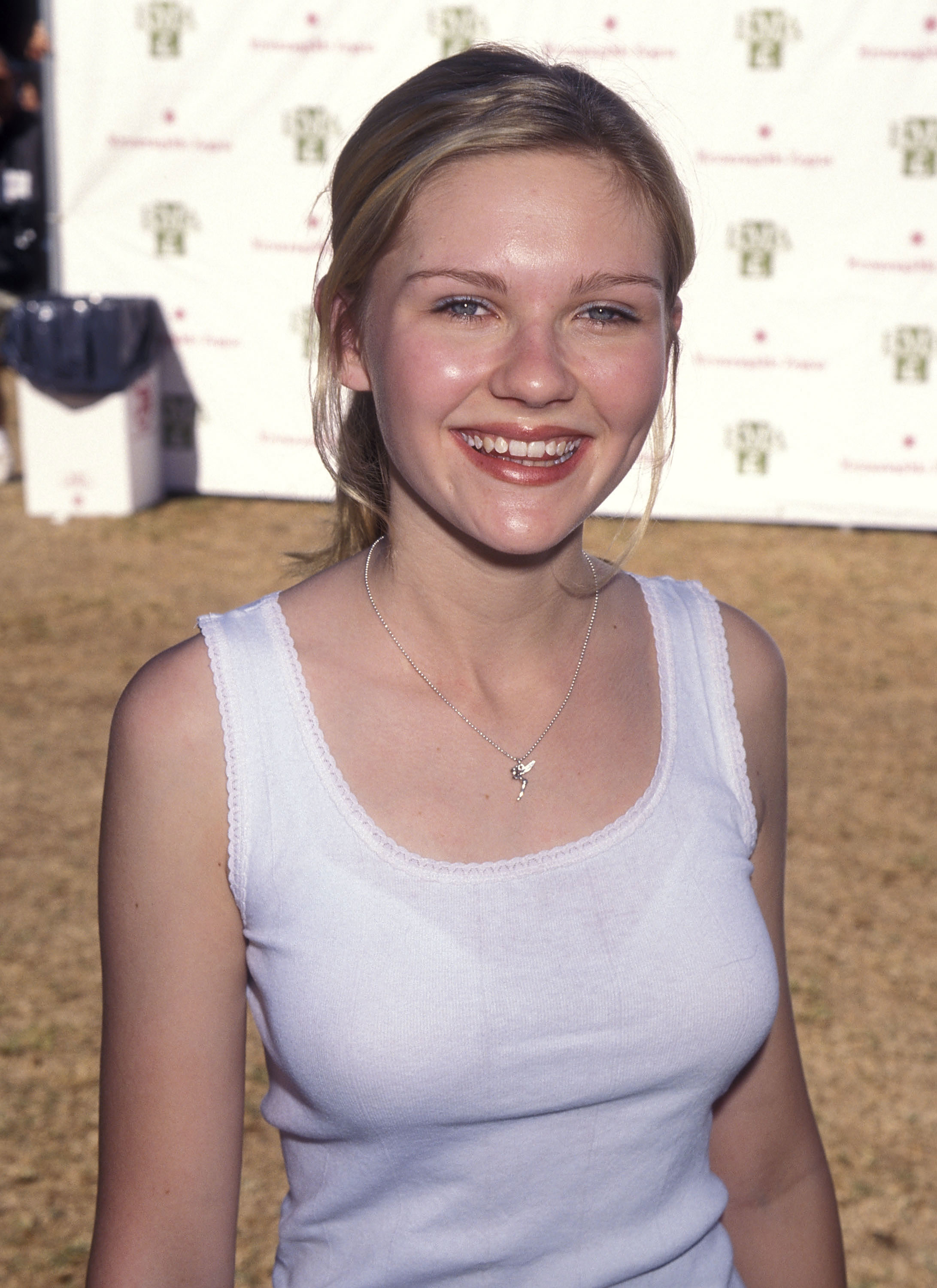 Kirsten explained: "When I read it, I was 15 and I don't think I was mature enough to understand the script's material. I didn't want to be kissing Kevin Spacey. Come on! Lying there naked with rose petals?"