Warning: This post contains descriptions of sexual assault.

It has been one year since actor Mena Suvari released her memoir, The Great Peace, which saw her open up about surviving rape, abuse, and addiction.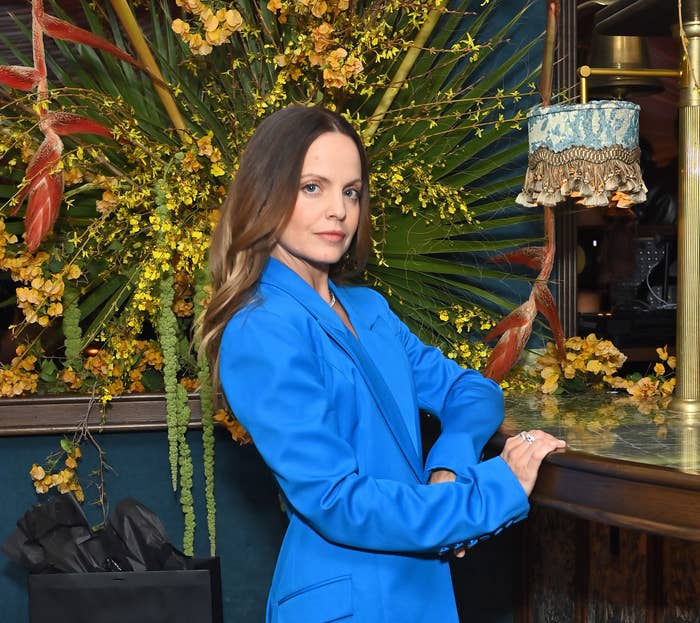 Mena marked the book's anniversary with an interview with the Guardian, where she spoke some more about how the trauma she suffered at a young age shaped her into the person she is today.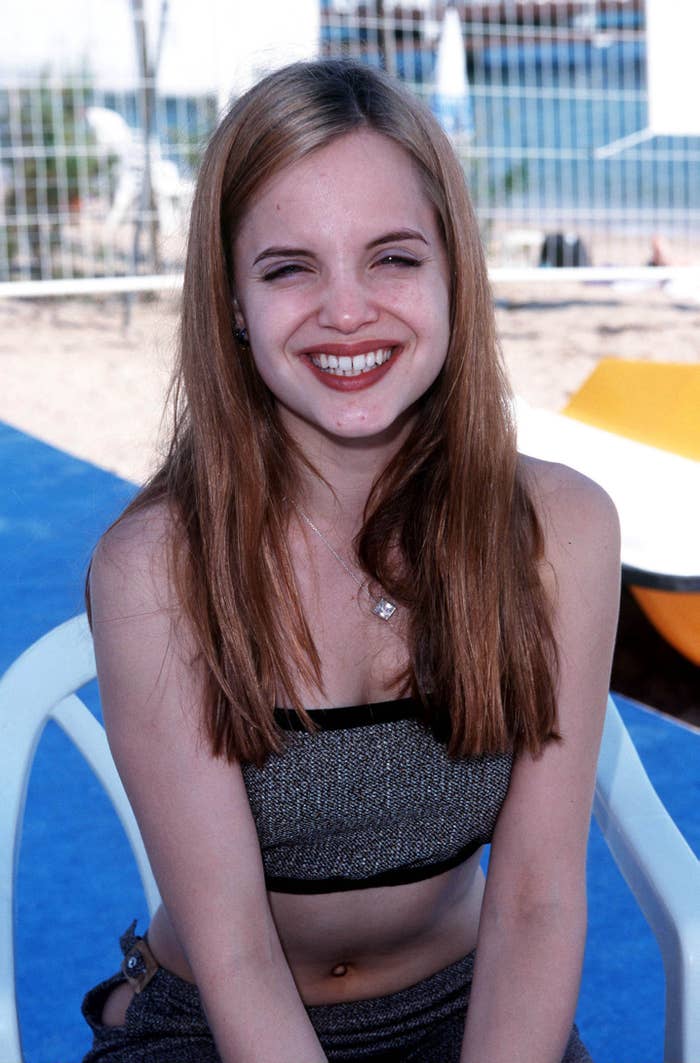 Mena was a breakout star of the '90s, making her name at the age of 20 as the virginal Heather in American Pie, and the heavily sexualized Angela in the controversial movie American Beauty.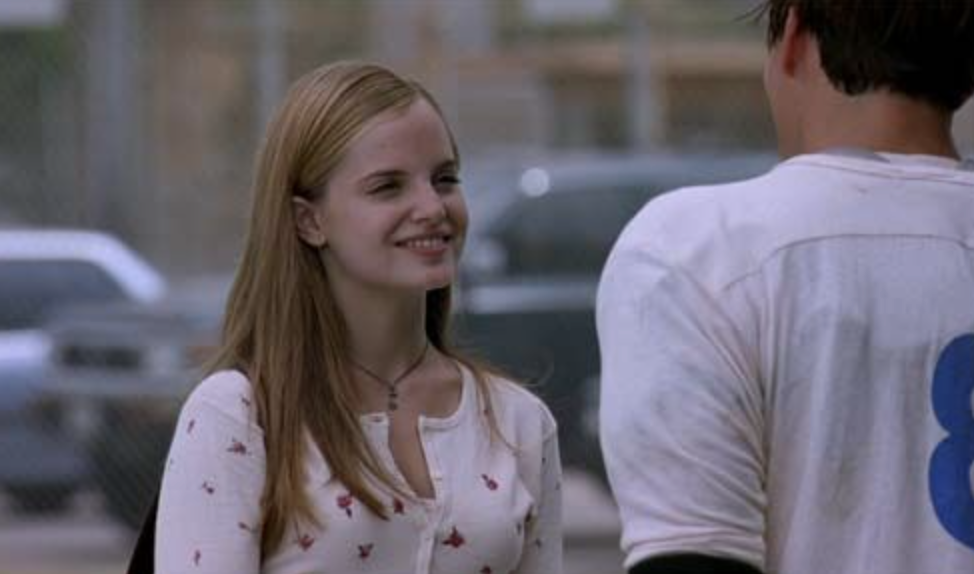 In the latter, Angela is the teenage object of desire of middle-aged Lester, played by Kevin Spacey, and the movie's poster featured her completely naked and covered in rose petals.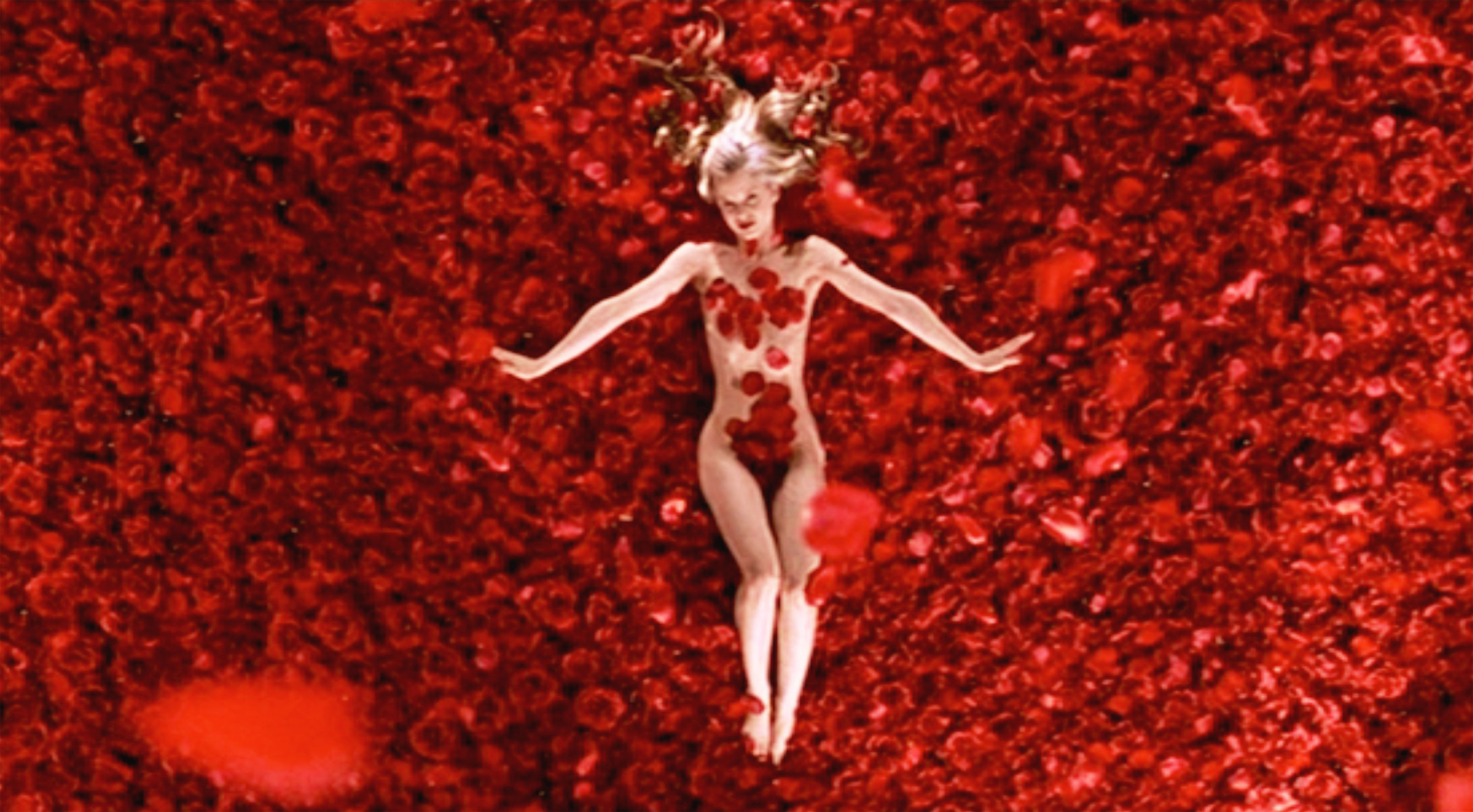 And Mena has now admitted that being heavily sexualized herself from an incredibly young age helped her identify with her character as she said that she was "schooled" in being "sexually attractive."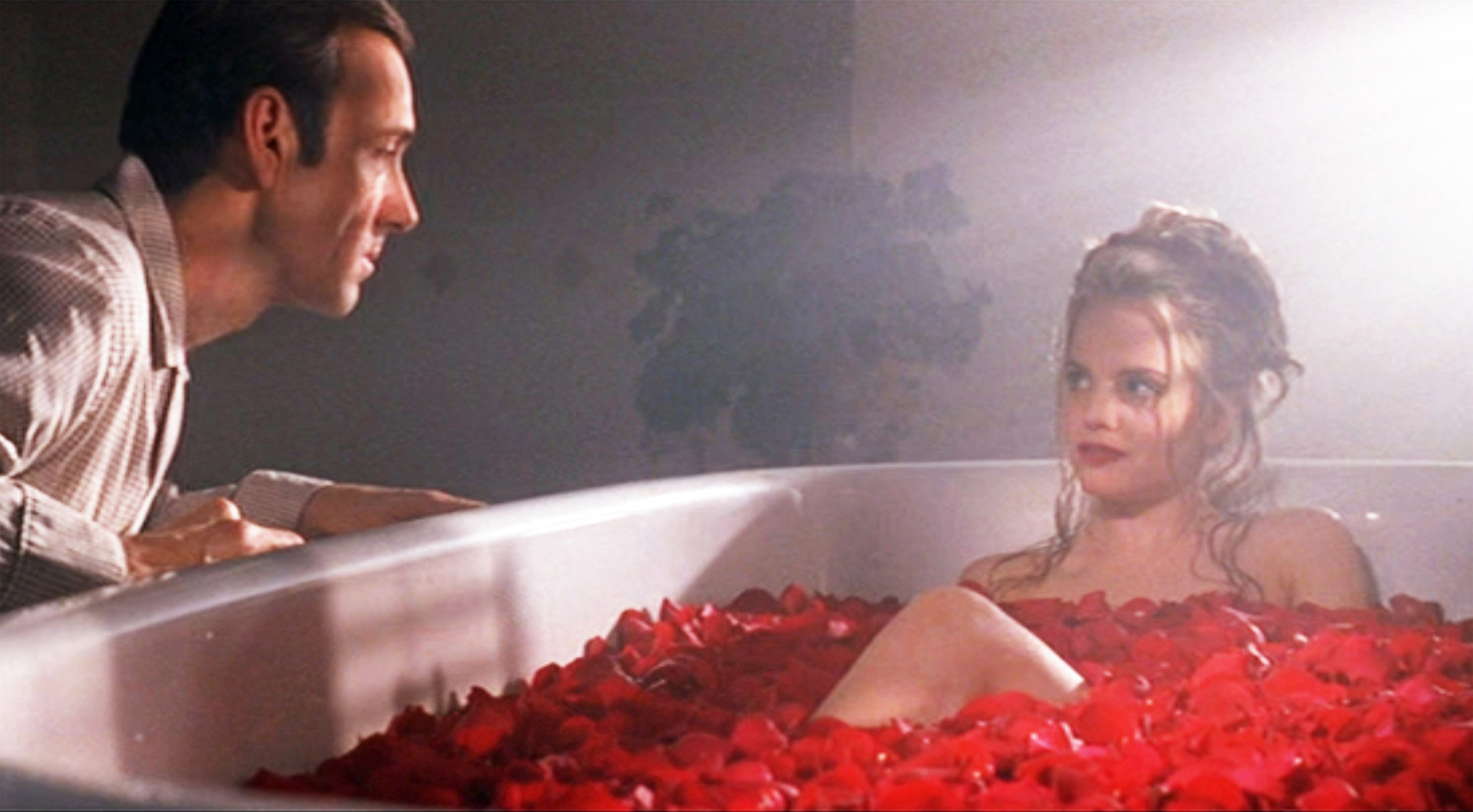 "I identified with Angela," she said. "I knew how to play that role, because I was so schooled in it. Oh, you want me to be sexually attractive? Done. I felt unavailable in a million other ways, but I knew how to play that card."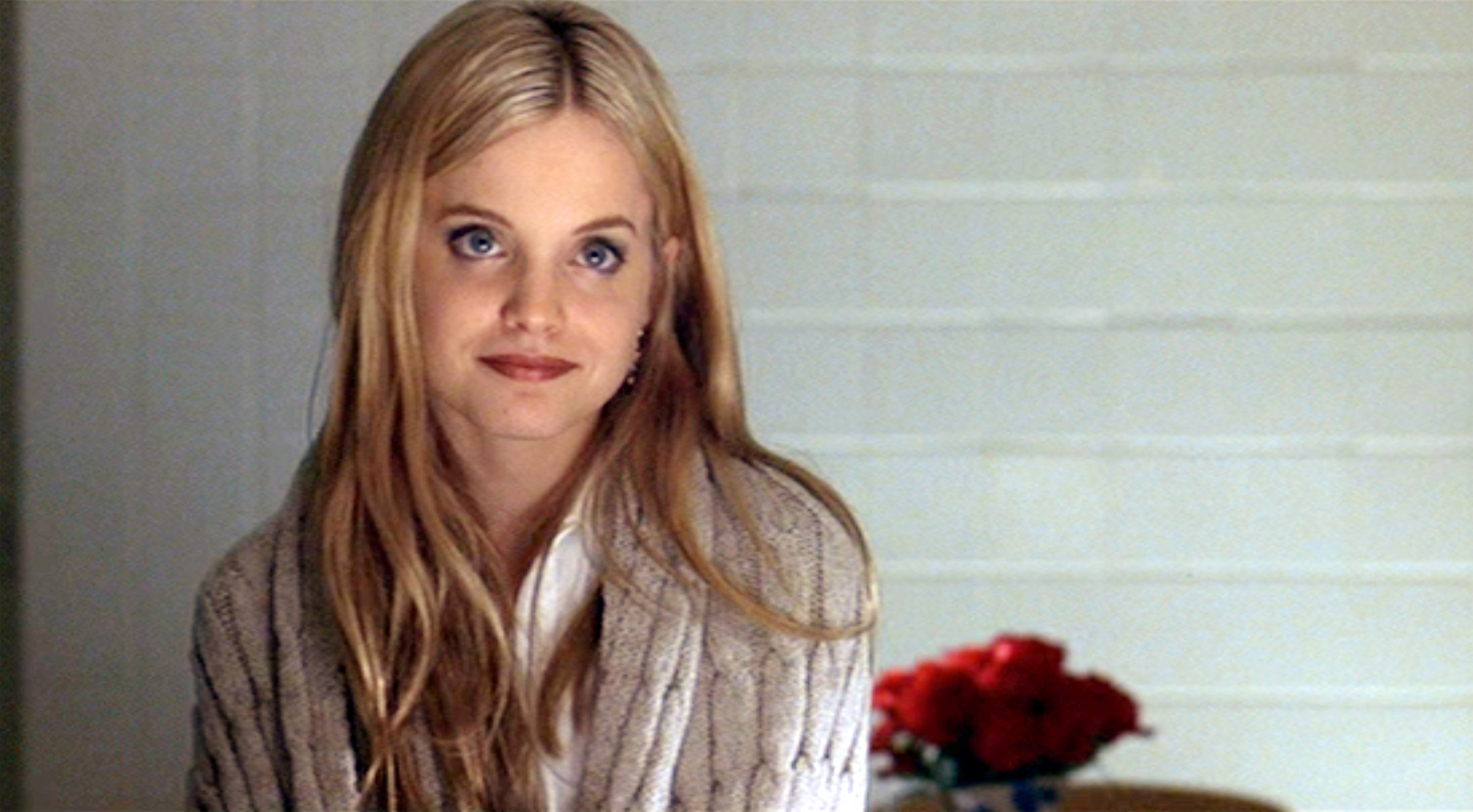 Growing up, Mena's parents were distant and she "struggled to be seen and heard." When she turned 12, she said she was repeatedly raped by one of her older brother's friends, who told people at school that she was a "whore."
"That sucked the life out of me," Mena said in the new interview. "I think that was just excessive confirmation that no one was going to save me, no one was going to do anything for me."
The abuse saw her suffer "a loss of sense of self," and she said that when the repeated sexual assault ended up causing a bladder infection, her doctor simply put her on contraception instead of asking about what was happening to her.
Mena also started modeling at the age of 12, and she recalled that "everyone was raving about how [she] looked 18."
This marked a pattern of older men exploiting her, she told the Guardian, including predatory photographers who would photograph her nude at their home when she was only 15. By the time she was filming American Beauty, Mena said she was in an abusive relationship with a lighting engineer.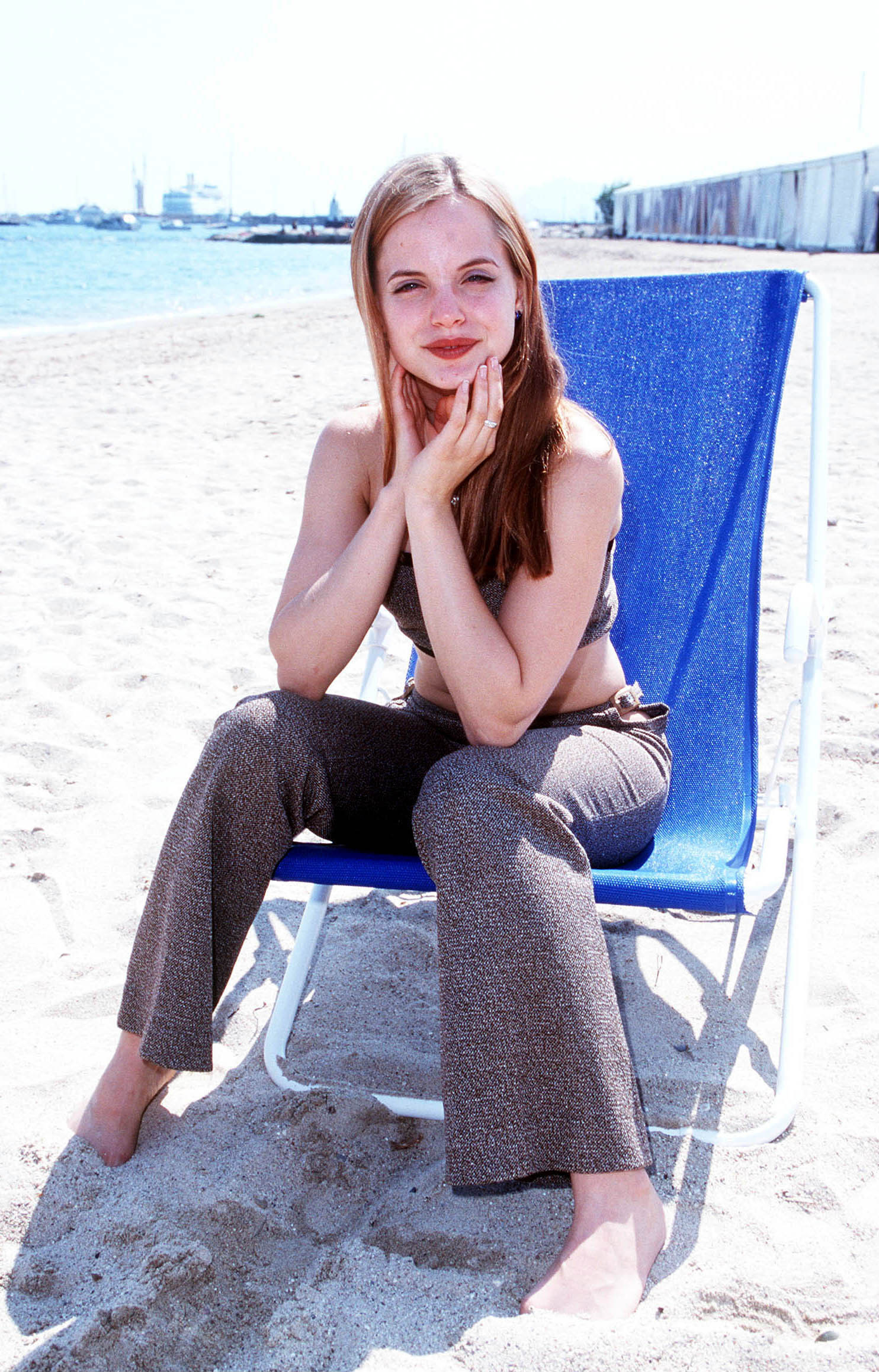 In her book, Mena opened up in harrowing detail about the relationship, saying her partner sexually abused her and called her names. The star wrote that she needed medical treatment after being repeatedly forced to engage in rough sex acts, saying: "I was not being loved. I was just a body, a receptacle for his desires."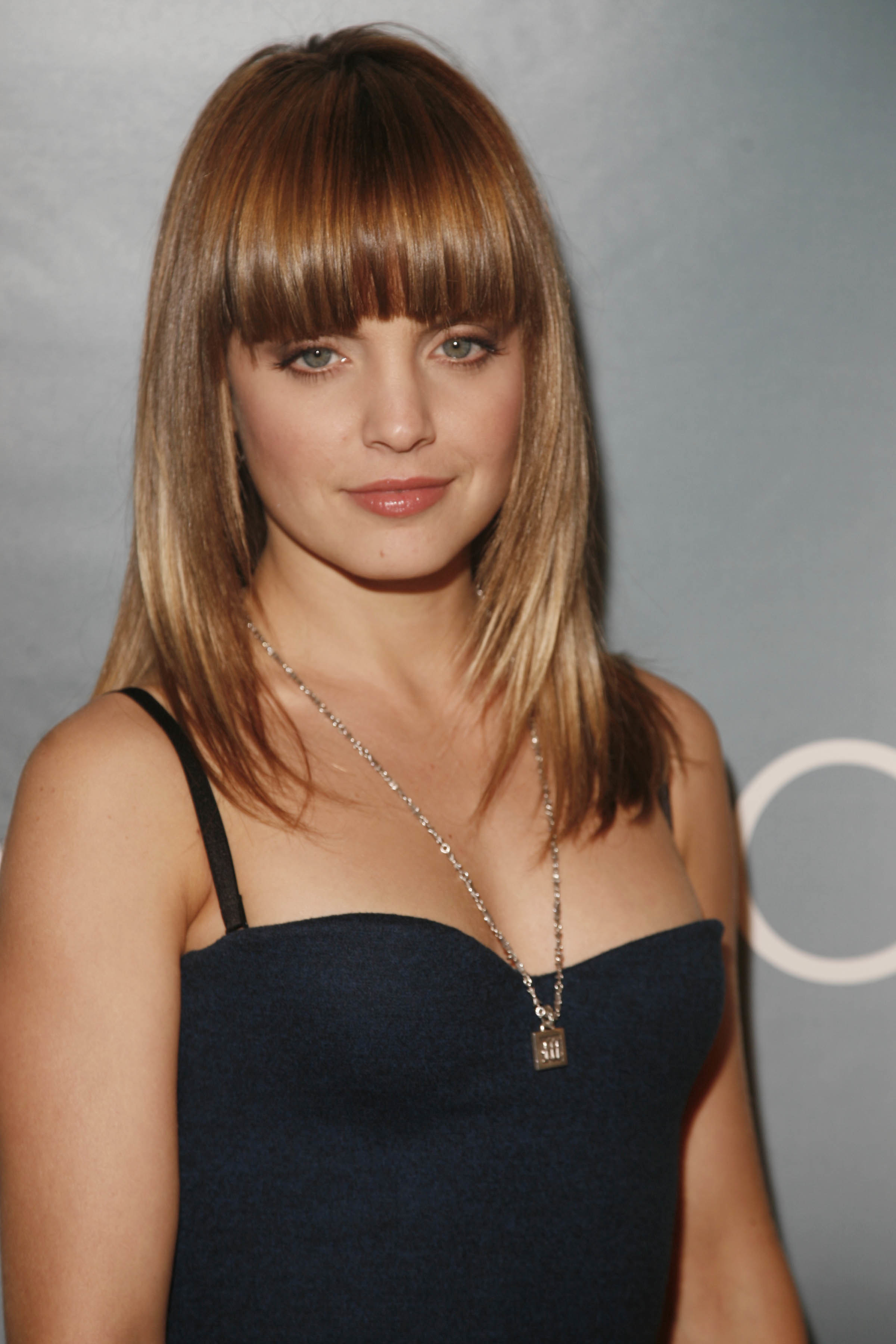 Reflecting on her time filming American Beauty, Mena told the Guardian that she felt adored on set and would then go home to "the worst relationship of [her] life."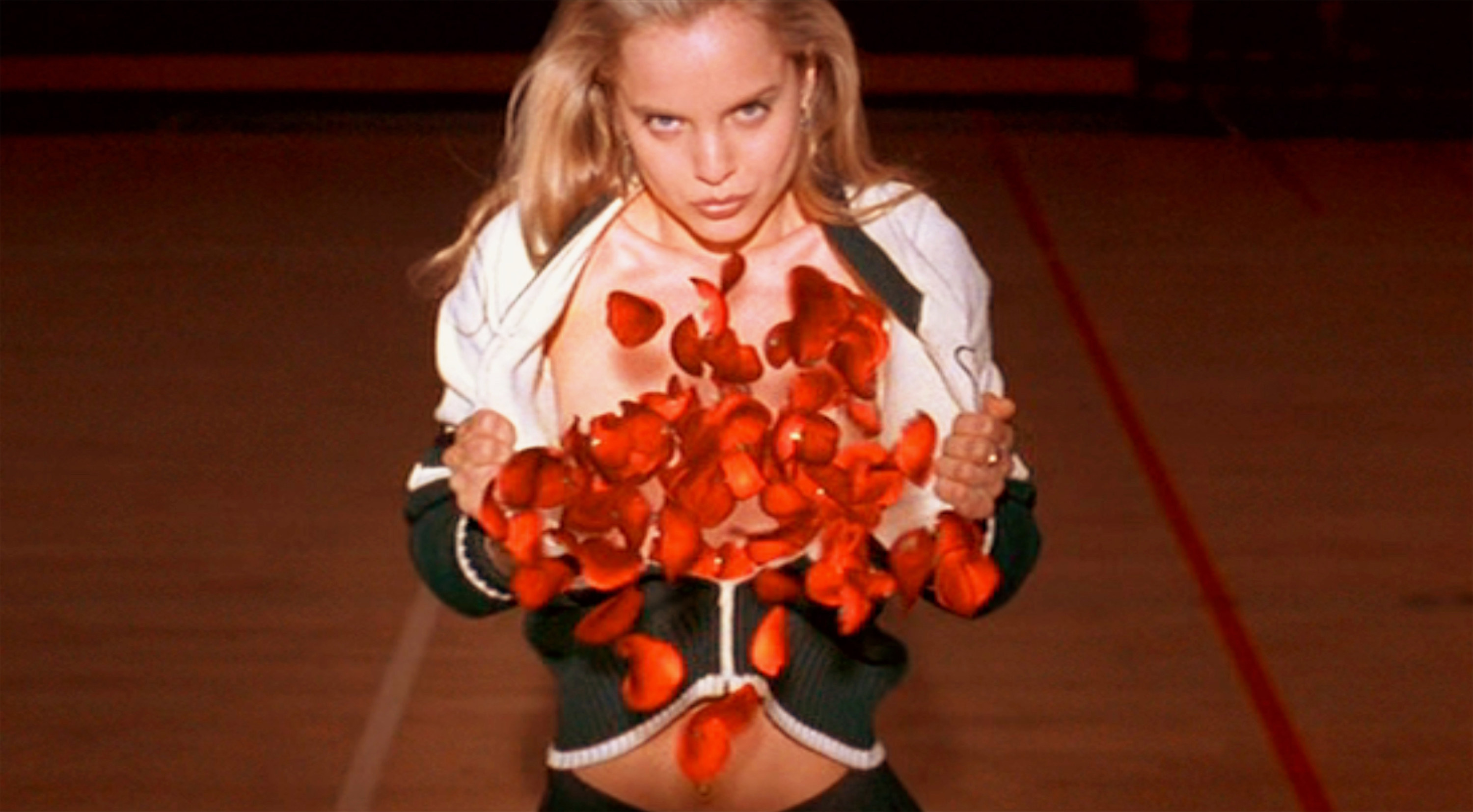 "Where I was being extremely abused," she said. "It was very dark for me at the time, [and the movie] felt like a respite because I could go to work and be important there. I wasn't called a 'retard' and an 'idiot.'"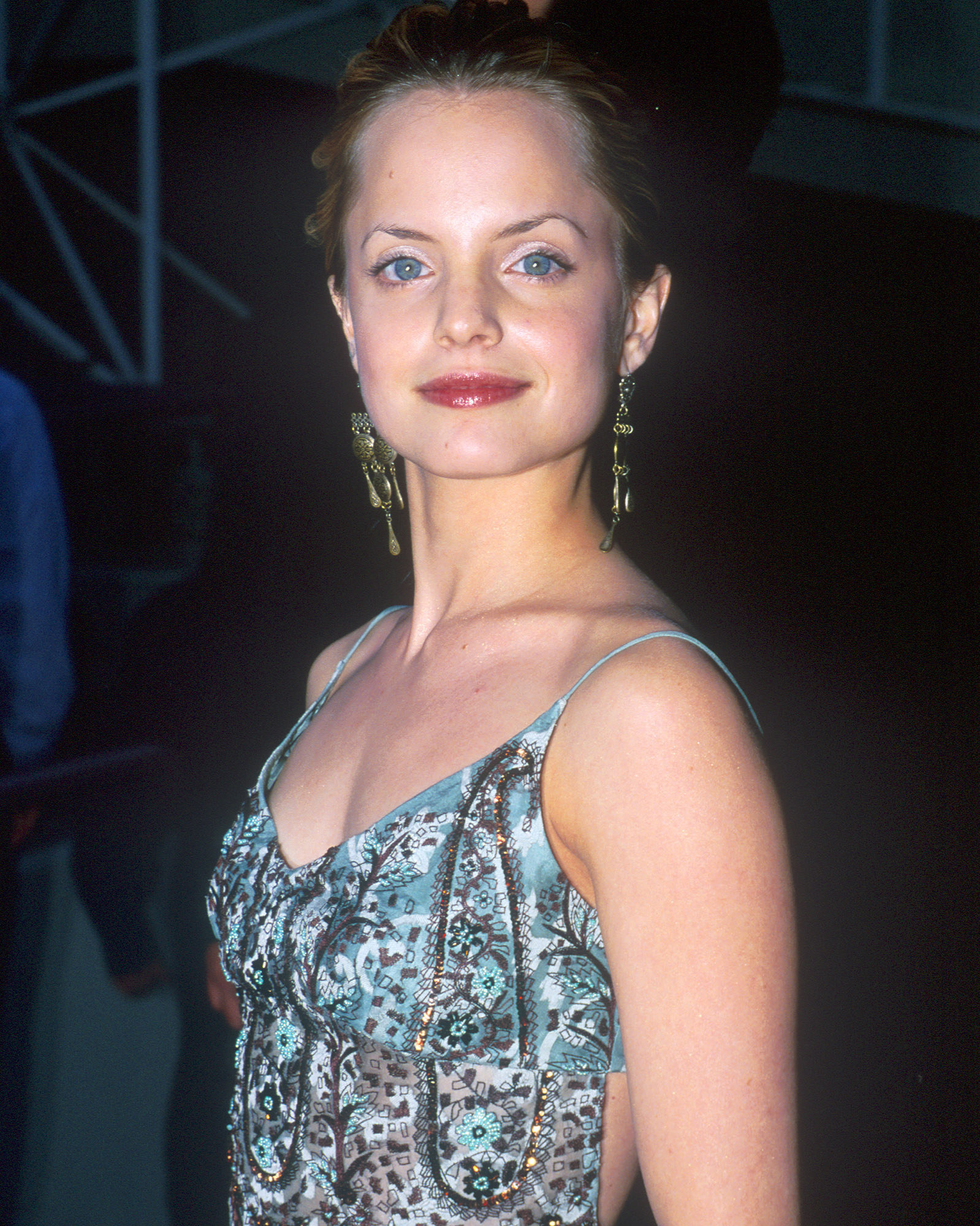 One of the ways that her partner would abuse her, Mena said, was by forcing her to recruit other women for them to have a threesome with, some of whom she met on set.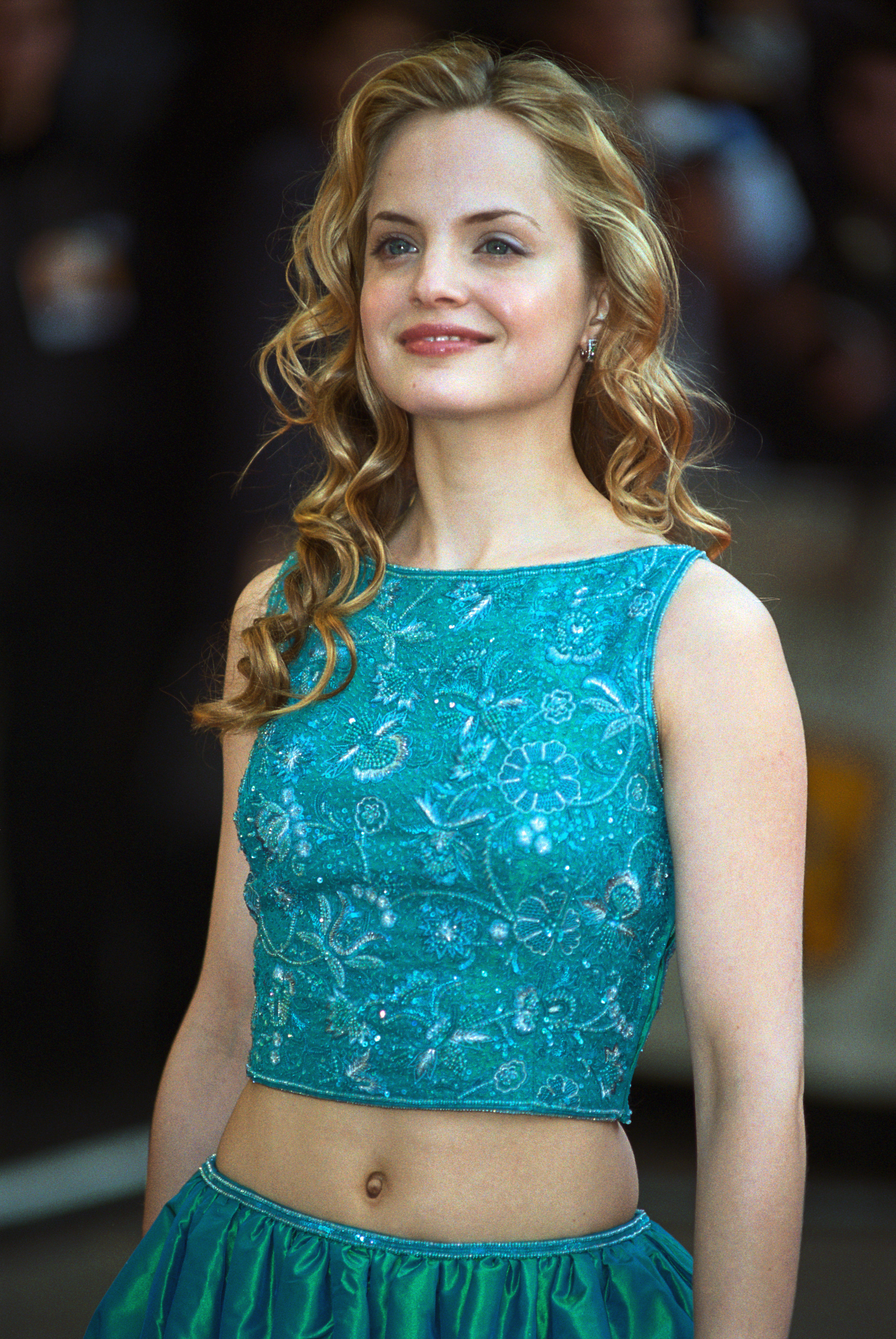 She told the Guardian that she was left mortified when she later bumped into one of the women at Whole Foods; she described how she apologized profusely for what had happened when she ran into another one of them.
"I said: 'I want you to know that I never wanted to do any of those things,'" Mena recalled telling the woman she ran into. "She was surprised. She said, 'Oh, he told me you wanted to do that.' It was a huge eye-opener for me, how I was being manipulated and I had no idea. The circumstances had been created for me, and I was just swallowed up by it."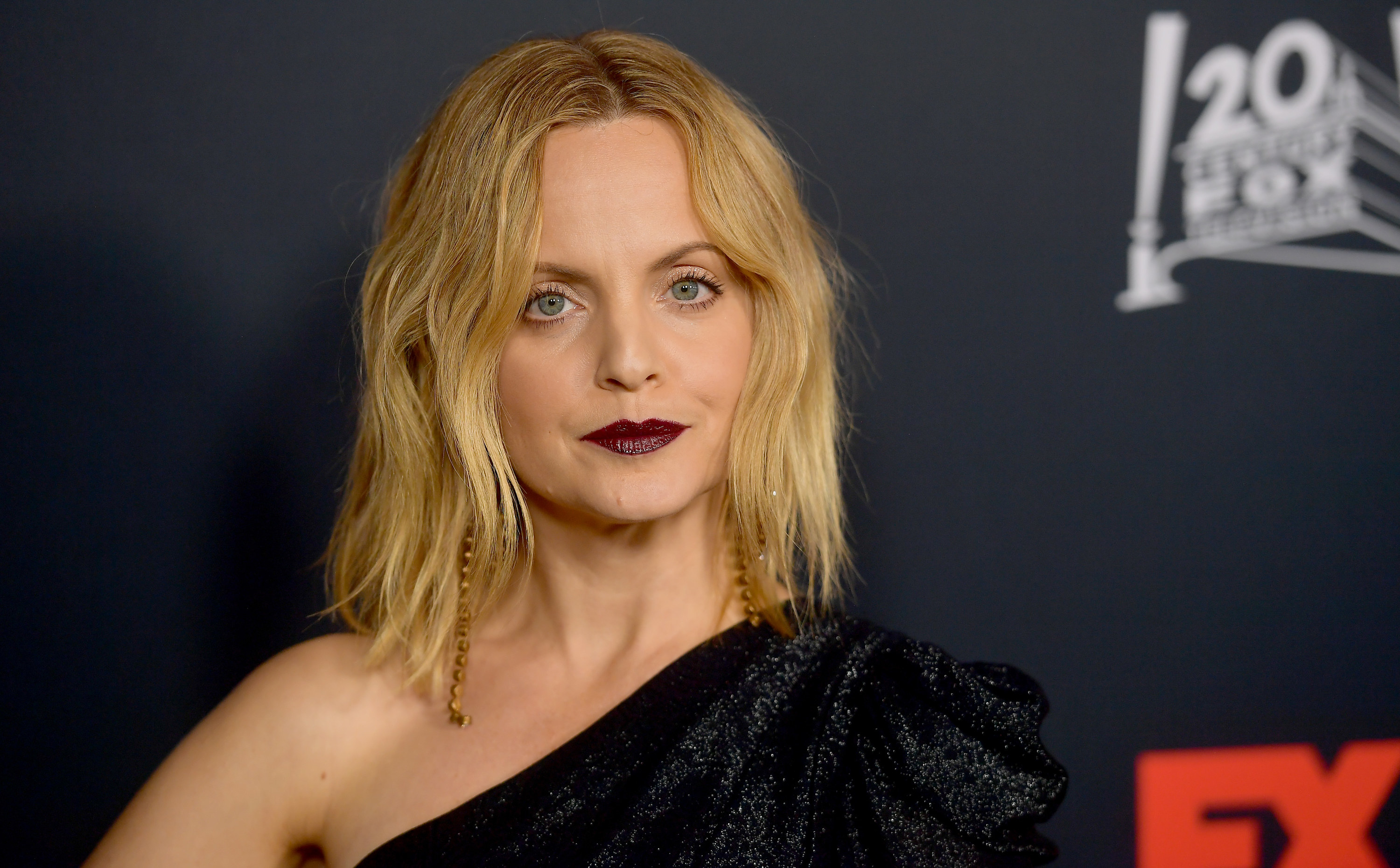 Mena said that writing her book was a cathartic experience as it finally allowed her to accept that she had been abused after years of excusing what had happened to her.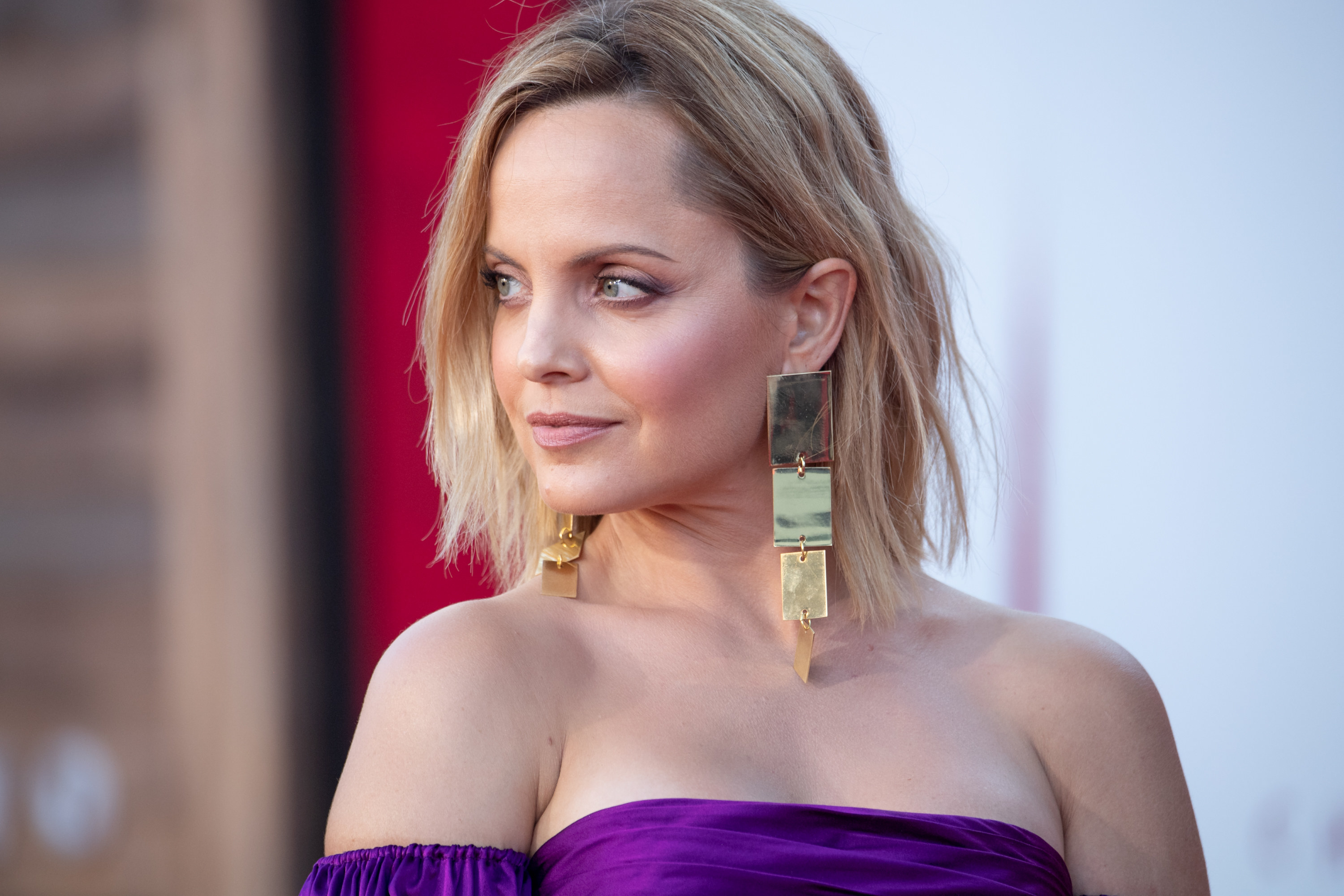 "I think the biggest thing is that, for me, I felt like I wasn't allowed to consider a lot of these moments as abuse or trauma, because I always excused it," she said to the Guardian. "That's a big part of survival — I had to learn how a lot of things served me then, and they don't have to serve me any more."
She also responded to some of the criticism that her book sparked, including accusations of her being judgmental of people who use sex toys and have threesomes.
Mena highlighted that the key difference in her own experience with those things is consent. "I've never wanted to speak negatively about things that can be very healthy for other people. I was not given the choice or the permission to do it, and that's what was so destructive for me," she said.
"I never got the opportunity to discover myself in that way," Mena added. She also said that she can't imagine what it would have been like to have "dated throughout high school and then decided to consensually lose your virginity to one another."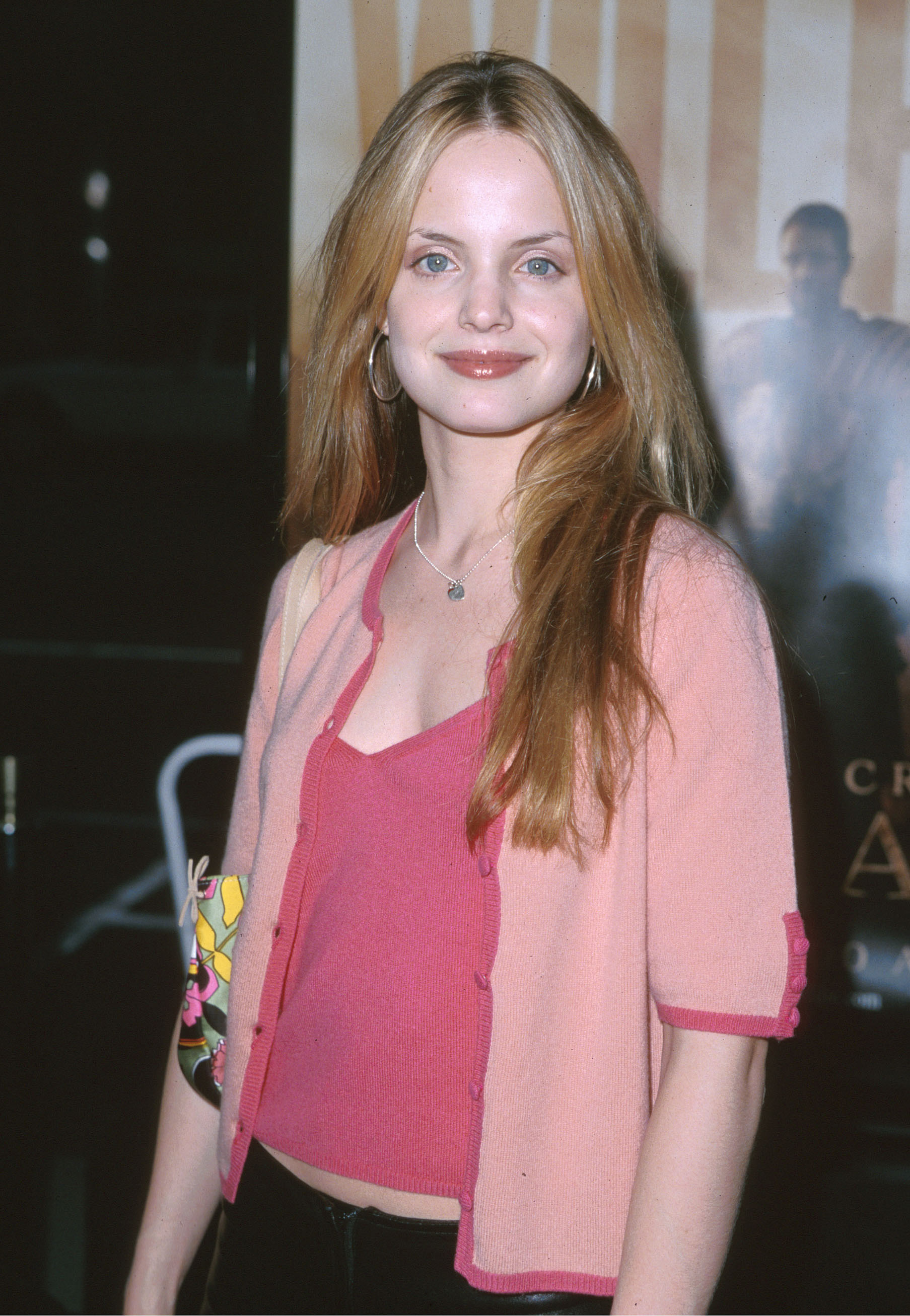 "That sounds so beautiful to me," she said. "All of that was lost for me."
If you or someone you know has experienced sexual assault, you can call the National Sexual Assault Hotline at 1-800-656-HOPE, which routes the caller to their nearest sexual assault service provider. You can also search for your local center here.