While Sunday night's Oscars may have been overshadowed by a certain first-time winner's altercation with a comedian, there were dozens of other stars out for the ceremony and its official afterparties.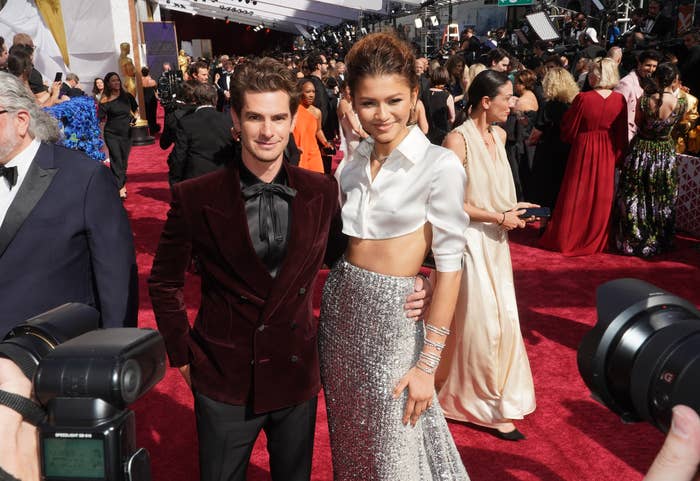 Everybody from Sydney Sweeney to Liam Payne was pictured on red carpets across Los Angeles as they celebrated the biggest night in Hollywood.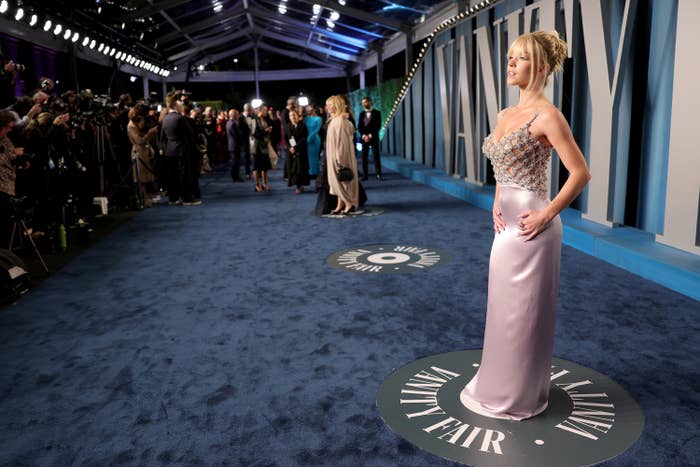 So of course it comes as no surprise that the Kardashians were among the guests, with Kourtney Kardashian even attending the main event, as her fiancé, Travis Barker, was drumming for one of the musical performances.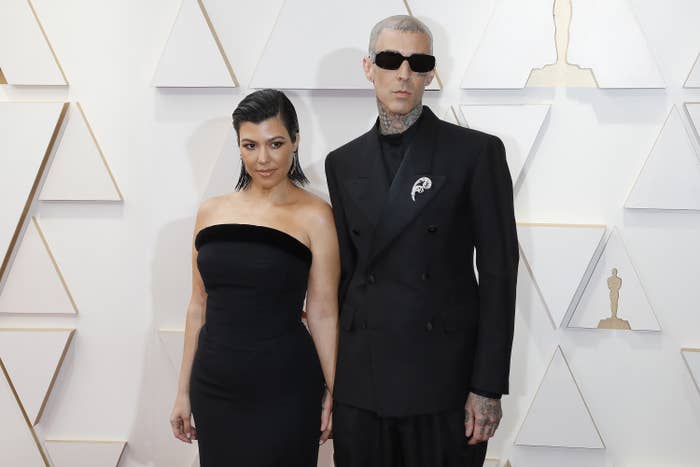 Her sisters Kim and Khloé joined for the afterparties, with Kim dazzling in a gorgeous blue dress as she posed for the waiting paparazzi upon arrival at Vanity Fair's bash.
Meanwhile, Khloé was spotted leaving Beyoncé and Jay-Z's party, but there were no red carpet photos of her arrival.
On Tuesday, family friend Stassie Karanikolaou shared a photo of herself inside a party with Khloé and Kim in her distinctive blue gown.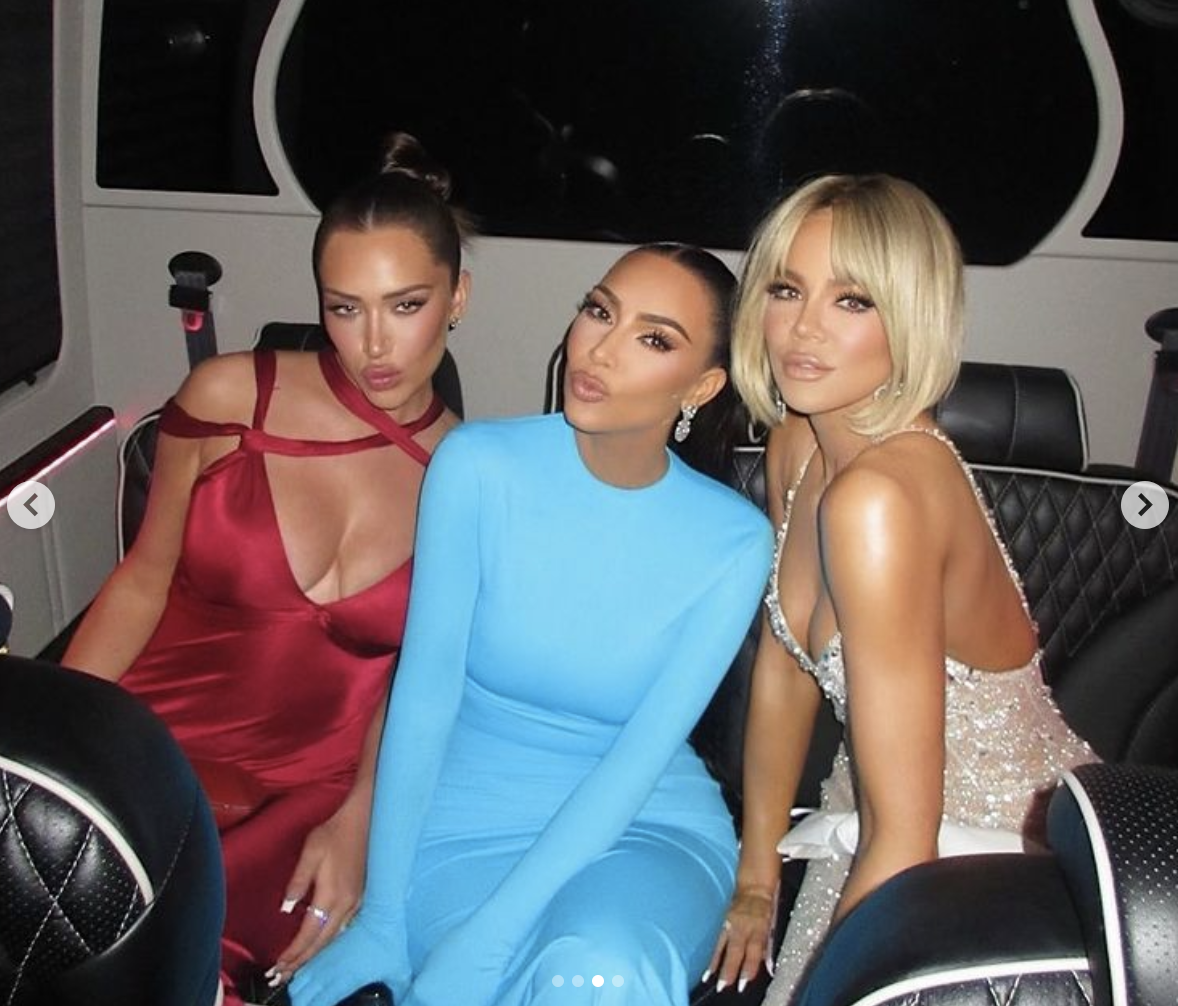 Due to Kim's outfit, many thought that this was taken at the Vanity Fair party, but Khloé was not seen there at all on Sunday. It is actually believed that Kim attended Beyoncé's event after putting in an appearance at Vanity Fair.
Airing their confusion about why Kim and Kourtney had arrival photos but Khloé didn't, one person compared the situation to the Met Gala.
Khloé has famously never attended the annual New York event, which is also known as "fashion's biggest night out," with a guest list full of the hottest stars.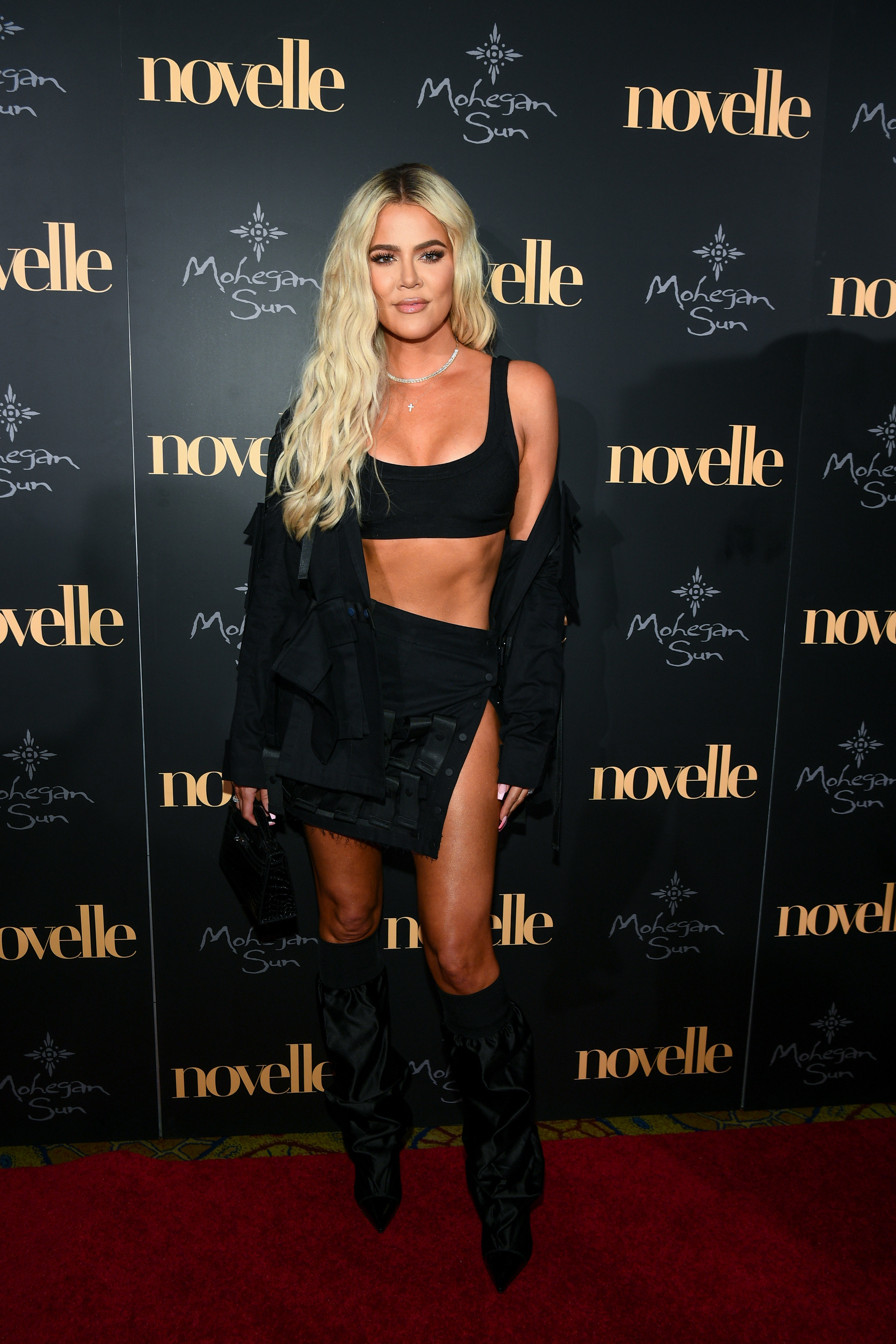 There has long been speculation about why Khloé has seemingly never bagged an invite to the prestigious party, especially as Kim, their sisters Kendall and Kylie Jenner, and even their mom, Kris Jenner, are regular attendees.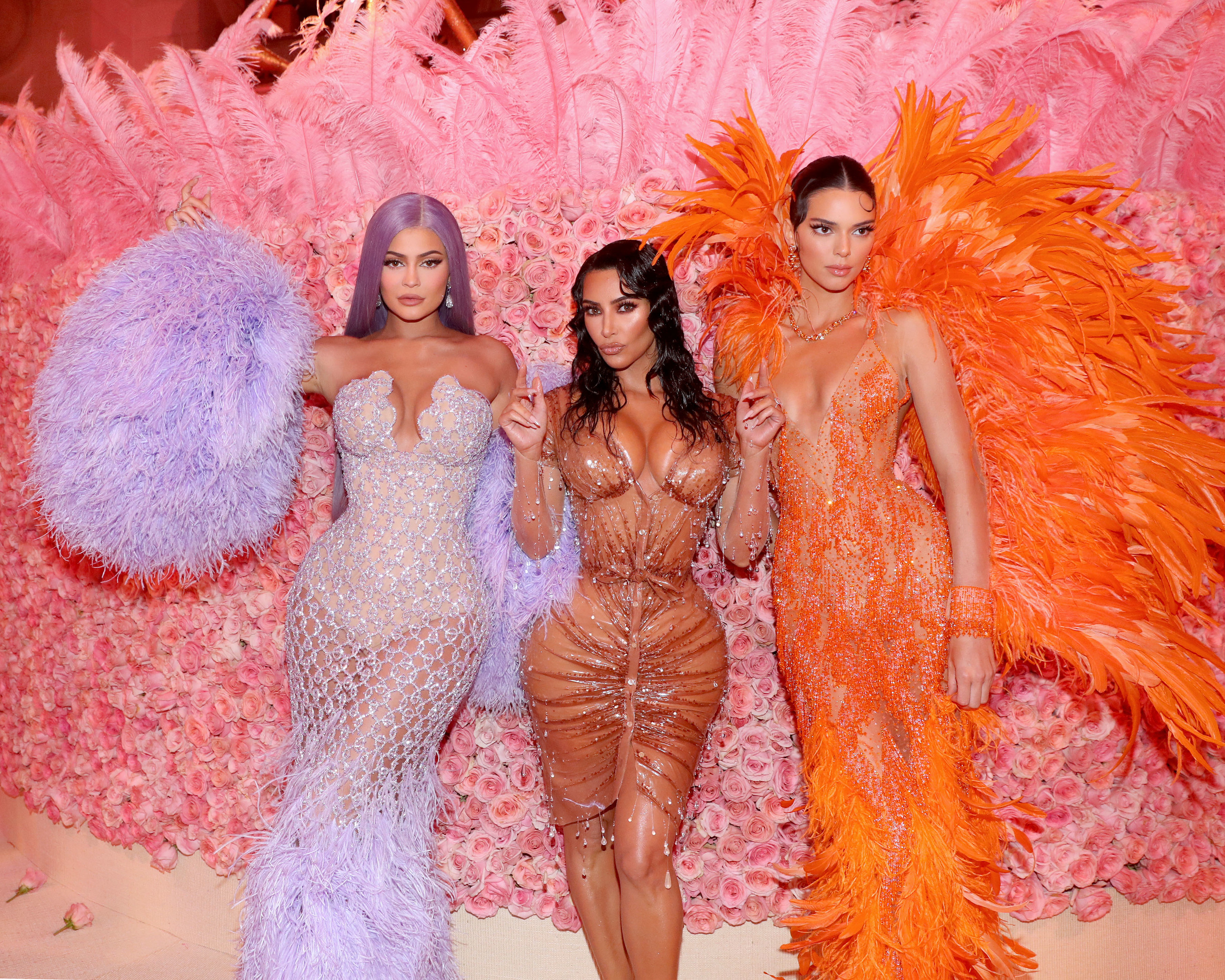 Commenting on the photo of Kim, Khloé, and Stassie from Sunday, the Instagram user wrote: "Wait but Khloe was there but not important enough to walk the red carpet and then to add insult to injury she is the only Kardashian not in the Met Gala."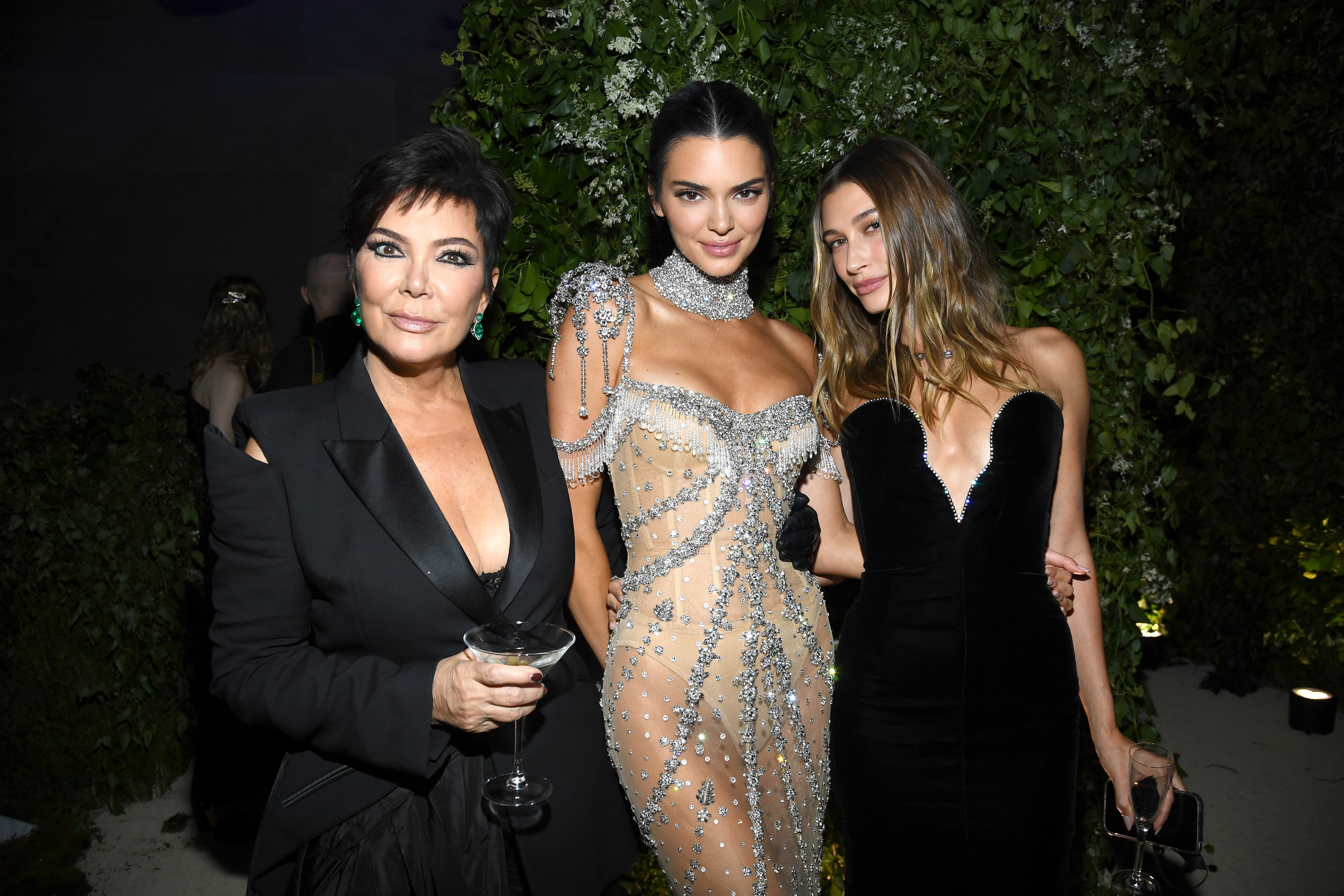 But Khloé saw the message and was quick to set the record straight, replying: "I don't know what on earth you're talking about and where you think you come up with these stories that you assume are facts. Both your comments are untrue babe."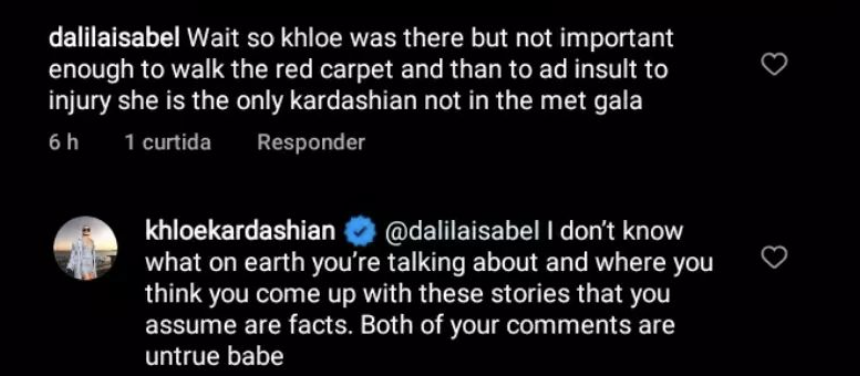 The exchange has now been deleted from the post, but screenshots have been circulating on social media.
This is not the first time that Khloé's long-term absence from the Met has faced scrutiny. In 2019, Radar Online claimed that she was blacklisted because Vogue's editor-in-chief, Anna Wintour, "thinks that she is too C-list to be there."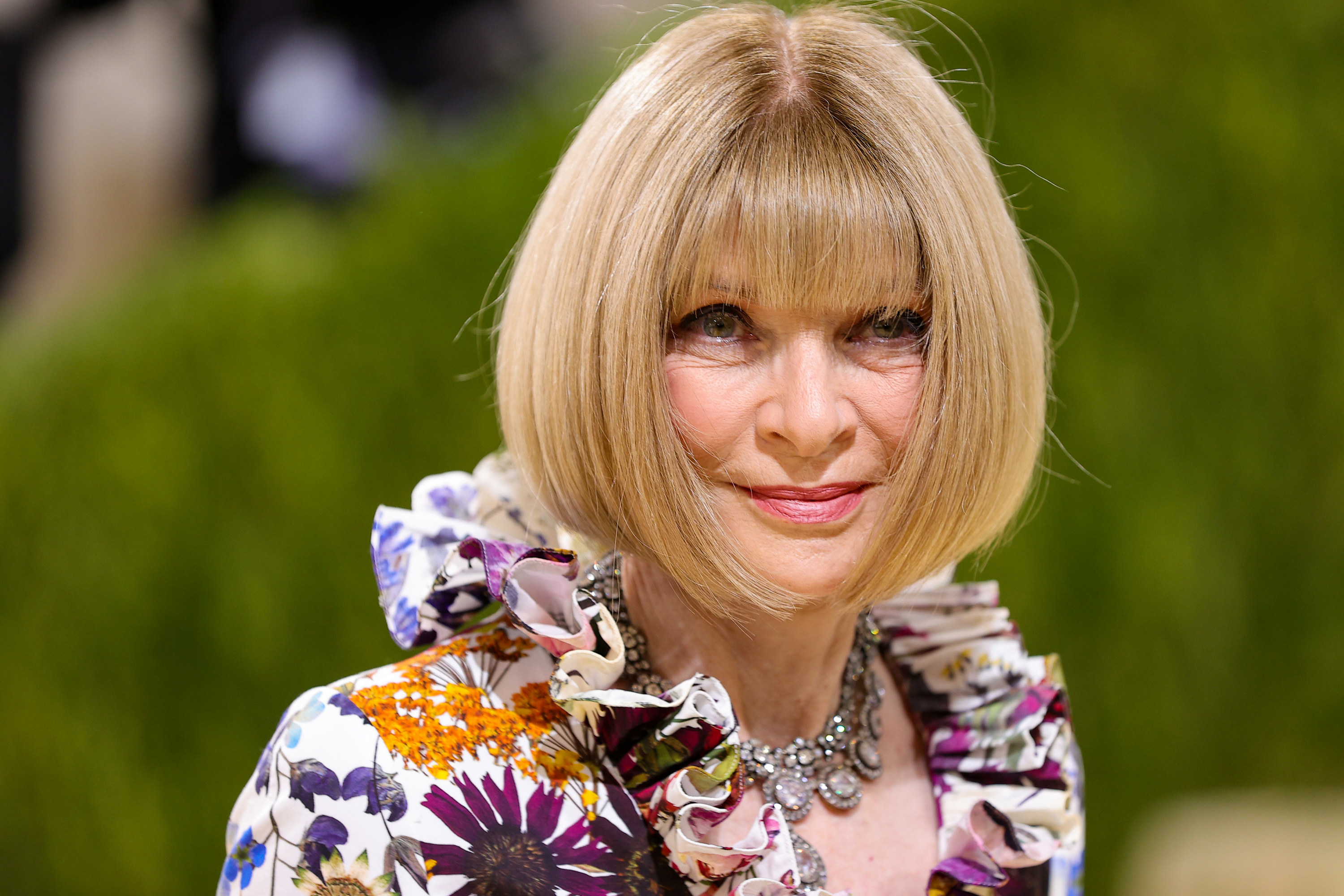 A source even told the publication that Kourtney had been invited for the first time that year but decided not to go as she didn't want Khloé to feel left out.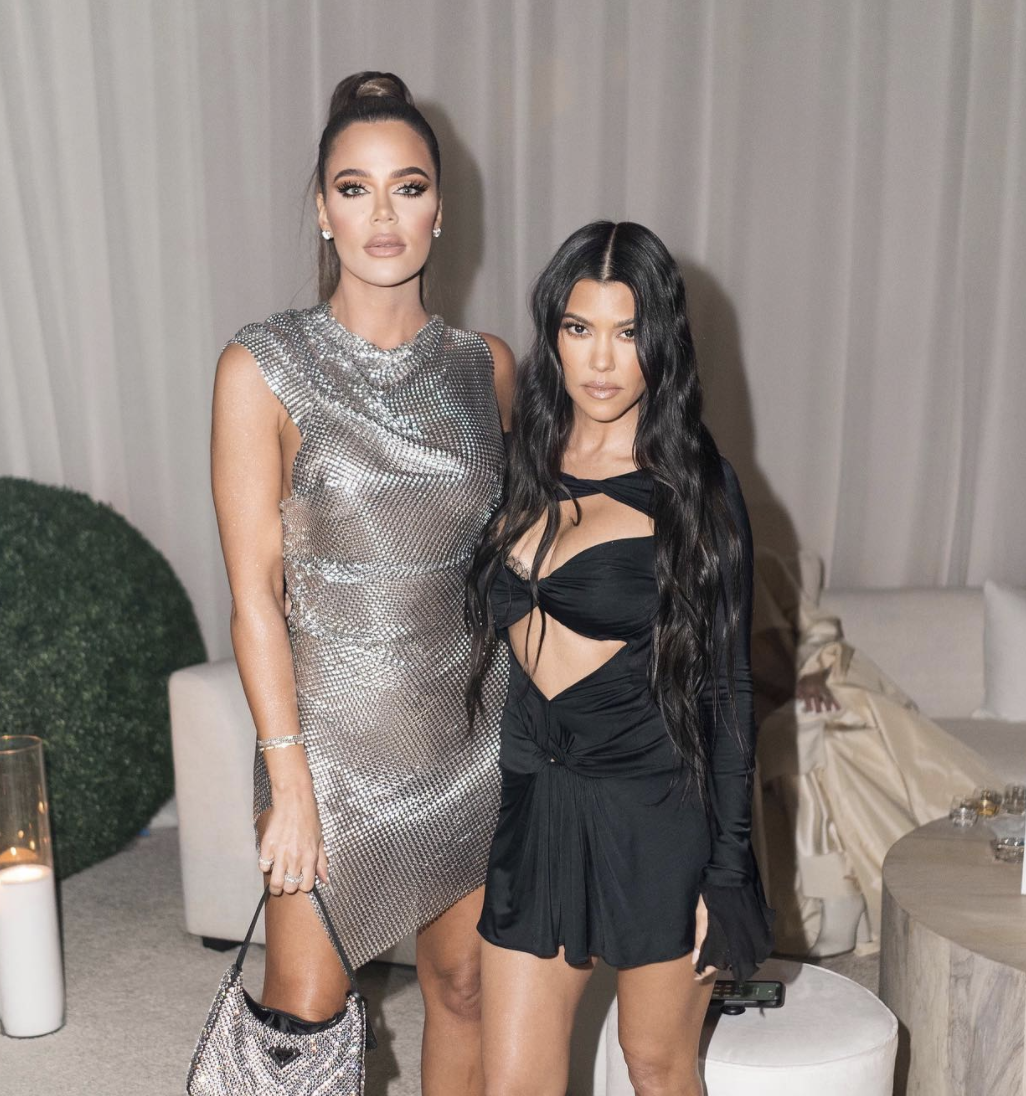 "Khloé and Kourtney have never been invited to the Met Gala, but Kourtney was invited to this one and chose to stay home with Khloé because she didn't want to leave her alone," they explained.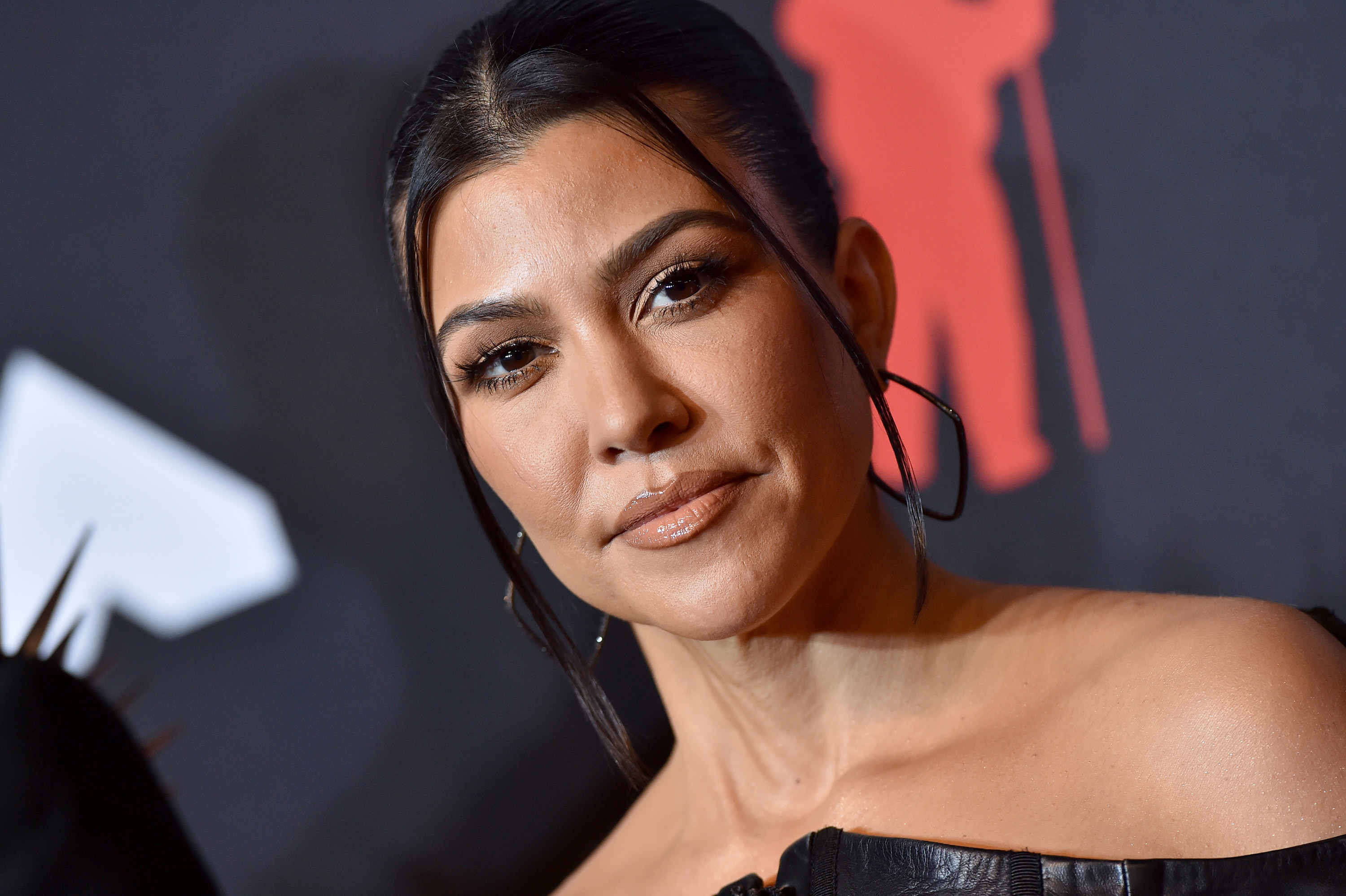 A fan had asked: "Khloé, now that you are online please tell if the Met Gala rumors are true."
Khloé has not offered any other reason as to why she has yet to attend the Met, and she also hasn't shared why she didn't have any red carpet photos from Sunday's party.
And with just 33 days to go until this year's Met, it'll be interesting to see if Khloé does make an appearance.