Will Smith shocked viewers across the globe when he smacked Chris Rock live onstage during Sunday's Academy Awards.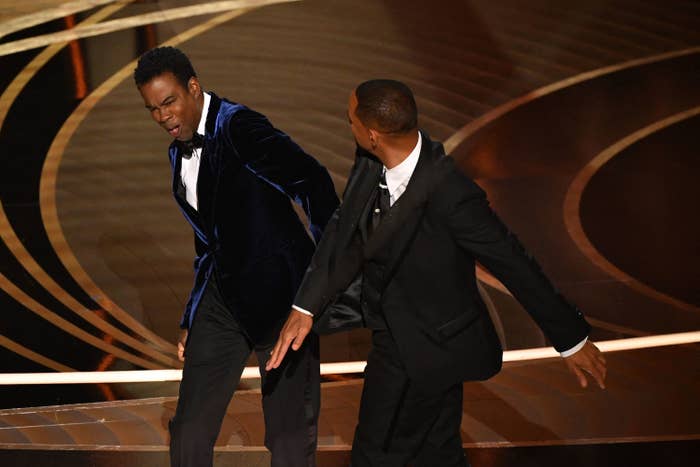 The 53-year-old star, who went on to win his first Oscar later in the ceremony, took offense after the comic made a joke about Will's wife, Jada Pinkett Smith.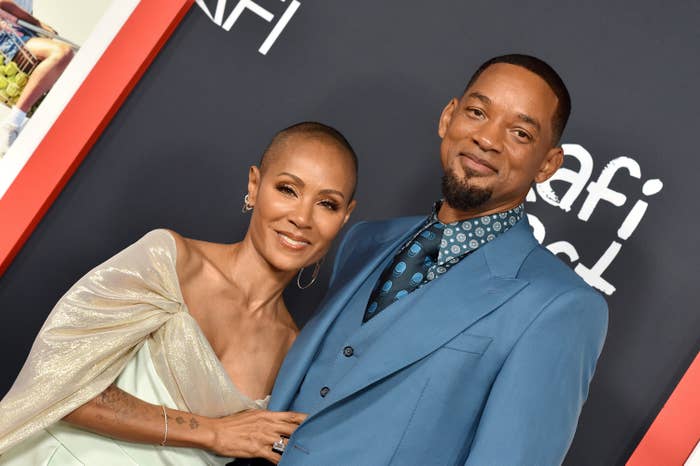 Chris had poked fun at Jada's bald head as he joked: "Jada, I love ya. G.I. Jane 2, can't wait to see it."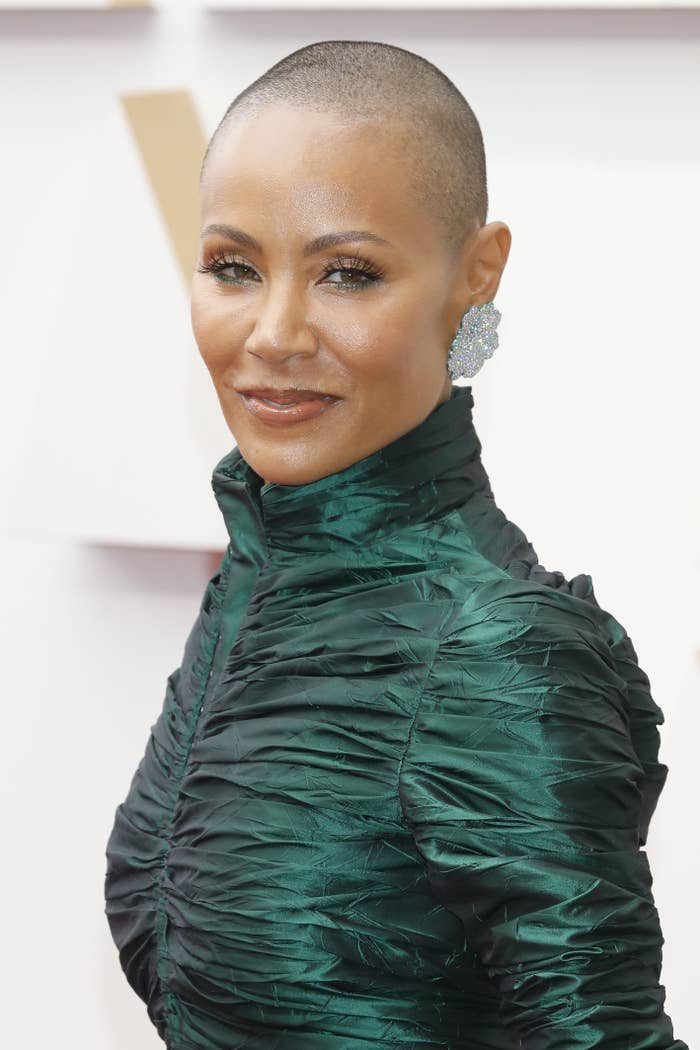 Jada was diagnosed with alopecia in 2018 and has spoken openly about how her hair loss has affected her confidence over the years. She looked unimpressed and rolled her eyes when Chris made the joke, while Will initially appeared to be laughing.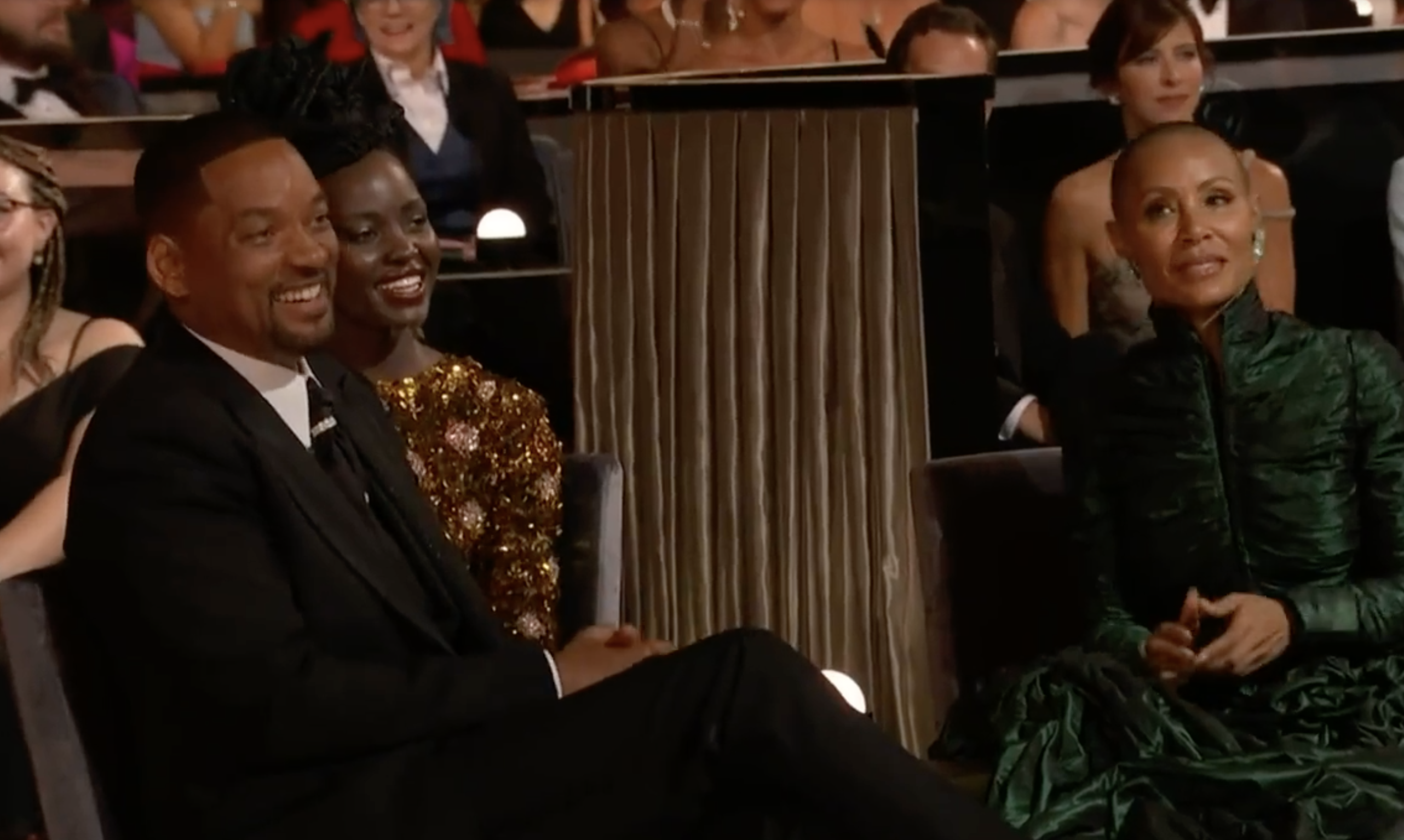 However, just seconds later the actor made his way onto the stage and struck Chris on the face.
Chris was obviously shocked by the incident and responded: "Oh, wow. Wow. Will Smith just smacked the shit out of me."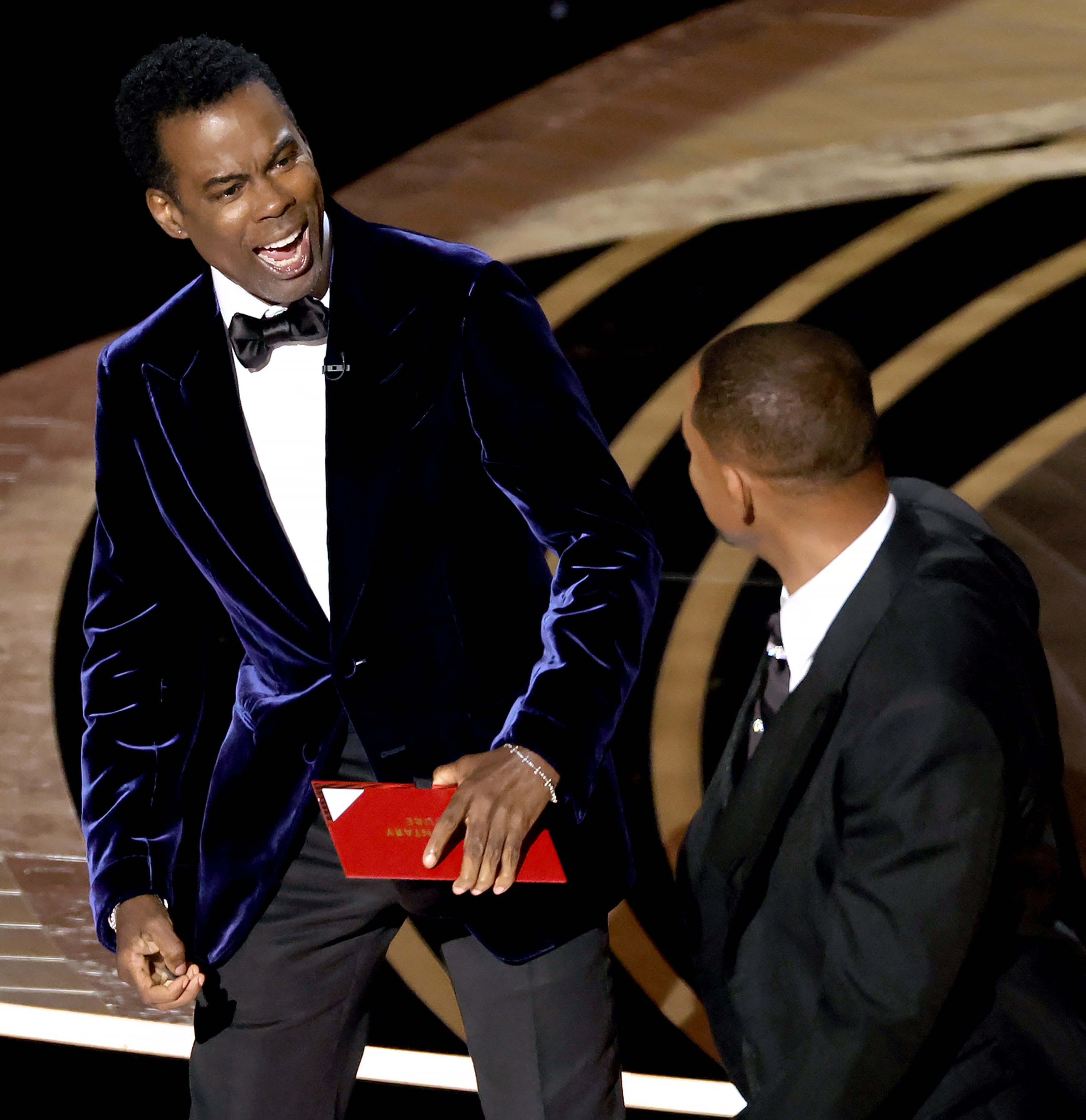 The live audience, which was made up of some of Hollywood's biggest stars, appeared to be confused as they awkwardly laughed — seemingly wondering whether the altercation was staged, with viewers at home asking the same question.
But when Will returned to his seat it became clear that this was a genuine and unplanned response, as he shouted at Chris: "Keep my wife's name out of your fucking mouth."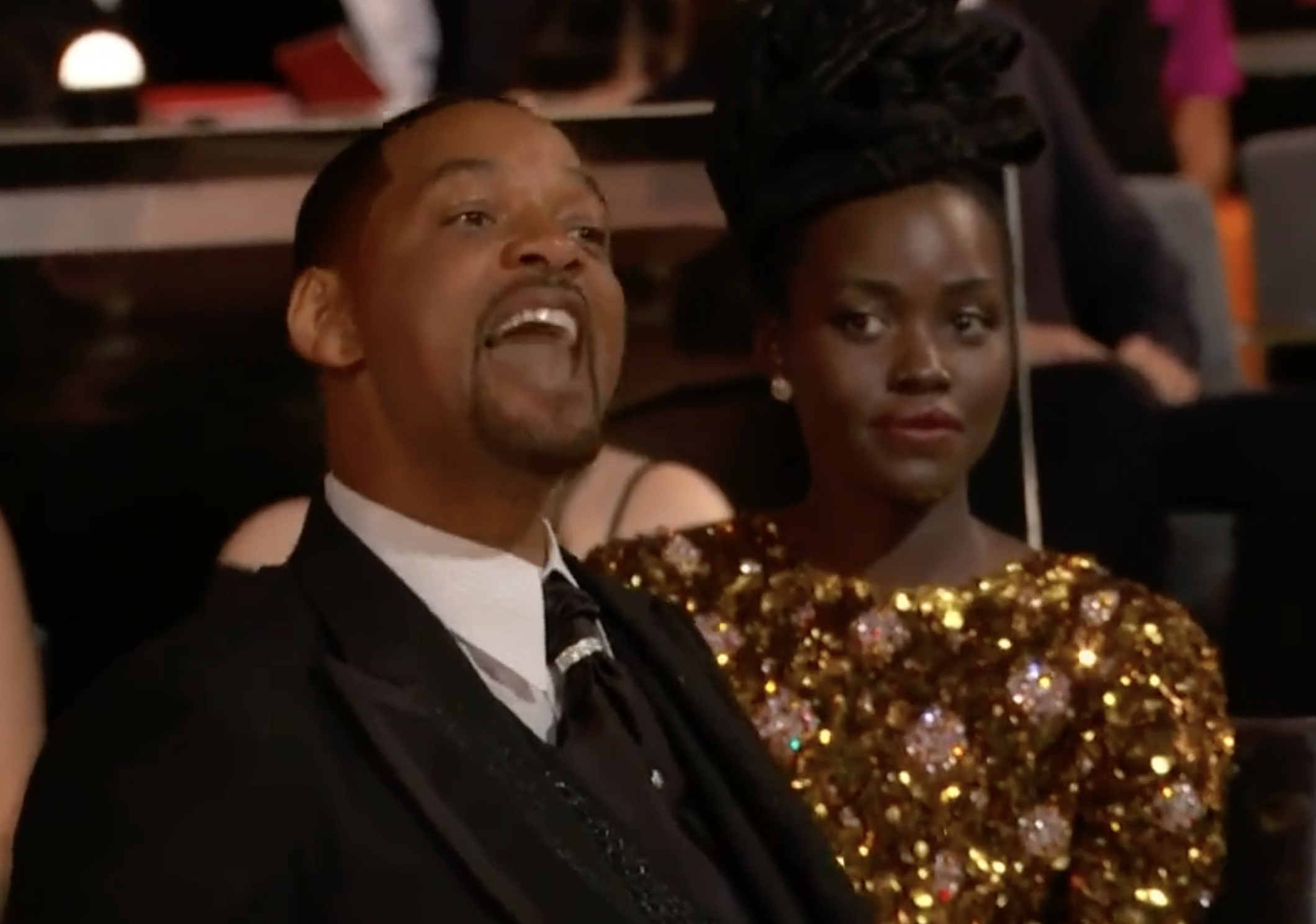 Sounding uncomfortable as the crowd fell silent, Chris replied, "Wow, dude, it was a G.I. Jane joke," but Will repeated, "Keep my wife's name out of your fucking mouth."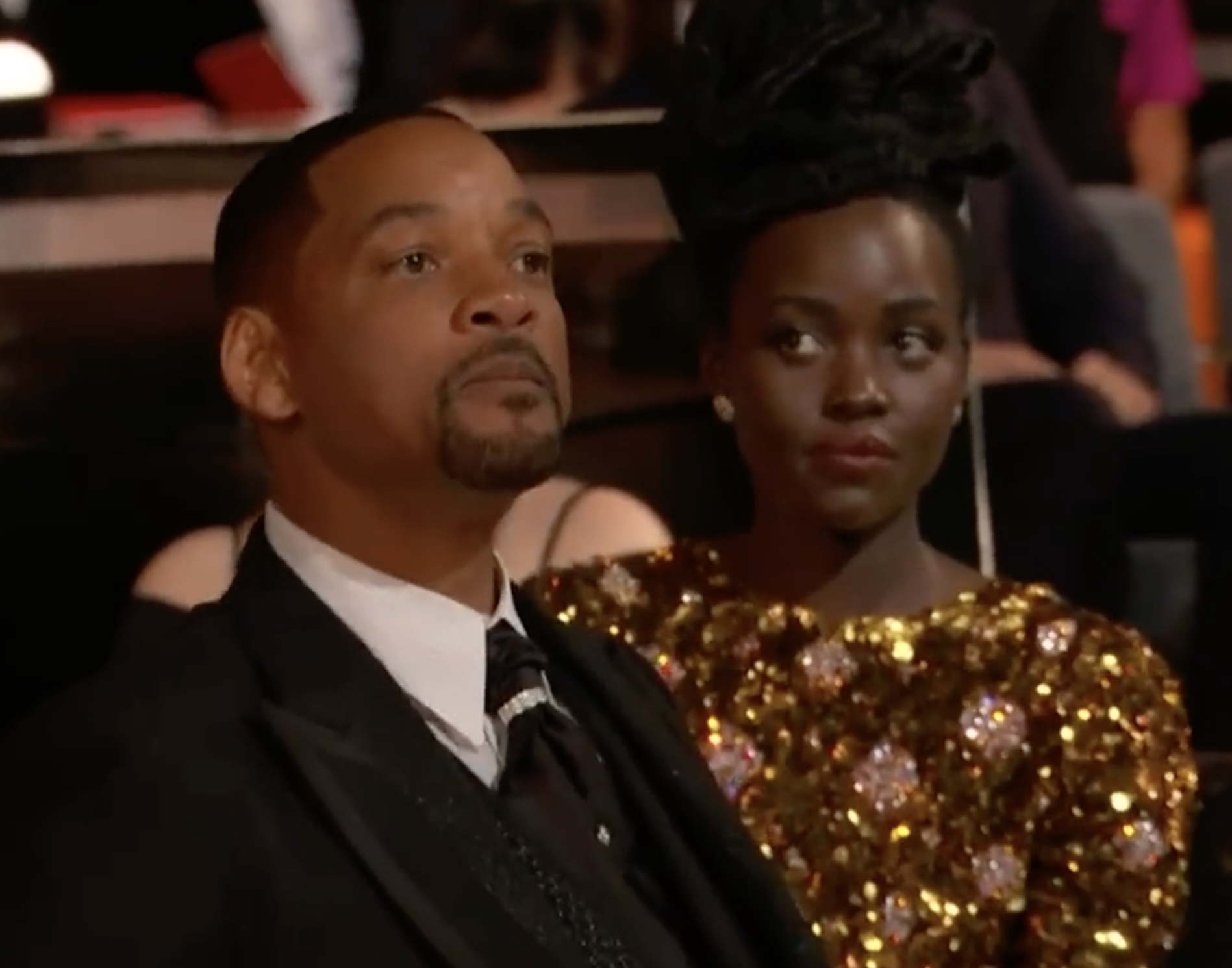 "I'm going to, OK?" Chris awkwardly said before moving the show along and announcing the nominees for Best Documentary Feature.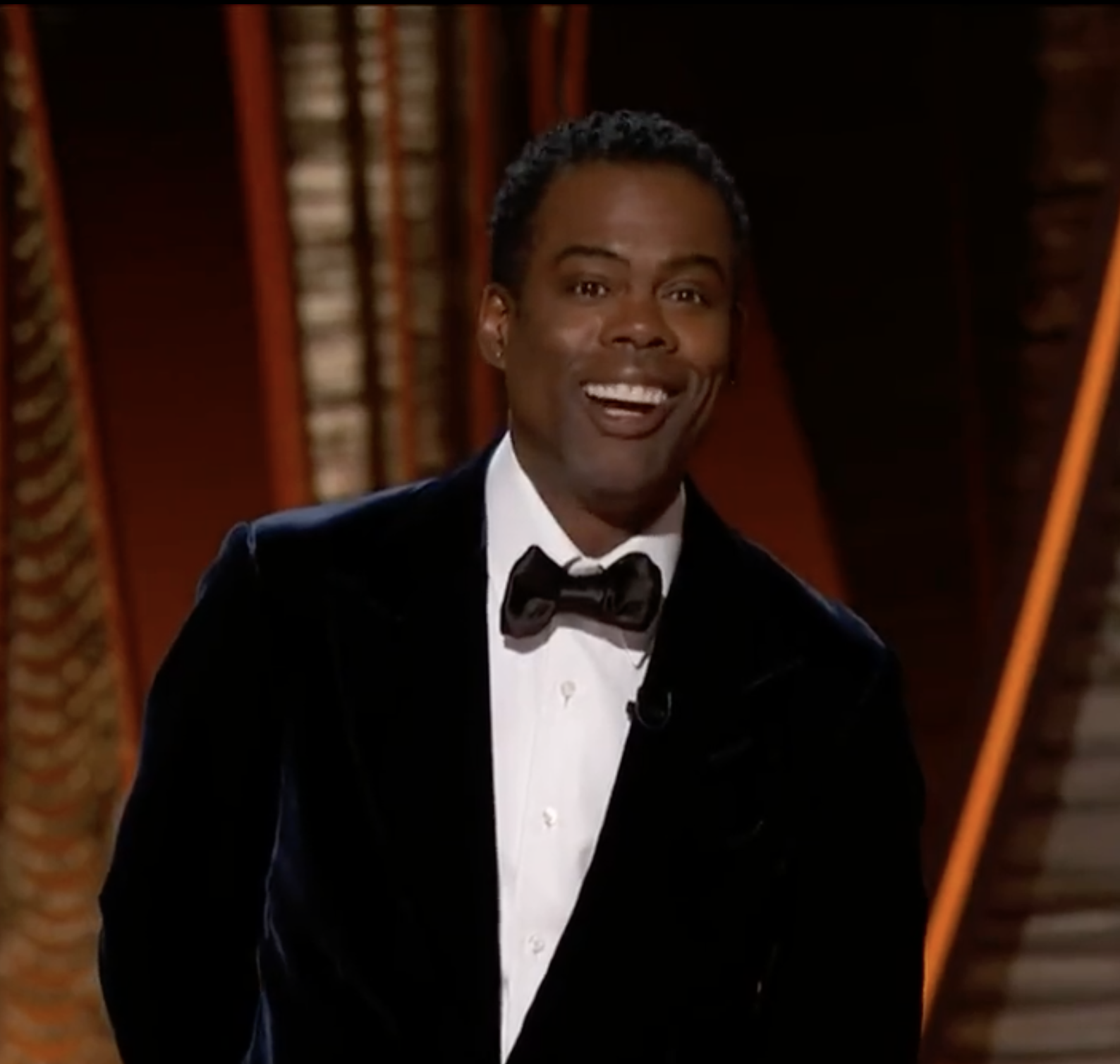 Not long after, Will was awarded the award for Best Leading Actor for his role as Venus and Serena Williams' father, Richard Williams, in King Richard.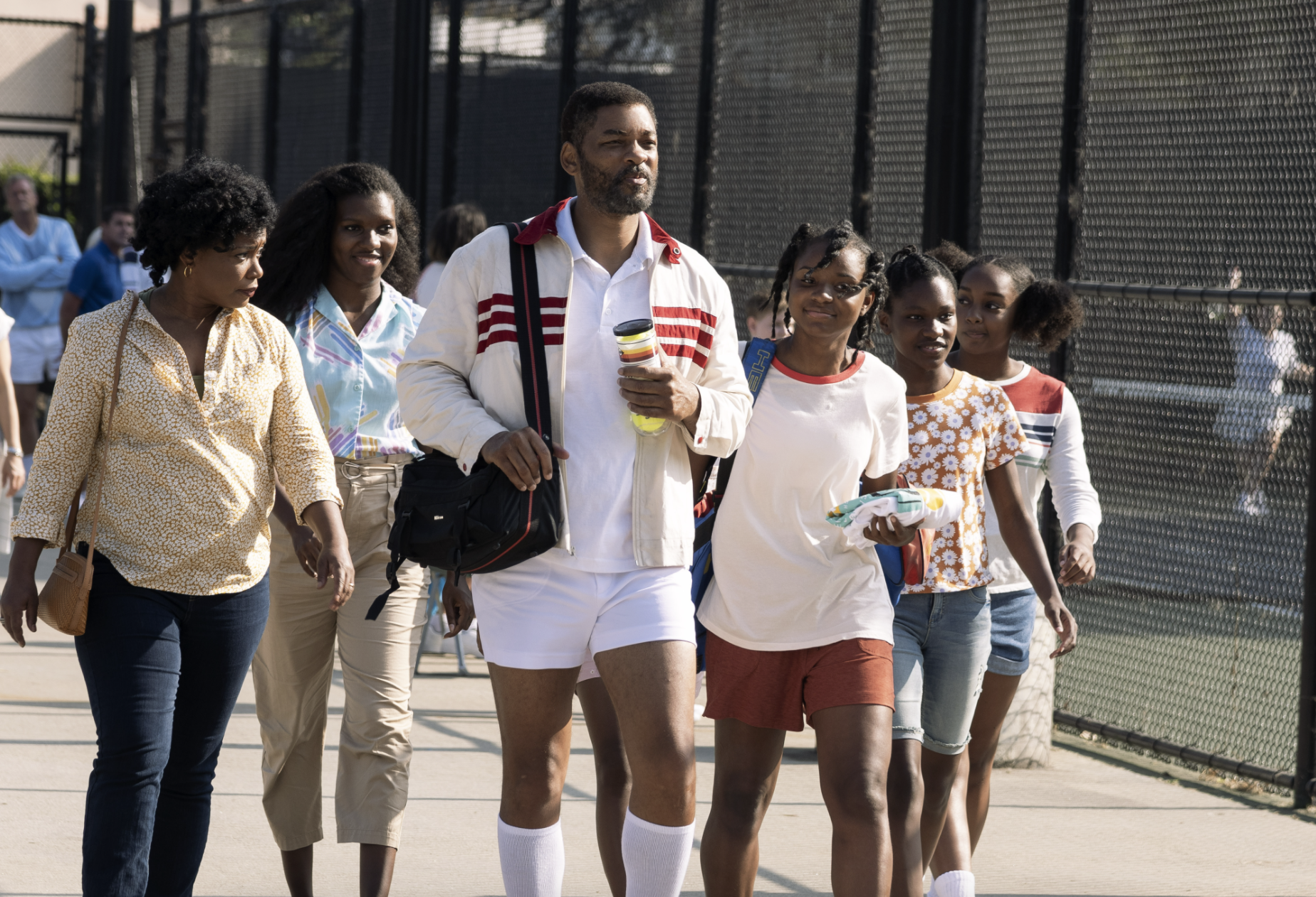 He could not hide his emotion as he received a standing ovation when he took the stage and soon broke down in tears as he issued a rousing speech about protecting his family.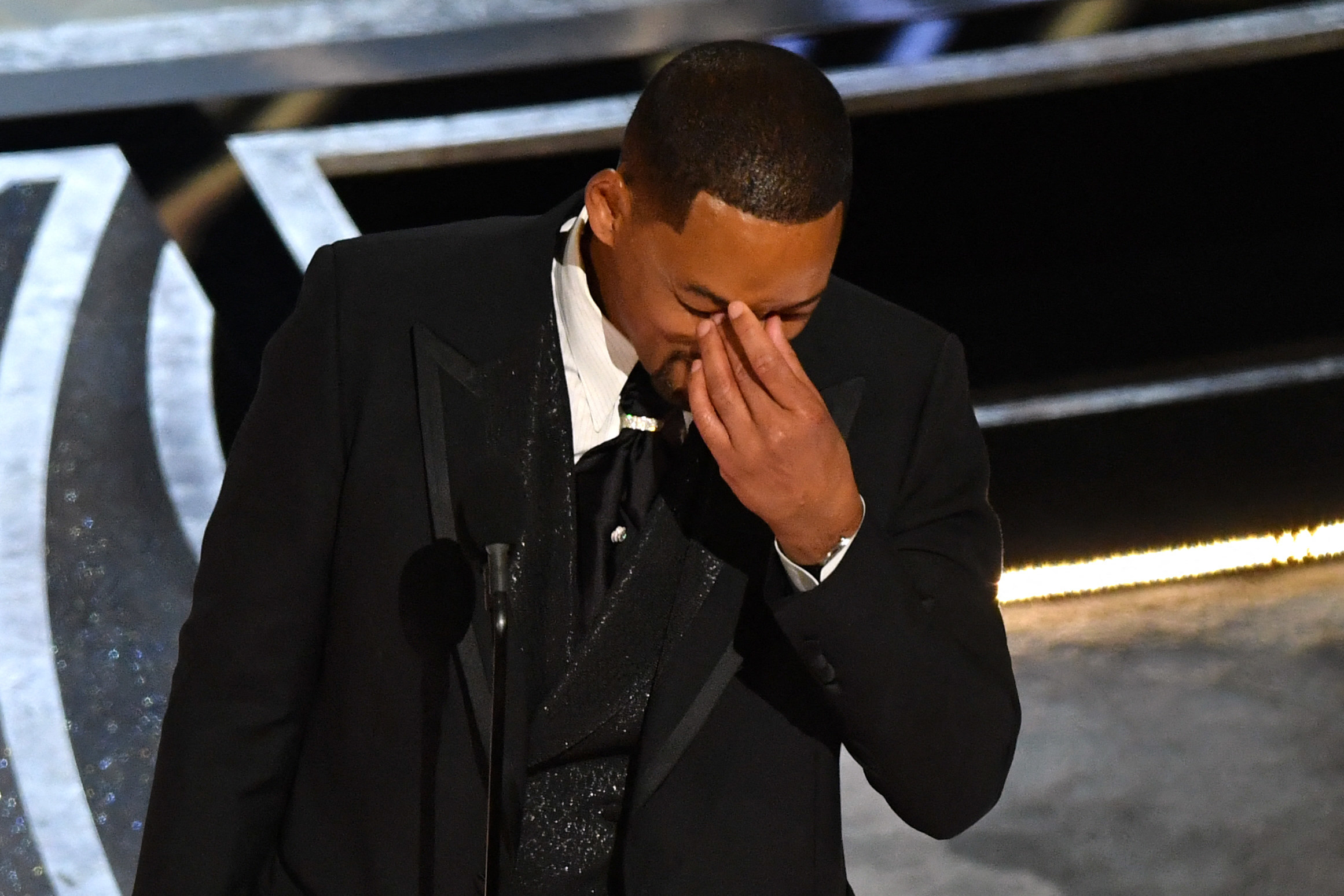 "Richard Williams was a fierce defender of his family," Will began. "In this time in my life, in this moment, I am overwhelmed by what God is calling on me to do and be in this world."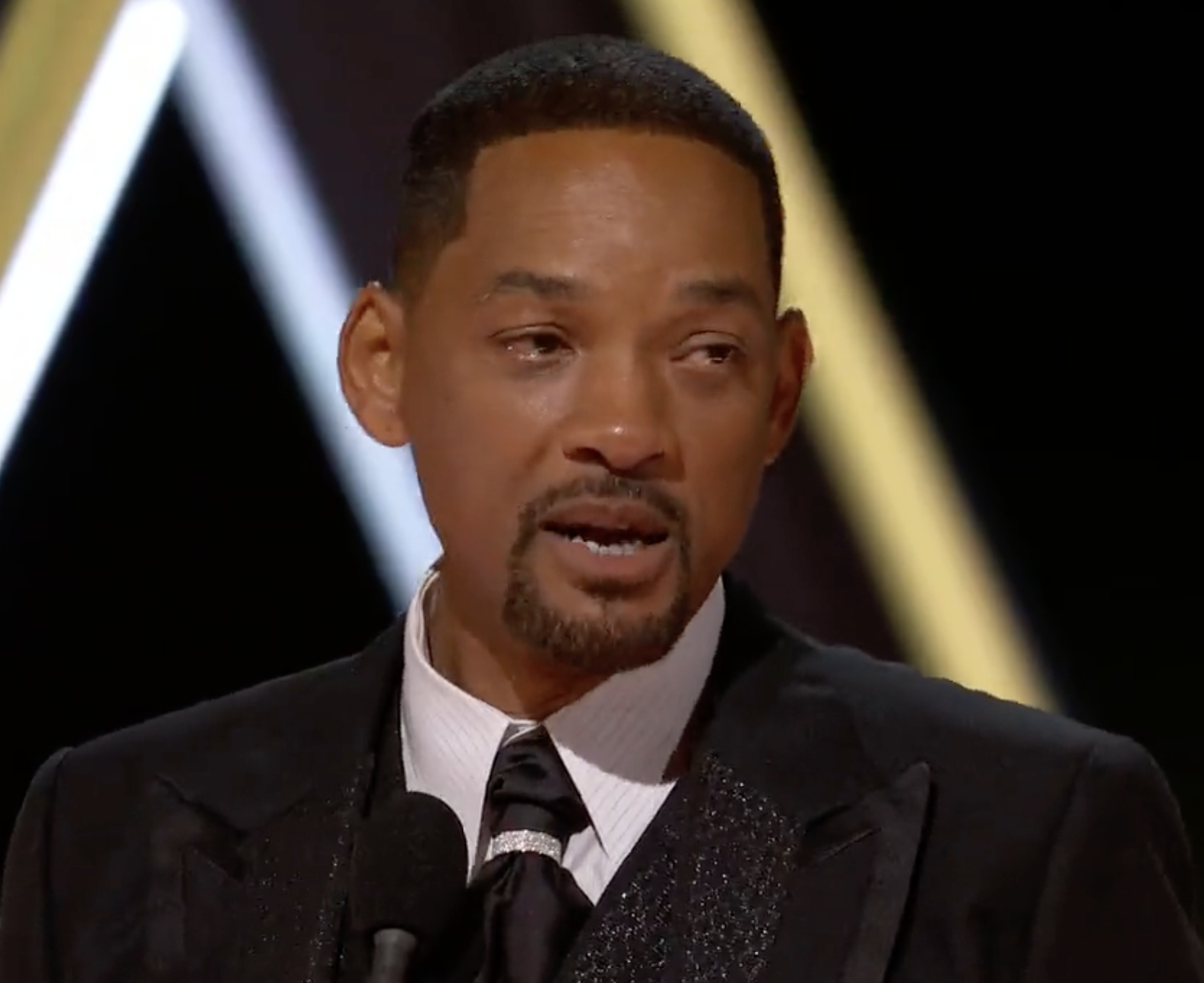 Will went on to share the advice that fellow actor Denzel Washington had given to him shortly after he slapped Chris.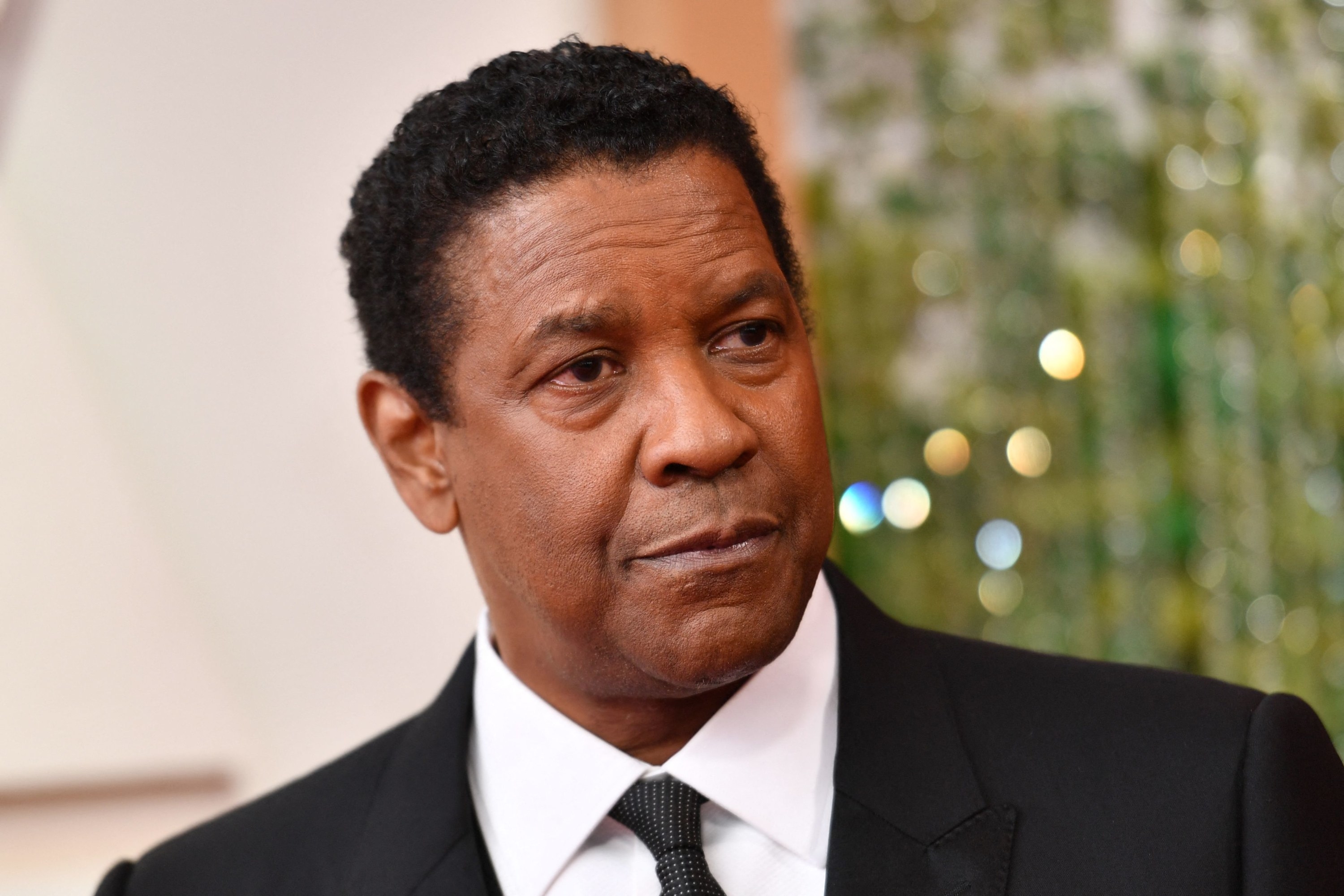 "I know that to do what we do, you gotta be able to take abuse, you gotta be able to have people talk crazy about you in this business, you've got to be able to have people disrespecting you," he said. "You've got to smile and pretend like that's OK."
"Thank you, D," he went on. "Denzel [Washington] said to me a few minutes ago, he said, 'At your highest moment, be careful. That's when the devil comes for you.'"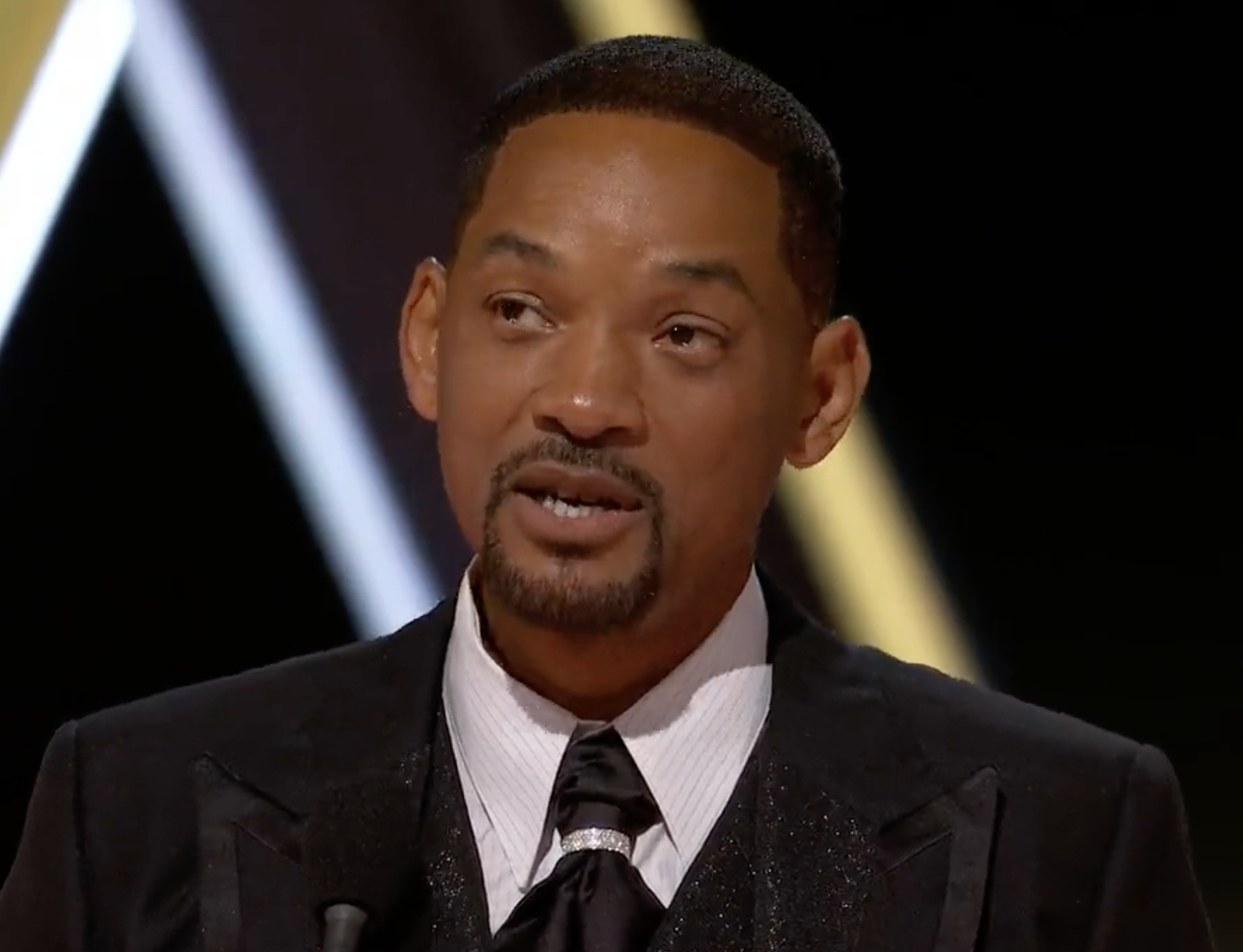 Will also apologized to the academy and his fellow nominees, before adding: "Art imitates life. I look like the crazy father just like they said about Richard Williams. But love will make you do crazy things."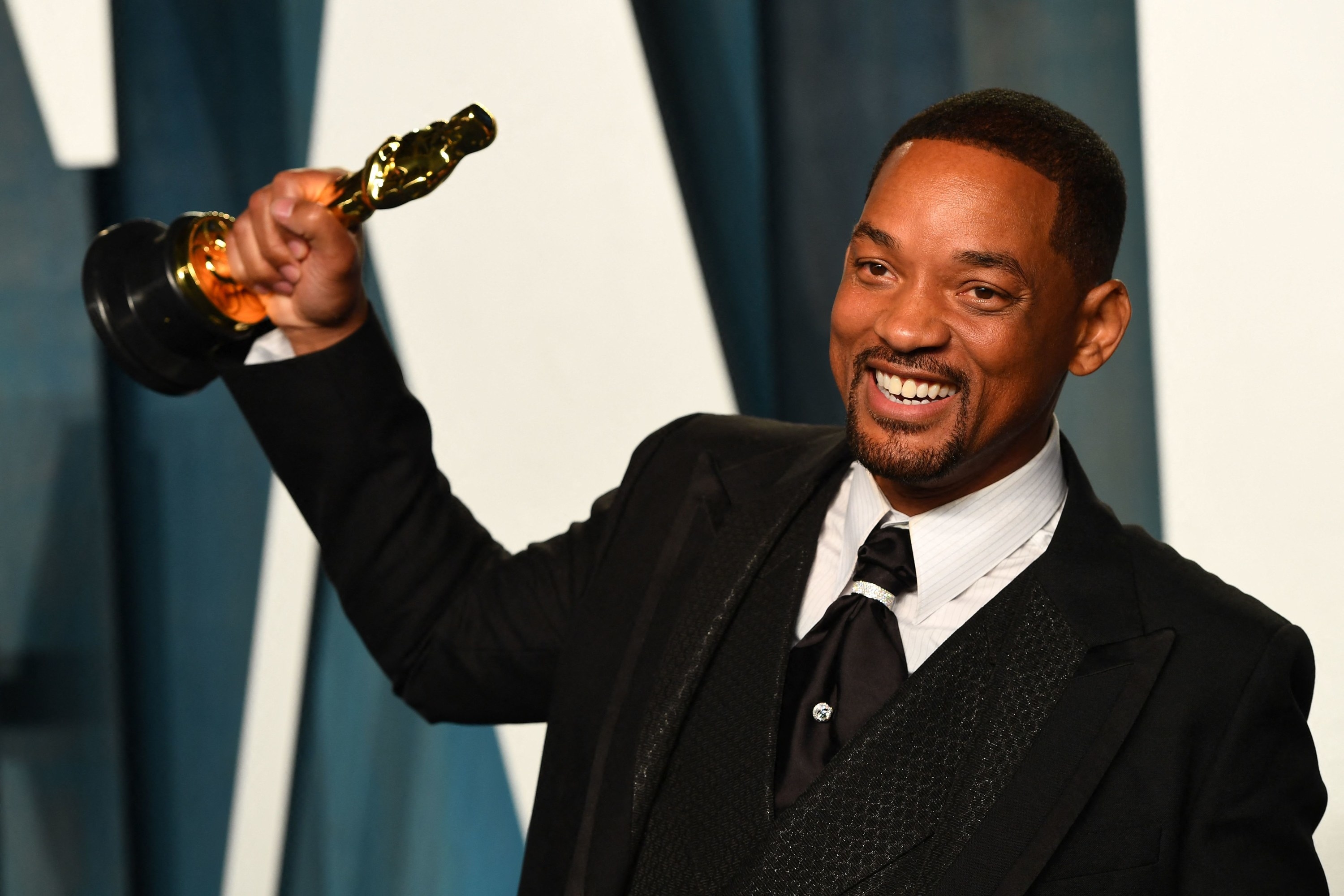 Journalist Rebecca Ford was at the ceremony, and before Will's speech, she had revealed that Denzel had pulled the actor aside during the commercial break after he'd struck Chris.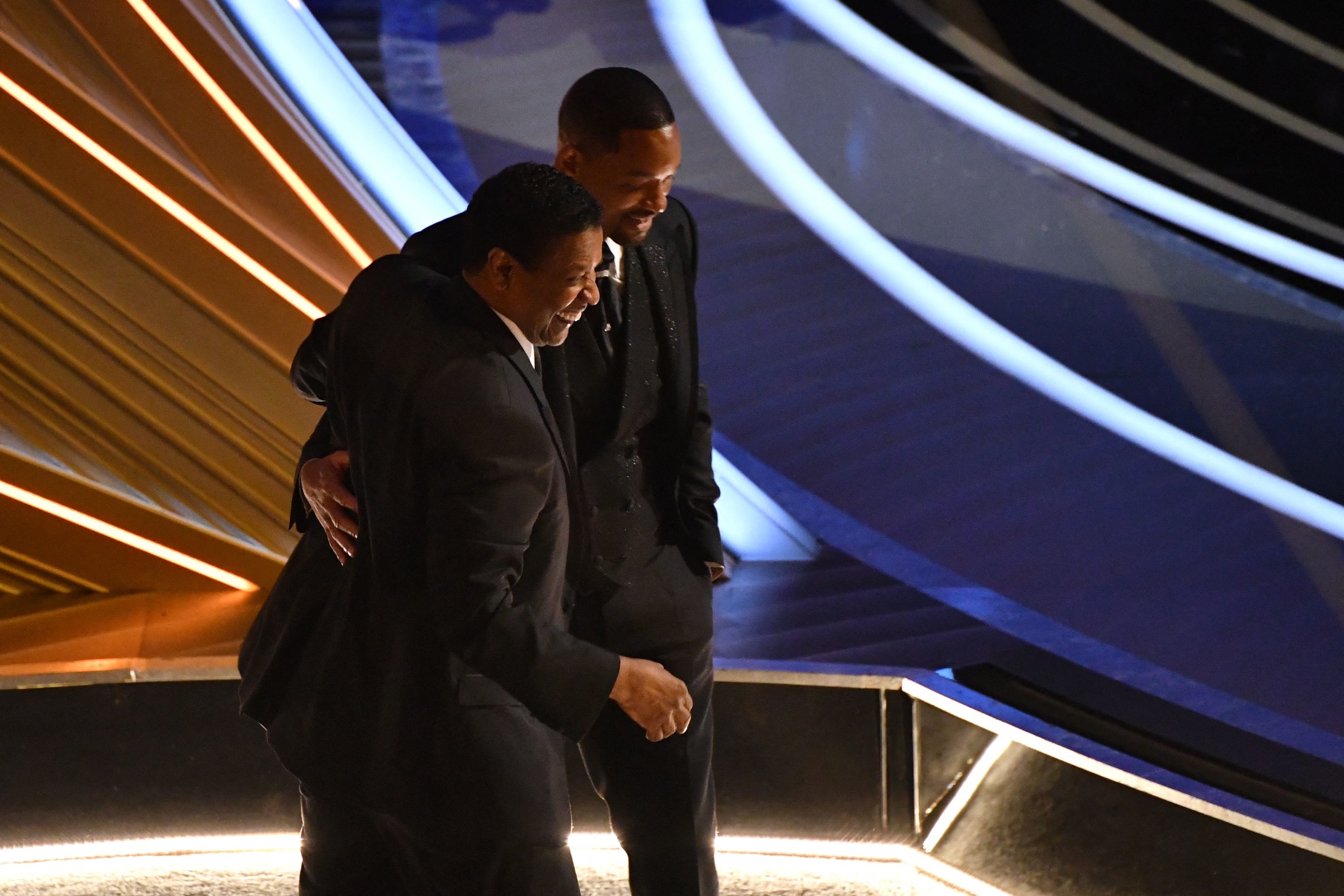 She tweeted at the time: "During this break, Denzel pulled Will aside to talk to him and they walk[ed] away from their seats together."
He then went on to comfort Jada and stayed by her side even when the break had ended, with Rebecca writing: "Denzel now has his arm around Jada and is kneeling next to her even though the show has started."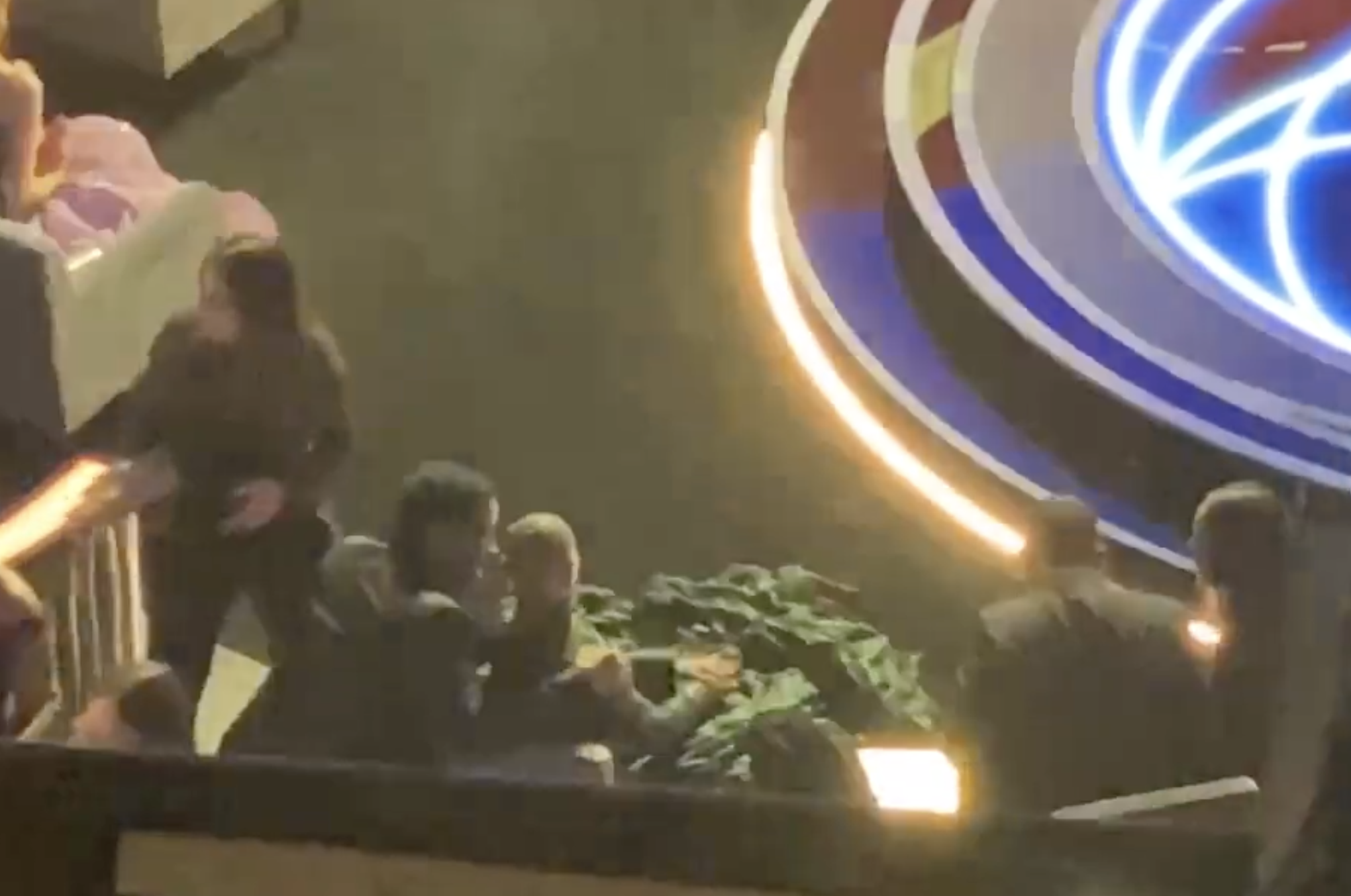 Denzel wasn't the only A-lister to console Will after his and Chris's clash. Bradley Cooper and Tyler Perry also checked in.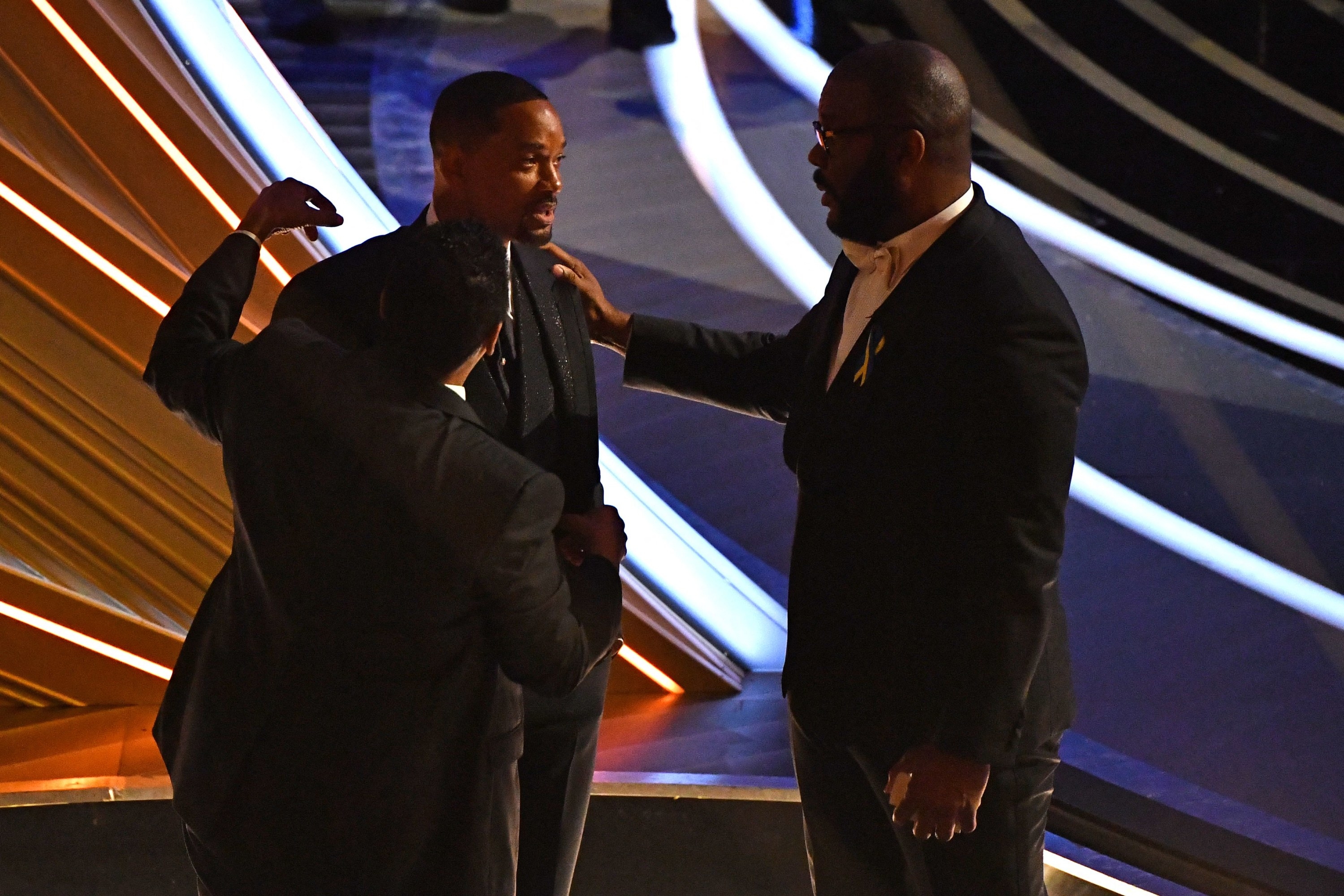 In a video shared on Twitter from inside the ceremony shot during a commercial break — a look that viewers rarely, if ever, get to see — Tyler and Denzel dusted Will's shoulders, seemingly telling him to brush off the situation.
As Will made his way back to his seat, Bradley went over to him and put a hand on each of his shoulders while appearing to offer words of comfort.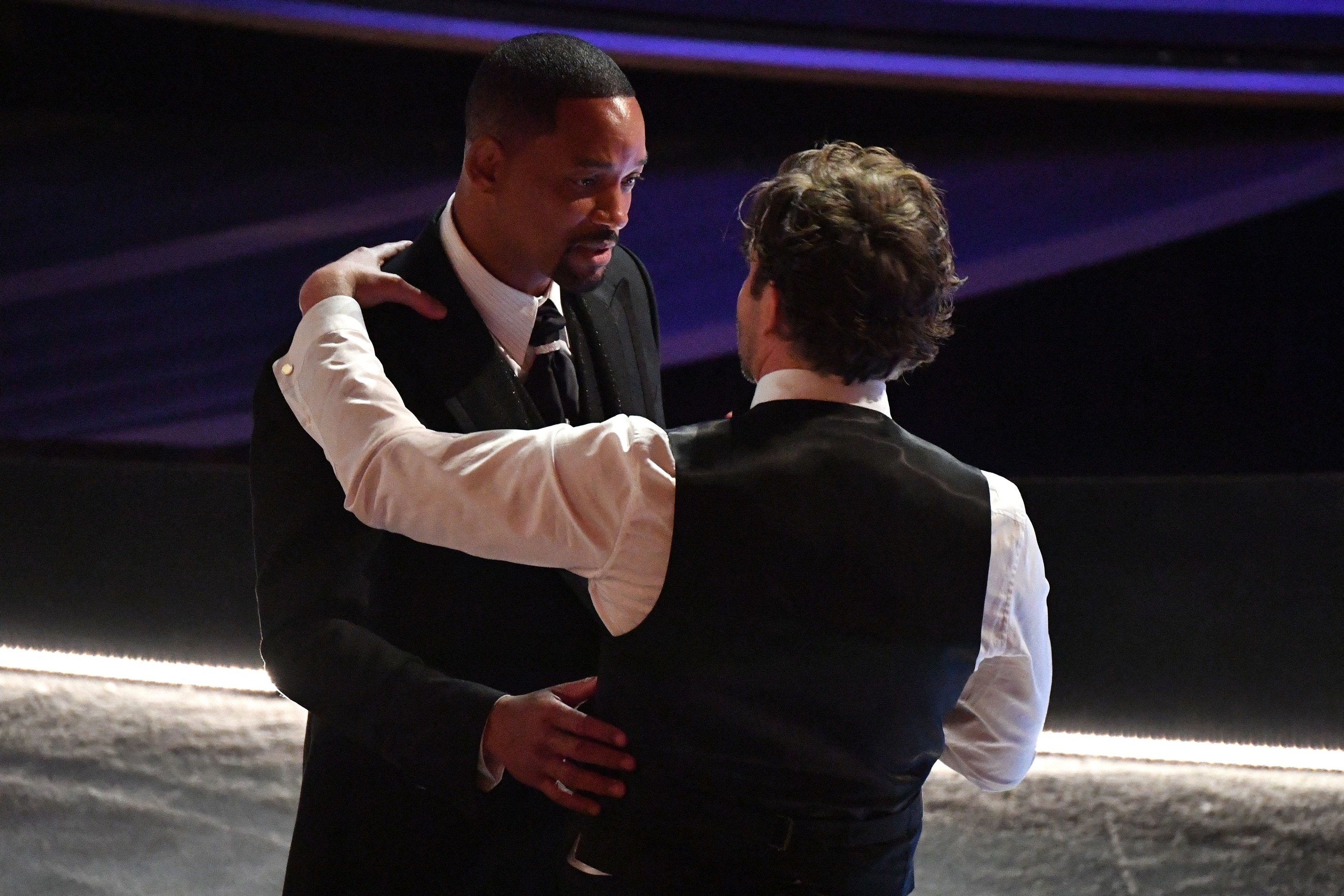 The Nightmare Alley actor pulled Will in for two hugs before they parted ways as a voiceover announced that the break was coming to an end.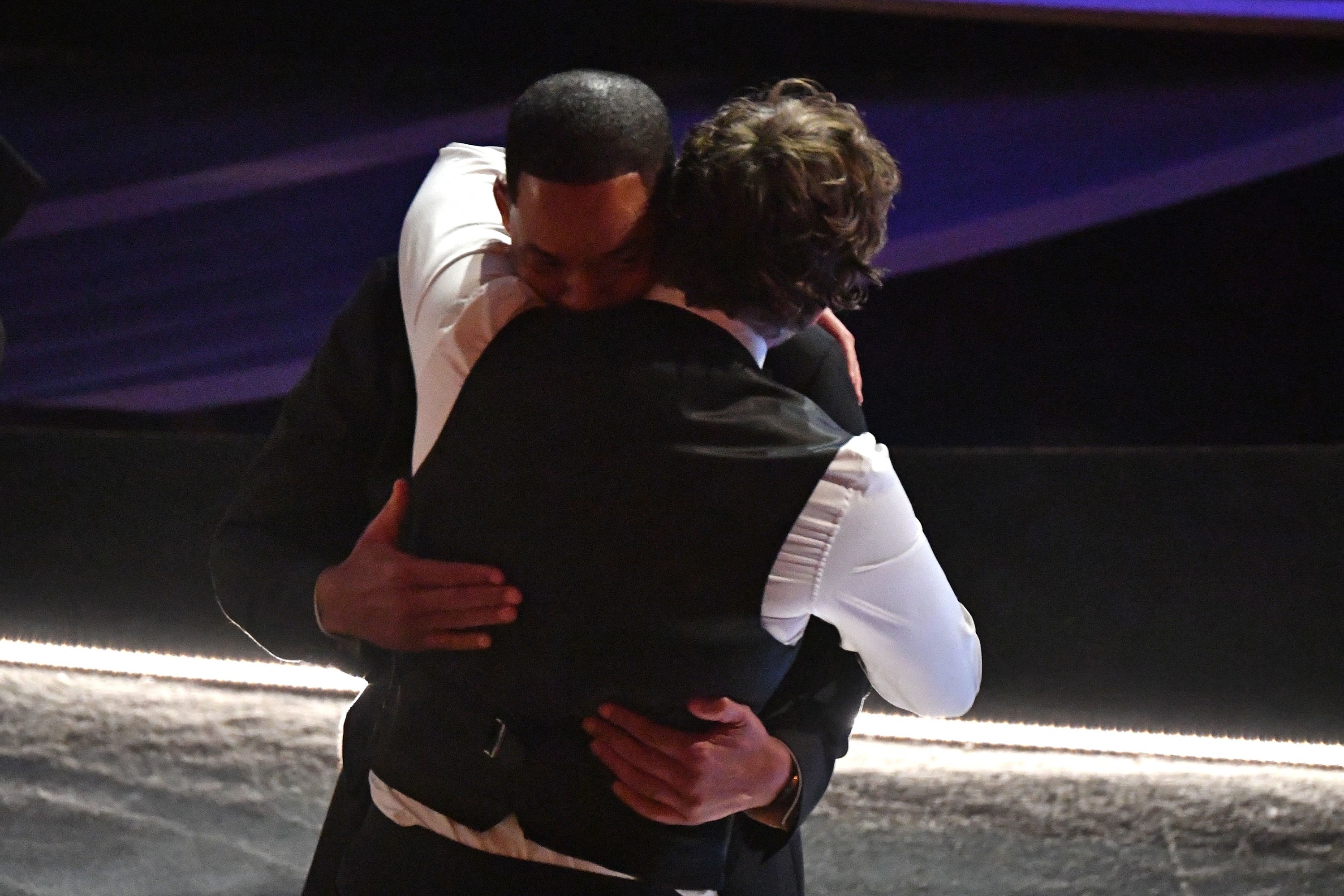 Will appeared to be wiping away tears as he dabbed his eyes with a tissue, and briefly spoke to his rep before taking his seat next to Jada, with Denzel crouched beside her with his arm around her shoulders.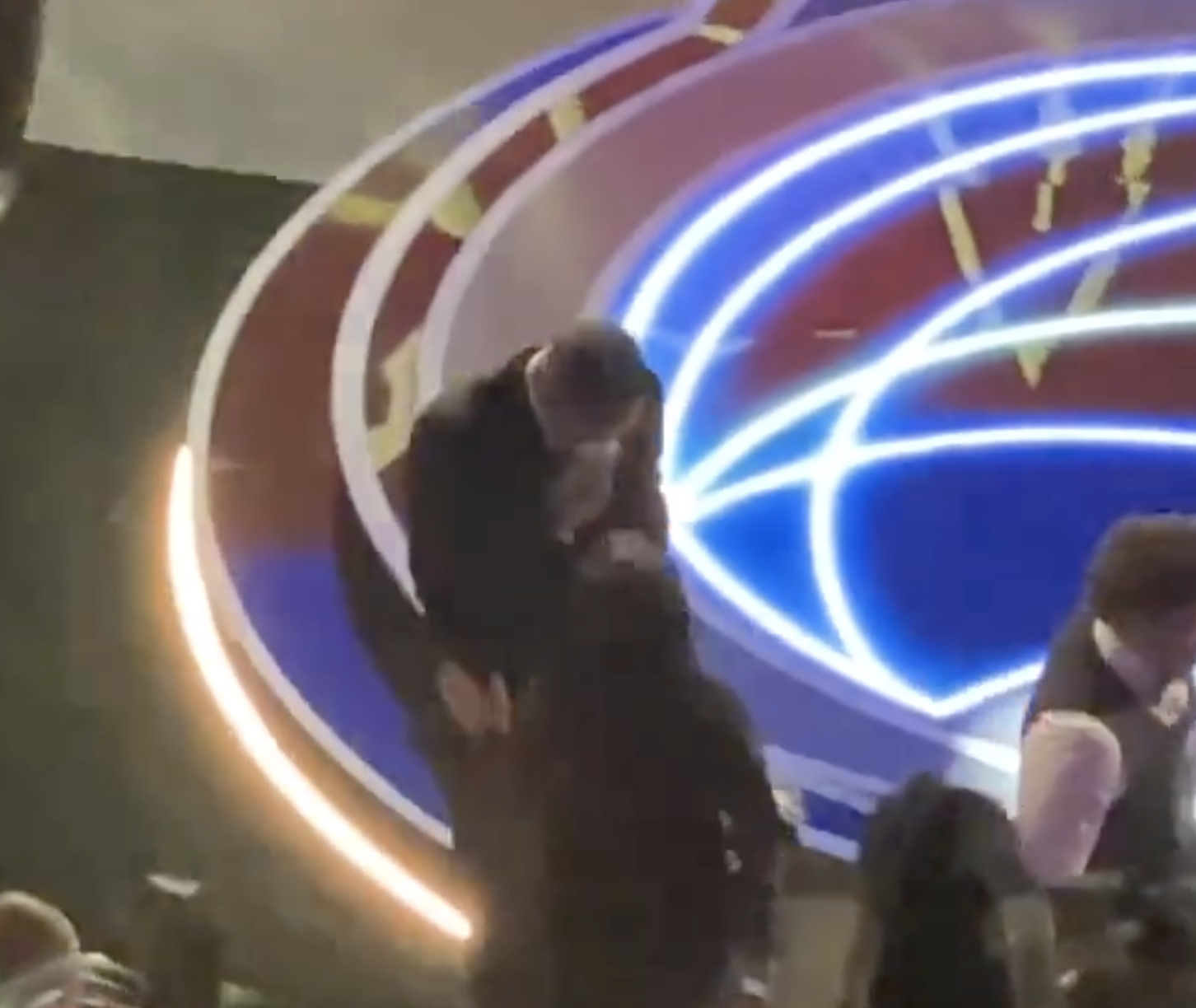 Despite his emotionally charged evening, Will seemed to be in high spirits at Vanity Fair's official afterparty following the ceremony.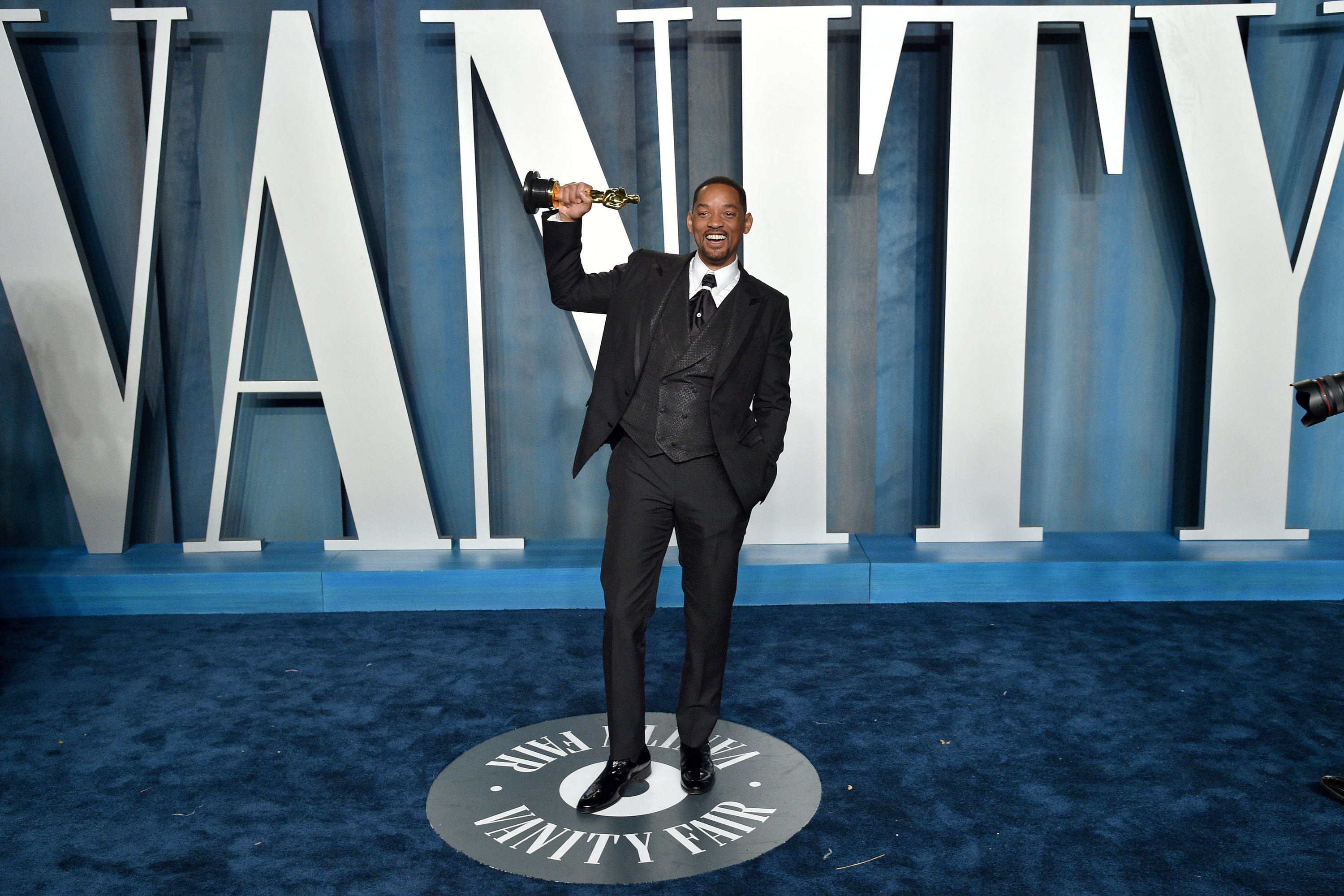 In fact, Will was filmed proudly clutching onto his Oscar as he danced and sang along to his own song "Gettin' Jiggy Wit It," while surrounded by a swarm of fans.
He looked more than happy to perform for the growing crowd, who whooped and cheered while filming Will on their cellphones.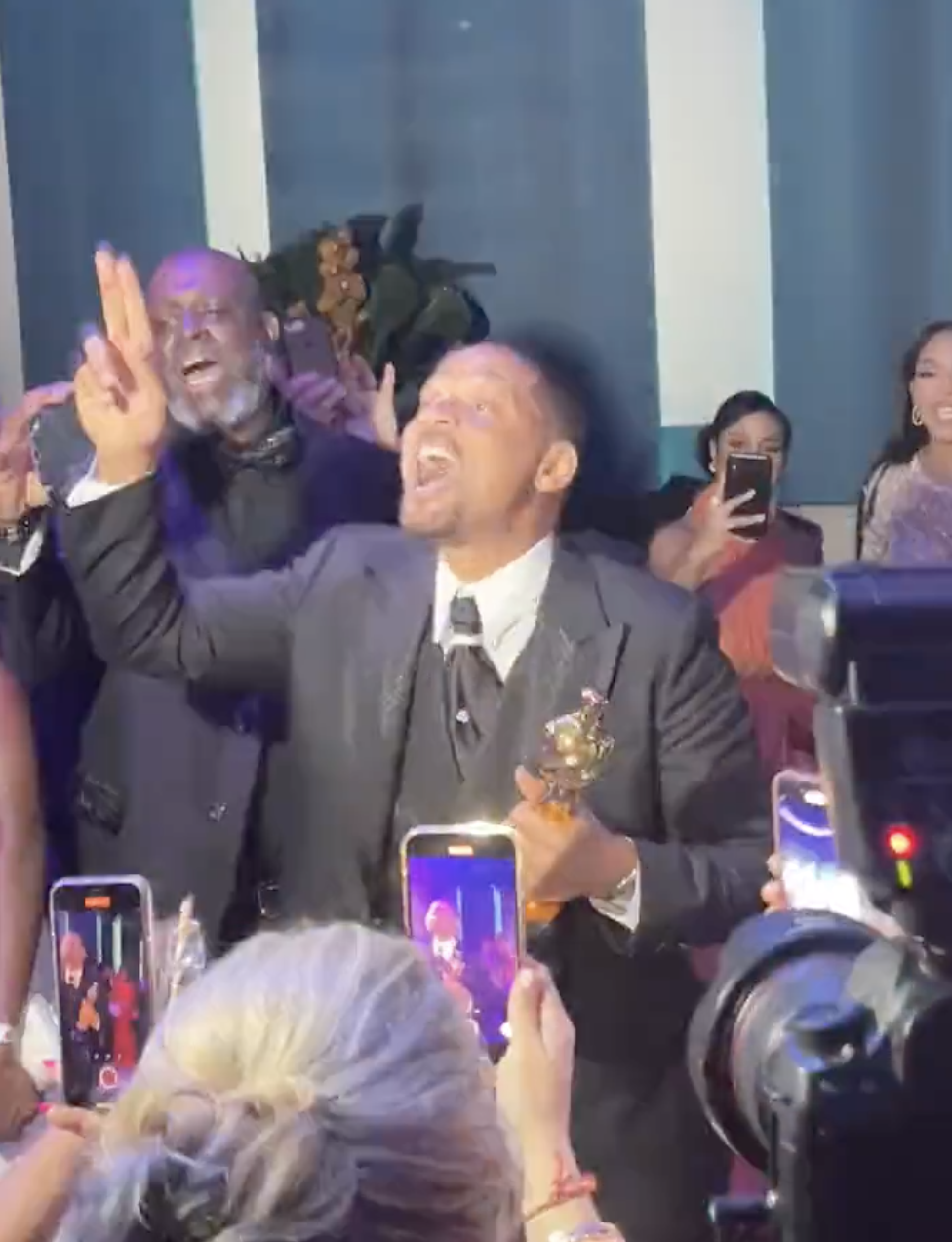 Elsewhere, some people have claimed that Will made light of the Chris Rock situation on Instagram. He'd previously shared a video of himself and Jada preparing for the Oscars to his social media page, with the arguably foreboding caption: "Me 'n @jadapinkettsmith got all dressed up to choose chaos."
Two hours later, he commented on the post: "You can't invite people from Philly or Baltimore nowhere!!"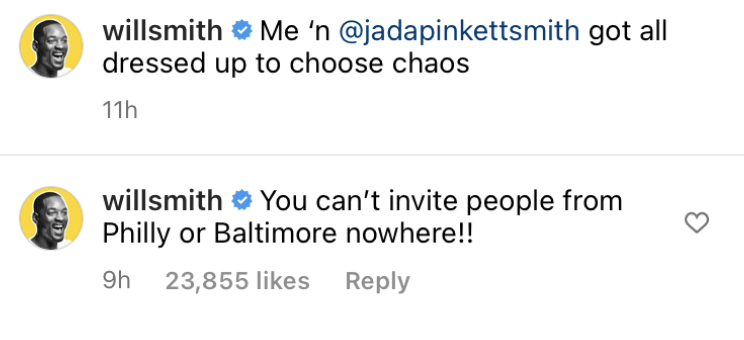 While this could appear to be a reference to his and Chris's altercation, the timings don't quite add up, and it seems as though he actually added the comment before the incident occurred.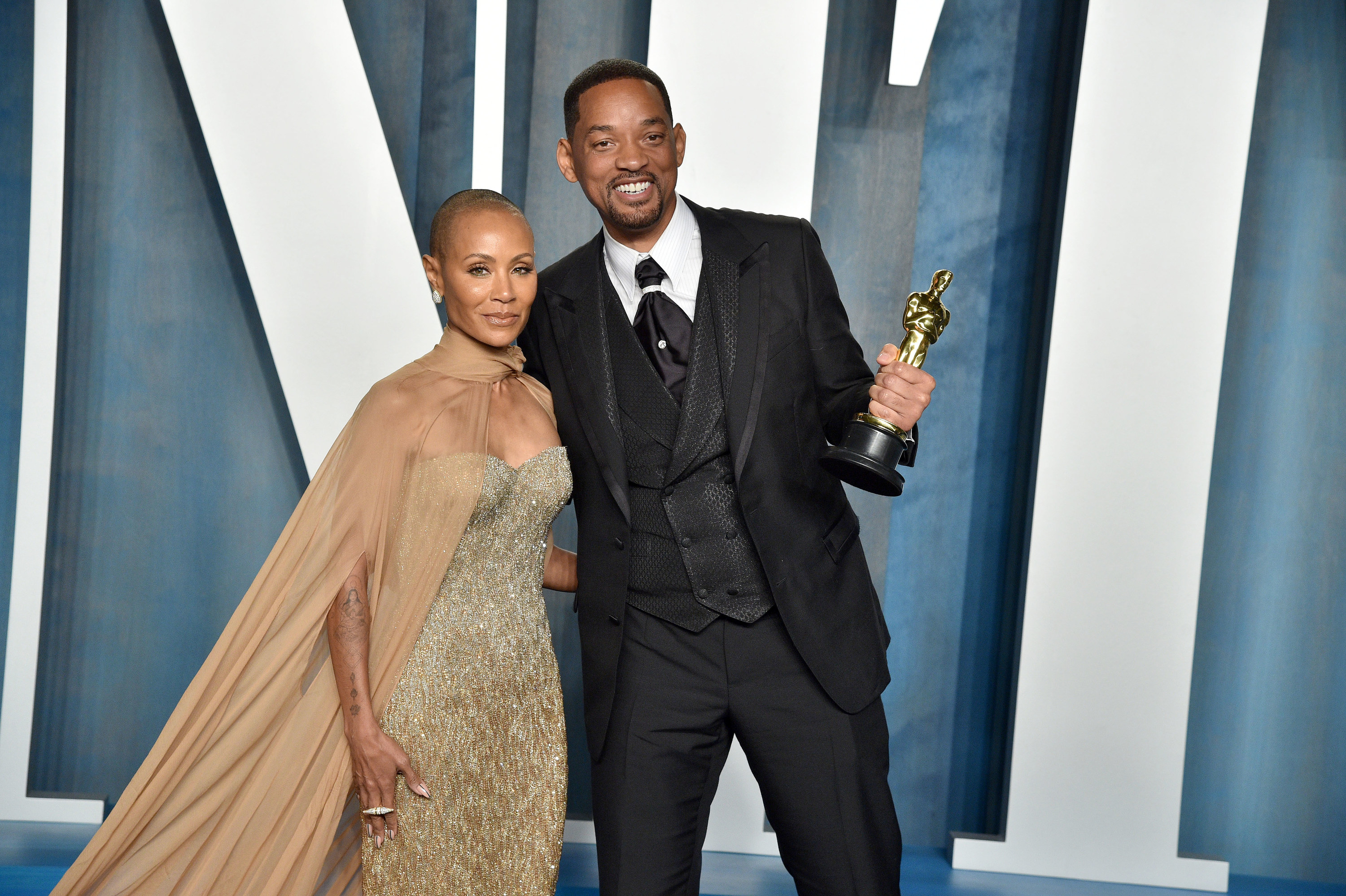 Meanwhile, Chris has not further acknowledged what happened, and police said he has declined to file a report against Will.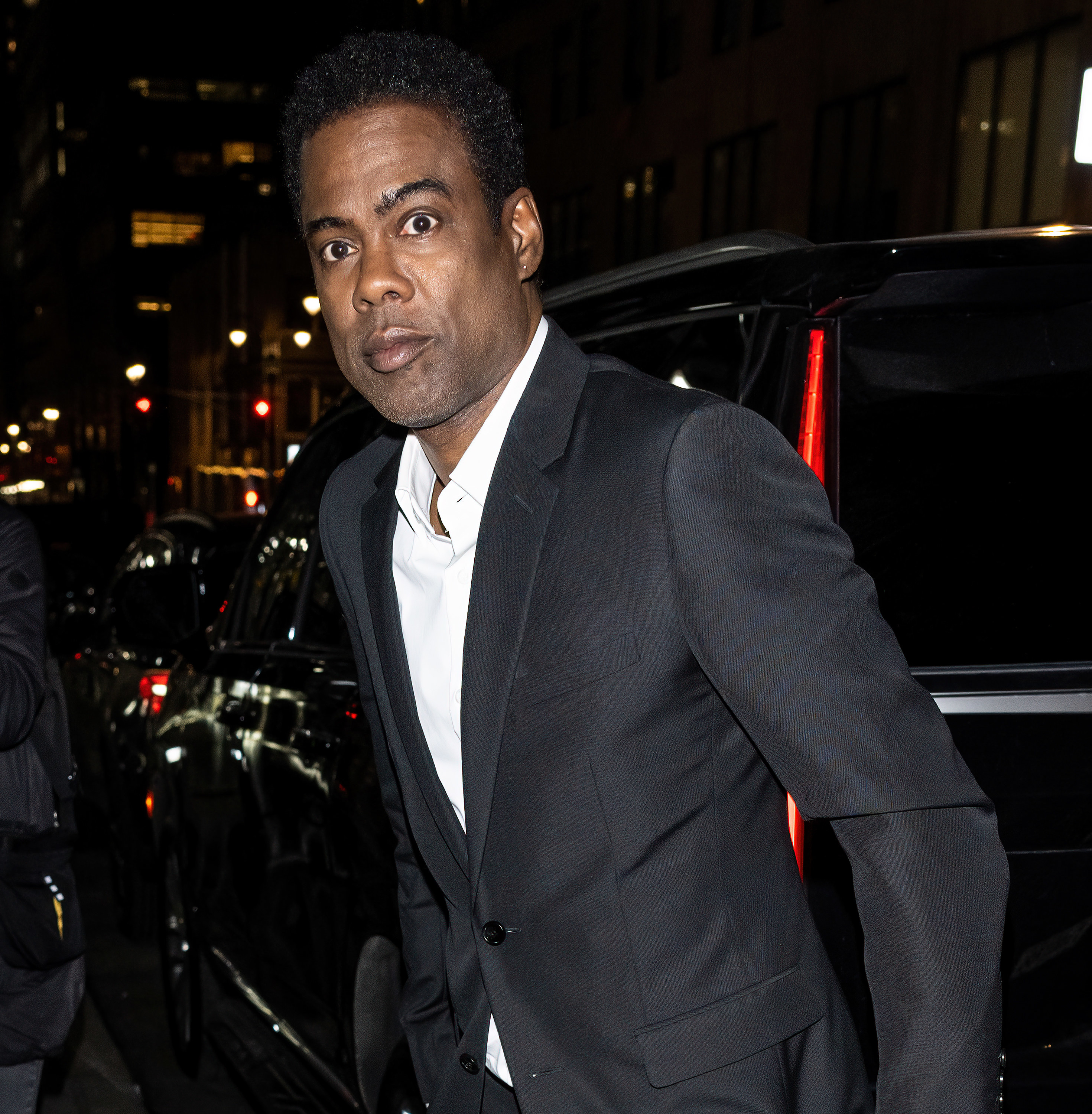 The Academy of Motion Picture Arts and Sciences spoke out against Will's actions in a short social media statement, which read: "The Academy does not condone violence of any form. Tonight we are delighted to celebrate our 94th Academy Awards winners, who deserve this moment of recognition from their peers and movie lovers around the world."