On Friday, Hunter Schafer was one of the guests on The Tonight Show Starring Jimmy Fallon, with the star stopping by to promote her new movie, The Hunger Games: The Ballad of Songbirds & Snakes.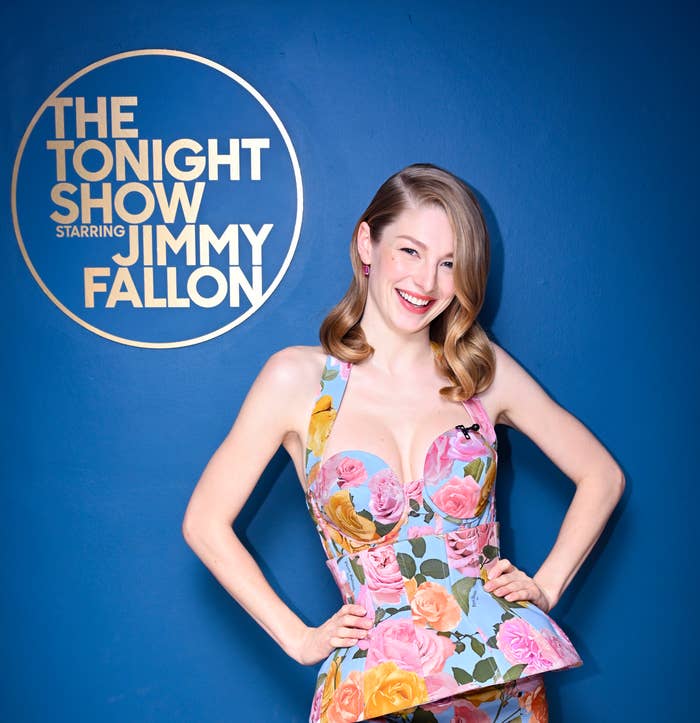 During her appearance on the show, Jimmy brought up the fact that Hunter has been a fan of The Hunger Games franchise since she was a child.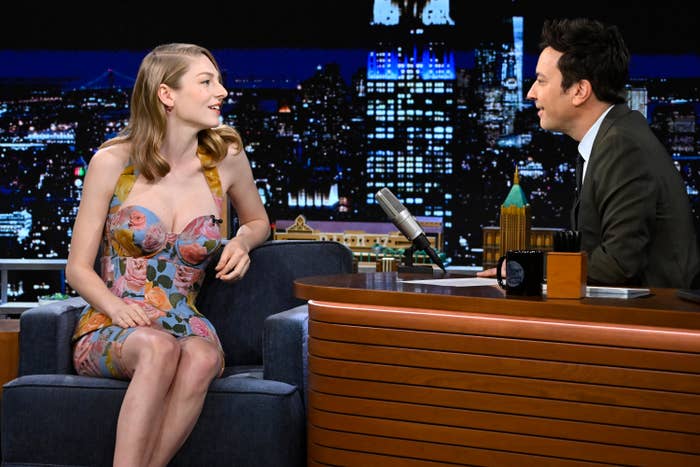 As the host held up a photo of her in a capitol-inspired Halloween costume as a kid, Hunter explained: "For Halloween, I was obsessed with how the capitol people were in costume and made my own costume."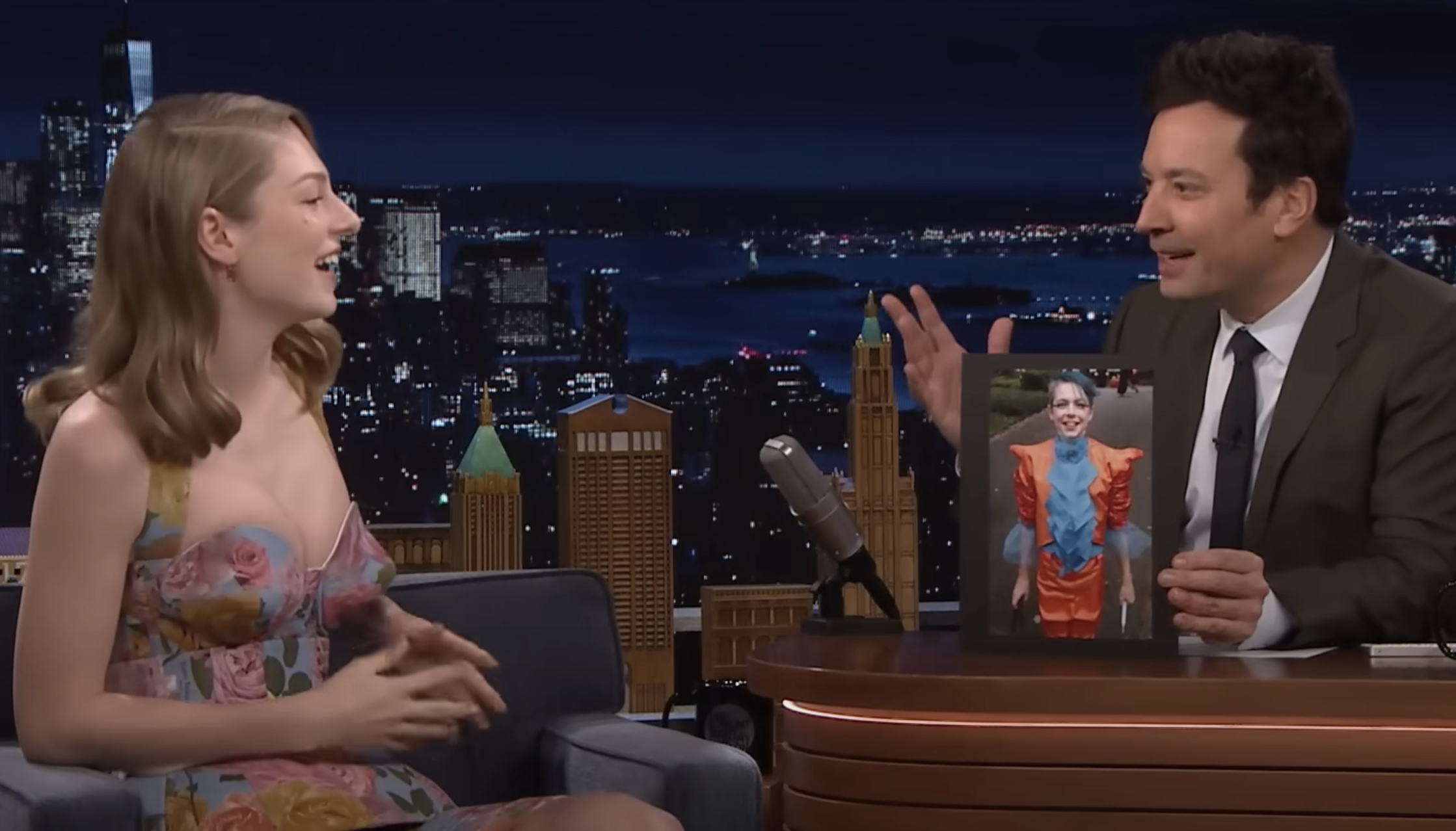 Jimmy enthusiastically replied: "Oh bud, it's unbelievable! This is really cool, now you're in Hunger Games — as a capitol person!"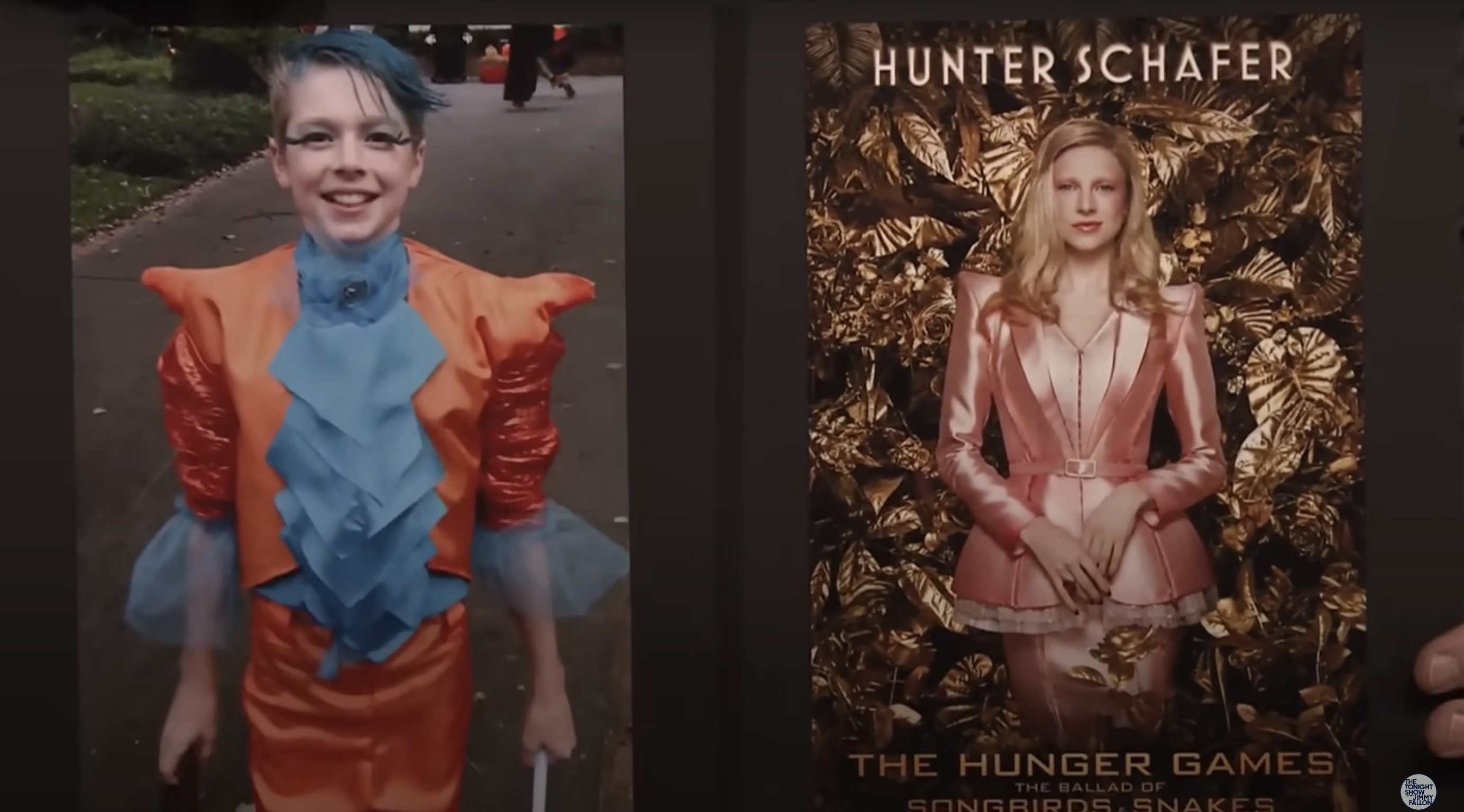 "It's crazy," Hunter agreed, with Jimmy then holding up a promo photo of her in character for the movie, and saying: "Look at you! Congratulations, bud!"
But some viewers took issue with Jimmy's choice of language in the exchange, and called him out for it on social media.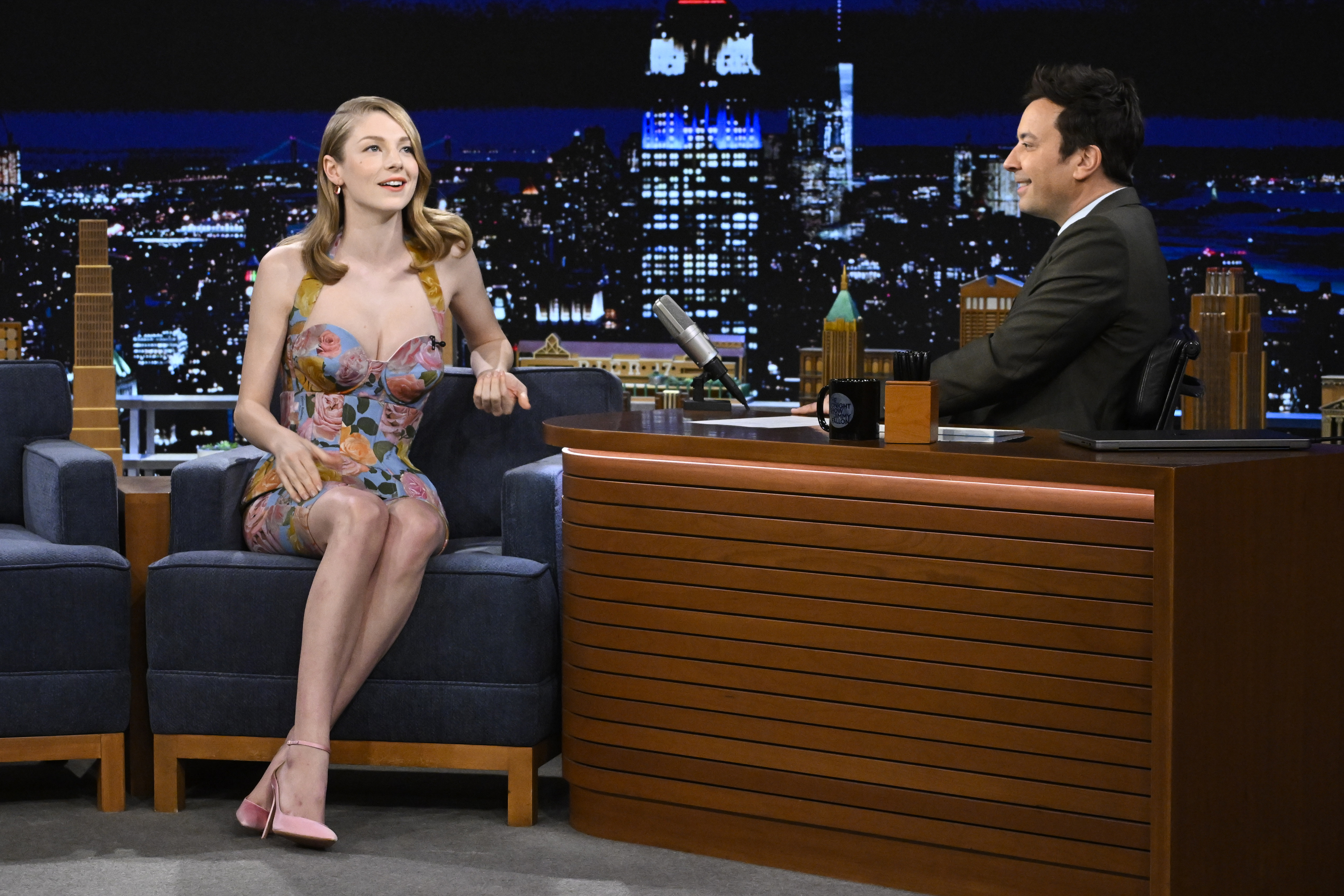 While Hunter did not seem at all bothered by it, others thought that it was inappropriate for Jimmy to call her "bud" during the interview.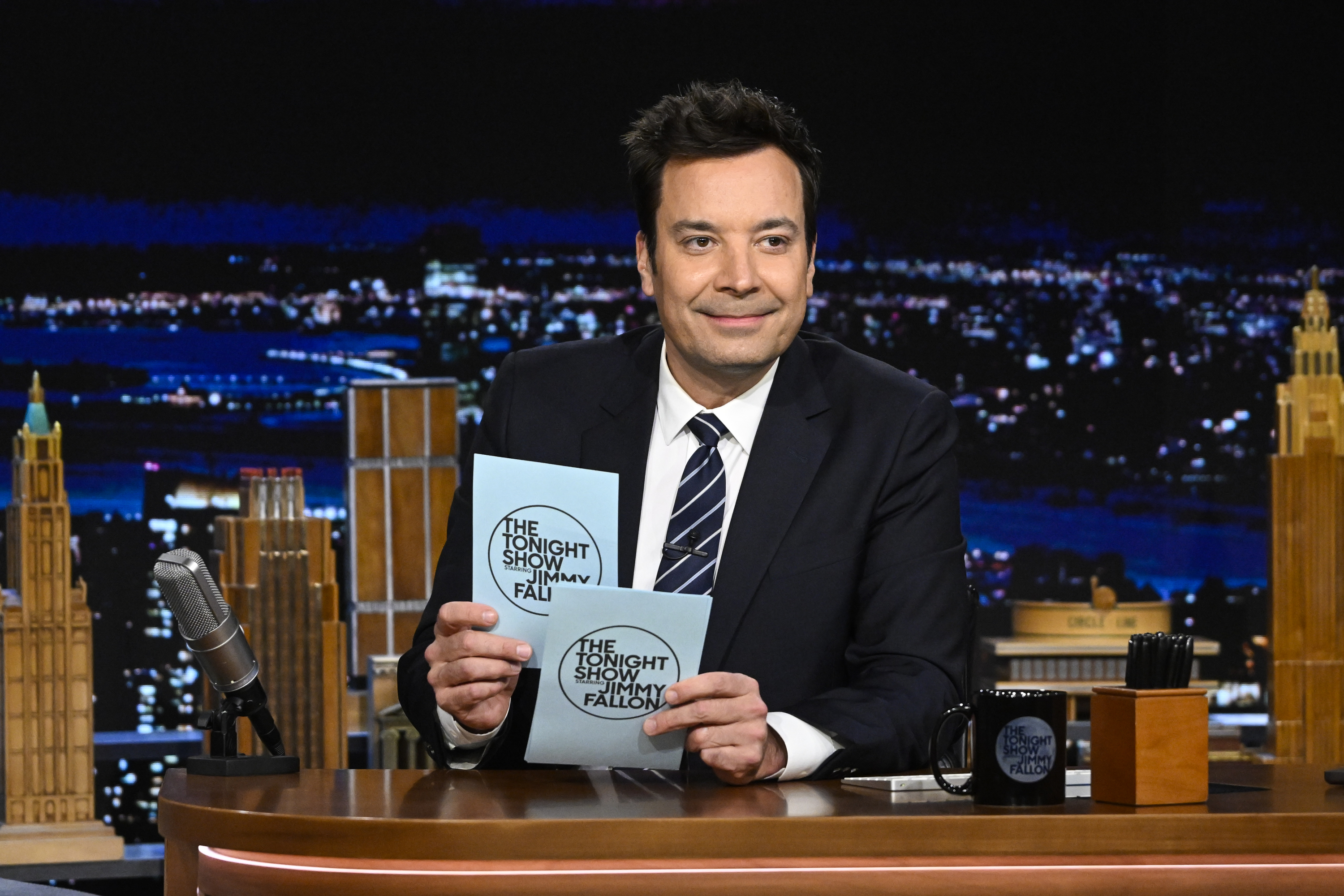 In case you didn't know, Hunter is transgender, and it was argued that the term has masculine connotations.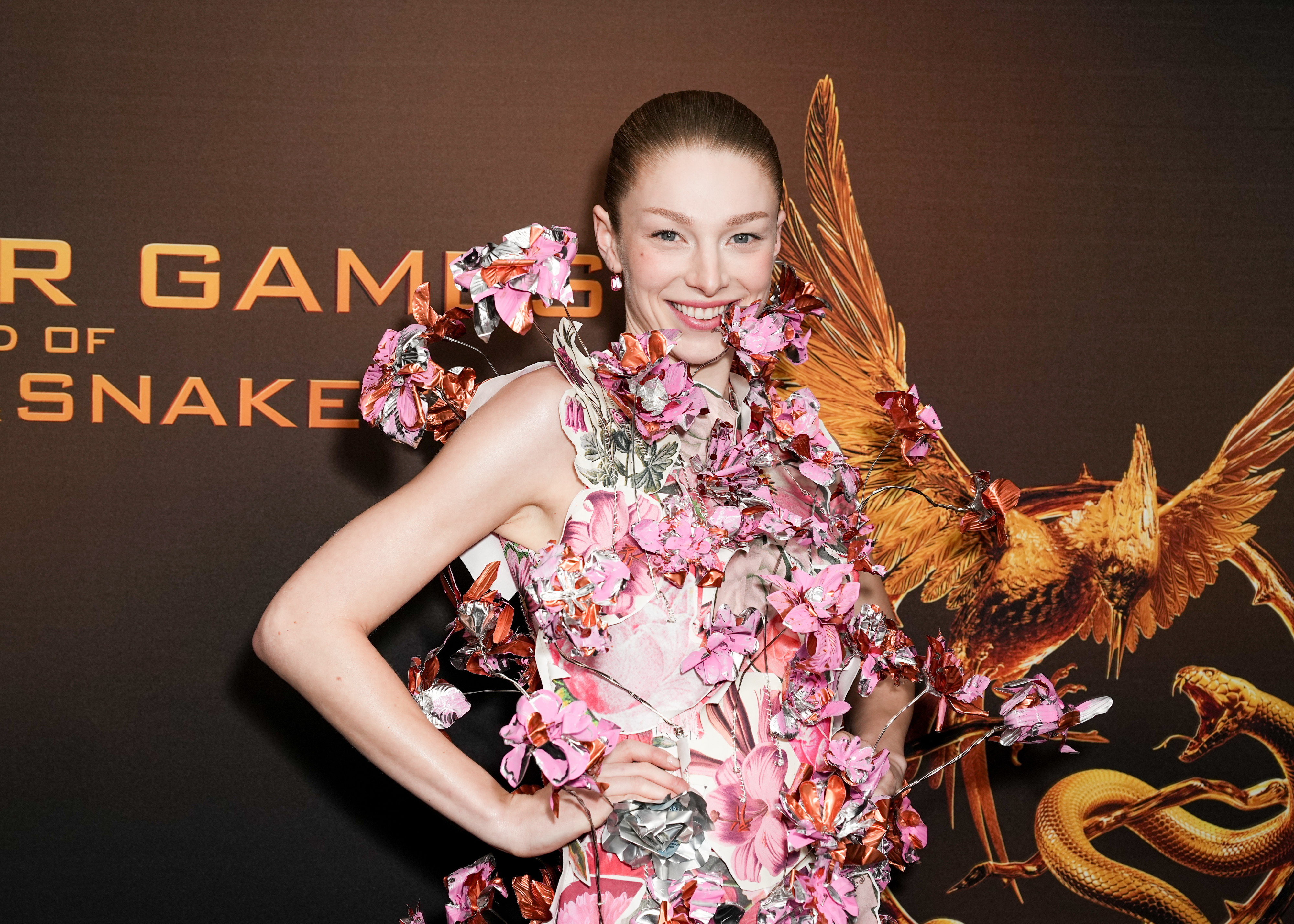 In a now-deleted tweet that was captured by BuzzFeed, an offended viewer shared a TikTok video of the moment to X — formerly known as Twitter — and wrote: "jimmy fallon calling hunter schafer 'bud' I am going to [redacted]."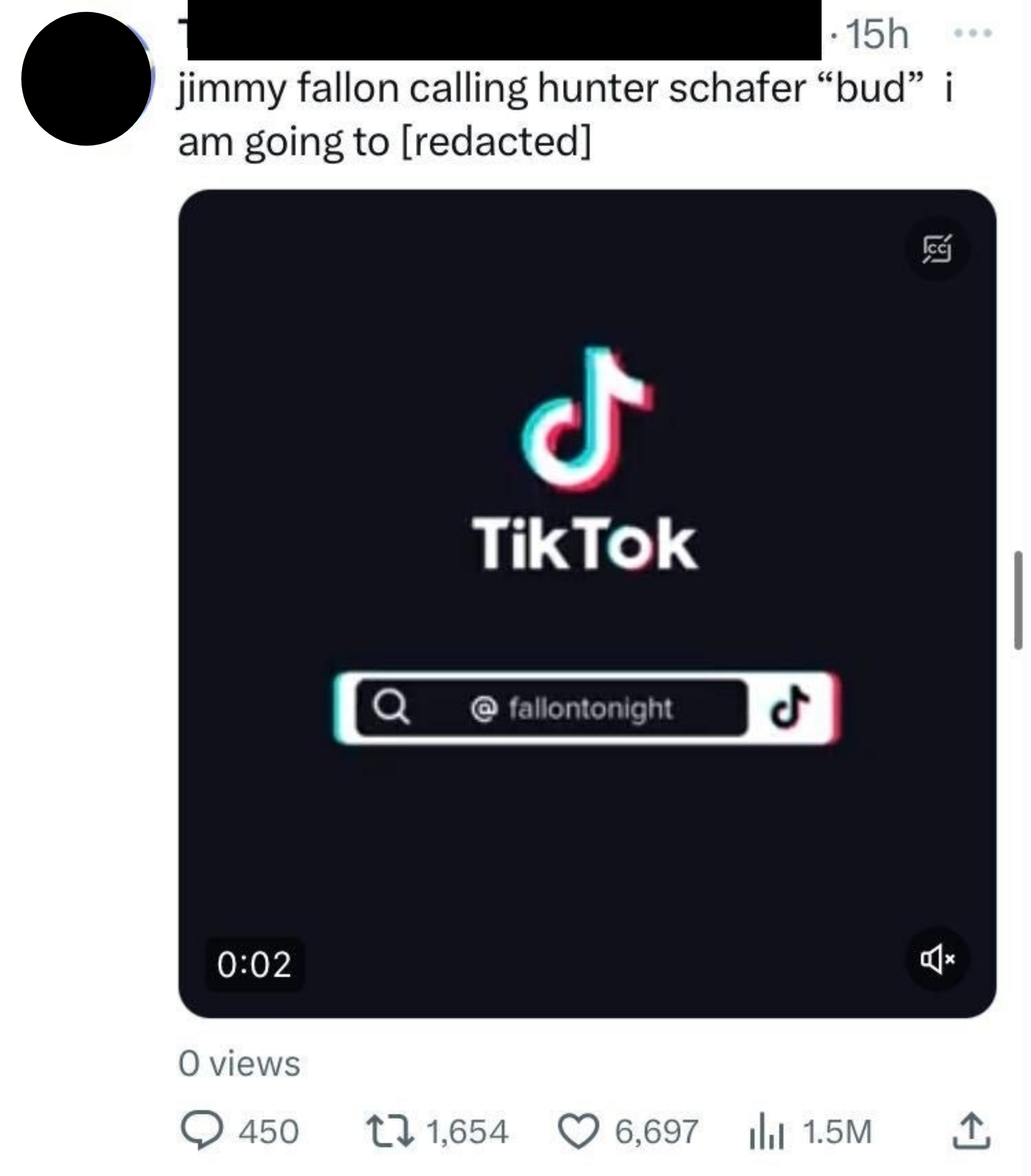 The tweet had been seen 1.5 million times in less than 24 hours, and racked up thousands of likes and retweets, with many sharing their agreement in the quote-tweets.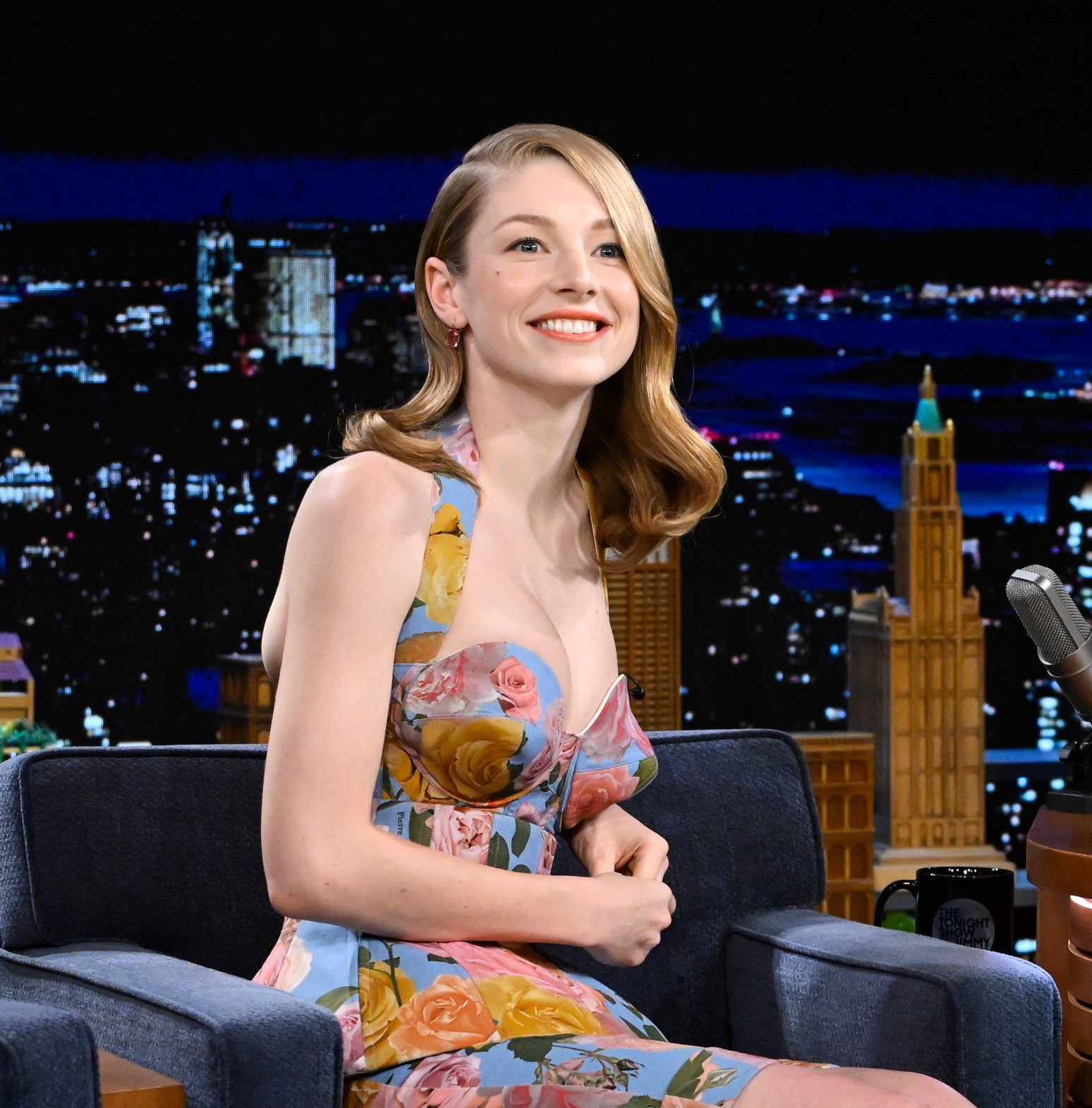 "You can't tell me with a straight face that Jimmy Fallon wouldn't have used girl instead of bud if it had been a cis actress instead of Hunter Schafer," one more claimed.

But others were quick to point out that, actually, Jimmy has often called women "bud" over the years.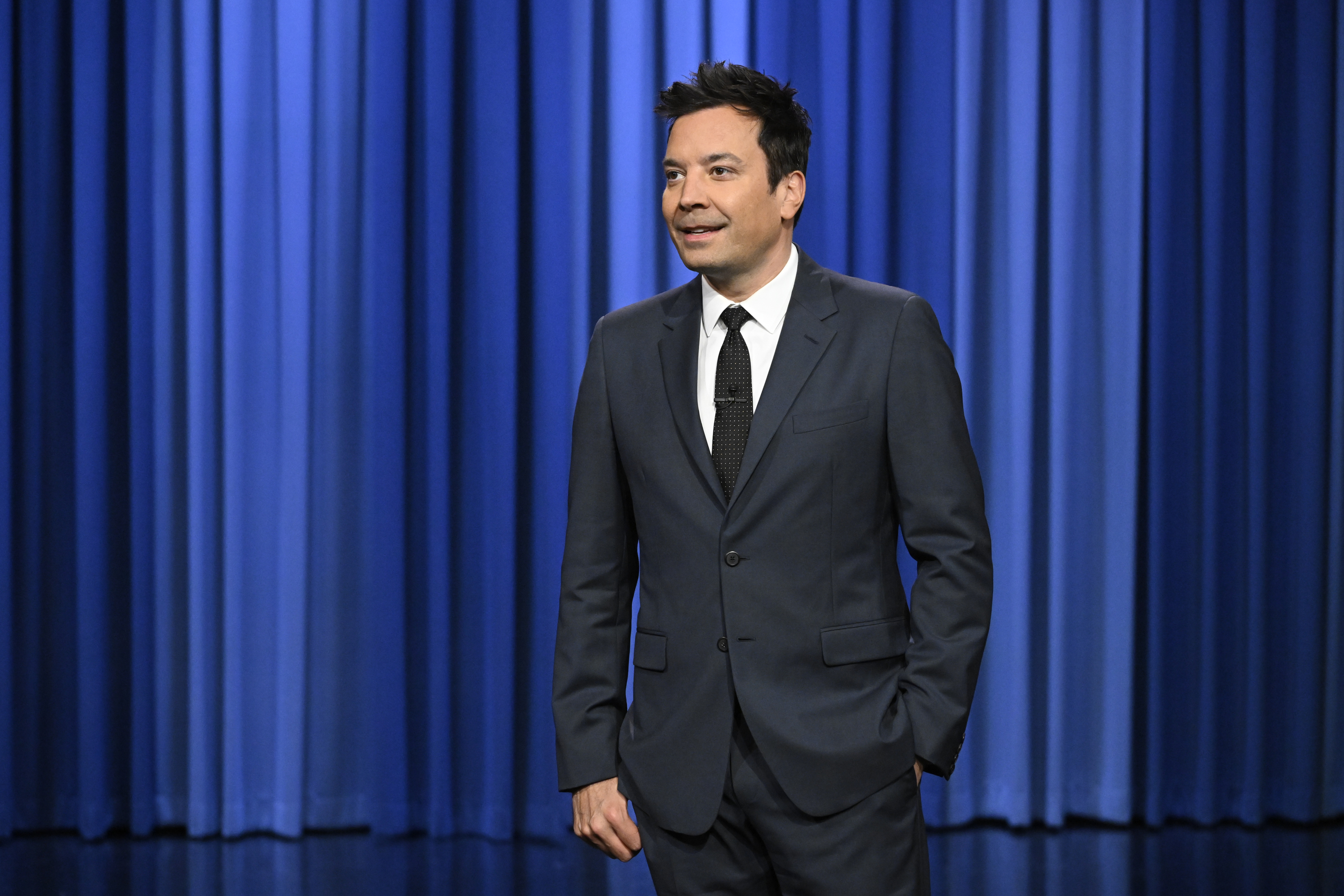 In a pre-show TikTok from Taylor Swift's appearance on The Tonight Show, Jimmy can be seen knocking on her dressing room door and saying: "Hey bud! So excited, 10 minutes to show time!"
And in interviews, Jimmy has called everybody from Selena Gomez to Drew Barrymore "bud" over time. He is also known to use other gender neutral or male-coded terms of endearment, including calling Ariana Grande "pal" and Jennifer Lawrence "dude" and "man."
Hunter does not appear to have been bothered by Jimmy's off-hand comment, and neither she nor him have acknowledged the discourse.