Ben Affleck reflected on the "deliberately mischaracterized" comments he made about his relationship with alcohol throughout his marriage to Jennifer Garner.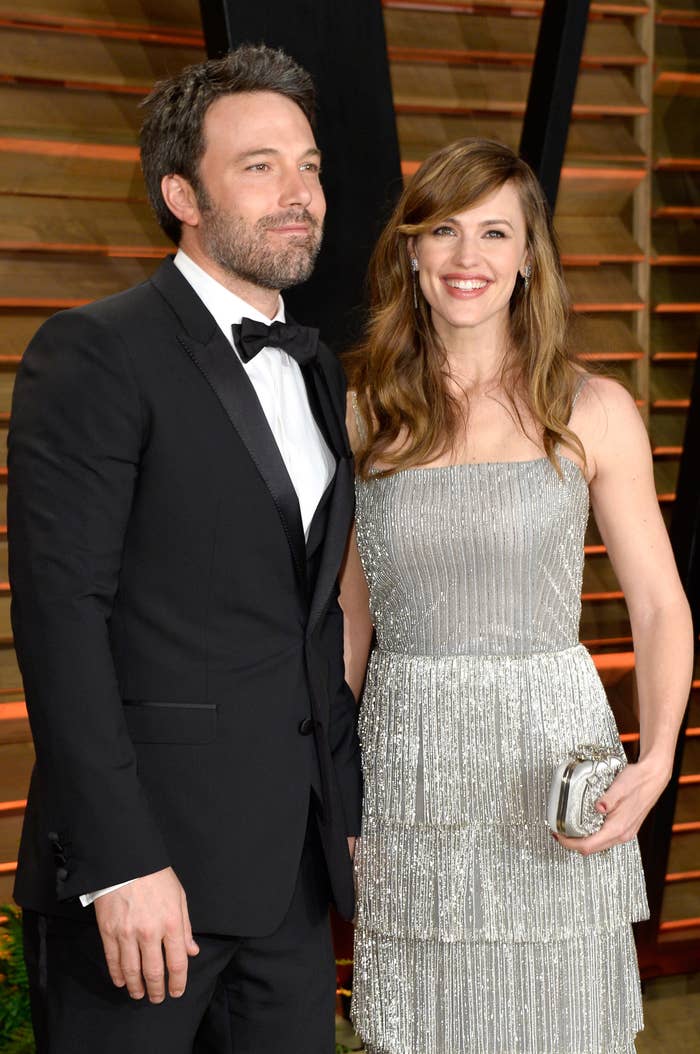 For context, Ben and Jennifer got married in 2005, and welcomed three children together before announcing their split in 2015.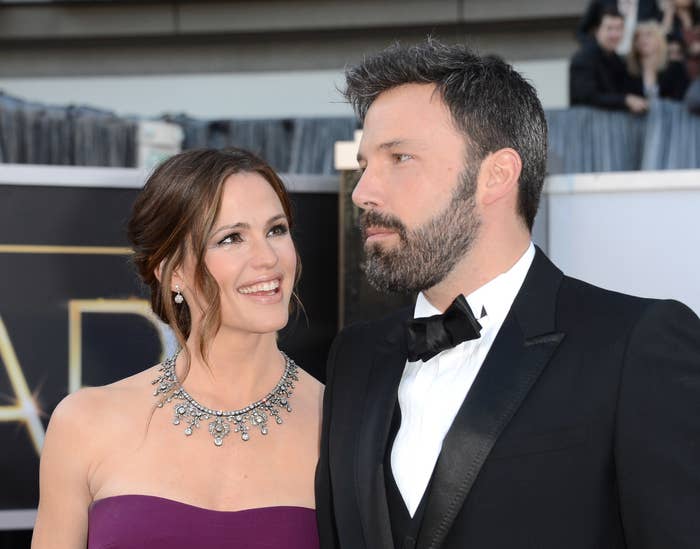 Their divorce was ultimately finalized in 2018, and in the years since, Ben and Jennifer look to have maintained a strong and friendly coparenting relationship to the benefit of their three shared children — Violet, 17, Seraphina, 14, and Samuel, 11.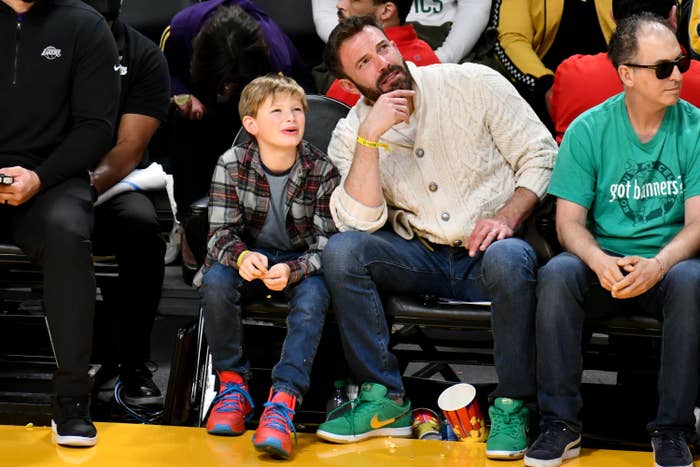 After first checking into a rehab facility in 2001, Ben has spoken candidly about his difficulties with alcohol. He sought treatment for his addiction on several occasions throughout his marriage to Jennifer in 2008, 2017, and again in 2018 after their divorce was finalized.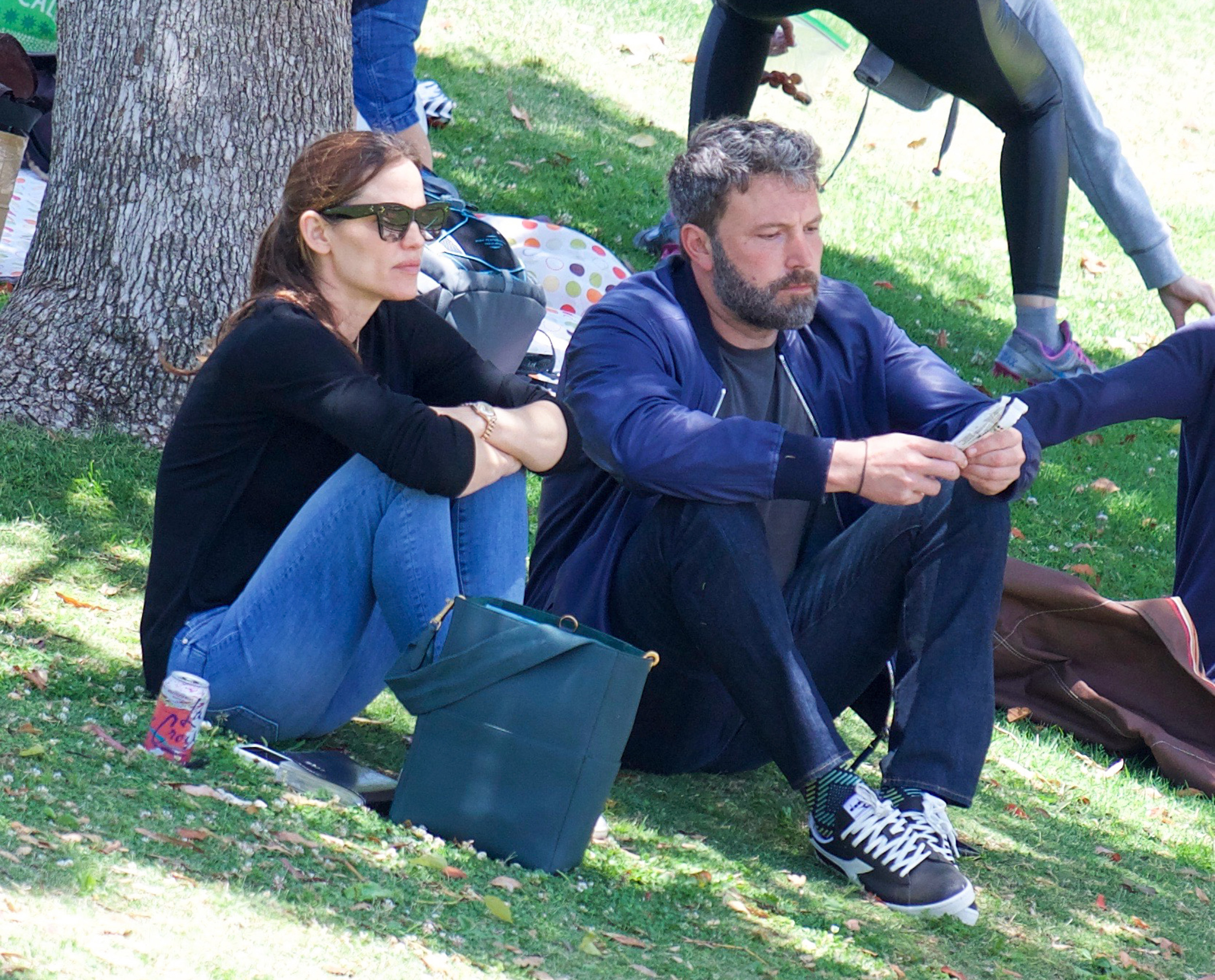 Ben has publicly credited Jennifer for her unwavering support during these periods, and has previously opened up about how his addiction was one of the main causes of their split, saying in 2020 that he started drinking "more and more" as their marriage was "falling apart," which only led to "more marital problems."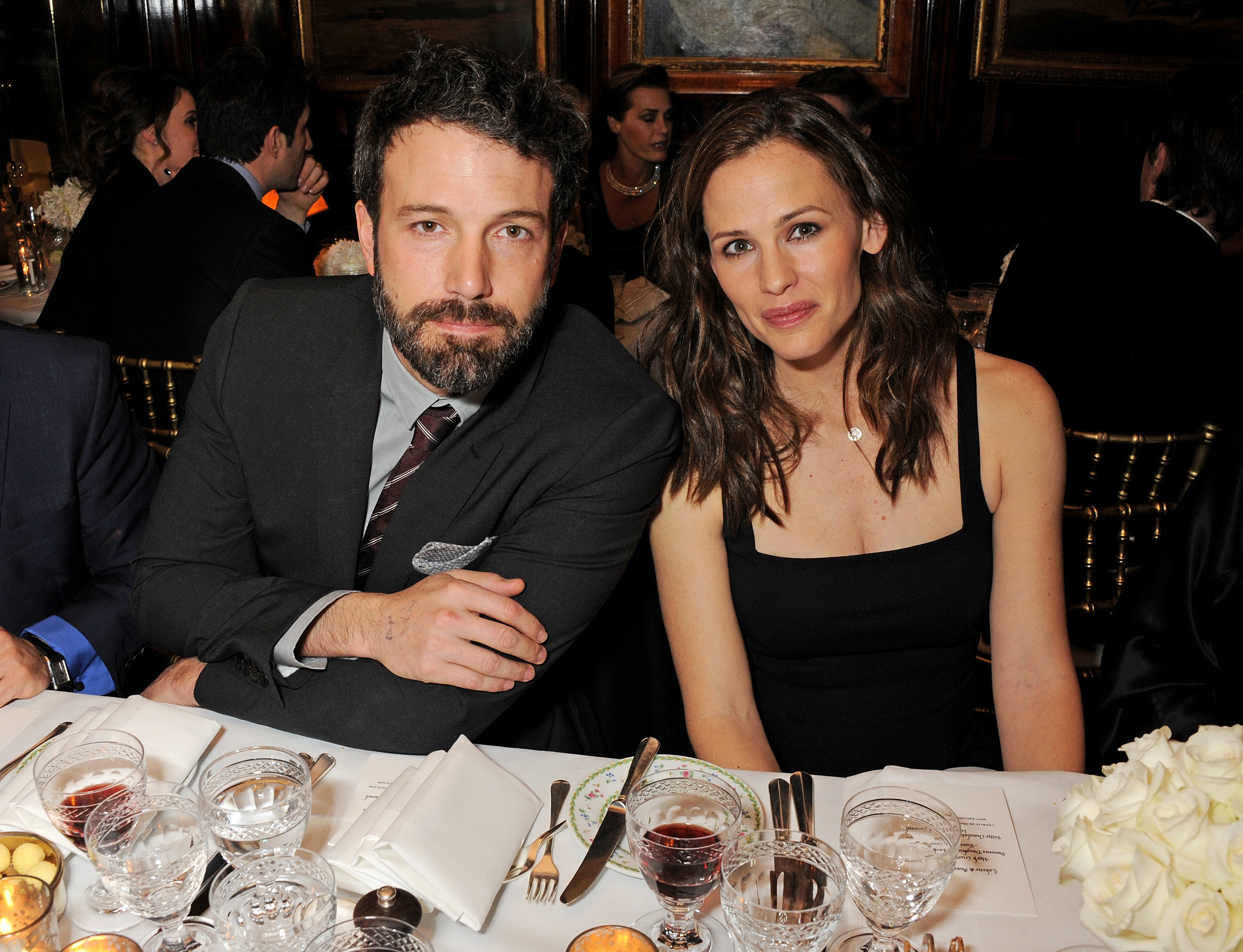 And in December 2021, Ben faced intense backlash after he seemingly blamed his struggles with alcoholism on his marriage to Jennifer, telling Howard Stern that he'd felt "trapped" towards the end of their 10-year relationship.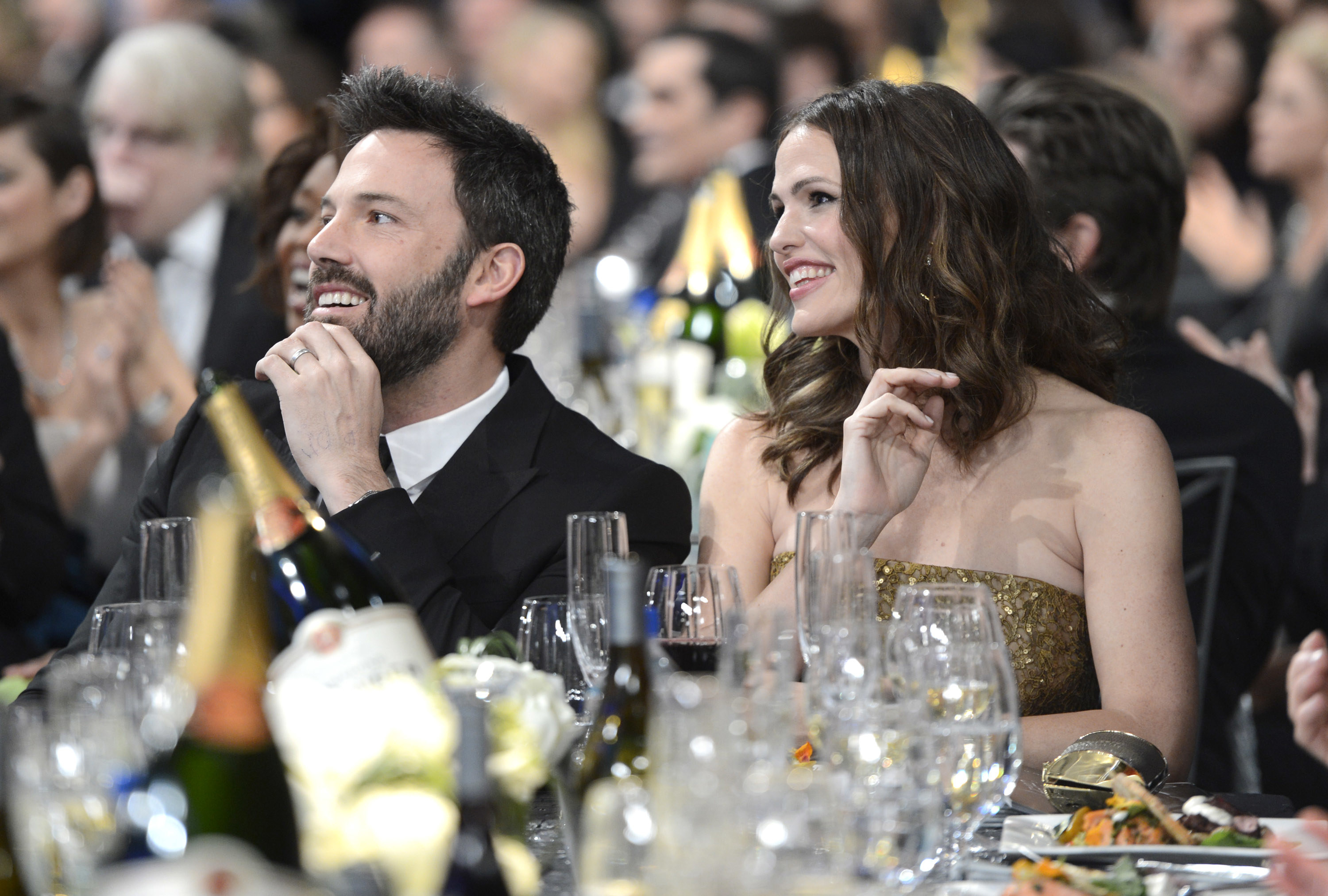 "The truth was we took our time, we made the decision, we grew apart," he said of the marriage breakdown. "We had a marriage that didn't work."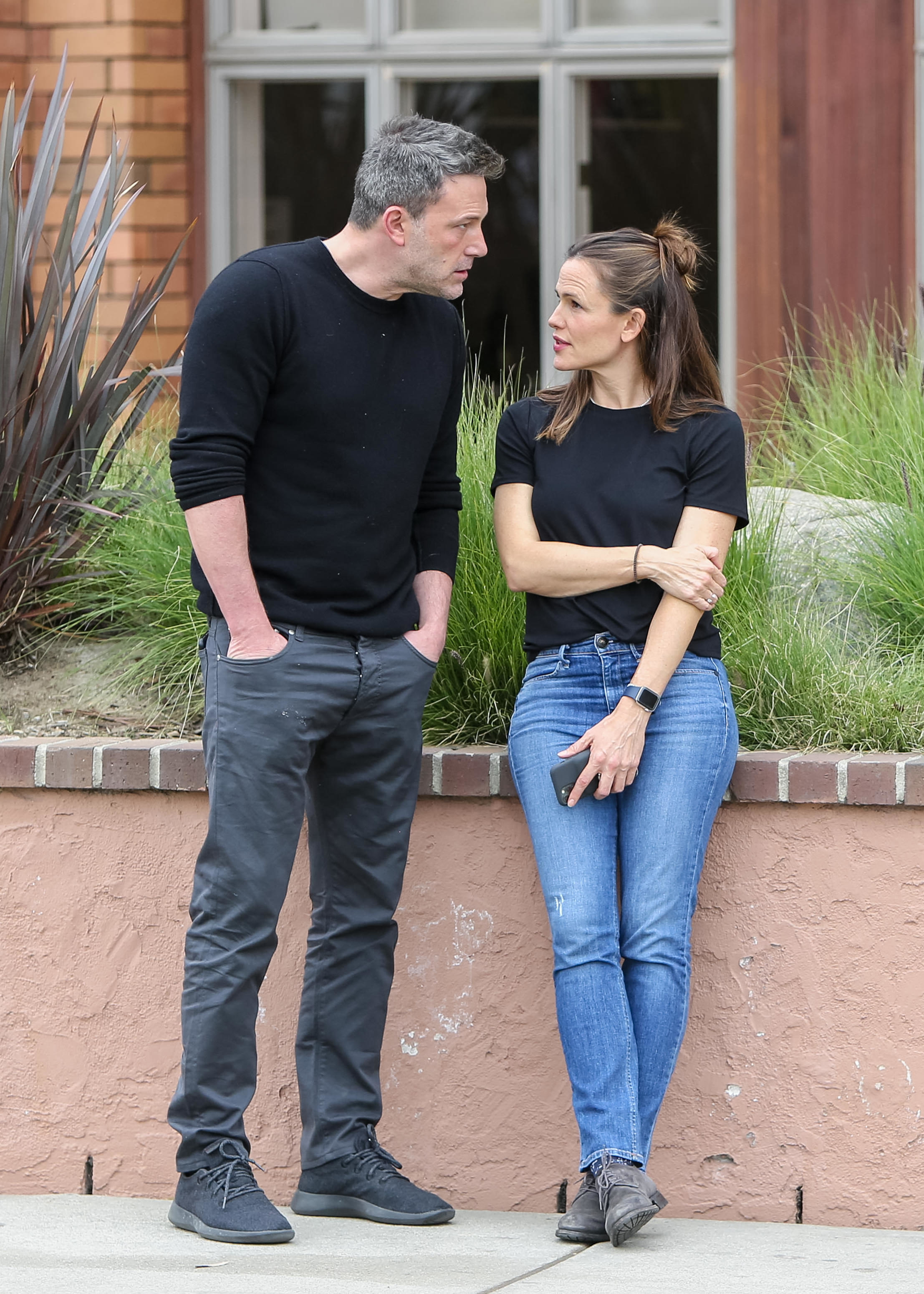 "We tried because we had kids," he continued. "We did not want it to be the model of marriage for the kids. We did our best. I knew she was a good mom, and I hoped she knew I was a good dad."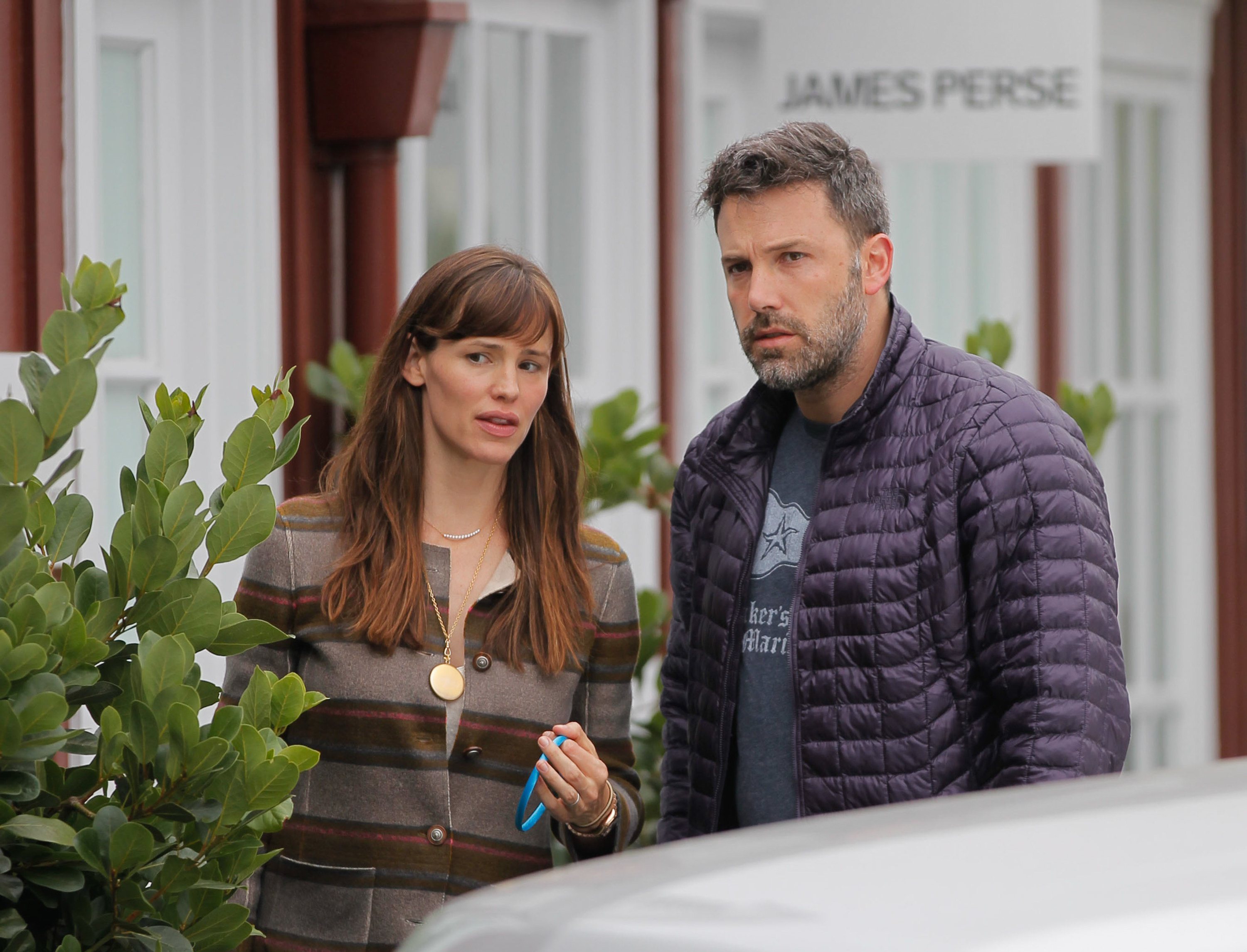 Going on to talk about his alcohol addiction more explicitly, Ben told the host that if he and Jennifer were still married he'd "probably still be drinking."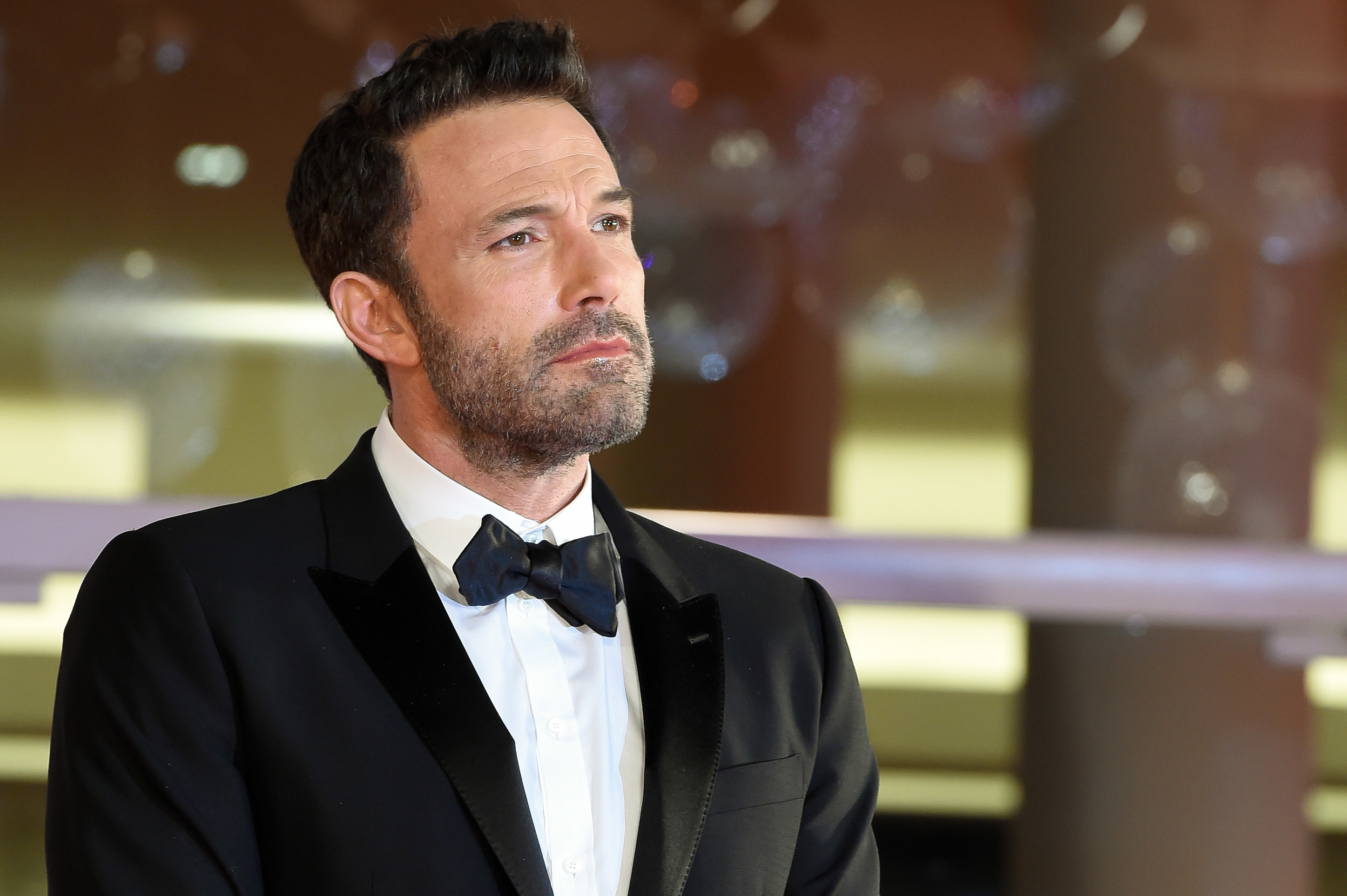 "Part of why I started drinking alcohol was because I felt trapped," he said. "I was like 'I can't leave because of my kids, but I'm not happy. What do I do?' What I did was drink a bottle of scotch and fall asleep on the couch, which turned out not to be the solution."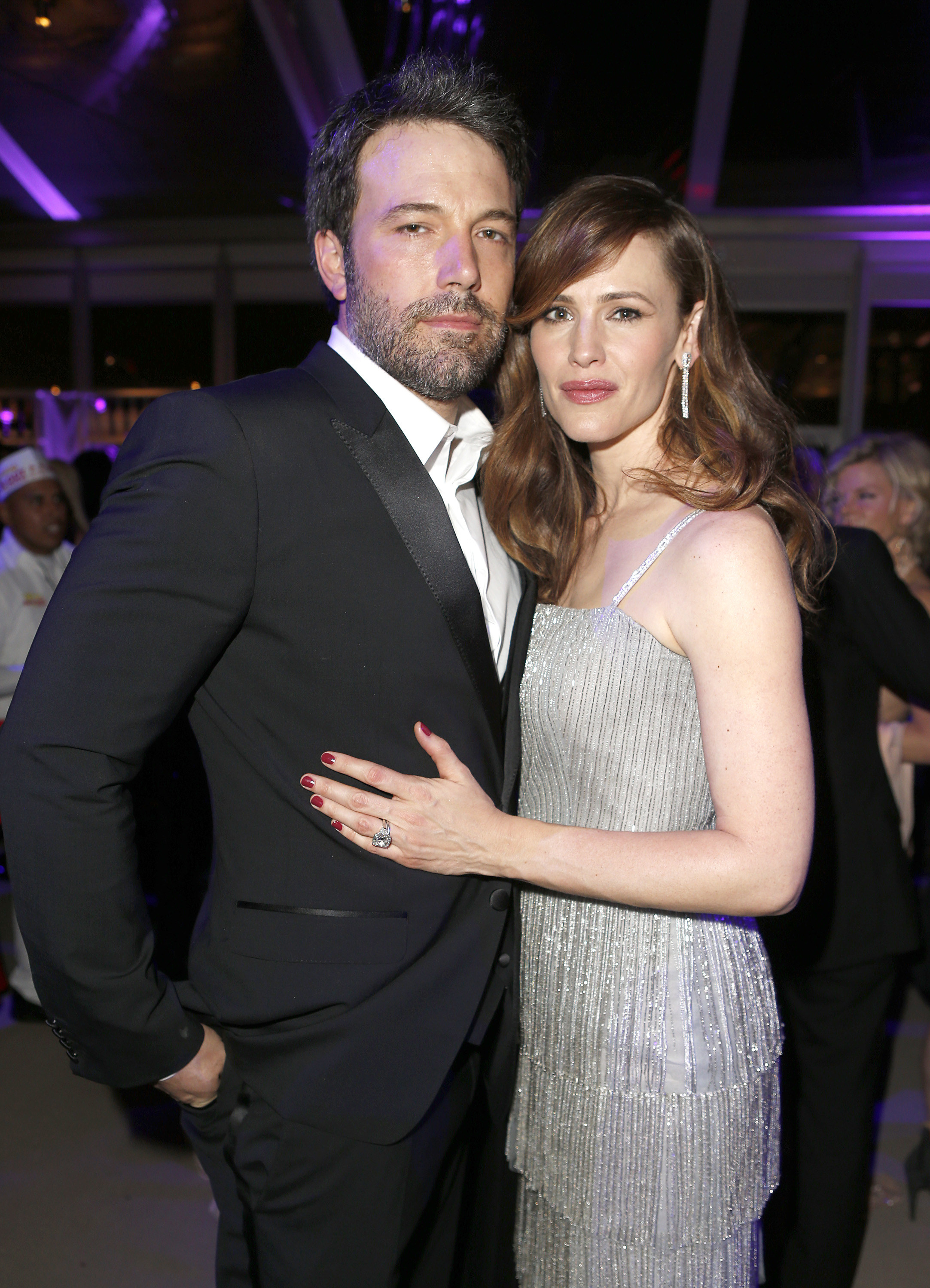 Given how much Ben had previously praised Jennifer for her love and support during his recovery, people found it shocking and disappointing that he'd seemingly suggest she was in any way to blame for his addiction.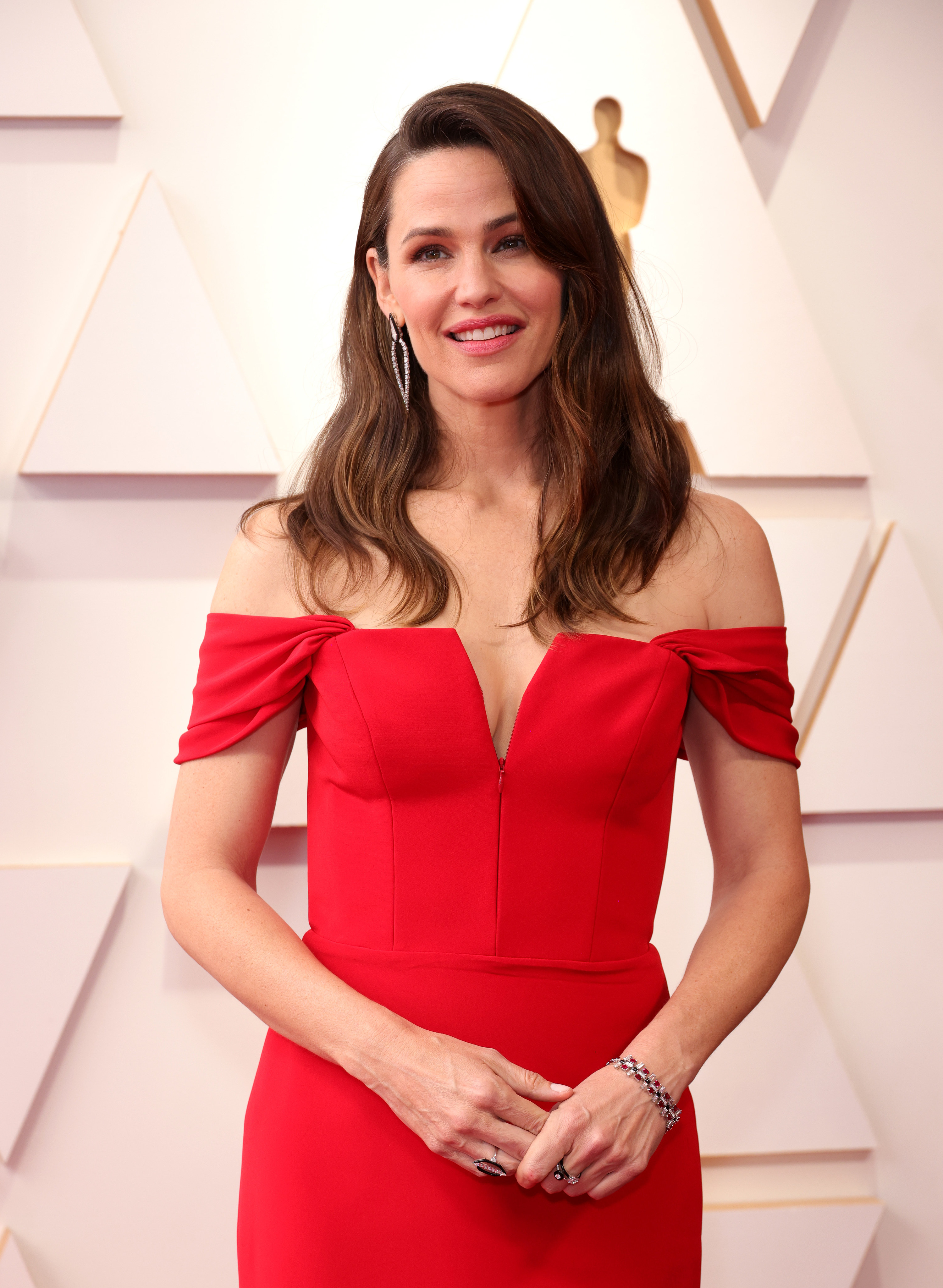 In fact, the backlash became so intense that the actor was forced to address the criticism during an appearance on Jimmy Kimmel Live several days later, where looked visibly emotional as he insisted that he'd never "say a bad word" about his ex.
"I had gone on and said how much we respect each other and cared about each other, and cared about our kids and put them first and went through our stuff," he explained, saying that the quotes taken out of context made him appear like an "awful guy."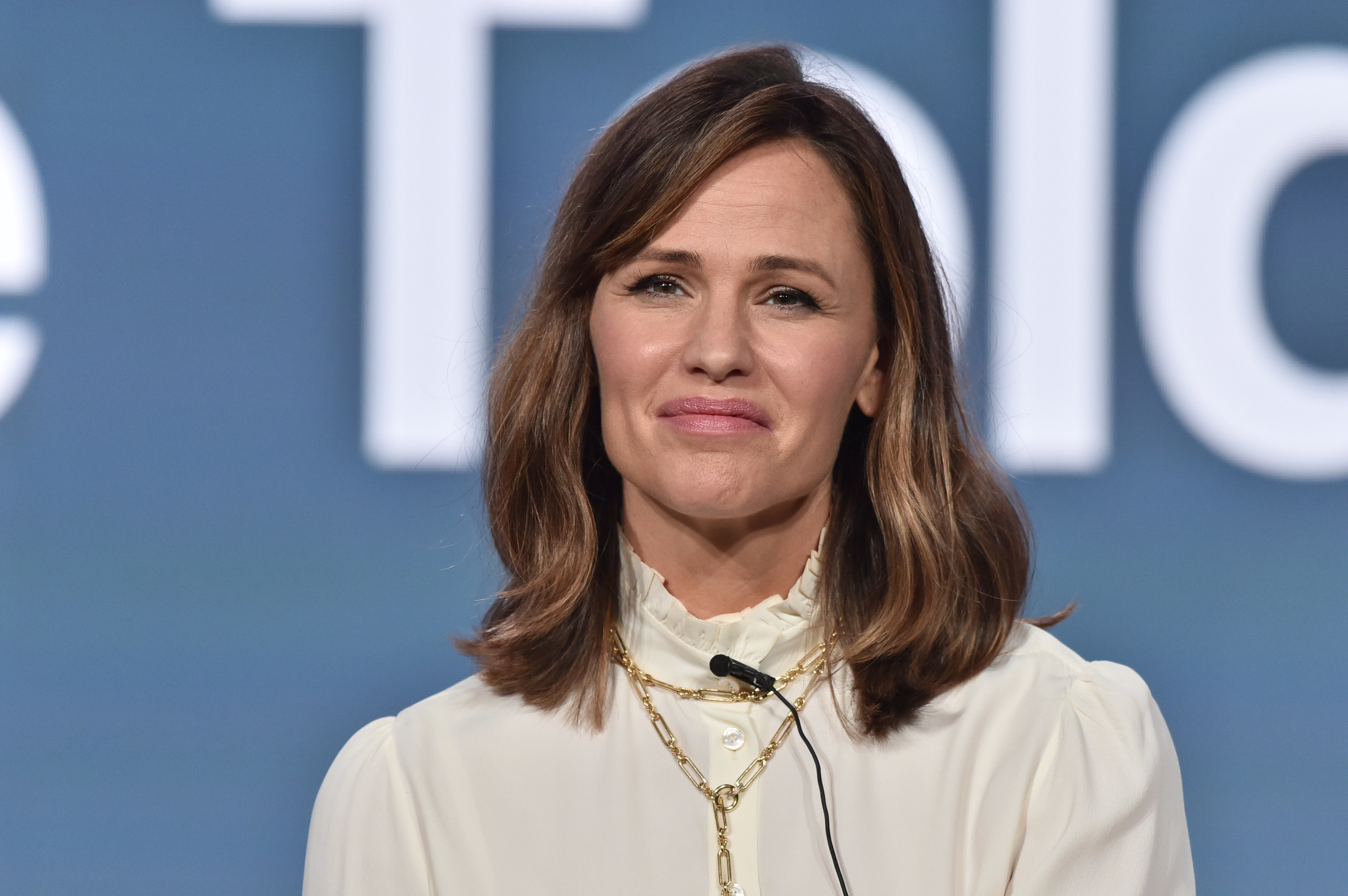 "It's the exact opposite of who I am, what I believe," he said of the accusations that he'd "blamed" Jennifer. "I would never want my kids to think I would ever say a bad word about their mom. Because I never had, I never would."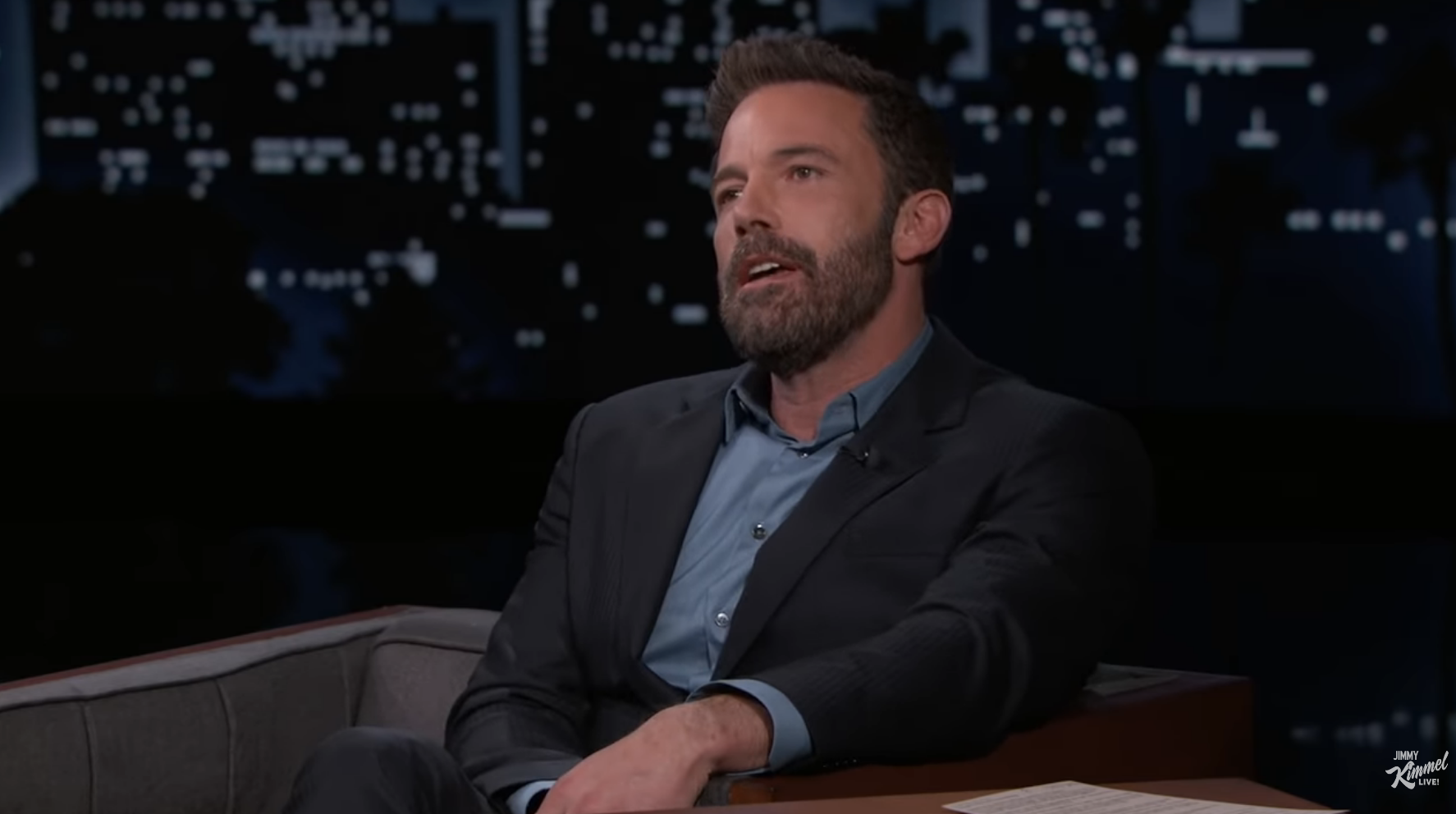 Visibly hurt and frustrated, he concluded by saying that being the subject of media scrutiny "is just sort of the cost of doing business as an actor," but that he has a duty to protect his family.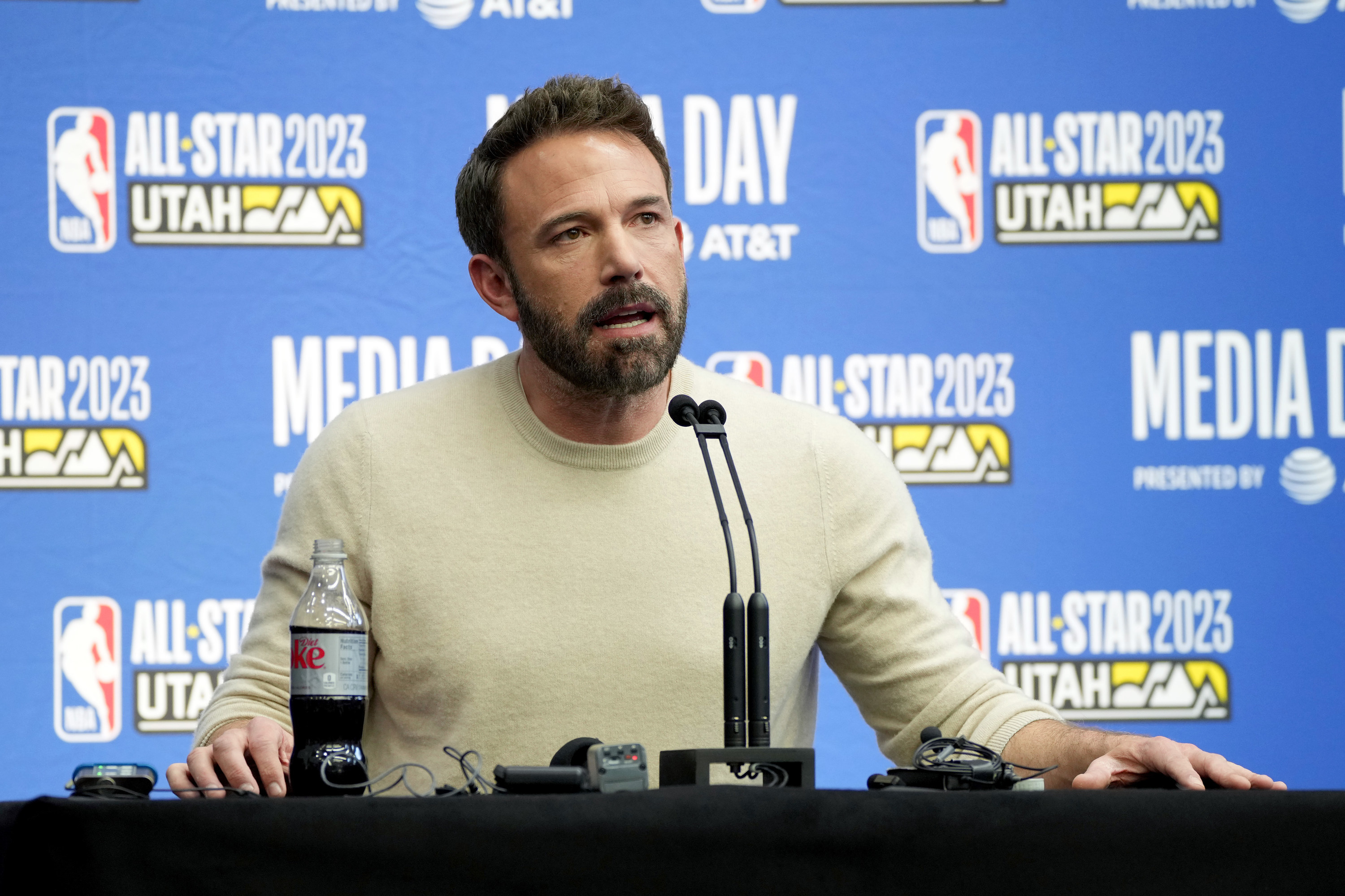 "Not with my kids. Don't do that. It's wrong. It hurts me, it hurts them. Stop that," he said.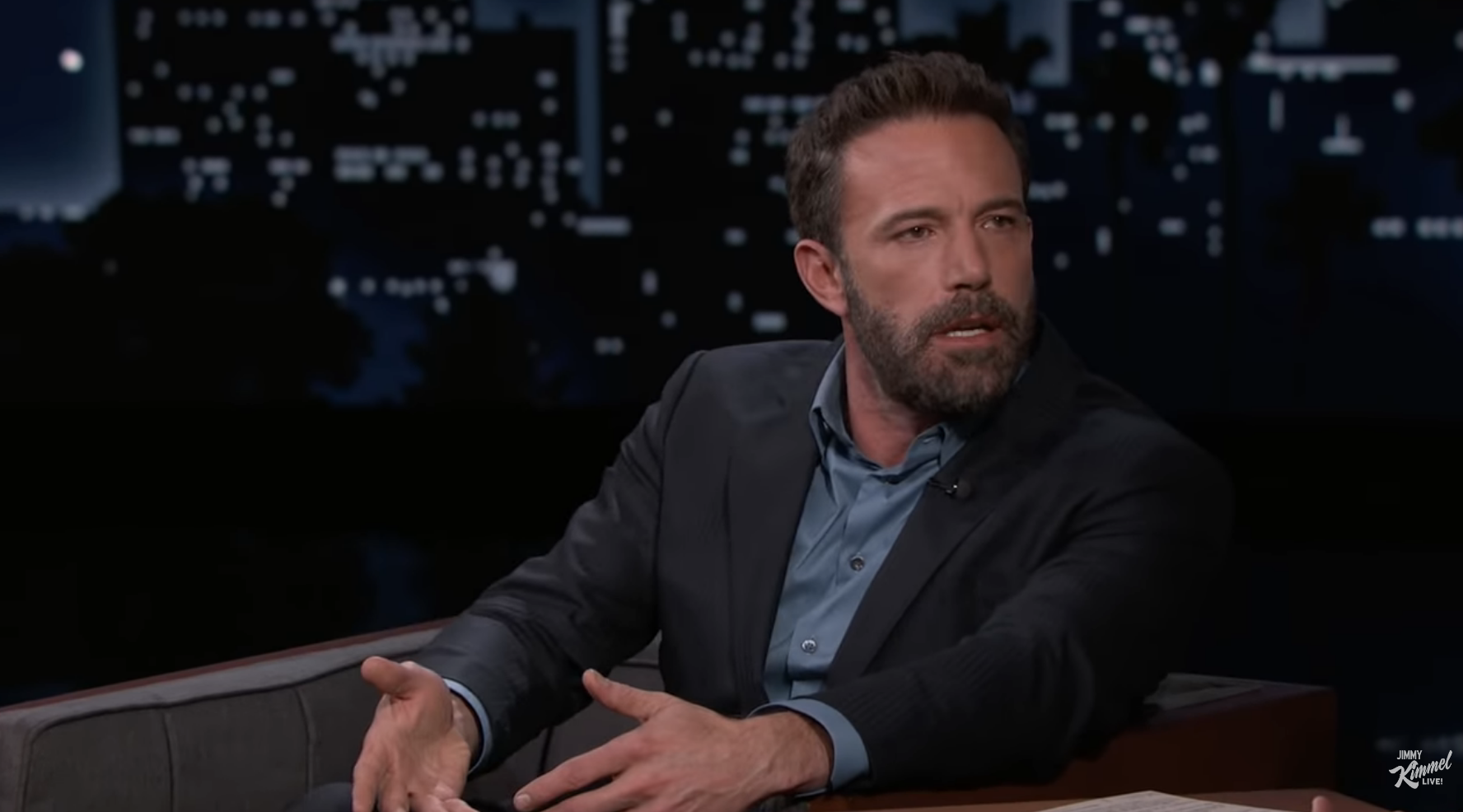 Well, in the time since, a lot has changed for Ben. In July last year, he tied the knot with Jennifer Lopez, and now he's back in the limelight promoting his new movie, Air.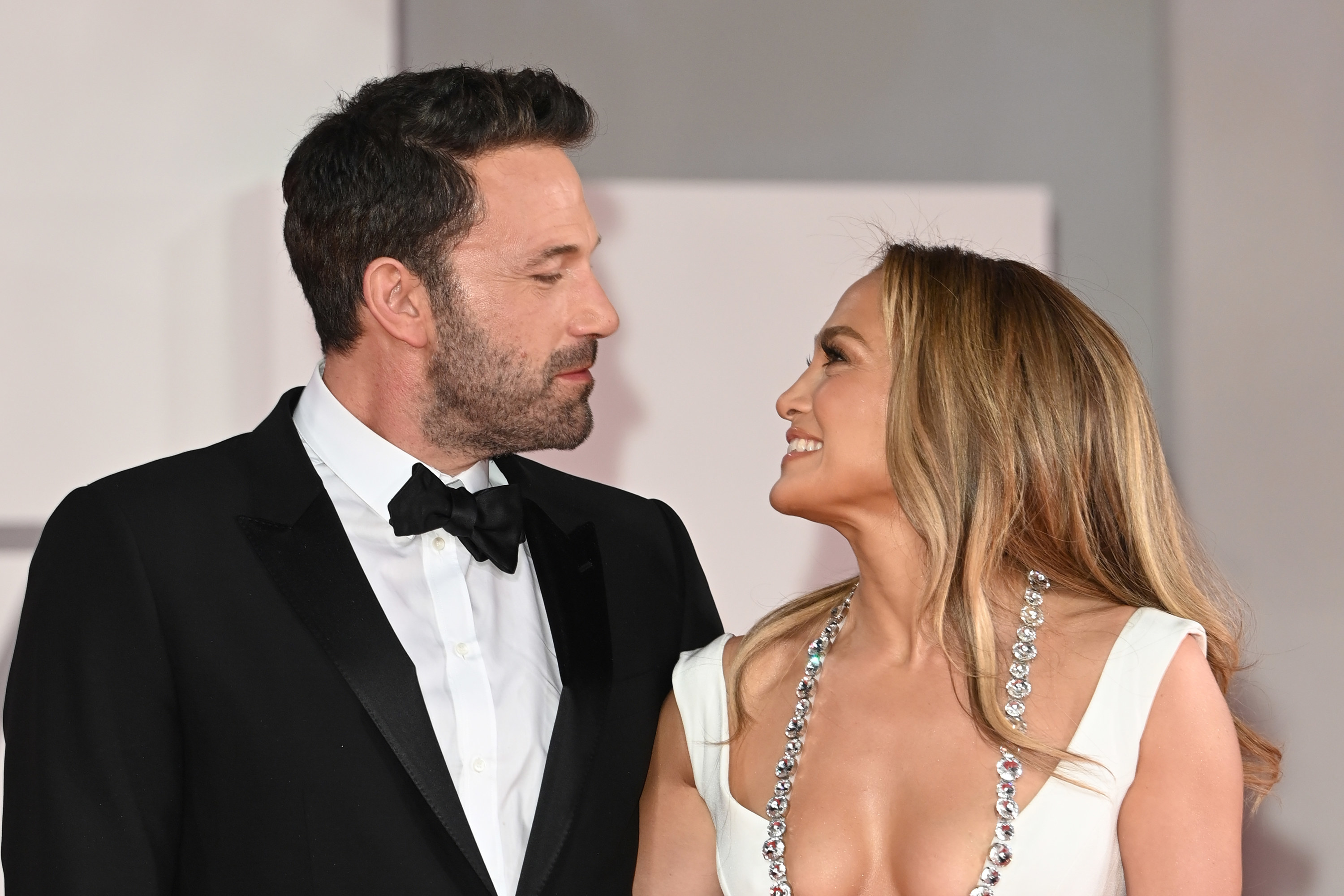 Sitting down with the Hollywood Reporter for a wide-ranging interview published yesterday, the two-time Oscar winner expressed apprehension about being publicly vulnerable after his comments about his ex got taken out of context.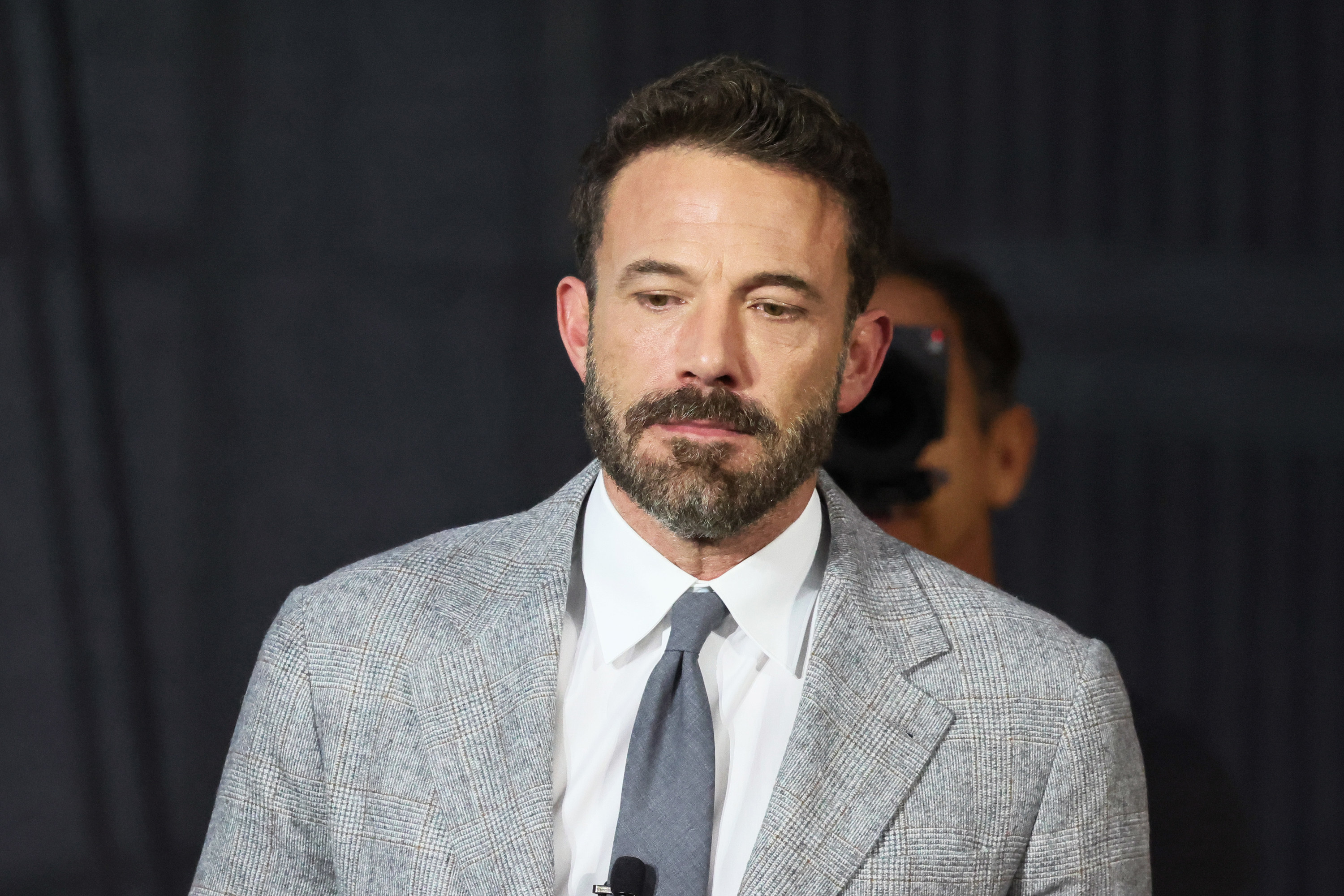 "I view these things as land mines, where if you say one wrong thing, your career might be over," he said. "I had a really painful experience where I did an interview where I was really vulnerable, and the entire pickup was something that was not only not right, it was actually the opposite of what I meant."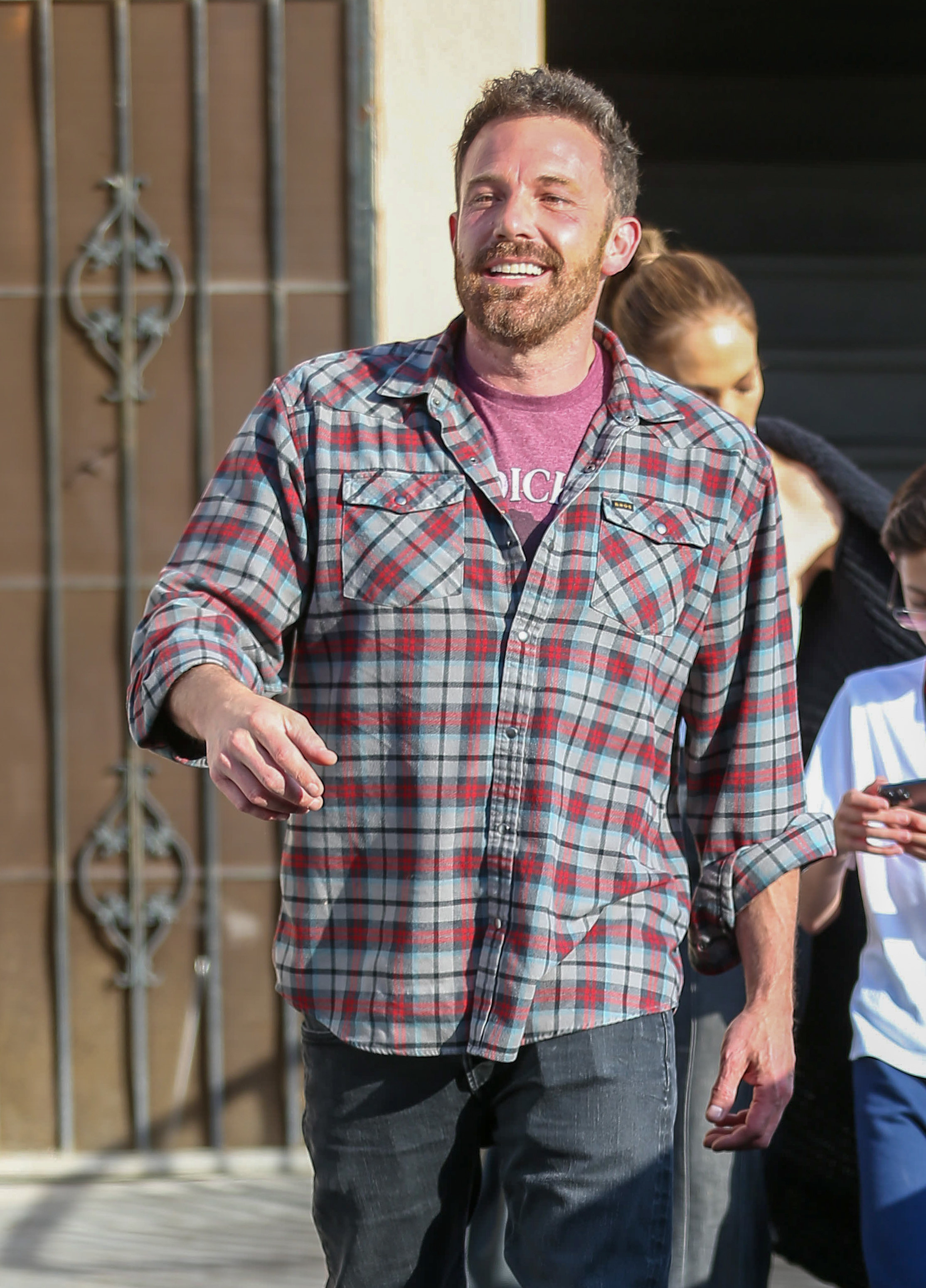 The writer, Rebecca Keegan, followed up by asking Ben if he was referring to his comments to Howard Stern in 2021, prompting him to talk about the controversy in more detail than ever before.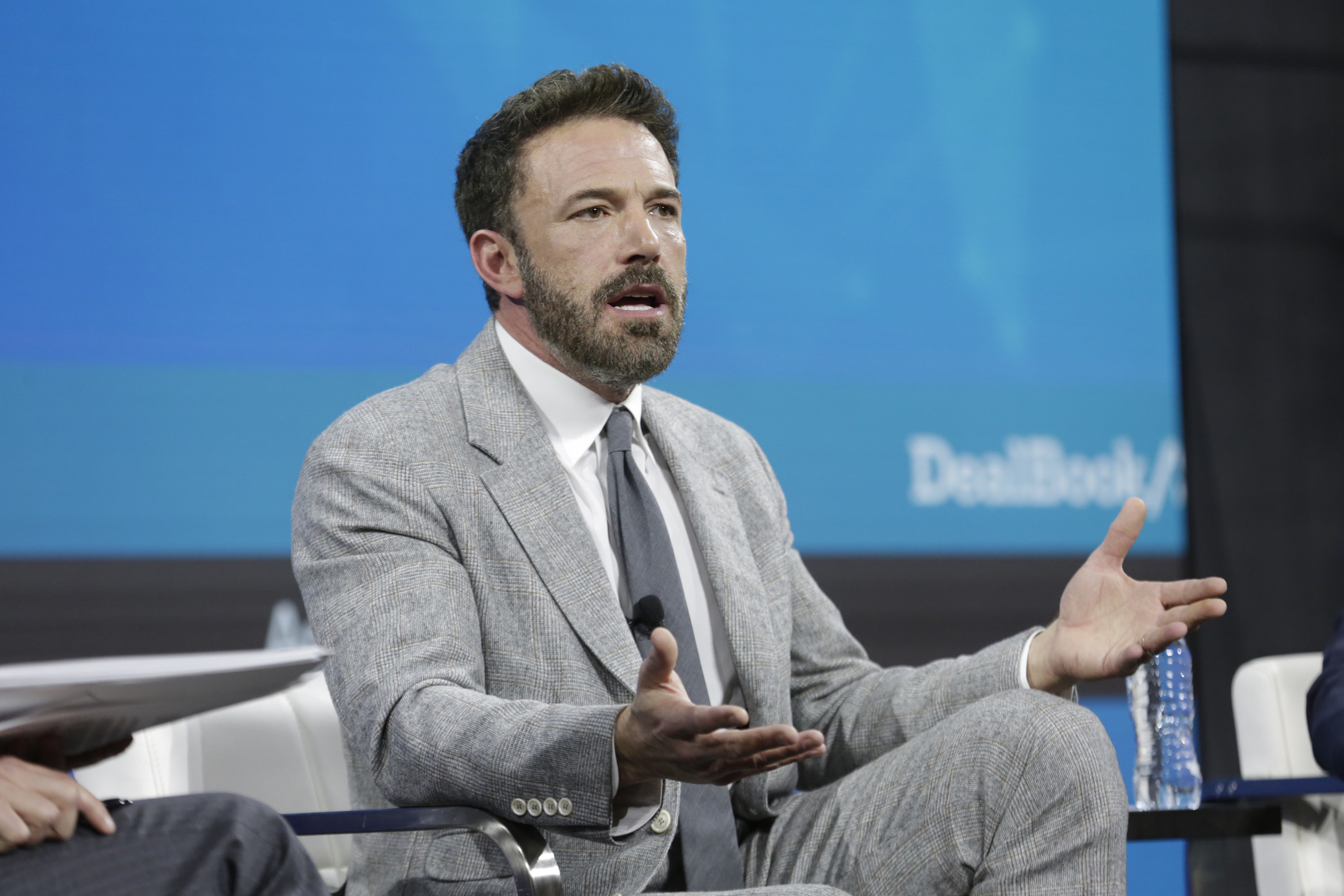 "The idea that I was blaming my wife for my drinking," he clarified. "To be clear, my behavior is my responsibility entirely."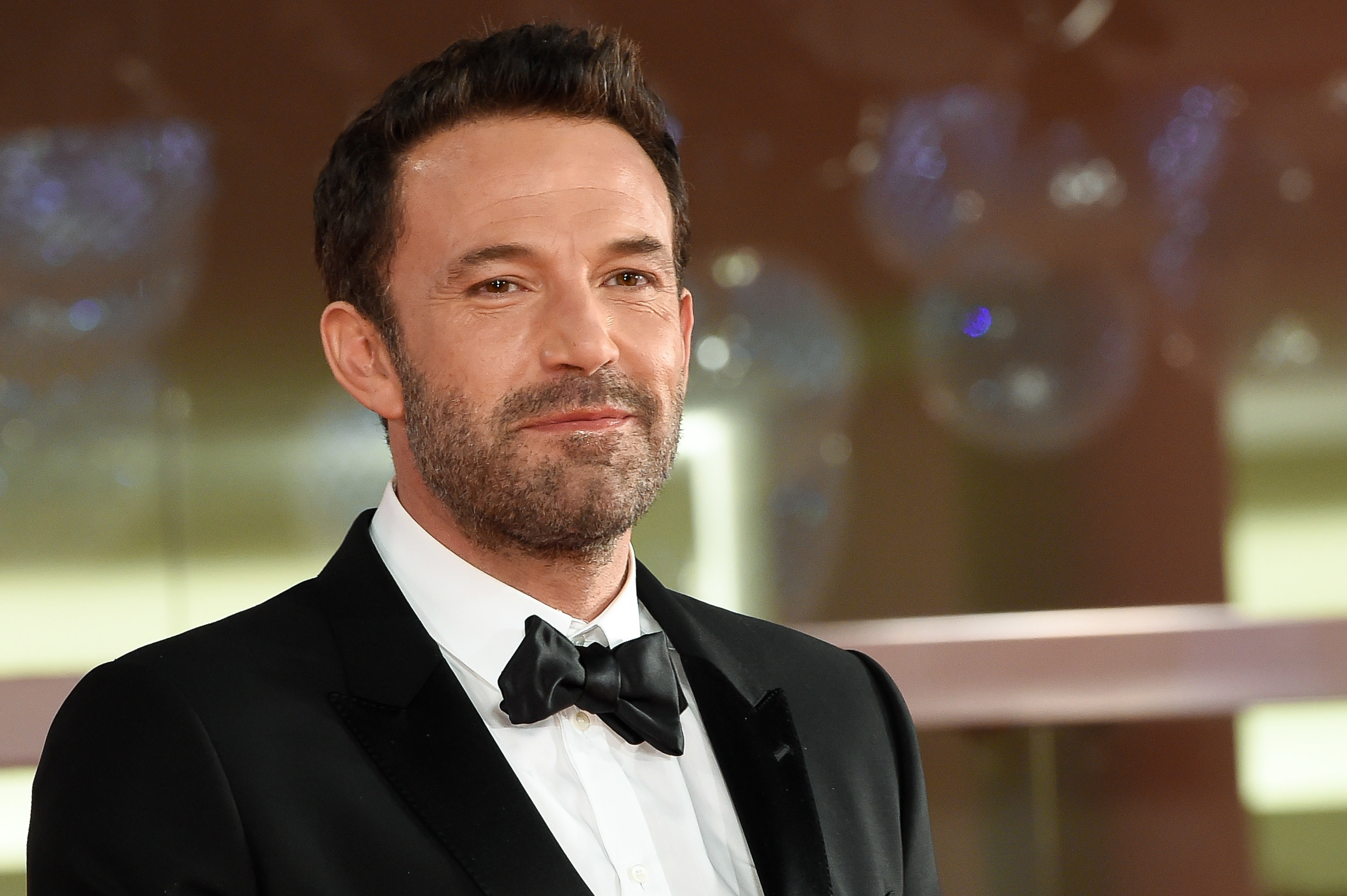 Attempting to better contextualize the original quotes, Ben said the point he was intending to make was "a sad one" about the painfulness of his divorce.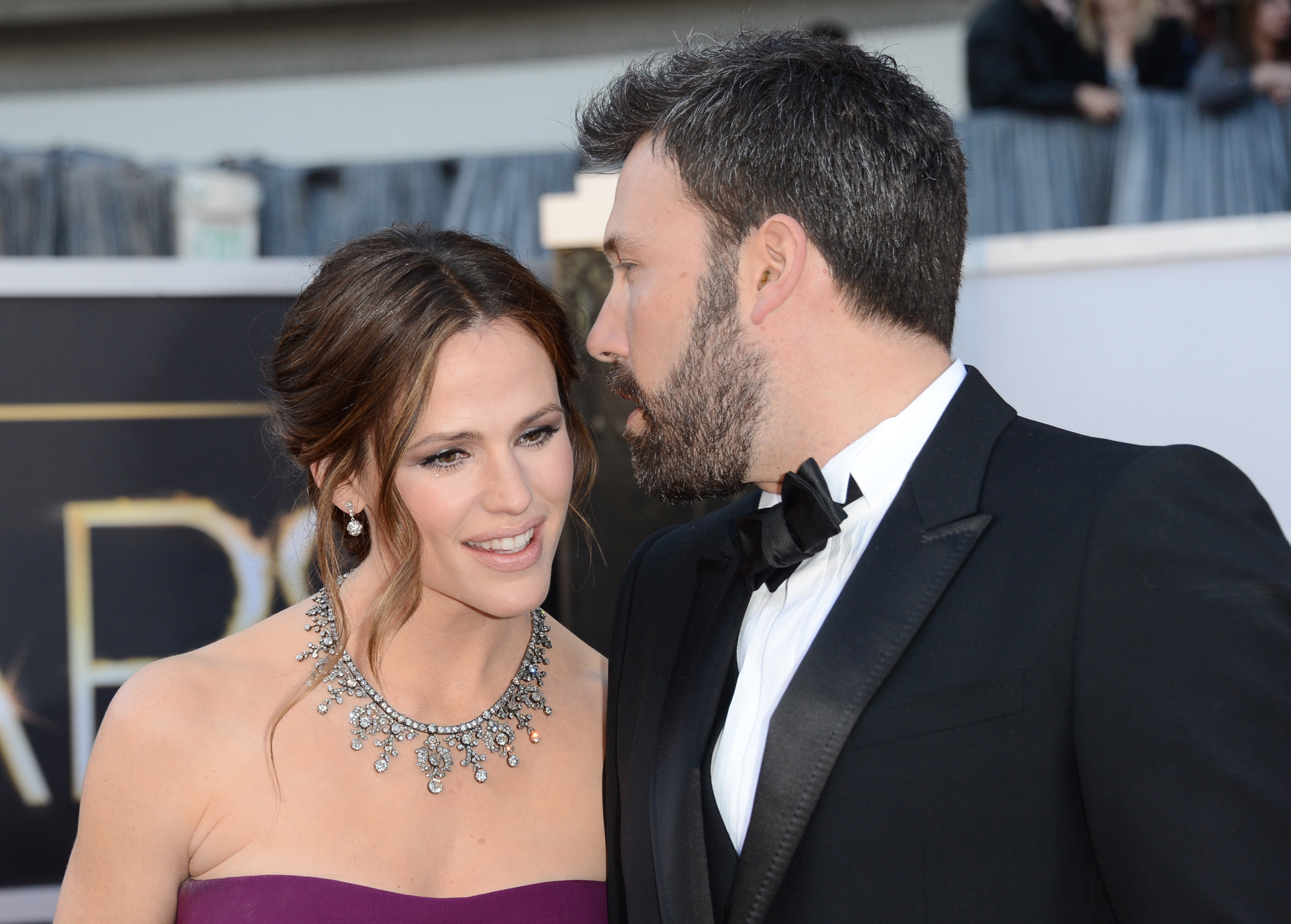 "I was trying to say, "Hey, look, I was drinking too much, and the less happy you become, whether it's your job, your marriage, it's just that as your life becomes more difficult, if you're doing things to fill a hole that aren't healthy, you're going to start doing more of those things,'" he said.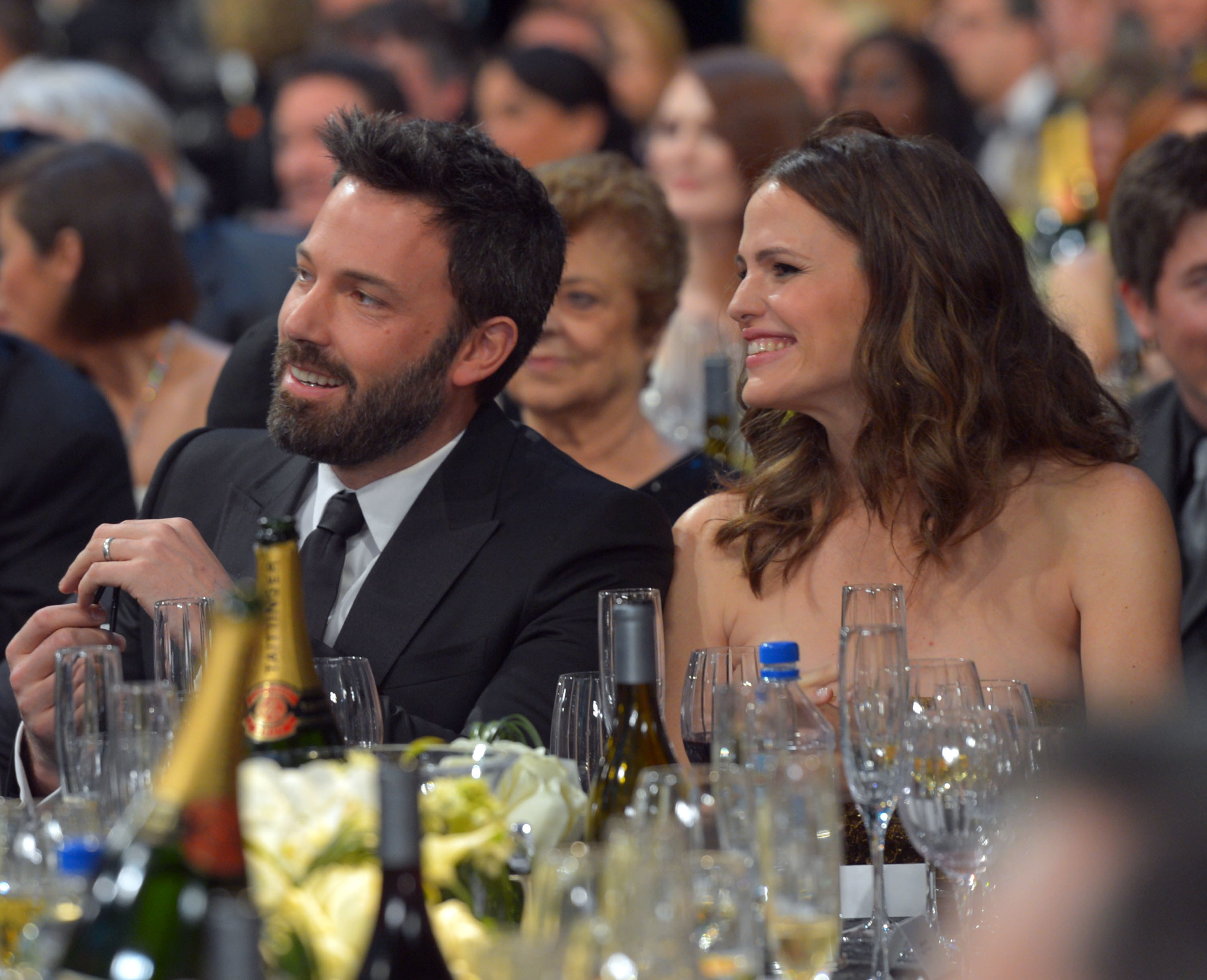 Saying that he felt he'd been "pretty articulate" with his words, Ben called out the outlets that he claims "deliberately mischaracterized it in order to make it clickbait."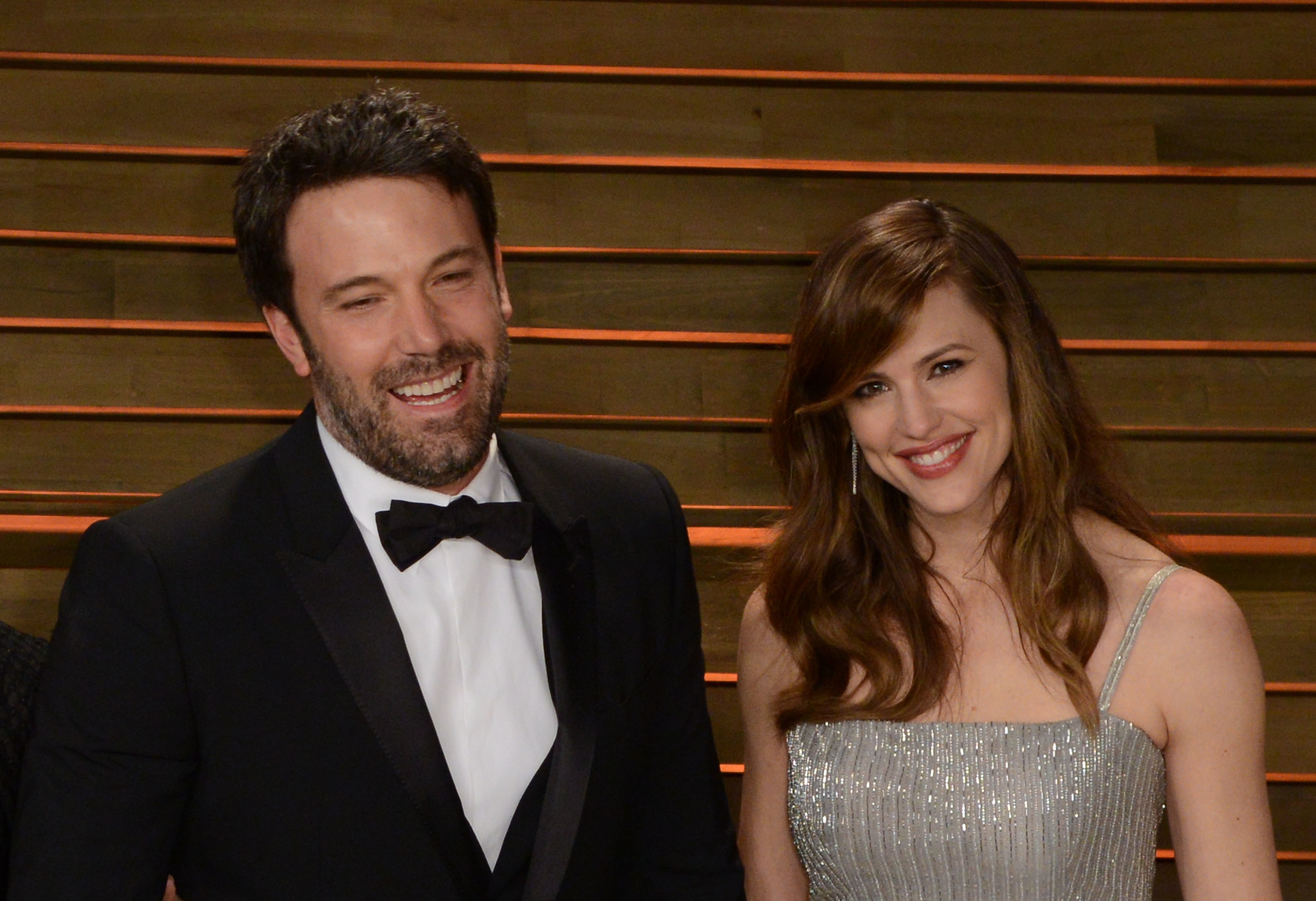 "It didn't matter how many times I said, 'I do not feel this way. I'm telling you, I don't blame my ex-wife for my alcoholism,'" he reflected on the backlash at the time.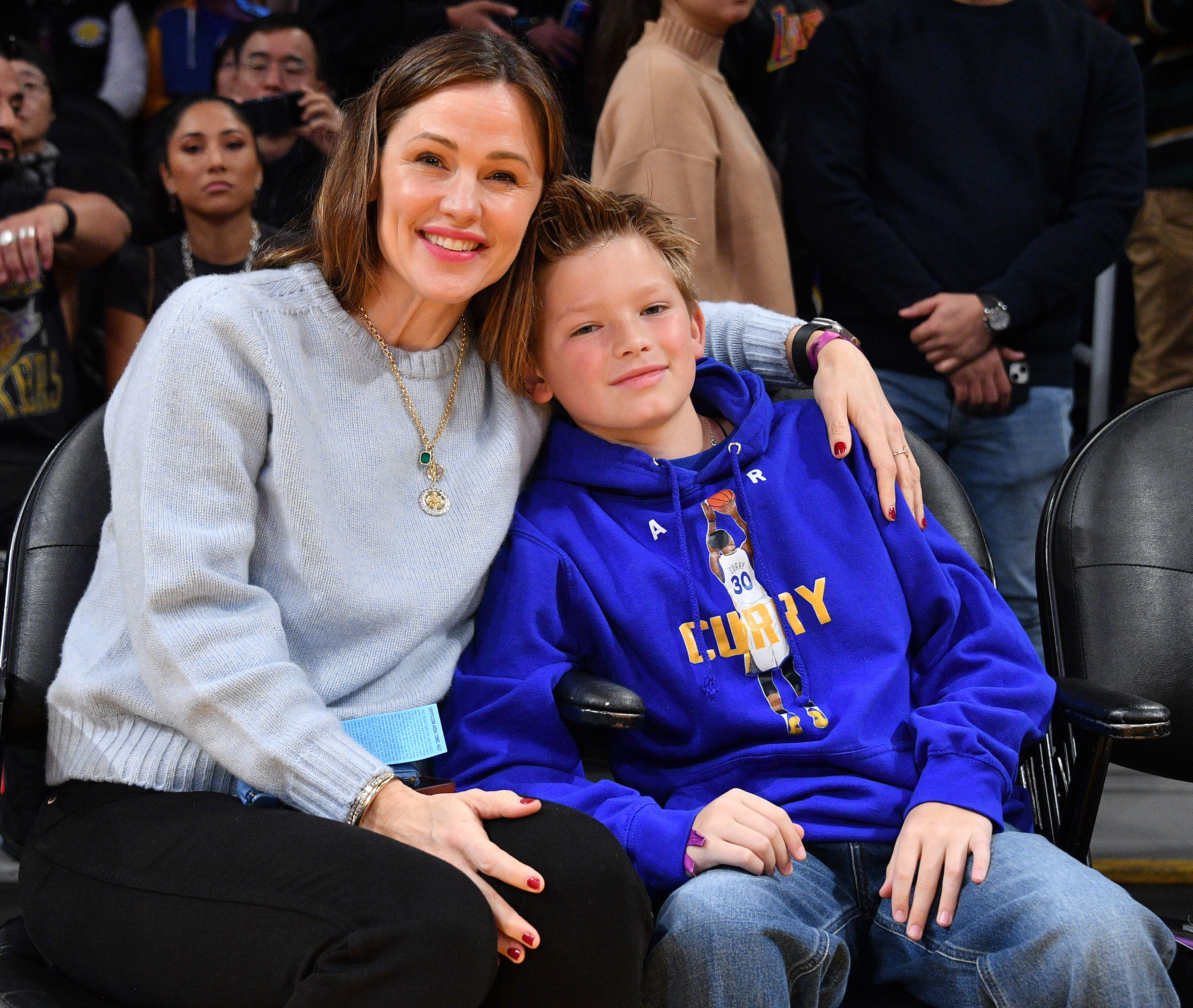 Coming back to the present, Ben said that his current wife, Jennifer Lopez, offered him some words of advice when it comes to being vulnerable in the public eye.
"It's hard. But anyway, so [Jennifer] tells me today, 'Relax, be yourself. Have fun. You're actually a fun guy who is real and genuine and you just seem so serious,'" he said, before going on to praise the singer.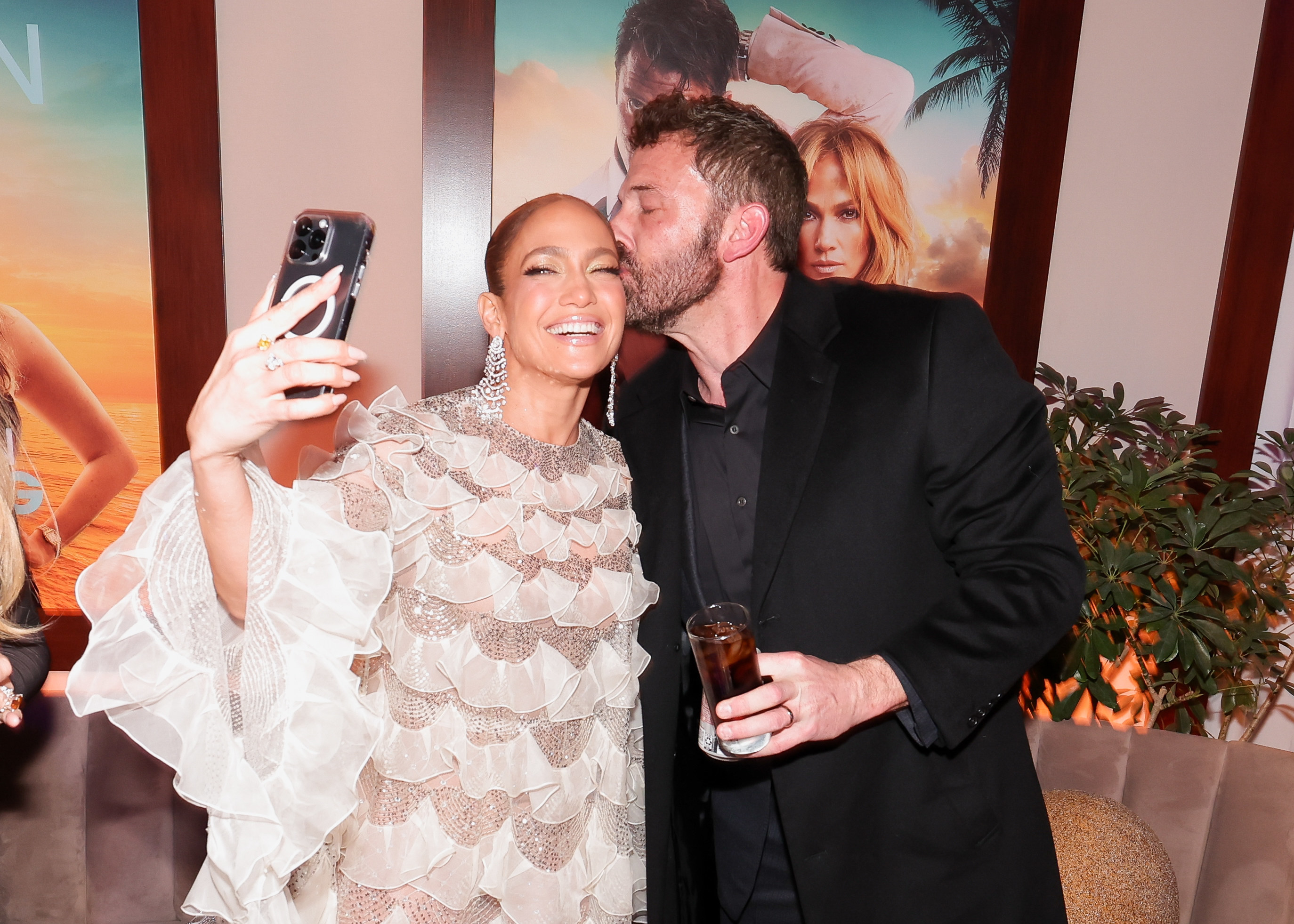 "But as in many things, she's really right. And she loves me. She's looking out for me. She's trying to help me. So it's like, maybe I ought to fucking listen to her," he concluded.