Earlier this week, action movie star Jackie Chan went viral when one of his fans shared a heartfelt tweet about his relationship with his daughter.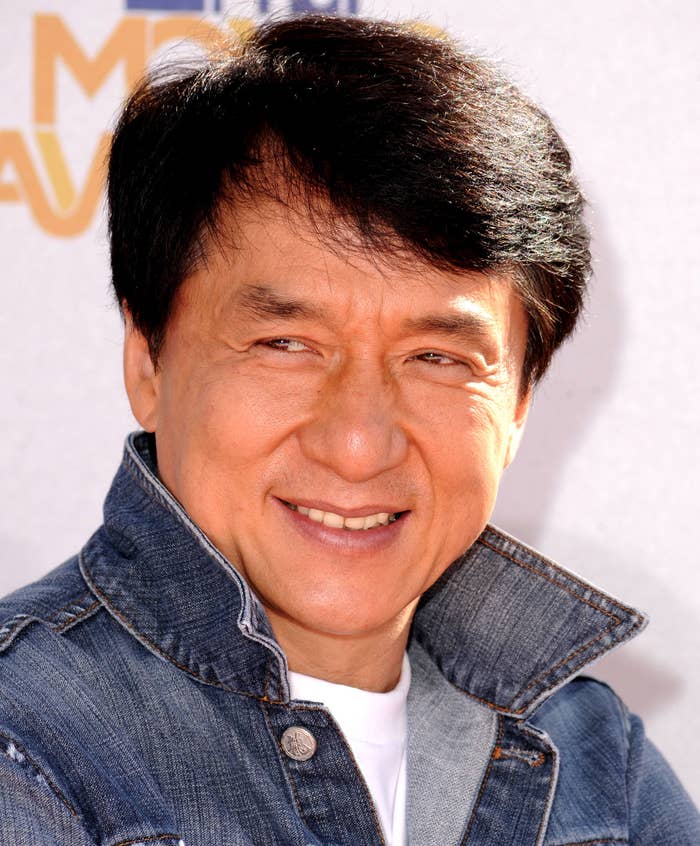 They misguidedly posted a scene from Jackie's latest movie, Ride On, thinking that it was real life — and that actor Liu Haocun was his actual daughter instead of just onscreen.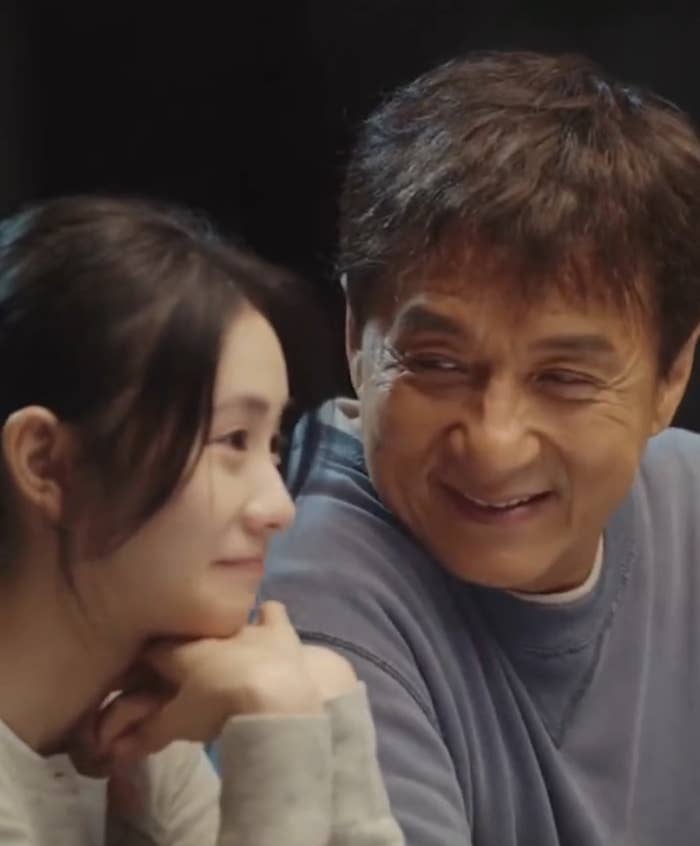 "Jackie Chan and his daughter crying while watching some of his old movie scenes is the most wholesome thing you'll watch today. Thanks for our childhood legend," the Twitter user wrote on Monday.

While the tweet quickly racked up 10s of thousands of retweets — and hundreds of thousands of likes — others flocked to set the record straight. One person quote-tweeted and clarified: "What's crazy about this clip is that this isn't Jackie Chan's daughter, she's a hired actress."
Alongside four photos of Jackie's actual daughter Etta, they added: "Jackie Chan disowned his real daughter, Etta Ng Chok Lam, in 2017 for being a lesbian. She & her wife have been experiencing homelessness since. Jackie Chan is worth 400 million dollars."

And while it is true that Jackie is estranged from Etta, who has said that she is experiencing homelessness in recent years, the claims here also weren't accurate; Jackie actually disowned the now-24-year-old before she was even born.
In 1999, Jackie revealed that Etta's mom — former beauty queen Elaine Ng Yi-lei — was pregnant after he cheated on his wife, Joan Lin. He and Joan had been married since 1982, and share son Jaycee together.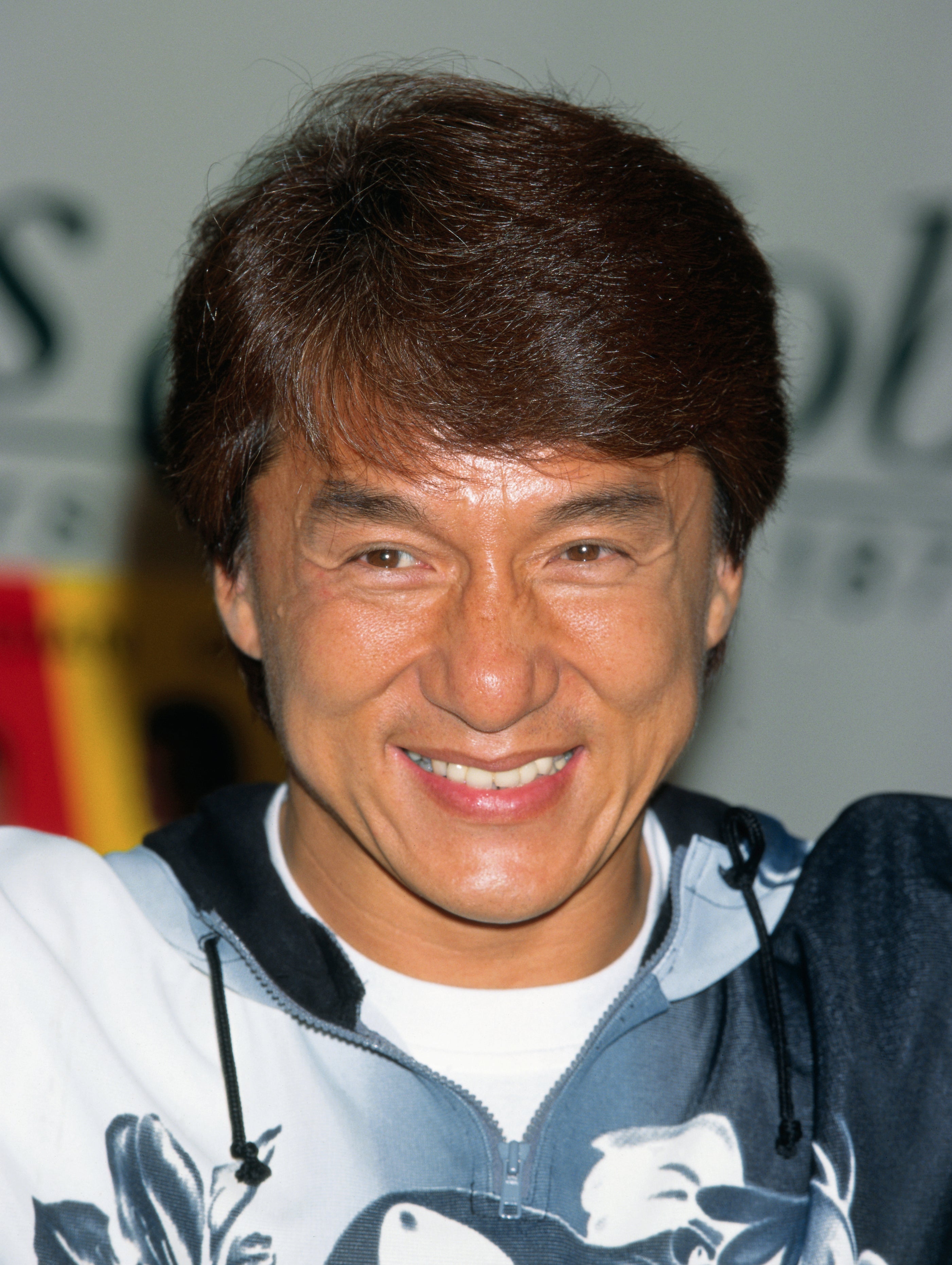 In a press conference at the time, Jackie said of the affair: "I'm not a saint. I've done something wrong. I've done something that many men in the world have done. Maybe it was a moment of playfulness."
It was reported that Jackie cut off contact with Elaine as soon as he learned of her pregnancy, and never offered any financial assistance in his daughter's upbringing. In 2015, Etta confirmed to E! News that Jackie has "never existed" in her life and she will "never regard him as a father."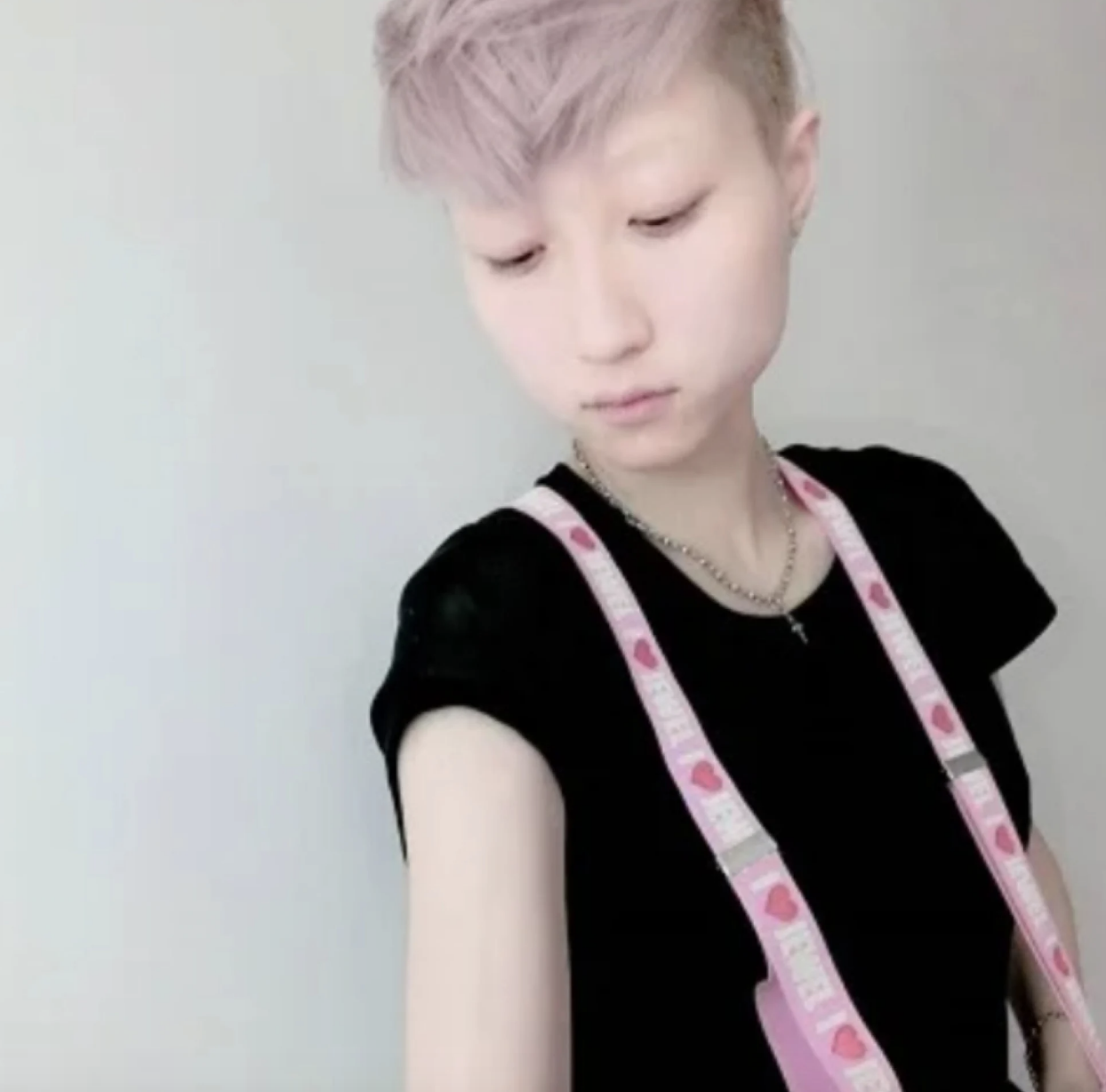 Then a year after coming out as gay in 2017, Etta revealed that she and her girlfriend, Andi Autumn, were "homeless" because of their "homophobic parents" in a now-deleted YouTube video.
"Hi, I'm Jackie Chan's daughter, and this is my girlfriend. We've been homeless for a month due to homophobic parents," she told viewers. "We pretty much slept under a bridge and other things."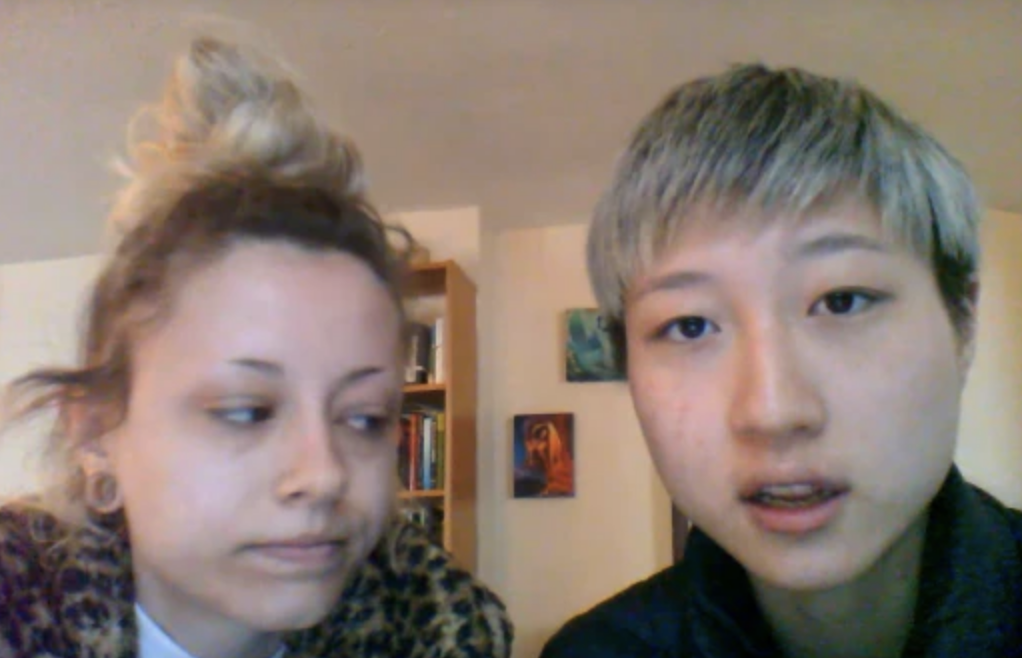 In November of the same year, Etta and Andi revealed that they'd got married, with Etta posting on Instagram at the time: "We have been pursuing happiness since the day we were born. Abused as children who never felt love, we have so much to give."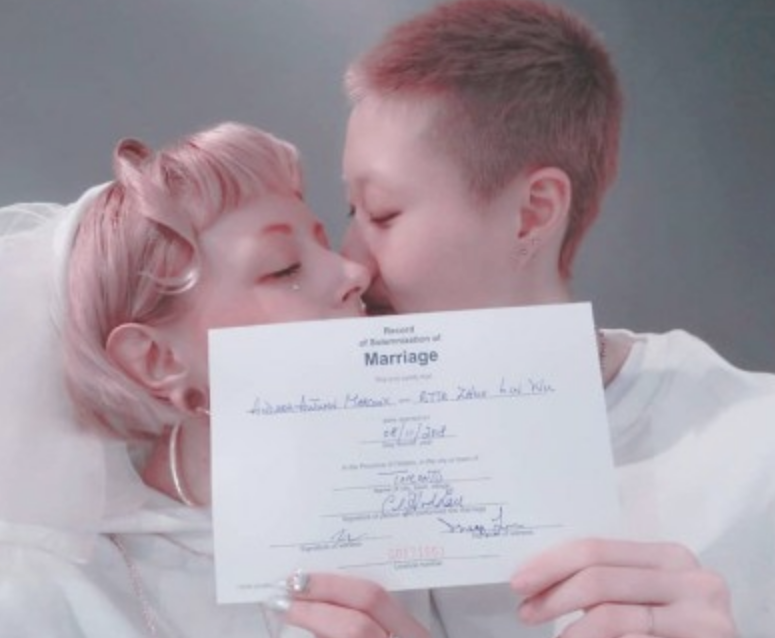 This resurfaced story inspired some to look further into Jackie's personal life, and many have been left stunned by what has been unearthed.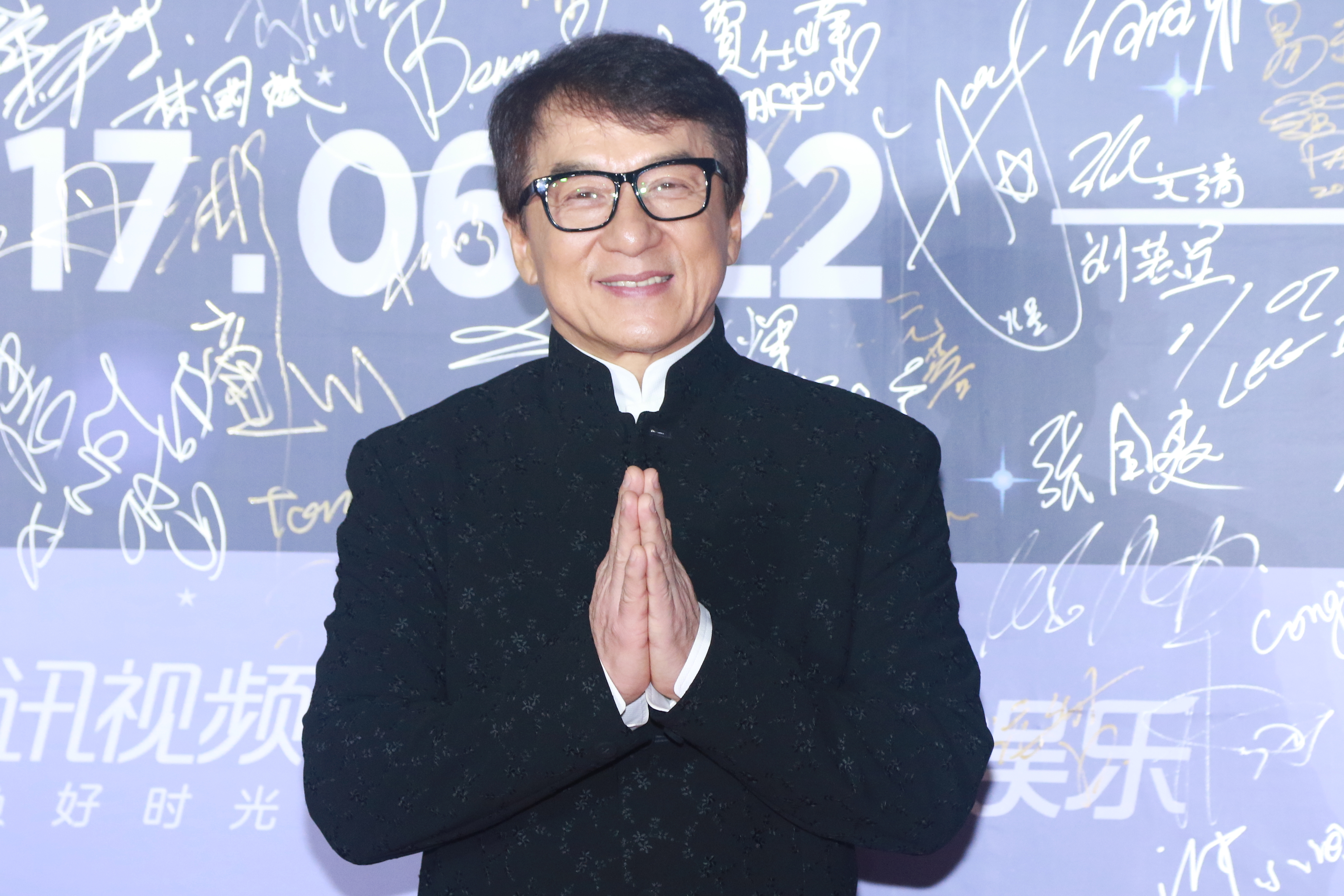 In case you didn't know, Jackie started his career in Asia during the 1960s at just five years old. In the 1980s, he was welcomed into the American film industry and quickly became renowned for his martial arts skills as well as his comedic timing.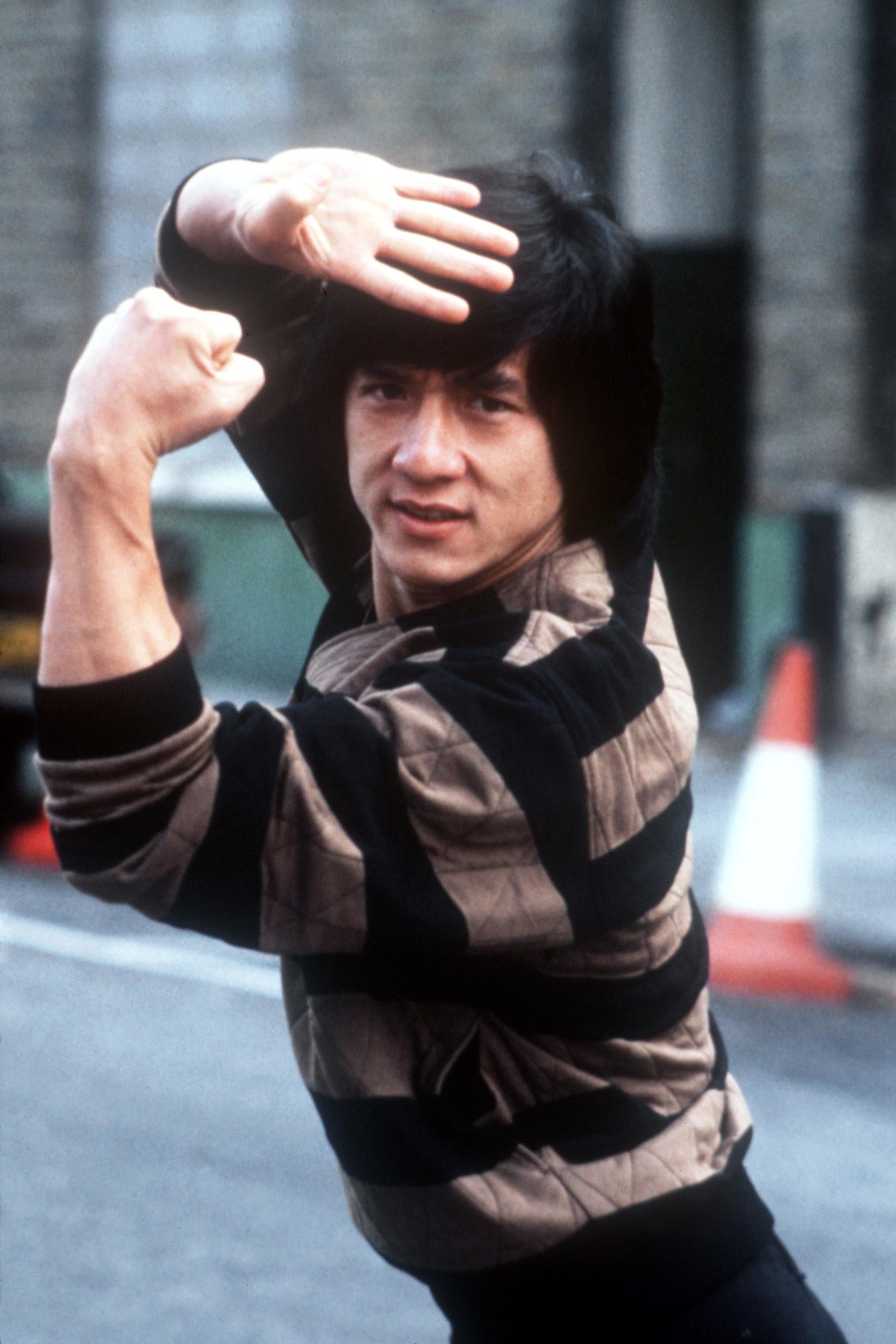 Now 69 years old, Jackie has an estimated net worth of $400 million and has worked with dozens of big names over the years — including Michelle Yeoh, who called him a "chauvinistic pig" in a 1997 interview with David Letterman.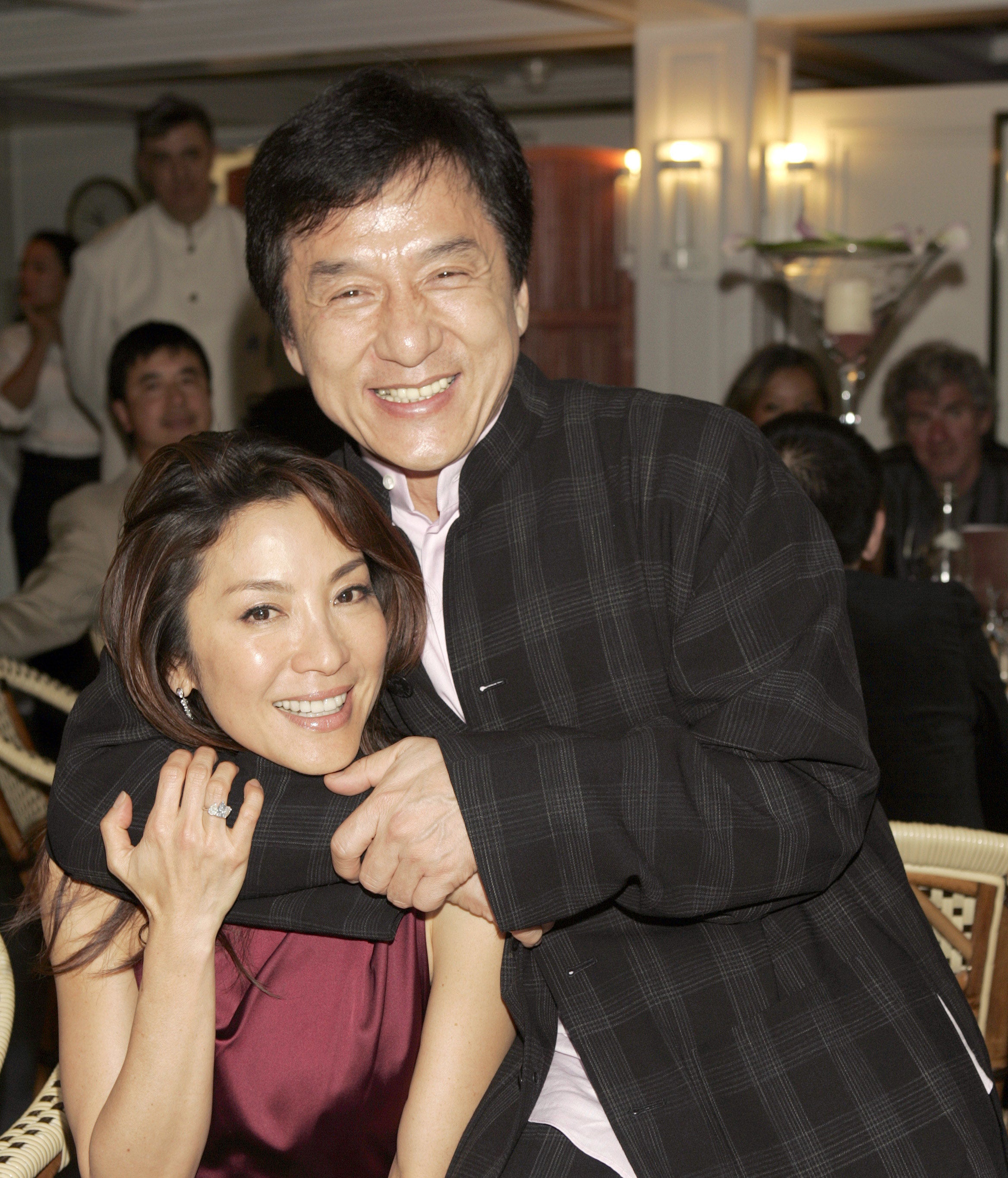 In the awkward exchange, David asked Michelle if Jackie was the reason why she decided to become an action movie star. She replied: "No, actually he's a male chauvinistic pig."
As the live studio audience gasped in response, she quickly added: "Jackie and I are very good friends – I say this to his face. He always believes that women should stay at home and cook and don't do anything and be the victim. Except for Michelle, now he says – because I would kick his butt."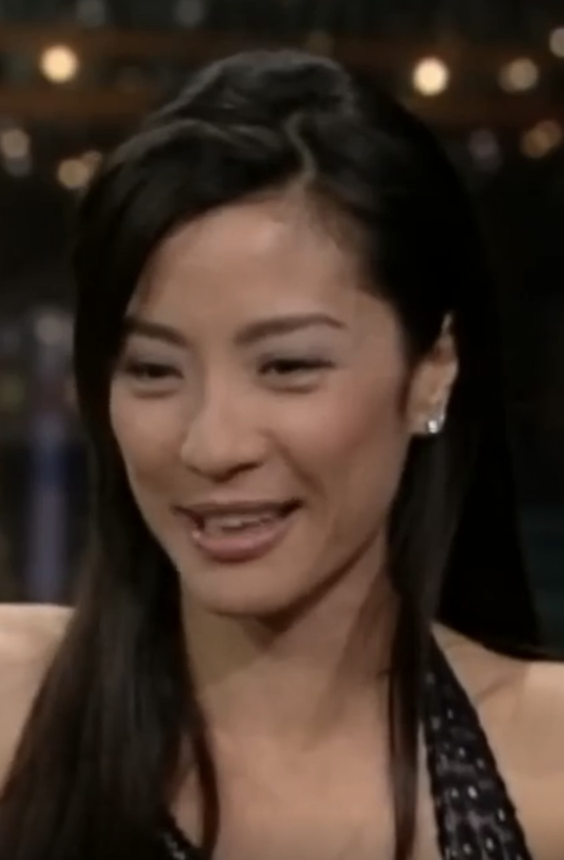 And this tallies with what Jackie has said about himself over the years. In fact, in his memoir Never Grow Up, Jackie admitted that he was "a nasty jerk."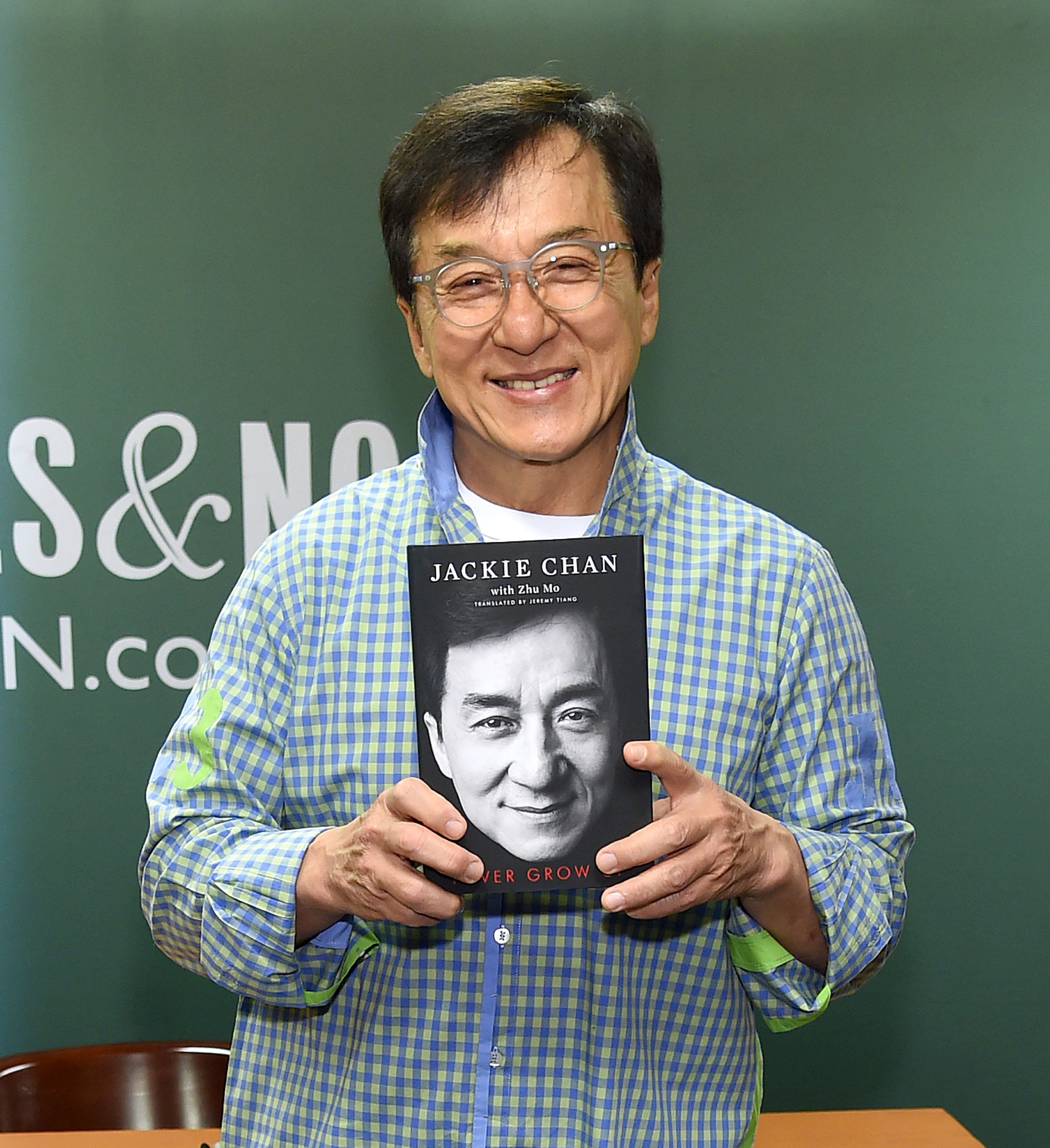 In the book, which was first published in Chinese in 2015 and translated to English three years later, he confesses to visiting sex workers and crassly flashing his money after shooting to fame.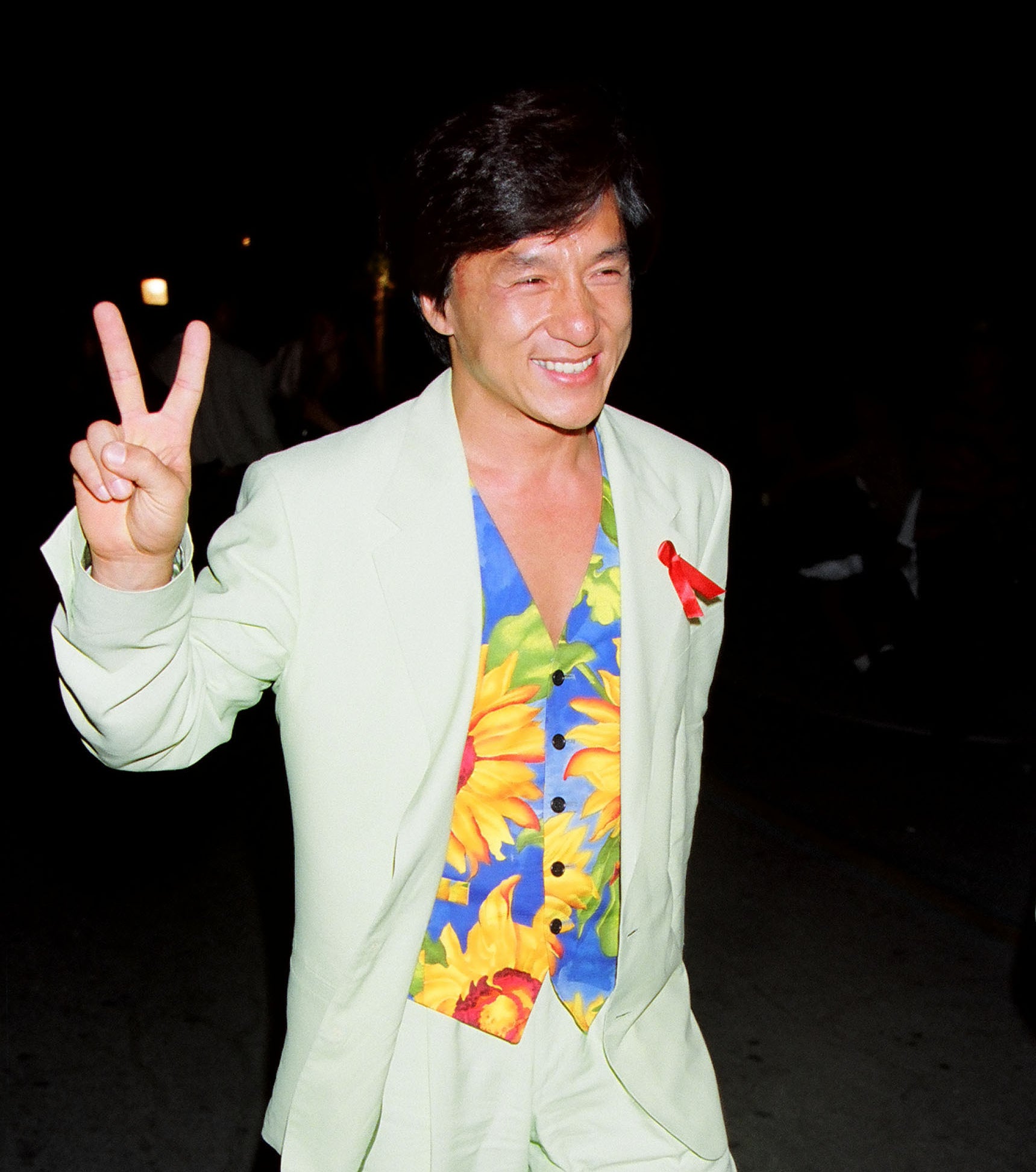 "I drunk drove all the time. In the morning, I'd crash my Porsche, then in the evening, I'd total a Mercedes-Benz. All day long, I went around in a haze," he says.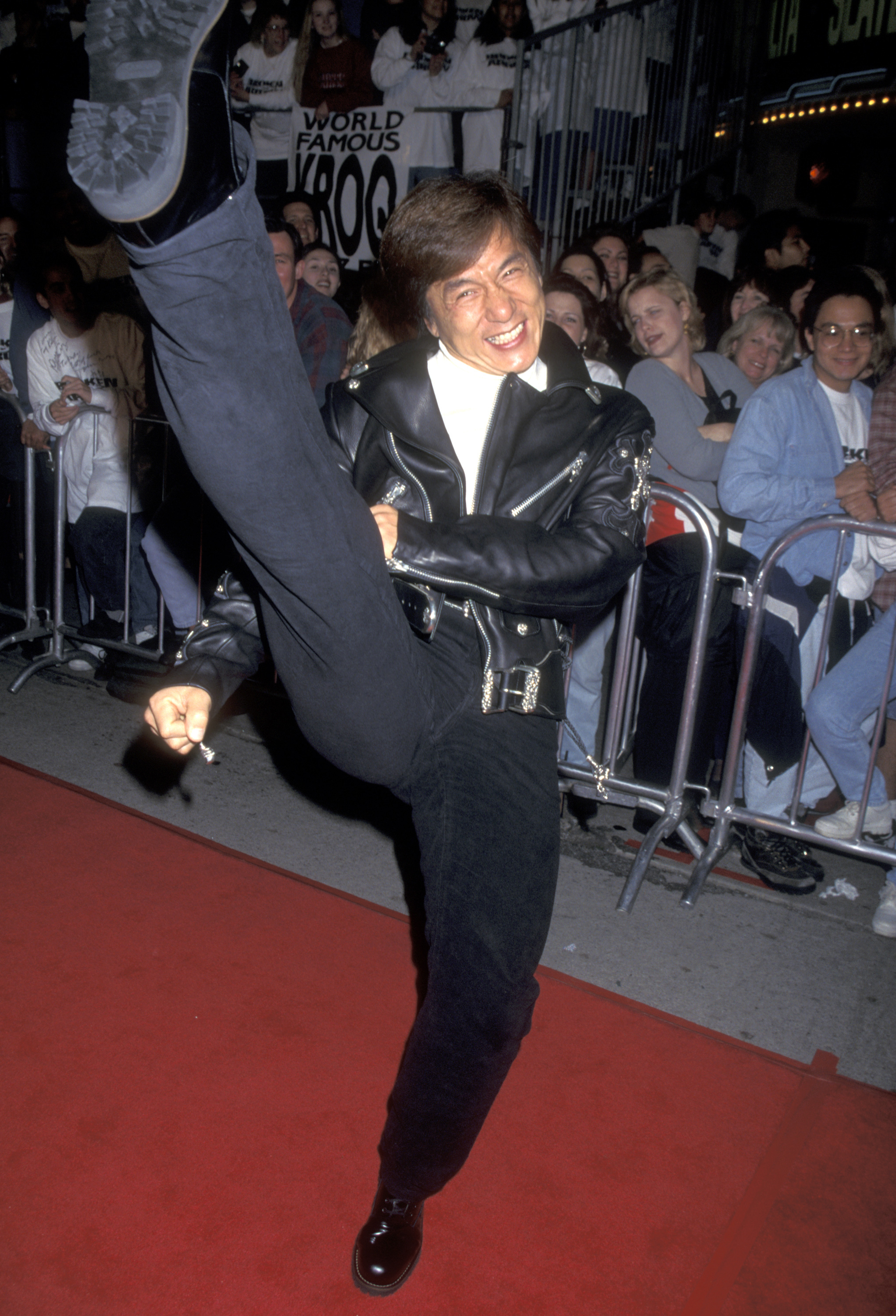 Jackie adds that when the paparazzi tried to take photos of the crashed cars he'd threaten to punch them "once for every shot they took of me." He writes: "I really was quite a nasty jerk."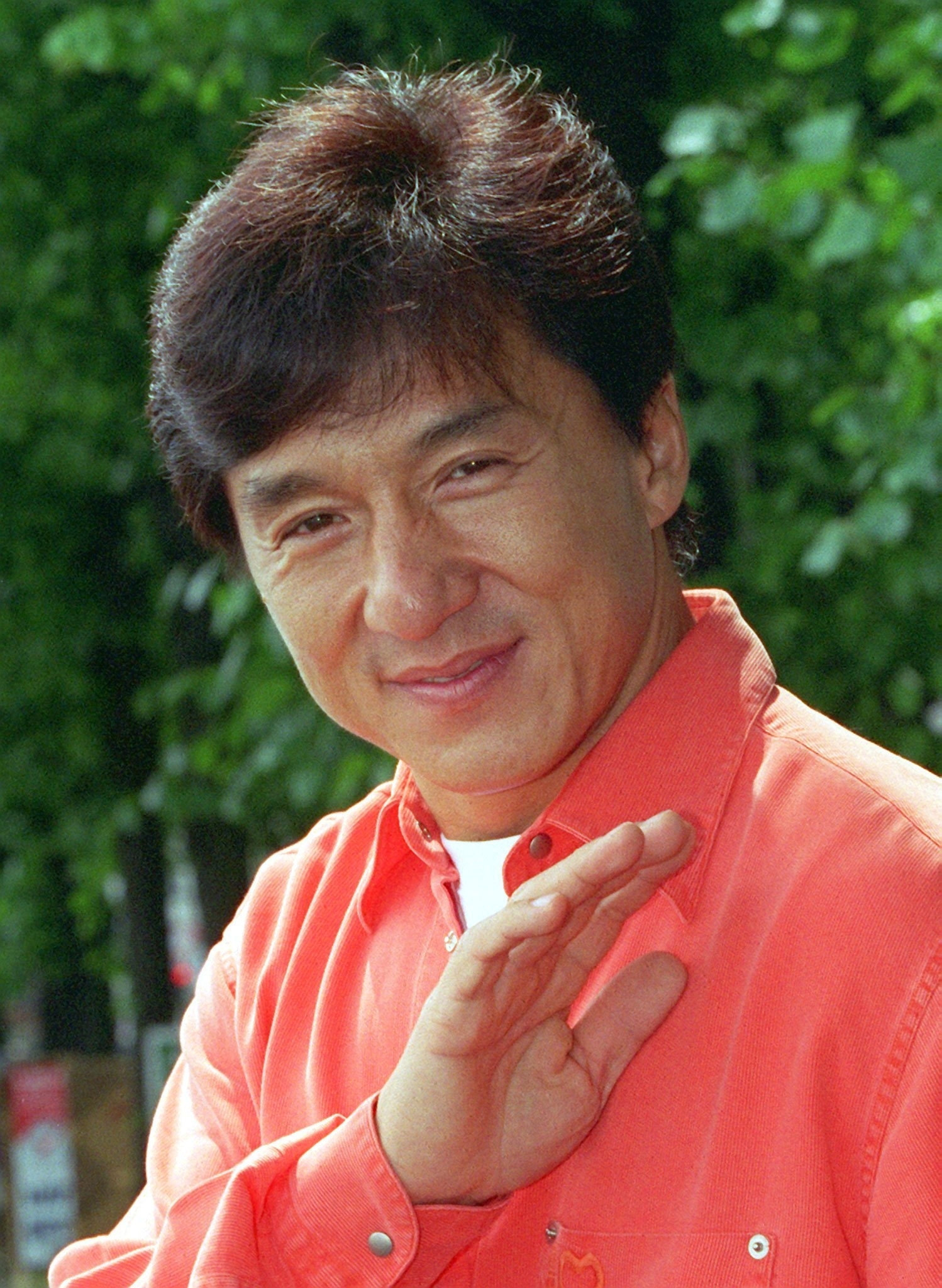 But arguably the most shocking revelation in Jackie's memoir is his recollection of angrily throwing his son Jaycee across the room when he was two years old — leaving Joan "terrified."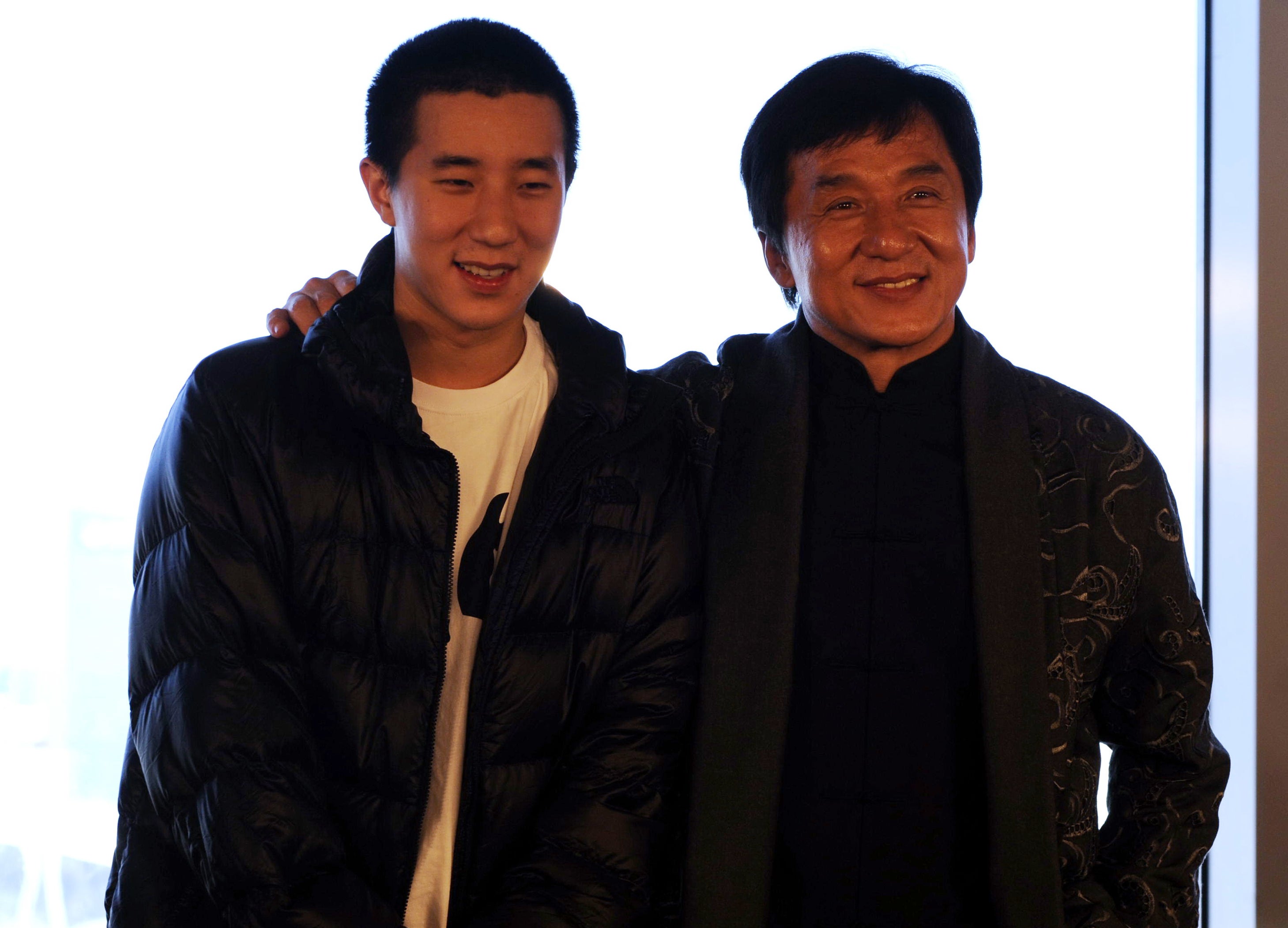 "When he was two years old, I threw him," Jackie admits. "I picked him up with one hand and flung him across the room, and he crashed into the sofa. With the amount of force I used, if he'd hit the back or armrests, it could have been quite serious."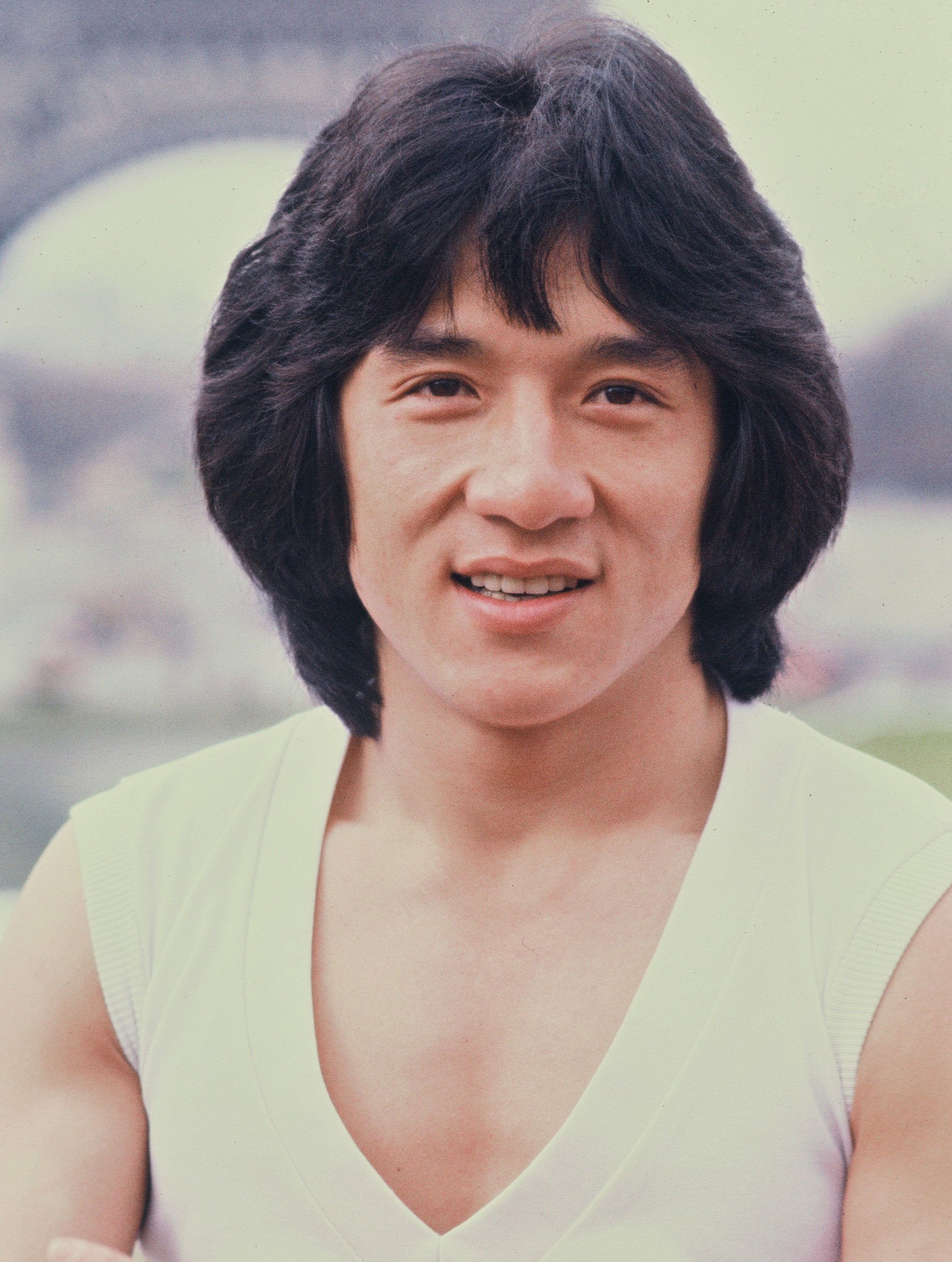 Jackie clarifies that he "immediately" regretted what he did and swore to never throw him again, adding: "I take my promises seriously, and I'm a man of my word. I never threw him again or hit him."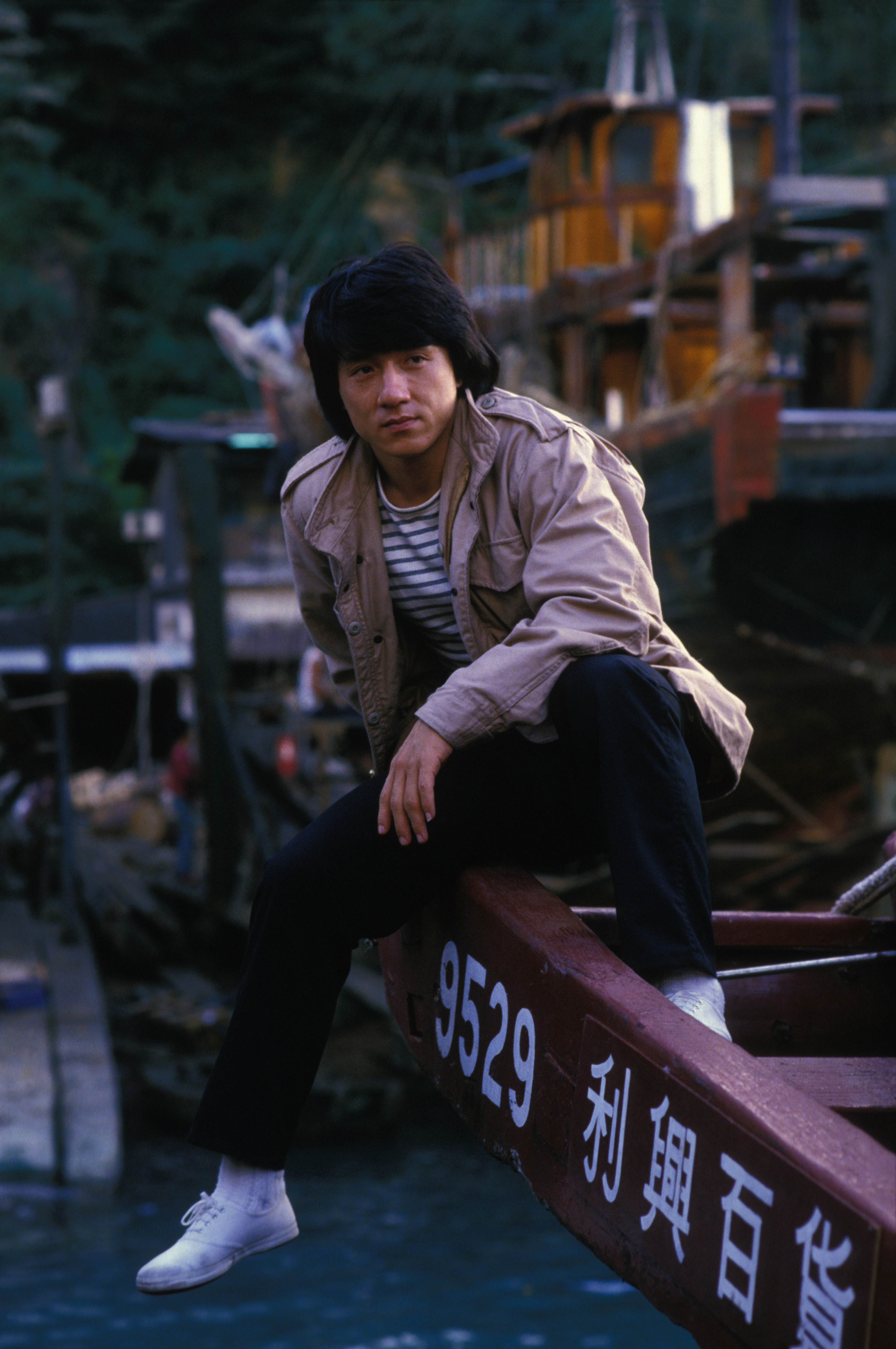 After the incident, Jaycee was apparently alert whenever his dad wasn't in a good mood, with Jackie writing: "He still gets frightened whenever he hears me give him an order."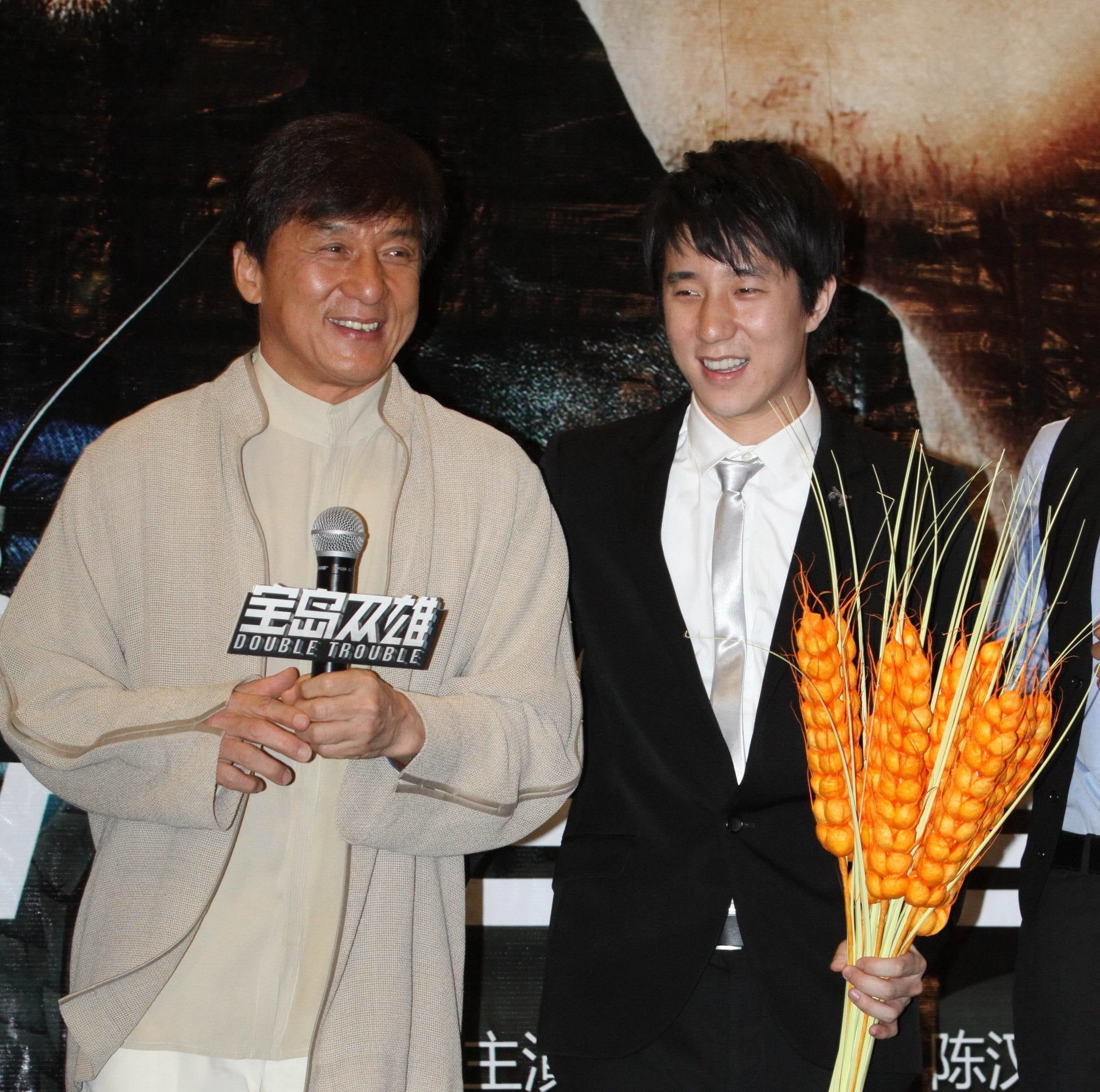 Elsewhere, the actor admits: "I've not been a good father or a good husband but I did my duty to my son and his mother."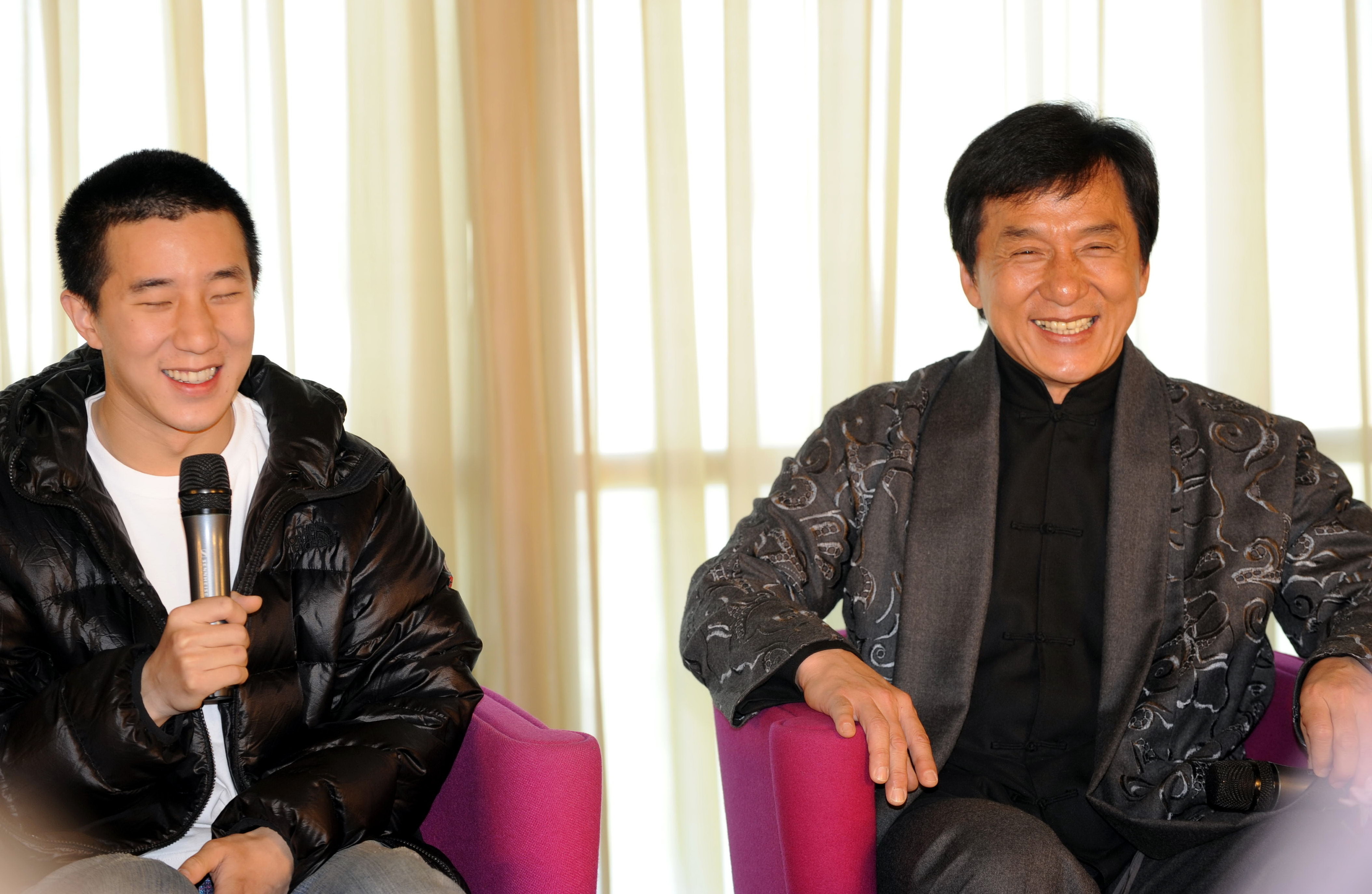 Jackie's relationship with his son publicly soured in August 2014, when Jaycee was arrested and jailed for the possession and distribution of marijuana, and for accommodating drug users at his apartment in China. He served six months in a state prison.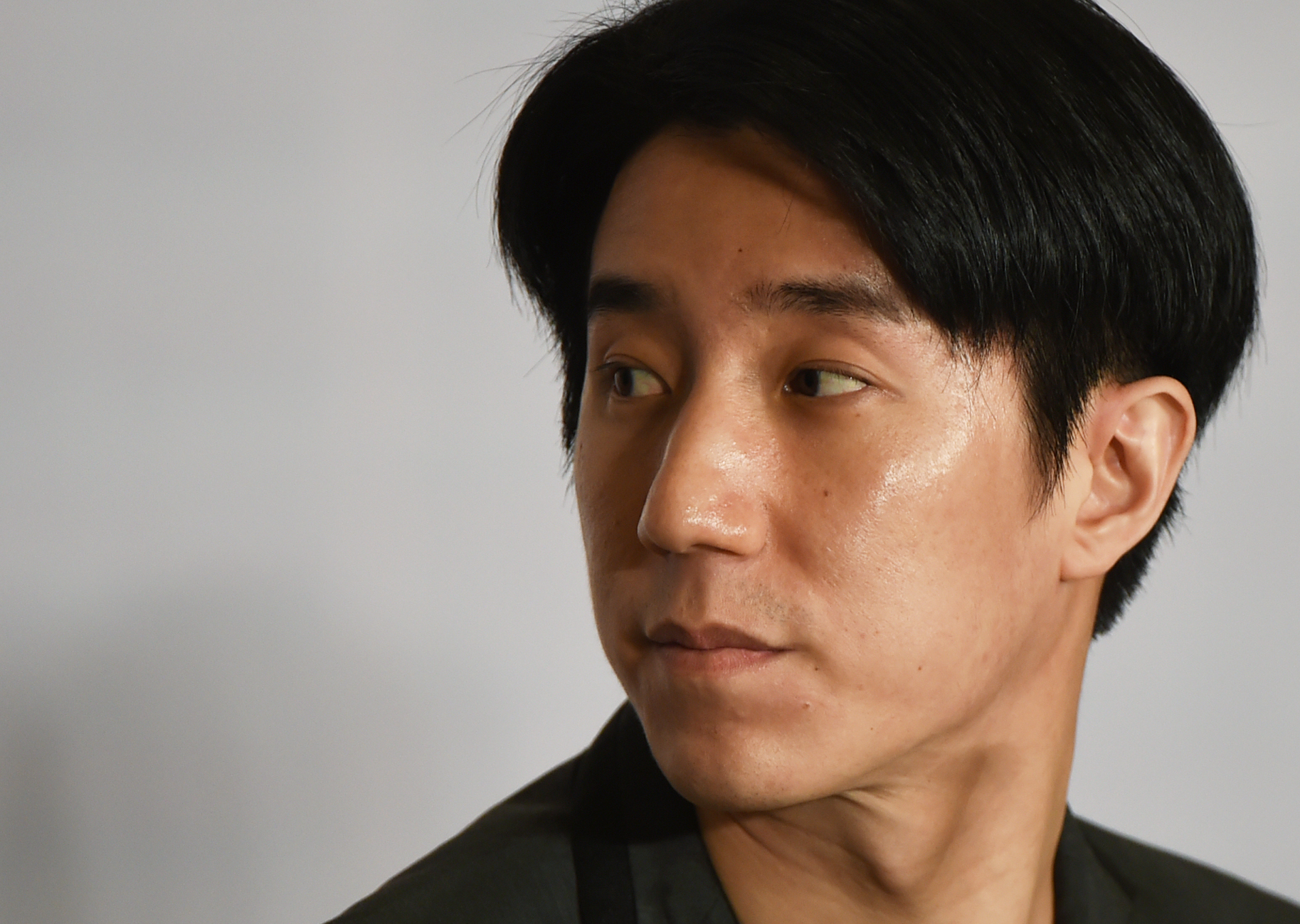 Jackie issued a statement saying that he was "extremely furious" with his son's behavior at the time, and issued a public apology as China's anti-drug goodwill ambassador.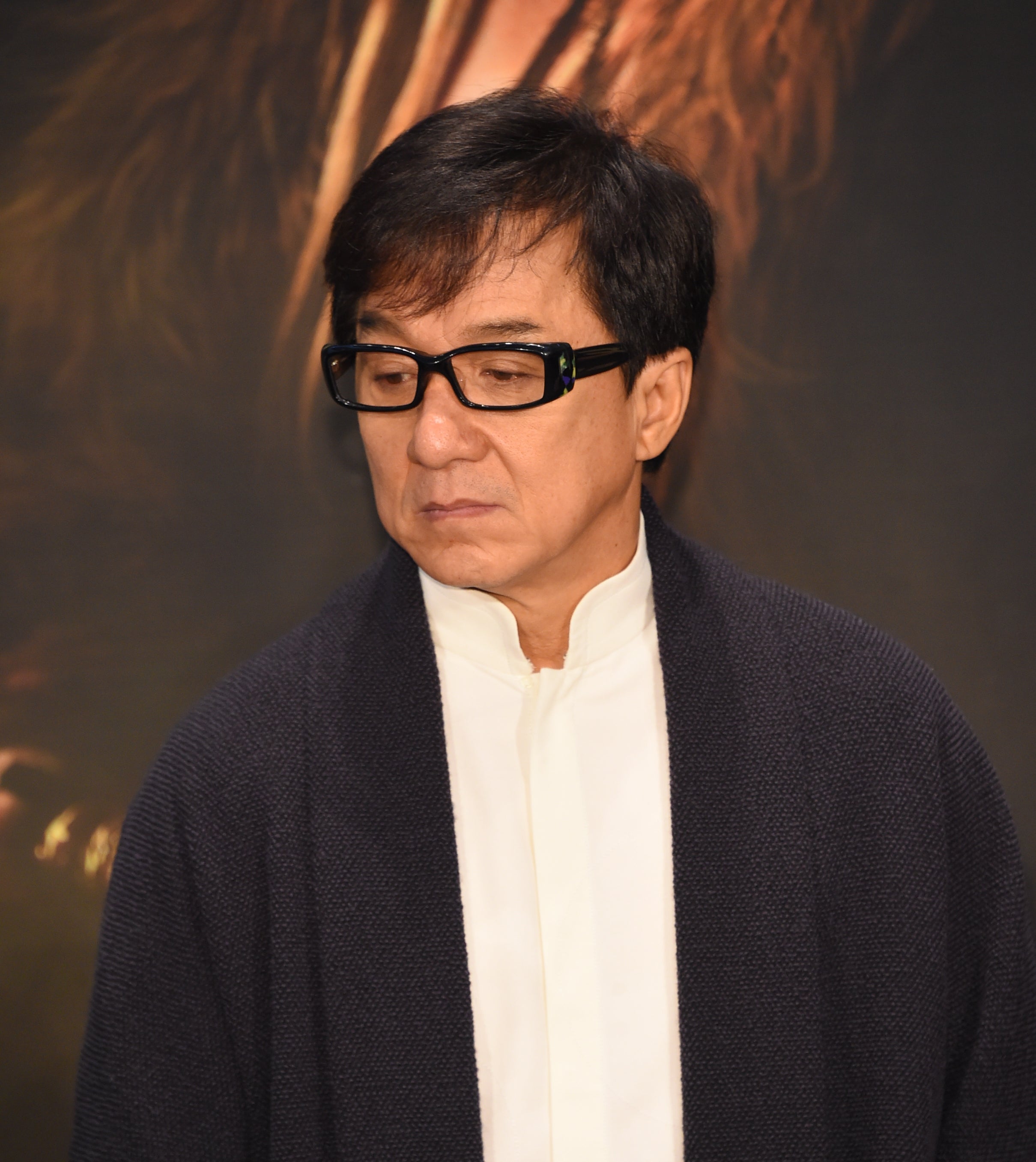 Jackie has also maintained that Jaycee will not be inheriting any of his wealth after his death. In 2011, he said: "If he is capable, he can make his own money. If he is not, then he will just be wasting my money."