Earlier this month, Emilia Clarke admitted in a new interview that the Marvel Cinematic Universe is the best franchise that she has ever been a part of.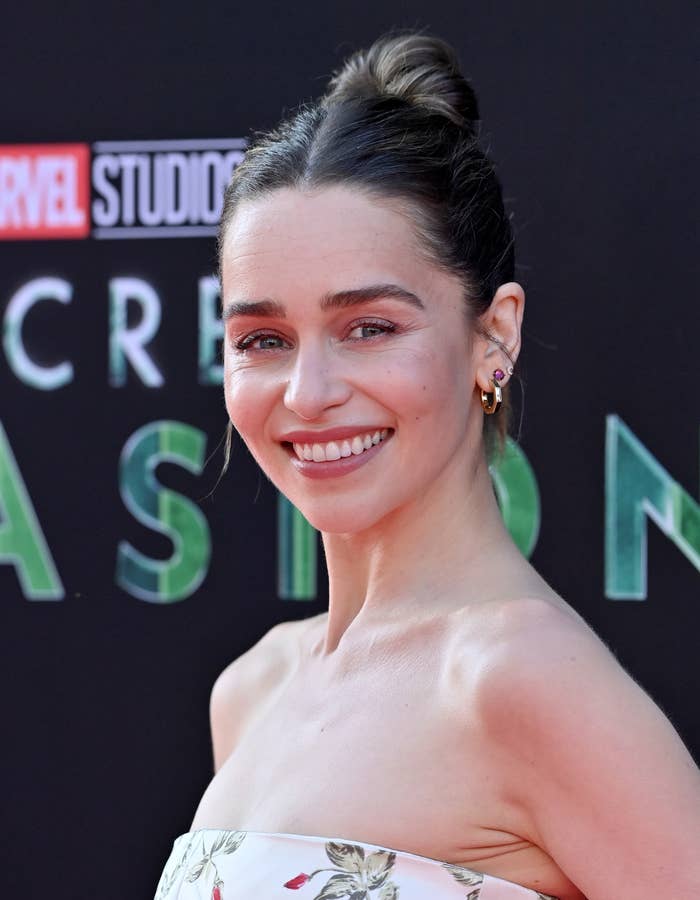 The British actor stars in the studio's highly anticipated new series, Secret Invasion, and made the revelation during the show's press tour.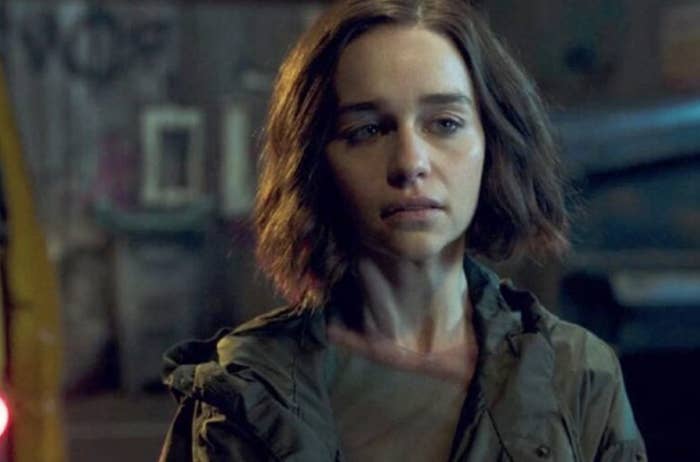 Speaking to Yahoo, Emilia said: "It's just the best. It's such a pedigree in its own right, it lives on its own level that is separate from everything else."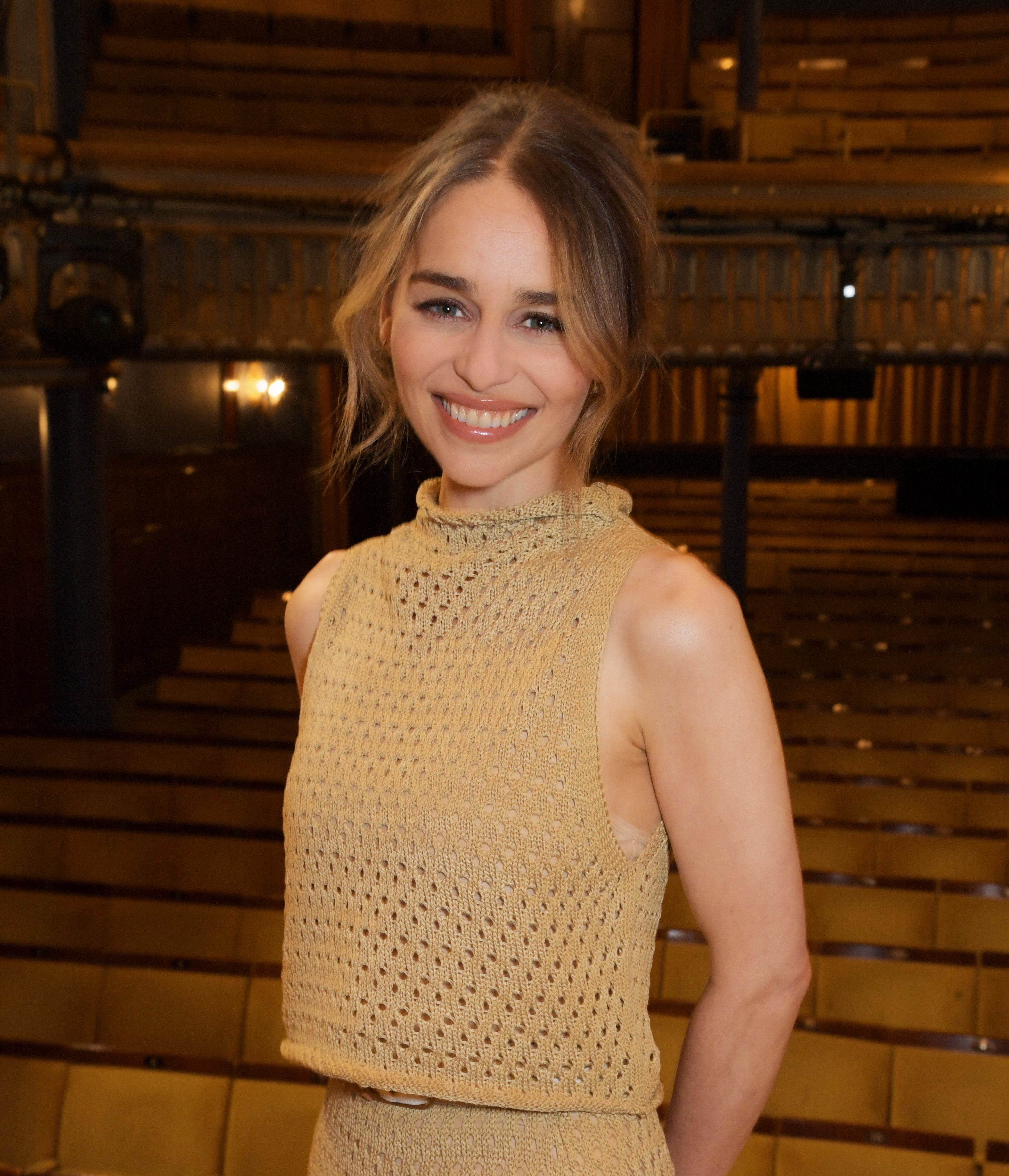 She went on to reference her breakout role in HBO fantasy series Game of Thrones, where she admitted that nobody knew what they were doing. Emilia explained: "Game of Thrones was such a unique experience for me because we didn't know what the hell we were doing most of the time."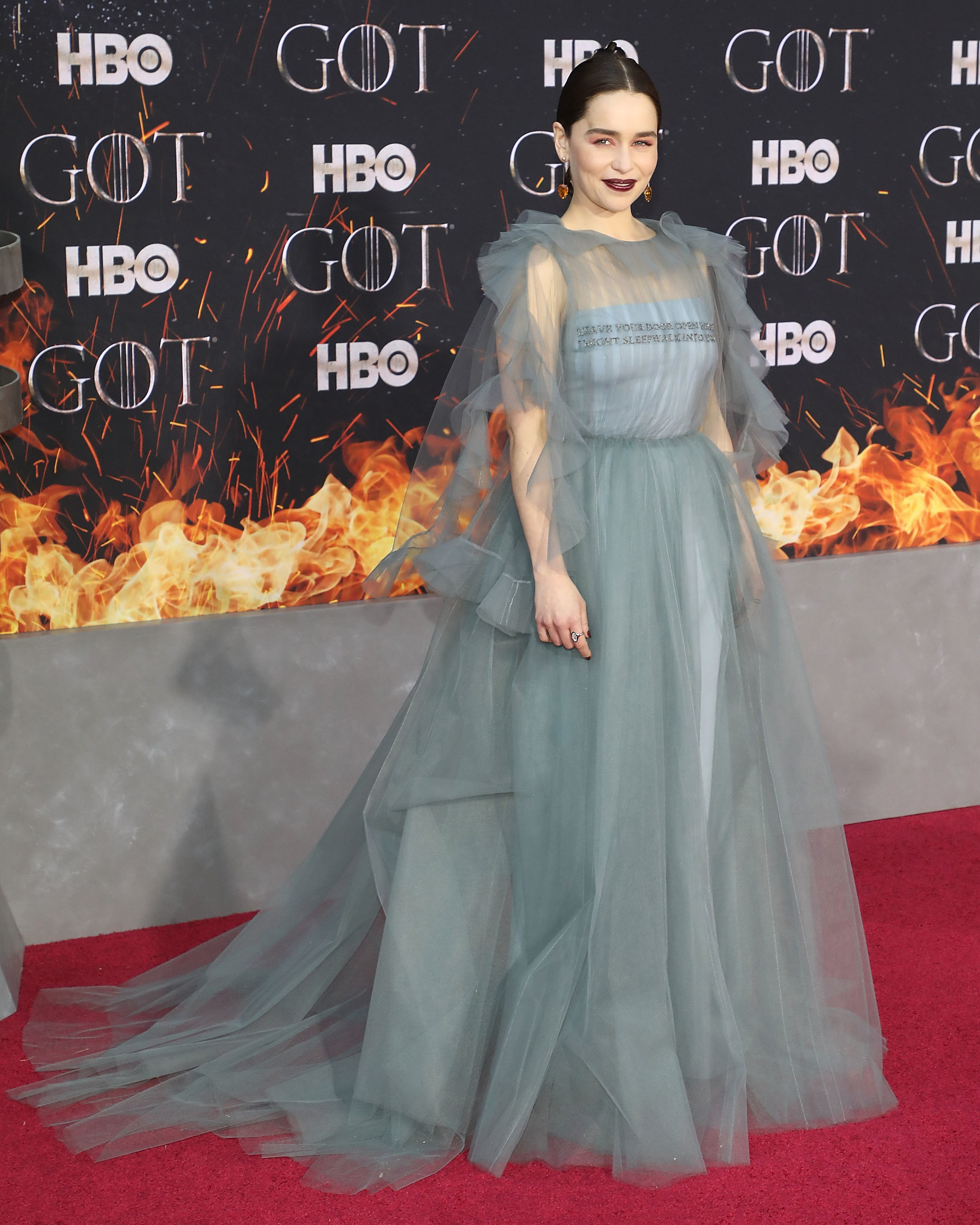 "Then it just became this big thing, and we just rode that journey all the way," she went on. "This you're stepping in, and everyone is already doing their A-game."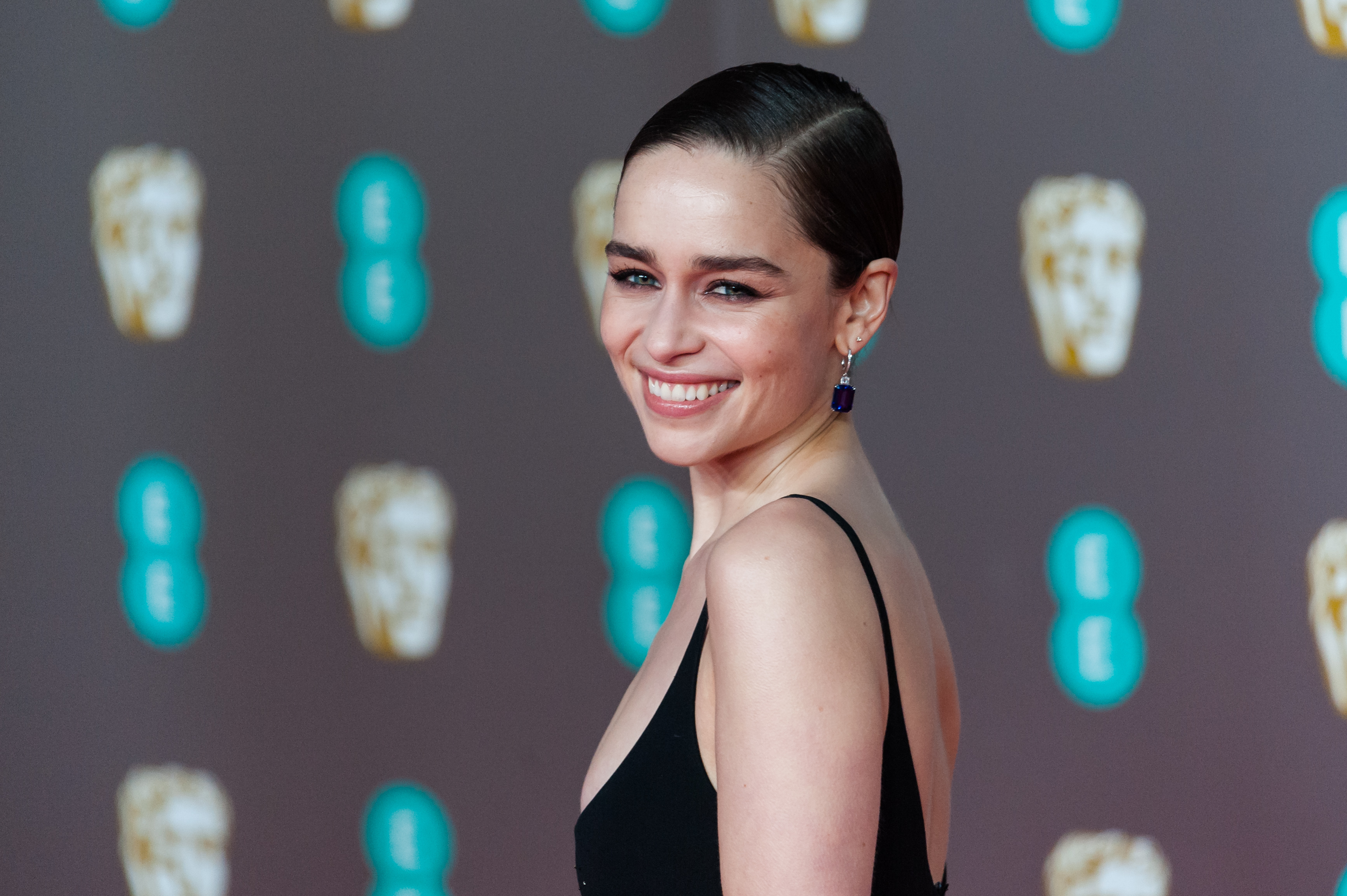 And Emilia's latest comments inspired some to look into her experience on Game of Thrones, with the star 23 years old and "fresh from drama school" when she landed the role.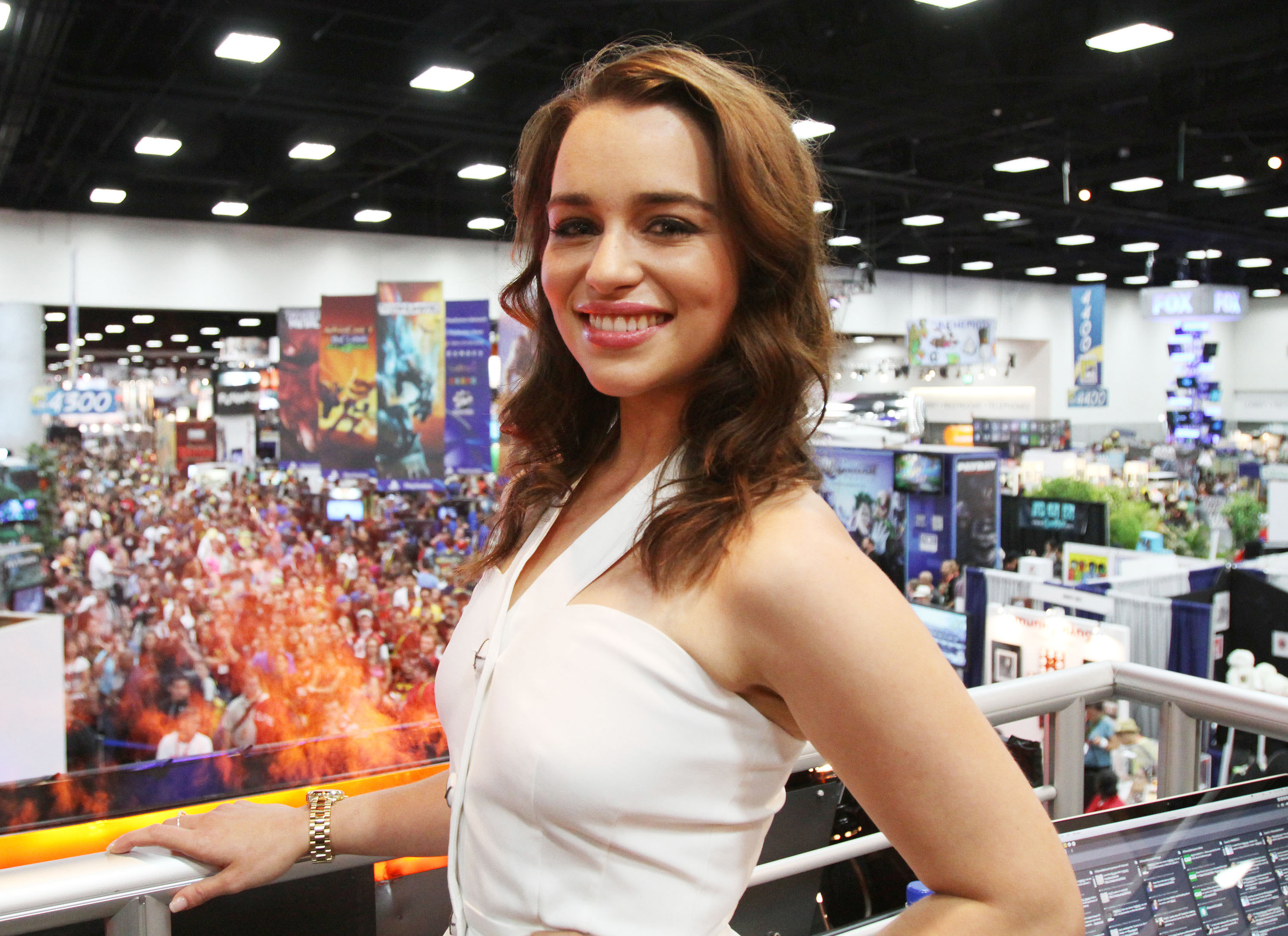 In fact, Emilia had only ever been on two other sets prior to filming for the series, which premiered in 2011.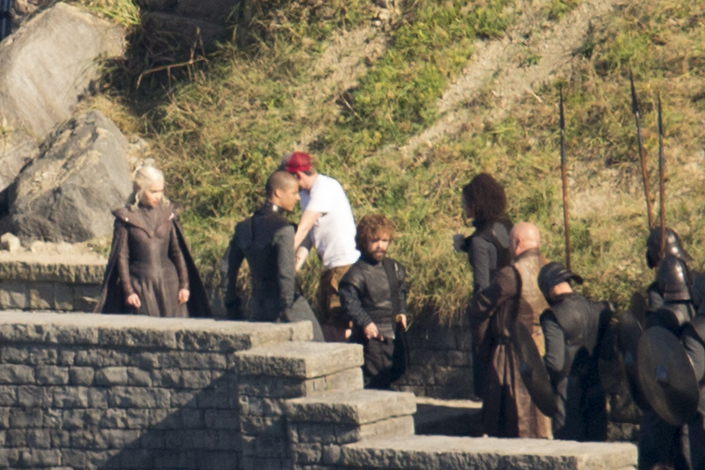 If you need reminding, she played Daenerys Targaryen in the show, and in Season 1 her 16-year-old character is sold into a marriage with Khal Drogo, played by Jason Momoa.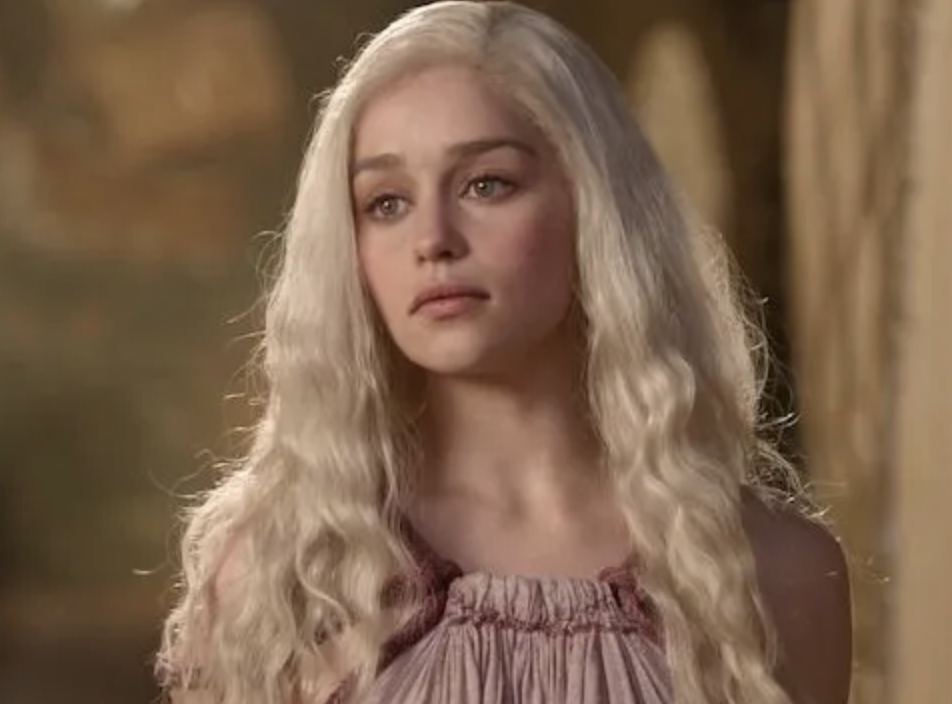 The pilot episode of Game of Thrones ends with Daenerys being brutally raped by Drogo on their wedding night, and Emilia was required to film several full-frontal nude scenes throughout the early episodes of the show.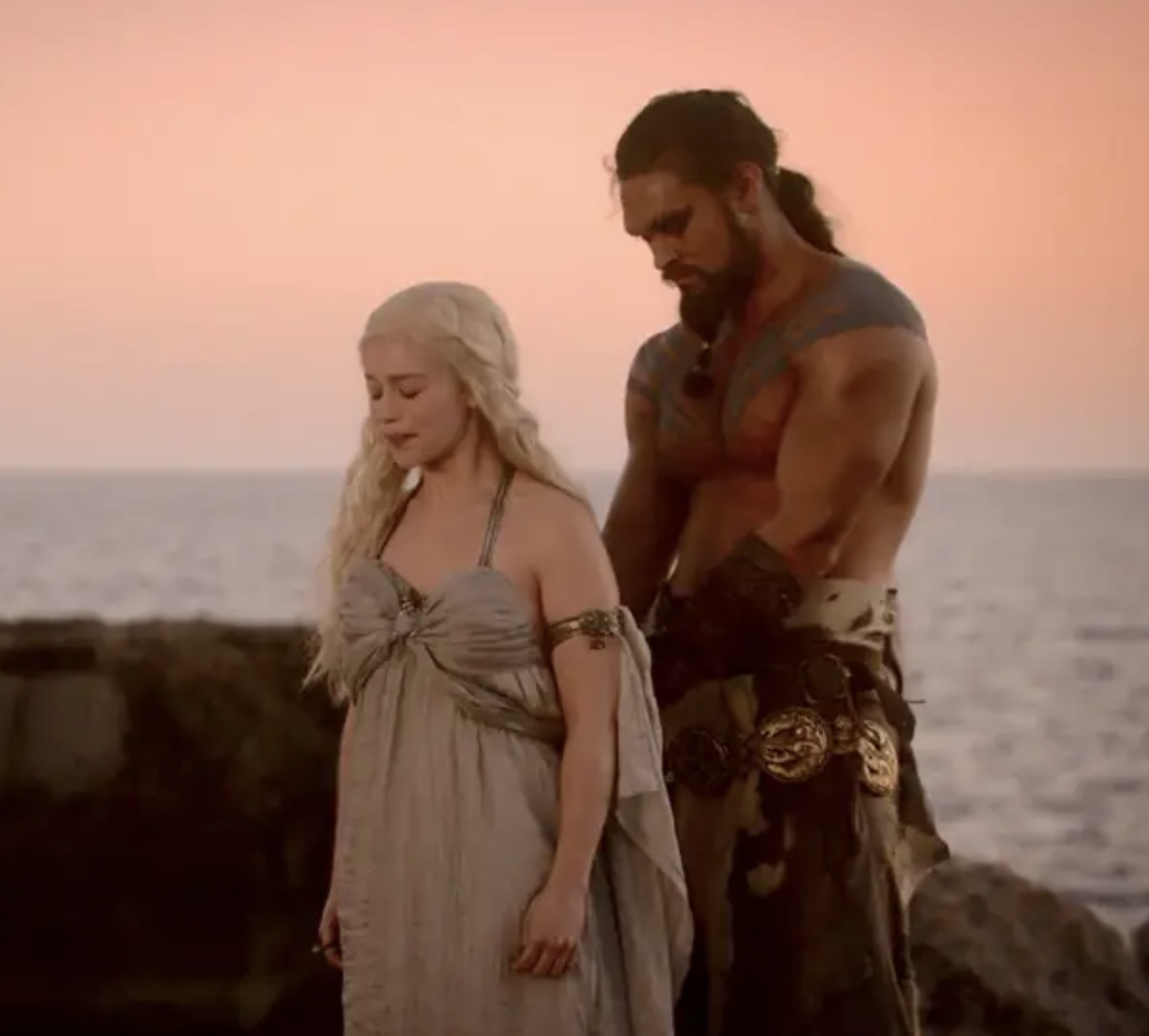 Due to the fact that she was new to the industry, Emilia previously admitted that she wasn't yet comfortable advocating for herself or even requesting anything that may have made the scenes easier for her.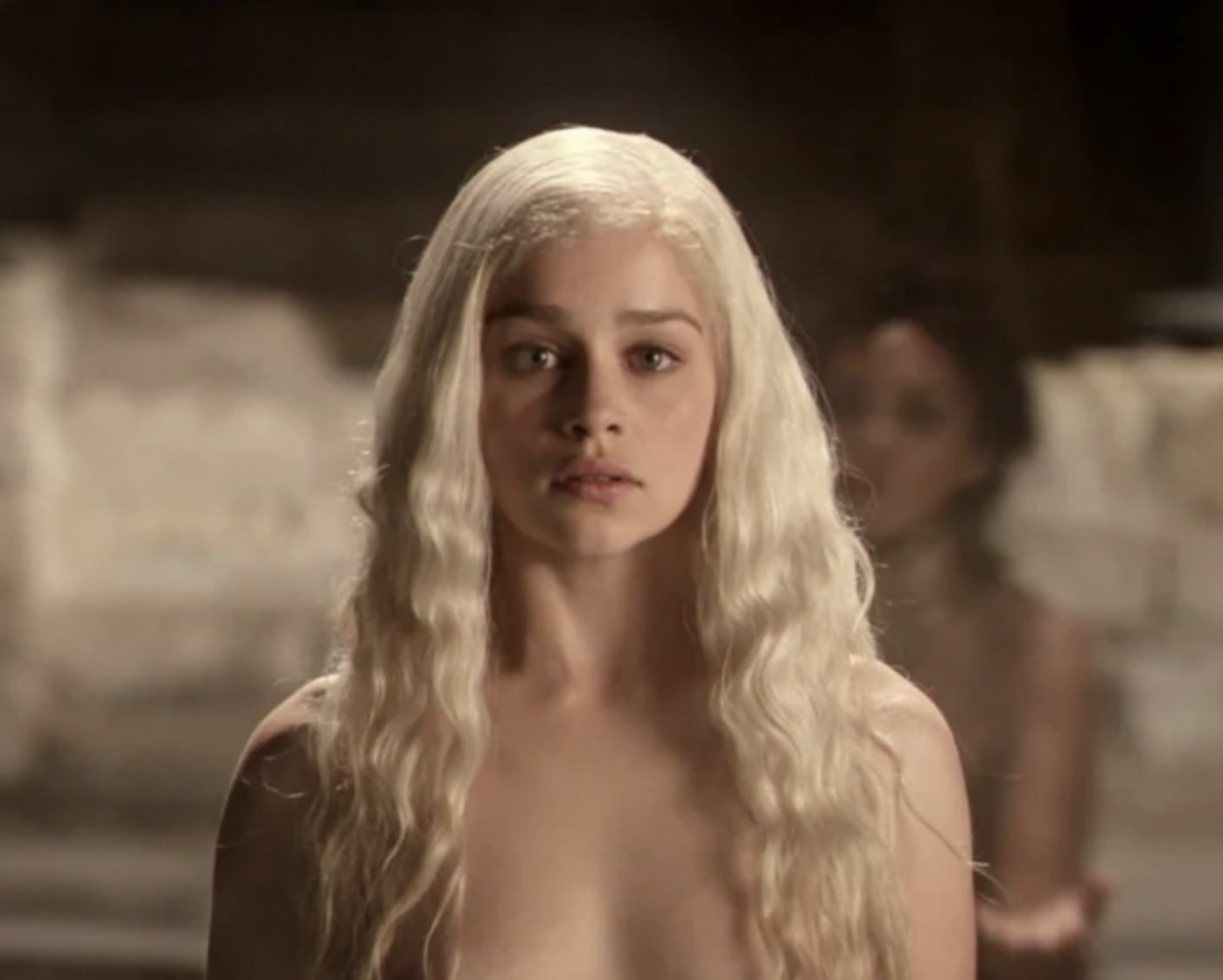 And Emilia's comments have resurfaced online amid what she had to say about the MCU, with one fan seemingly theorizing why that is her favorite franchise. They tweeted that GoT's showrunners, David Benioff and D. B. Weiss, "used to leave her naked and alone to find her own way back to her dressing room on set til Jason Momoa had to threaten to beat somebody to have her a robe waiting."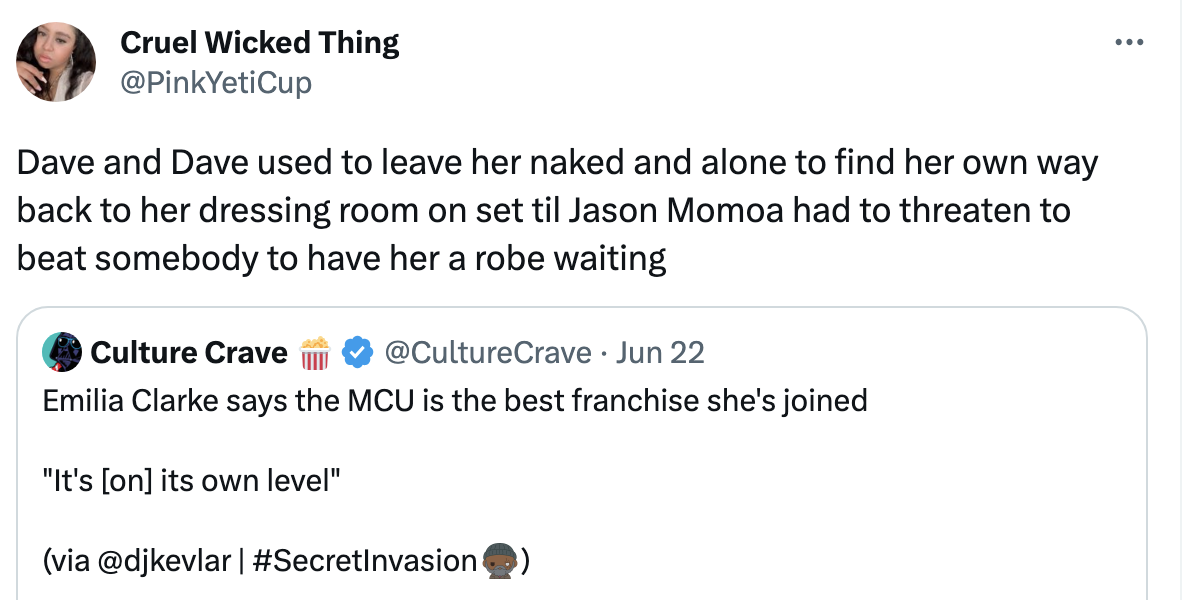 The tweet has been seen over 10 million times since it was shared on Friday, and has racked up thousands of retweets and likes.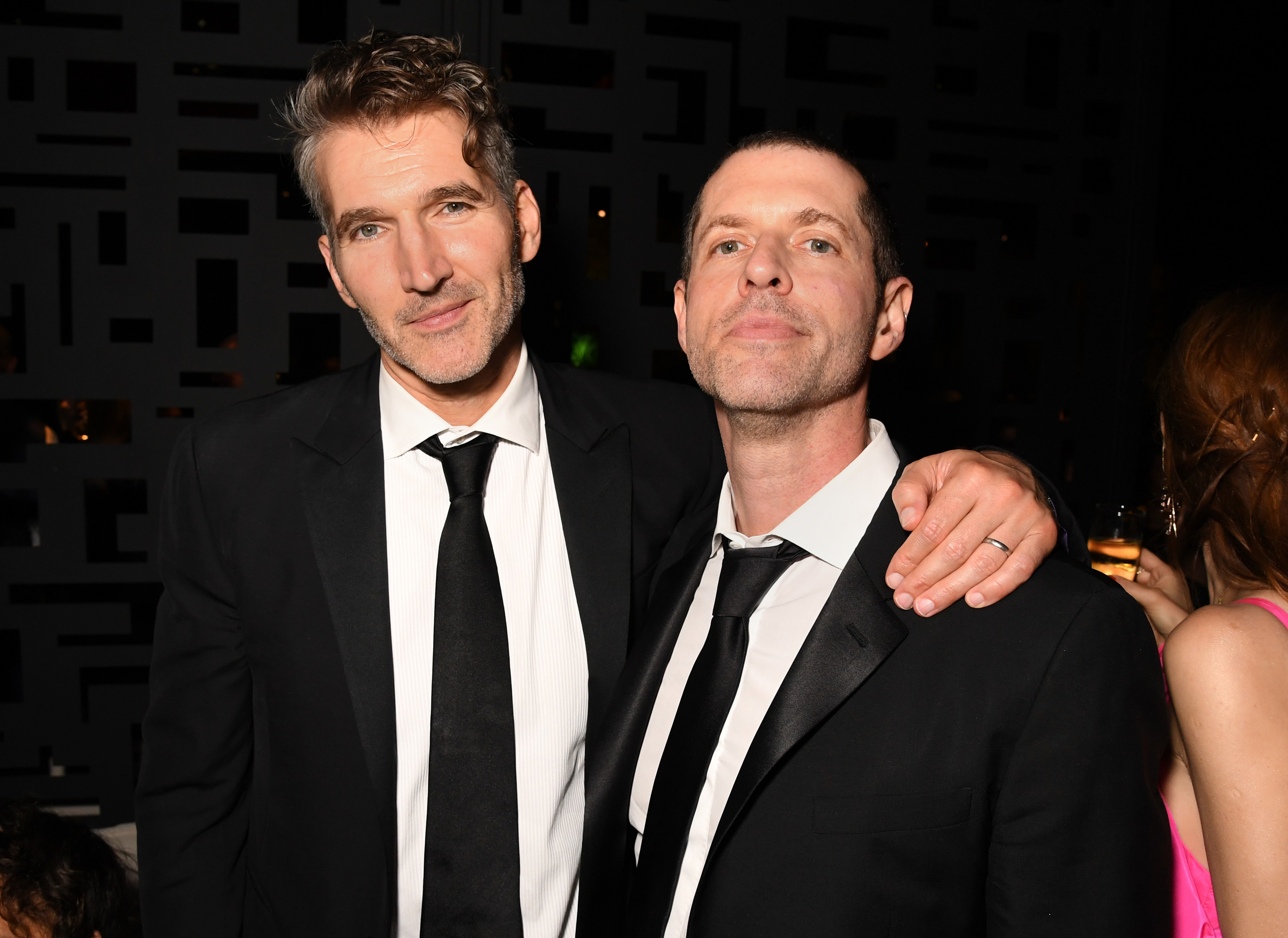 While a source behind this claim has not been given, it appears that the poster is referencing comments that Emilia made in November 2019, during an appearance on Dax Shephard's podcast, Armchair Expert.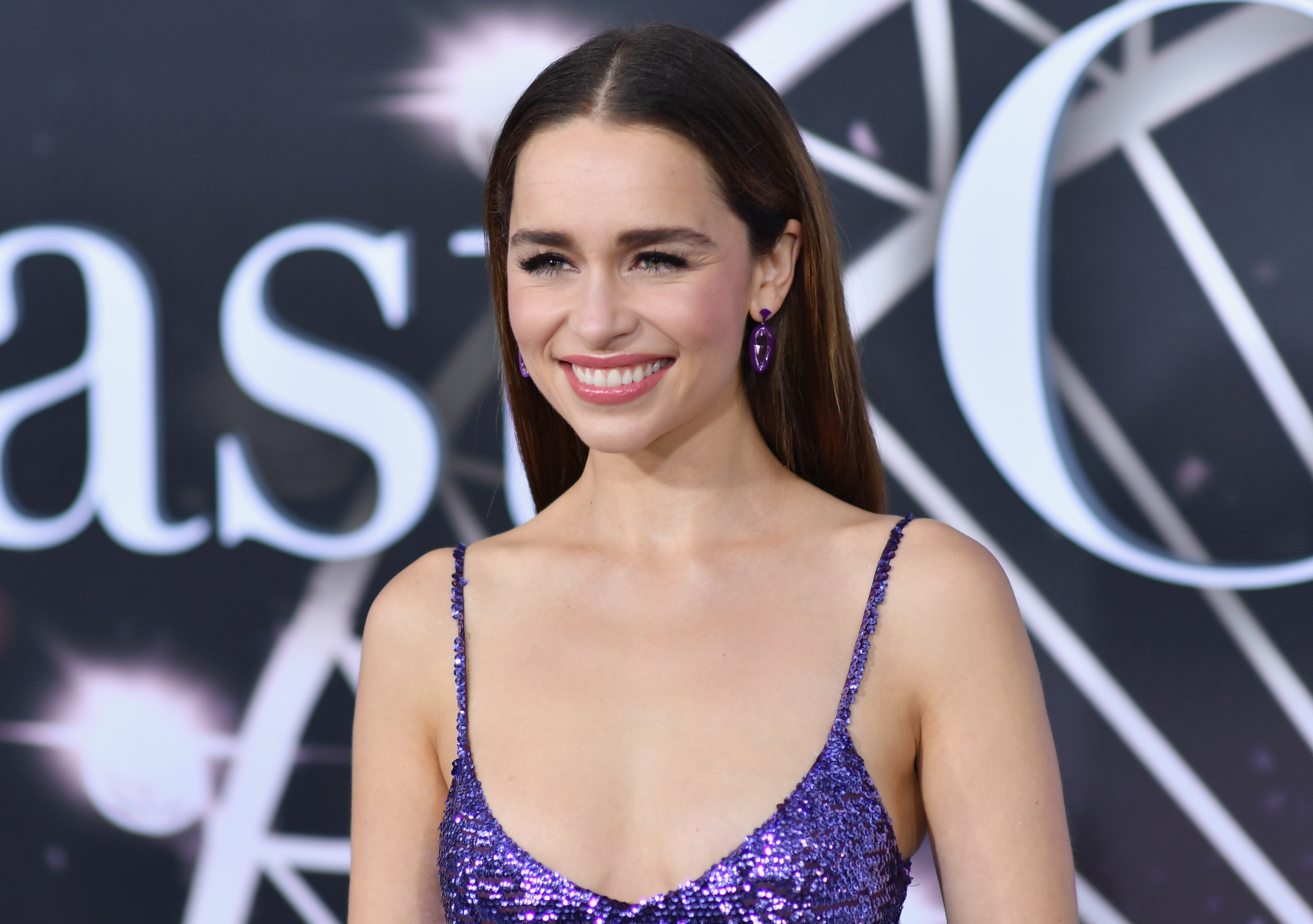 In the episode, Emilia admitted that she accepted the Game of Thrones role before she was sent the scripts and hadn't realized how many sex scenes she would be required to shoot.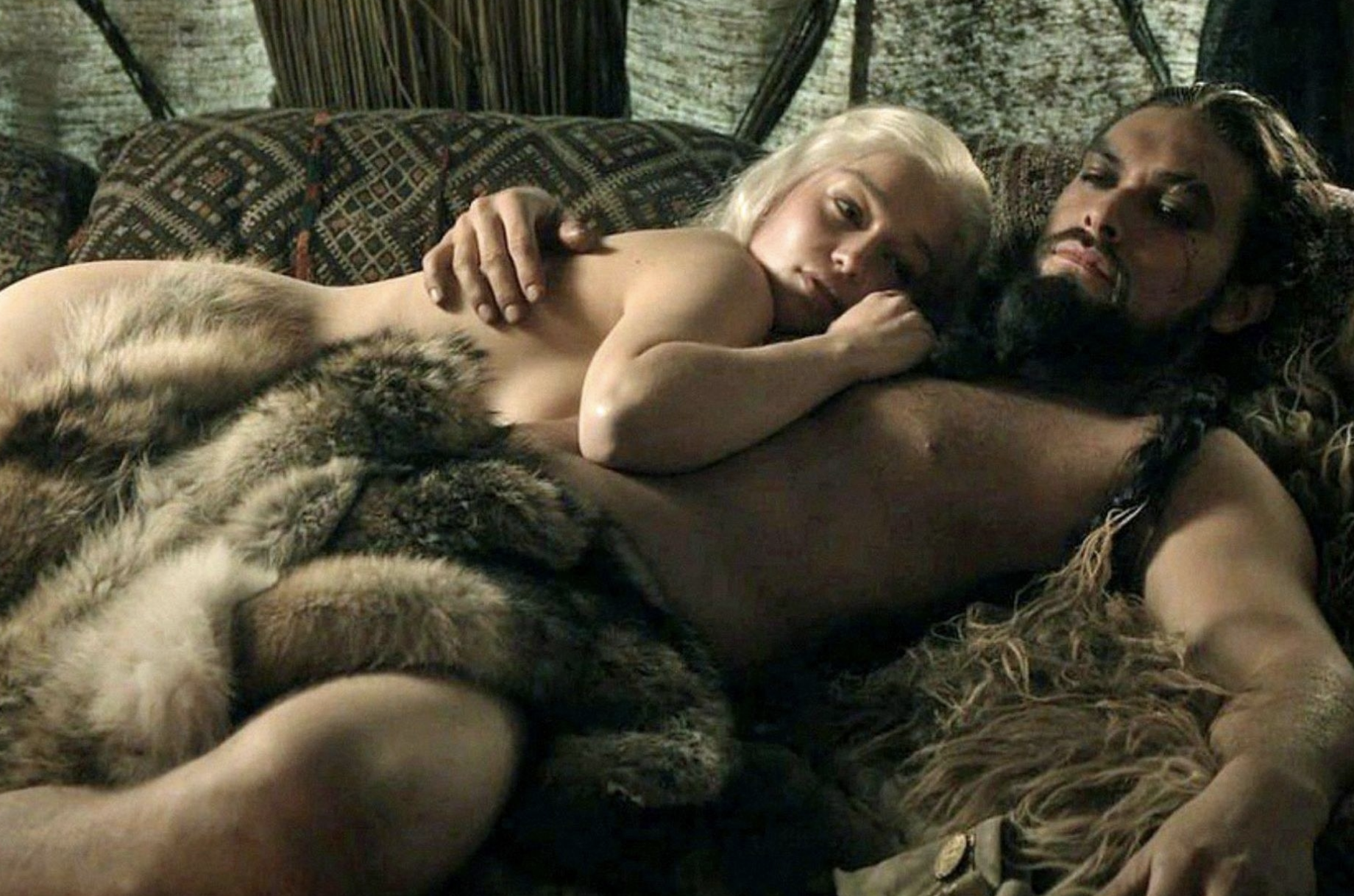 "I took the job and then they sent me the scripts and I was reading them, and I was like, 'Oh, there's the catch!" she explained. "But I'd come fresh from drama school and I approached it as a job: if it's in the script then it's clearly needed."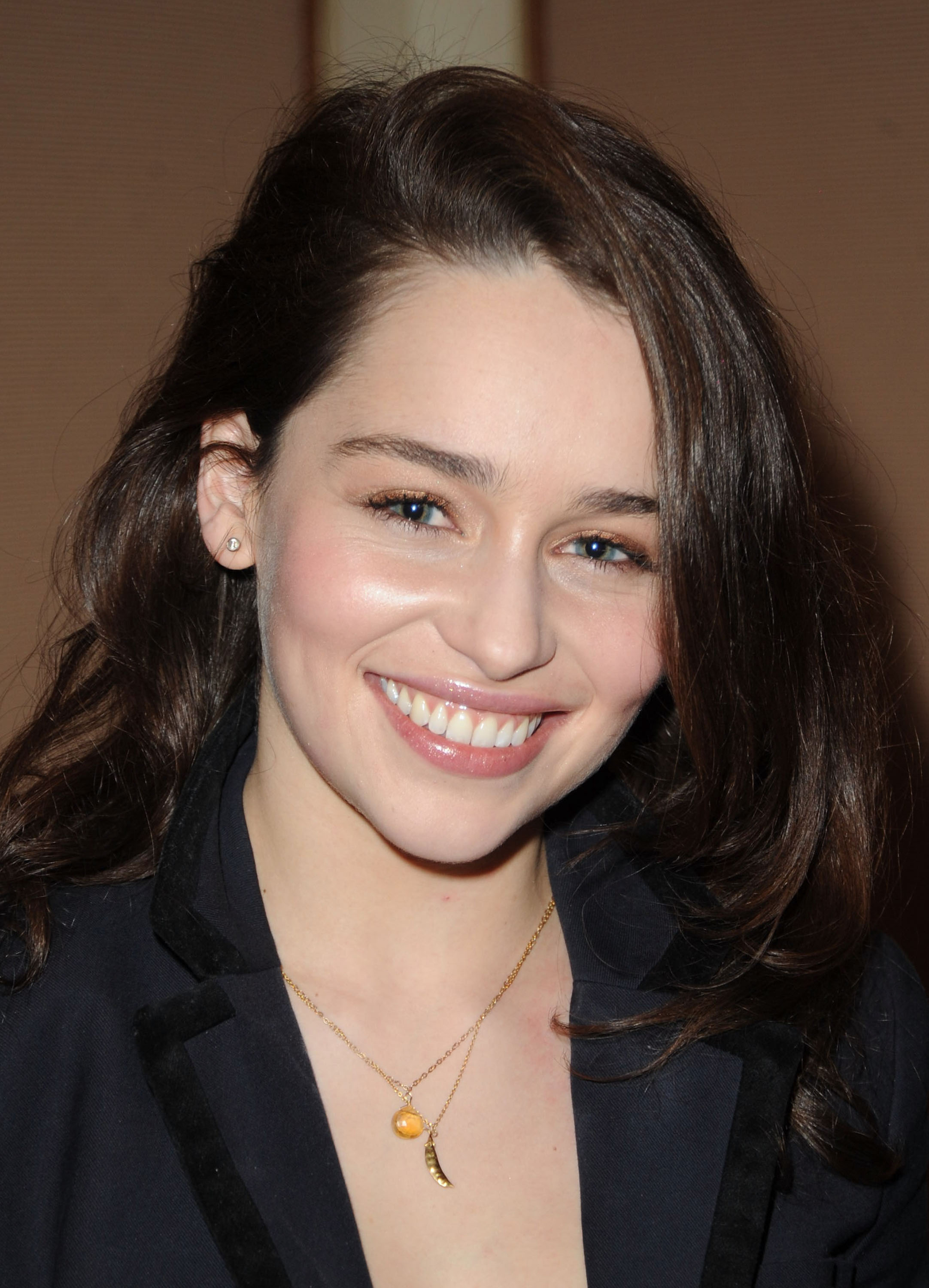 And while Emilia tried her hardest to mentally prepare herself for the scenes, she felt incredibly uncomfortable once she was naked on set, and felt like she was "not worthy of requiring anything" because she wasn't an established star.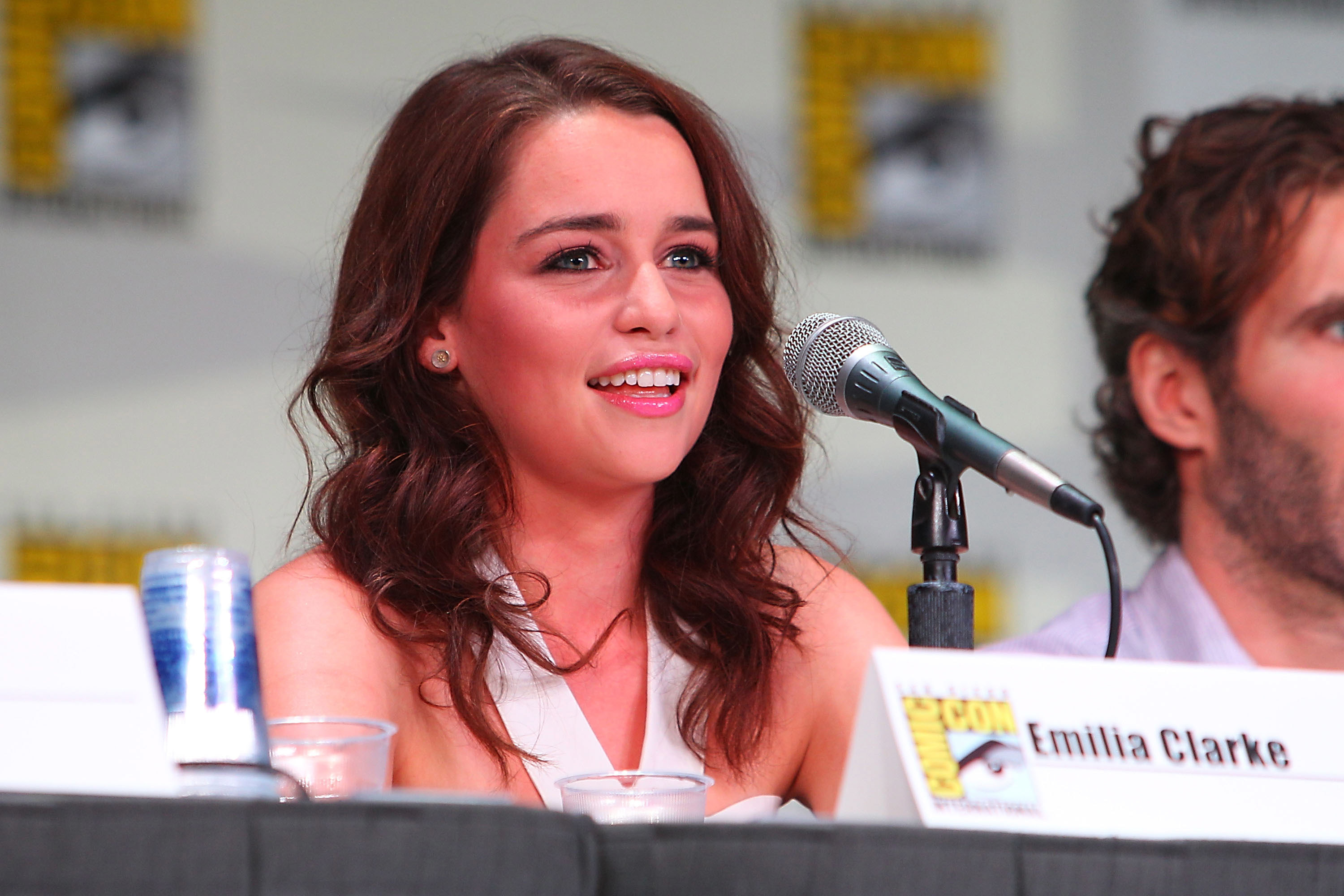 "I'd been on a film set twice before then, and I'm now on a film set completely naked with all of these people, and I don't know what I'm meant to do, and I don't know what's expected of me, and I don't know what you want, and I don't know what I want," Emilia recalled.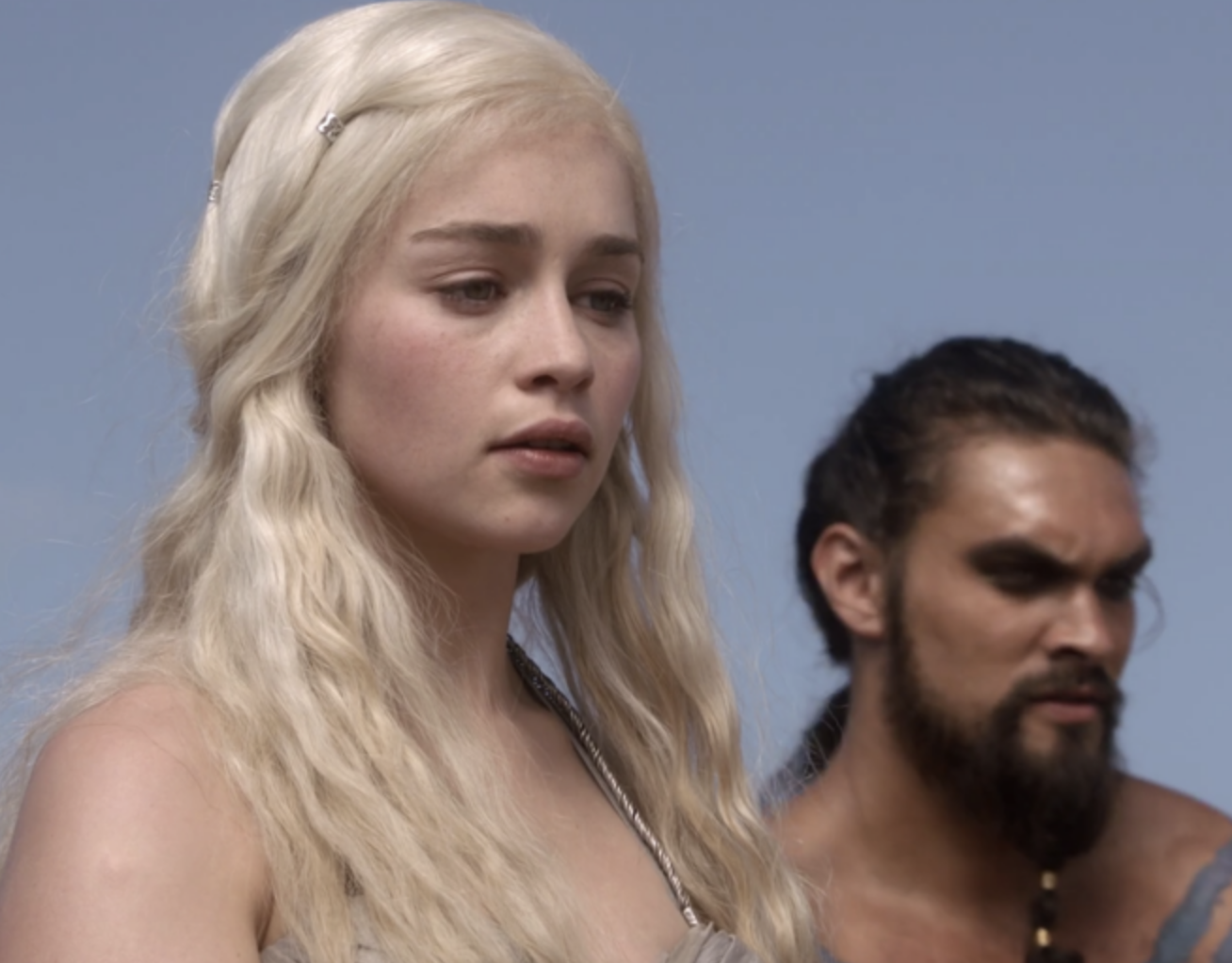 "I'm not worthy of needing anything at all… Whatever I'm feeling is wrong," she remembered thinking on set. "I'm going to go cry in the bathroom, and then I'm going to come back and do the scene and it will be completely fine."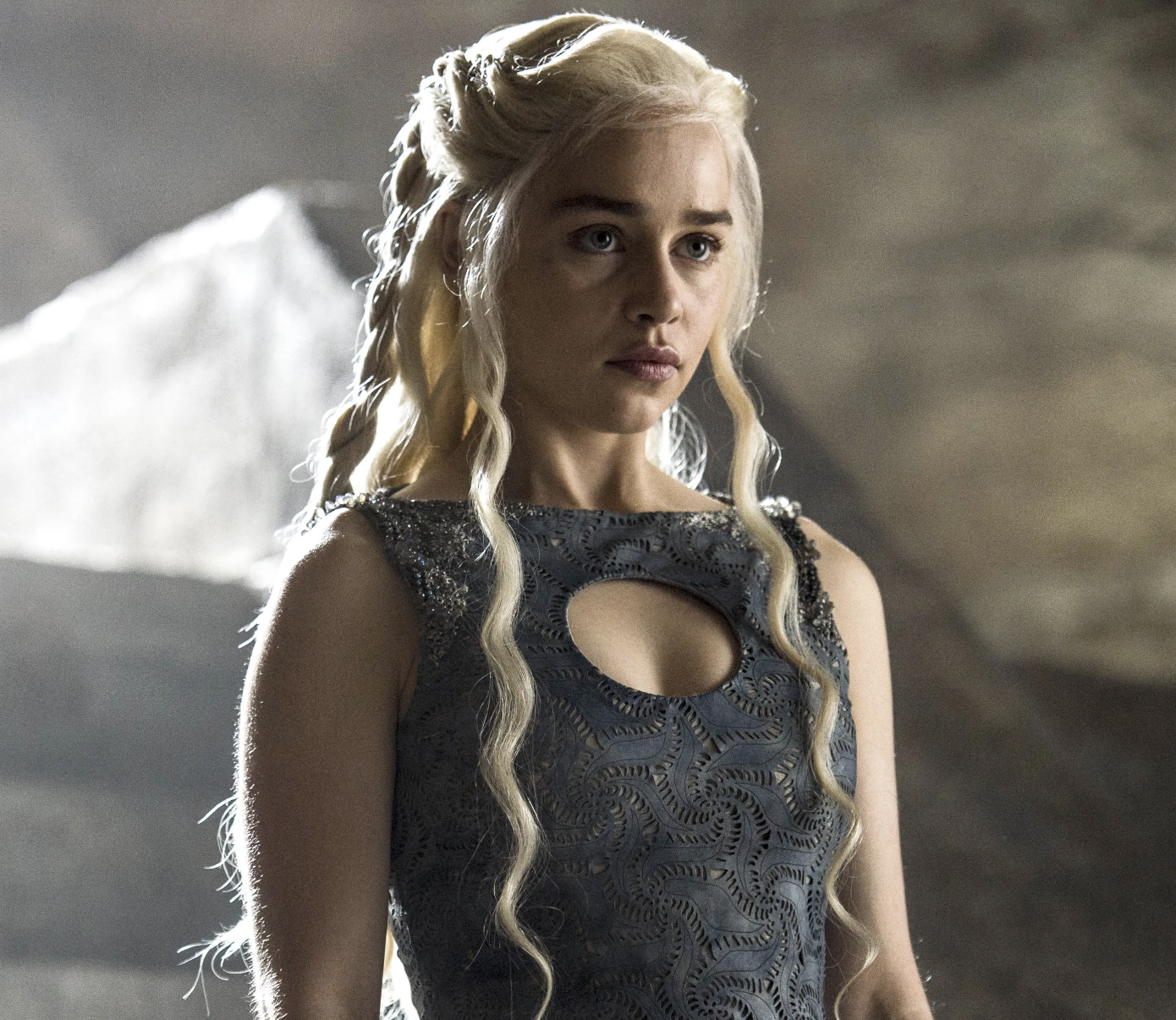 Emilia later credited her costar Jason for educating her on what is and isn't acceptable on a TV set, and said that he was outraged when the crew would wrap filming and just leave Emilia naked and cold on her own.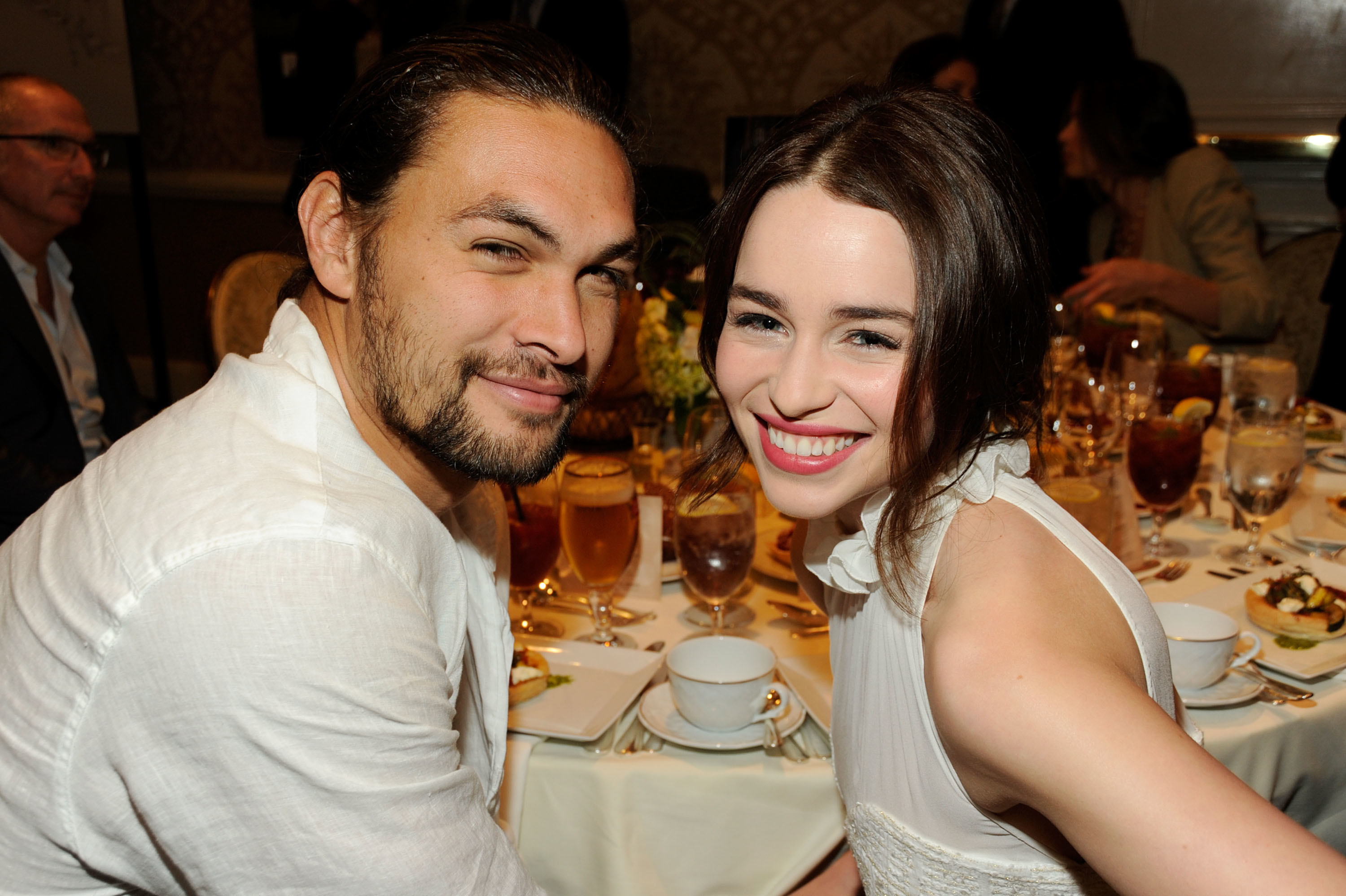 "Because Jason had experience – he was an experienced actor who had done a bunch of stuff before coming on to this – he was like, 'Sweetie, this is how it's meant to be, this is how it's not meant to be, and I'm going to make sure that that's the fucking gaze," she explained.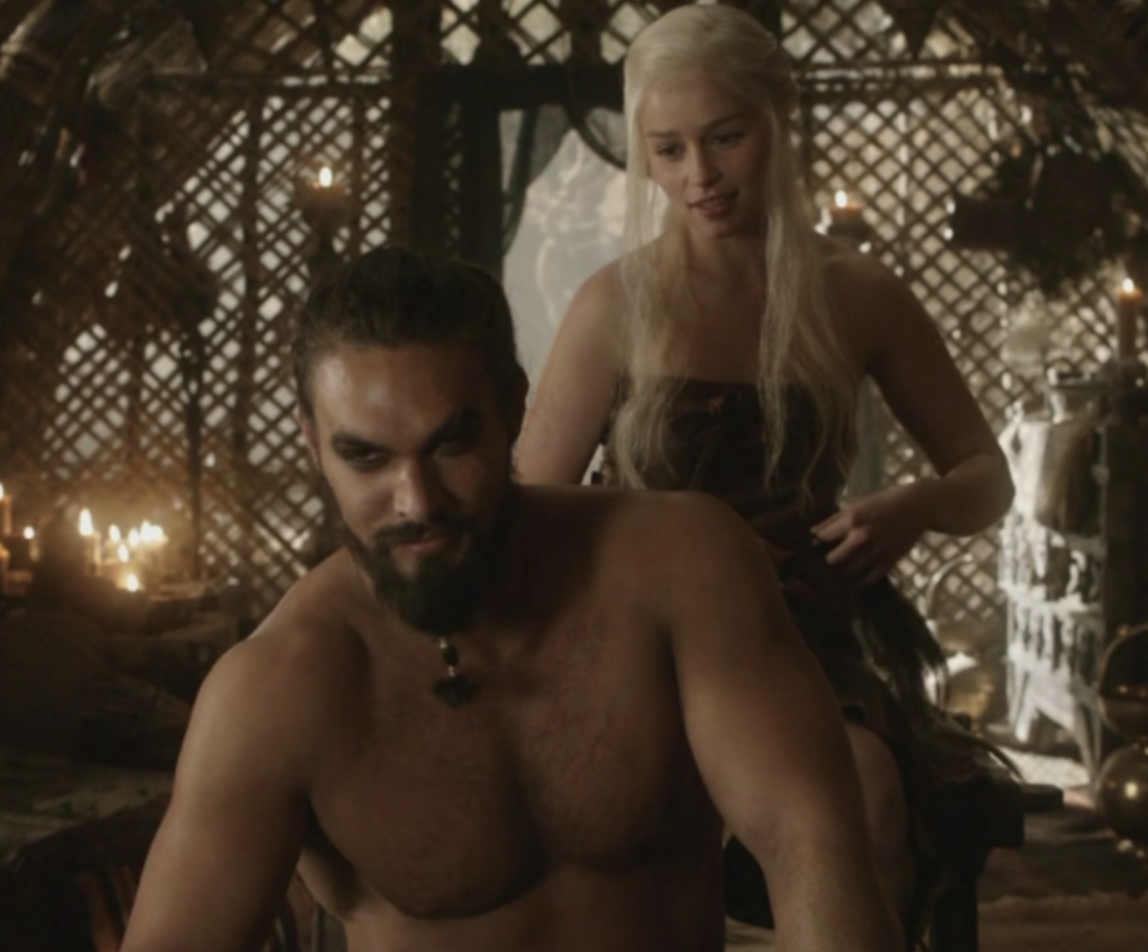 "He was always like: 'Can we get her a fucking robe? She's shivering!'" Emilia added. "He was so kind and considerate and cared about me as a human being."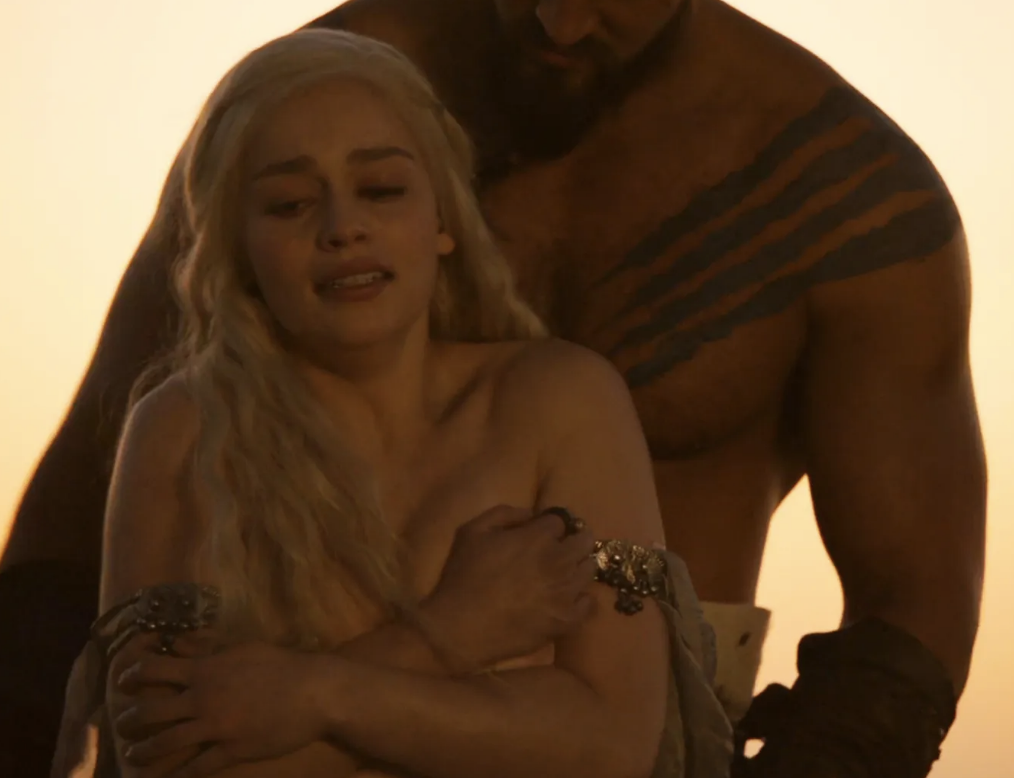 Referencing Season 1 specifically, the actor admitted: "It was definitely hard, which is why the scenes, when I got to do them with Jason, were wonderful, because he was like, 'No, sweetie, this isn't OK.' And I was like, 'Ohhhh.'"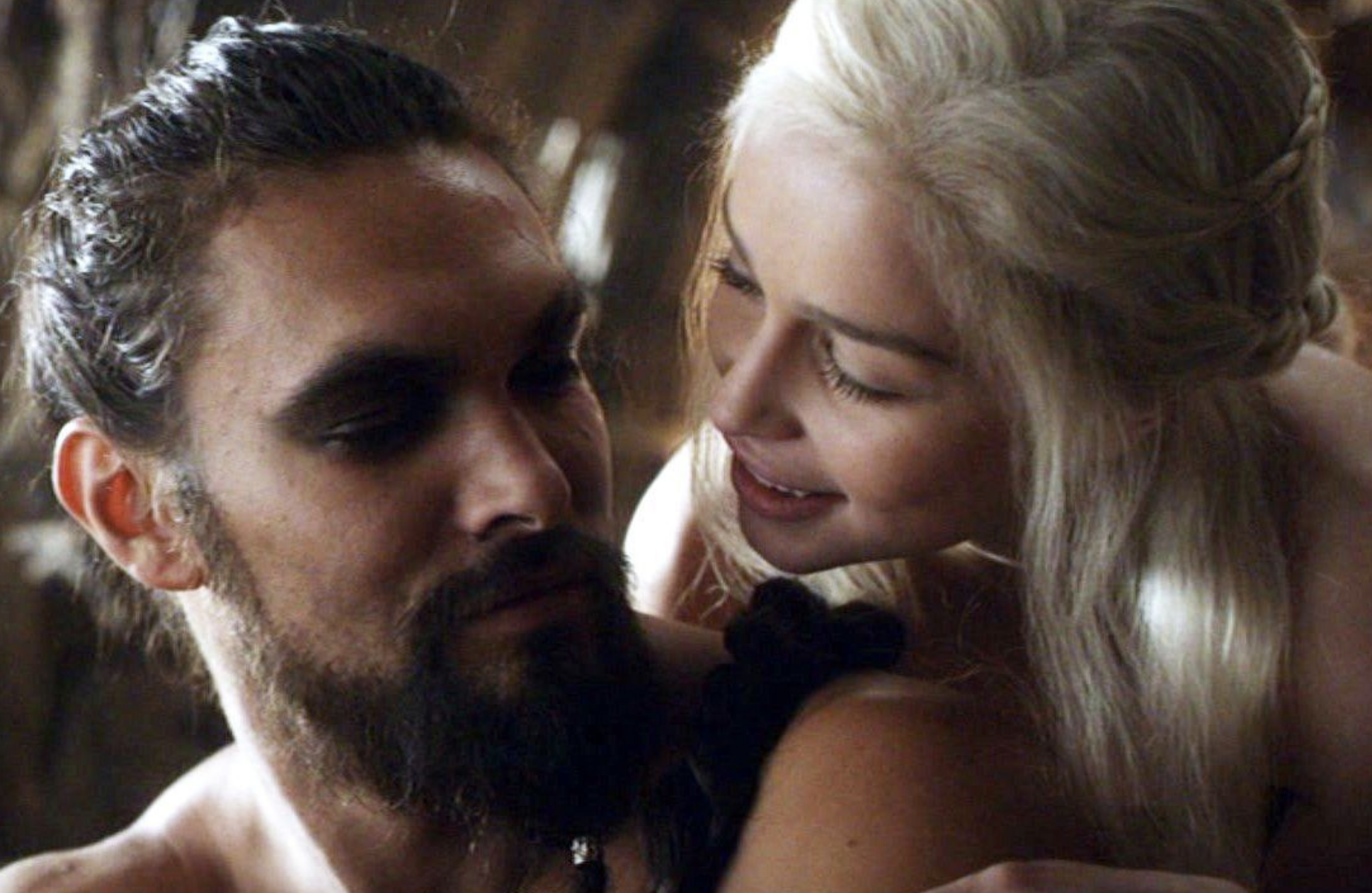 She also revealed that Jason cried more than she did while filming the rape scene, and shared: "It's only now that I realize how fortunate I was with that, because that could have gone many, many, many different ways."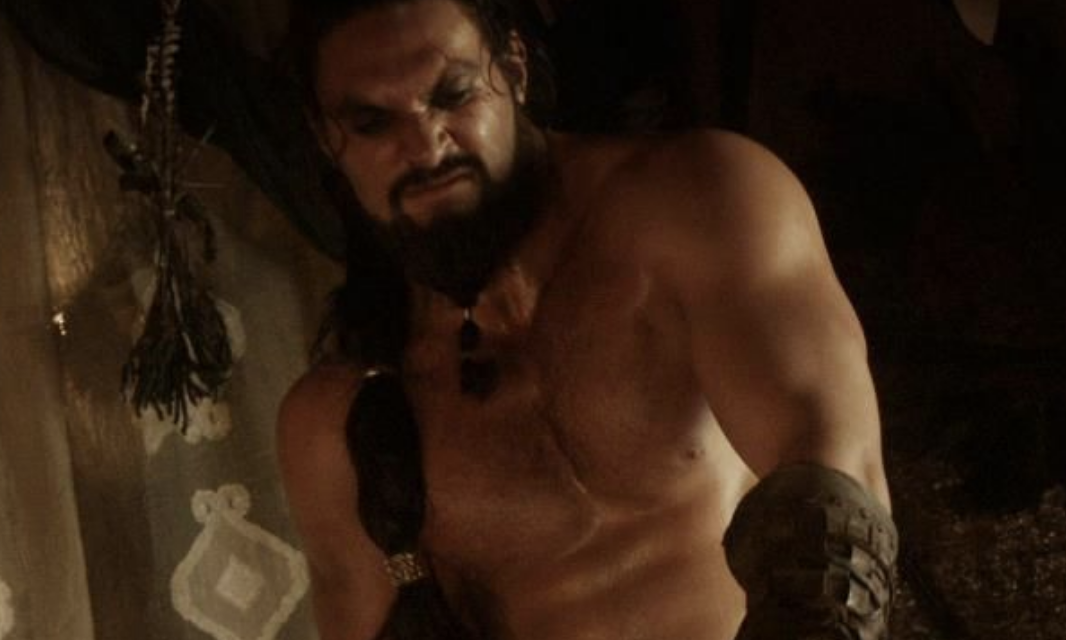 Elsewhere in the podcast, Emilia said that over time she became "a lot more savvy" with what she was "comfortable" with, and eventually became empowered enough to stick up for herself when it came to boundaries. Although she still received pushback at the time.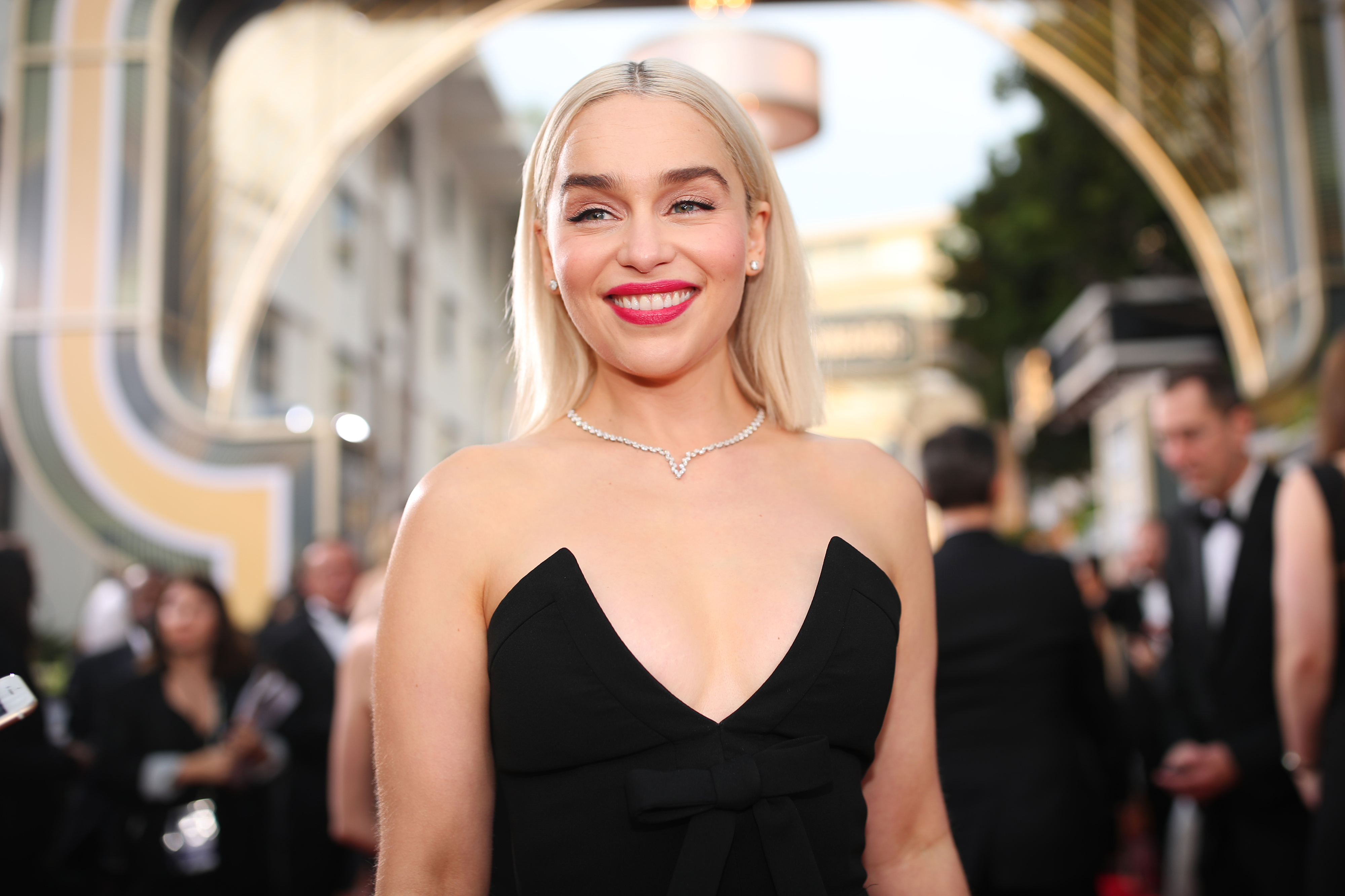 "I've had fights on set before where I'm like, 'No, the sheet stays up'," she revealed. "And they're like, 'You don't wanna disappoint your Game of Thrones fans.' And I'm like, 'Fuck you.'"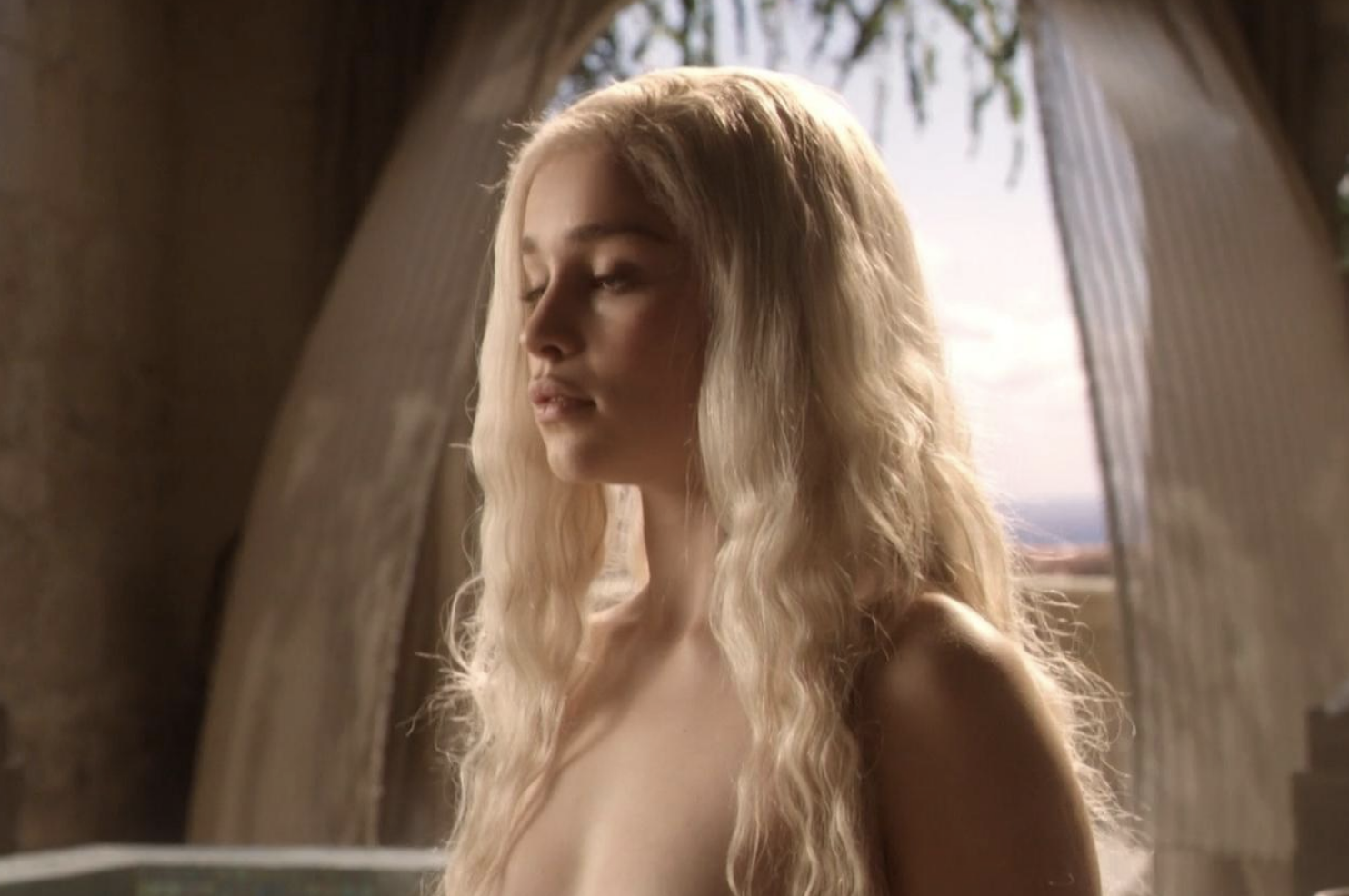 And after Emilia's comments resurfaced online this week, many have shared their disgust at the way that she was treated. Commenting on a TikTok video, one person wrote: "Emilia deserves so much better than how the GOT showrunners treated her."

"Why the fuck would there not be somone on hand with a robe once the scene is done being shot?" someone else tweeted.

"This is why intimacy coordinators are such a big deal but I would like to point out they weren't really a job until 2018," another said.

While others were just full of praise for the way that Jason had her back. One fan wrote: "so glad she had someone on set to stand up for her. i love both emilia and jason so much."

"I'm so glad that she had Jason and he taught her about limits on set," another echoed. One more added: "Omg poor woman no wonder they became so close even after he wasn't in the show for that long. Respect to him."


"The more I read about this, the more it seems like Jason Momoa was doubling as an intimacy coordinator when he was on set," someone else pointed out.

Jason himself has been vocal about Game of Thrones' more controversial scenes in the past, and in August 2021 he told the New York Times that he wouldn't partake in scenes like that again.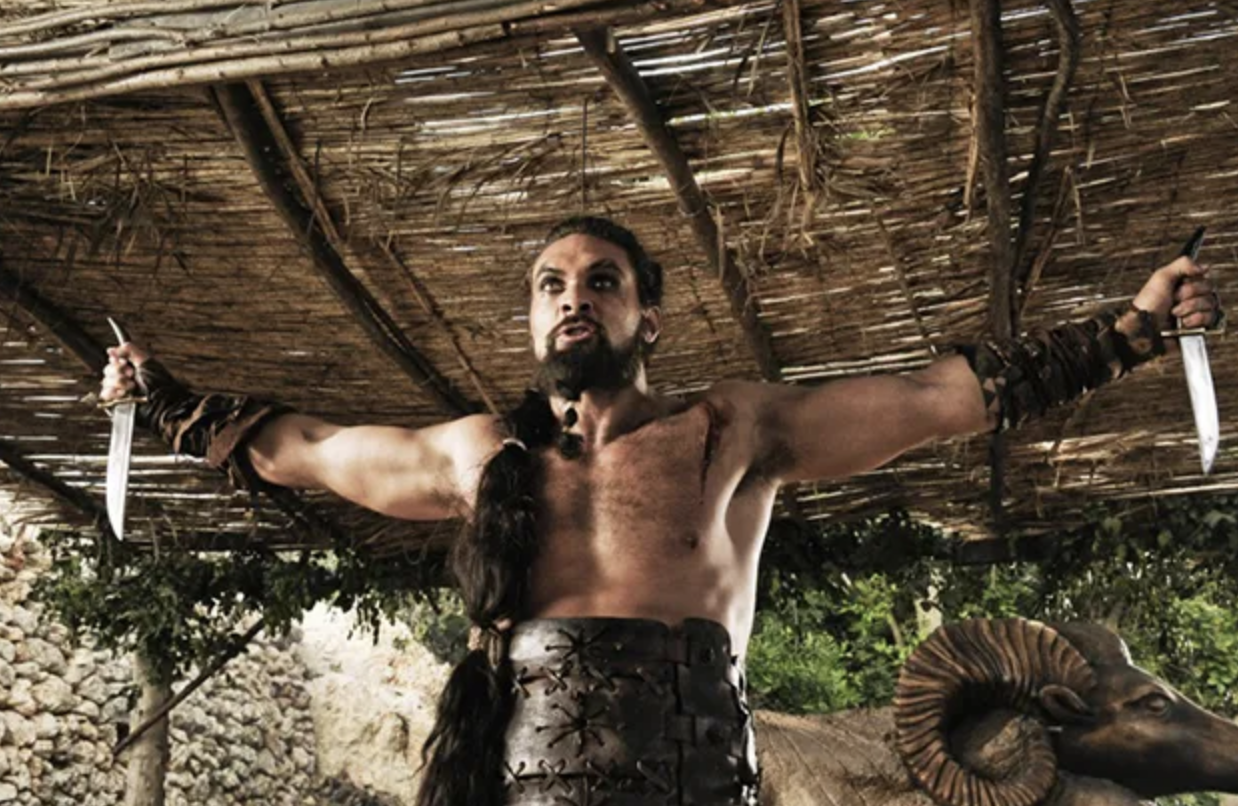 The reporter asked: "Do you think differently today about those scenes? Would you do one now? Do you have any regrets? Those types of scenes can seem as if they belong to an older cultural moment."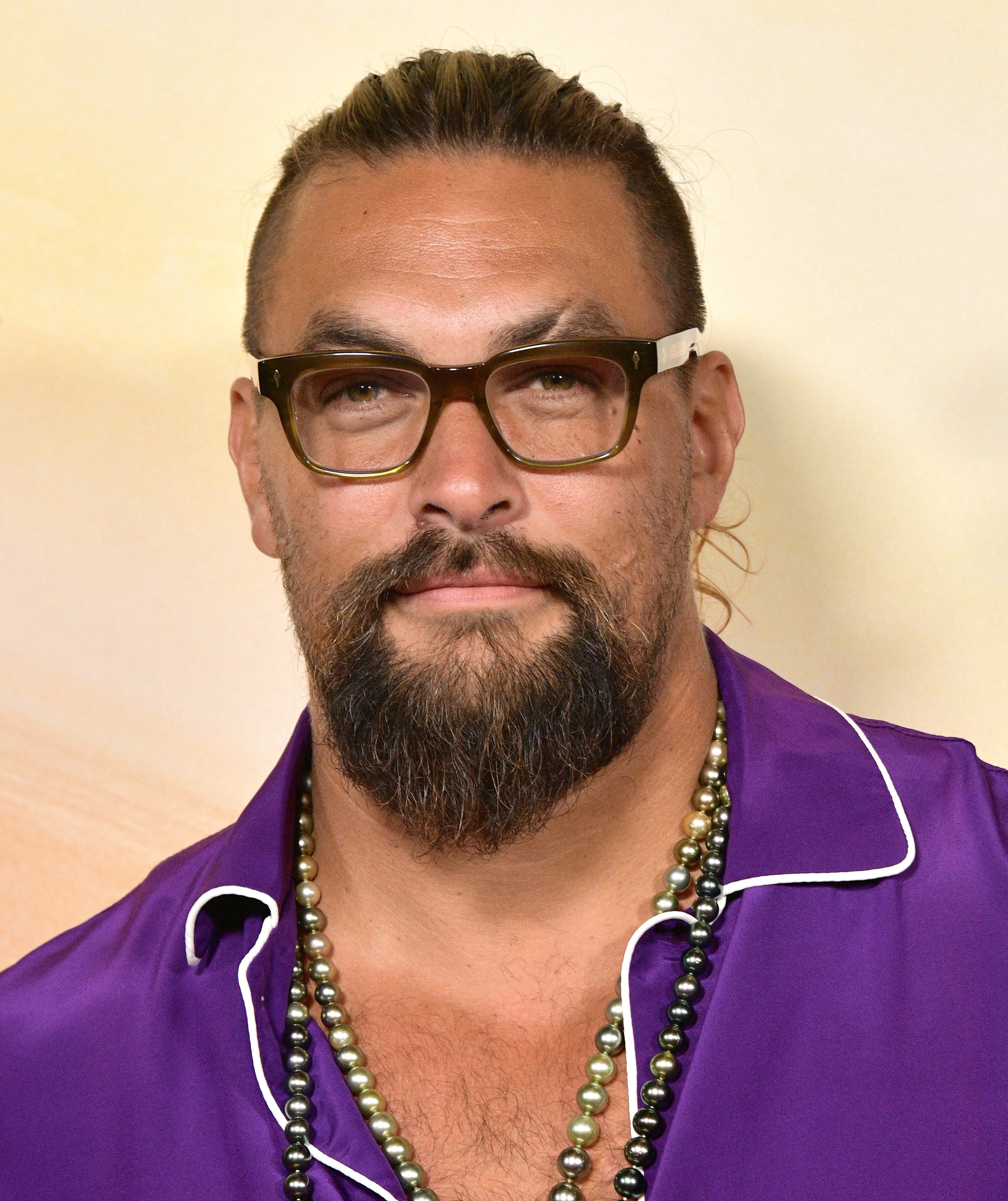 "It was a really, really, really hard thing to do," Jason replied. "But my job was to play something like that, and it's not a nice thing, and it's what that character was."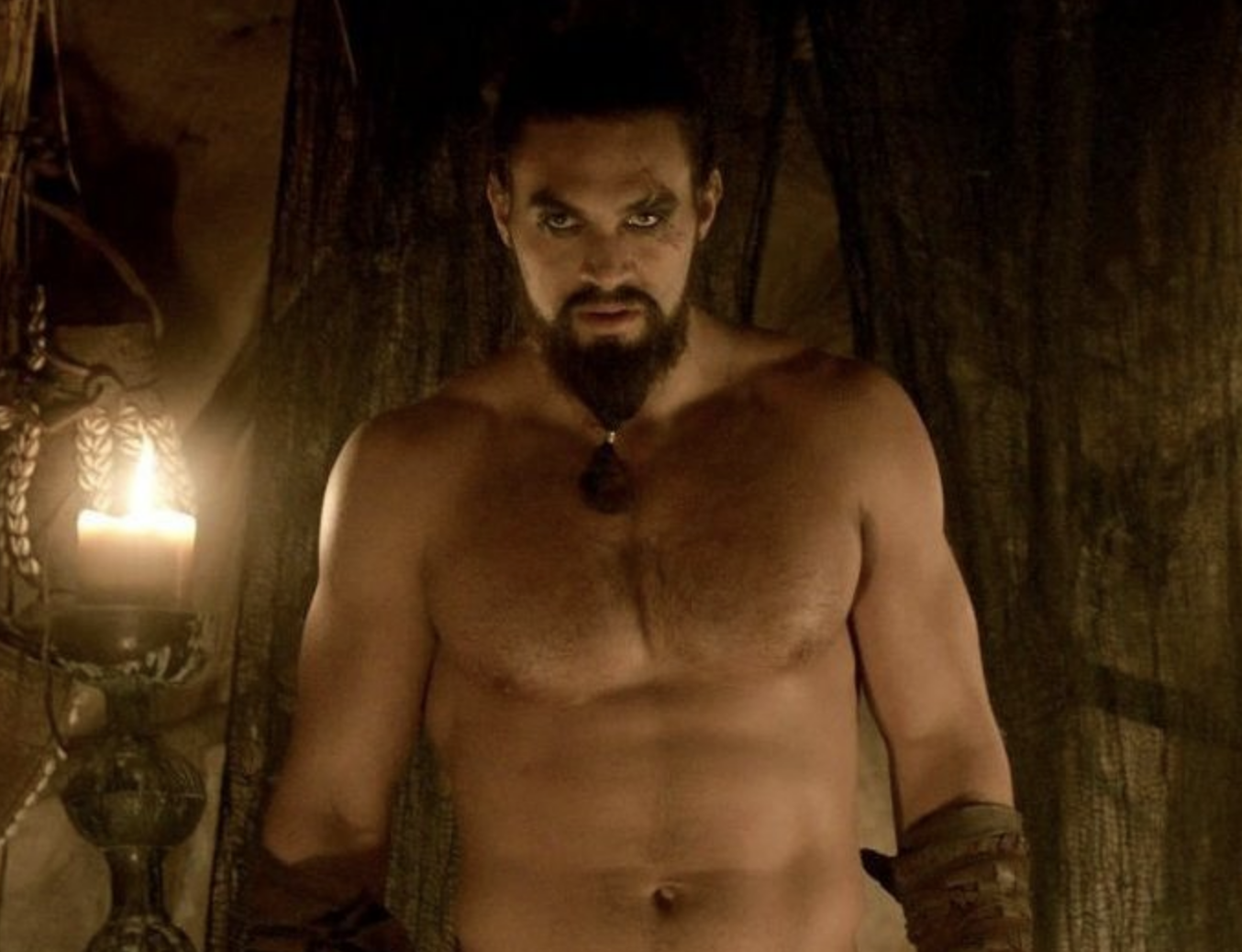 "It's not my job to go, 'Would I not do it?'" he went on. "I've never really been questioned about, 'Do you regret playing a role?' We'll put it this way: I already did it. Not doing it again."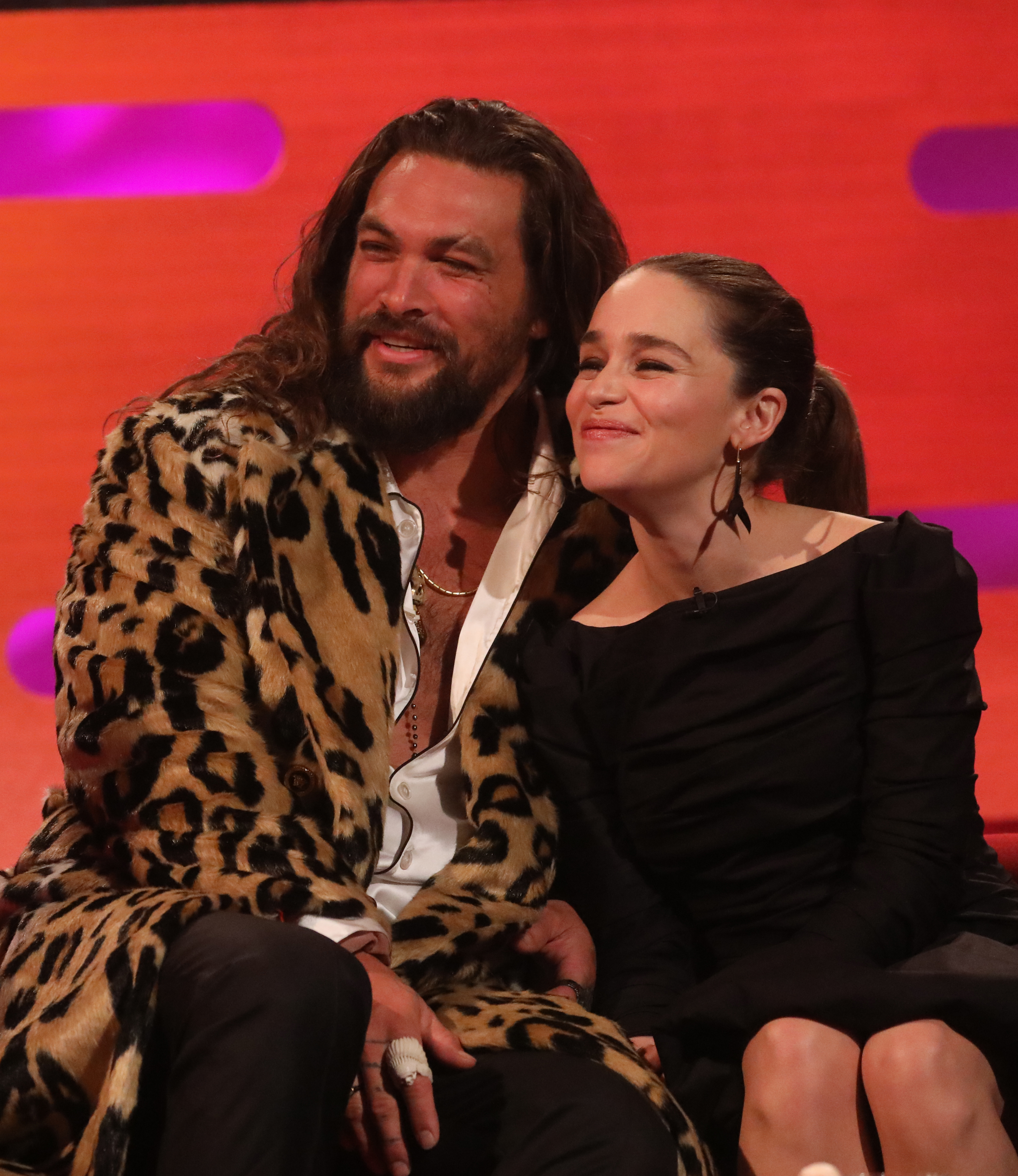 And as the interview drew to an end, Jason reflected on the question once more as he admitted that it'd left a "bad feeling" in his stomach.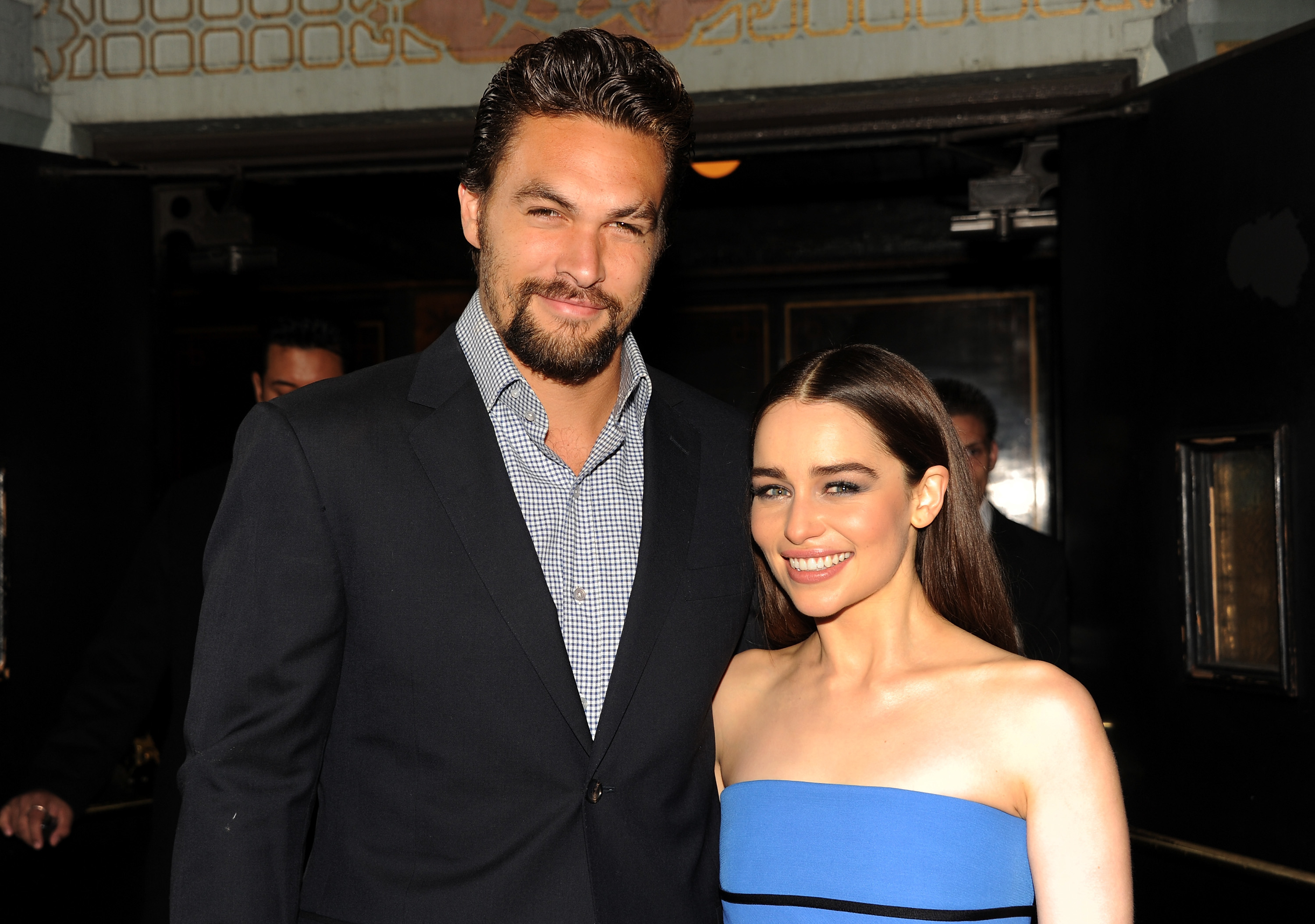 "When you brought up Game of Thrones, you brought up stuff about what's happening with my character and would I do it again," he told the reporter. "I was bummed when you asked me that. It just feels icky — putting it upon me to remove something, as if an actor even had the choice to do that."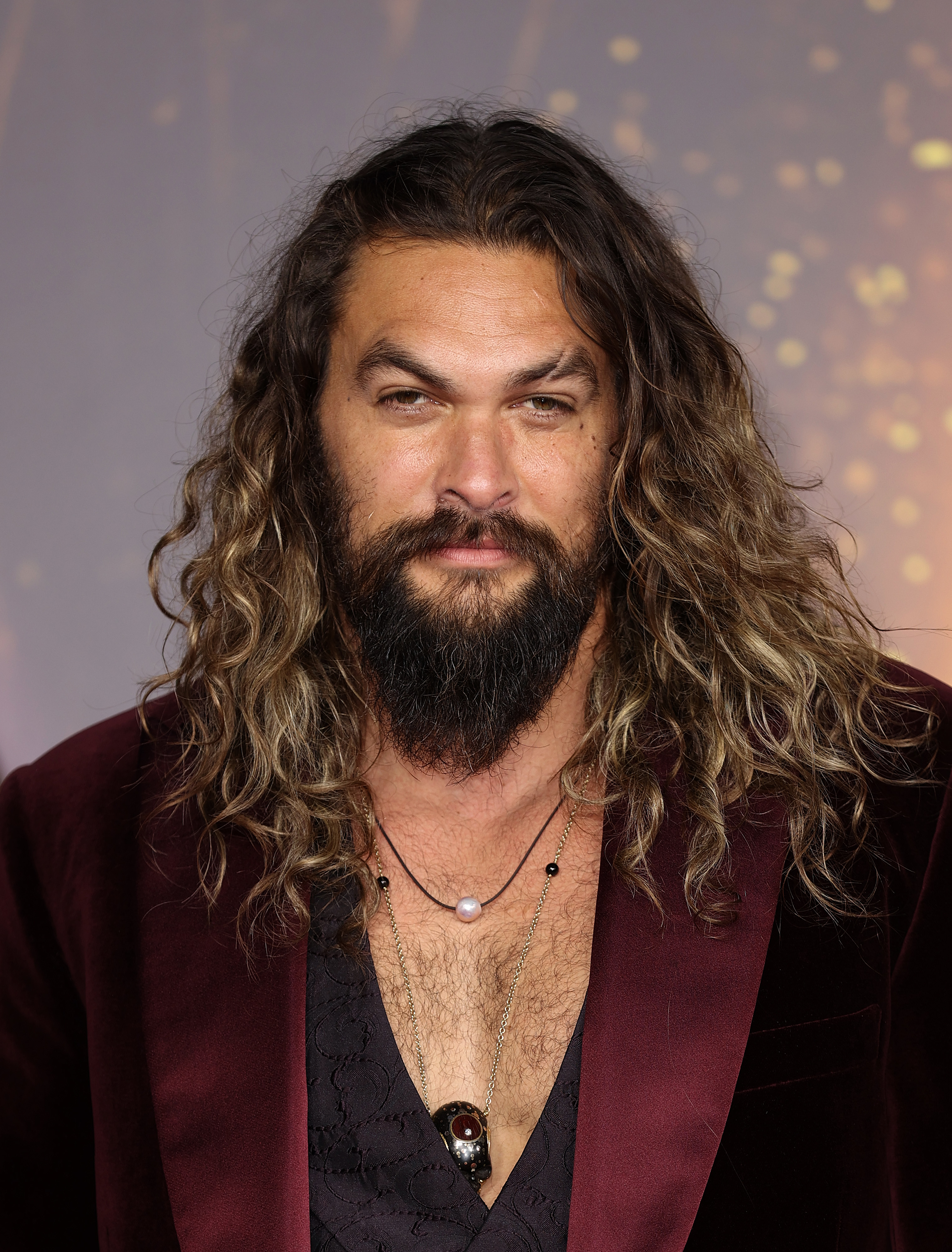 He then pointed out that he was not the one behind the decisions in the show, and said: "We're not really allowed to do anything. There are producers, there are writers, there are directors, and you don't get to come in and be like, 'I'm not going do that because this isn't kosher right now and not right in the political climate.' That never happens. It's a question that feels icky. I just wanted you to know that."