Emilia Clarke was 24 years old when she got her big break in the HBO fantasy series Game of Thrones, which premiered in 2011.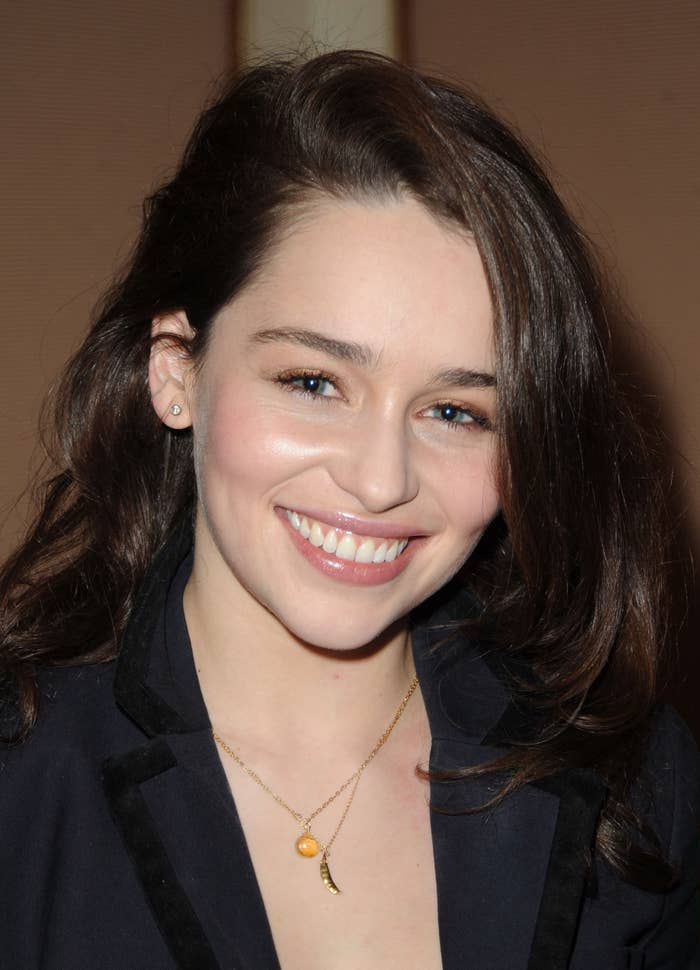 The star played Daenerys Targaryen in the show, with her 16-year-old character sold into a marriage with Khal Drogo by her brother in Season 1.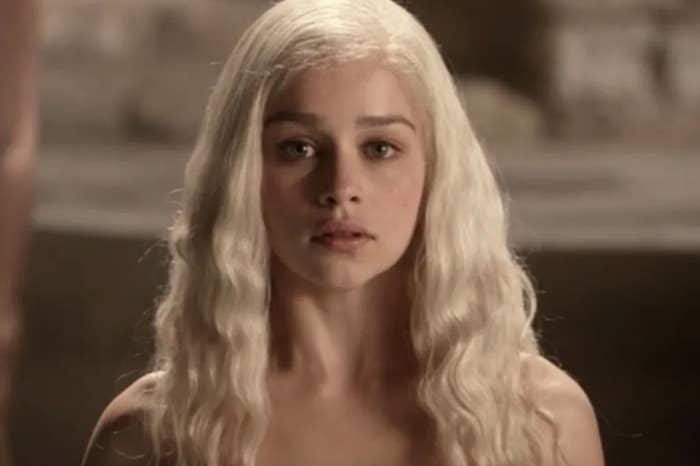 Emilia starred as Daenerys for all eight seasons of GoT, and later revealed that she had two life-threatening brain aneurysms during filming.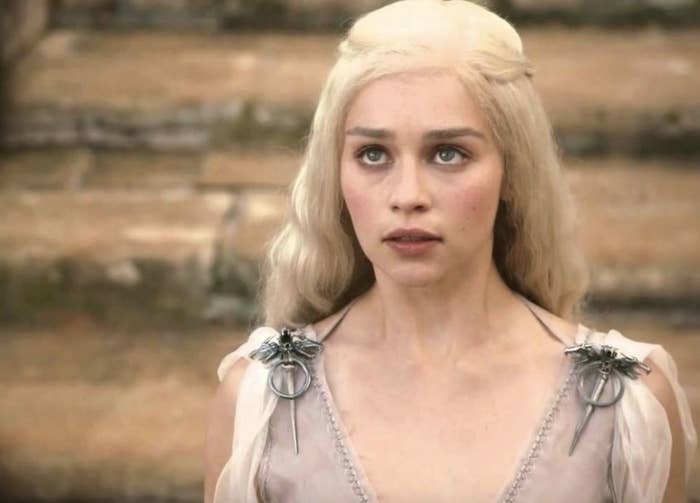 The first was in 2011 and the second two years later. In 2019, Emilia revealed that a large amount of her brain "is no longer usable" after the health scares, and that "quite a bit is missing" following the surgeries.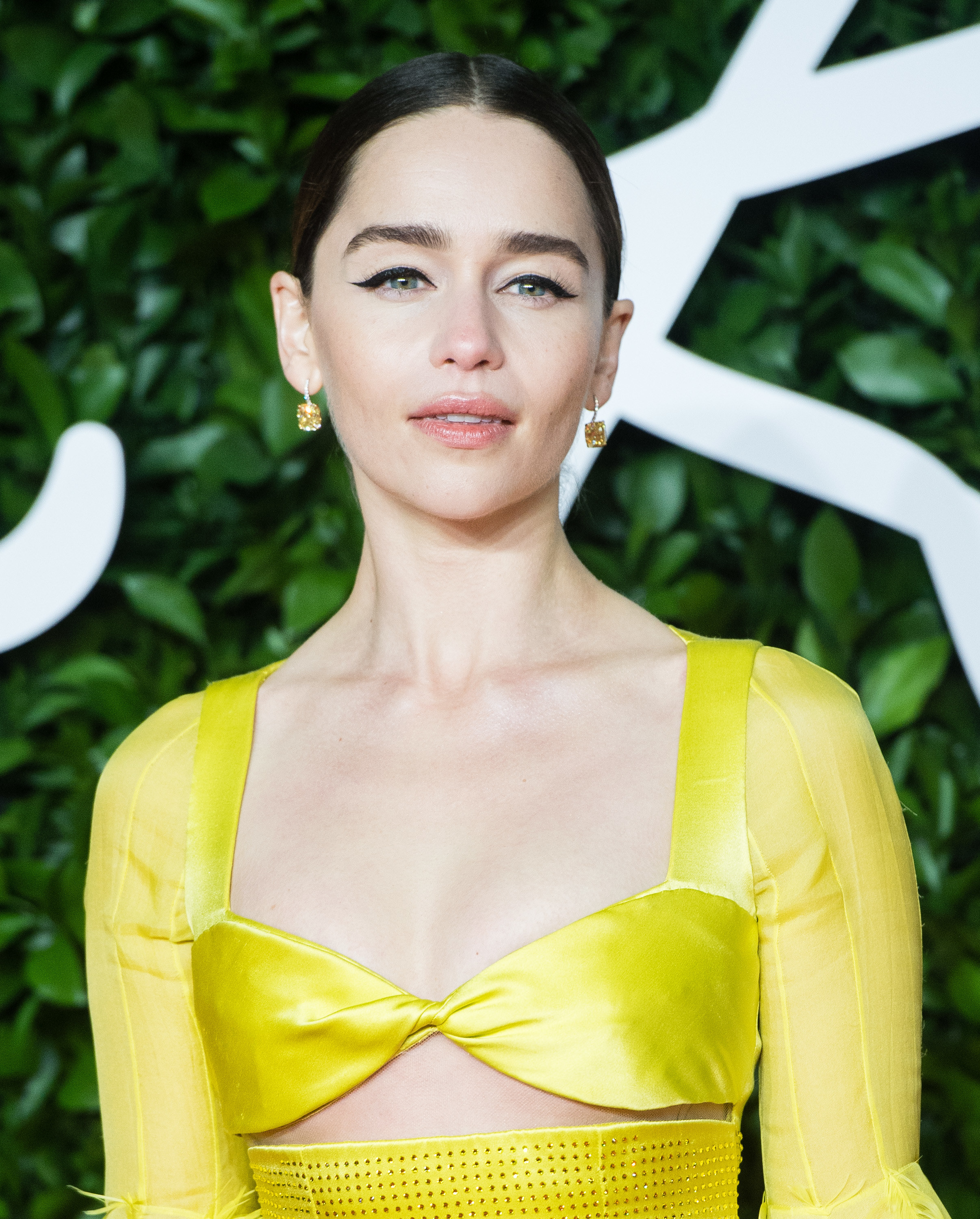 "It's remarkable that I am able to speak, sometimes articulately, and live my life completely normally with absolutely no repercussions," she said during a BBC TV appearance, with both operations requiring lengthy recovery periods during which she couldn't remember her own name and had panic attacks.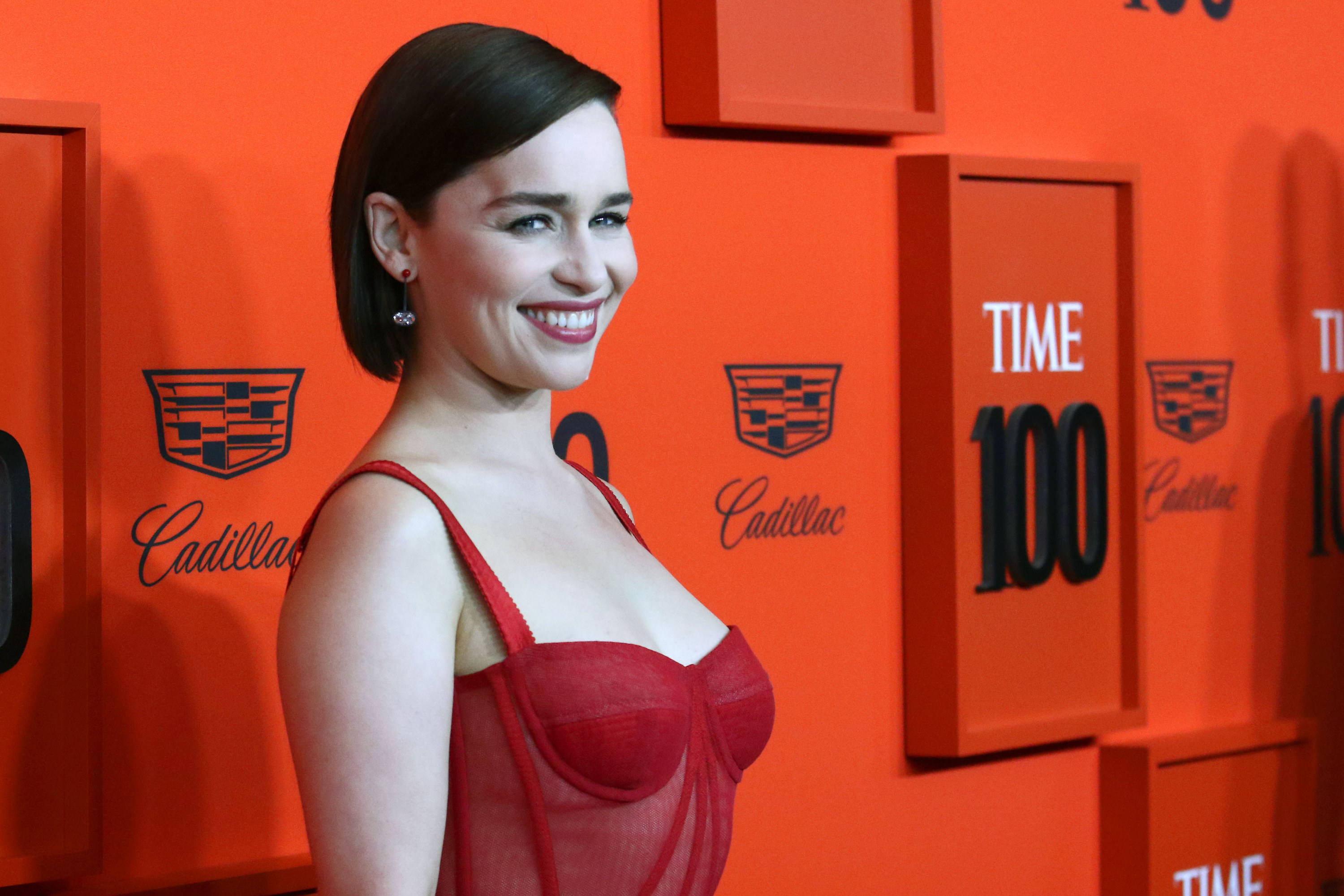 "In my worst moments, I wanted to pull the plug. I asked the medical staff to let me die," Emilia admitted.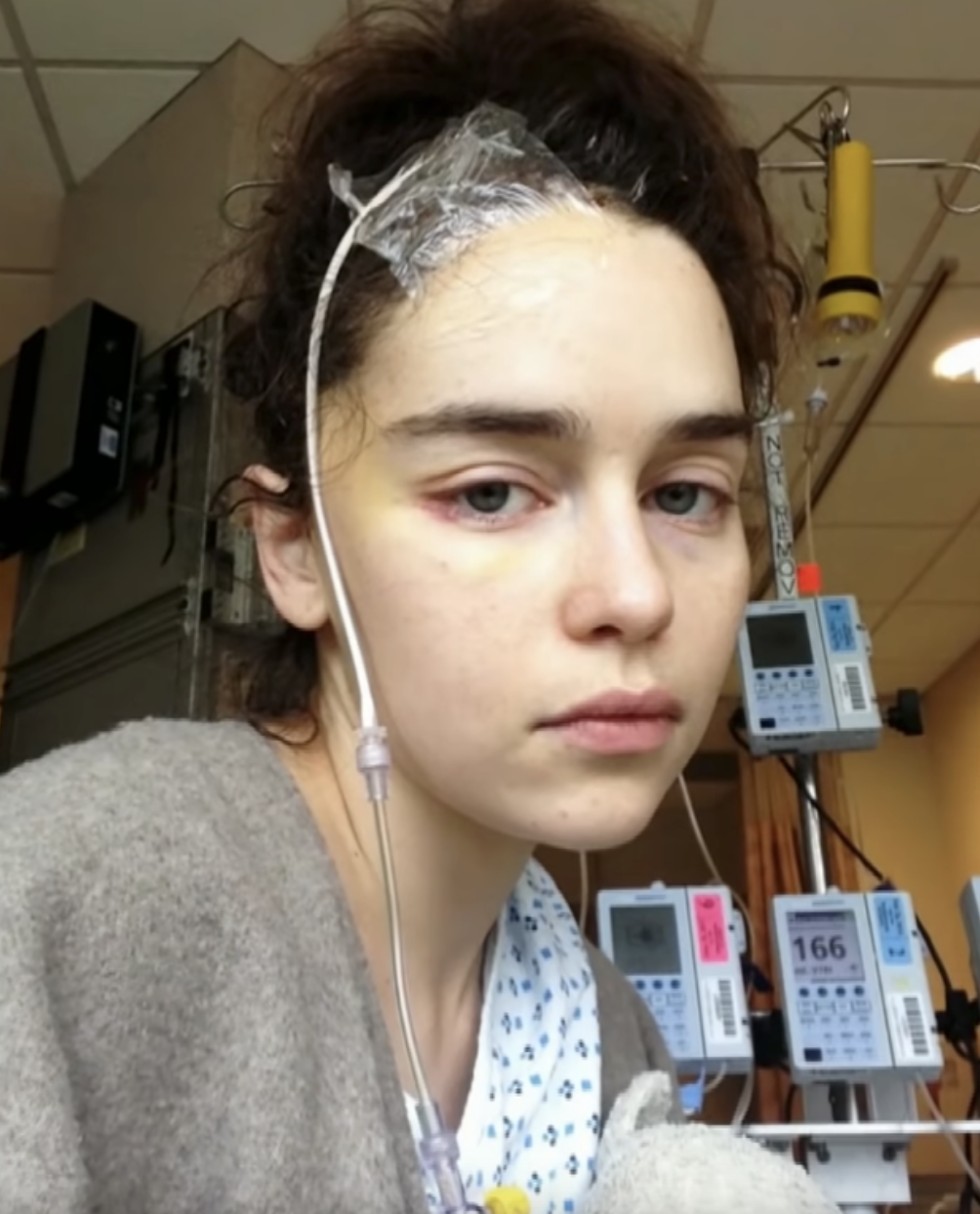 Thankfully, Emilia was able to make a full recovery and she has had a zest for life ever since.
In fact, Emilia is rarely seen without a huge smile on her face and is renowned for her infectious optimism and nonstop laughter during public appearances and on social media.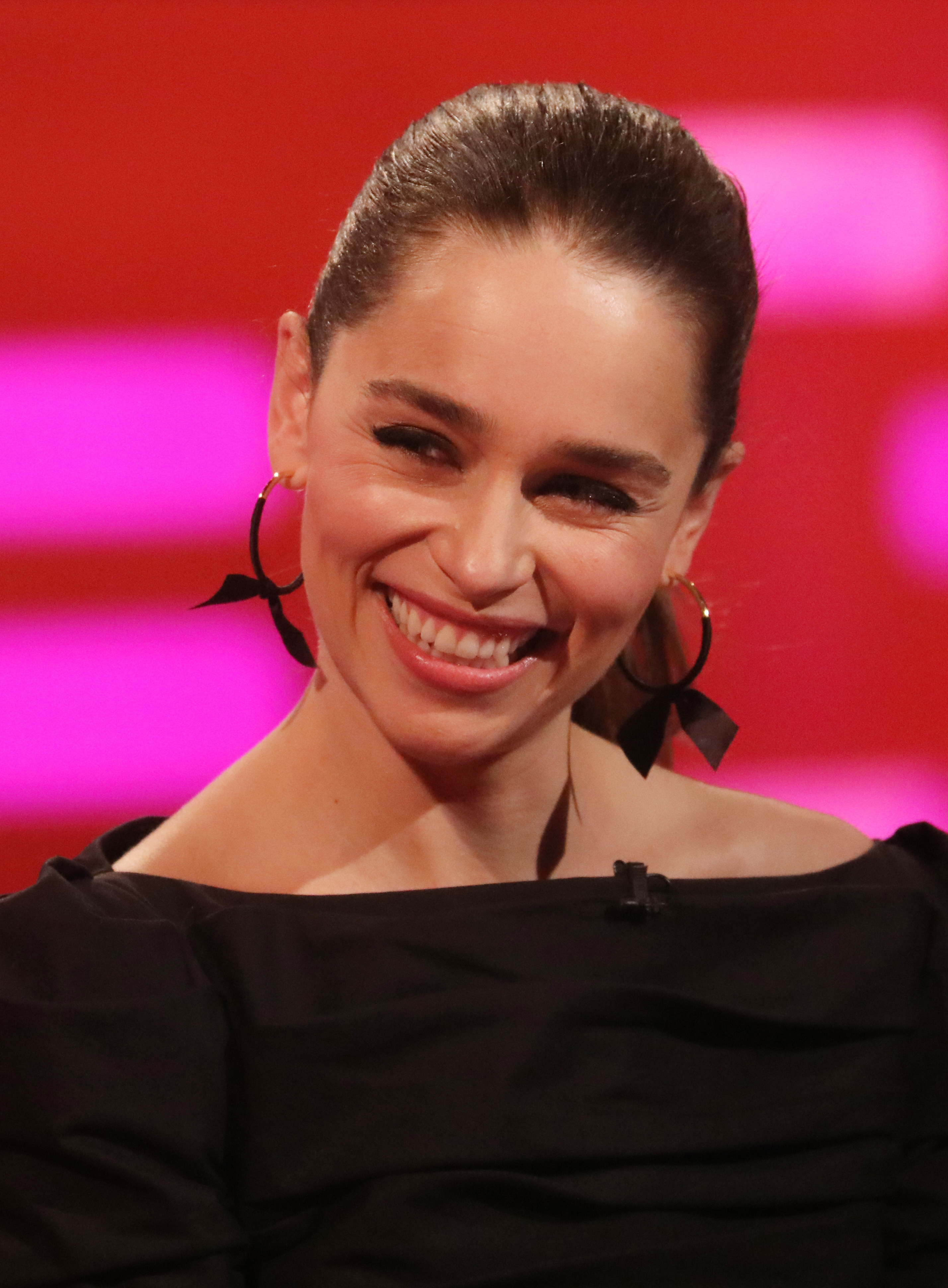 Her Instagram bio even appears to give an insight into her mantra, with it reading: "If at first you don't succeed, laugh until you do…," and she regularly shares uplifting posts with her 27 million followers.

And last week was no different, with the actor sharing a smiling selfie as she posed with a mug that her mom had sent her, which read: "You're doing fucking great."
"Mum got me a mug. I felt it was important to share this new found wisdom. Use it and reap the rewards 🤌💪🏻🥳❤️" she wrote in the caption, going on to reveal in a hashtag that she had a cold: "#mycoldjustgotitsmedicine"
Needless to say, Emilia's followers immediately shared their appreciation for the candid photo in the comments. One person wrote: "Your smile is utterly infectious and quite beautiful.. Keep shinning you utter goddess."

Someone else added: "This is by far the most beautiful woman in Hollwood."

Another said: "Thank you for laughing so much, Emilia. You makes the world brighter."

But others were more cruel, with gamer Jon Miller going viral on Twitter when he shared a screenshot of Emilia's post and wrote, "Lmao wow Daenerys Targaryen didn't just hit the wall she flew into it full speed on a dragon."
While some shared their agreement in response, other users were quick to call out the Twitter Blue subscriber for his nasty remark — and it wasn't long before it led to a wider conversation about the way society views women as they age.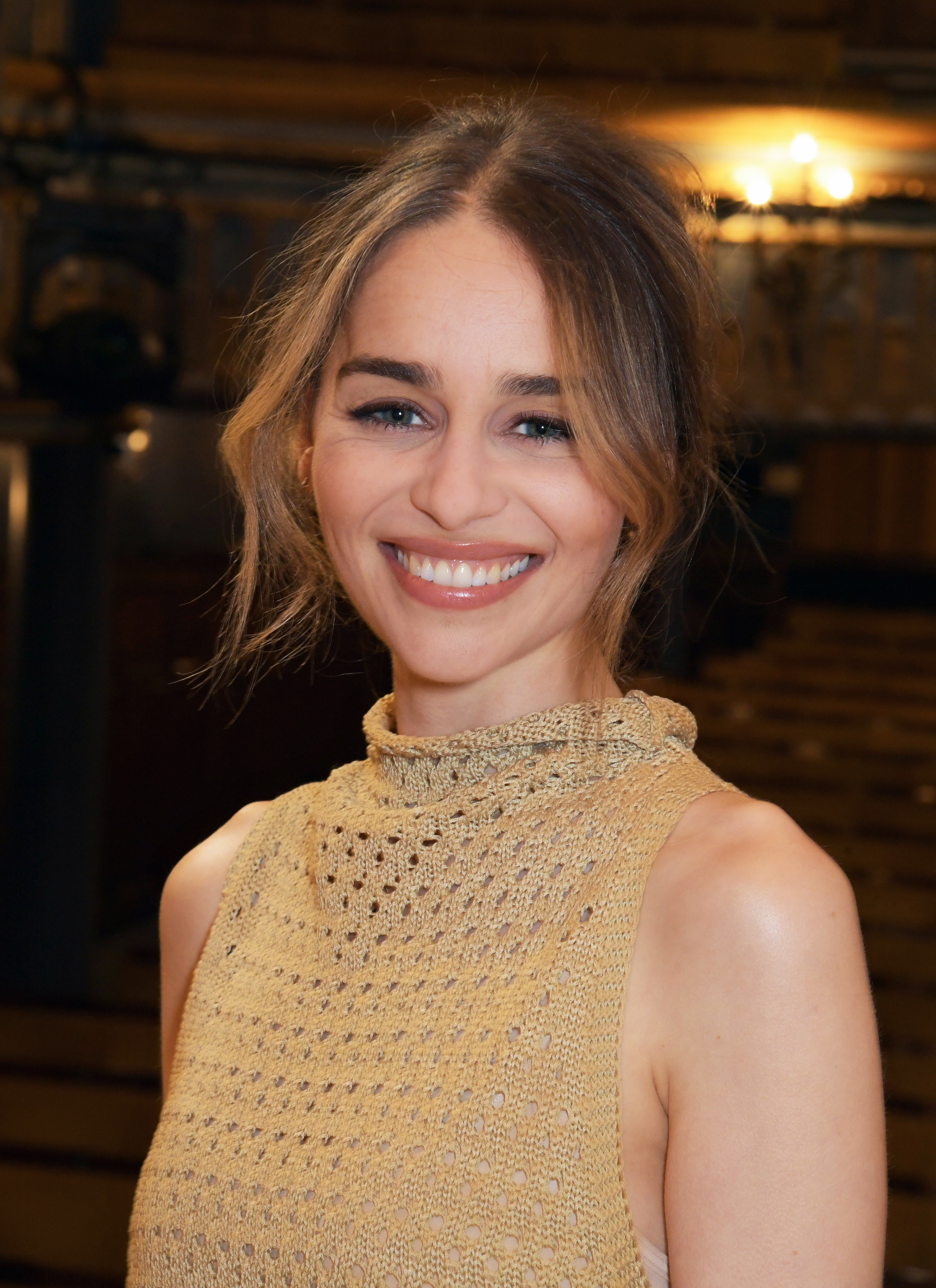 At 36 years old, Emilia is 12 years older than she was when she first found fame, and many found people's inability to comprehend her natural aging alarming.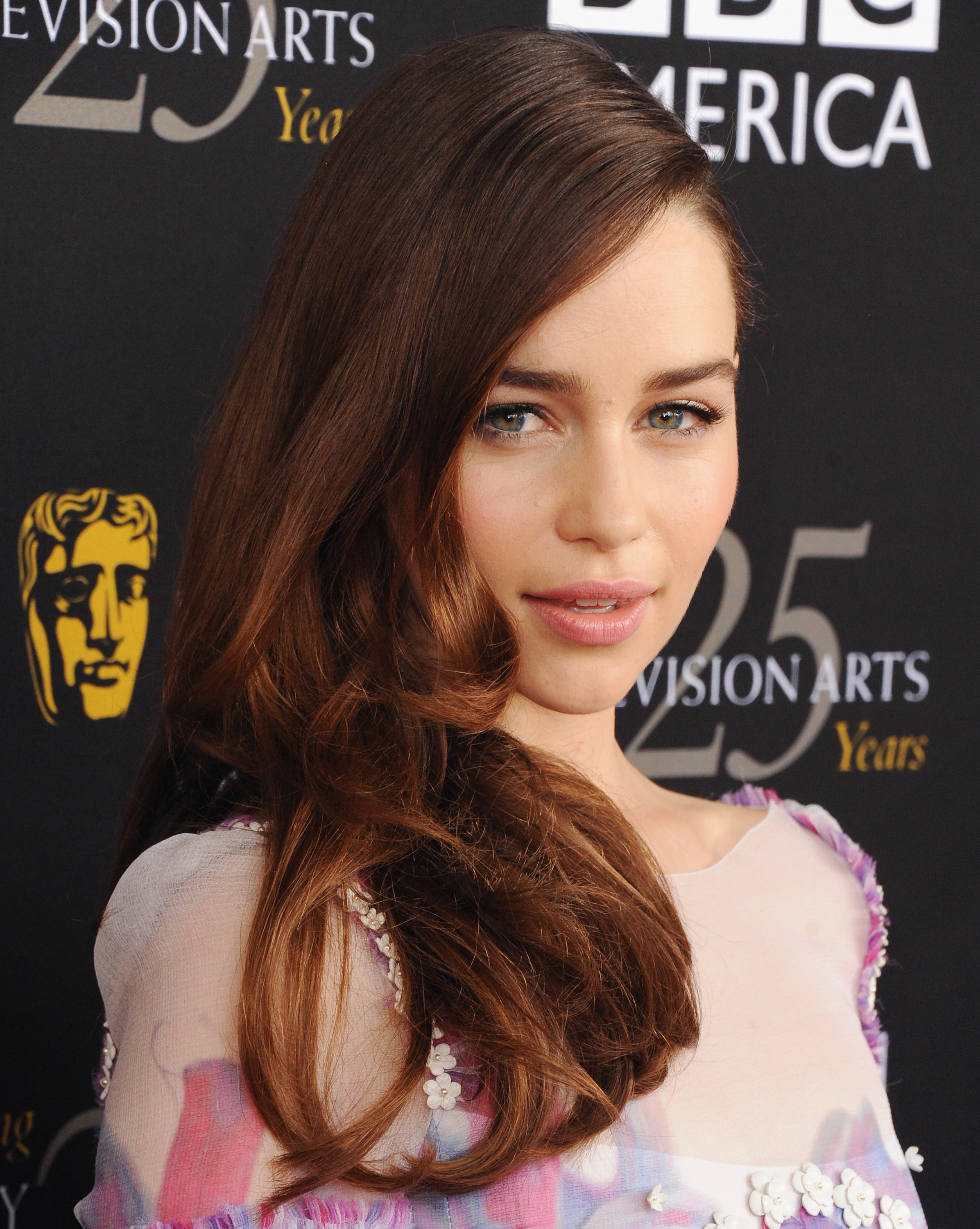 Quote-tweeting Jon, one person wrote: "Emilia Clarke was beautiful when she was 22, she's still an extremely beautiful woman here. She's just aged…which hasn't made her any less beautiful. I fail to see the problem with this picture."

Another wrote: "imagine dunking on a woman because she looked more perfect when she was younger in movie quality lighting, makeup and camera angles."

It was also suggested that the increased use of filters and age-defying cosmetic procedures has warped the wider public's perception of aging.
A Twitter user asked: "This is a normal looking woman?? Do people not know anymore how people outside of edited social media posts look like?????????"

Another commented: "man learns for the very first time what 36 year old women with no botox look like." One more echoed: "The rise of surgical and procedural interventions has seriously warped peoples perception and acceptance of other people.....checks notes..... aging naturally."

Others noted that Emilia is far from the only woman in her 30s to have her looks scrutinized, highlighting that even women who aren't famous tend to find themselves in a lose-lose situation.
"guys on here will criticize women for getting plastic surgery and botox but also attack them for being natural," someone summarized. One more added: "I actually feel for women lol, they cant dress down and take random pics coz ppl like u will be analysing their entire existence."

"this trend of shaming women for aging (which is uncontrollable and happens to everyone) is really weird," another said.

"hitting a wall apparently means your eyes wrinkle a little when u smile now," a user retorted. While someone else said: "Woman takes photo without spending three hours doing make up, using a dozen filters, and taking over a hundred selfies to pick one to post to instagram - immediately gets blasted by internet."

True to form, Emilia has an incredibly positive view on aging that she shared during an interview with Elle. At the time, she said that she is happy for her face to reflect the time that she has spent living.
Emilia explained: "You've got this idea of aging, and then you've got the idea of what aging makes you look like. At 34, I am wiser, more intelligent, I've had more experiences, I've done all this stuff, and I'm proud of that."
"You can only do that because you are the age you are. Time is the only thing allows you to do those things," she went on. "So, if my face is gonna reflect the time that I've spent on this earth, I'm down for that."
And that's a sentiment that we should all learn to live by.