In August 2020, Ed Sheeran and his wife, Cherry Seaborn, welcomed their first child — a little girl called Lyra.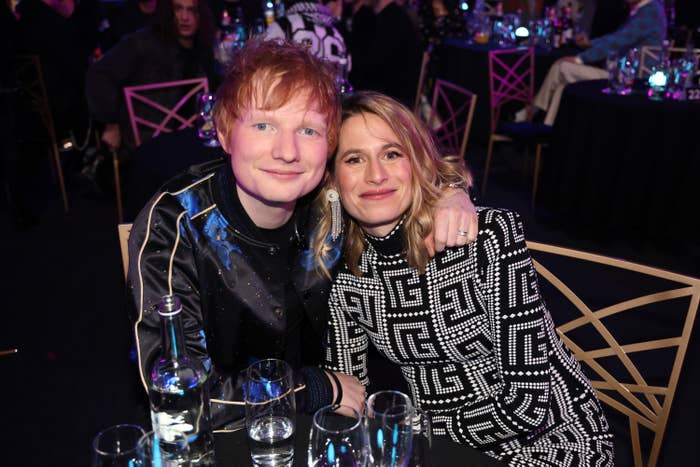 The following year, Ed revealed that he'd overhauled his lifestyle since becoming a dad, as he admitted that he "used to do everything to excess," which included drinking up to 10 pints of beer at a time.
Speaking to Zane Lowe for Apple Music, Ed said: "I loved drinking everything in sight and all the other stuff."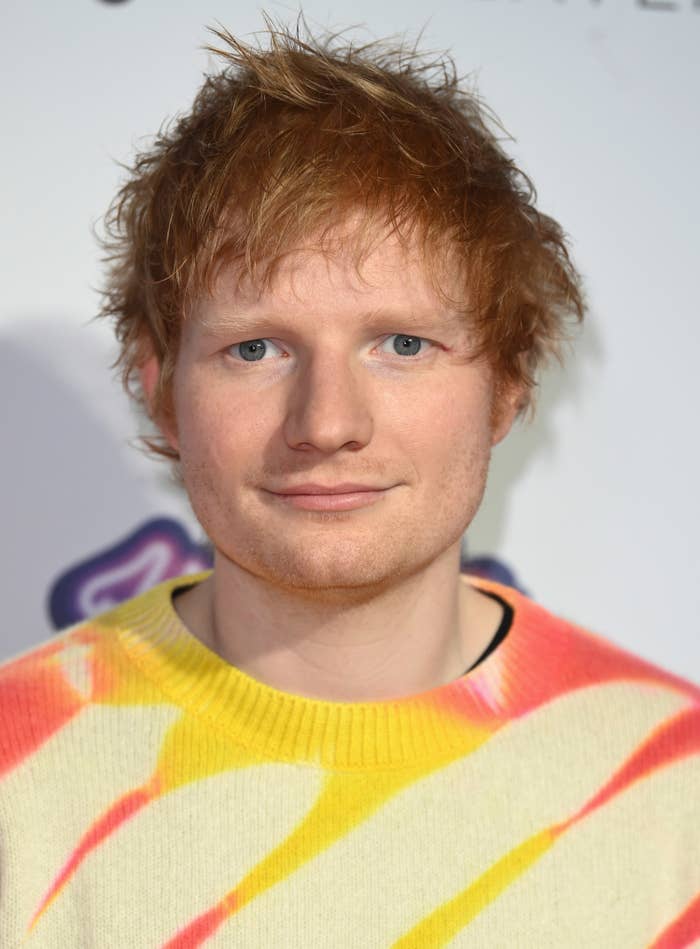 "Like I still have beer, but I won't have ten pints," he went on. "I'll have like three, and I still have burgers, but I won't have two, I'll have one."
And in a new interview with Rolling Stone, Ed has revealed the exact moment that triggered this change as he admitted that Cherry had actually issued him with a stern warning that led to a wake-up call.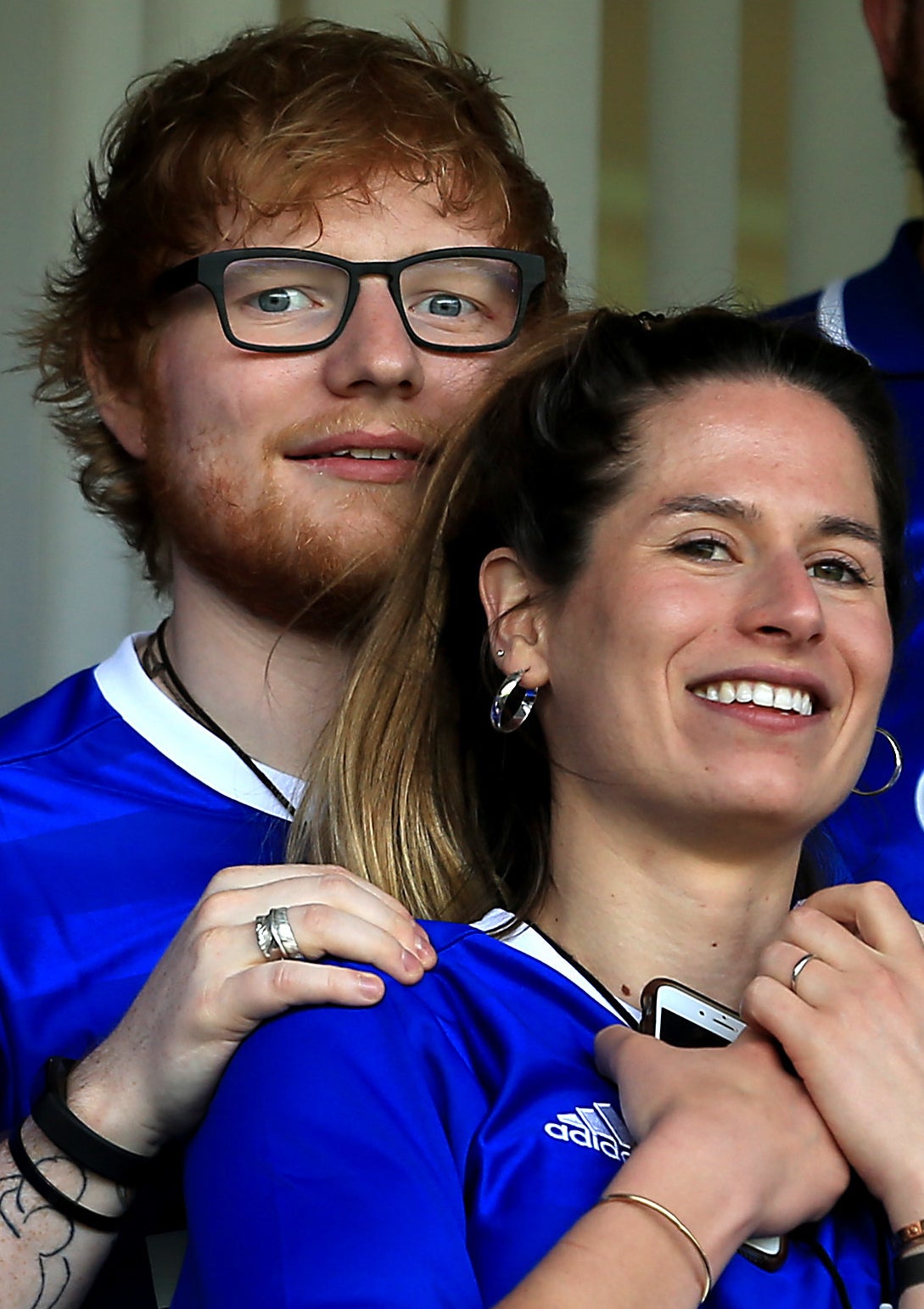 The British singer said that in the weeks before Cherry gave birth to Lyra, she told him that if he continued to consume alcohol to excess then he wouldn't be able to drive her to the hospital to give birth.
He shared: "Two months before Lyra was born, Cherry said, 'If my waters break, do you really want someone else to drive me to the hospital?' Because I was just drinking a lot."
"And that's when it clicked," Ed went on. "I was like, 'No, actually, I really don't.' And I don't ever want to be pissed holding my kid. Ever, ever."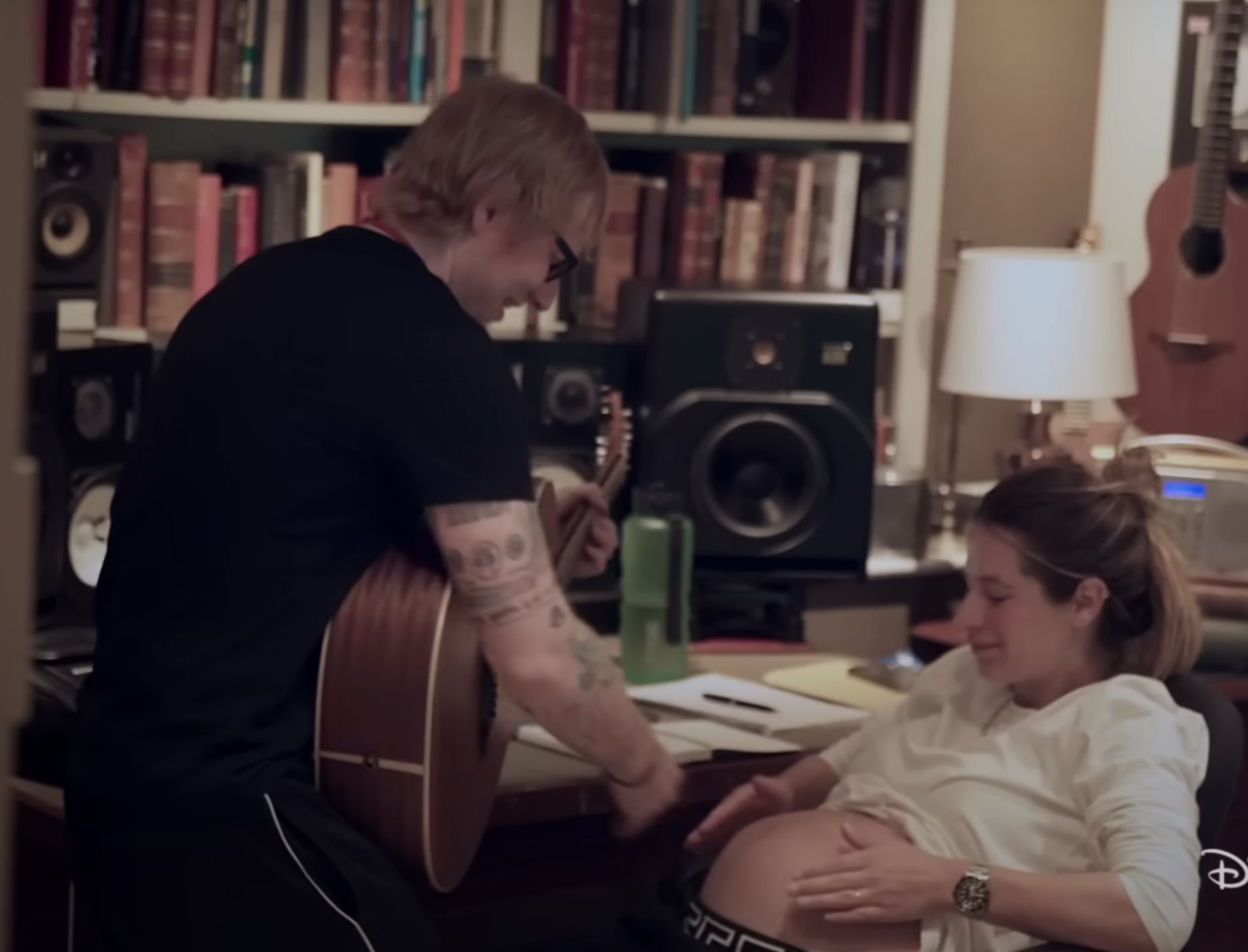 Despite cutting back on how much he drinks, Ed admitted that he has no intention of remaining completely sober. He explained: "Having a couple of beers is one thing. But having a bottle of vodka is another thing."
"I love red wine, and I love beer. I don't know any old rockers that aren't alcoholics or sober, and I didn't want to be either," the star added.
But his renewed stance on drug use is much more clear cut since the death of his best friend, Jamal Edwards, last year.
Jamal, who had been instrumental in launching Ed's career, died suddenly in February 2022 at the age of 31. He suffered a cardiac arrest that has been attributed to cocaine use and alcohol.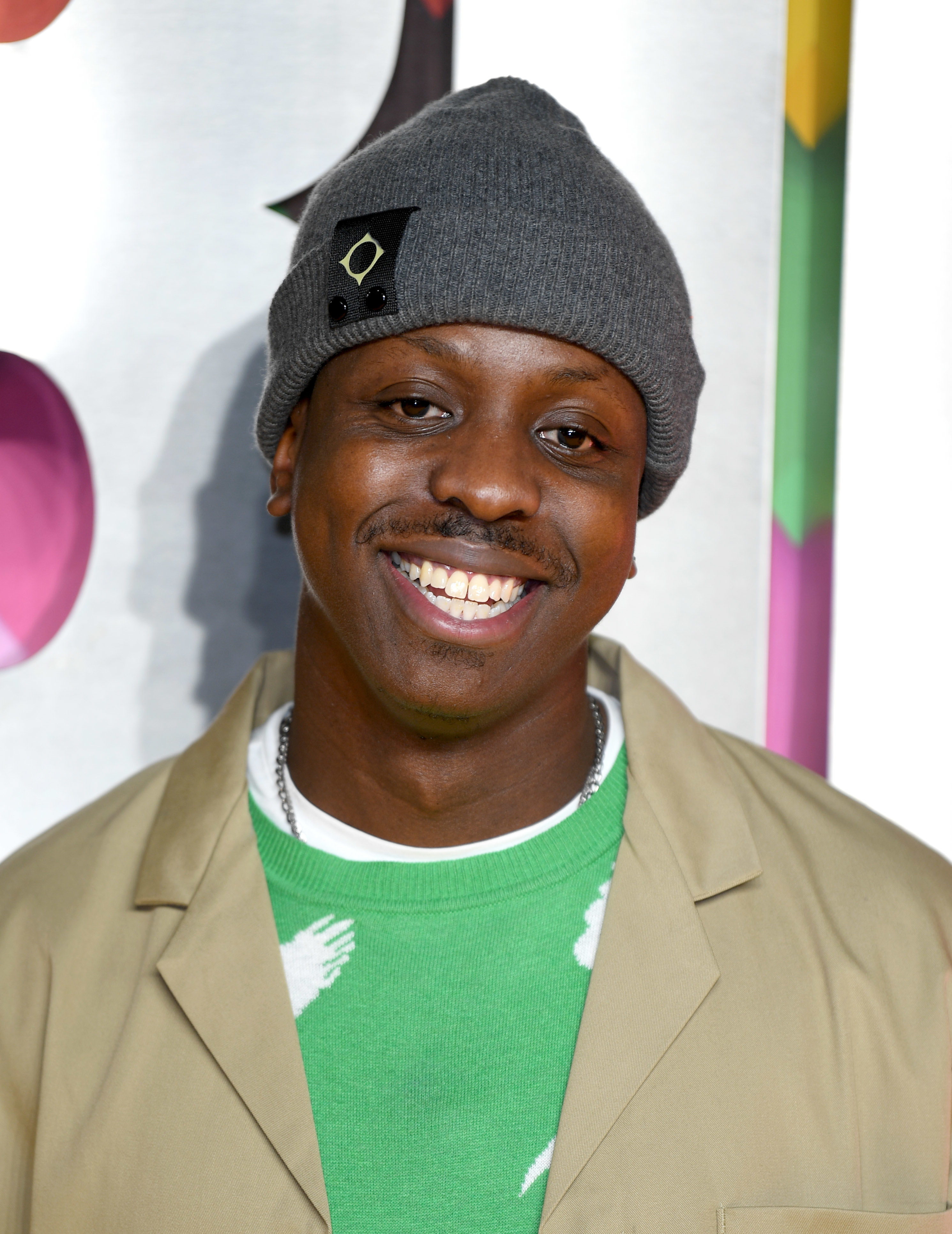 In the new interview, Ed said that he thinks it would be "disrespectful" to his friend's memory if he were to ever use drugs again.
"I would never, ever, ever touch anything again, because that's how Jamal died," he told Rolling Stone. "And that's just disrespectful to his memory to even, like, go near."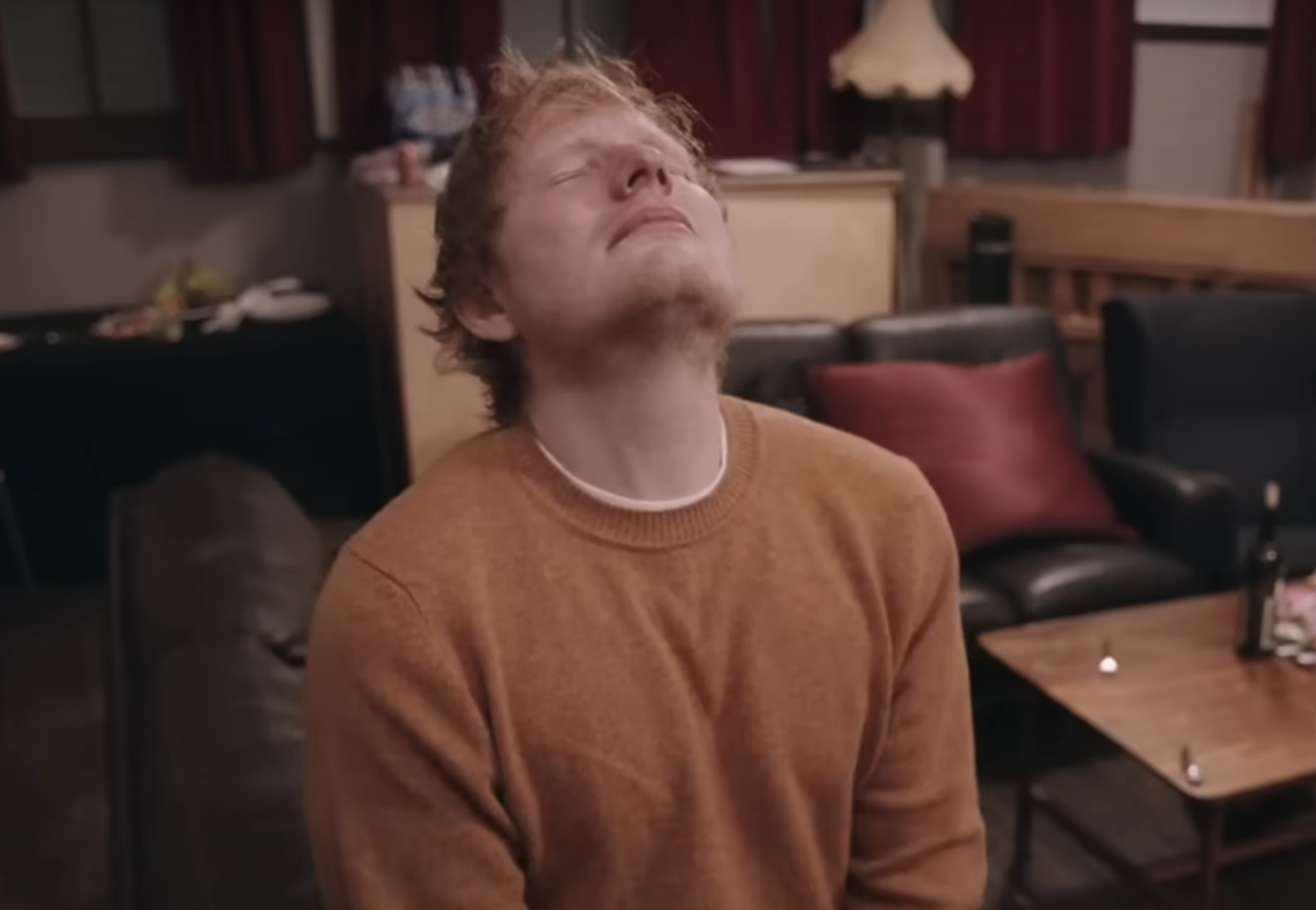 While the star is the first to admit that he has "always" been a "drinker," he went on to recall that he first began to experiment with drugs at the age of 24 when he attended a festival.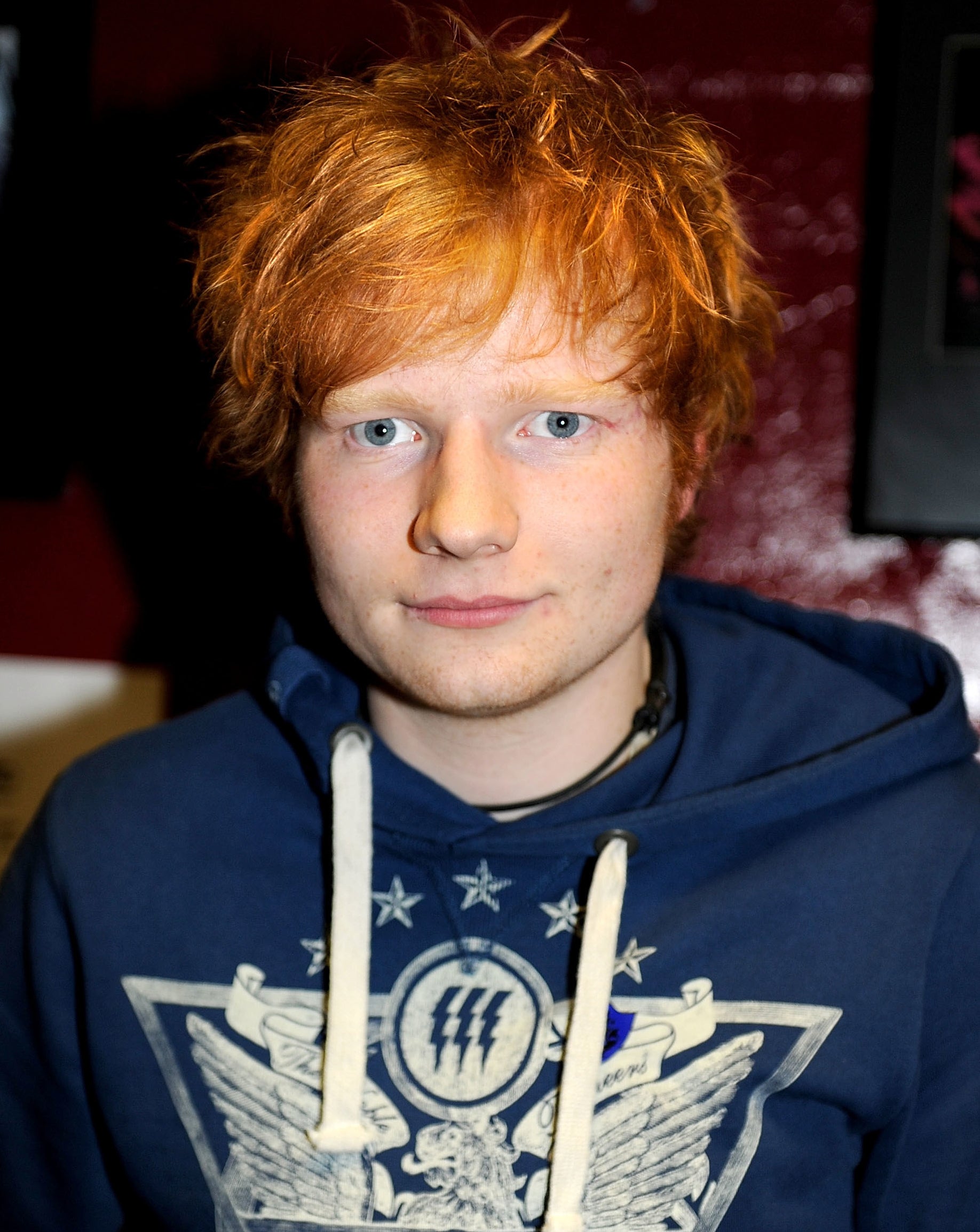 Ed said that he had the mindset of "if all my friends do it, it can't be that bad," and then began "dabbling" in regular drug use.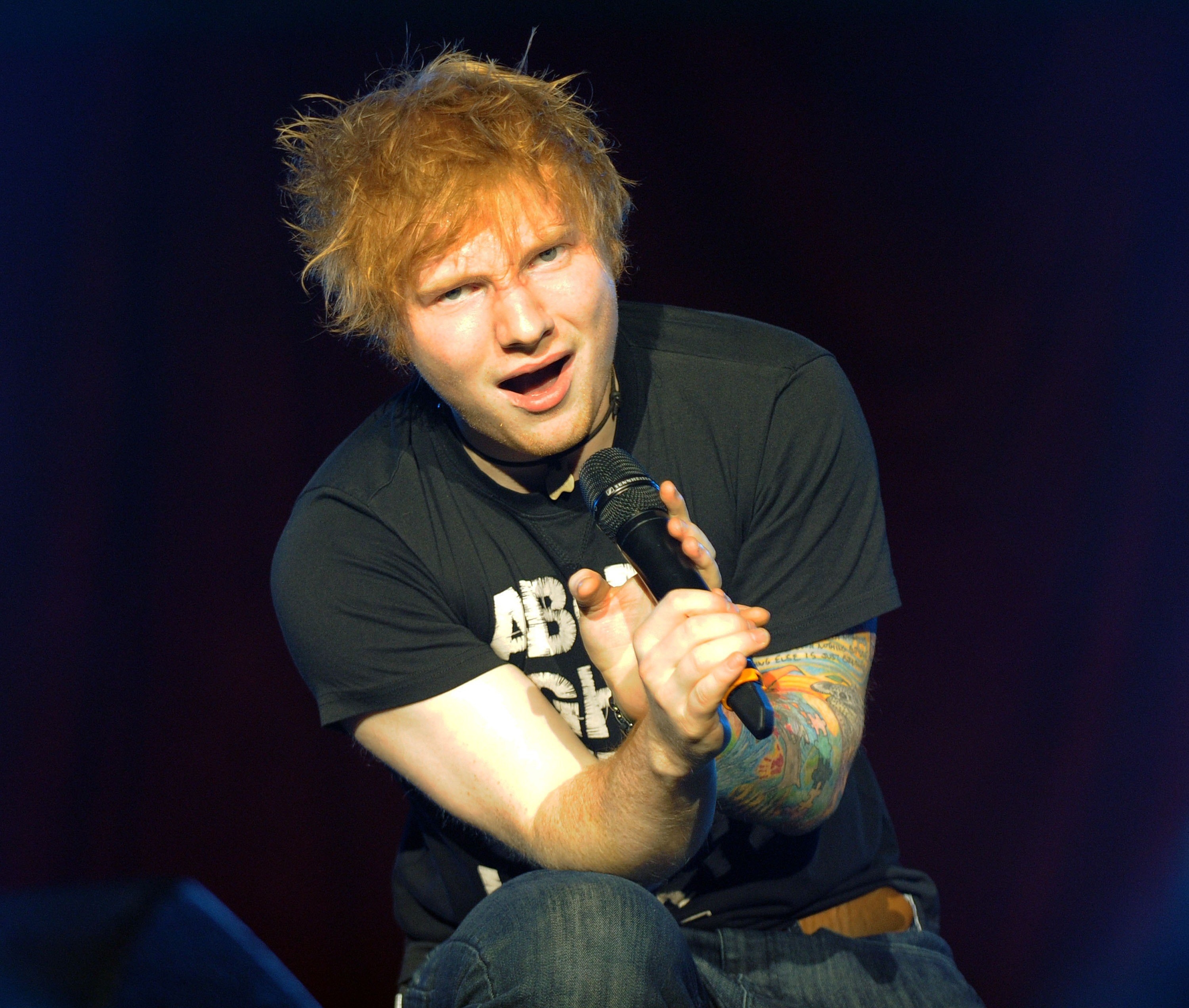 "Then it just turns into a habit that you do once a week and then once a day and then, like, twice a day and then, like, without booze. It just became bad vibes," he said.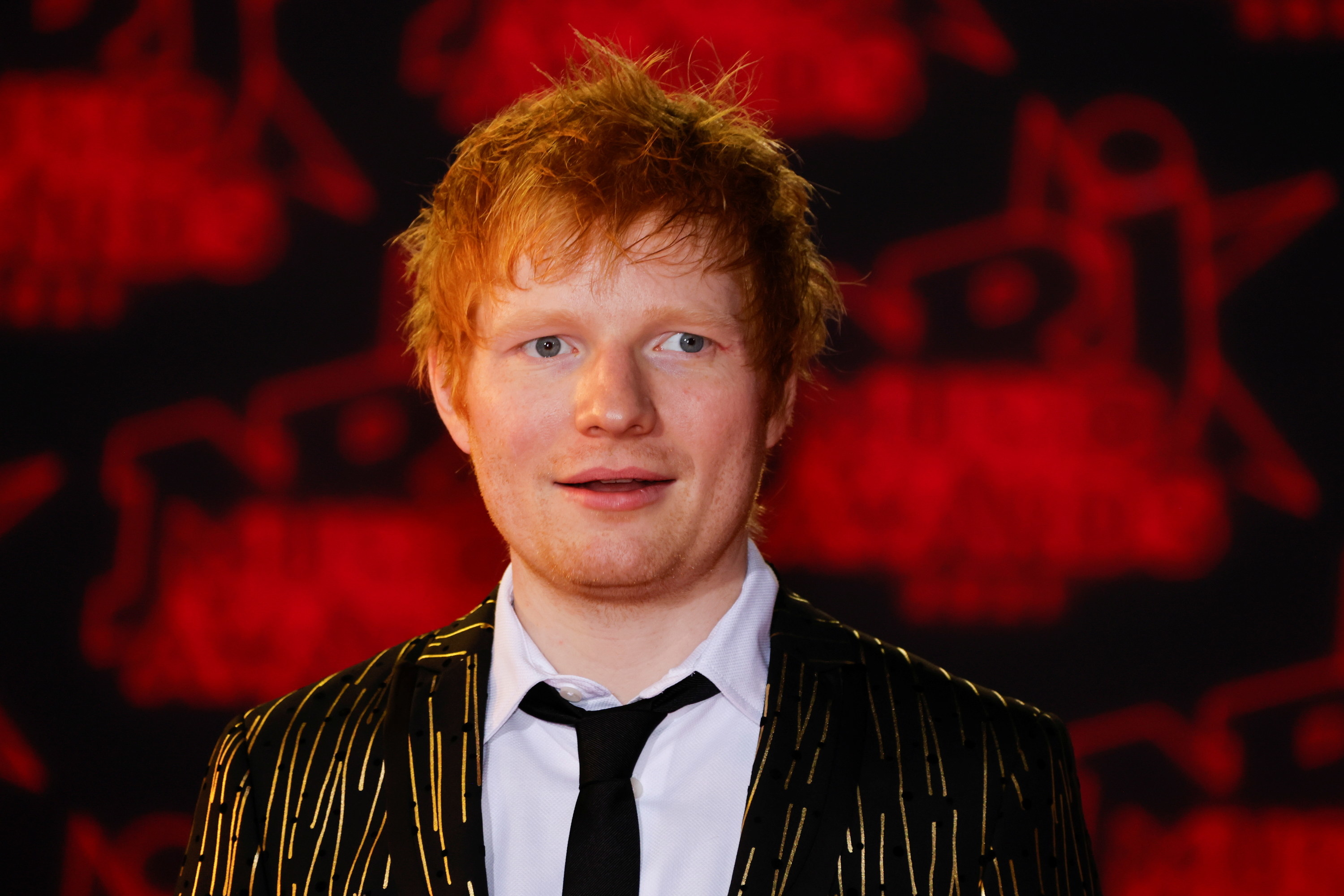 Ed also told the publication that Jamal's death forced him to address his lifelong battle with depression as he felt like he "didn't want to live anymore."
"My best friend died. And he shouldn't have done. I've always had real lows in my life. But it wasn't really till last year that I actually addressed it," he explained. "I felt like I didn't want to live anymore. And I have had that throughout my life."
Ed's depression and grief ultimately made him feel "selfish" as a father, and he found it "very helpful" to be able to speak to a therapist to see him through the hard times.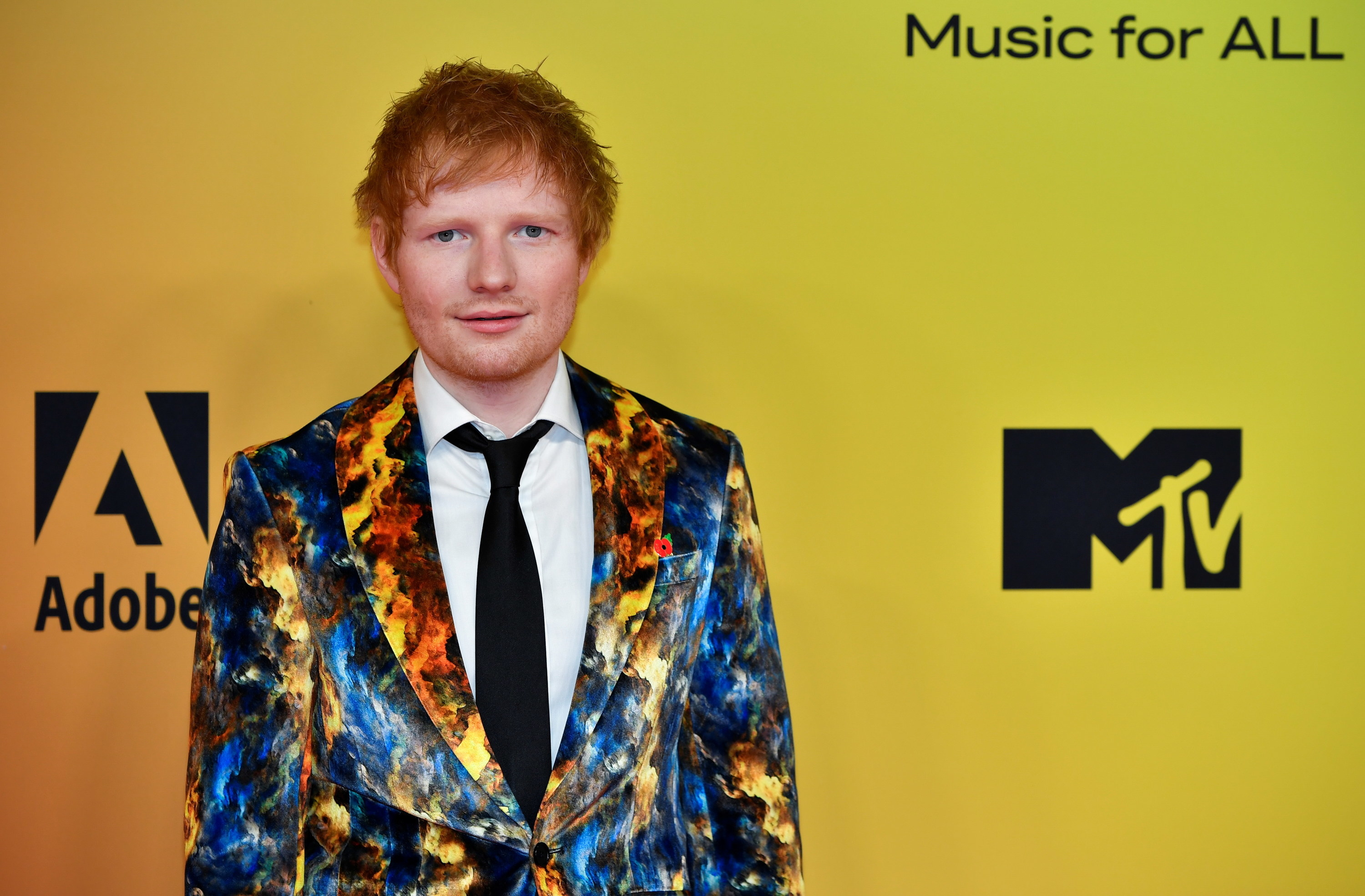 "The help isn't a button that is pressed, where you're automatically OK," he said. "It is something that will always be there and just has to be managed."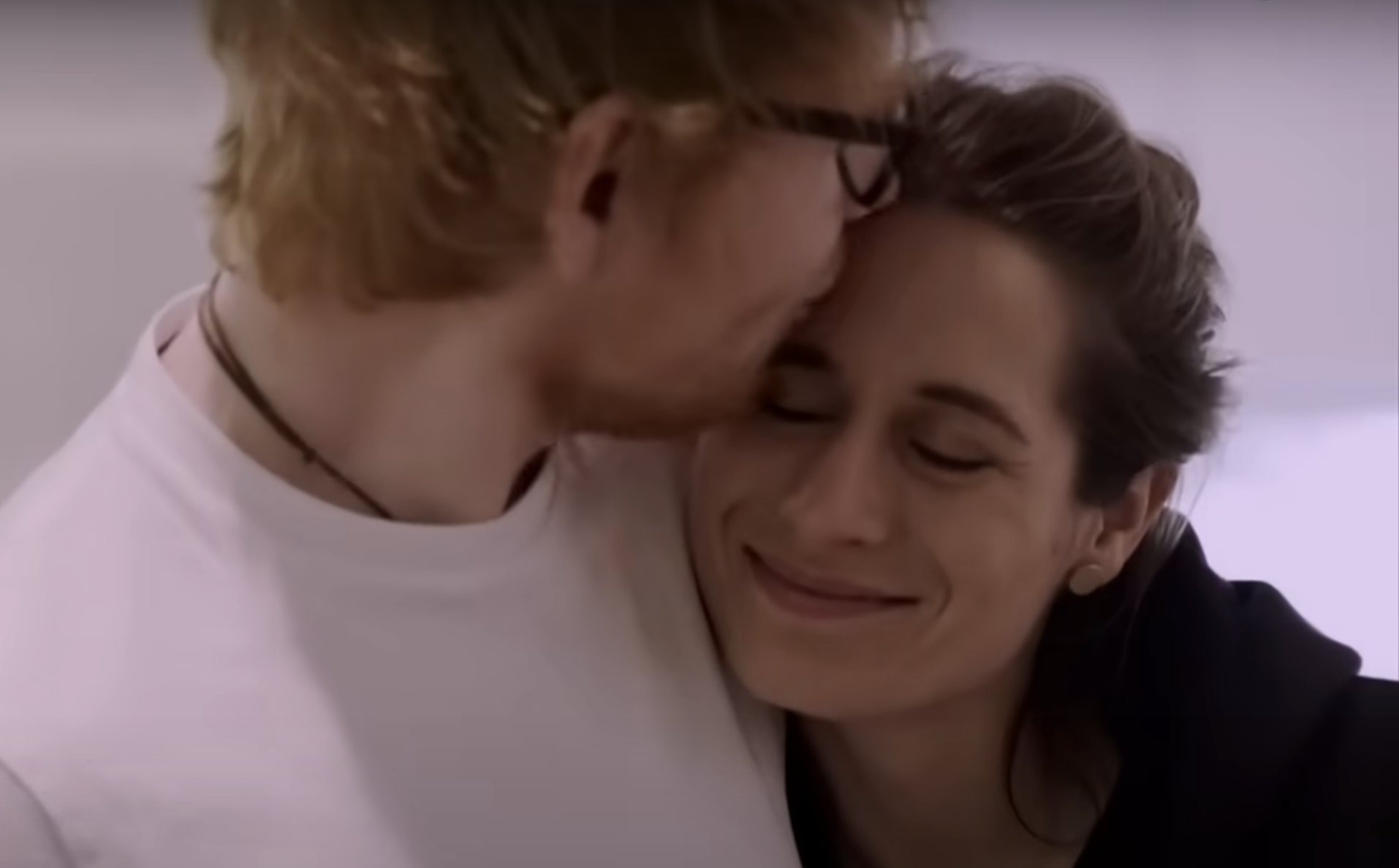 Ed also reflected on Jamal's death in a candid Instagram post earlier this month, where he announced the upcoming release of his new album, Subtract.
The singer admitted that the album had been made during an incredibly difficult time in his life as he revealed that Jamal had died within a month of Cherry being diagnosed with a tumor while pregnant with their second daughter, Jupiter.
Jupiter was born in May, but Cherry's health struggles had not been made public before this point.
"I was spiraling through fear, depression, and anxiety. I felt like I was drowning, head below the surface, looking up but not being able to break through for air," Ed told fans in the social media post.
And on Tuesday, it was revealed that Ed will give people even more insight into these hardships in a new documentary for Disney+. The four-part series, which is called Ed Sheeran: The Sum of It All, will be released in May, but the first-look trailer came out yesterday.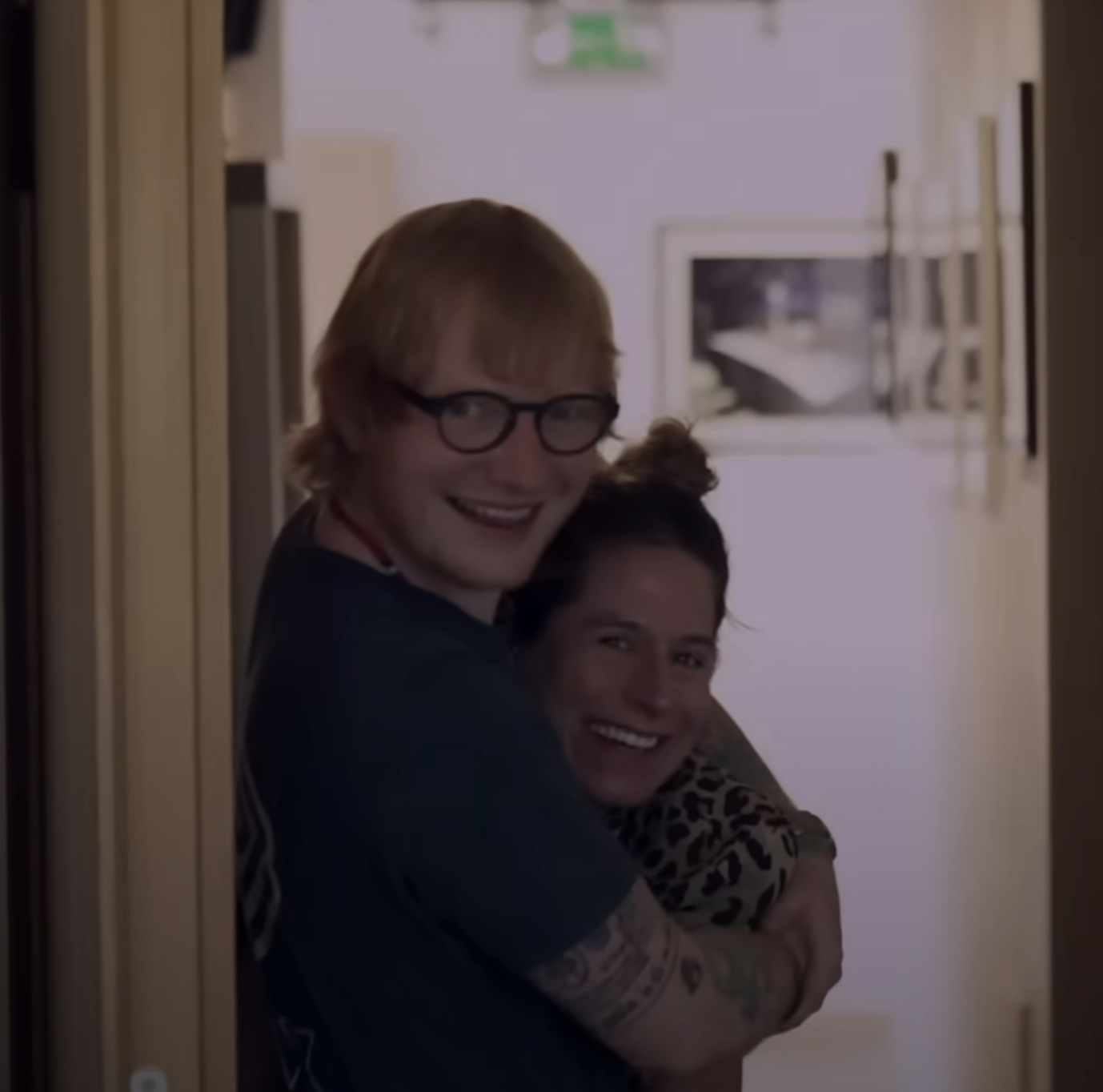 In this sneak peek, Ed can be seen breaking down in tears over Jamal's death and the deterioration of Cherry's health during pregnancy.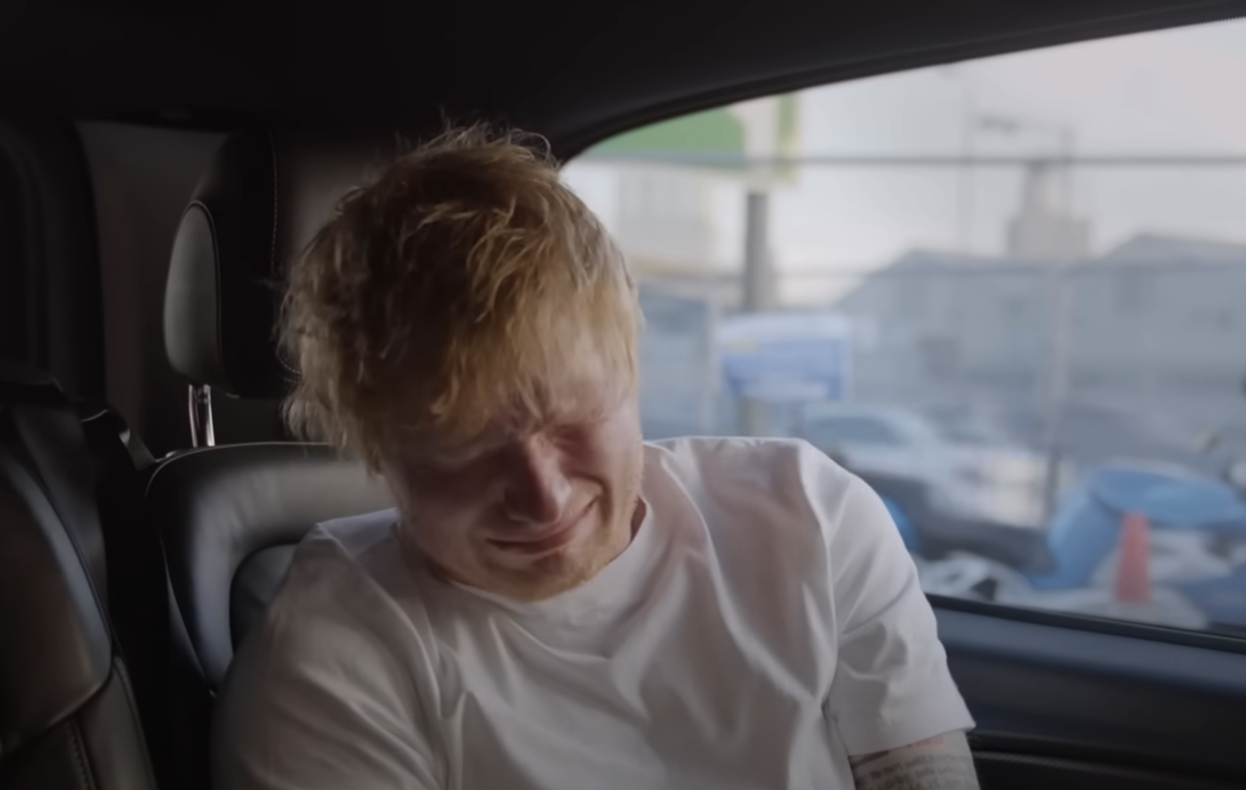 Elsewhere, he credits Cherry and their family for the lifestyle that he values so much now.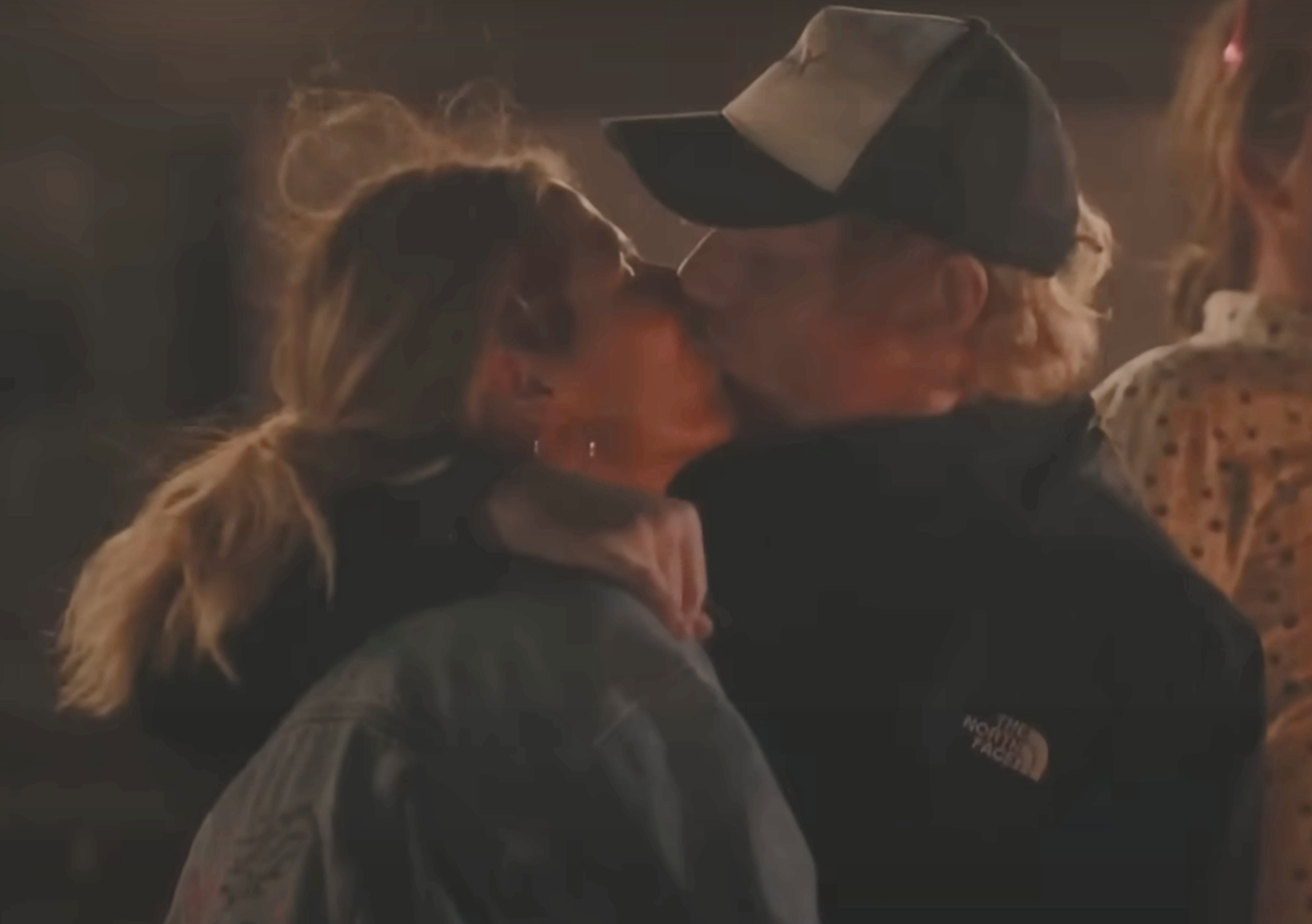 "Everything in my life got so much better when Cherry got into it," he says to the camera. "I got married, and I'm a dad who's got two daughters."