Ed Sheeran has revealed that his wife, Cherry Seaborn, found out she had a tumor during her second pregnancy.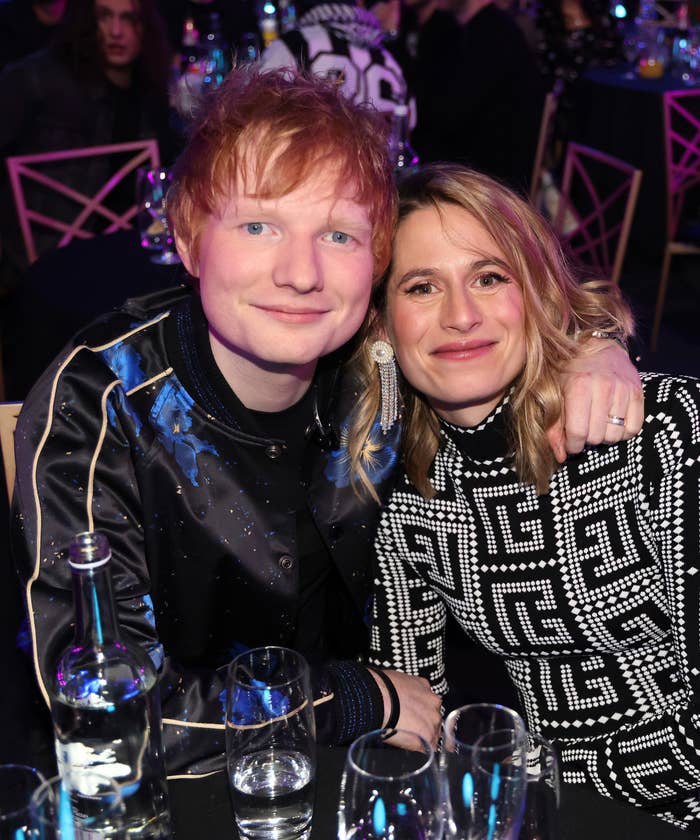 Ed and Cherry welcomed their first child — a little girl named Lyra Antarctica — back in 2020.
A couple of years later, Ed revealed that he and Cherry had expanded their family with the birth of their second daughter.
At the time, Ed shared minimal details about the newborn, simply writing on Instagram: "Want to let you all know we've had another beautiful baby girl. We are both so in love with her, and over the moon to be a family of 4."
Now, Ed has opened up about Cherry's pregnancy experience in more detail, revealing that she discovered a tumor that couldn't be treated until after she'd given birth.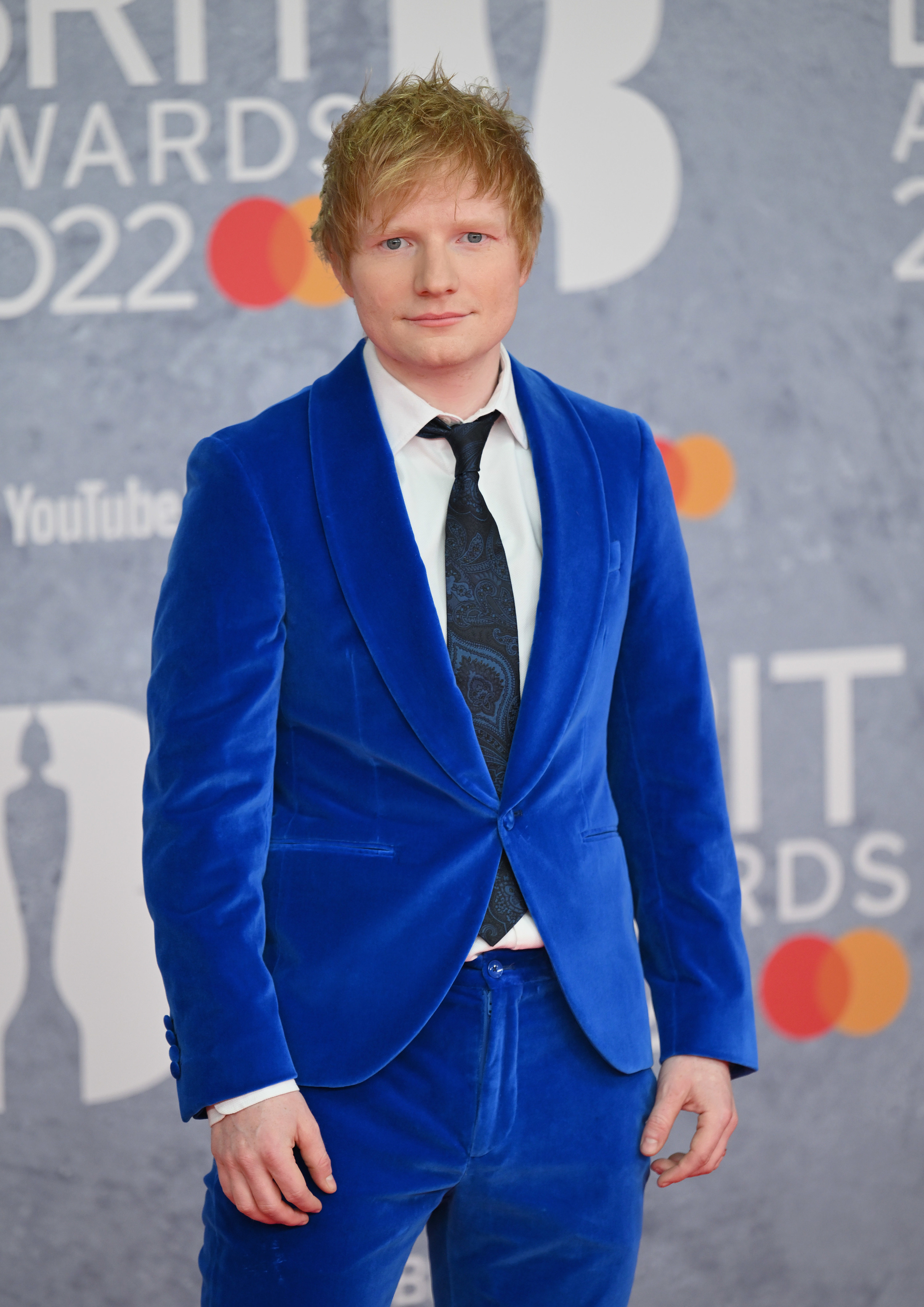 On Wednesday, Ed shared an Instagram post announcing the upcoming release of his new album, Subtract.
And in the caption, Ed discussed some of the personal struggles he faced at the start of 2022.
"I had been working on Subtract for a decade, trying to sculpt the perfect acoustic album, writing and recording hundreds of songs with a clear vision of what I thought it should be," he began.
"Then at the start of 2022, a series of events changed my life, my mental health, and ultimately the way I viewed music and art," he wrote.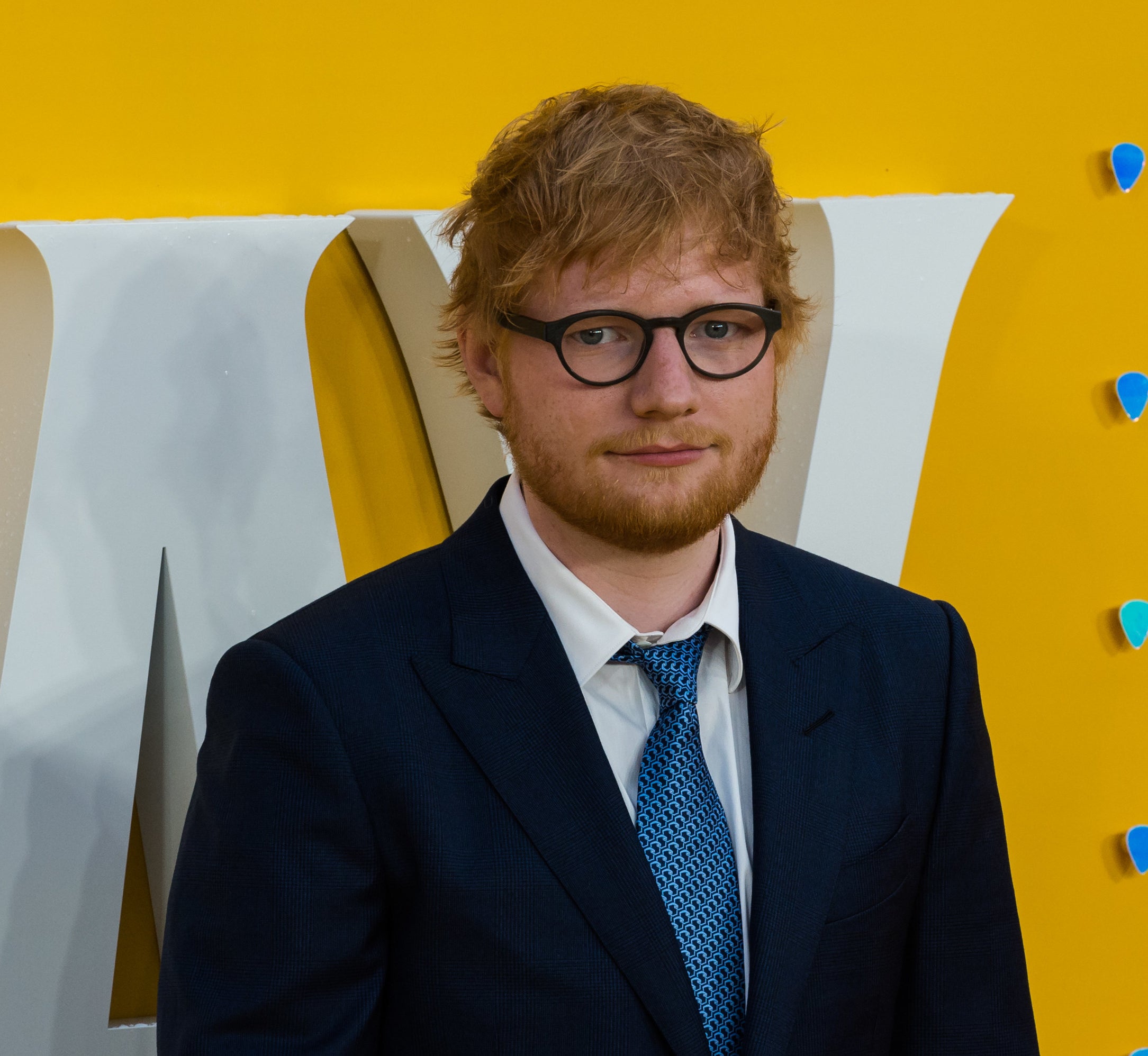 "Writing songs is my therapy. It helps me make sense of my feelings. I wrote without thought of what the songs would be, I just wrote whatever tumbled out. And in just over a week I replaced a decade's worth of work with my deepest darkest thoughts," he went on.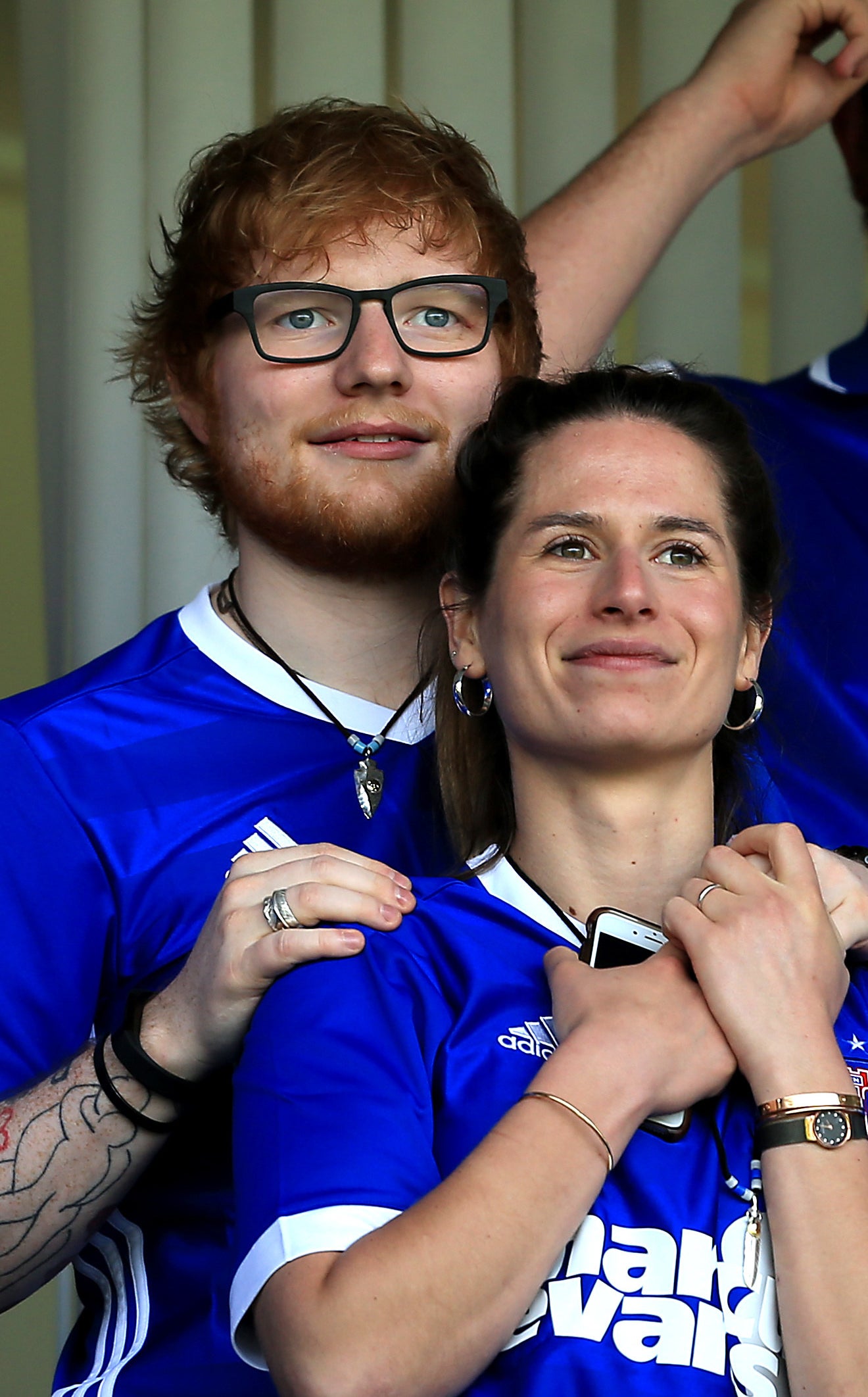 "Within the space of a month, my pregnant wife got told she had a tumour, with no route to treatment until after the birth," he revealed.
Then, Ed went on to address the sudden death of his close friend, music entrepreneur and DJ Jamal Edwards, in February 2022.
At the time of Jamal's death, Ed wrote in a sweet Instagram tribute, "Jamal is my brother. His light shone so bright. He only used it to illuminate others and never asked for anything in return. A stars light shines for millions of years after they go, and his will continue to light up every dark moment, we are all witnessing his power."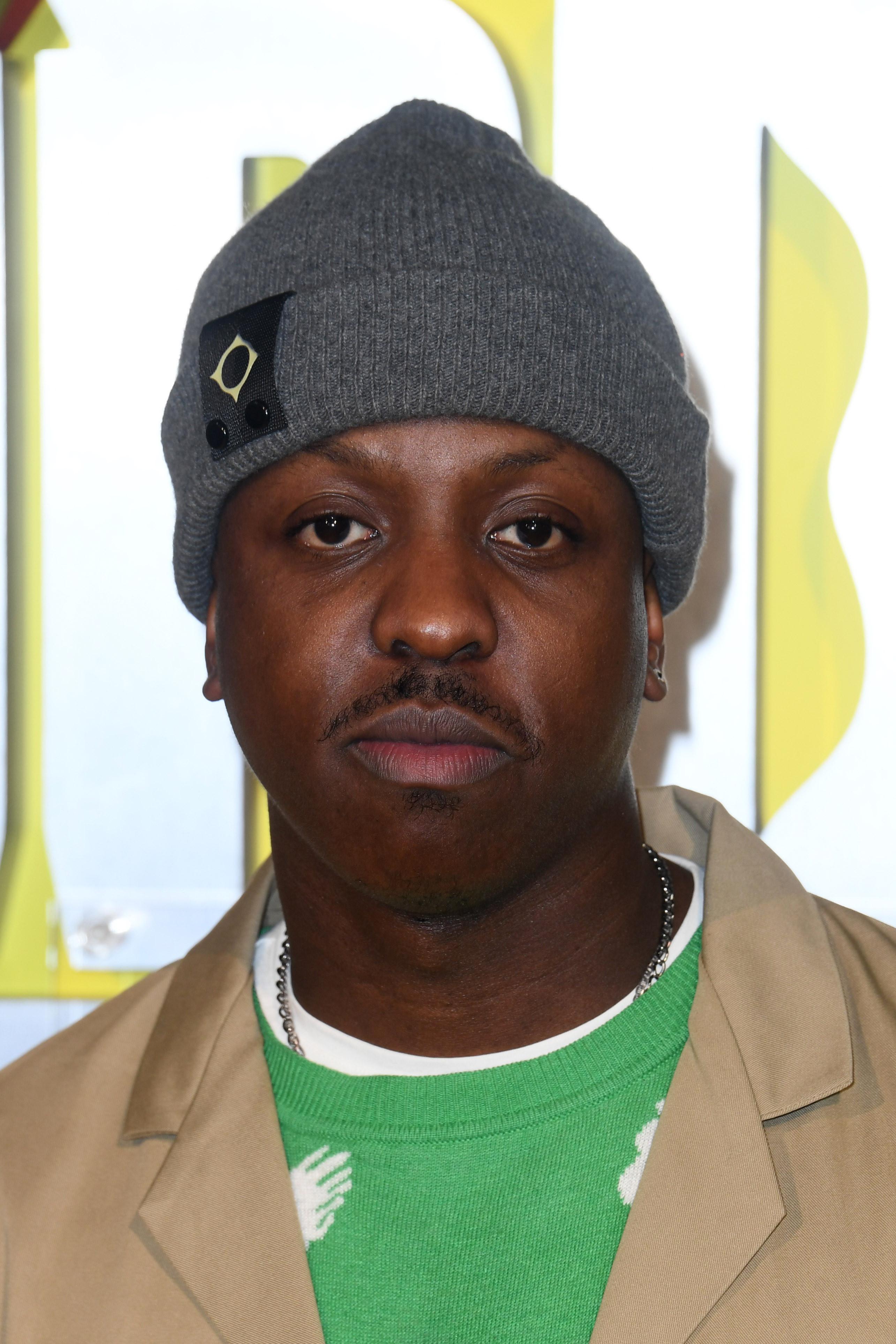 "I would not be here without him, professionally and personally. There will never be anything close to what he is, but I'm so grateful to have existed within his orbit. My brother, come on," Ed added.
Elsewhere in his latest Instagram post, Ed mentioned the fact that he was made to defend his "integrity and career" in court in 2022.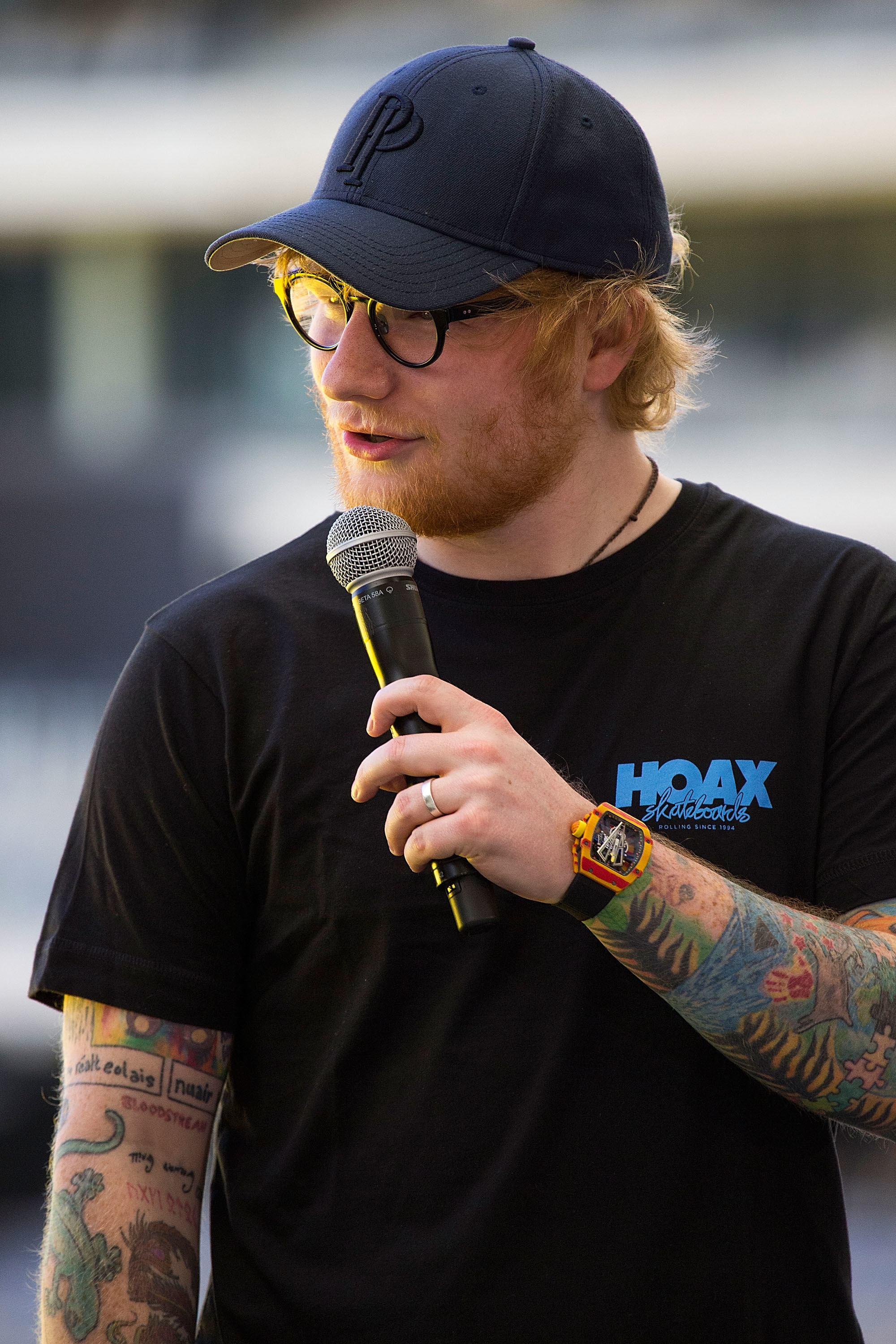 In April 2022, Ed won a copyright lawsuit against artists Sami Chokri and Ross O'Donoghue, who accused him of infringing upon Sami's song "Oh Why" in his hit "Shape of You."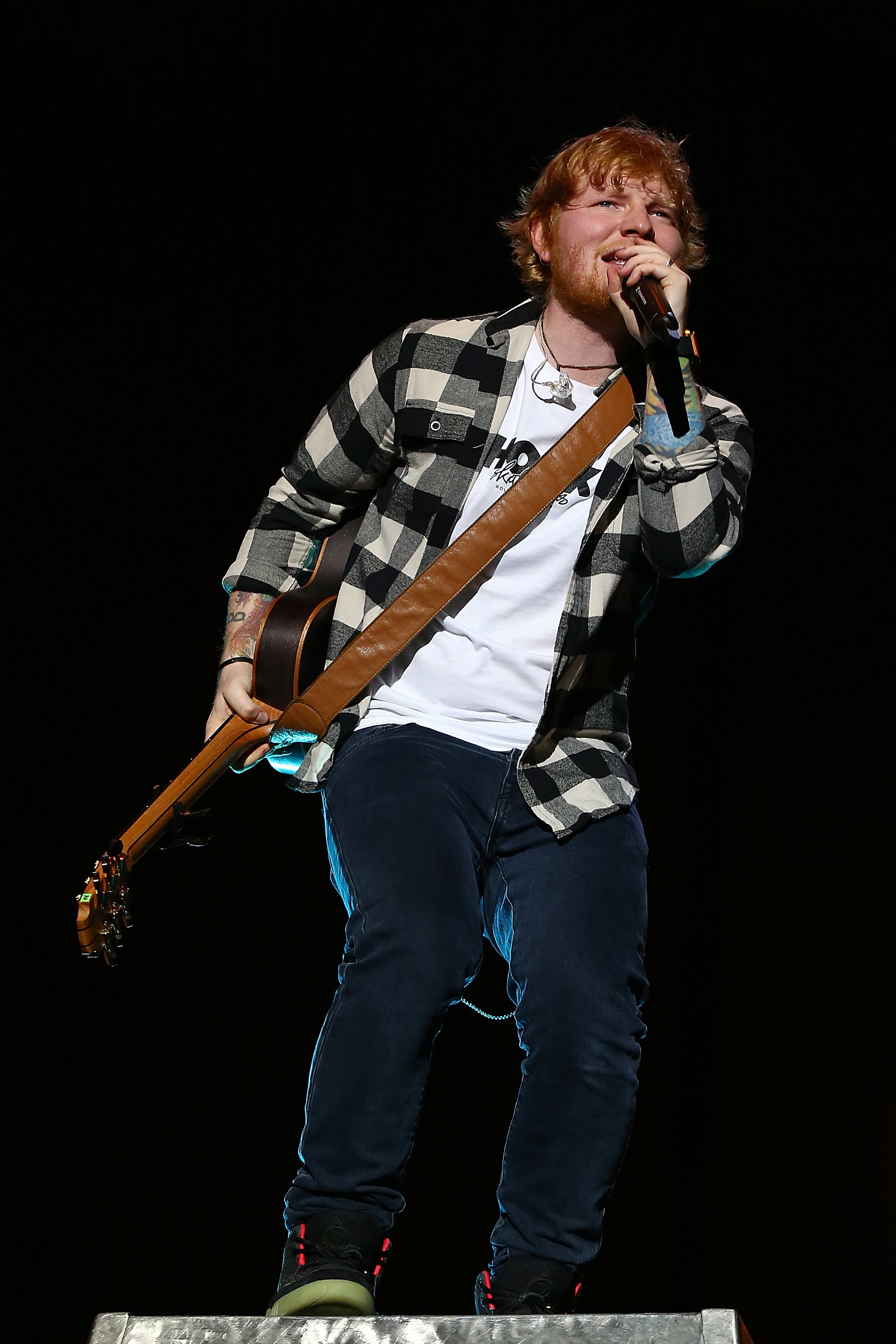 Addressing the case in a brief video shared to Twitter at the time, Ed said: "Lawsuits are not a pleasant experience. And I hope this ruling, it means in the future baseless claims like this can be avoided. This really does have to end."
Seemingly referencing this case now, Ed wrote, "I found myself standing in court defending my integrity and career as a songwriter."
"I was spiralling through fear, depression and anxiety. I felt like I was drowning, head below the surface, looking up but not being able to break through for air," he wrote.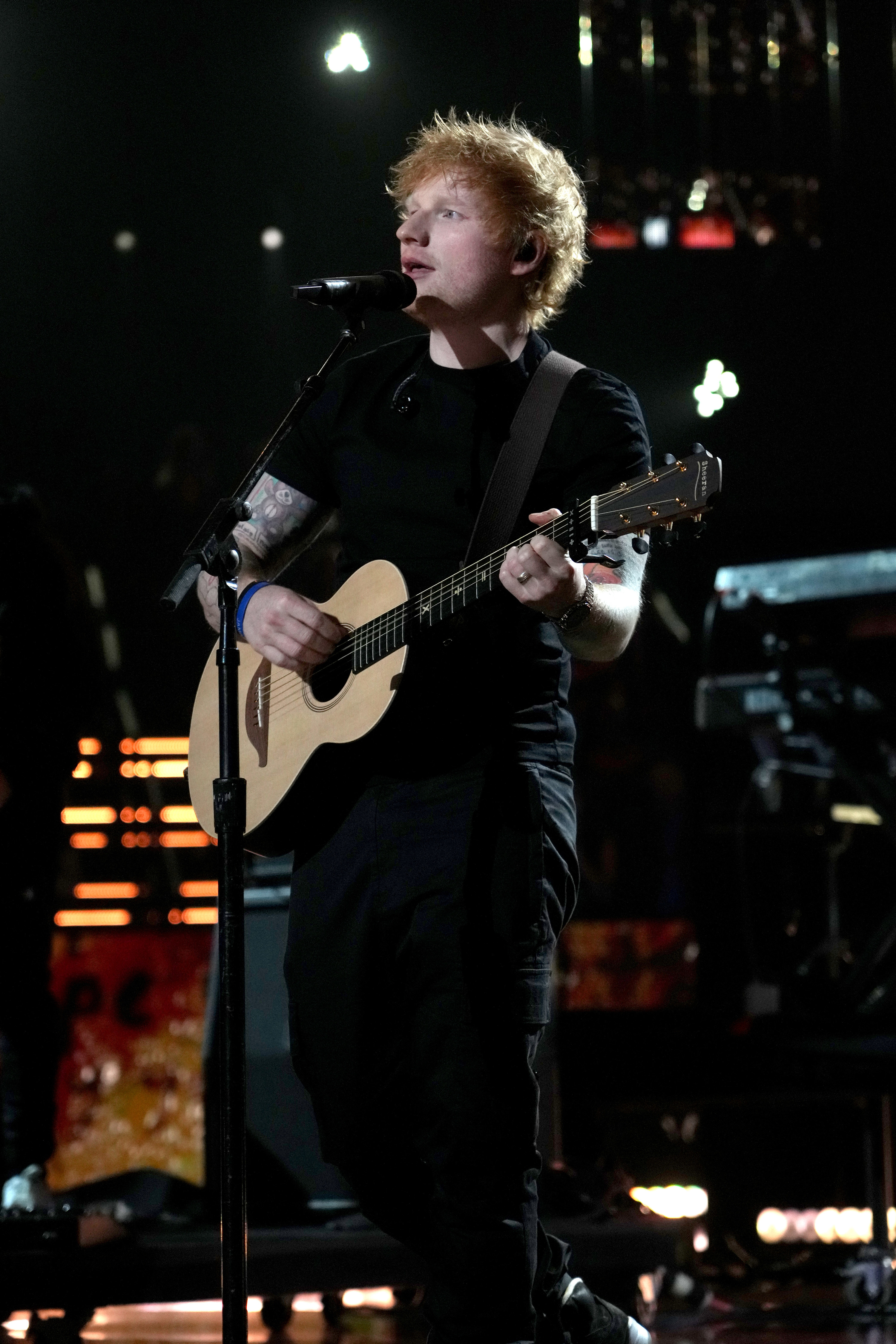 "As an artist I didn't feel like I could credibly put a body of work into the world that didn't accurately represent where I am and how I need to express myself at this point in my life. This album is purely that. It's opening the trapdoor into my soul," he continued.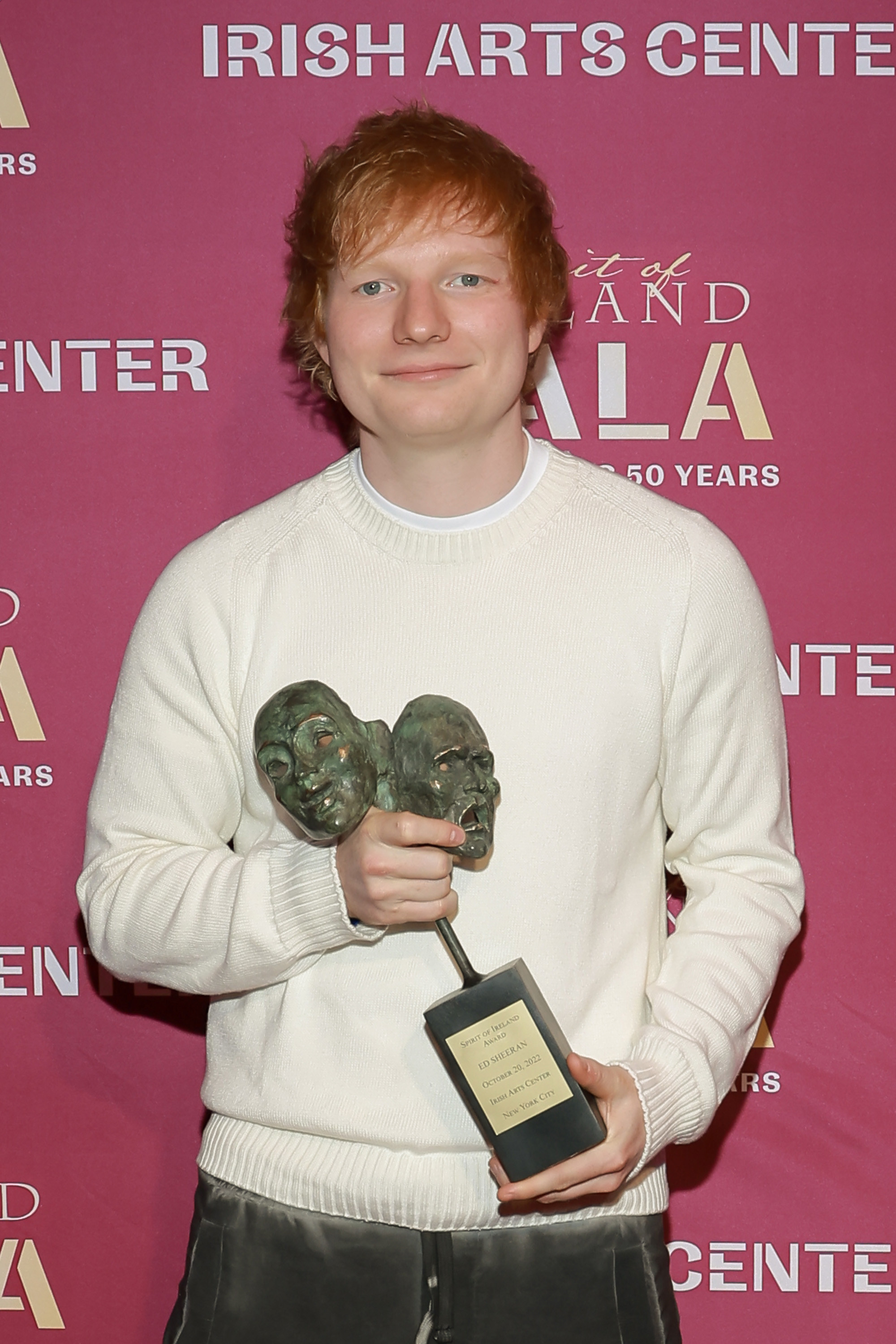 Ed concluded, "For the first time, I'm not trying to craft an album people will like, I'm merely putting something out that's honest and true to where I am in my adult life."