Last month, Doja Cat courted controversy when she lashed out at her fans after they expressed their concerns about her love life.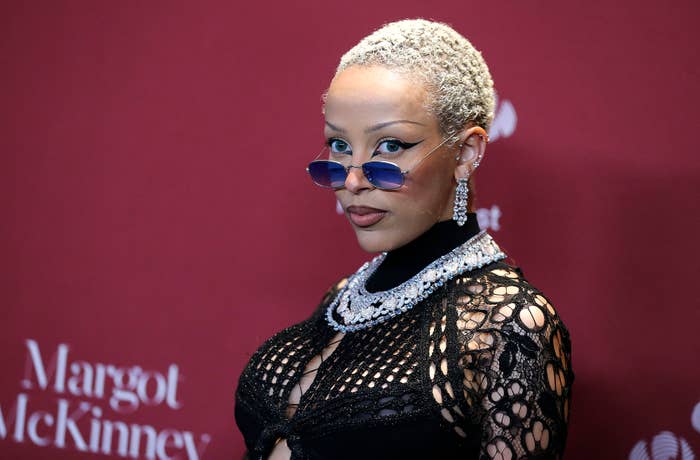 In case you missed it, Doja's followers were left disappointed when she was pictured kissing J.Cyrus on a yacht in June. Cyrus has been accused of grooming and sexual misconduct in the past but has not publicly commented on the allegations.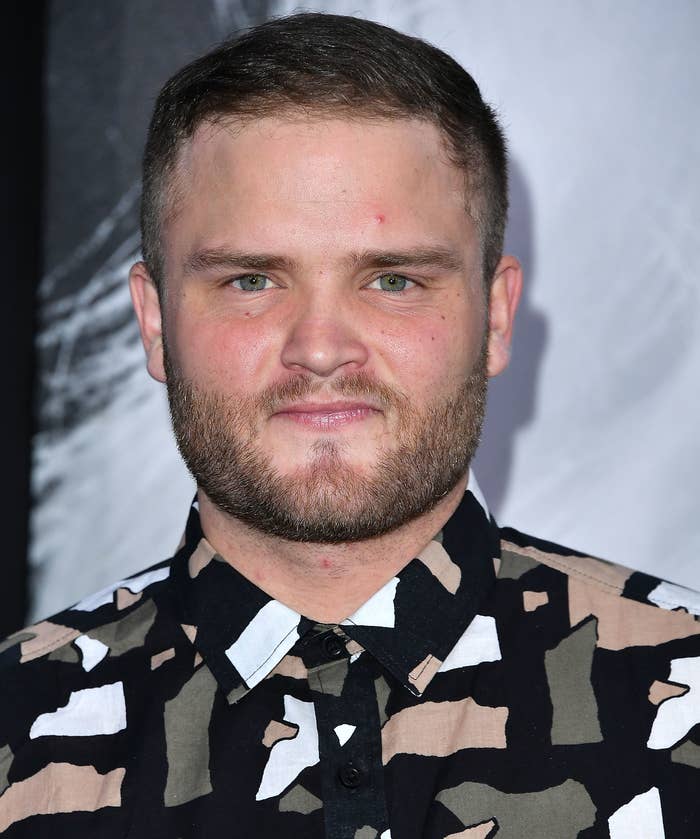 In light of her reported new romance, many of Doja's fans took to social media to urge her to address the controversy. Instead, she apparently blocked some of the people who publicly shared the allegations against Cyrus.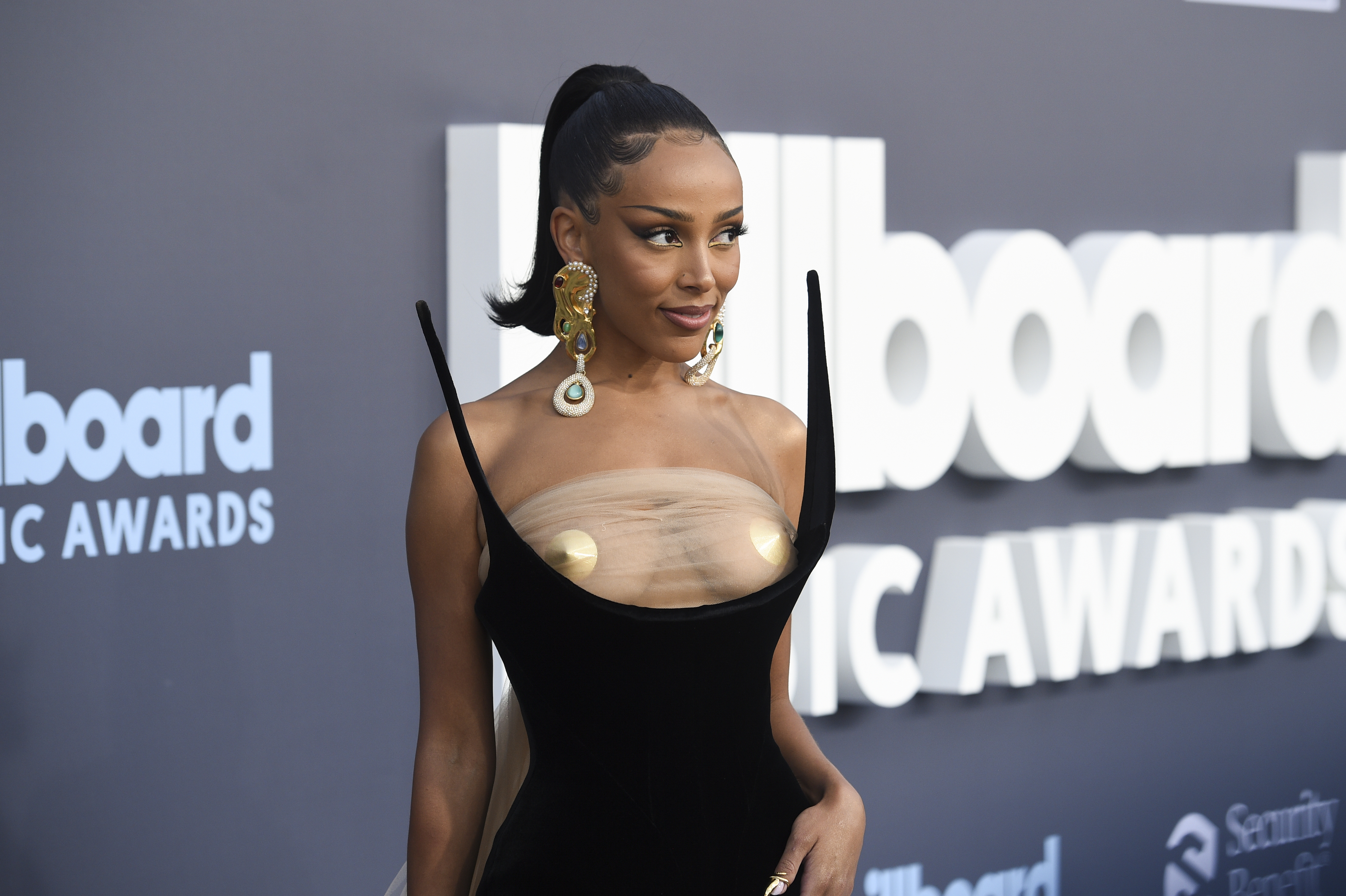 Then, in a pointed Instagram comment, Doja made her feelings about the whole situation incredibly clear as she wrote, "I WANT YALL TO READ THIS COMMENT AND TAKE IT AS A MESSAGE. I DONT GIVE A FUCK WHAT YOU THINK ABOUT MY PERSONAL LIFE I NEVER HAVE AND NEVER WILL GIVE A FUCK WHAT YOU THINK ABOUT ME OR MY PERSONAL LIFE GOODBYE AND GOOD RIDDANCE MISERABLE HOES HAHA!"
Shortly afterward, Doja targeted her fans directly as she branded her most devoted followers "creepy" and told them to "get a job" in shock posts that were shared on Threads.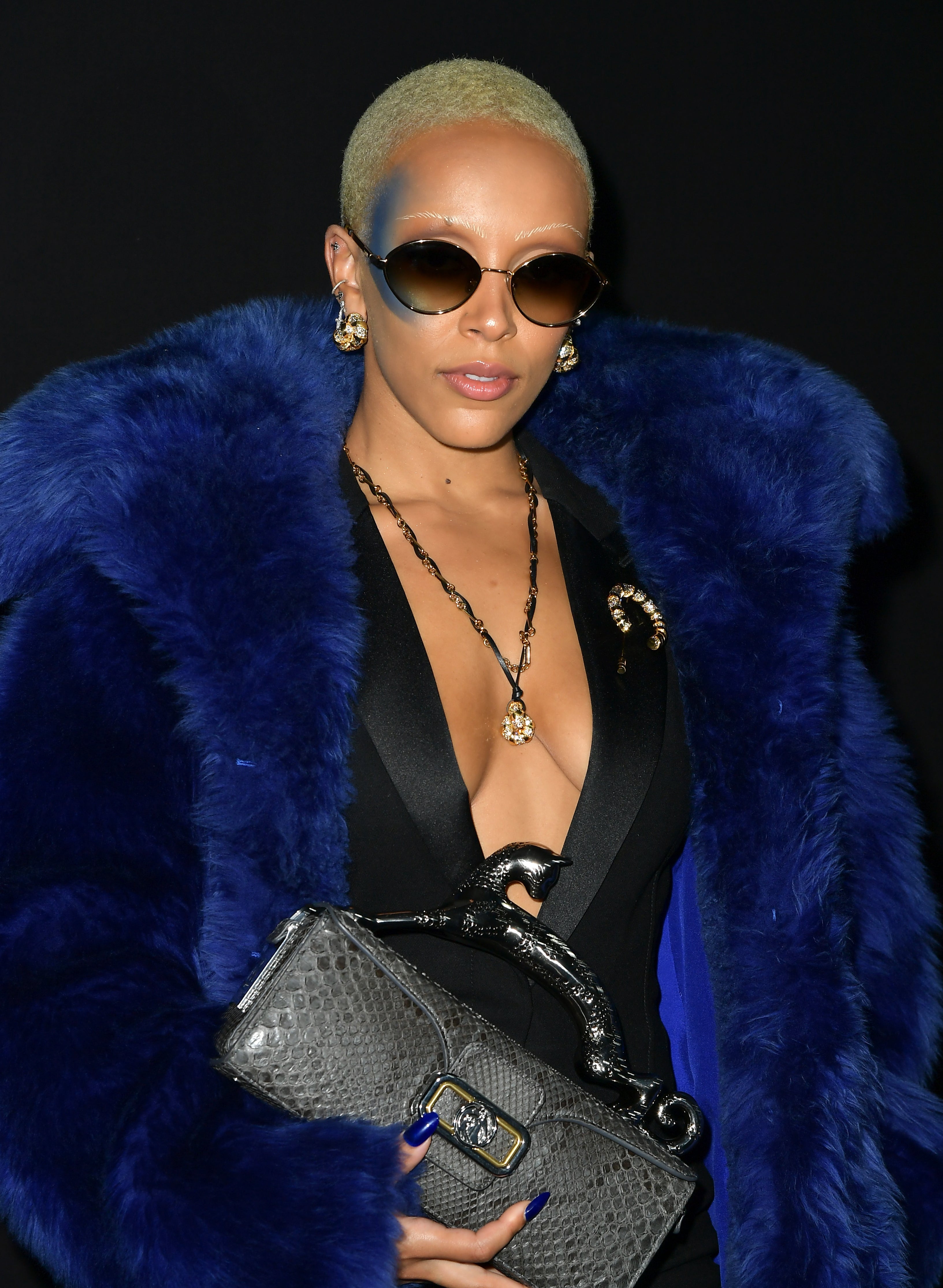 In screenshots that quickly spread across social media, Doja was asked to tell her fans that she loves them, only for the star to reply, "i don't though cuz i don't even know yall."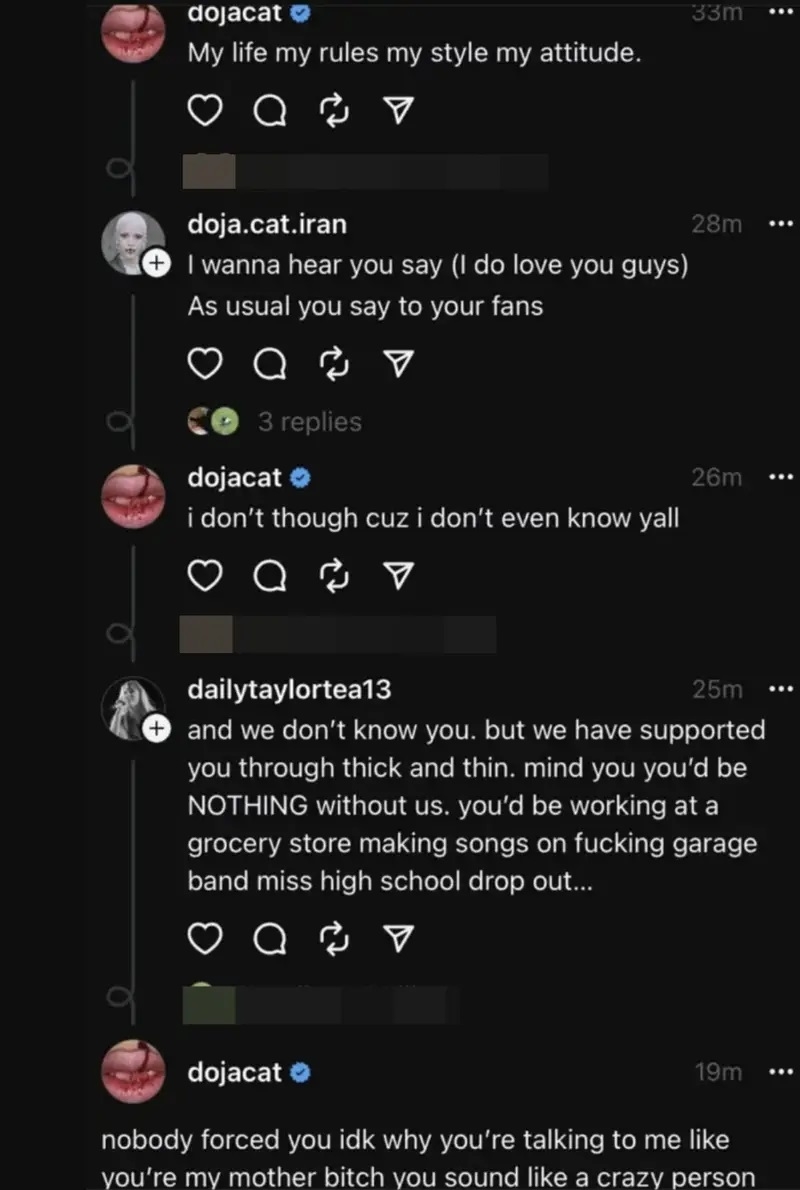 "and we don't know you," someone else said in response. "but we have supported you through thick and thin. mind you you'd be NOTHING without us. you'd be working at a grocery store making songs on fucking garage band miss high school drop out."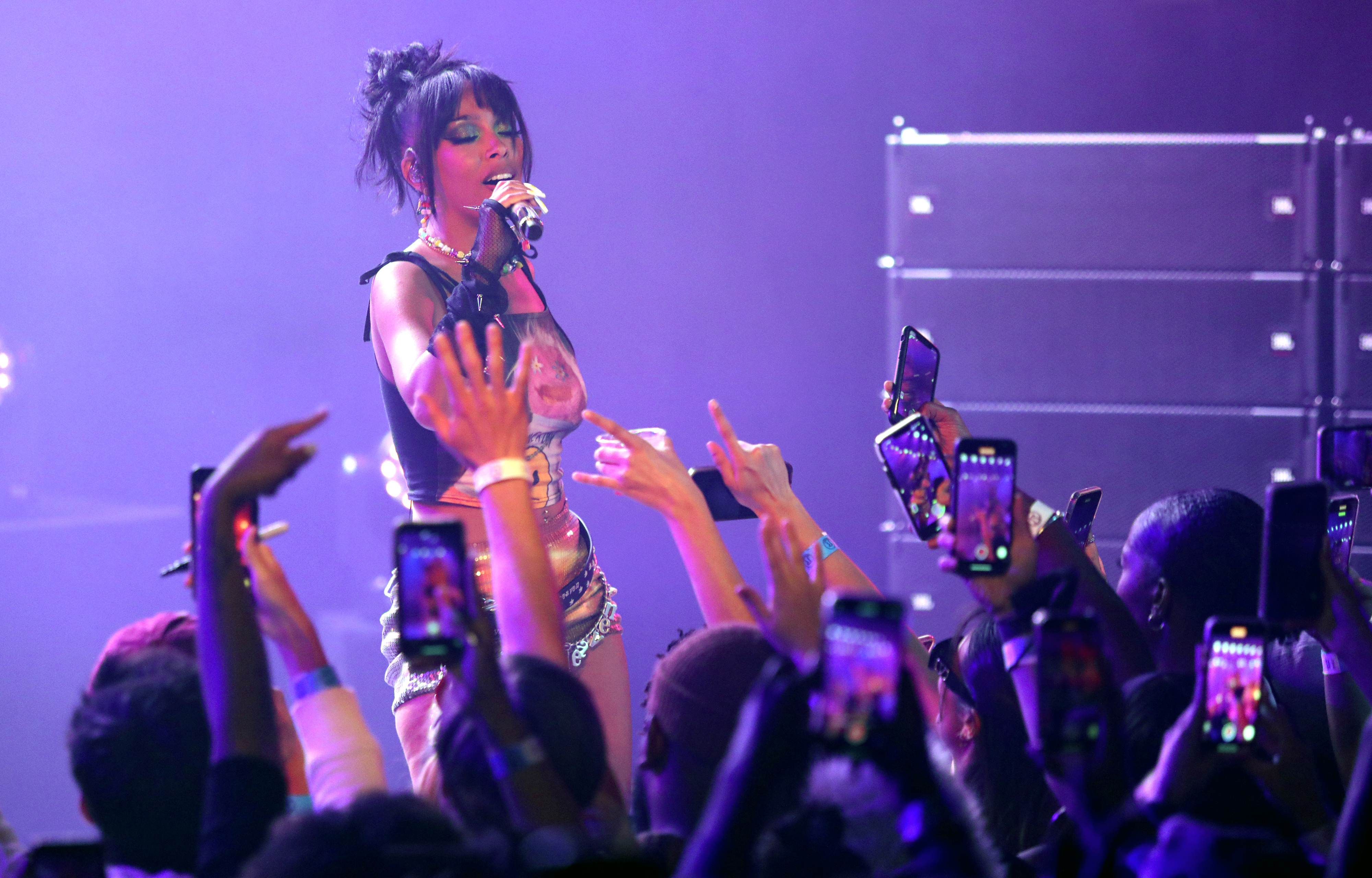 Doja wrote back: "nobody forced you idk why you're talking to me like you're my mother bitch you sound like a crazy person."
And when she spotted another fan who had used her real name, Amala Ratna Zandile Dlamini, in her username, Doja purportedly said, "you making my government name ur sn is creepy as fuck."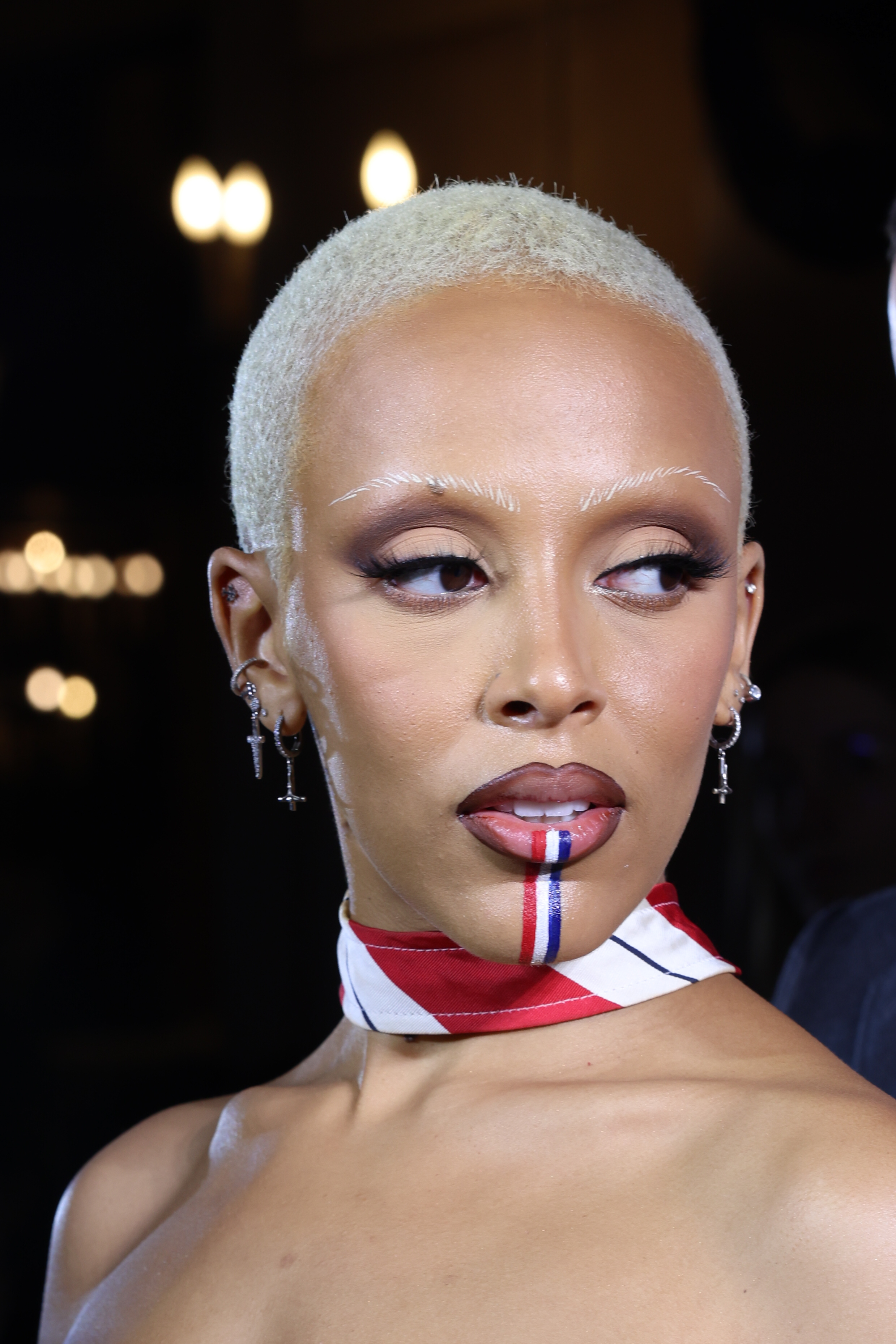 She went on to reference the collective name of her fandom, "kittens," as she wrote, "my fans don't name themselves shit. if you call yourself a 'kitten' or fucking 'kittenz' that means you need to get off your phone and get a job and help your parents with the house."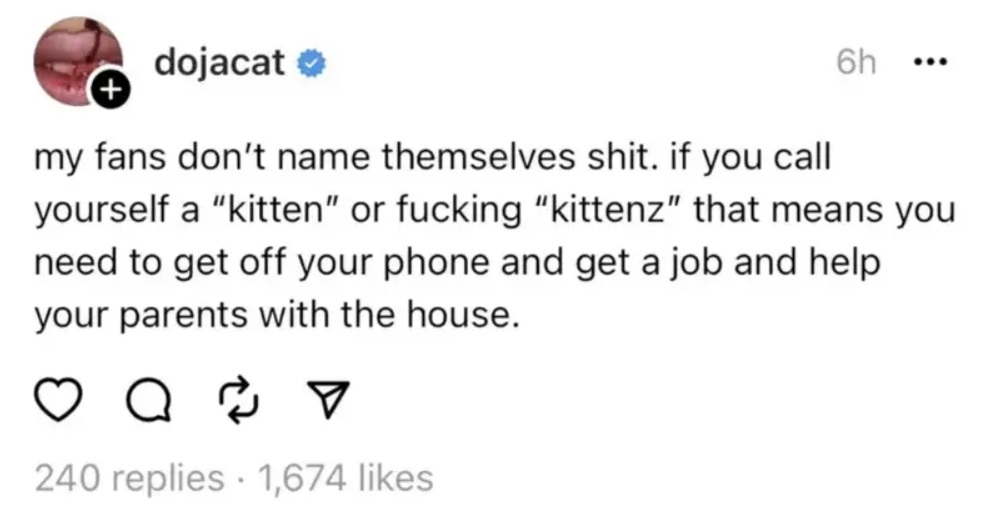 Doja's outburst sparked fierce backlash at the time, with many of her biggest supporters deleting their dedicated Twitter fan accounts.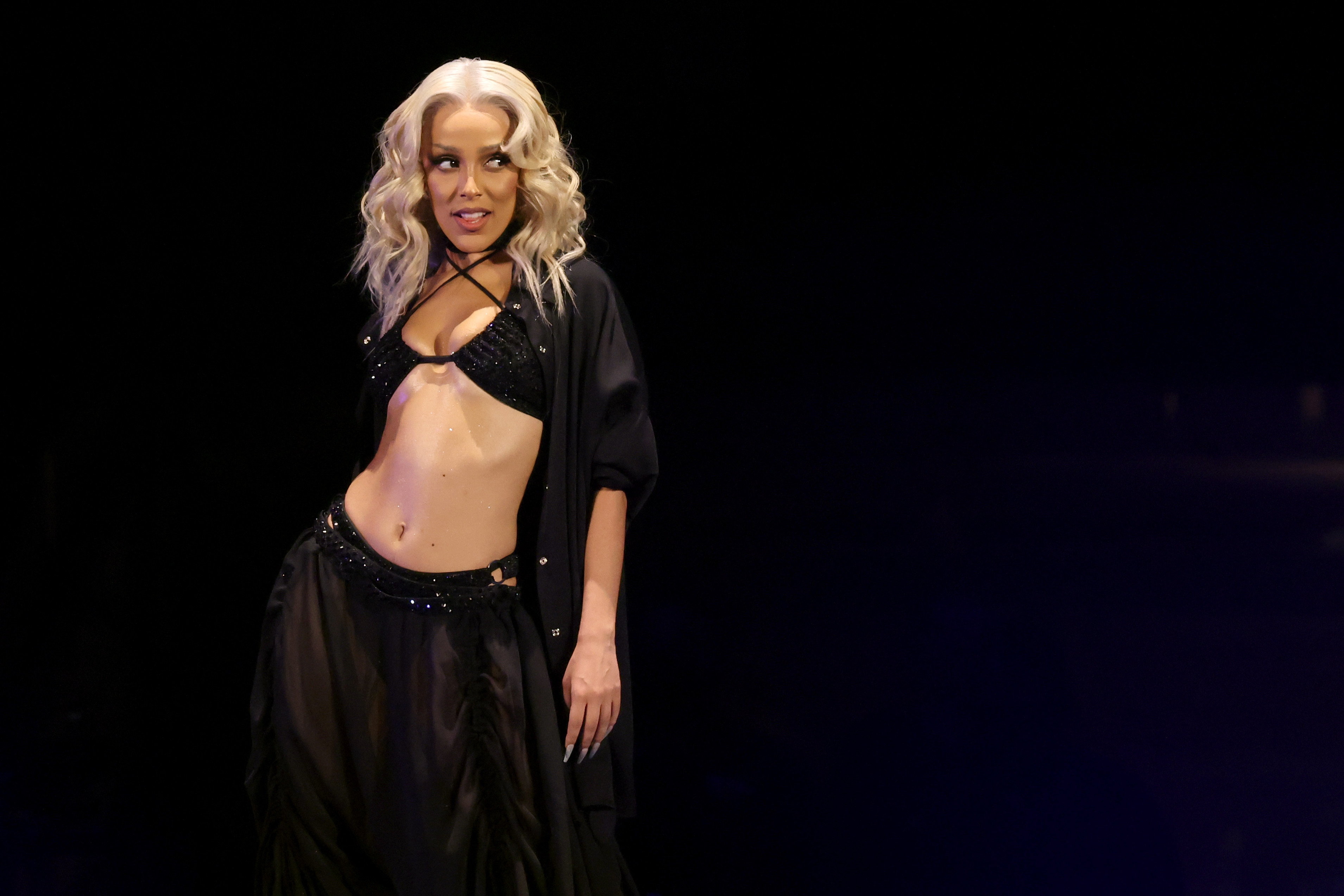 According to statistics website Social Blade, 566,040 Instagram users unfollowed in total, with more than 300,000 lost in the immediate aftermath of her attacking her fans.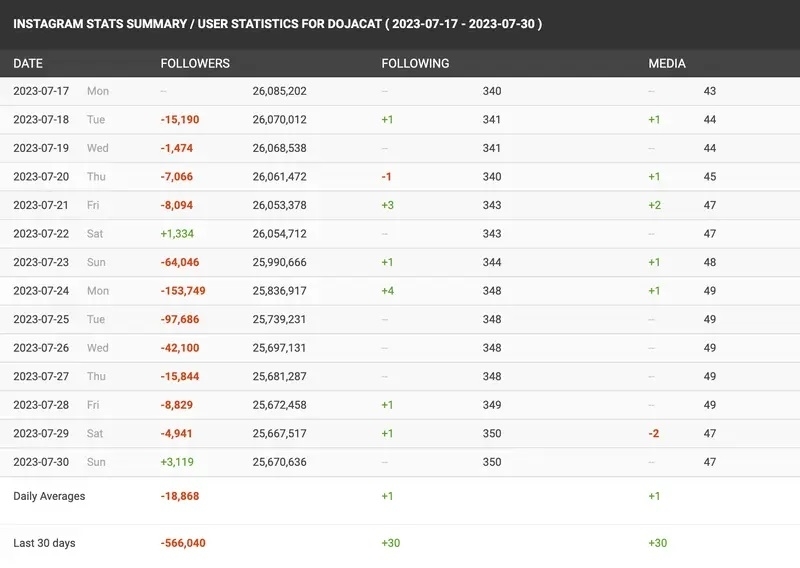 Doja lost just under 65,000 followers on the day her comments were shared, and a further 153,000 and more than 97,000 in the two days that followed.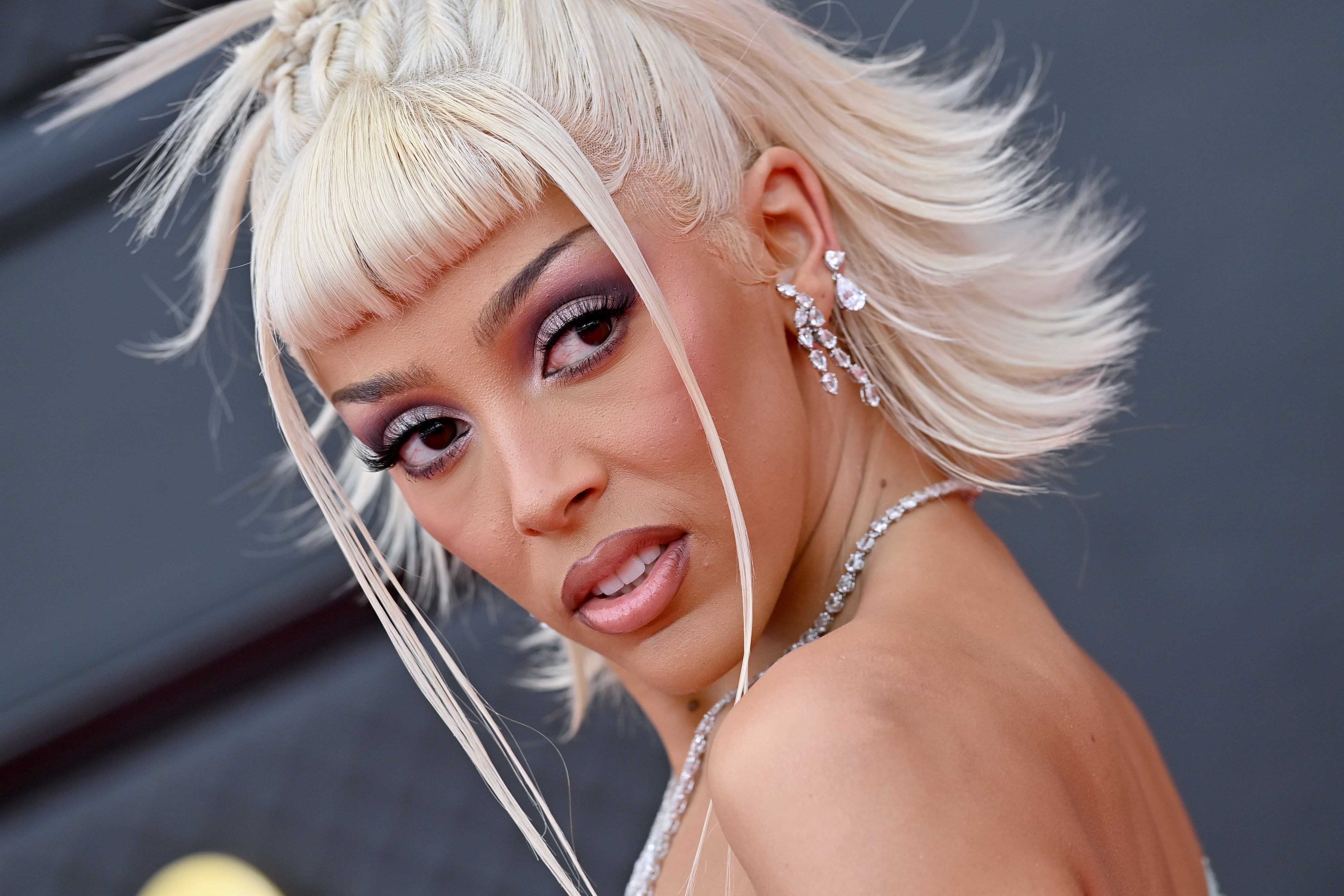 Many of the remaining quarter of a million had unfollowed Doja before she made the remarks, presumably in response to her reported romance with Cyrus.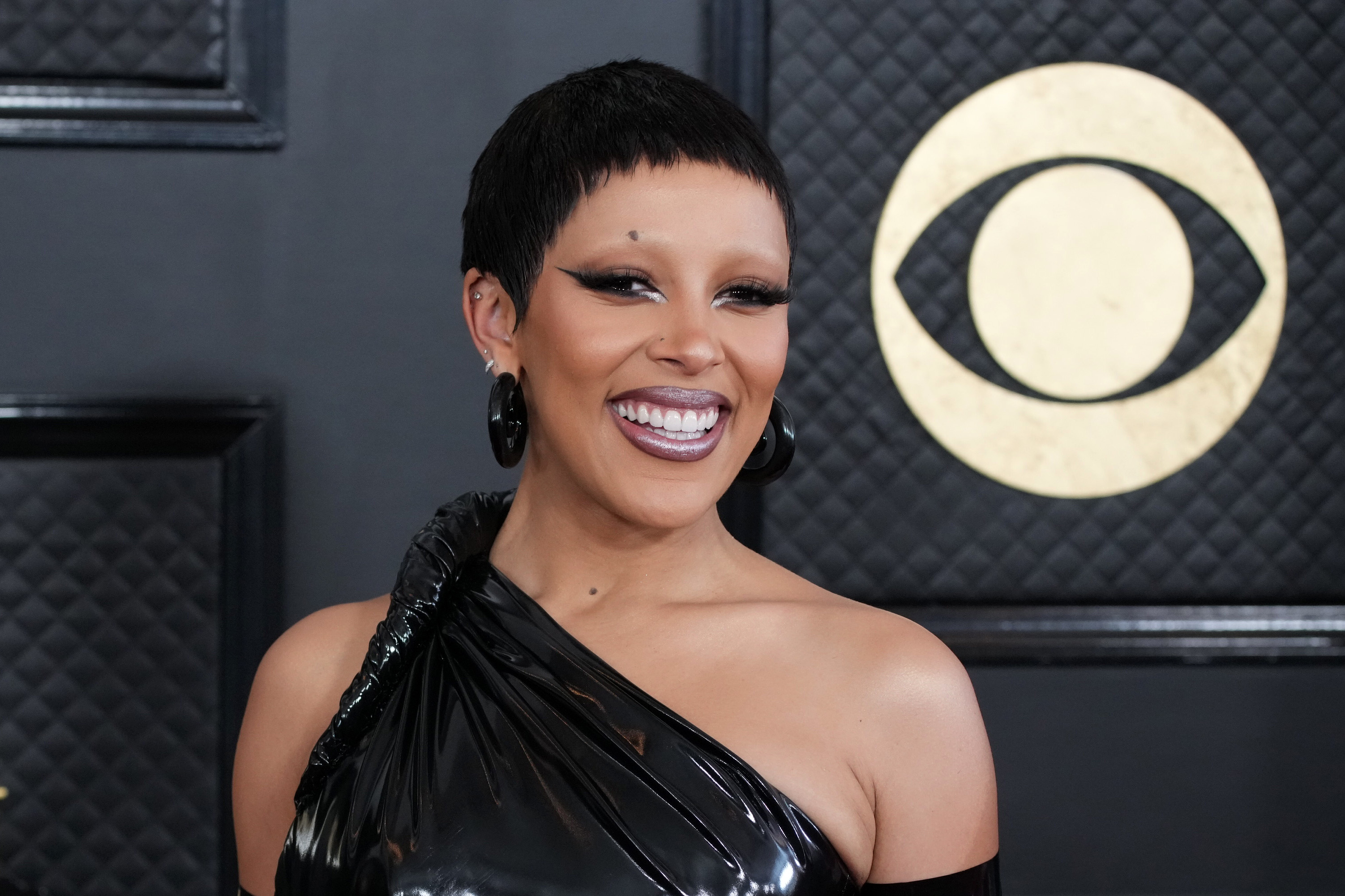 But Doja has remained defiant in the face of her shrinking social media platform, and on Wednesday she went so far as to say that she feels "free" after losing followers.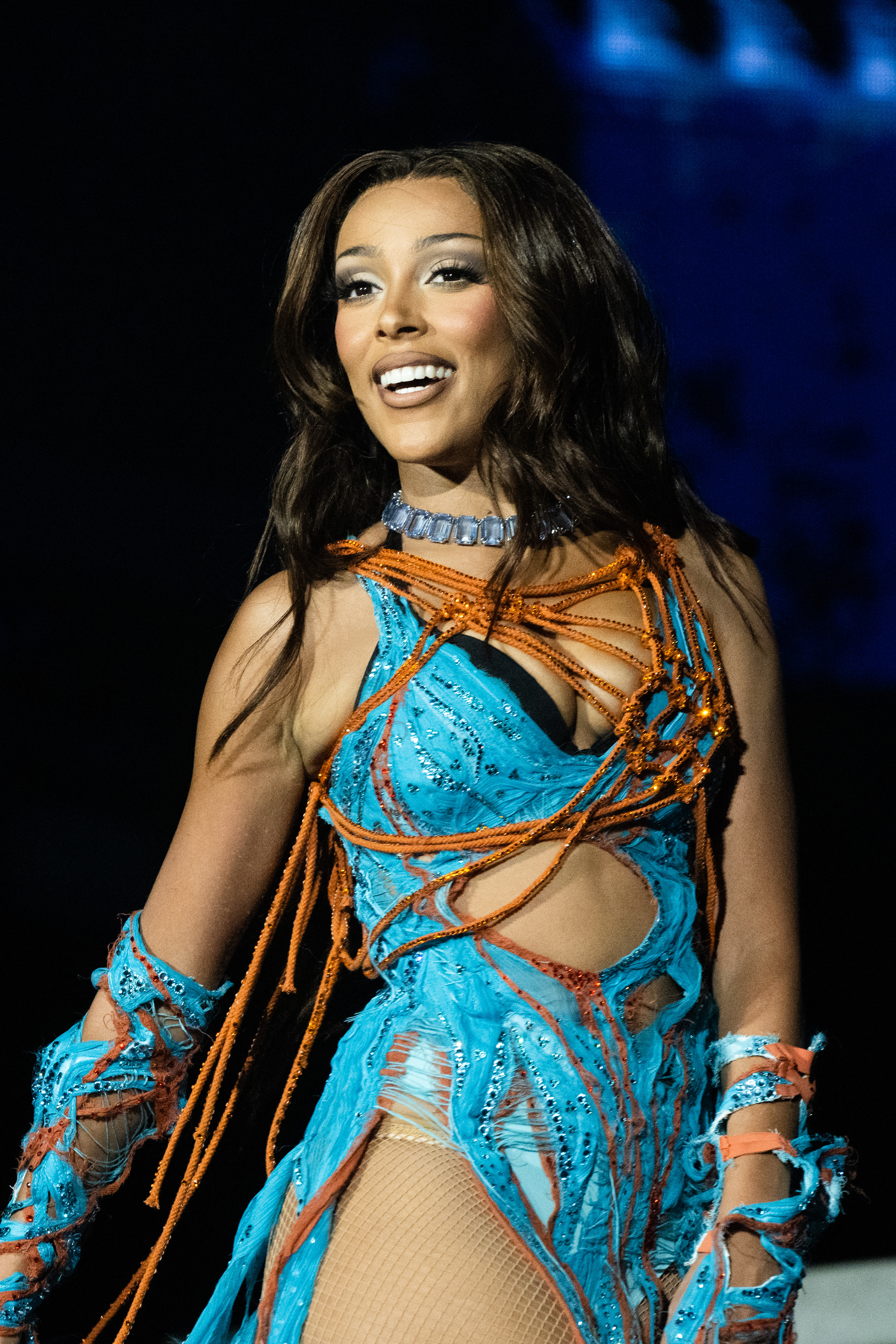 Posting to her Instagram story, the star wrote, "Seeing all these people unfollow makes me feel like I've defeated a large beast that's been holding me down for so long and it feels like I can reconnect with the people who really matter and love me for who i am and not for who i was."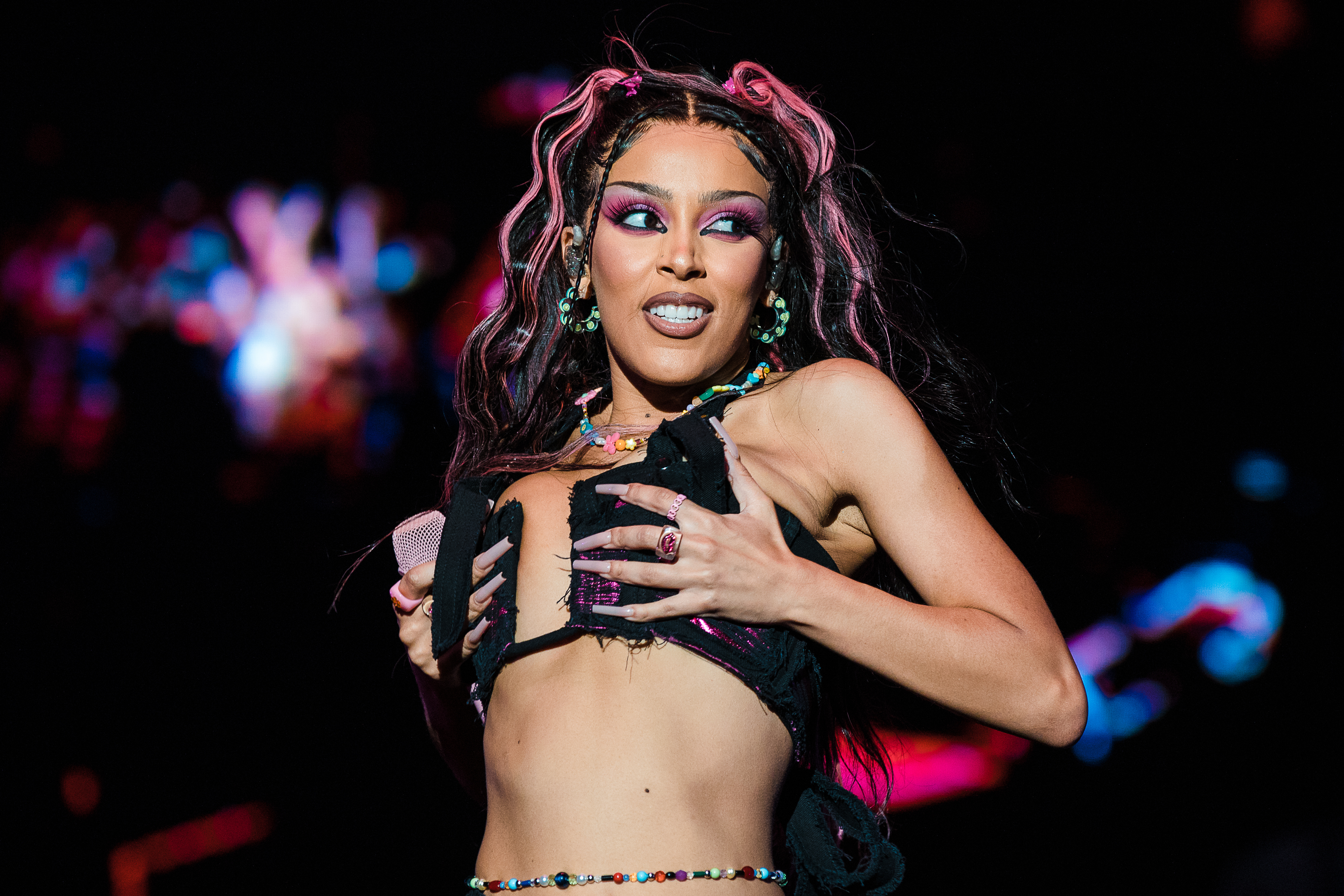 "I feel free," Doja concluded the post.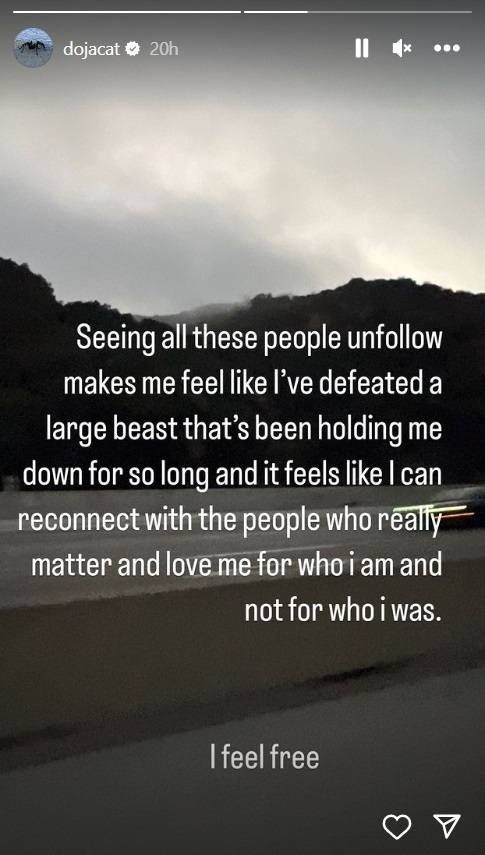 After surpassing 27 million Instagram followers back in April, Doja currently has 25.1 million followers on the social media platform.
But her nonchalant attitude hasn't gone down well online, with some calling out Doja's decision to focus on the discussion about her relationship with fans instead of addressing the root of the issue, which stemmed from her relationship with Cyrus.