Doja Cat has lost hundreds of thousands of followers since feuding with her fans over the past month.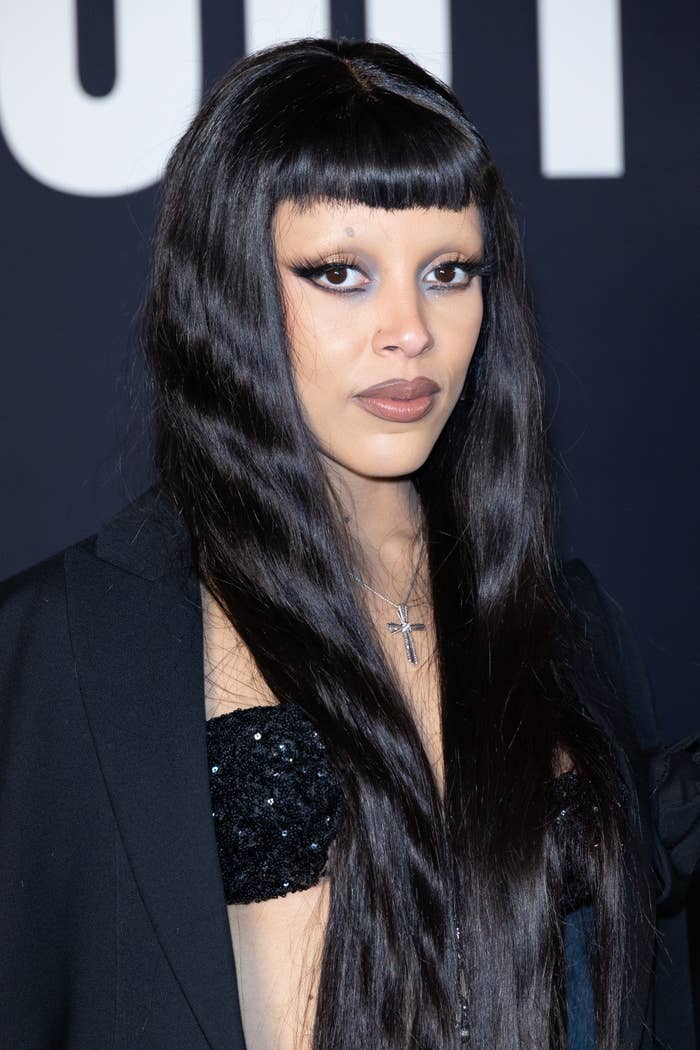 If you missed it, Doja caused a stir online after first dismissing her fans' concerns over her reported relationship with J.Cyrus.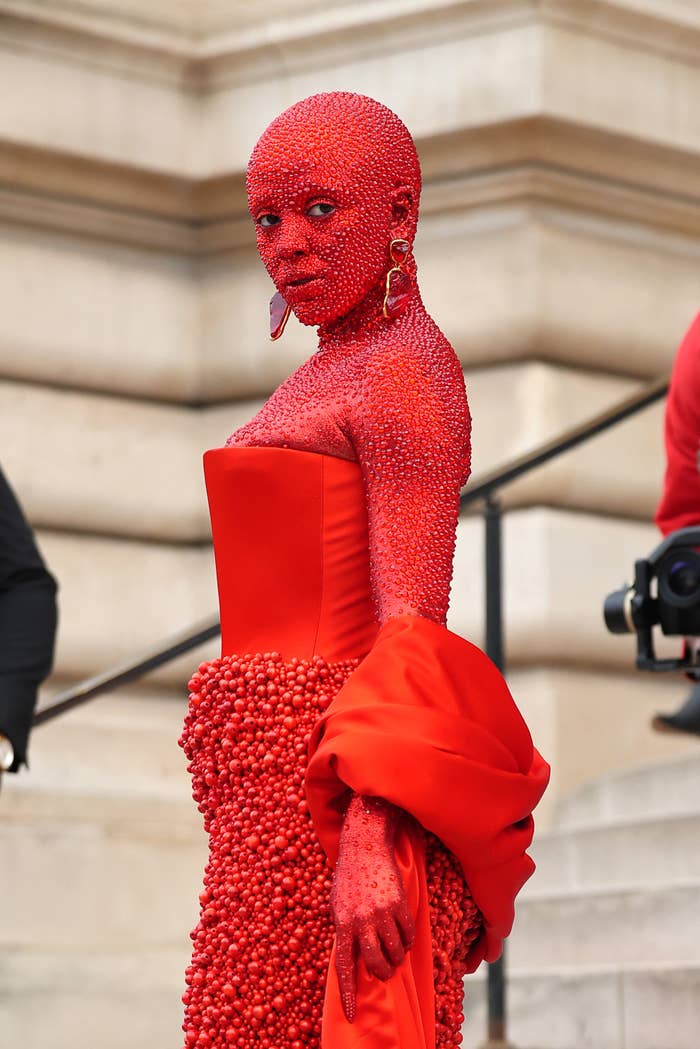 Shortly after the reported couple were photographed kissing on a yacht in June, several of Doja's fans accused Cyrus of grooming and sexual misconduct.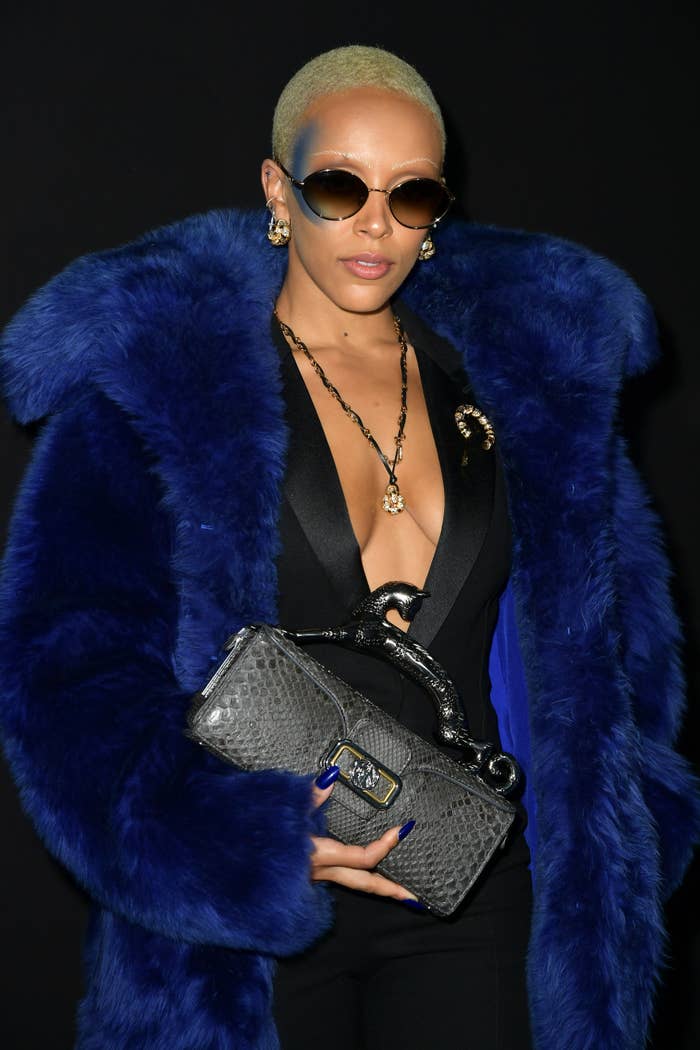 Many social media users urged Doja to address the controversy. In response, she allegedly blocked some of the people who had publicly accused Cyrus of misconduct, before noting in a pointed Instagram comment that she didn't care what people thought of her "personal life."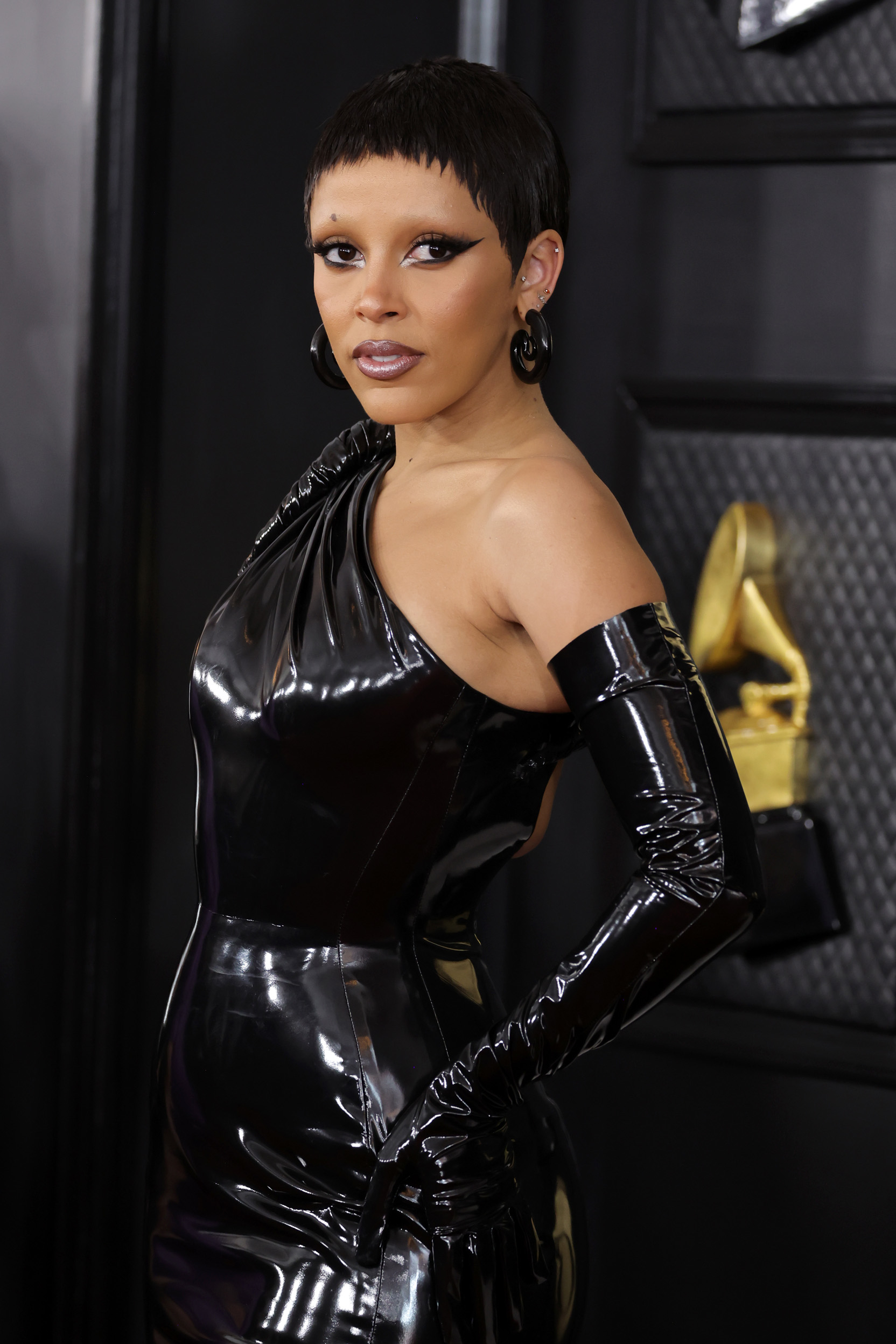 "I WANT YALL TO READ THIS COMMENT AND TAKE IT AS A MESSAGE. I DONT GIVE A FUCK WHAT YOU THINK ABOUT MY PERSONAL LIFE I NEVER HAVE AND NEVER WILL GIVE A FUCK WHAT YOU THINK ABOUT ME OR MY PERSONAL LIFE GOODBYE AND GOOD RIDDANCE MISERABLE HOES HAHA!" she wrote.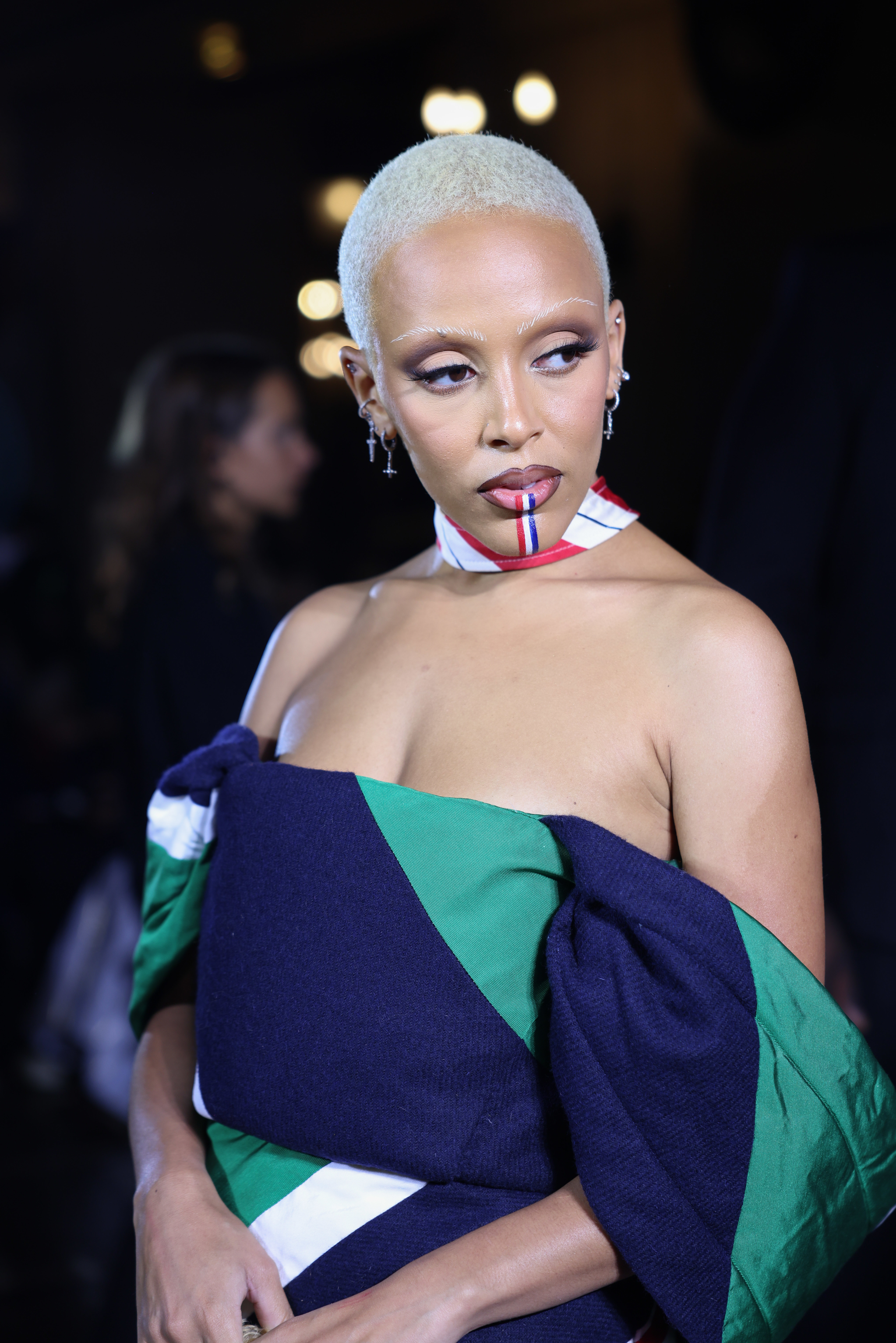 Shortly afterward, Doja faced more backlash for calling her hardcore fans "creepy" and telling them to "get a job" in a series of controversial posts shared on Threads.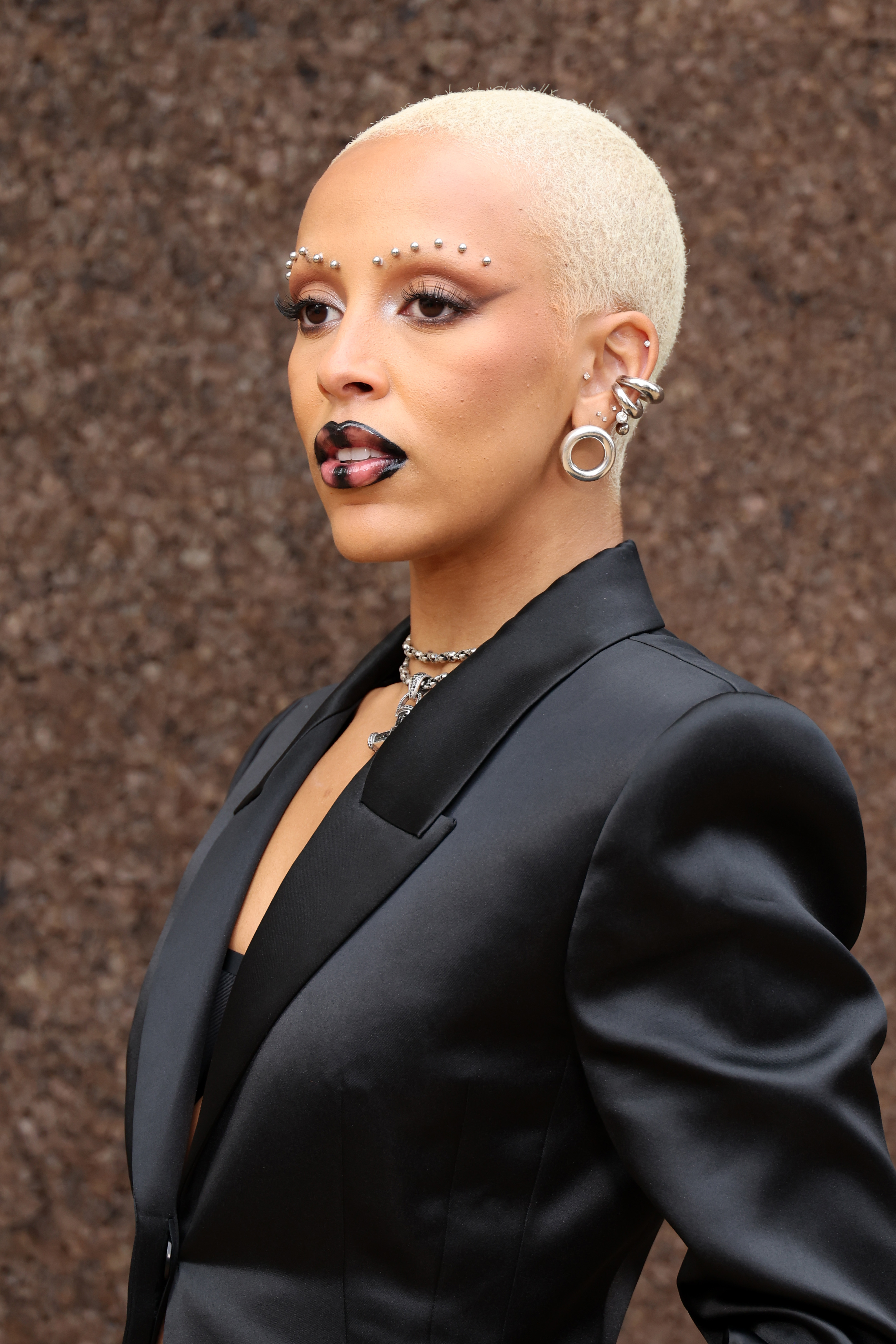 According to several screenshots circulating across social media, Doja replied to someone who asked her to say she loves her fans, "i don't though cuz i don't even know yall."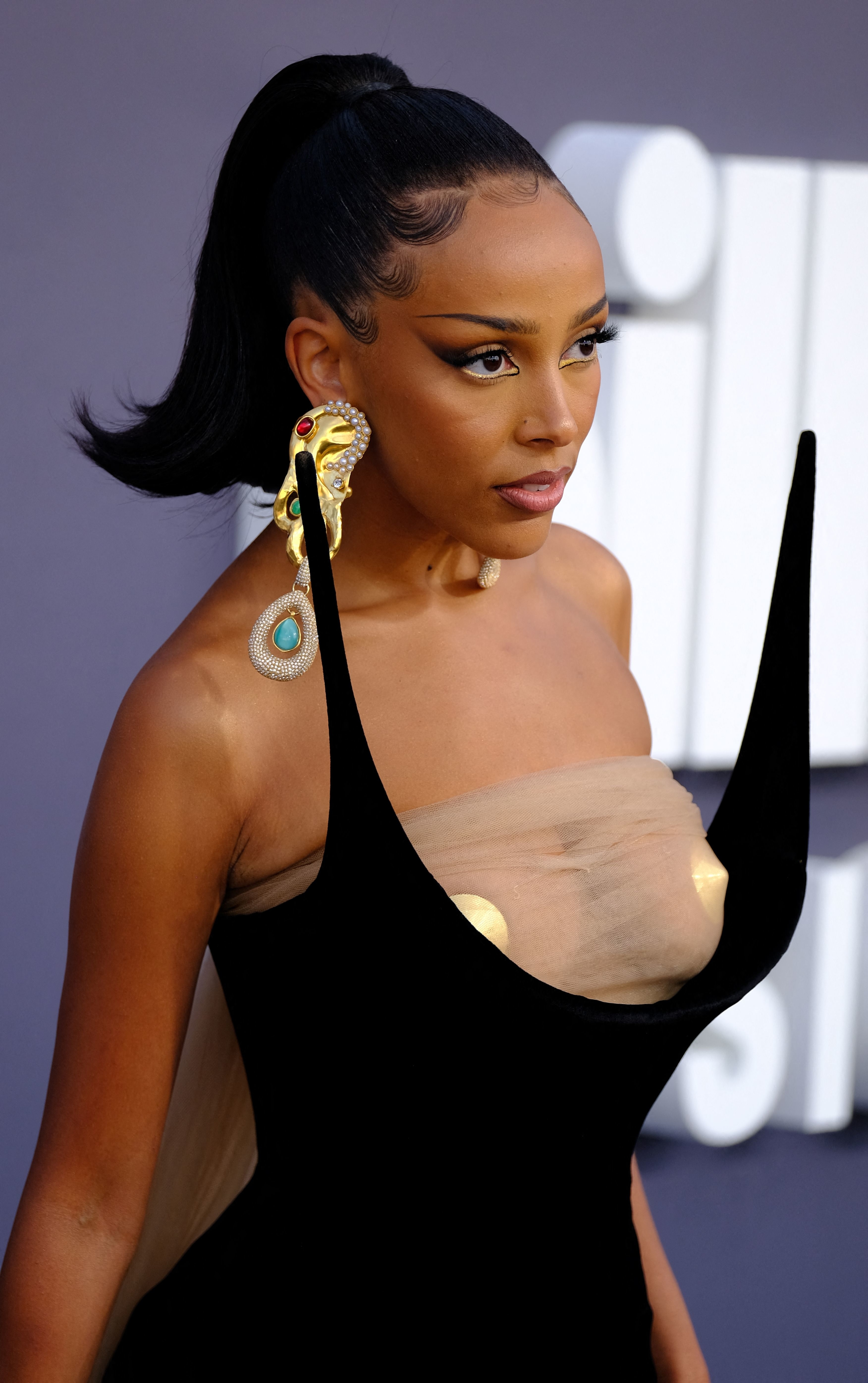 A different user then appeared to respond, "and we don't know you. but we have supported you through thick and thin. mind you you'd be NOTHING without us. you'd be working at a grocery store making songs on fucking garage band miss high school drop out." Doja wrote back, "nobody forced you idk why you're talking to me like you're my mother bitch you sound like a crazy person."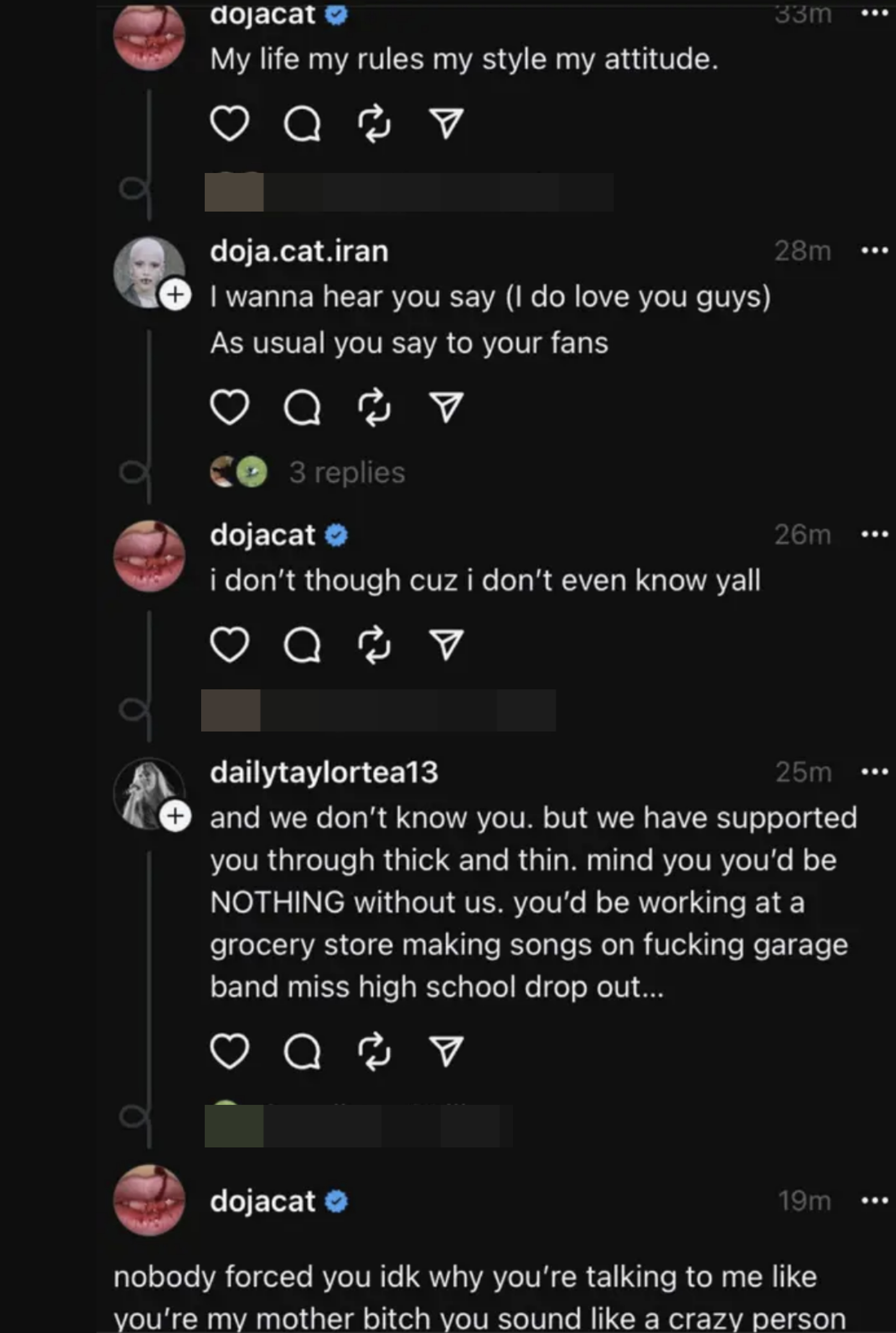 Replying to another fan who had Doja's real name, Amala Ratna Zandile Dlamini, in her username, the singer purportedly said, "you making my government name ur sn is creepy as fuck."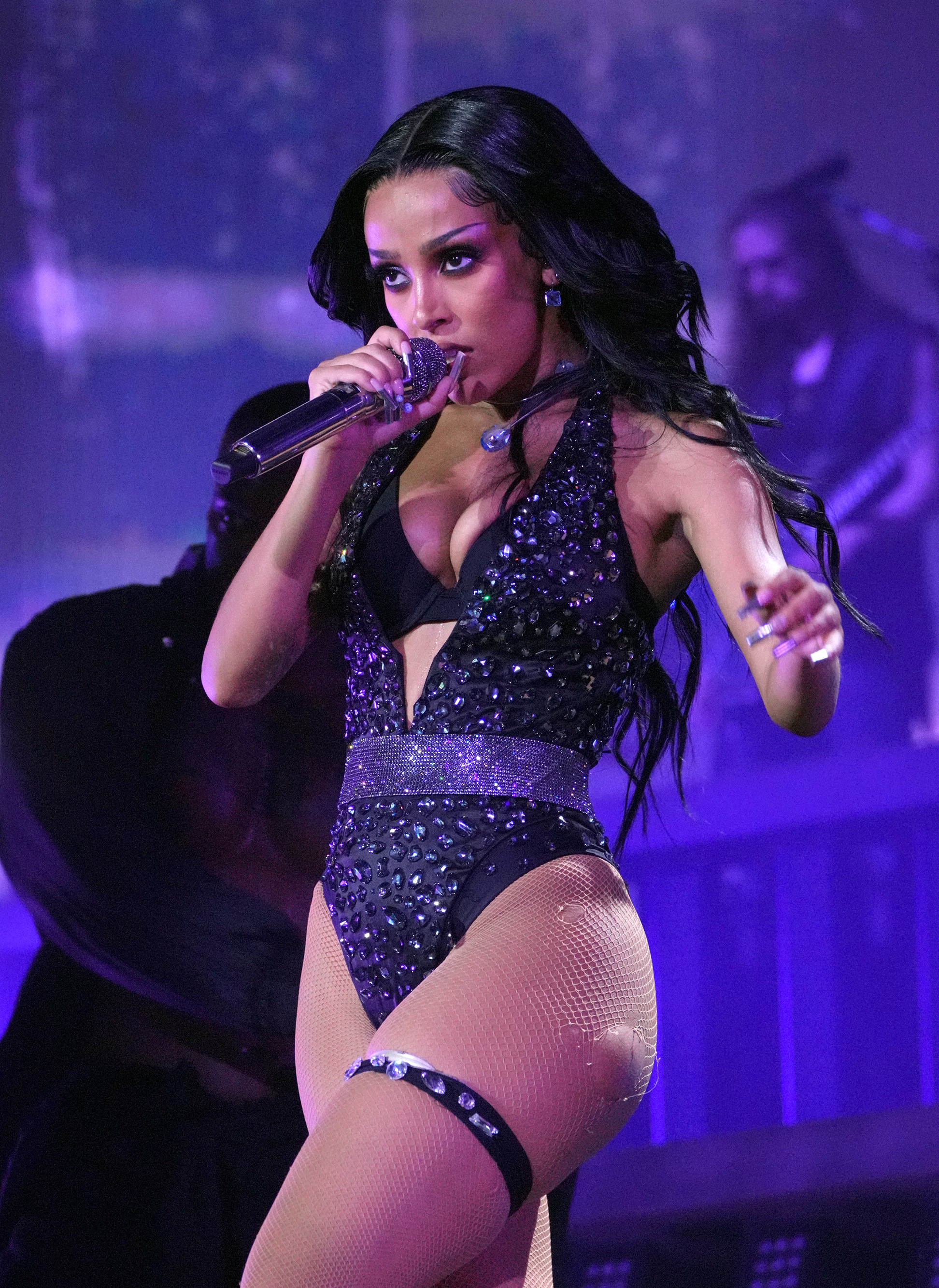 Doja reportedly went on to write, "my fans don't name themselves shit. if you call yourself a 'kitten' or fucking 'kittenz' that means you need to get off your phone and get a job and help your parents with the house." The term "kittens" has come to be recognized as the collective name of her fandom and was actually coined by Doja herself in a Twitter poll a few years ago.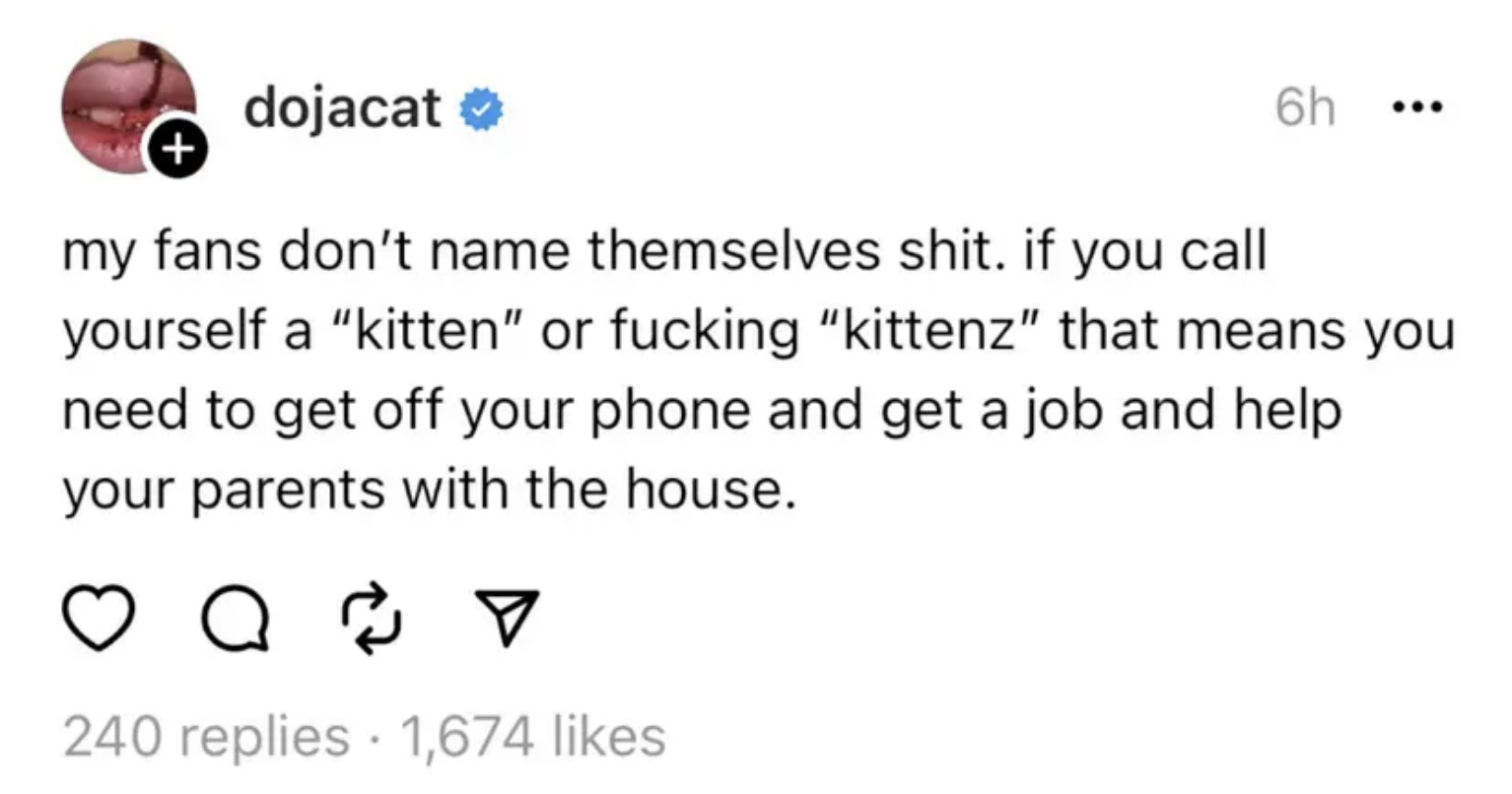 Doja's alleged remarks sparked heaps of criticism online and resulted in several of her biggest supporters deleting their fan accounts on Twitter.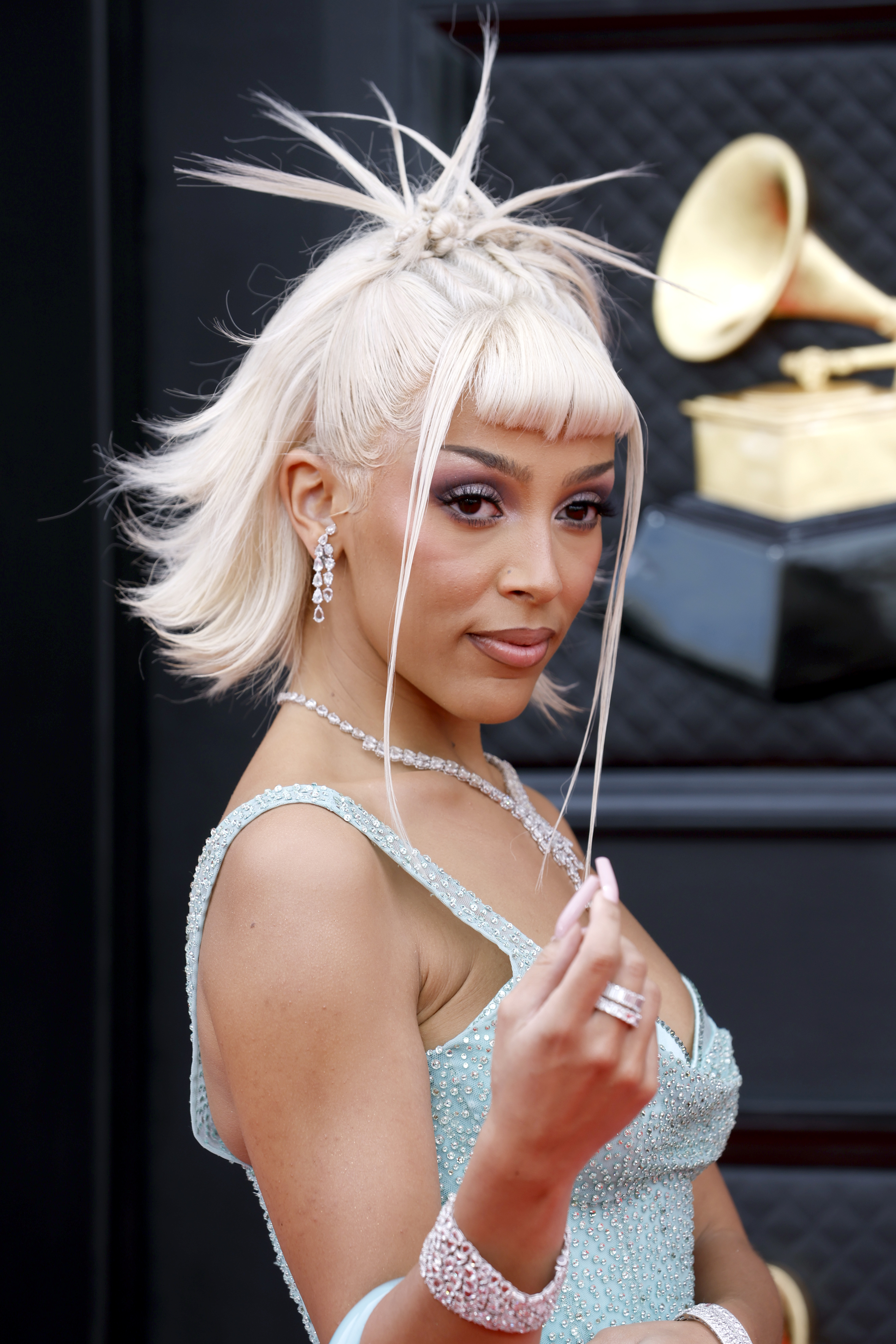 But it turns out that the damage caused by Doja's posts is actually far worse, with the singer having lost well over 500,000 Instagram followers in the past month.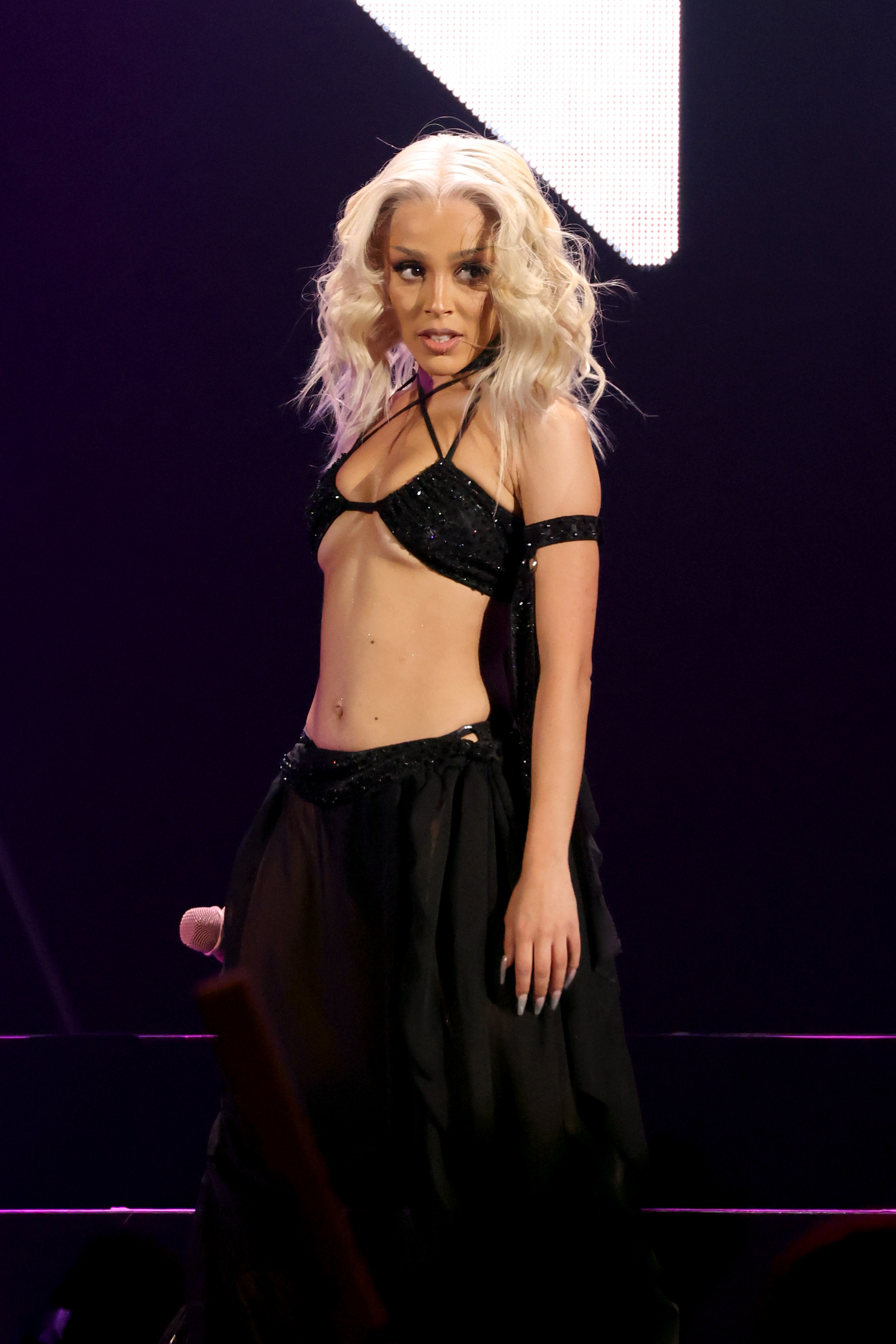 According to statistics website Social Blade, Doja has been unfollowed by 566,040 Instagram users over the past 30 days, and more than 300,000 of these followers were lost in the immediate aftermath of her controversial tweets against her fans.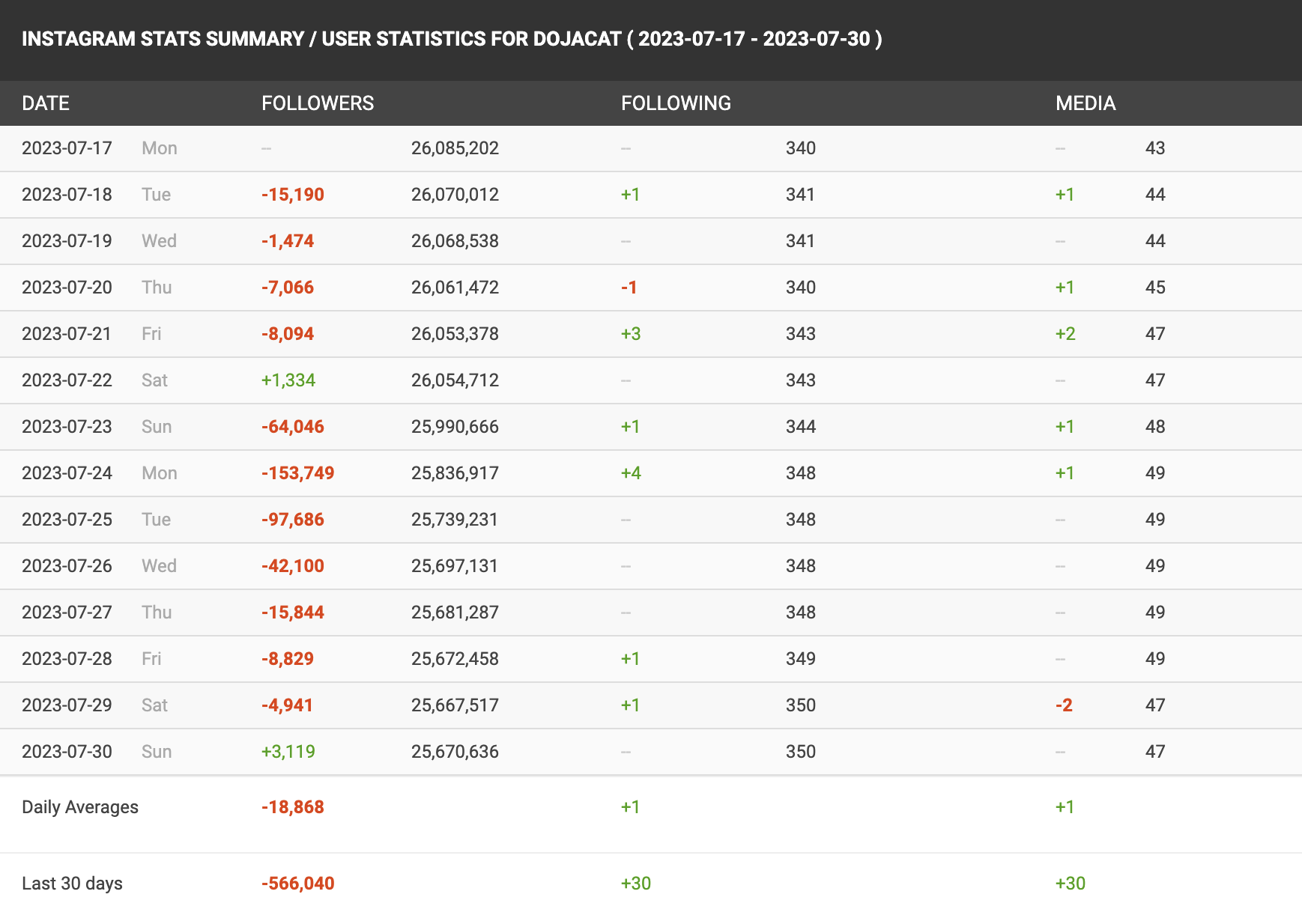 The site shows that Doja lost just under 65,000 followers on the day her tweets were shared, and then a further 153,000 and more than 97,000 on the two days that followed.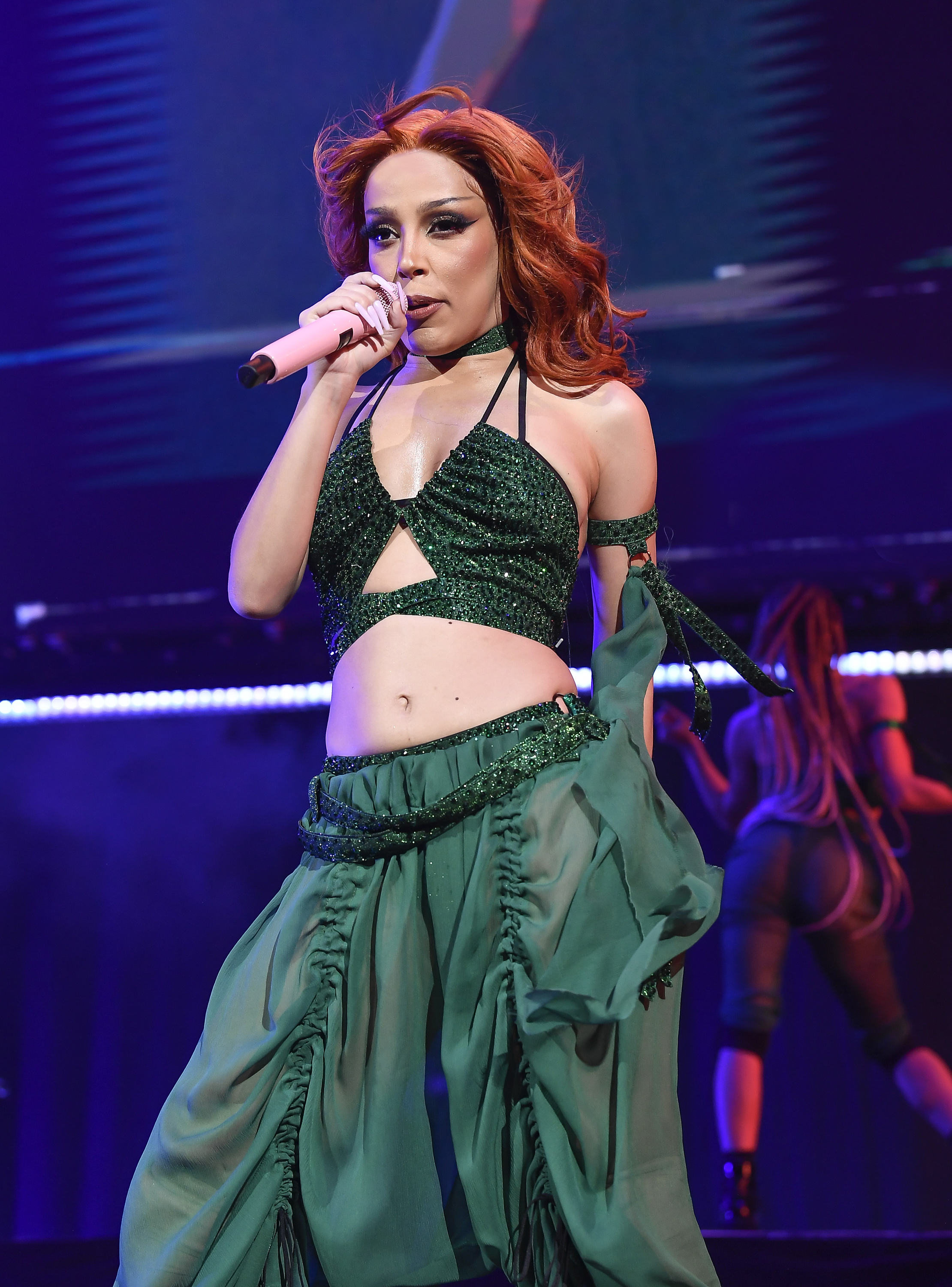 Meanwhile, Twitter users have continued to call Doja out for being "disrespectful" to her fan base — especially since she candidly teased the release of her next music project without addressing any of the controversial posts.