While Ariana Grande is rumored to be moving on from their split, it sounds like her ex is struggling to face reality.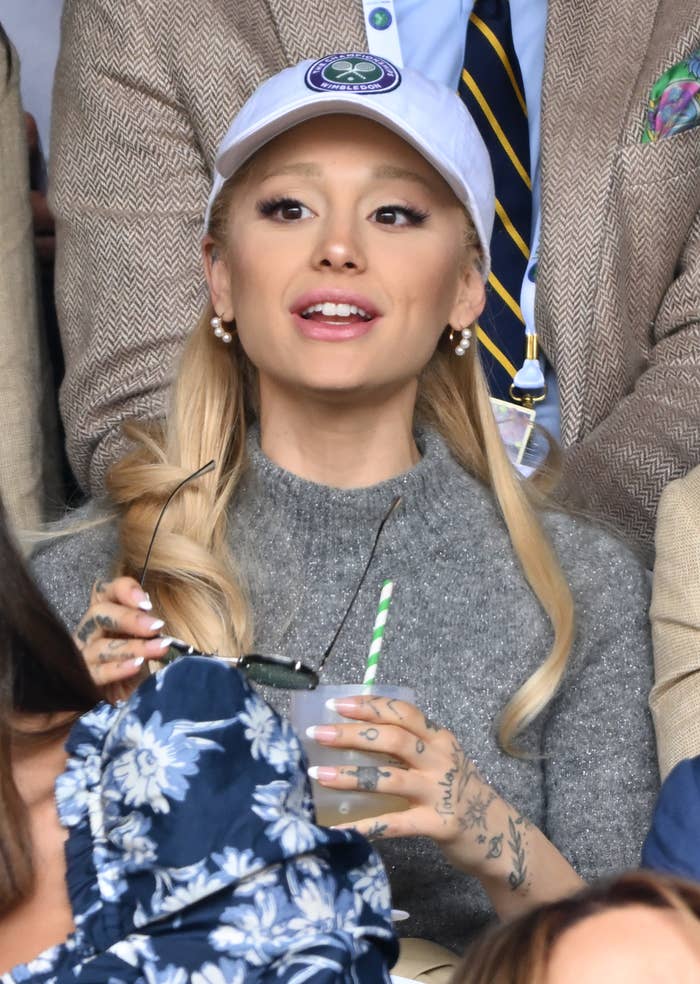 As I'm sure you already know, TMZ reported on Monday that Ariana and her husband, Dalton Gomez, have split after two years of marriage.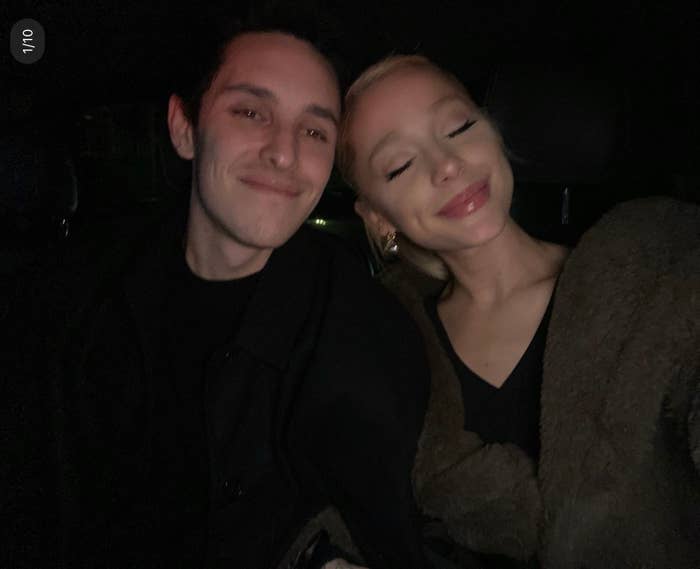 The story broke just one day after Ari was photographed without her wedding ring, with the reports claiming that she and Dalton have been separated since January, and are now headed for divorce.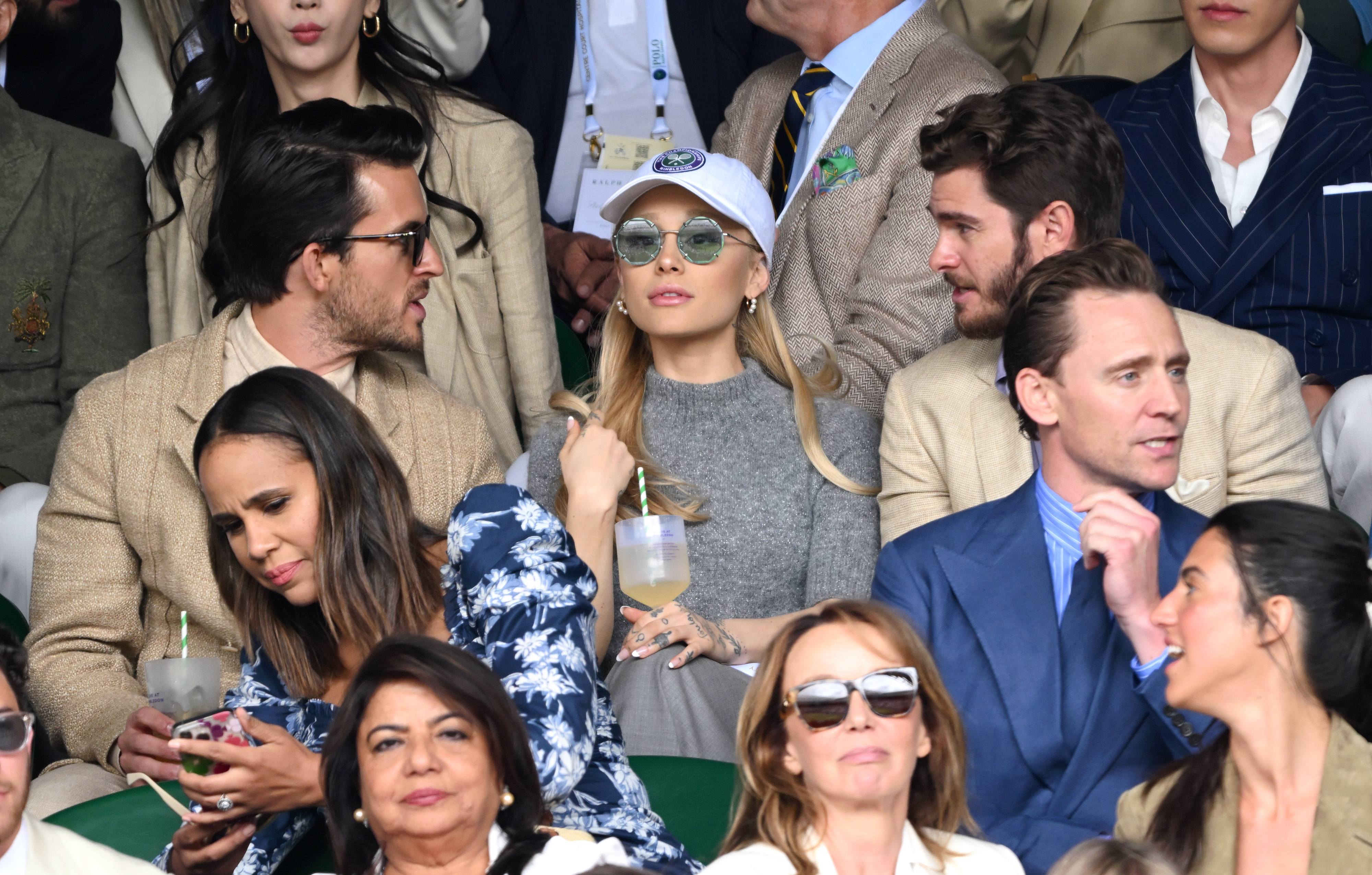 For context, Ariana and Dalton first started dating around early 2020, after apparently meeting when she hired him as her real estate agent in 2019. They were first spotted together in February 2020, and the pair managed to keep their relationship relatively private before quietly tying the knot in May the following year.
Currently, we don't have any confirmation as to the reason for the split, however numerous sources have suggested that Ariana's fame was a major factor in the decision to part ways.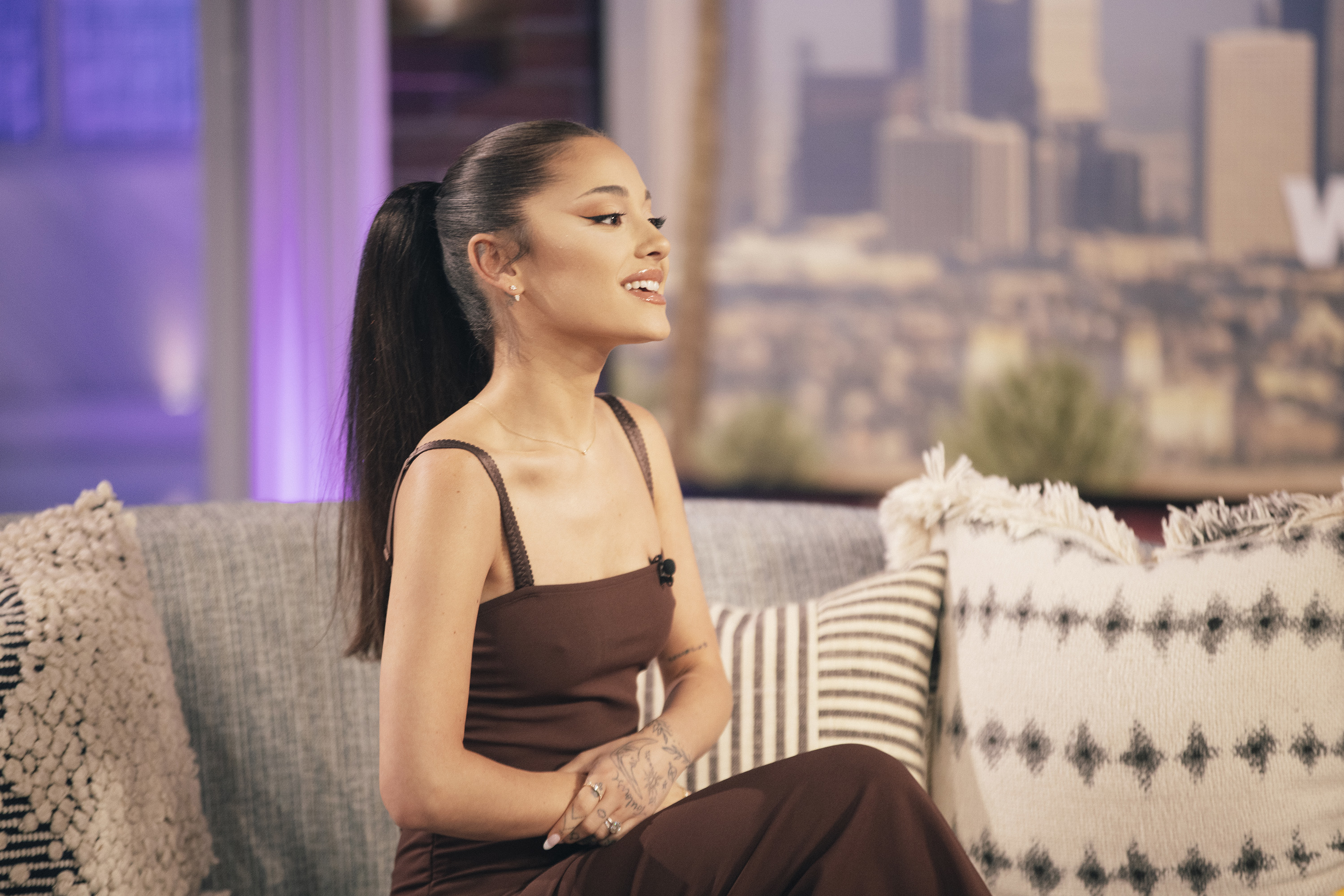 According to TMZ, "their differences became alarmingly apparent" after COVID-19 lockdown restrictions were lifted, leaving Dalton "taken aback by Ariana's celebrity."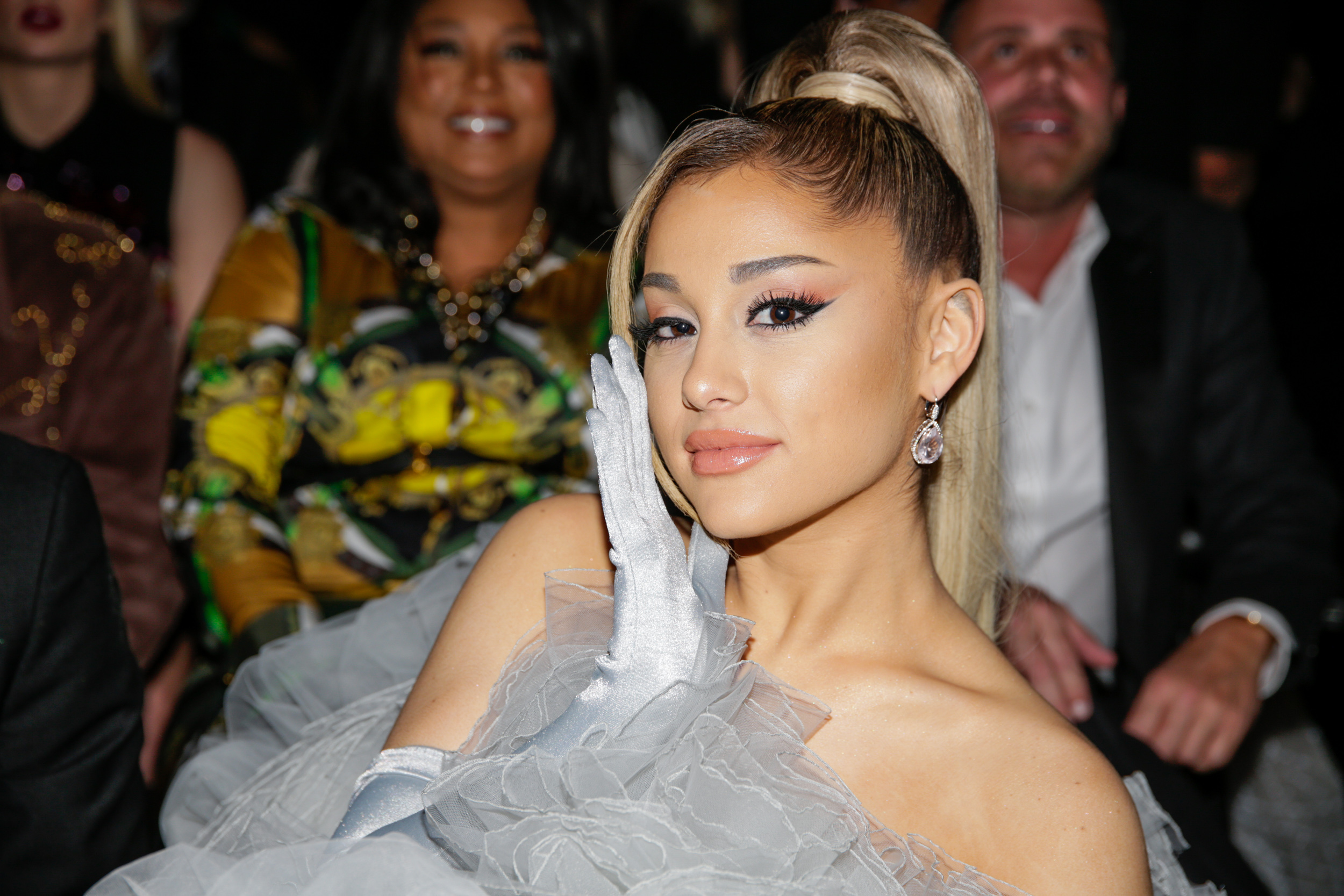 "He had not dealt with her schedule, the paparazzi, and the various opportunities that took her out of LA," the outlet claimed, also suggesting that the realtor found it difficult that Ari needed to be accompanied by security whenever they left the house.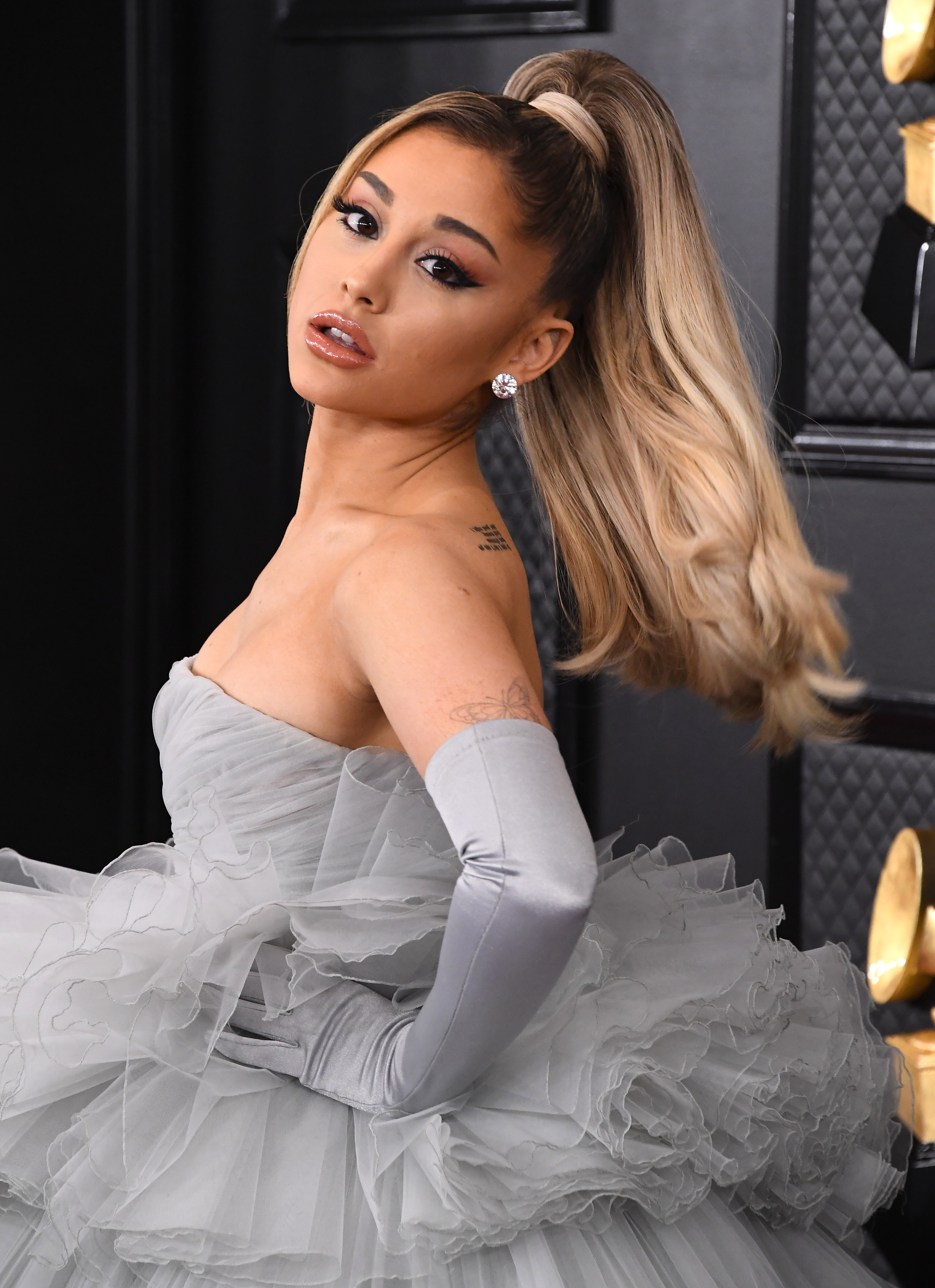 It's been reported that the issues between the couple only got worse when Ariana relocated to London to start filming for the Wicked movies last December — which brings us to new reports that she may have found love on set.
Yesterday, news broke that Ariana is apparently dating her Wicked costar, Ethan Slater — who is starring as Boq in the highly anticipated adaptation of the Broadway hit.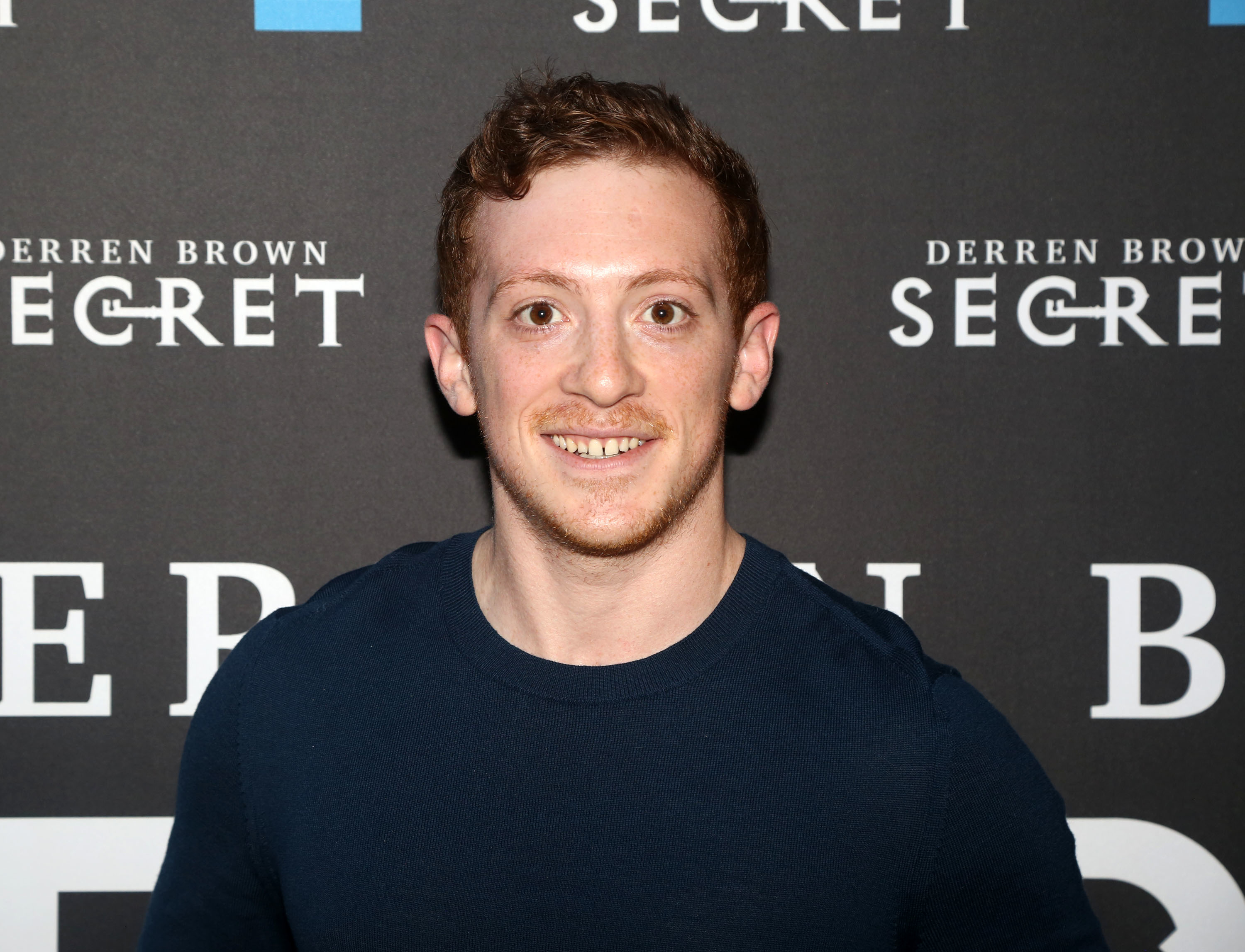 "Ariana and Dalton separated in January," an insider told People. "She and Ethan recently began dating, and he is separated from his wife."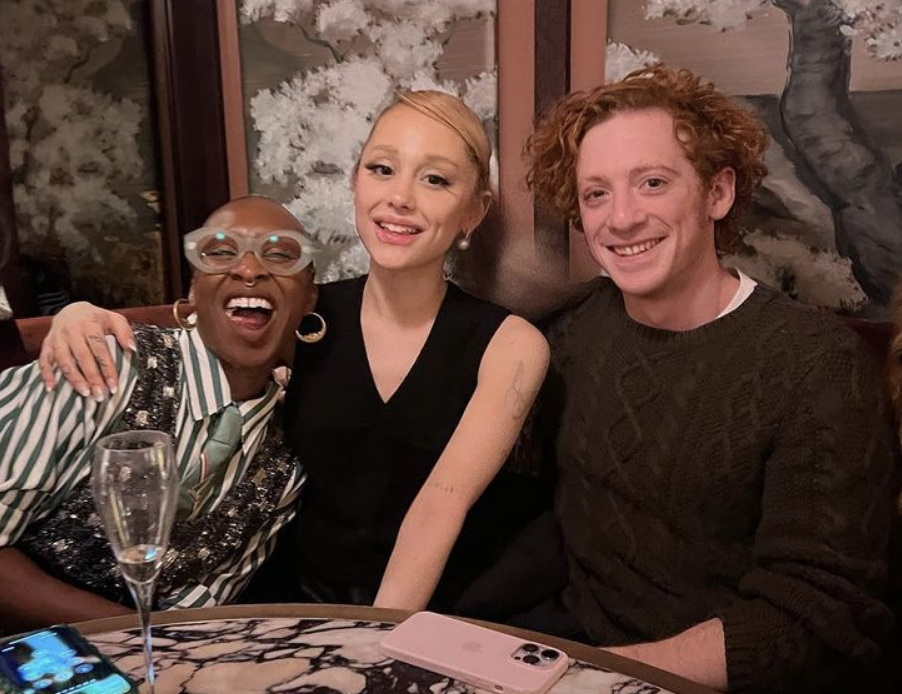 Neither Ari or Ethan have addressed the rumors, which surfaced just a day after reports that Dalton is heartbroken by his separation from the popstar.
"Dalton has been devastated by it," an insider told Us Weekly on Wednesday. "A separation is not what he's wanted. He wanted the fairy tale, happy ending, and it's not looking that way."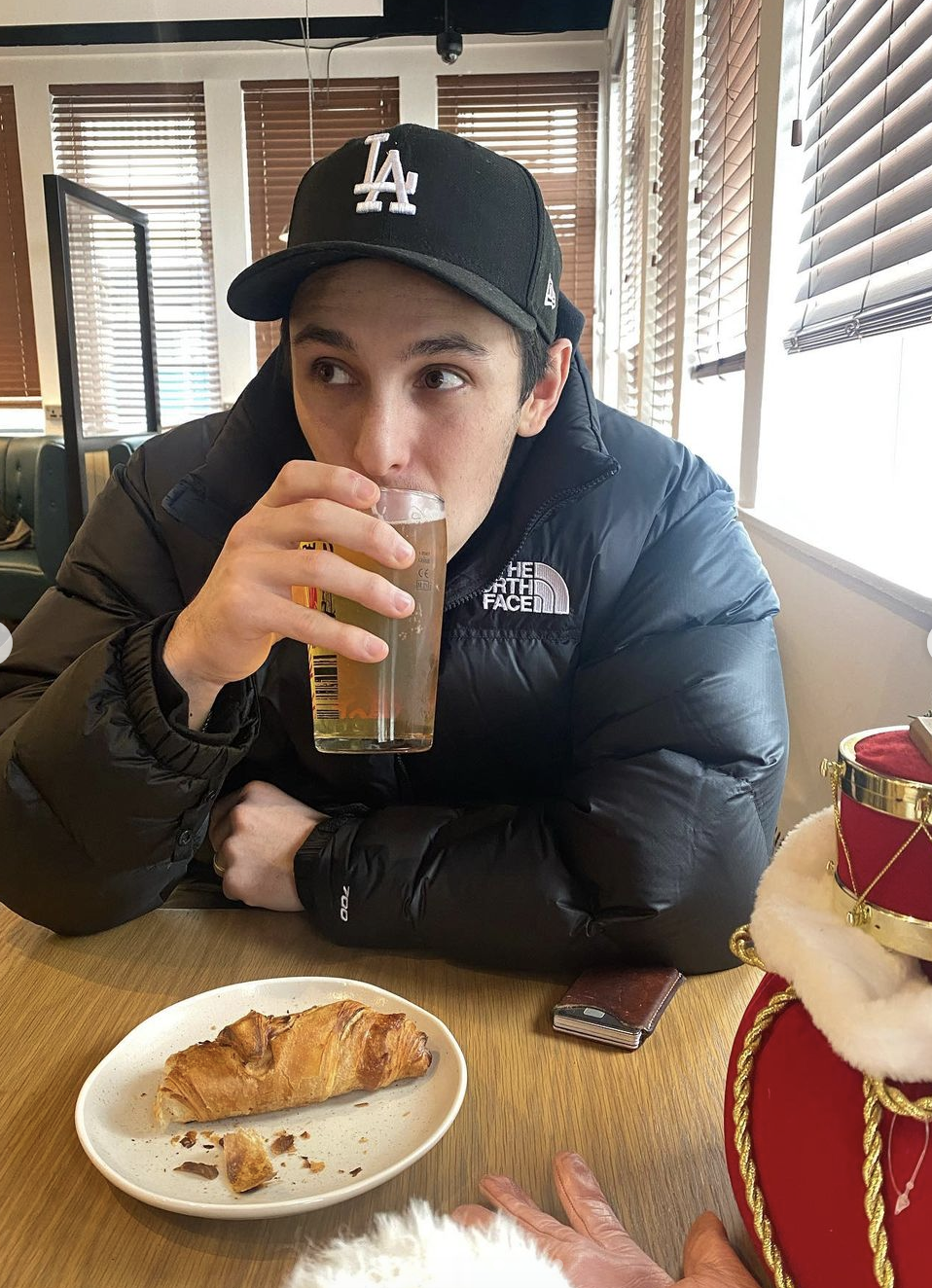 What's more, another source said that the real estate agent is holding out hope that he and Ariana might still be able to reconcile.
"Dalton is really hoping to make things work with Ariana," the second insider claimed. "Despite the rocky patches they've been through, he isn't ready to give up on their marriage."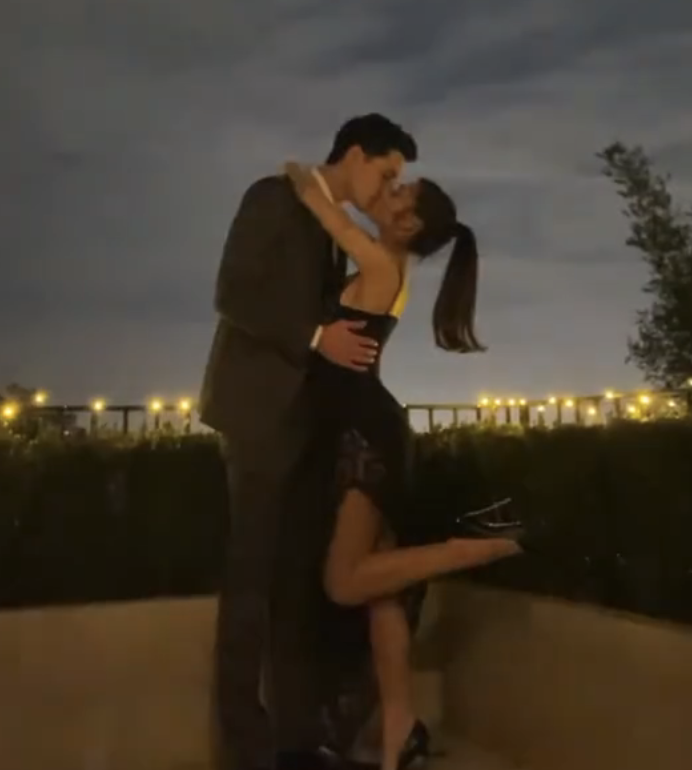 They added: "He saw himself spending the rest of his life with Ariana and will do anything to get past this."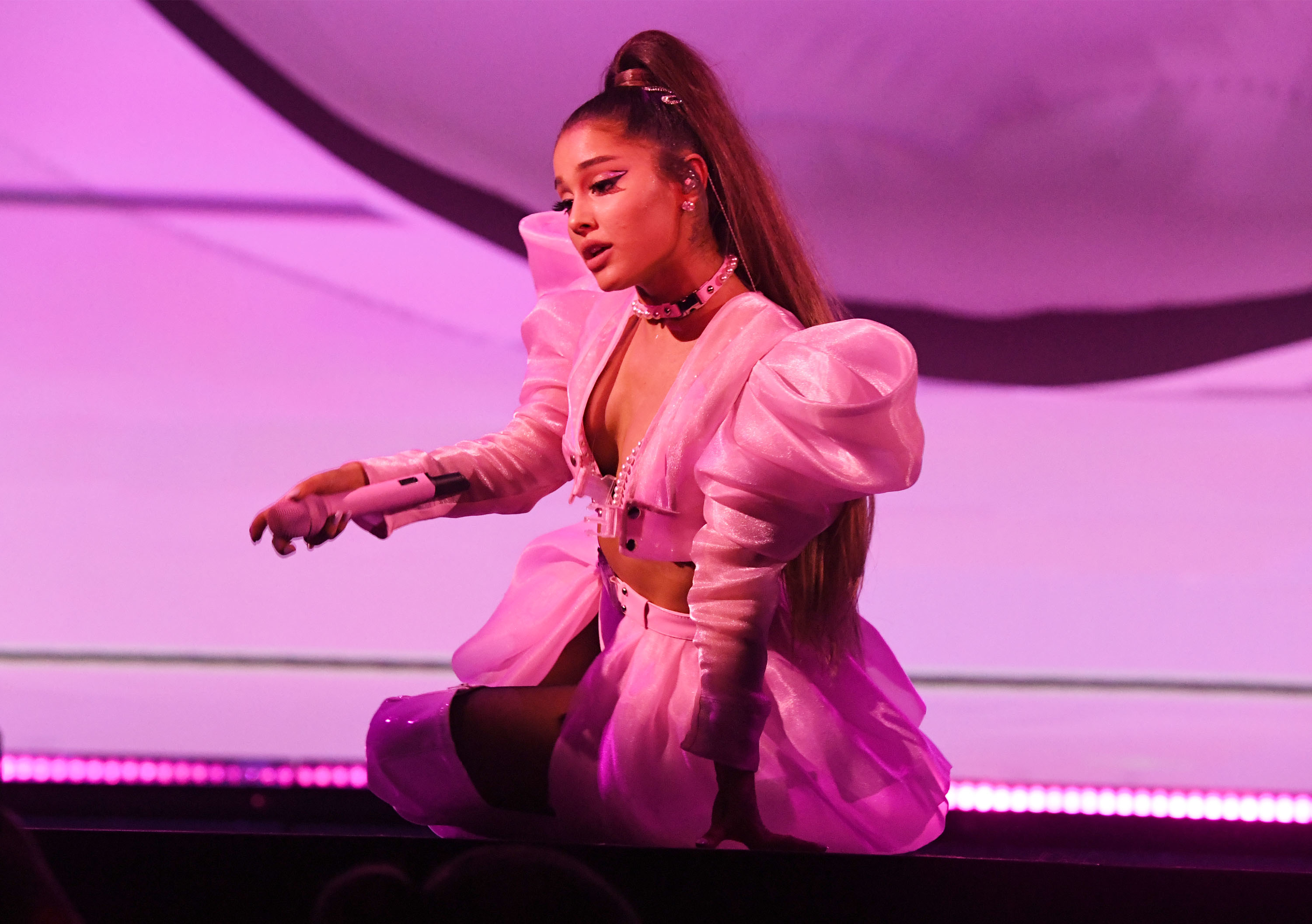 Despite reports that he's dating casually "as an attempt to distract himself from the split," Dalton is apparently not over Ari and "would still love to win her back."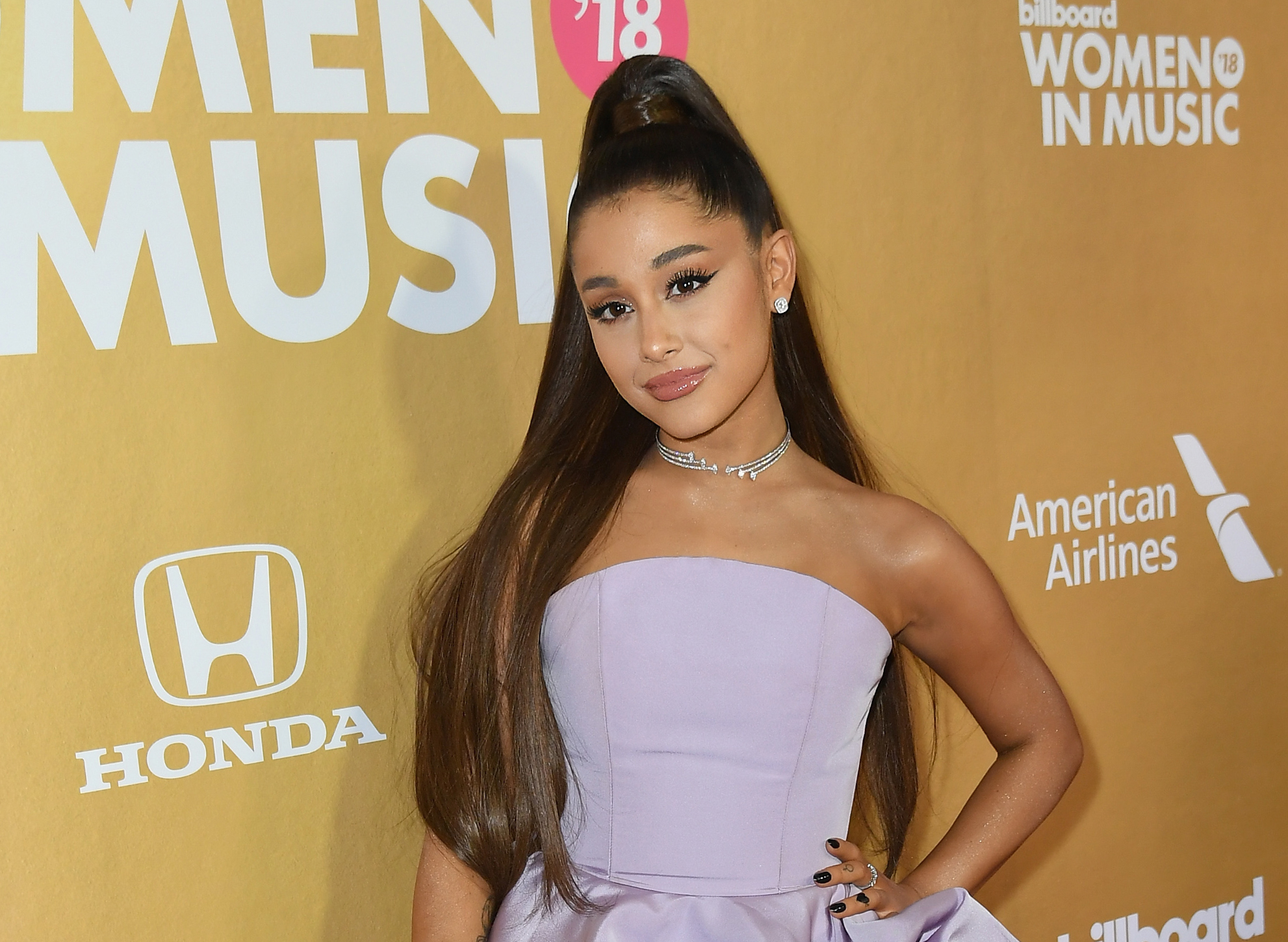 Well, stay tuned, folks.