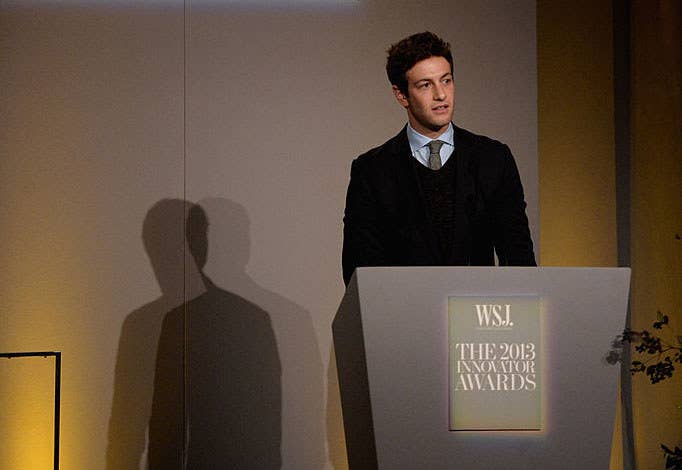 The election seemingly made life complicated for Oscar Health. The insurance startup's business model is based on the Affordable Care Act that President-elect Donald Trump has vowed to repeal. Yet one of its founders is the brother of Trump adviser and son-in-law Jared Kushner, and Peter Thiel, another Trump adviser, is an investor.

Oscar hasn't said much about the ACA since November. But on the eve of Trump's inauguration, the New York startup published a blog post that sought to reassure members that their ACA coverage would remain intact for now. It also noted it's seen a spike in members researching birth control — which many women fear may no longer be covered if Congressional Republicans succeed in repealing the health care law.
In the post, which was previewed by BuzzFeed News and published on Oscar's website Thursday evening, Dr. Harry Ritter, vice president of care delivery, wrote that searches for birth control on the site's internal search engine for care options, known as the Care Router, were "up 300%." This figure refers to the number of search queries over the first two weeks of January versus the last two weeks of December, a spokesperson told BuzzFeed News.
Ritter noted that Oscar covers a variety of FDA-approved birth control methods, from diaphragms to pills and IUDs, and urged members to consult their doctor. "If you need help finding one in Oscar's network, do a search and filter based on your preferences," he wrote, adding, "Or just call your Oscar concierge, and we'll help you find someone great."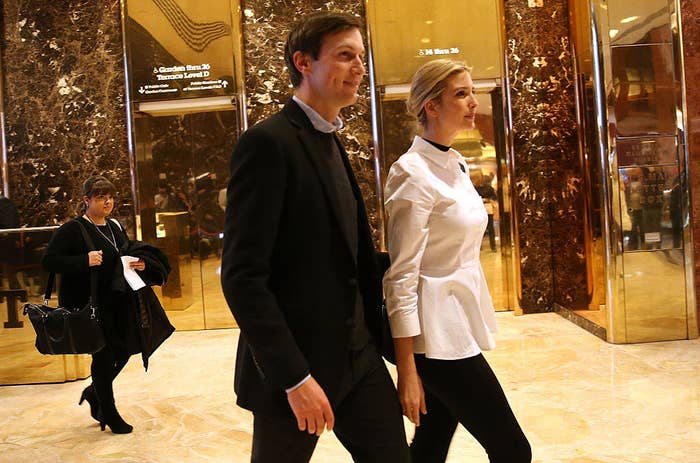 Ritter also wrote, "Our plans cover birth control benefits in compliance with the Affordable Care Act. To date, there have been no changes that impact your 2017 coverage. If any legal changes impact you, we will be in touch to make sure you have all the facts and understand your options."
Prior to Thursday, Oscar's last blog post was Nov. 17, in which its co-founders both lamented the health care law's flaws and praised the law for allowing the business to get started.

The increased interest in birth control isn't surprising. Since the election, other online startups that prescribe and ship birth control have seen a flurry of signups as they fielded concerns from female customers.
But Oscar — which serves people who became eligible for insurance under the ACA — isn't your average health care network.
Joshua Kushner co-founded the startup in 2012; his brother, Jared, is Trump's son-in-law and newly appointed White House senior adviser. Oscar, which was most recently valued at $2.7 billion, has backing from a venture capital firm led by Thiel — who is also a member of Trump's transition team. Meanwhile, Congressional Republicans have actively been moving to repeal the ACA. And Tom Price, Trump's health secretary pick, both supports the repeal and opposes the law's requirement that insurers cover birth control at no cost to customers.
Publicly at least, Oscar executives don't see any reason to be concerned. Chief policy and strategy officer Joel Klein told Backchannel this month that the Kushner coverage is an "amusing media story" and that "what happens on health care is going to happen." Oscar executives have said that starting in the first quarter of 2017, they plan to start selling to  small companies in addition to individuals.
Oscar serves 135,000 members across New York, Long Island, Los Angeles, the Bay Area, Orange County, San Antonio, and Dallas.