Amy Williams is a 31-year-old living in Myrtle Beach, South Carolina. In August 2005, she gave birth to a healthy baby boy, Christian Millare.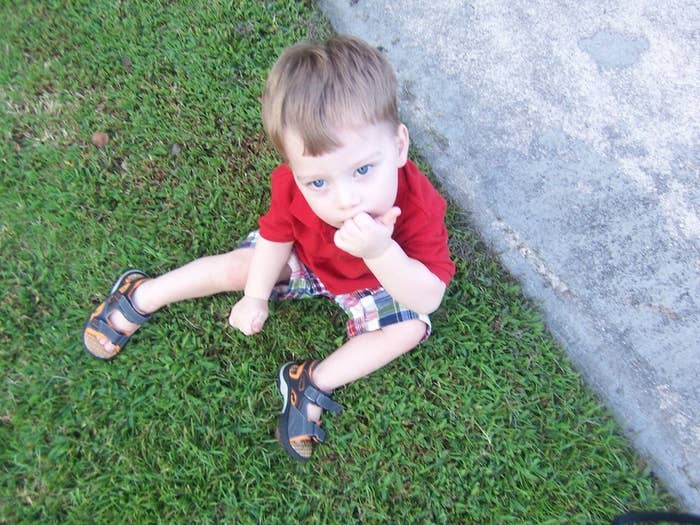 Now, his mother believes his death could have been prevented if not for what she calls an erroneous DNA test result by one of the world's largest laboratories — which she's suing.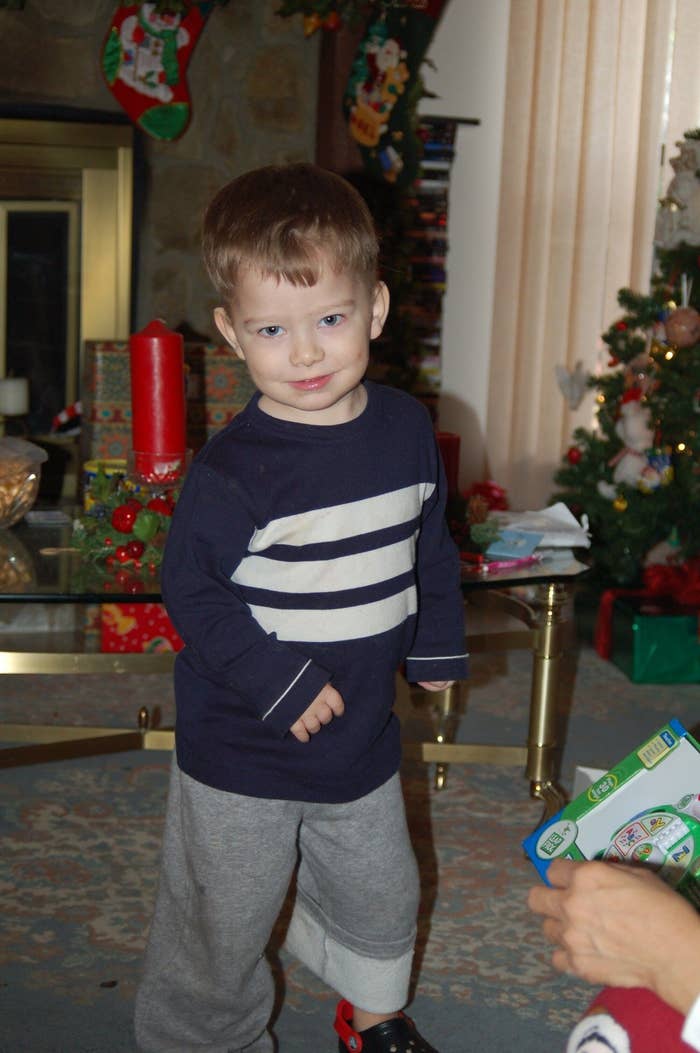 The year before he died, Christian took a DNA test made by Athena Diagnostics (now owned by Quest Diagnostics), according to the complaint.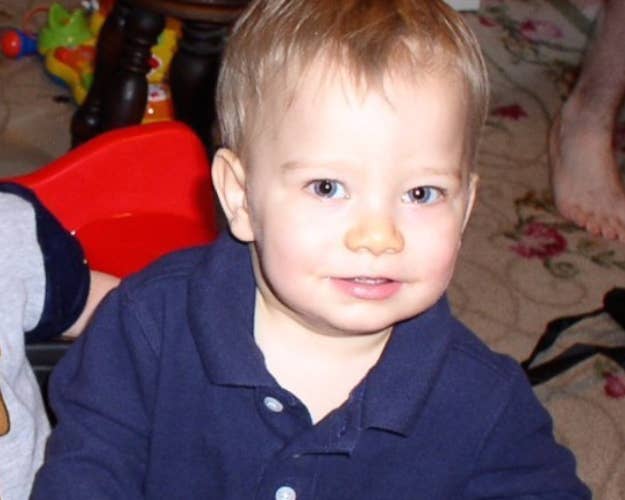 Although Christian's doctors saw the 2007 lab report, Williams says she didn't at the time. For years, she thought that she had given a mitochondrial disease to her son.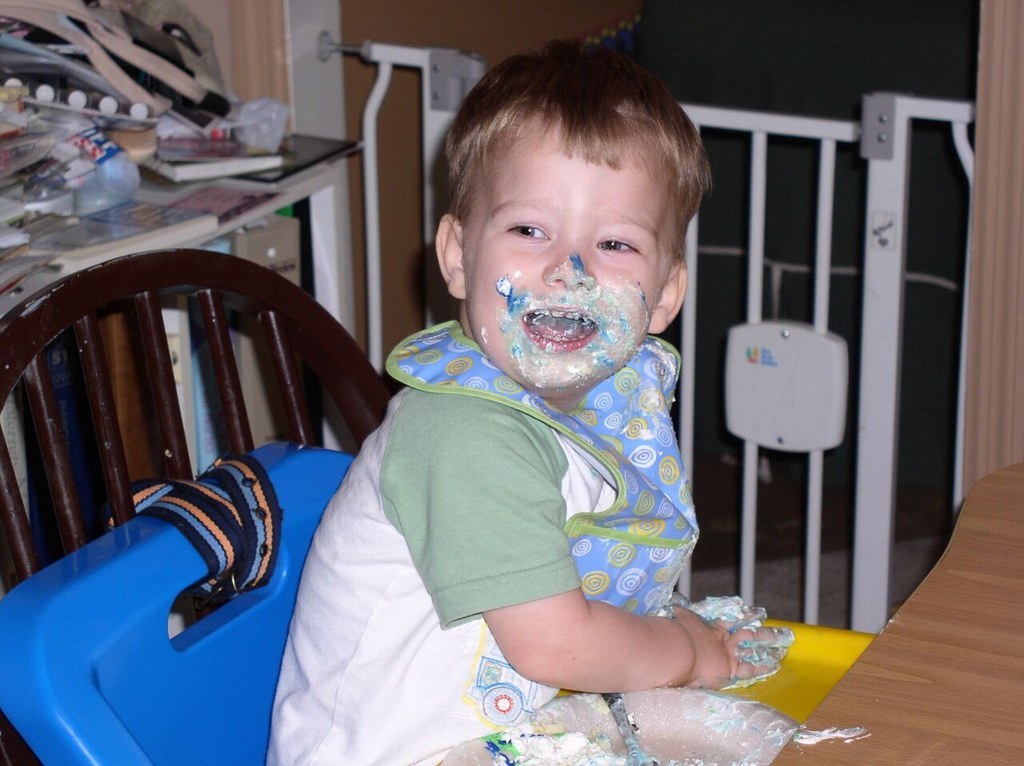 Williams and her attorneys say Athena should have recognized that Christian had a "disease-associated mutation" back in 2007.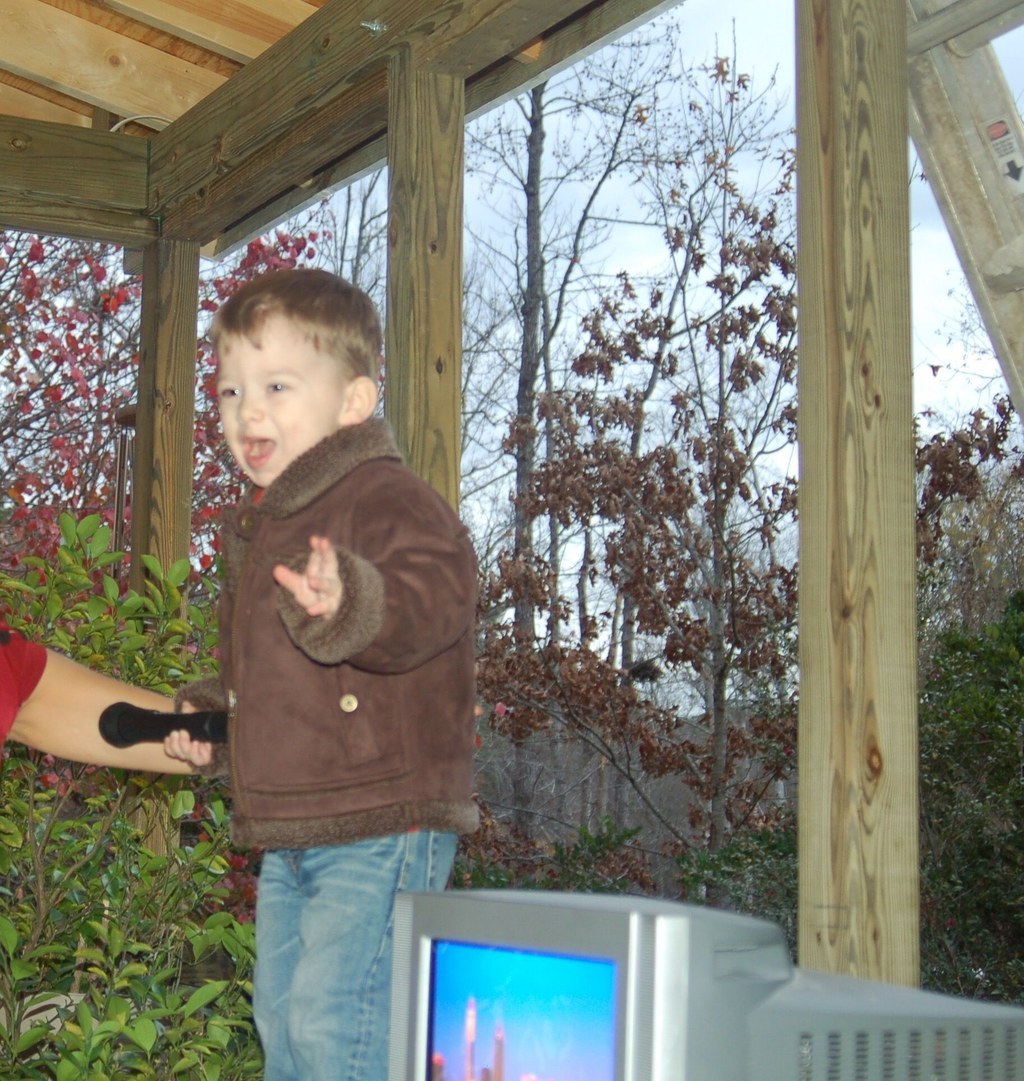 Pediatric neurologist Max Wiznitzer wrote in an affidavit on the plaintiffs' behalf that if Christian's condition had been properly diagnosed and treated, he "would not have suffered the fatal seizure on January 5, 2008."
"My guilt has gone from 'I gave Christian a mitochondrial disorder' to knowing that I, every night, gave my child medicine that was making him worse," Williams said.