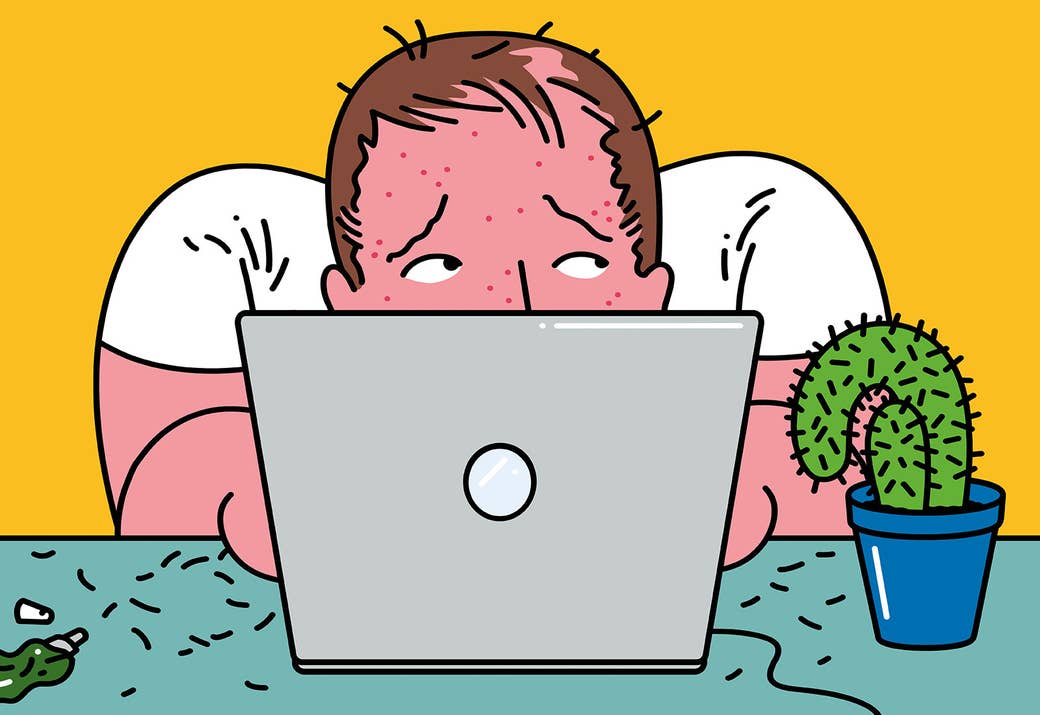 Zachariah Reitano was 17 when he first struggled to get an erection. At 27, Steven Gutentag started losing hair. In college, Andrew Dudum would often google embarrassing sex and skin questions at 2 a.m.
All three men are now launching startups to help those in similar predicaments. Their companies — Roman, Keeps, and Hims, respectively — make it simple to buy prescriptions for hair-loss and erectile-dysfunction drugs over the internet. Their websites work like this: You fill out an online questionnaire, and a company-affiliated doctor decides within hours whether to approve your prescription. If approved, you order the medications to be sent to your doorstep.
The market potential is significant, given how many men are balding or having trouble in bed. And these CEOs say they are providing a safe, much-needed service to a group of people who typically neglect to take care of themselves.
But as prescription drugs become almost as easy to buy as any other e-commerce product, some doctors and pharma watchdogs worry that customers won't understand or think through the risks of what they're ordering. One hair-loss treatment offered through Keeps and Hims, for example, has been linked to decreased libido and other sexual problems.
Critics also question the rigor of a doctor who never sees a patient in person and is paid by the company selling the drugs.
"There is not a connection to greater health," Thomas Walsh, director of the Men's Health Center at the University of Washington Medical Center, told BuzzFeed News. "It would appear to be specifically focused on profit and not the health of the patient."
"It would appear to be specifically focused on profit and not the health of the patient."
"There's no doctor-patient relationship," said Adriane Fugh-Berman, an associate professor of pharmacology at Georgetown University. "These are physicians who have agreed to push only a limited number of drugs that a company is making a profit on."
The companies say they pay doctors regardless of how many prescriptions they write. Keeps, Hims, and Roman let customers fill prescriptions through an outside pharmacy if they want, rather than through their own sites. And a Hims spokesperson said that 15% to 30% of customers are denied prescriptions after filling out the questionnaire because they're not eligible for health or other reasons.
And all of them argue that their online services are not eroding the doctor-patient relationship, but actually improving access to health care.
Gutentag, the 29-year-old cofounder and CEO of Keeps, says hair-loss medications are normally expensive, poorly packaged, and a hassle to get refilled every month. He himself was prescribed them when he saw a top-ranked dermatologist a few years ago, but noted that most men don't have that kind of access to health care. "I think we can build something that's a much better experience, that can actually deliver a similar level of care, with the level of modern convenience most guys have come to expect and at a much more affordable price," he said.
On Tuesday, Keeps unveiled its website and said that it had raised an undisclosed amount of seed money from several investors, including Maveron, First Round Capital, Greycroft Partners, and Imaginary Ventures.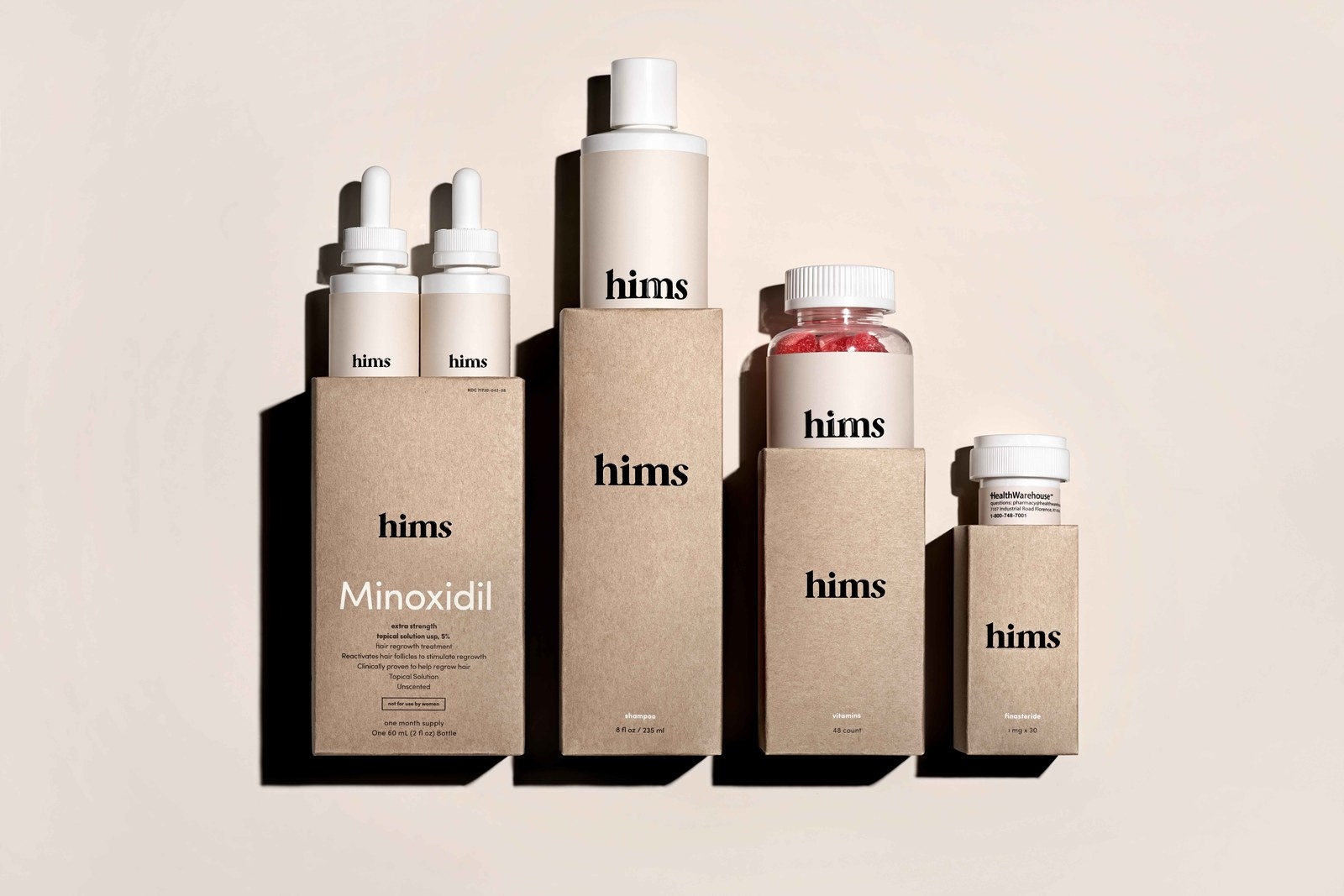 Keeps is the third men's health startup to pop up in as many months. In late October, Roman began selling a mix of branded and generic medications for erectile dysfunction, including Viagra, its generic equivalent sildenafil, Cialis, and Levitra. The next month, Hims started prescribing sildenafil as well as minoxidil and finasteride for hair loss. Keeps also sells minoxidil and finasteride.

As telemedicine has entered the mainstream over the last five years, more people have started to enjoy on-demand smartphone access to doctors, nurses, nutritionists, therapists, and vitamin vendors. Some of these startups, like YoDerm and Lemonaid Health, sell ED and baldness drugs, but don't explicitly market to men. Others, like Nurx and Maven, cater to women's health needs, from pregnancy to birth control.
The male-focused equivalent has been slower to emerge. One reason: Patents for Viagra and the hair-loss drug Propecia expired over the last few years, allowing their cheaper, generic versions to become widely available. And male entrepreneurs who started out in tech — Keeps' 29-year-old founders were previously at Google — are looking in the mirror at bodies that aren't quite what they once were.
"I can look at my dad, grandfather, older brother, and I knew it was going to happen one day," Gutentag said. "But I didn't think it was going to happen in my mid-twenties."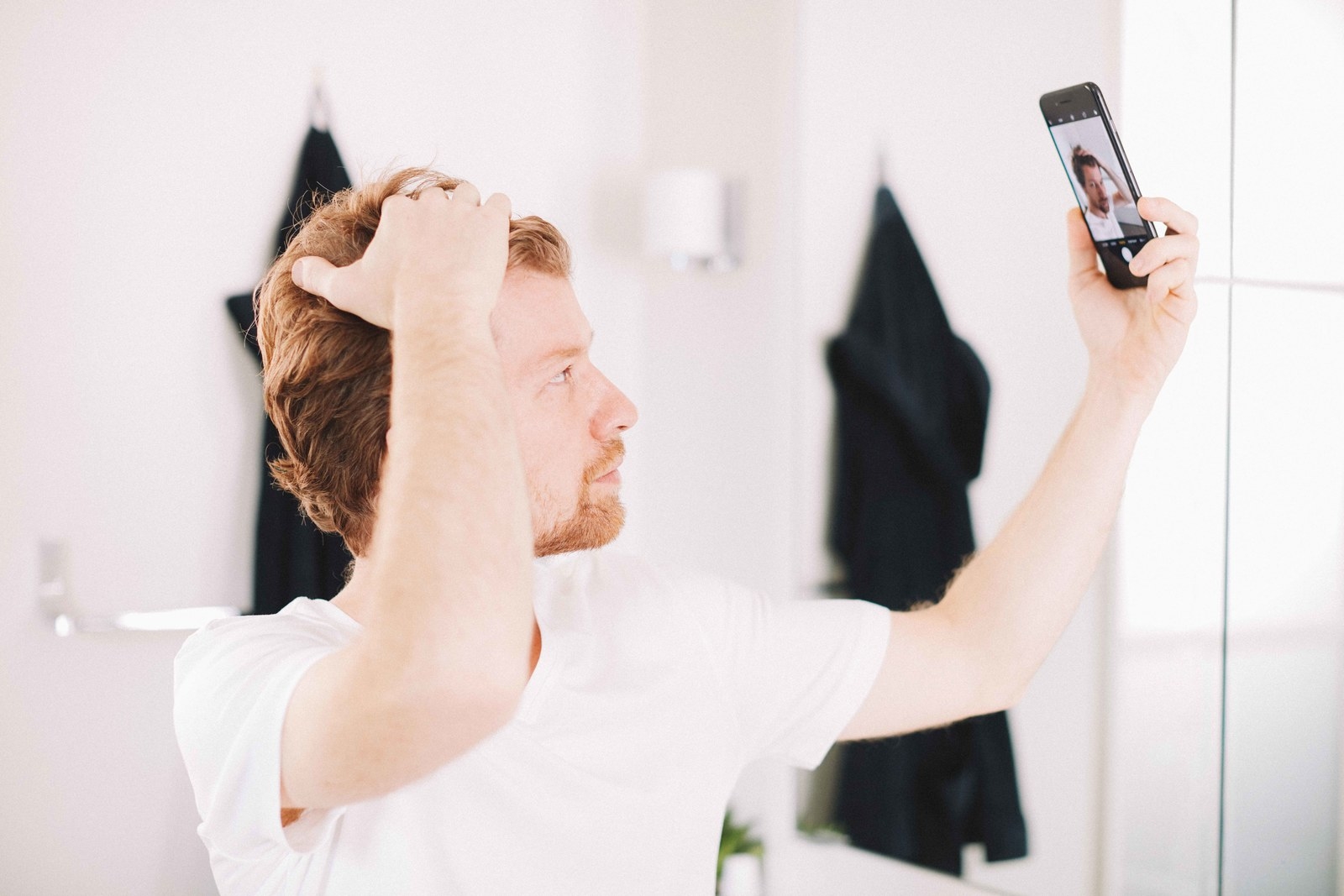 By 35, two-thirds of men in the US will lose some hair, according to the American Hair Loss Association. Surveys indicate that at least 18% of men over age 20 have erectile dysfunction.

Plus, many men don't seek out health care in traditional ways. In a 2016 survey, the Cleveland Clinic found that only about 60% of men go to the doctor annually and just 12% said they would turn to a doctor first, versus a significant other or someone else, if they had a health issue.
"What's happening in men's health specifically has a lot to do with women being smarter about this for the last five or ten years," said Spencer Lazar, a partner at General Catalyst, which invested in Roman. "I think it took us longer to get there because it's just not the way we've culturally been raised." (He summed up that instinct as: "Have a glass of water, take two Advil, wipe the dirt off your knees.")
Plus, he said, dudes may not want to deal with a face-to-face chat about their sexual performance.
"There's a lot of people that are ashamed to talk to their doctor about some of the problems they're experiencing," Lazar added. "What's enabled by the smartphone is a level of privacy."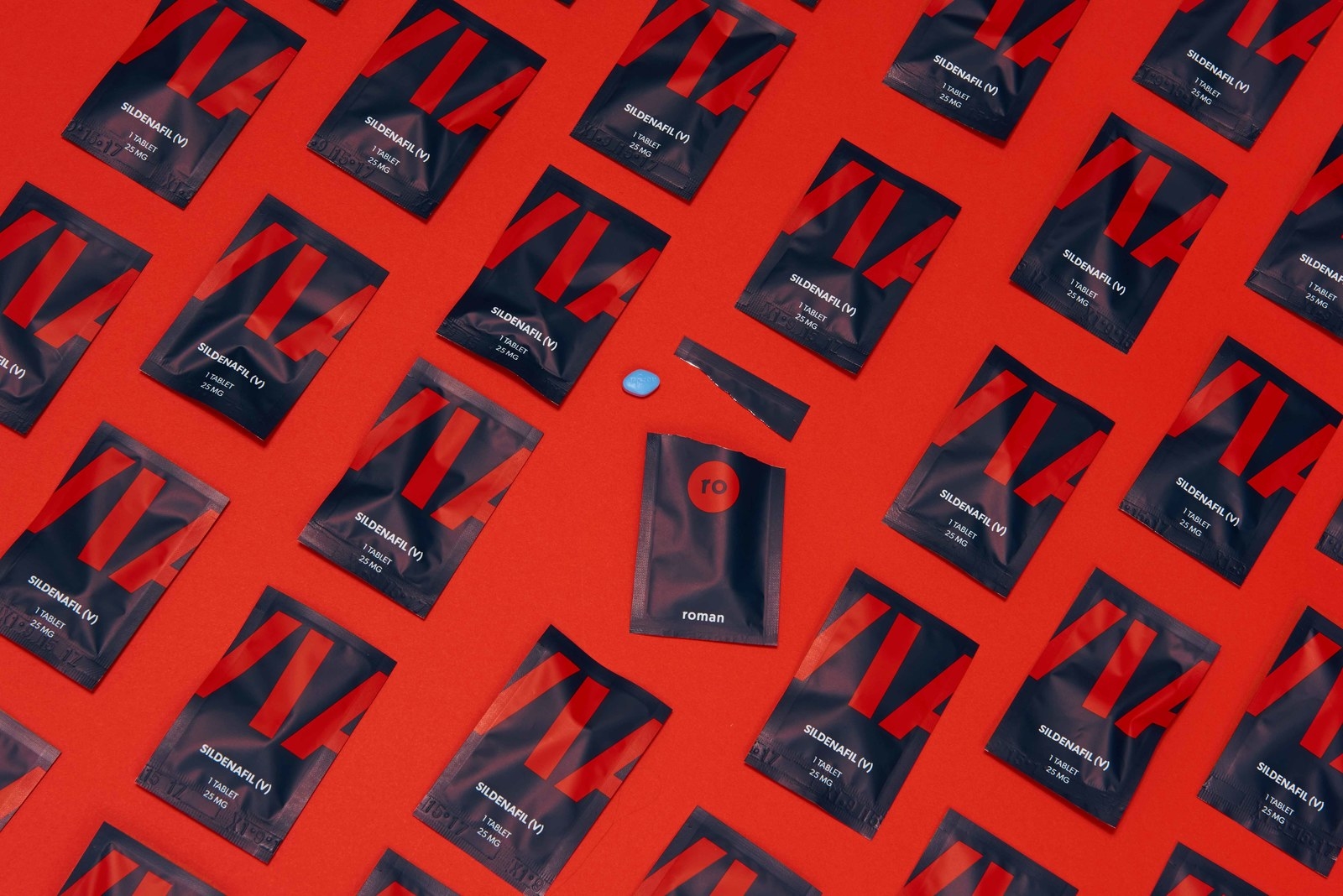 On the websites of Hims, Roman, and Keeps, potential customers begin by filling out a survey about their health status and medical and family history, plus other relevant information, like photos of their hair. Their questionnaires are reviewed by a remote network of doctors, who can ask additional questions as needed. The extent of coverage varies; Hims says it has dozens of physicians licensed to write prescriptions for 70% of the country.

Approved customers can buy the medications through the sites, where prices are relatively low, in part because, the companies say, they don't have to run brick-and-mortar pharmacies. Finasteride, the generic name for Propecia, costs $25 a month on Keeps (versus $65 elsewhere). Minoxidil, a hair-loss treatment that's applied to your head, is $13 a month on Hims. Roman's four types of erectile-dysfunction medications range in price depending on dose. (None of the three companies accept insurance.)
In breezy language, the startups' websites tout their ability to get customers prescribed quickly. Keeps' website greets visitors with "DON'T LOSE IT," followed by "Stop hair loss before it's too late. Take action today with our scientific and affordable approach." Roman promises a doctor response within two hours.
These drugs are FDA-approved, but some have potential side effects. Small numbers of men on finasteride experience erectile dysfunction, decreased libido, ejaculation problems, infertility, and orgasm disorders. In 2012, the FDA changed the product's label to list more of these side effects. And minoxidil, which is also used to treat hypertension, can lower a patient's blood pressure. Viagra and its generic counterpart are generally safe, according to Walsh, but come with precise instructions on how to take them safely and can't be mixed with certain drugs.

"There need to be safeguards so patients don't fall through the cracks and end up in the ER because they're not feeling well, because they put minoxidil all over their scalp and their blood pressure is going down," Ali Hendi, a dermatologist and assistant professor of medicine at Georgetown University Medical Center, told BuzzFeed News.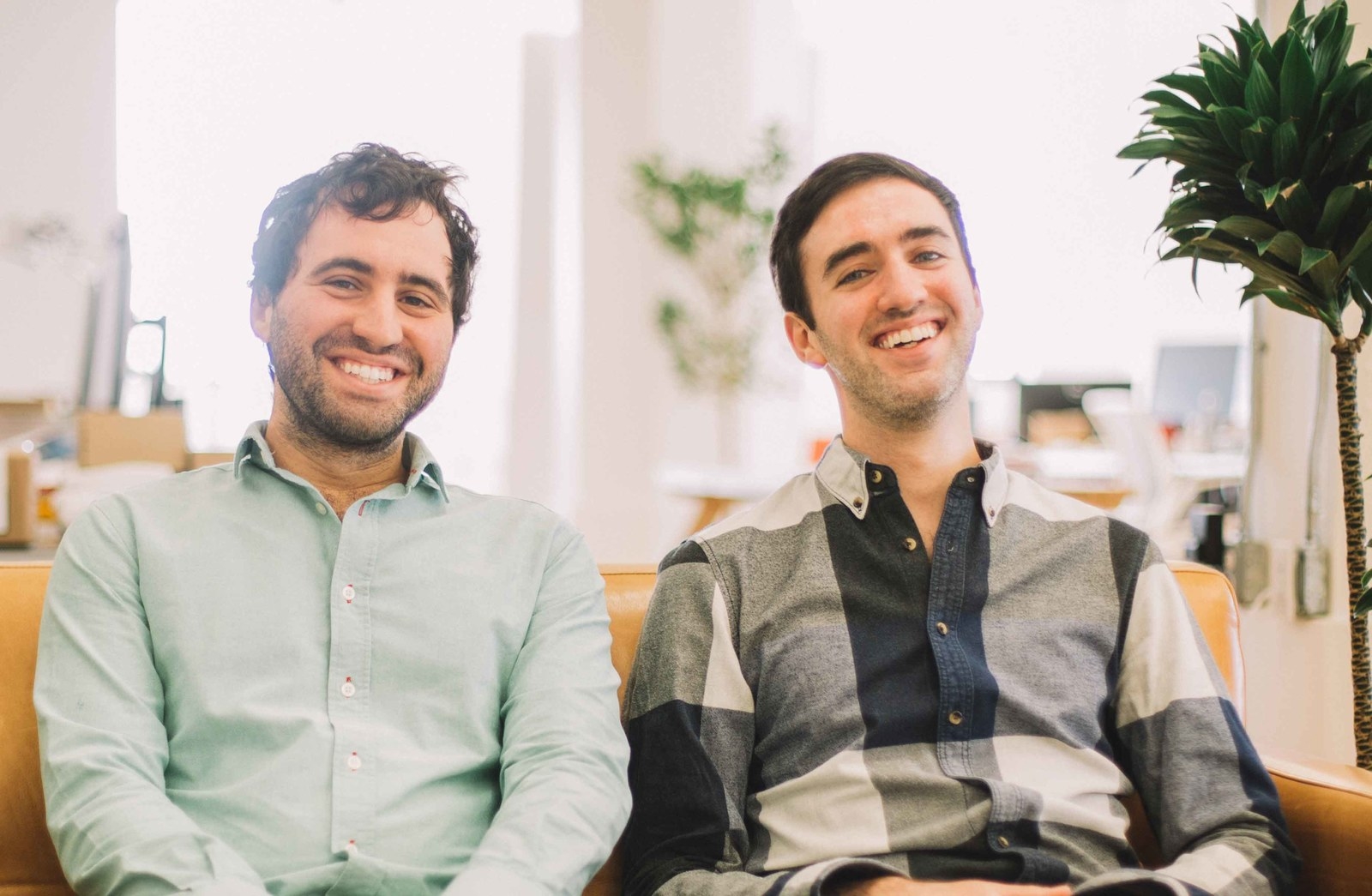 Birth control also has medical risks, and Nurx, Maven, and the Pill Club regularly fill these prescriptions for women all over the country. But some experts think that birth control can be more safely prescribed from afar.
"There are medical benefits and societal benefits to having birth-control pills available without unnecessary barriers," said Fugh-Berman of Georgetown. "Having men have access to more erections does not have a medical or societal benefit that outweighs the risks inherent to having it so easily available."
Walsh, the men's health expert from the University of Washington, said he couldn't fully understand a patient's health without a physical exam.
If he did the review online, Walsh said, "I would have no vital signs, no assessment of a man's blood pressure, no sense of his level of anxiety about his state of health, no sense of his body [build]."
If he were treating a patient for erectile dysfunction, Walsh noted, he wouldn't be able to examine him for evidence of other sexual health disorders, like Peyronie's disease, in which scar tissue causes an erect penis to curve.
In response to these criticisms, the companies point out that customers are told about health risks during the sign-up process, and can bring back questions and concerns to their remote doctors at no extra cost. And doctors are paid for reviewing patients' surveys, not for writing prescriptions.
"In no way are we a direct-to-consumer hair-loss company. In no way are we an online pharmacy that can ship you ED drugs," said Hims' CEO Dudum, 29. He prefers to call his company a "holistic men's wellness brand," citing the fact that it publishes dozens of articles about health issues: "It's about educating men about everything." Hims also sells non-prescription products, like shampoo and vitamins that promote hair growth.
"It's about educating men about everything."
When Reitano, the 26-year-old CEO of Roman, first experienced erectile dysfunction as a teen, it turned out to be a sign of a heart condition that required a cardiac procedure. He hopes that by treating the same condition in other men, his company can similarly alert them to underlying health problems like diabetes and high cholesterol.

Roman gives customers a free blood test after treatment, and will give them $20 off if they have a checkup with a doctor in real life. The company also requires patients to submit an official blood-pressure reading to get a prescription; if they don't have one, they're sent somewhere to get a free one.
As these startups try to drum up business, it remains to be seen whether they can in fact steer men to the health care they need — or if their customers will stop short once they have a prescription in hand.
"This is indeed arising out of a need," Walsh said. But, he added, it's unclear whether these apps will increase the likelihood that a man would get screened for diabetes, obesity, or other basic health metrics. "In fact, it does make me worry that this may give men one more way to avoid doing these critical things." ●
CORRECTION
Andrew Dudum's name was misspelled in an earlier version of this post.
CORRECTION
Adriane Fugh-Berman's name was misspelled in an earlier version of this post.