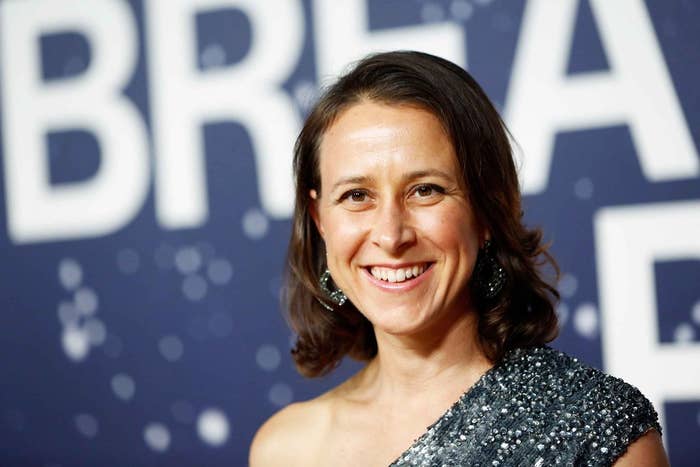 In November 2013, 23andMe suffered a devastating blow: The Food and Drug Administration (FDA) forbade the DNA-testing company from providing health-related information on the basis of its genome scan, a fundamental part of its business. Nearly two years later, the Silicon Valley startup is making a comeback with a slimmed-down version of that service, this time with regulatory approval.
New consumers will gain access to the retooled service right away, and existing consumers in the coming months, 23andMe said Tuesday. "It's the rebirth of direct-to-consumer genetics," Emily Drabant Conley, vice president of business development and life sciences, told BuzzFeed News.
Rebirth is certainly a good word for it. While 23andMe's DNA spit kit previously tested for more than 200 diseases, traits, and health conditions, the company will now screen for genetic variants associated with 36 diseases like cystic fibrosis, sickle cell anemia, and Bloom syndrome. (These tests are typically for people who display no symptoms for a genetic disorder, but may be at risk for passing it on to their children.) And at $199 it's twice the price. But it is the first and only test of its kind that doesn't require authorization from an intermediary like a doctor or genetic counselor.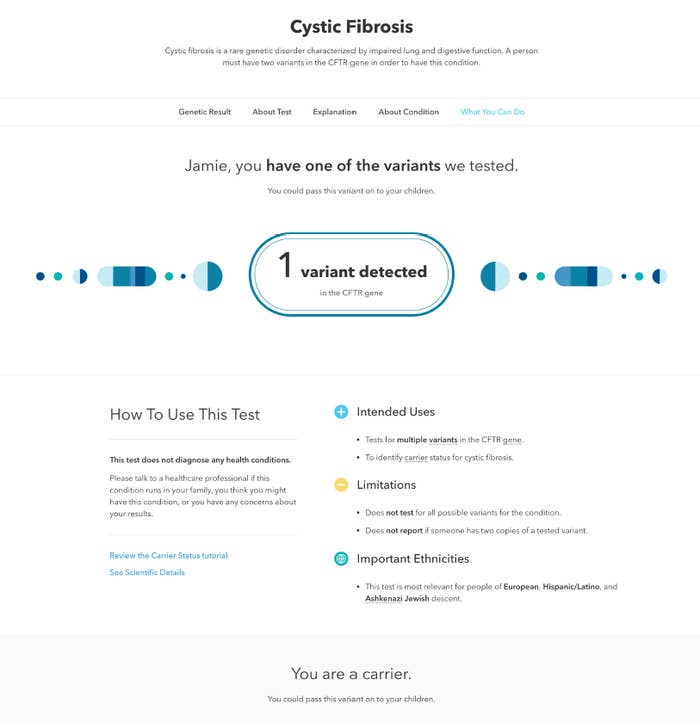 Customers who pay for 23andMe's test can log on to the website to see how they've tested for a particular variant and view more detailed breakdowns about their results and relevant research, in addition to links to genetic counselors and disease advocacy groups. They can also find out about roughly two dozen genetically influenced wellness factors and physical traits, like lactose intolerance, eye color, and earwax type. And they can continue to learn about their ancestry composition, now with features that make it easier to build a family tree and chat with relatives.
These results will first become available to people who buy tests now (it takes four to six weeks to analyze the samples). Current customers will start being upgraded in the next few months.
Much has changed at 23andMe since late 2013, when the FDA ordered the company to stop selling its health reports. "At the beginning, we were speaking a different language from the FDA," president Andy Page told BuzzFeed News. "We didn't really have the skill set internally to interpret the many communications that came from the FDA. We made mistakes with respect to the regulatory environment and the medical community."
Since then, Page said, the company has brought on executives with more regulatory experience; 75% of the senior leadership is different overall. Under the FDA's guidance, 23andMe executives say they tested the new service on thousands of people to make sure it was understandable.
In the meantime, 23andMe sought other sources of revenue, too. It expanded into the United Kingdom and Canada, and genotyped more than 1 million people. It struck deals with Genentech and Pfizer to open up access to its database (80% of 23andMe's customers let their data be used for research). The company also announced plans to become a pharmaceutical company itself with a 20-person team led by a former Genentech executive. This month, it raised $115 million at a reported valuation of $1.1 billion.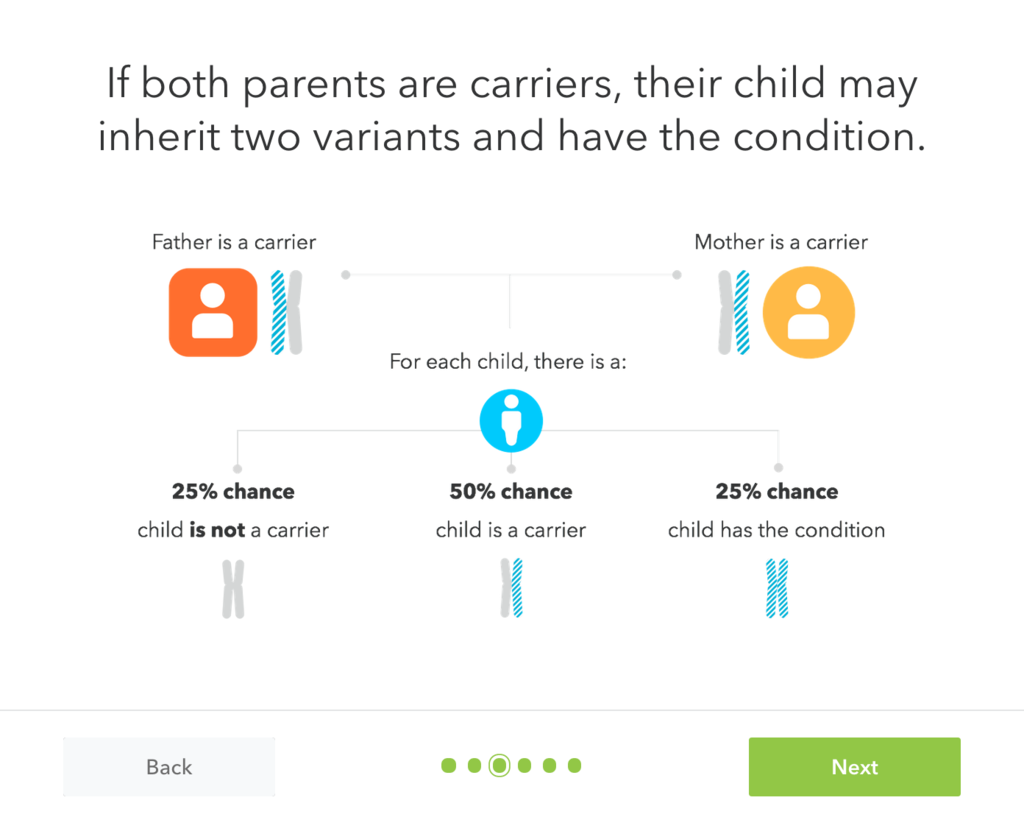 That additional capital will come in handy as 23andMe encounters new rivals in an increasingly crowded space. The family genealogy site Ancestry.com has also gathered more than 1 million DNA samples from users and made clear its interest in expanding into health. Counsyl offers prospective parents DNA screening tests similar to 23andMe's, albeit through a genetic counselor, and Color Genomics sells breast and ovarian cancer risk tests that are reviewed by a doctor. Illumina, the world's leading DNA sequencing company, has invested $100 million in a new company, Helix, that plans to sequence and store consumers' DNA and sell them access to it through smartphone apps. To compete, companies will have to strike a balance of cost, convenience, ease, and accuracy; 23andMe's regulatory success will undoubtedly inspire some companies to follow suit.
"Hopefuly now that 23andMe has gone through this process with the FDA for the carrier status tests, a pathway has been blazed," said Patti Zettler, an associate professor of law at Georgia State University. "Both the FDA and [genetic testing] companies now have a model they can look to to see how it's been done before."
Page said 23andMe wants to someday offer interpretations for a full range of diseases — like, say, breast cancer or Alzheimer's — but considers the new program a solid first step. "We're excited about where we've come," he said. "We also recognize we've got a long way to go working with the FDA in order to bring everything back to market we'd like to bring back."