Many R&B fans were shocked on Monday when a BuzzFeed News investigation revealed a group of parents told police that R. Kelly is holding their daughters in two different places.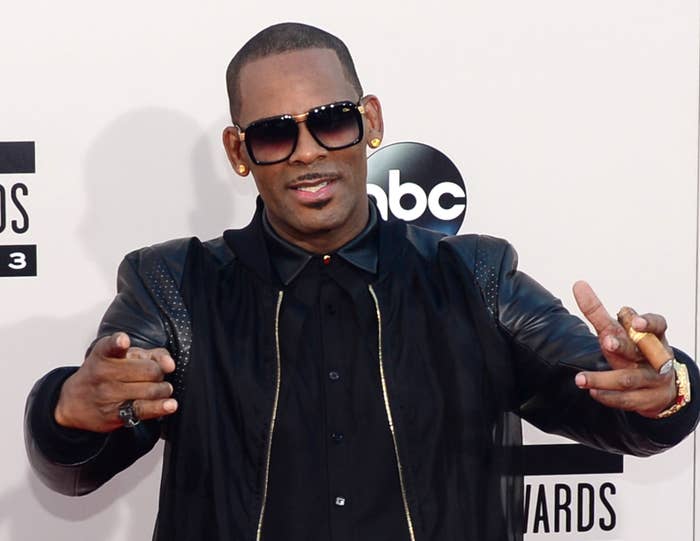 Many people were shocked and disturbed at the allegations. They felt like they could no longer enjoy his music.
Some said they would have to bid farewell to one of their favorite songs, "Ignition (Remix)," and they were upset.
Many people called out others for continuously ignoring the allegations against Kelly because they're fans of his music.
"Block anyone that puts the Ignition Remix over the safety of young girls," said one woman.
Others reported that the prevalence of the "Ignition (Remix)" may be a thing of the past.
Luckily, Twitter users have come up with a solution. They are pleading with someone to do a good cover of "Ignition (Remix)" so that they can all enjoy it in peace.
Someone out there needs to help them out.
After all, the song is a jam.
What else will people dance to at weddings?
And it's not just that song, either.
People want covers of "I Believe I Can Fly," too, please?
Some are calling out specific artists by name.
Jodeci, people want you to step up to the plate.
Usher, where you at?
"All we need is a good cover of Ignition(remix) to play at weddings and we can forget R Kelly ever existed, you guys," said one person. Will that person be you?