Police have arrested a man who is accused of killing one person and injuring five in a shooting spree across the city of Mesa, Arizona.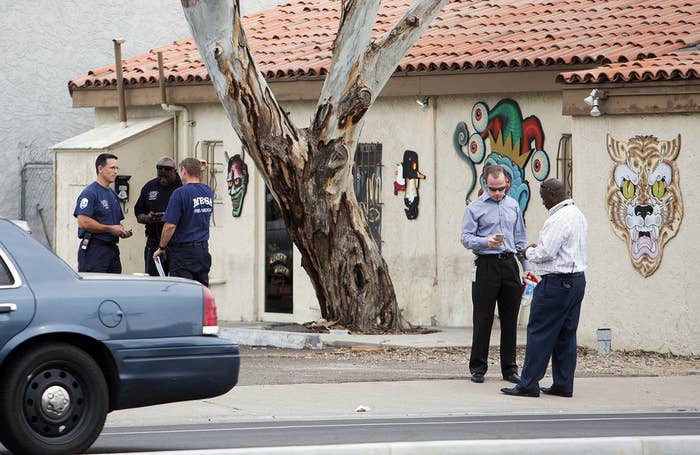 He was identified him as Ryan Elliott Giroux, Mesa police Det. Esteban Flores told BuzzFeed News.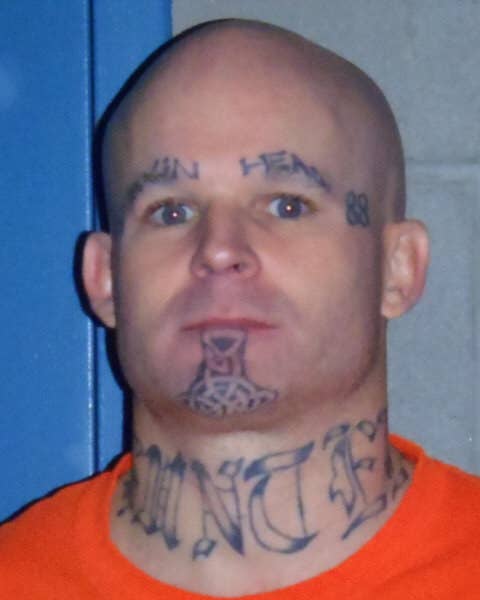 According to police, a Mesa police SWAT team spotted him on a condo balcony as they were going door-to-door in the 1700 block of West Emelita Avenue.
He was taken into custody in a white jumpsuit, which is typically used by police to preserve evidence on a suspect's clothing.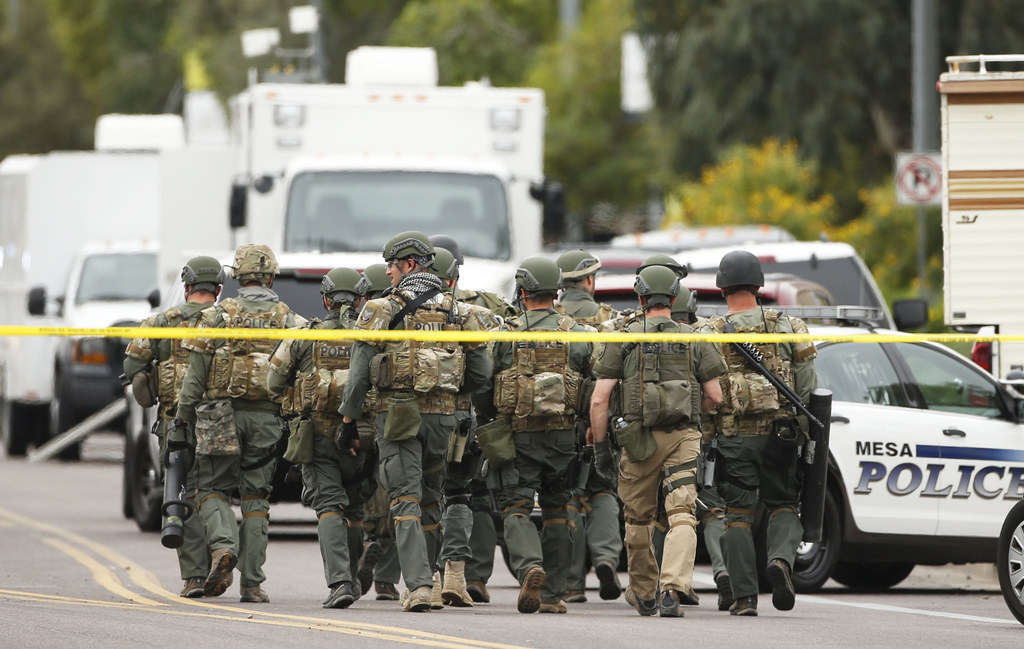 The shooting spree began early Wednesday at a motel in Mesa, authorities said in an afternoon press conference.
Police believe the suspect may have gotten into some sort of argument with people inside one of the motel's rooms.
He allegedly shot three people at the motel, killing one man. The two other victims, both women, were taken to a local hospital. The police spokesman said the man seemed to know the victims.
Shortly after the motel incident, authorities received a call that there had been a shooting at a nearby restaurant that is connected to the East Valley Institute of Technology.
The suspect allegedly shot a student at the school and then fled in a stolen gray Honda Accord. The car, which belongs to someone else in the restaurant, was later located near where the man was arrested.
The student ran to paramedics who were arriving at the scene of the first shooting and was treated. He is expected to survive.
Authorities then received a call about an attempted home invasion at an apartment complex in another area of the city. Police believe the suspect shot one male at that location, who was taken to a hospital.
Another male victim was soon found at an apartment complex next to the first building and is in critical condition.
By evening, four of the victims had been released from hospitals. The fifth remained in critical condition.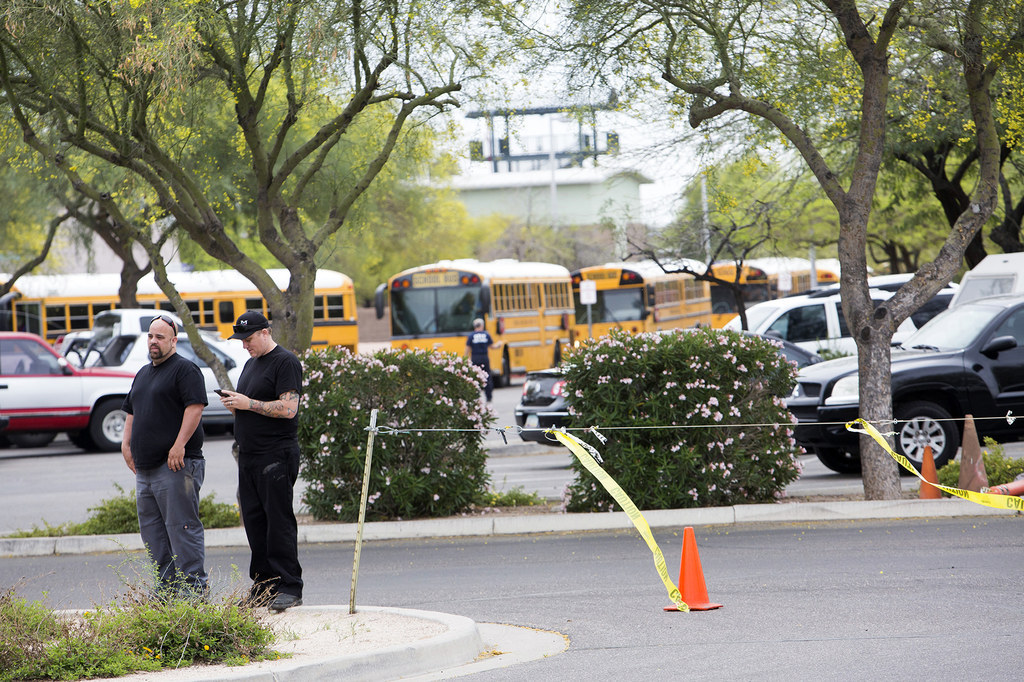 A woman named Angel Isabella told ABC 15 that her sister and her boyfriend had been living in the motel. The boyfriend, she said, was one of the shooting victims.
Two nearby colleges and other buildings were placed on lockdown.
Arizona Gov. Doug Ducey said that he has "offered the full support and resources of the state in handling this senseless shooting."
Other lawmakers also tweeted their condolences.