Former First Lady Of Virginia Gets One Year And One Day In Prison For Corruption
Maureen McDonnell was charged with eight counts of corruption in January.
WUSA9 in Washington, D.C., reported this morning that a federal judge sentenced Maureen McDonnell to one year and one day in prison after being convicted of eight counts of corruption.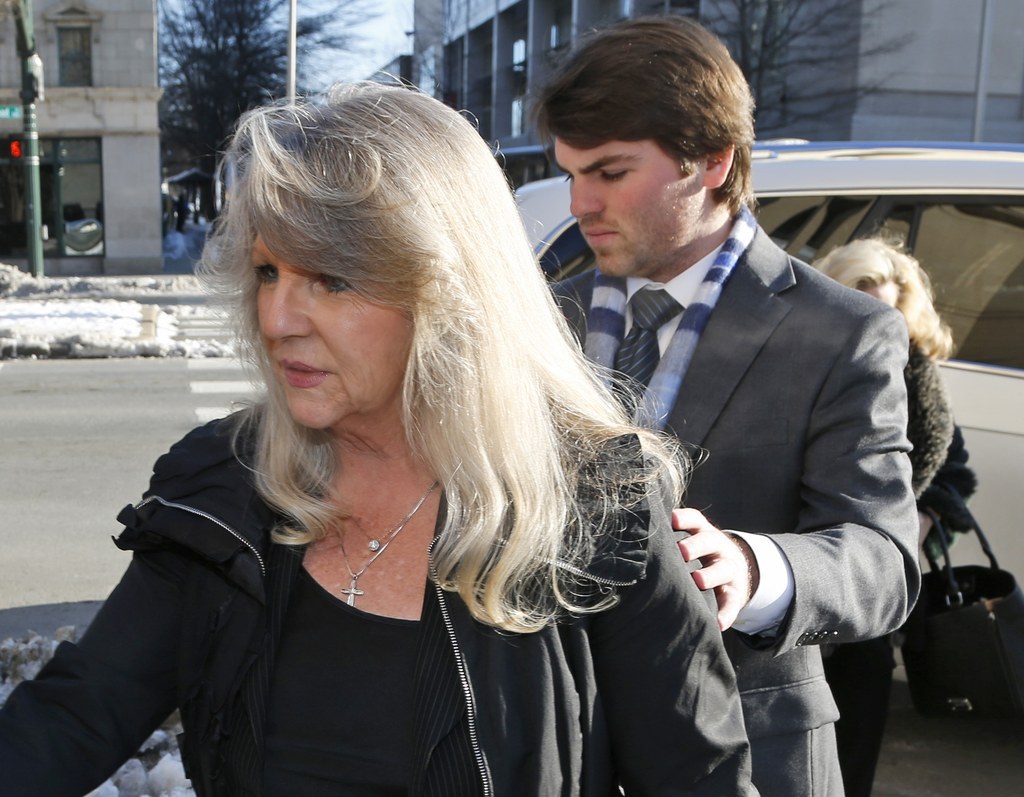 Her husband, former Virginia Gov. Robert McDonnell, received two years in prison earlier this year. The couple had accepted gifts from donors amounting to $165,000.
This sentence was handed down despite Maureen McDonnell's lawyers' recommendation of probation and 4,000 hours of community service on the grounds that the "public humiliation" she had endured over the course of a six-week trial was sufficient punishment.
Witnesses who personally knew Maureen McDonnell testified to the effect of said embarrassment. The Associated Press reported that one of her friends, Lisa Kratz Thomas, went on record saying that ever since the trial began, she had been reclusive, only leaving her house to attend Bible study meetings.
"She's lost her dignity," Thomas said. "She's really become a prisoner in her own home."
Others came forward saying that Maureen McDonnell had always been uncomfortable in her position as first lady of Virginia and lived in constant fear of marring her husband's reputation.
Former Gov. McDonnell was sentenced on Jan. 6.
McDonnell's sentence was announced after the Associated Press reported that the judge in the case, U.S. District Judge James Spencer, lowered the sentencing range to six and a half to eight years.

The Washington Post reported that before he was sentenced, McDonnell asked the judge to spare Maureen, who was also convicted in the case.
"I ask that whatever mercy you might have, you grant it first to my wife Maureen," McDonnell said.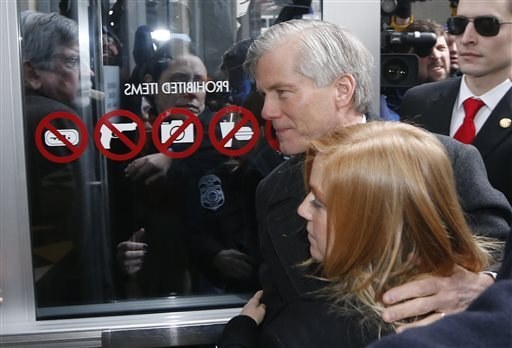 McDonnell was a rising Republican star when he was indicted last year on charges that he had accepted multiple loans and gifts from Virginia businessman Jonnie Williams, who was promoting a dietary supplement.
He was convicted of 11 counts of corruption in September after a salacious trial that focused on the deterioration of his marriage and the couple's personal life. Maureen McDonnell was convicted of eight charges.