This is an excerpt from Please Like Me, the BuzzFeed News newsletter about influencers and internet culture. You can sign up here. In our new column, Social Media Made Me Do It, we try a new trend, product, or tip from the feed.
It is that special time of year to celebrate those with fine motor skills and planning capabilities, as the rest of us look at our calendars on Oct. 31 and groan, a Halloween costume, again? Never fear, just turn to social media for inspiration — #halloweencostumeideas has 1.7 billion views on TikTok, and #halloweencostumes has over 961,000 posts on Instagram.
There are two primal instincts that fight it out whenever I scroll through my feeds for ensemble inspo: the desire to re-create the cute outfits I see online versus my extreme dislike of buying things for occasions. A lot of social media ideas involve last-minute Amazon purchases that I just know I'll never use again. So I roped in two friends — Amy and Miri — and, as a team, we tried out viral Halloween costume ideas while attempting to spend exactly zero dollars to get the look.

One of the most common trends I saw on my feeds this year was the last-minute pirate costume. On TikTok and Pinterest, there are plenty of variations on pirate girl outfits. Miri already owned a ruched blouse that fit the aesthetic, and I offered up a red silk scarf from my closet to serve as a belt. Amy provided a stuffed pirate turtle she'd been gifted, an extreme stroke of luck. With a black skirt and boots, Miri really did pass as a pirate. Perhaps not the ship's captain, but definitely a crew member.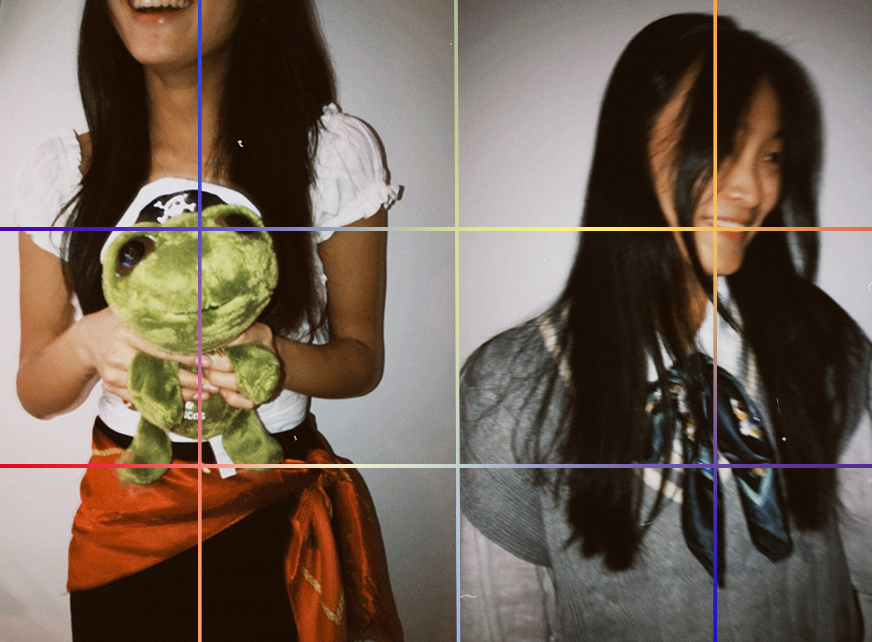 Harry Potter is always a costume idea that I see floating around social media, but the beauty of its iconography is that you can just wear one of the house colors and neutral preppy clothes, and sort of get away with it. Without a wand, you will get the "What are you supposed to be?" questions, but it suffices and is warm for New York's crisp October weather. Using the same skirt and boots as the pirate outfit, we added a sweater vest and changed out the red scarf for a matching green silk ribbon after raiding our Christmas decorations box.
While Miri's style is naturally preppy, Amy's is not, so we crowdsourced an Easy A — the 2010 teen comedy — costume that I saw on social media and felt was more in line with the clothes already in her closet. We cut out a hand-drawn A with pens and offered up various clothing items from our own wardrobes to complete the look.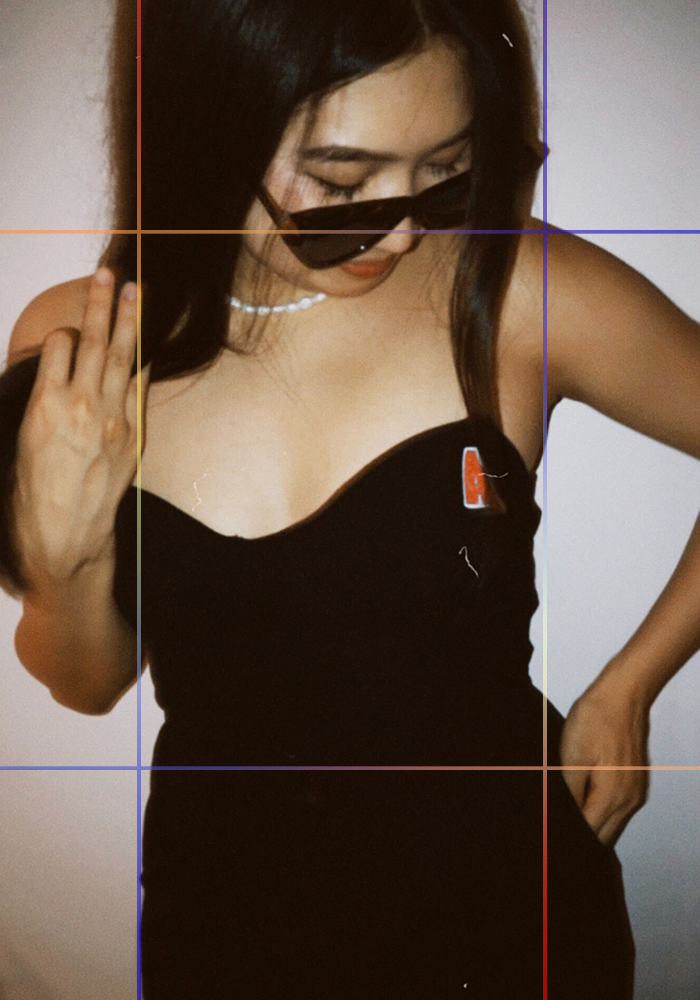 Social media can be a great jumping-off point for costume ideas — the most viral looks are ones that are immediately recognizable, but with enough wiggle room for individual style. If you still want to have fun putting together a character, but still avoid the overconsumption that's so common with holidays like these, borrowing clothes or buying them secondhand can be an easy and affordable workaround.

So, if you're stuck for Halloween costumes, here are a few ideas:
Remember, it doesn't need to be exact — it just needs to be able to communicate the thesis! If all else fails, find some friends you can exchange clothes with and go as each other.