Two Arizona women were arrested on suspicion of burglary Thursday after posting a video of themselves and three children taking pamphlets and flyers from a mosque.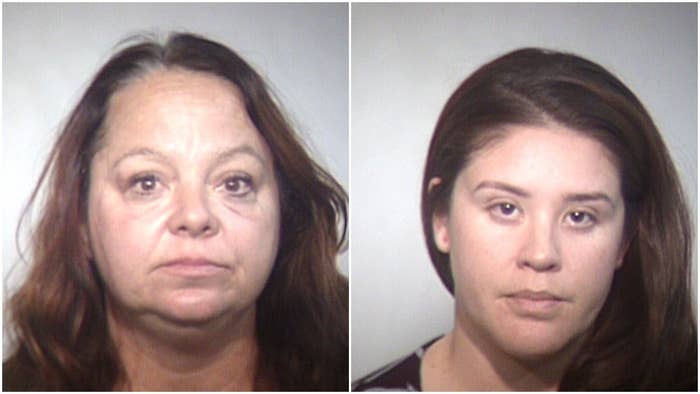 Duran said both women face charges of third-degree burglary, adding that authorities considered the incident a hate crime.
Because Arizona law does not include charges for hate crimes, Duran said, an enhanced penalty could be considered during sentencing.
The women were booked into the Tempe city jail Thursday afternoon. Duran said she expected them to appear in court Friday.