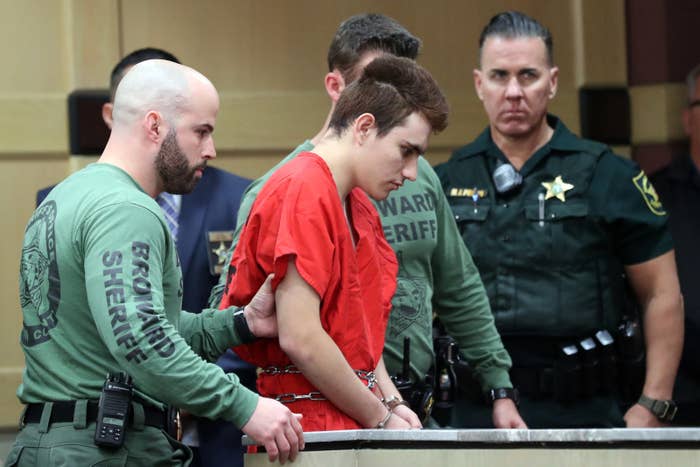 Broward County sheriff's officials have involuntarily committed the 18-year-old brother of Nikolas Cruz for a mental health evaluation as they seek to prevent him from owning a gun under a new state law adopted in the wake of the Feb. 14 mass shooting at Marjory Stoneman Douglas High School.
Officials filed on Tuesday a petition in court for a risk protection order (RPO), which, if granted, would prohibit Zachary Cruz from possessing and acquiring firearms, according to a sheriff's office statement.
A law allowing proactive RPOs was signed into law by Florida Gov. Rick Scott last week.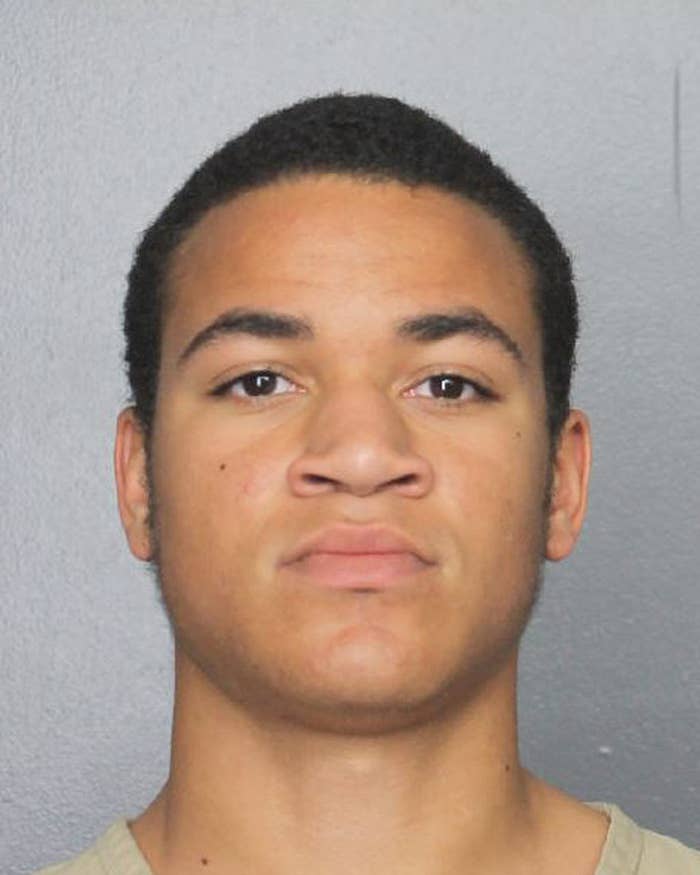 The request for the order came one day after Zachary Cruz was arrested on suspicion of trespassing onto Marjory Stoneman Douglas High School, where his brother allegedly killed 17 people.
He was seen skateboarding on school grounds at about 4:30 p.m. Monday, according to an arrest report obtained by BuzzFeed News.
Deputies said he was previously warned not to go on campus.
"Defendant Cruz surpassed all locked doors and gates and proceeded to ride his skateboard through school grounds," the report said.
The younger Cruz told deputies he wanted to "reflect on the shooting" and "soak it in," according to the report.
A Broward County judge set a $500,000 bond Tuesday for Zachary Cruz, according to the Miami Herald.
His attorney told the judge that the standard bond for trespassing on school grounds is $25 and that Cruz had already paid it, the Herald reported.
"He's being held because of who he's related to, not because of what he did," the attorney said.
But prosecutors said Zachary Cruz has "all the same flags" as his brother and he's been overheard admiring his brother's popularity during jailhouse visits, the Herald reported.
"There is discussion of starting some kind of pen pal or fan club, and how many girls he is capable of attracting," Assistant State Attorney Sarahnell Murphy told the judge.