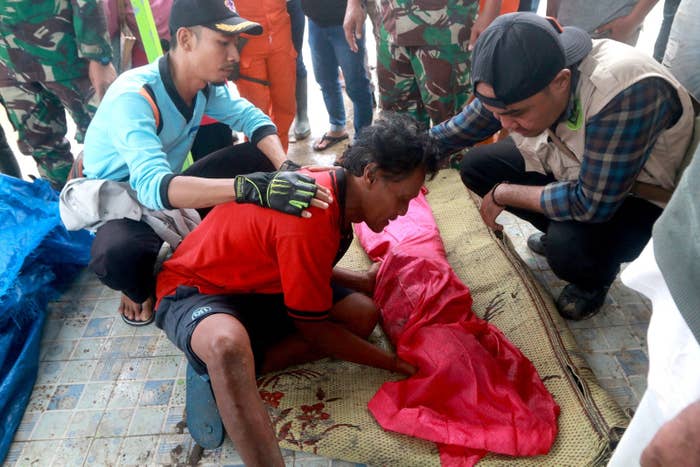 A tsunami caused by underwater activity from a volcanic island hit Indonesia Saturday night, killing at least 429 people and injuring 1,459 others, government officials said.
Sutopo Purwo Nugroho, a spokesperson for Indonesia's disaster management agency, said the tsunami occurred around 9:27 p.m. local time, striking coastal areas of Pandeglang and Serang on the island of Java, the country's most populous island, and South Lampung on the island of Sumatra.
Sutopo said in a statement that the country's meteorological, climatological, and geological agency detected a volcanic eruption at Anak Krakatau island shortly before the tsunami.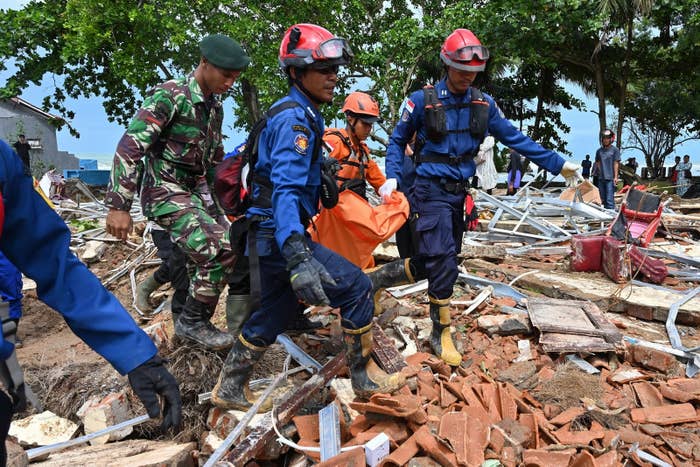 Indonesia's meteorological agency later confirmed that an underwater landslide from the volcanic island had caused the tsunami, according to Reuters.
Officials said 1,459 people were injured and 128 were missing after the waves hit, according to the Associated Press. The toll is expected to rise as workers access other affected areas.

More than 11,000 people are believed to have been displaced as a result of the wreckage caused by the tsunami.
Sutopo also said there are fears that continued volcanic activity could lead to another tsunami, warning that people should stay away from the coastline rather than return to the wreckage to search for relatives and belongings.

With no tsunami warning issued before the waves struck, the disaster caught people off-guard.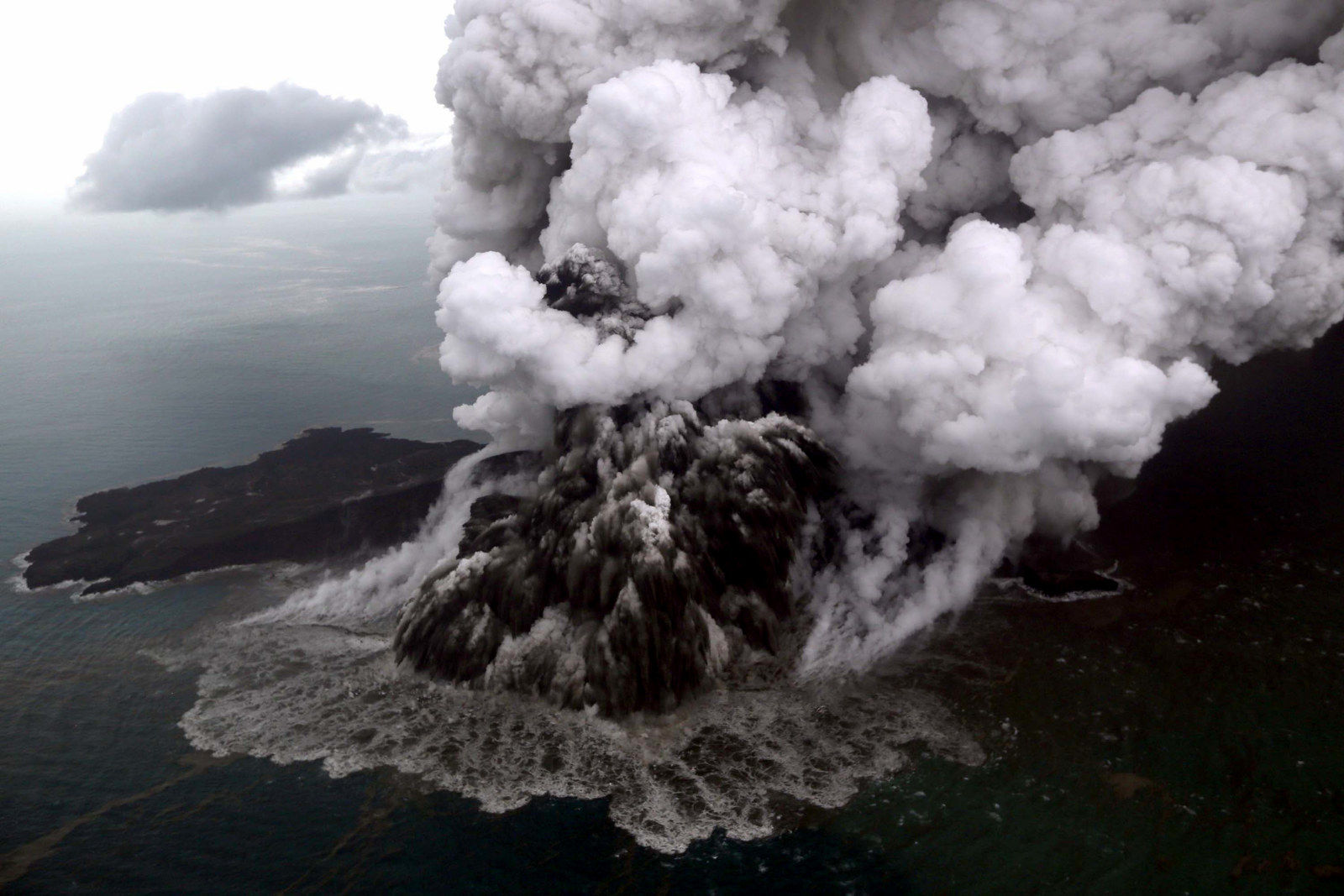 While there is an early warning system for earthquakes in Indonesia, a geologically volatile region, this volcanic eruption was consistent with others in recent months, so the subsequent landslide was unexpected, said Sutopo.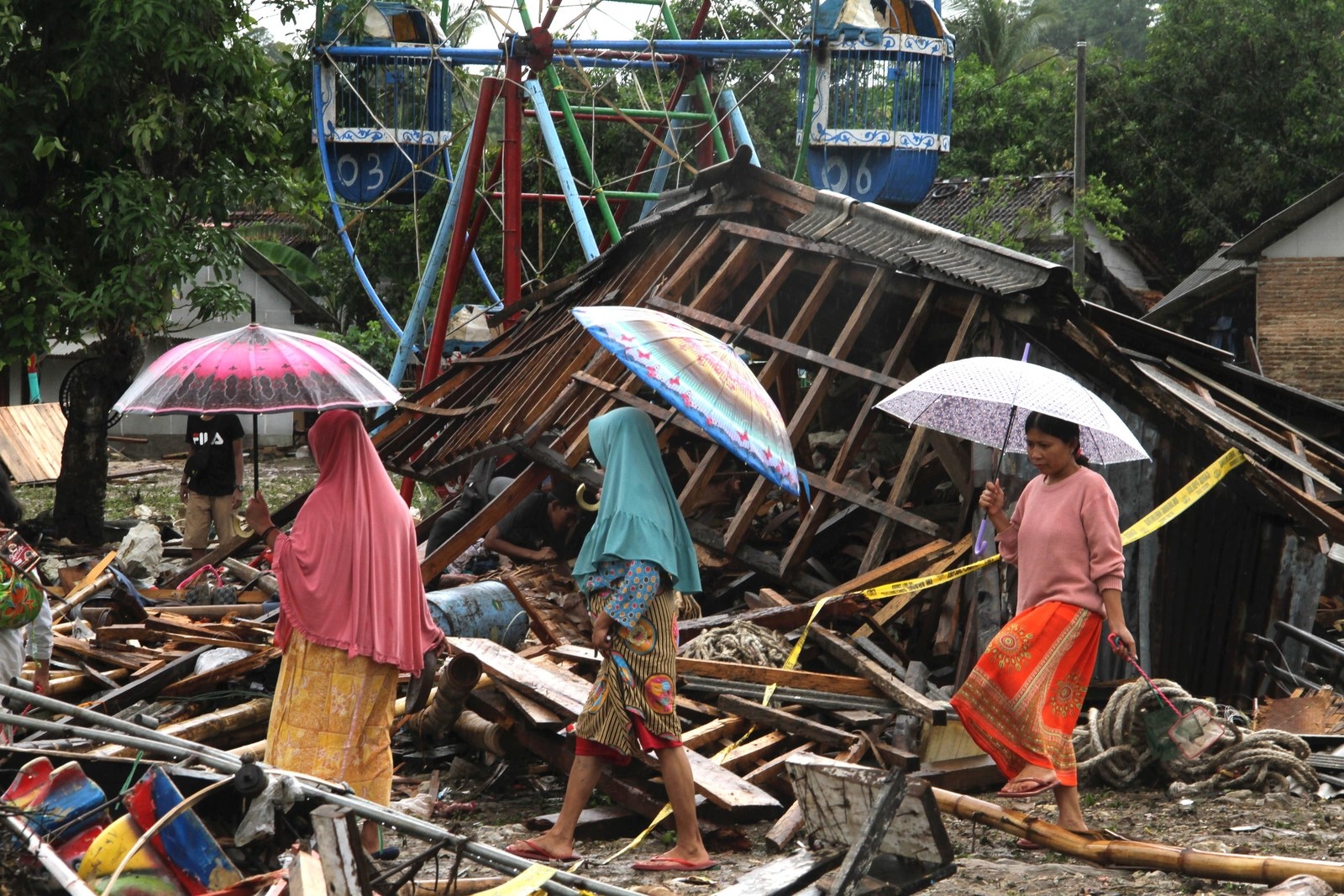 A video showed the tsunami hit while the Indonesian pop band Seventeen was performing, toppling the stage as water rushed over the audience.

A statement issued on behalf of the band said that its bass player, guitarist, and road manager were found dead and that two other band members remained missing.
"The tide rose to the surface and dragged all the people on site," the statement said, according to the Associated Press. "Unfortunately, when the current receded, our members were unable to save themselves while some did not find a place to hold on."
In September, an earthquake and tsunami that hit the city of Palu on the island of Sulawesi, east of Borneo, killed more than 2,500 people.