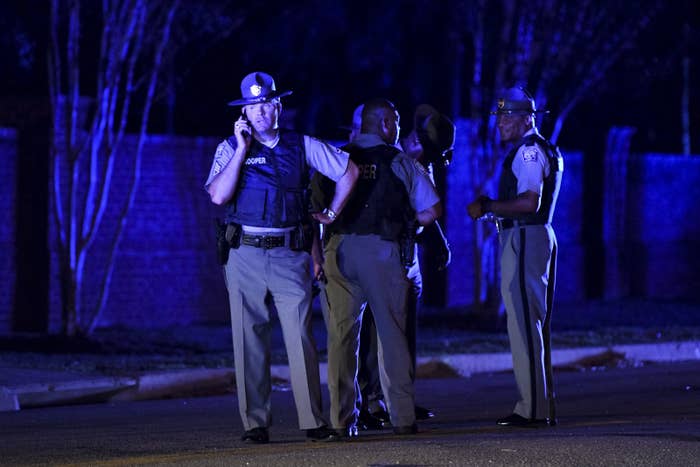 One law enforcement officer was killed and six others were wounded Wednesday in South Carolina after a shooter opened fire on officers attempting to serve a search warrant.

Florence County Sheriff's Office Maj. Michael Nunn said deputies were attempting to serve a search warrant at a home in the Vintage Place subdivision in Florence at about 4 p.m. when a suspect opened fire.
Three deputies were struck by gunfire, Nunn said, and the suspect continued to fire on officers who responded to the scene.
The suspect, who was barricaded in the home with children, was taken into custody following a two-hour standoff.
"These officers went there unknowing the firepower this suspect had," Sheriff Kenney Boone said. "They thought it was a random search warrant, but when they arrived gunfire started."

Florence Police Chief Allen Heidler confirmed that one of his officers was killed and three others were injured while responding to the incident. Two had been released from the hospital by Thursday afternoon, according to the Associated Press.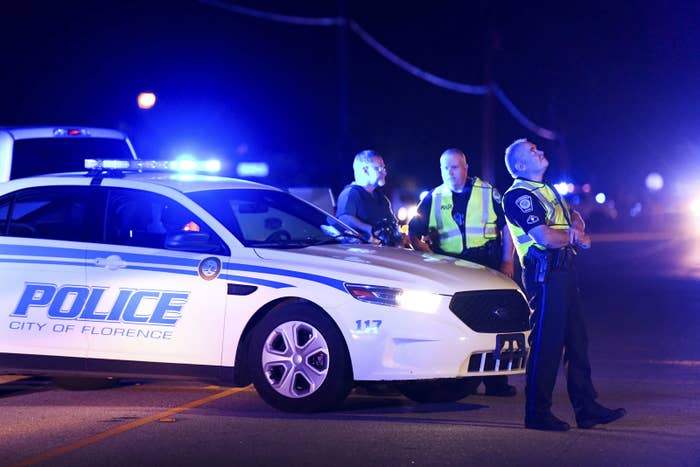 "Today we lost a good friend of mine, an officer that I've known for 30 years," an emotional Heidler told reporters during a press conference. "Pray for the family who lost the bravest police officer that I have ever known."

Florence spokesperson John Wukela later identified the fallen officer as Terrence Carraway, a 30-year veteran of the department, the Associated Press reported.
Officials hugged each other and wiped away tears as they spoke with reporters outside a local hospital where several of the wounded officers were being treated.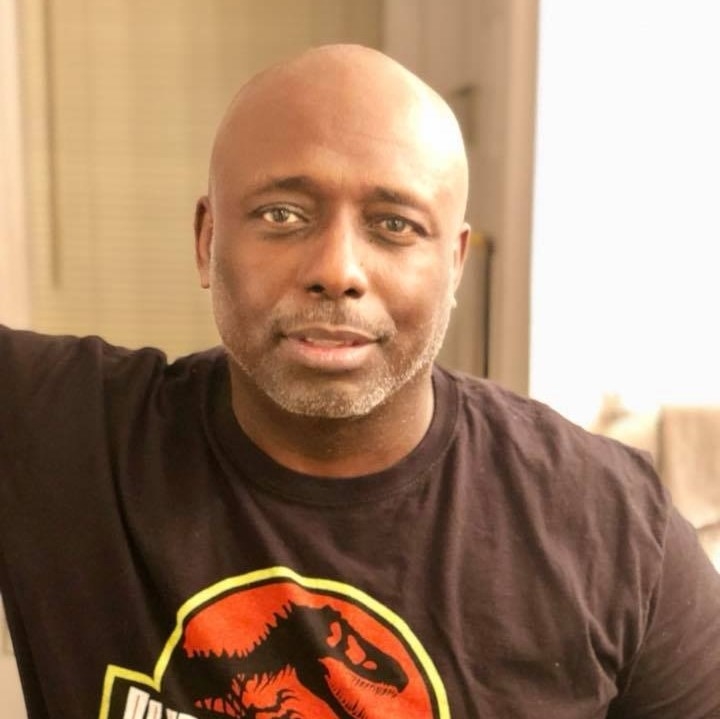 "These officers witnessed something — seeing their fellow officers stuffed down. Fire was being shot all over," Boone said, adding that the suspect was positioned in a way where "his view of fire was several hundred yards."
"The officers couldn't get to the ones that was down," the sheriff said.
Officials were eventually able to reach the injured officers who were transported to local hospitals. Their conditions were not immediately released.

Agents from the Bureau of Alcohol, Tobacco, Firearms, and Explosives in Charlotte were responding to the incident, the agency said on Twitter.

South Carolina Gov. Henry McMaster called news of the shooting "simply devastating."
"The selfless acts of bravery from the men and women in law enforcement is real, just like the power of prayer is real," McMaster said in a statement.

President Donald Trump tweeted his "thoughts and prayers" for the local law enforcement agencies.
"We are forever grateful for what our Law Enforcement Officers do 24/7/365," Trump said.
Florence is home to about 38,000 people and is located in northeastern South Carolina, a region that recently experienced heavy flooding in the wake of Hurricane Florence.