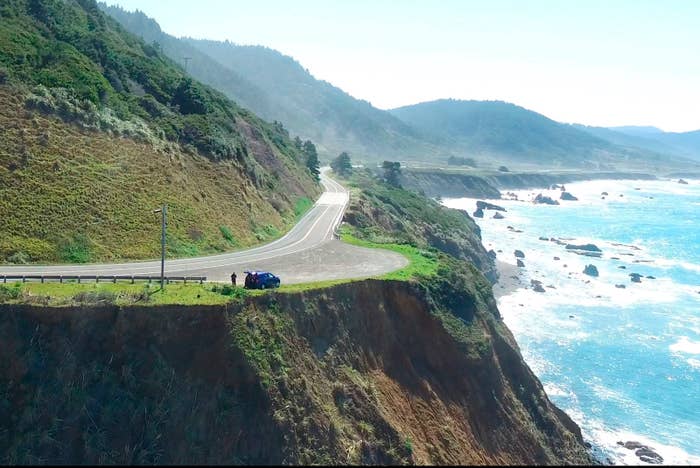 The woman who drove off a seaside cliff in Northern California last month, killing her wife and children, was drunk at the time, authorities say.
Mendocino County Sheriff Tom Allman told BuzzFeed News on Friday that preliminary results show Jennifer Hart's blood alcohol concentration was 0.102% when her SUV plunged off the cliff, killing her, her wife, and at least three of their six adopted children.
Under California law, it is illegal to operate a motor vehicle with a BAC of 0.08% or higher.
Jennifer and Sarah Hart, both 38, were found in their overturned SUV at the bottom of the cliff near the Pacific Coast Highway on March 26. Three of their six children, Jeremiah and Abigail, both 14, and 19-year-old Markis, were also found dead in the vehicle.
Hannah, 16, and Ciera, 12, have not been found. Nor has 15-year-old Devonte Hart, whose photo hugging a white police officer during an anti–police violence protest went viral in 2014.
Police believe all six children were in the vehicle at the time of the crash.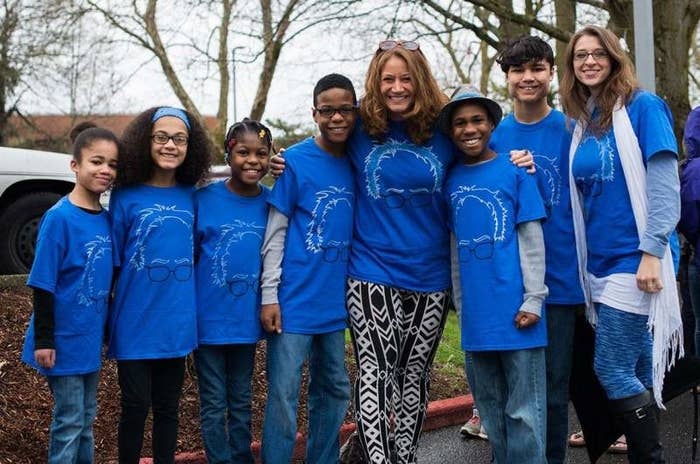 Allman said preliminary reports also show Sarah Hart and two children had the active ingredient in Benadryl in their systems. Toxicology results for the third child whose body was found were not available Friday.
The sheriff, who has said he believes the crash was "an intentional act," would not say why he thought the Harts had used the over-the-counter allergy medication.
"Some people use it for motion sickness and some people use it go to sleep," Allman said.
Last weekend, a sixth body was found near the site of crash. A couple spotted the body floating in the surf, and another bystander pulled it onto the beach.
Police have said it was possible that the body may belong to one of the two missing Hart girls. As of Friday afternoon, Allman said officials had not yet positively identified the body.
CORRECTION
Ciera Hart was 12 years old. An earlier version of this post misstated her name and age.