The day after releasing her highly anticipated debut album Invasion of Privacy, Cardi B delivered another piece of highly anticipated news on Saturday: She's pregnant.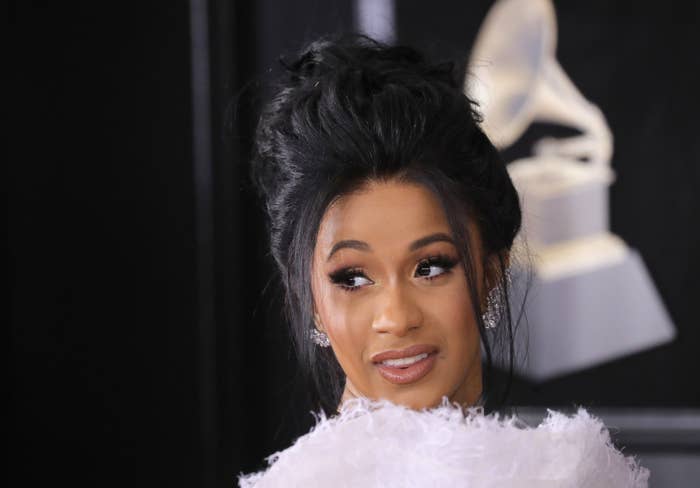 The rapper confirmed her pregnancy during a Saturday Night Live performance in which she wore a long, white, form-fitting dress that revealed a baby bump.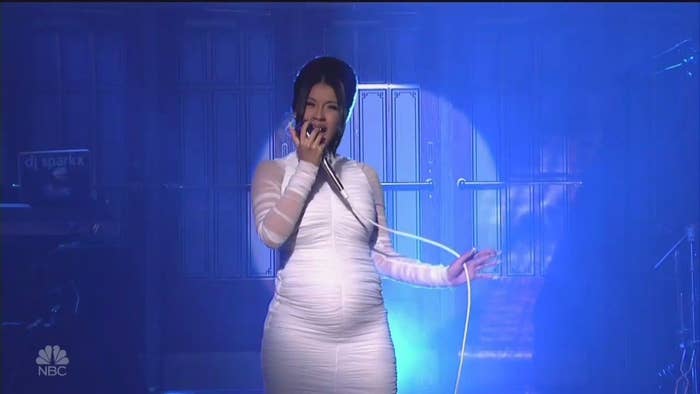 People are pretty excited, to say the least.
And others are just happy that it's finally out in the open.
On Sunday, she also tweeted about her little baby.
Congrats, Cardi B!