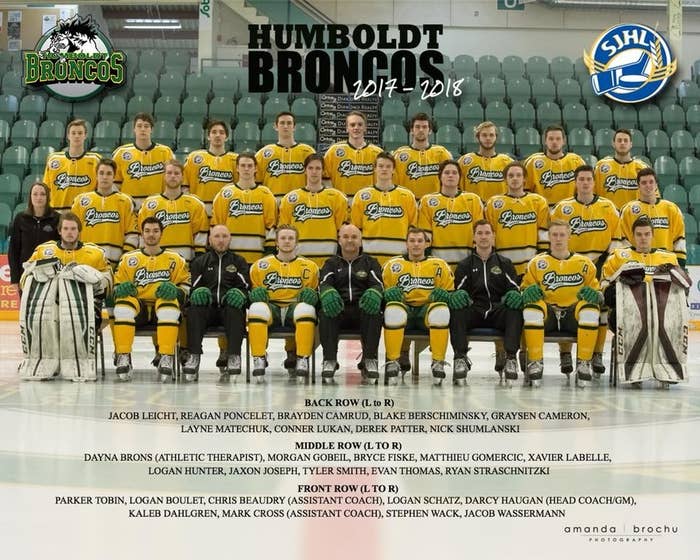 Darcy Haugan, 41
Logan Schatz, 20
Adam Herold, 16
Jaxon Joseph, 20
Stephen Wack, 21
Tyler Bieber, 29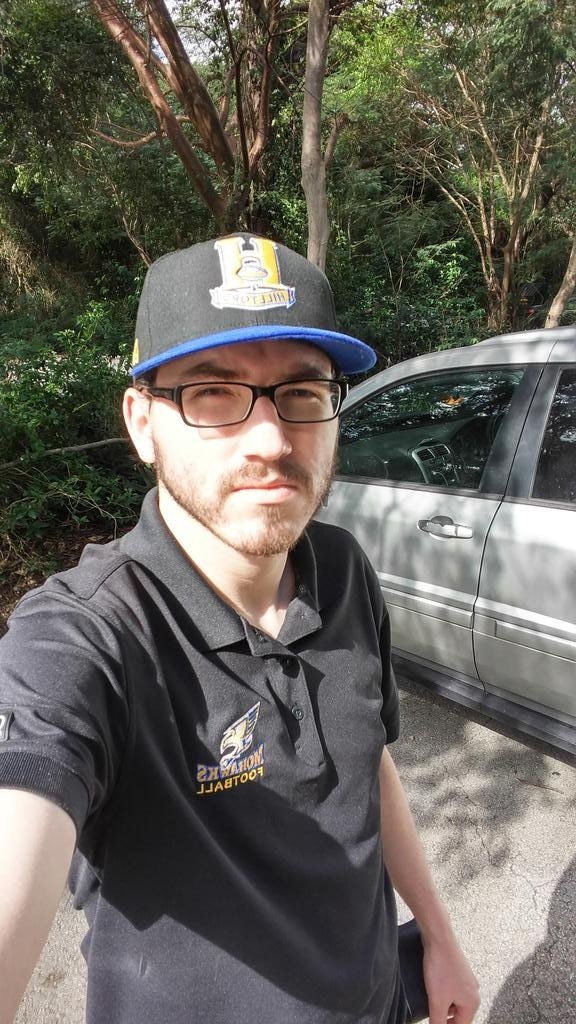 Logan Hunter, 18
Conner Lukan, 21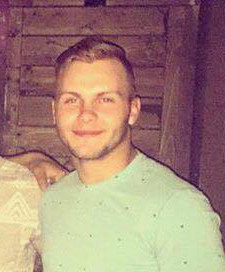 Parker Tobin, 18
Mark Cross, 27
Evan Thomas, 18
Brody Hinz, 18
Glen Doerksen
Jacob Leicht, 18
Jacob Leicht, an 18-year-old left winger on the team, also died in the crash, the Saskatoon StarPhoenix reported.
"Words fail when I wish to express the sadness that I carry in my heart. Heaven gained a beautiful soul today, I am deeply saddened by the news of your loss," Tanya Leicht, a relative, wrote on Facebook.
"Your laughter was so contagious and you had a smile that lit up any room," Cassidy Tolley said of Leicht. "You weren't just family, you were genuinely one of my favourite people and someone I could always count on at all hours of the day and night. ... Heaven gained so many beautiful people yesterday, may you all rest easy."
Logan Boulet, 21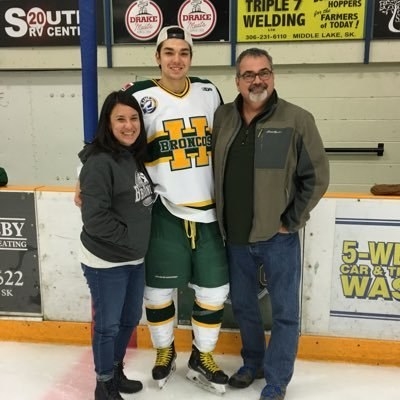 On Sunday, the family of Logan Boulet told the Global News that they had taken the 21-year-old off life support and would donate his organs to help give "new hope to at least six different people."
"Logan made it clear previously that he signed his donor card as soon as he turned 21. Even in his eventual passing, he will be a selfless hero," his father, Toby Boulet, said in a statement.
Dayna Brons, 25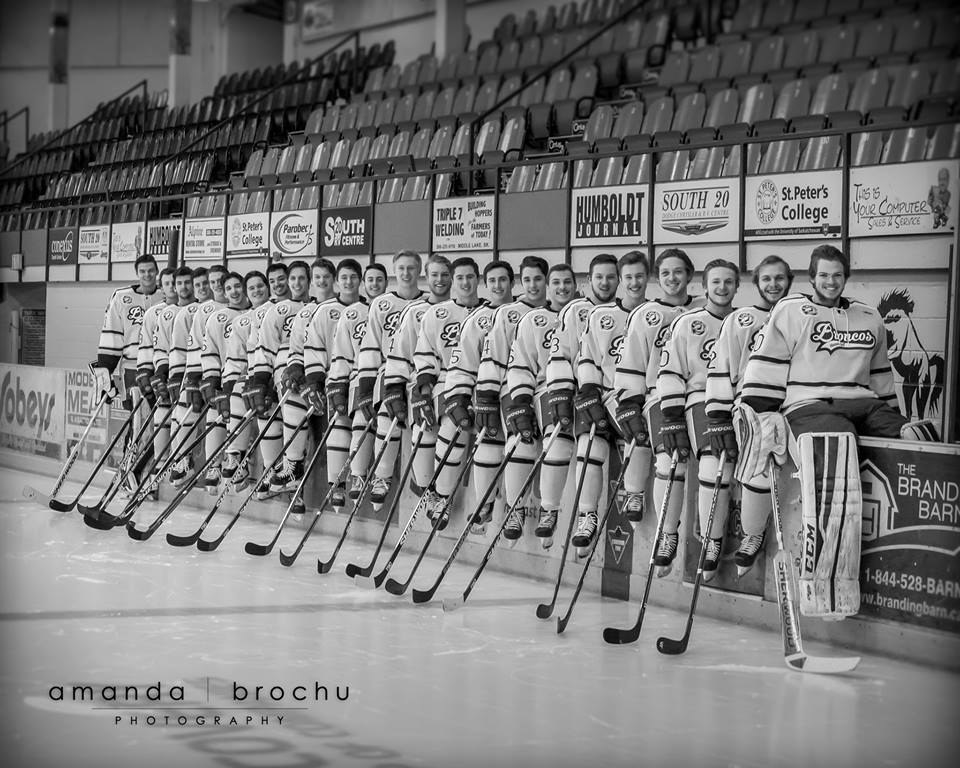 CORRECTION
The entry for Xavier Labelle, who was misidentified by the coroner's office as having died in the crash, has been removed from this post. He is injured, but alive. Parker Tobin, who was initially listed as one of the survivors of the crash, was killed.