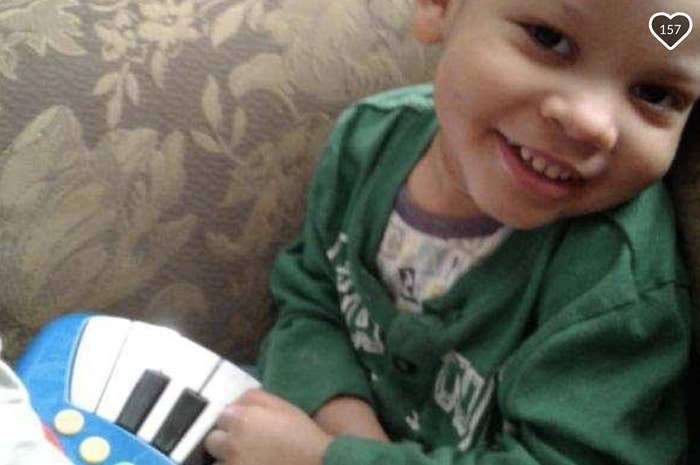 The remains found inside a remote New Mexico compound, where 11 children were found to be living in squalid conditions, have been confirmed to be that of 3-year-old Abdul-Ghani Wahhaj.
The boy was reported missing by his mother in Georgia in December after he and his father, Siraj Ibn Wahhaj, left to go to a park. They never returned.
Local police had been working with the FBI on the disappearance of Abdul-Ghani for nearly two months, leading them to a compound in Amalia, New Mexico. When authorities raided the property Friday looking for the boy, they instead found 11 children living in a shack made from wooden pallets.
The children, according to court documents filed by prosecutors, were being trained to carry out school shootings and "kill as many people as possible."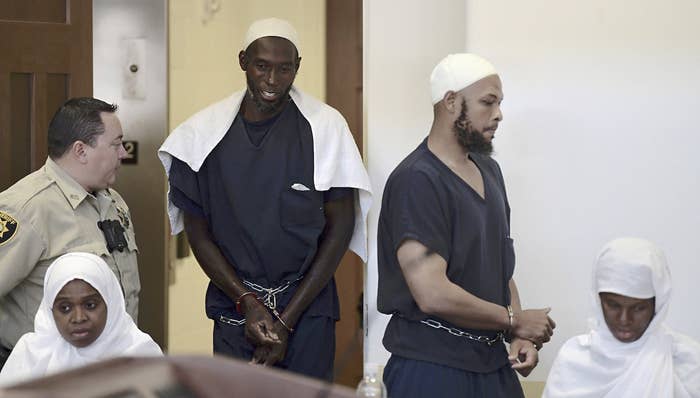 But authorities did not find Abdul-Ghani, who was unable to walk, had a history of seizures, and had developmental and cognitive delays. They later returned to the compound on Monday and found the remains of what appeared to have been a young boy.
"The condition of the body made identification difficult, and the investigators had to use several means to finally make a positive identification," the Taos County Sheriff's Department said in a statement.
Officials did not release any information as to the cause or manner of death, but prosecutors on Monday said in court that the boy is believed to have died in February during a "ritual intended to cast out demonic spirits."
Prosecutors said the other children rescued from the compound were told that the 3-year-old boy would be resurrected as Jesus, then identify for them corrupt institutions to attack, NBC News reported.
The two men, authorities said, were heavily armed with several guns and ammunition when the compound was searched Friday.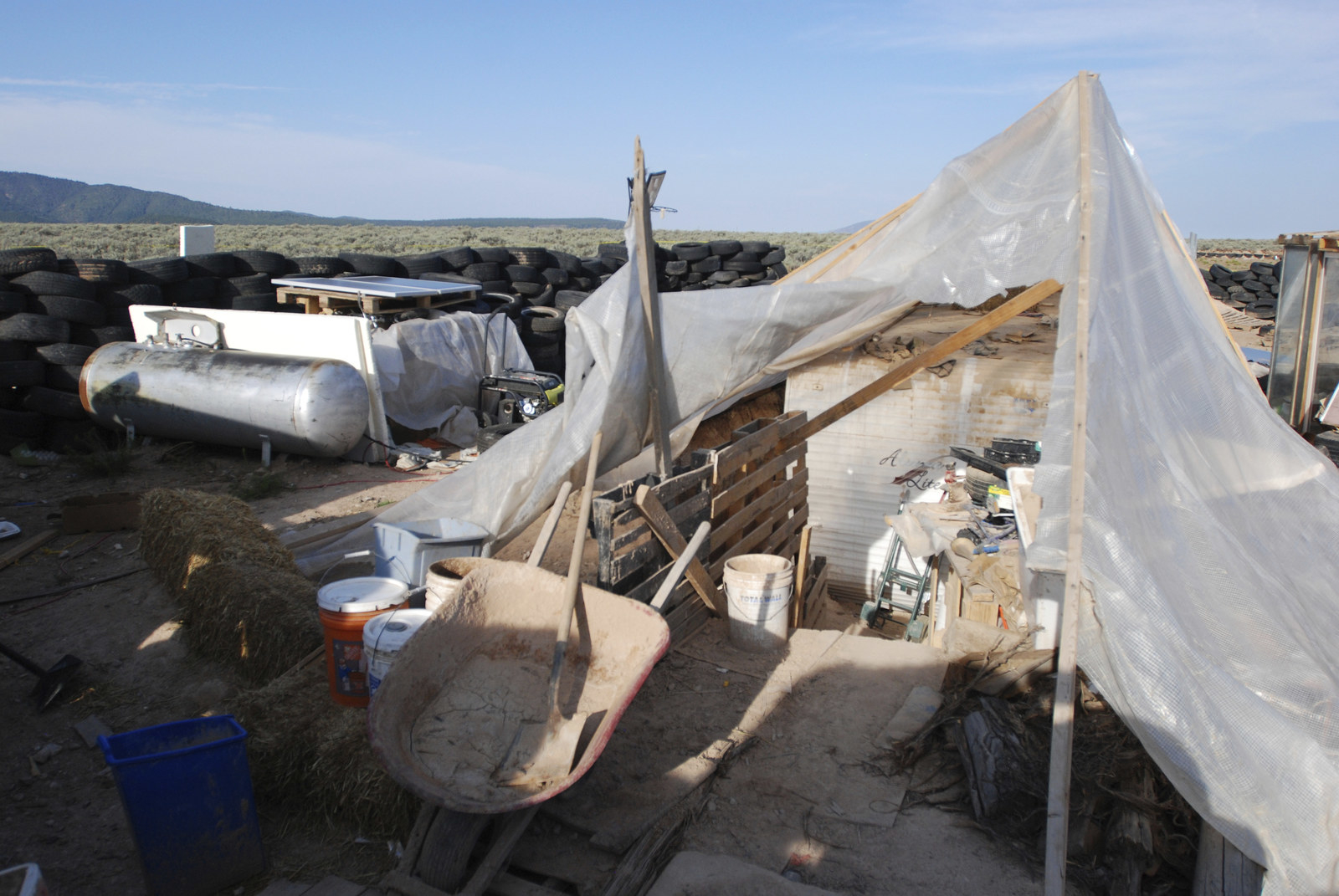 "Our thoughts and prayers go to Wahhaj's family," a statement from New Mexico's Office of the Medical Investigator said. "We certainly understand the heartbreak this news will cause and want to stress our commitment to investigating this death to serve the living."
The Taos County Sheriff's Office took the boy's father, Siraj Ibn Wahhaj, 39, into custody, as well as Lucas Morton, 40.
Three adult women in the compound identified as being the mothers to the 11 children — Hujrah Wahhaj, Subbannah Wahhaj, and Jany Leveille — were also arrested.
Officials said they obtained a warrant for the property after a detective in Georgia received a message from someone believed to be in the compound, saying, "We are starving and need food and water."
Inside, officials said they found the children living in filthy conditions with no plumbing or electricity in a compound with a trailer buried in the ground.
Taos County Sheriff Jerry Hogrefe, said the children and the adults "looked like third-world country refugees, not only with no food or fresh water, but with no shoes [or] personal hygiene, and basically dirty rags for clothing."
On Monday, a state judge ruled that the five suspects could be released during the trial if they met certain conditions, including posting a $20,000 unsecured bond and wearing a GPS device.
The judge, Sarah C. Backus, said she was troubled by the allegations made by prosecutors, but that they had not shown convincing evidence that the group was planning some sort of attack. She ruled they could be released if they posted bond.
As of Thursday evening, however, Taos County sheriff's officials told BuzzFeed News all five suspects remain in custody.
Siraj Ibn Wahhaj remains in custody because of an arrest warrant from Georgia. Jany Leveille, one of the women detained, is originally from Haiti and has been turned over to federal Immigration officials.

The other three have not met conditions of release, a sheriff's spokesperson said.