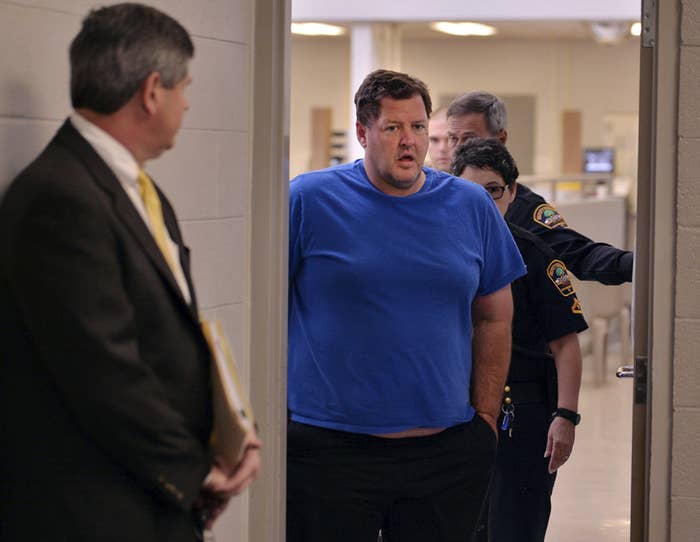 A South Carolina man who was found hiding a woman chained in a storage bin in his home confessed to killing at least seven people, law enforcement officials told the Associated Press.
The woman rescued from Todd Kohlhepp's home Thursday had been missing for about two months and officials believed a body recovered from the property was her boyfriend. Two more bodies were recovered on Monday.
On Saturday evening, Spartanburg County Sheriff Chuck Wright told the Associated Press that Kohlhepp confessed to a series of killings over a span of more than 10 years, including four people who were killed at a motorcycle shop in 2003.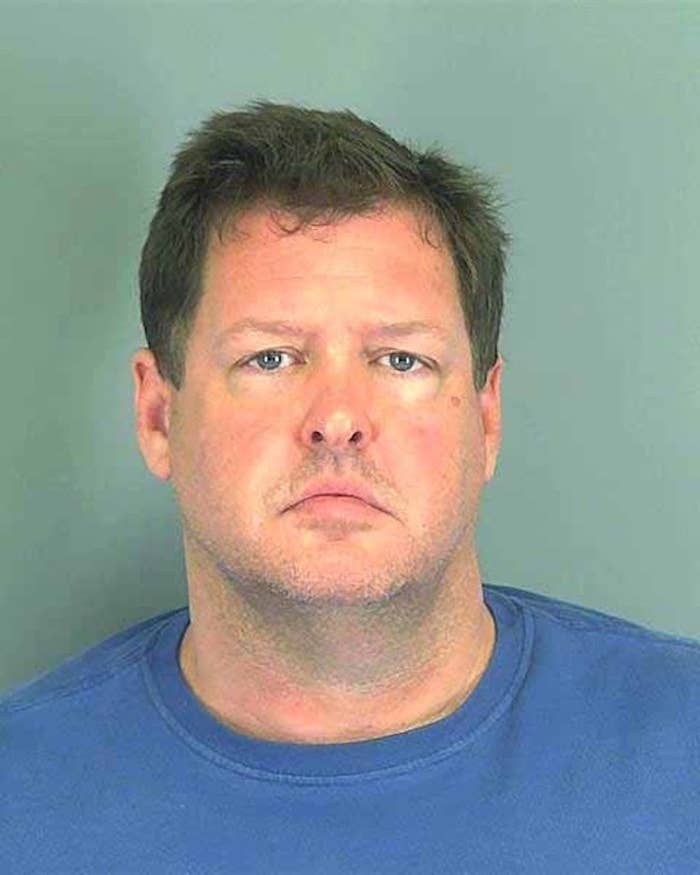 The murders had left authorities without any leads.
"He's very cooperative," Wright said. "He told us some stuff that nobody else ought to know."
The series of grisly crimes came to light after deputies found Kala Brown chained in a padlocked container in Kohlhepp's property.
Officials also told the AP a body found in the property was identified Saturday as 32-year-old Charlie Carver, Brown's boyfriend.
On Saturday, Wright said Kohlhepp led law enforcement to other graves of two additional victims in his 95-acre property near Woodruff.
Two bodies were removed from the graves on Monday, authorities said, and the coroner's office would be testing the remains to determine their gender, ages, and how long they had been buried.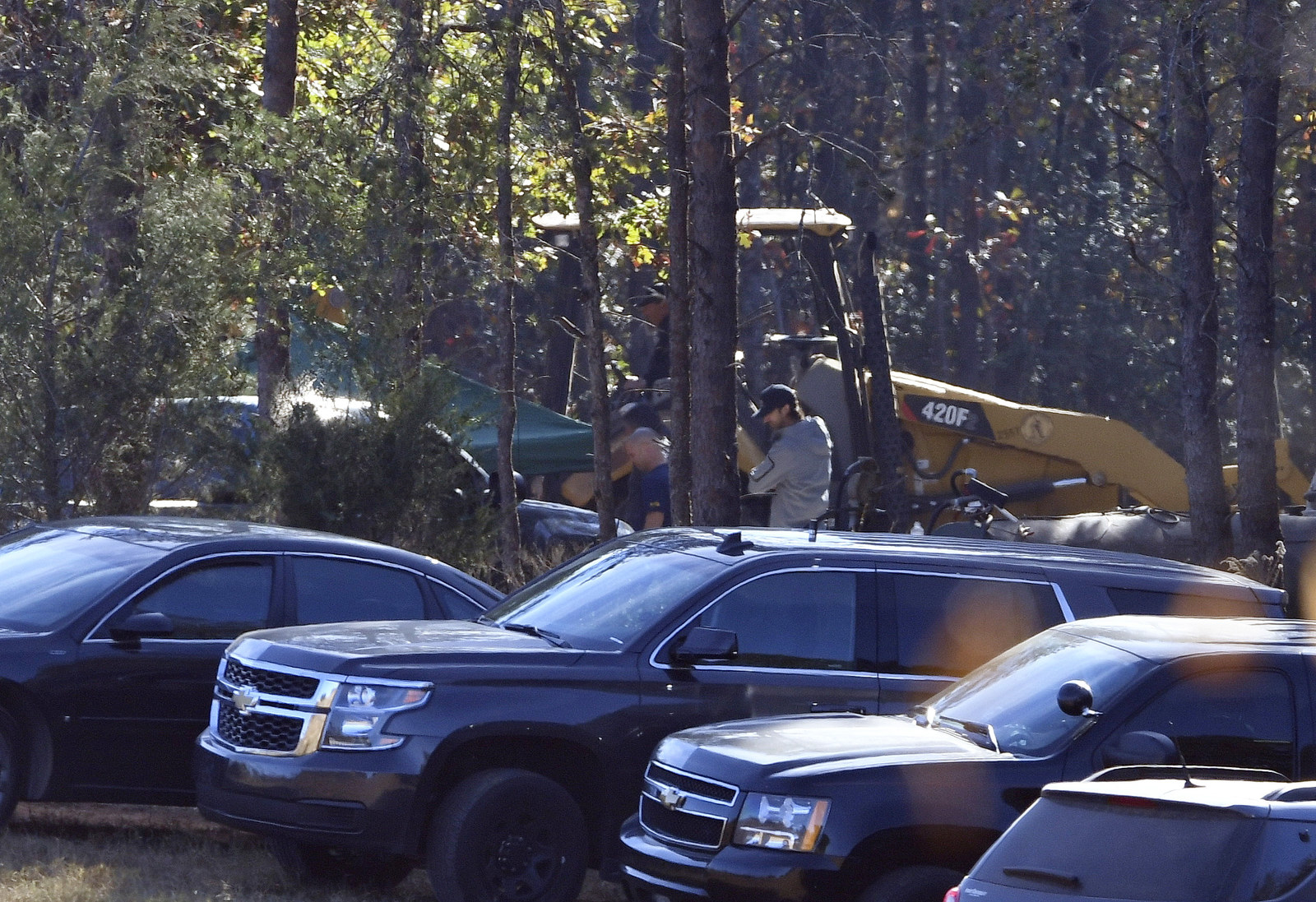 "God answered our prayers," Wright said about the unsolved crimes.
Kohlhepp is currently charged with kidnapping Brown, but authorities said more charges are also expected.
Spartanburg Sheriff and County officials did not return BuzzFeed News' calls for comment.
The AP reported Kohlhepp was charged at the age of 15 with the rape of a neighbor, tying her up and holding her at gunpoint. In that case, his father told the court Kohlhepp was only capable of anger, and that a neighbor referred to him as "devil on a chain."