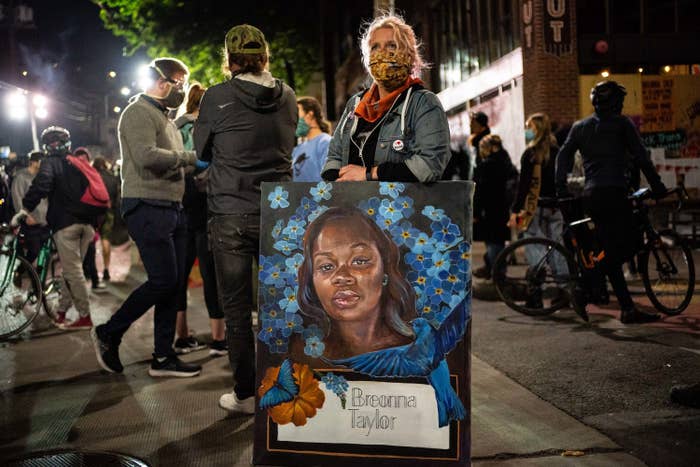 City leaders in Louisville, Kentucky, have banned "no-knock" police raids three months after the death of Breonna Taylor, an unarmed Black woman killed by officers who had burst into her own home.
Known as Breonna's Law, the new order would ban police from forcibly entering a home without first announcing themselves, even if they have a warrant.
Taylor was killed by police while they reportedly executed a no-knock warrant at her home on March 13. Her boyfriend shot a police sergeant in the leg, believing it was a break-in, and Taylor, who unarmed, was shot at least eight times.
The shooting has been a rallying cry for protesters across the US who have been demonstrating against police brutality against Black people. It also sparked an FBI investigation, and members of the Louisville Metro Council have for weeks been debating making changes to the police department's no-knock practices.
The new law was passed unanimously by the 26-member council on Thursday, and the mayor said he would sign it "as soon as it hits my desk."
"This is one of many critical steps on police reform that we've taken to create a more peaceful, just, compassionate and equitable community," he wrote on Twitter.
Under the new law, police are now required to wait 15 seconds or "a reasonable amount of time for occupants to respond" before entering a building with a search warrant.
It also requires body cameras to be turned on while the warrant is being served.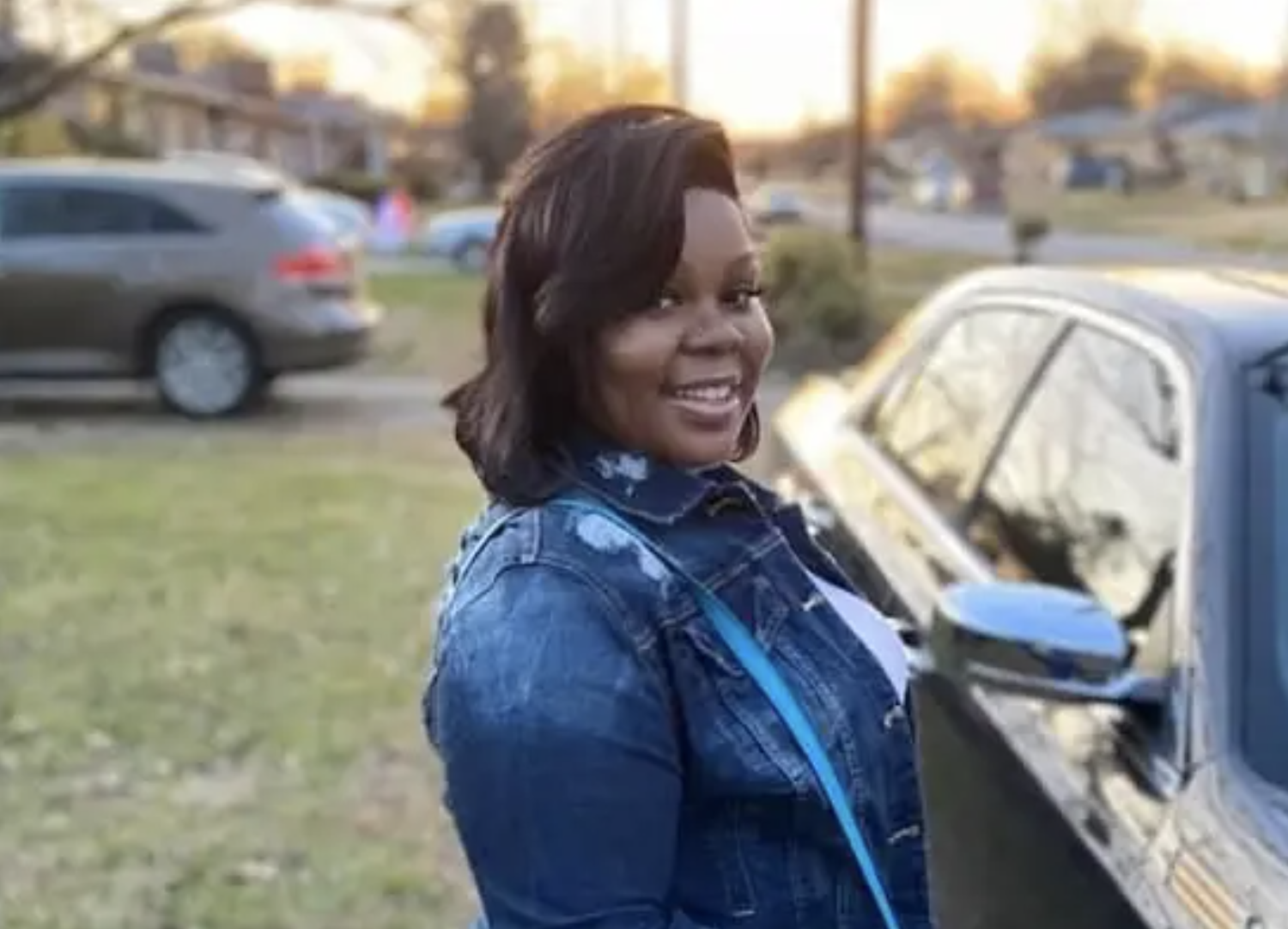 Law enforcement agencies have been advocating for "no-knock" warrants, claiming that giving a warning would allow suspects to get rid of evidence.
The 15 seconds required under the Louisville law would also ban what are known as "quick knock" warrants, where officers usually announce their presence just as they force their way into a home.
Council Member Brandon Coan called the law "a step in the right direction."

"We have a long road to a just society and the best city we can be, but tonight we took a step in the right direction," he added.