Outraged Snapchat users started tweeting screenshots on Thursday morning of their Snap Maps displaying "Jewtropolis" instead of "New York City."
Snapchat's support team on Twitter responded to users, writing that the Snap Map feature relies on third-party mapping data, which means they weren't able to immediately fix it.
Snapchat isn't Mapbox's only client, though. According to its website, Mapbox's maps are currently being used by over 420 million people around the world — which meant that on Thursday morning Citibike users also saw the same "Jewtropolis" map.
As did users of Jump Bikes and StreetEasy.
Along with real estate website Zillow.
According to Mapbox's help pages, it uses OpenStreetMap data in its maps. OpenStreetMap, as of Thursday morning, was not currently showing "Jewtropolis," however.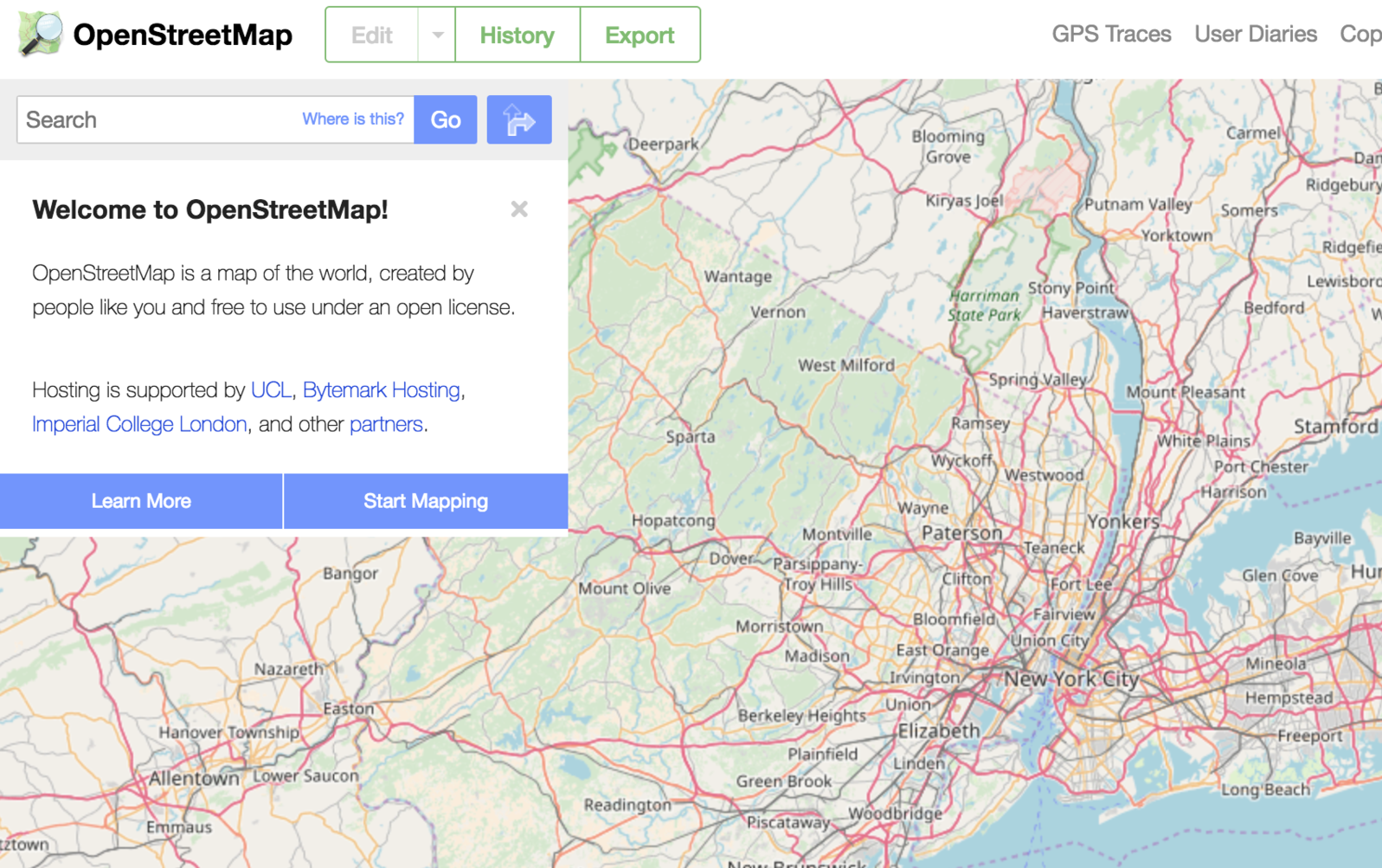 But Mapbox's demo map was showing the name.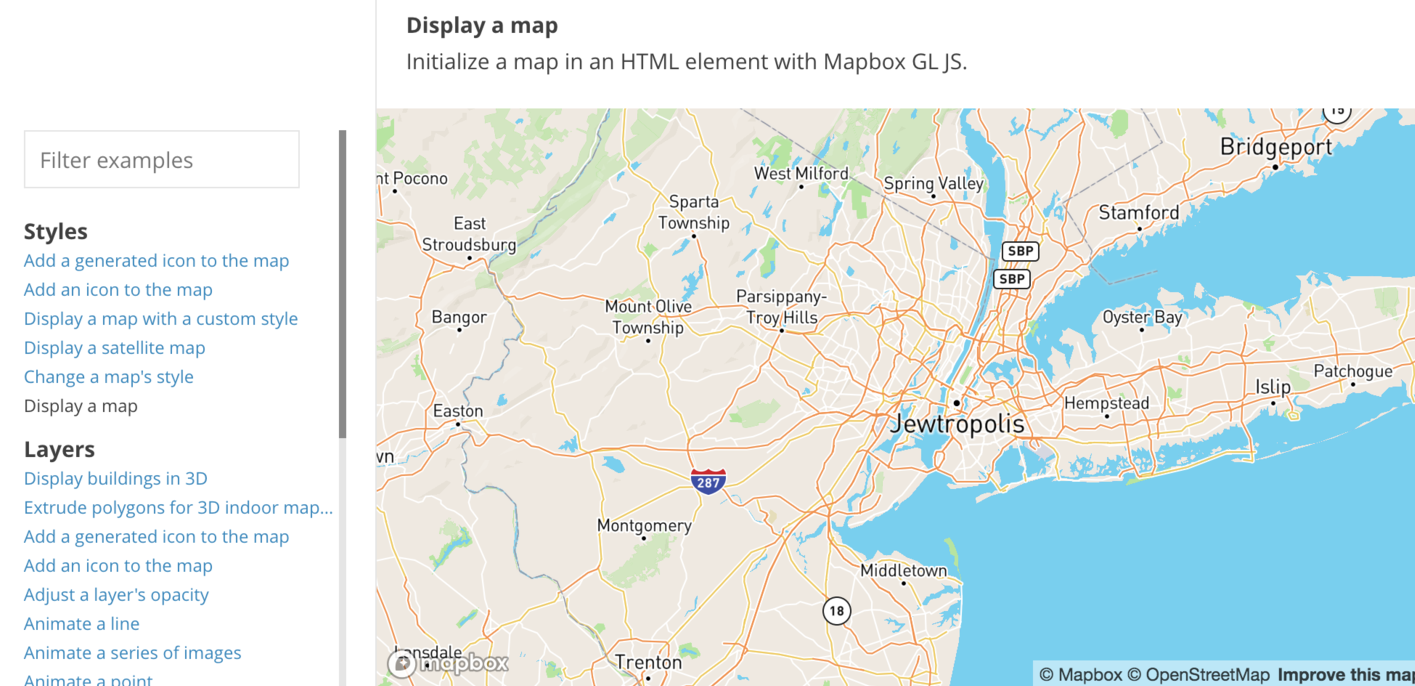 One possible explanation for what happened is that Mapbox pulled vandalized OpenStreetMap data into its app, which was then loaded into hundreds of other apps.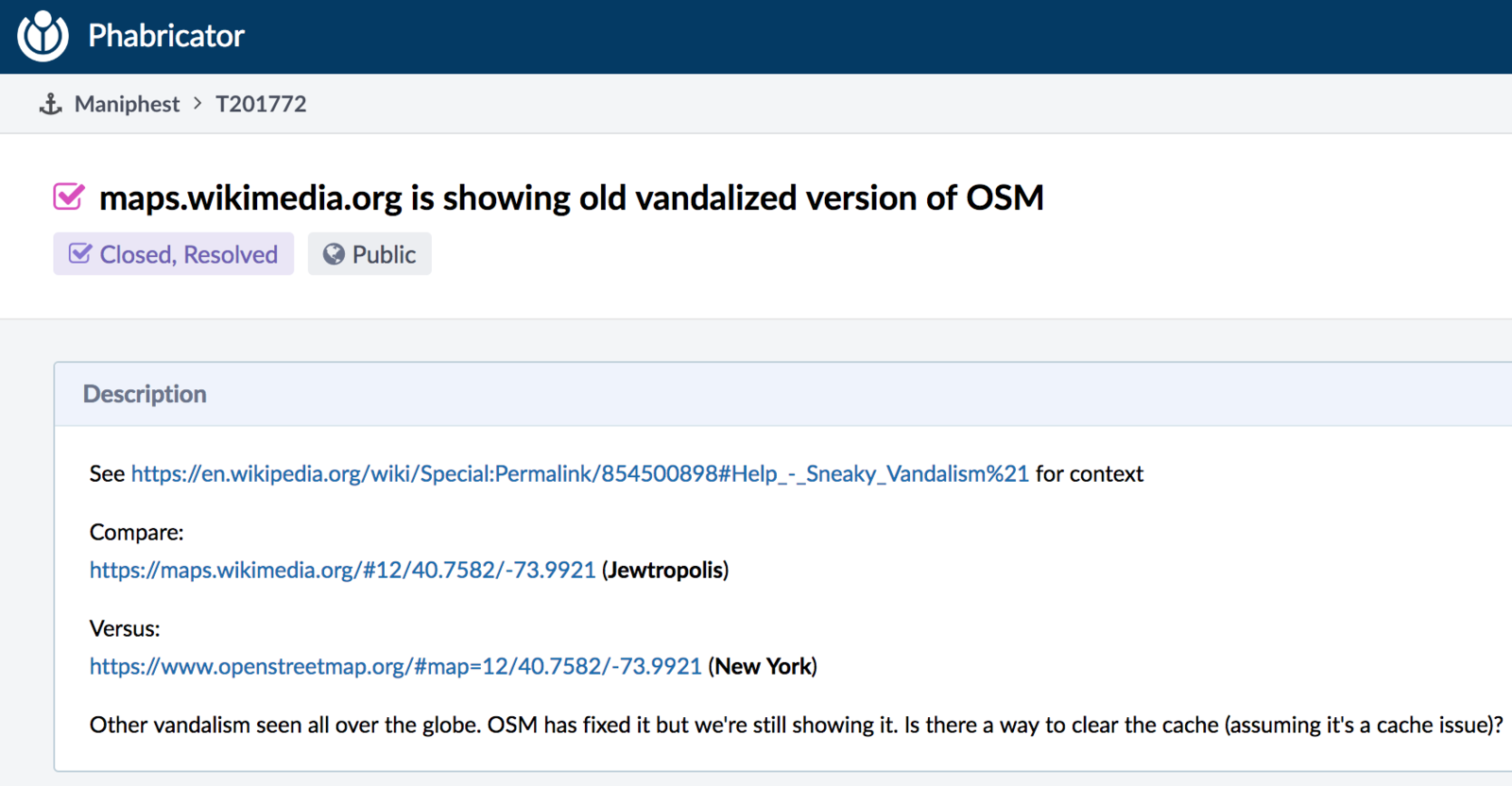 A user named MedwedianPresident was accused of changing New York City to "Jewtropolis" in earlier this month. According to their user history, they appear to have a habit of doing this sort of thing.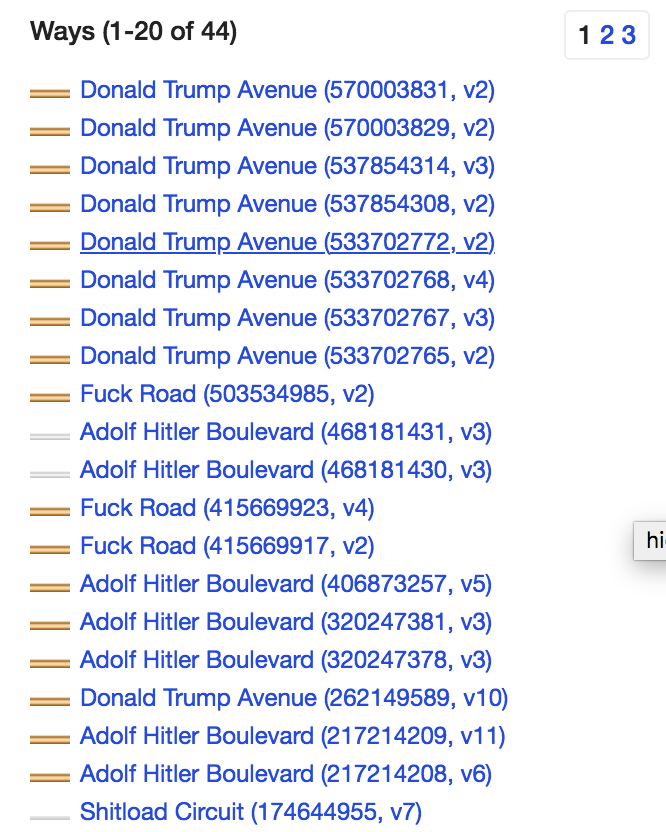 BuzzFeed News has reached out to Mapbox for comment.
Mapbox released a statement about the incident, saying the listing for New York City has been fixed.
"Mapbox has a zero-tolerance policy against hate speech and any malicious edits to our maps," the statement reads. "This morning, the label of "New York City" on our maps was vandalized. Within an hour, our team deleted and removed that information. The malicious edit was made by a source that attempted several other hateful edits. Our security team has confirmed no additional attempts were successful."