A school in a suburb of Paris is currently under investigation after administrators there were accused of allowing a 4-year-old to be sexually assaulted. Investigators concluded recently, however, that the boy, named Cais, was not abused by an adult.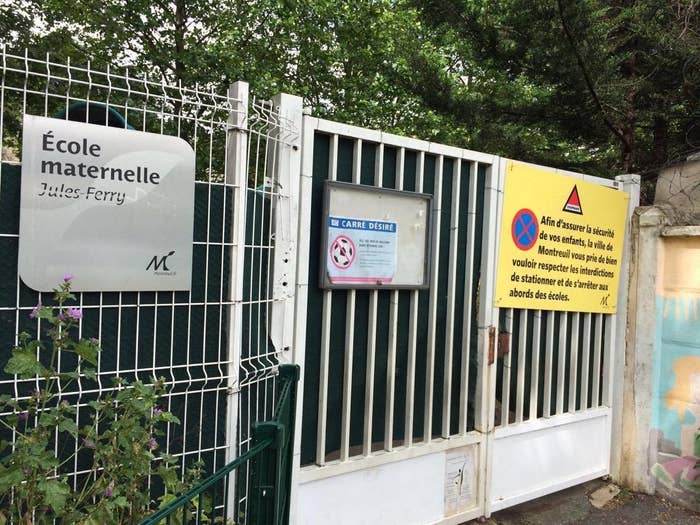 The child's father, Stephane, told BuzzFeed France that the boy came home from the Jules-Ferry school in Montreuil a few weeks ago, complaining of pain near his anus.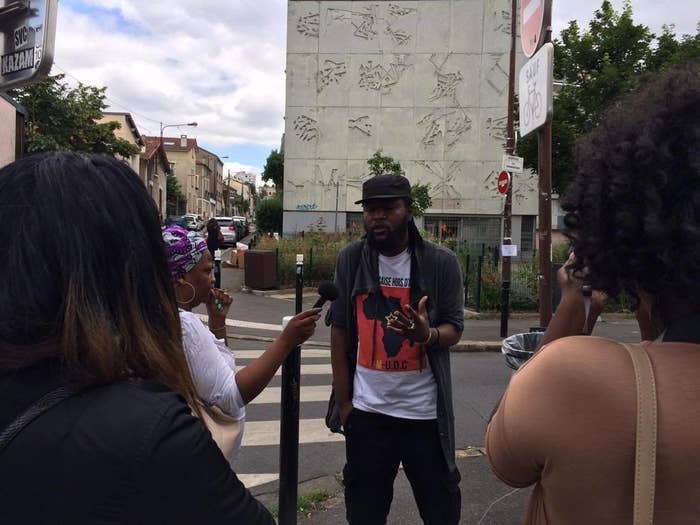 "My wife warned me on June 22 that our son had been abused," Stephane said. "I got home and immediately discussed it with him to find out what had happened."

In France, after 3 p.m. the kids in pre-school and primary school have activities run by the town throughout the year. Stephane believes it happened during that time.
"He told us that he was alone in a room and three children put a toy in his butt. He said that he was penetrated multiple times, signing the number four with his fingers, and that he got slapped on the buttocks," Stephane said.

Stephane said he's convinced that town employees were present while all of this was happening.
After Cais told his parents what happened, they took him to Robert-Debré hospital where doctors detected an anal fissure and ruled out constipation as a possible cause, according to Stephane. Cais's mother kept his underwear from that day, which Stephane said has "suspicious white marks".
The boy's parents traveled to the police station in Montreuil on June 23, then child services the following day, where everyone — including Cais — was interviewed and a formal complaint was filed. Afterwards, Cais's parents went to the school several times asking for an explanation.
On June 24, the forensic unit for Jean Verdier Hospital in nearby Bondy examined the child again and performed several tests to check whether or not Cais caught a sexually transmitted disease. Contrary to an earlier diagnosis, it is believed the anal fissure may have been caused by a foreign object or constipation.
"The hospital doctors were very rude to us," Stephane said. "The discussion escalated and they called security for us to leave."
According to information provided to BuzzFeed France, the case was then dismissed by the public prosecutor and no one was placed in custody.
Prosecutors declined to confirm this, saying that their findings are currently under review and will be announced after Cais's parents are notified.
A police source who wished to remain anonymous said that the child has not contracted any STDs, adding that Cais described three children "entering a toy into his ass."
"He never mentioned an adult. In reality, there is no aggressor," the police source said. The anal fissure was caused by "games" between the children, the source said.
BuzzFeed France obtained a medical report from the Trousseau Hospital that reported that Cais was assaulted by children and did not refer to an adult. When asked about why the school's administration was being implicated, Cais's family did not respond to multiple calls from BuzzFeed France.

On Monday afternoon, though, protesters gathered in front of Jules-Ferry, accusing the school of "covering up pedophiles". Stephane told BuzzFeed France at the rally that the boy continues to complain about pain near his anus.
Stephane is a member of Unity Dignity Courage (UDC), a pan-African movement that fights against "supremacy and racial inferiority." He said he turned to the movement for support. UDC activists protested outside of the school, where tensions were high until police arrived.
Montreuil's mayor, Patrice Bessac, eventually had to intervene, holding an informal meeting where he accused Cais's family of belonging to an "anti-white racist splinter group."
The family decided to post a video about their meeting with the mayor on UDC's Facebook page, which has been viewed over half a million times.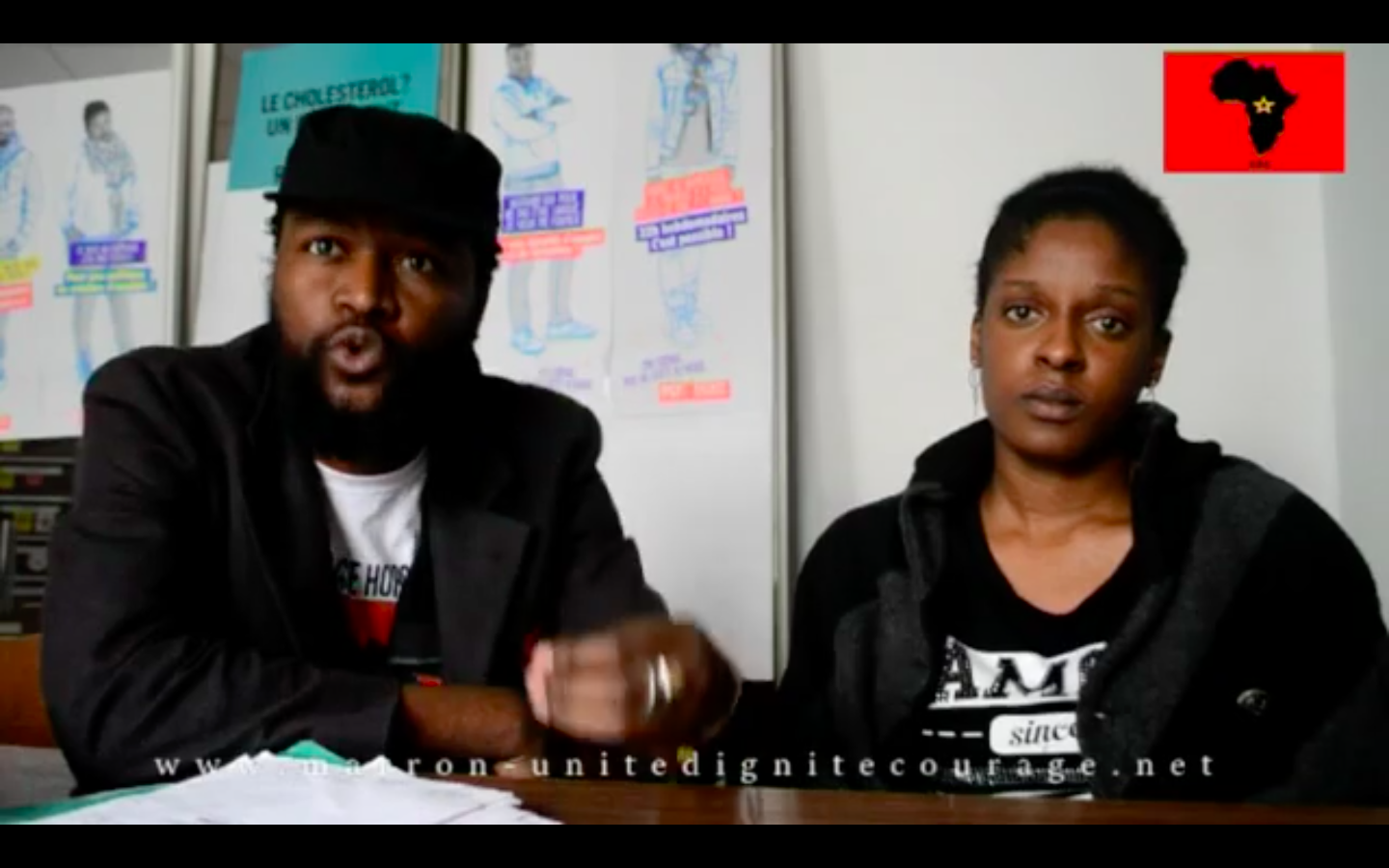 There's a Change.org petition with over 30,000 signatures. And there's a #JusticePourCais hashtag as well, which pulled in over 30,000 tweets in 24 hours.
"I have tears in my eyes... I'm disgusted #JusticeForCais"

"For real, if they do that to my son and the justice system doesn't want to deal with it I would personally take care of that monster. #JusticeForCais"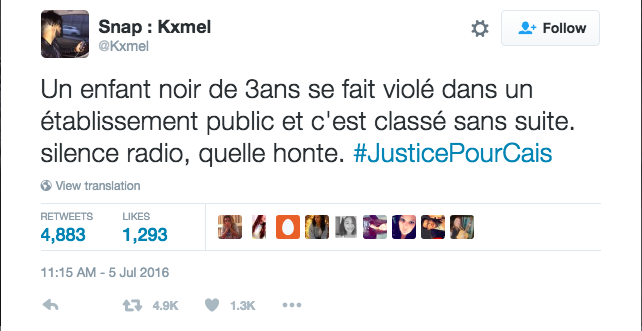 "A black child of 3 years old was violated in a public institution and there's been no further action. Radio silence, what a shame. #JusticeForCais"

A representative for the parents of the students who attend Jules-Ferry told BuzzFeed France that the protests have been hell for everyone who goes to the school.
Several parents are filing lawsuits against the UDC for filming videos in front of the school — the videos feature families and their children without their permission.

They released a statement last week saying they were aghast at the protests: "Last Friday afternoon, a group of men trespassed on the premises where children of two classes were presenting projects they made during the year. These men uttered unproven accusations — pedophile, racism — to students and parents."
The school will remain open and psychological counseling is available to those who want it.