On Sunday, "Margaritaville" singer Jimmy Buffett performed the national anthem ahead of the NFC Championship Game in New Orleans.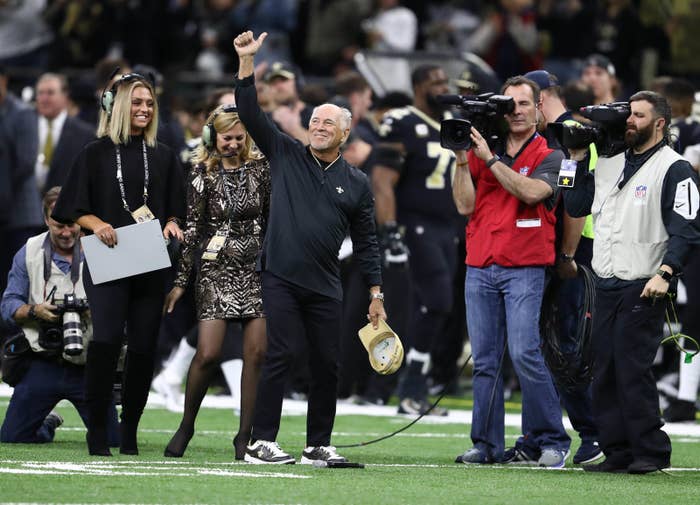 And, uhhhhh...it was ~interesting~.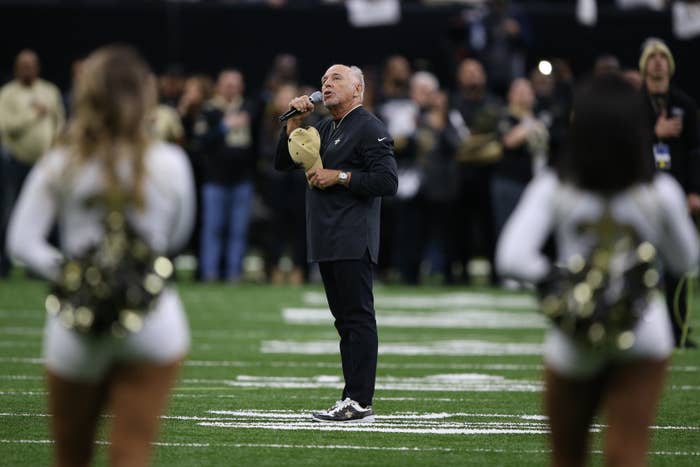 There were some mixed reactions to the performance.
Some people thought the singer might've been an impostor.
Others honestly respected Jimmy for just going for it.
Truly an icon!
Oh, and he ended the iconic performance with a mic drop.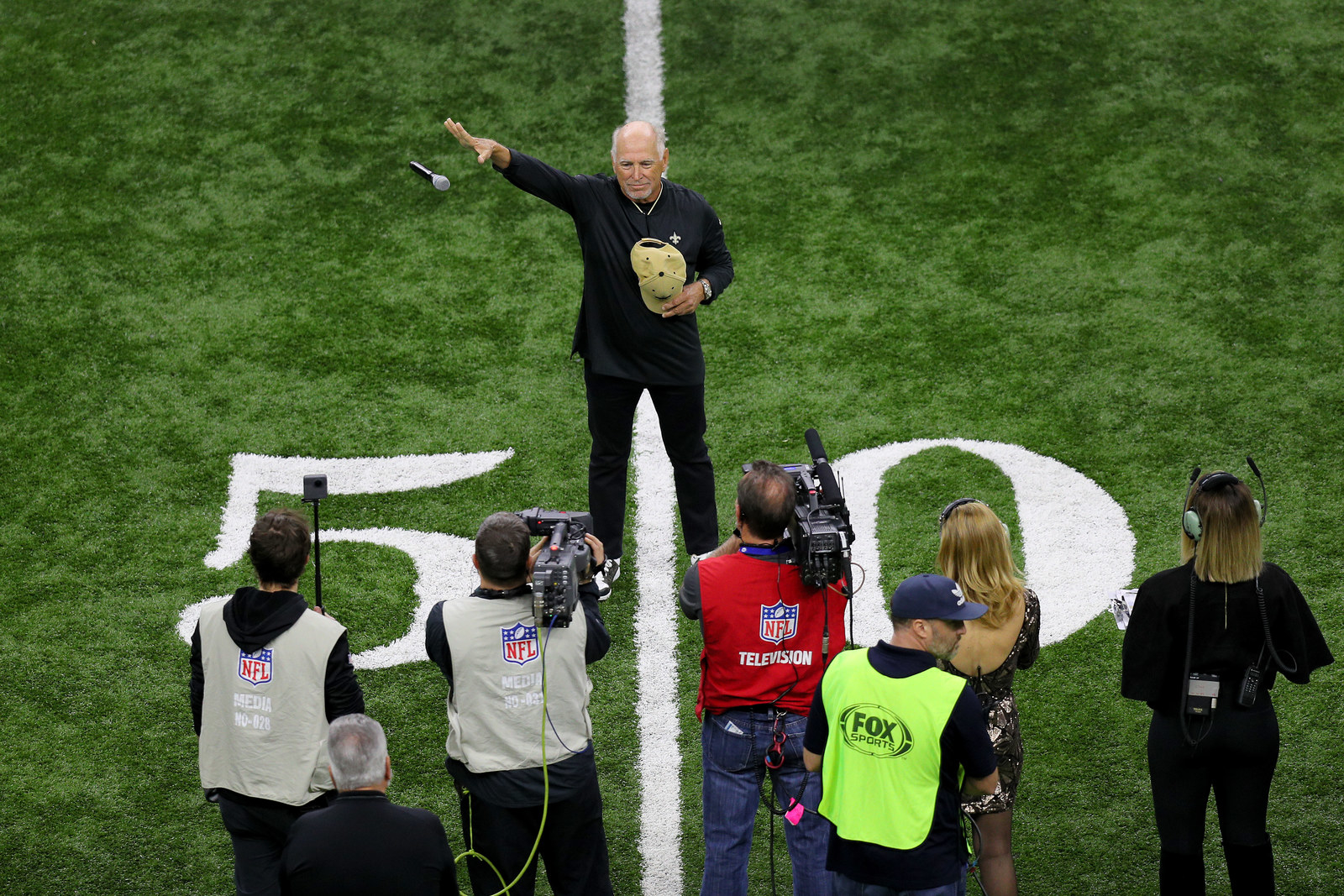 "Cheeseburger in Paradise" still slaps, Jimmy!